Spotfest North West- British Spotted Pony Society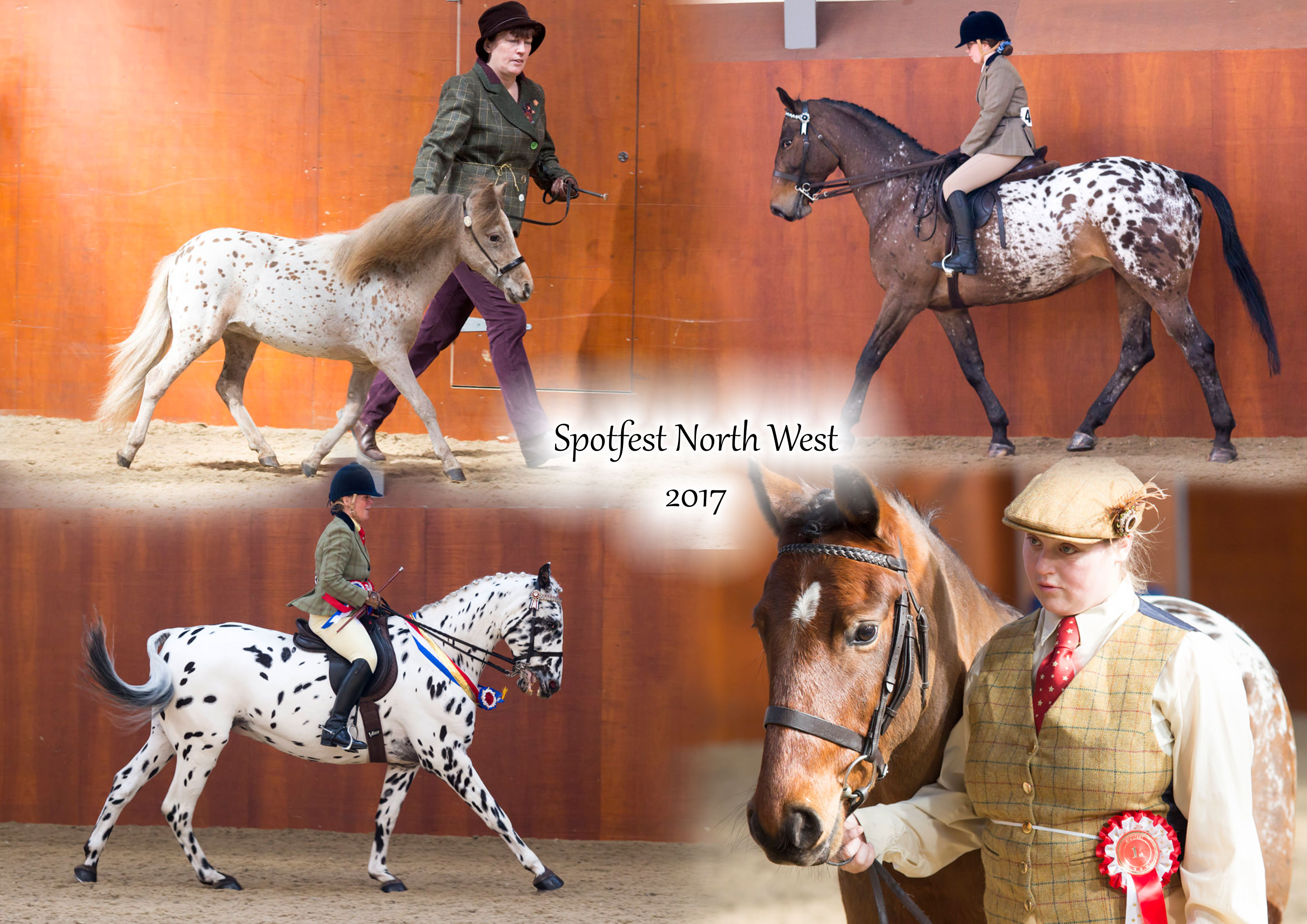 Today we travelled the 5 hour round journey to Spotfest North West.  The event was hosted at a venue we haven't had the pleasure of working at before: Thompson House Equestrian Centre.
The venue is absolutely stunning, the facilities are excellent and it is beautifully maintained. We were able to use our event trailer for the second time which was also very exciting! Oh, and most importantly the weather was beautiful! I have not imaged for the British Spotted Pony Society but really love covering breed shows! I feel really privileged to be able to observe a variety of animals of the same breed. It's difficult to appreciate the vast difference in shapes, sizes and characters one breed or type offers when you only see one or two per show elsewhere.
I think my favourite thing about Spotfest was seeing such a range of horses. The sizes ranged from approximately 26″ up to 16.2hh! This was showcased excellently in a class called 'Colour Parade' . This class involved all of the horses who'd entered being grouped into colour types such as blanket spot or leopard spot. The top 2 horses from each section were awarded 1st & 2nd per section. The entries varied from miniature horses being shown inhand to Knabstruppers being ridden.
The range of classes that Spotfest NW put on during the day is amazing! There is a huge range of inhand classes catering for horses who are registered, unregistered, for separate ages and genders. There was also a great range of ridden classes as well including fancy dress and working hunter. In addition to this, after every section there was a championship followed by an Overall Supreme following all of the affiliated classes.  The rosettes all day were beautiful including some stunning sashes and even some silverware!
I would highly recommend this show to anyone who has a Spotty! They are the most lovely and friendly group of people 🙂
Below is an image from the class with a small variety of the stunning leopard spot section.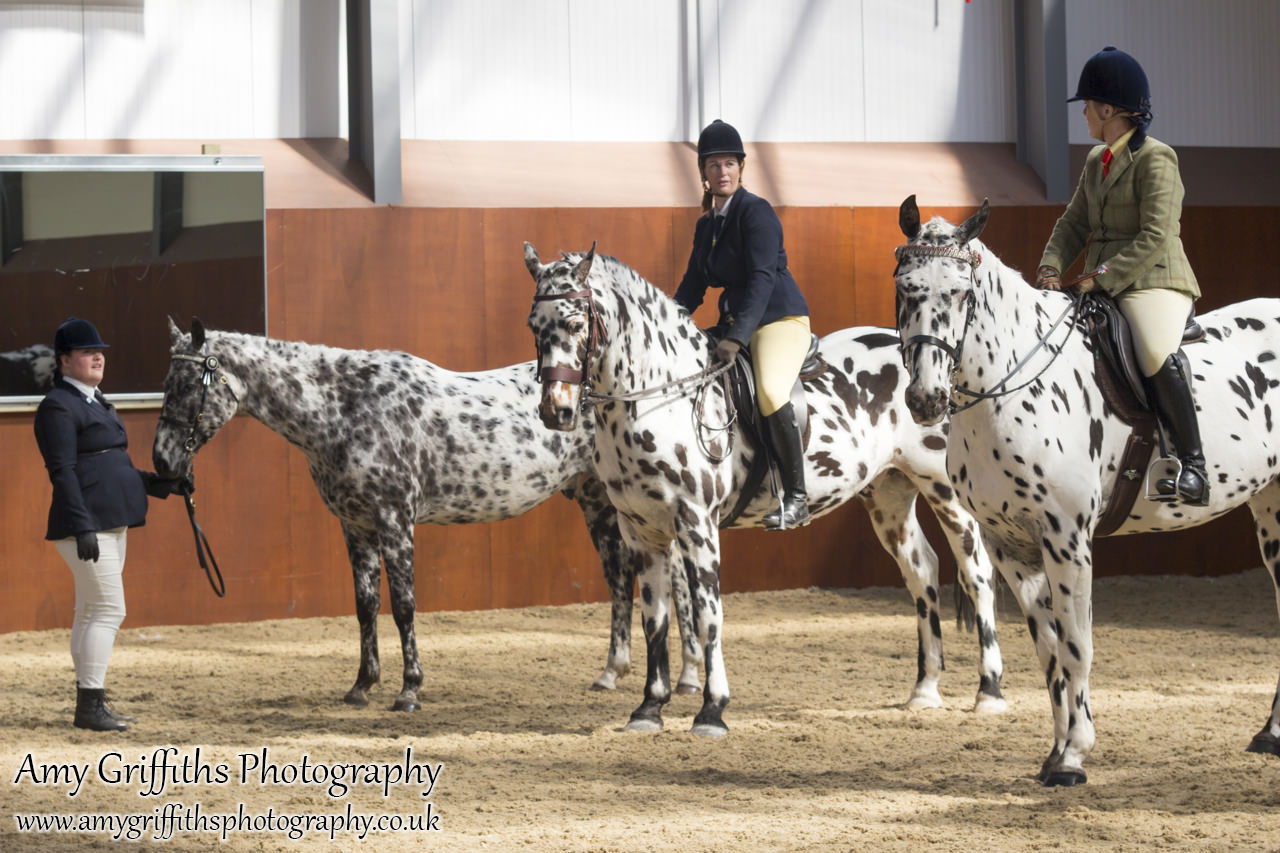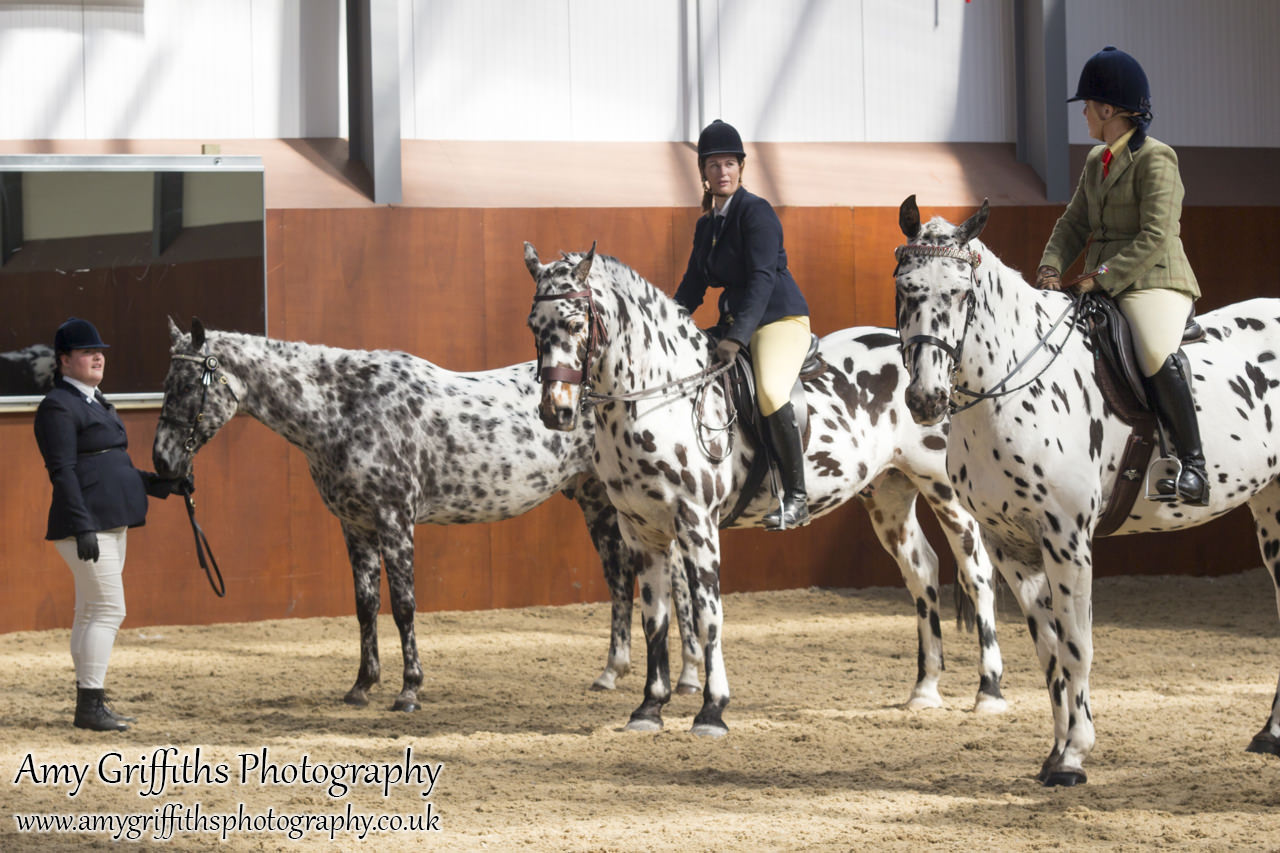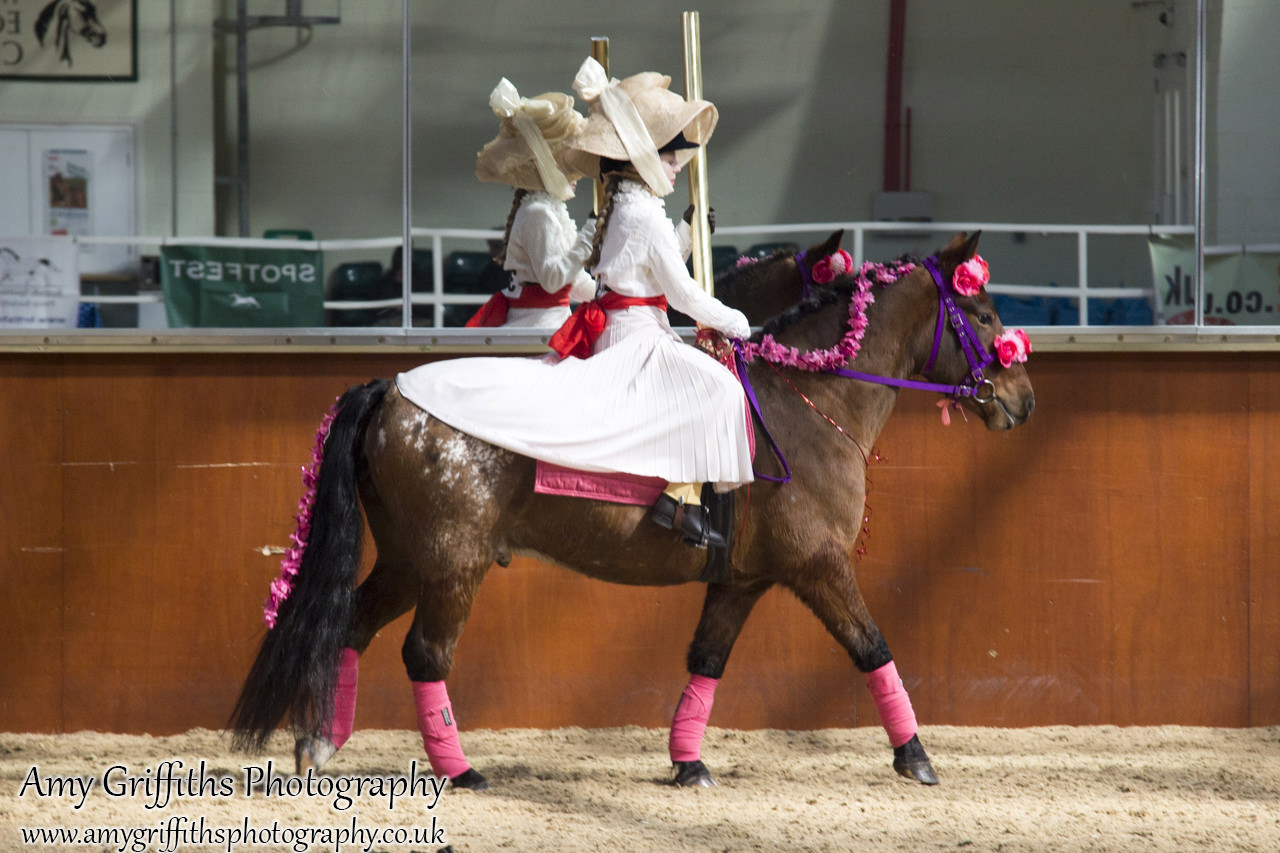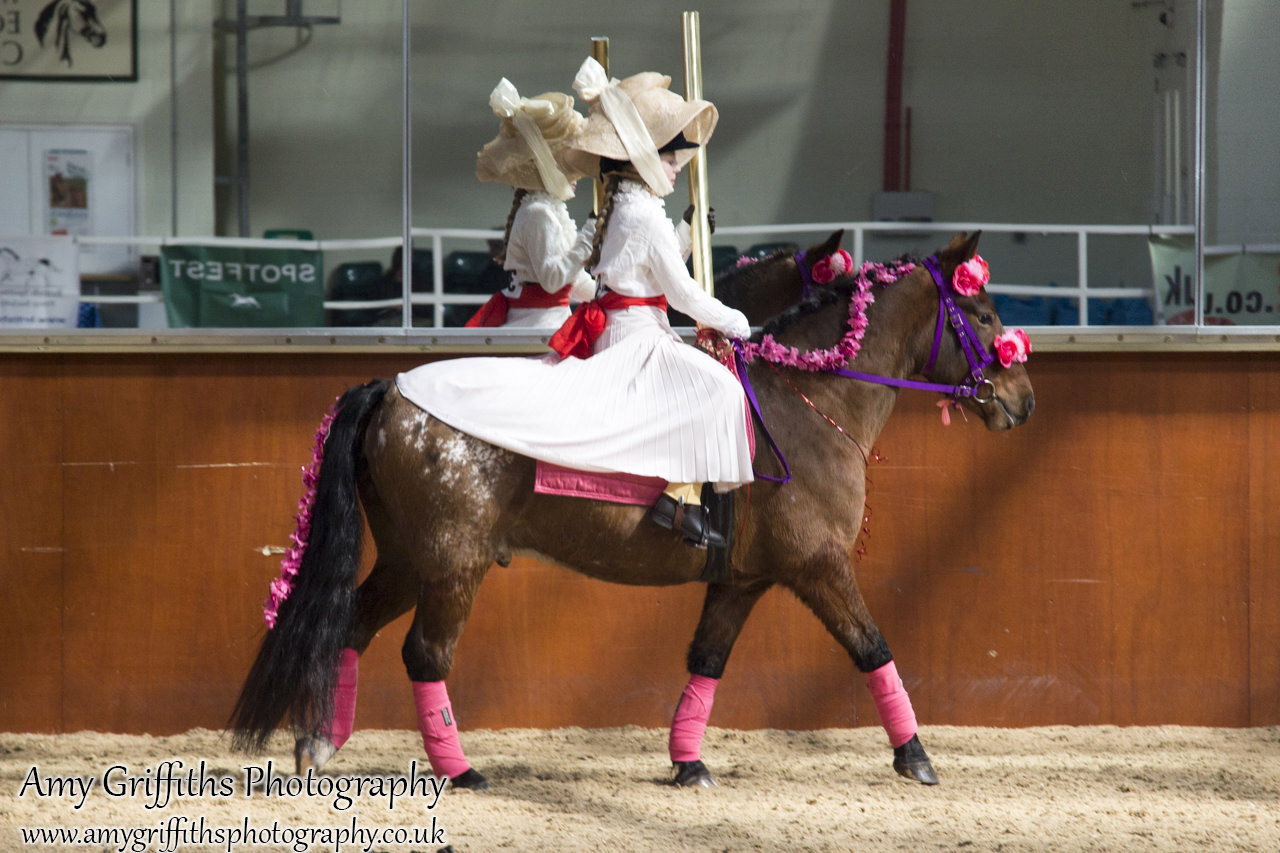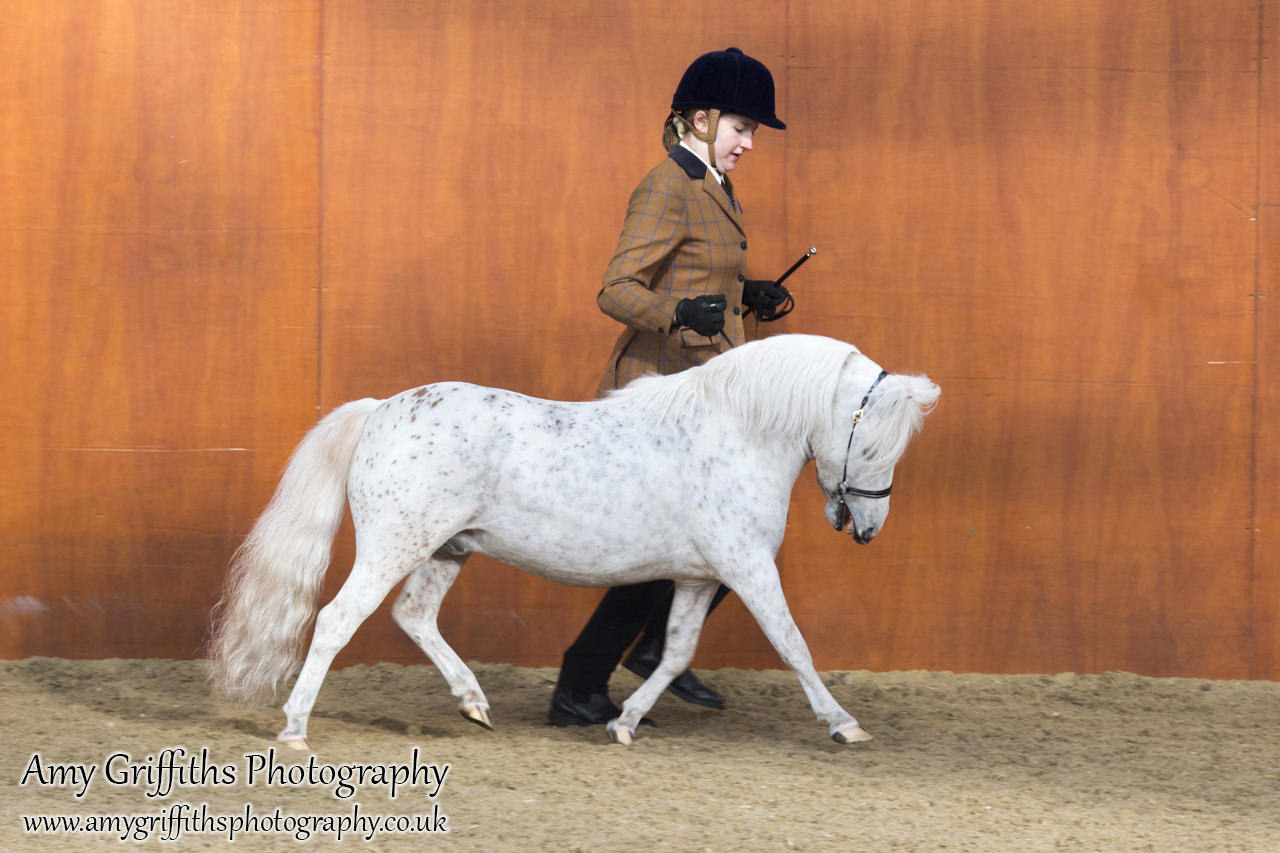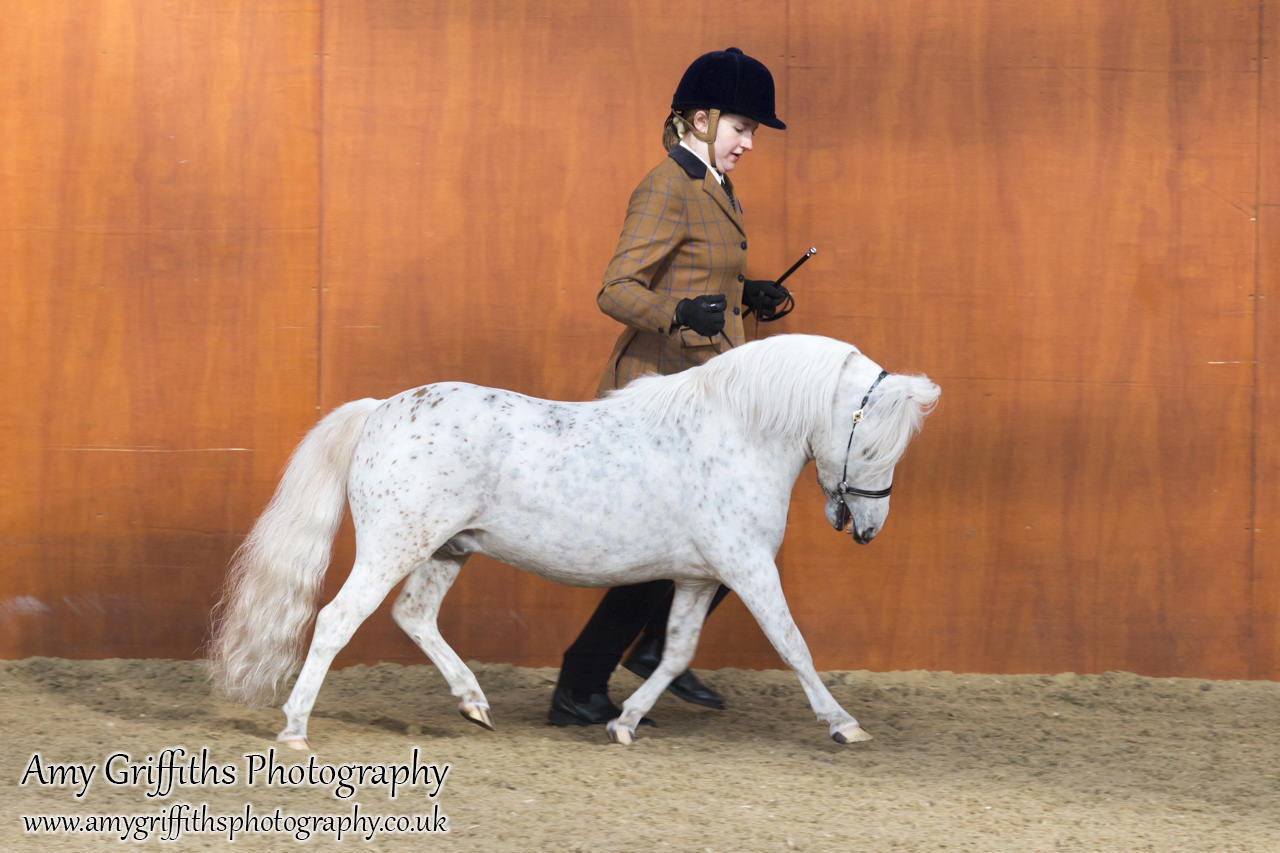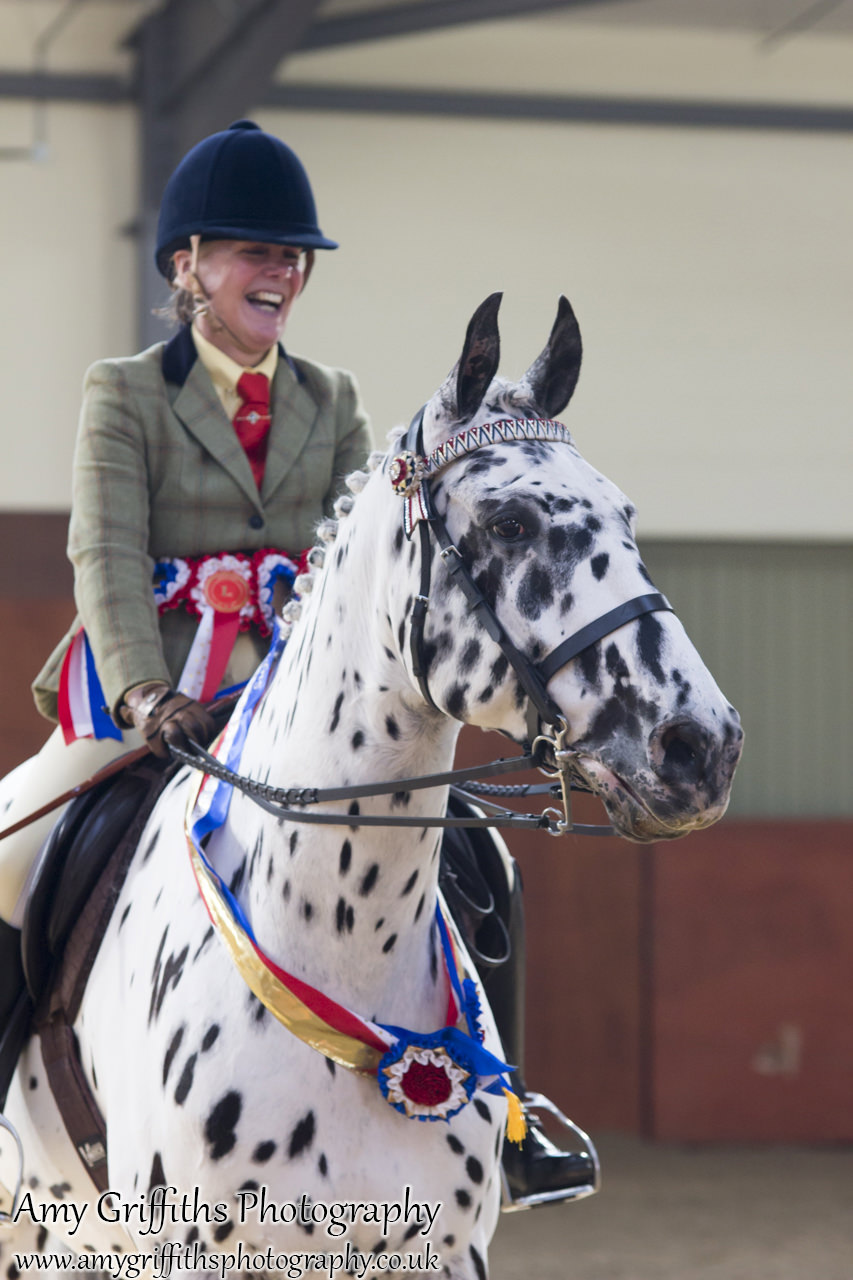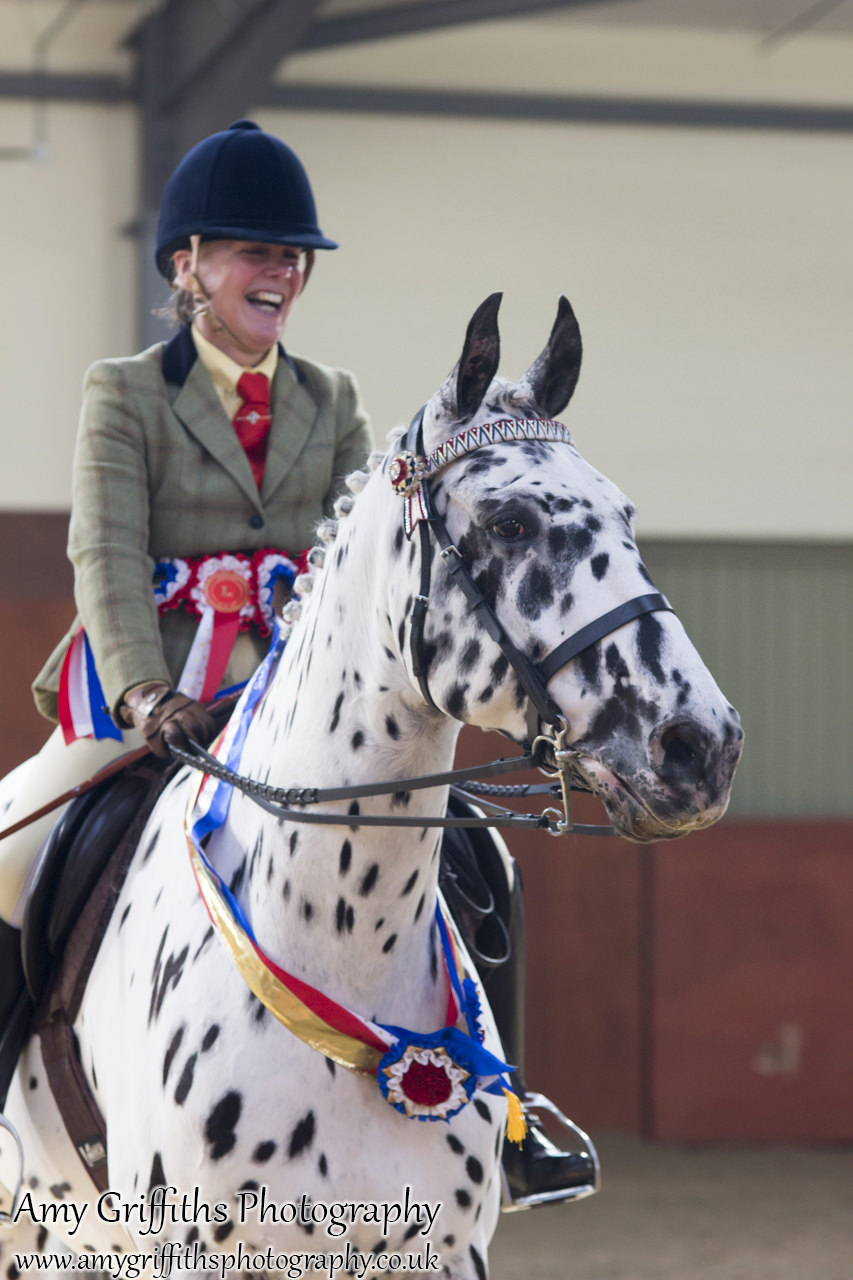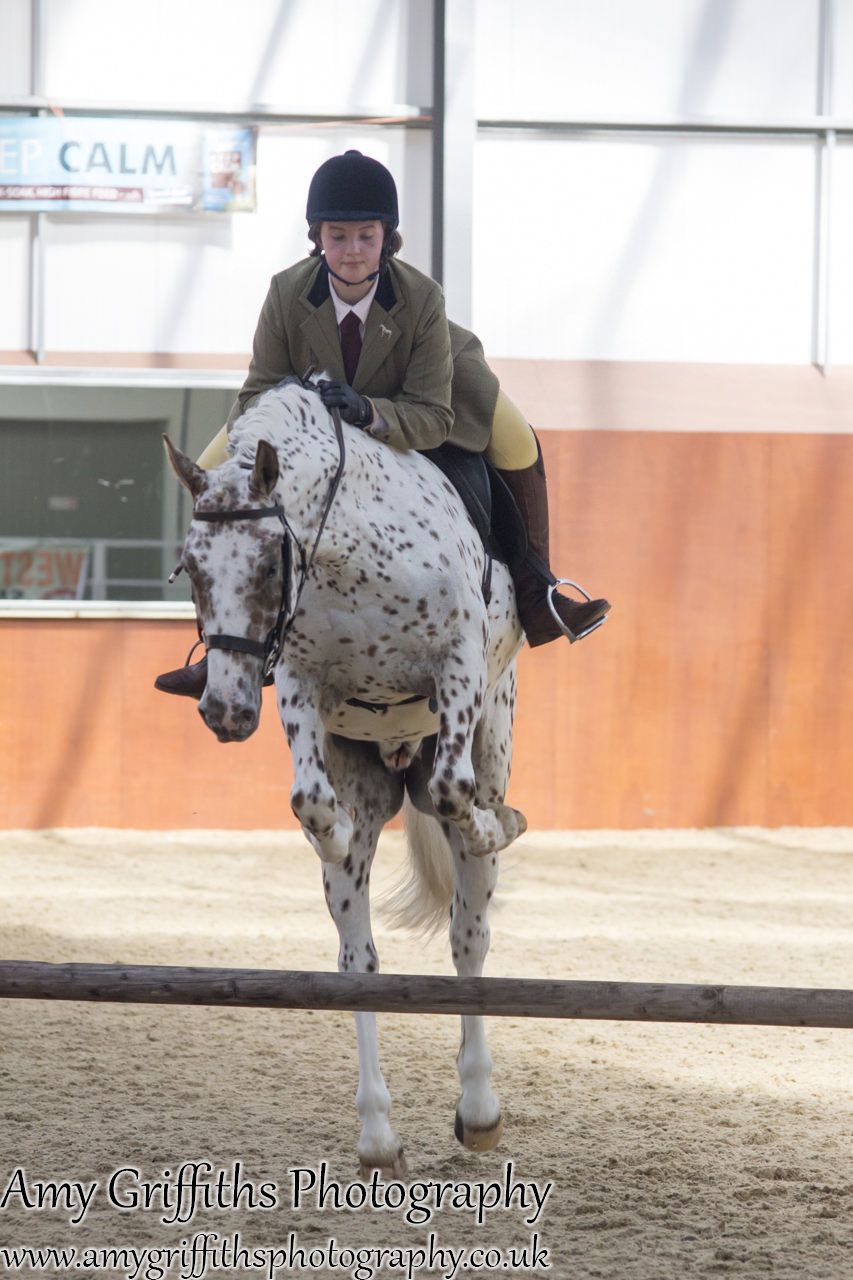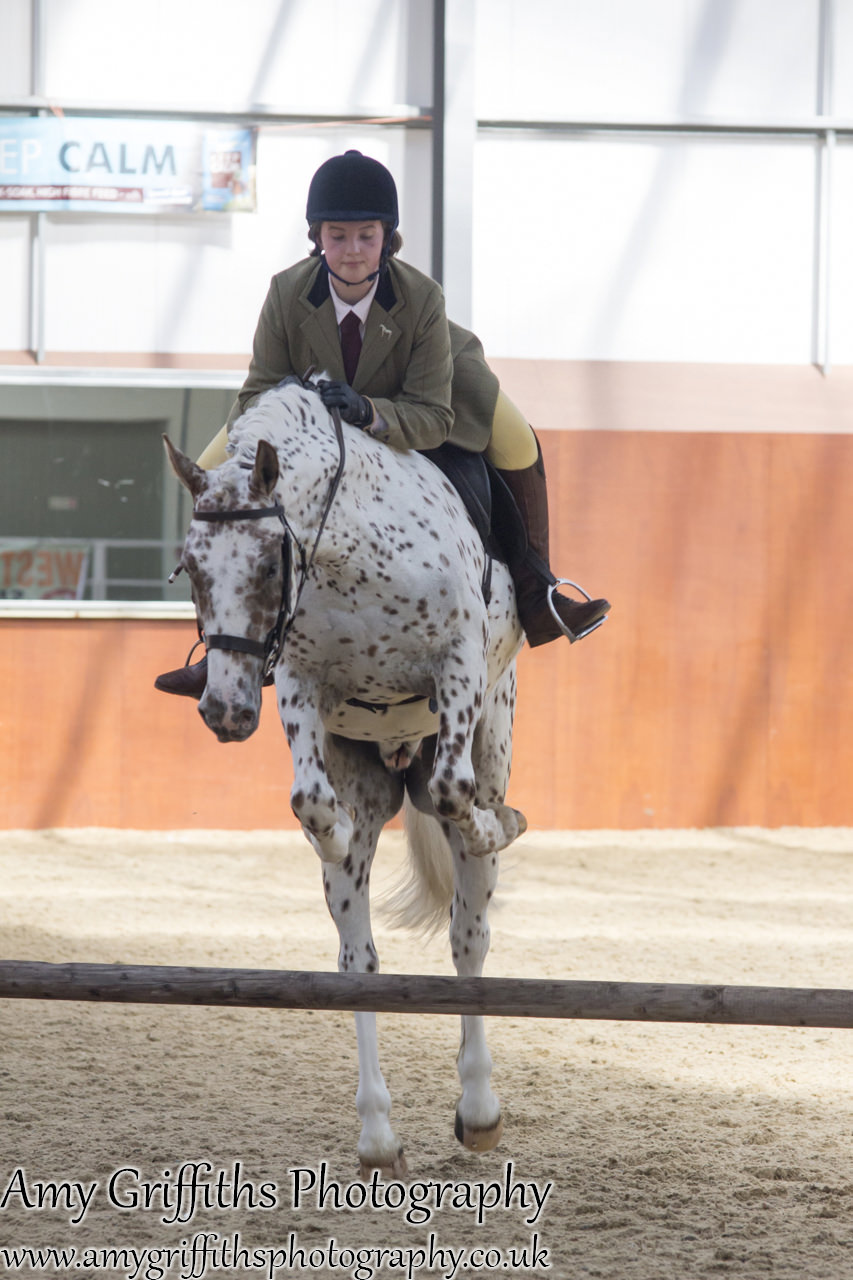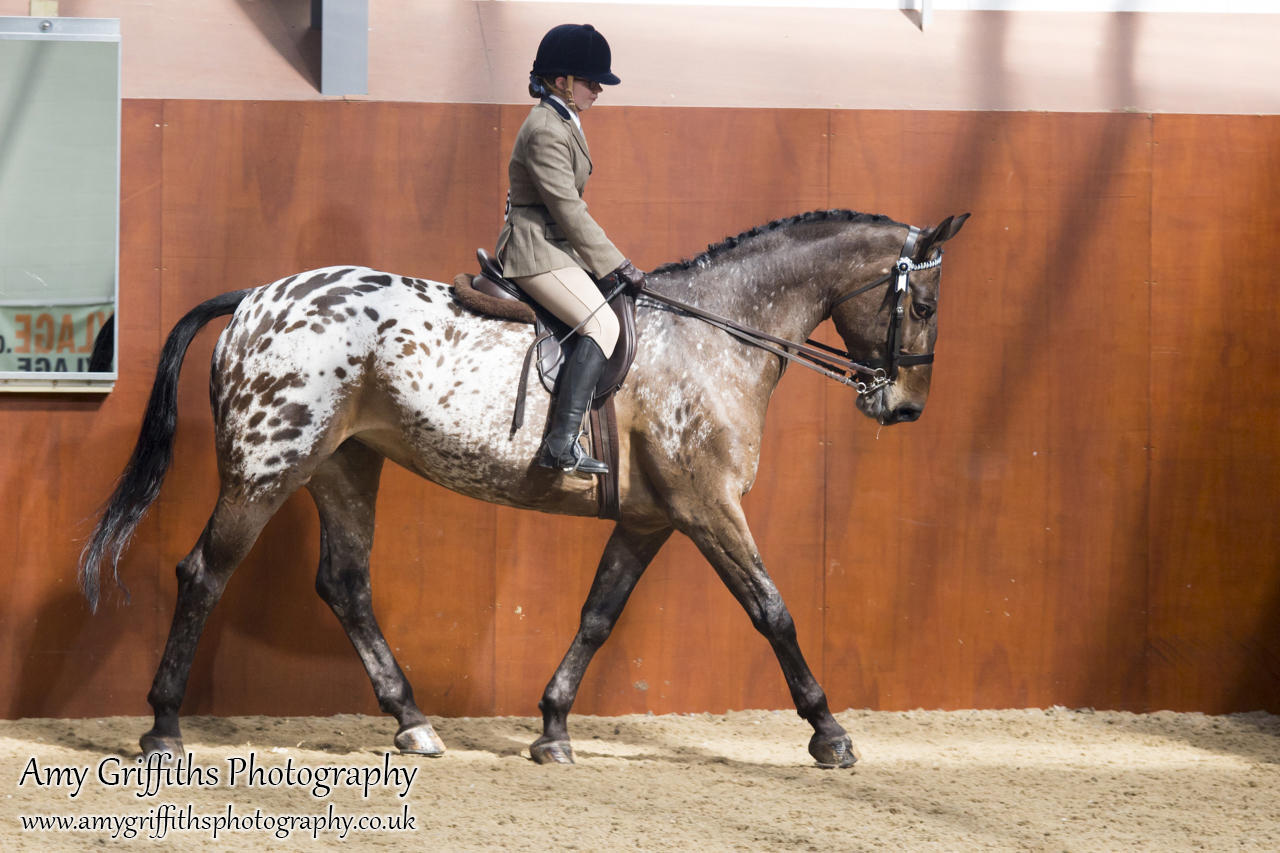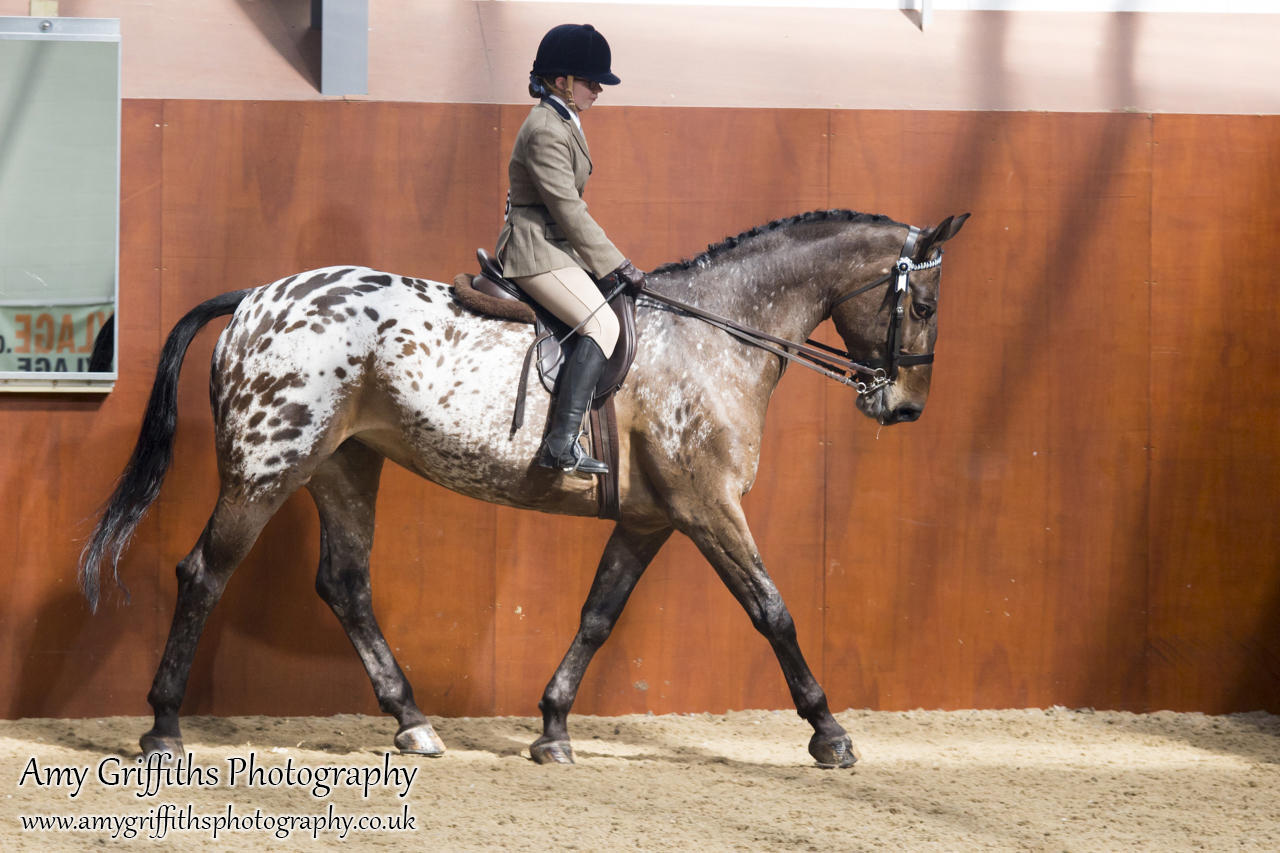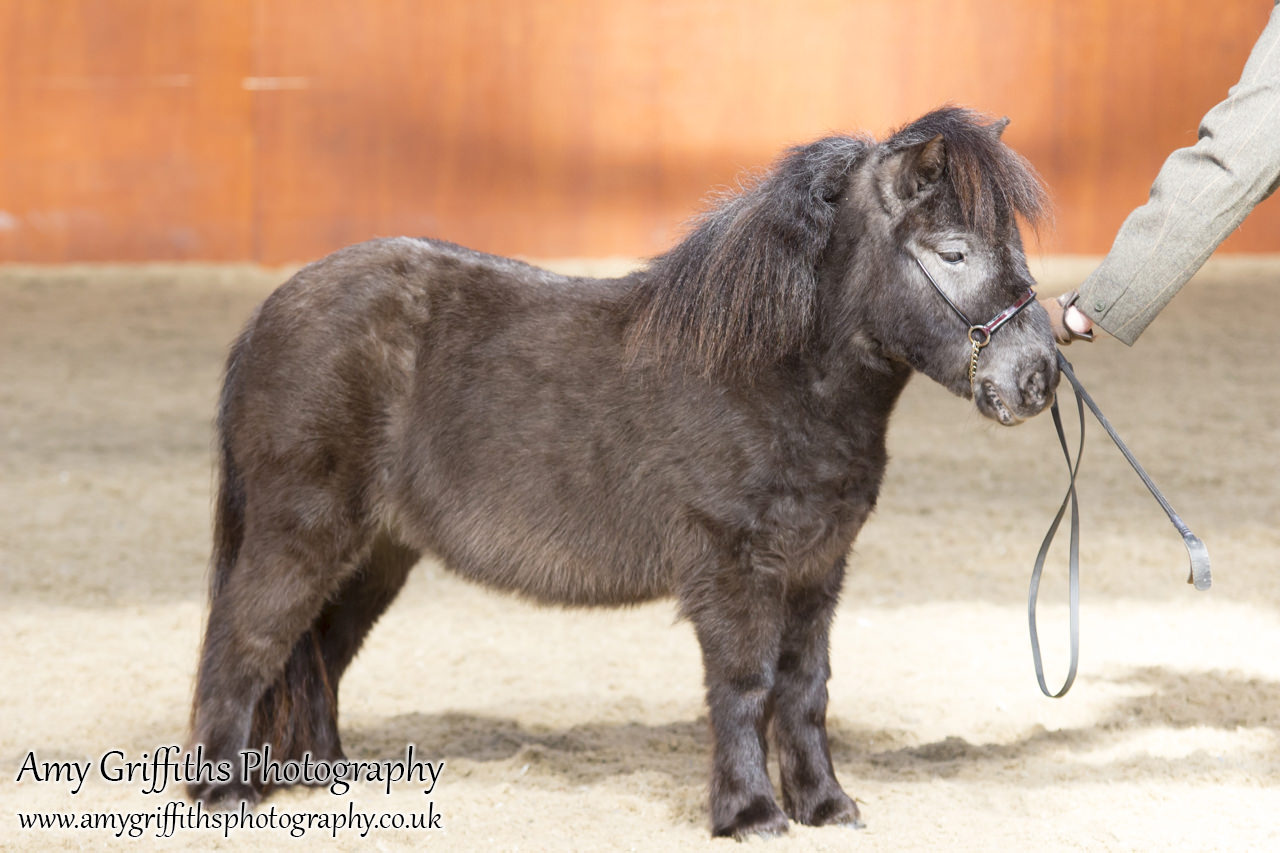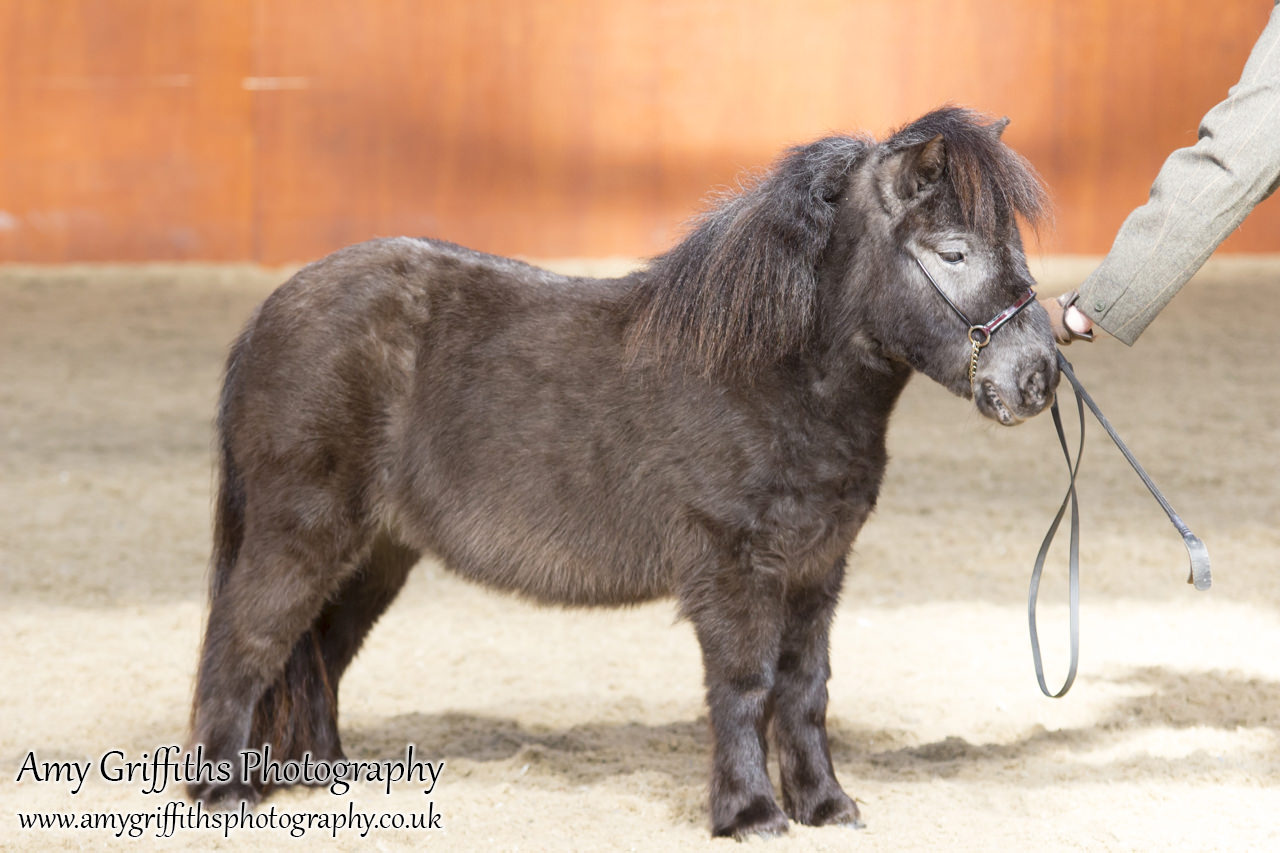 This weeks £5 voucher I'm giving to the young lady pictured below because, well, how cute?! A spotted fluffy cob?!
If you would like to redeem your voucher please send me your email! I can create an account for you on the website with £5 credit to be spent on absolutely any of our products (including digital files which would make one free!).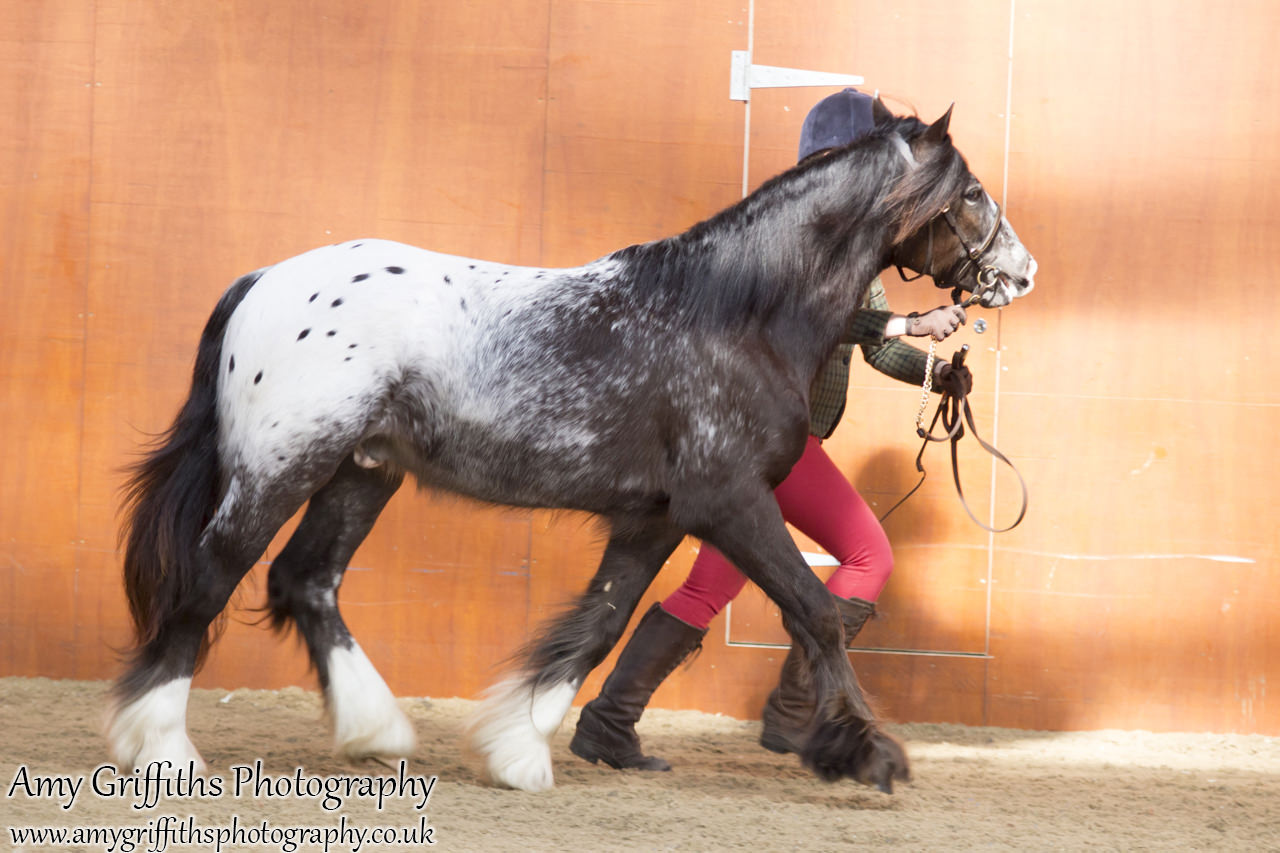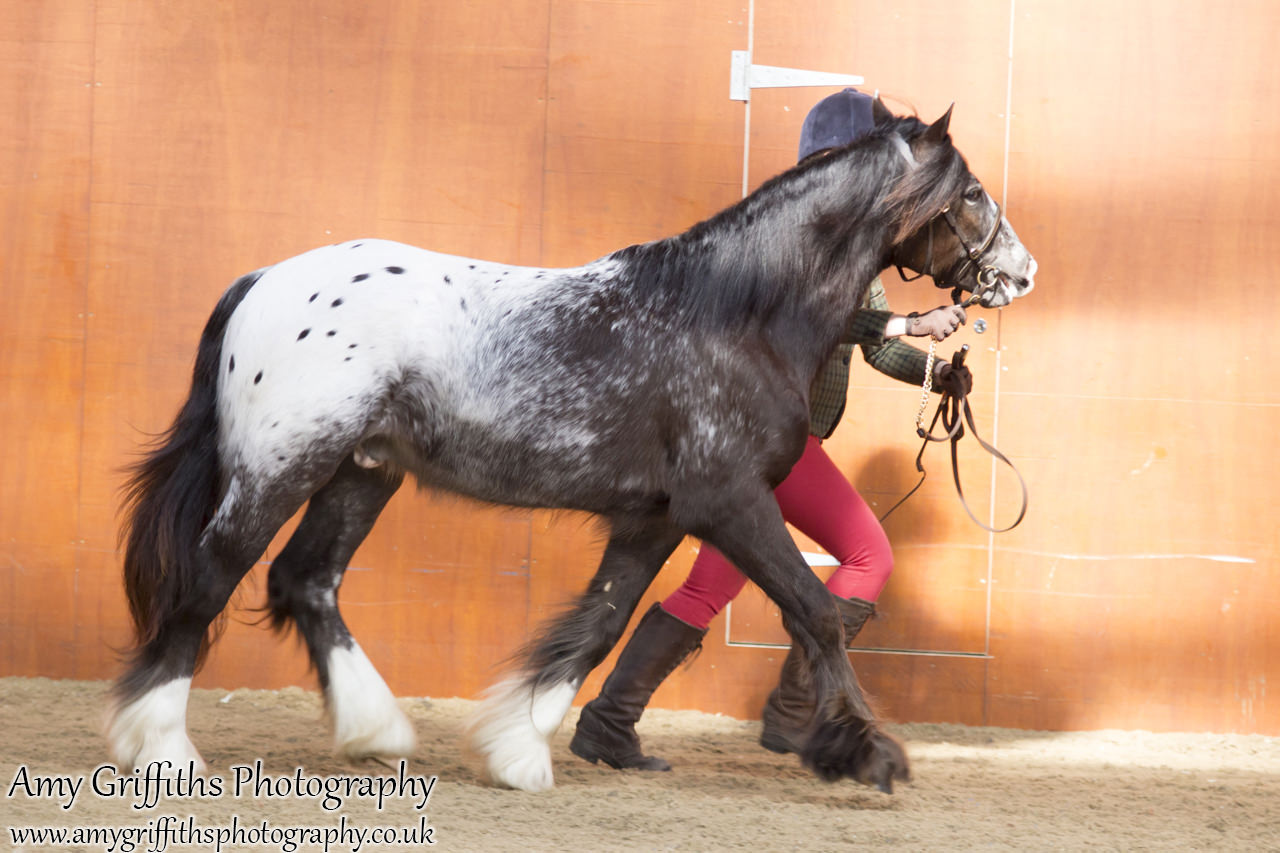 All of today's images can be found at: www.amygriffithsphotography.co.uk
http://www.britishspottedponysociety.co.uk
http://thompsonhouseequestriancentre.co.uk/
http://www.hoofprintsltd.co.uk
---