NCPA Yorkshire Children's Show 2017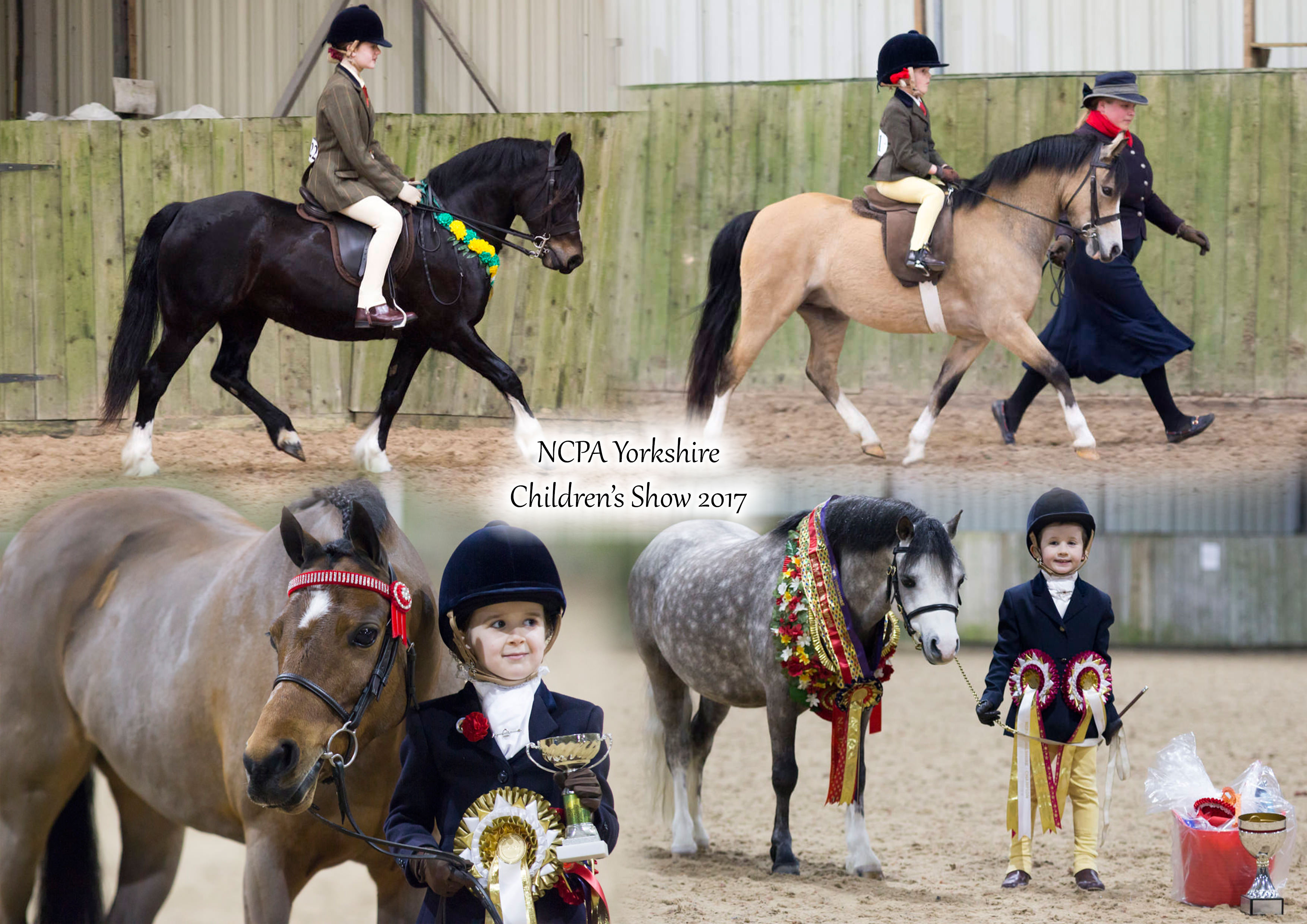 This morning we headed over to the Northern Racing College for the NCPA Yorkshire Children's Show. This was the second year for this show and was at a different venue to the previous year.
We have attended the NRC before but only for shows on the racecourse; I was hugely pleasantly surprised by how wonderfully lit the indoor is!
This was our first event with our new exhibition trailer which we have custom built the interior to suit our needs both as event photographers and for trade events.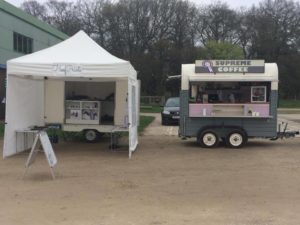 As in the previous year the classes were well supported with a fantastic range of breeds and types throughout the different classes. Oh, and to top it off- the sun was shining!
There are so many things I love about this show, the atmosphere is brilliant. The show is full of people supporting friends, family and strangers.  To me, this show is everything that a day at a show should be. The standard of ponies is always fantastic, all are beautifully turned out as are their little jockeys and handlers. However, all of the children are very supportive of each other and seem to make many friends throughout the day.
The schedule is also fantastic catering for everyone, the lead rein classes were as always particularly well supported. The first tiny Tots class had over 10 entries in and was one of about 8 lead rein classes! It was also great to see a really well supported Concours d'Elegance class in the evening performance.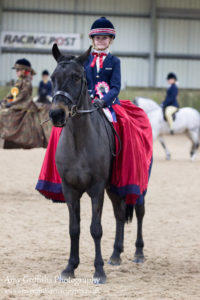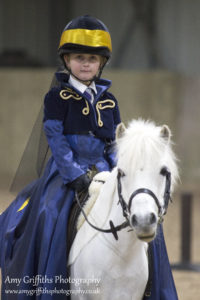 There is also a championship after each section, the pre-judging is in the day and then the rosettes and prizes are presented in the evening performance. It was fantastic to see so many people had gone to the effort to dress accordingly for the evening performance and there were plenty of ponies who had been prepared for the championships with a sprinkling of glitter!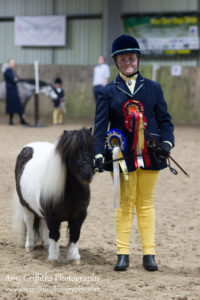 Congratulations to all of the lovely jockeys and handlers from today's show (as well as your support teams!). We can't wait to see you all next year!
This weeks £5 voucher winner is this lovely pair. So super cute, both smiled all day long and were so lovely to each other!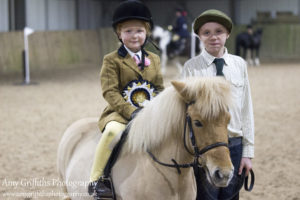 All of the days images can be found at: www.amygriffithsphotography.co.uk
Below are a few Facebook resolution images of the day!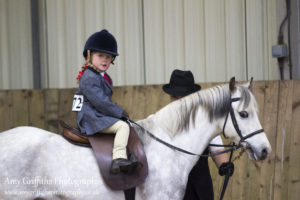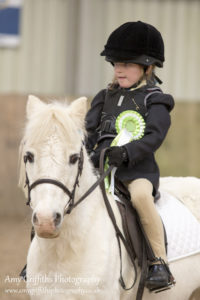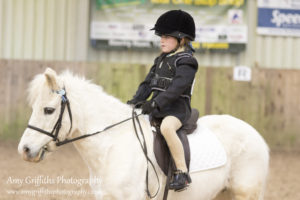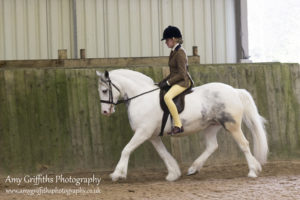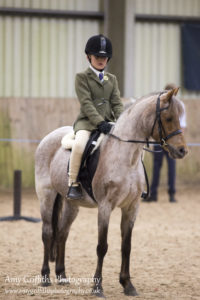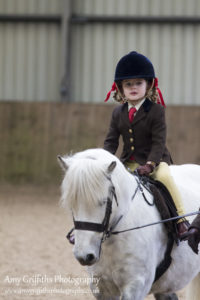 ---