Shooting Stars Miniature Horse and Shetland Show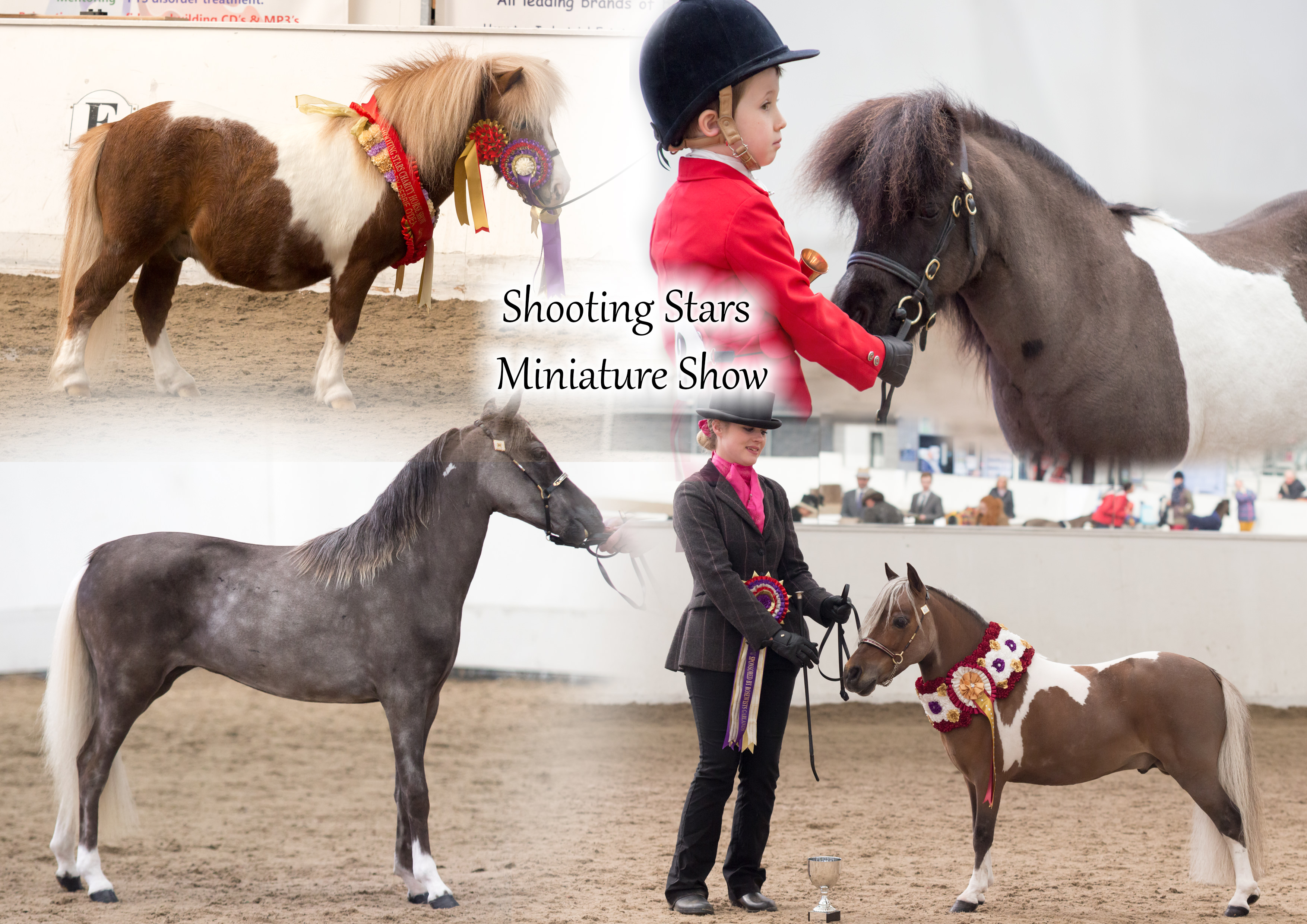 I feel like each time I write a show report that I must be in a competition with myself to travel further every week..! Shooting Stars was a 7 hour round journey for us but it was so worth it to get my 'Mini' showing fix!
I have a miniature horse and a standard Shetland pony myself, it was lovely to see some familiar faces and catch up with a few friends who I have met showing over the years!
In fact, the overall Supreme of Show and Overall Reserve Supreme of Show were both handled and produced by the lovely people who bred my miniature horse! 🙂
The Supreme was Ujeniks Ecstacy Fine Design & Reserve was their homebred filly Blackmins Bravados Ice Heart. The First Reserve of show was won by  the skewbald shetland pony Harlow Sprite who apparently hasn't been to a show in some years but definitely hadn't forgotten his job!
The show was run in aid the British Heart Foundation. It was organised by Chloe Lewis who is in her final year of her degree at the venue (Reaseheath College). Chloe and team raised an incredible £1291. Pictured below is the Supremes as well as the judges and tea, behind the show.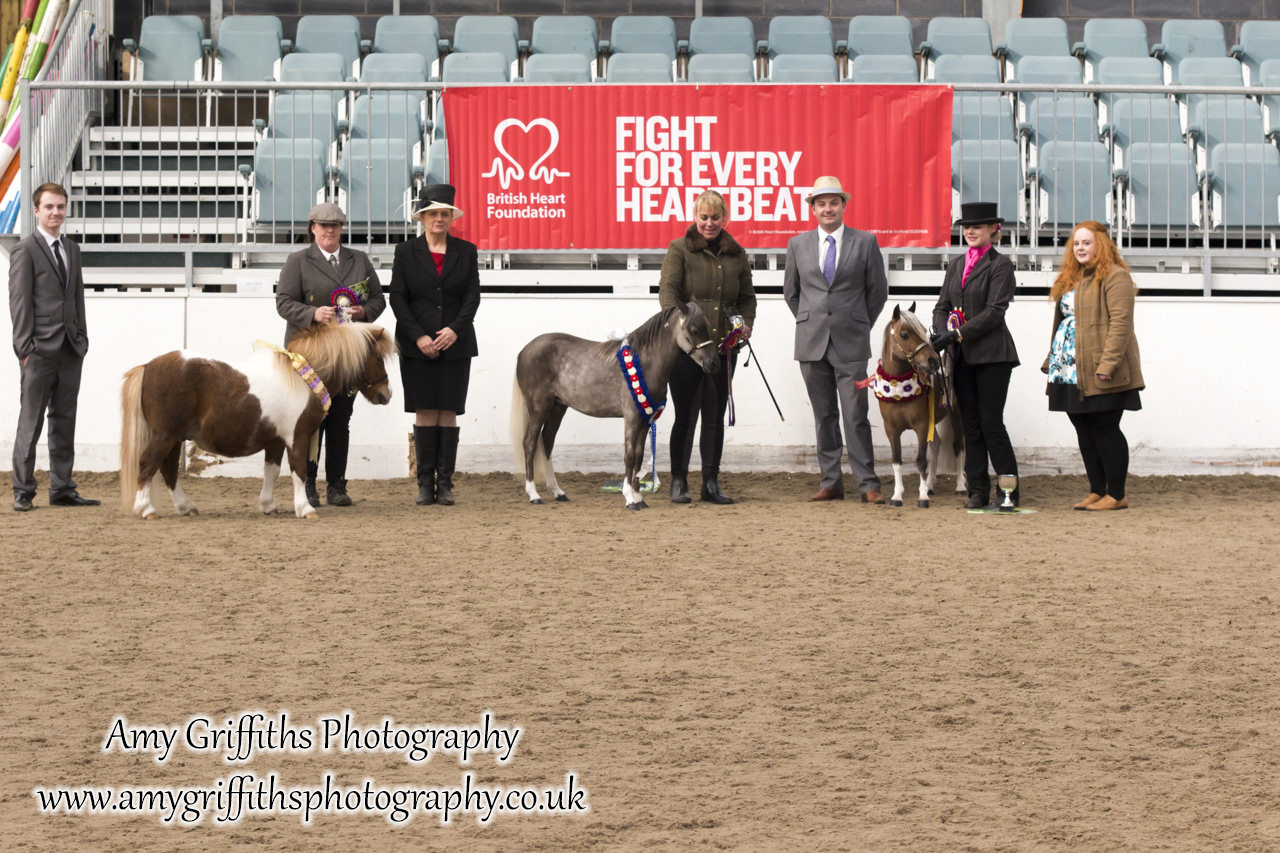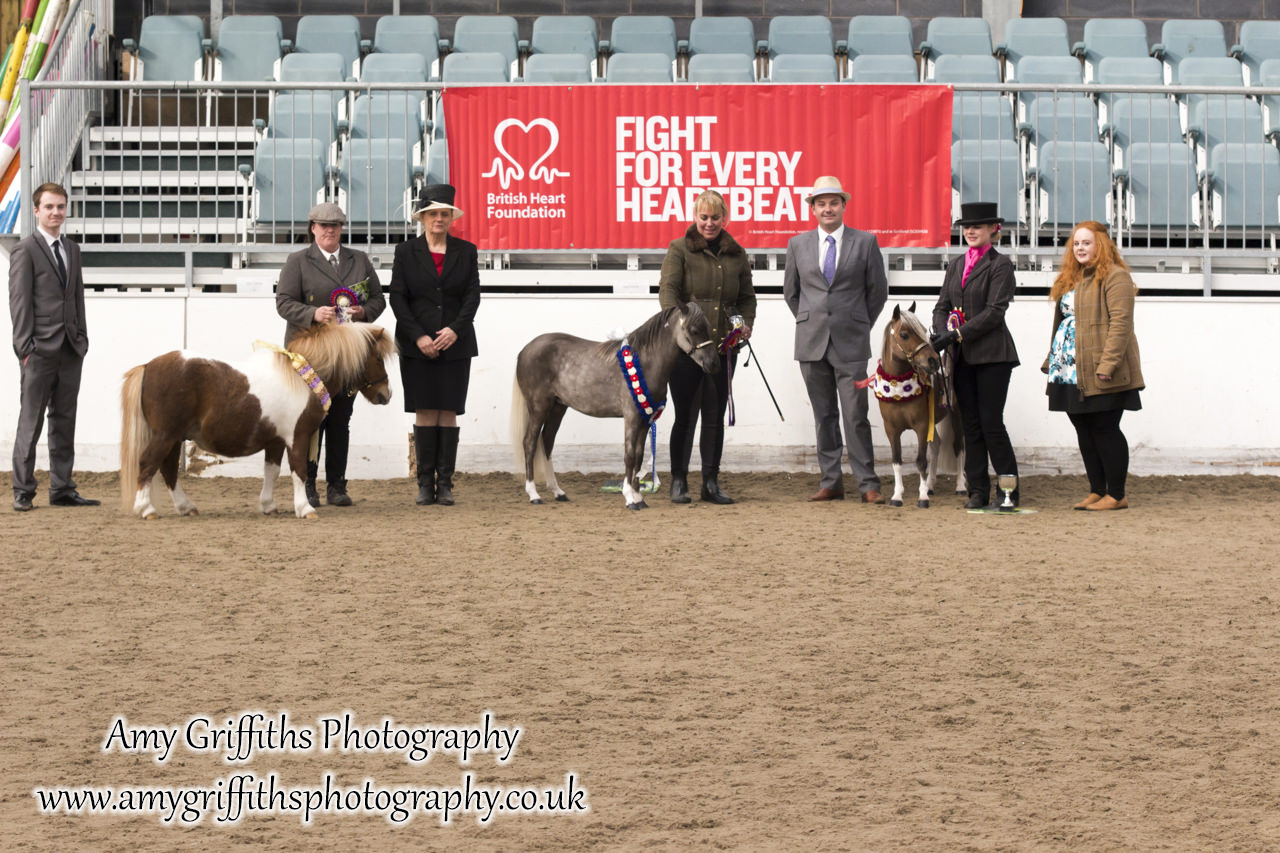 We were pleased to be able to support the show by sponsoring the 'Best Newcomer Horse' which was won by Diane Blackburn.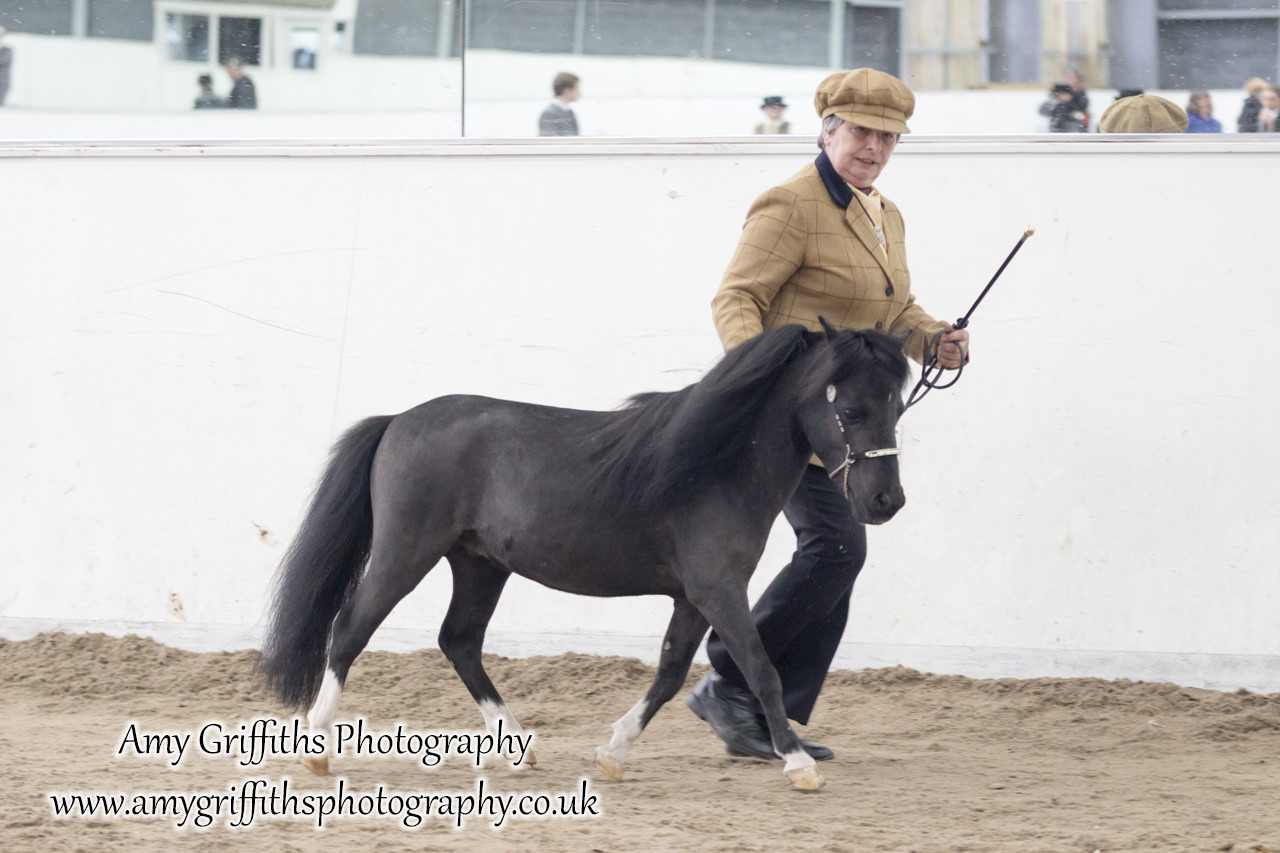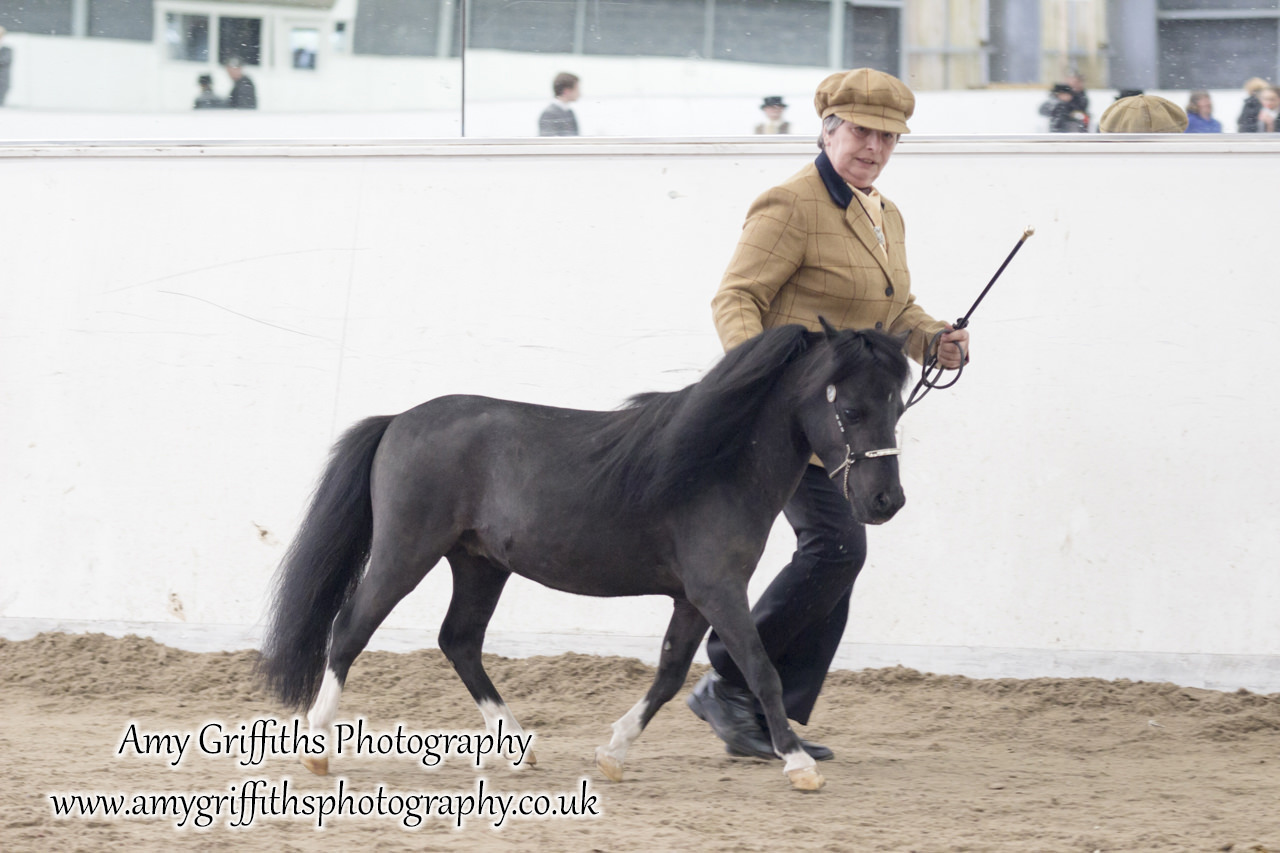 Below are a few images of the day. Please feel free to save these low resolution images to use on FB etc- but please refrain from cropping out my watermark 🙂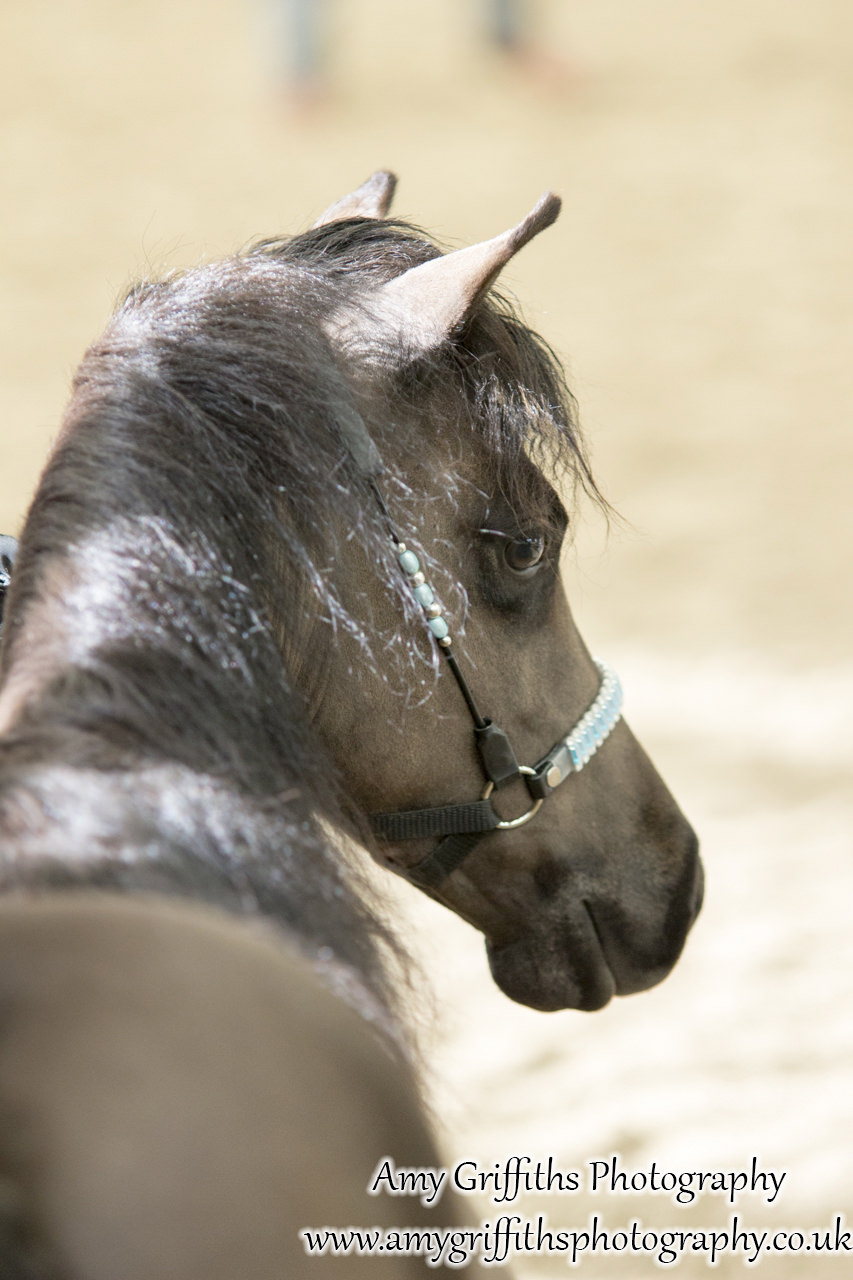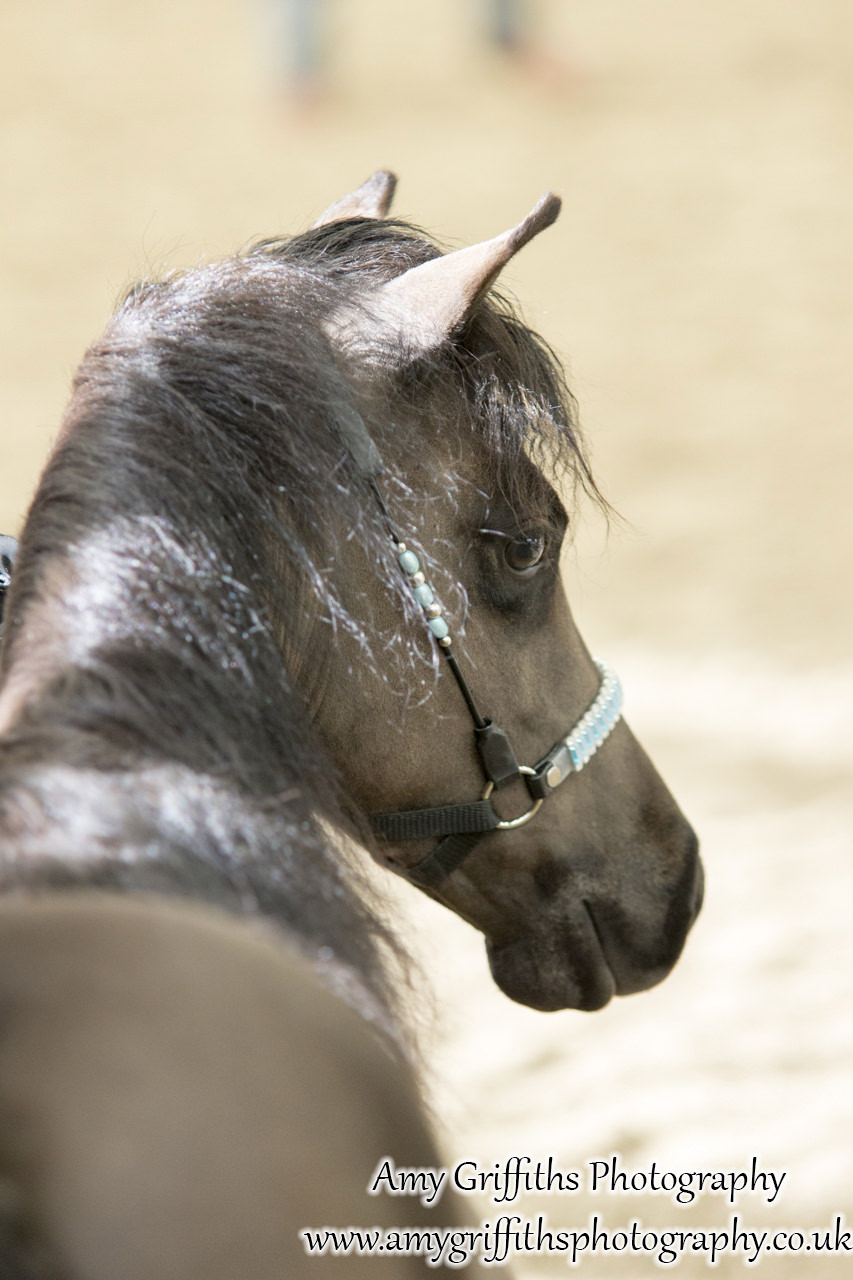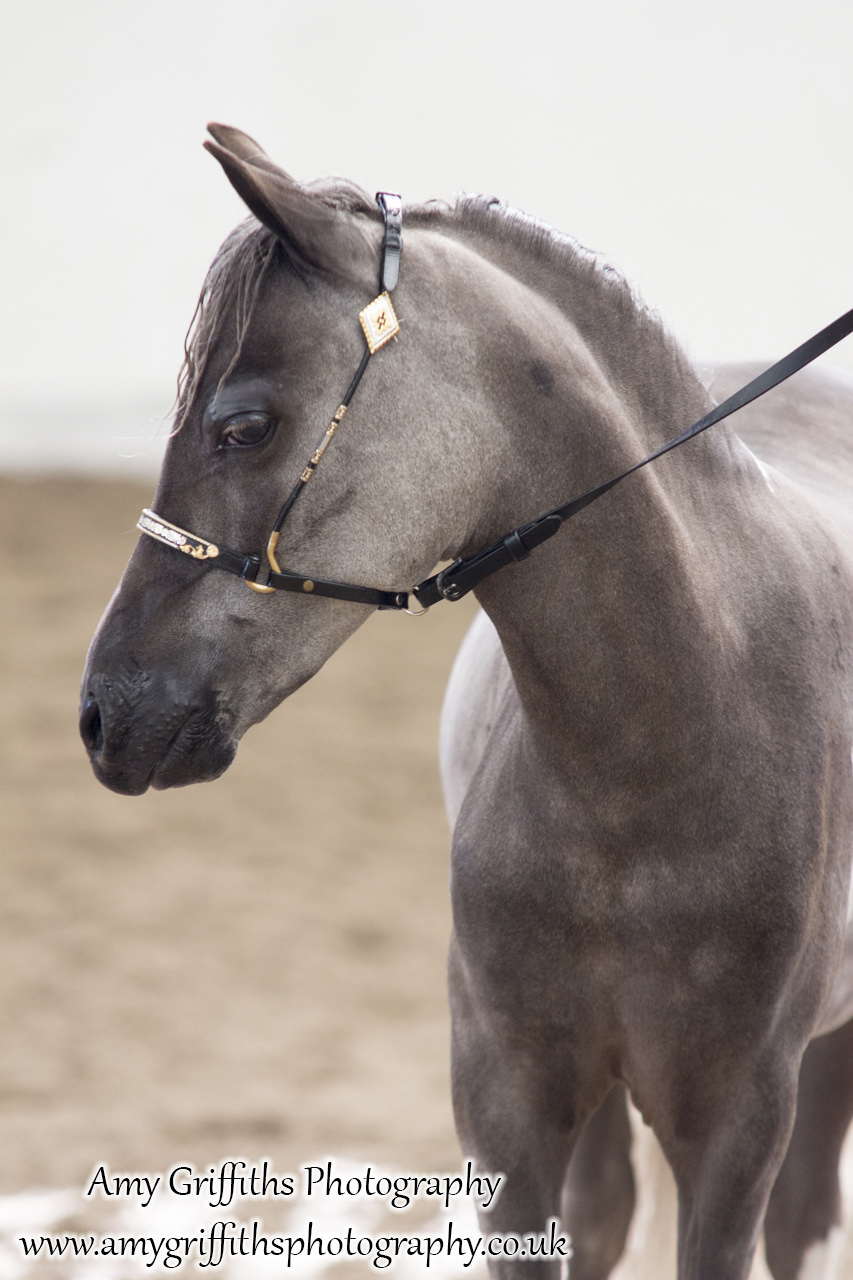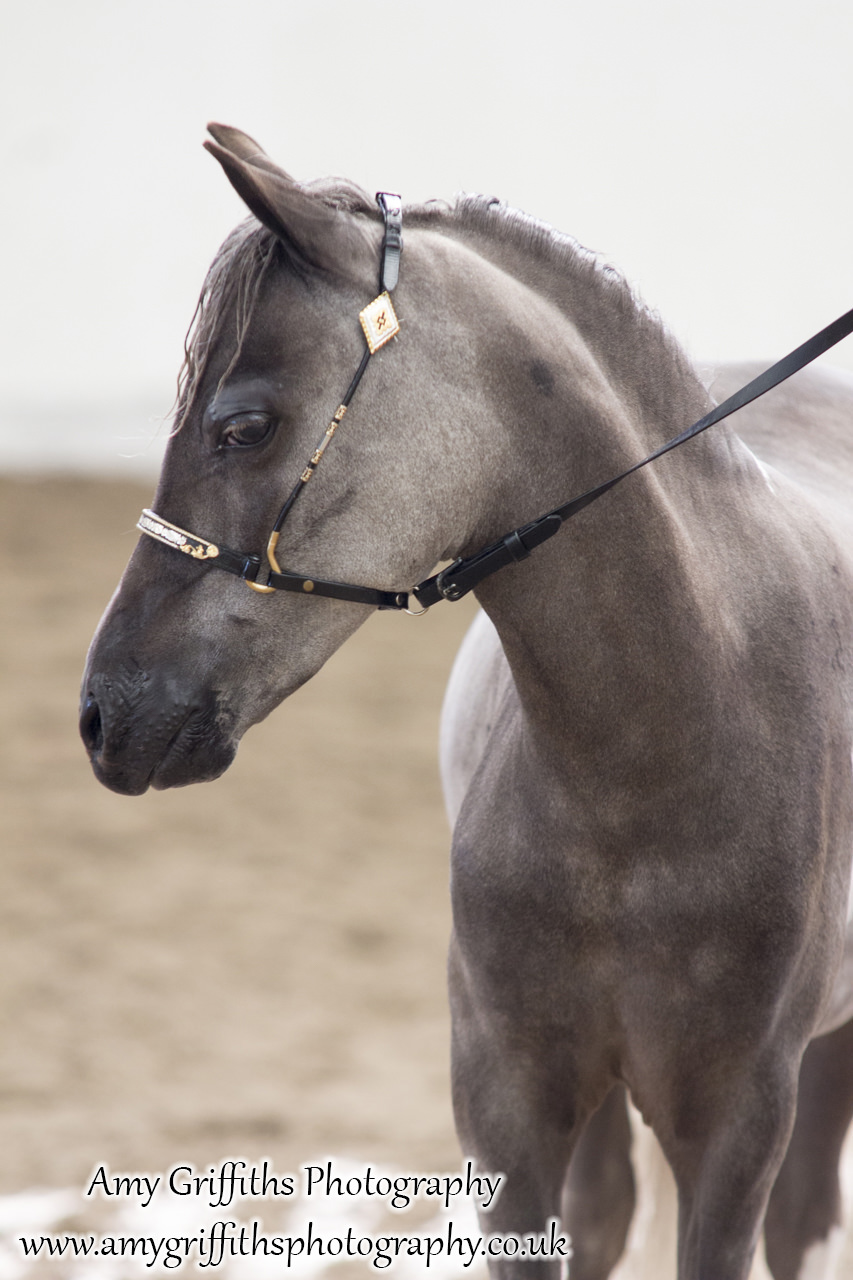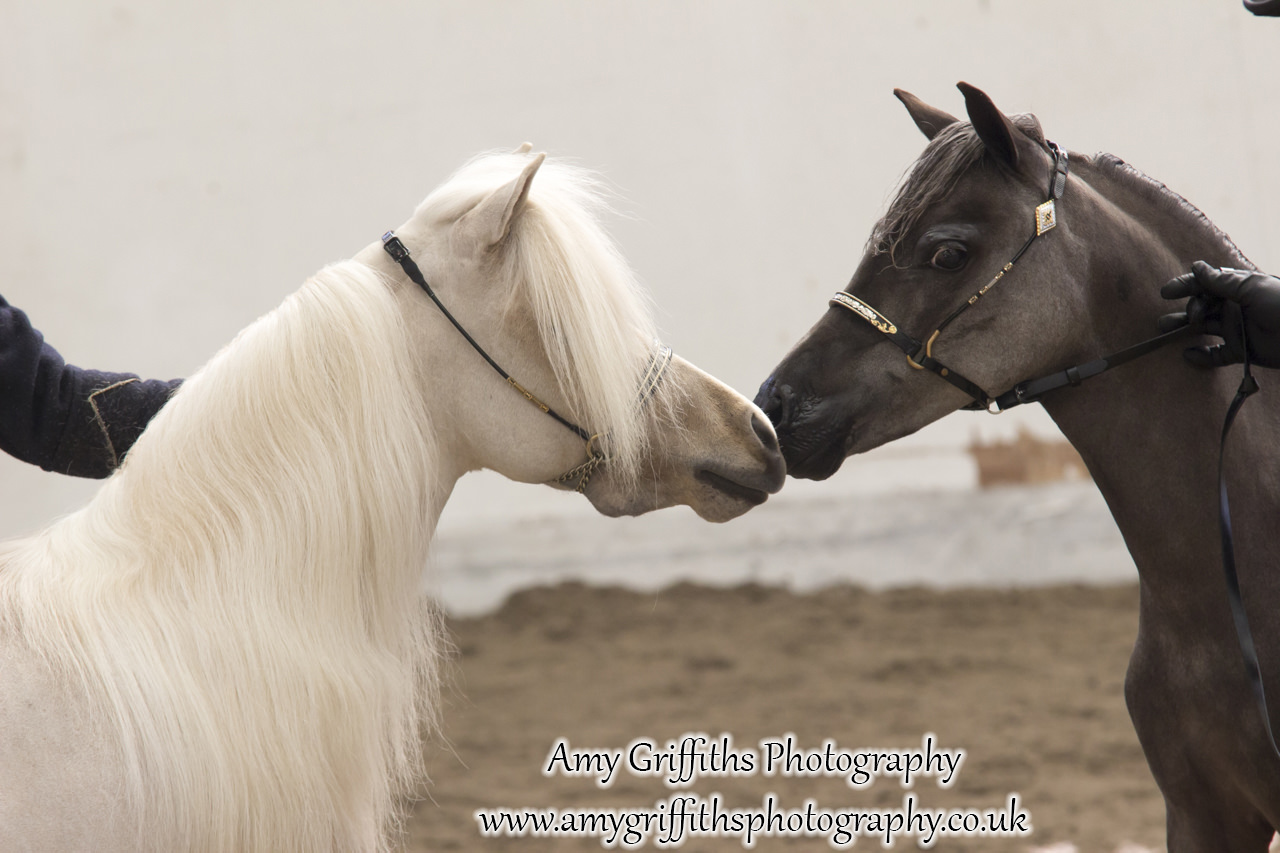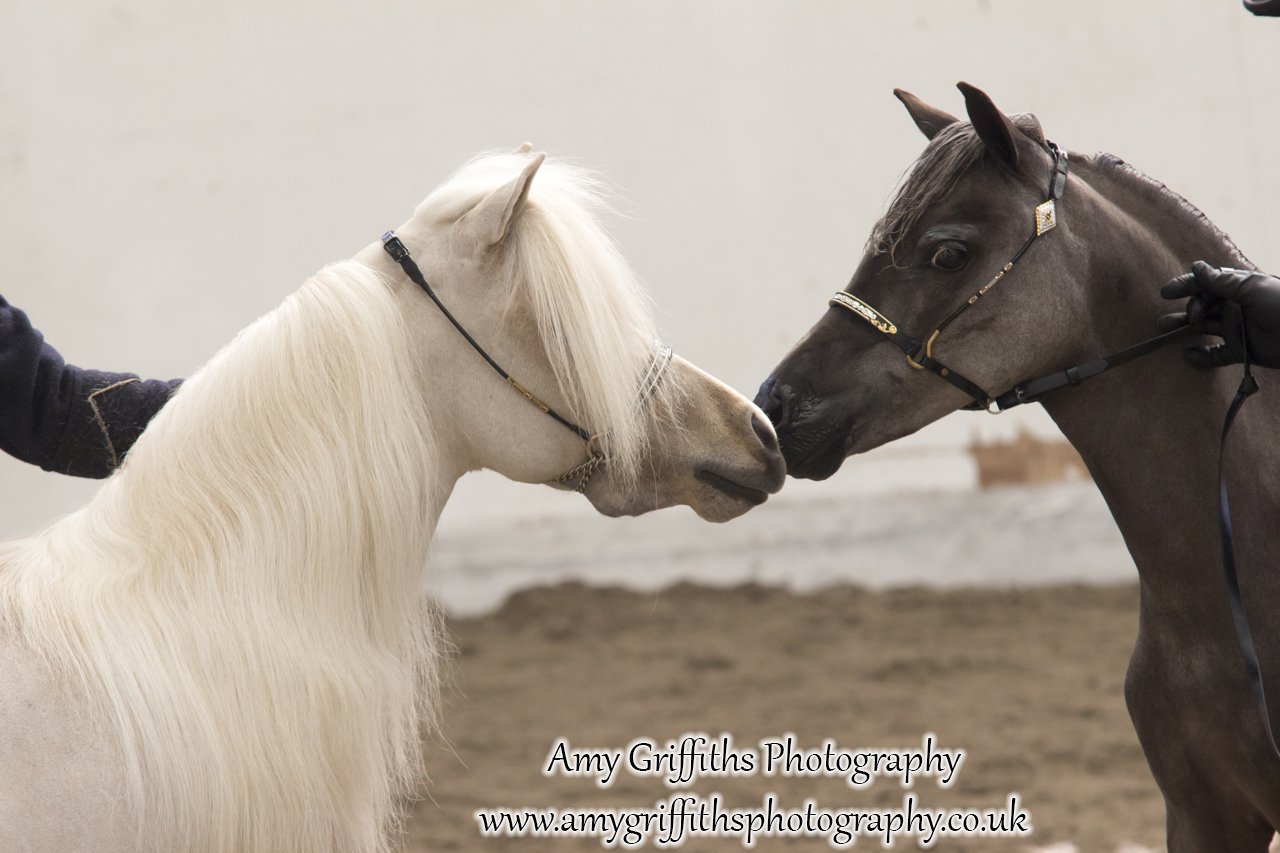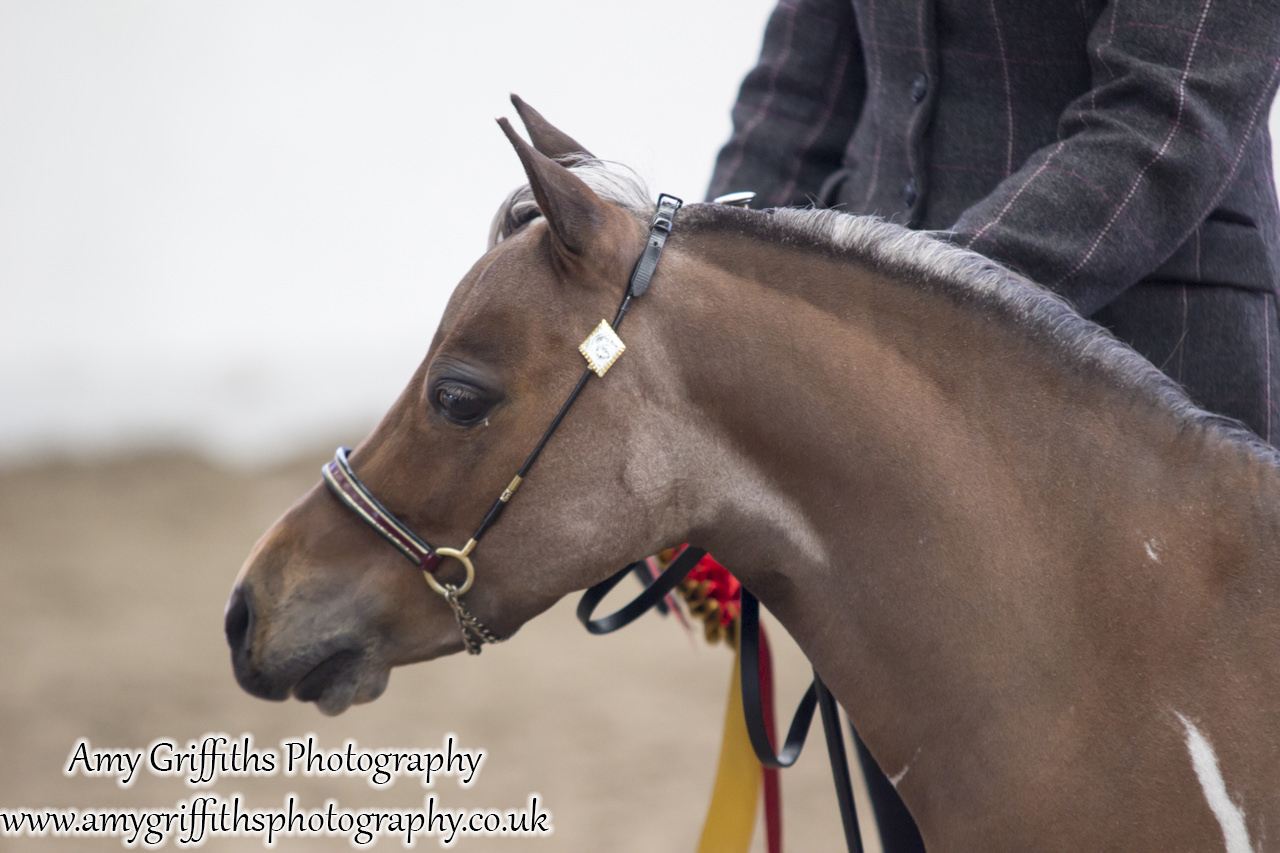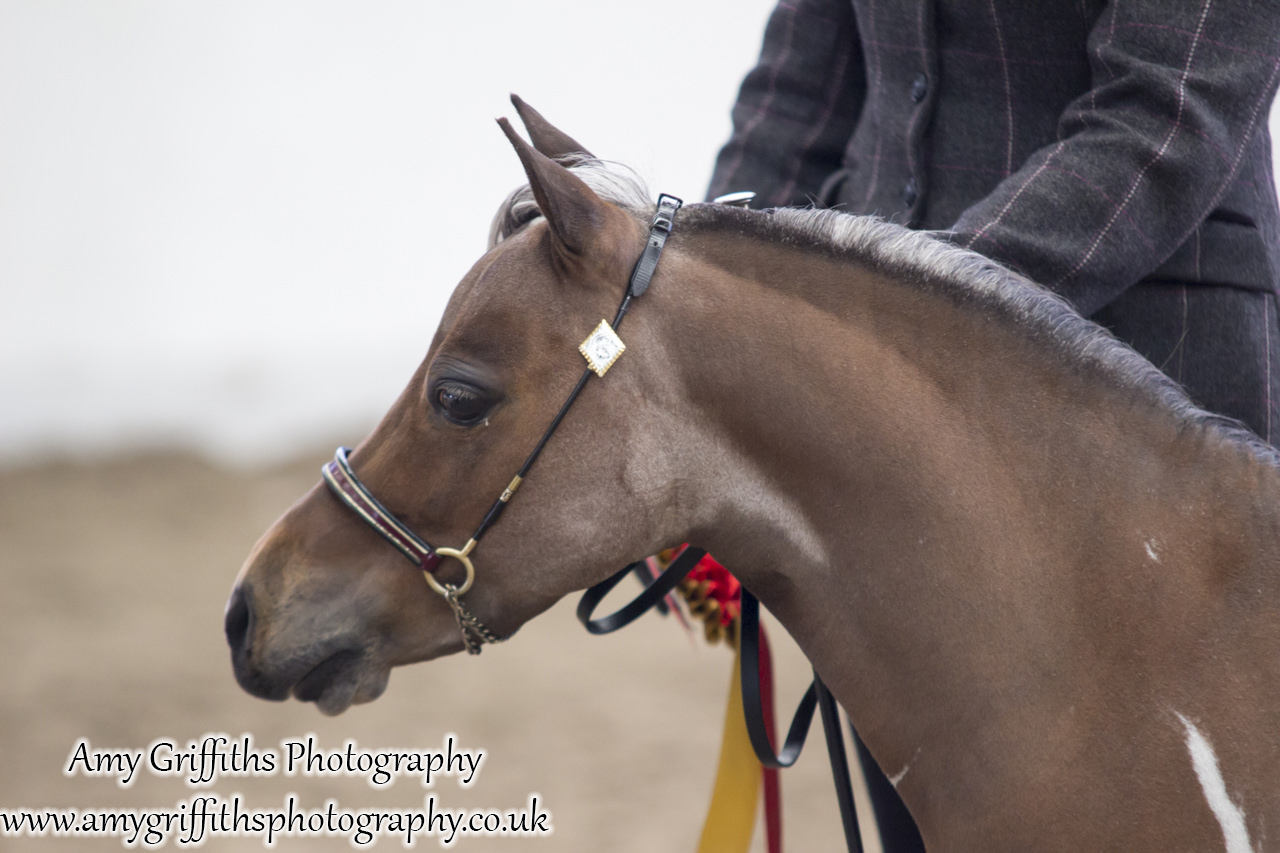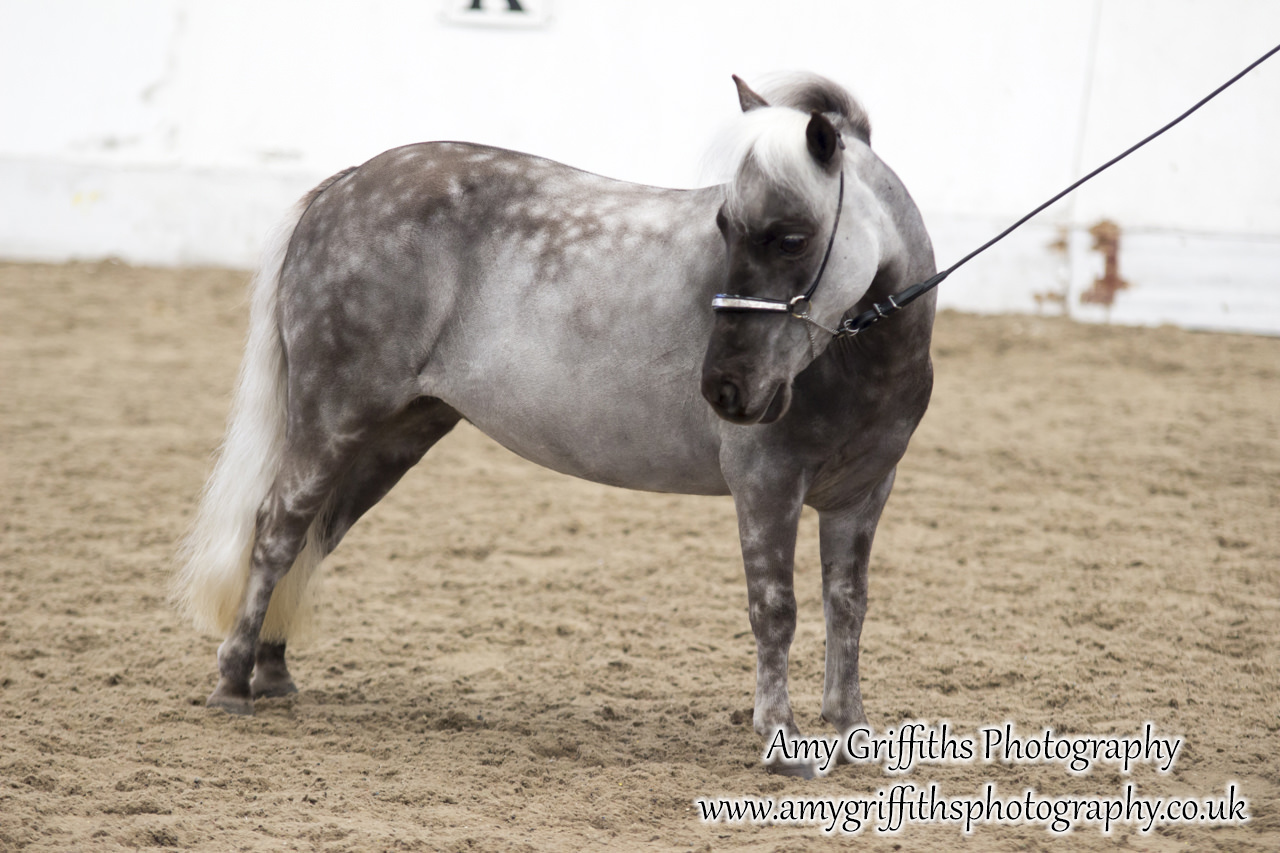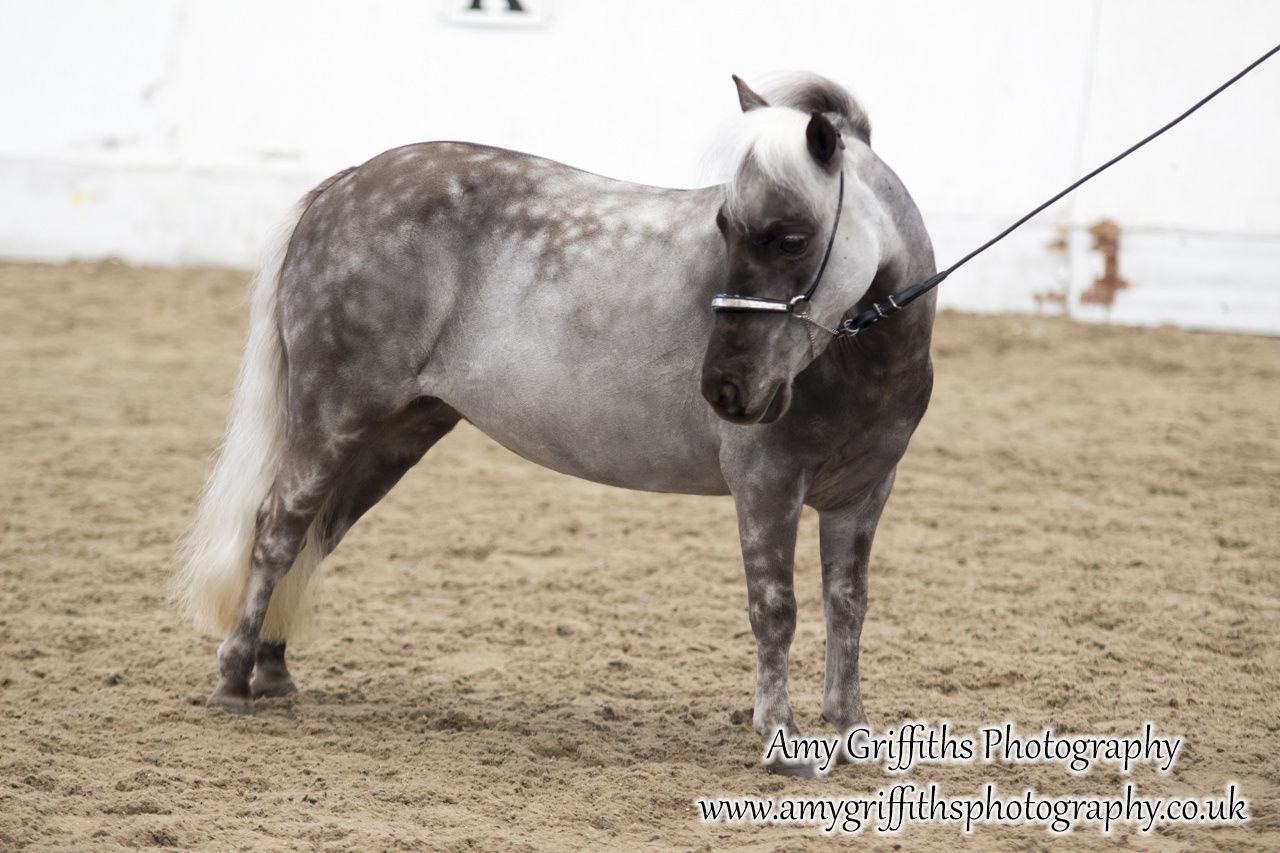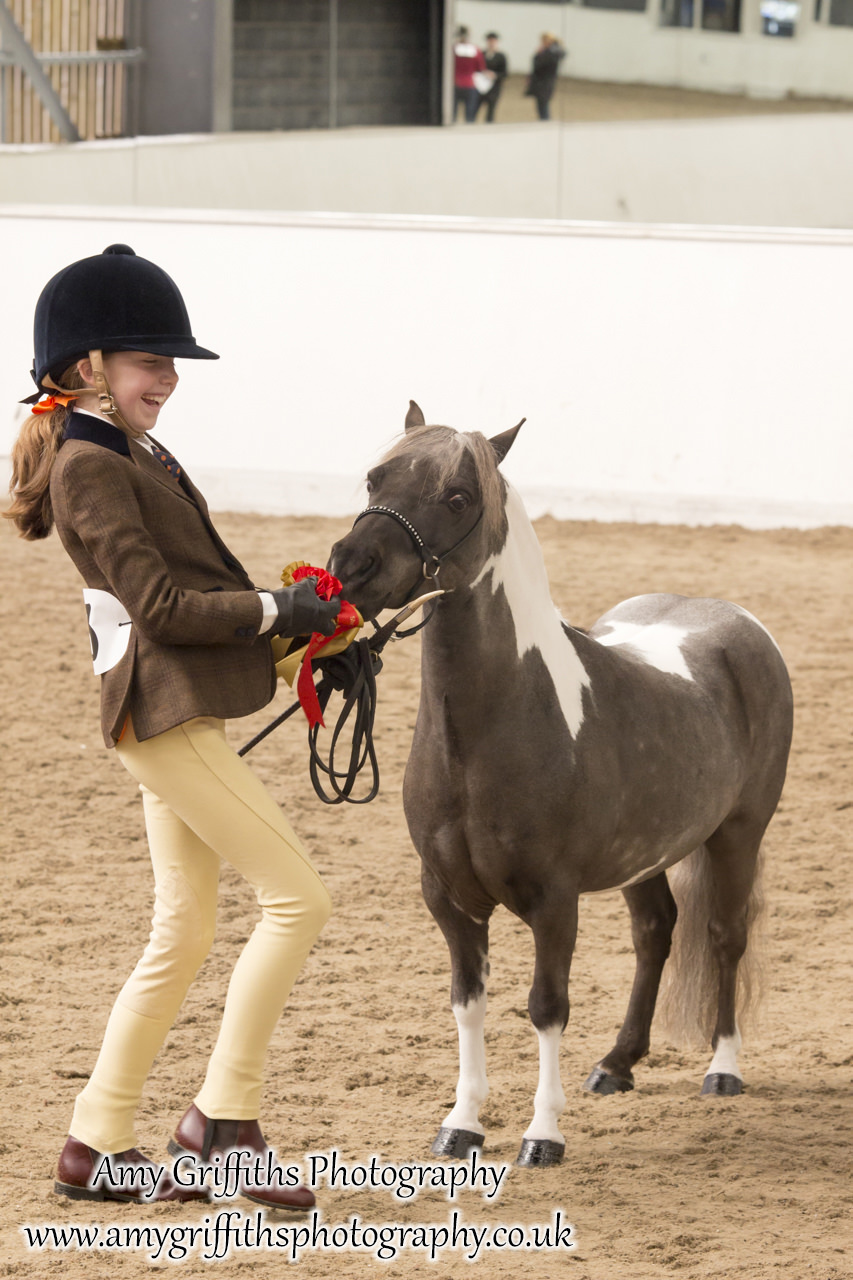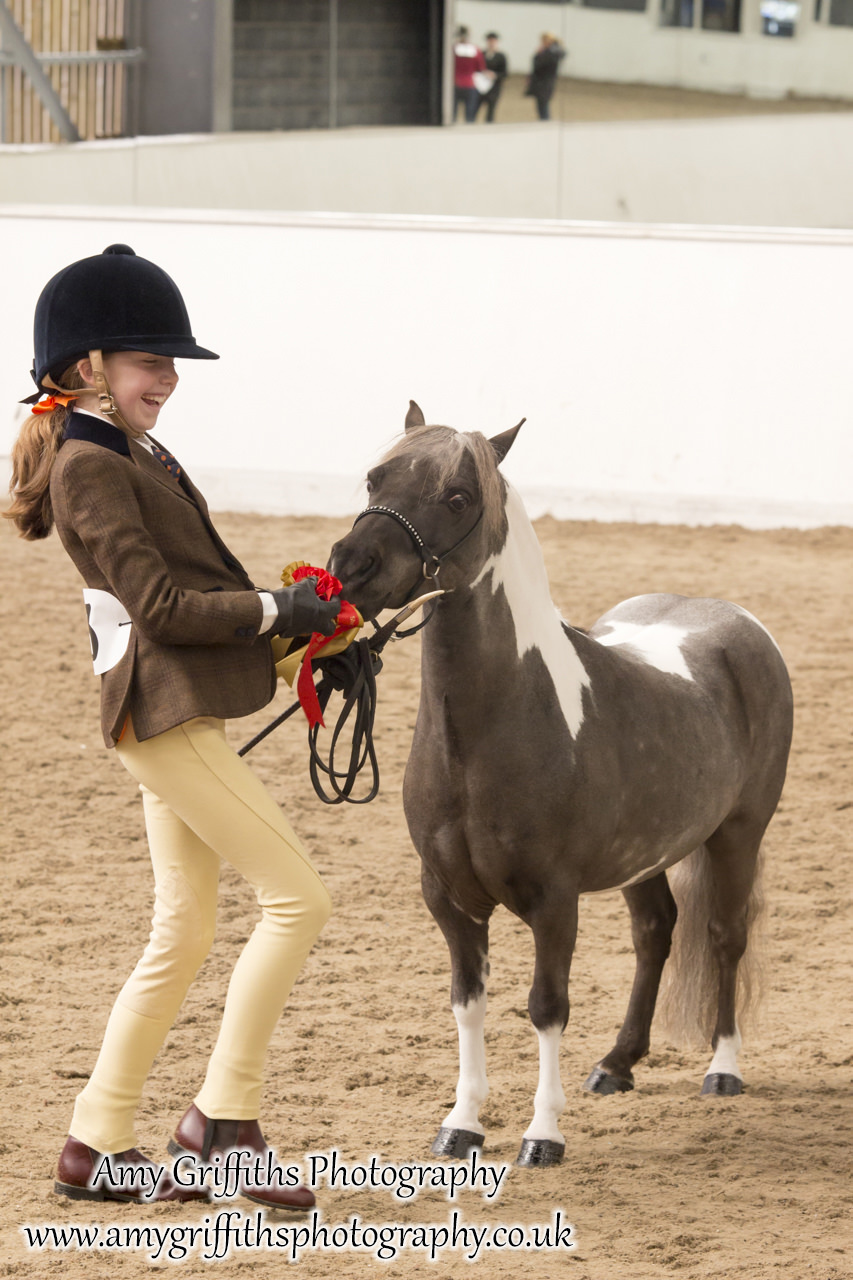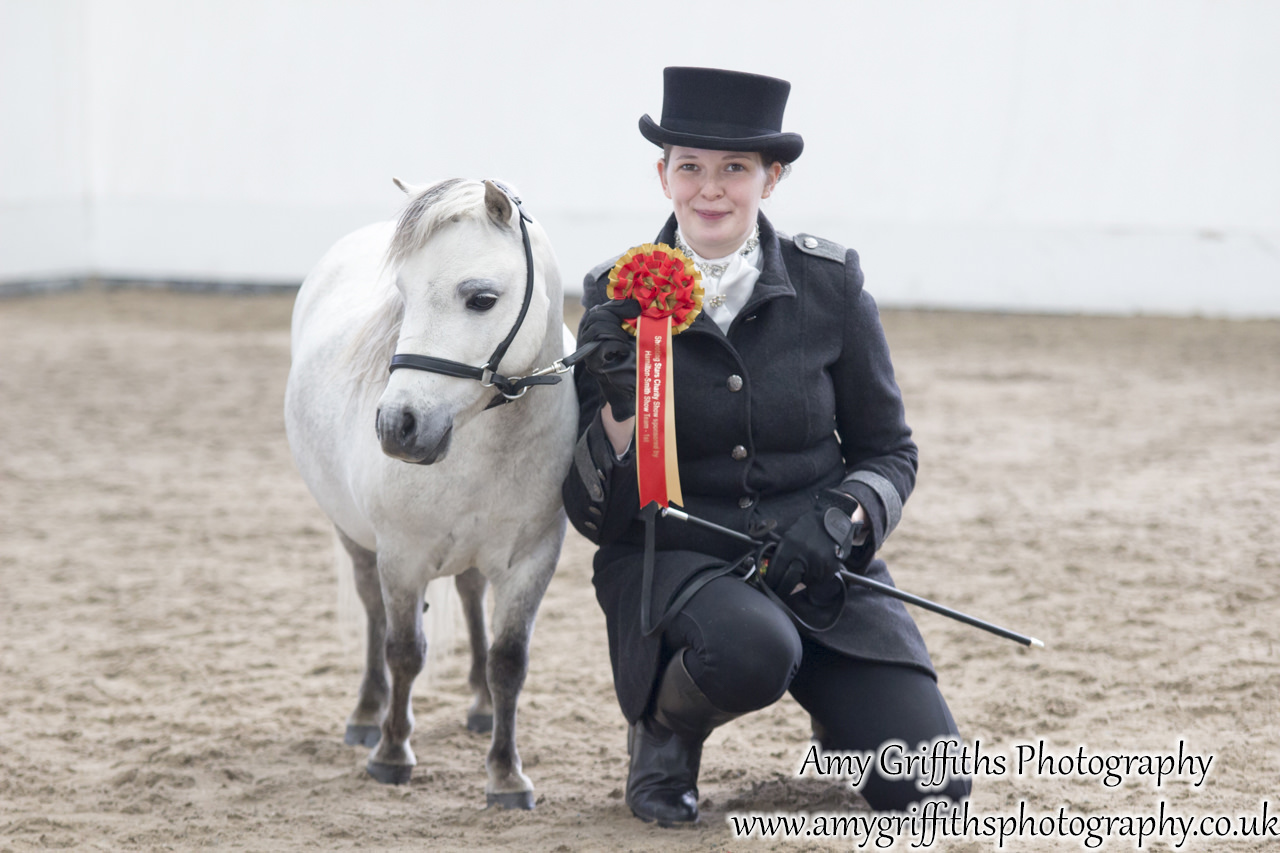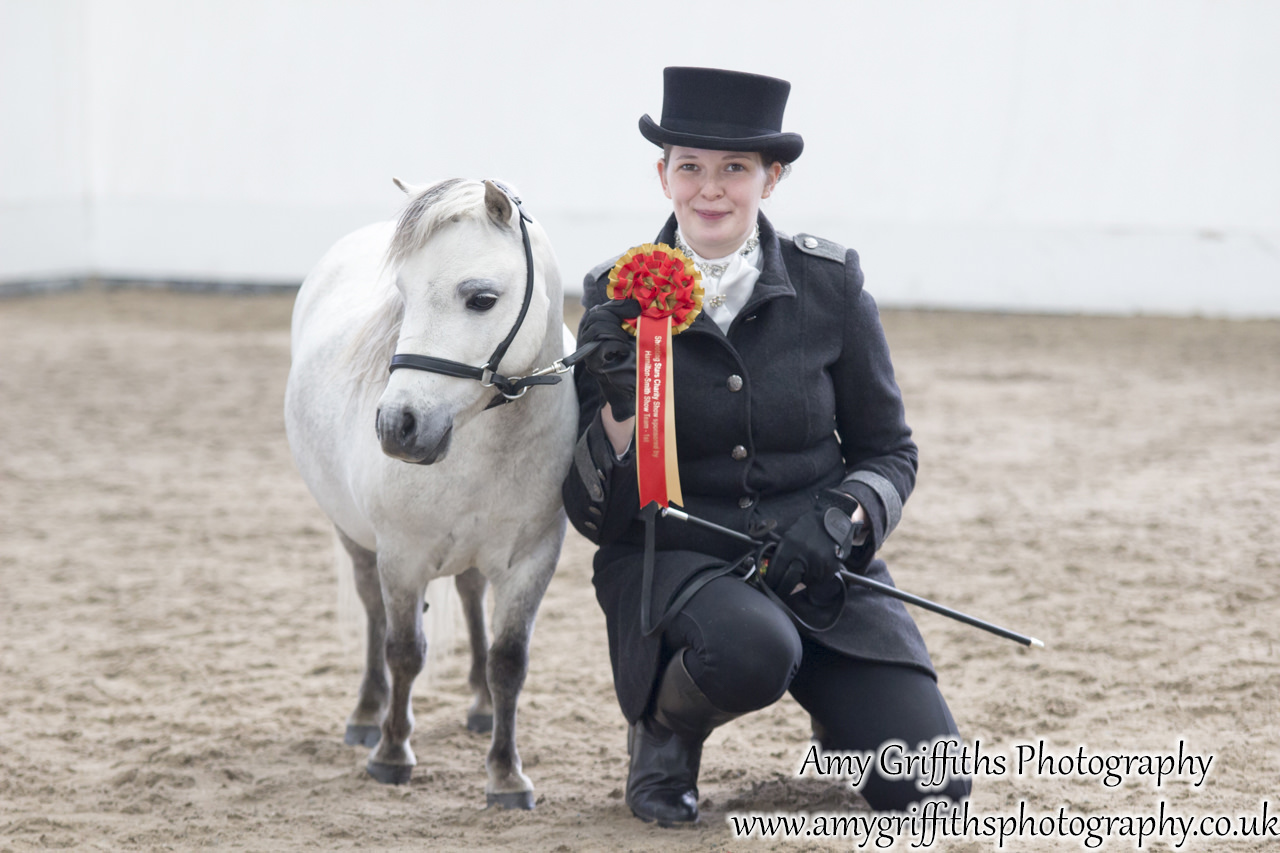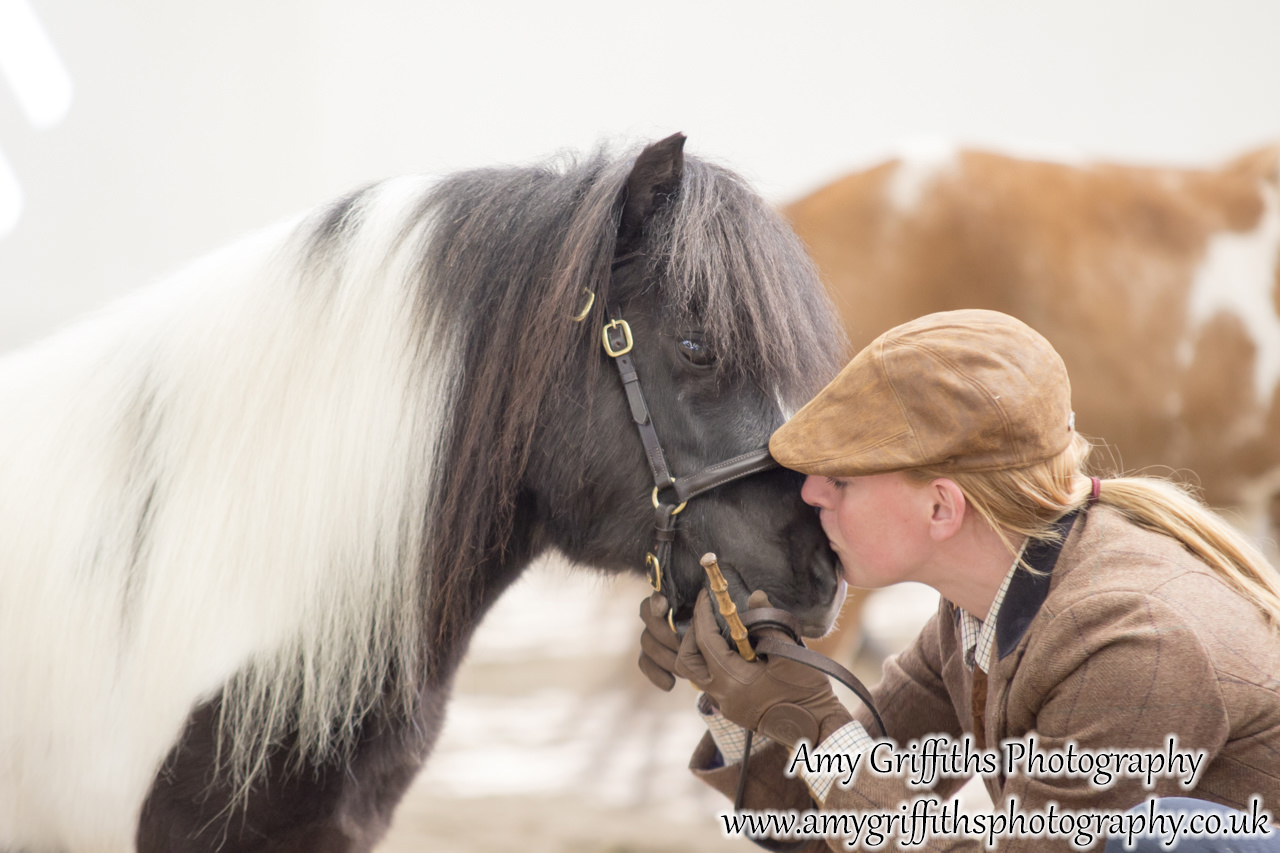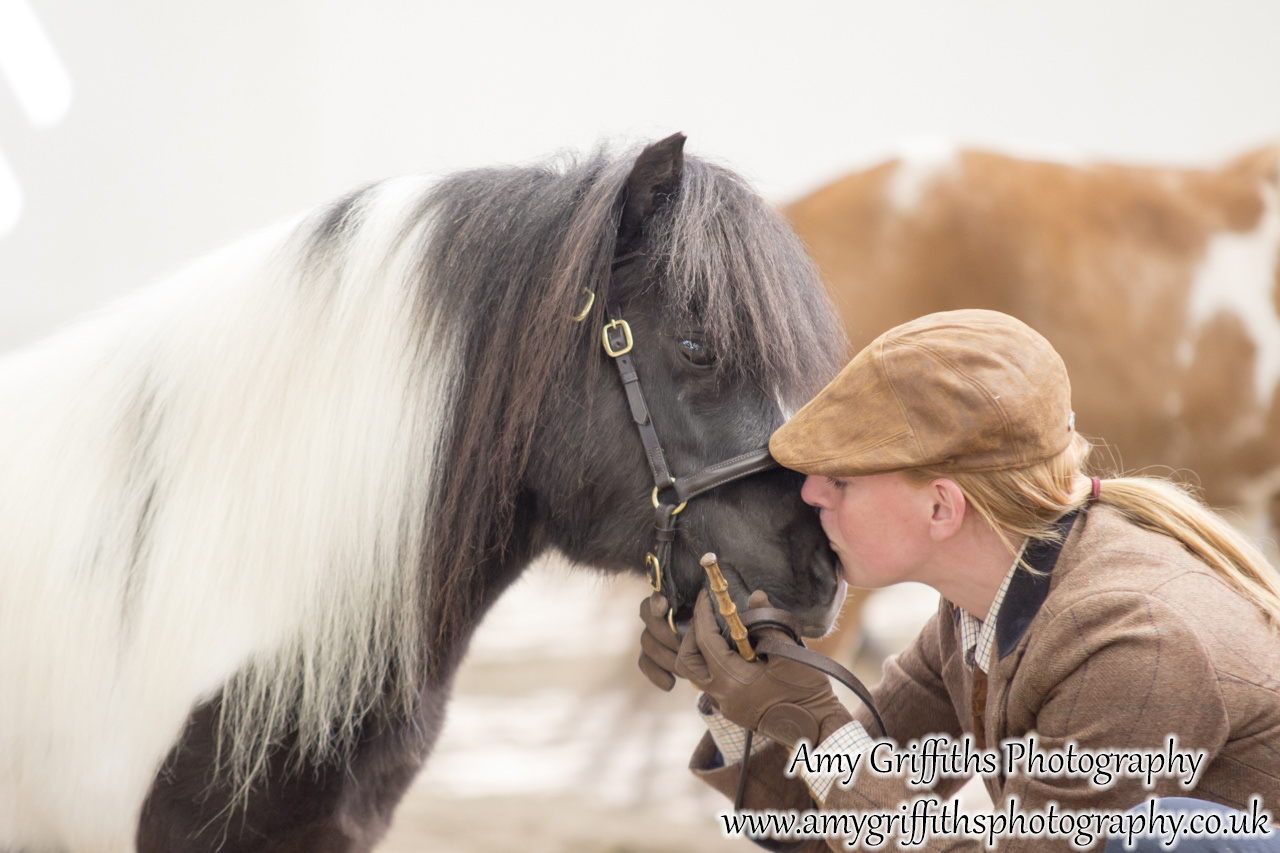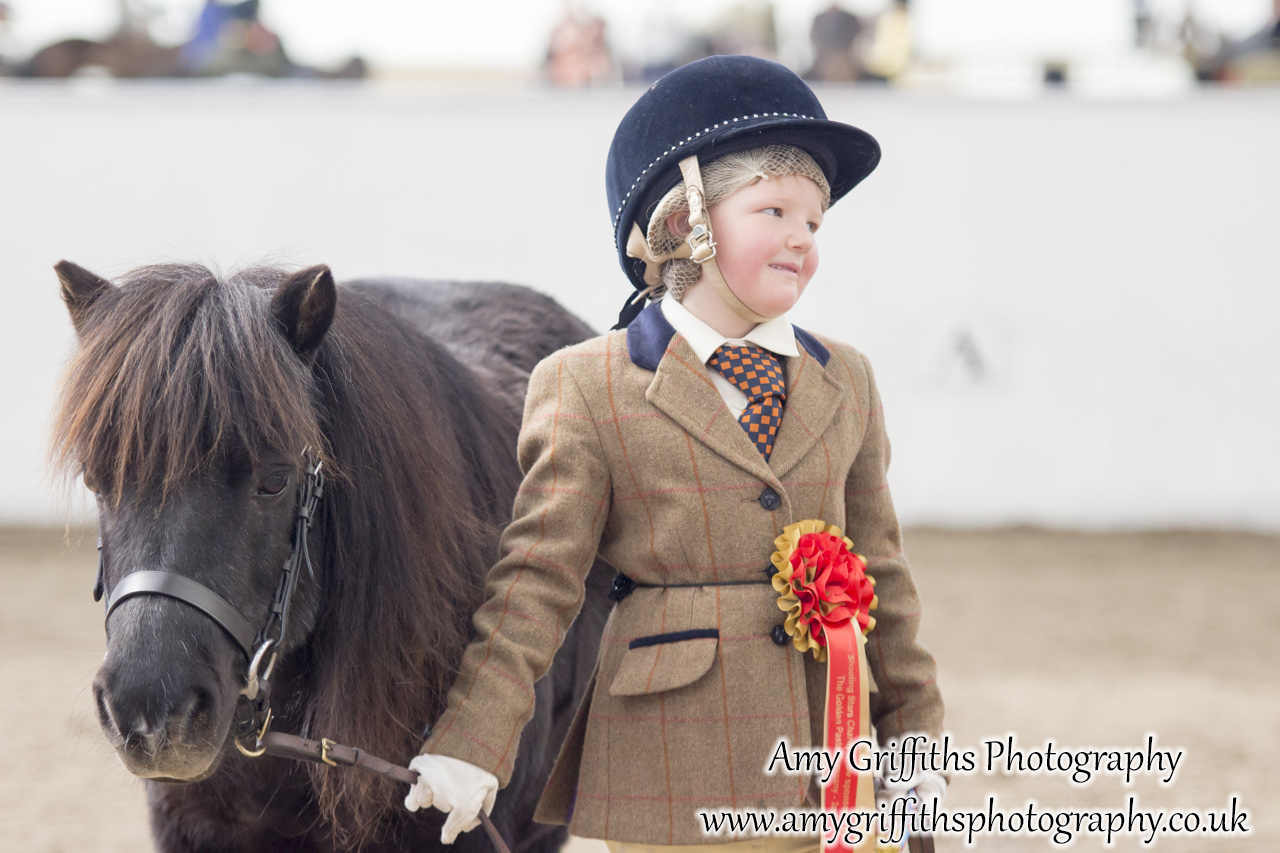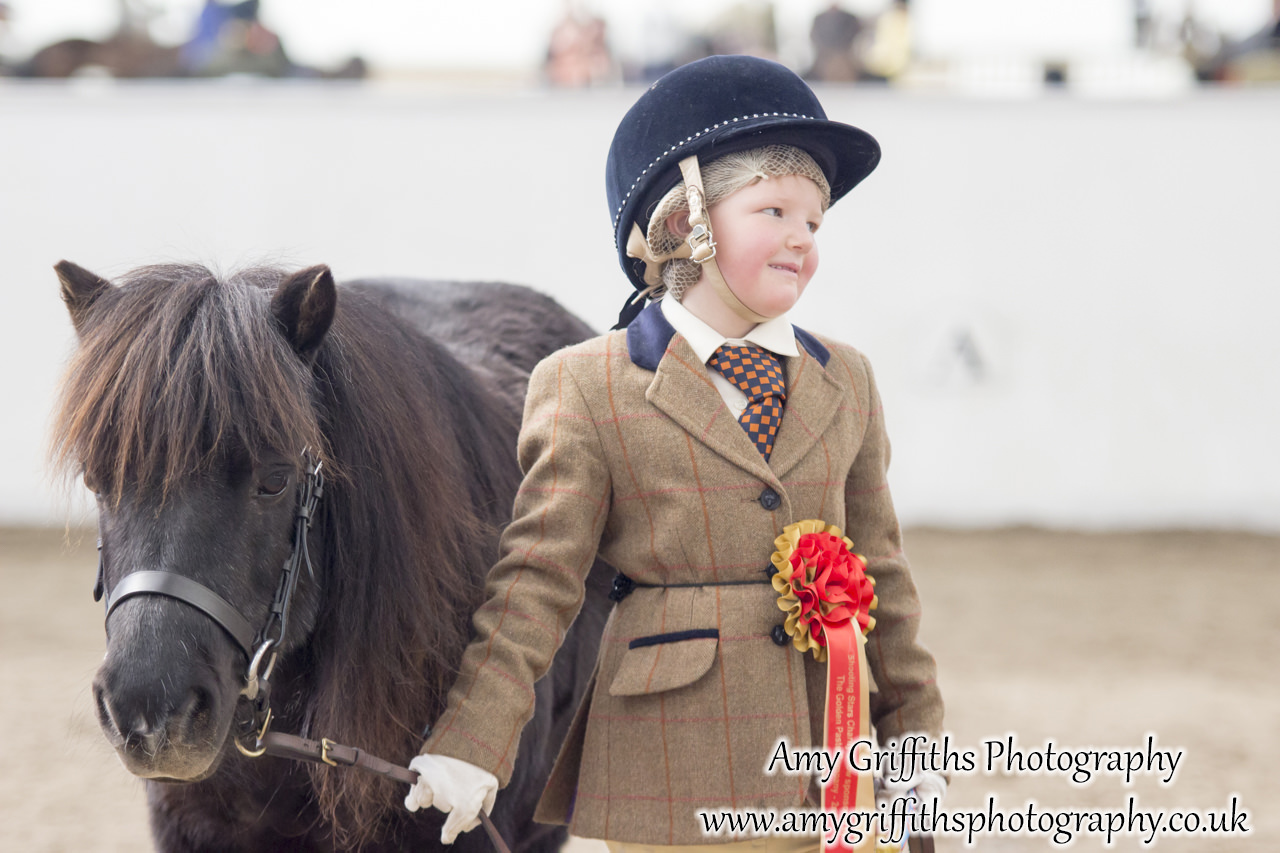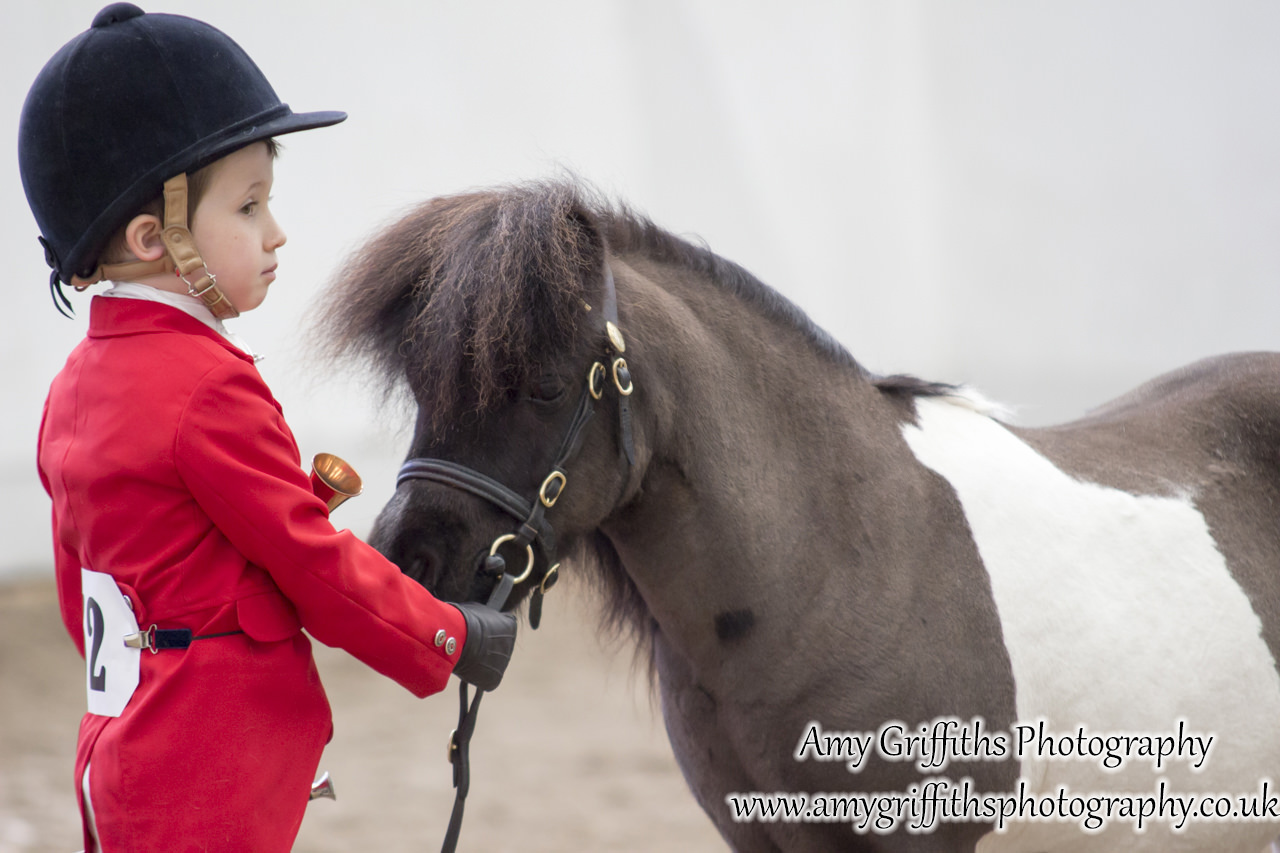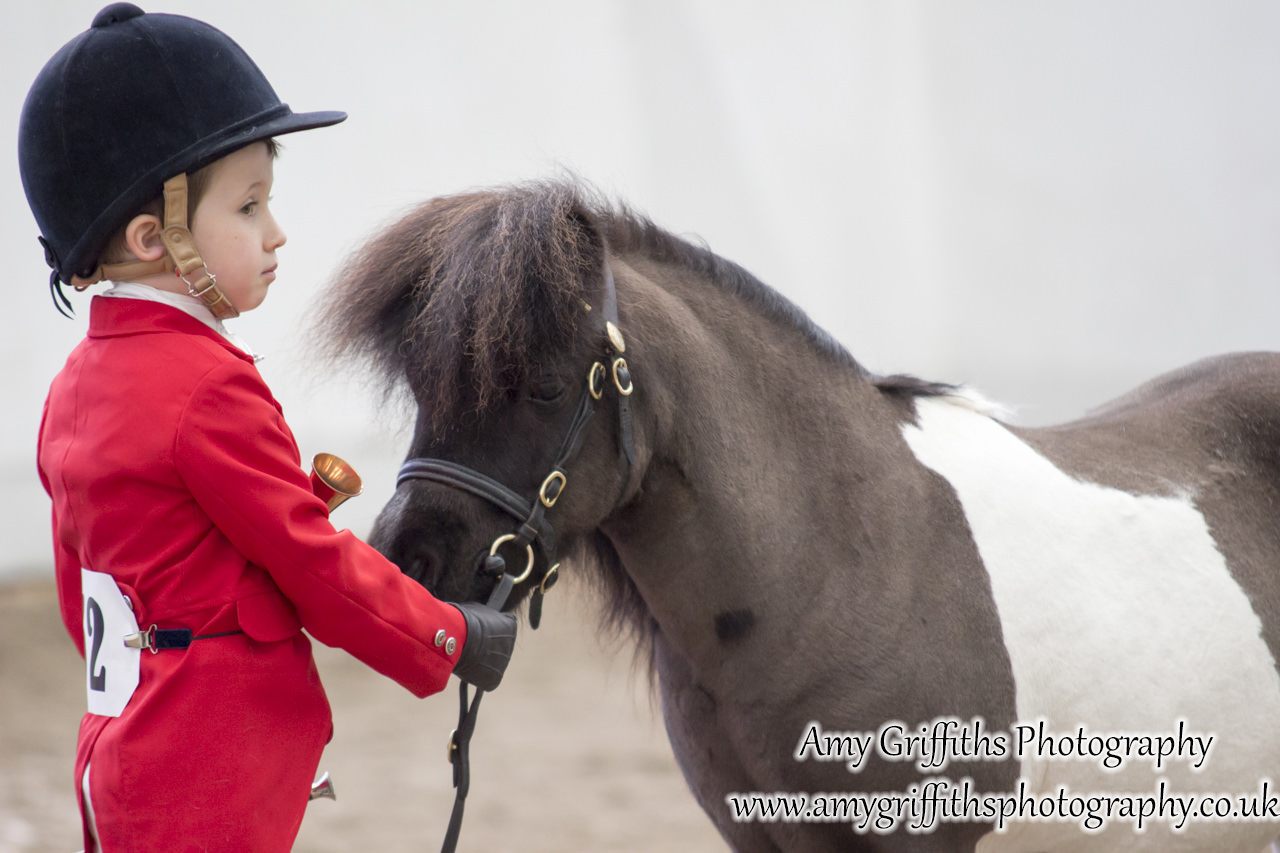 The winner of my £5 voucher this week is the young lady pictured below.
To redeem your voucher please send me your email, that way I can make you an account with the credit already on there.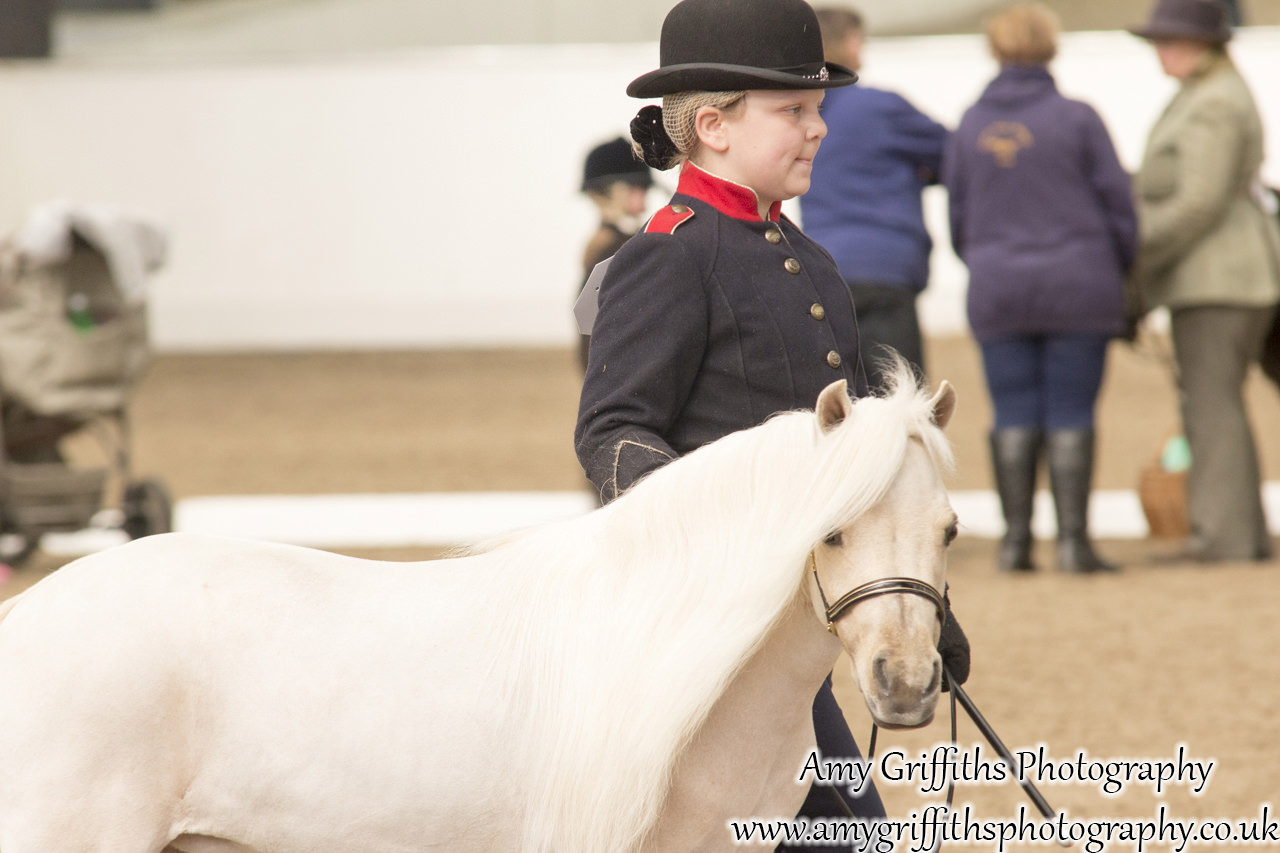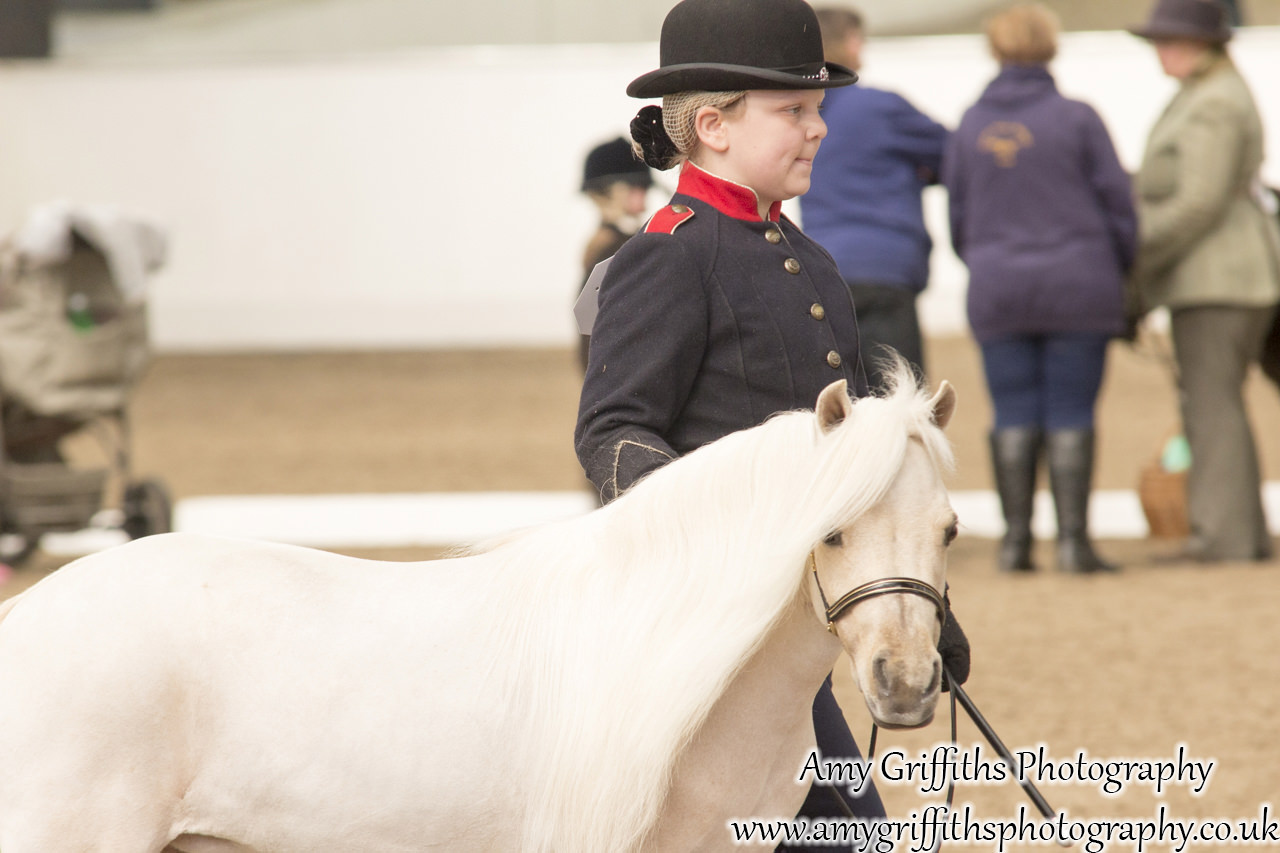 All of the images can be found at: http://amygriffithsphotography.co.uk/event-images/gallery/shooting-stars-miniature-horse-shetland-show/
All of our personalised products can be found at: www.hoofprintsltd.co.uk
---