South Bradford Riding Club- August Show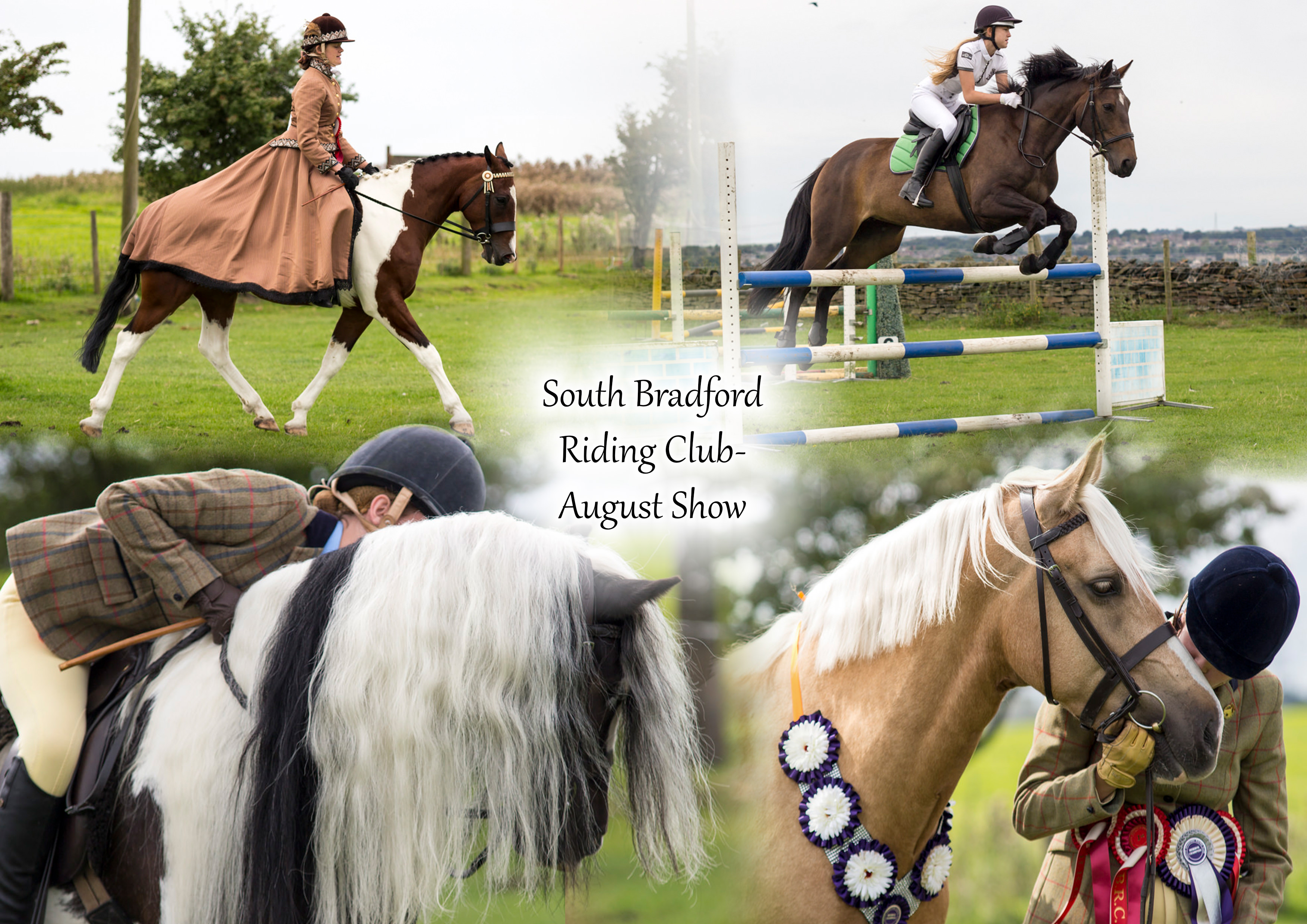 It was the first time we have attended SBRC as the photographers. I've previously taken both of my ponies to the winter shows organised by the riding club but we also hadn't attended the riding clubs showground. Not the best start to the day after receiving a phone call at 6am that my second shooter was poorly, which left me covering 3 showing rings to myself as well as capturing some of the showjumping when I could!
The morning classes in Rings 1-3 were all inhand classes, with a whopping 24 inhand classes there is definitely something for everyone. Some of these classes were the busiest we have seen all season with as over 10 entries in many of the inhand classes! This was then followed by an inhand championship before a further 21 ridden classes, the concours d'elegance and then the ridden championship. The line ups in both the inhand and ridden championship were fab with some stunning horses and ponies forward. The showjumping also ran all day with pony and horse classes followed by the Chase Me Charlie.
A special congratulations to the Ridden and Inahnd Champions who are pictured below: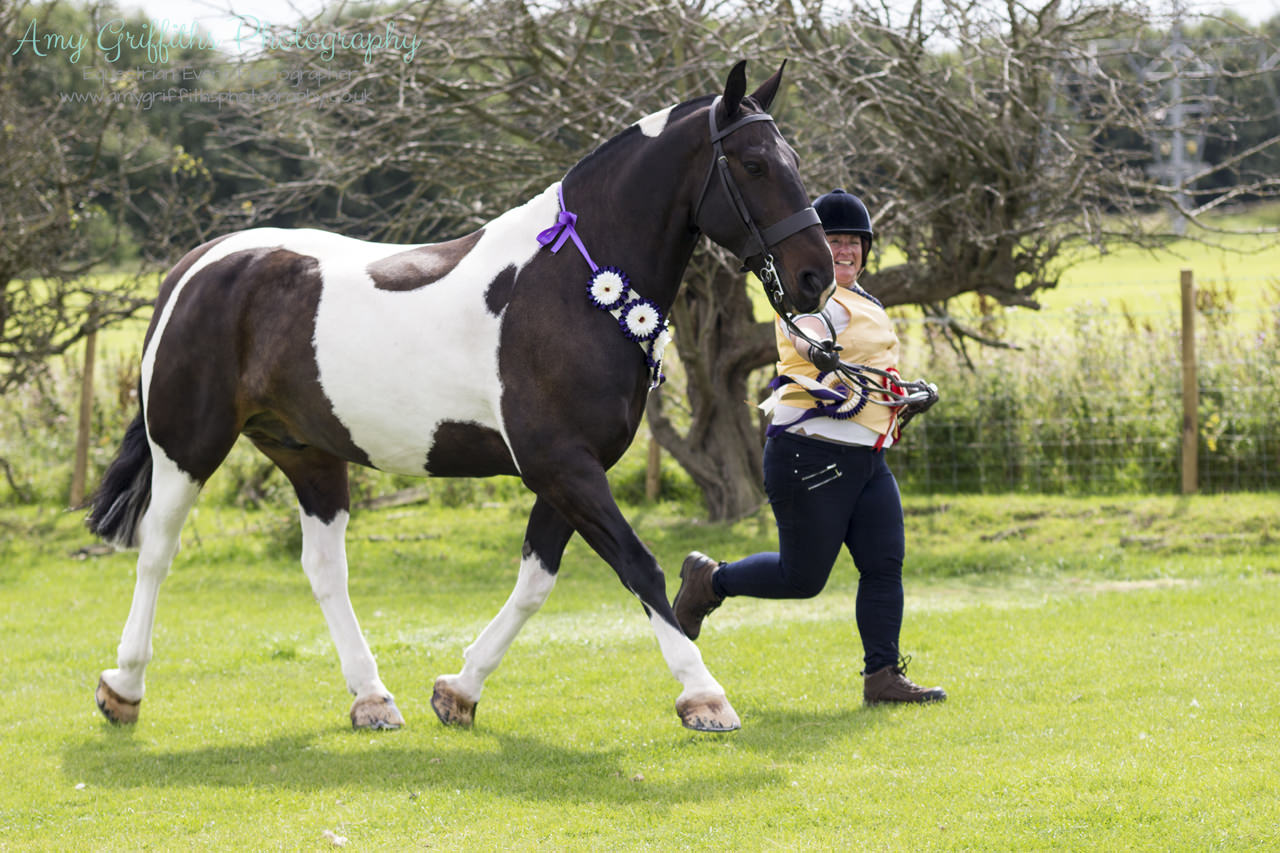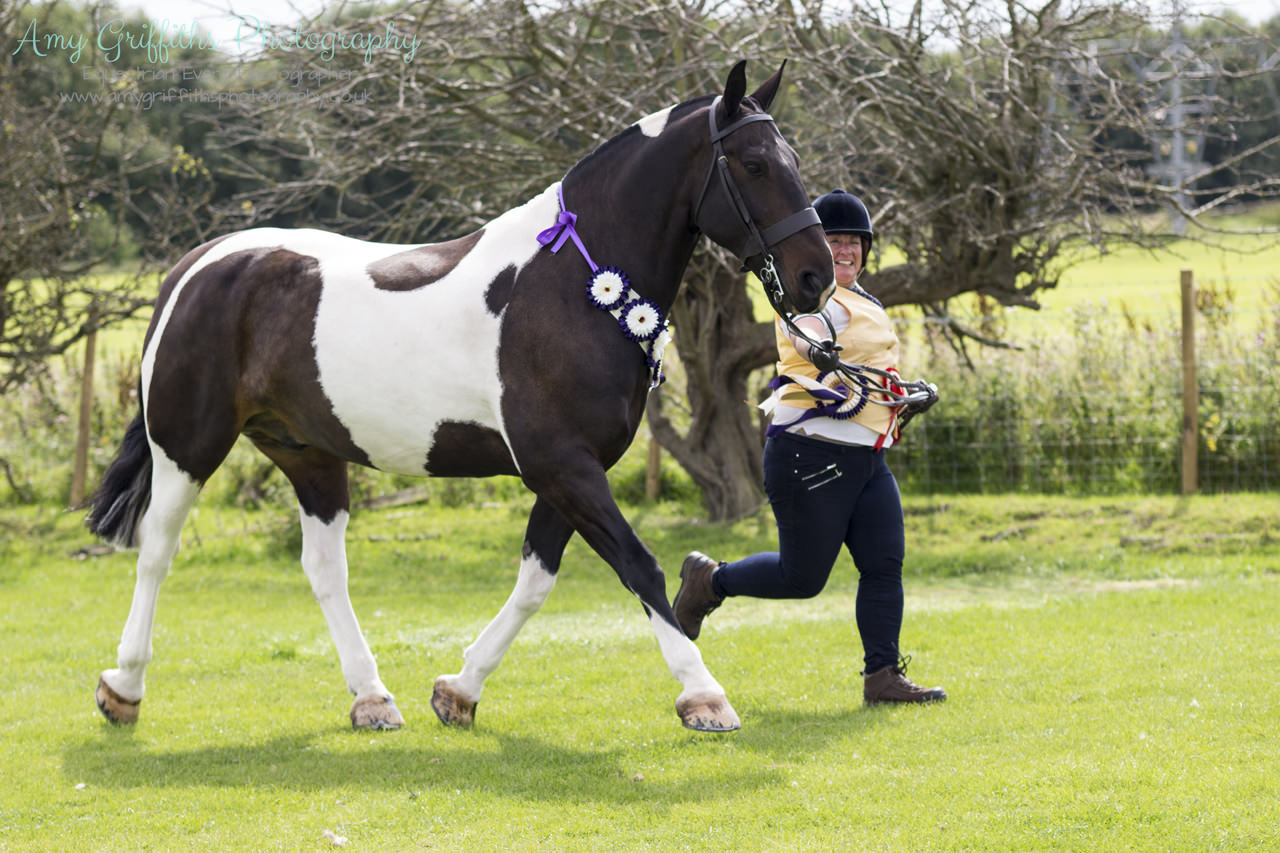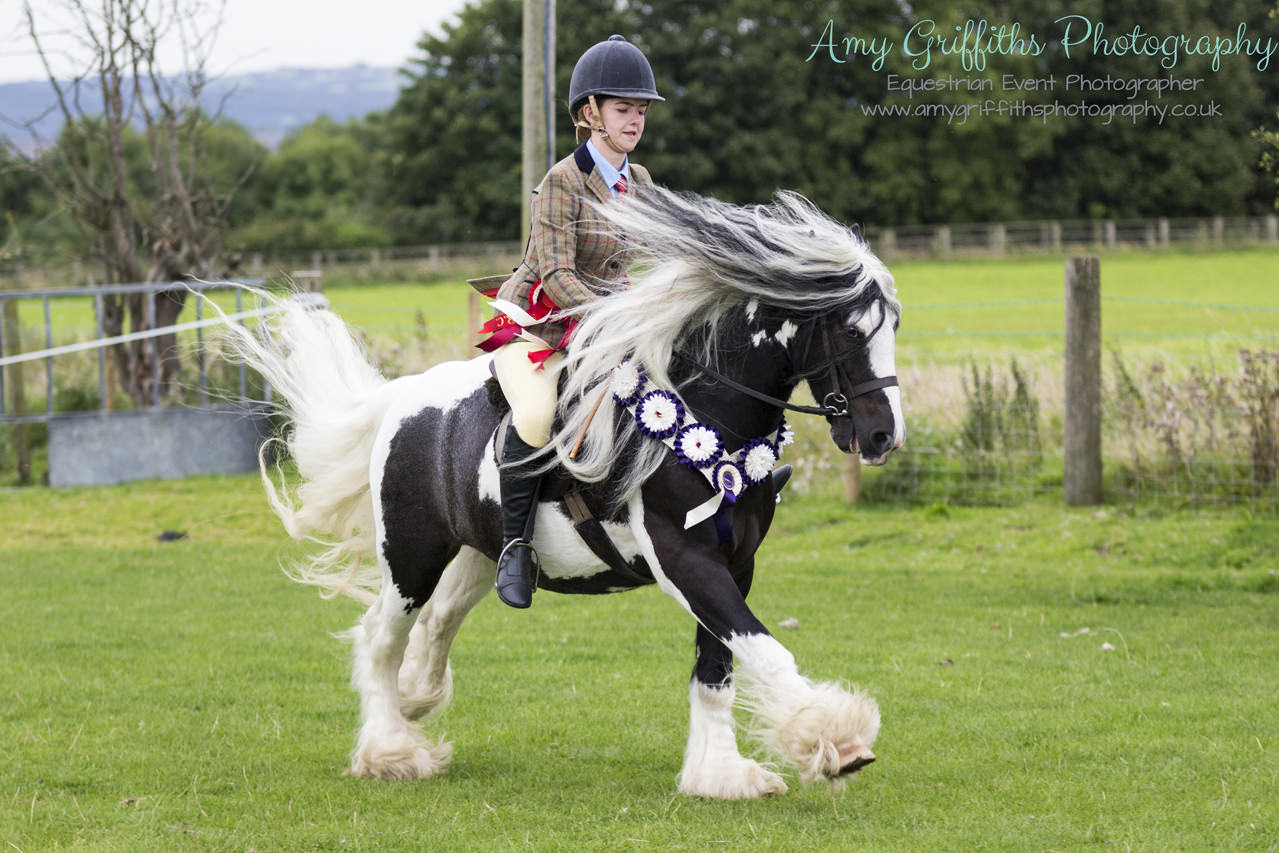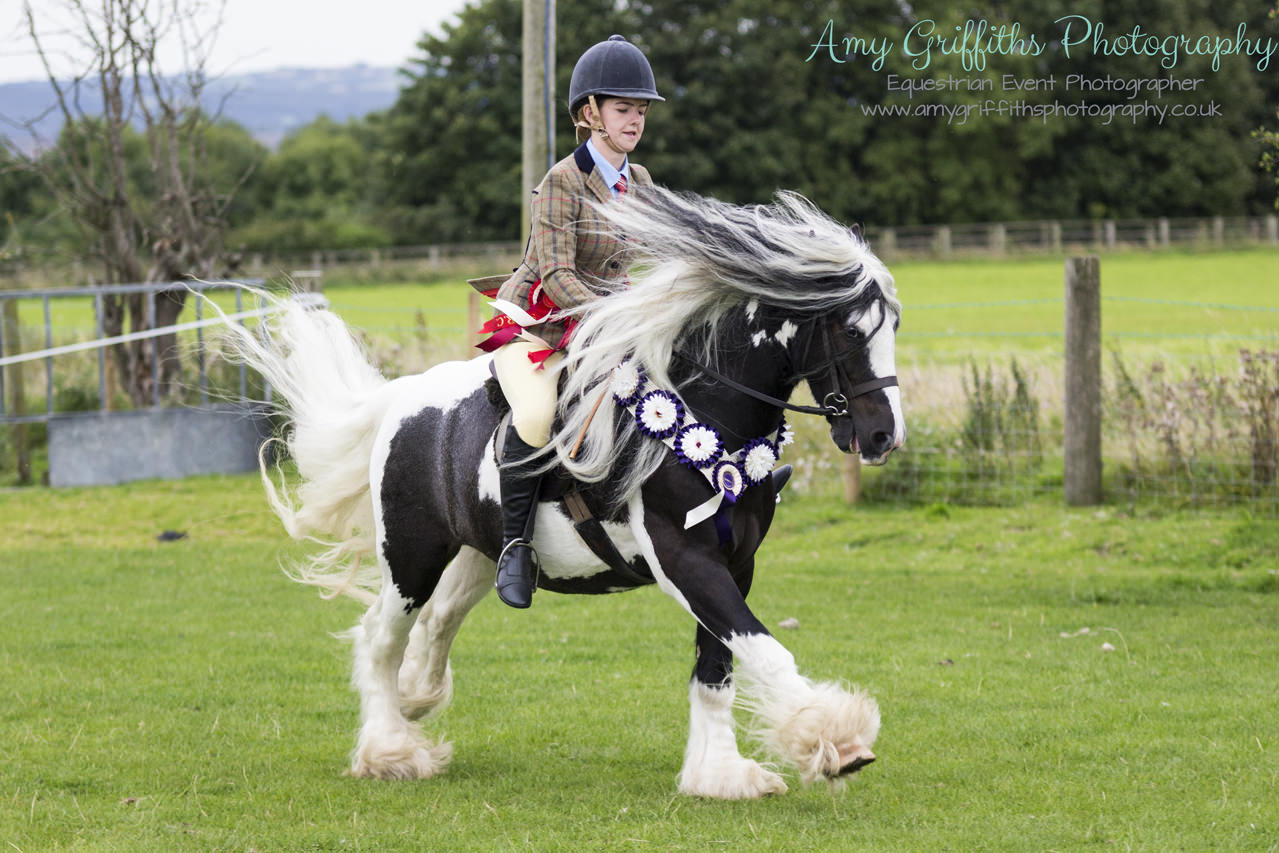 At every show we give away a £5 voucher which can be used against any of our products, digital files, personalised products or prints. But can only be used on images from the show won at. The winner from this show is the combination pictured below who did one of the best gallops I've seen all season in the Ridden Championship! I've never seen pony legs move so quick!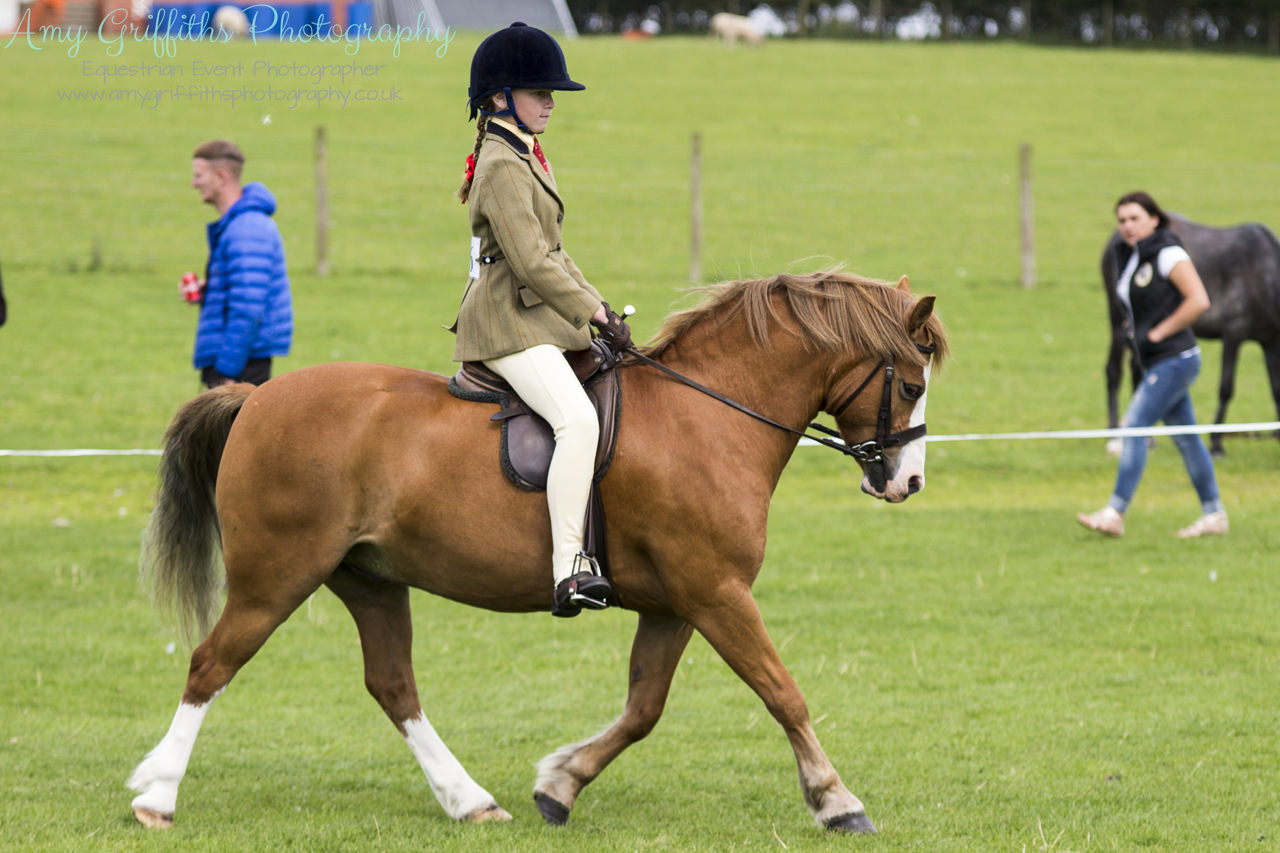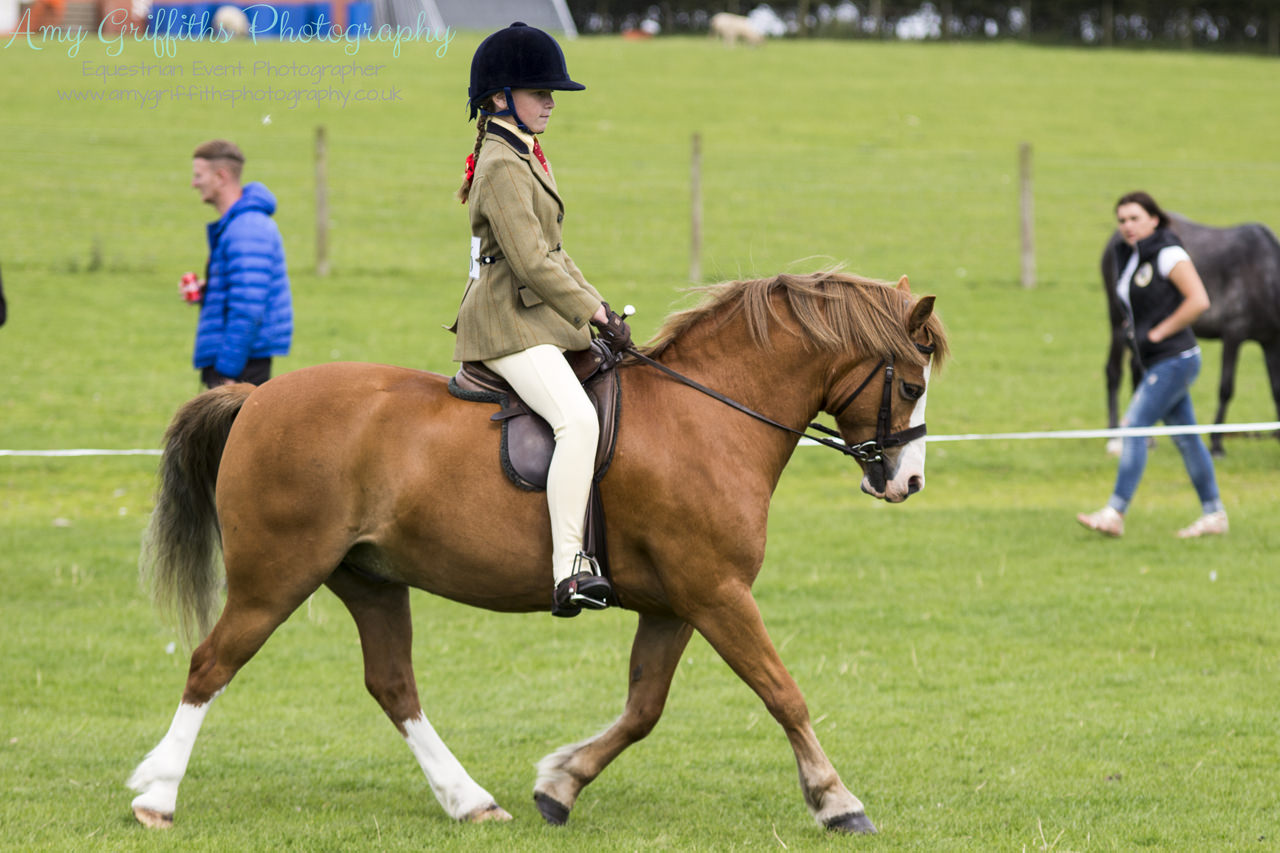 Below are some low resolution images which can be used on social media free of charge but are not suitable for printing.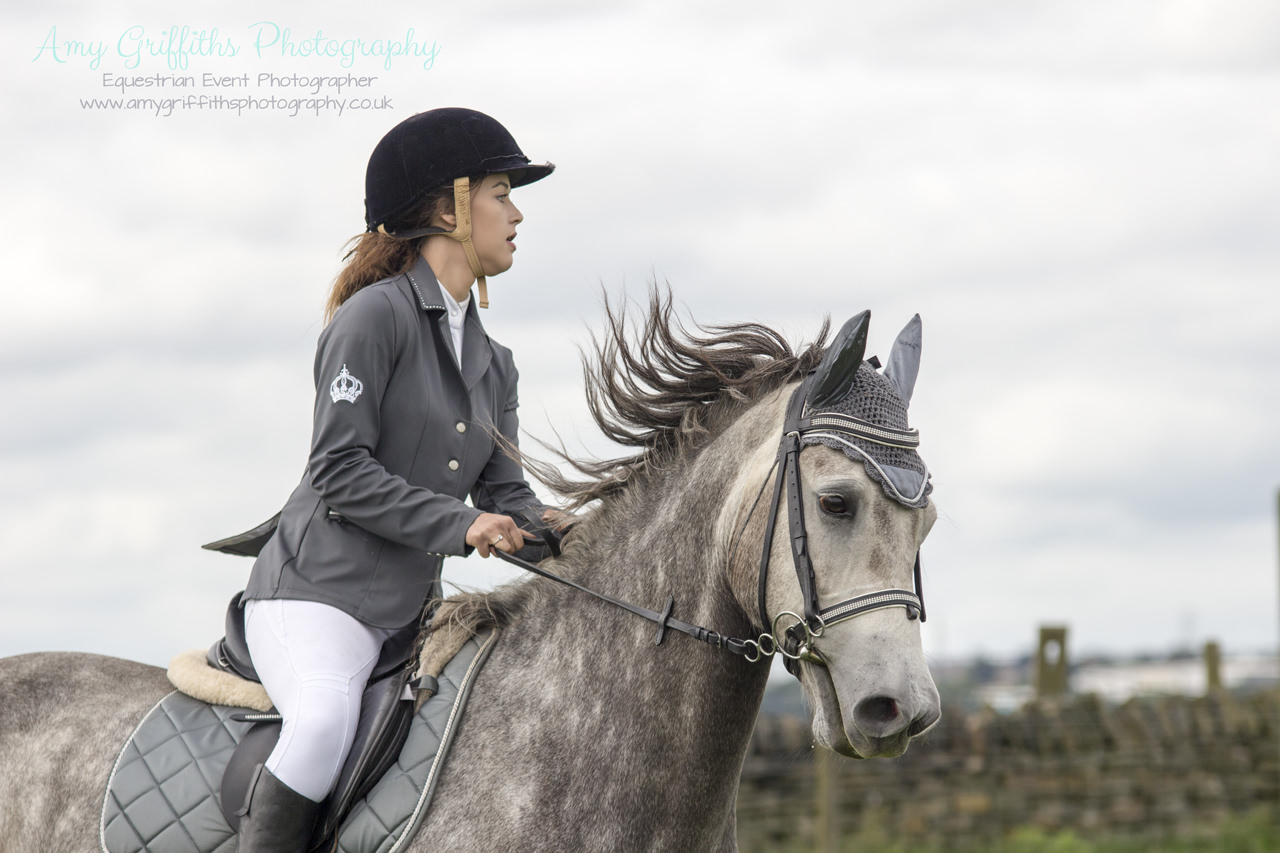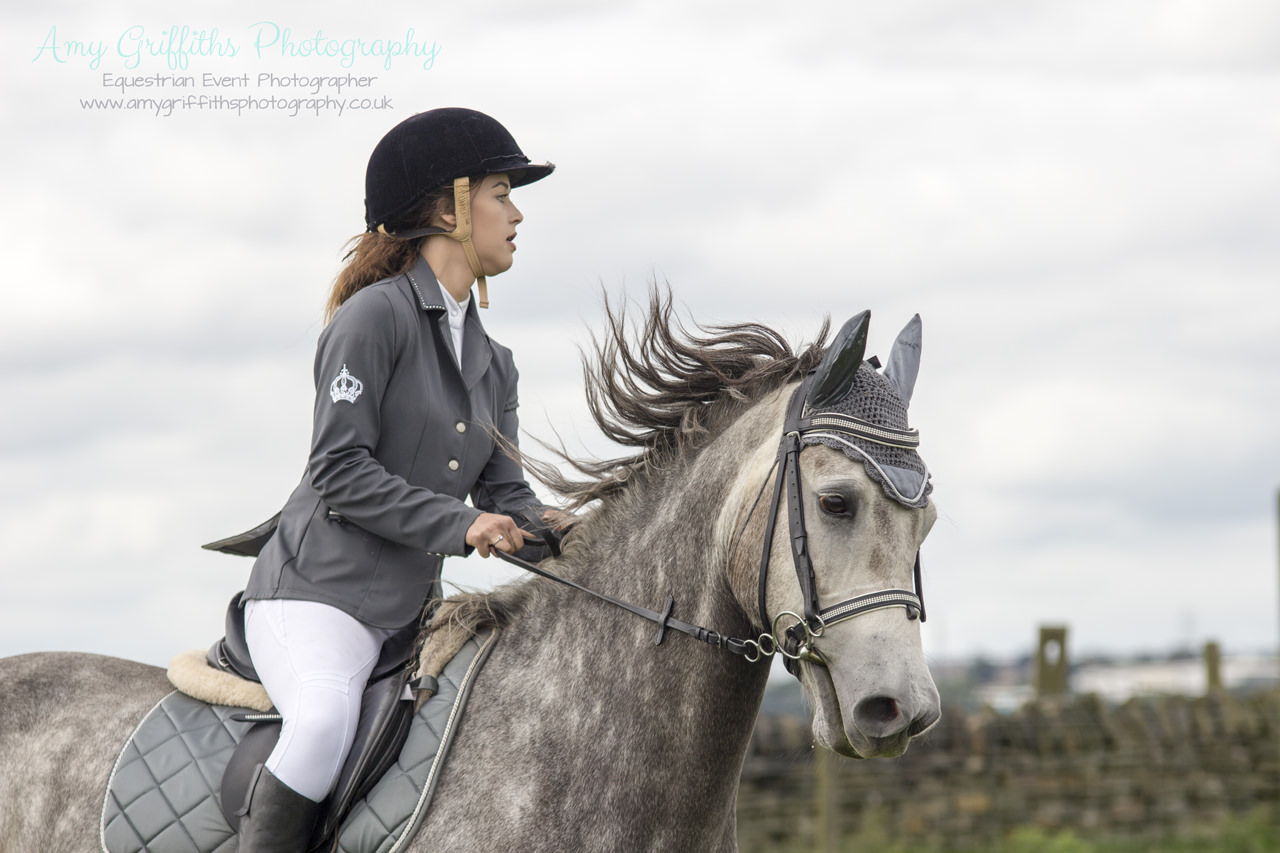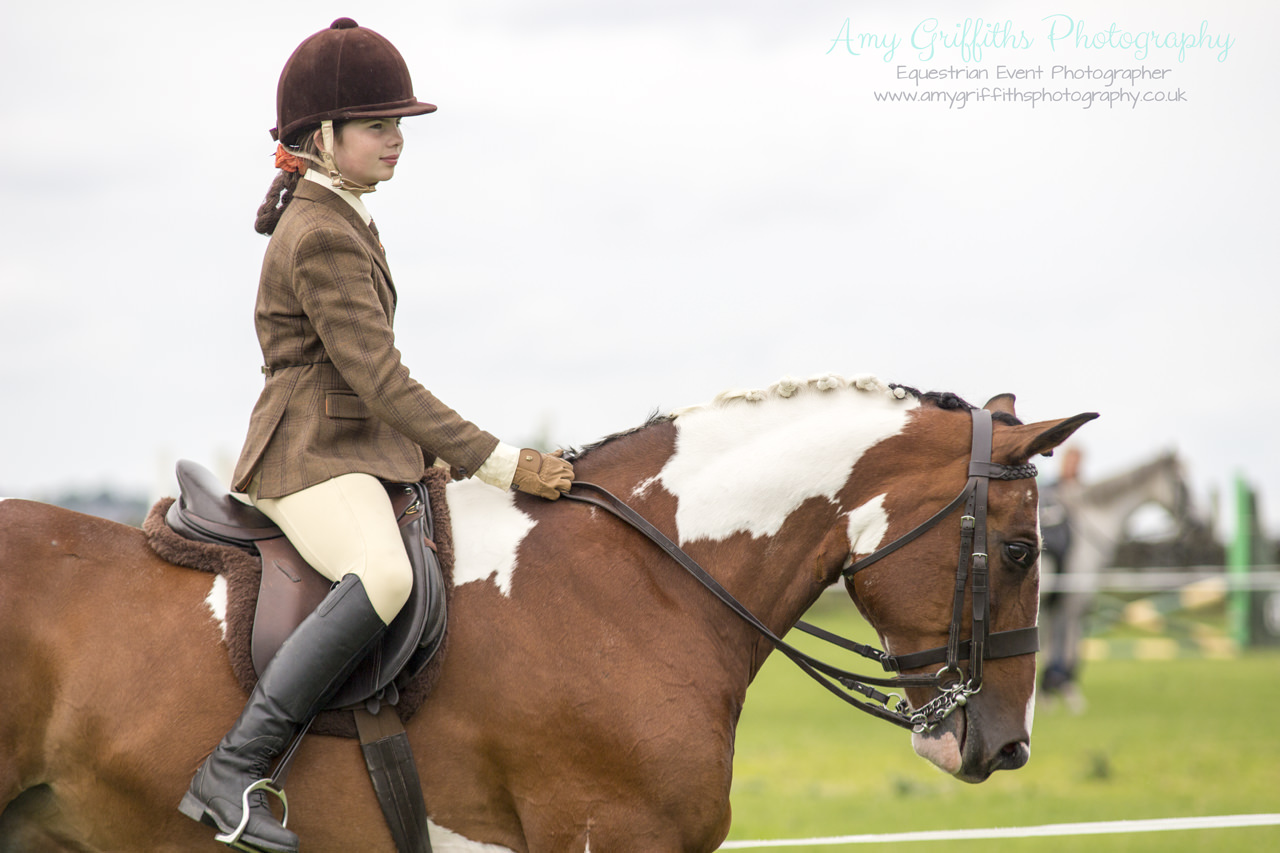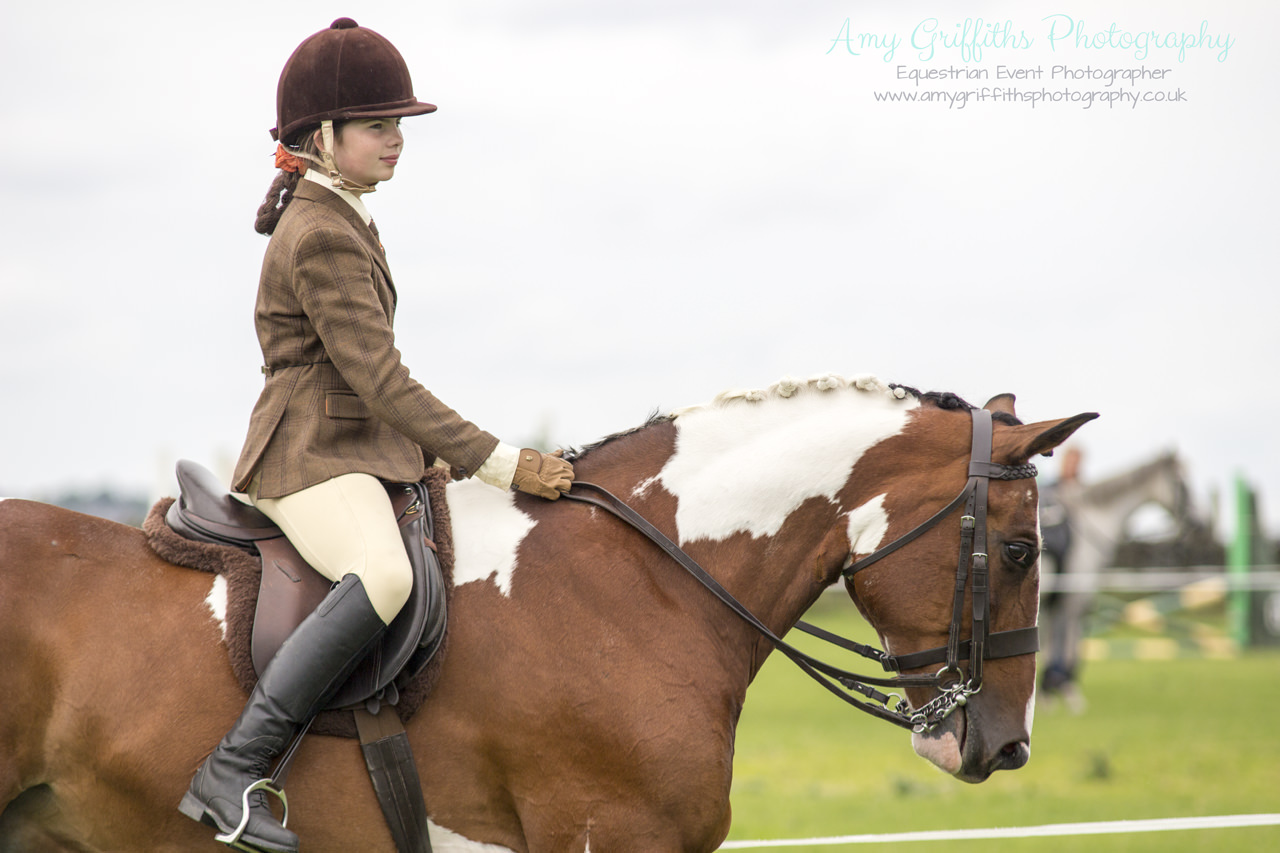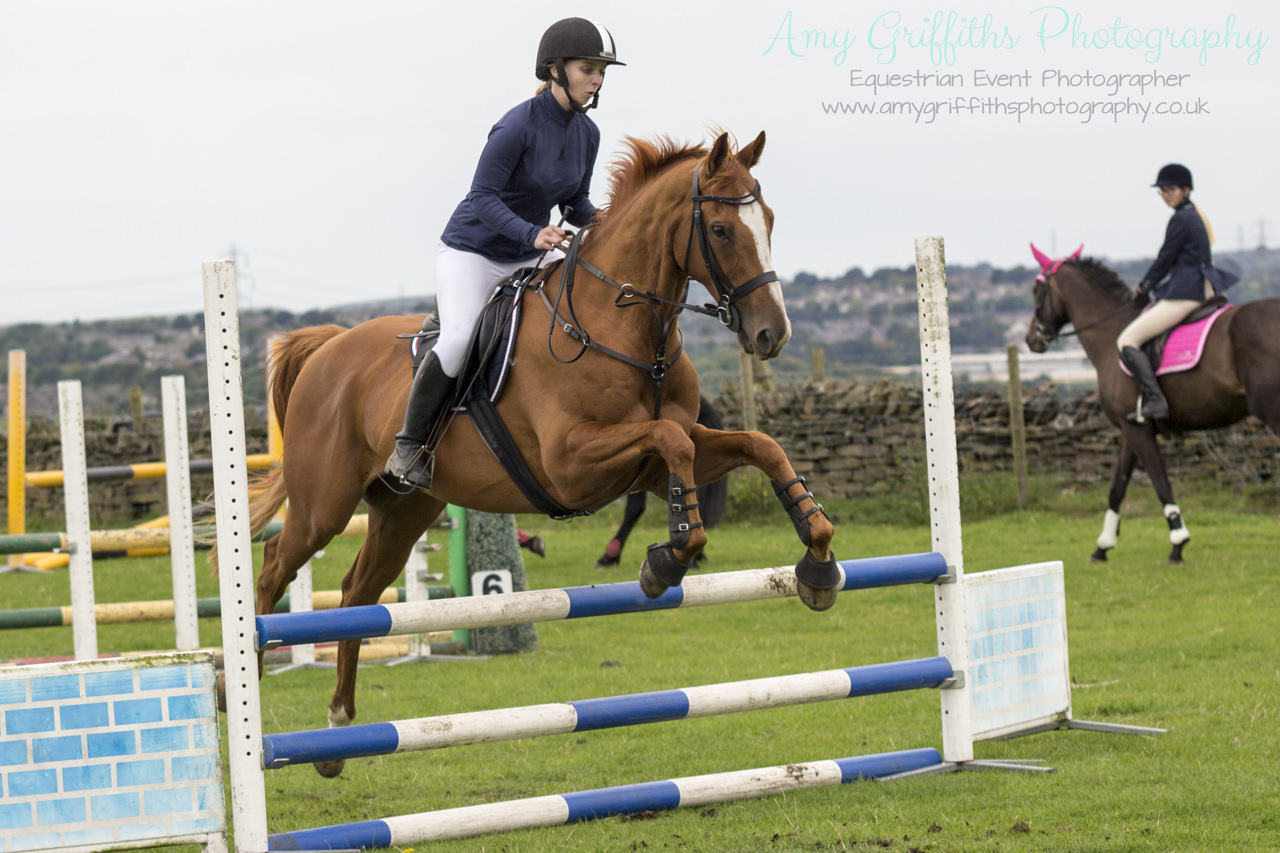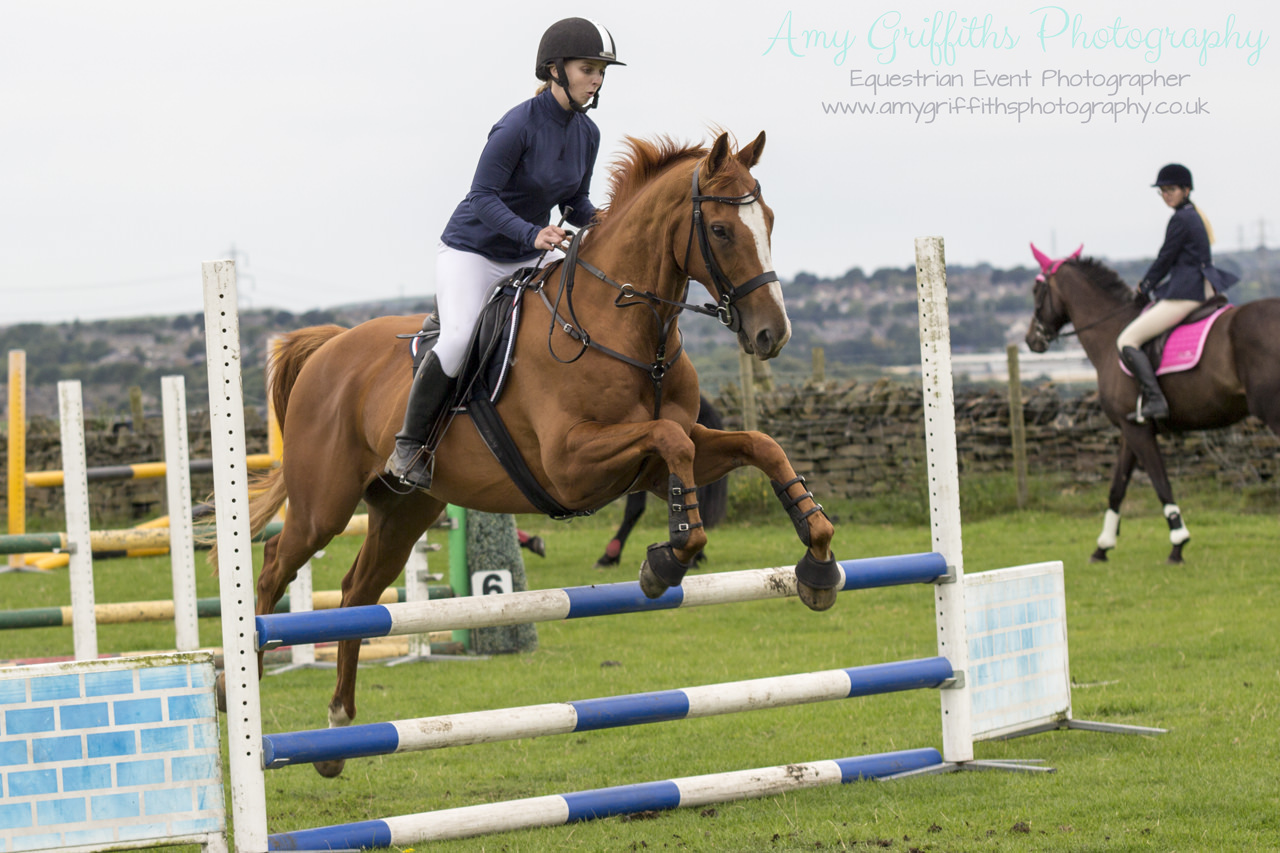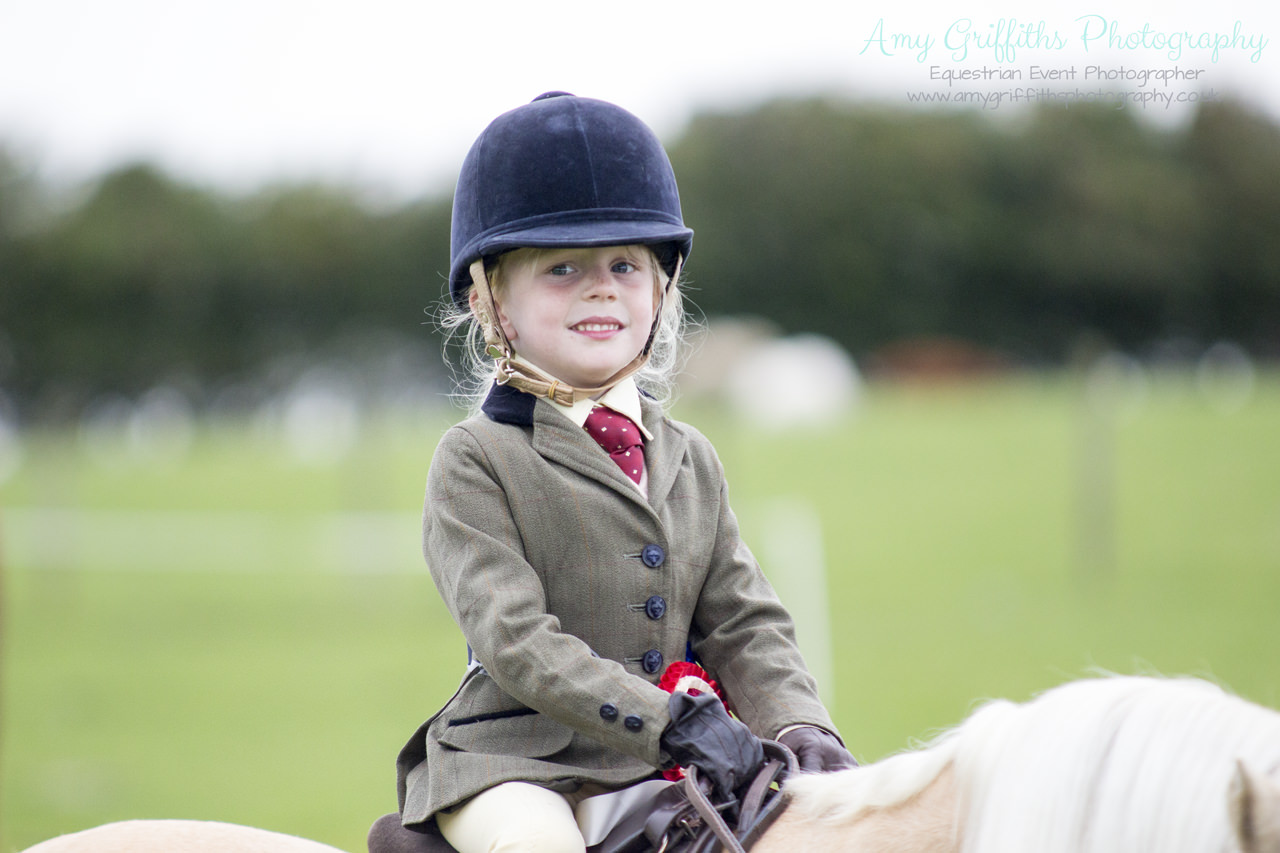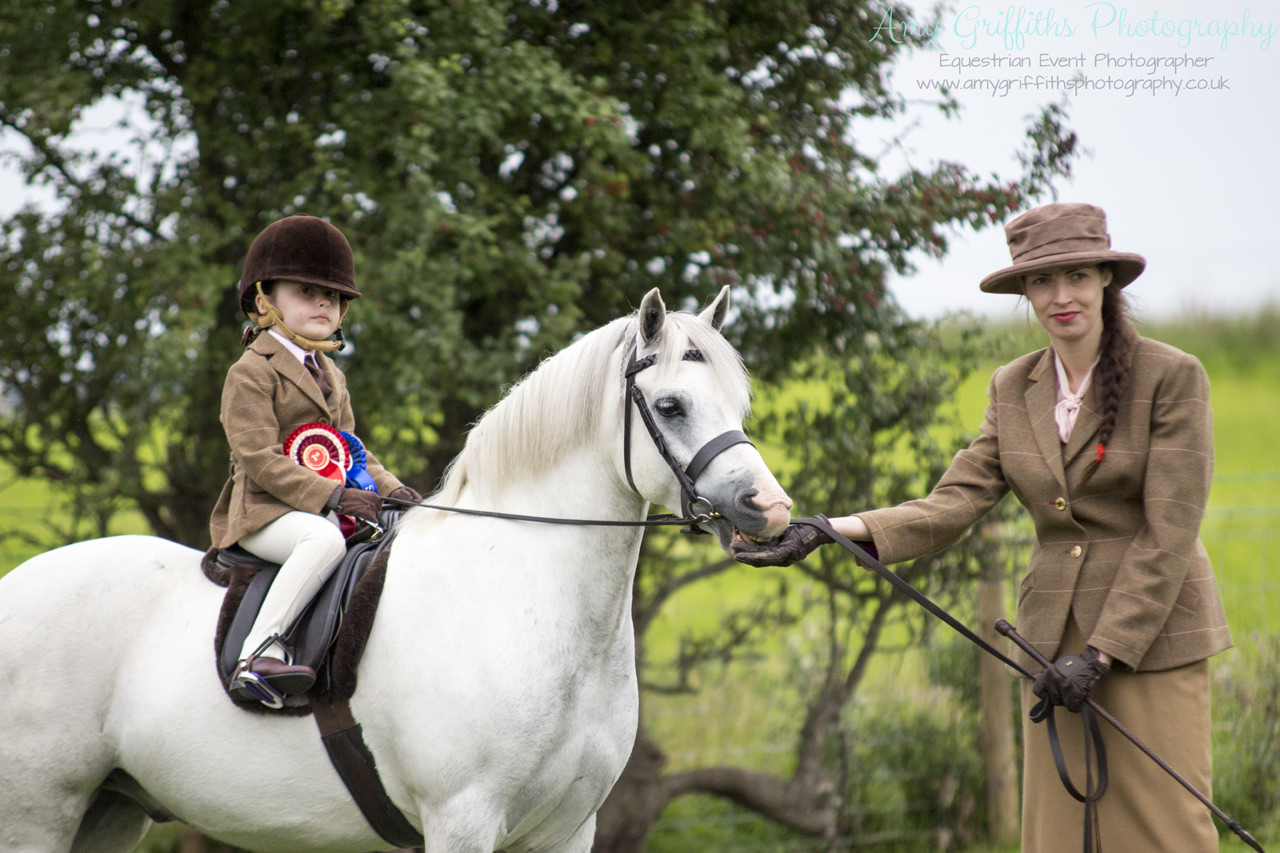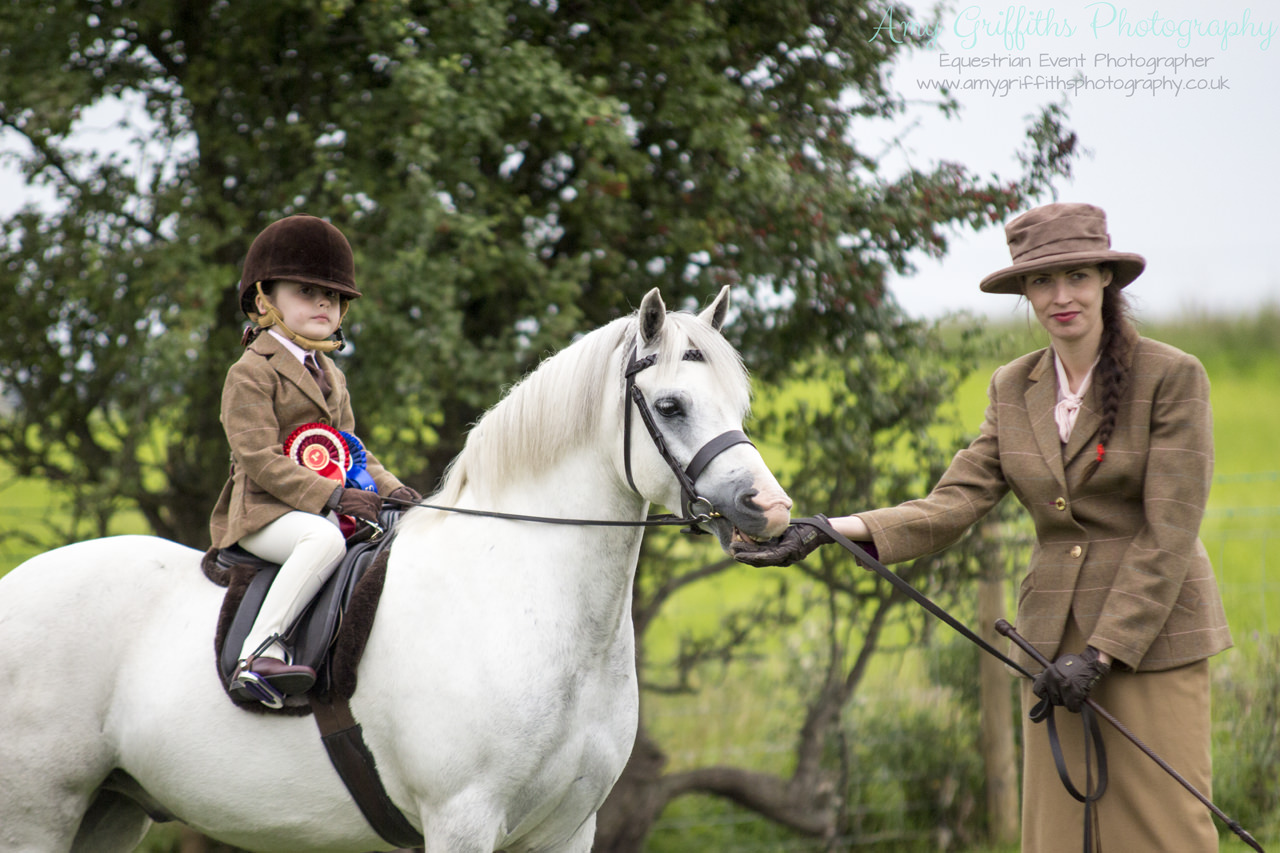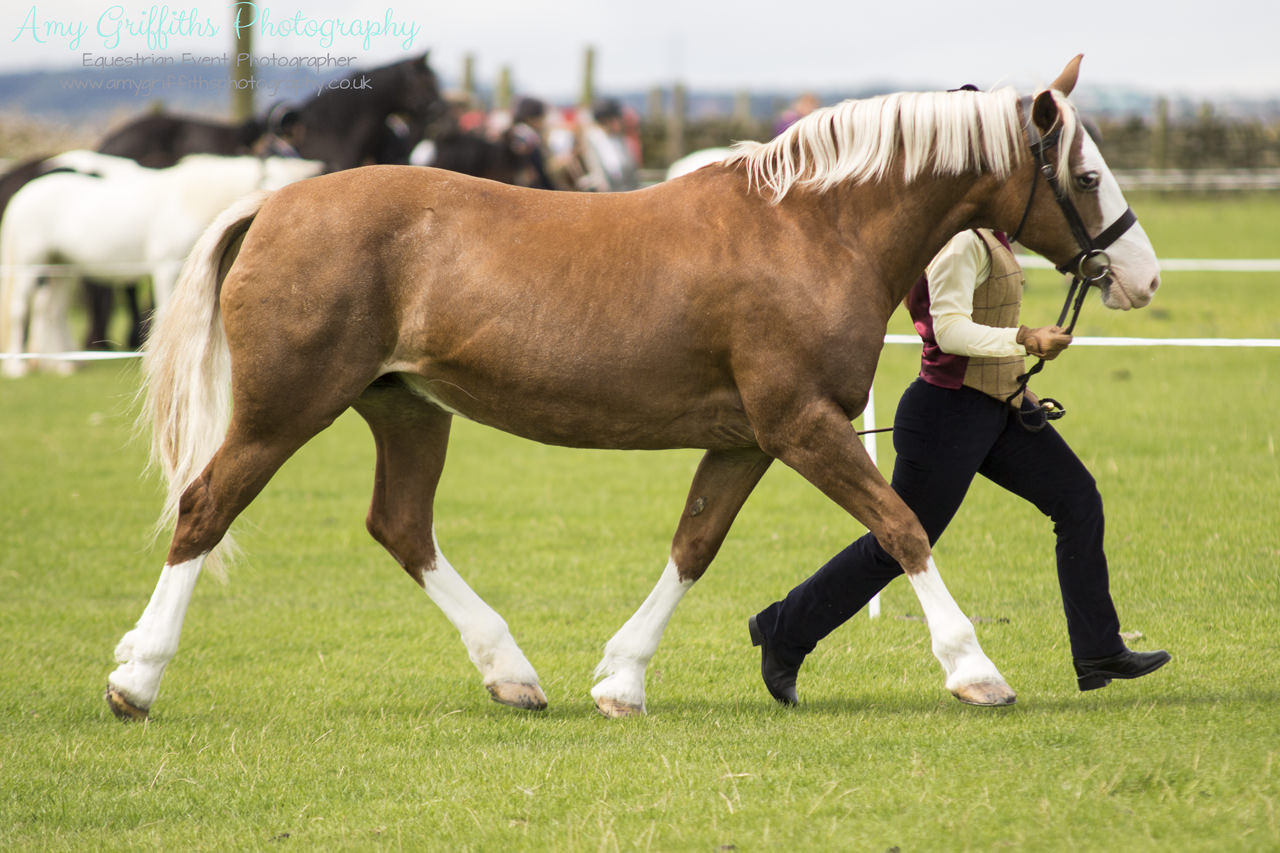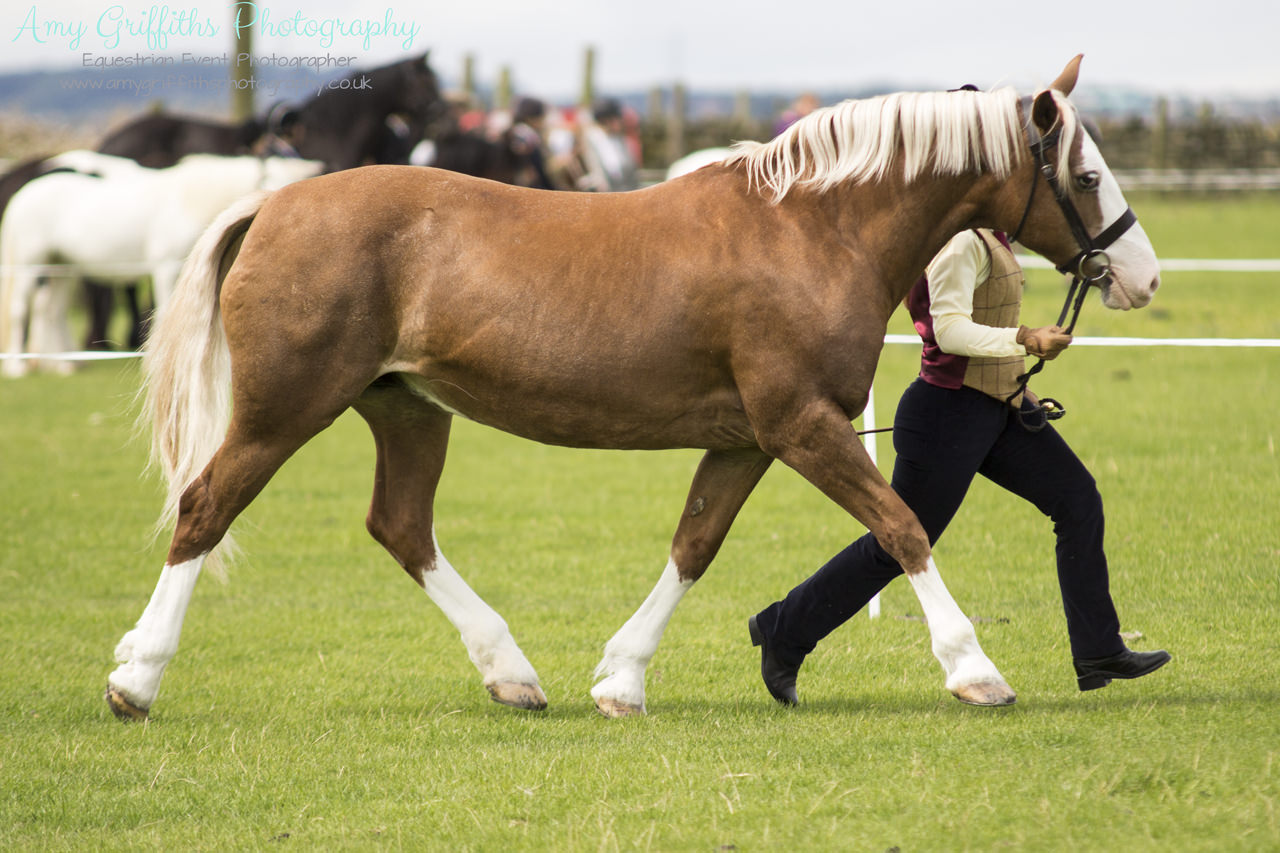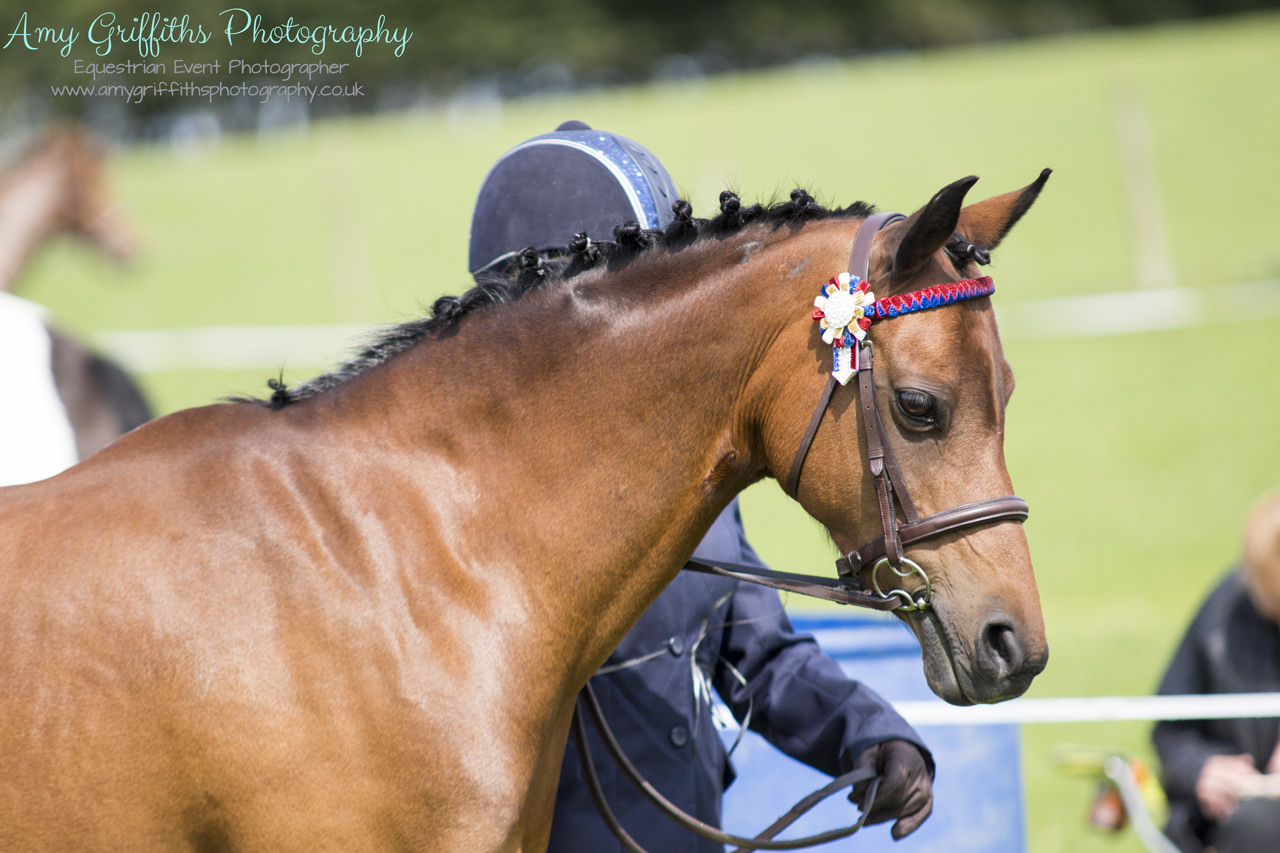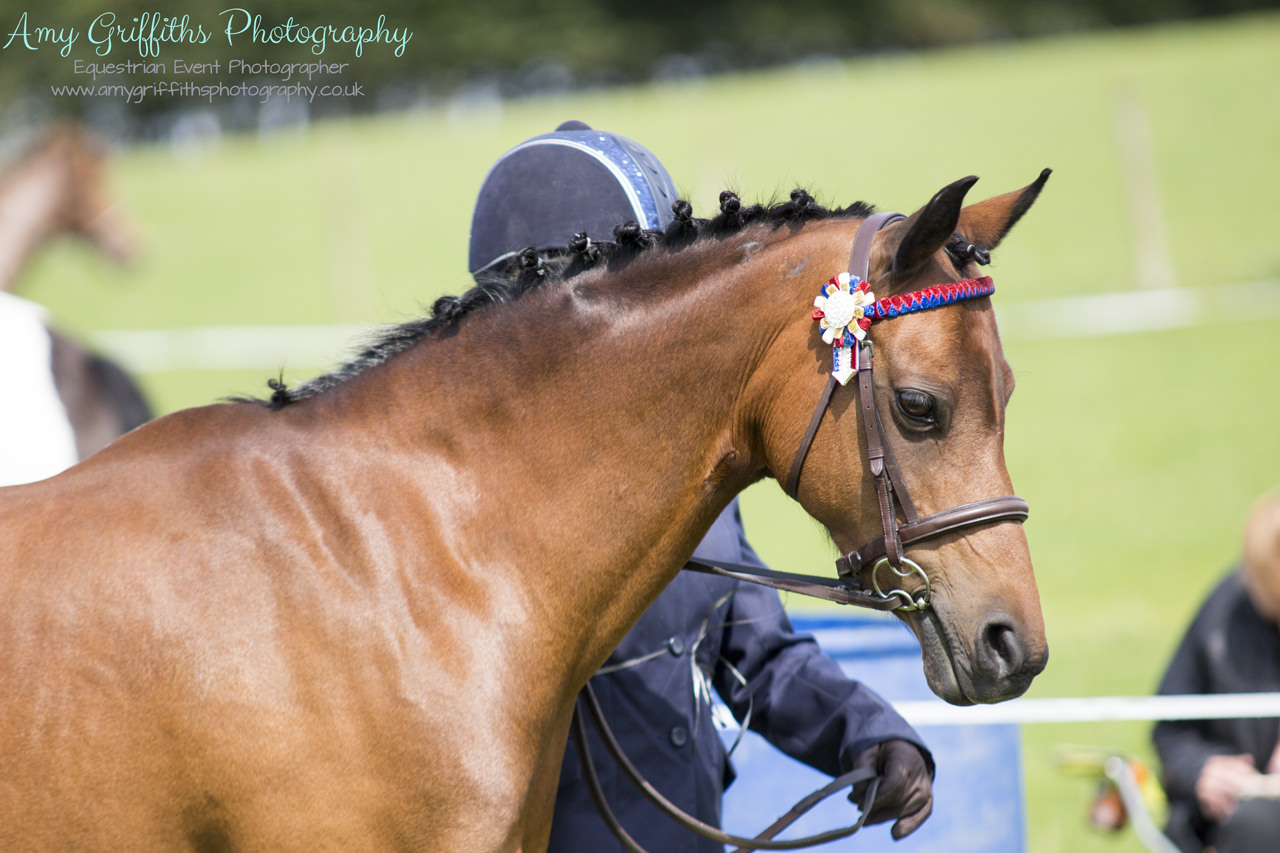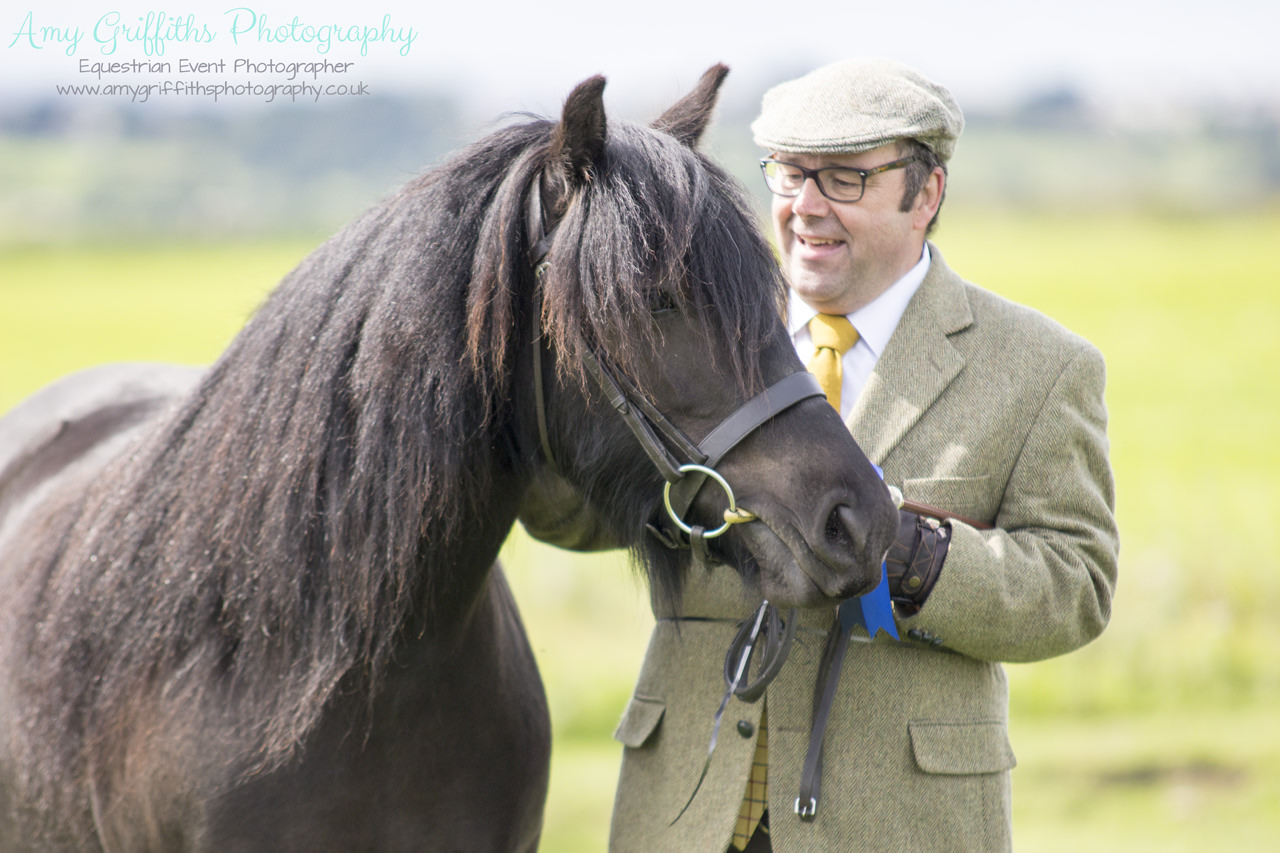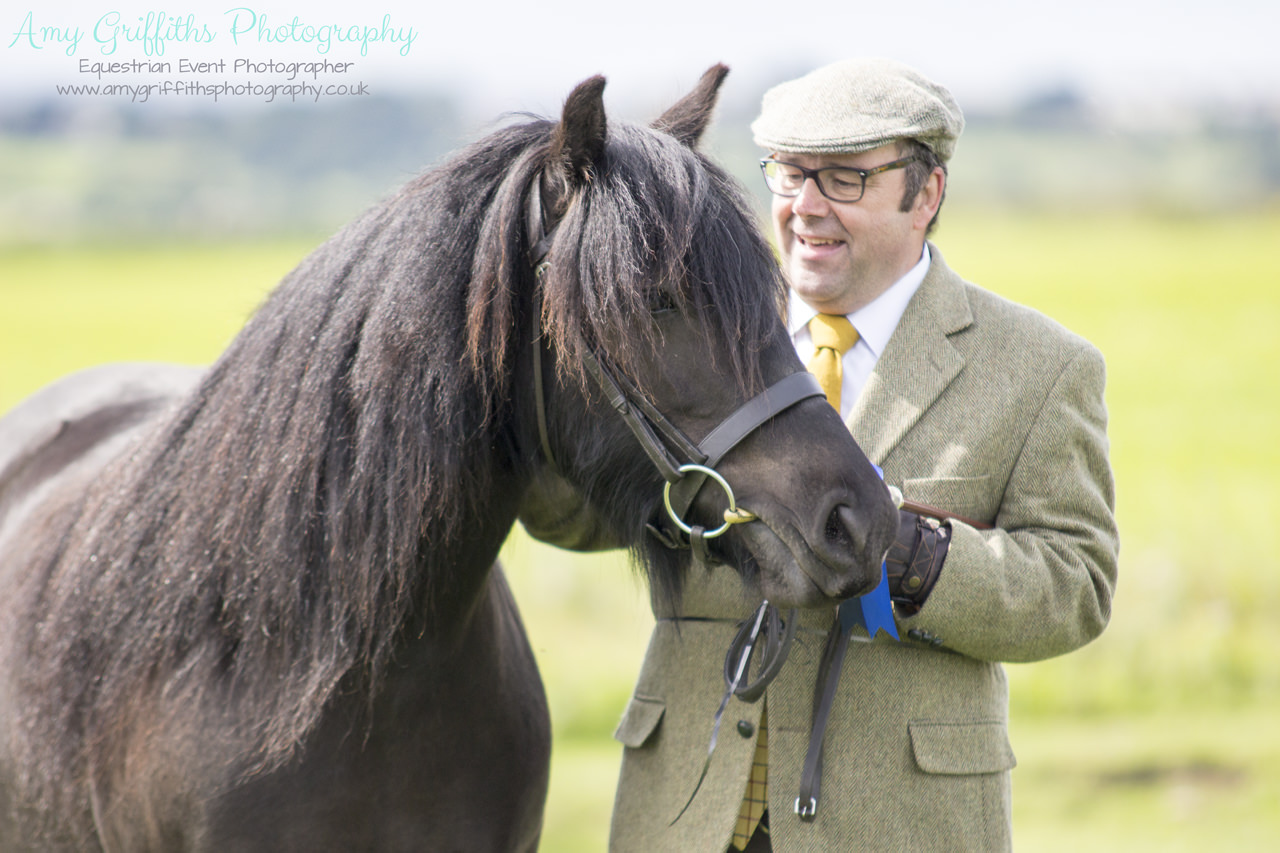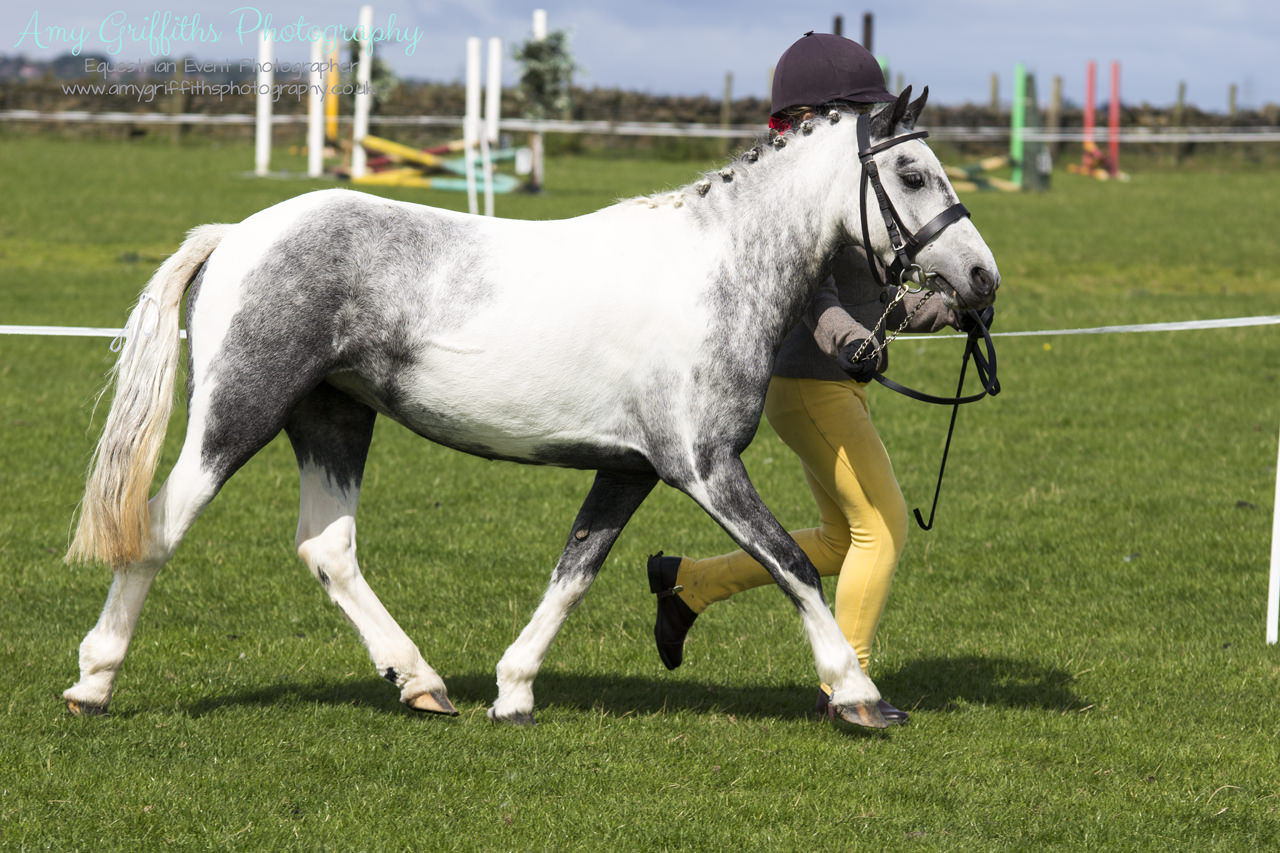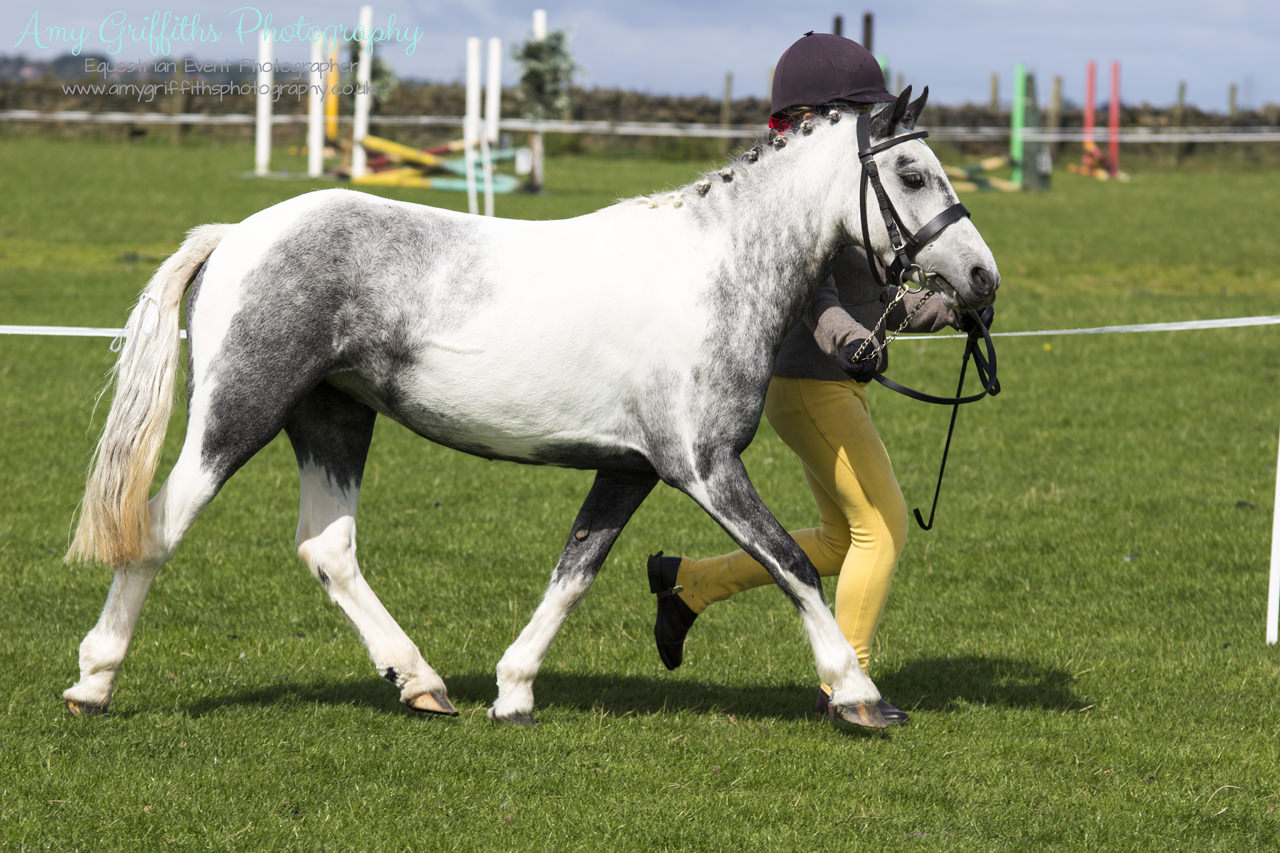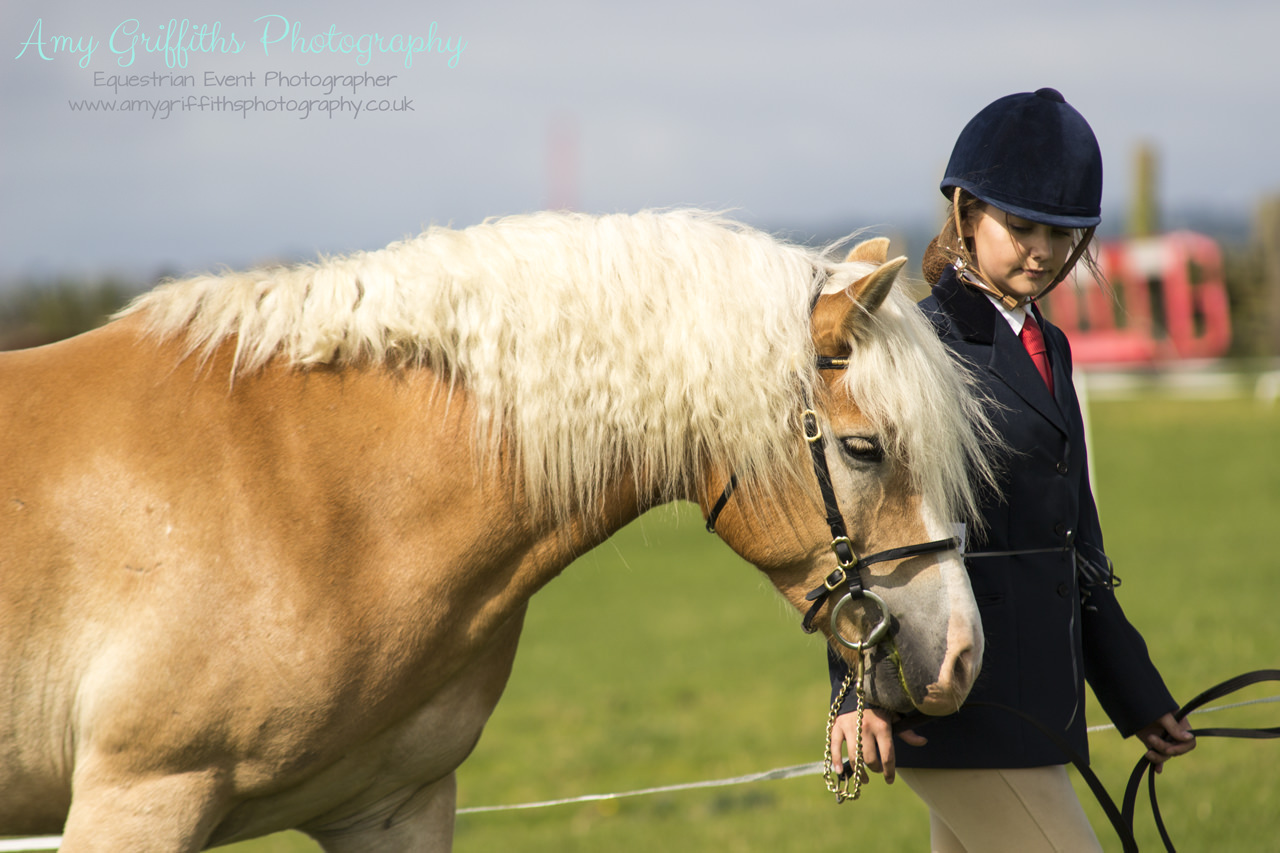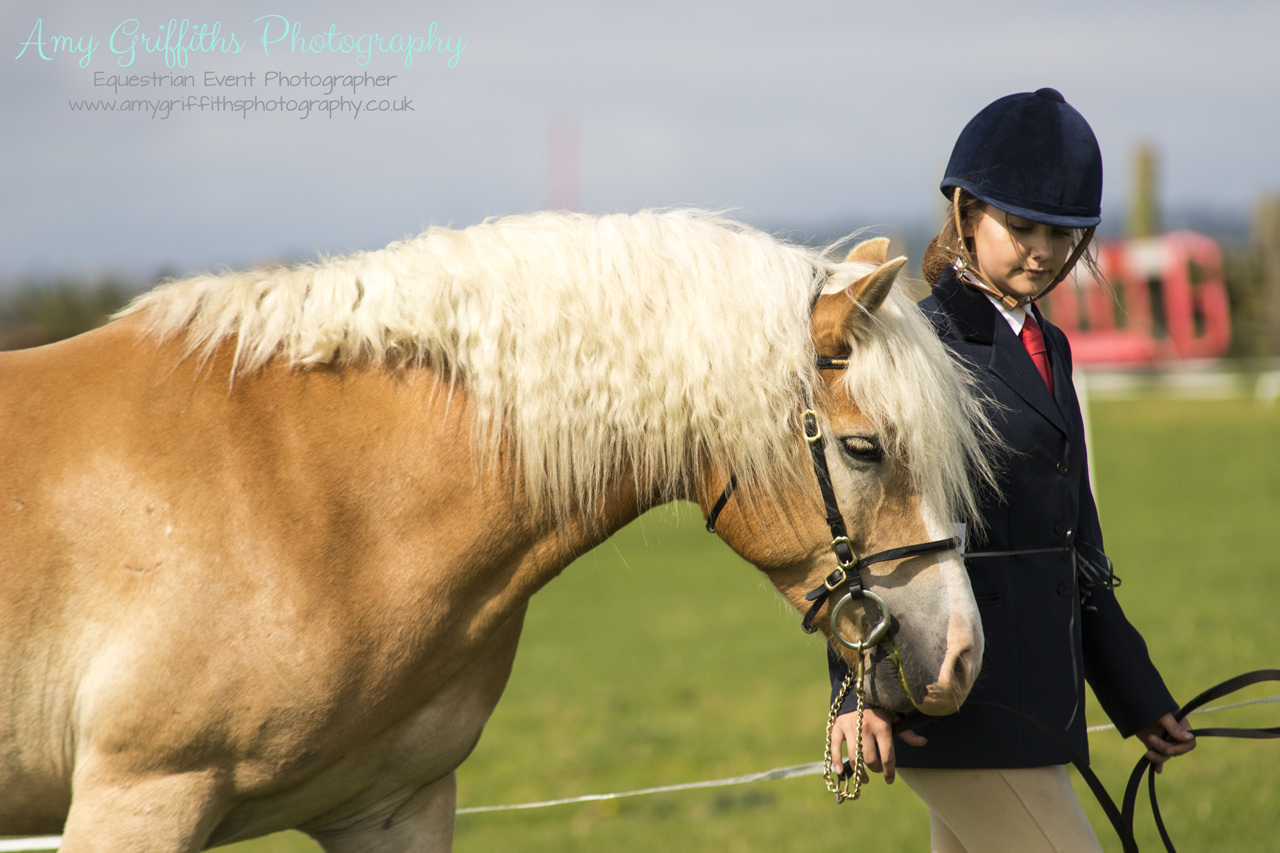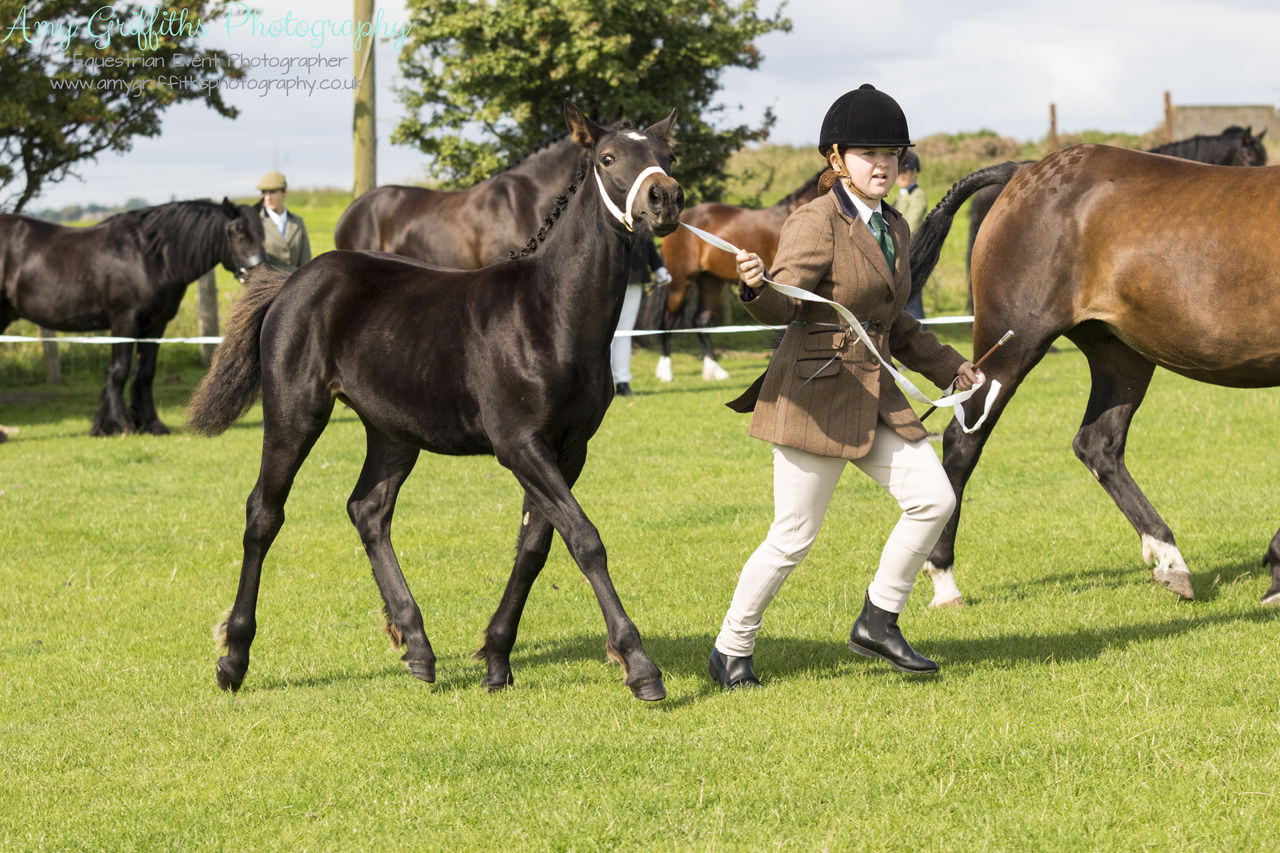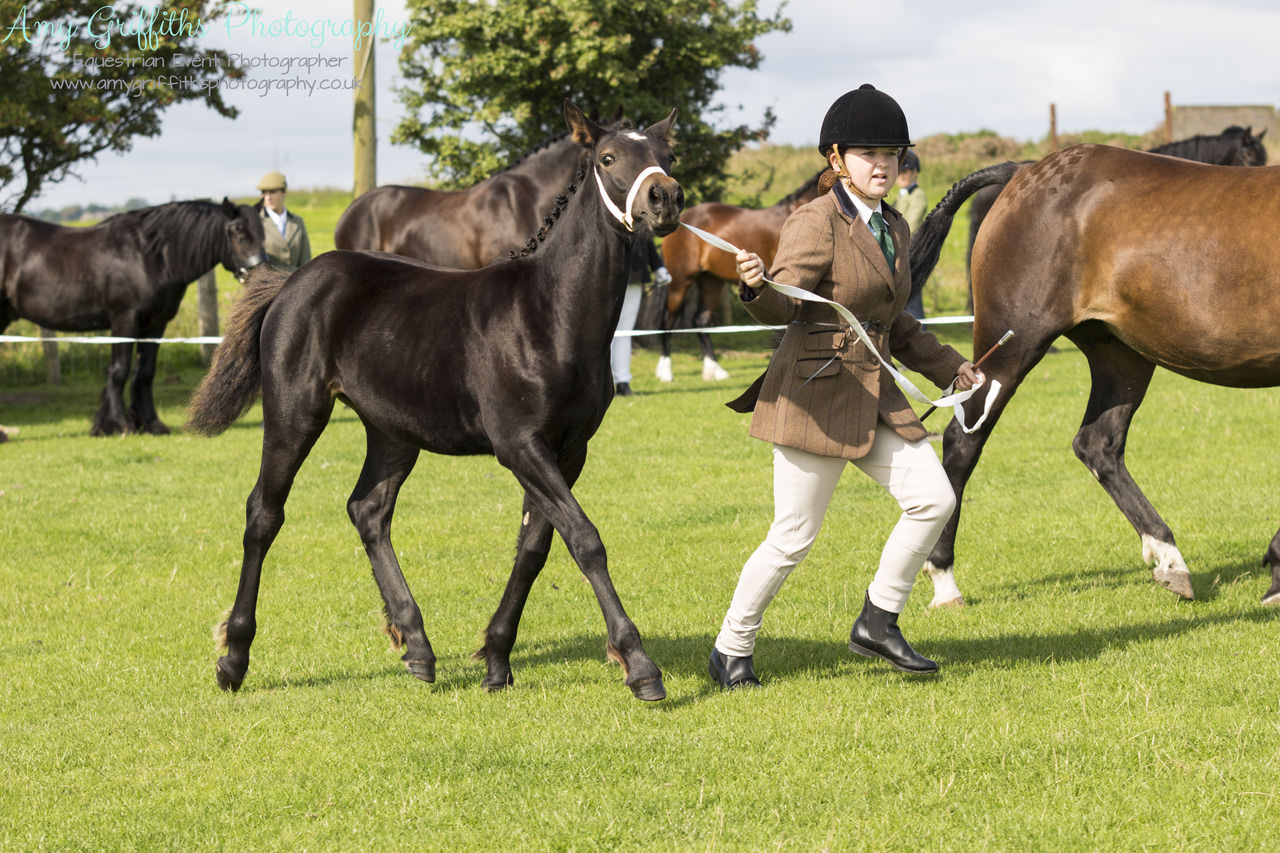 All images from the day can be found here: http://amygriffithsphotography.co.uk/event-images/gallery/south-bradford-riding-club-august-show/
---