Gargrave Agricultural Show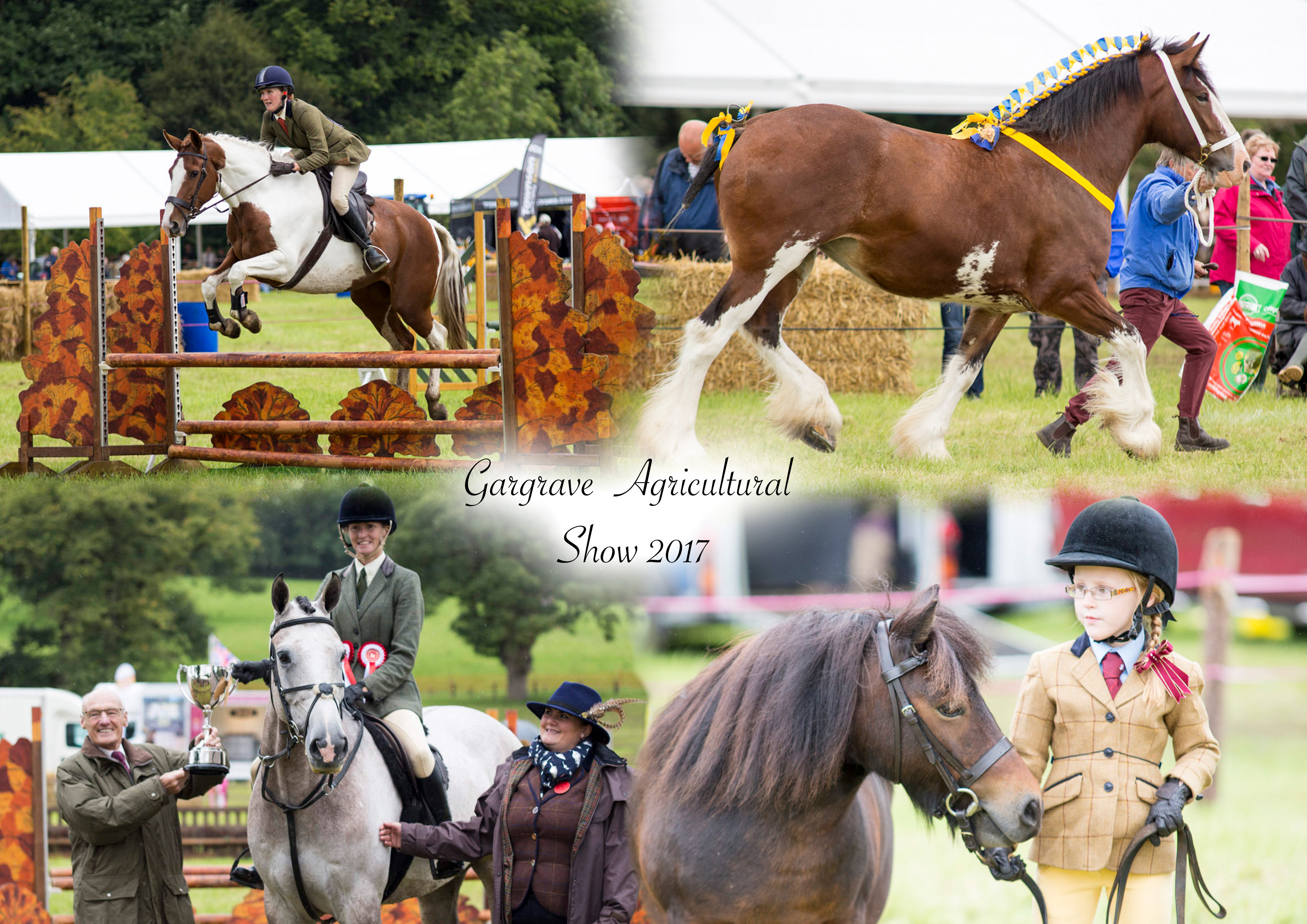 It was our first year attending Gargrave Show, it is located in the stunning grounds overlooked by Eshton Hall. Unfortunately due to the weather in the approach to the show, it was possibly the muddiest show we have ever been to! To add insult to injury, the rain was still relentlessly pouring!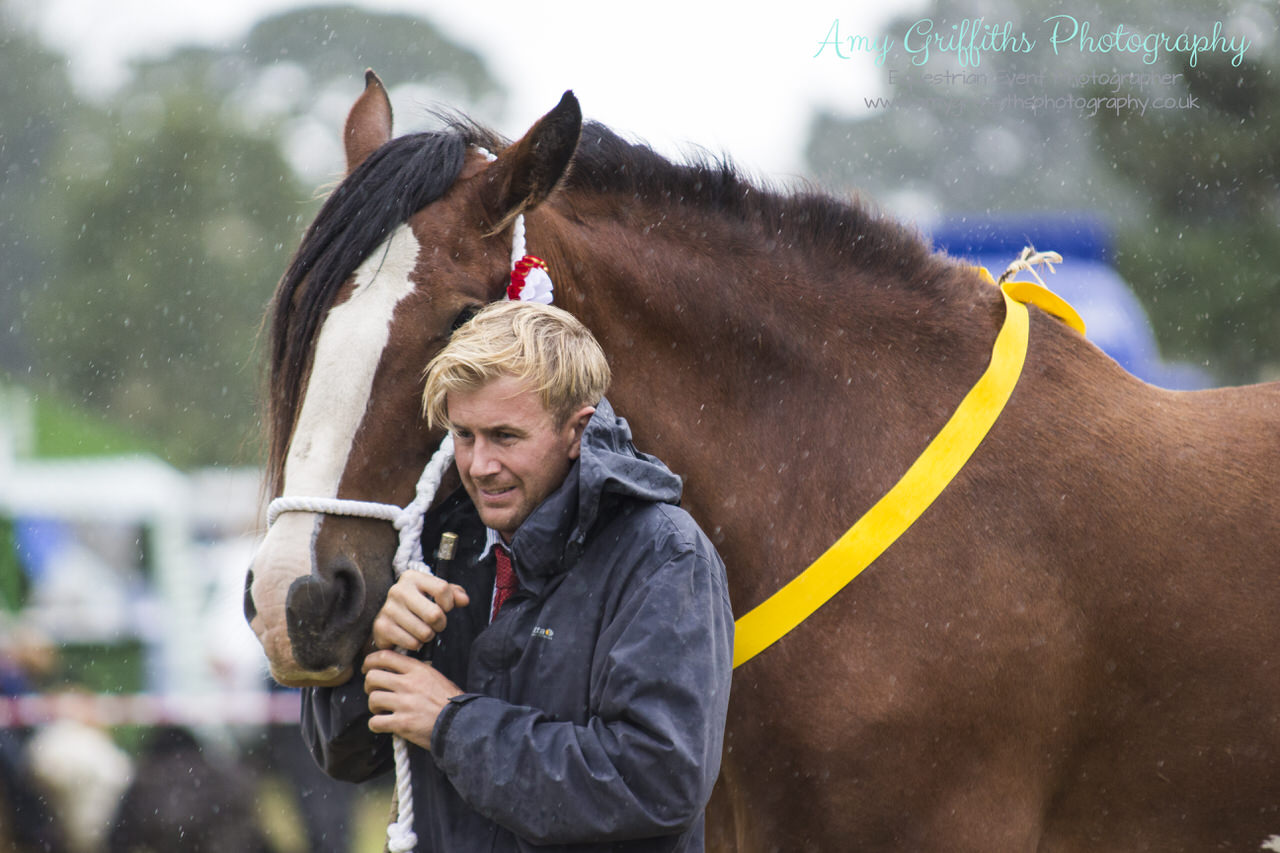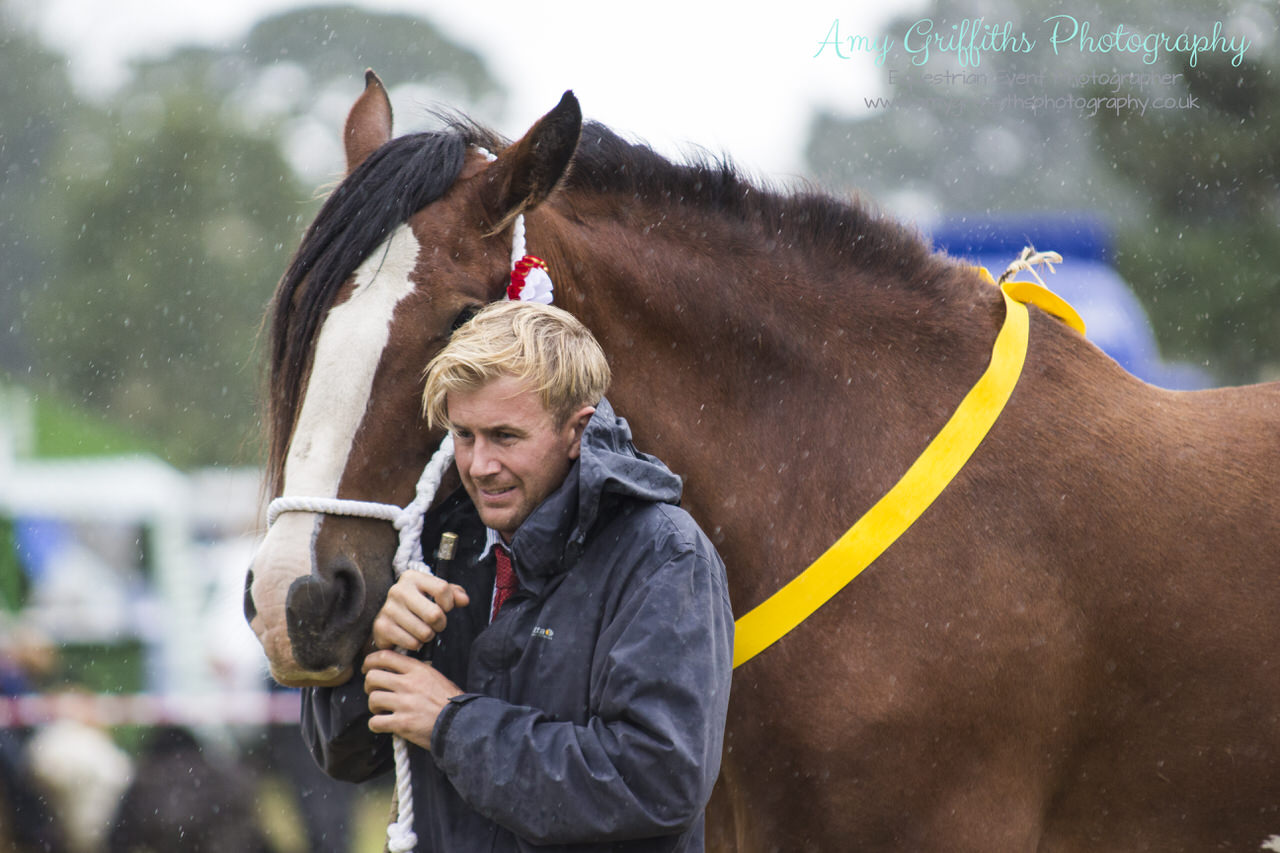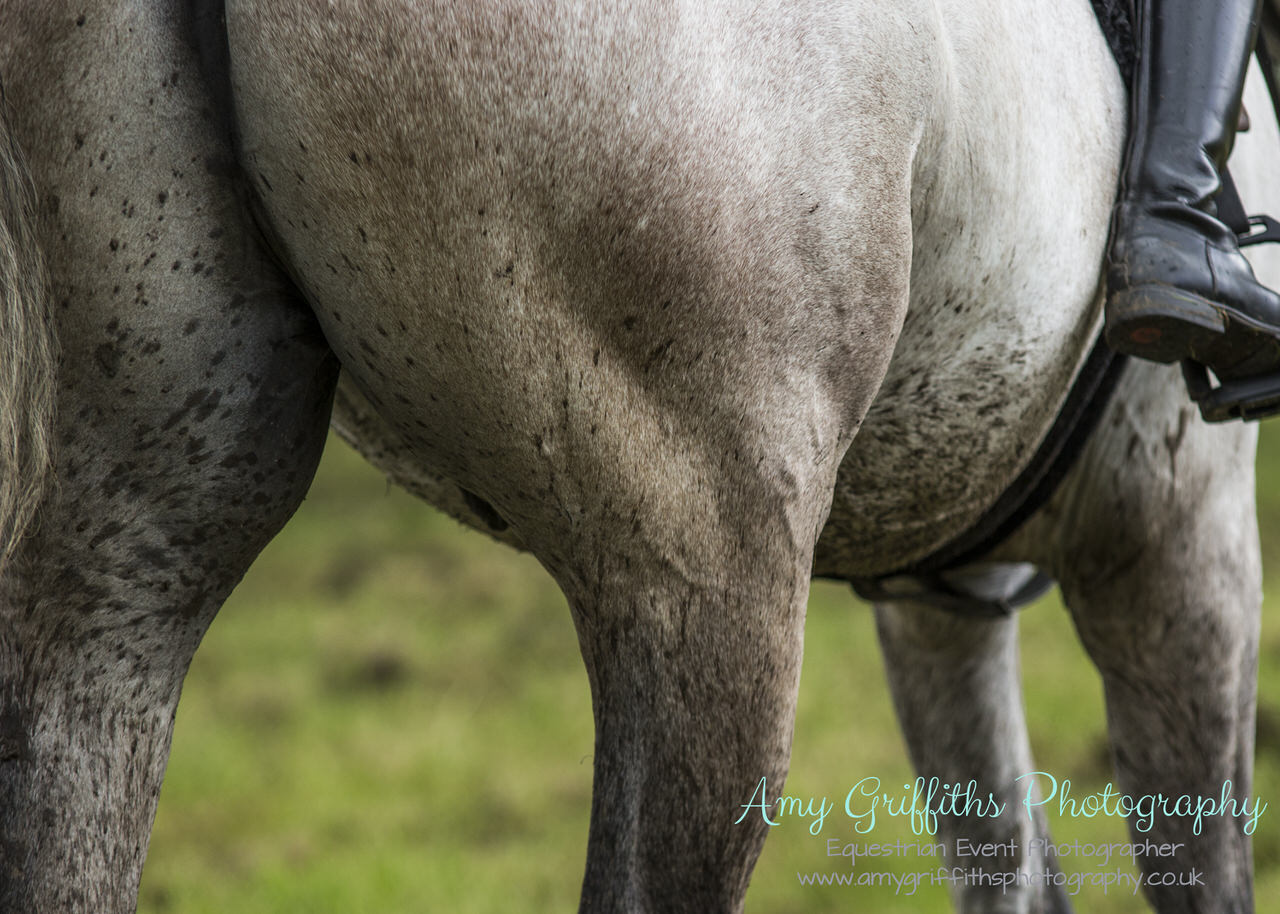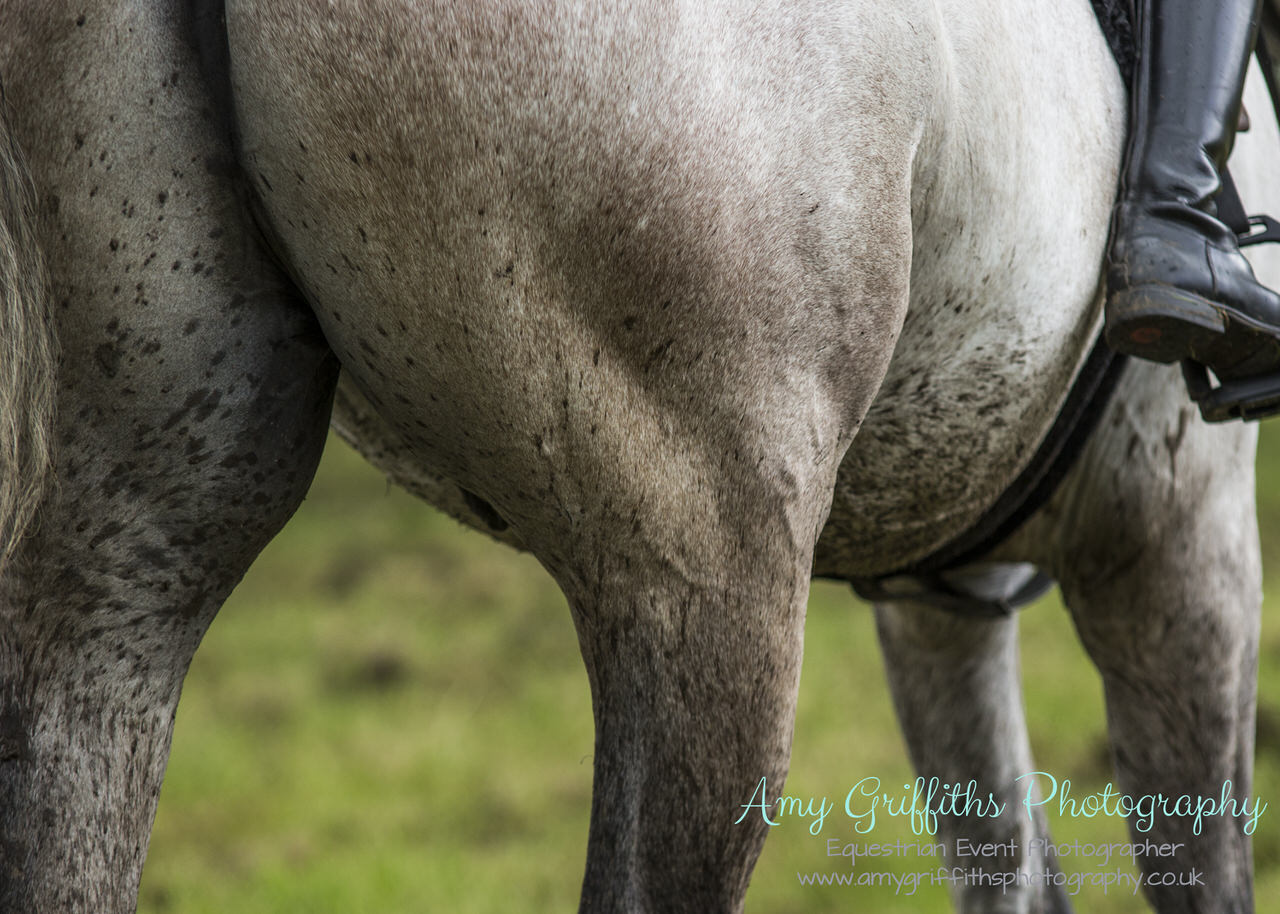 However, this didn't dampen our spirits as we had everything else- picturesque venue, fab jumps and stunning horses. We took 2 photographers and were able to capture all of the action!
Gargrave Show has 3 rings, the Showjumping Ring, the Main Ring (which was split into 2) and the Shetland Ring. The Shetland ring had a full section of SPSBS classes followed by unaffiliated Children's riding classes in the afternoon. The Main Ring had Ridden Hunters, Working Hunters, Hunter Breeding classes, fancy dress classes and the Shire horse classes. And the final ring had Showjumping classes.
The ground created some challenging going, I saw it cause problems for a few in the working hunter classes. But for those few who rode clear rounds, it created amazing reactions like this: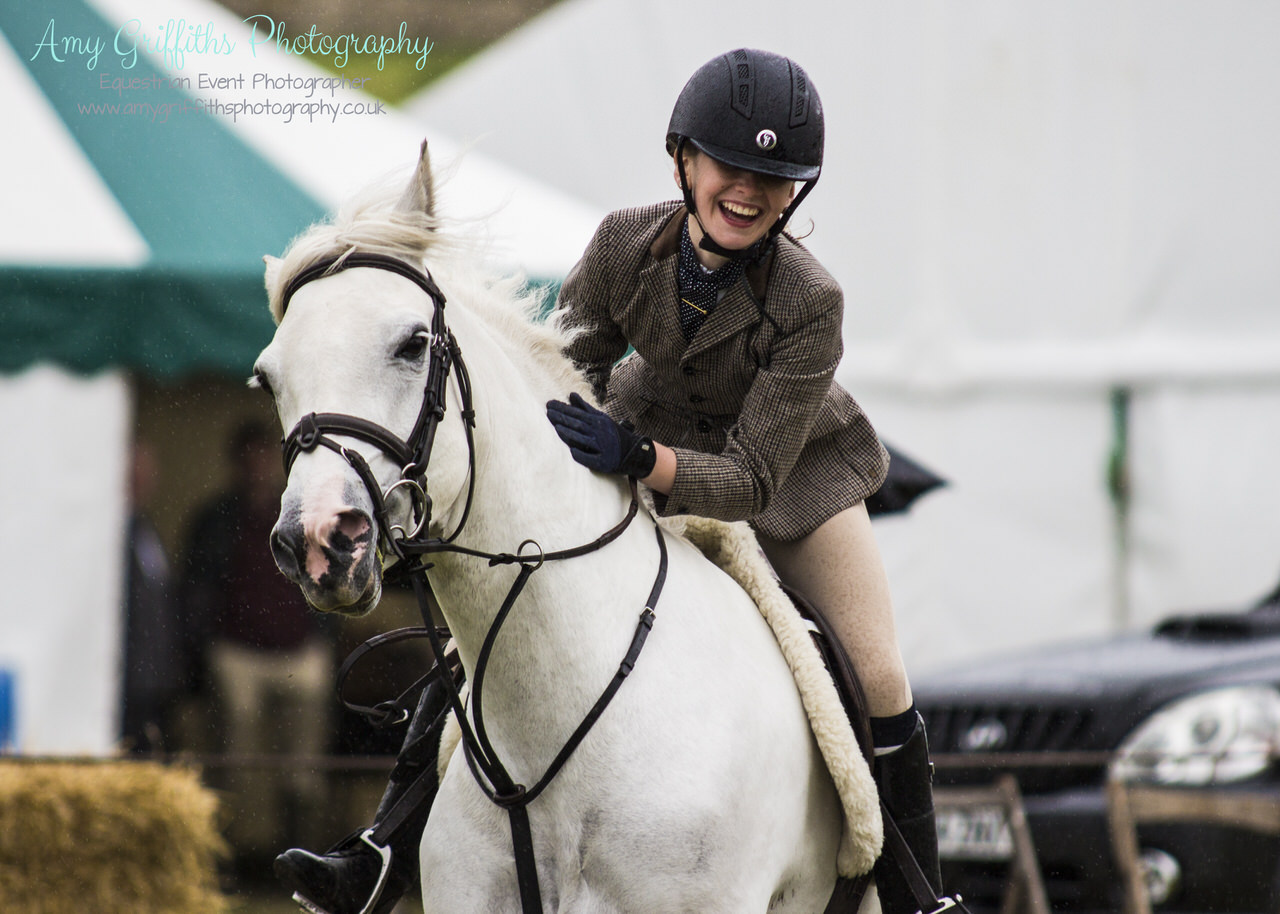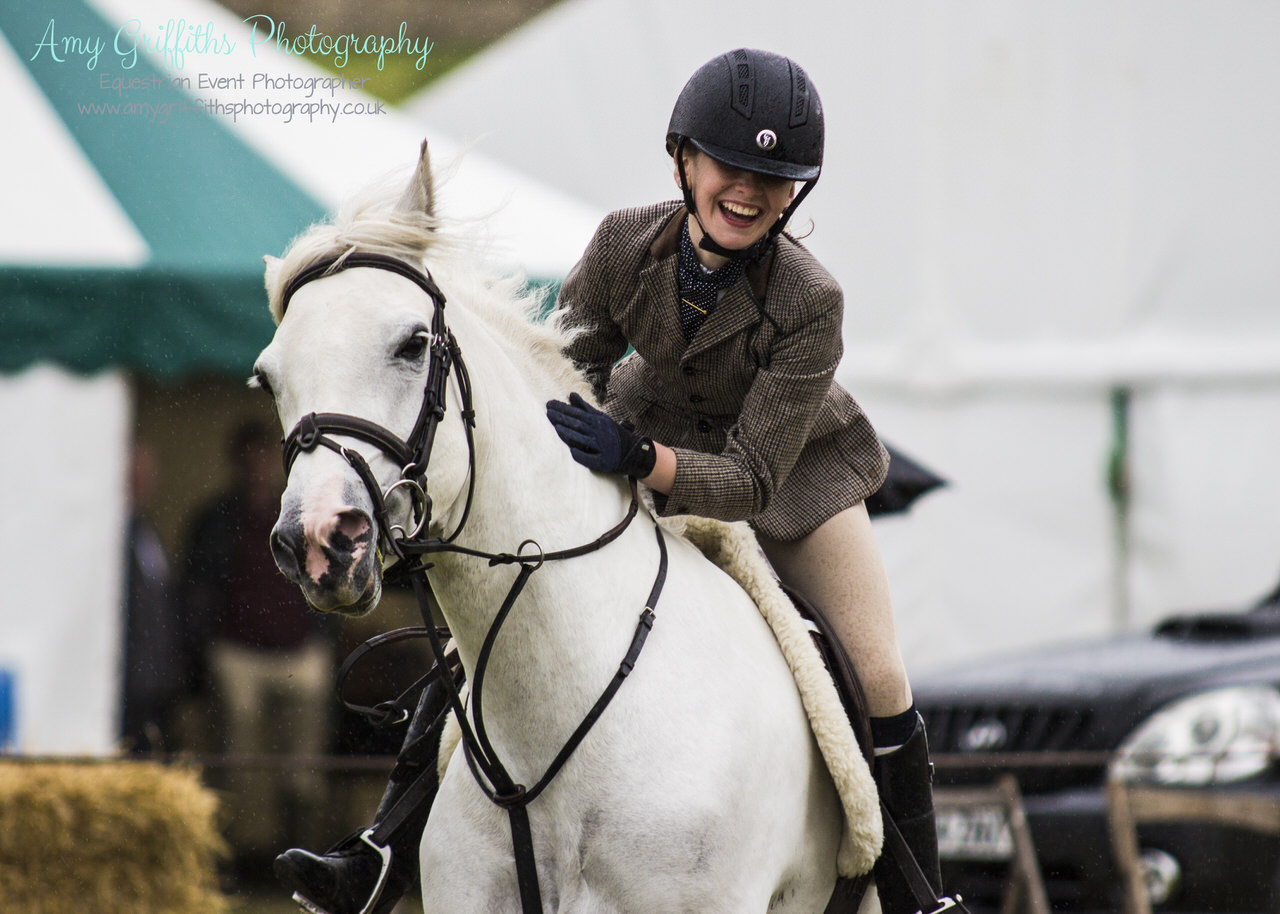 Which also brings me onto this weeks voucher winner. At every show we give away a £5 voucher which can be used against any of our products; digital images, prints or even our personalised photo products. The winner from Gargrave Show is this young lady on her very gorgeous grey pony who was very pleased to ride a clear round in the Open Working Hunter Pony and then went on to win the class.
I love seeing a rider pat and cuddle their pony after he or she has done a good job.
I think this horse deserves a mention… winner of the Ridden Hunter, Novice Working Hunter Horse & Open Working Hunter Horse! As well as then taking Overall Hunter Champion!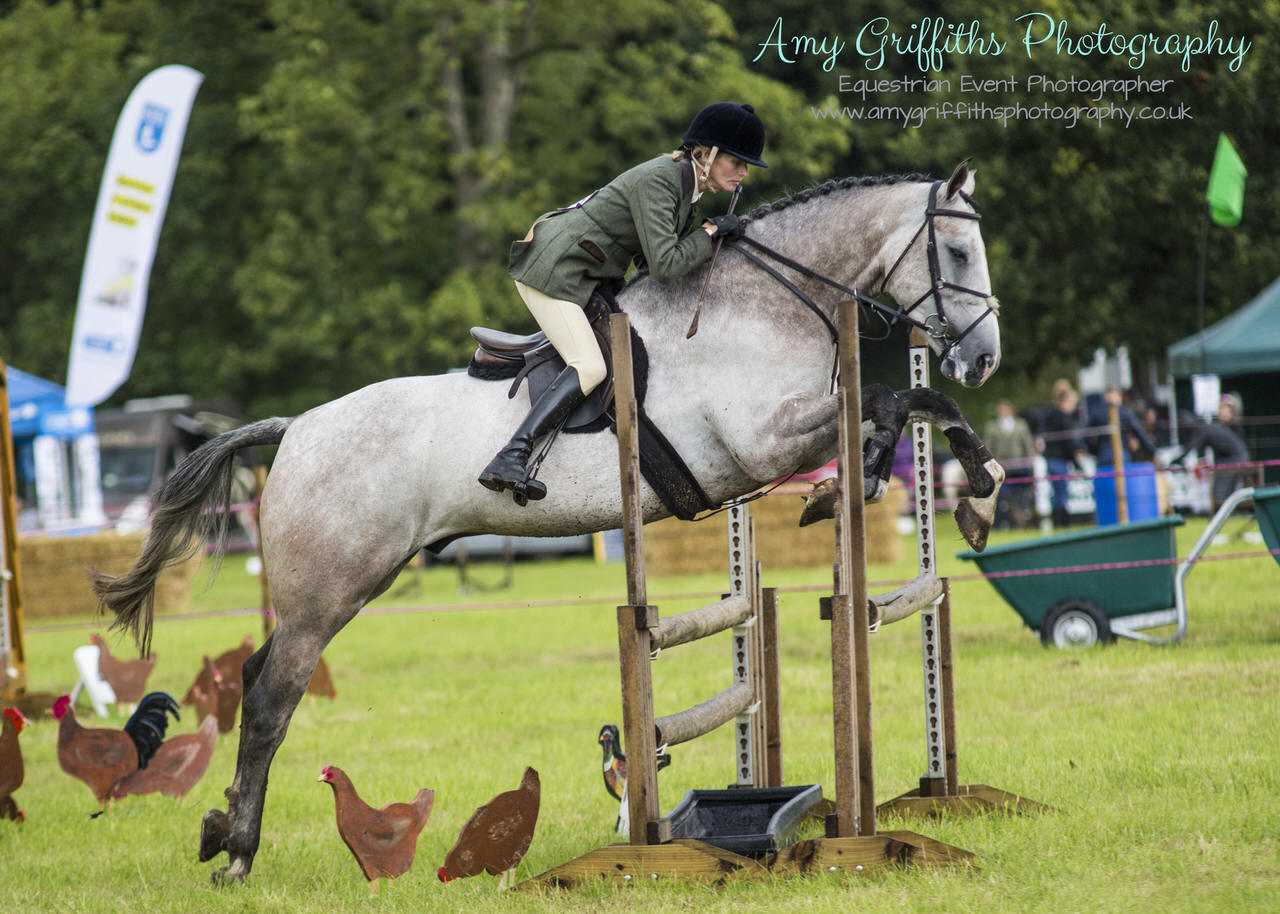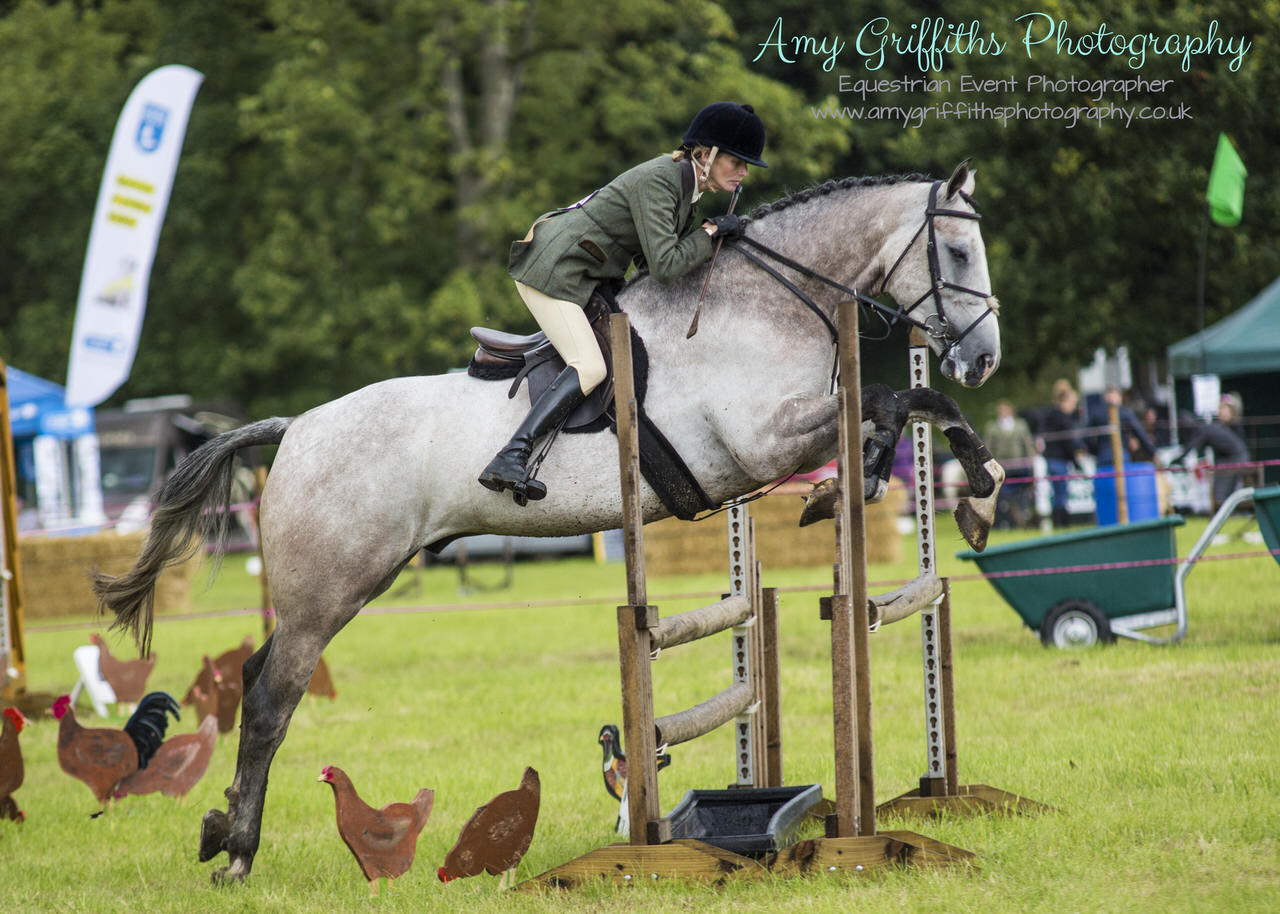 Below are a selection of low resolution images from the day which can be used on social media but are not suitable for printing: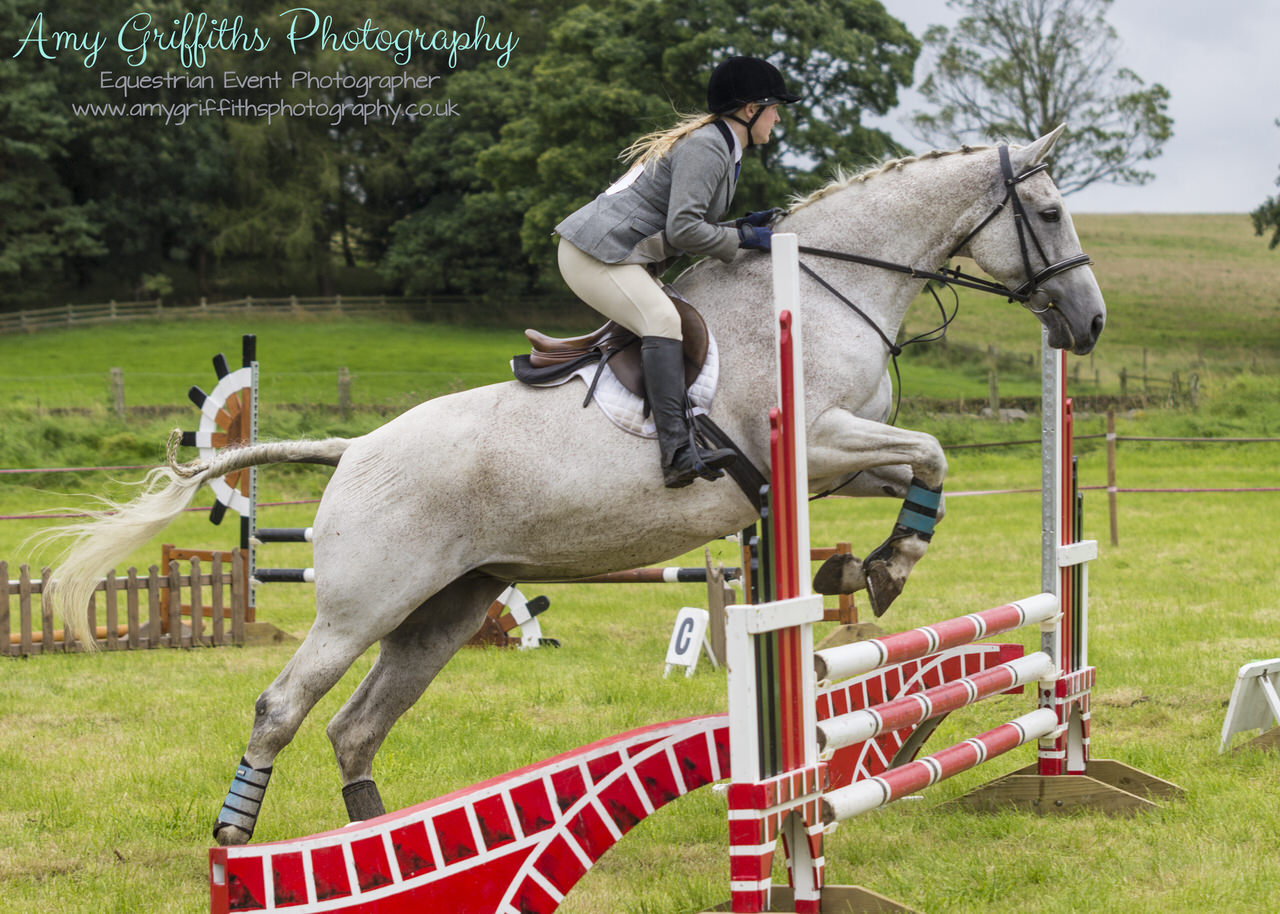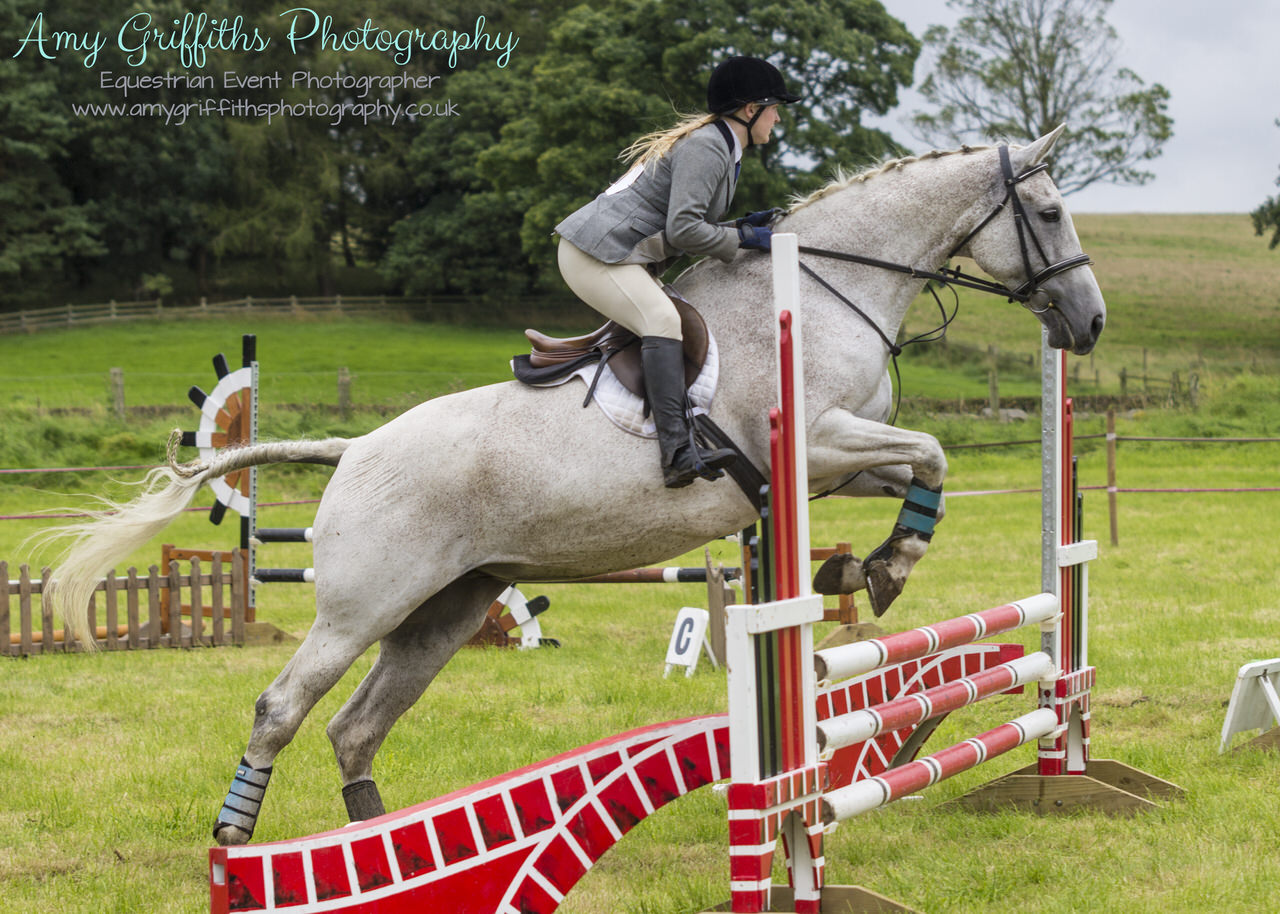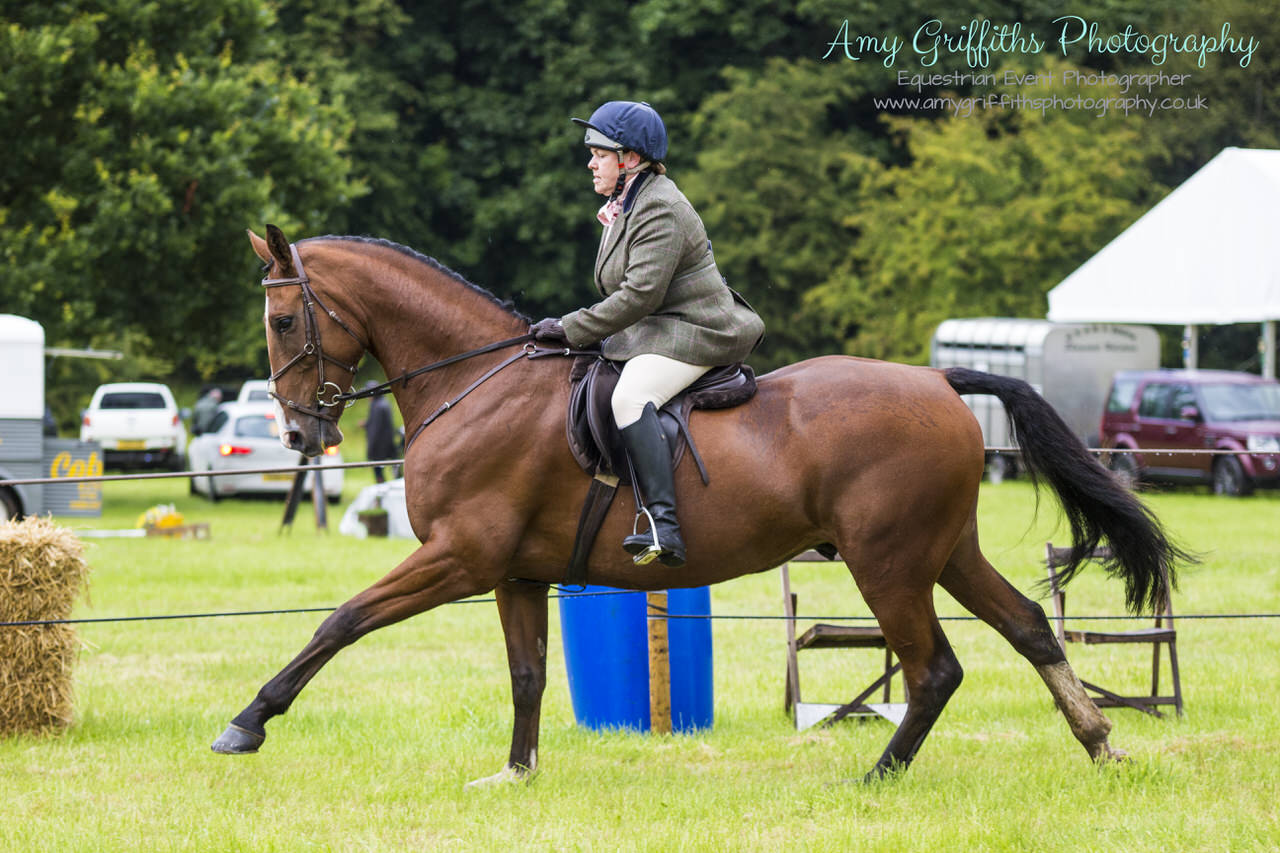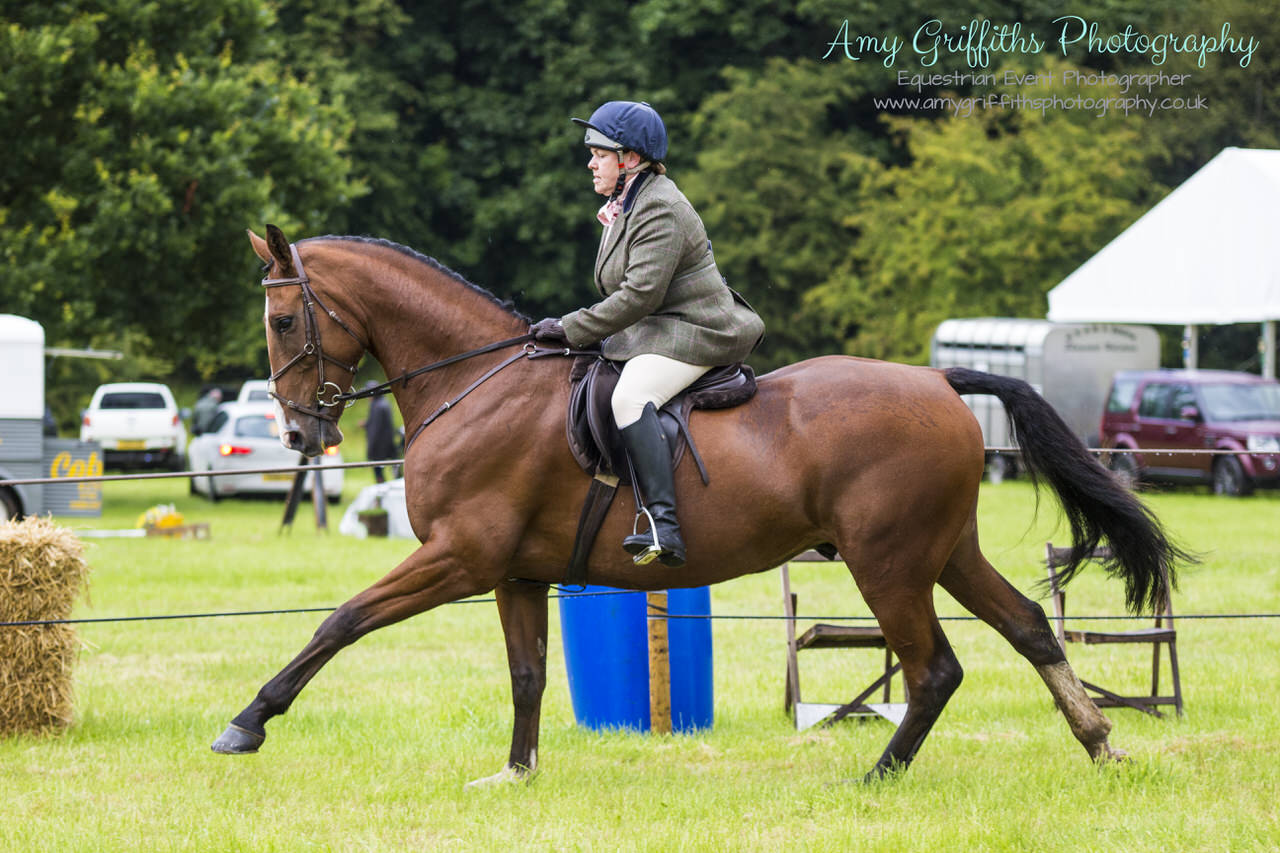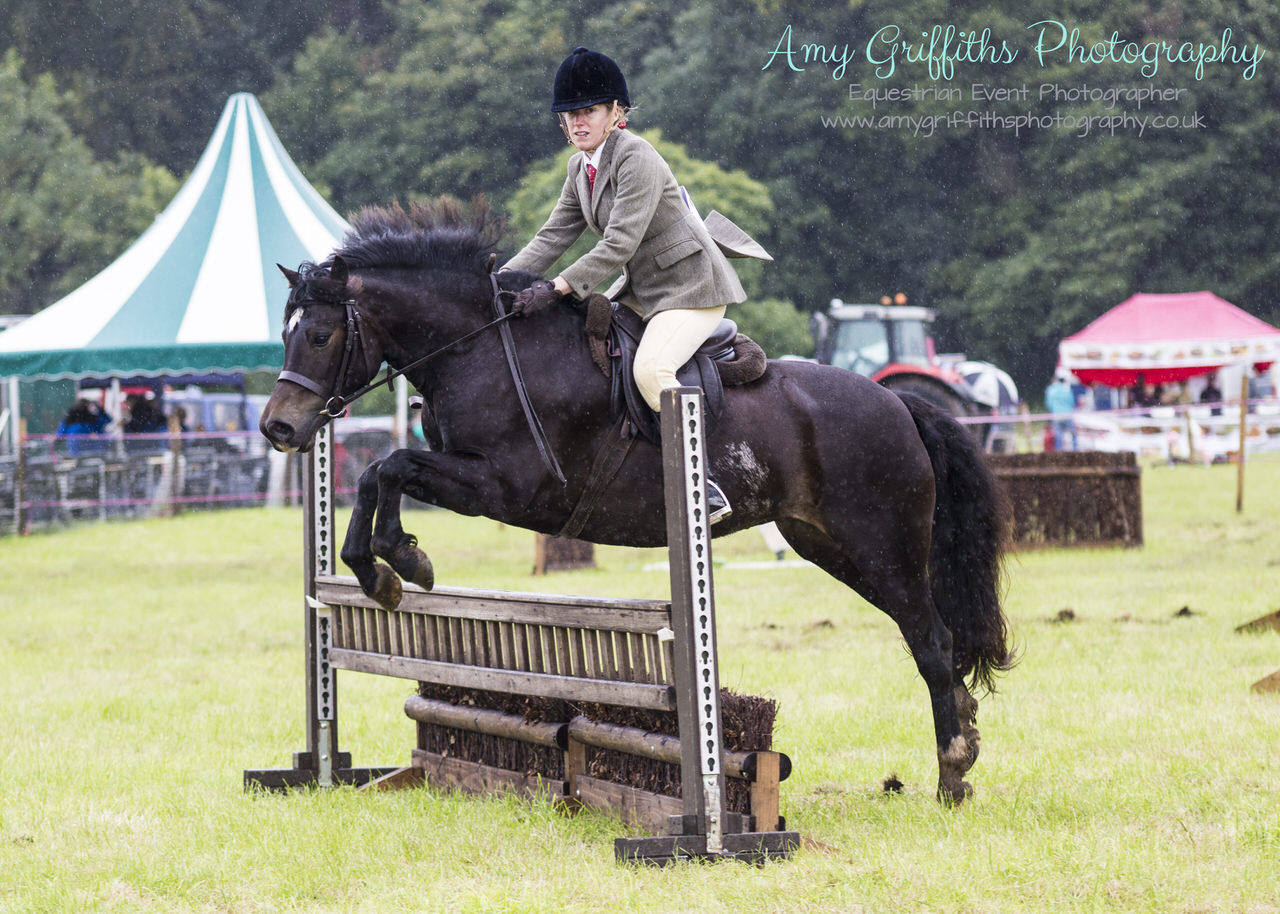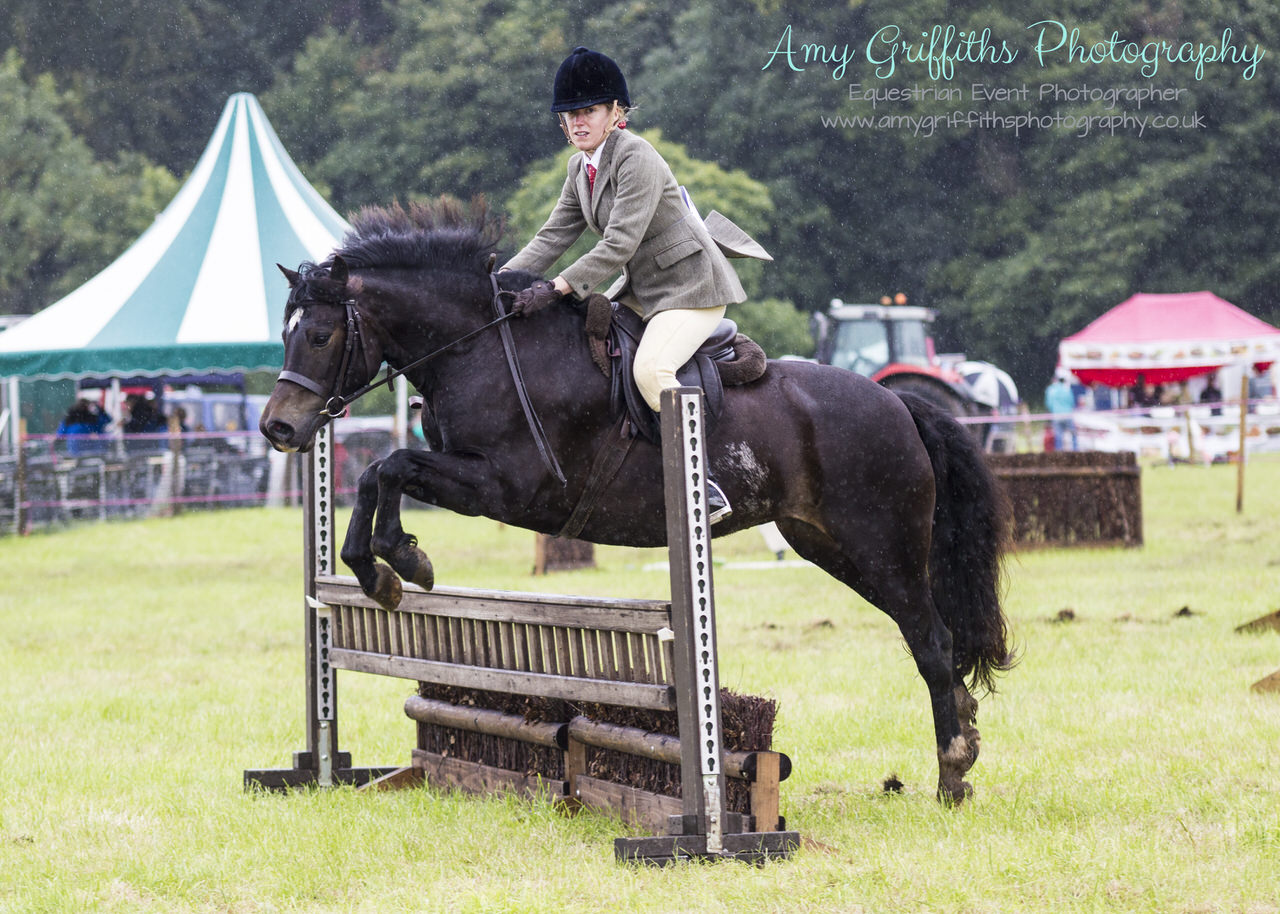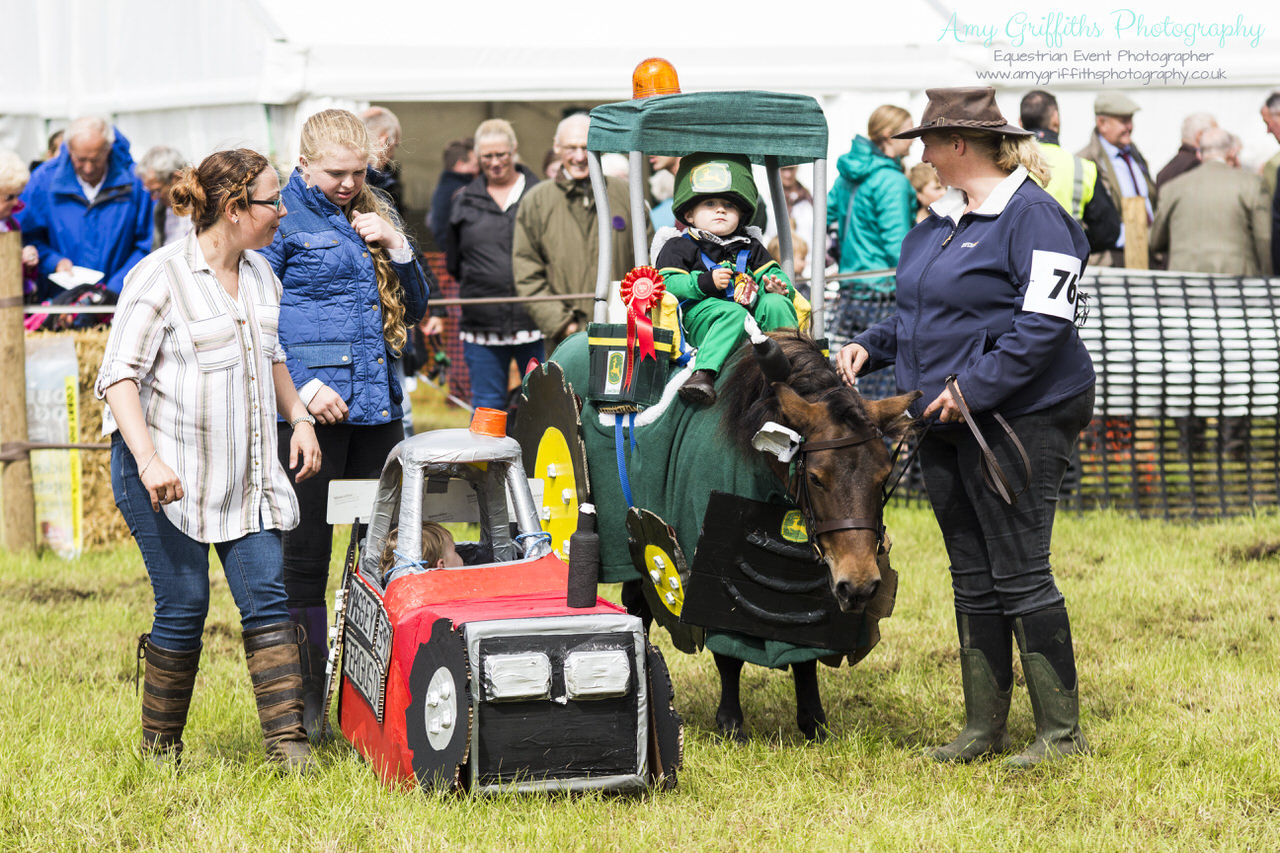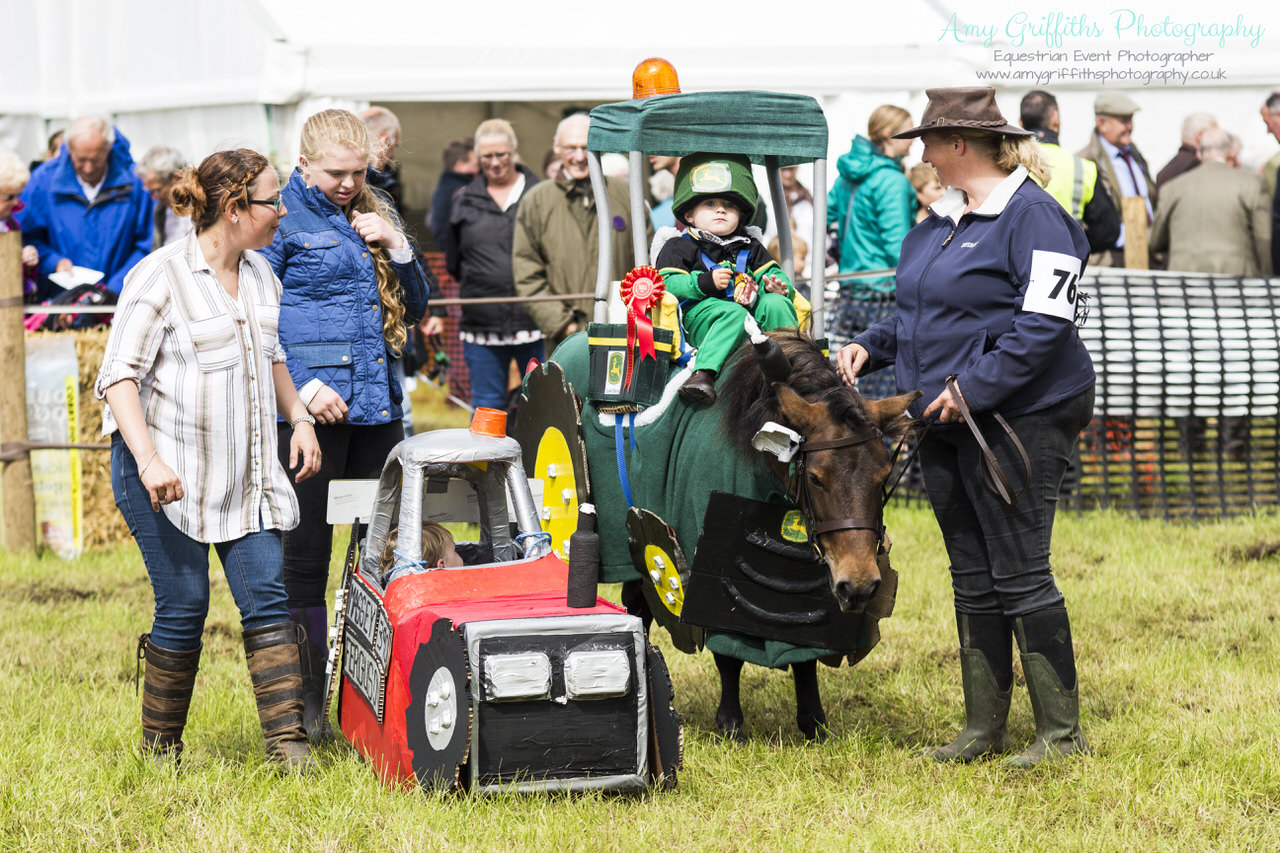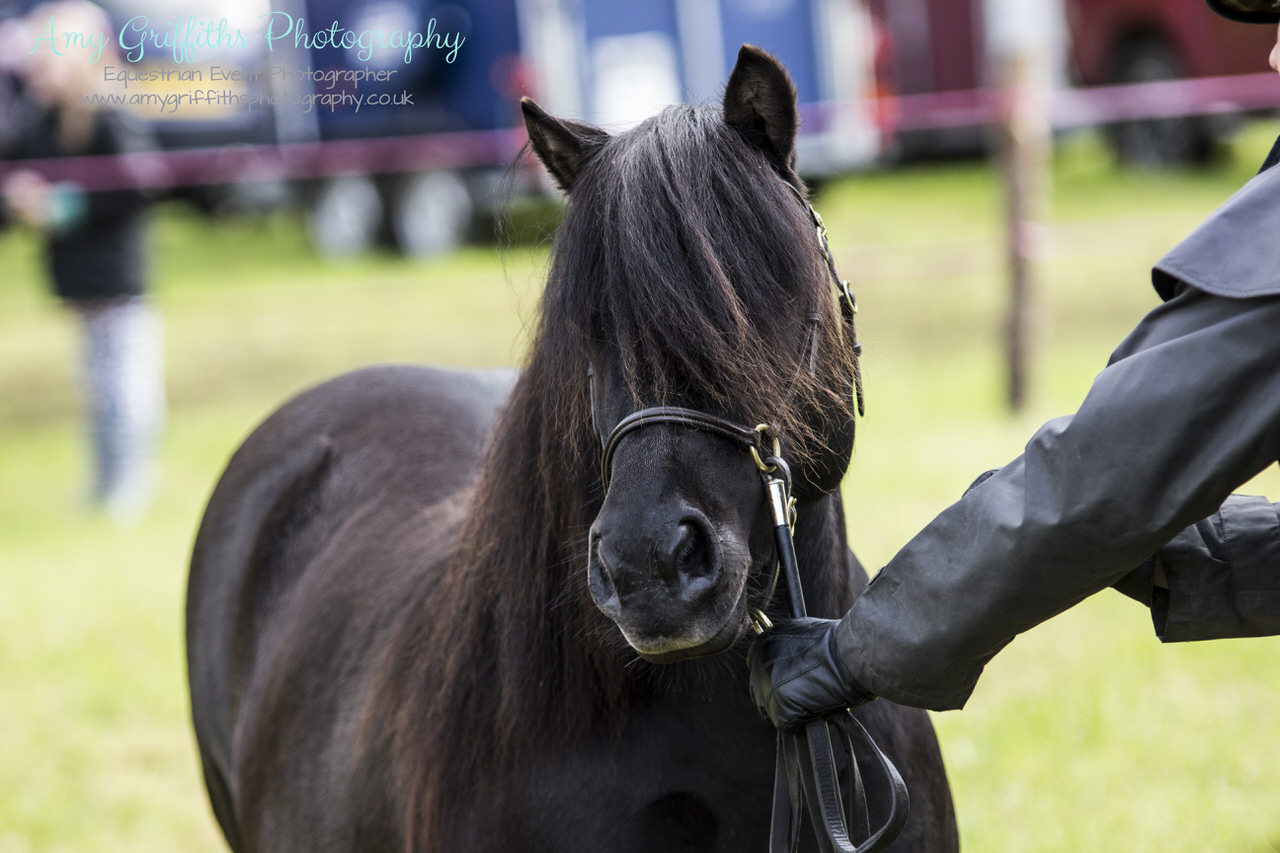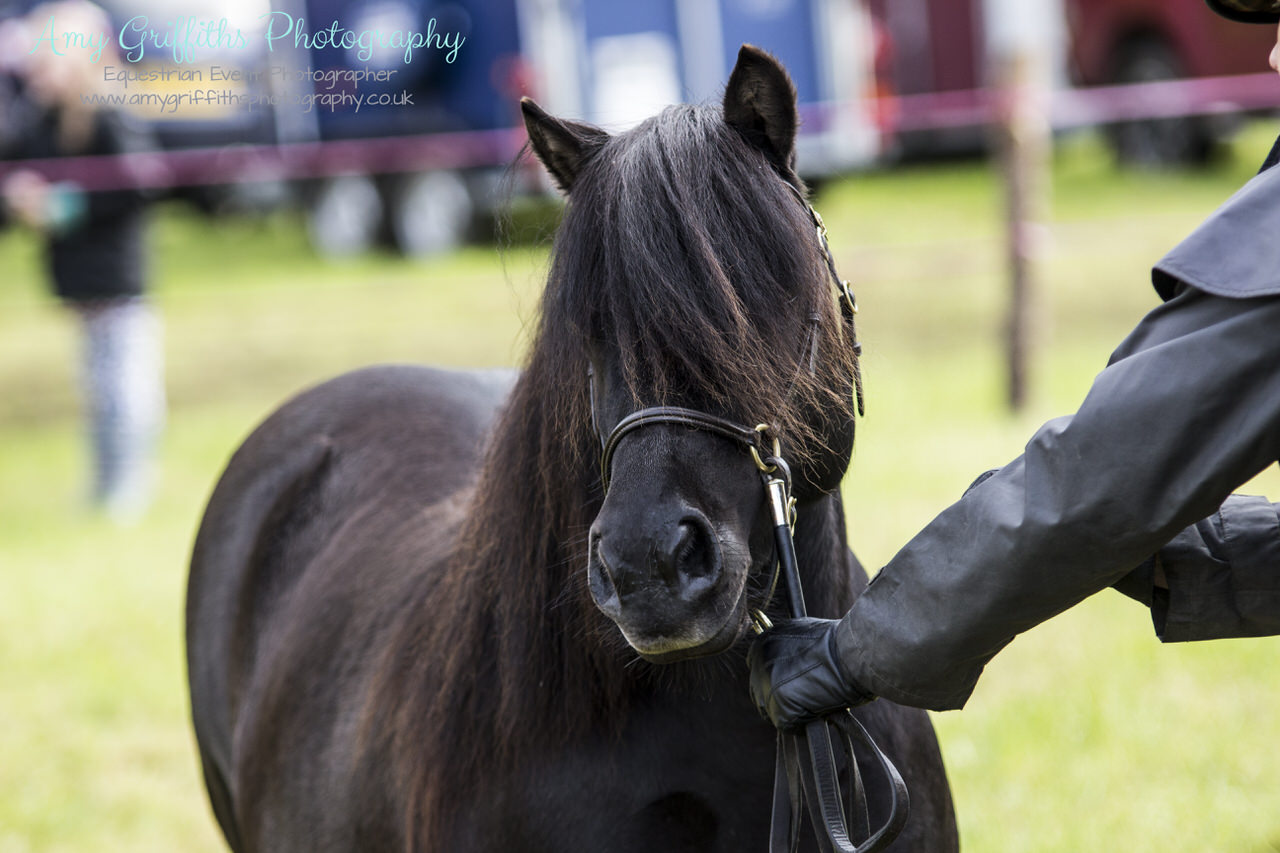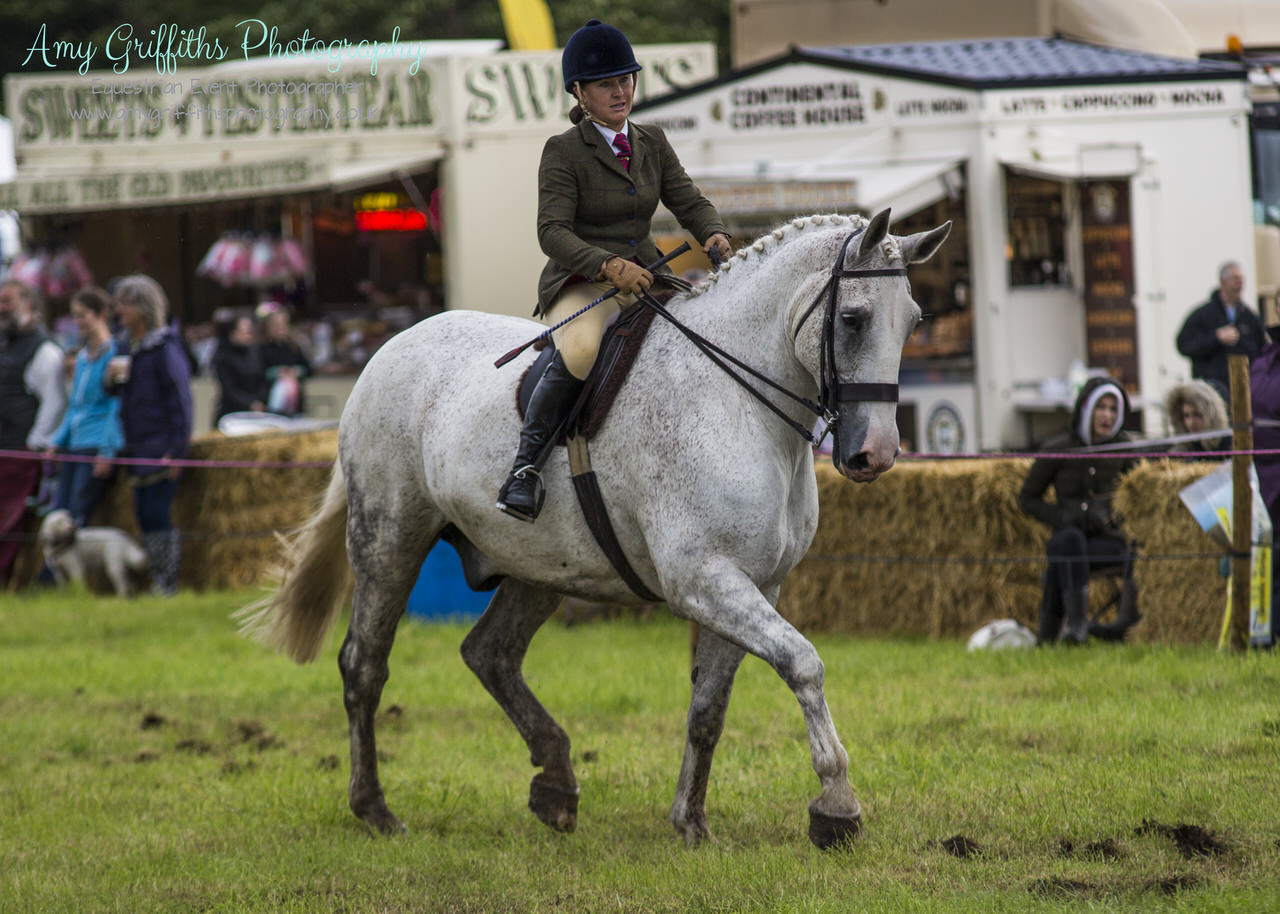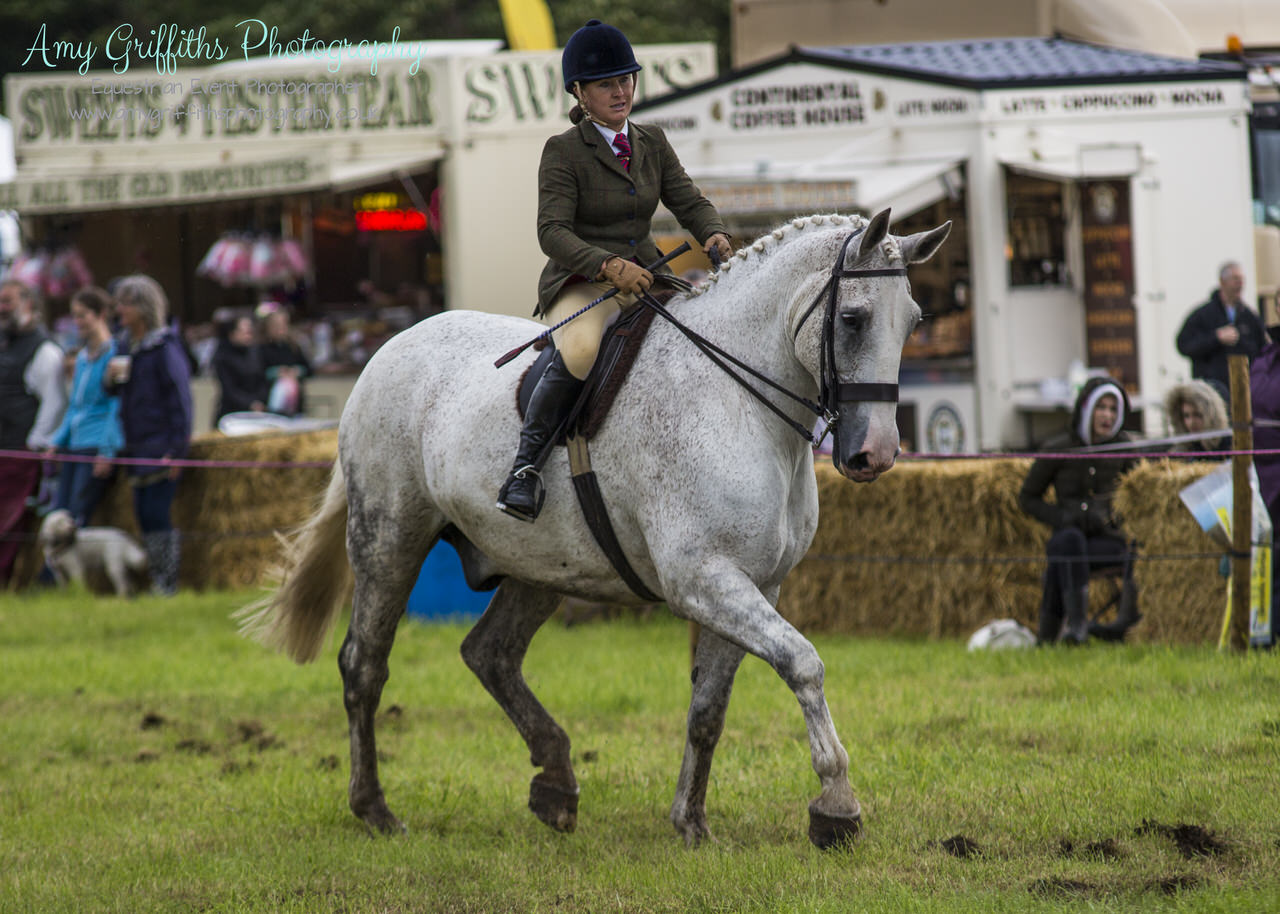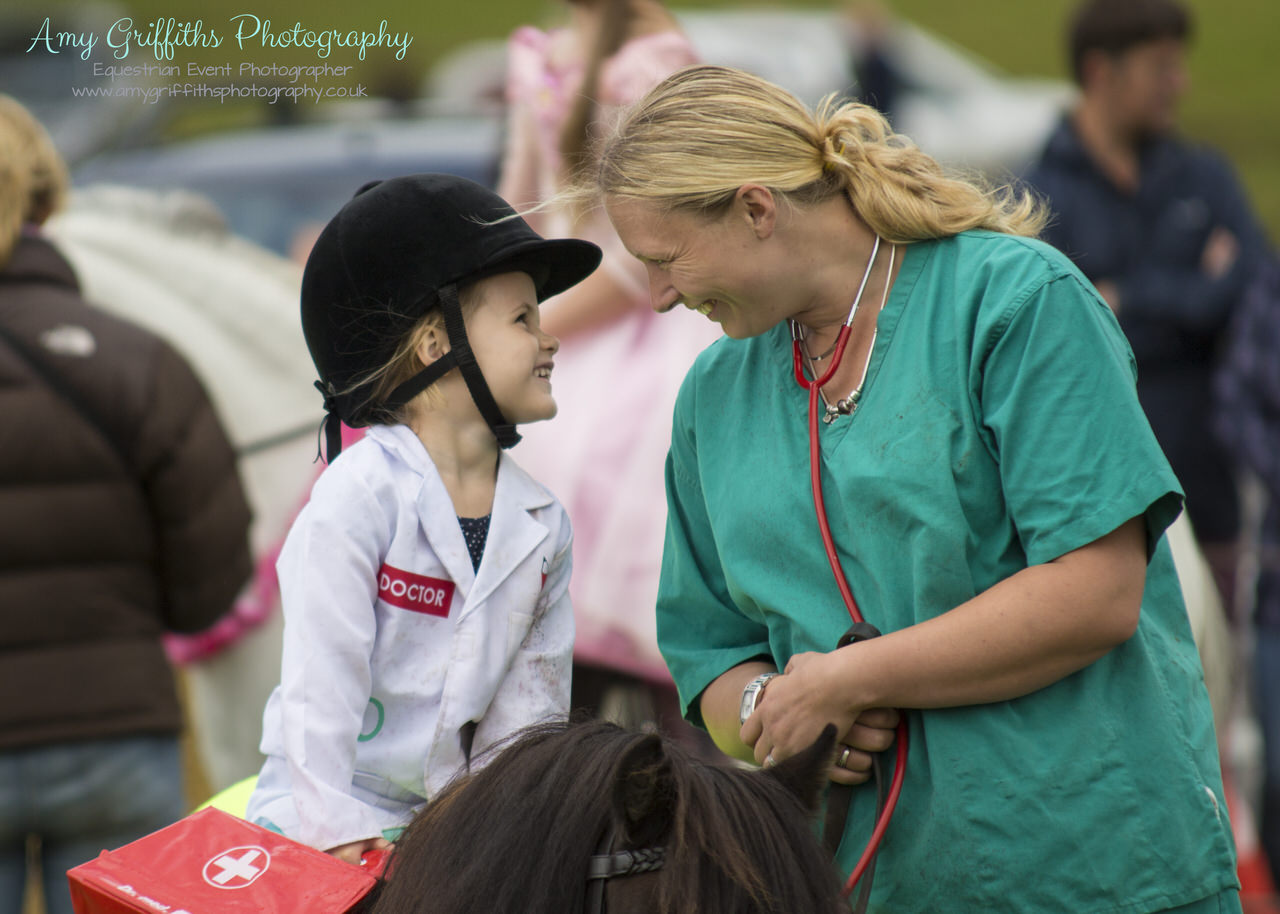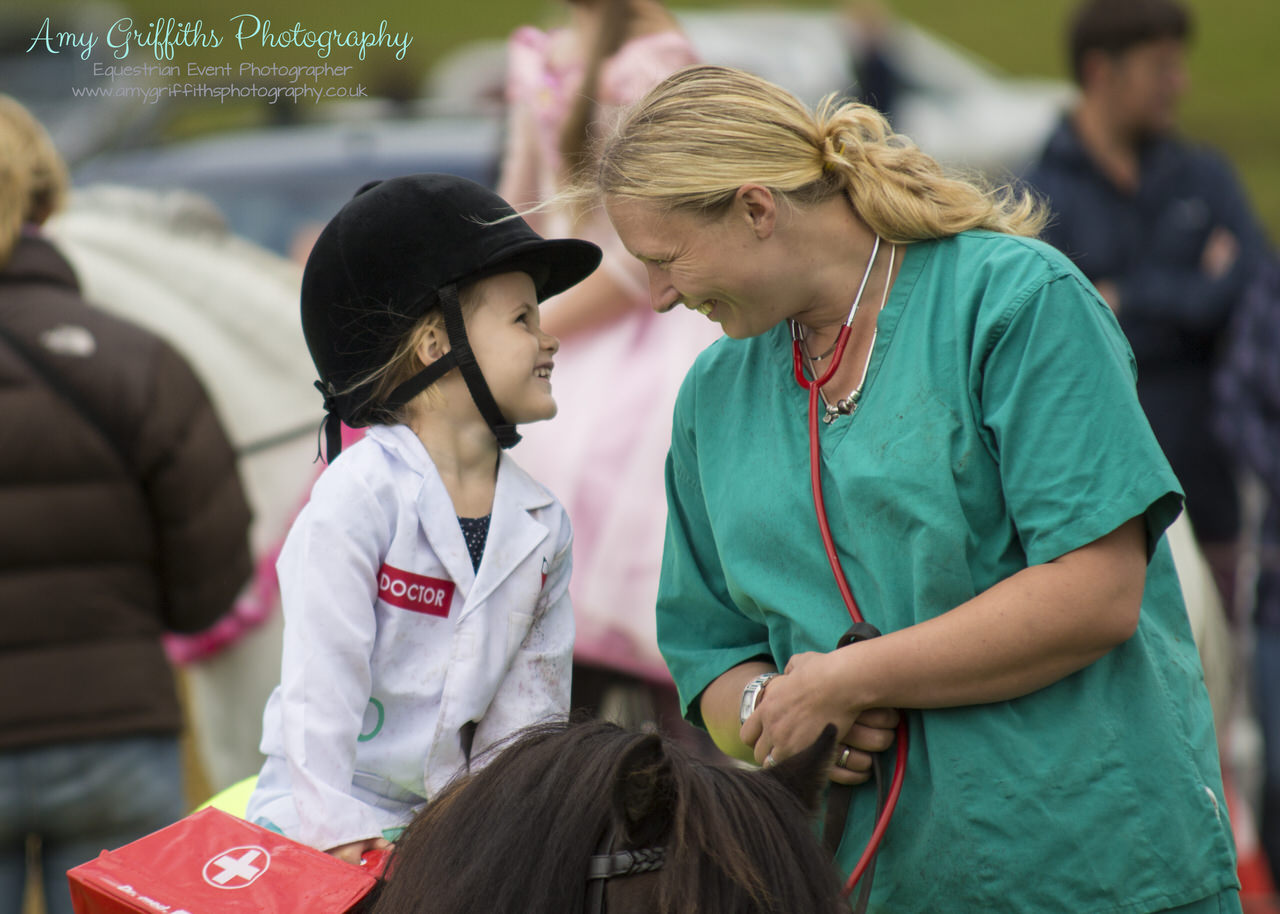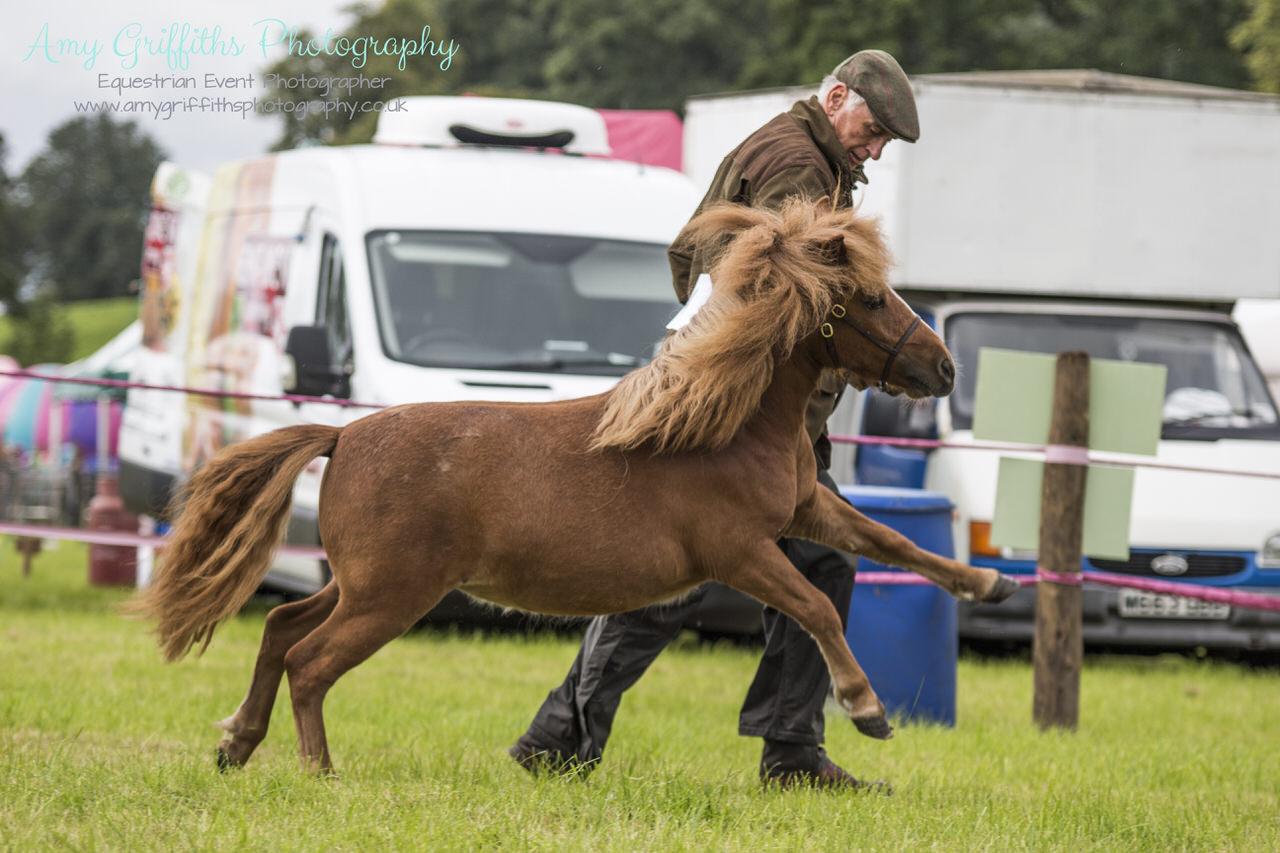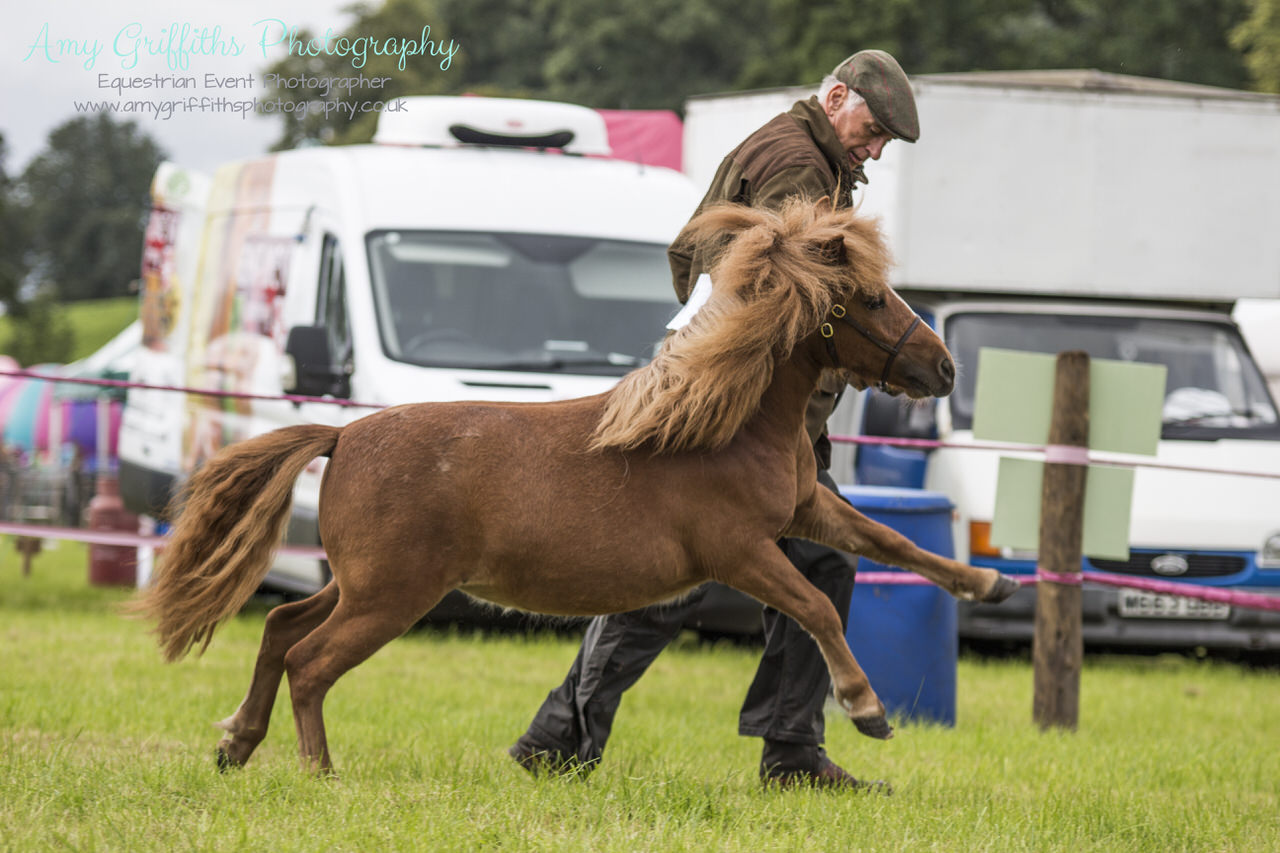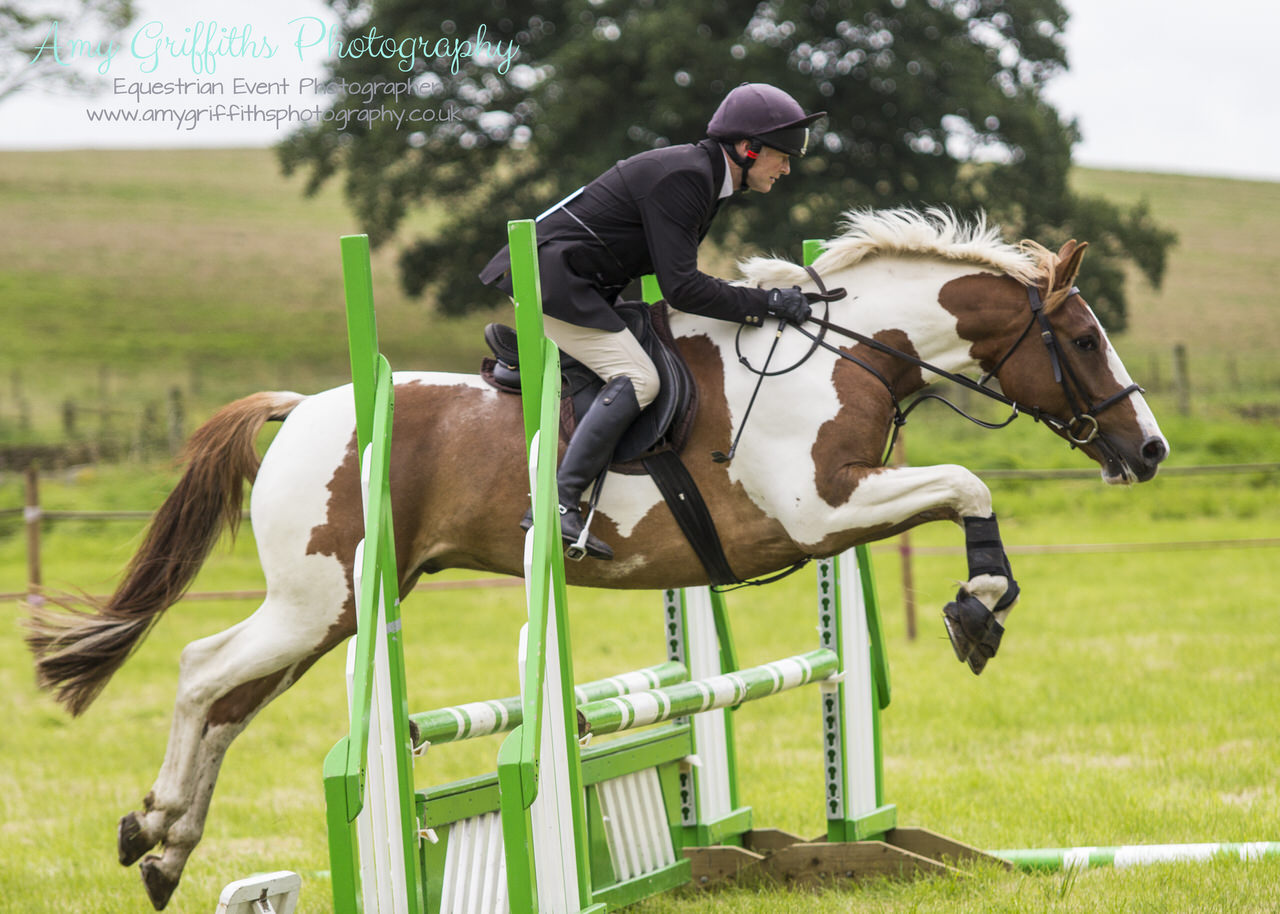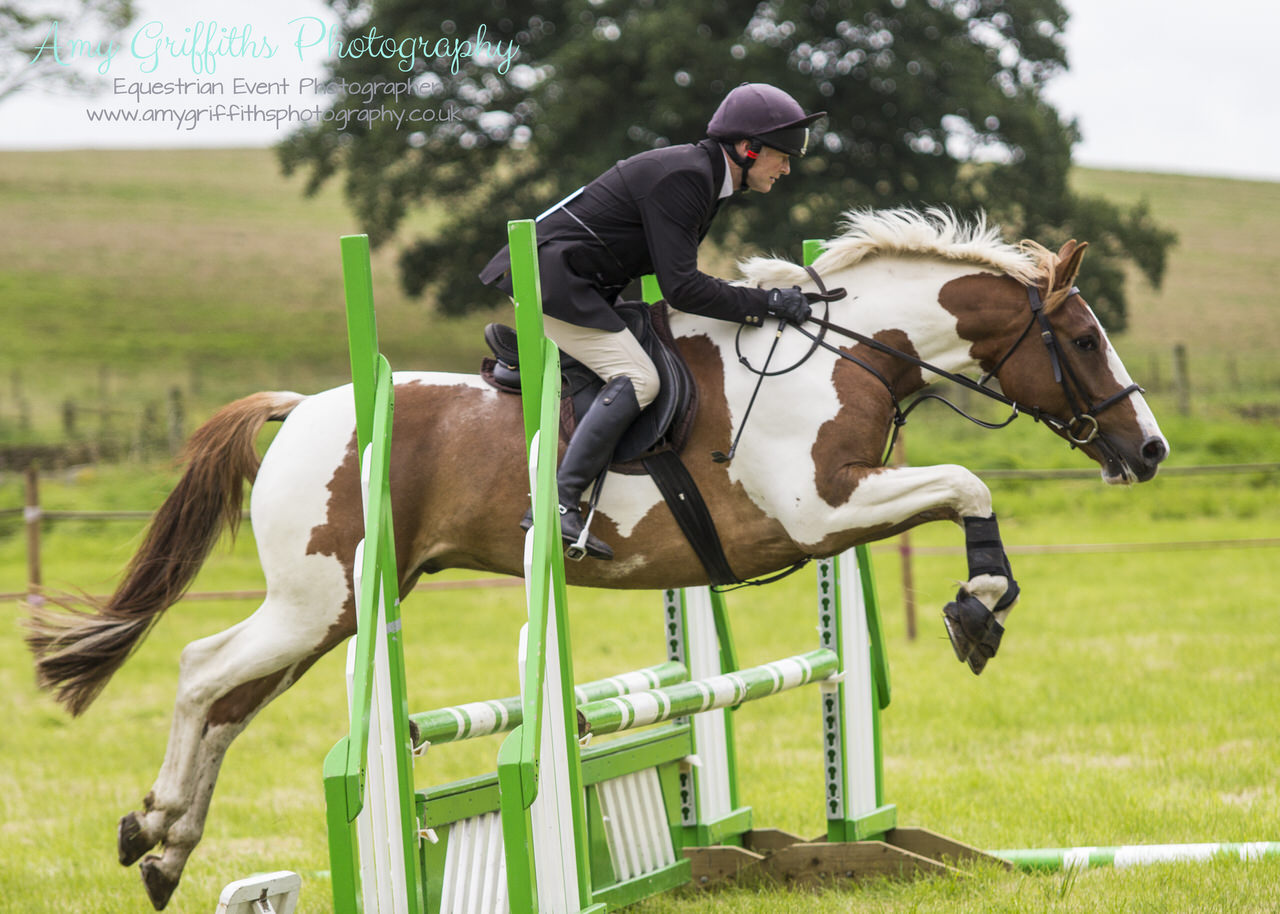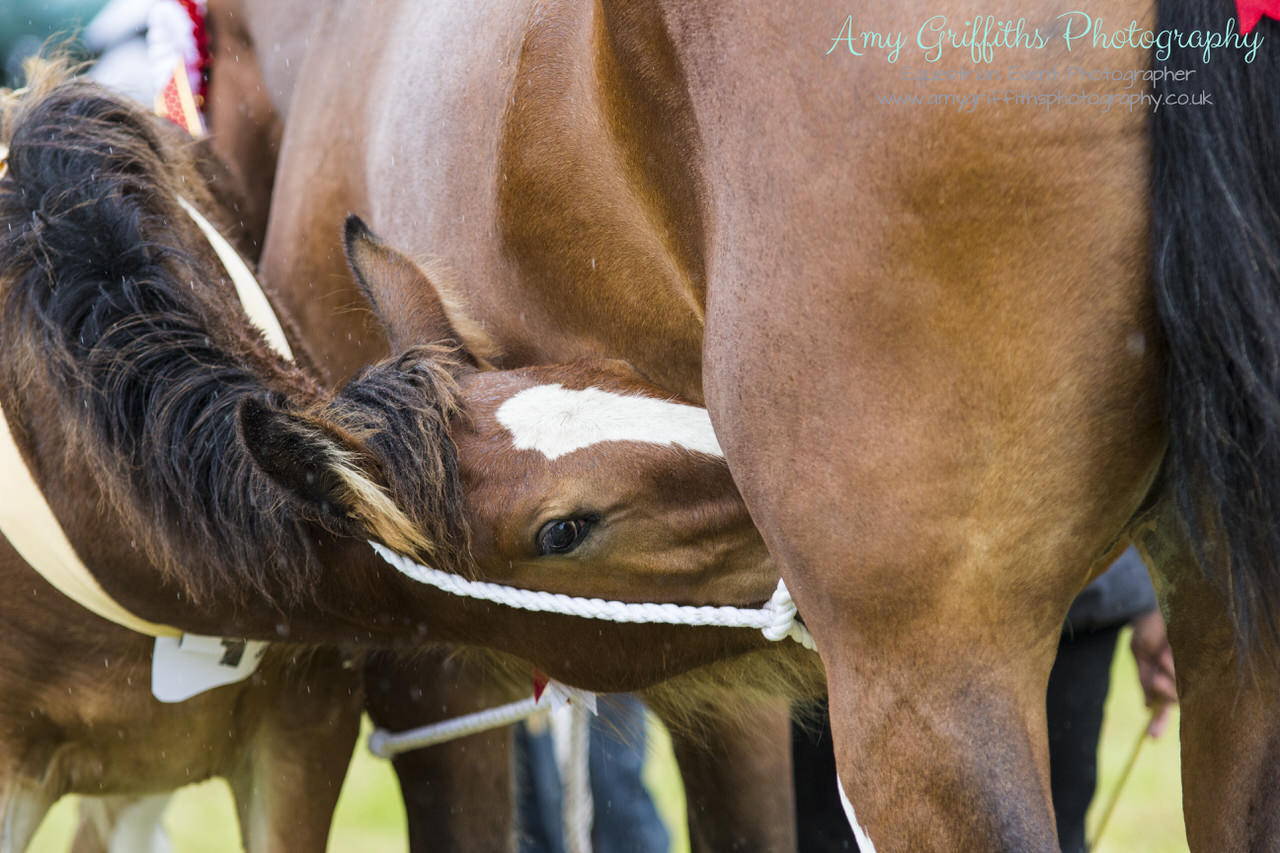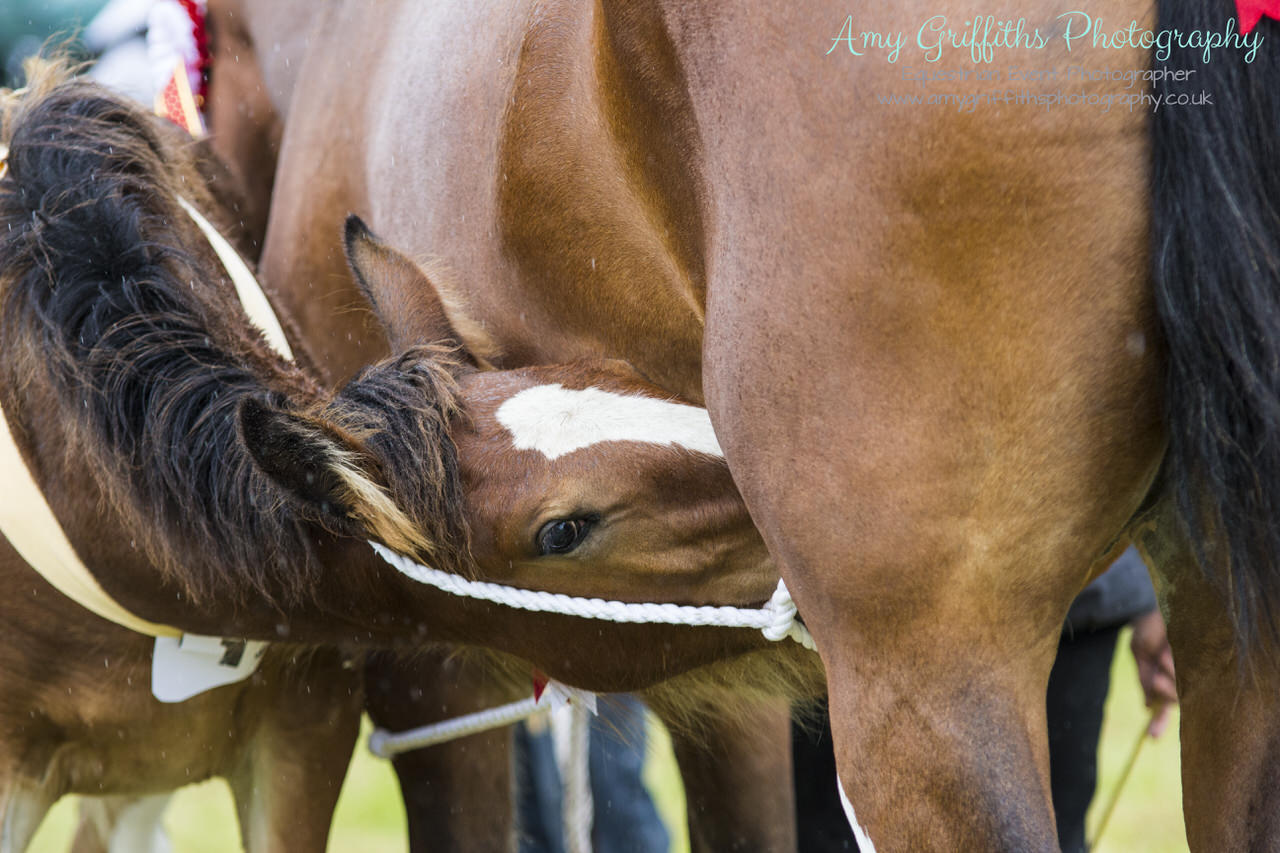 To view the images from Gargrave Show Click Here
Keep a look out on the Gargrave Show website for next years dates:
---