Patrington Mill Summer Shows- August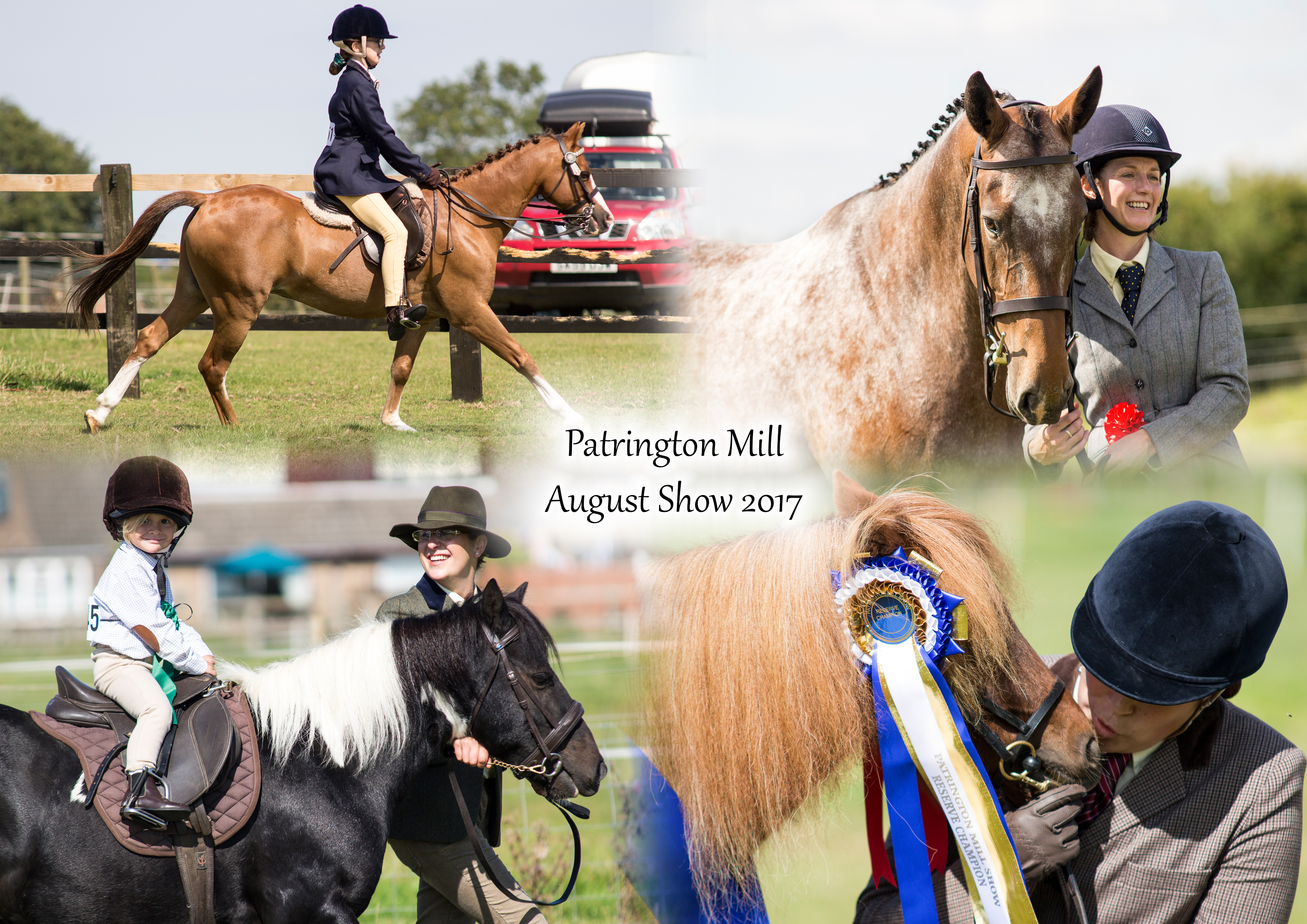 Today we headed back over to Patrington Mill near Hull for the final summer show of the season! At the time this show review will be published, it will just about be time for the Patrington Mill Winter Season to start at Northern Racing College on Sunday 8th October!
I'm not exactly sure where summer has gone this year, the sunshine seemed to start so early and then it hasn't stopped raining during the actual summer months! Despite a pretty rubbish week of weather, the ground was great and the rain held off despite the sky looking extremely suspicious at more than one point!
At this point I would usually talk about the classes but as I have reported on this before, Ill share some photographs of what class the combination won to give you an idea of the results.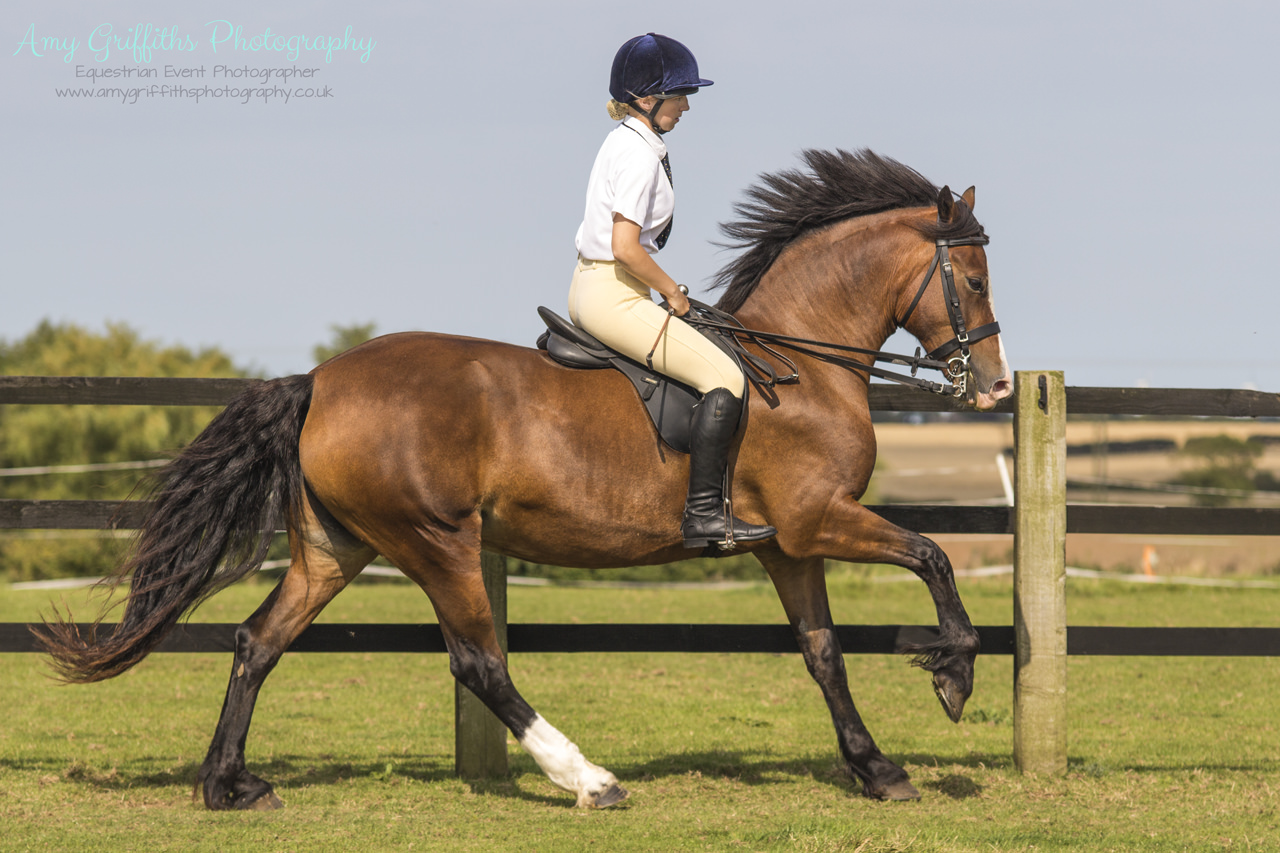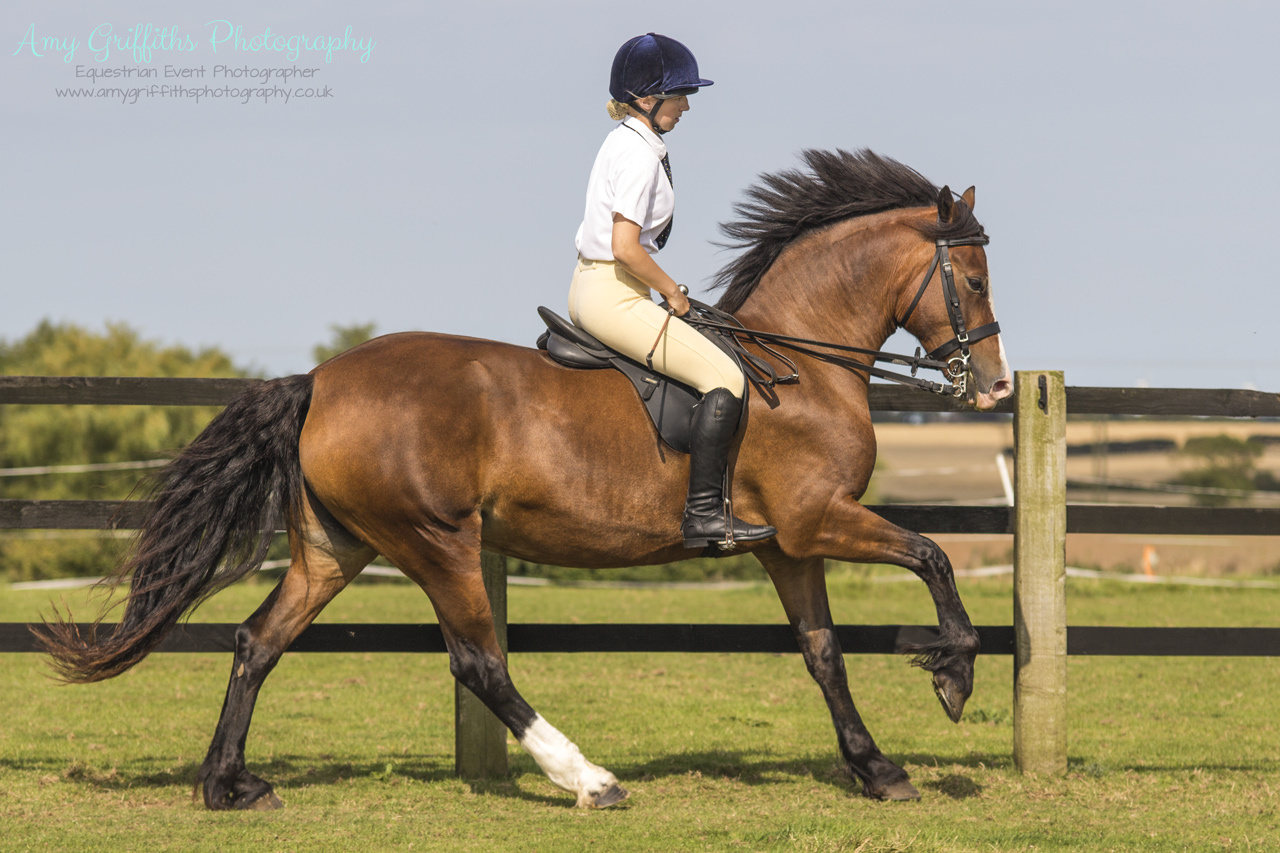 Overall Supreme & Overall Reserve Supreme in Show. The little bay hunter pony impressed the judges all day with impeccable behaviour and was consistently excellent all day. The coloured hunter pony had excellent results in lead rein, first ridden and inhand classes, this combination were just about to head over to Burghley Horse Trials to compete in the Lead Rein Eventing pony class (how cool is that?!). I hope they had an amazing time!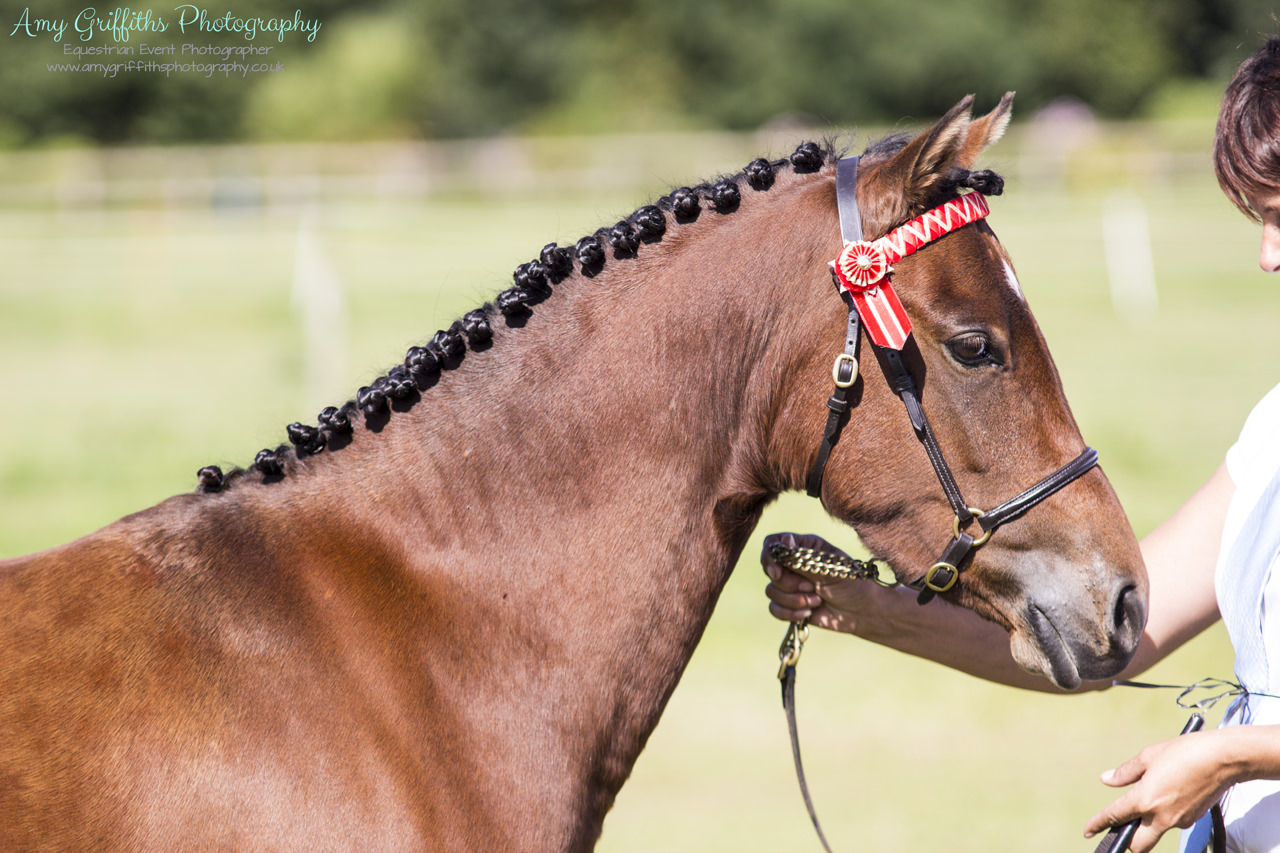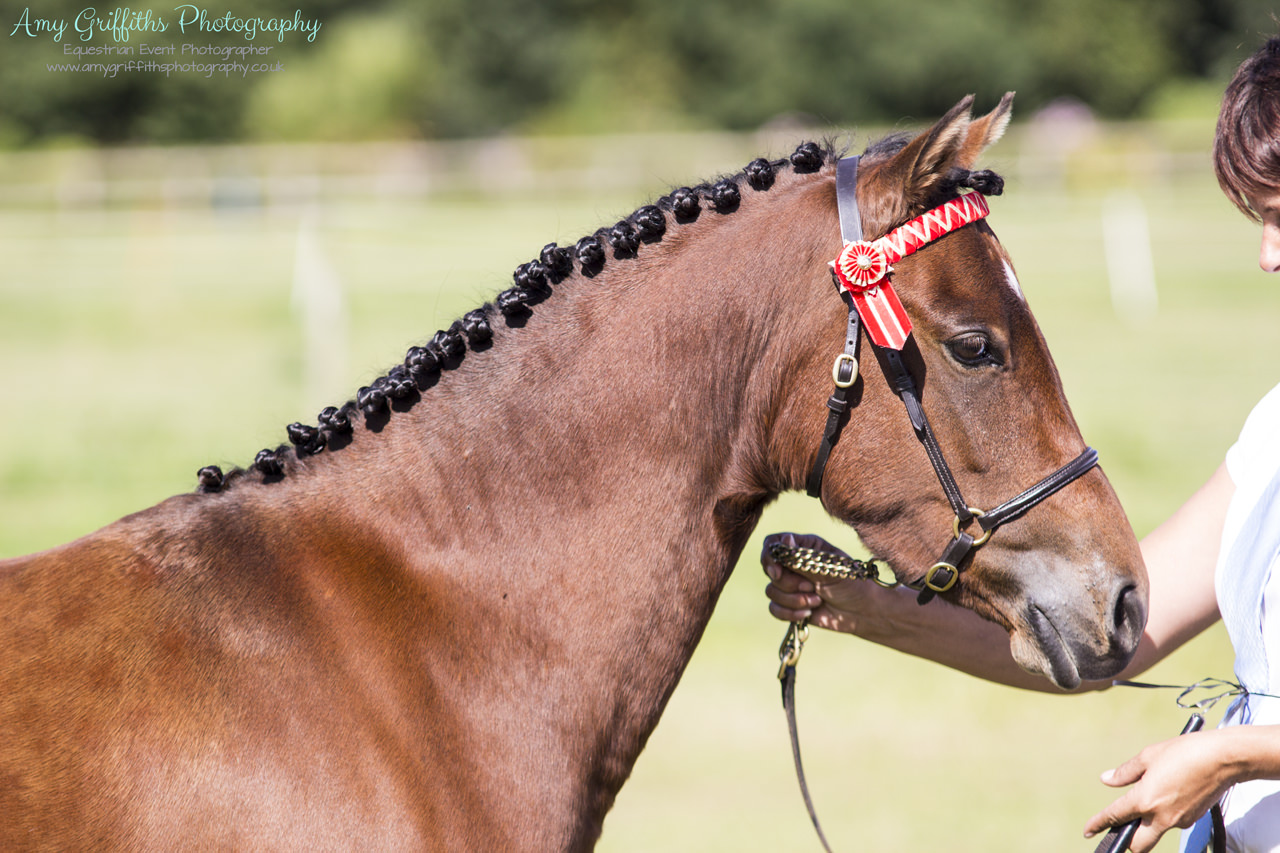 Winner of the 2 year old inhand class & Reserve Section Champion.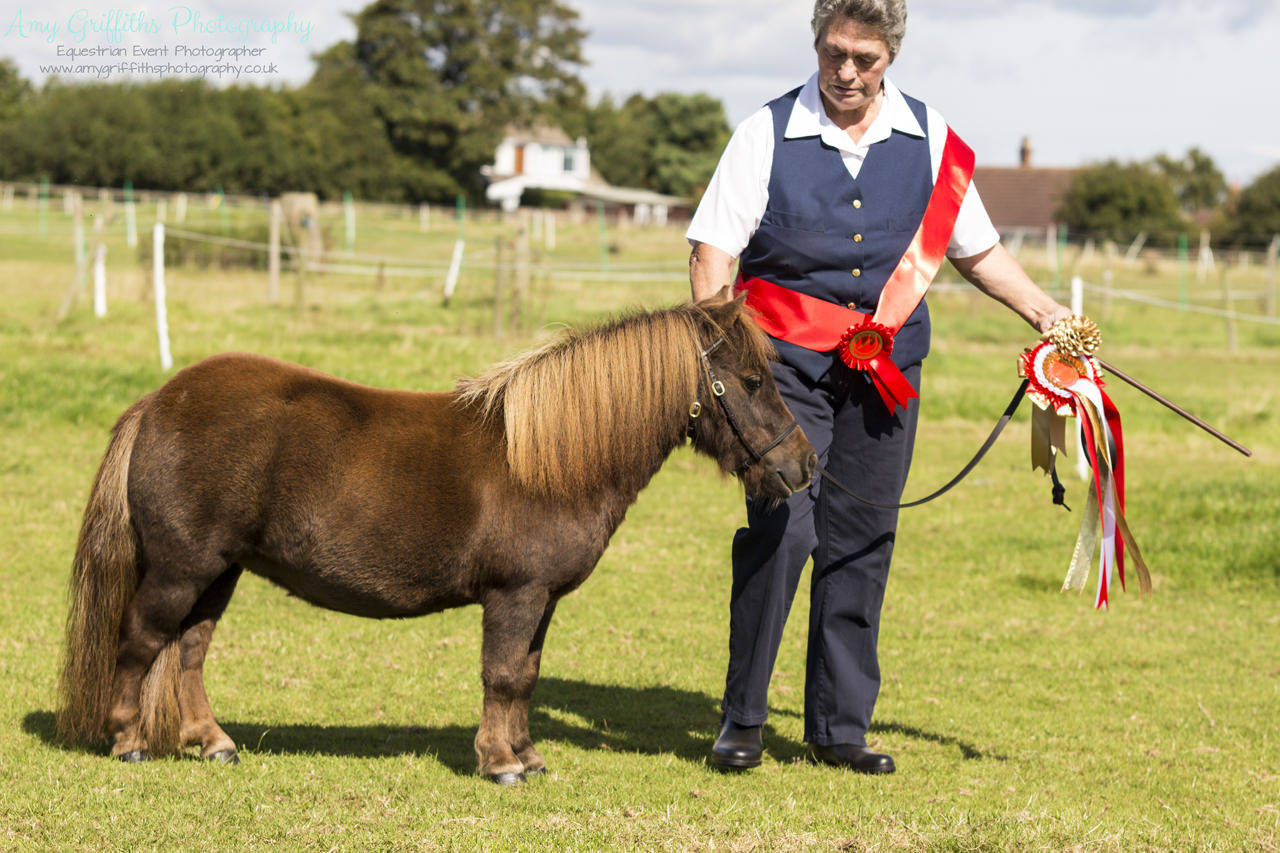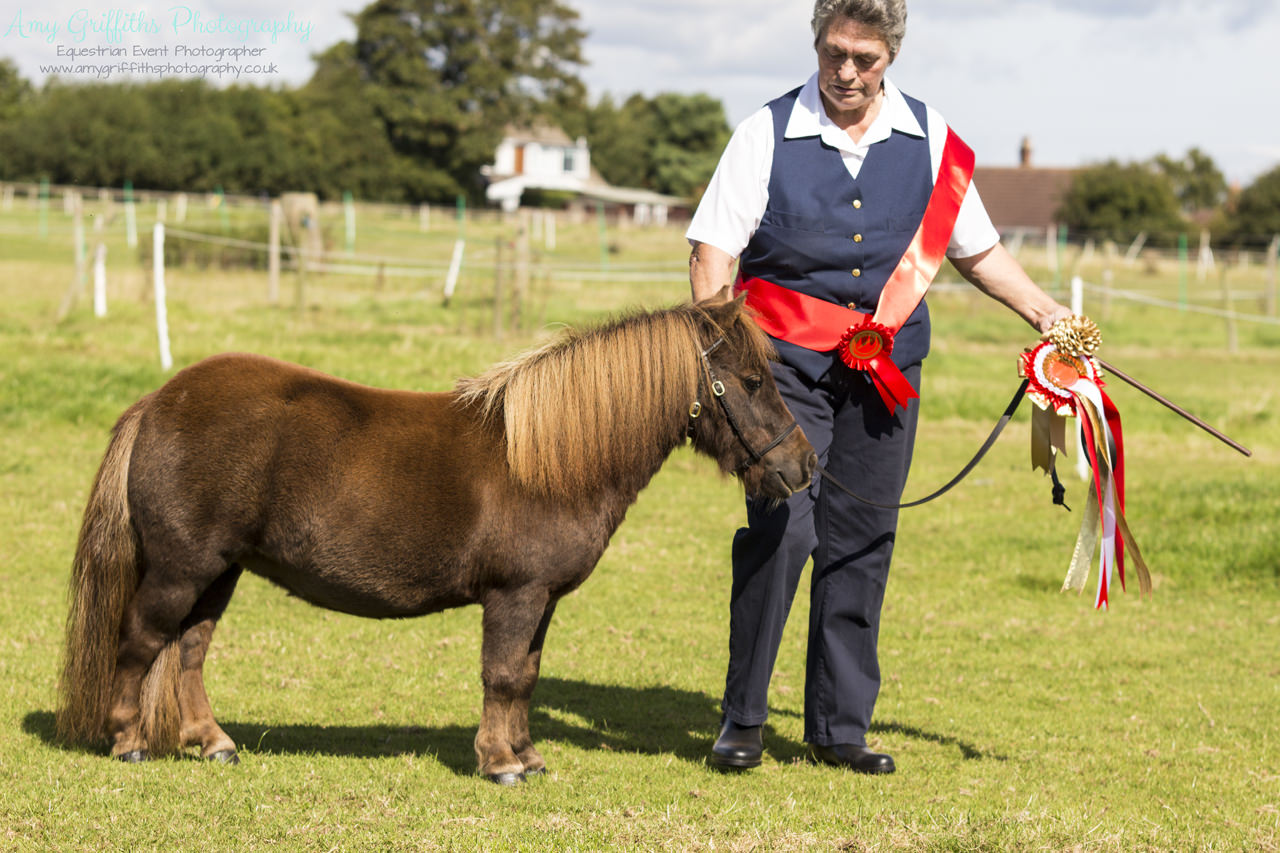 Winner of the Miniature Shetland class & Section Champion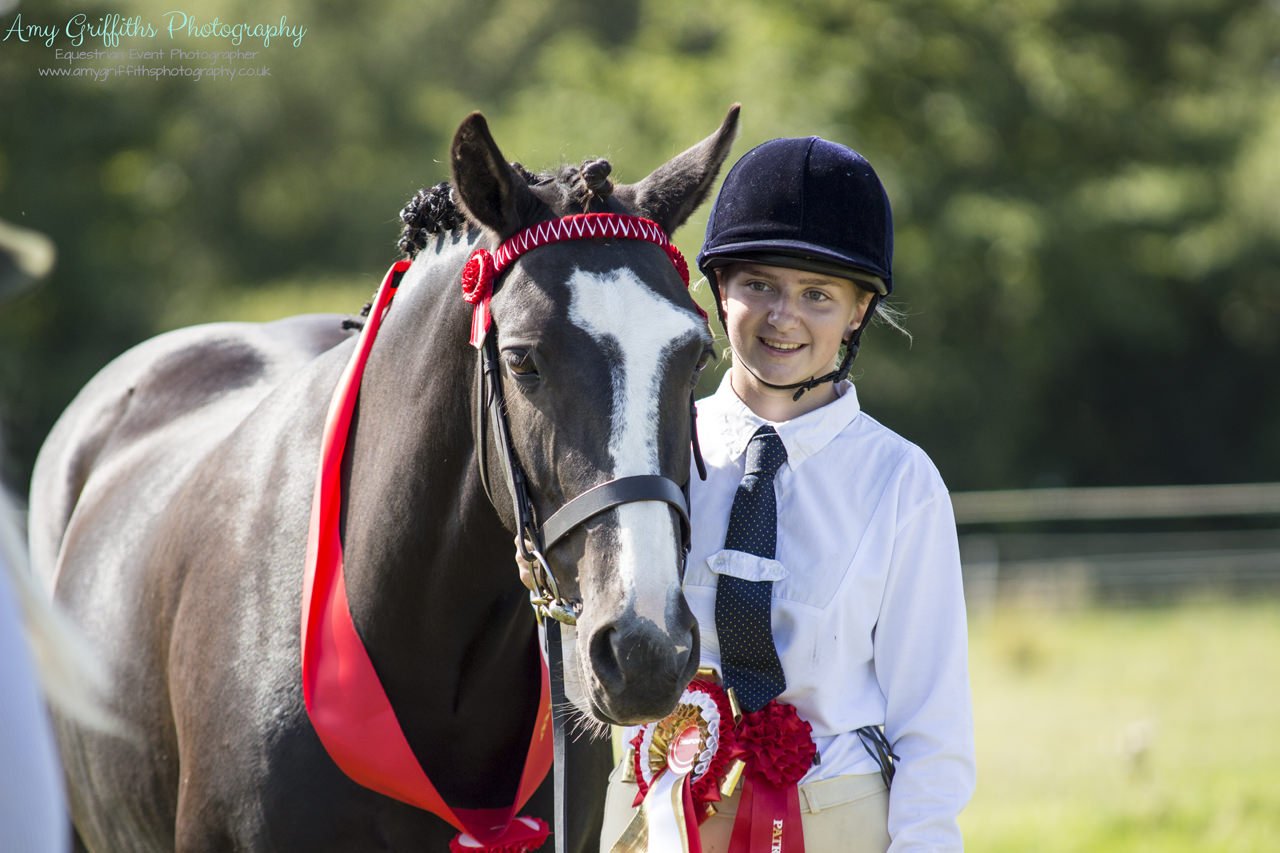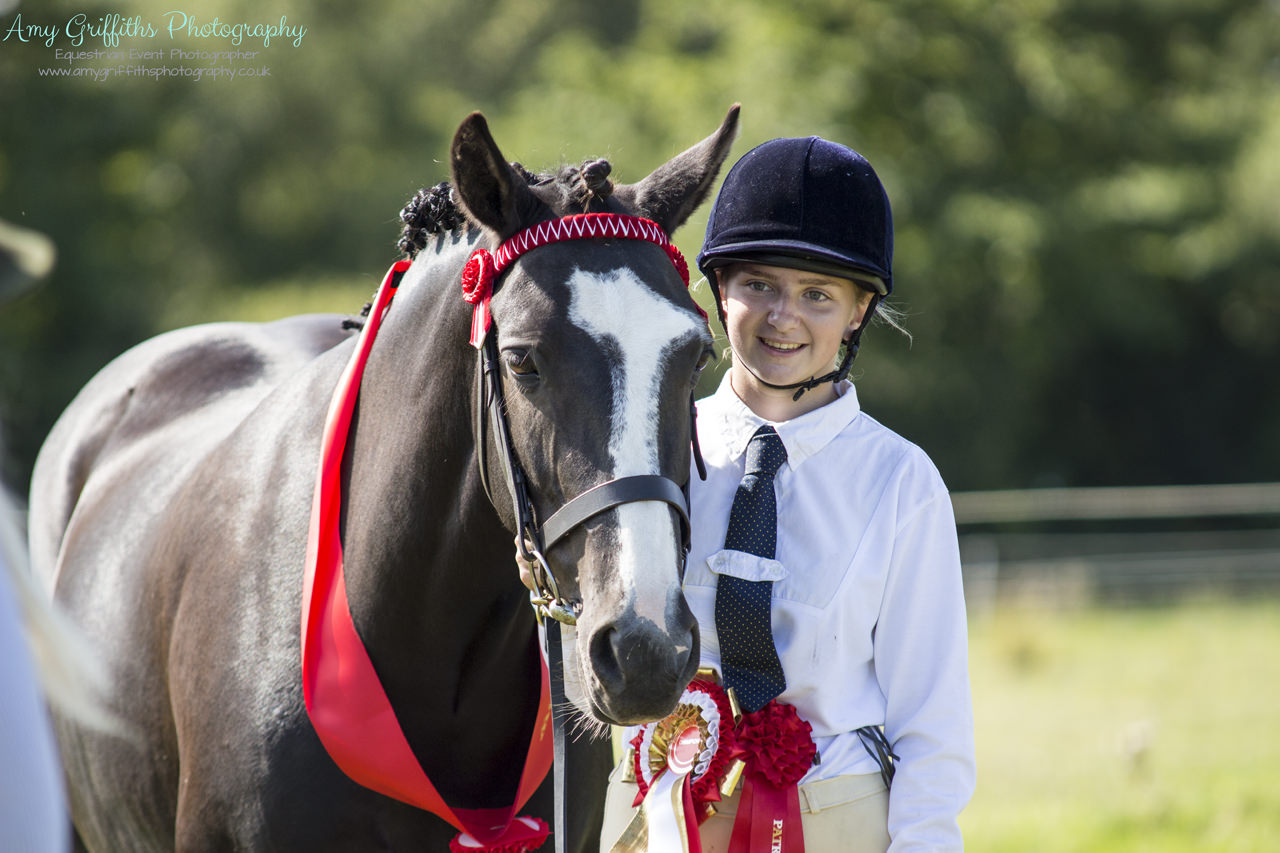 Section Inhand Champions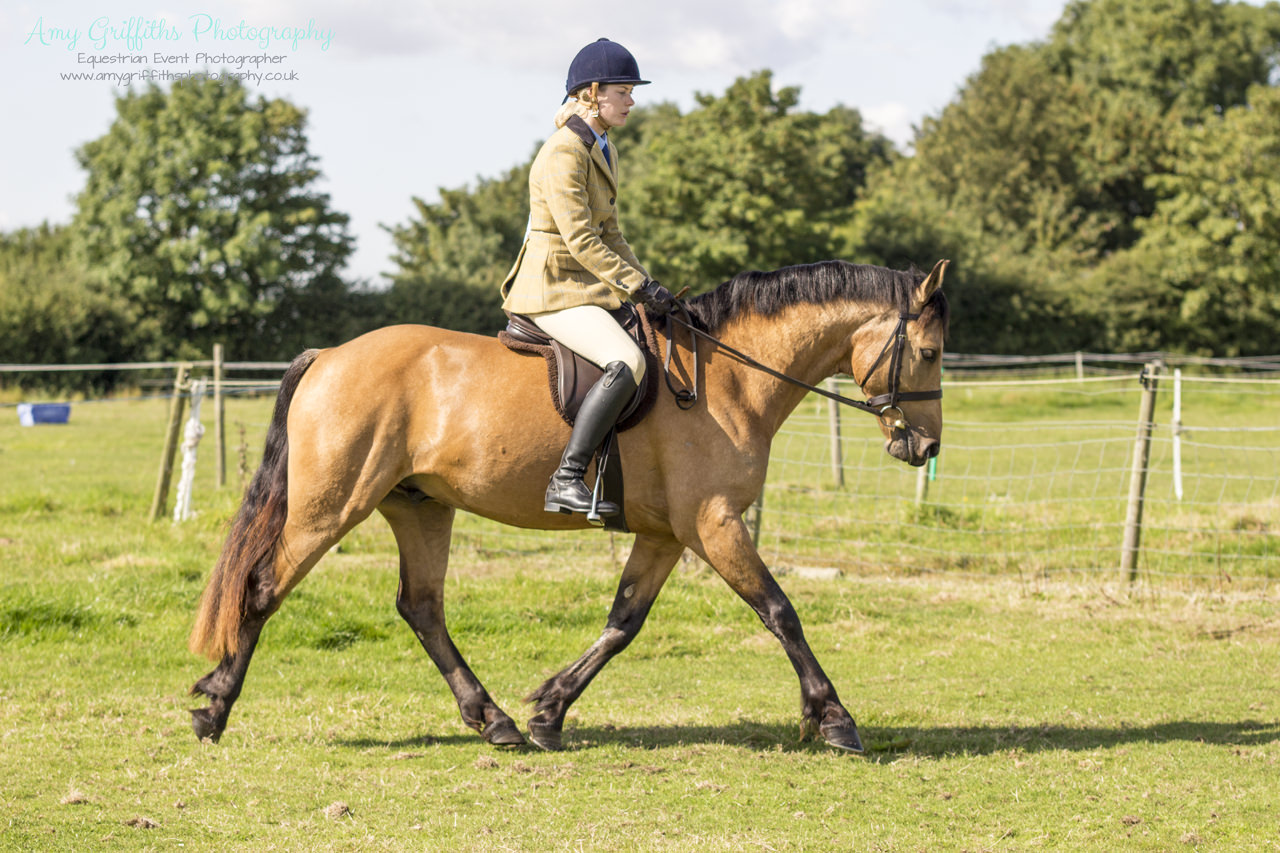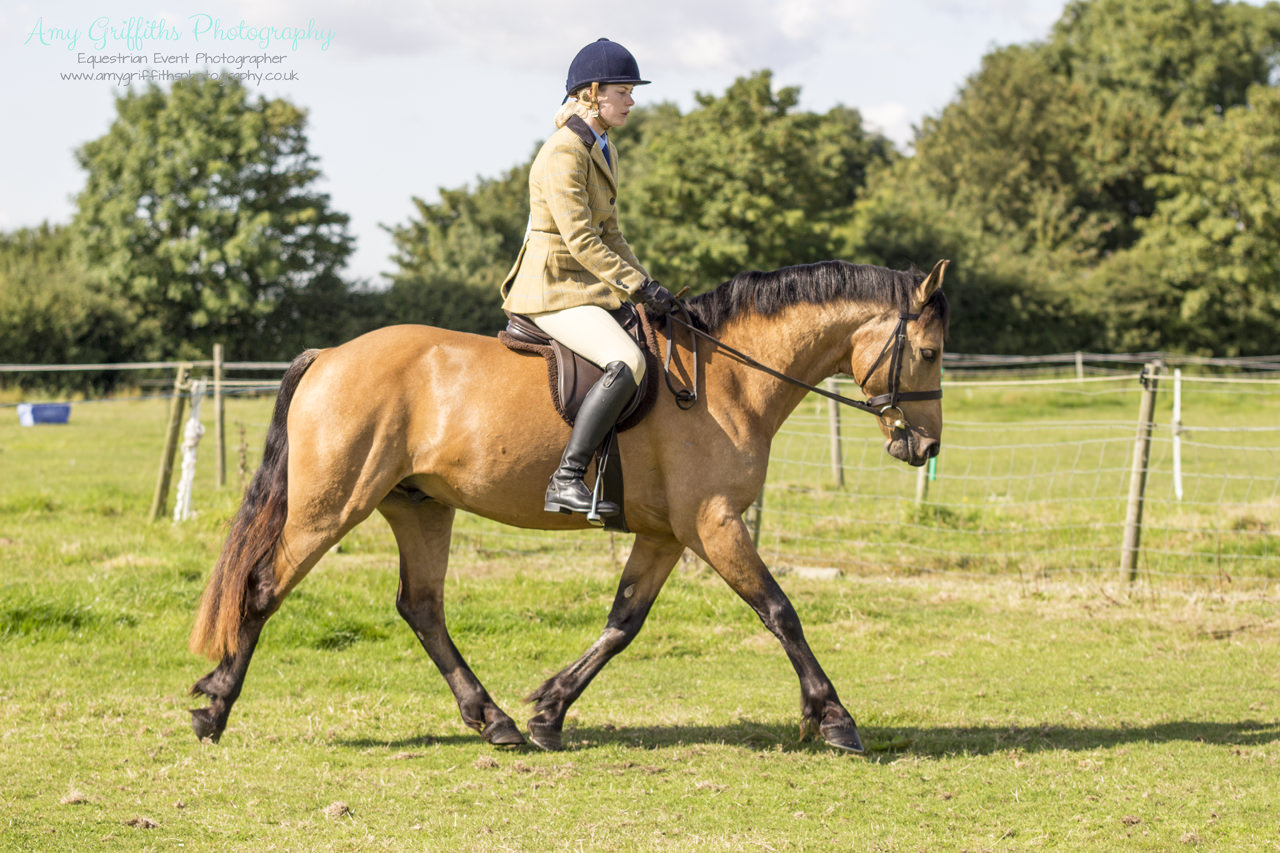 Winner of the Novice Ridden Class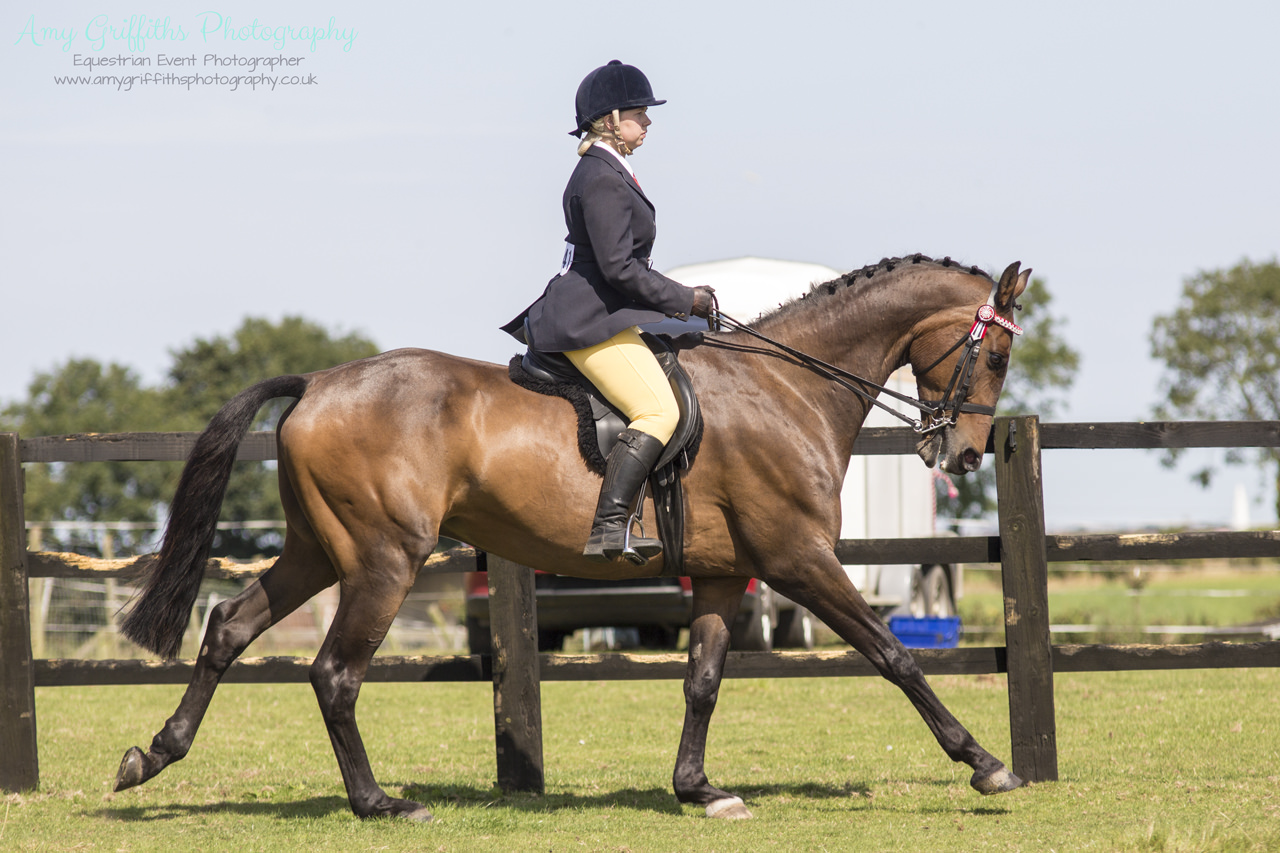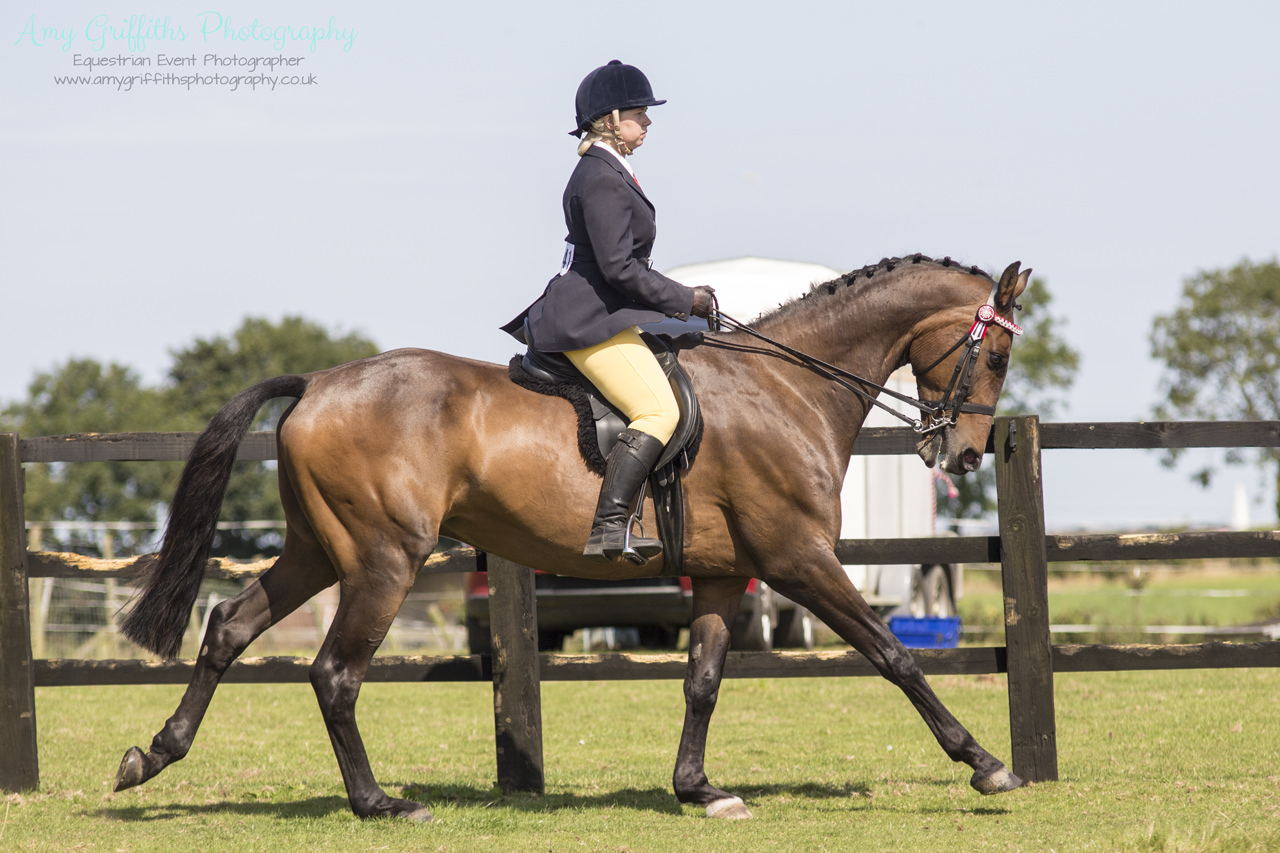 Winner of the Ridden Veteran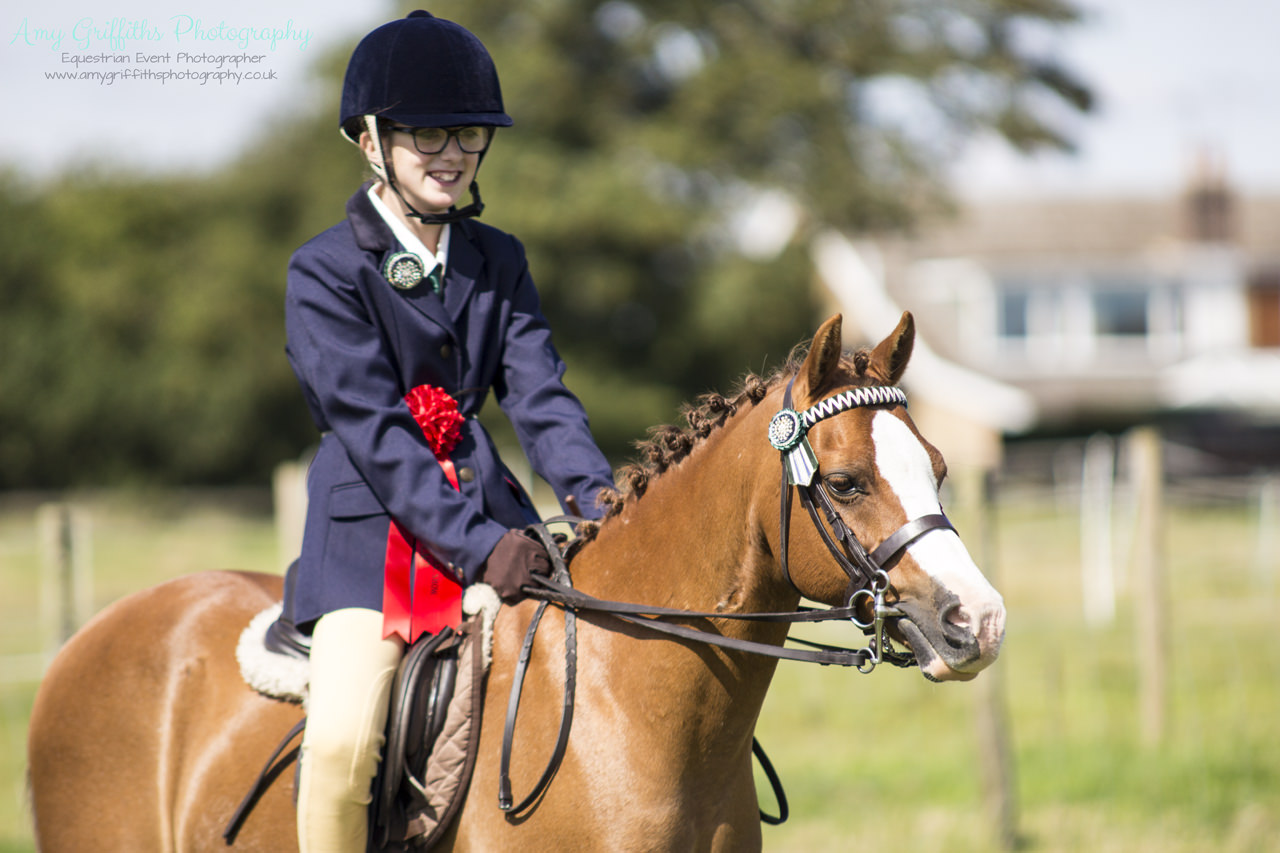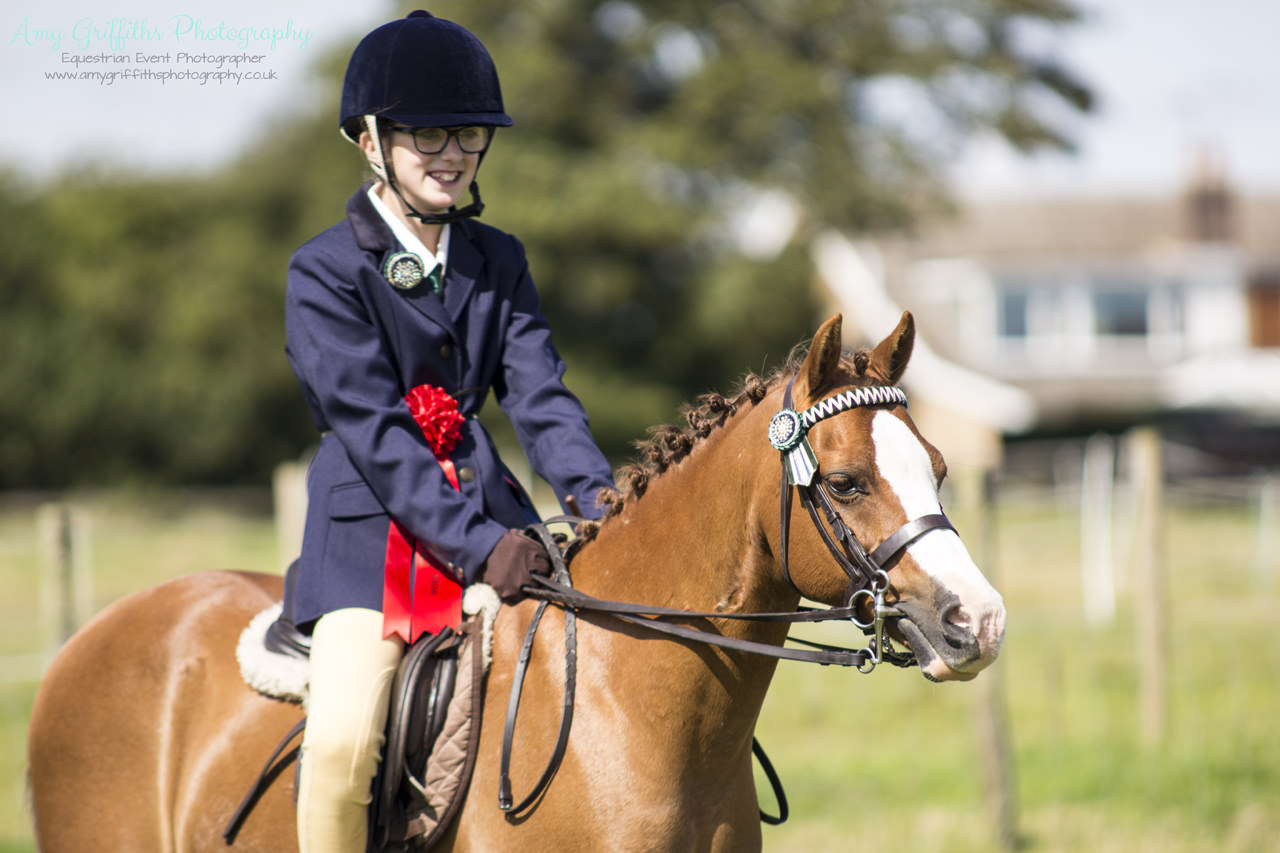 Winners of the Most Promising New Combination Class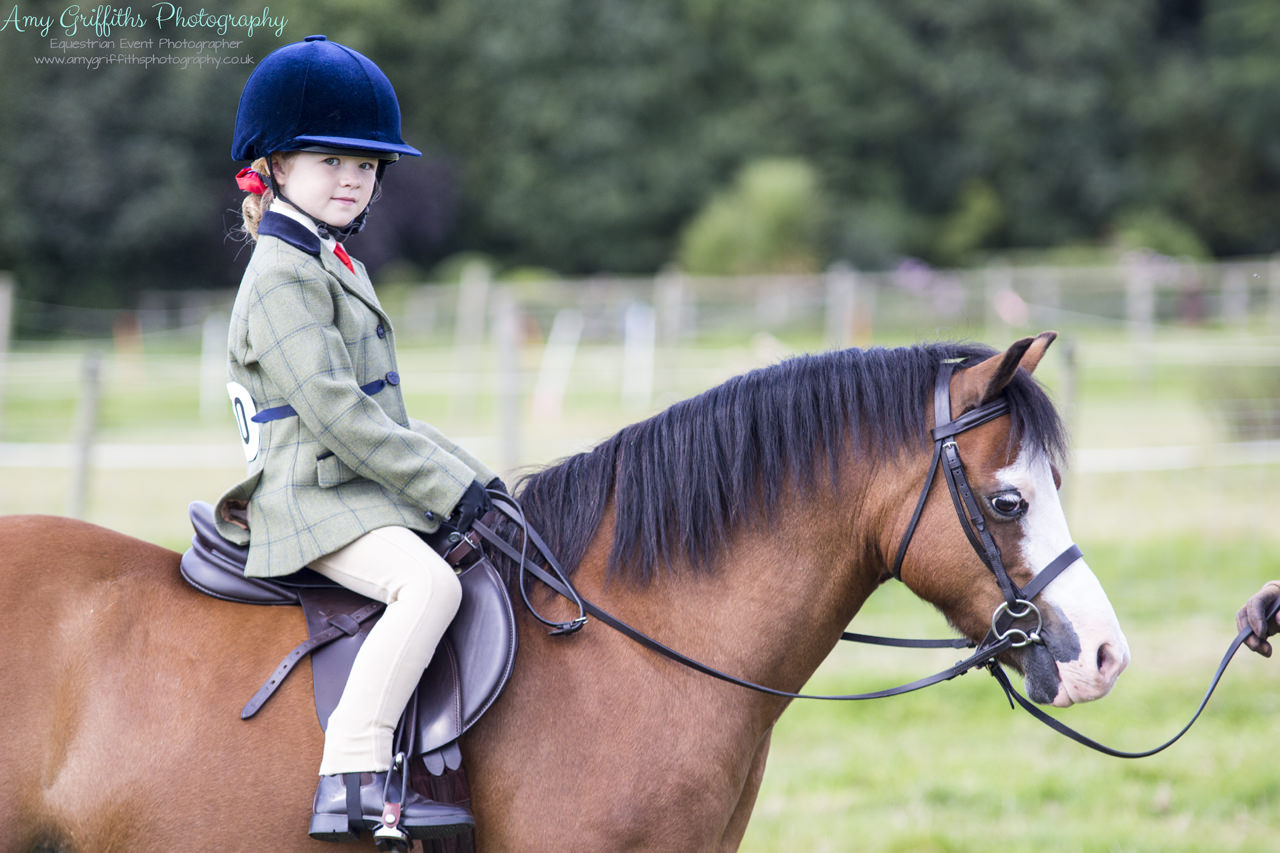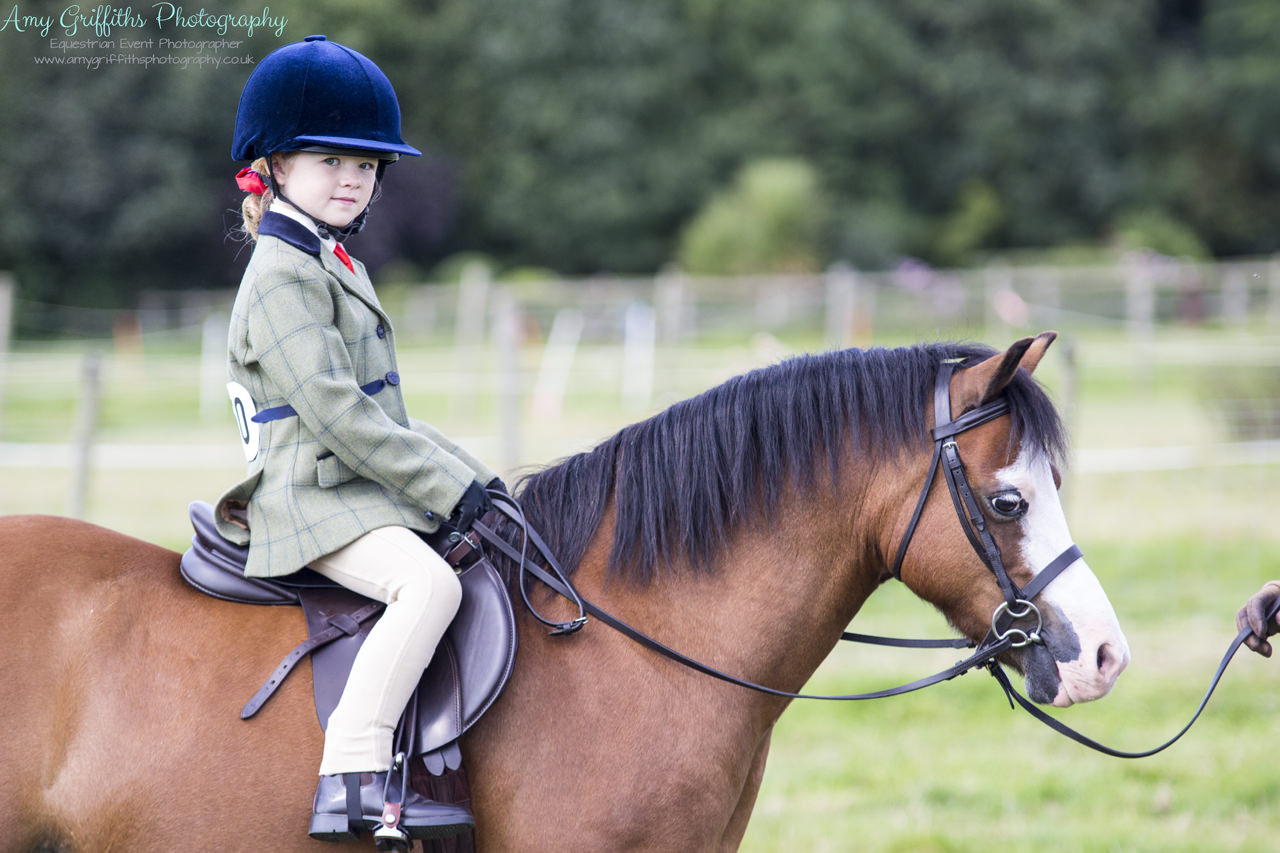 Winners of Ridden Mountain & Moorland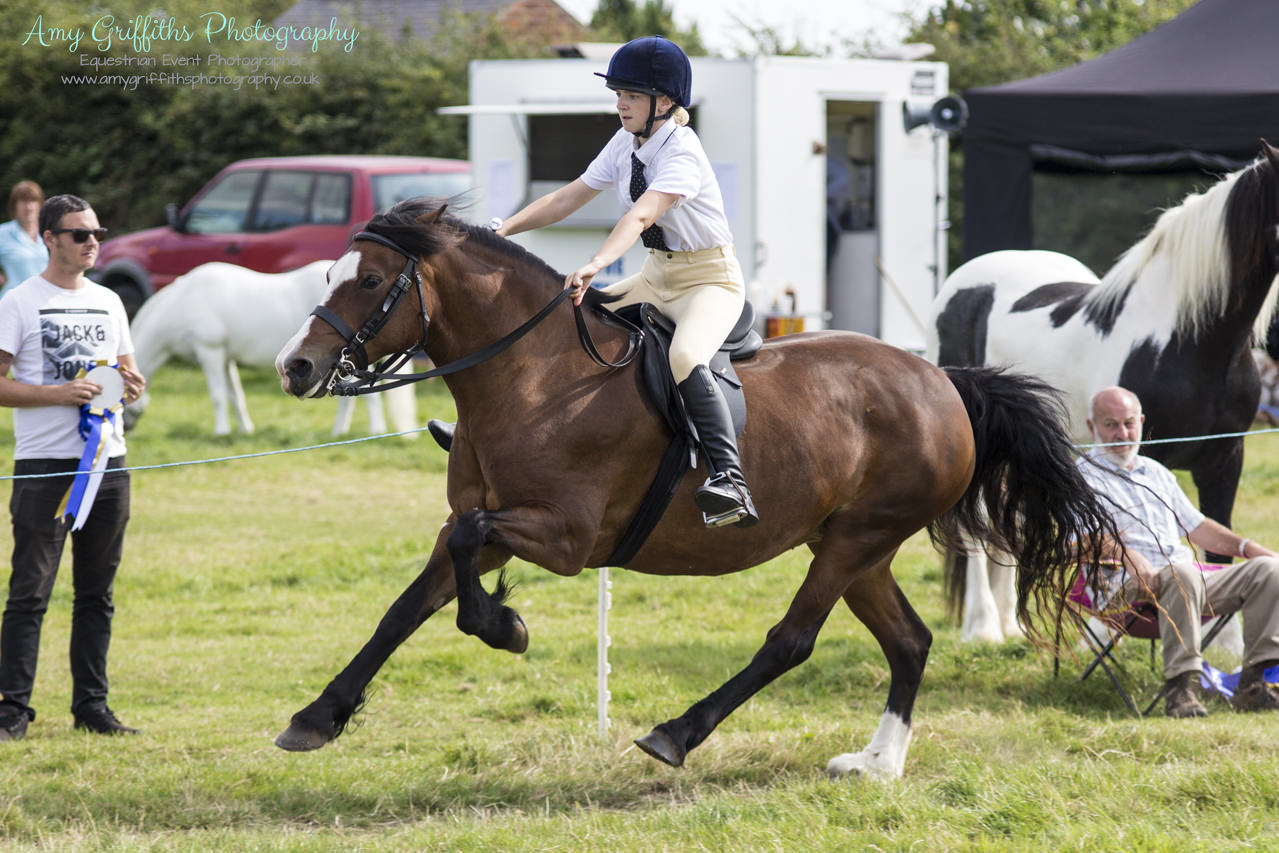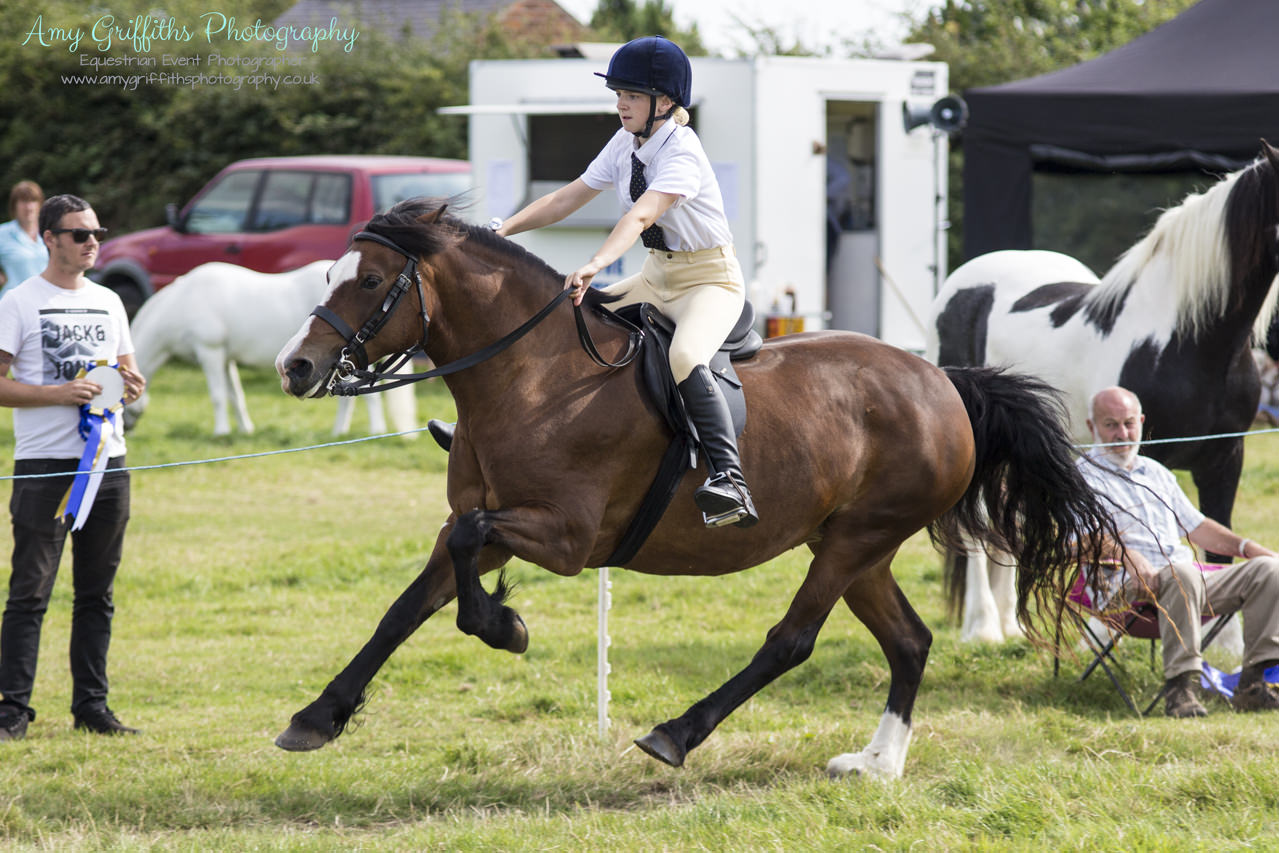 At every show we give away a £5 voucher which can be used against any of our products, digital files, personalised products or prints. But can only be used on images from the show won at. The winner from this show is the combination pictured below who did one of the best gallops I've seen all season in the Ridden Championship! I've never seen a section D move quite so quickly!
Images can be found here: http://amygriffithsphotography.co.uk/event-images/gallery/patrington-mill-summer-shows-august/
---