Showcase Dressage at Middleton Park- 22nd October 2017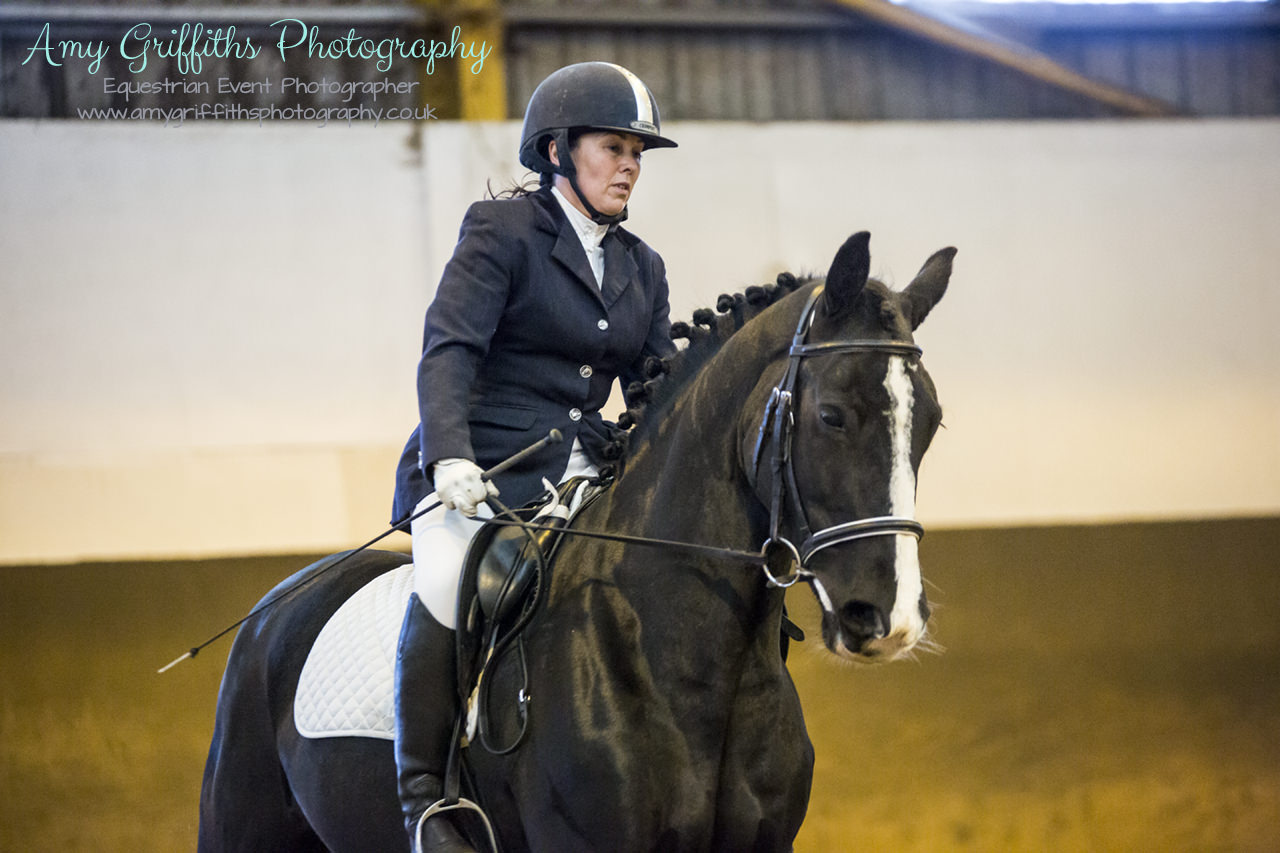 Middleton Park is an equestrian centre based in Leeds, which means it's really handy for us and is less than 30 minutes away! I previously took both of my ponies here for a show a few years ago but it was a new one to add to our ever growing list of venues as the event photographers!
The event was organised by the Showcase team, we have attended a couple of their showing shows at Harrogate Equestrian Centre but this was our first dressage event with them. It's actually been quite a while since I have photographed dressage with all of the summer showing shows going on, so it makes a nice change! Showing is definitely my passion as an equestrian and always has been since I was on the lead rein! However, we can't help but be a little envious of knowing what time you will be in the arena as well as finished pretty much to the minute!
This was the first ever show that I vlogged at! This is something totally new and way out of comfort zone! But I love the idea of you guys being able to attend shows with us when you can't go out yourself!  .All of my show reports recently have been a little delayed due to vlog editing taking up quite a lot of extra time in my week, but it's my new years resolution to get up to date and keep on top of them! I've popped a link below and would be really grateful for you guys taking the time to watch a video or two and if you are able to subscribe that would be amazing 🙂
This show report is a total treat for you guys as there is a free low resolution social media image which you can use for personal use to your hearts content of EVERY single person! They aren't suitable for printing, but high resolution digital images as well as prints (and a whole host of other lovely products) are available here:  http://amygriffithsphotography.co.uk/event-images/gallery/showcase-dressage-middleton-park/ 





























Hope you enjoyed! 🙂
Amy x
---