Patrington Mill Hunter Trial at Seaton Ross
So this is a very (very) delayed show report! But now things are a little more organised, I'm hoping I can slot these into the blog inbetween the vlogs!
This means the vlogs should go live on a Tuesday and the show report on a Friday the week following each event.  Well, this is the plan anyway! The ones which are a little late will have to slot in somewhere too!
So if you read my show reviews, you will know that we have previously been to Seaton Ross with the Patrington Mill crew but it was Showing on the outdoor surface and showjumping on the grass. So I didn't even get to show you guys the best bit!! So I was super excited for this, so excited that I've actually made a 'Virtual Course Walk' so you can see if you think it would be up your street or not!
The different classes involved different jumps, so new jumps were added in as the height classes went up. This was really fun for me as it meant I shot from different positions for each class, getting what I thought were the most exciting fences in each class.  I've also tried to illustrate this in my video too and it means that even if you didn't attend, you'll be able to see most of the fences!
I love taking photographs at hunter trials, its possibly one of my favourite disciplines! I love the speed and the people are always brilliant too. Seaton Ross is such a scenic venue too that the photographs have such a pretty setting.
Below I've attached some of my favourite images from the day, they are low resolution images  which you are welcome to share across any social media platforms but will not be suitable for printing.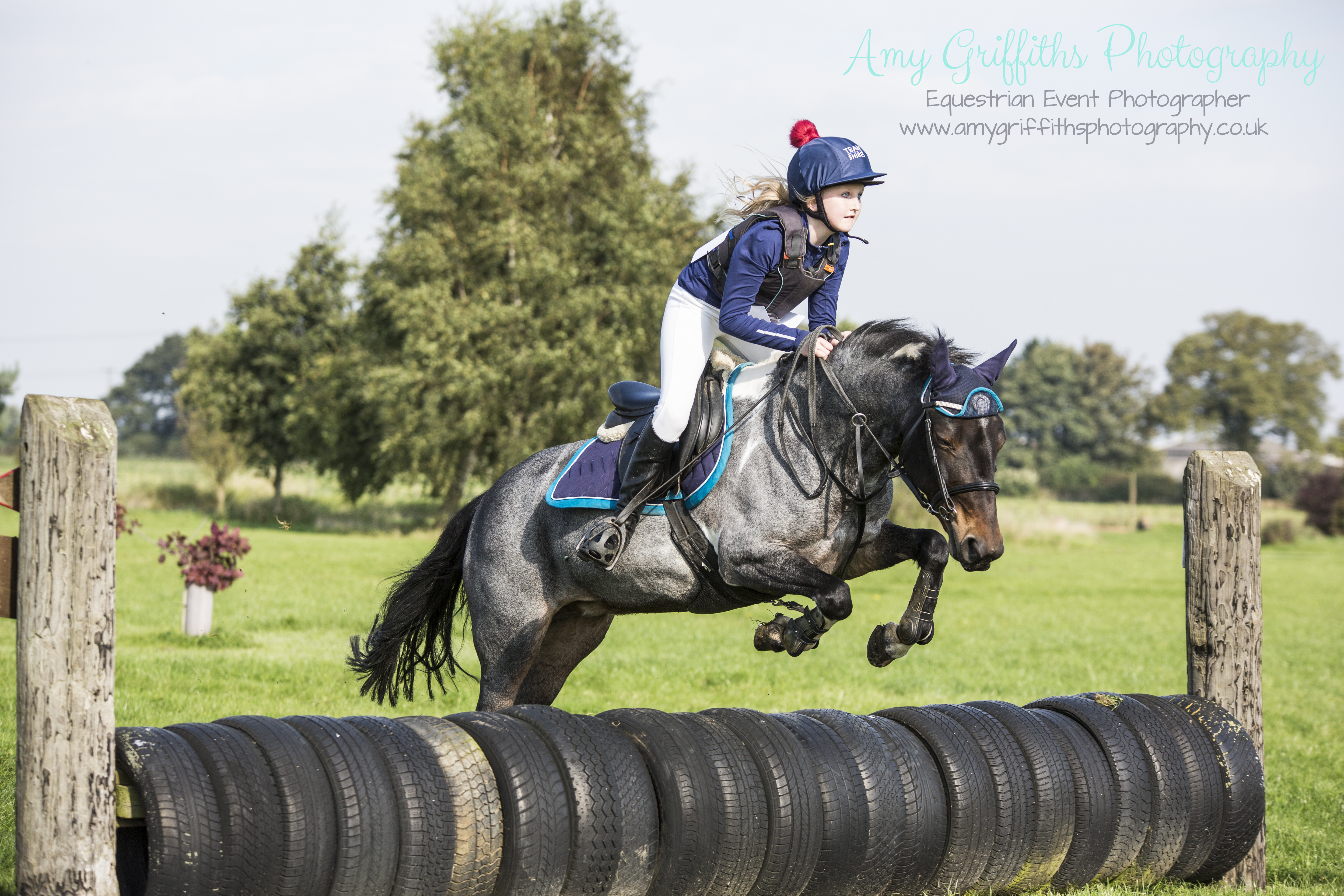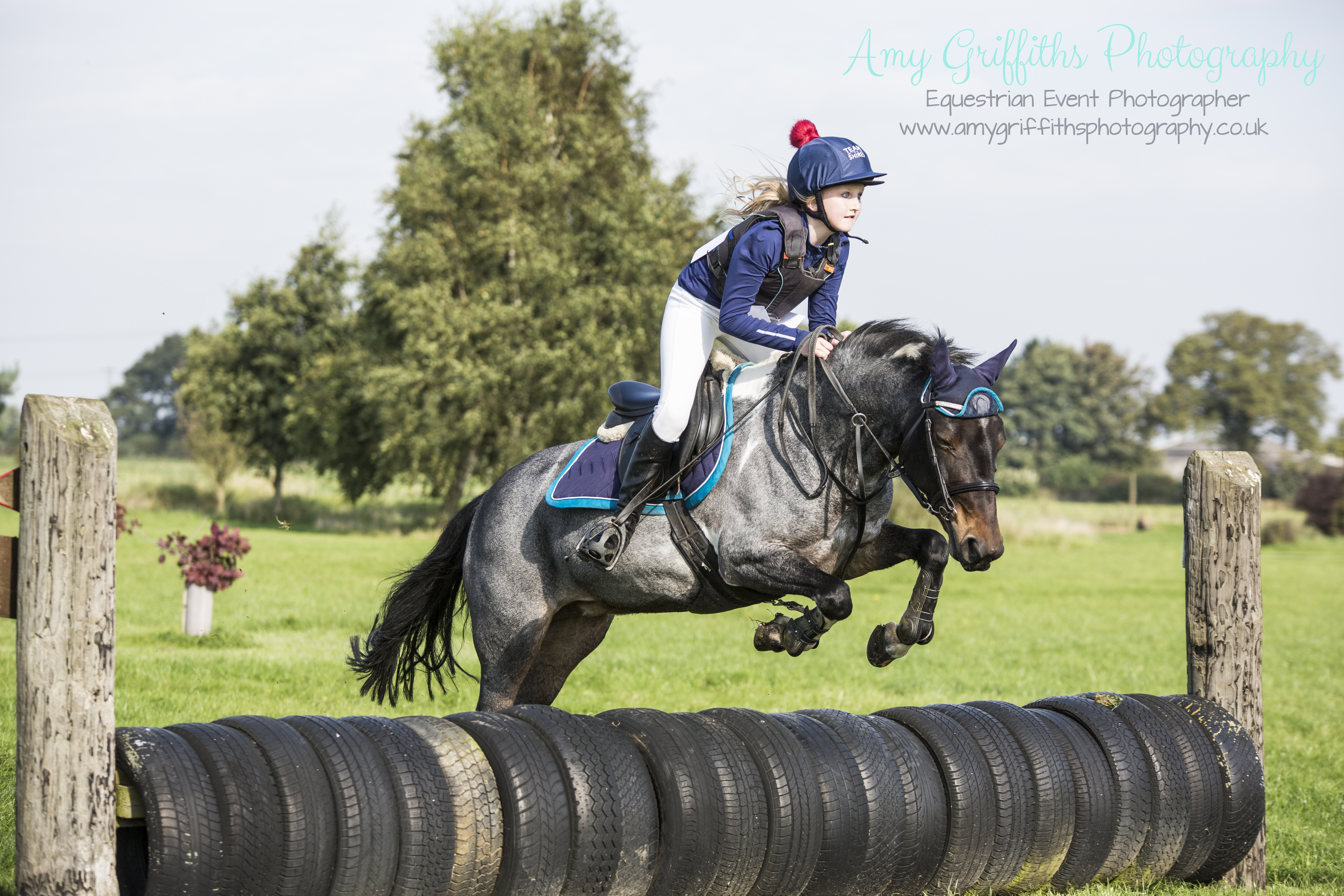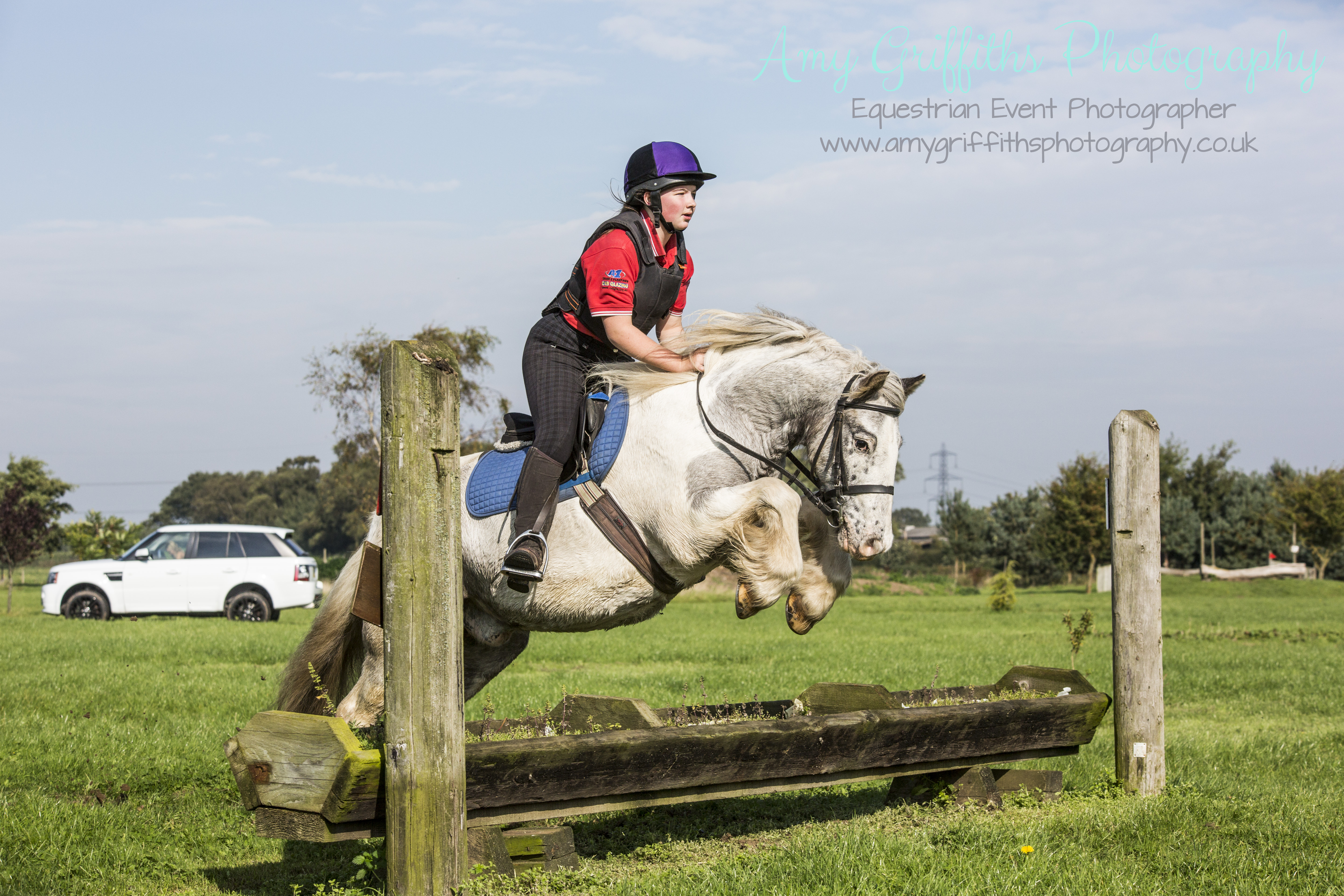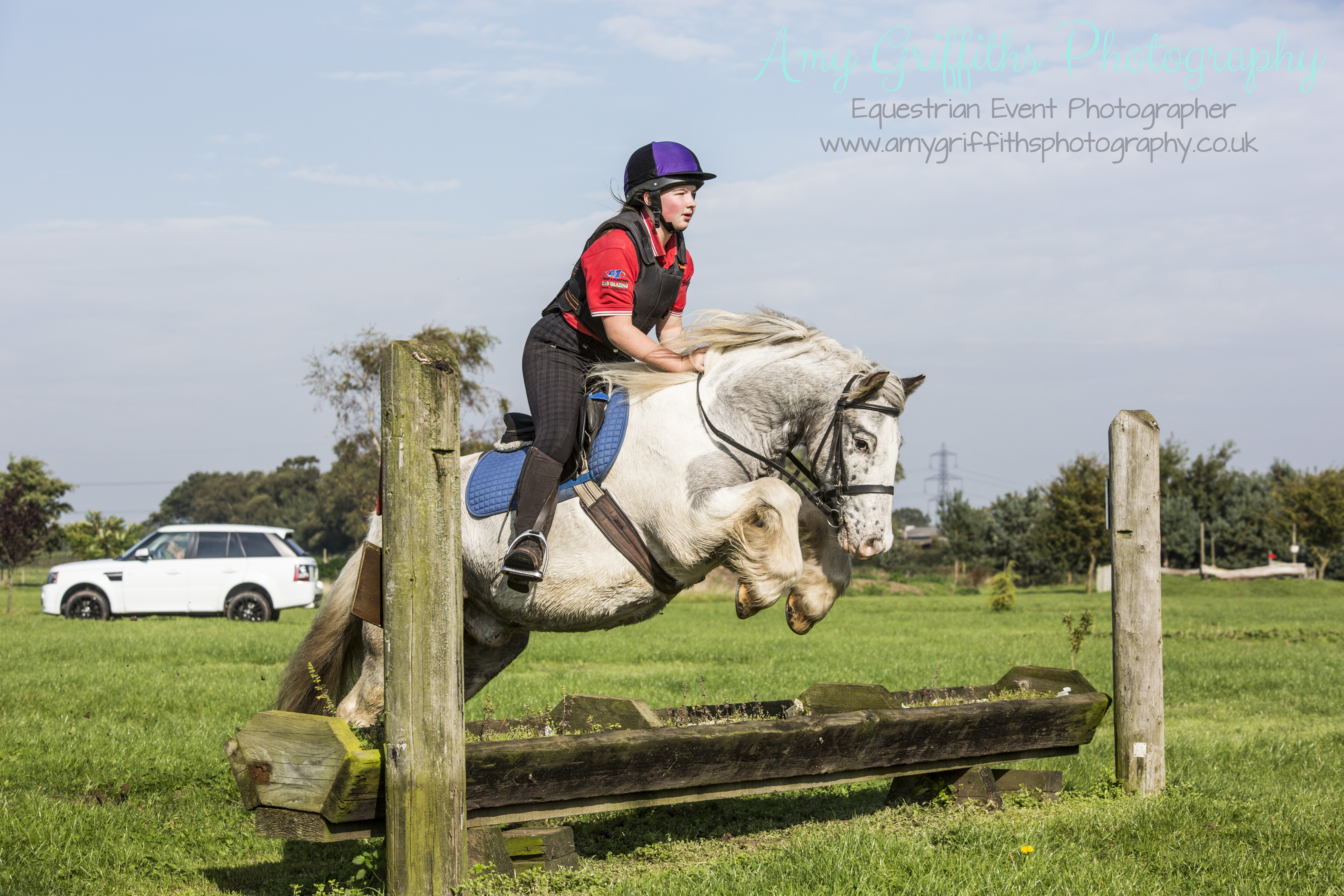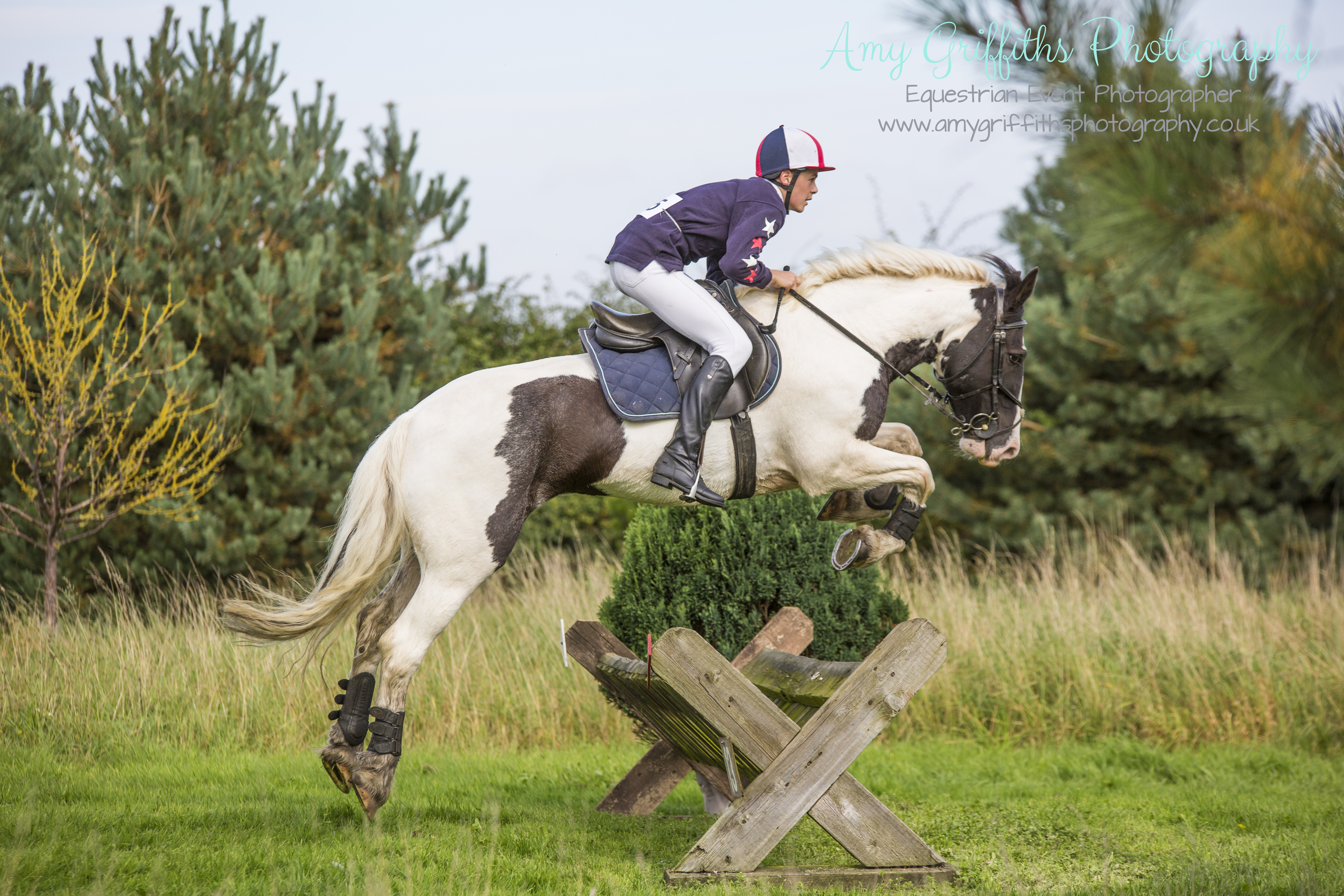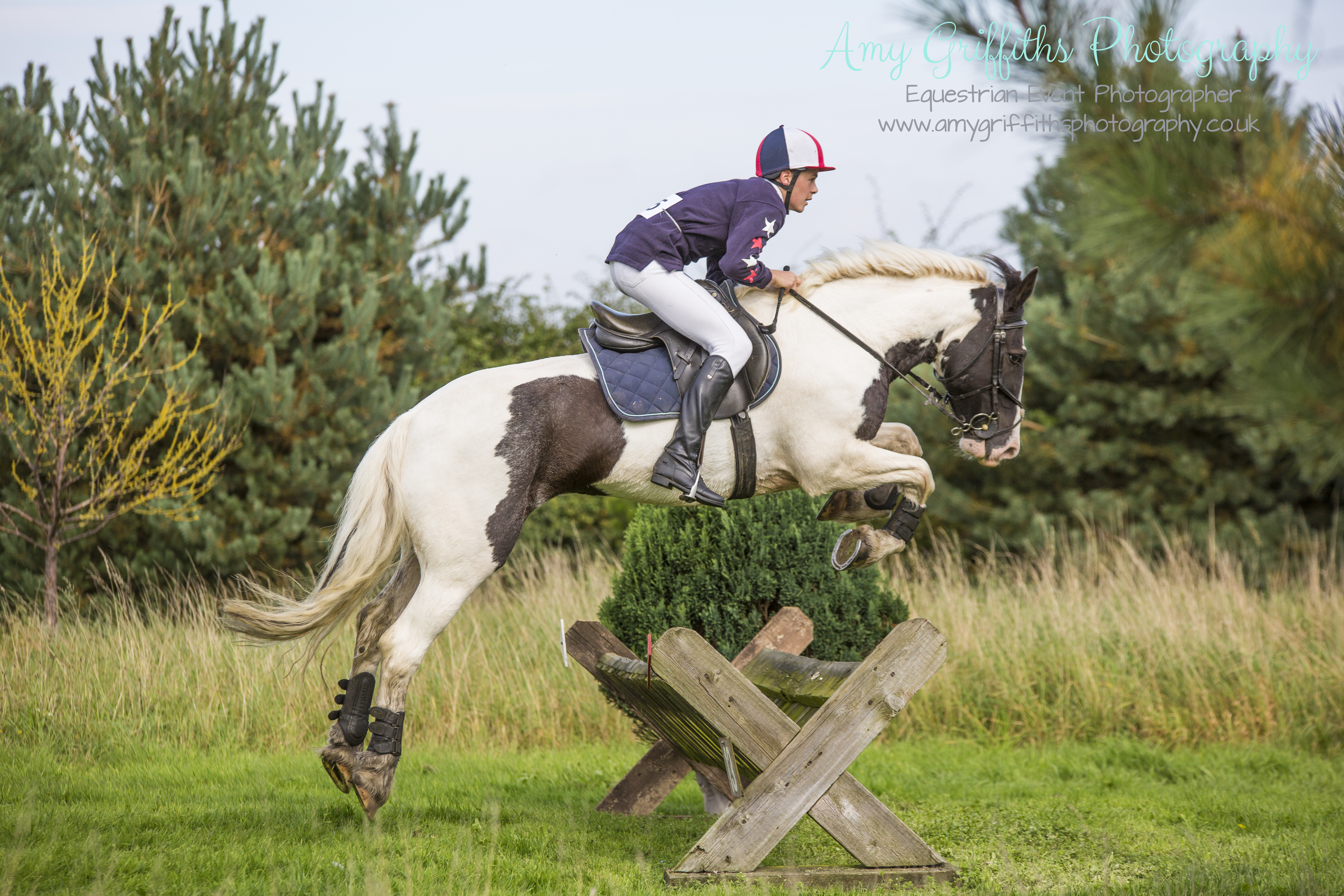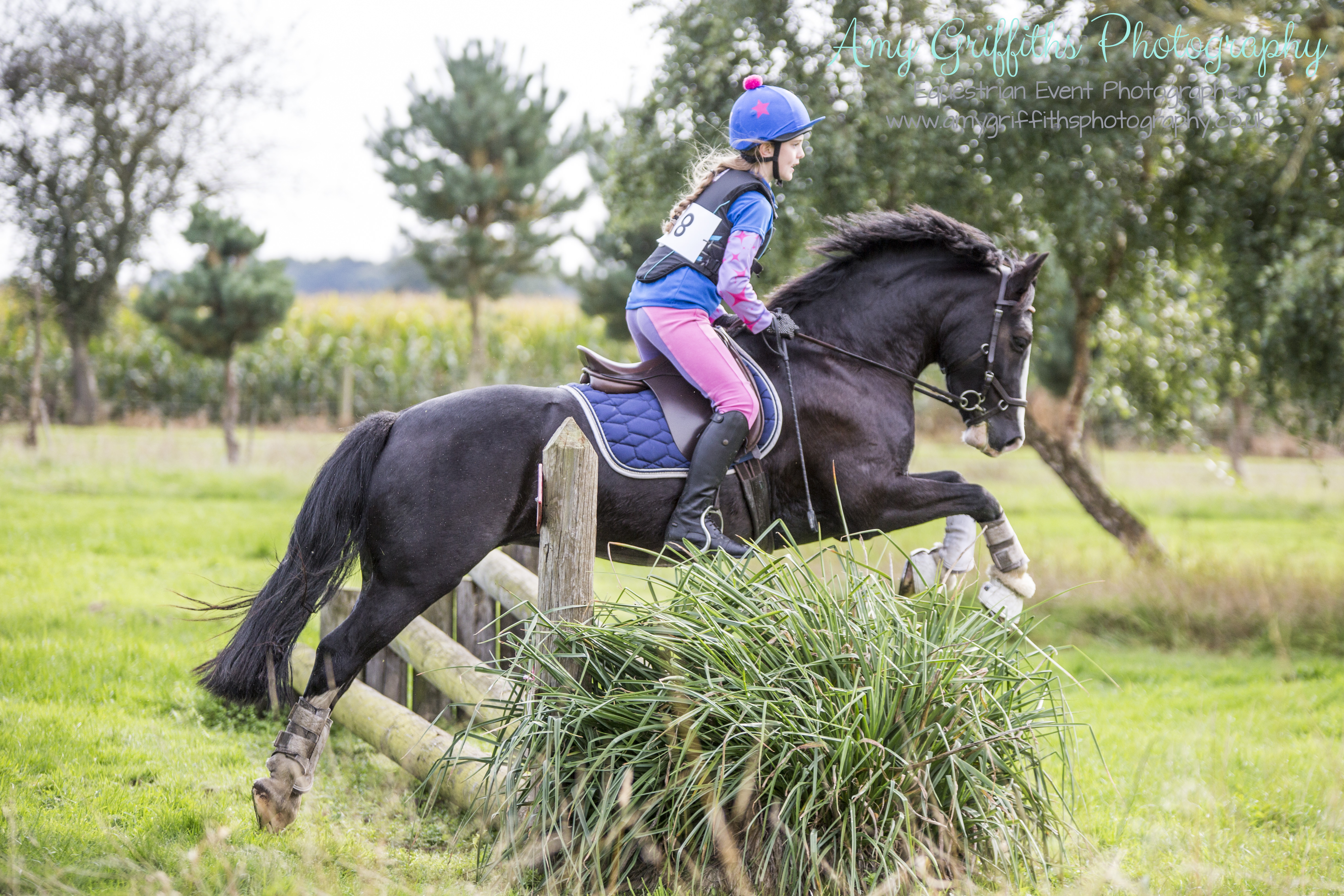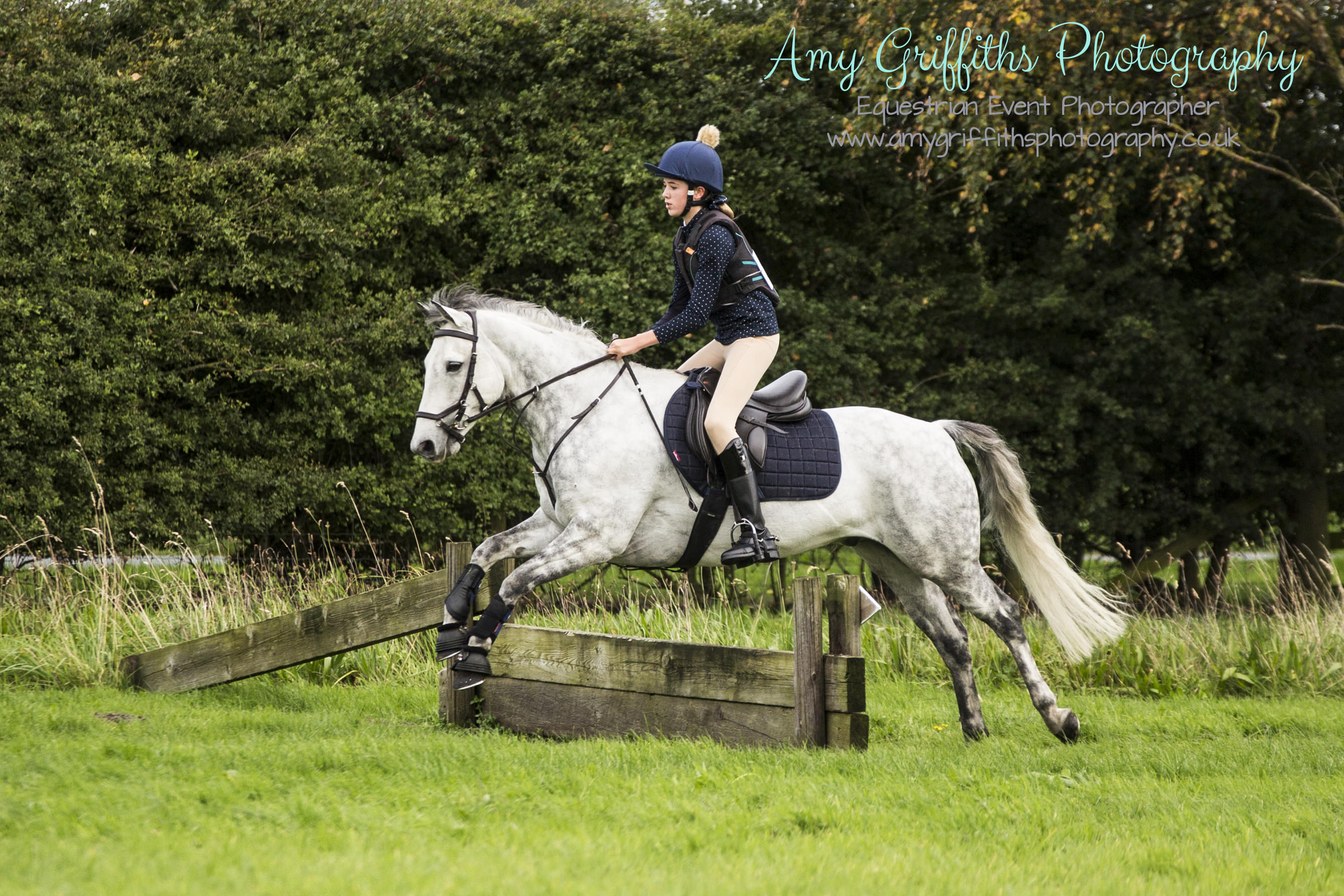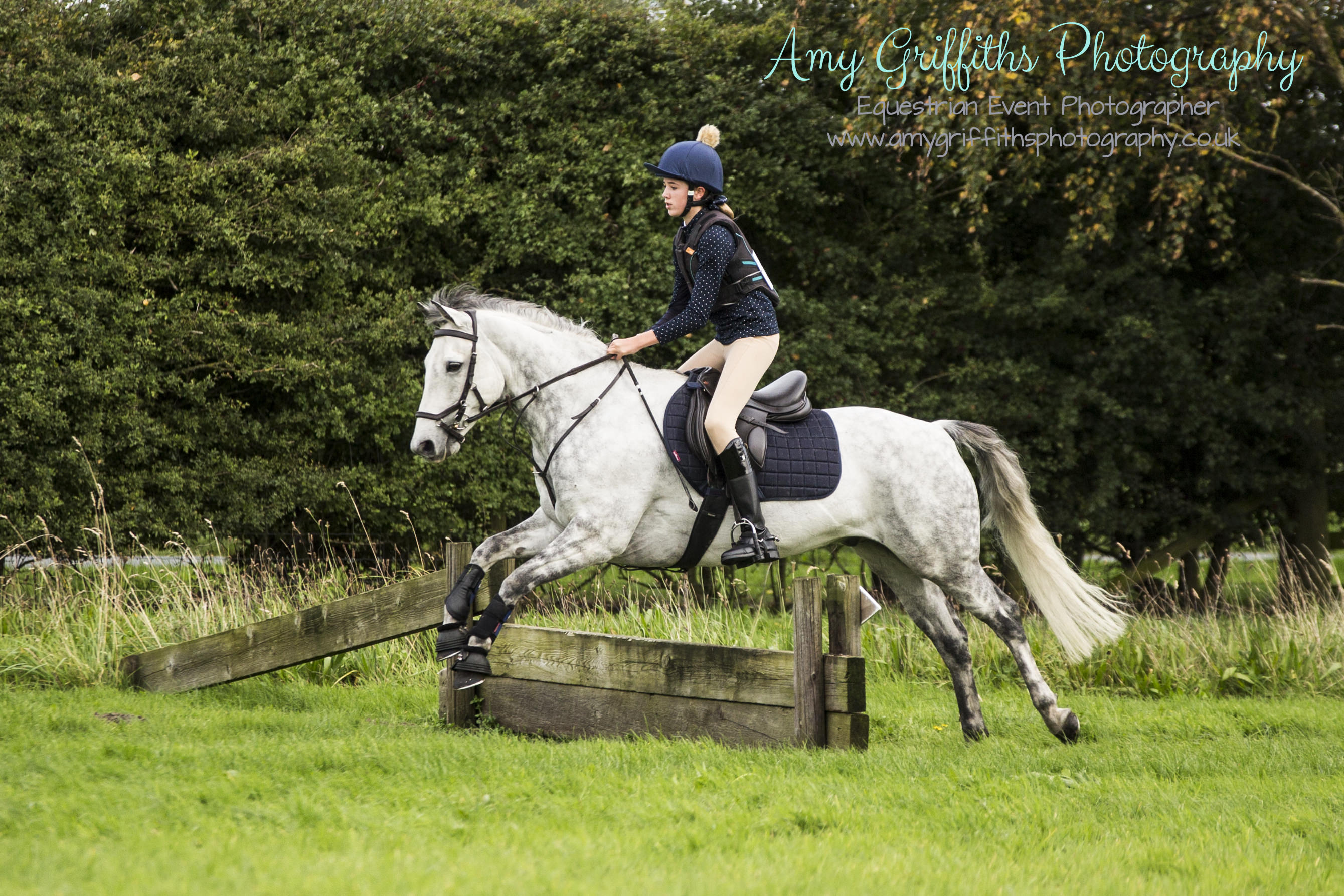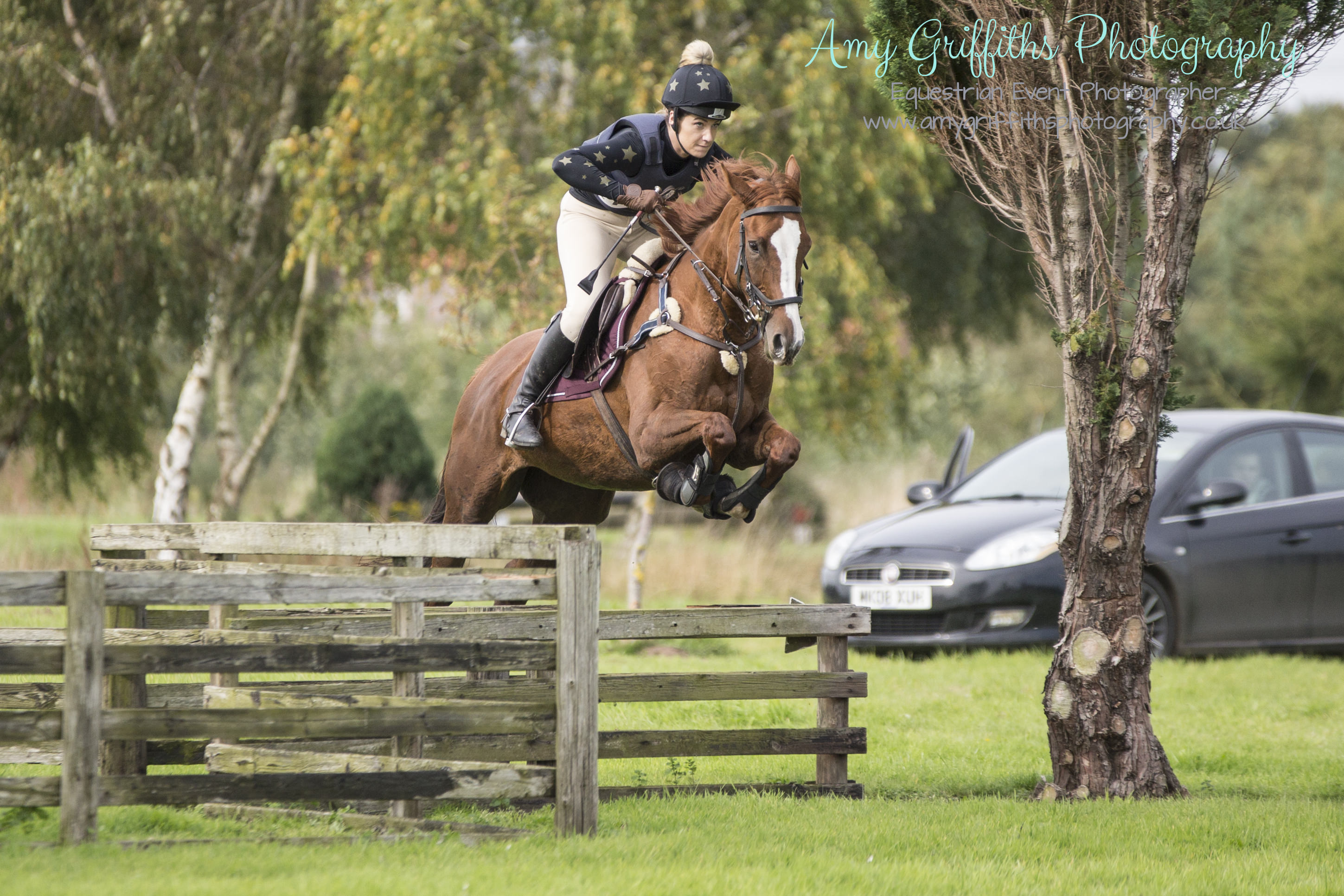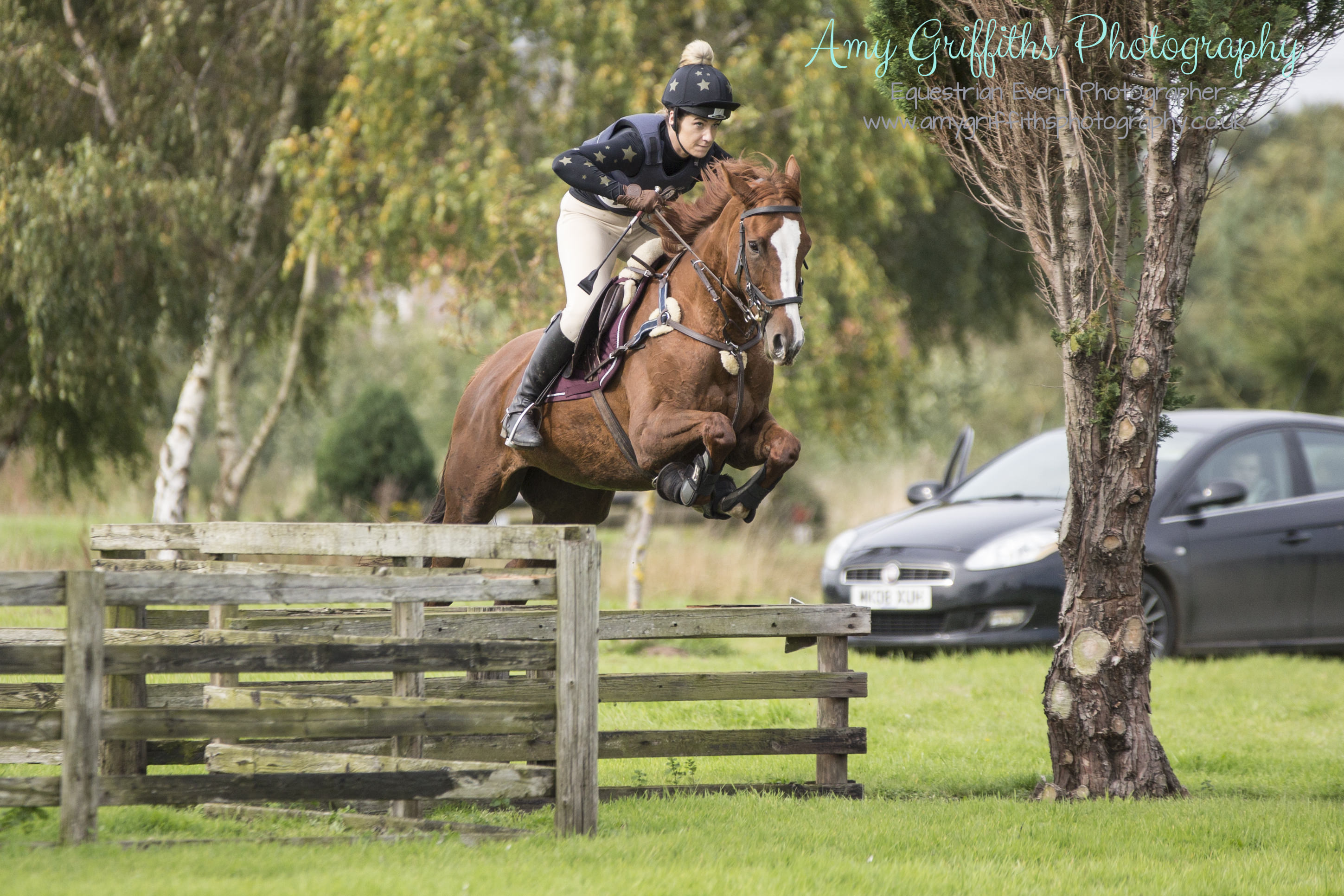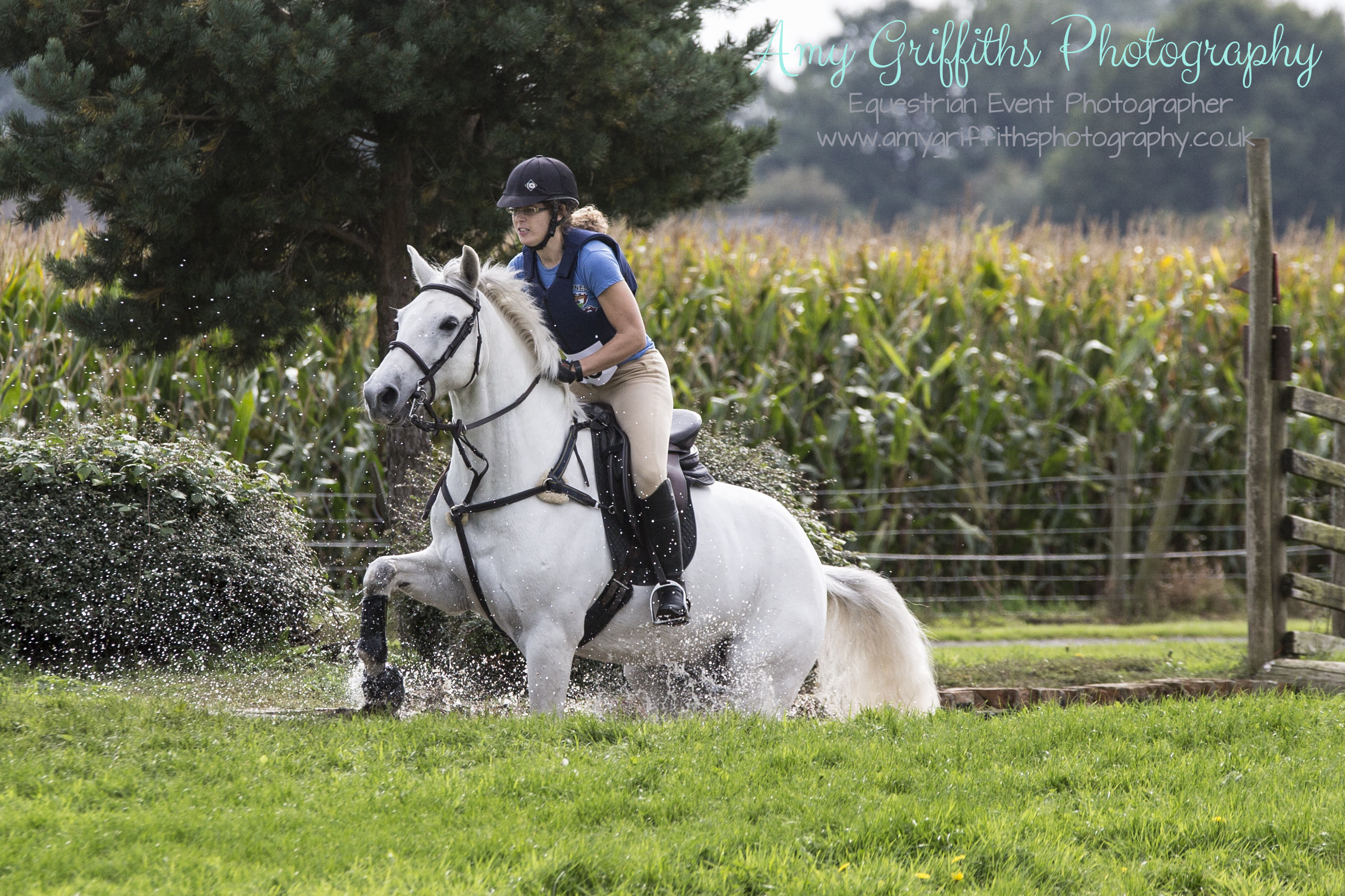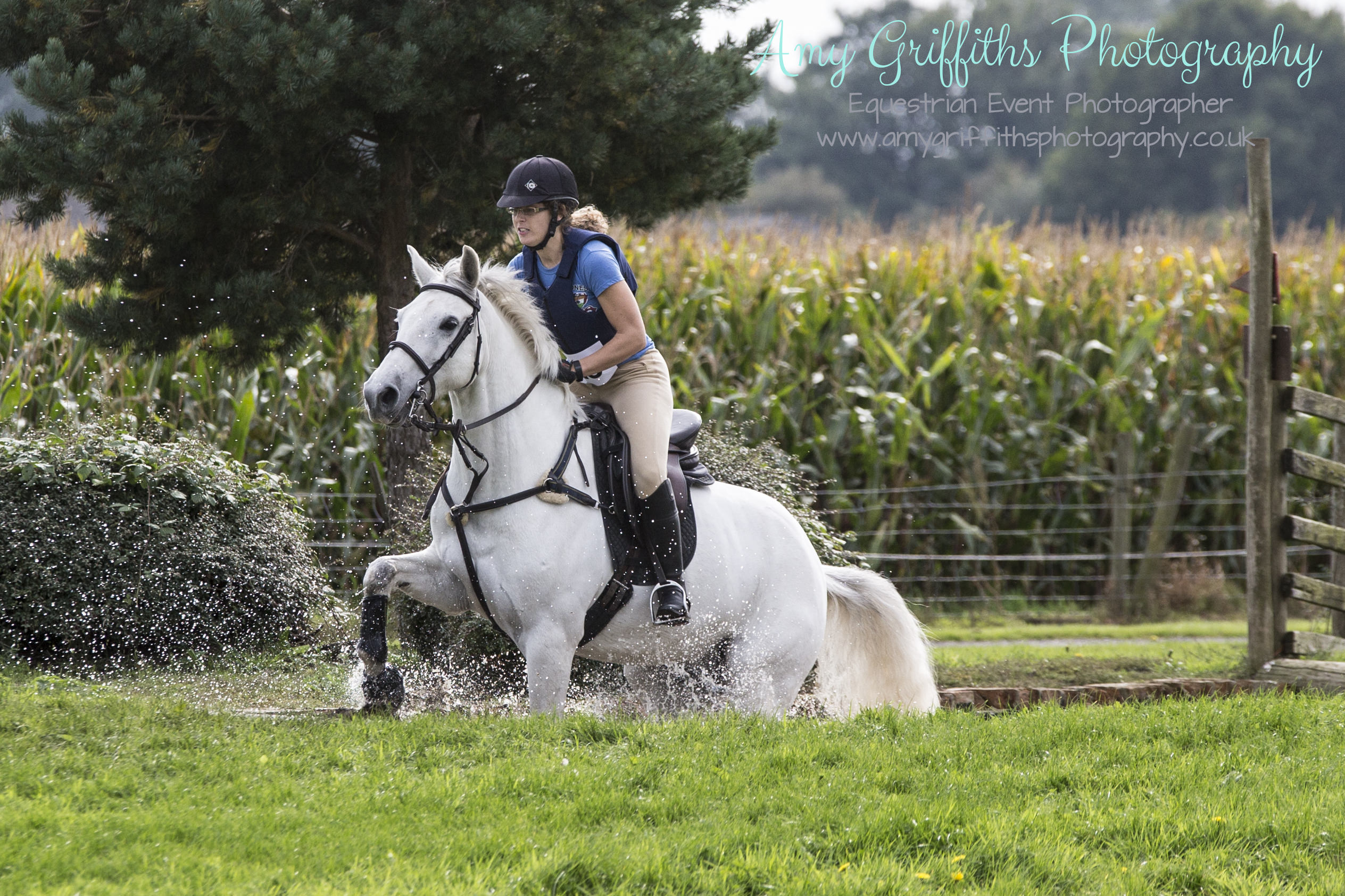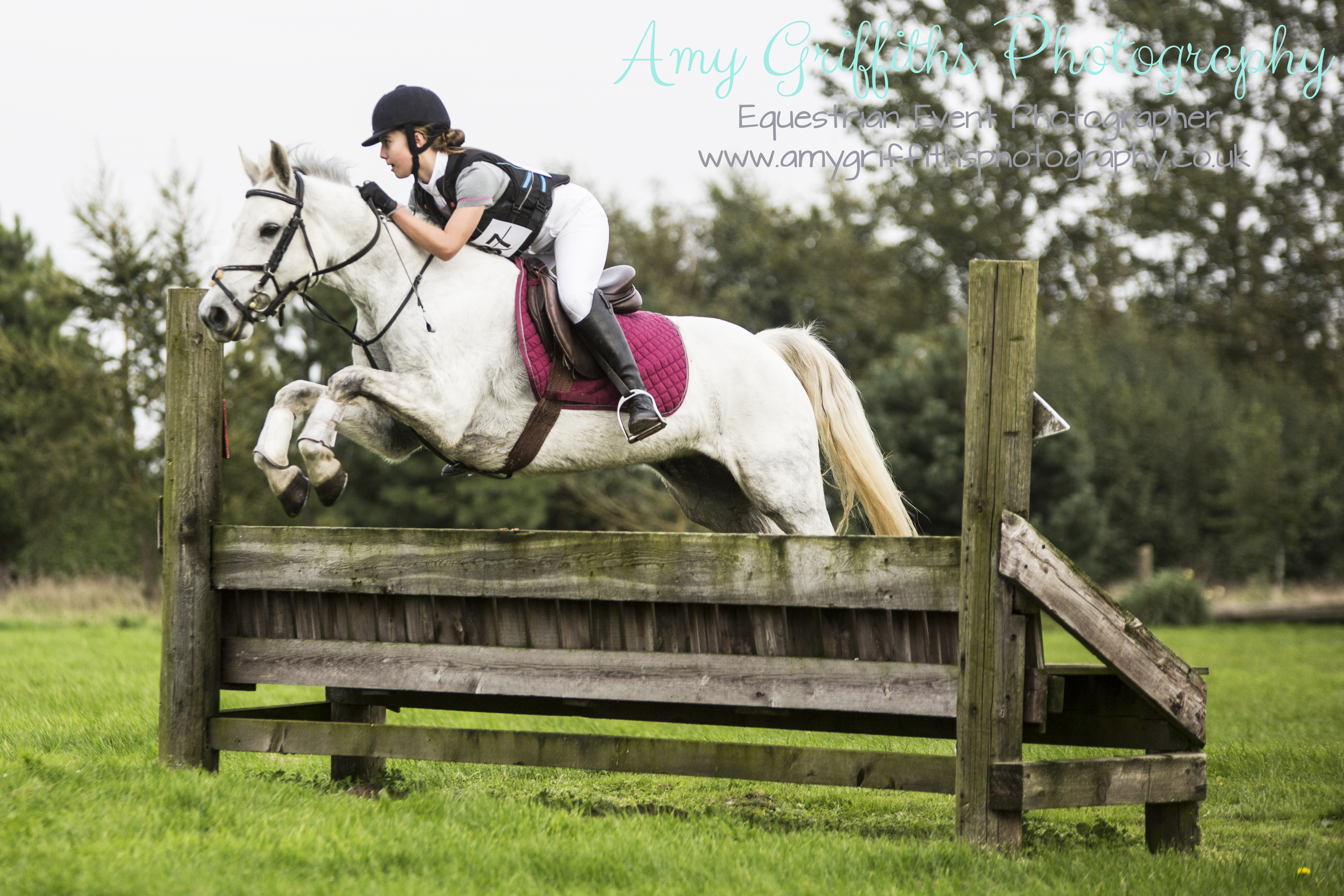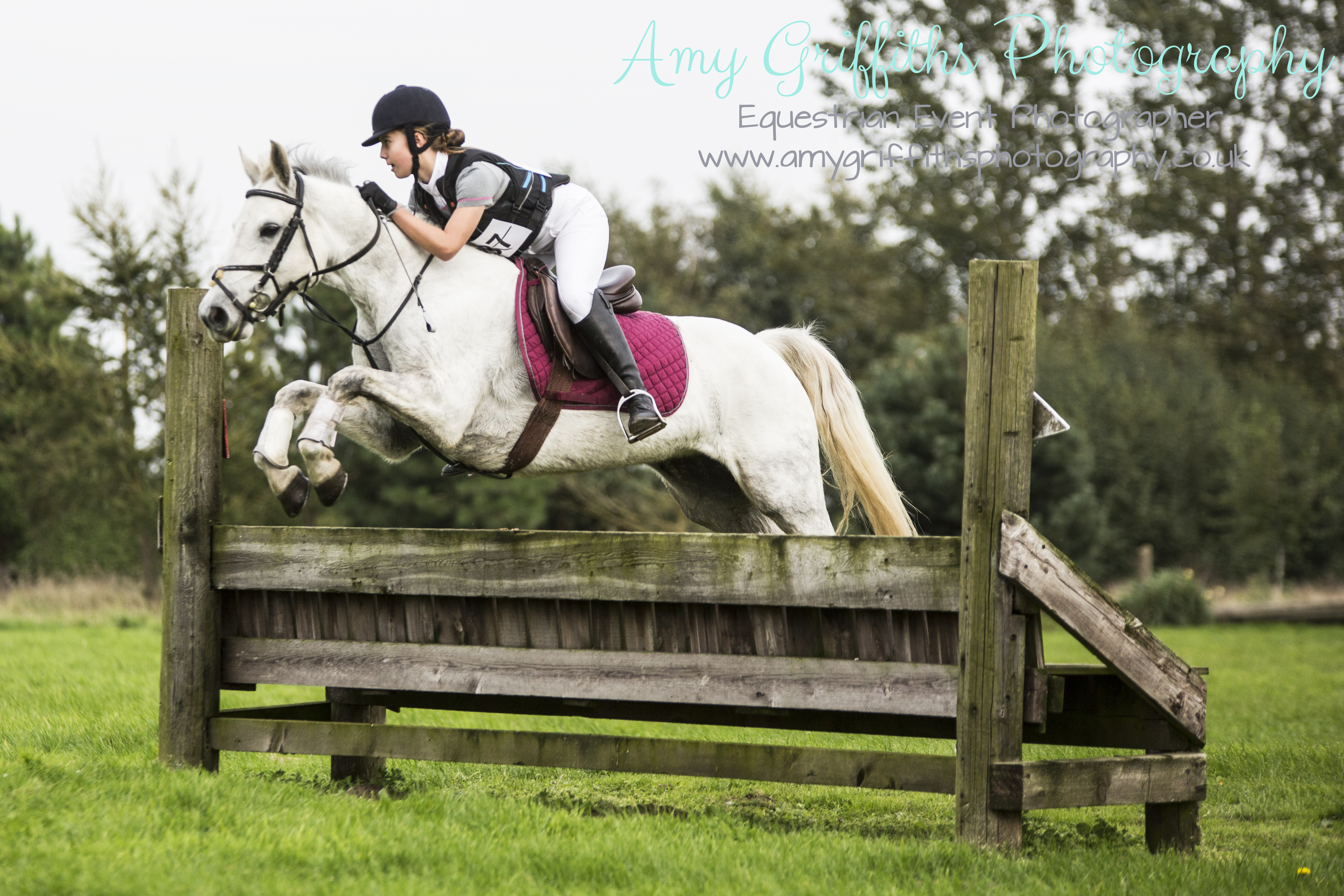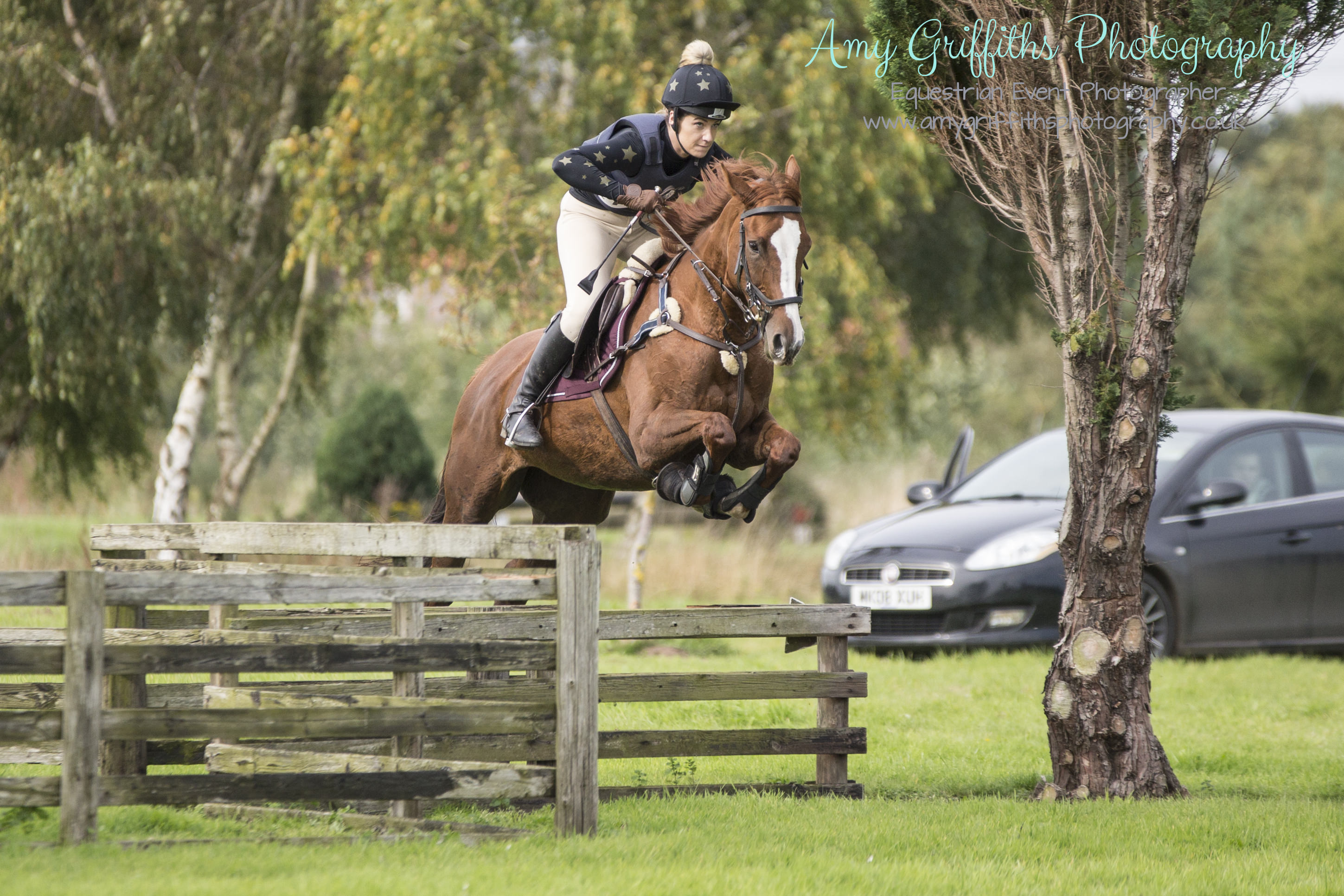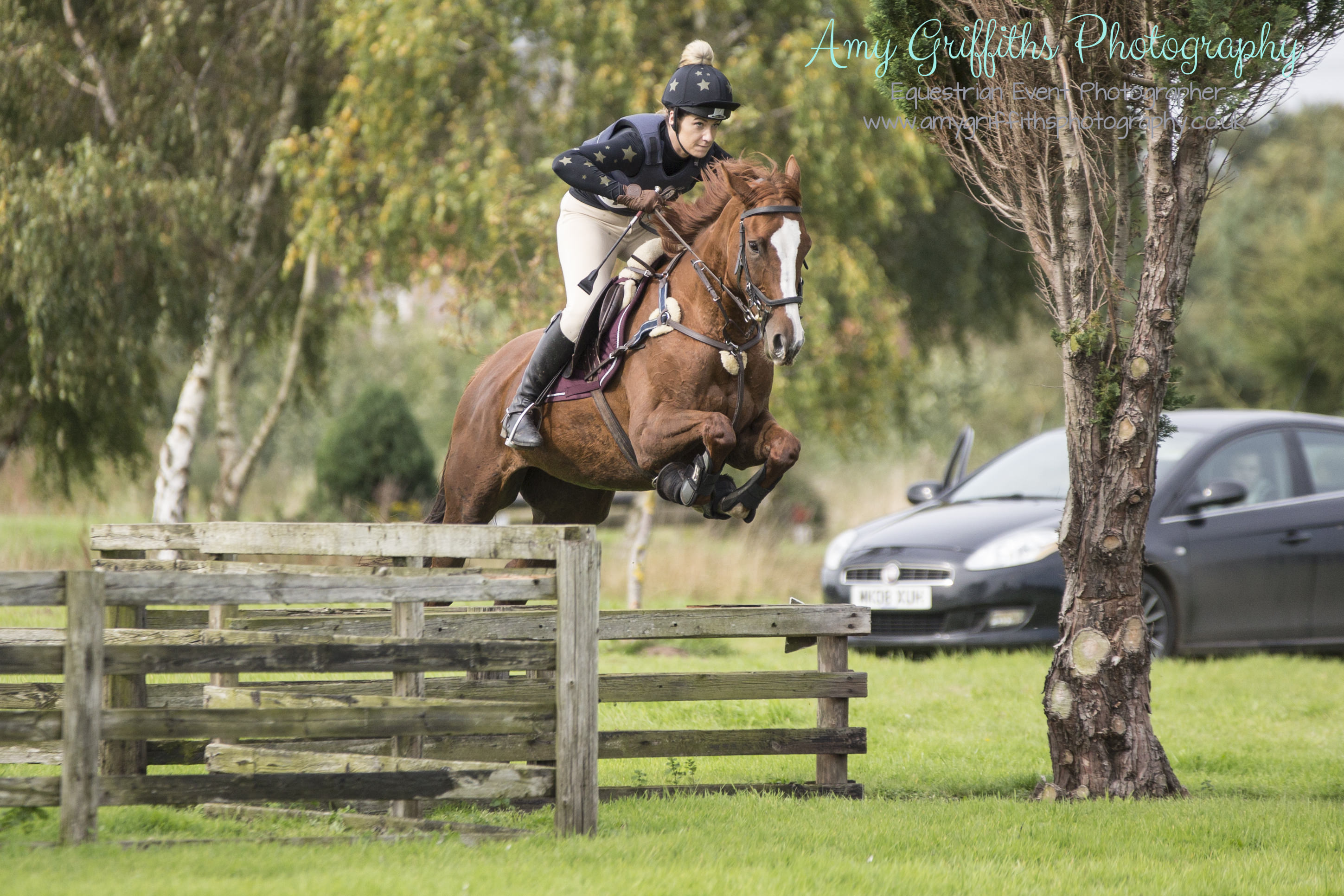 At every show I giveaway a £5 voucher which can be used on digital files, prints or even our personalised gifts.
This week I'm giving the voucher to this young lady who had a very cheeky pony but rode so determinedly it was amazing. The pony put in a cheeky stop at fence 12 in the Open and the jockey was back on board and having another try before the jump steward had even managed to get out of the car!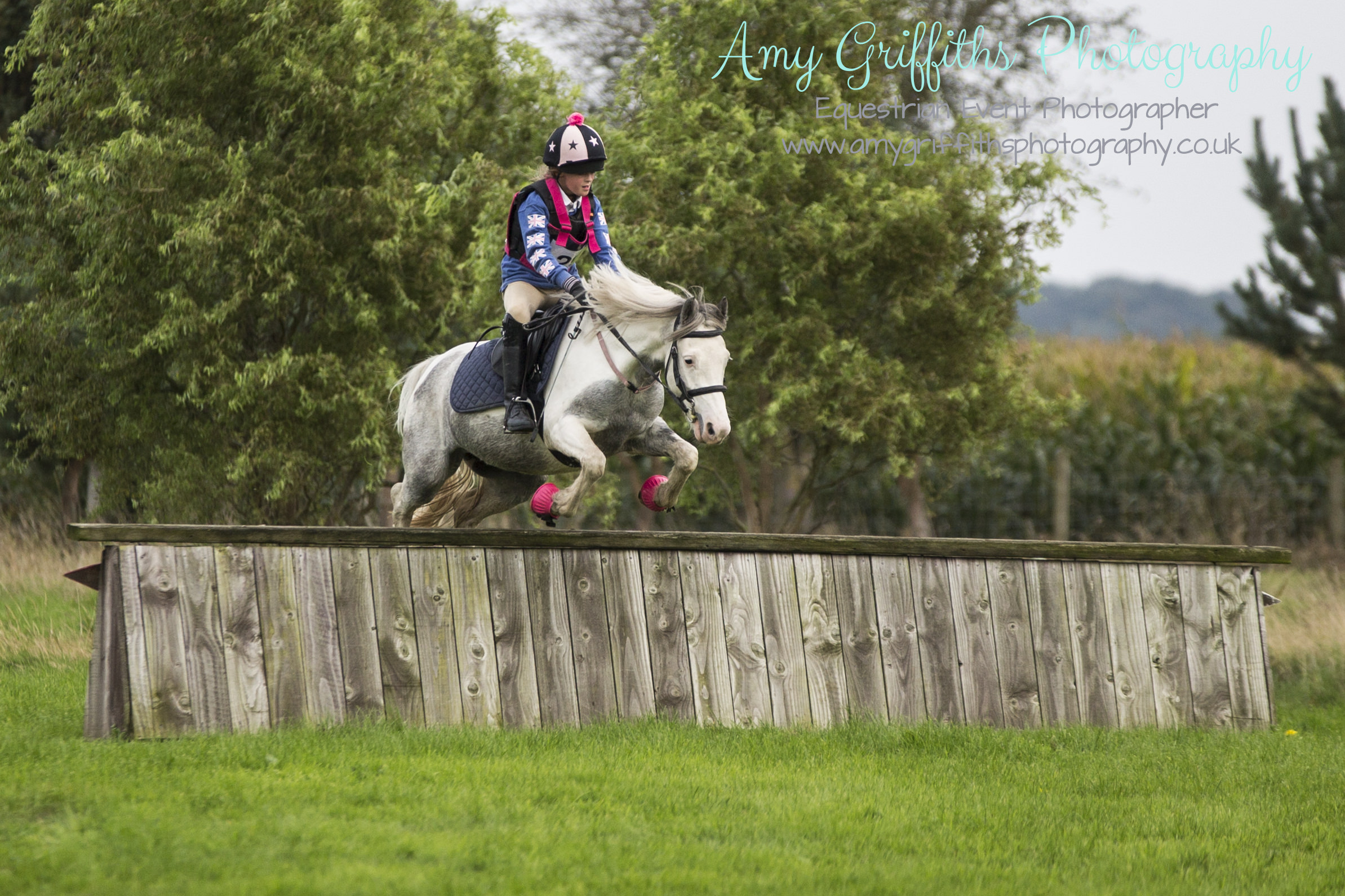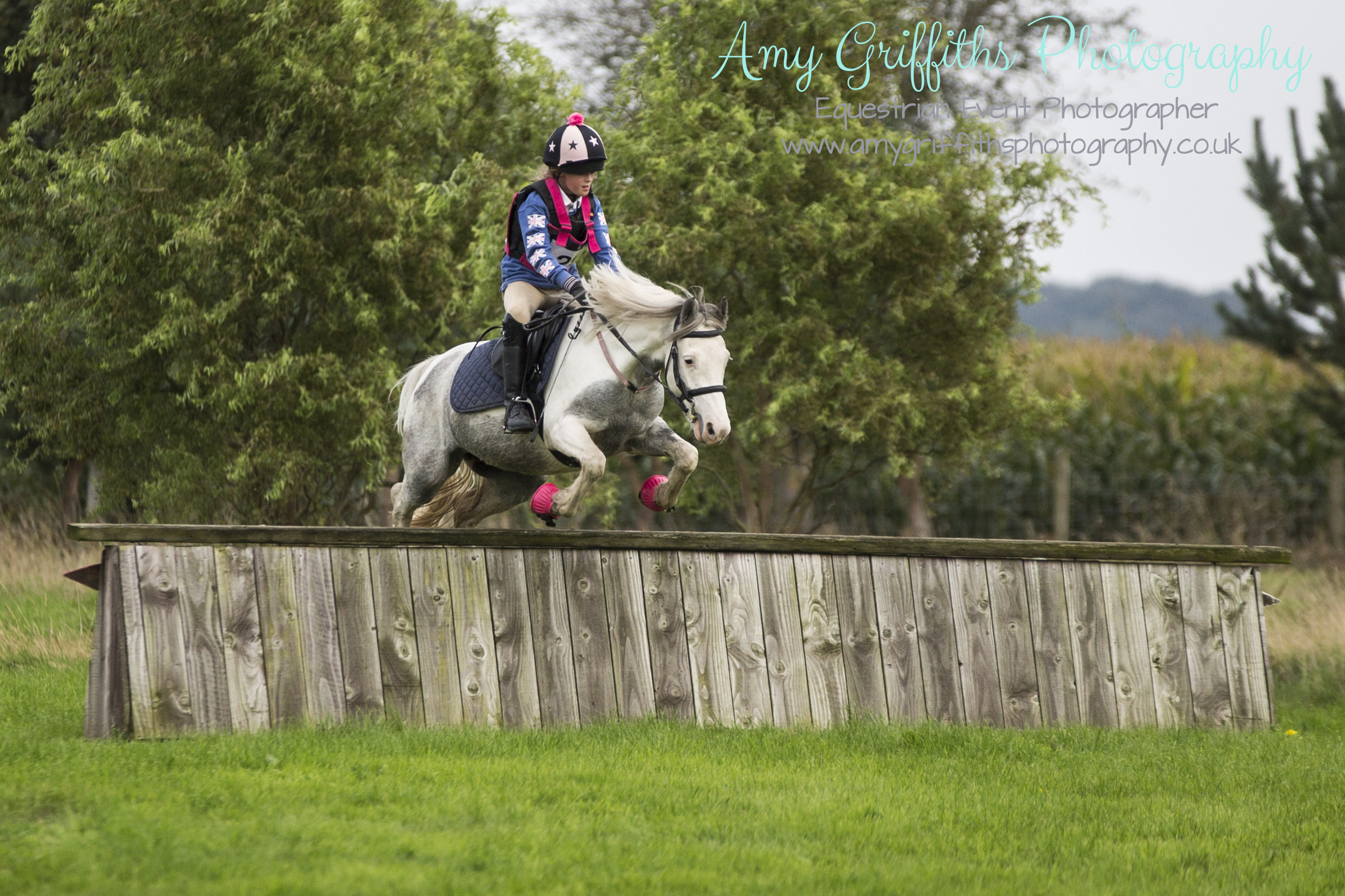 The images from this event can be found here
Our personalised products can be found here
The virtual coursewalk can be found here : https://youtu.be/cDvJ2znKnfQ
---