NCPA Yorkshire Autumn Show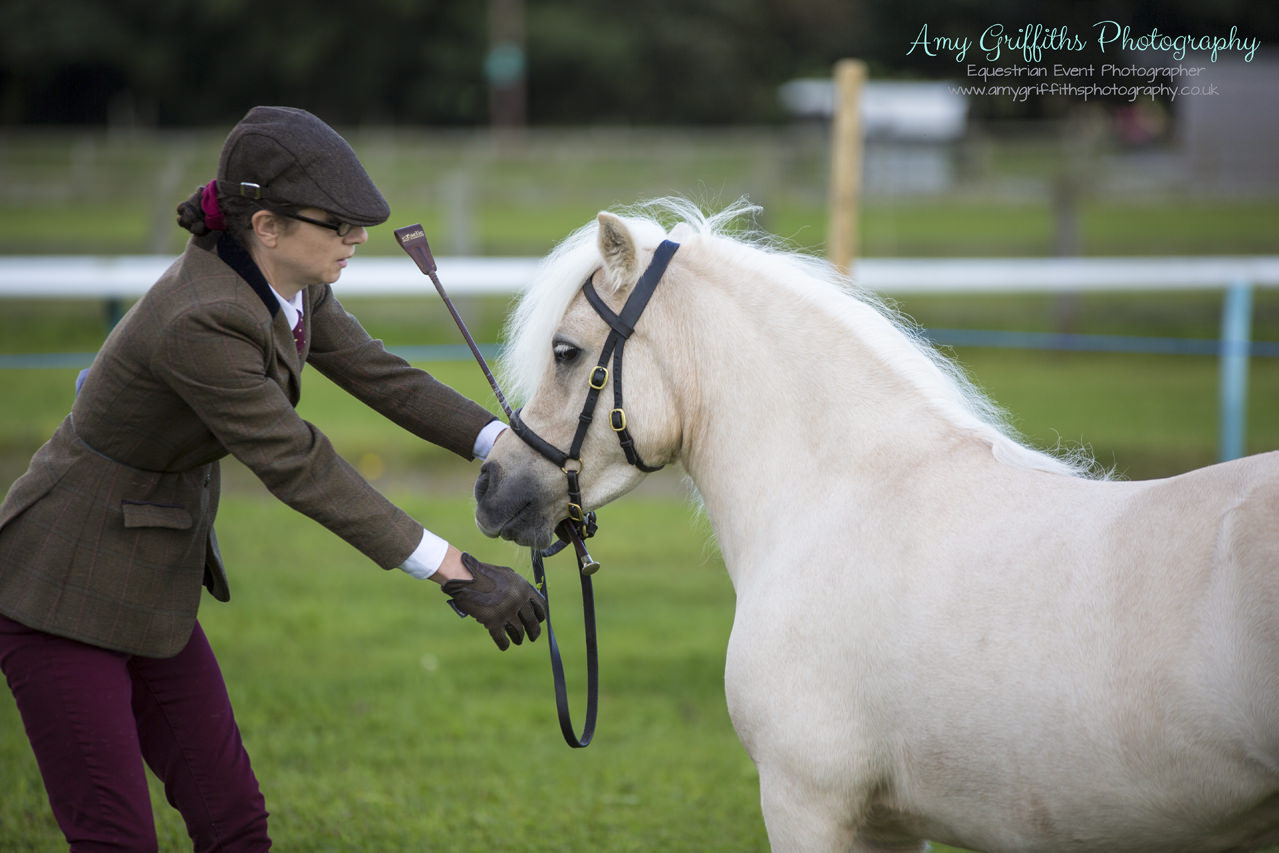 So this is actually the 3rd year that we have photographed the NCPA Autumn Show. The first year I didn't have the facility to print on the day and all of the images went on my website. It's pretty weird how quick those 3 years have gone, but it's definitely exciting to see how quickly our little business is developing! I was mega excited about this show as I've just invested in a new camera (which is significantly better than the last one) meaning I can deliver even better quality photographs to our customers.
This was the first year the Autumn show has been at the Northern Racing College on the show field (located in the centre of the gallops), the previous two years were at Mill Lane Stables. We did have a conversation on the way there about what the ground might be like on grass in late September, but we had no need to worry. The ground on the showfield at Northern Racing College was fantastic and obviously drains extremely well!
The weather was so beautiful in the morning but we suffered a few fairly major rain showers including thunder and lightning! For the most part we did stay dry to be fair, but when it rained- we were glad both photographers and cameras were well equipped with waterproofs!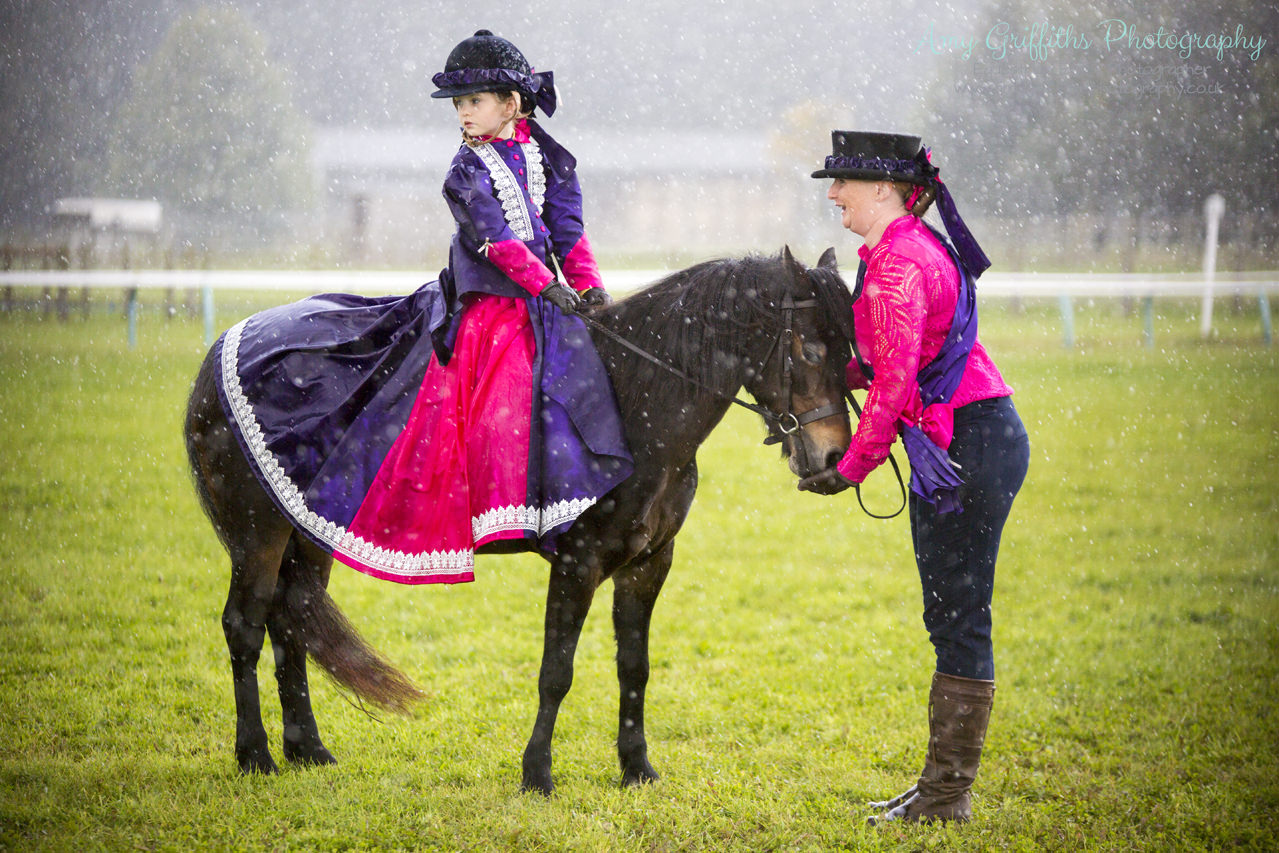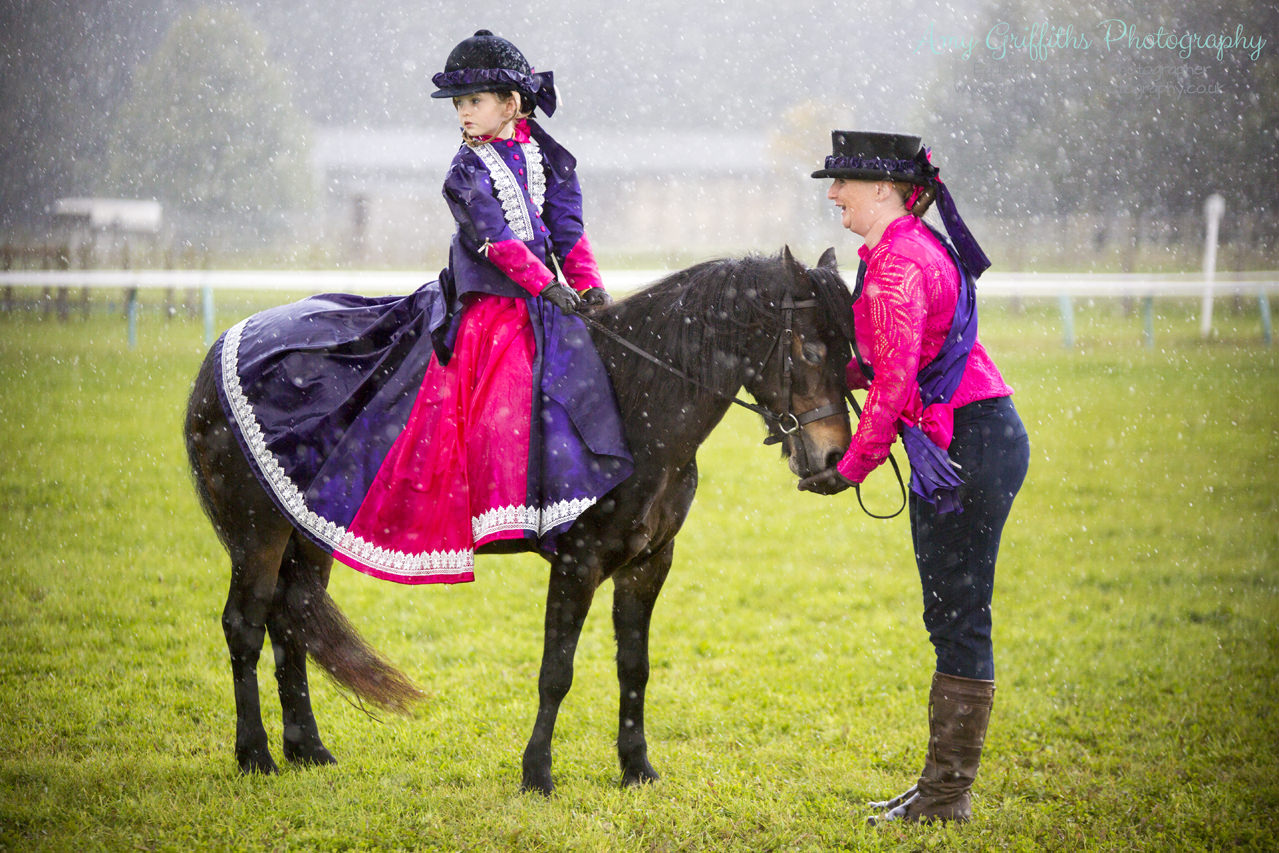 This show has to be one of the craziest ones to cover for us, the Autumn Show has 7 rings! Ring 1 hosted the Welsh Section A Classes in the morning and the Welsh Section B Classes in the afternoon. Ring 2 hosted the Welsh Section C classes in the morning and the Welsh Section D classes in the afternoon. Ring 3 consisted of TGCA Inhand & Ridden, Inhand Riding & Hunter Pony, Ridden Riding Ponies & Hunter Ponies, NCPA Registered Inhand Classes and finally the Mini M&M Classes (Phew! This was the final ring to finish). Ring 4 started with the NCPA Registered Inhand Classes followed by the M&M Ridden Classes (Novice, Junior and Open) and then finished with the CHAPS Inhand & Ridden Classes. Ring 5 was basically Miniature Shetlands, Standard Shetlands, Overall Shetland Champion followed by the Open M&M Inhand Classes. Ring 6 consisted of a Young Handler Section, Veteran Horse Section and basically had a really wide range of Open classes from Lead Rein, Ridden Partbred to Most Promising Combination and also Concours D'Elegance. Then Ring 7 hosted a fabulous range of Working Hunter Classes all day!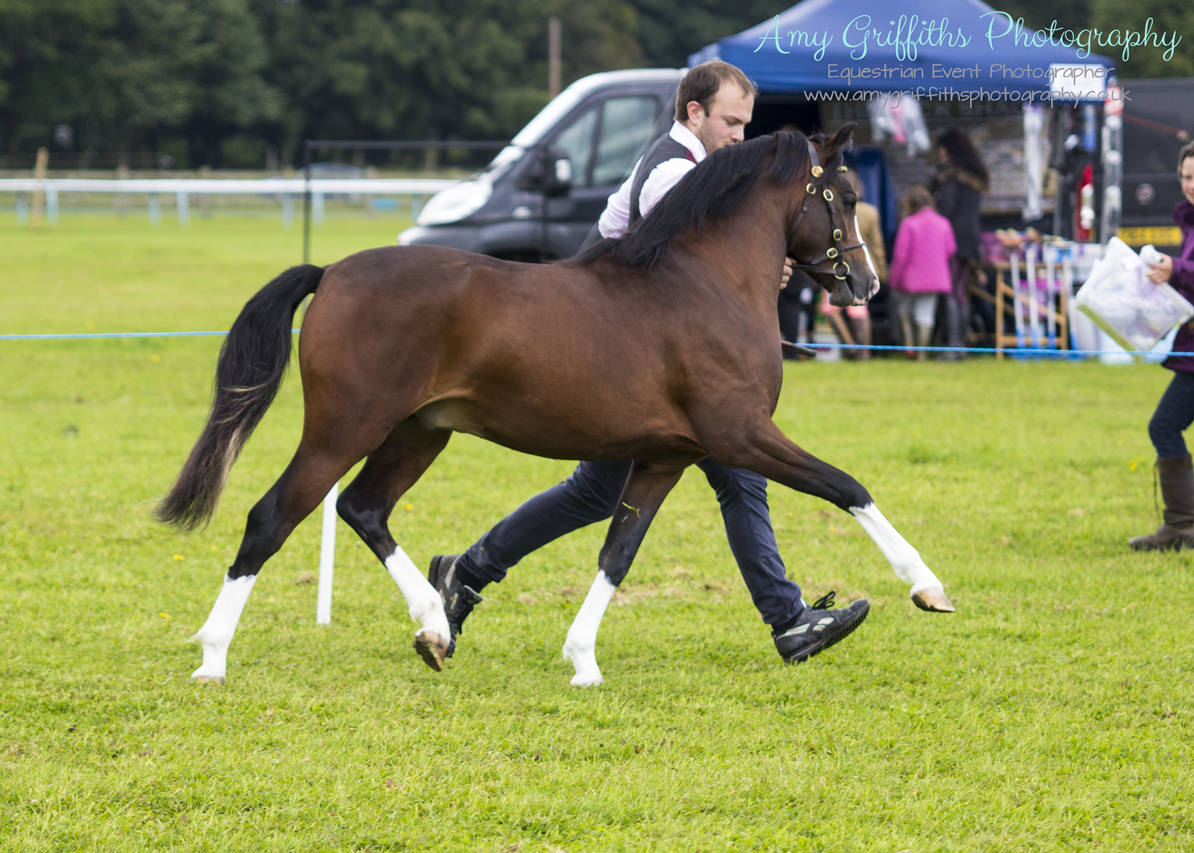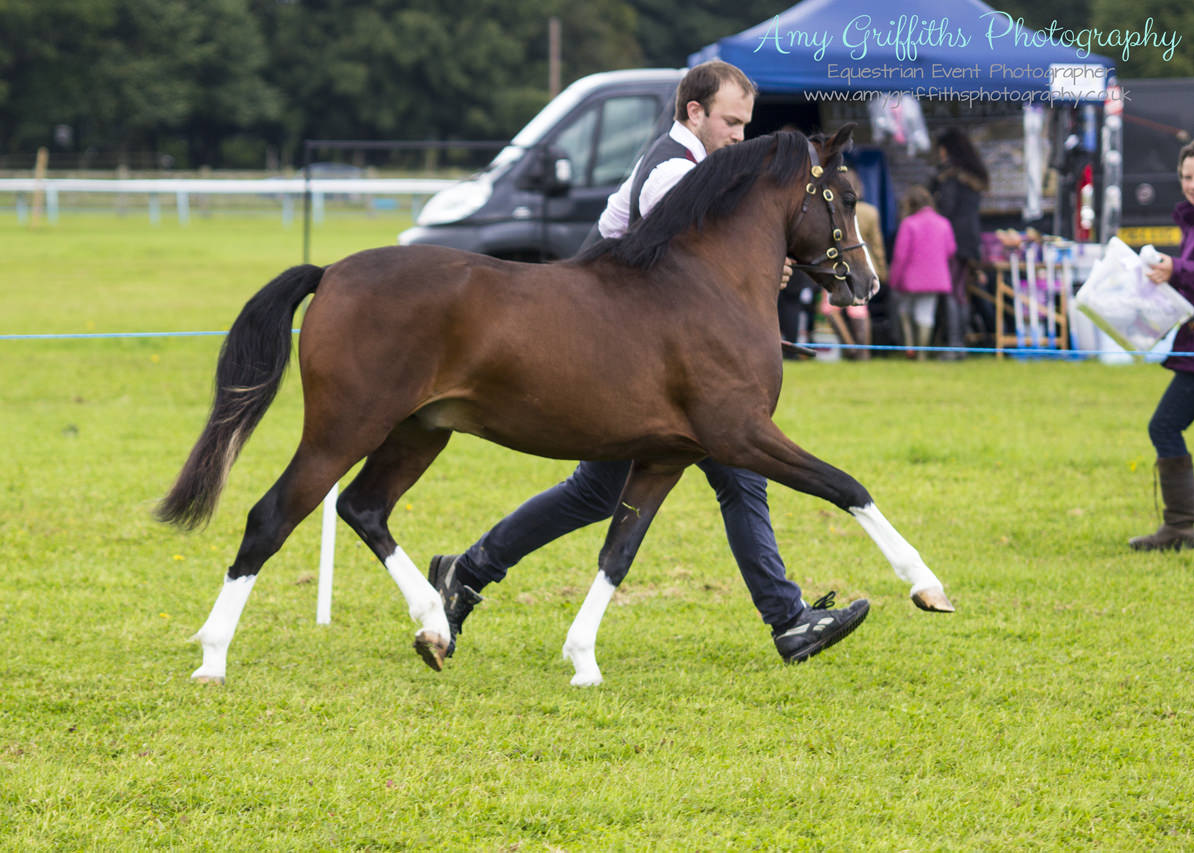 It was also super lovely to know the winner of our class entries took advantage of their prize! I didn't personally get to meet them due to being elsewhere taking photographs but I know Dan was able to meet Toni for  chat and Katie photographed the ponies that were entered.
Another thing to get excited about is NCPA Yorkshire ALREADY have some of their 2018 dates out including their hugely popular Children's Show (1st April 2018). The committee at NCPA Yorkshire Work tirelessly to ensure the day runs like clockwork, to ensure that the show is affiliated to a variety of societies to accommodate as many people as possible and also the rosettes are consistently some of the best I've ever seen! So be sure to join their Facebook Group 'NCPA Yorkshire' in order to keep update with their shows.
Below are a selection of low resolution images which are not suitable for printing, but you are welcome to use on social media: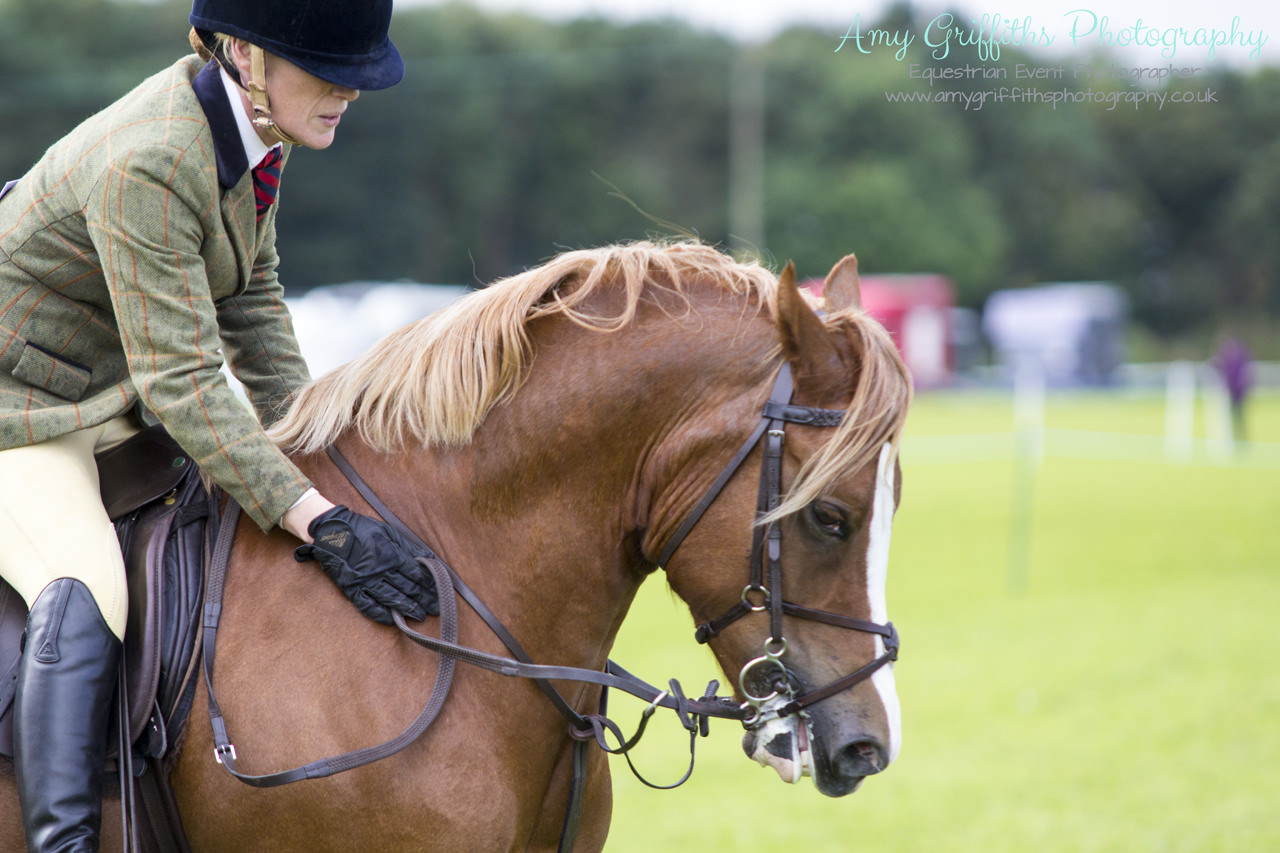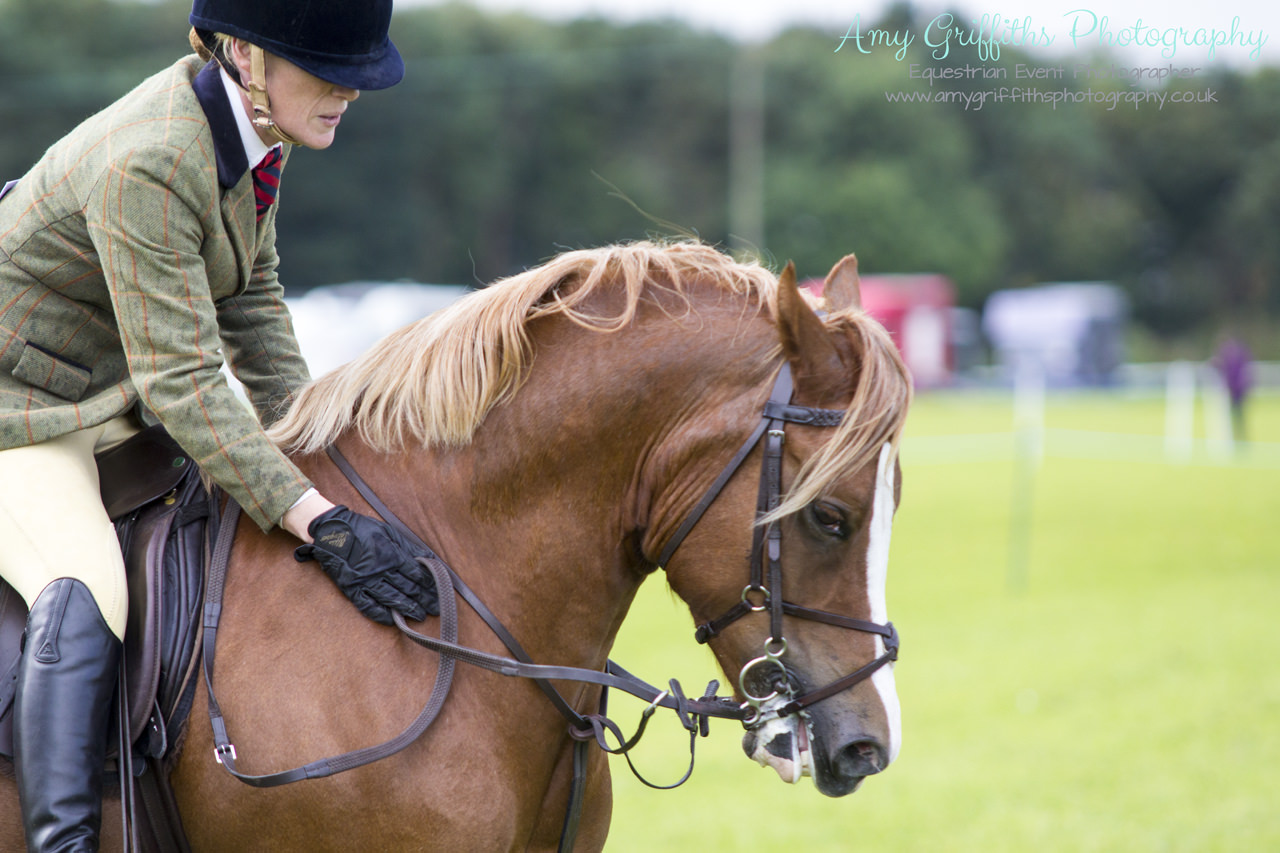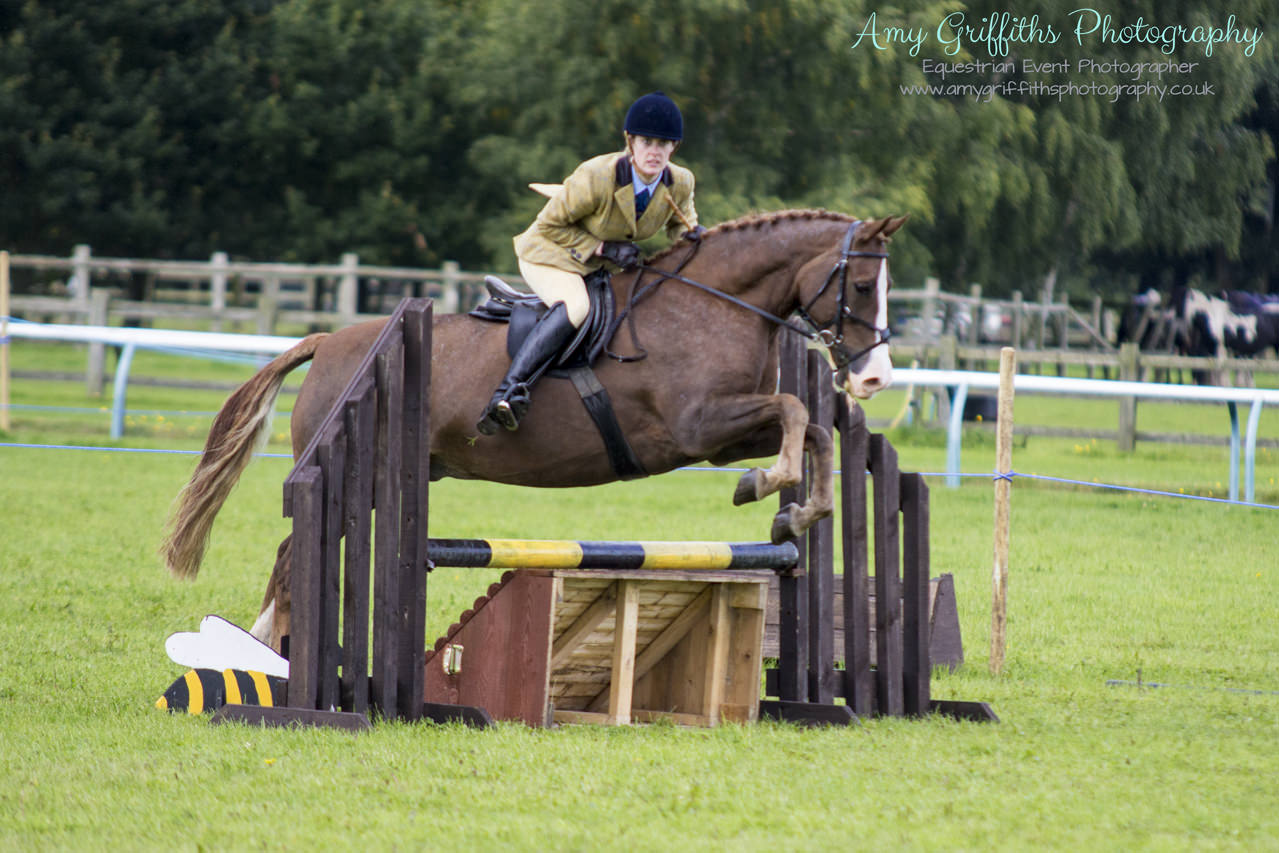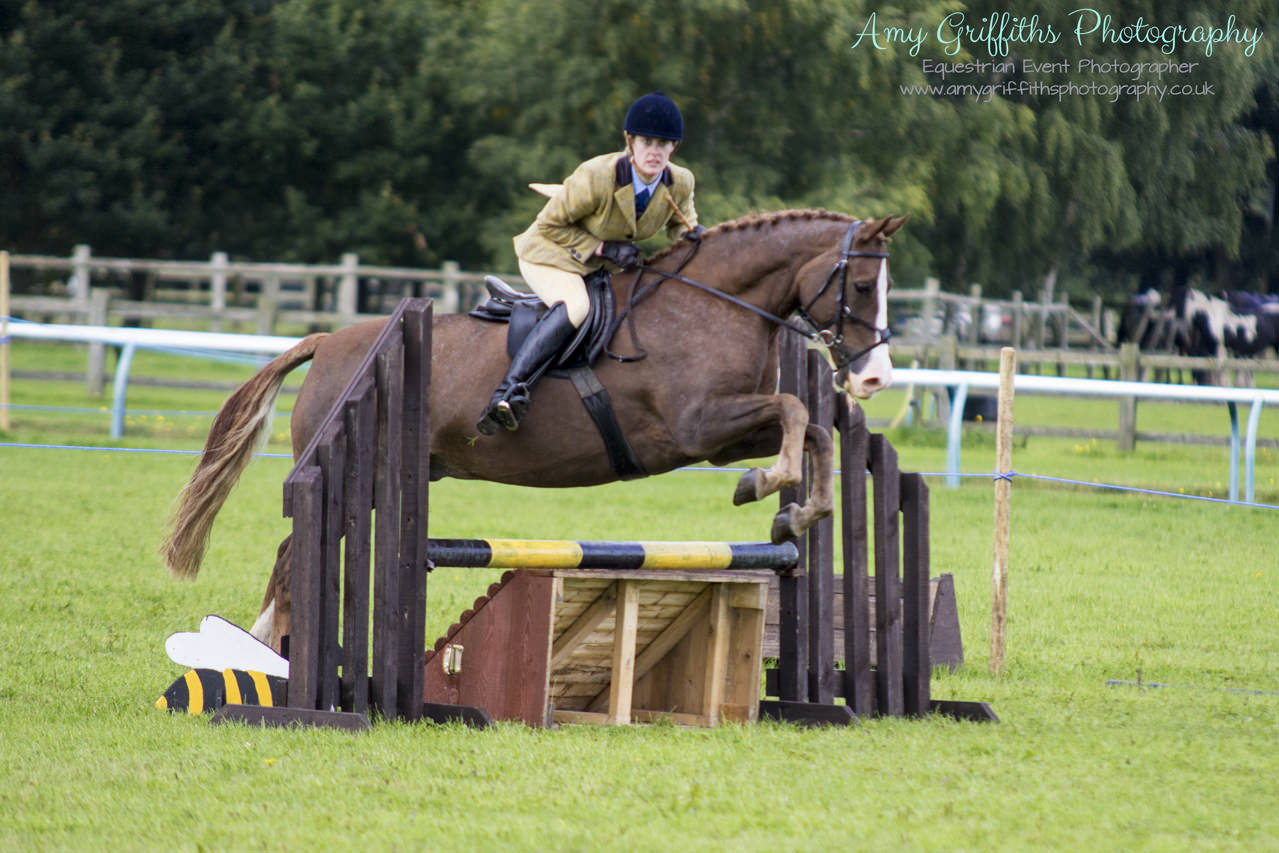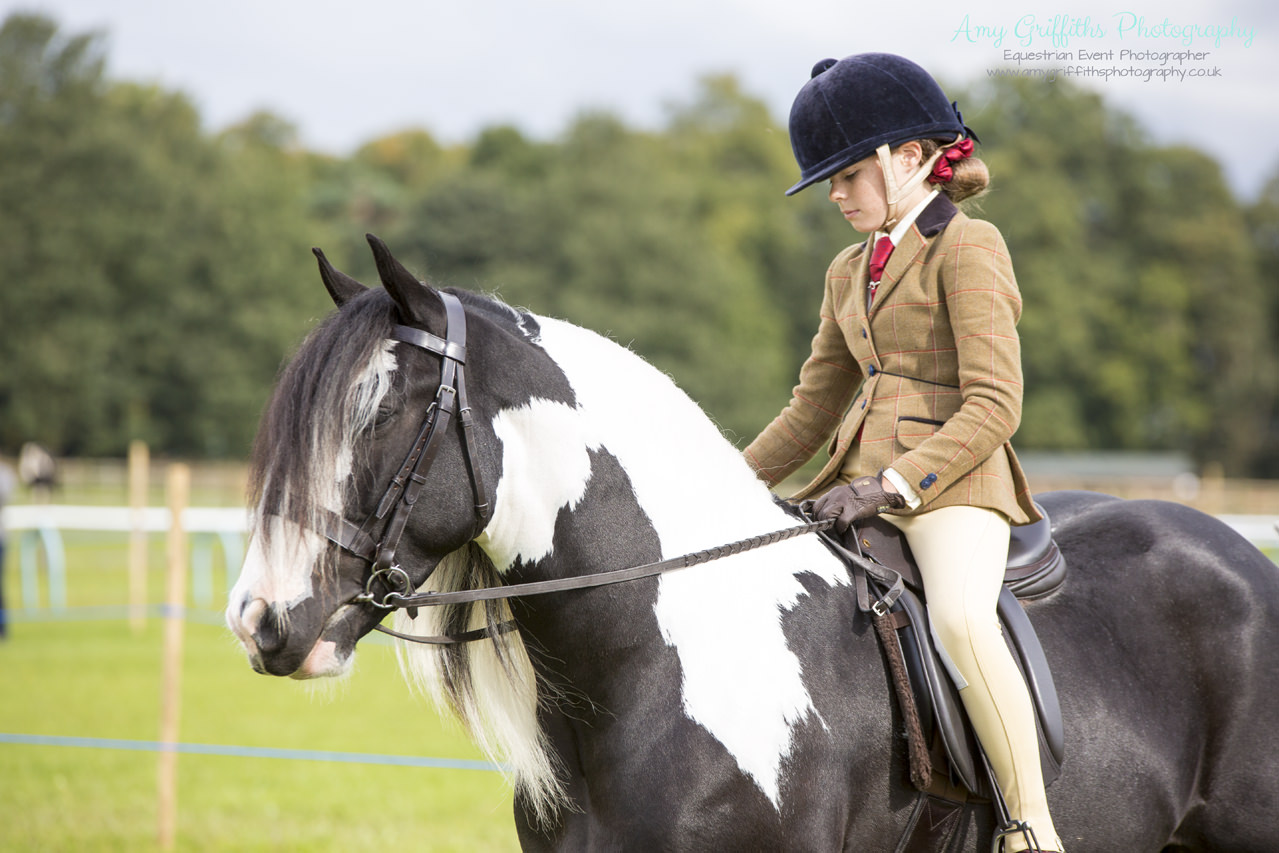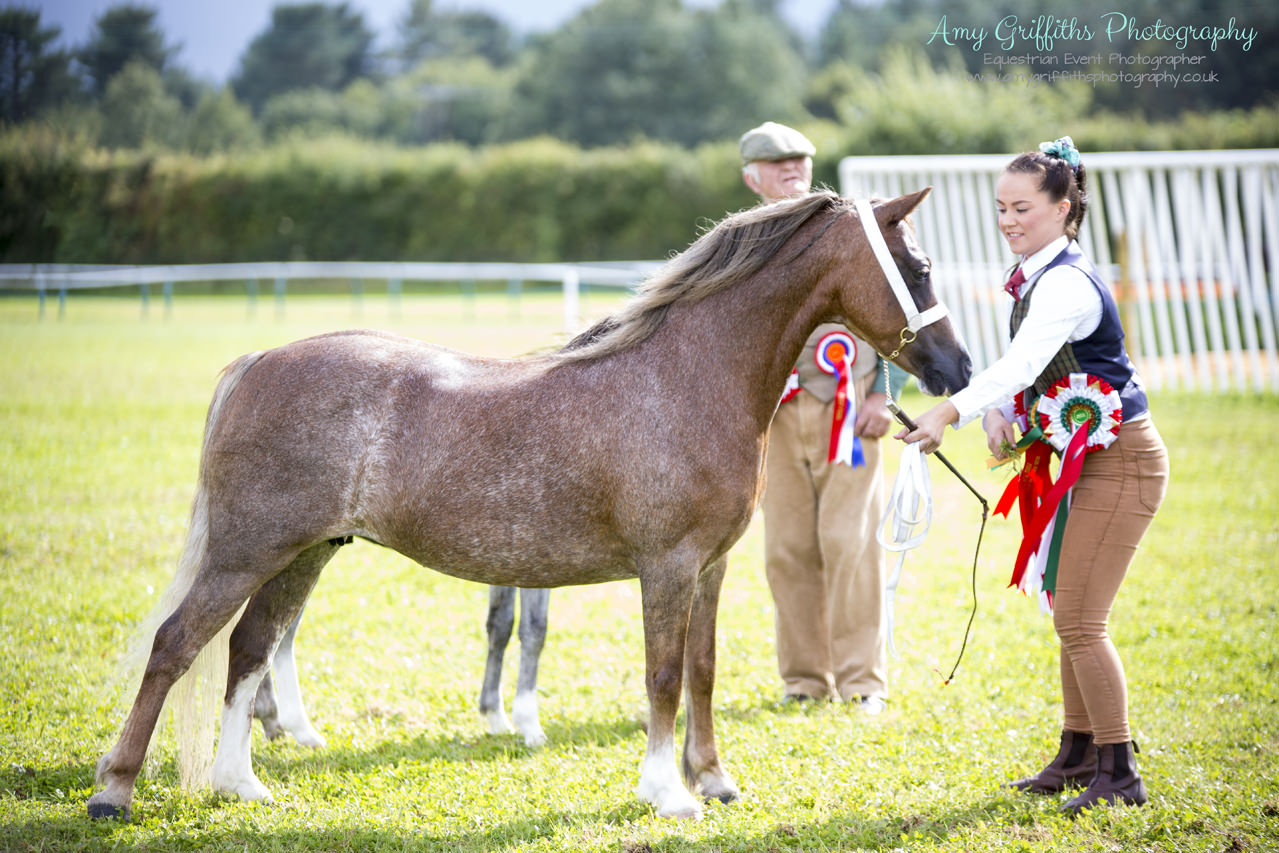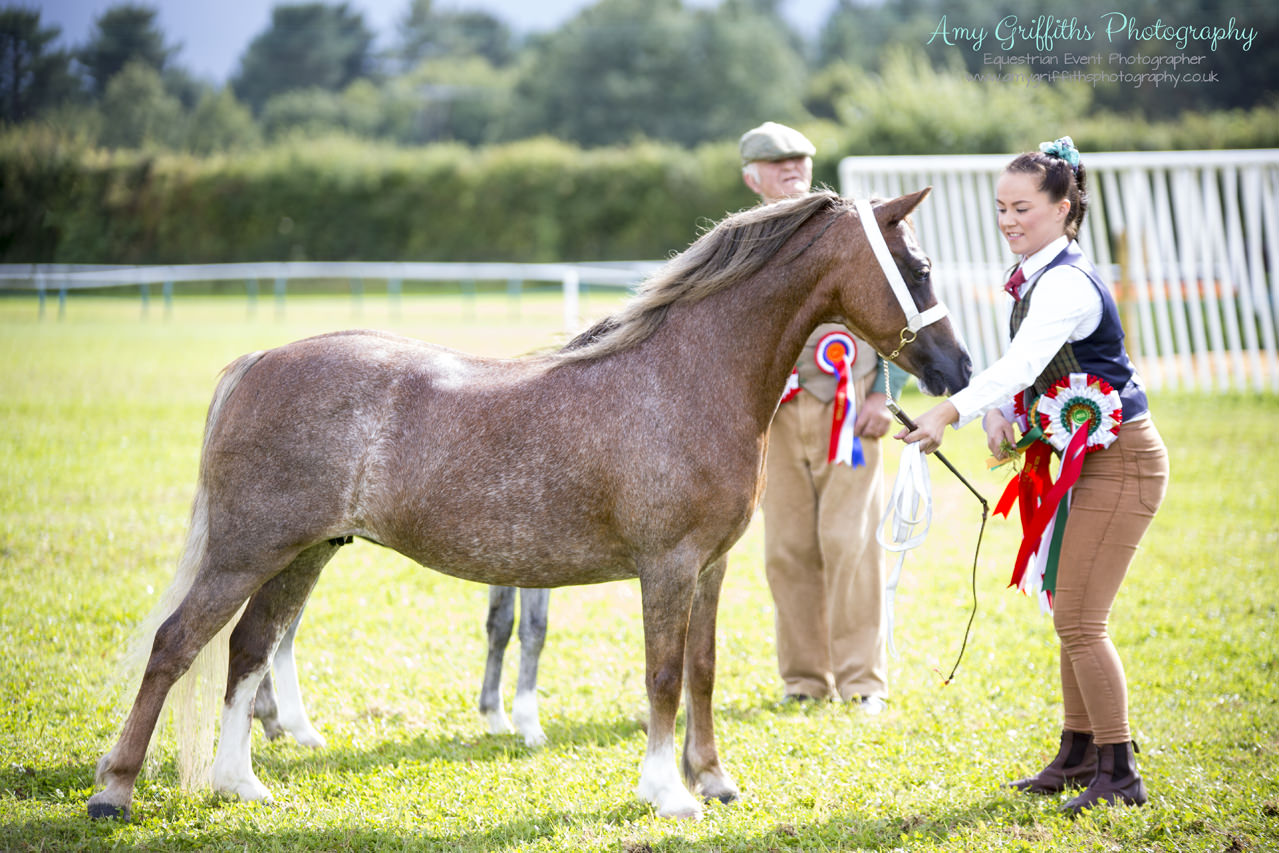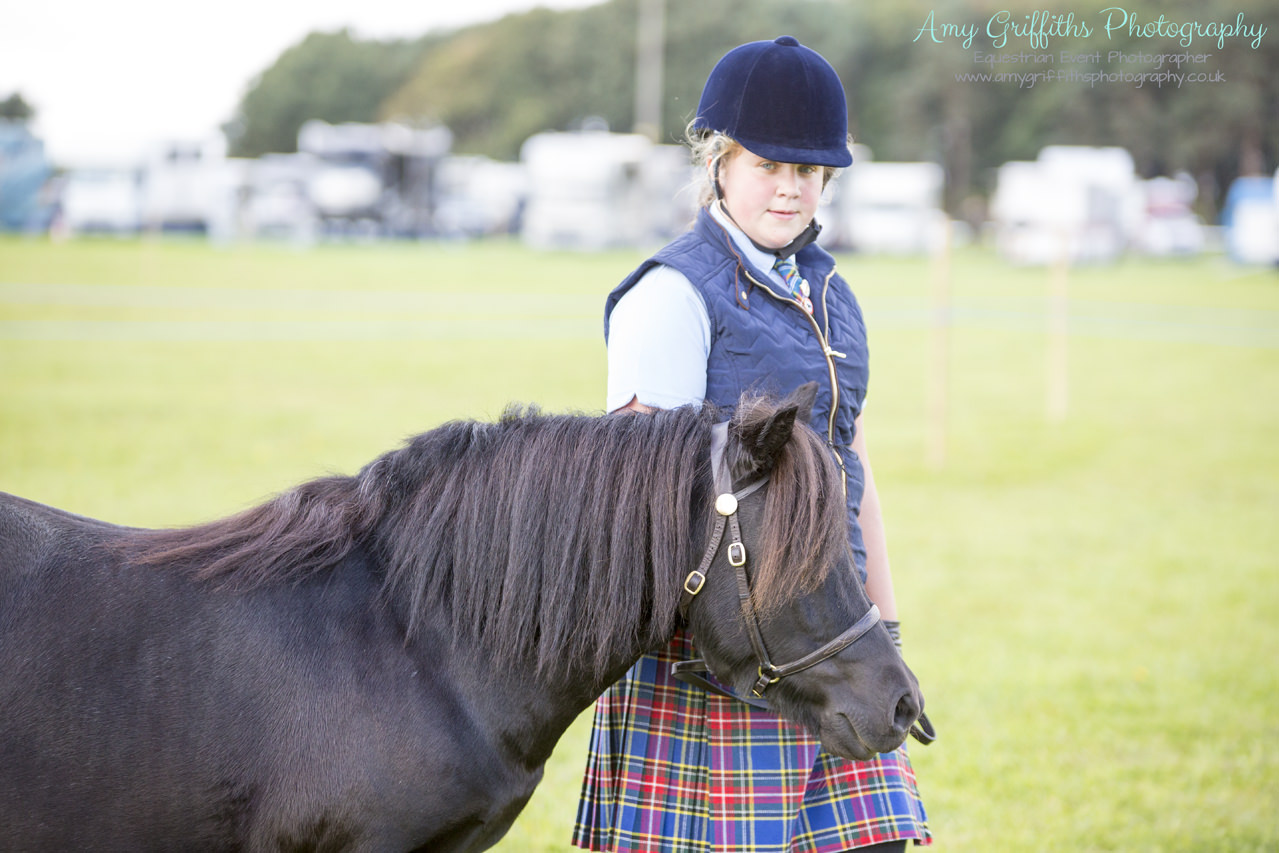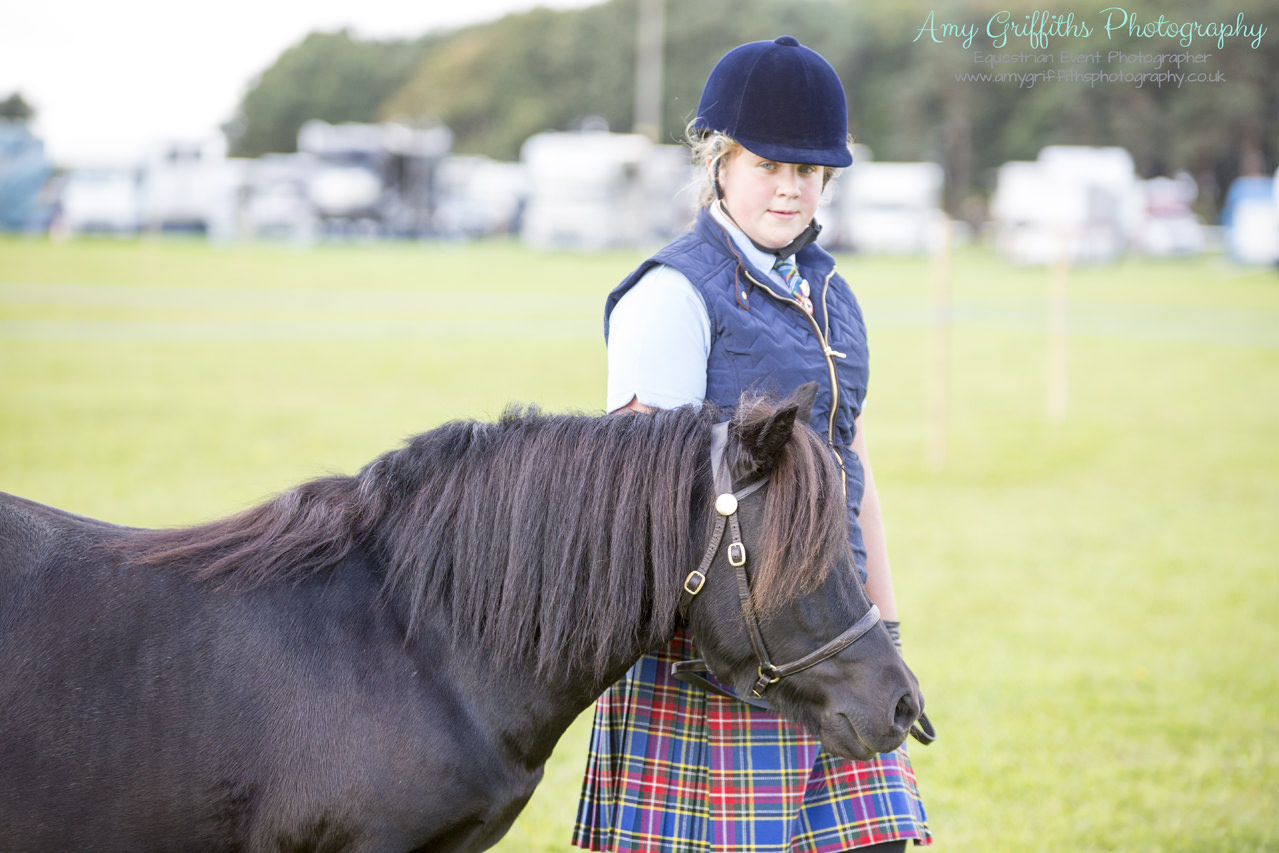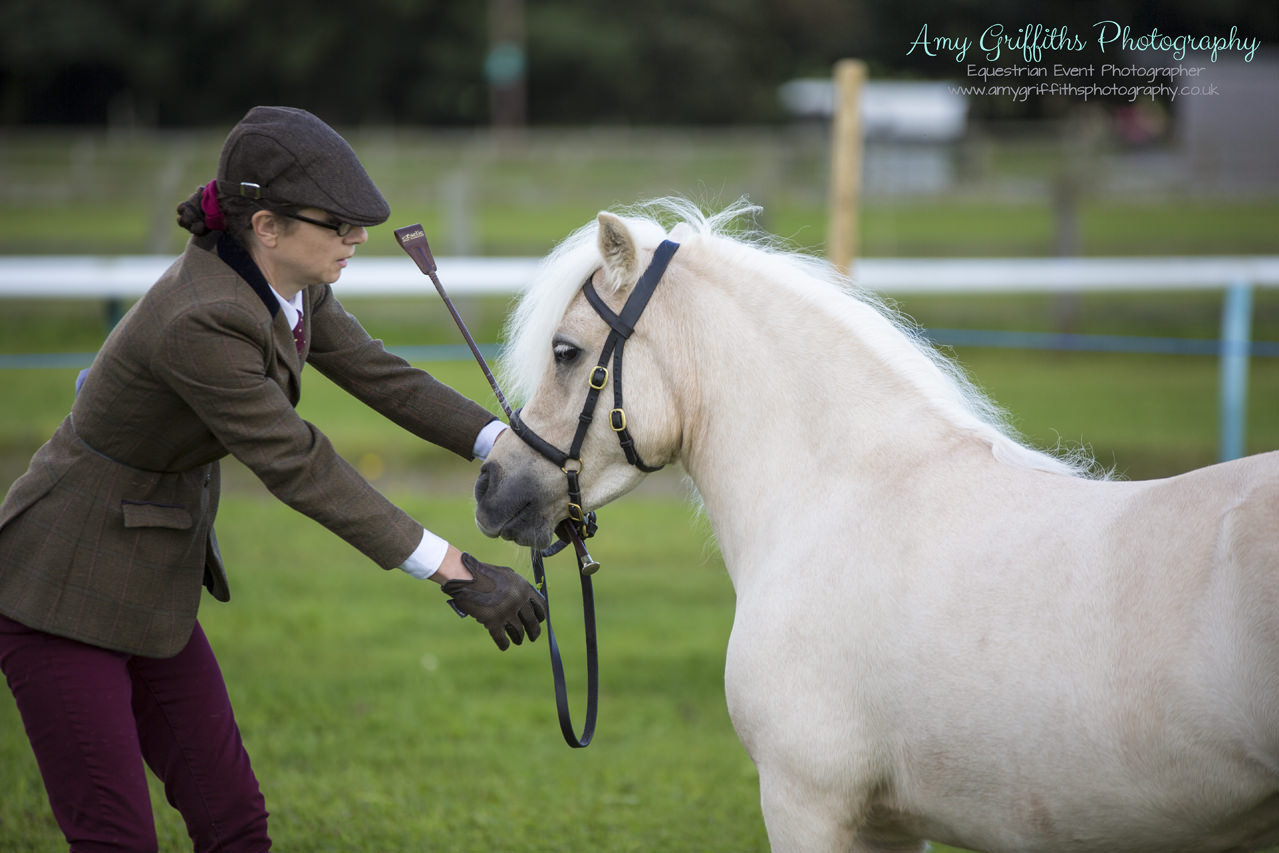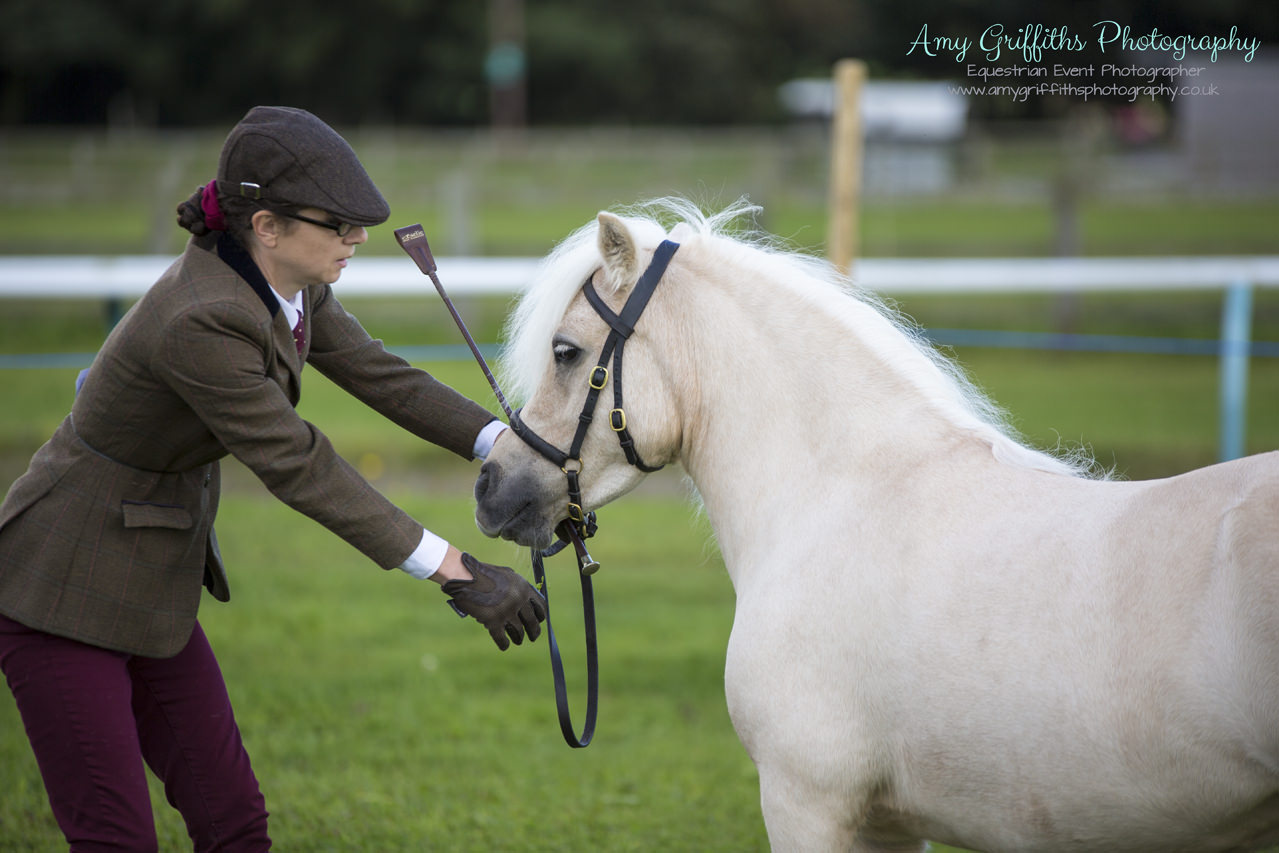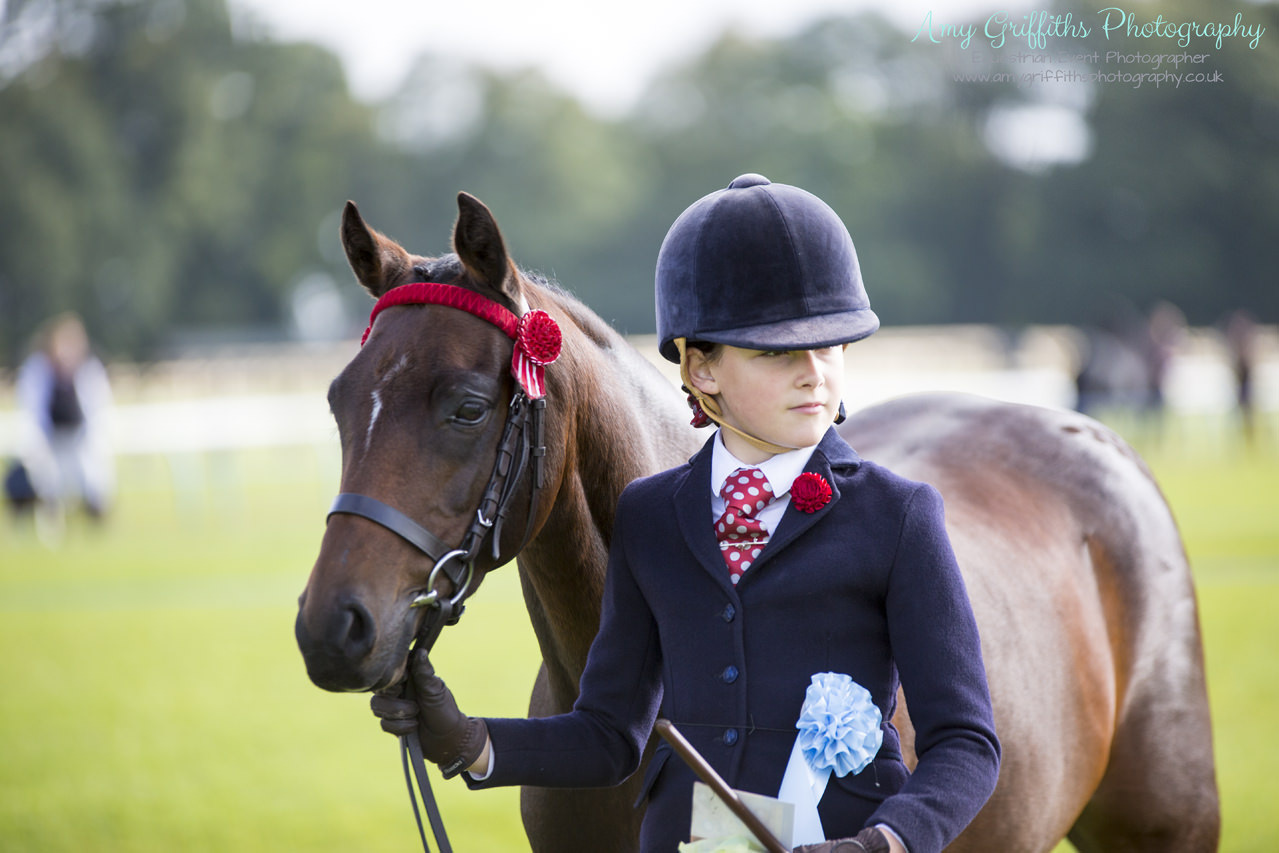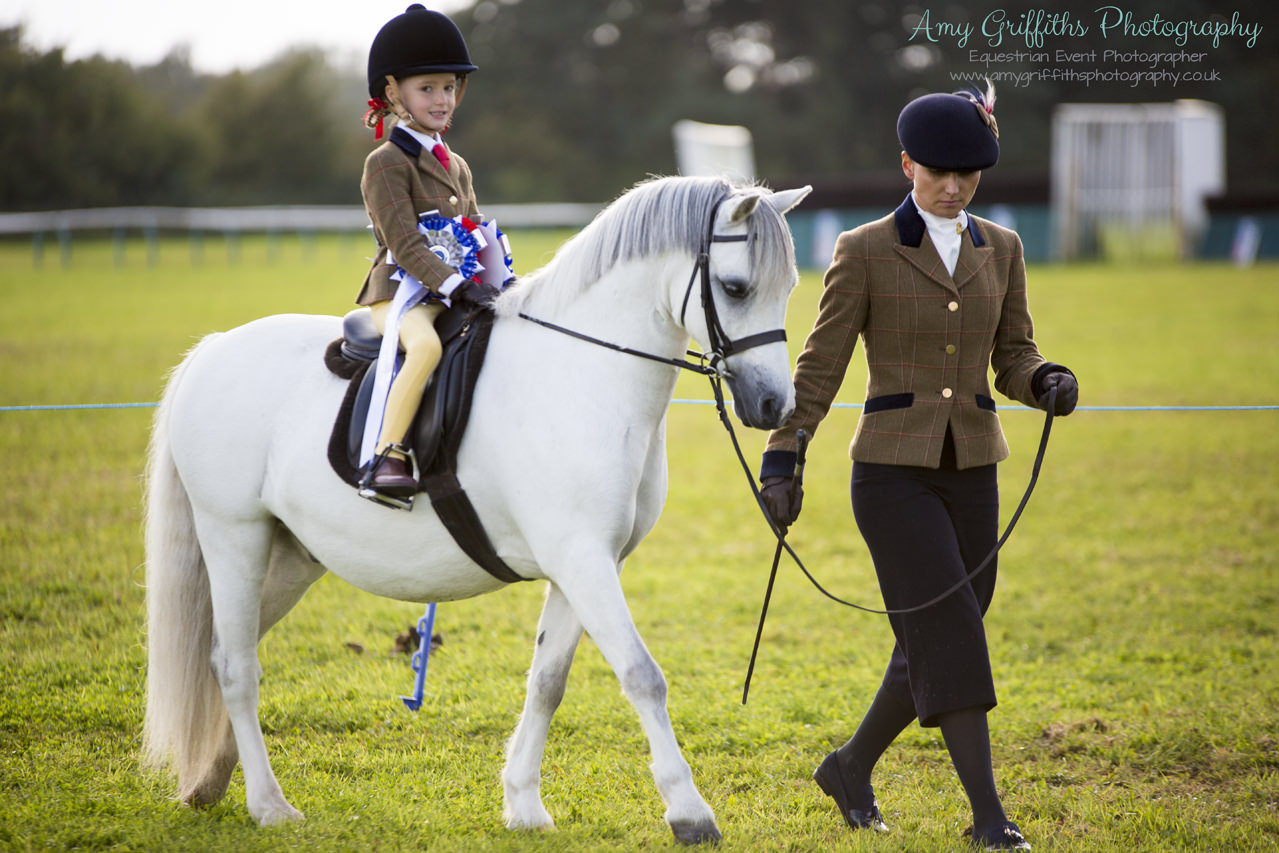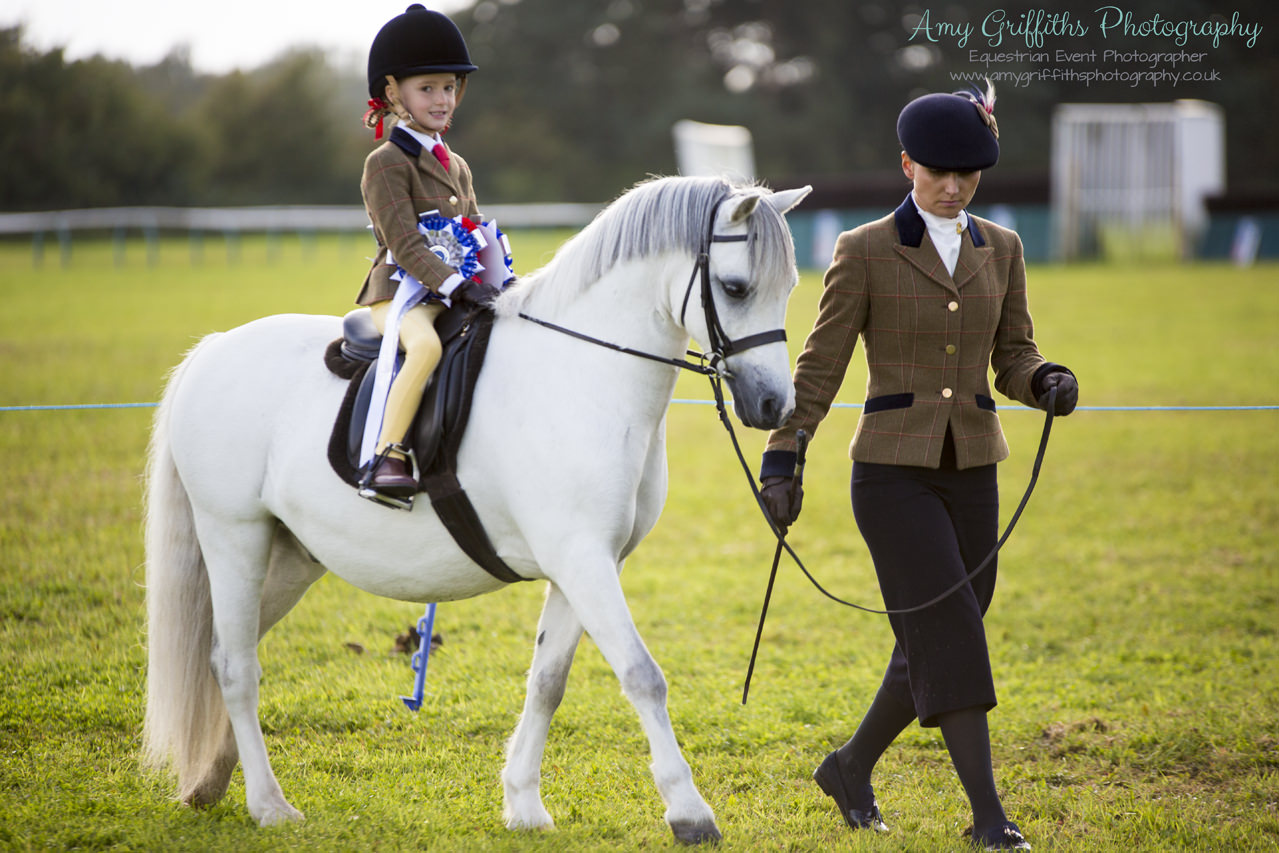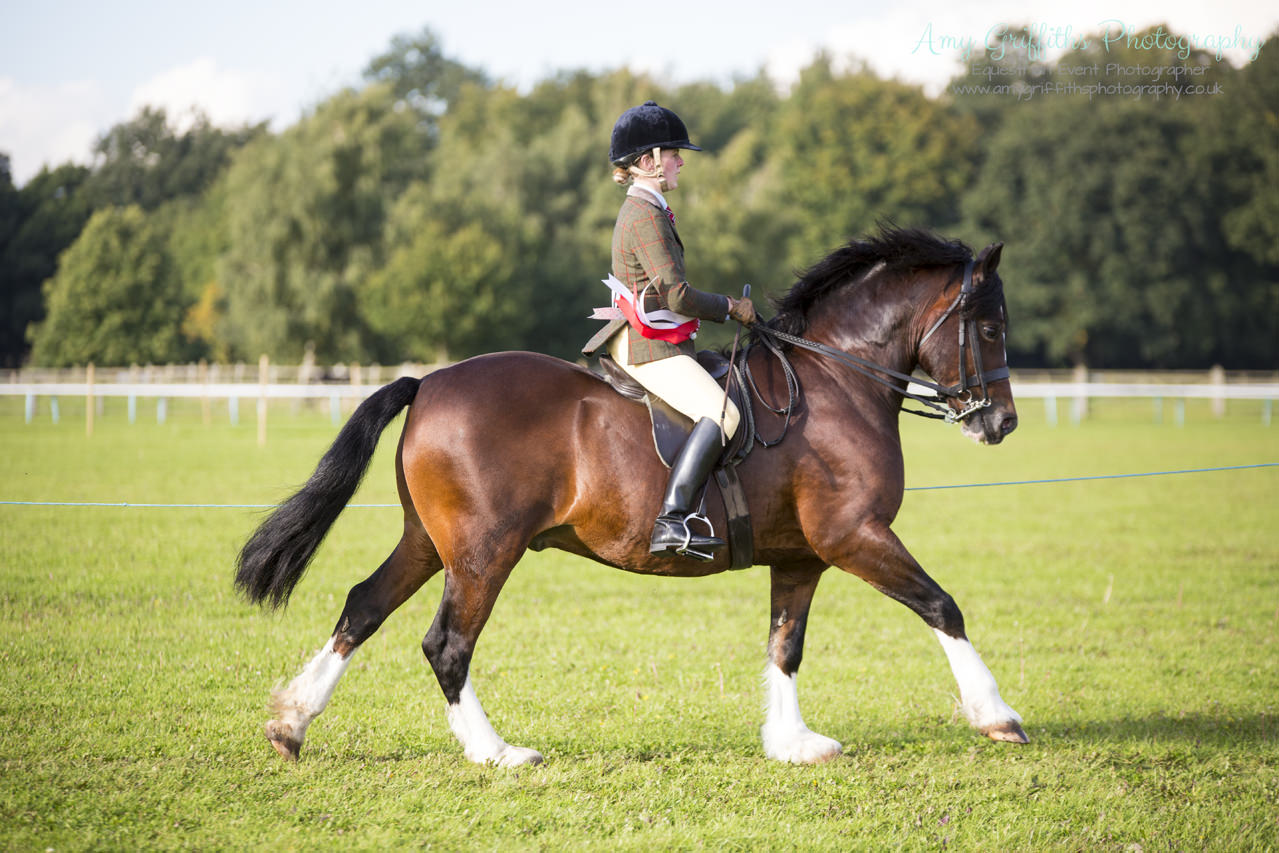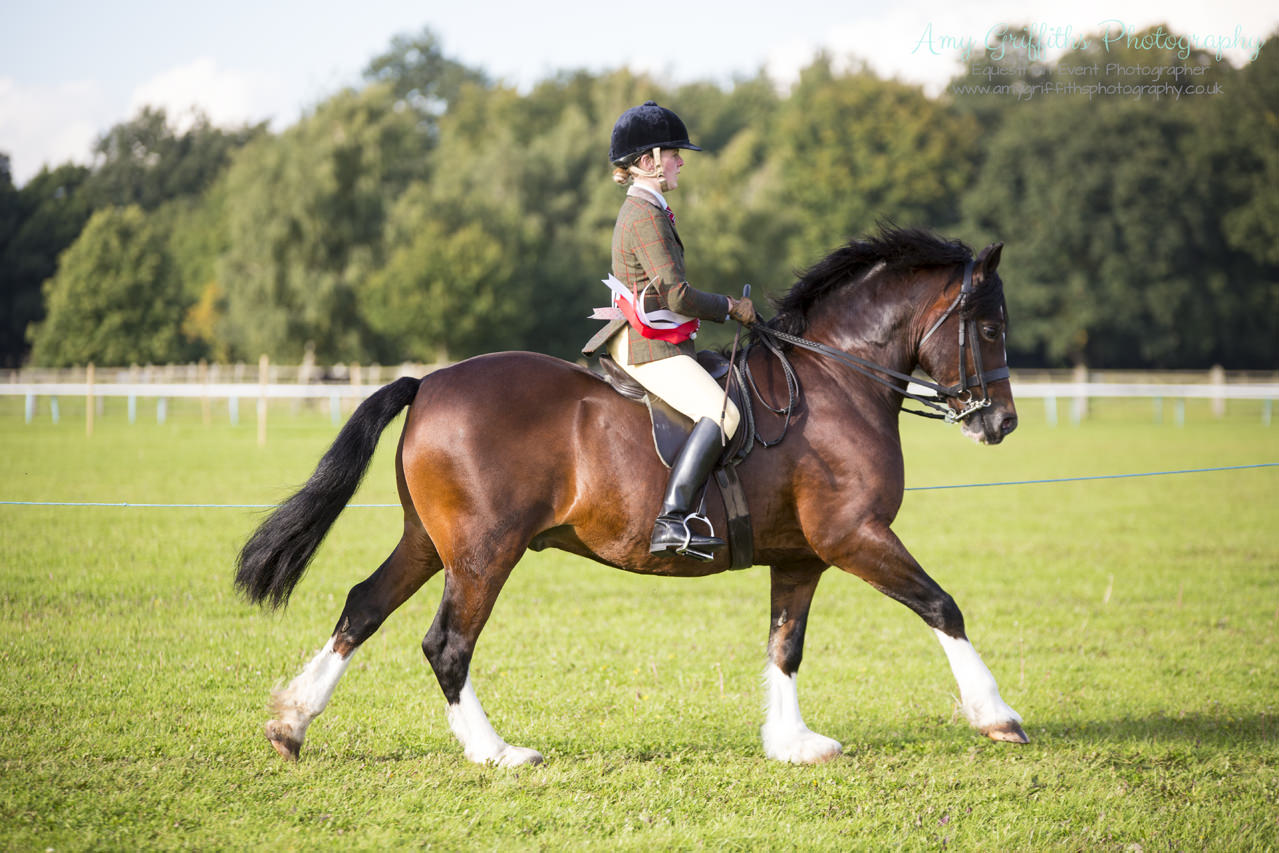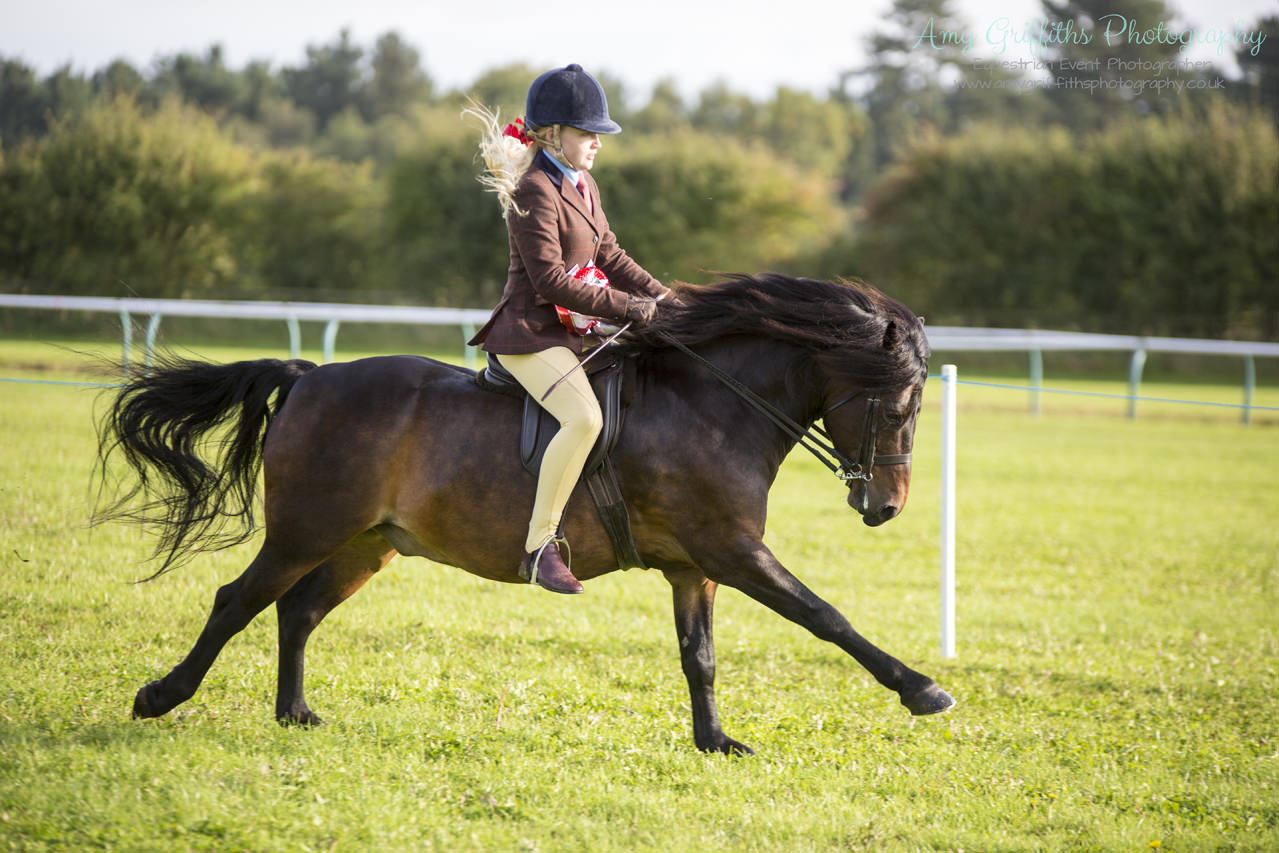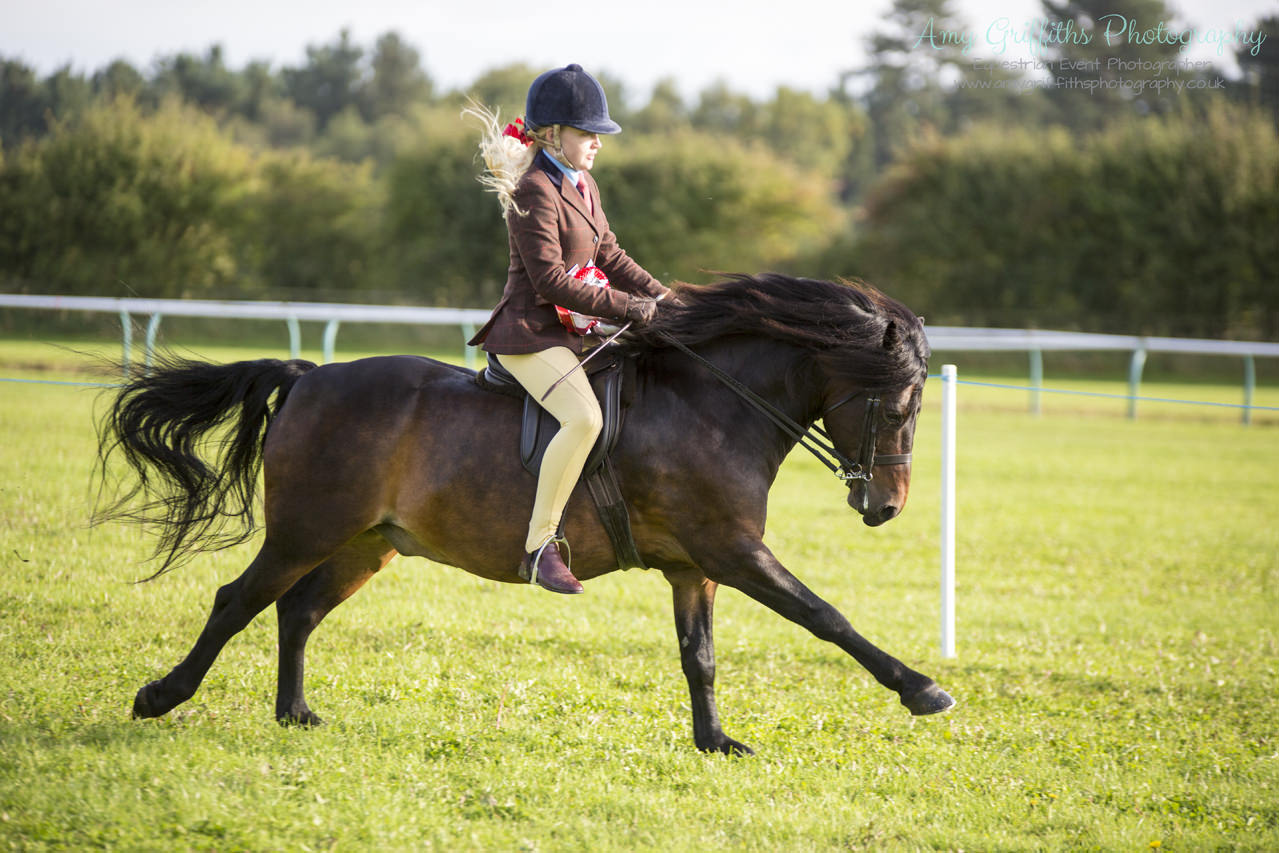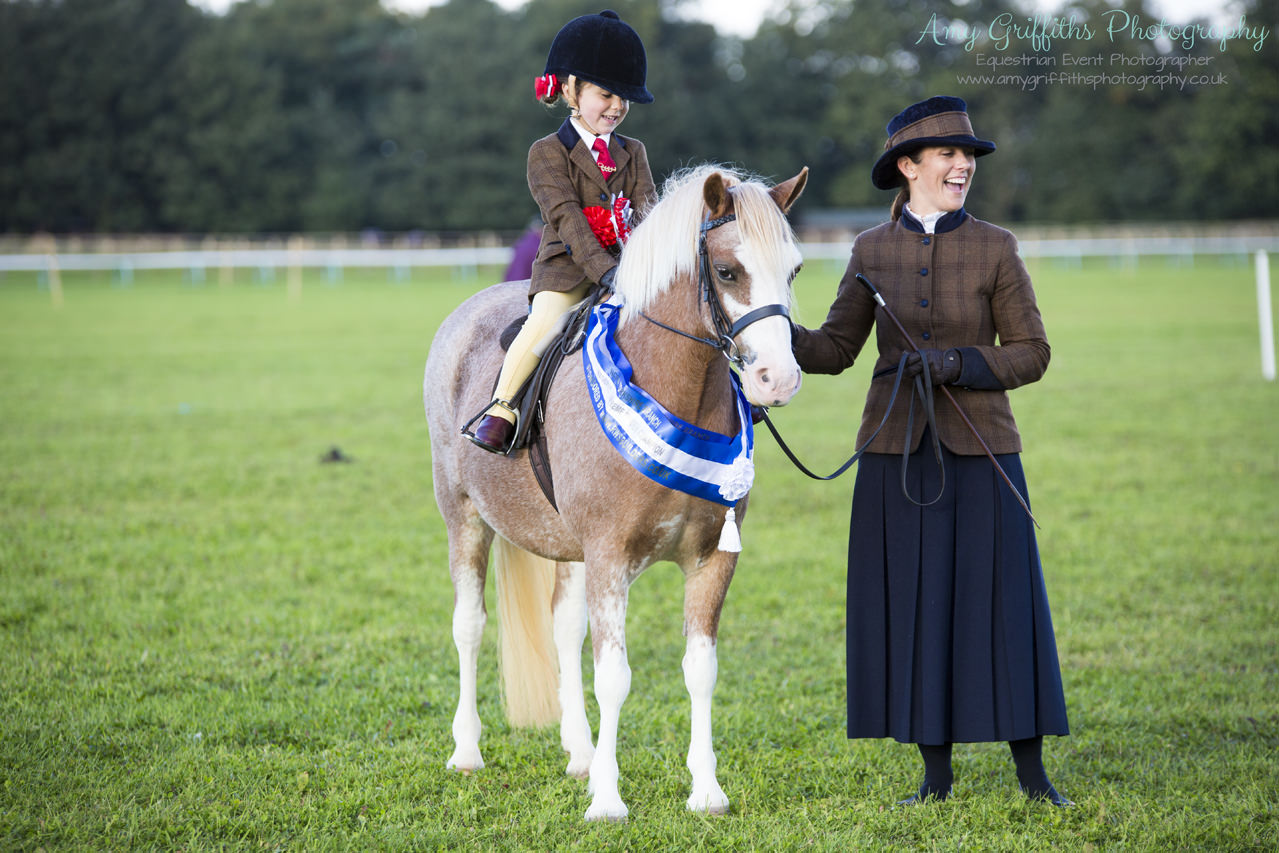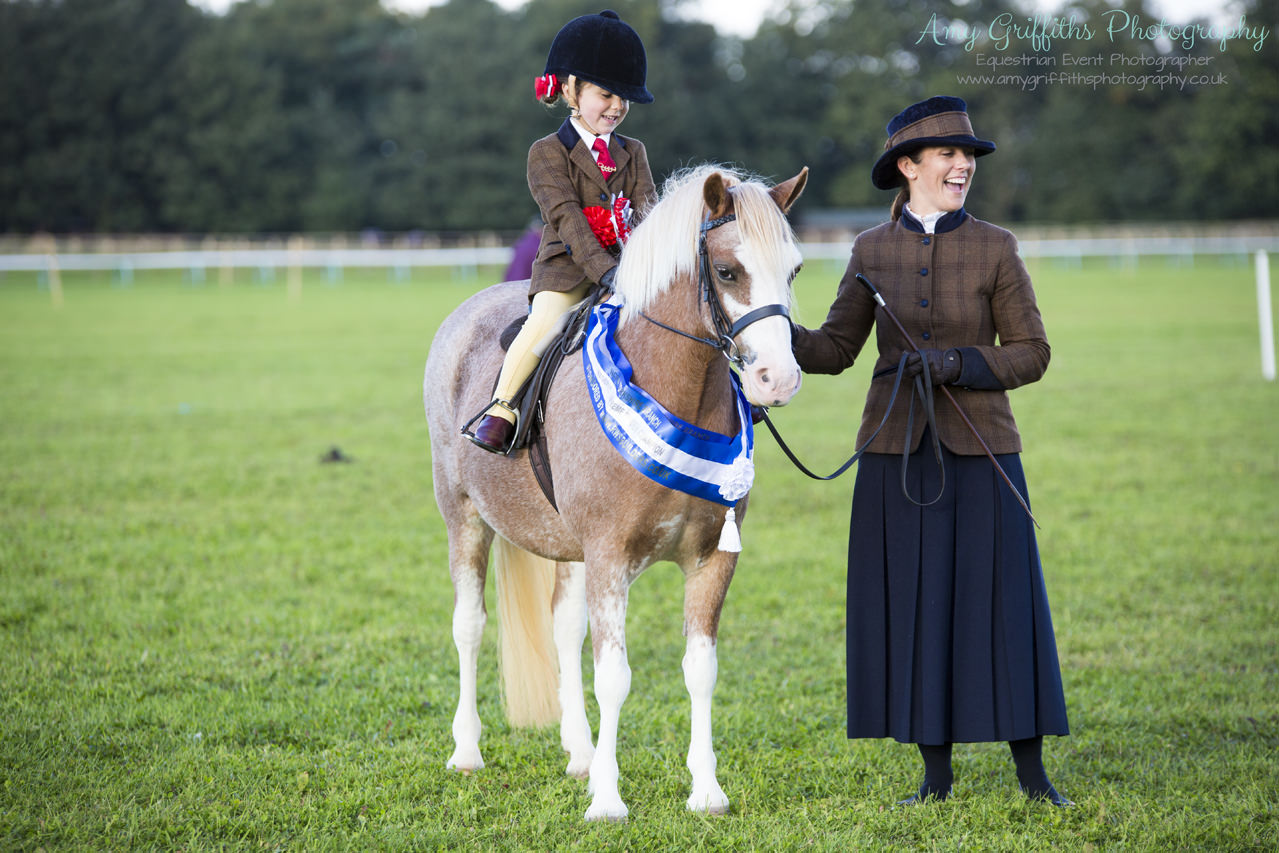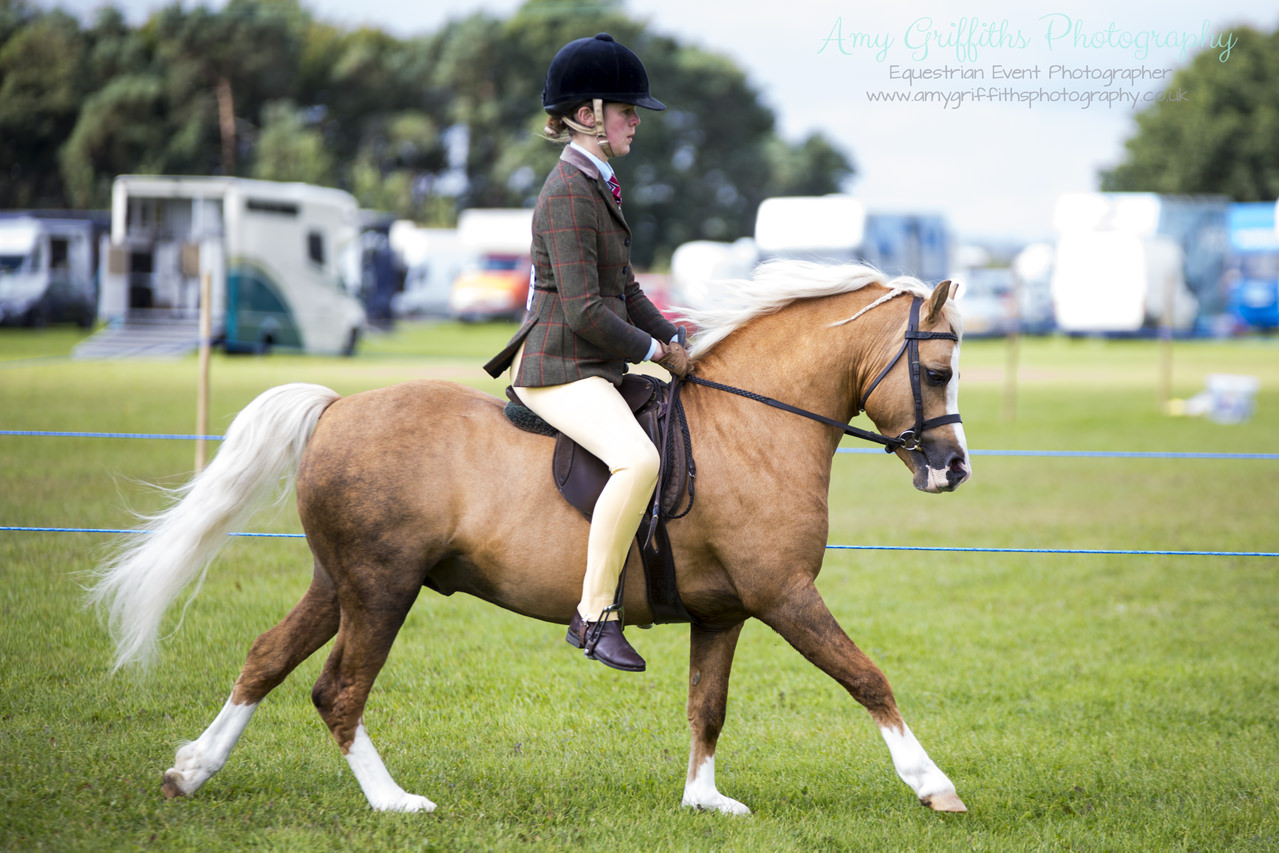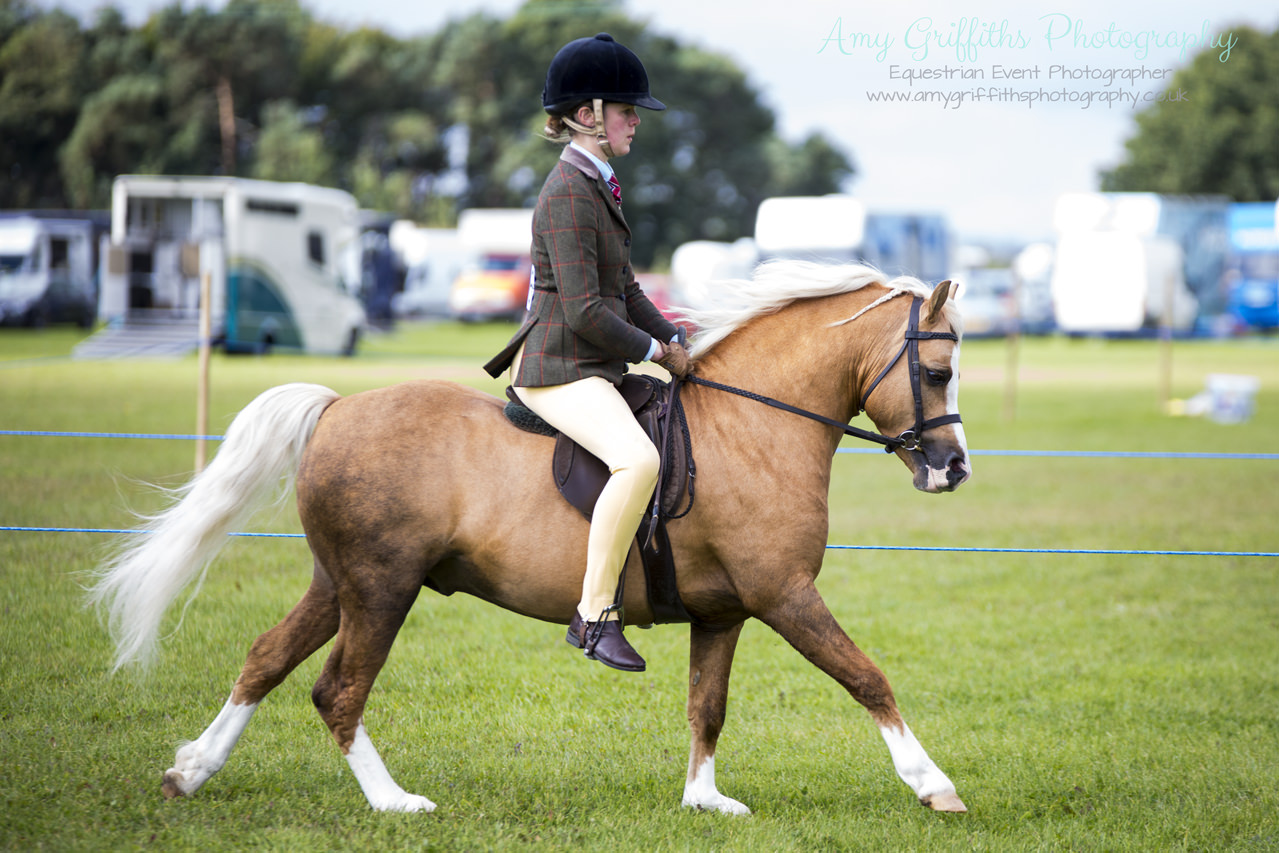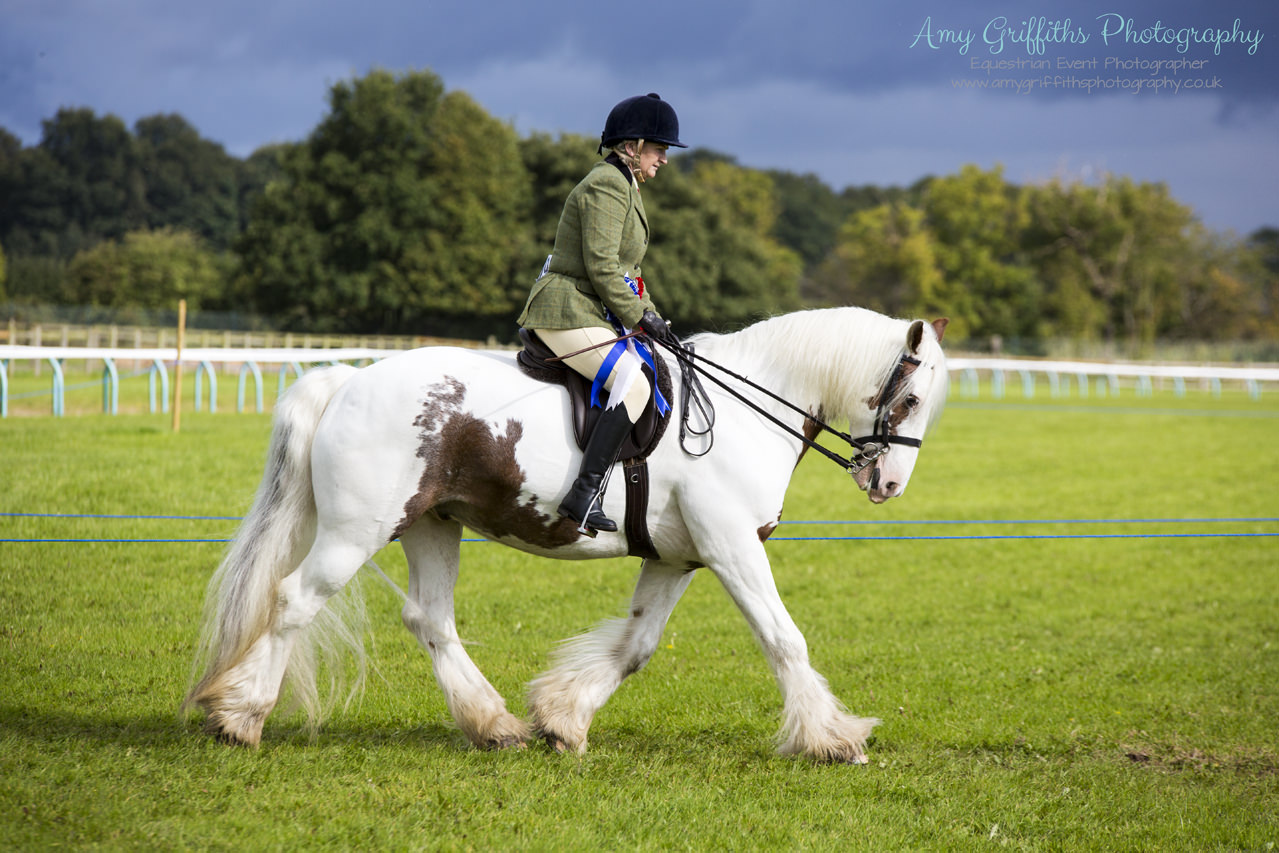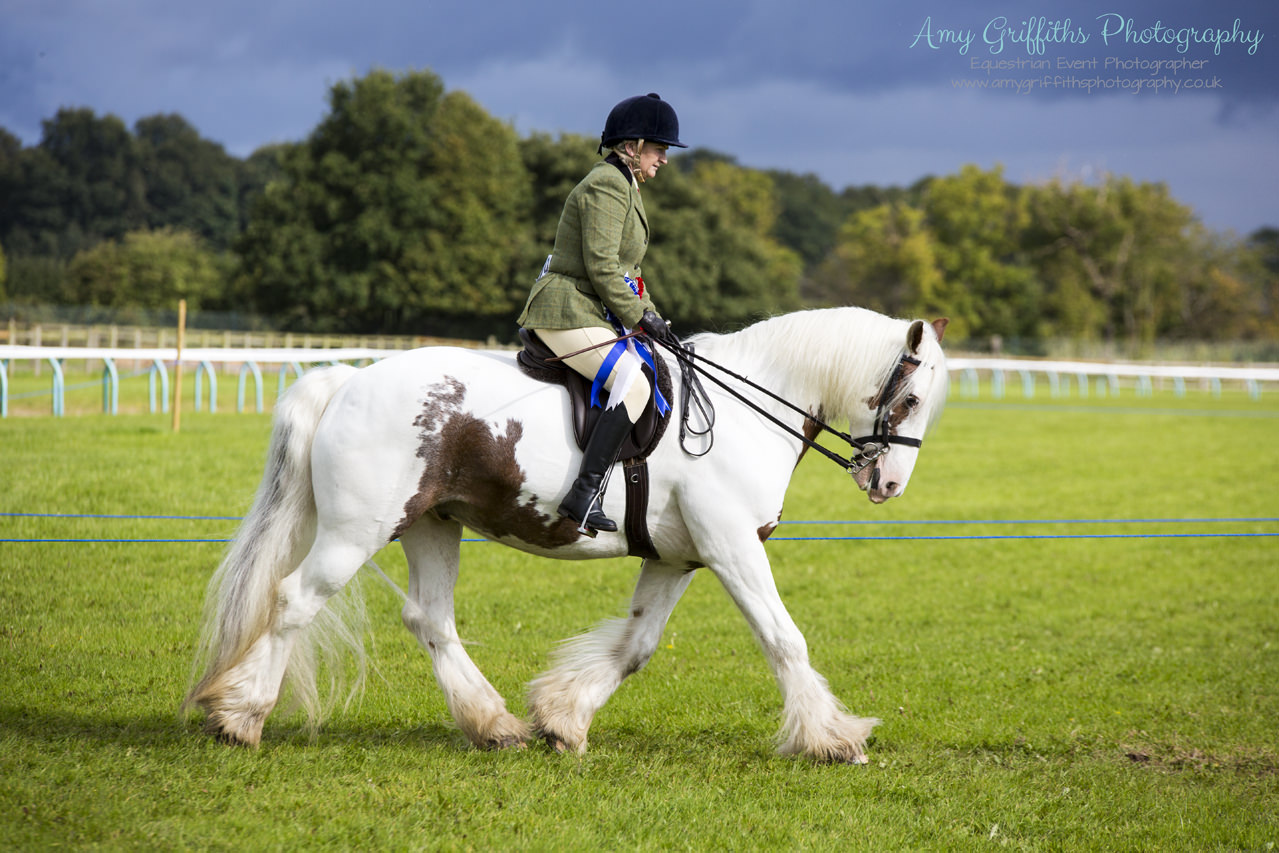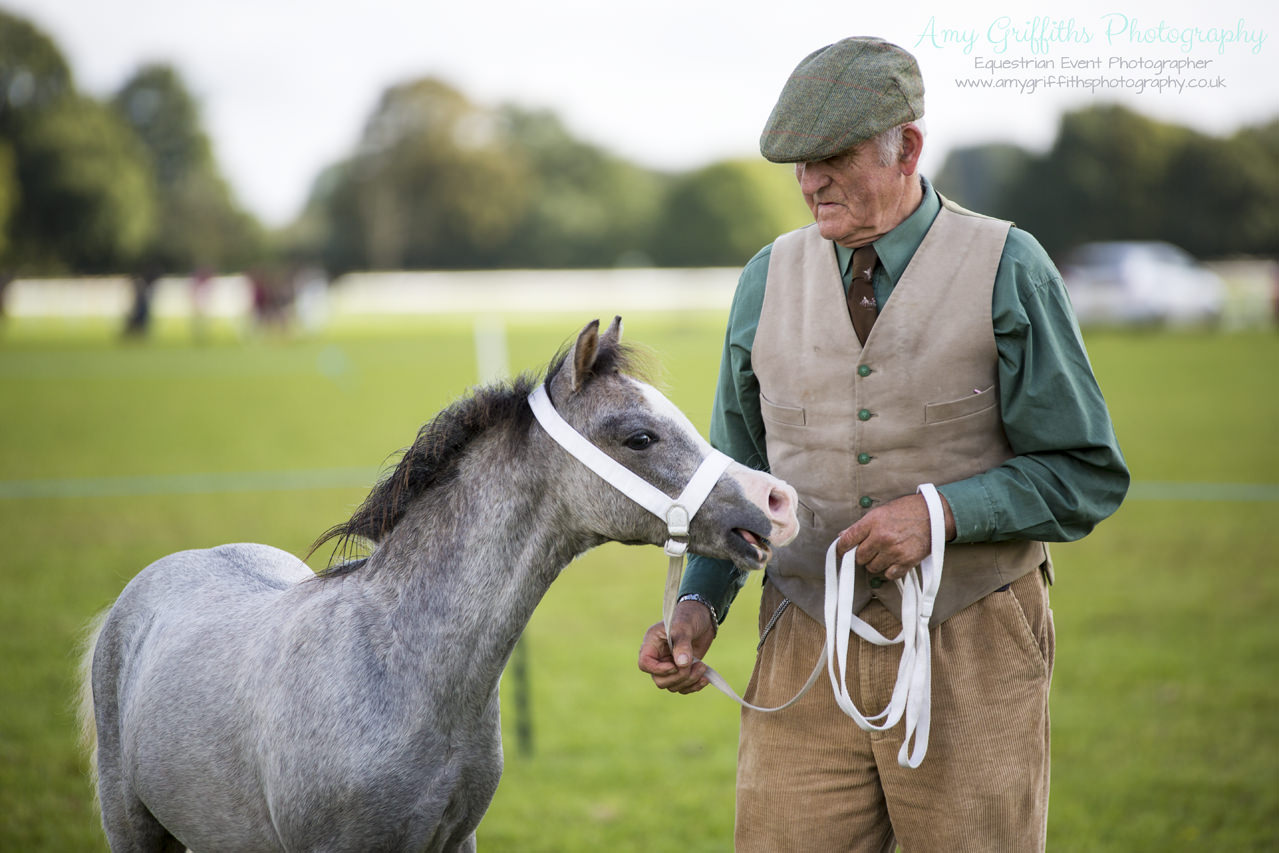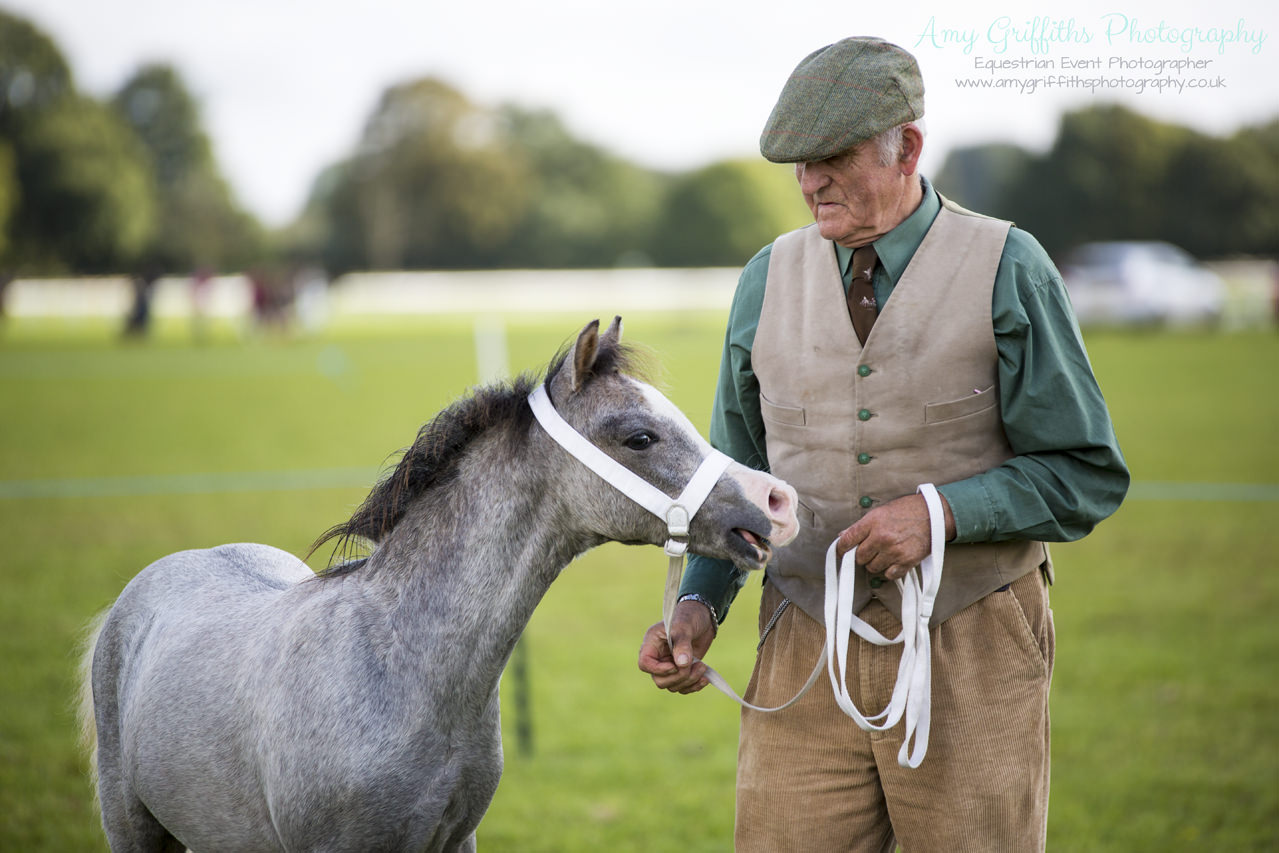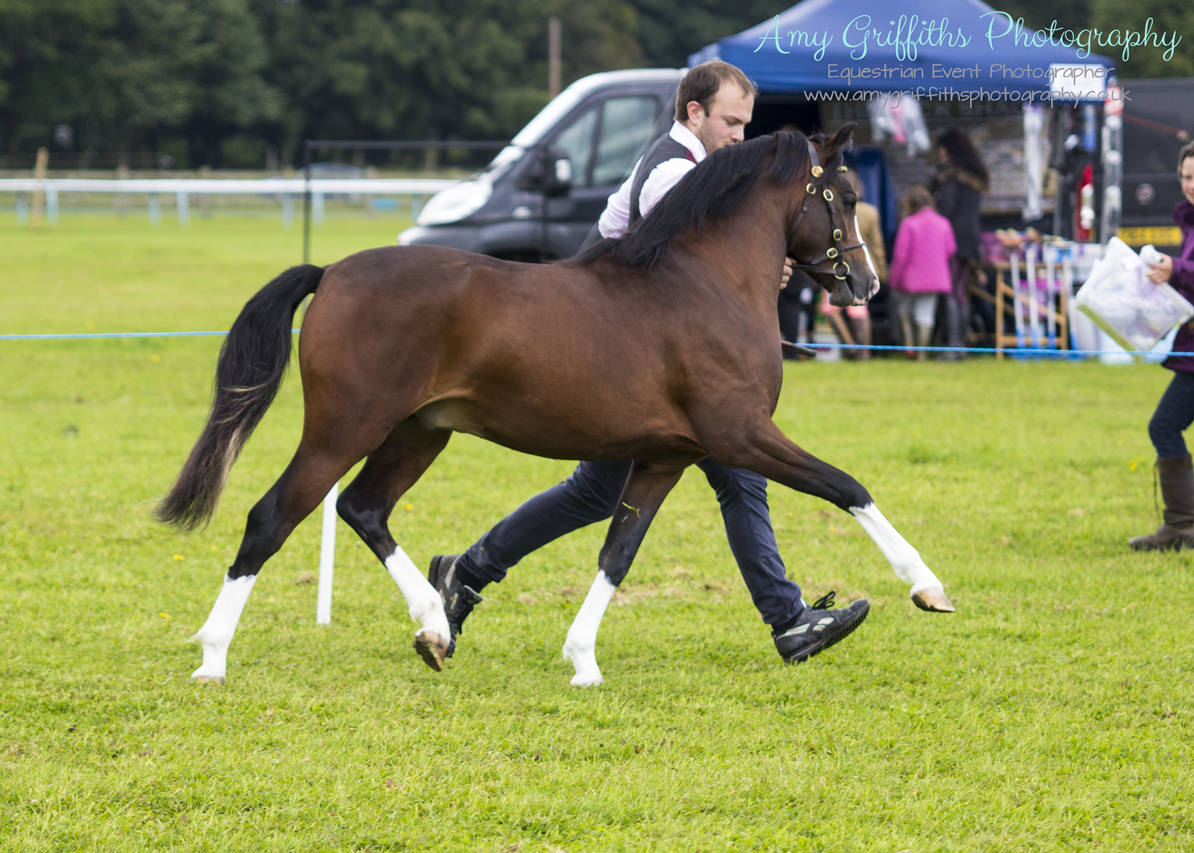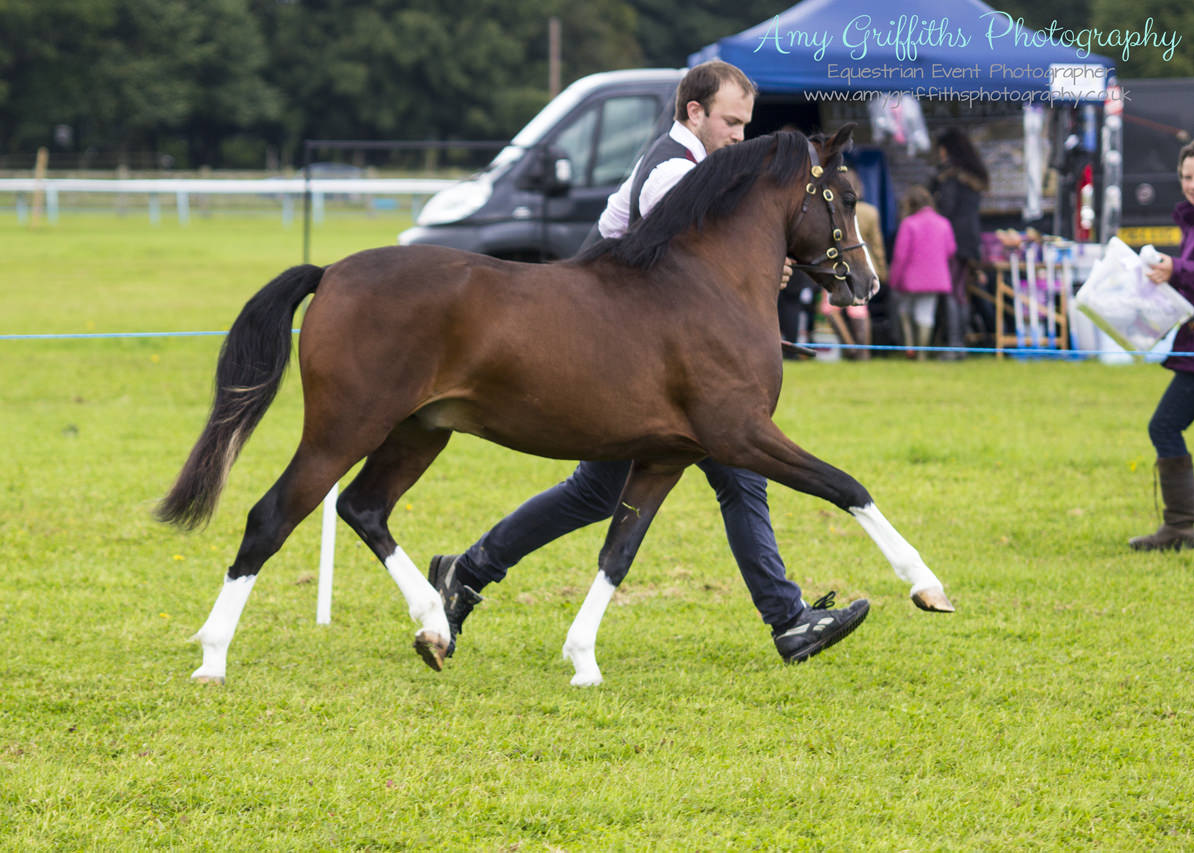 At every show we give away a £5 voucher which can be used to redeem against any of our products including digital images, prints or our personalised HoofPrints products. The winner from NCPA Autumn Show is this super cute combination who took the CHAPS Championship, so beautifully turned out and performed perfectly. Definitely a combination to watch out for.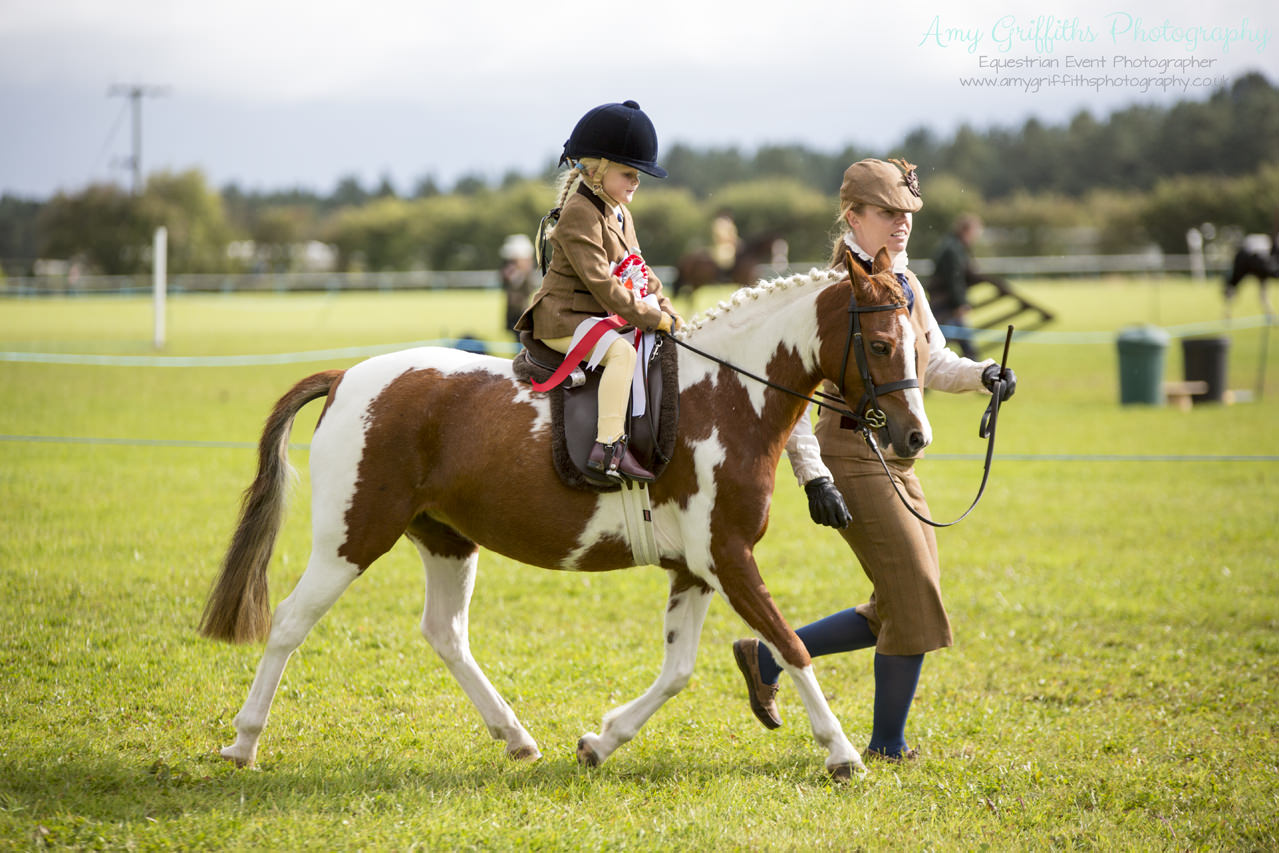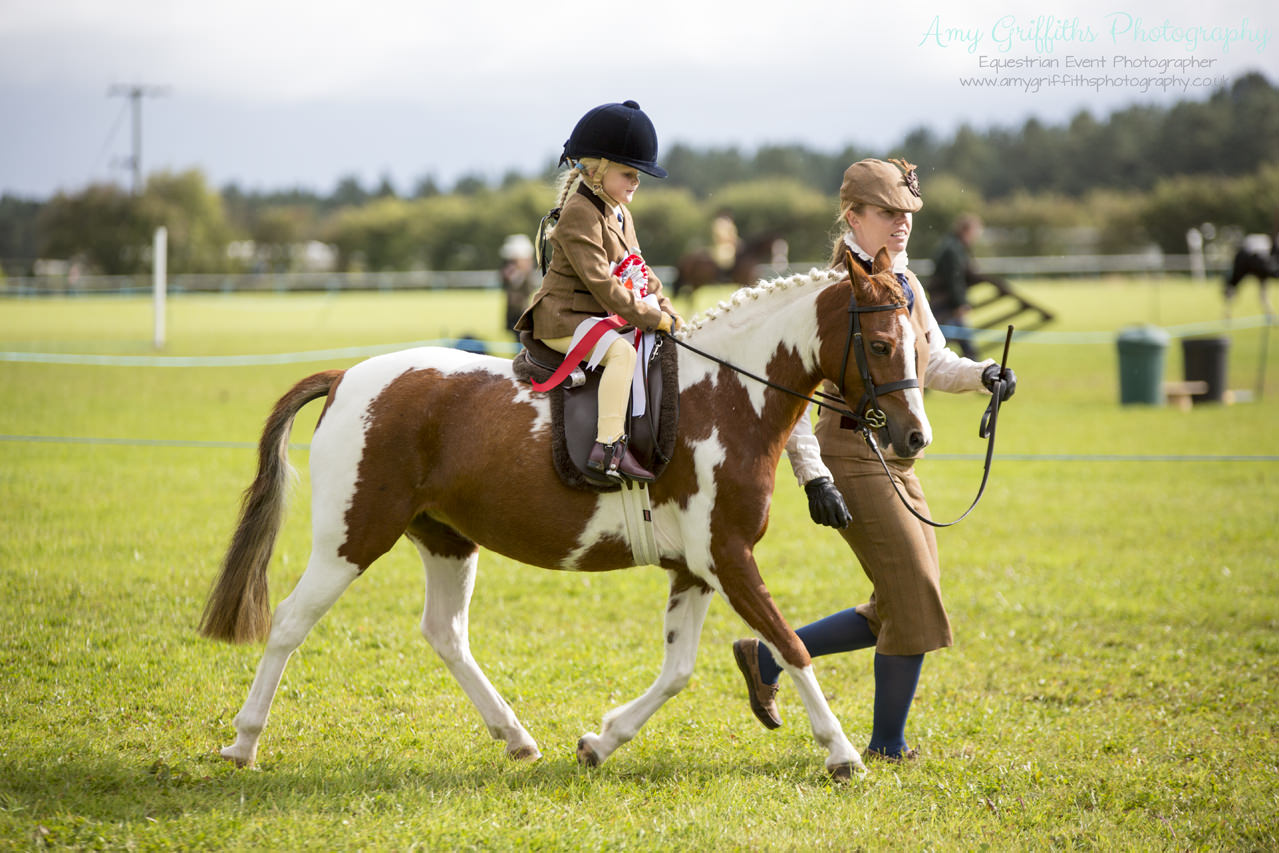 There is a link to the NCPA Yorkshire Website here: http://www.ncpa-yorkshire.com/
The NCPA Facebook Group: https://www.facebook.com/groups/1557563717798158/?ref=bookmarks
The images from NCPA Autumn Show: http://amygriffithsphotography.co.uk/event-images/gallery/ncpa-yorkshire-autumn-show-2017/
Our personalised equestrian photo products: www.hoofprintsltd.co.uk
---