Showcase Dressage at Middleton Park- 19th November 2017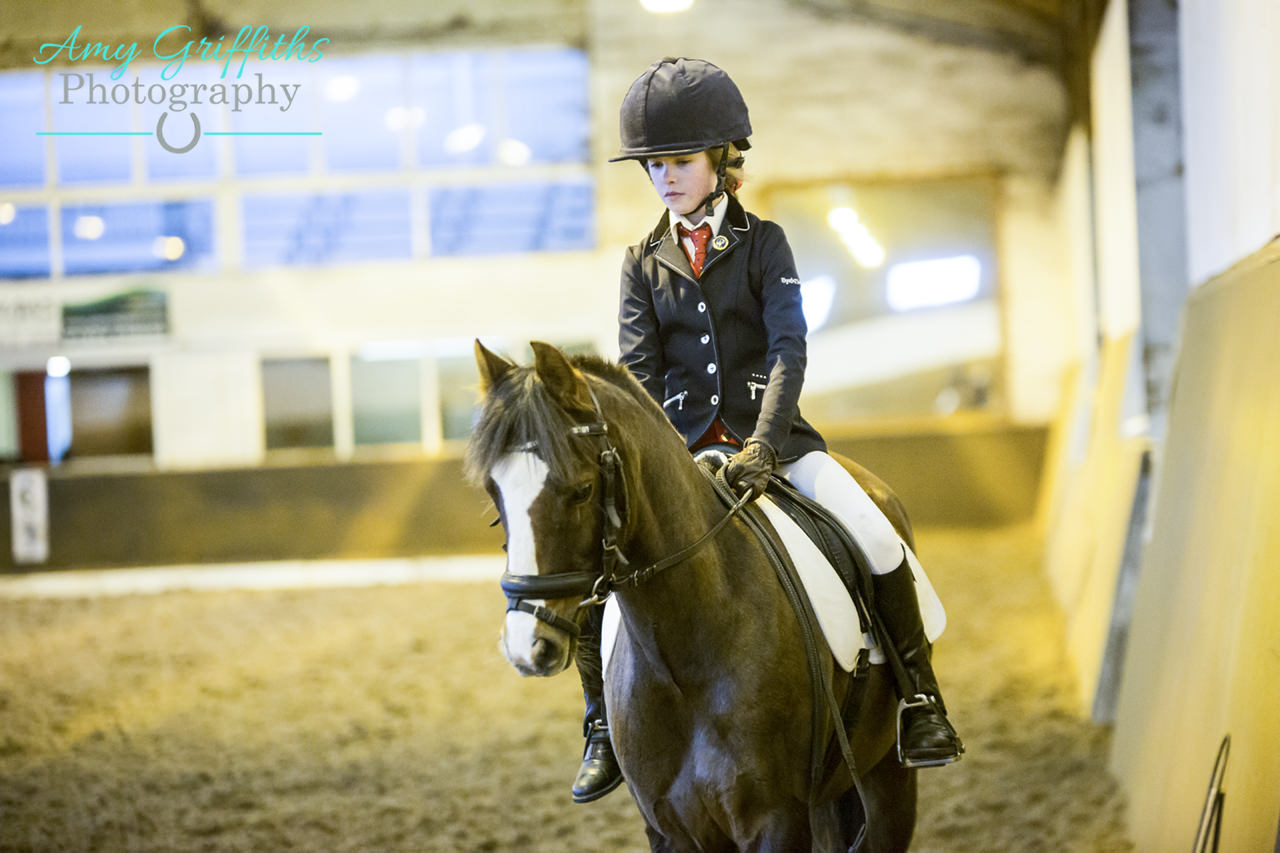 Our final event with the Showcase team for 2017. These events have a really nice atmosphere and are suitable for every one, from beginners to more experienced riders who fancy an unaffiliated outing. The tests on this particular day ranged from Intro to Novice. We had a pretty busy weekend with a clinic on the Thursday, a Photo Shoot day on the Saturday and the dressage on the Sunday, below is a link to our weekly vlog which has these other days in too but also lots of clips and images from the dressage 🙂
Below are a selection of low resolution images which can be used on social media but are not suitable for printing, there is also two voucher winners this week which are at the bottom of the page 🙂
There is a link to the images below too incase anyone would like a second look: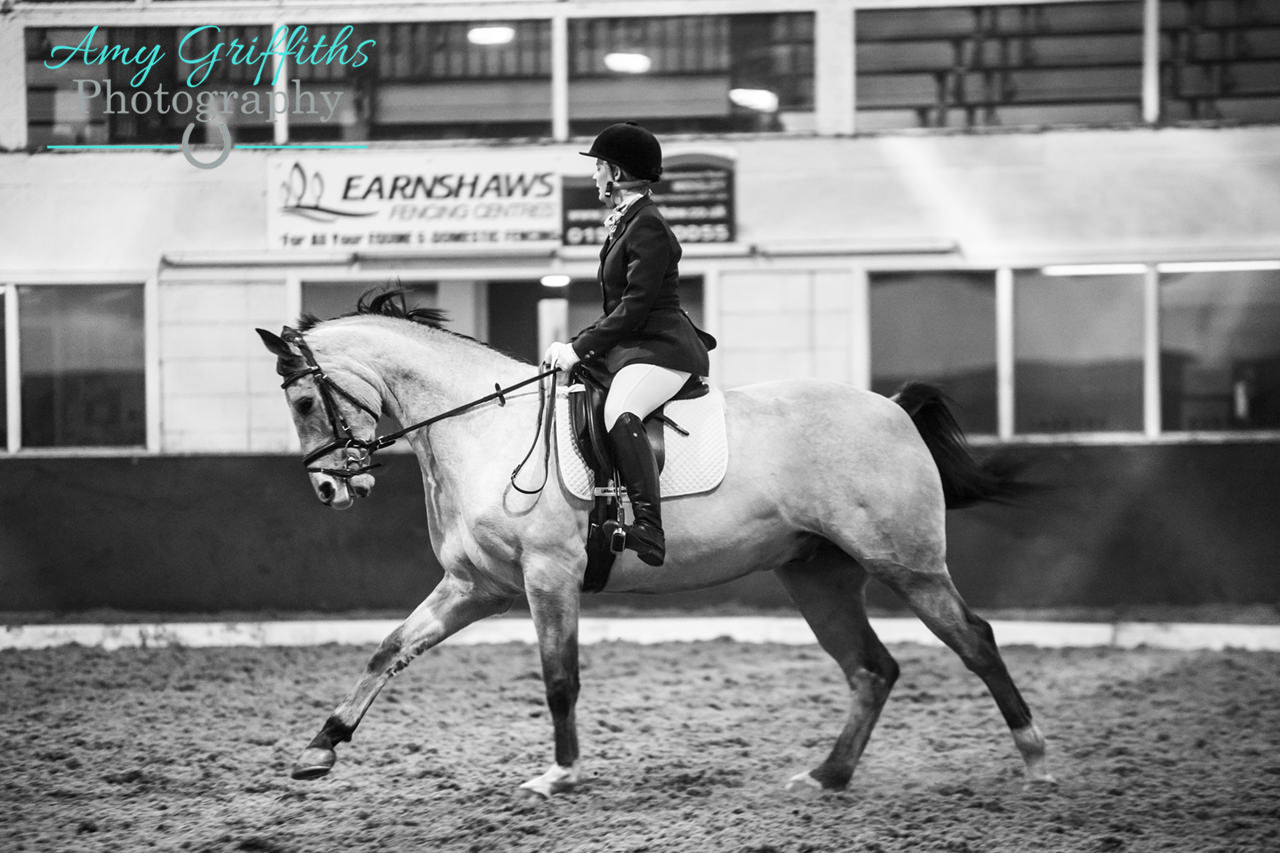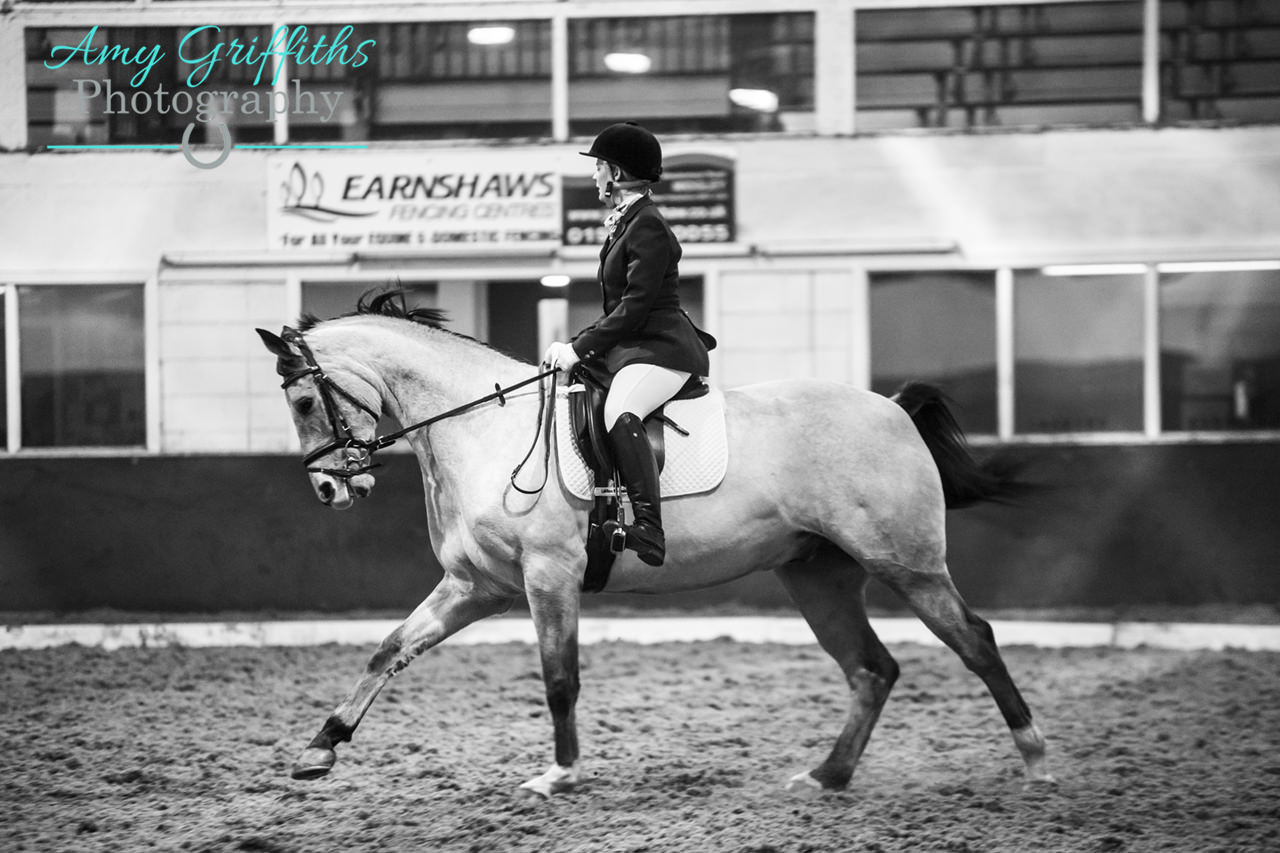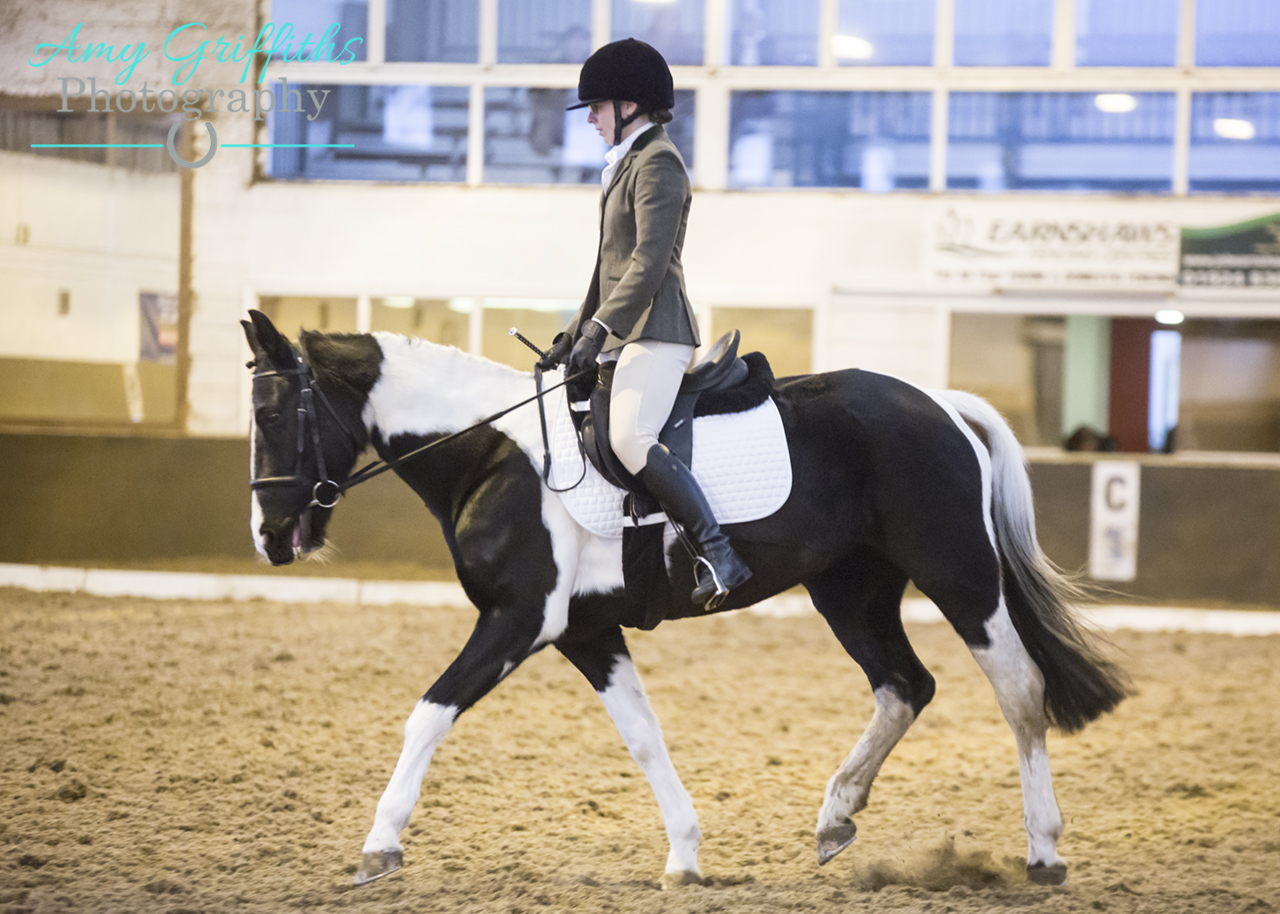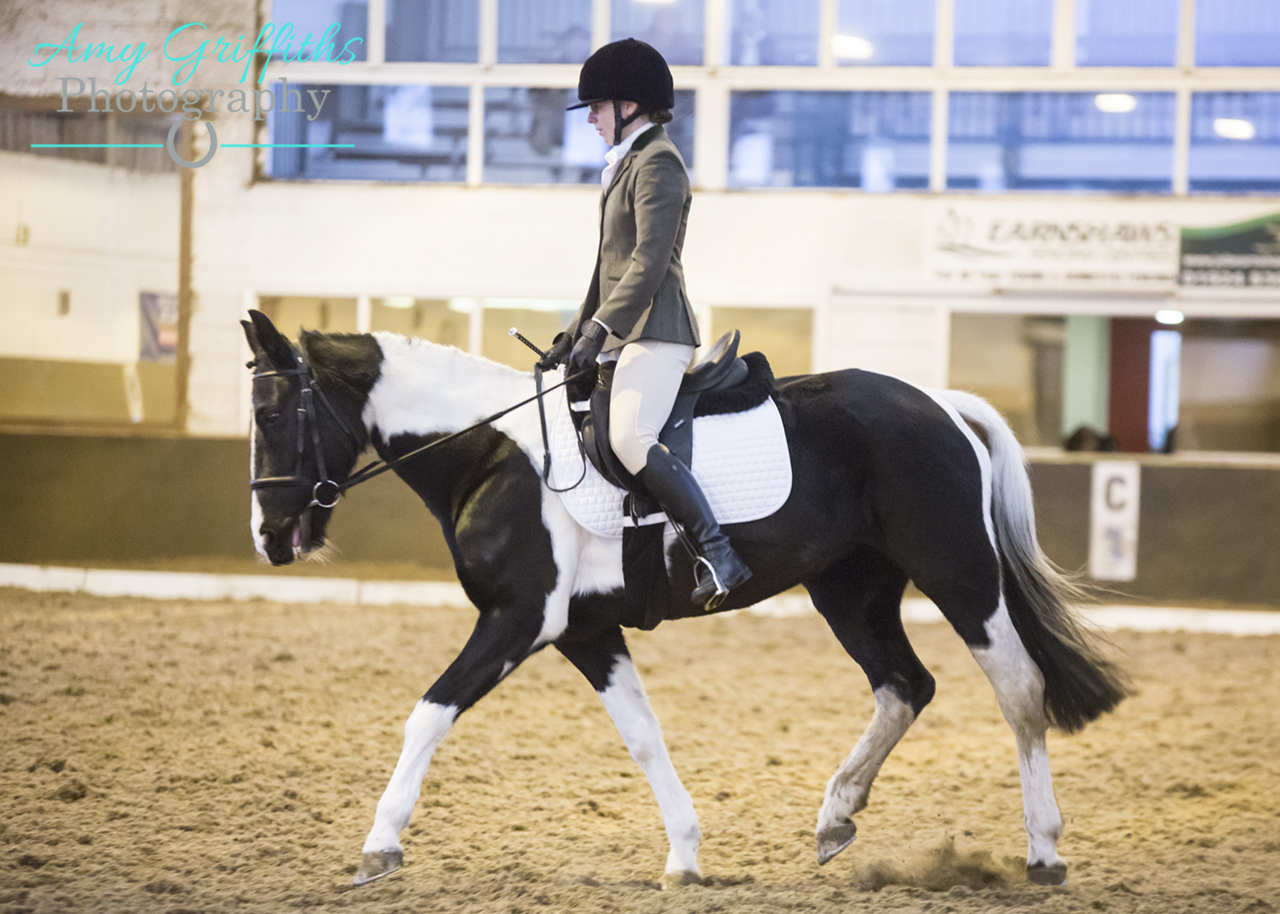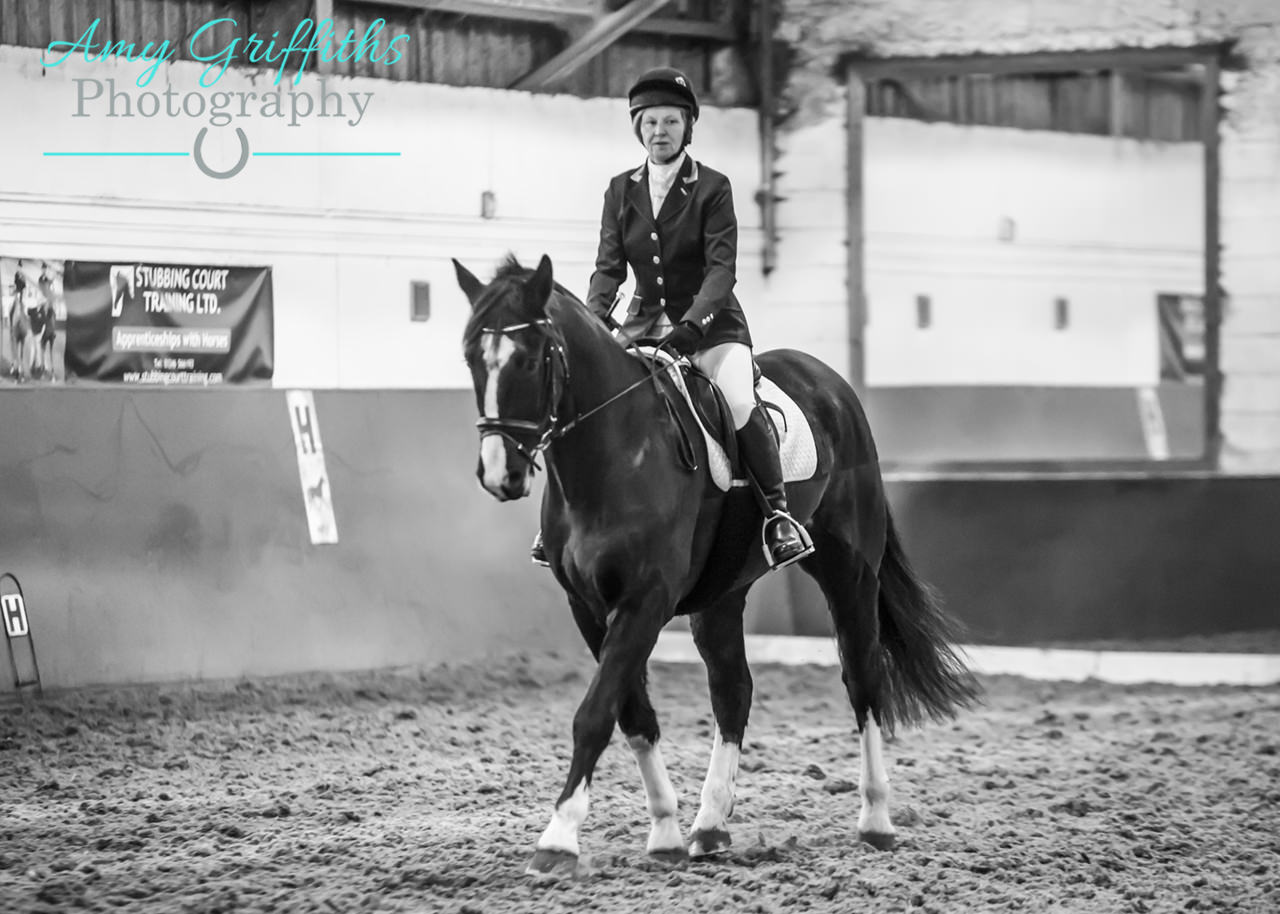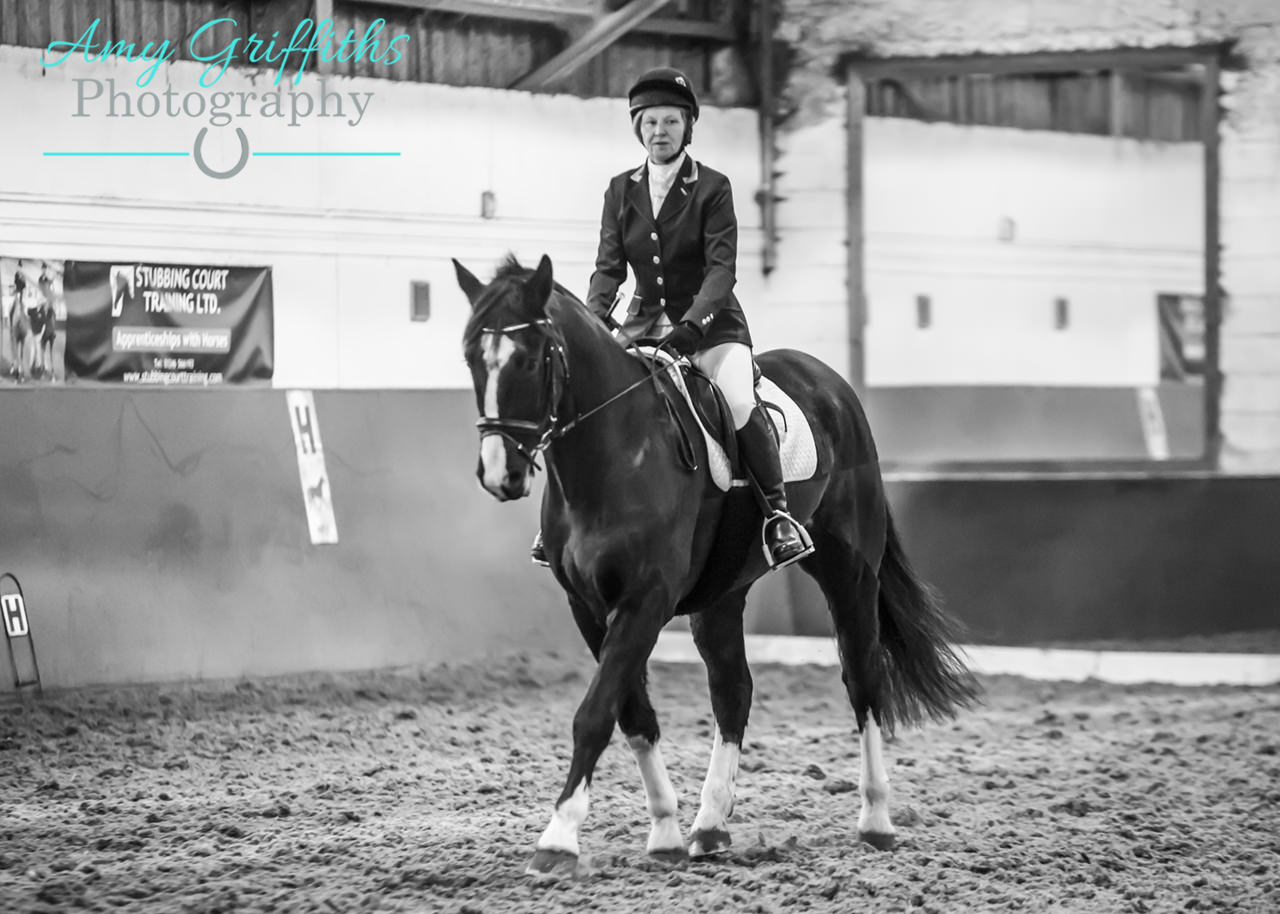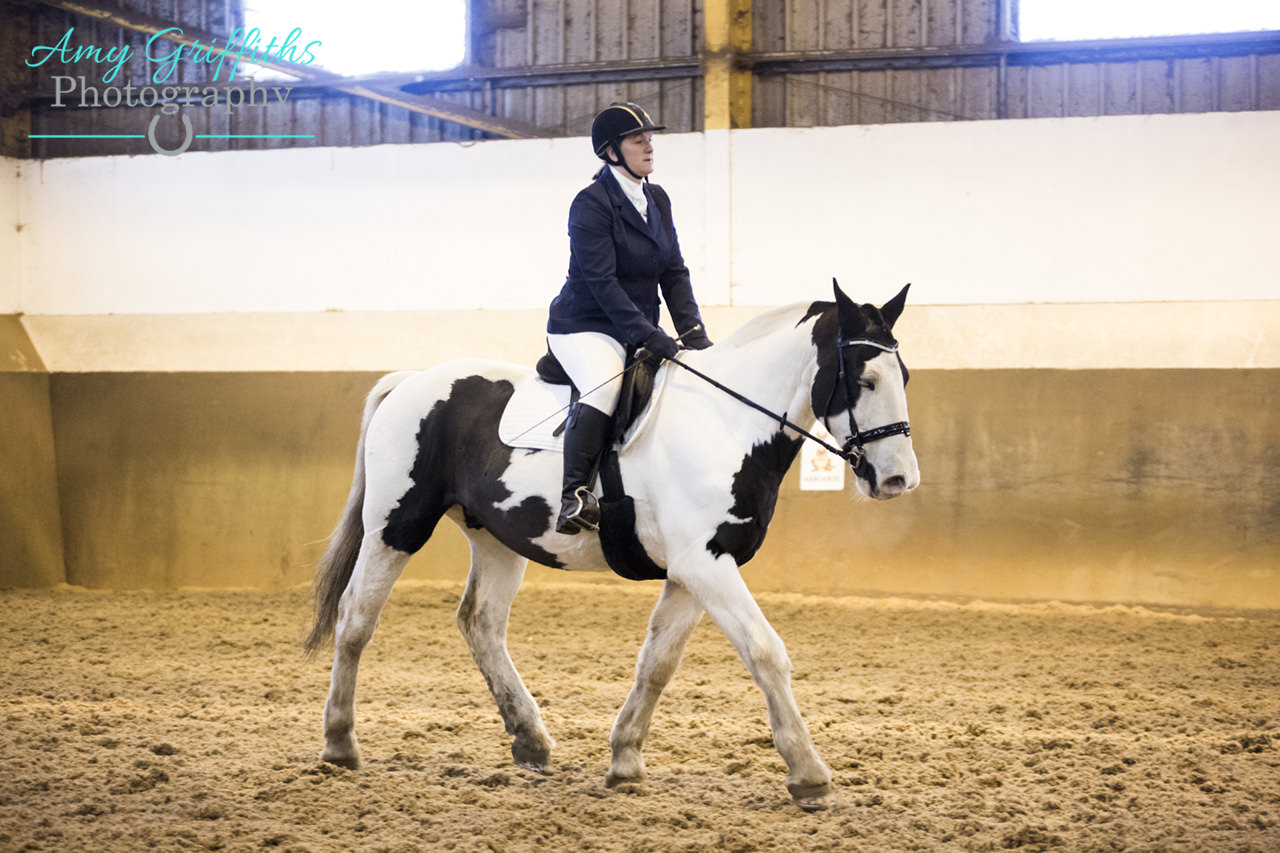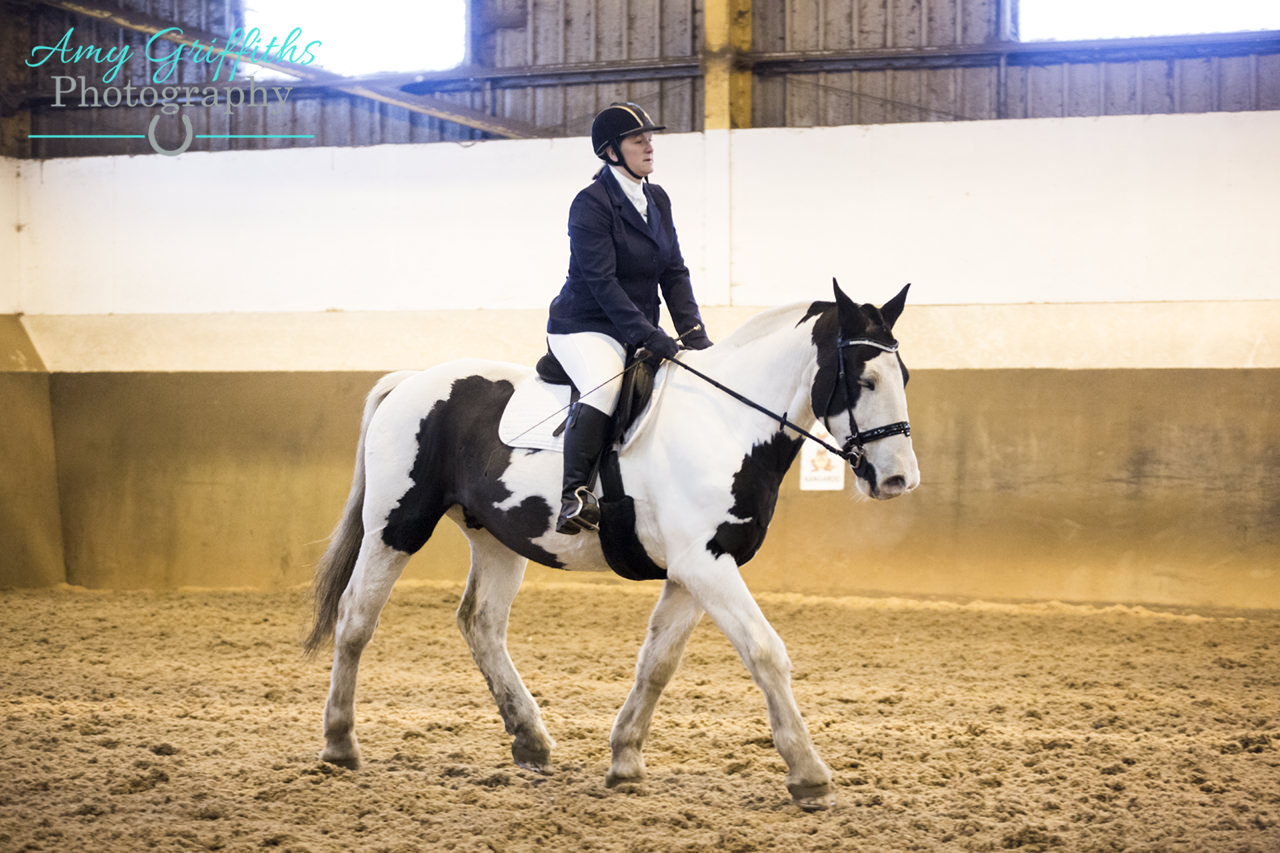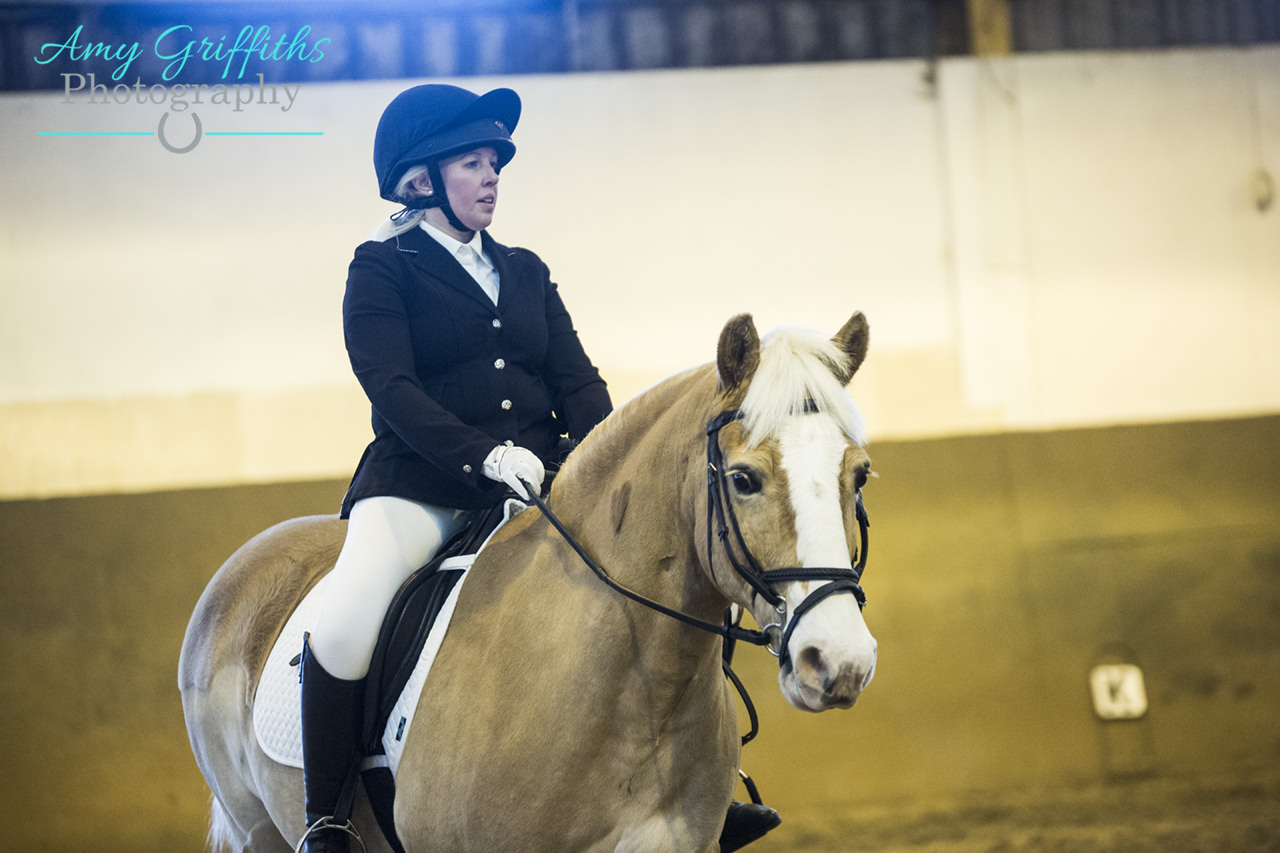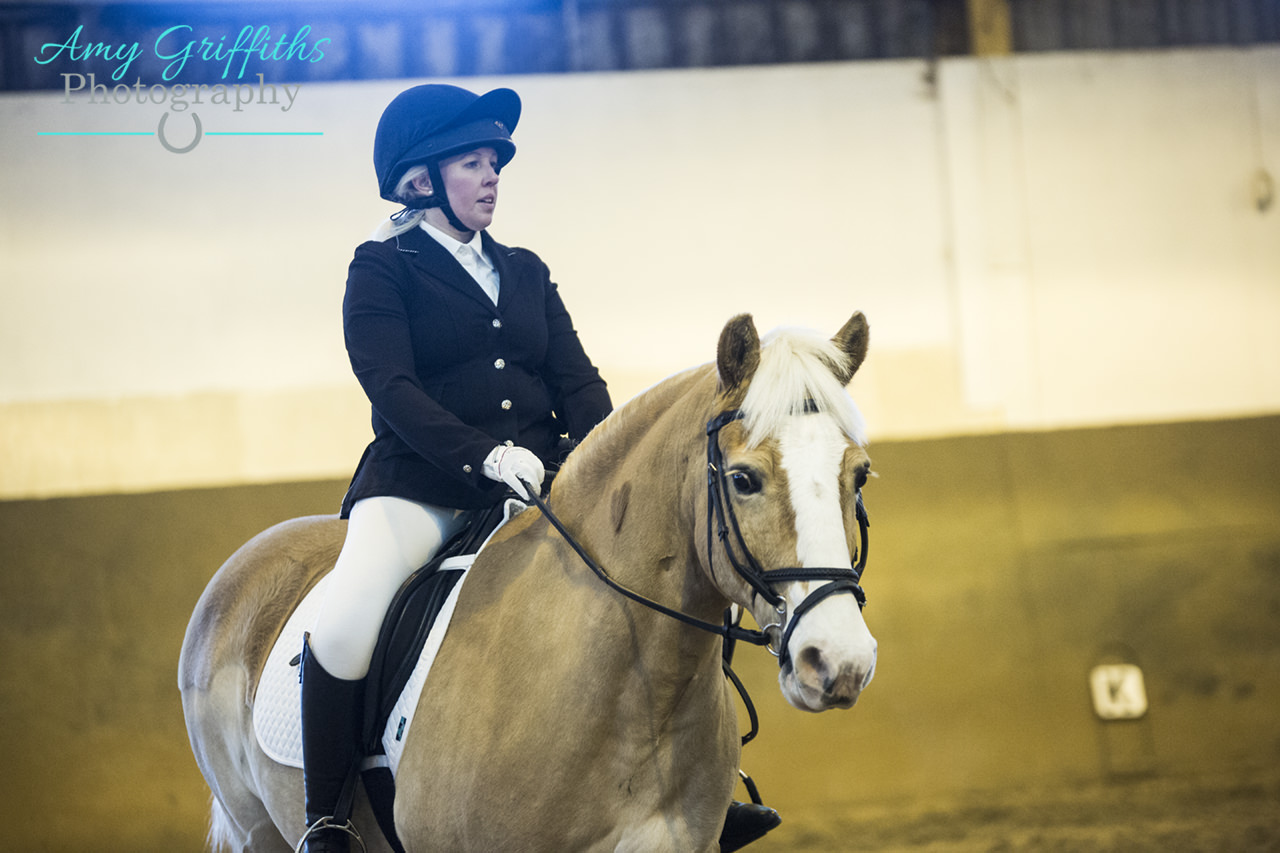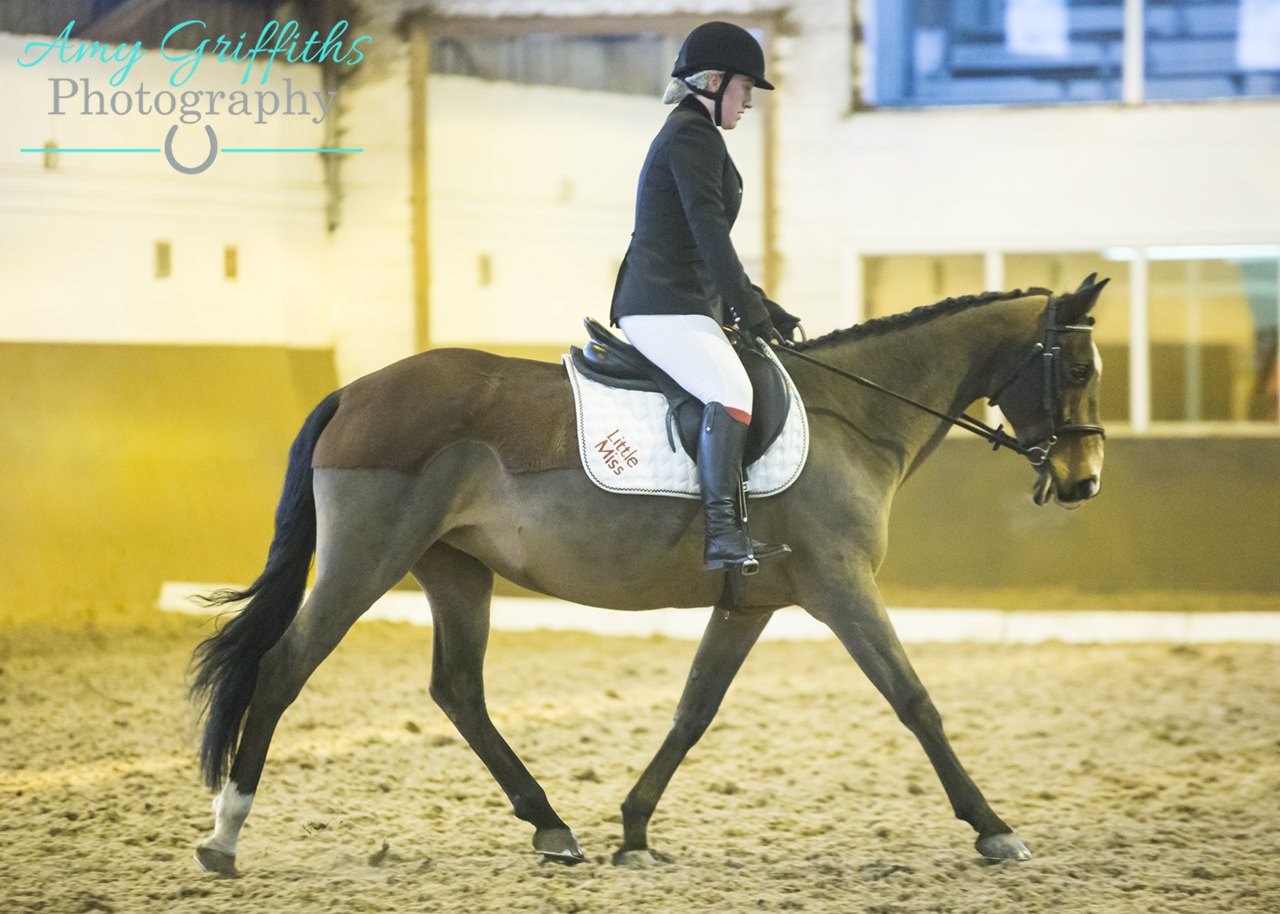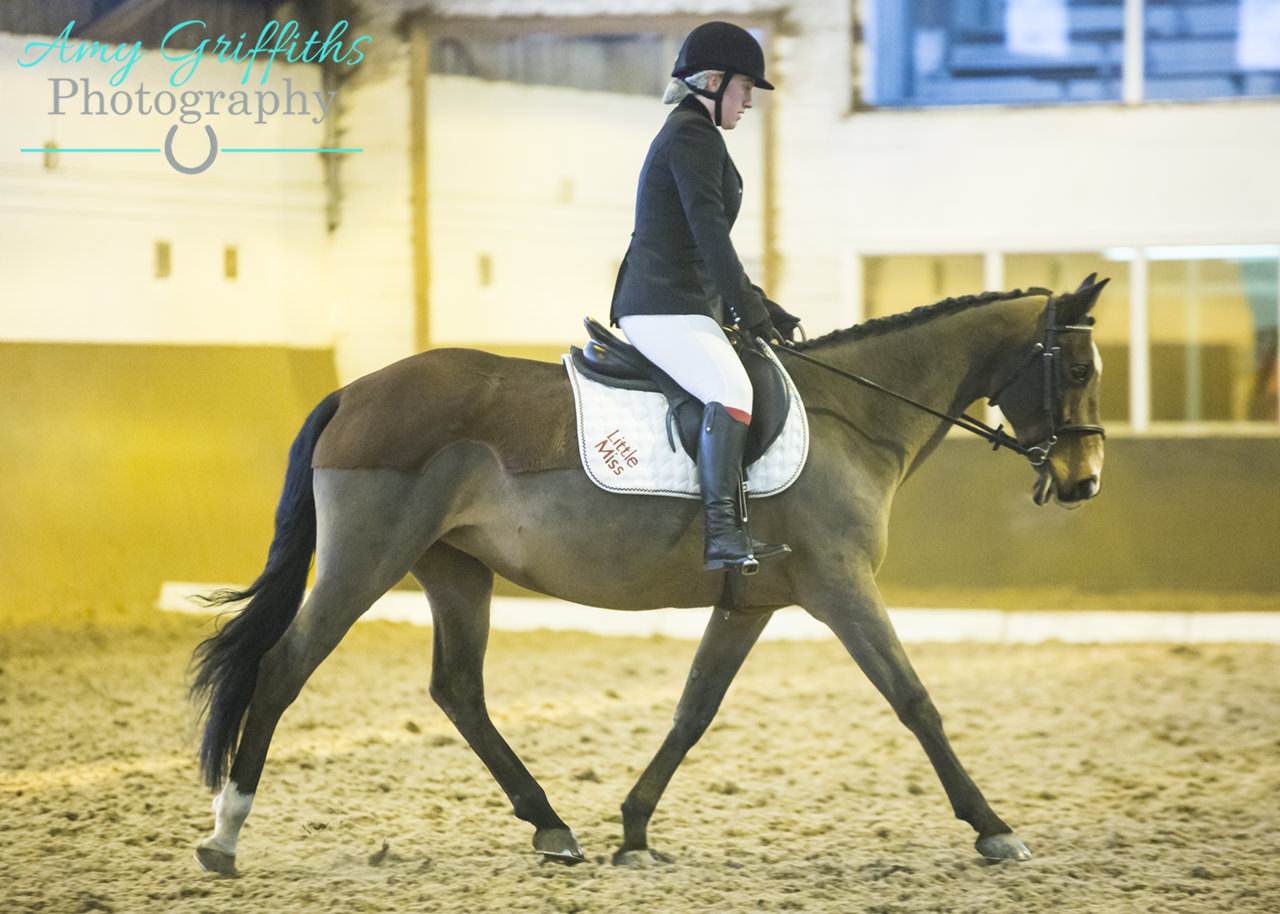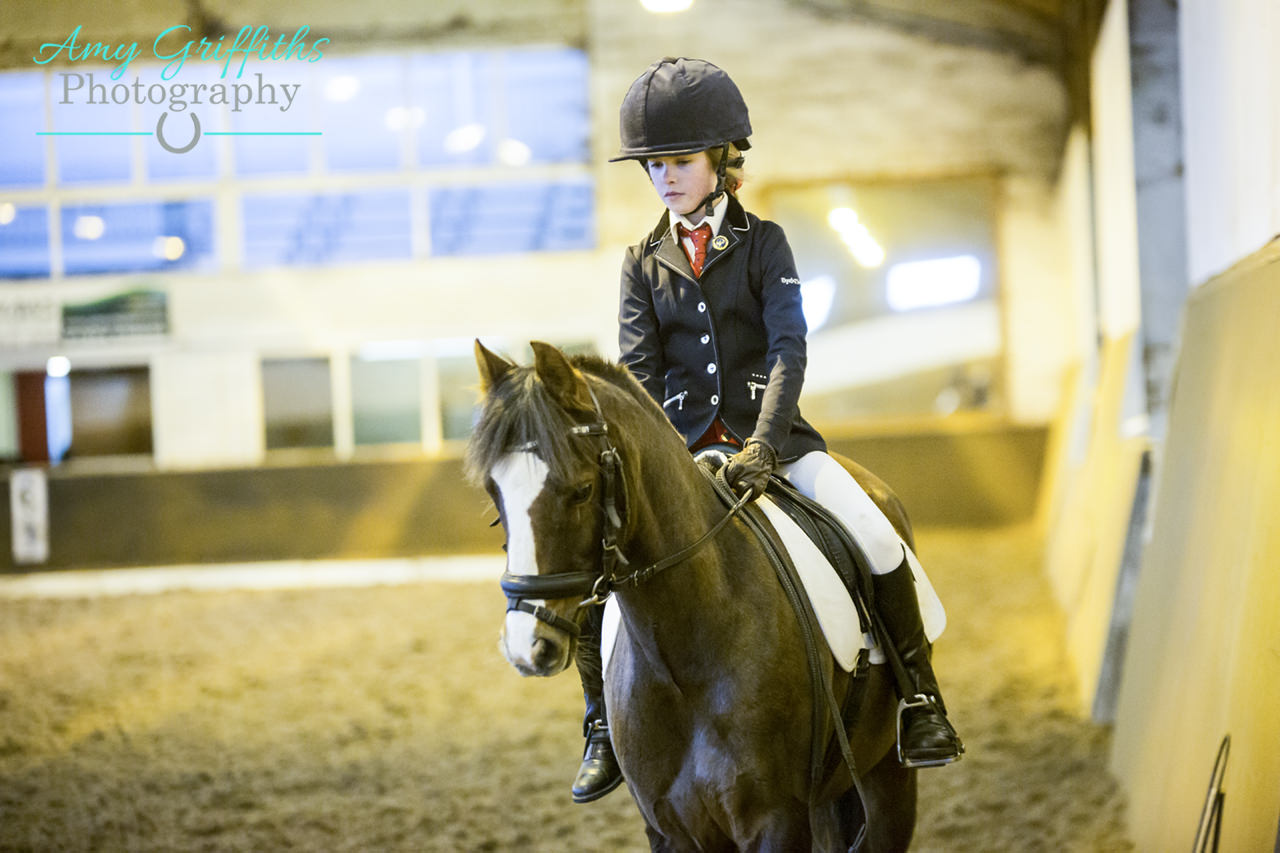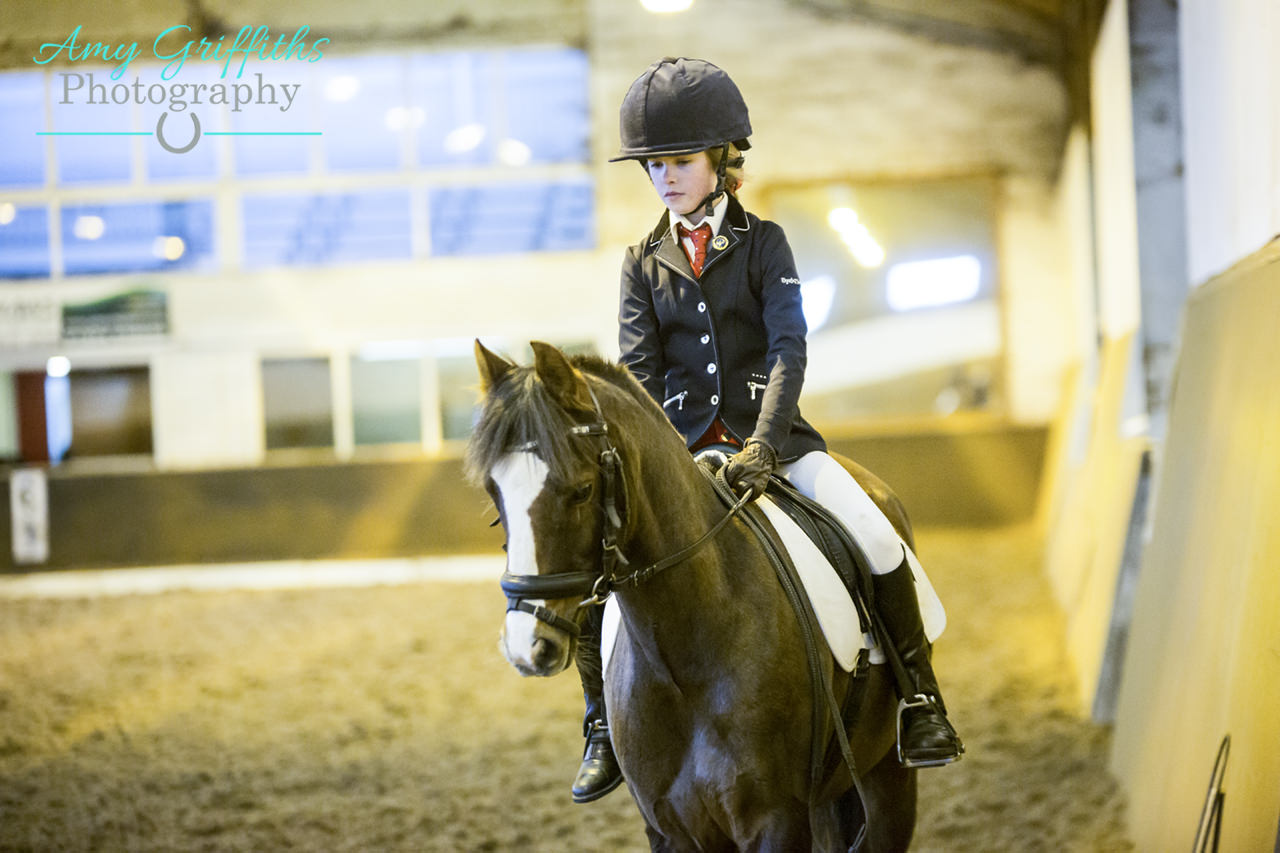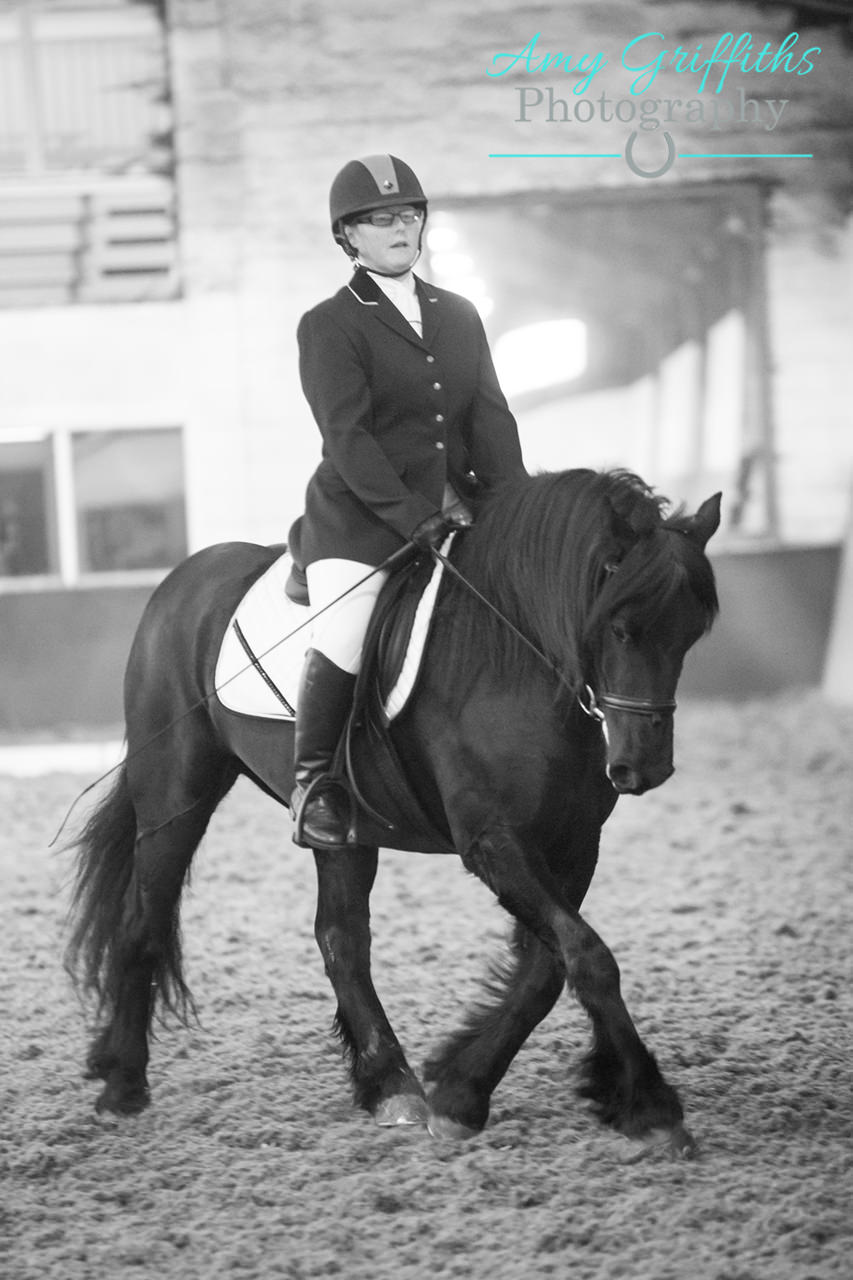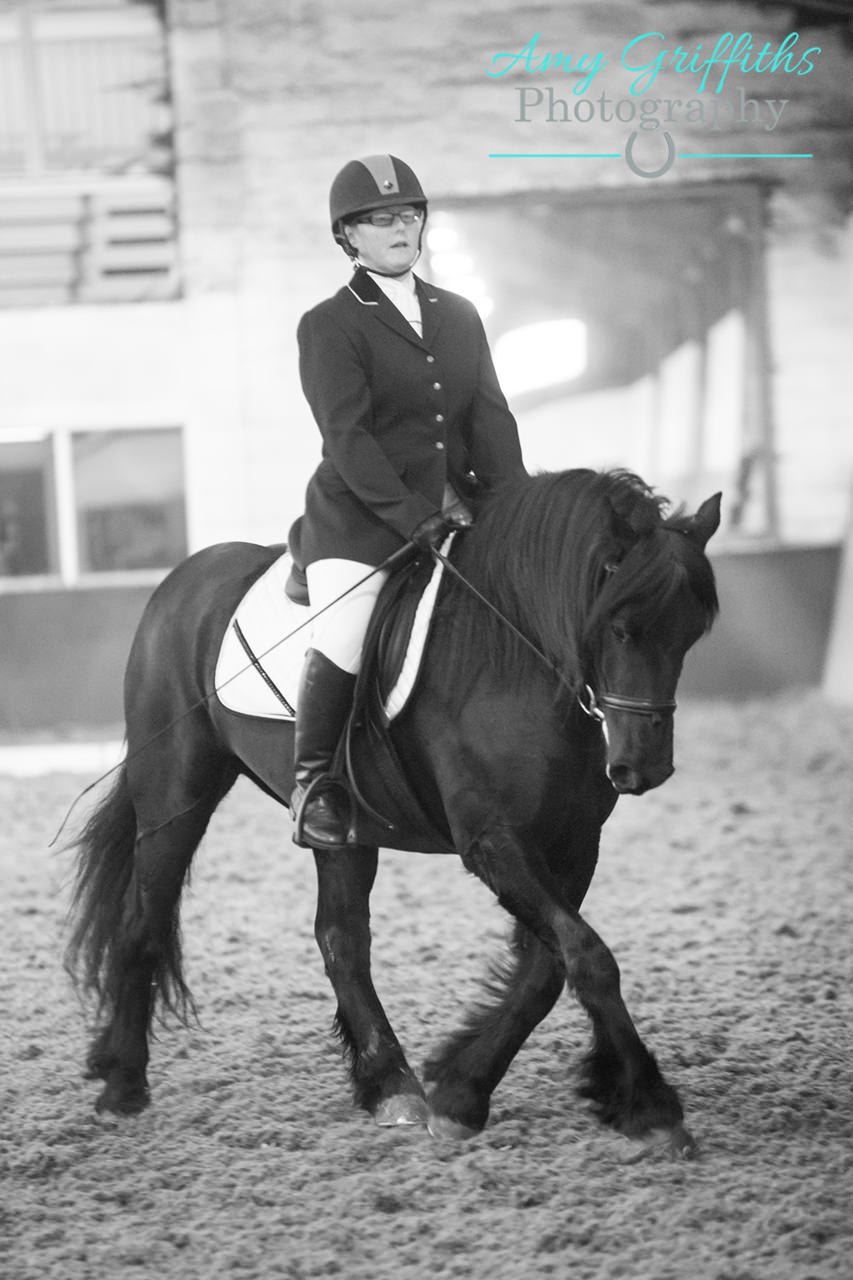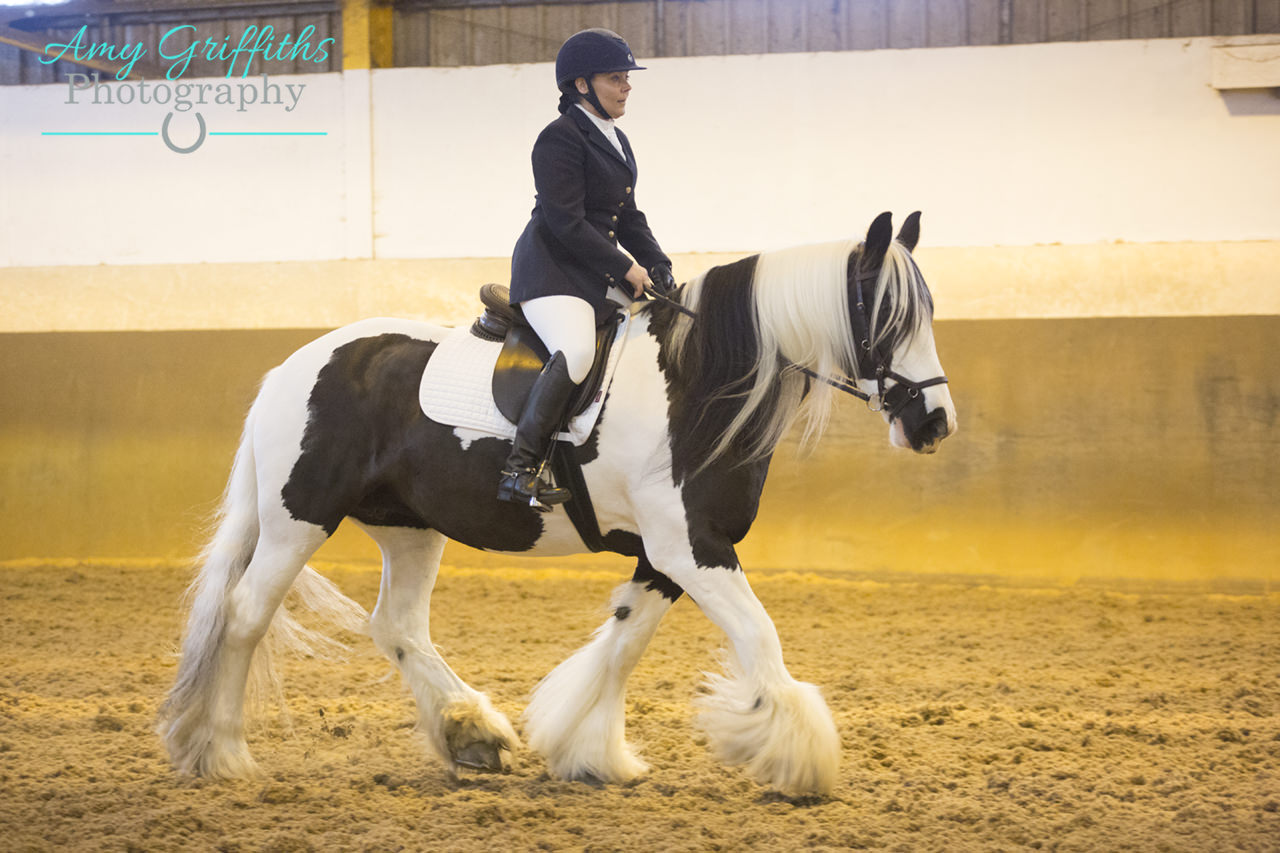 Every week we give away a £5 voucher which can be used against prints, digital files or our personalised photo products. To redeem all you need to do is send me a message and I can sort a voucher code for you.
Winner one is this lady and her lovely Fresian, there must be such an incredible bond between the two of you to compete at Novice level dressage despite him losing an eye. I love watching you two dancing and it's so obvious how much you trust each other.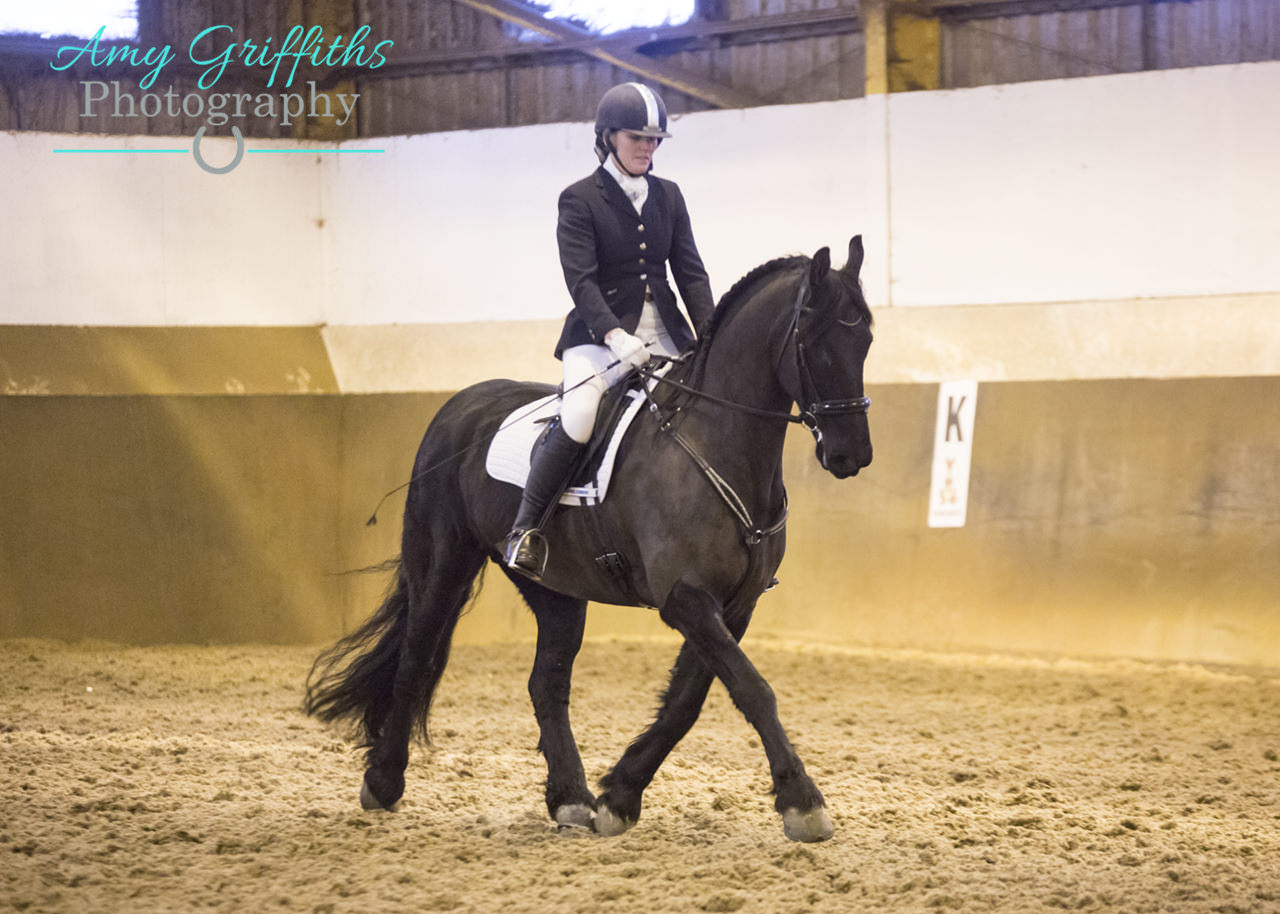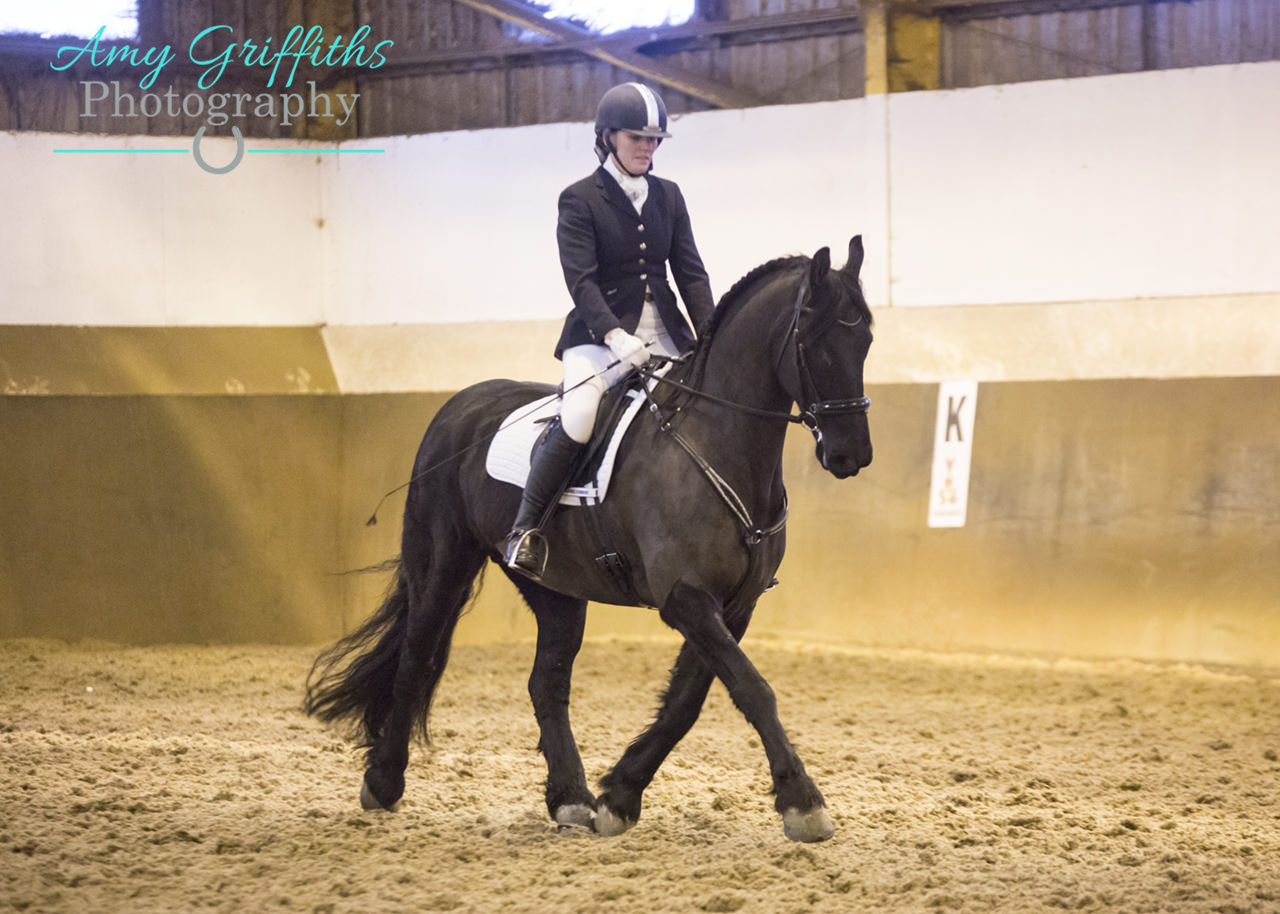 My second winner is this lovely pair who did a fantastic job, beating adults and horses! Such a gorgeous combination who are definitely one to watch out for!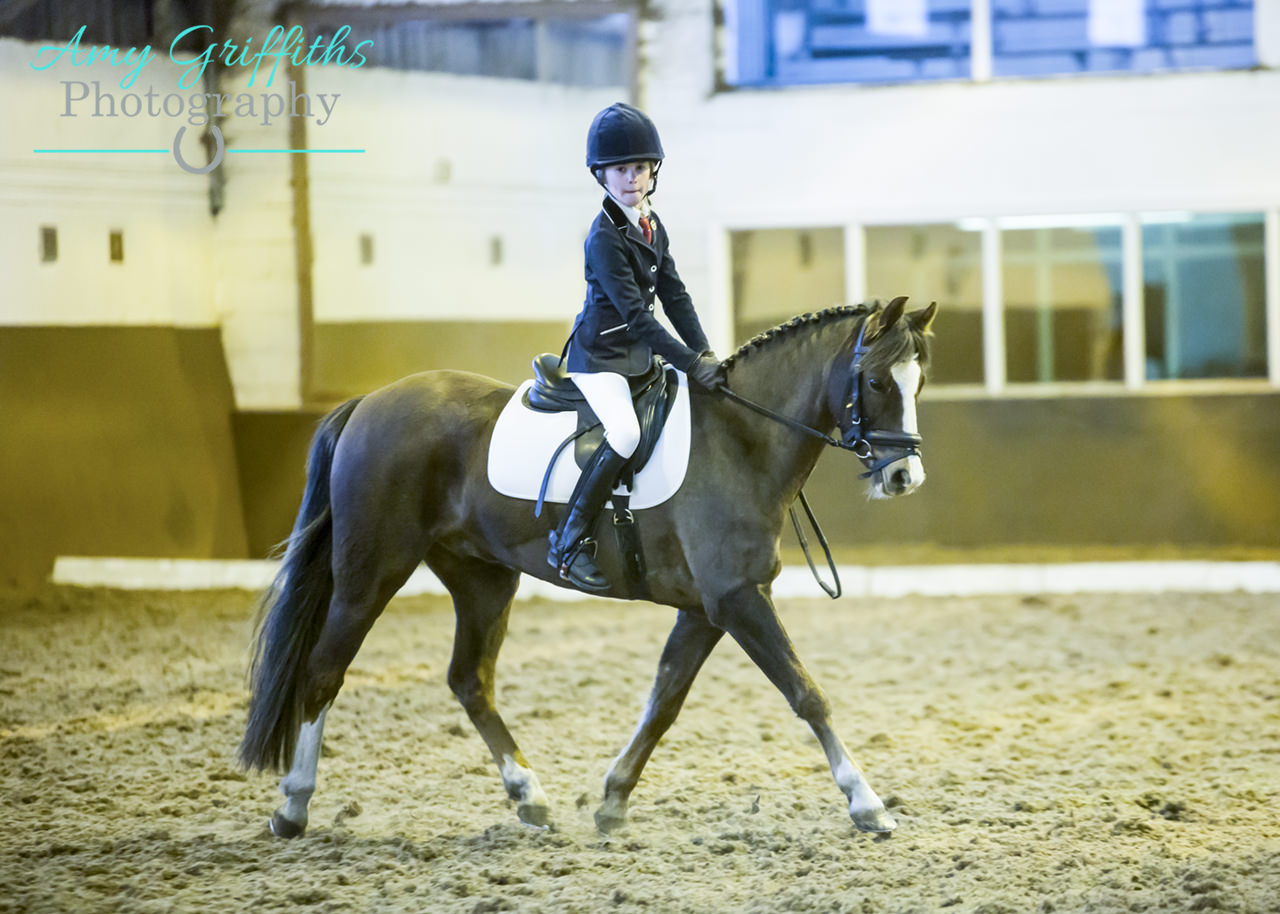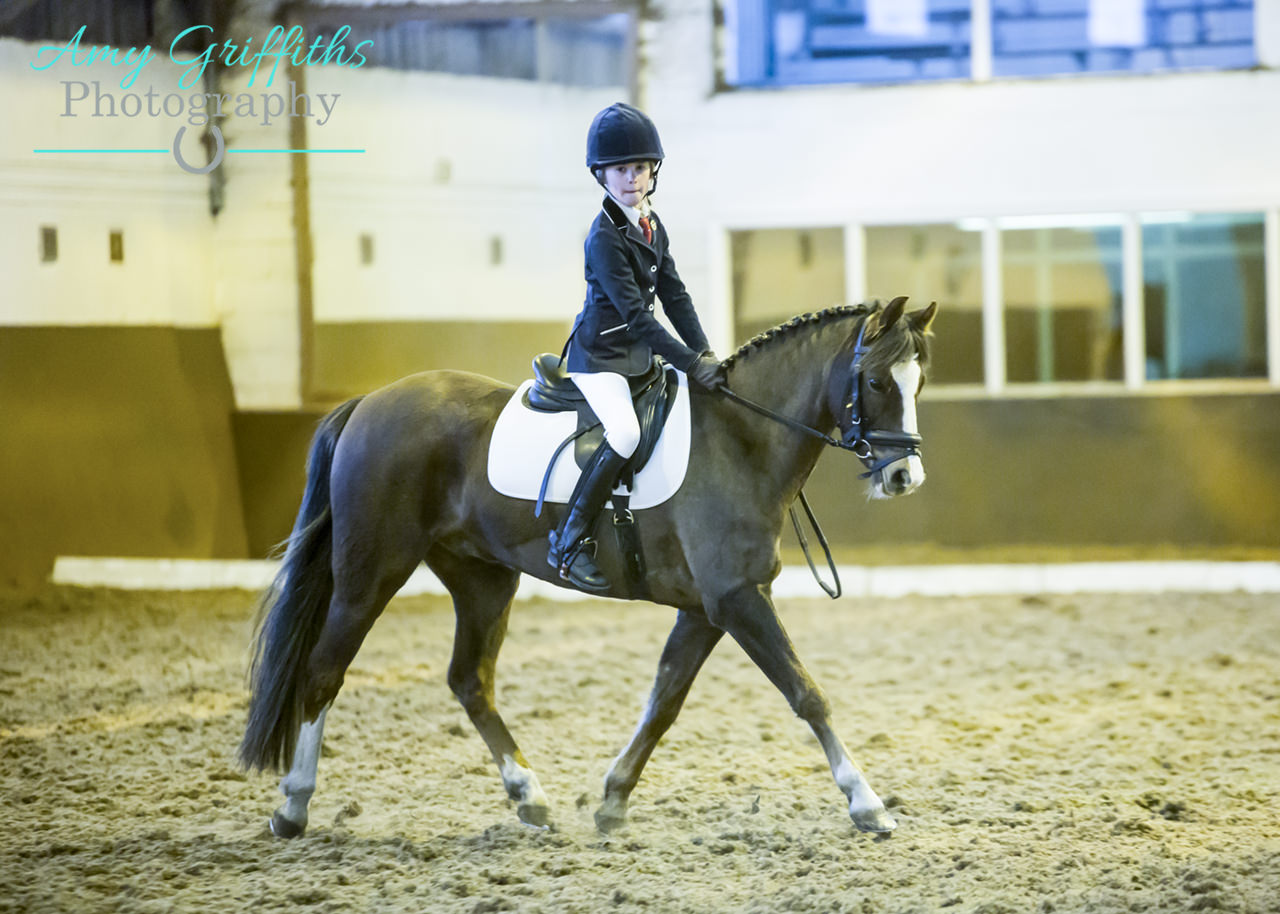 ---