Scarborough & District RC ShowCross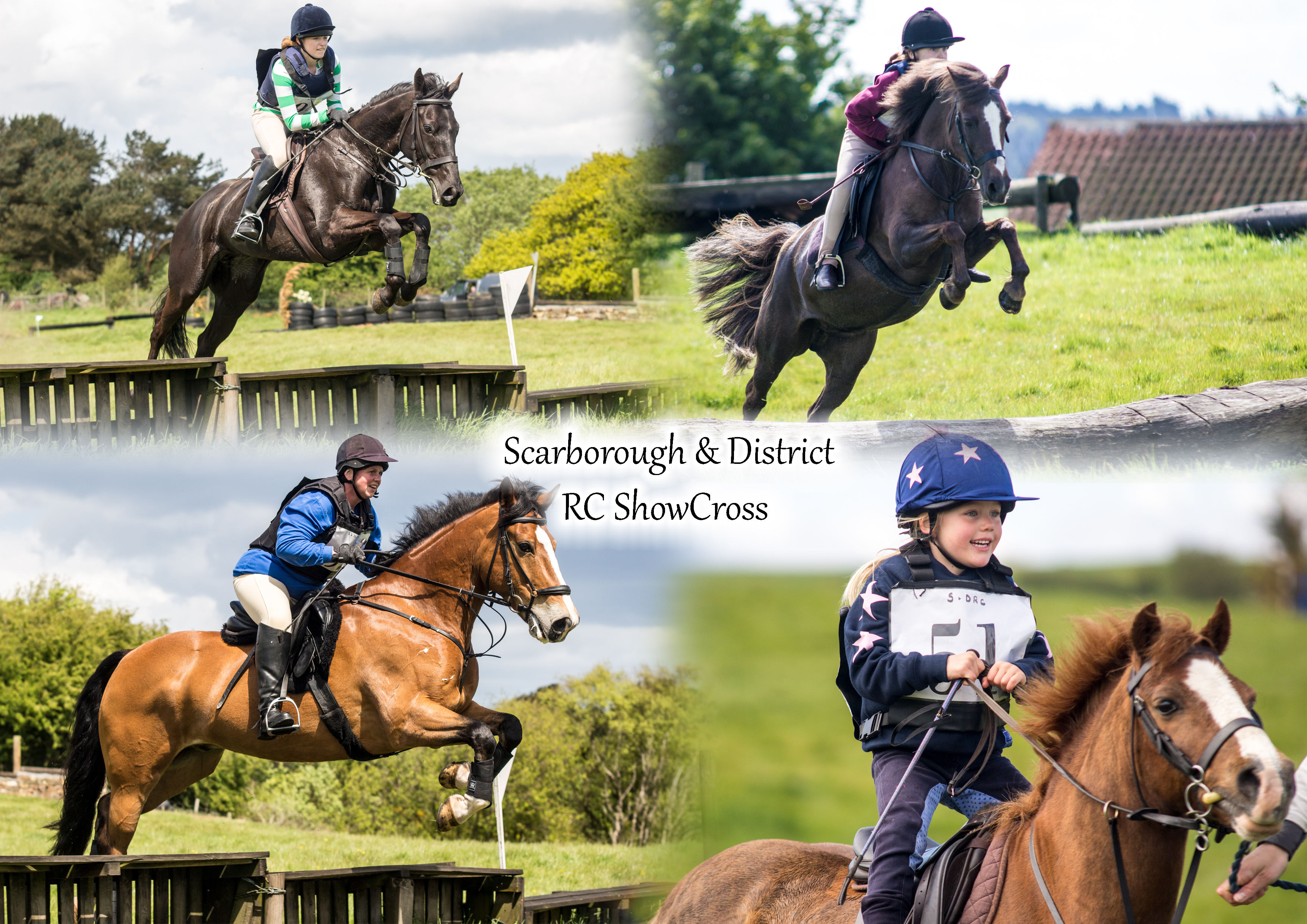 This ones a little late! But I thought I would still put together a show review about last weekends showcross.
The Kennels in Staintondale is one of the most beautiful venues we attend- usually as the official photographer for Staintondale Hunt. Not only is the course fantastic and further than the eye can see- there are incredible sea views. So you can imagine my excitement when I was invited to the venue on behalf of Scarborough & District Riding Club.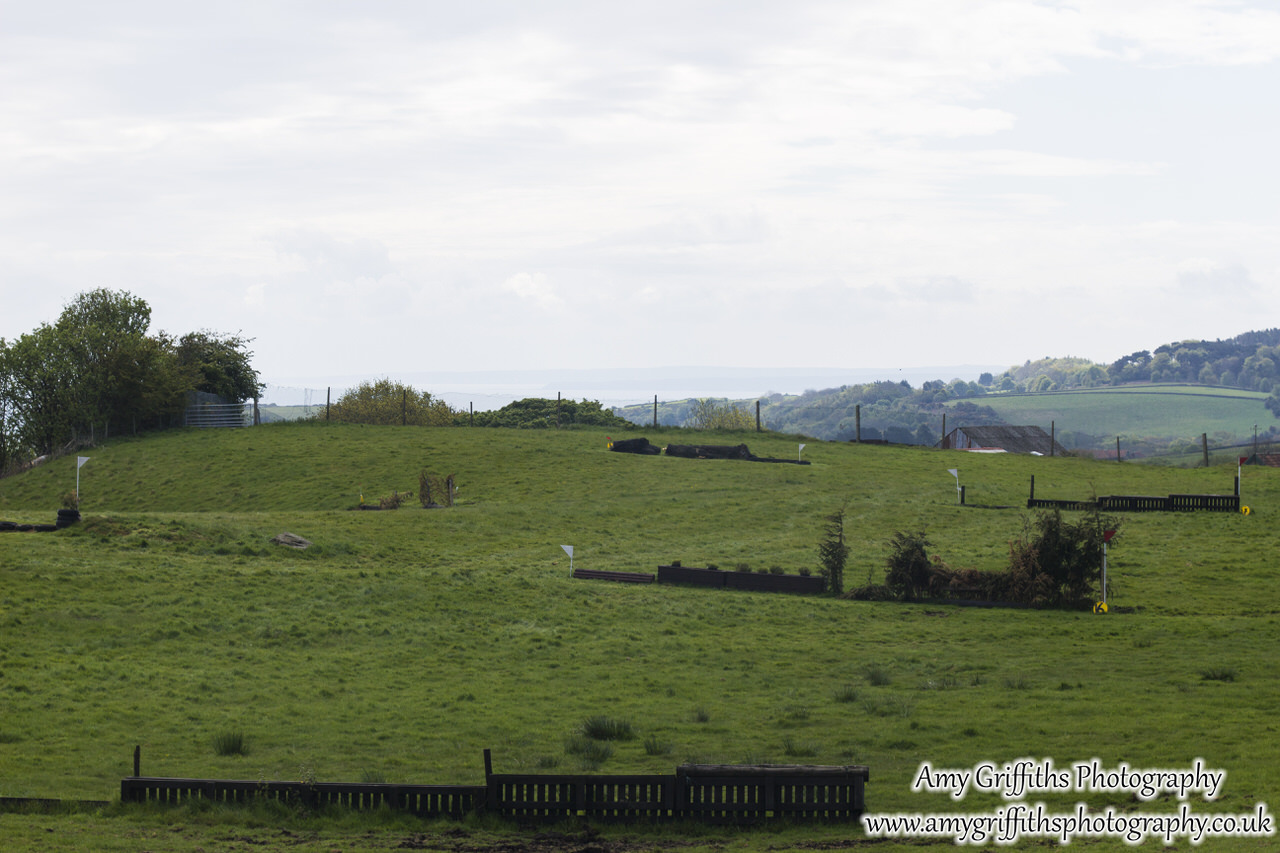 The classes at the showcross included Lead Rein, 12 + under, Novice, Intermediate & Open (Split into horses & ponies) and also a pairs class! Below are a few low resolution images of the competitors from the day.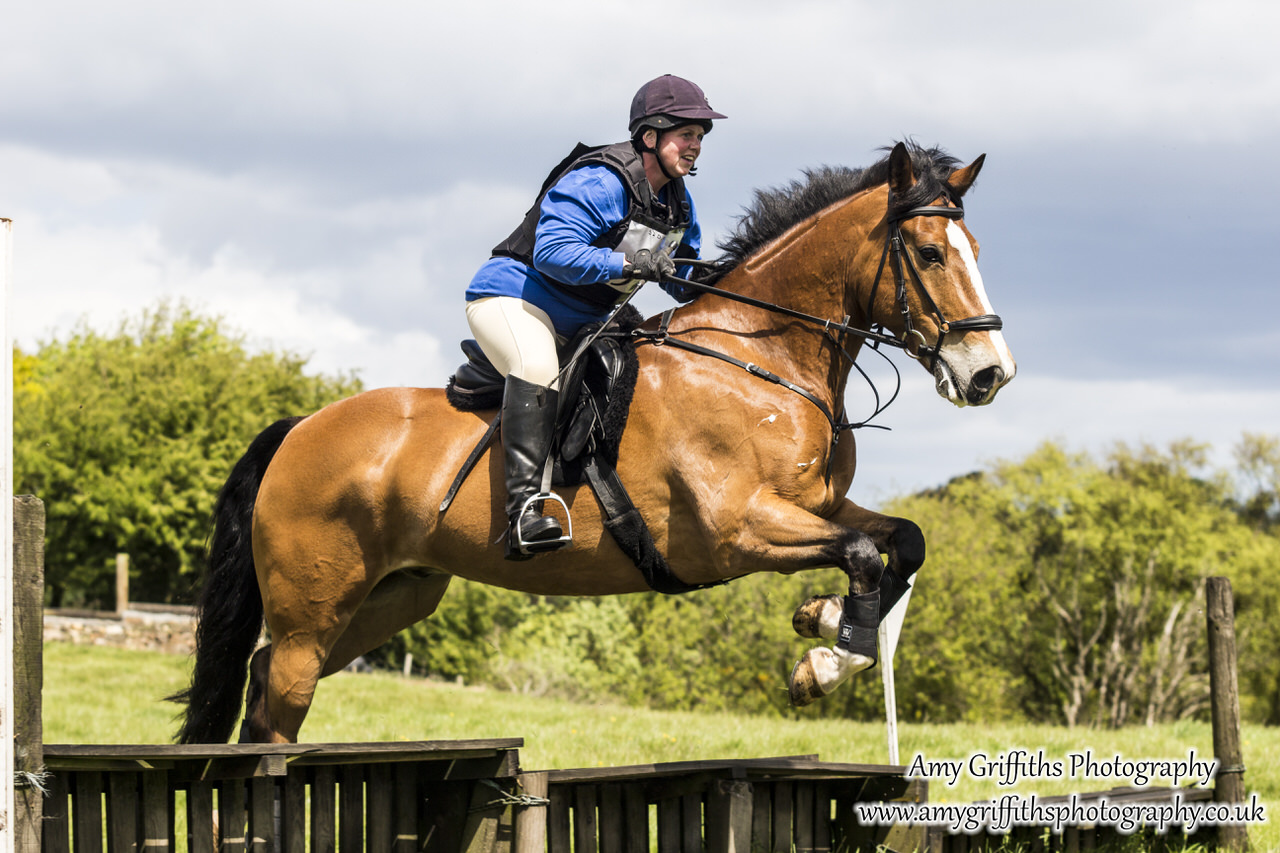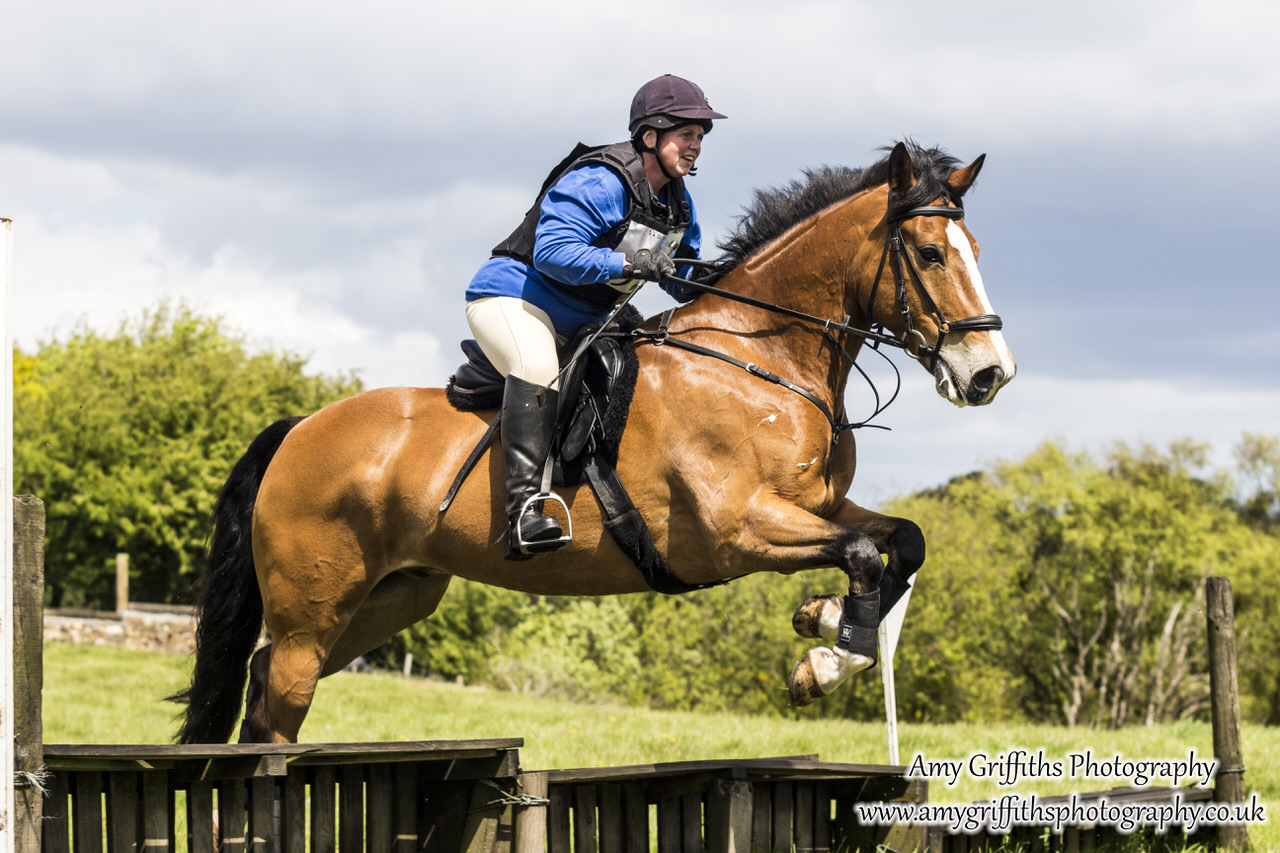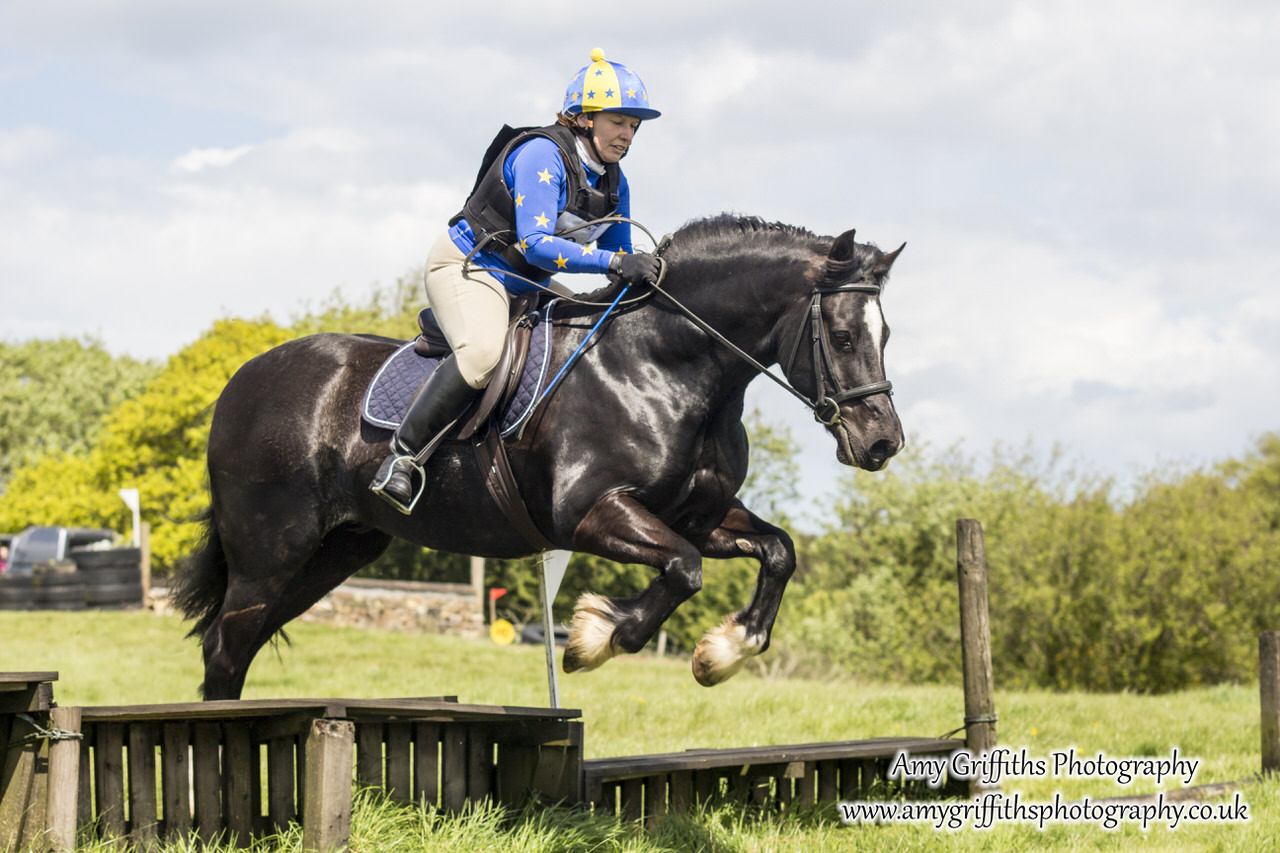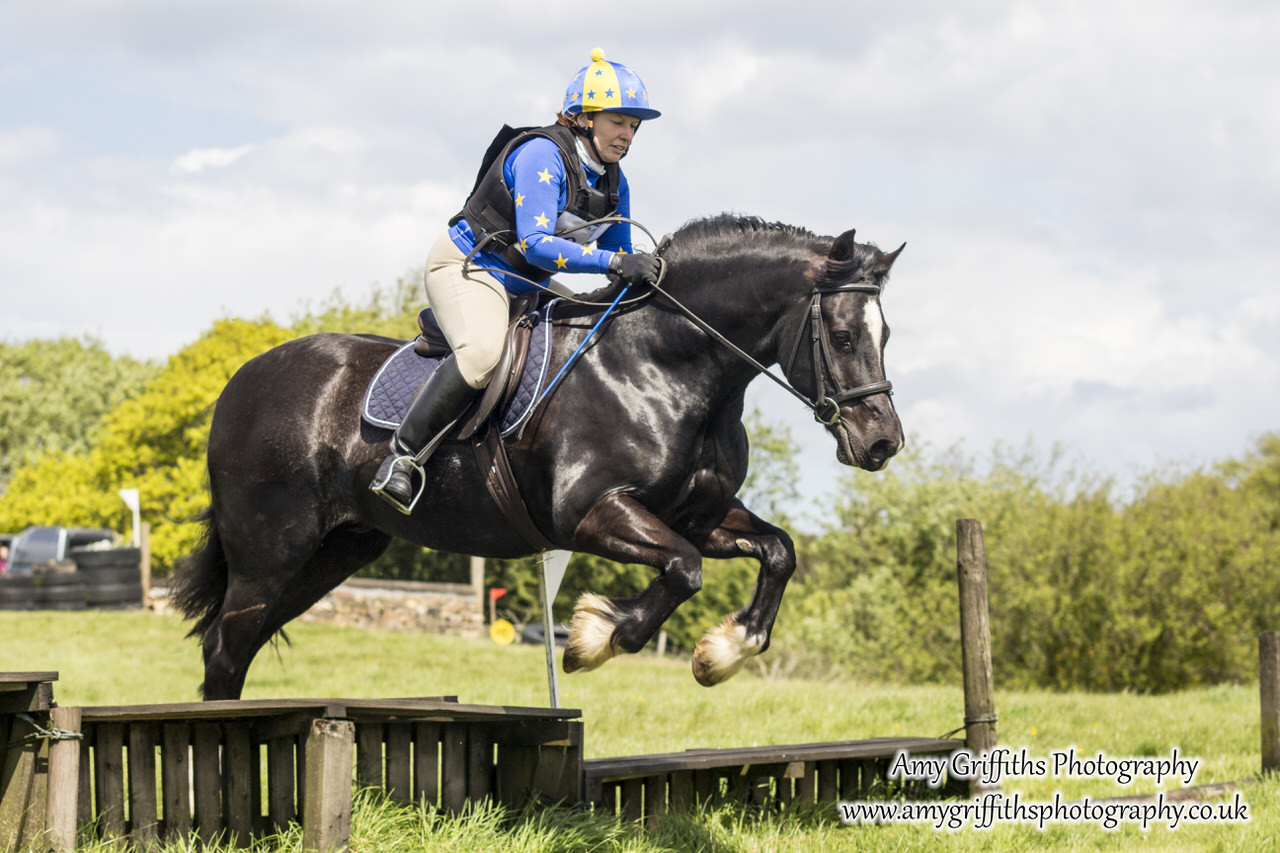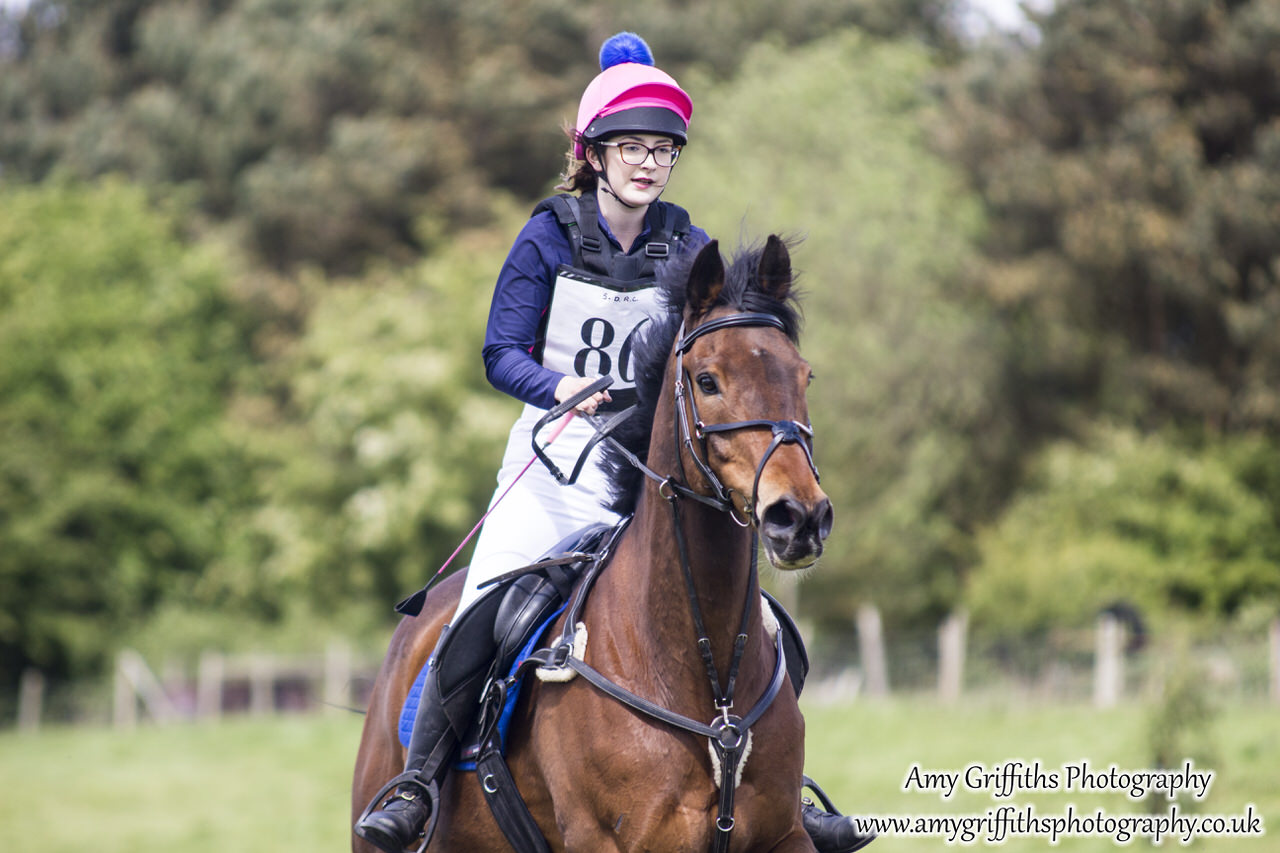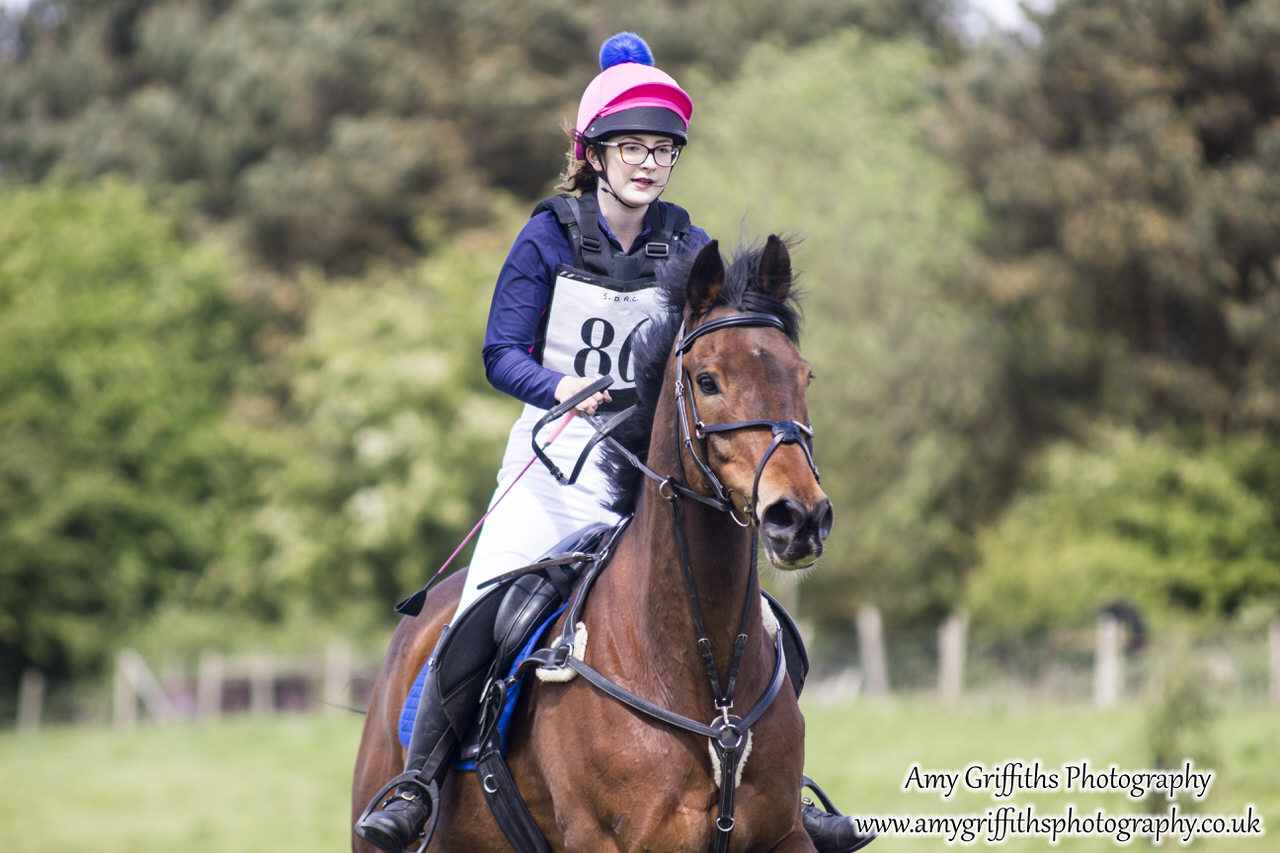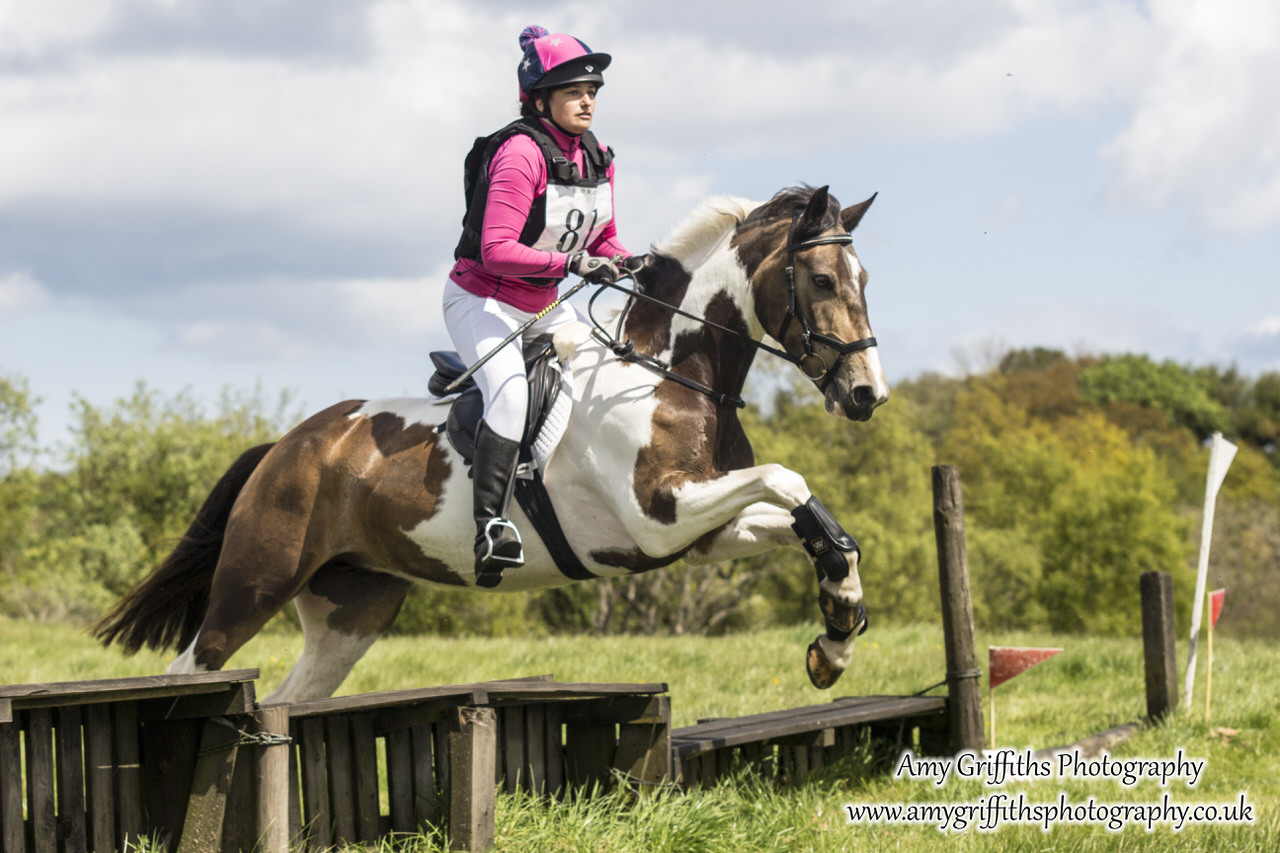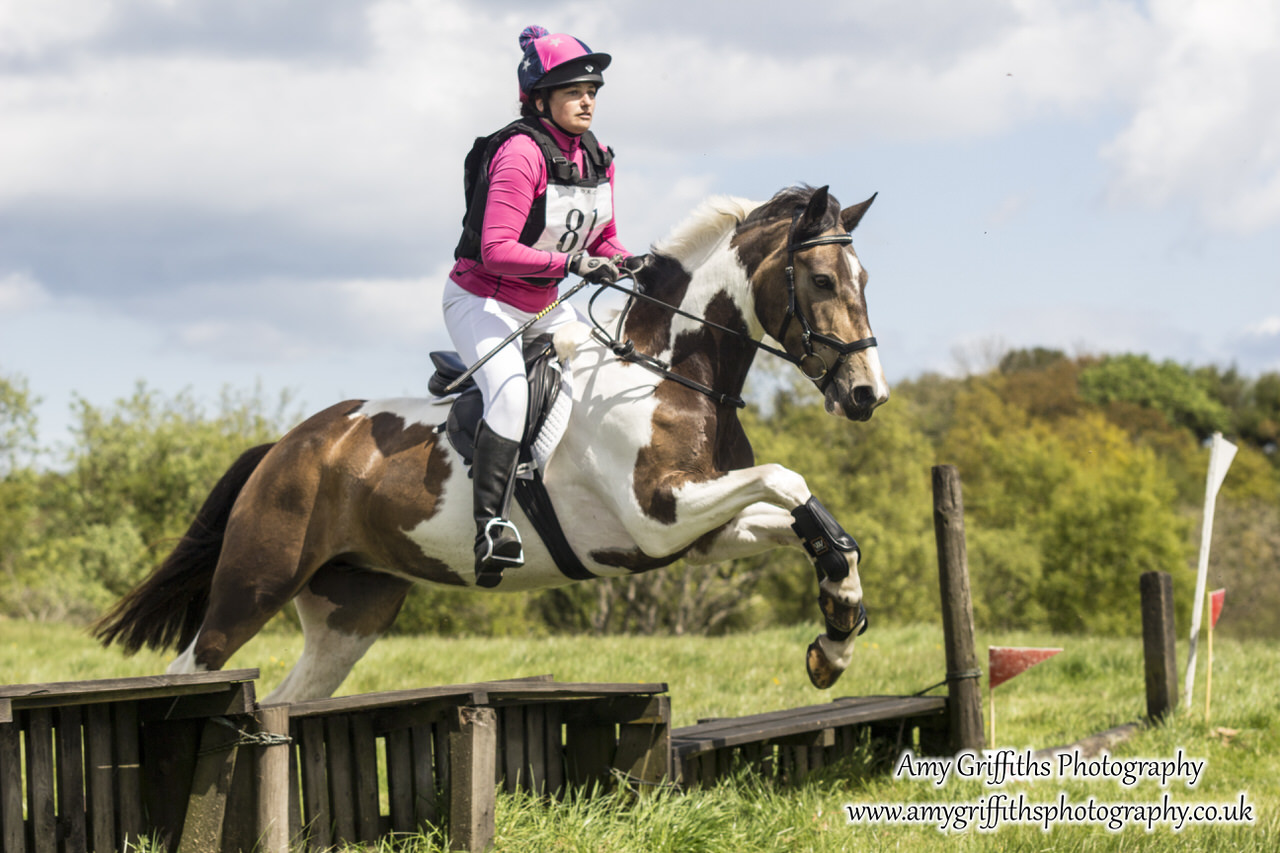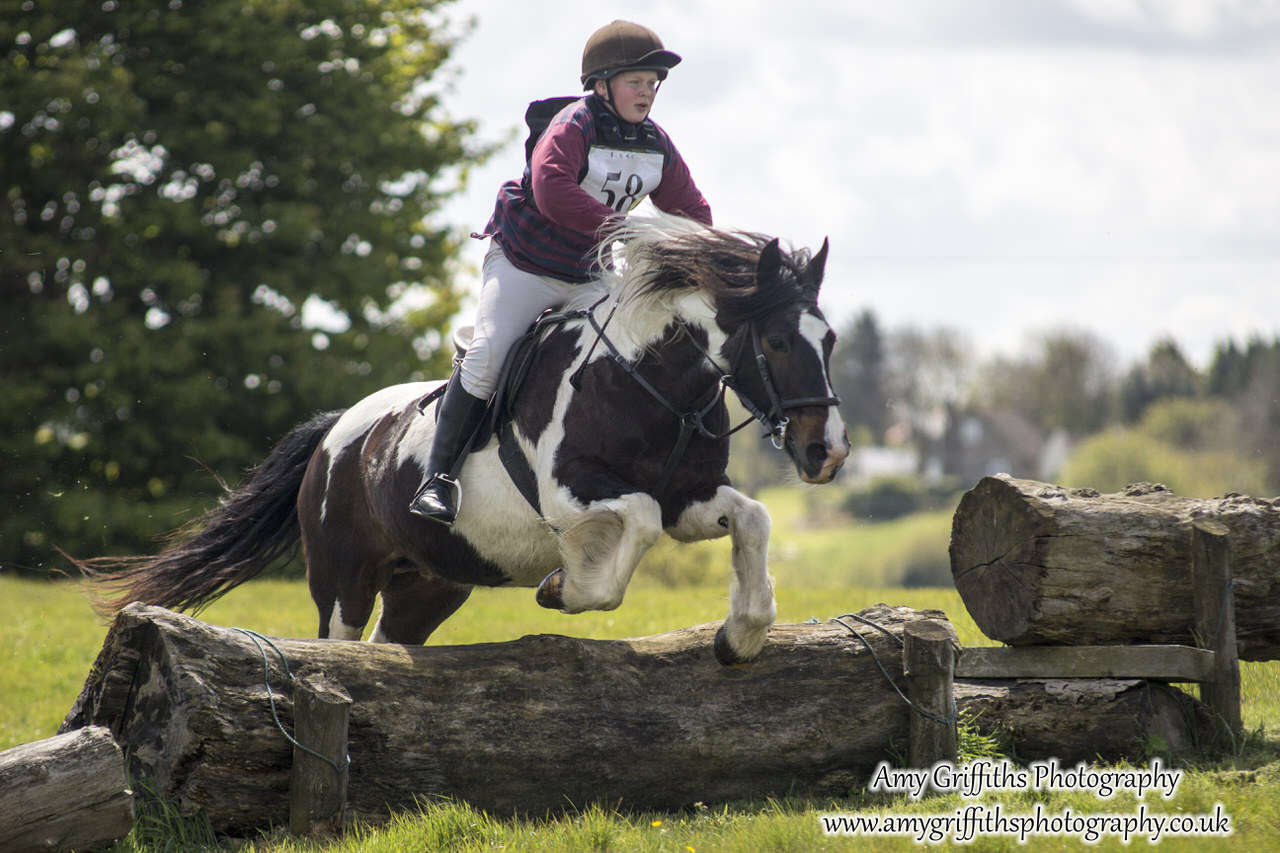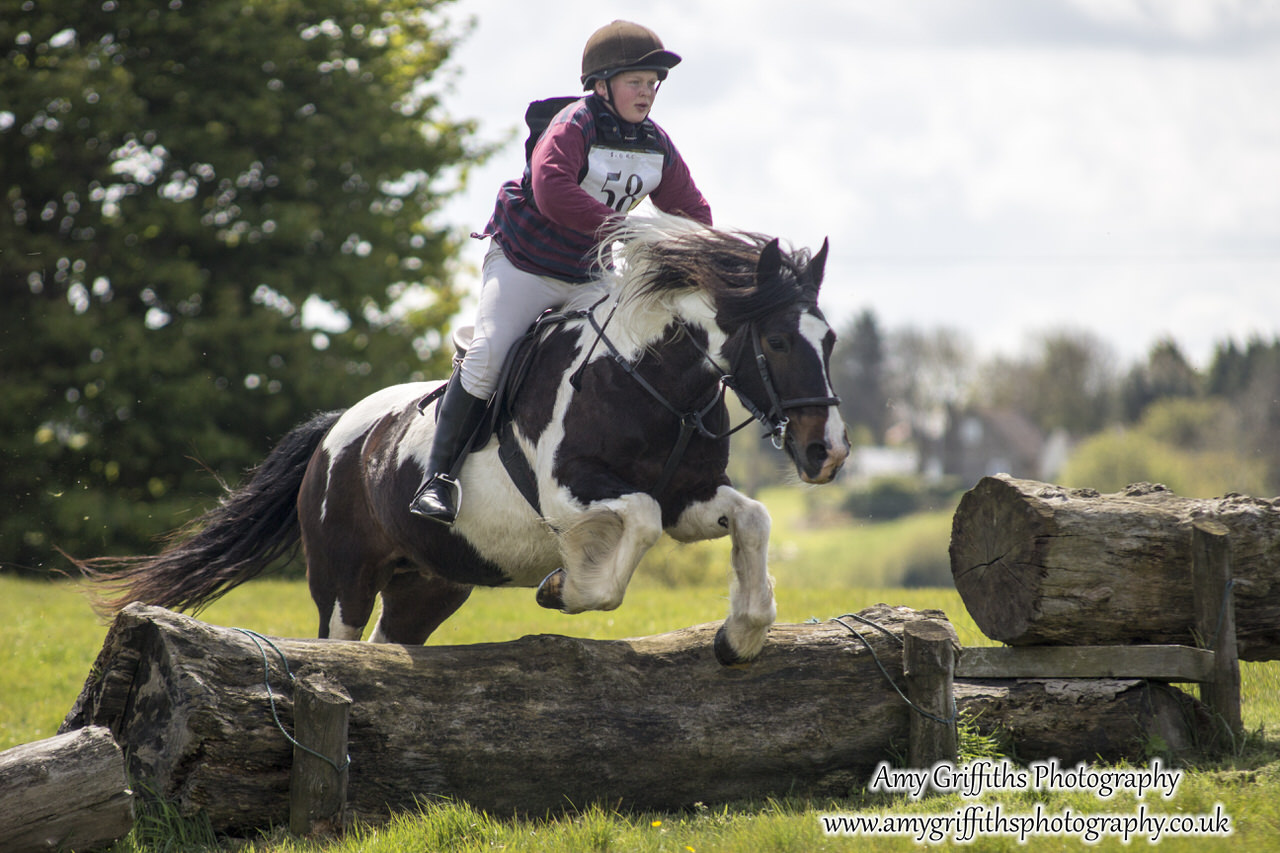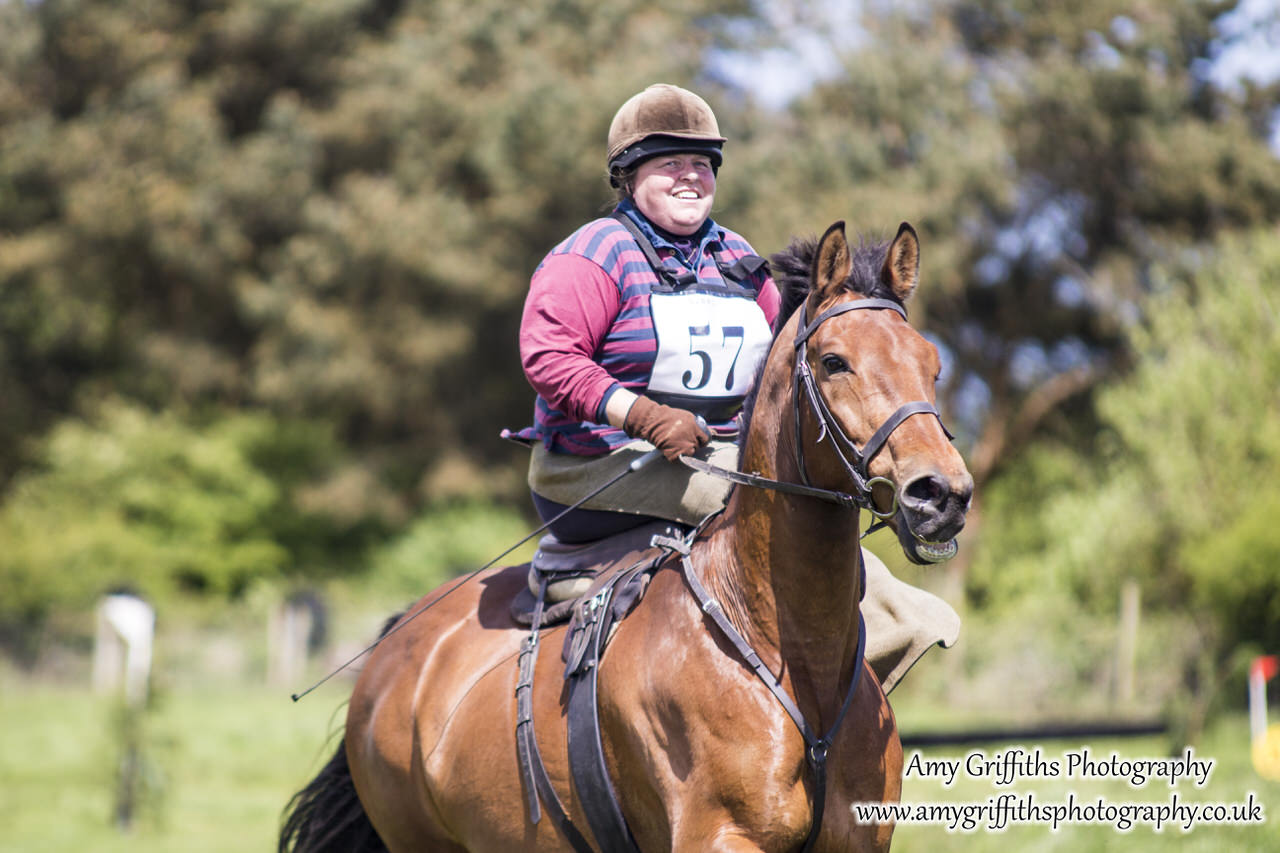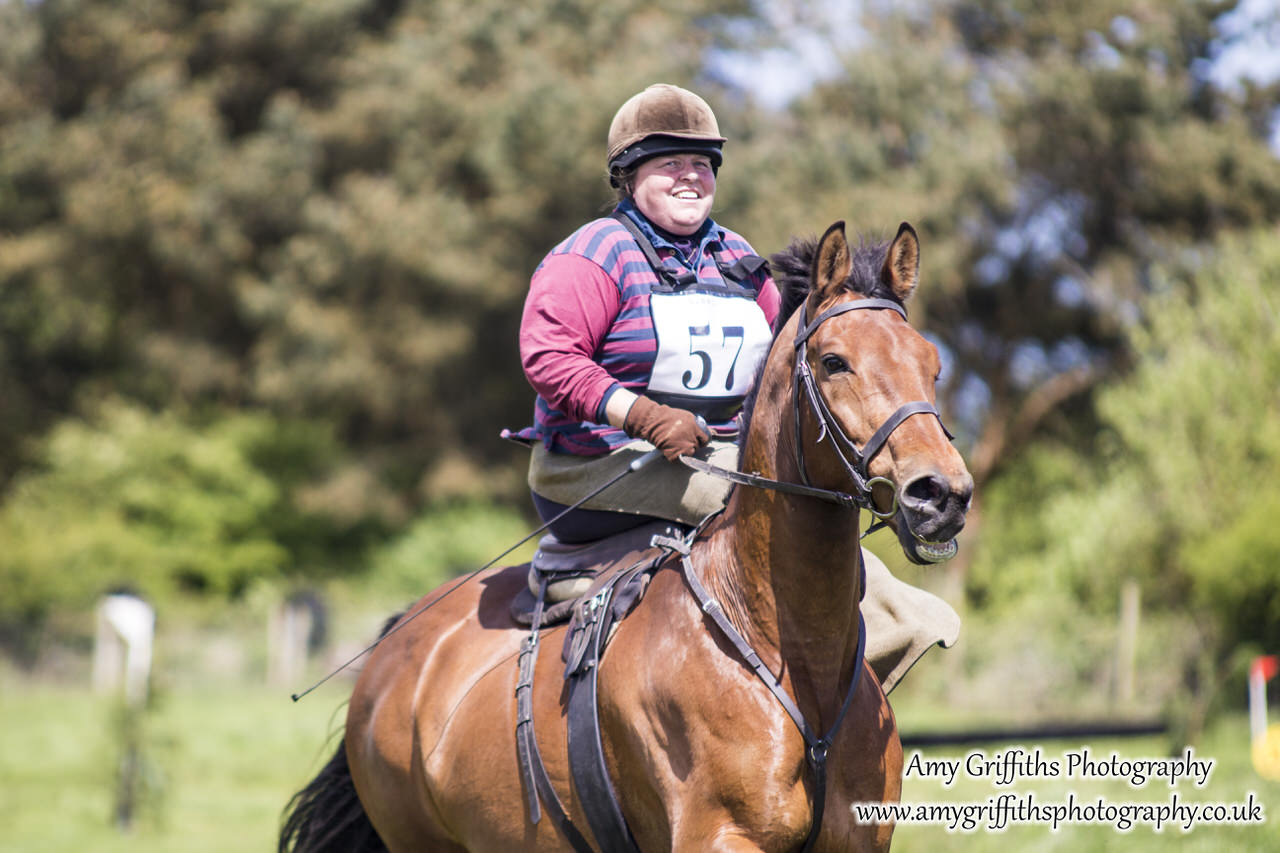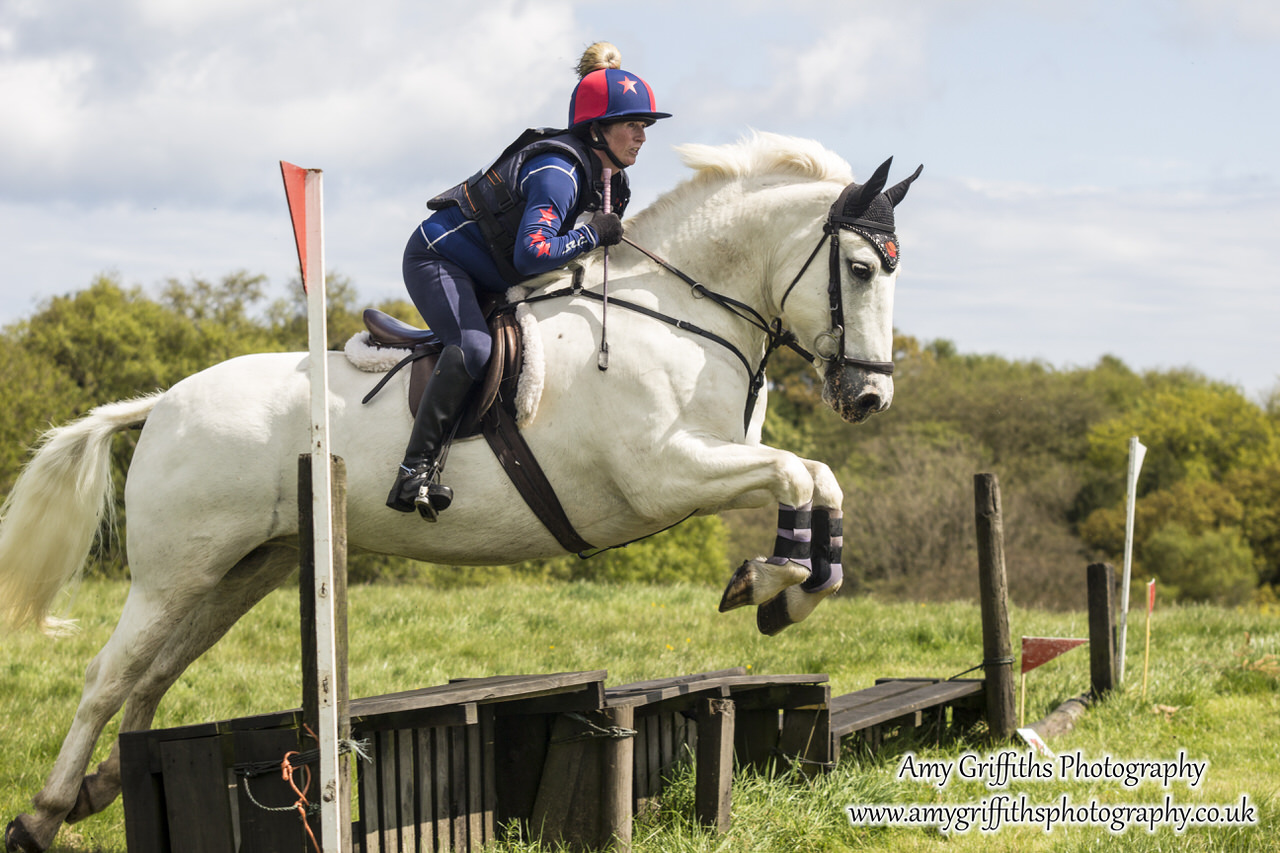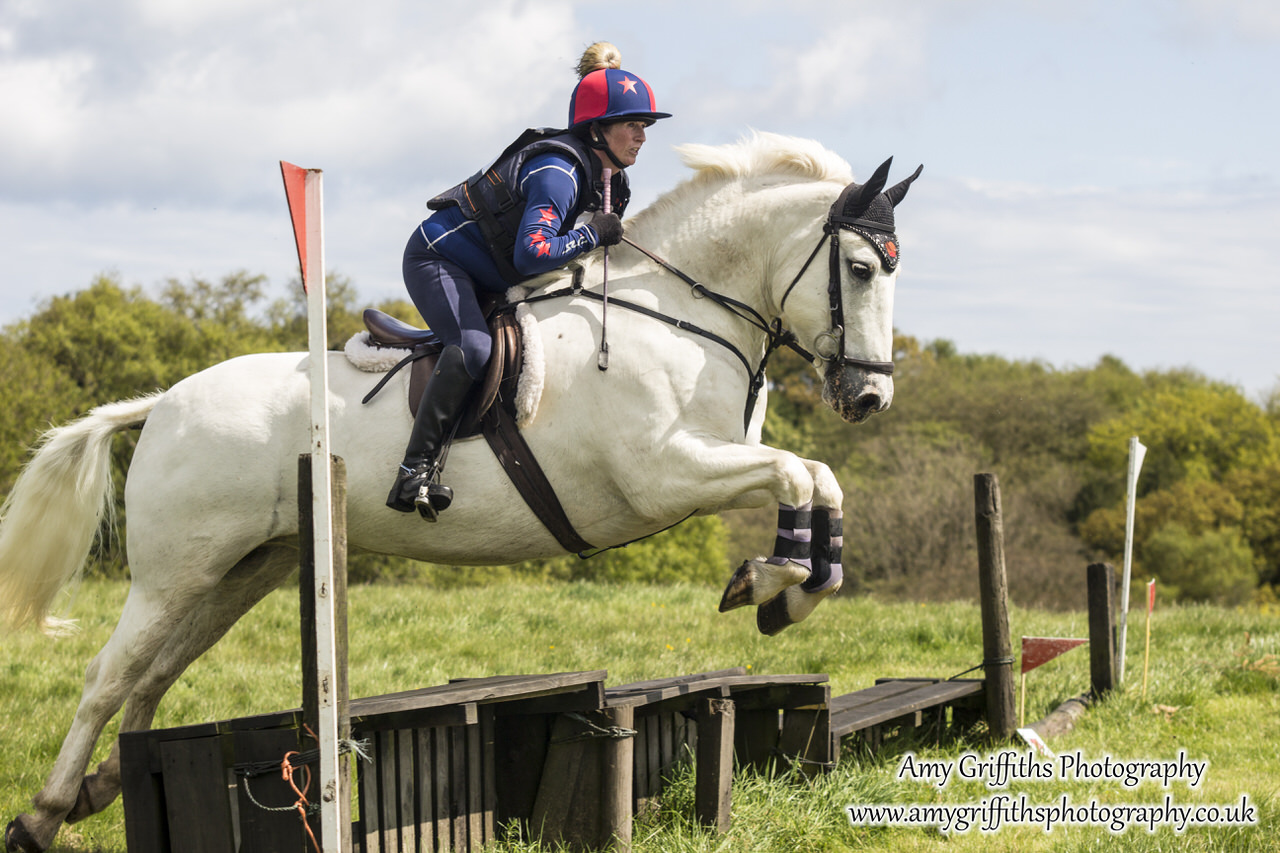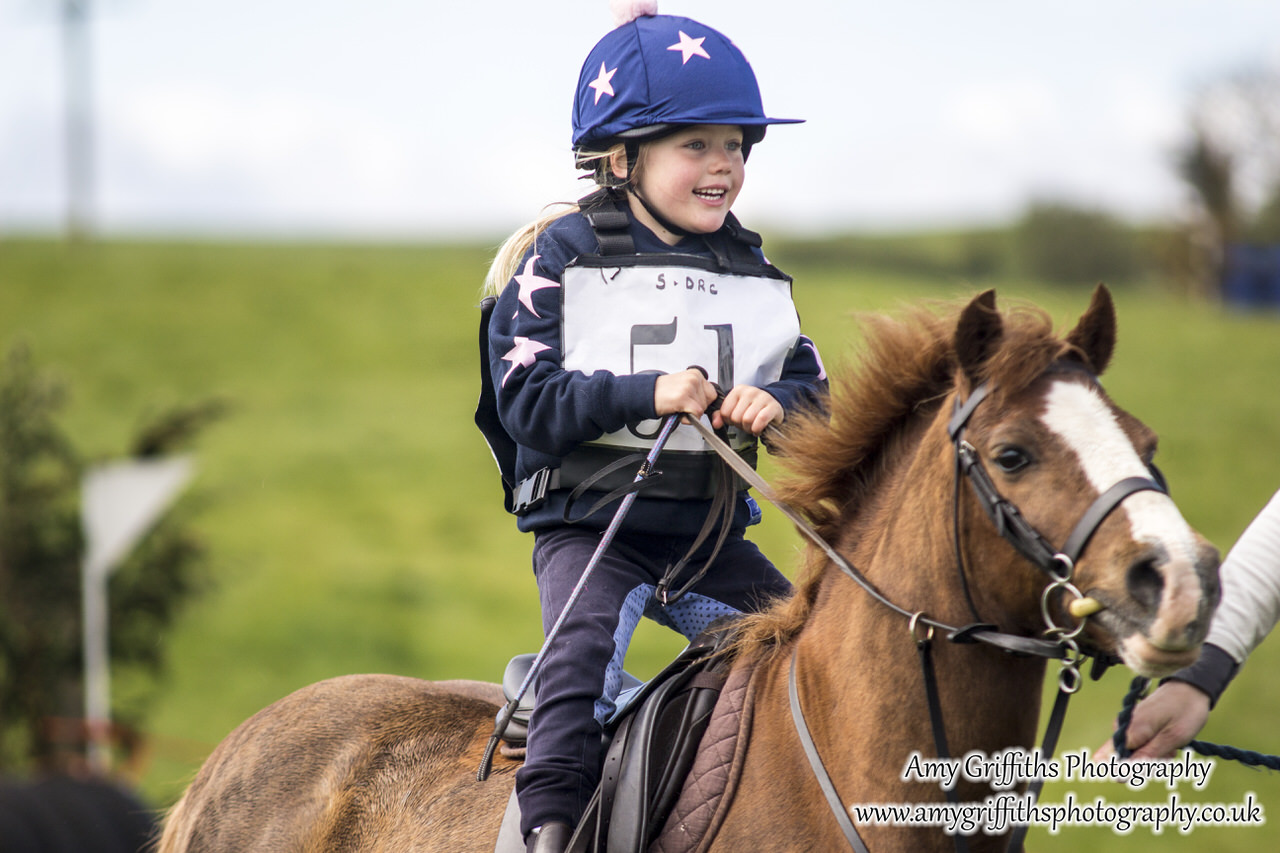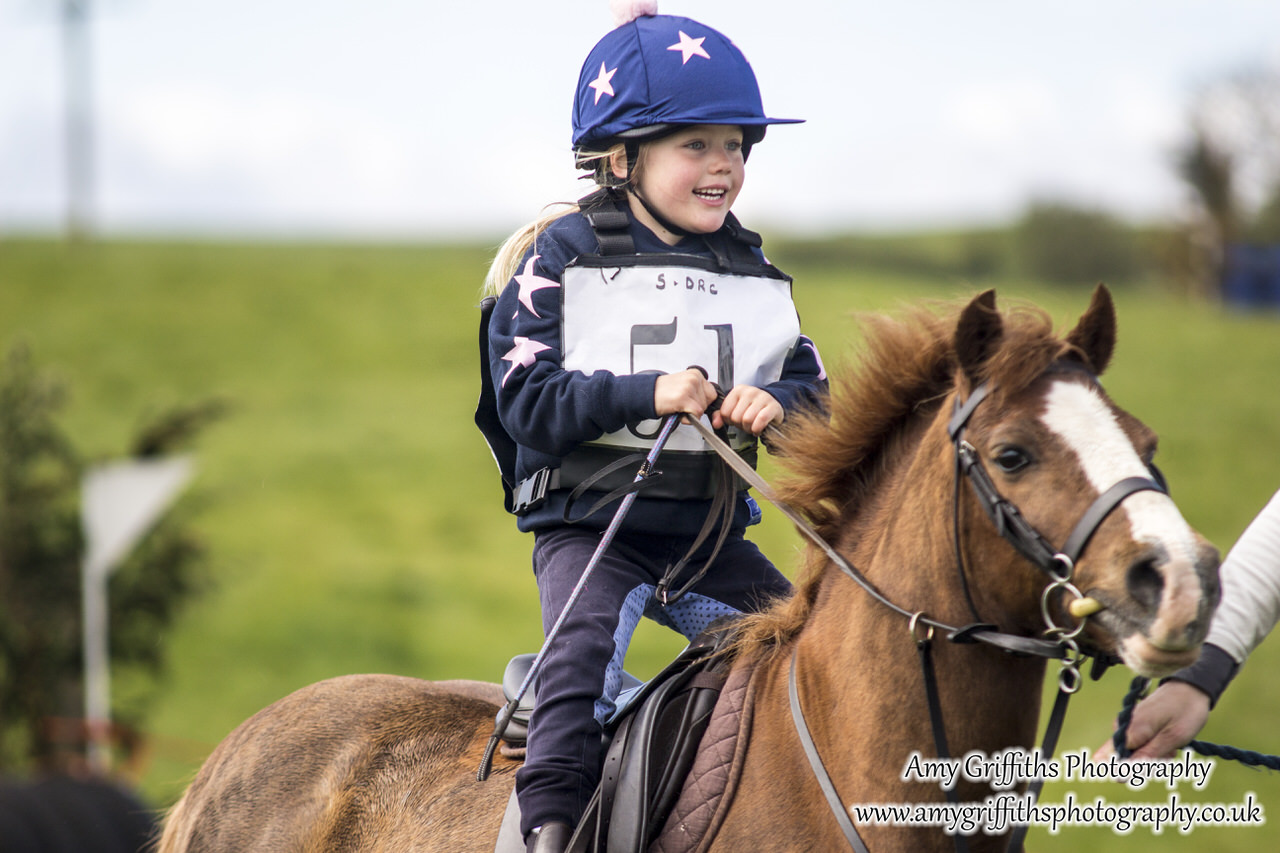 The pairs class always looks like the most fun- what could be better than galloping cross country alongside a friend?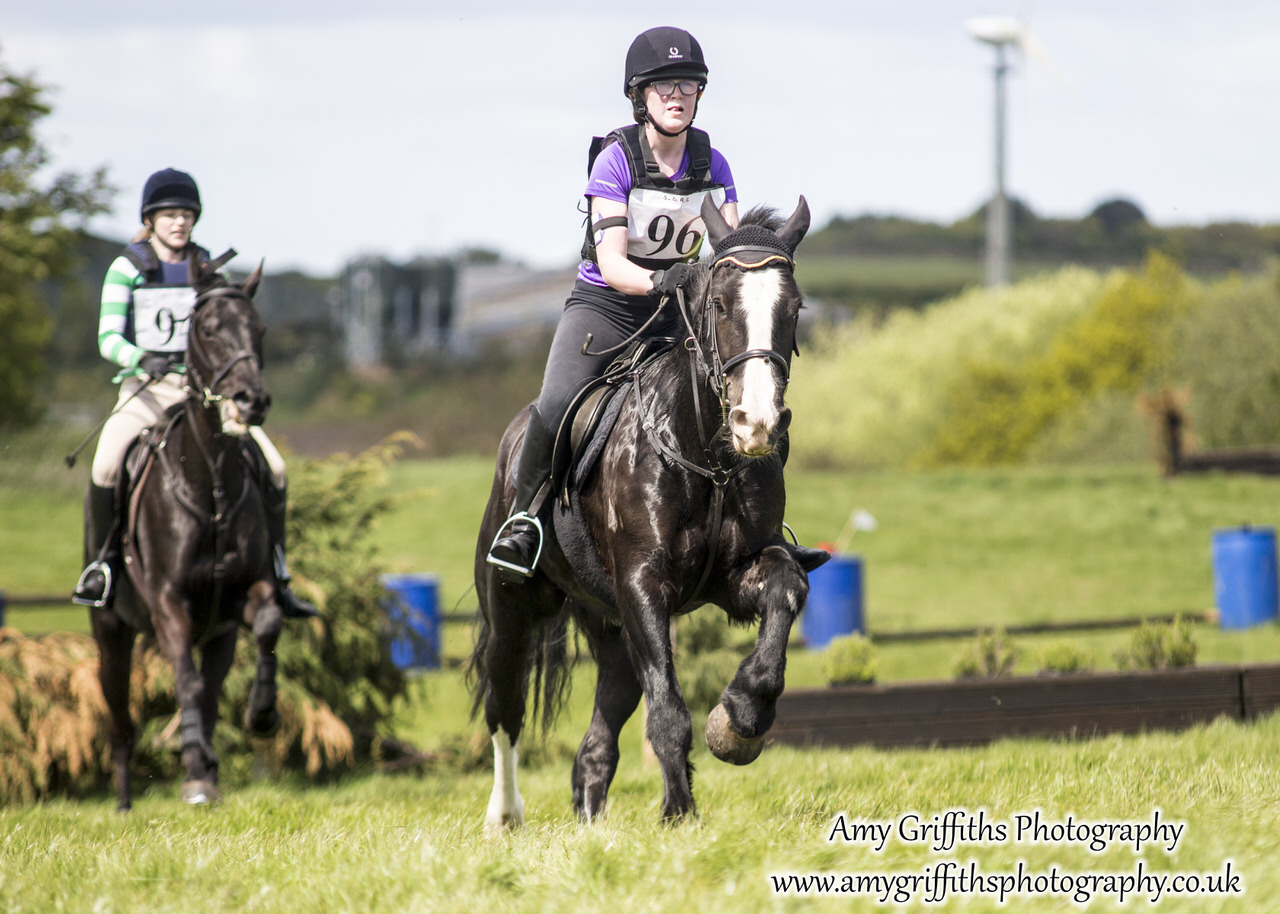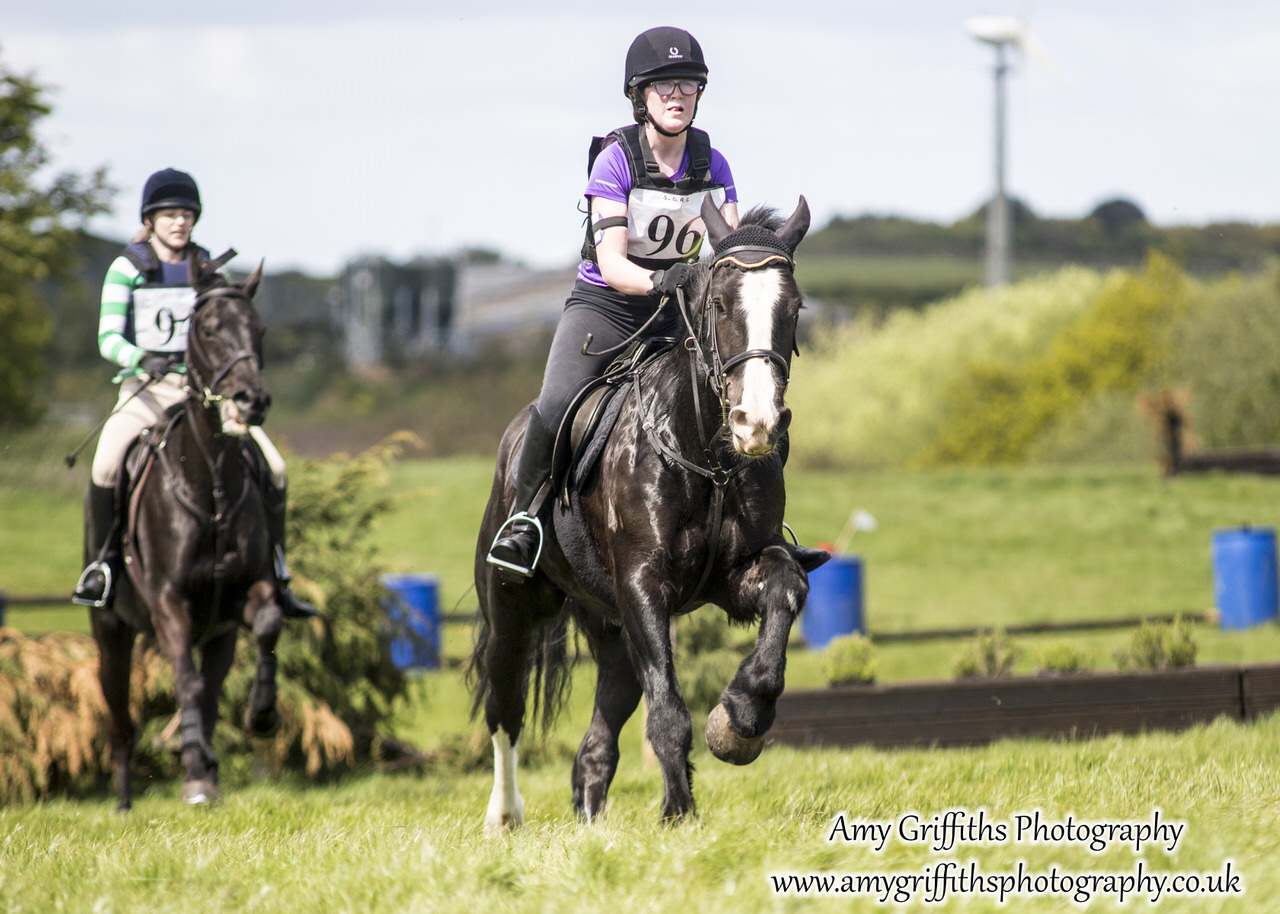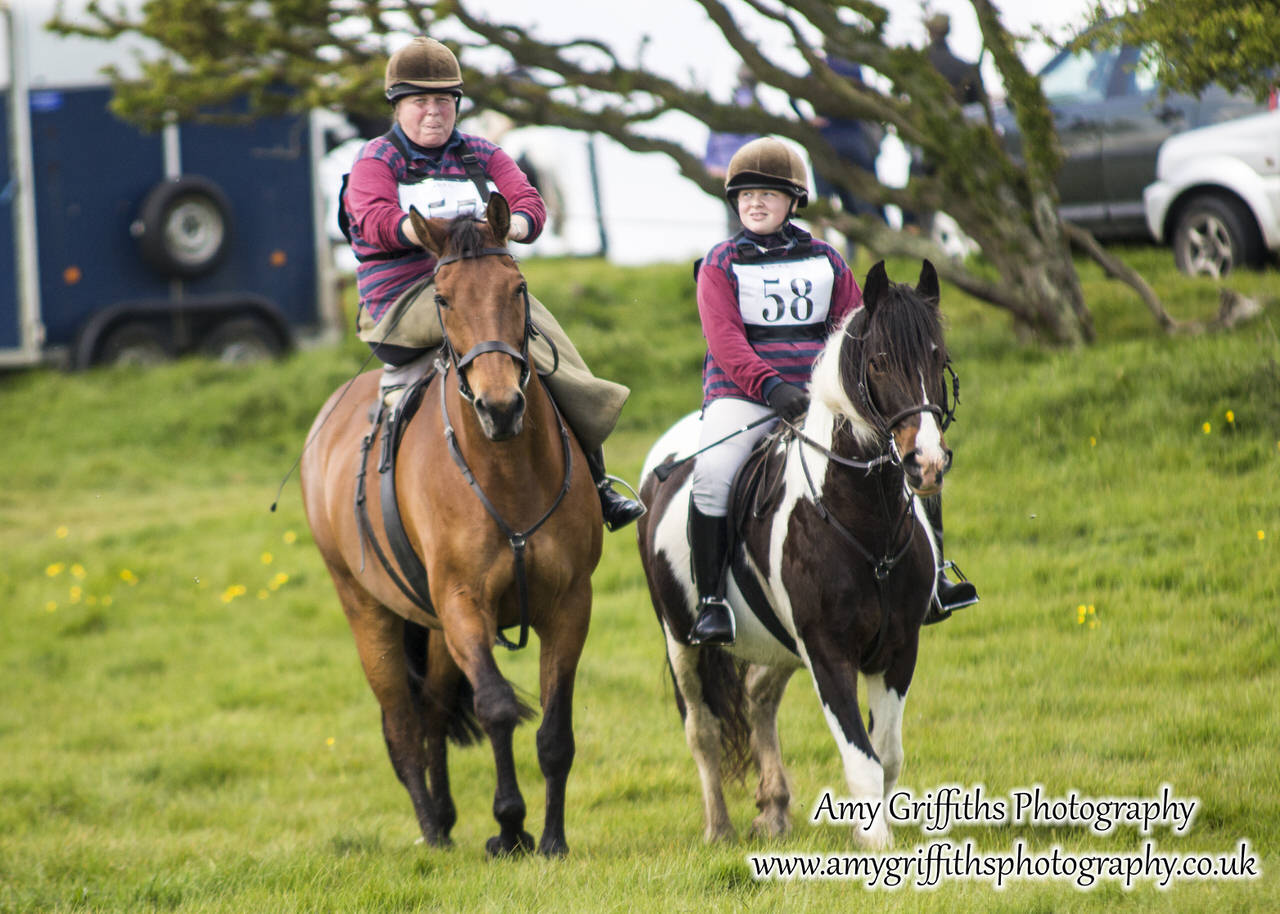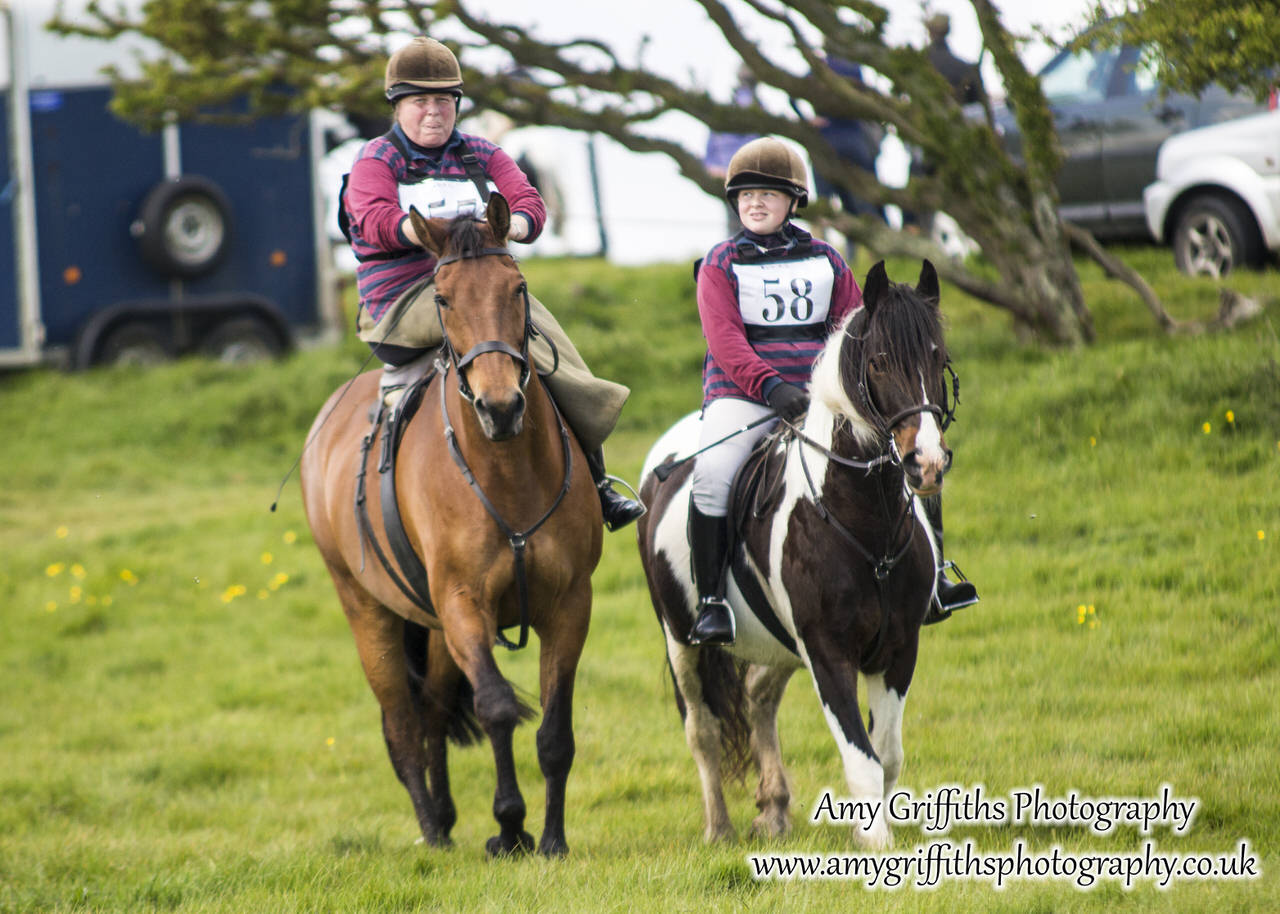 We donated an 8×6″ print to the winner of every class but we are still doing our £5 voucher giveaway. In fact- we are giving 2 away!
This pair absolutely flew around the cross country course and at the same time seem to manage to have a conversation with each other! What cool customers! Well done girls, brilliant riding and I hope you can find some photographs you love! Our vouchers can be redeemed on any of our product from a free high resolution JPEG to prints or even from our personalised products.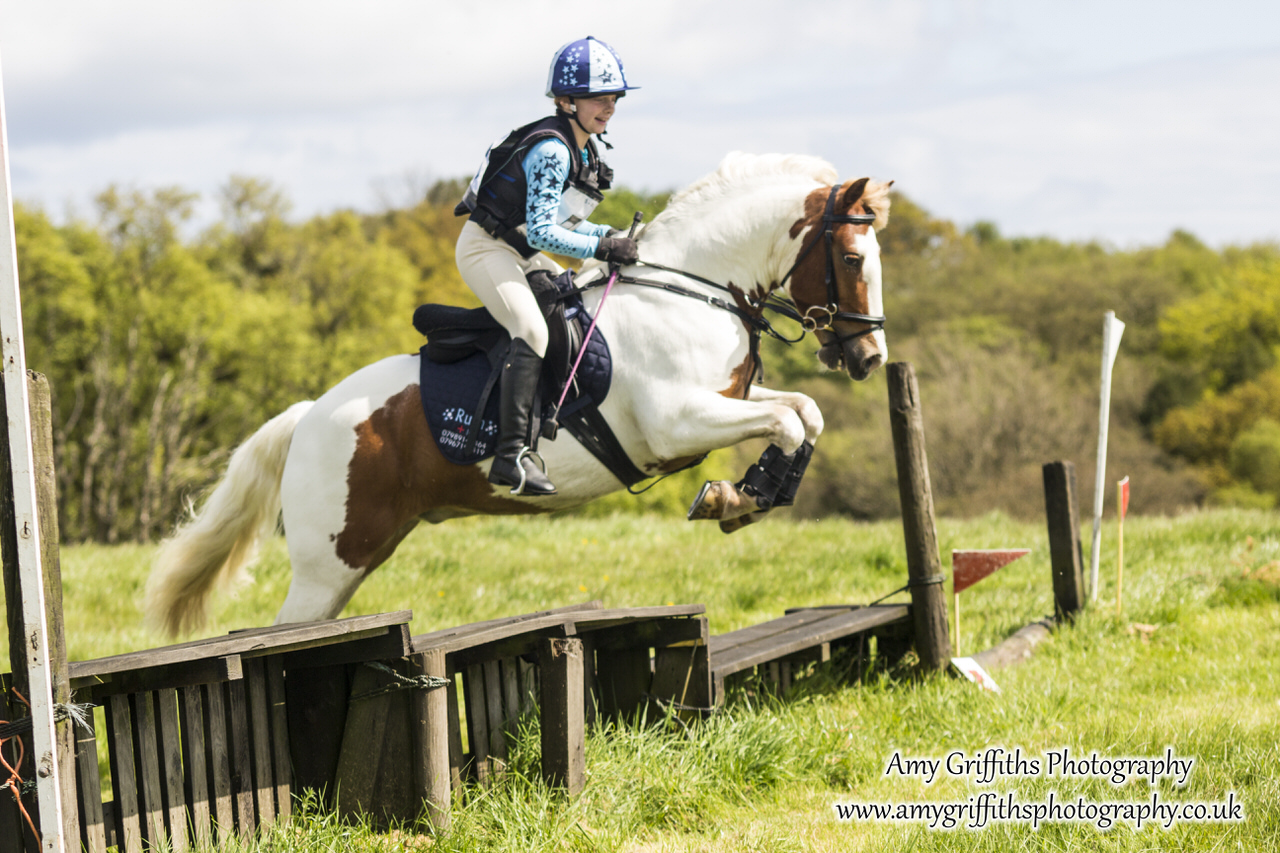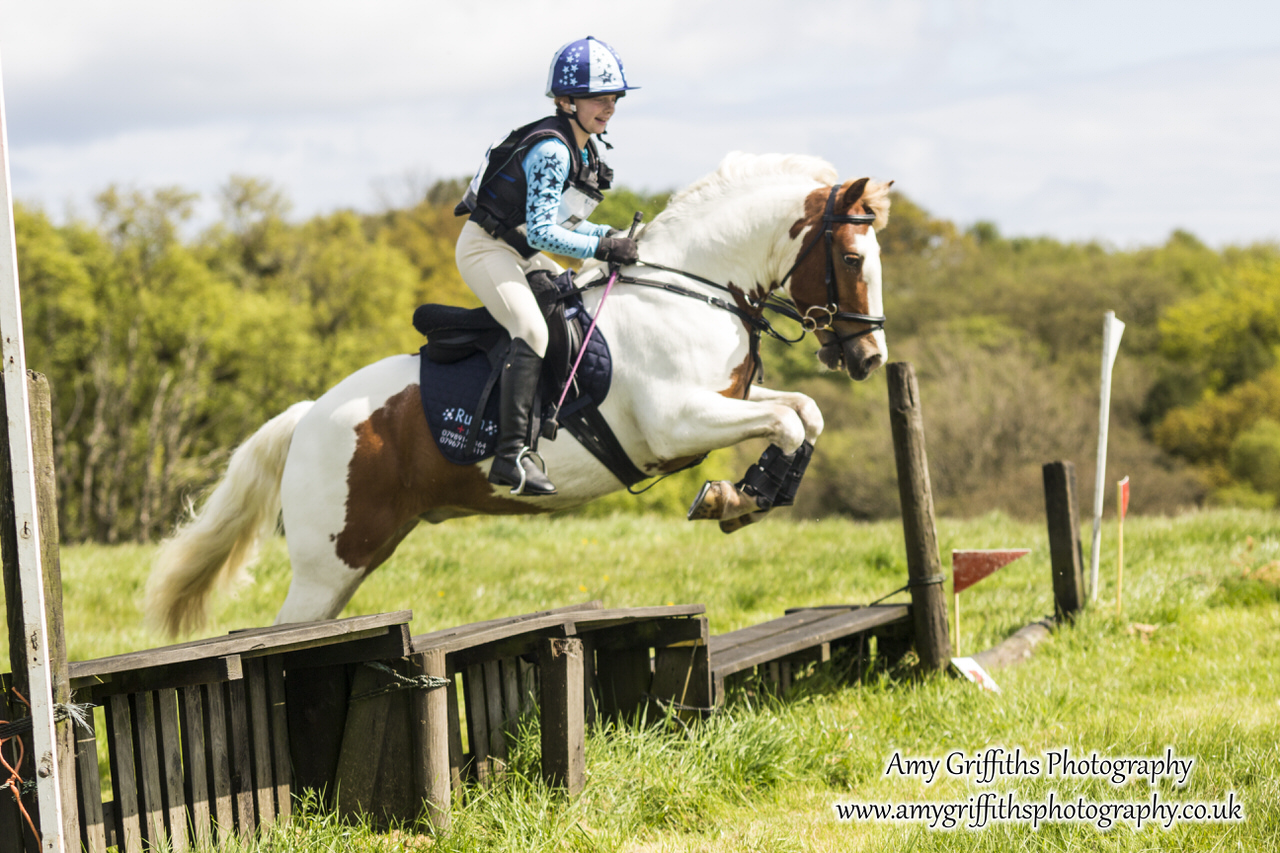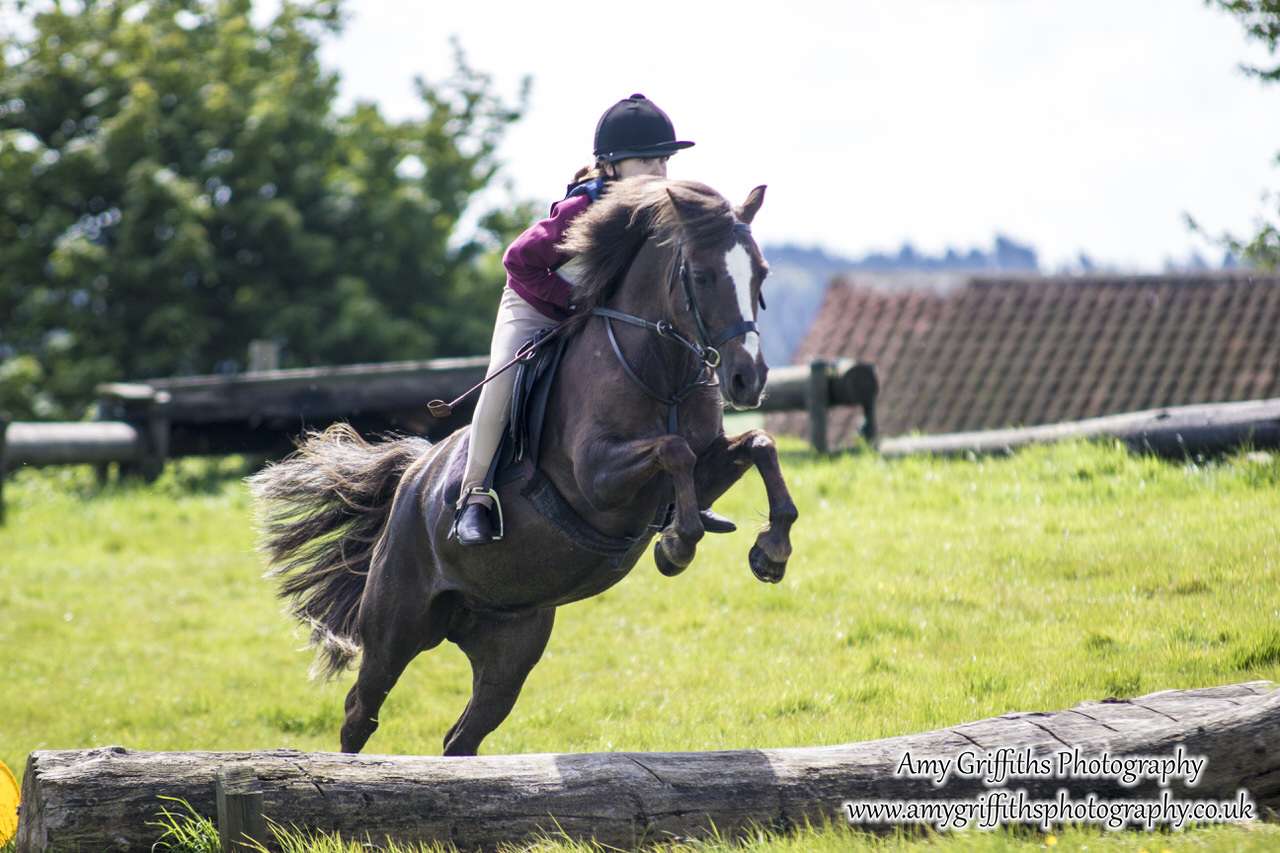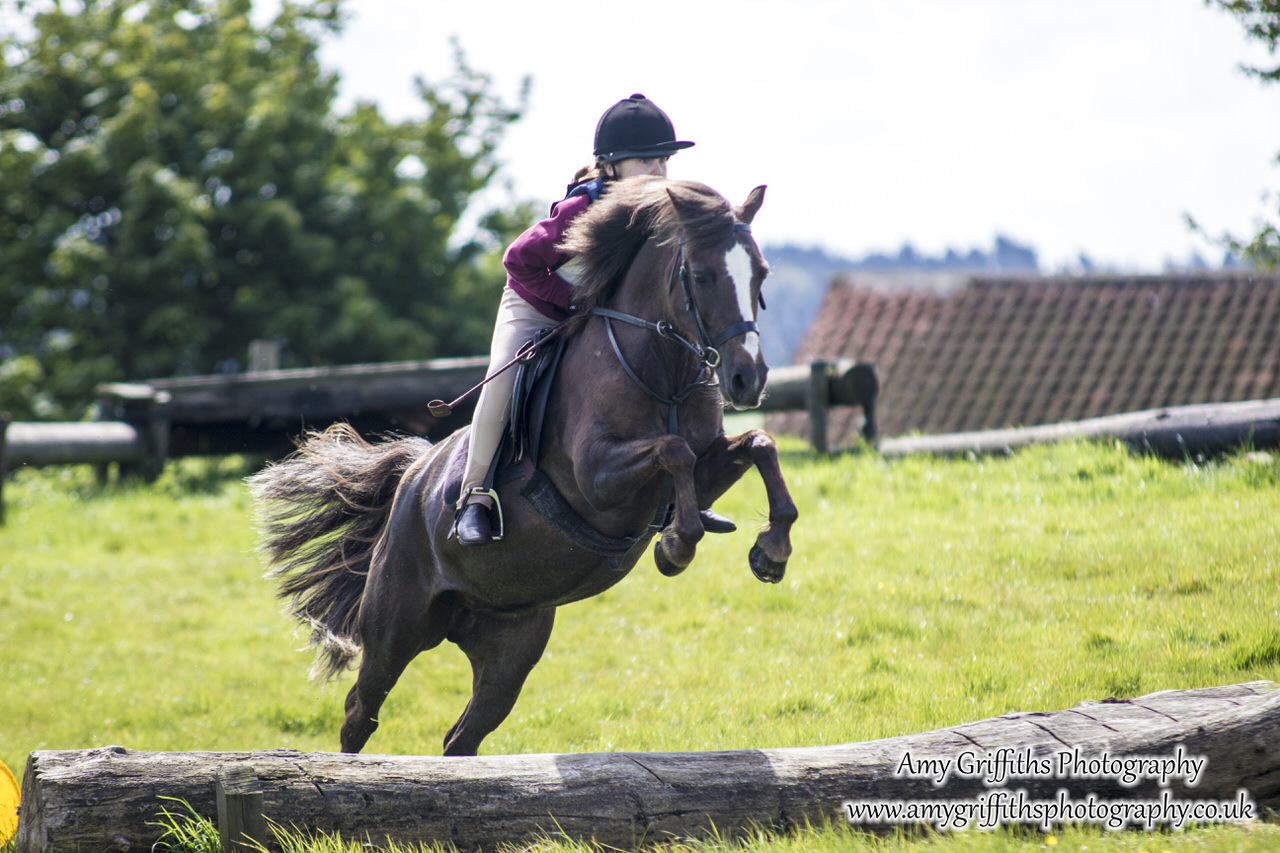 As always the images are available to view at:
www.amygriffithsphotography.co.uk
You can also see our personalised product options at:
HoofPrints also have a 15% off offer code for personalised mugs so be sure to get the FaceBook code first on their page!
---