Raskelf Show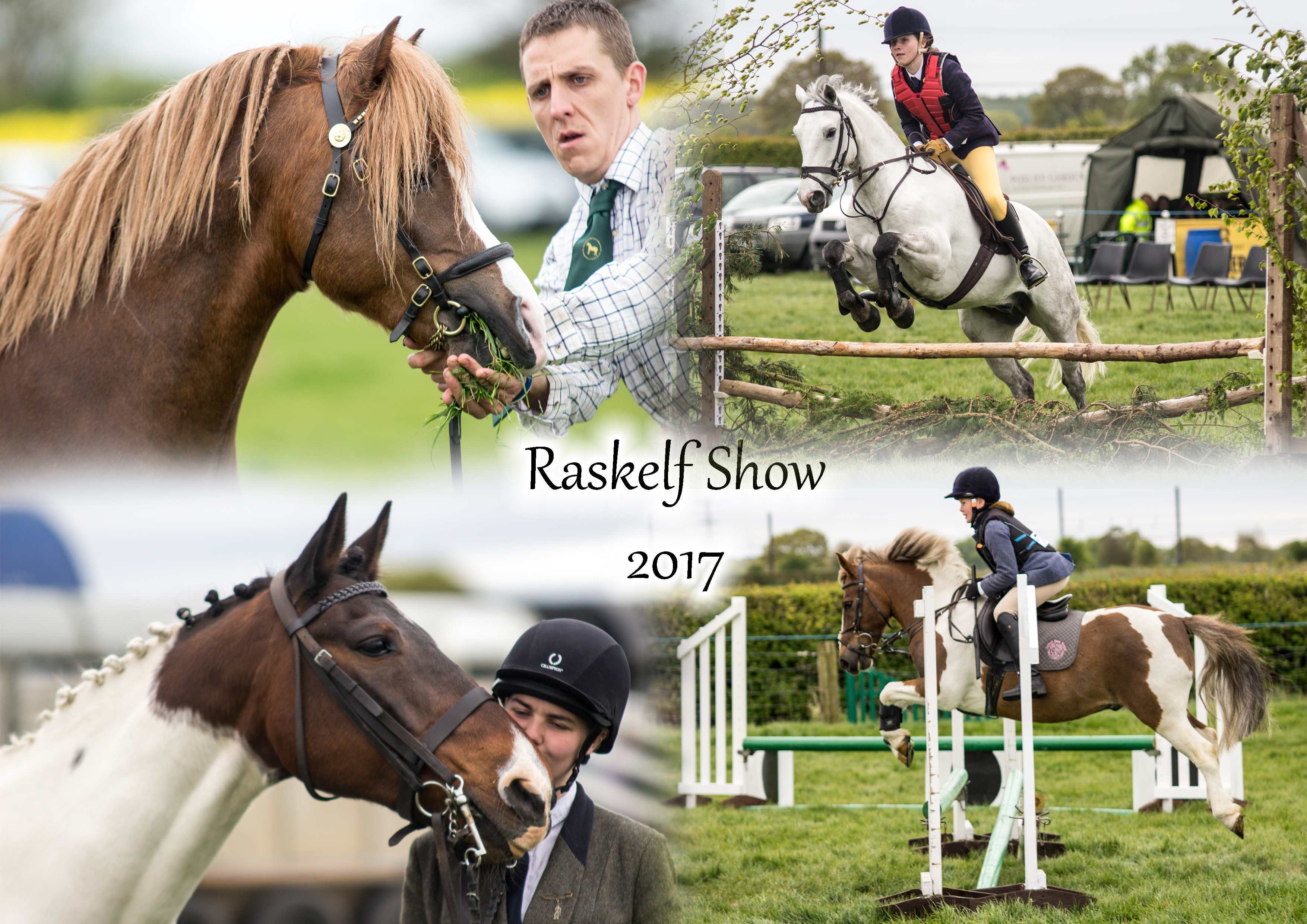 How time flies! Raskelf Show 2016 seems like a couple of months ago! This year was slightly different to last year weather wise- last year we got sunburned and this year it was freezing!
As Raskelf is one of our favourite shows of the year, we sponsored the Working Hunter Championship & presented sash cushions to the Champion & Reserve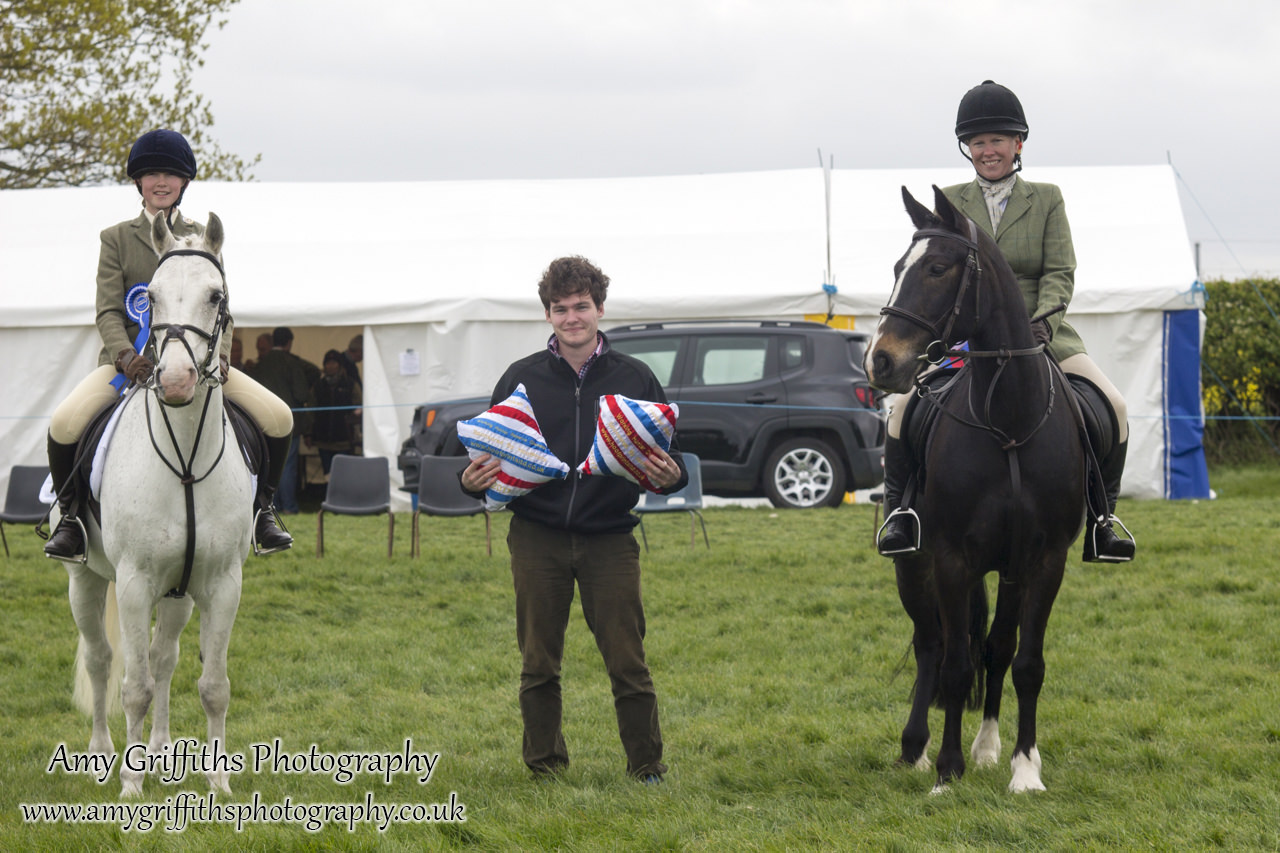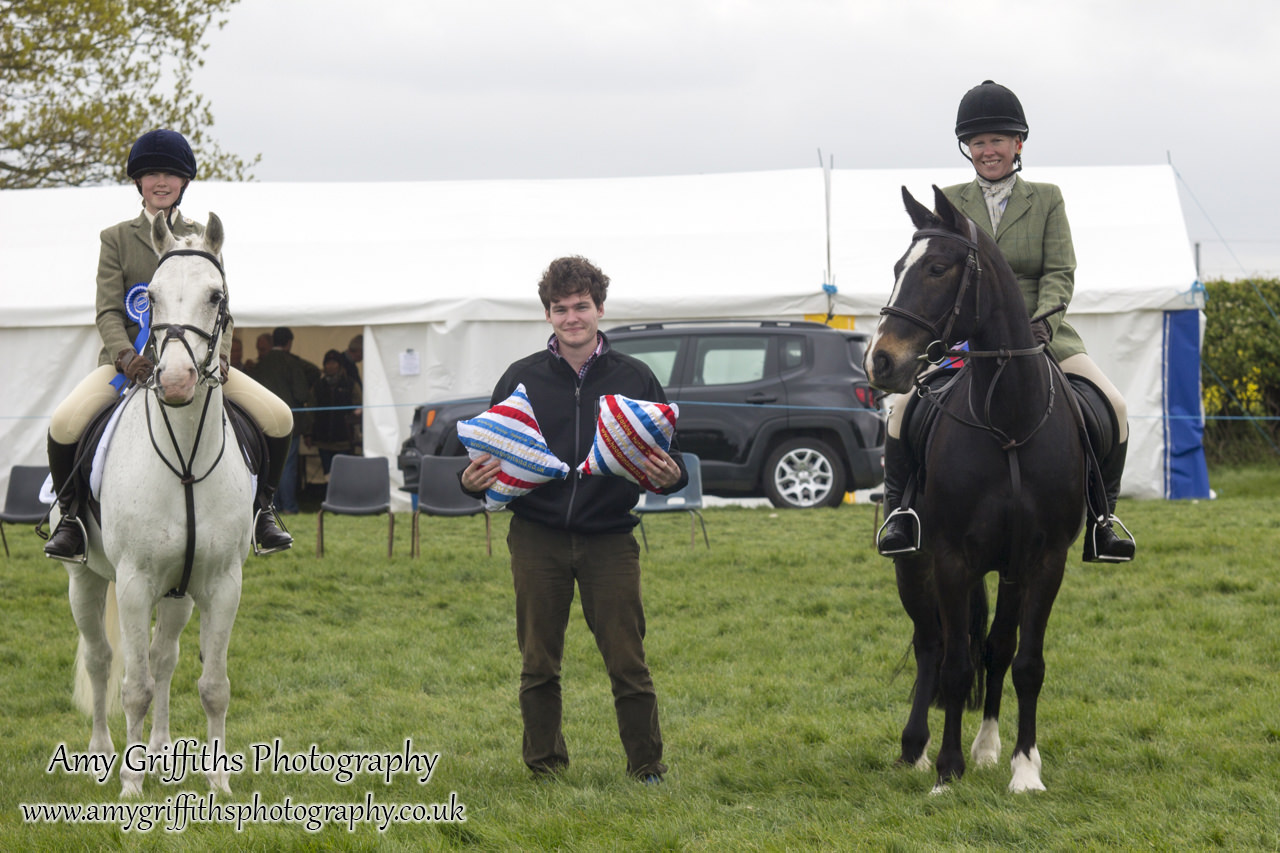 A huge thank you to Katie Hair Photography who freelanced for us! Katie photographed the Red Ring (Showjumping classes) all day for us and captured some fantastic images.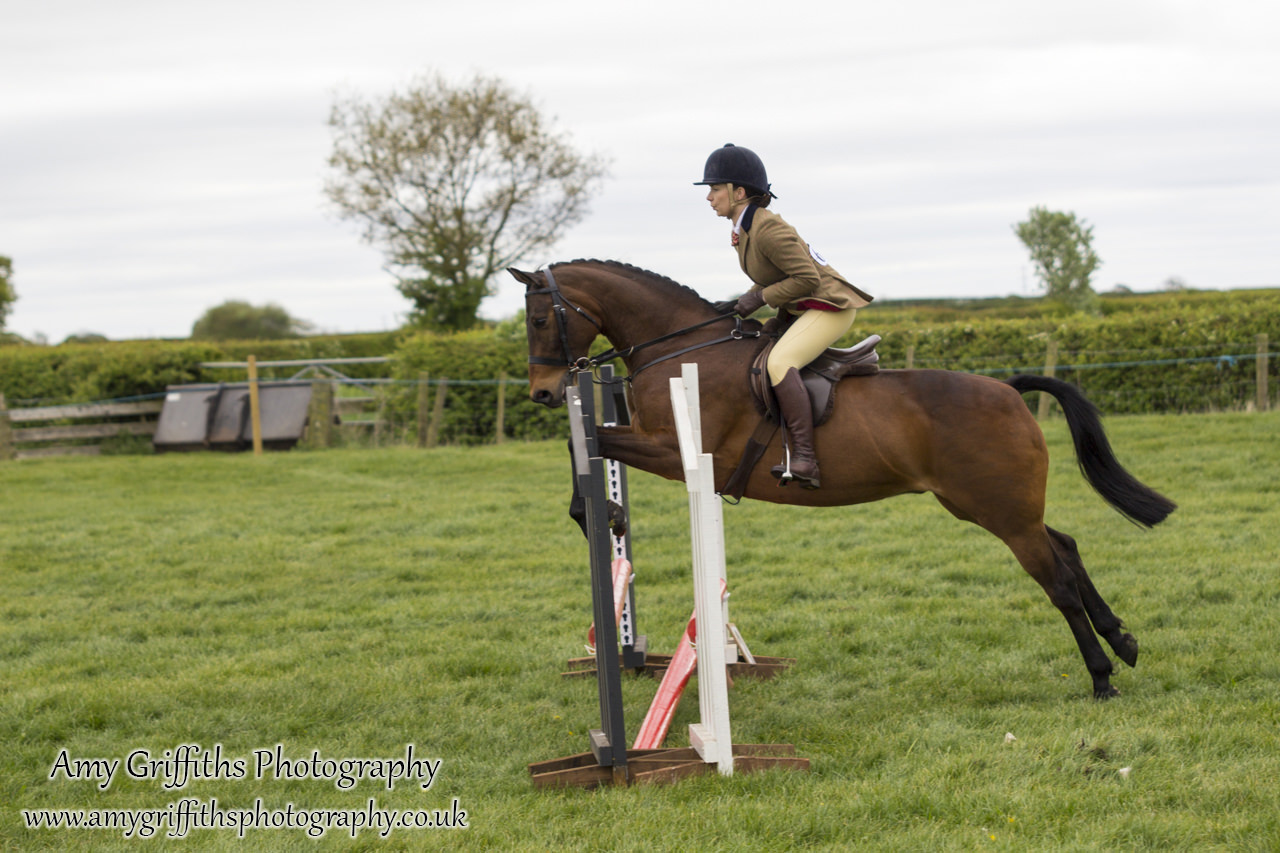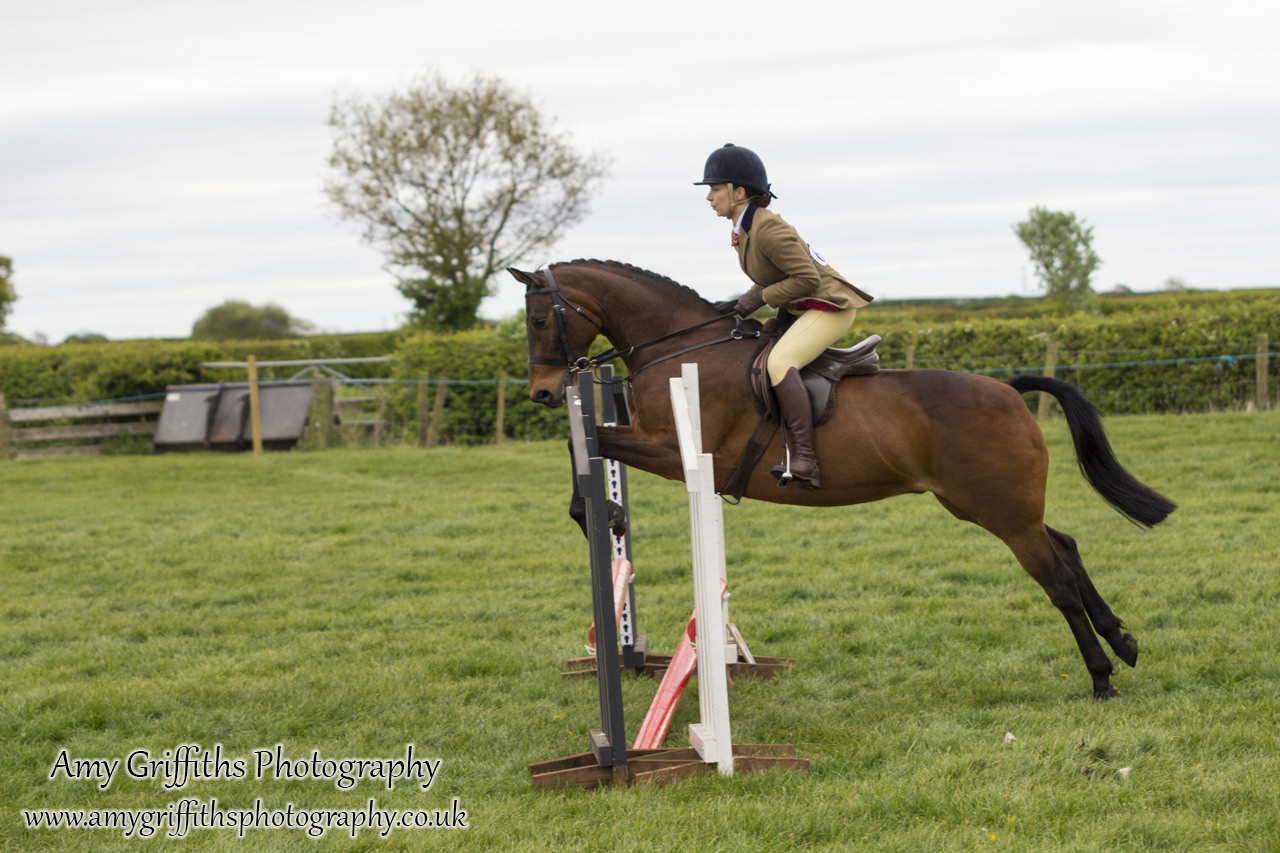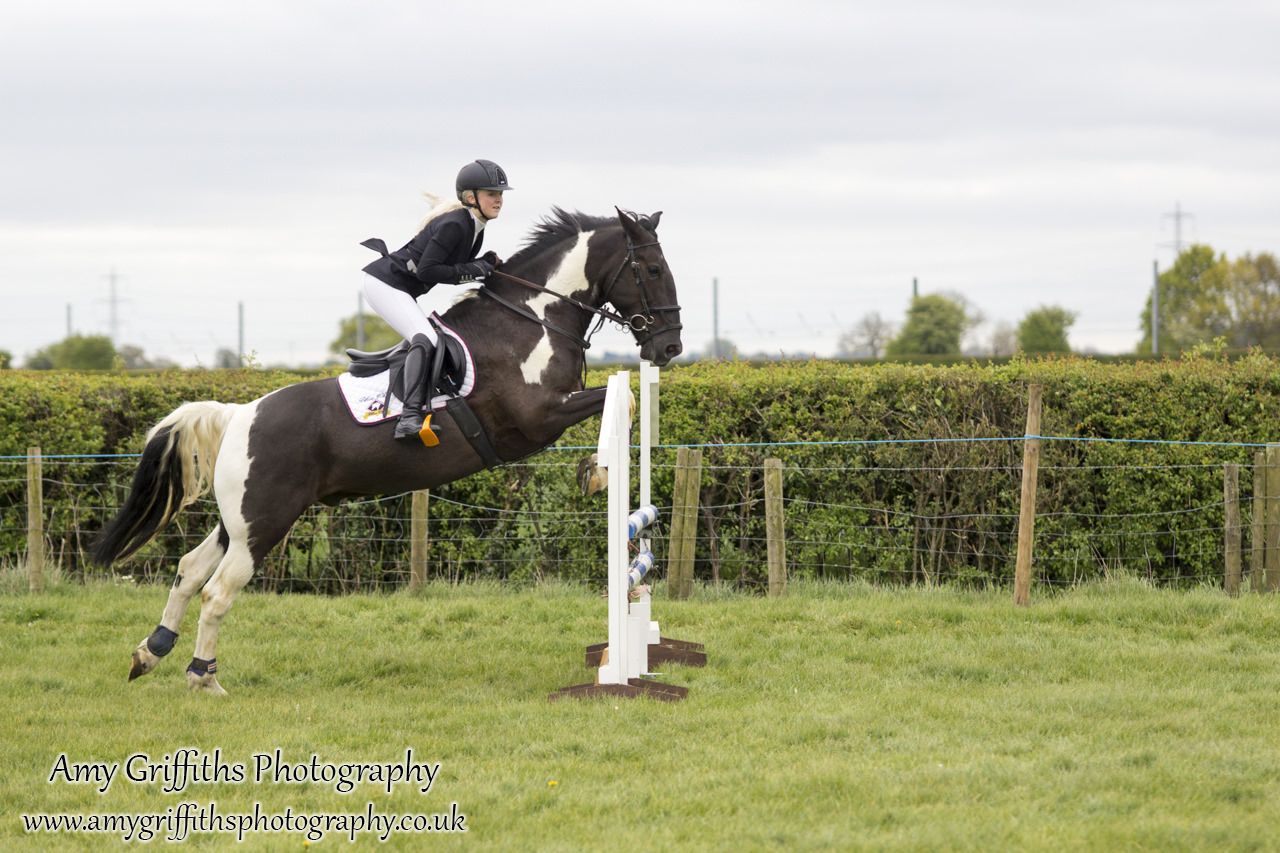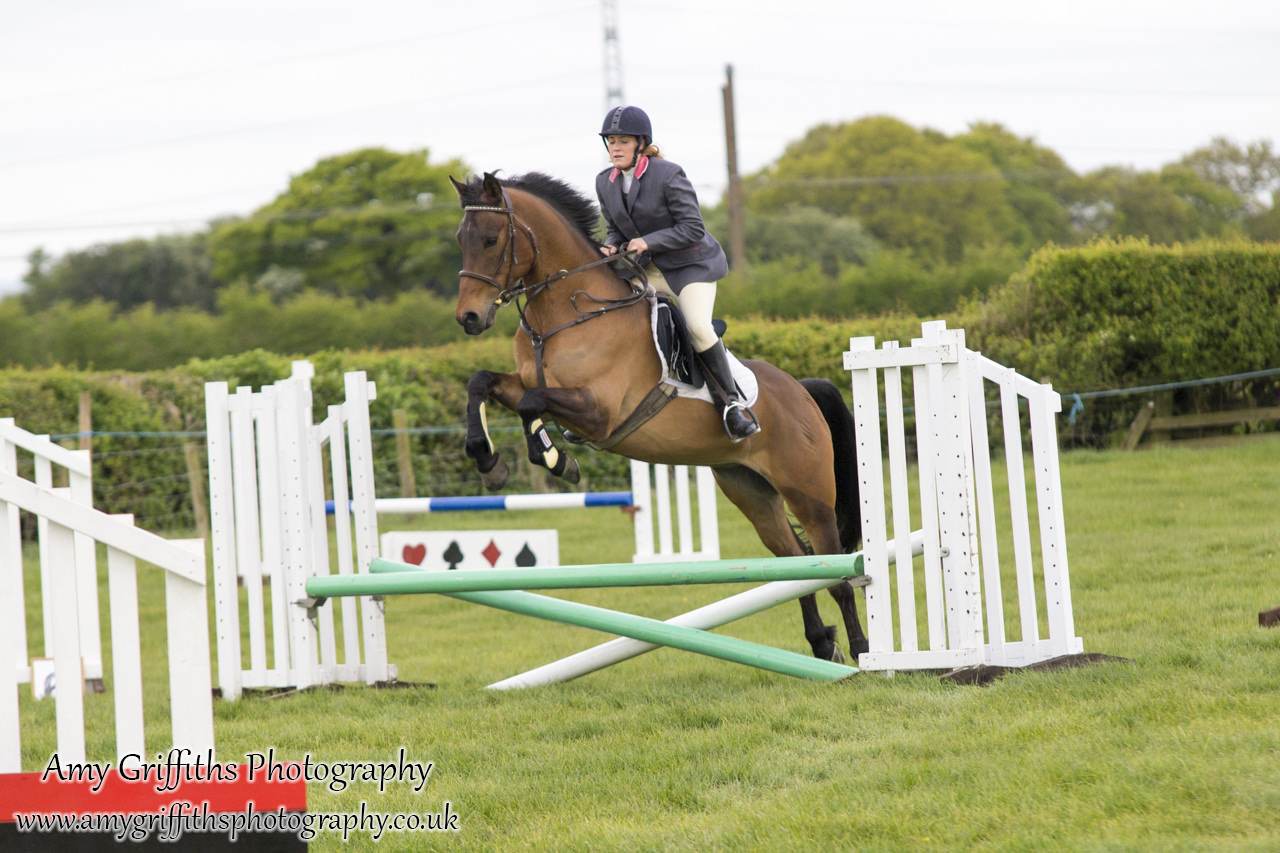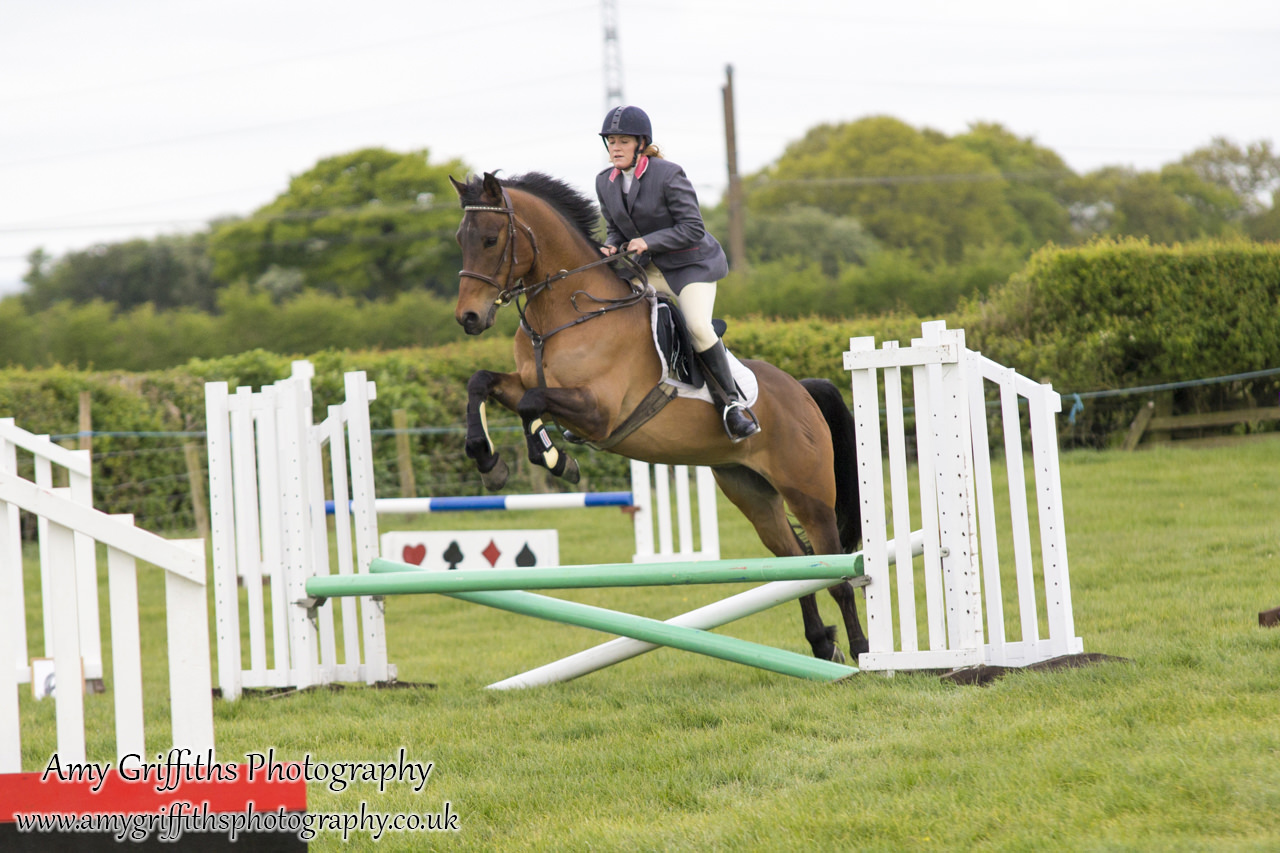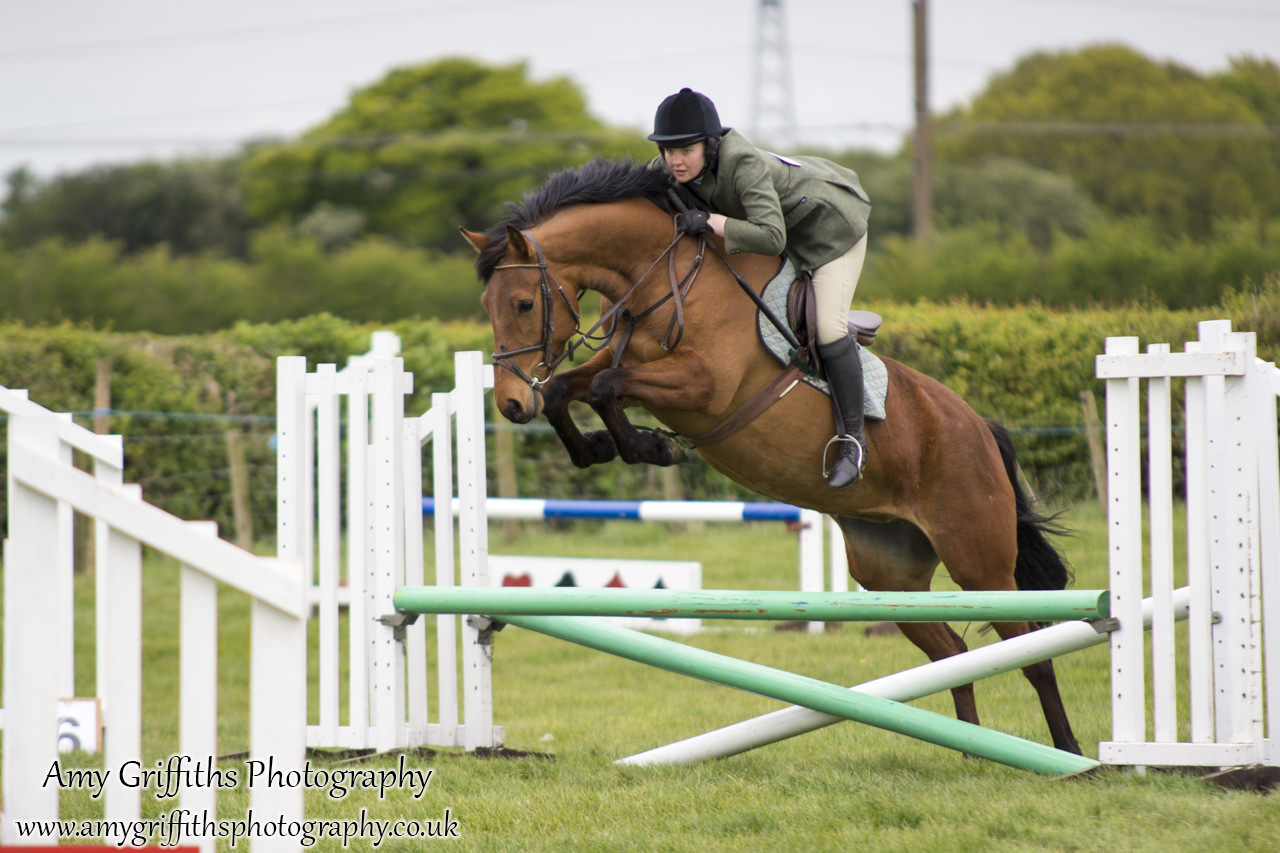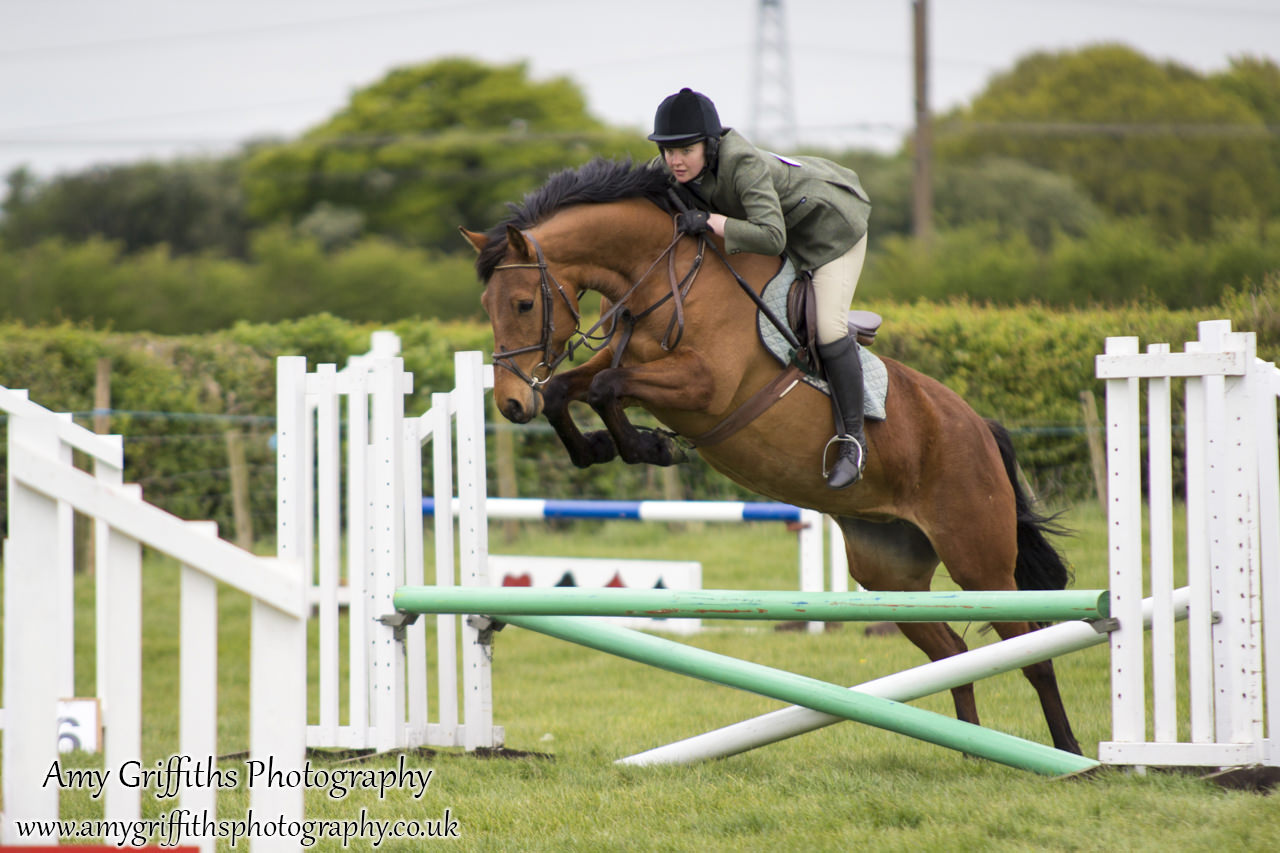 It was lovely to see so many friends competing and getting such fantastic results. Raskelf is the most friendly and pleasant show, there is classes for all ages and abilities!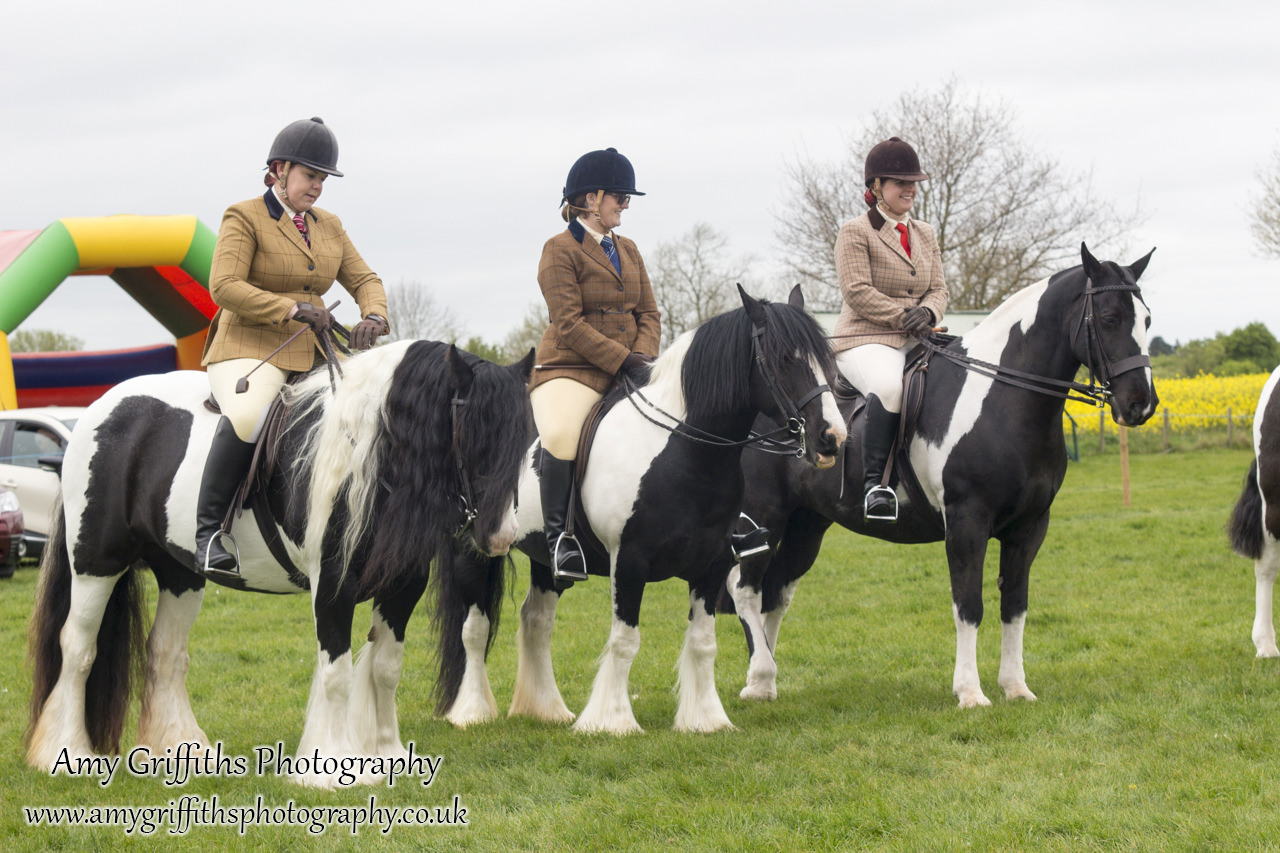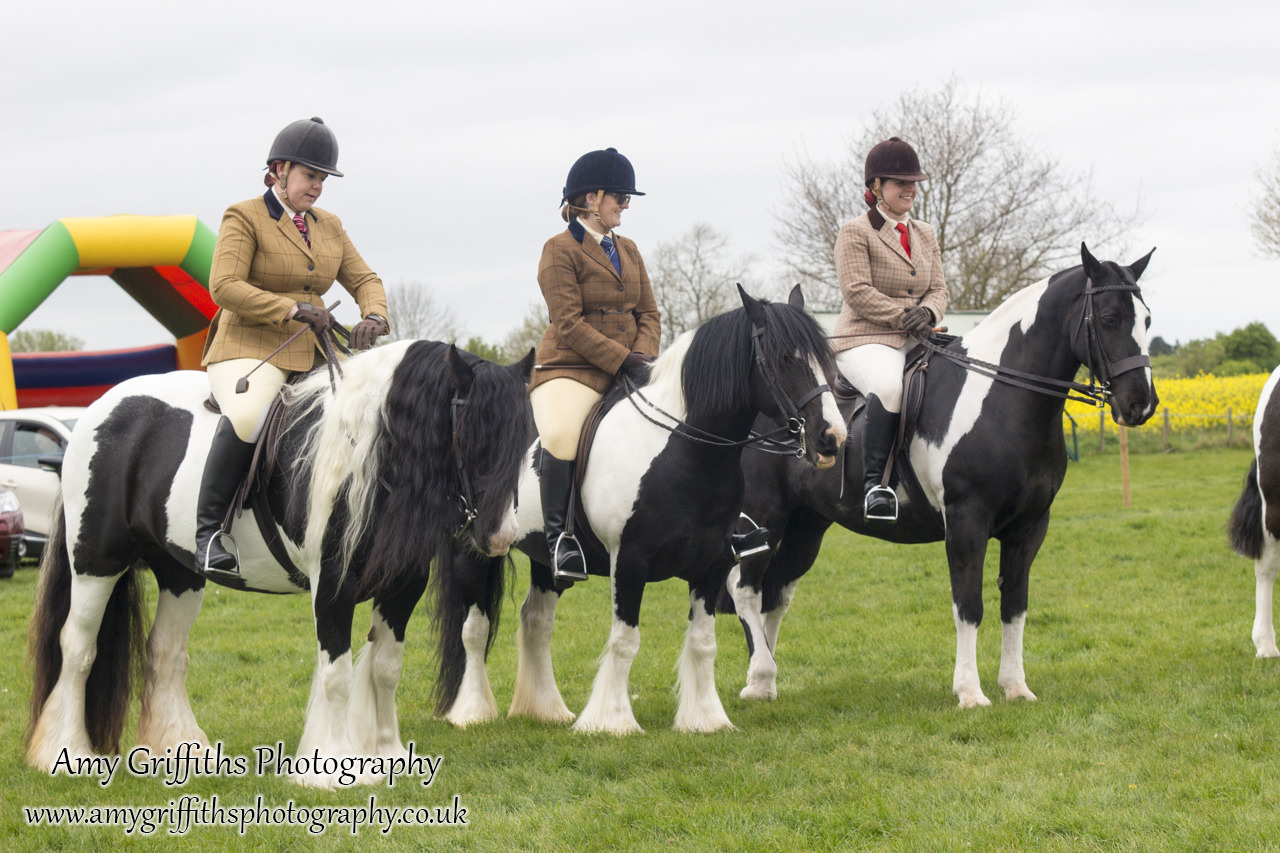 Gymkhana Fun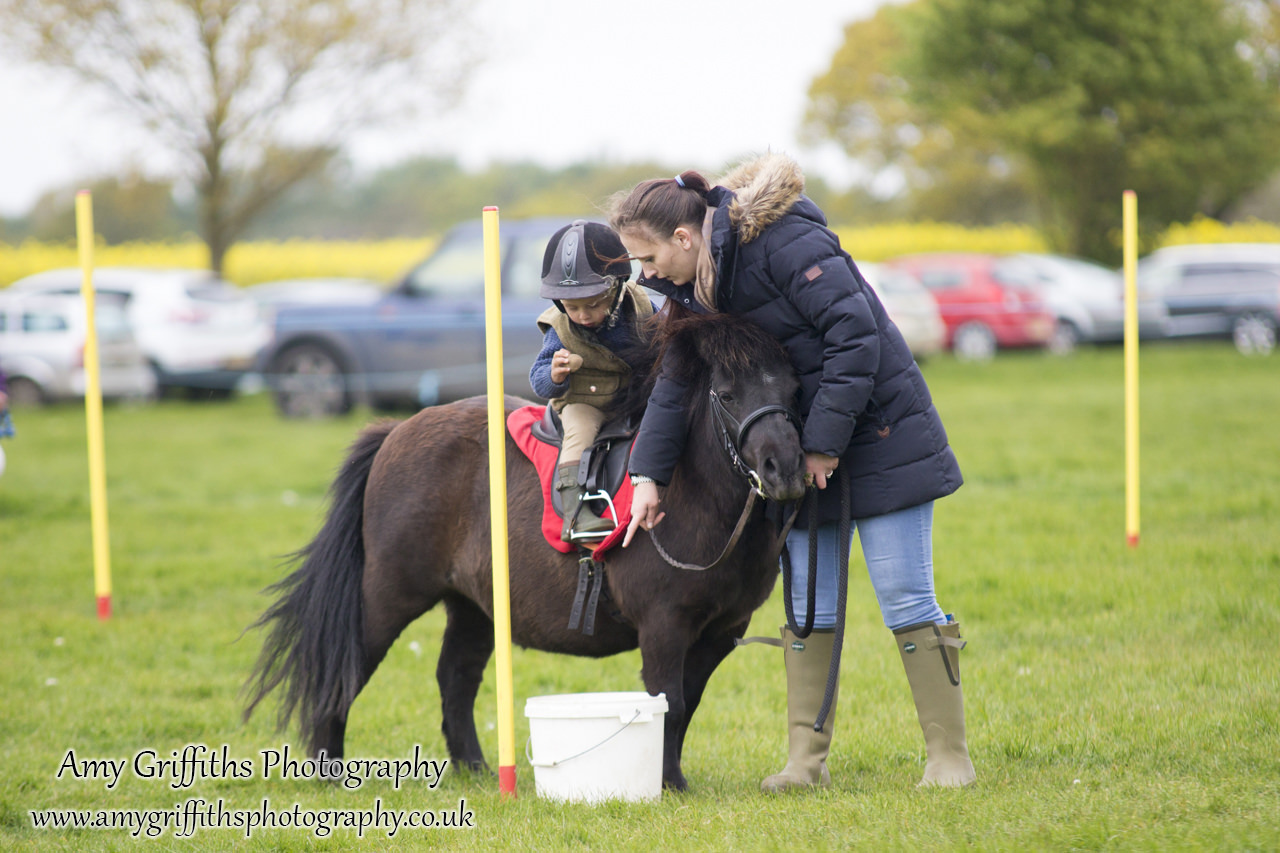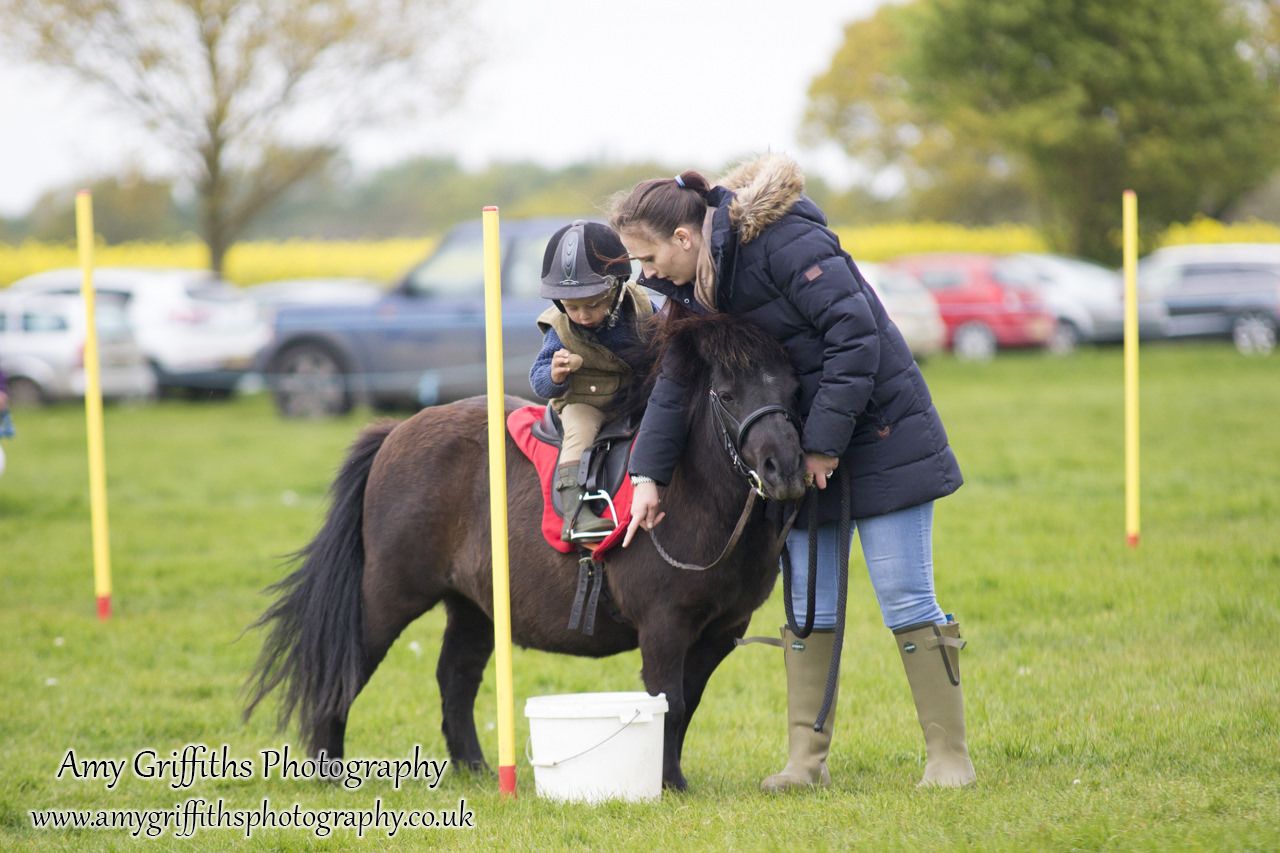 1st Inhand M&M Large Breeds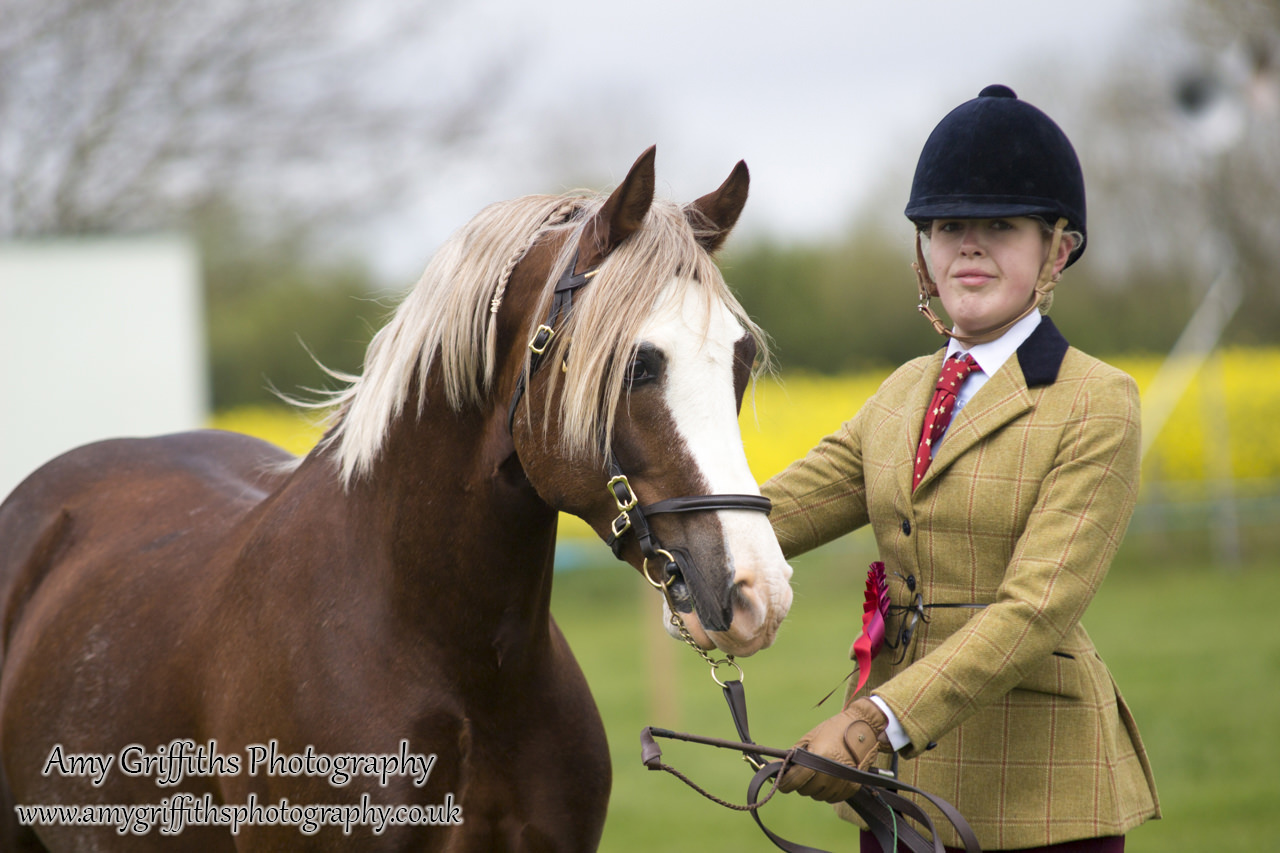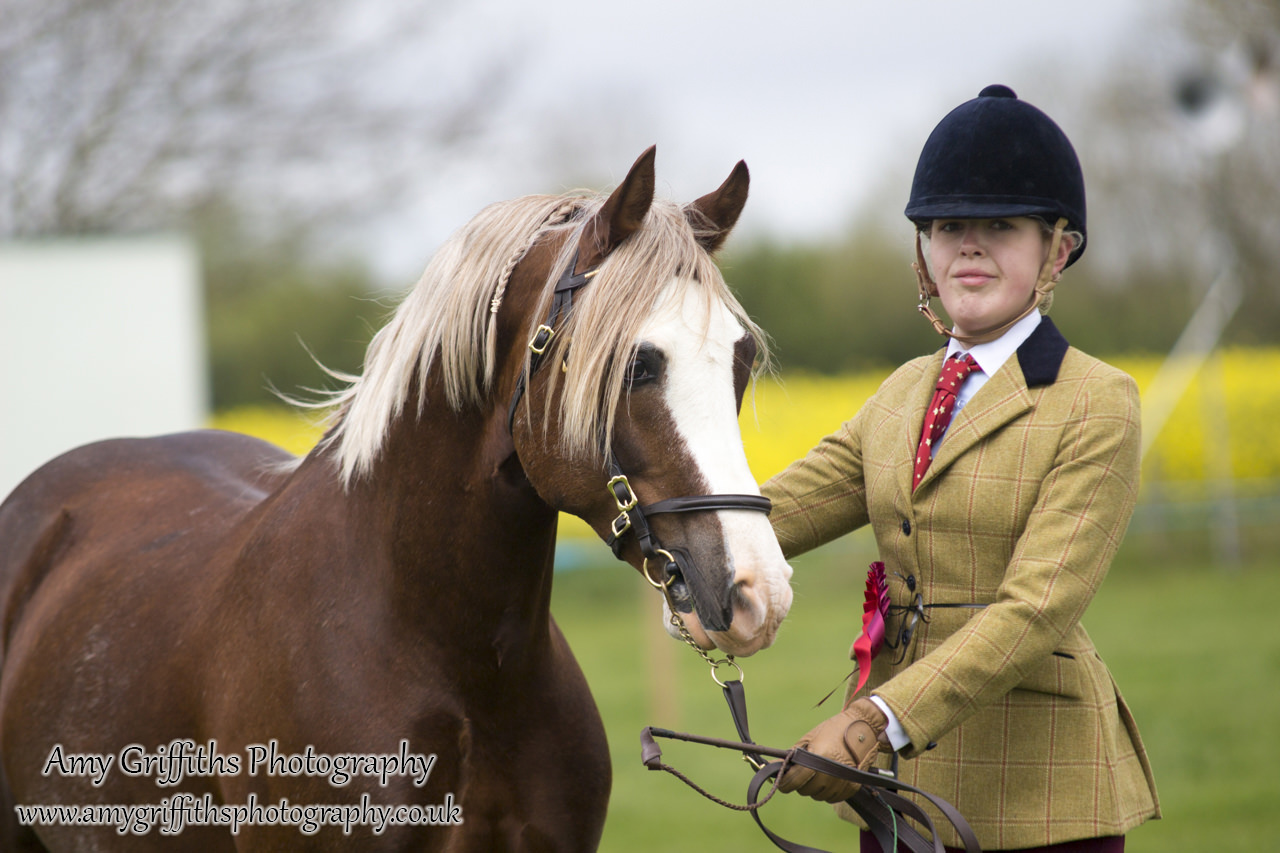 1st M&M Small Breeds & Champion M&M Inhand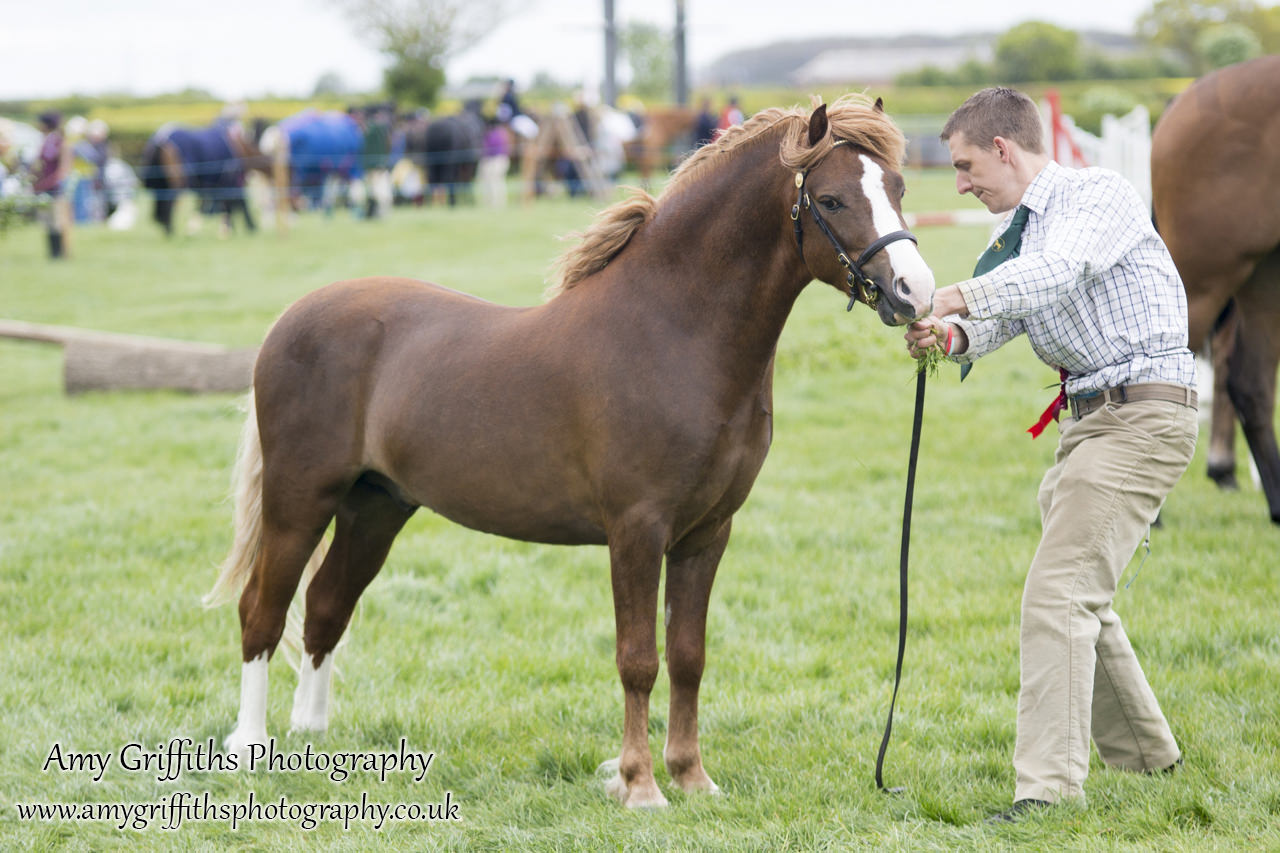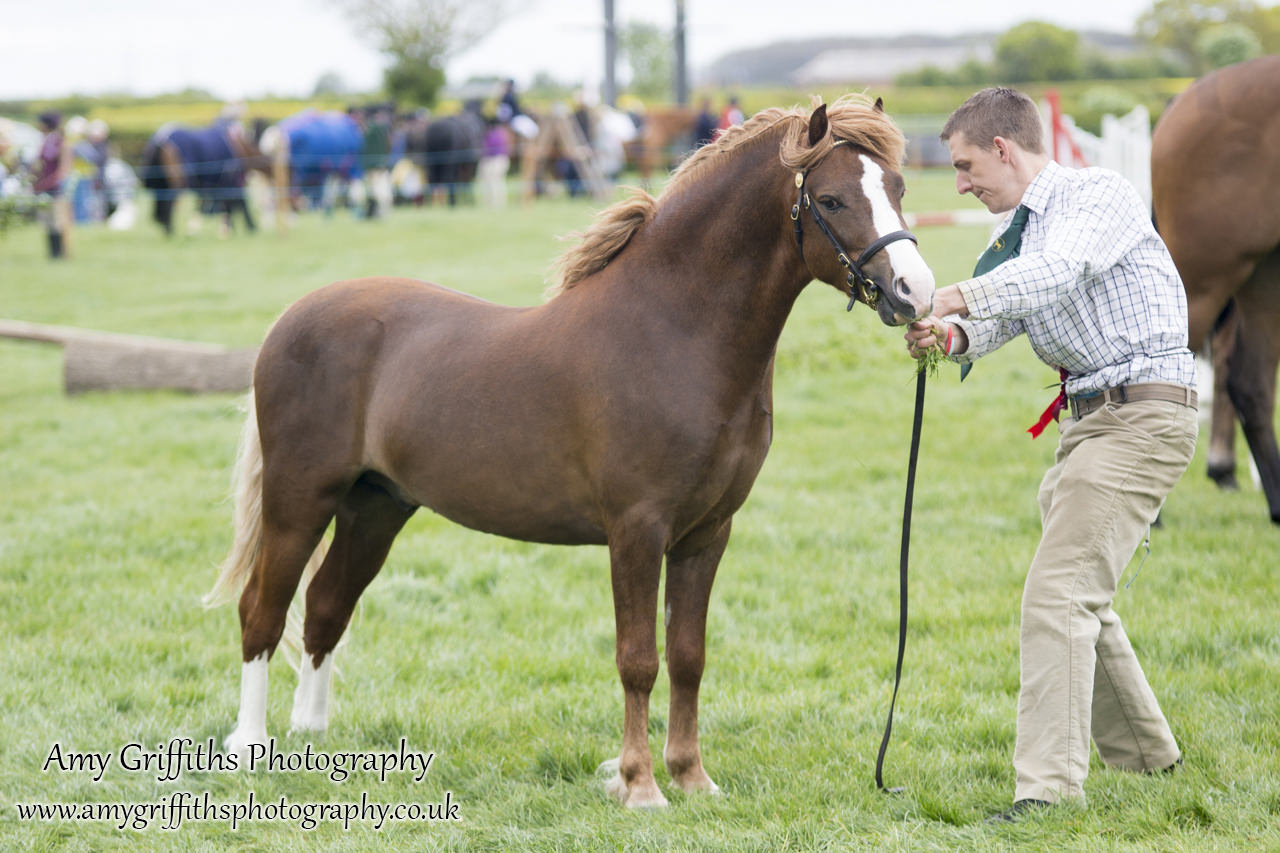 Winner of the Inhand Retrained Racehorse Class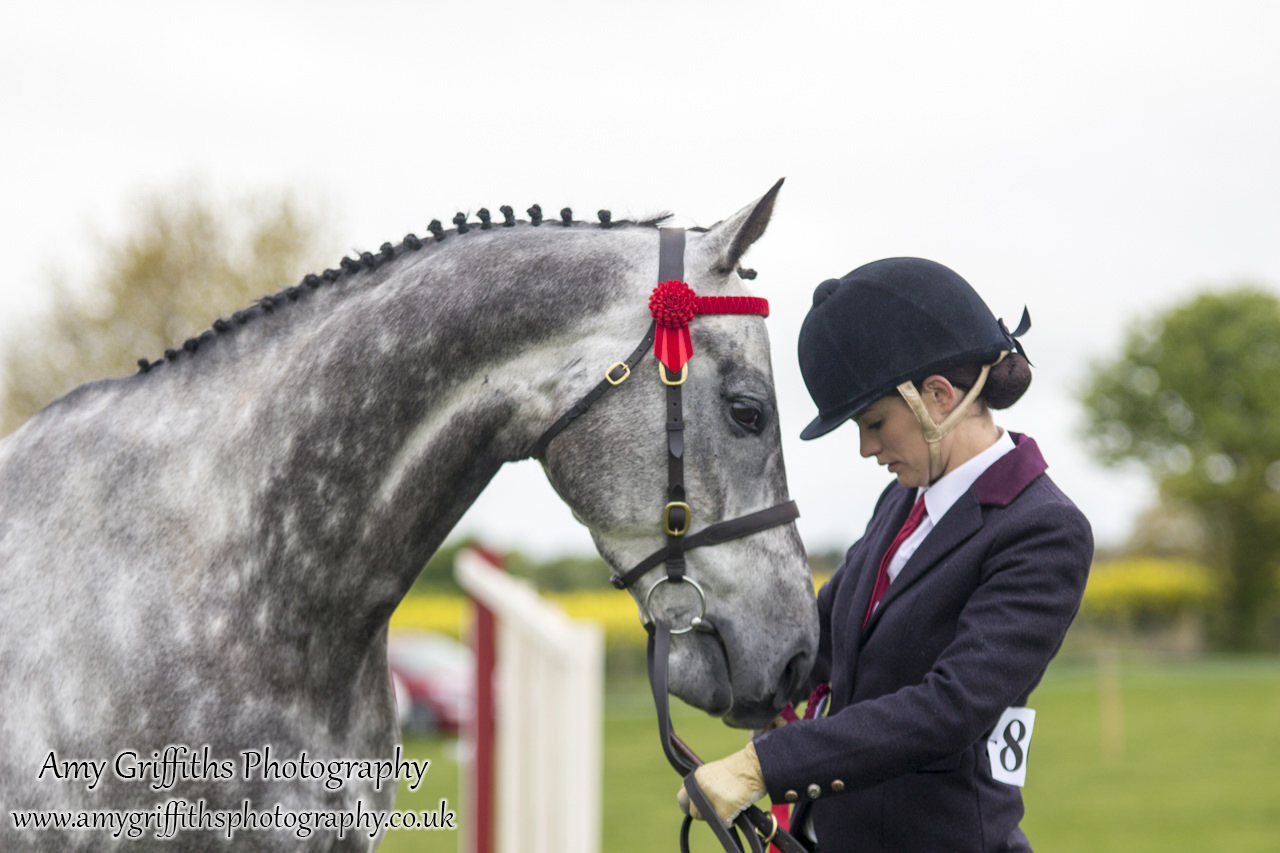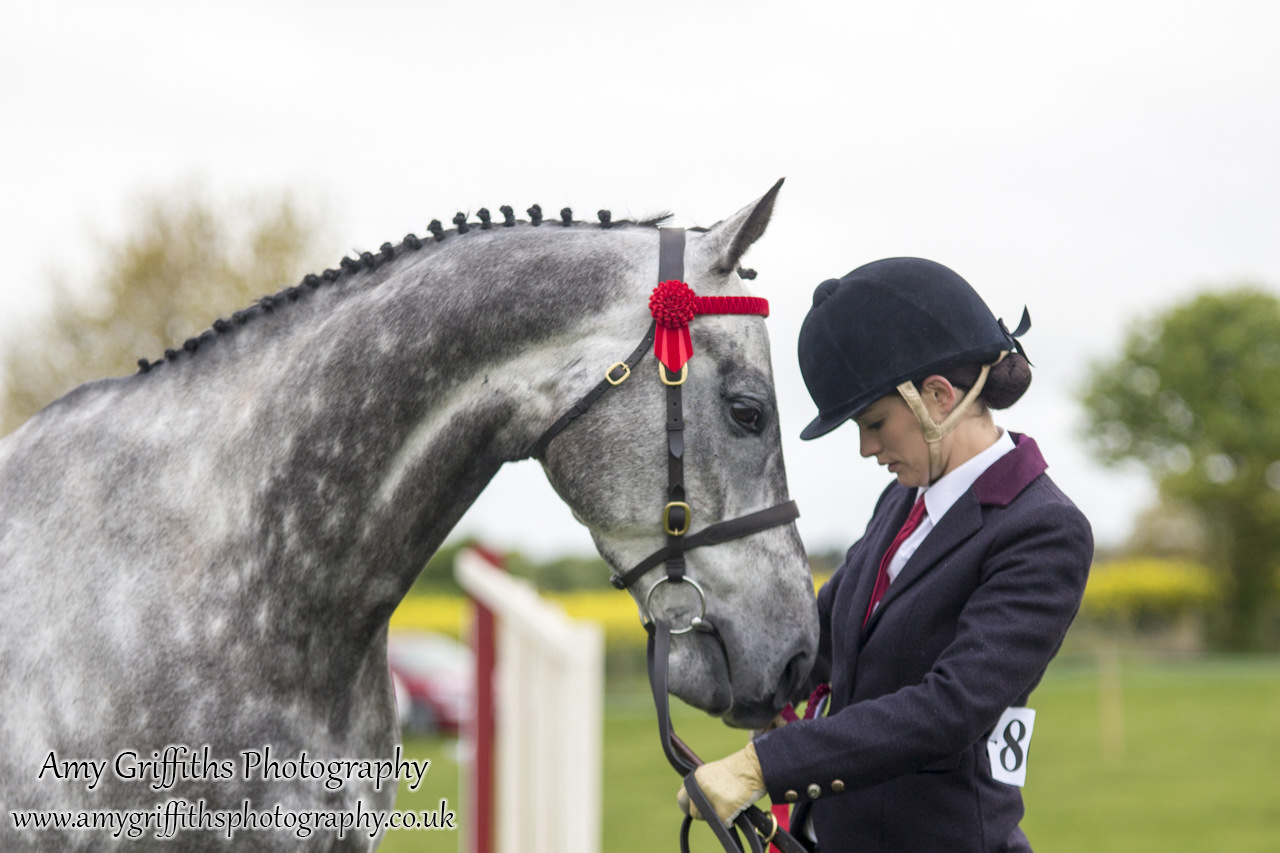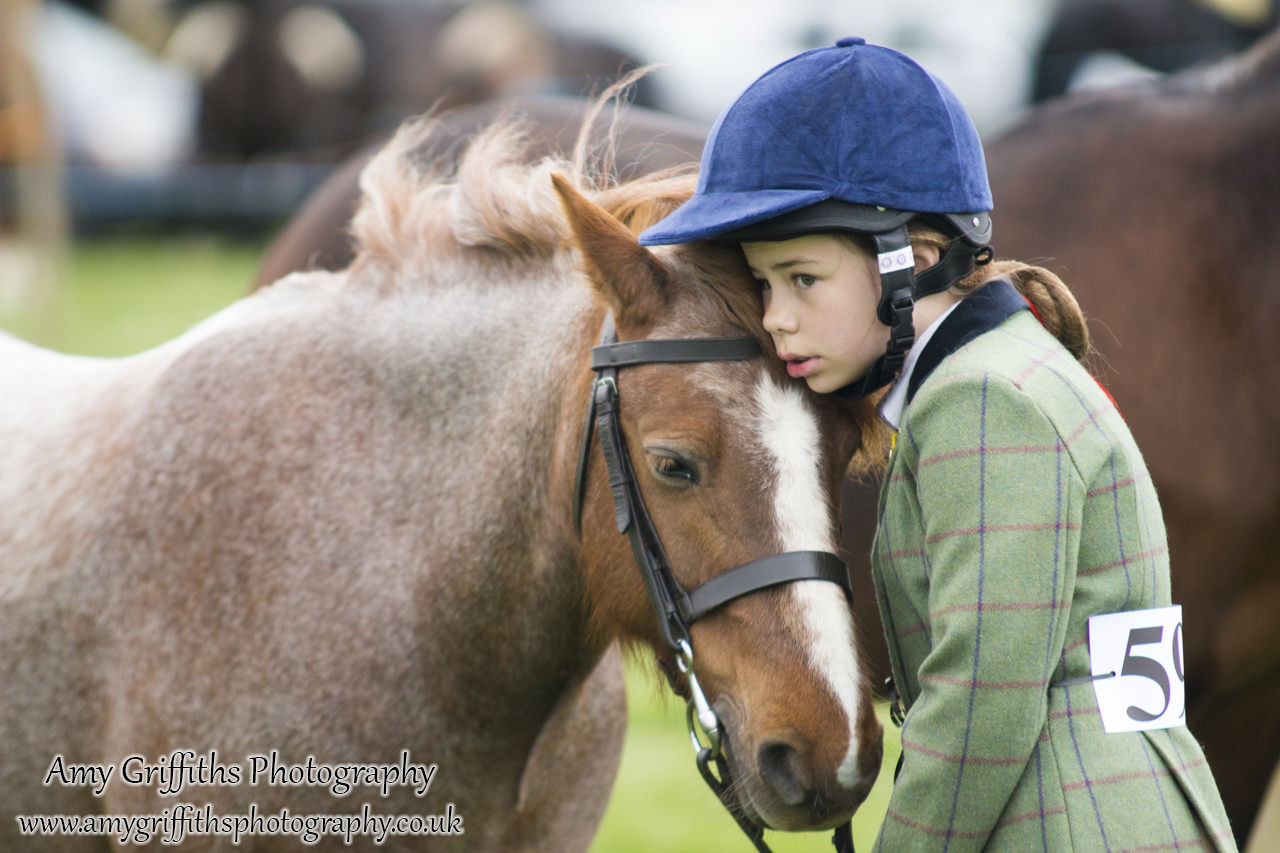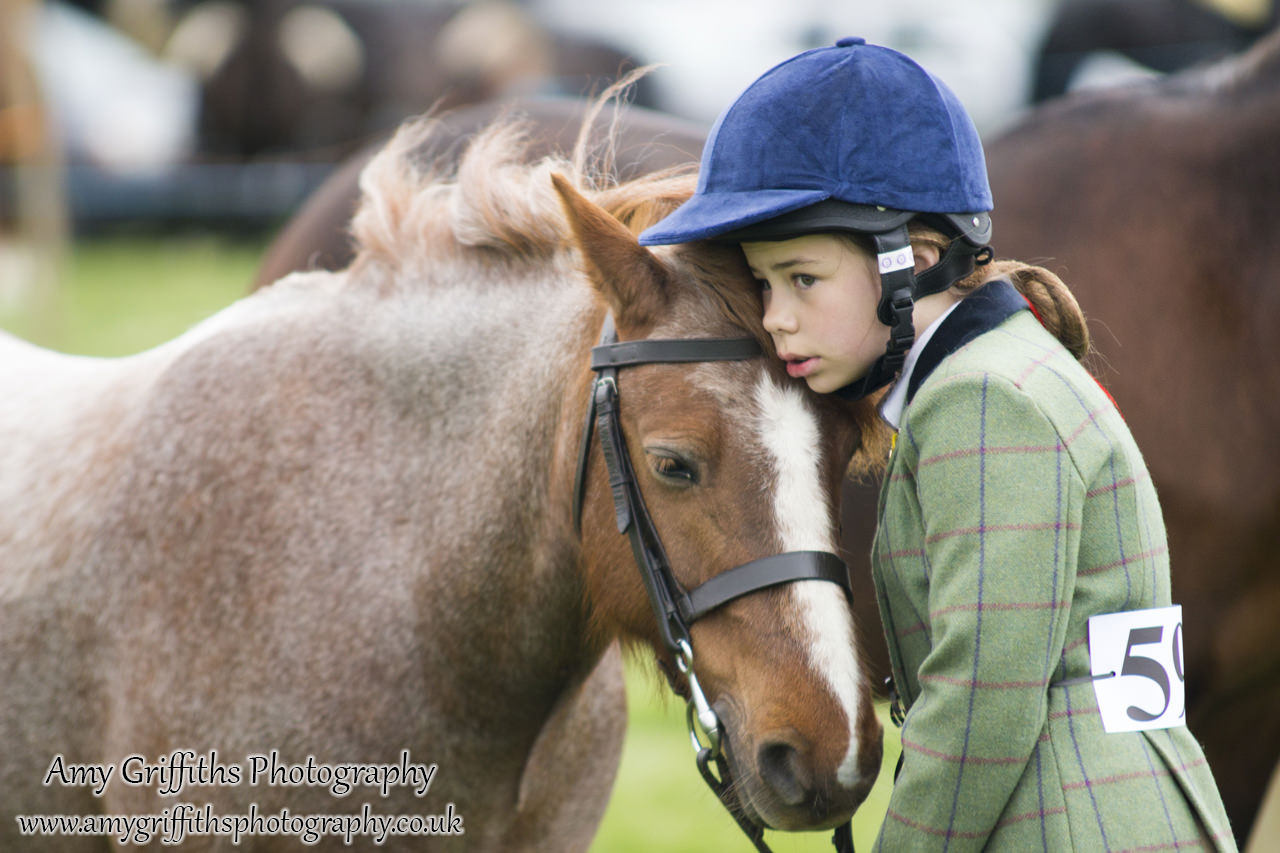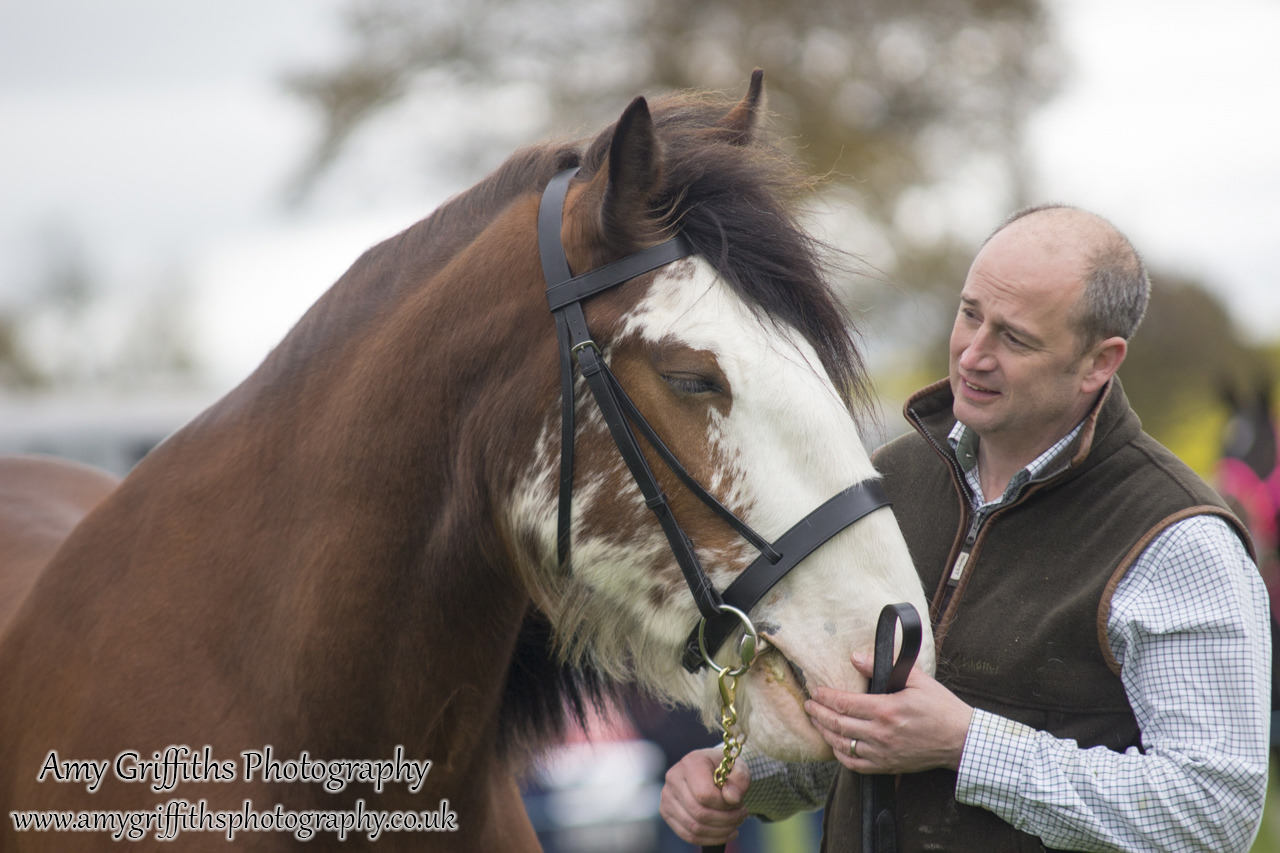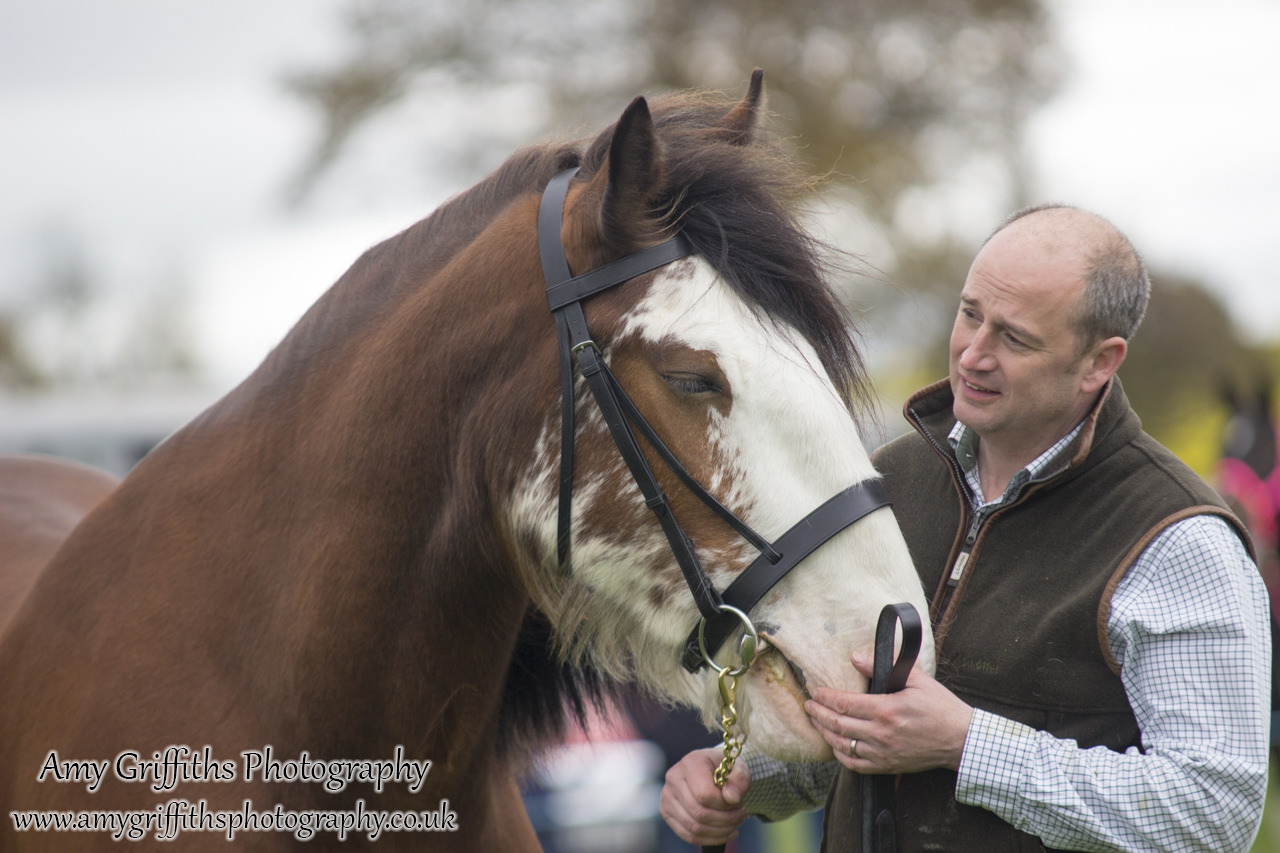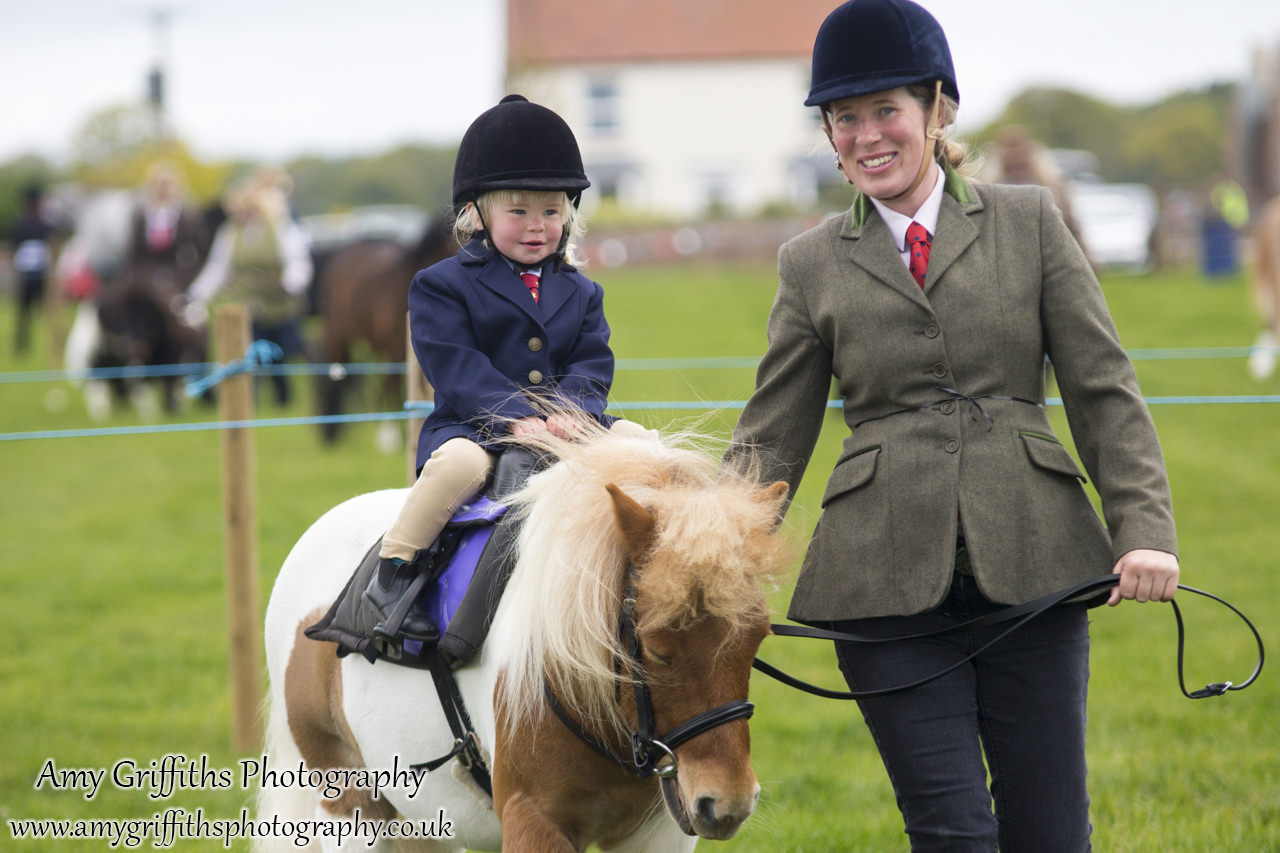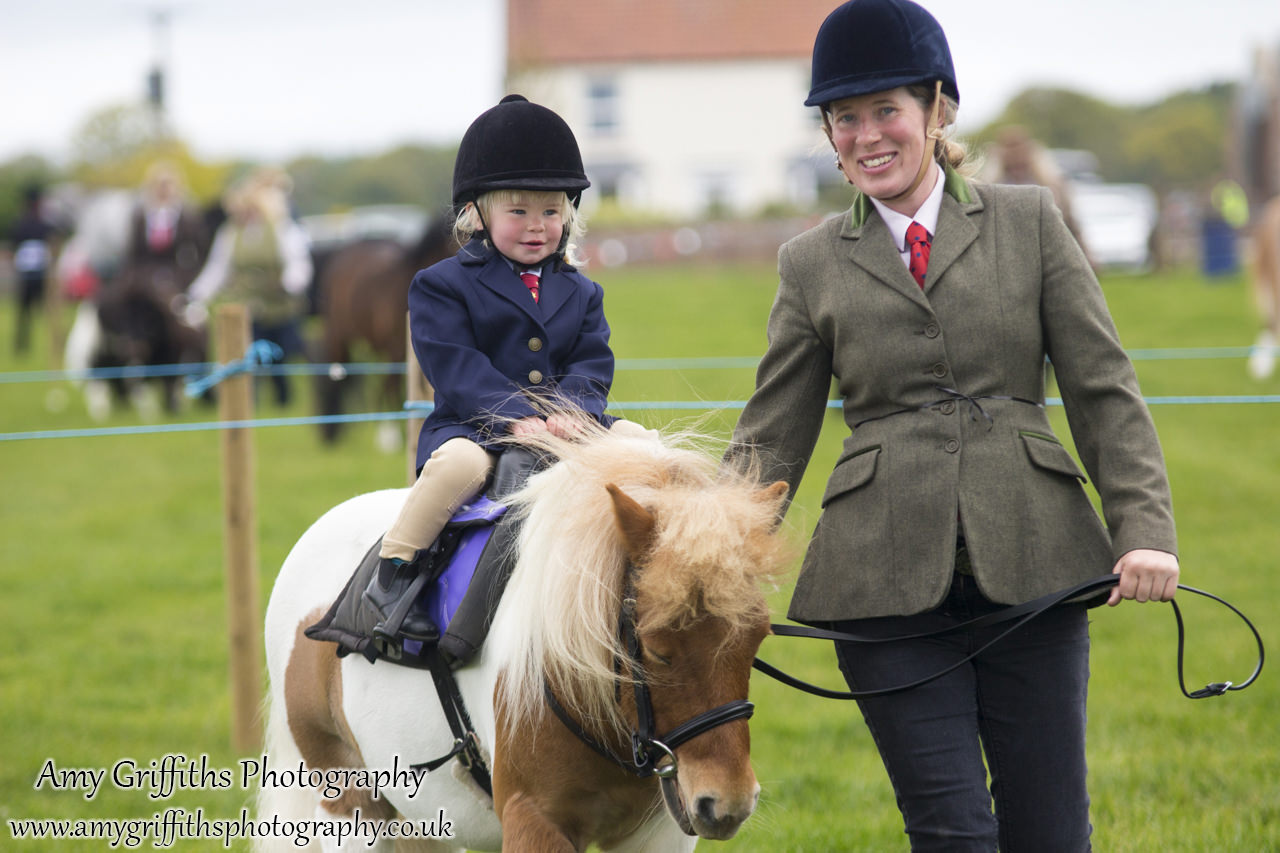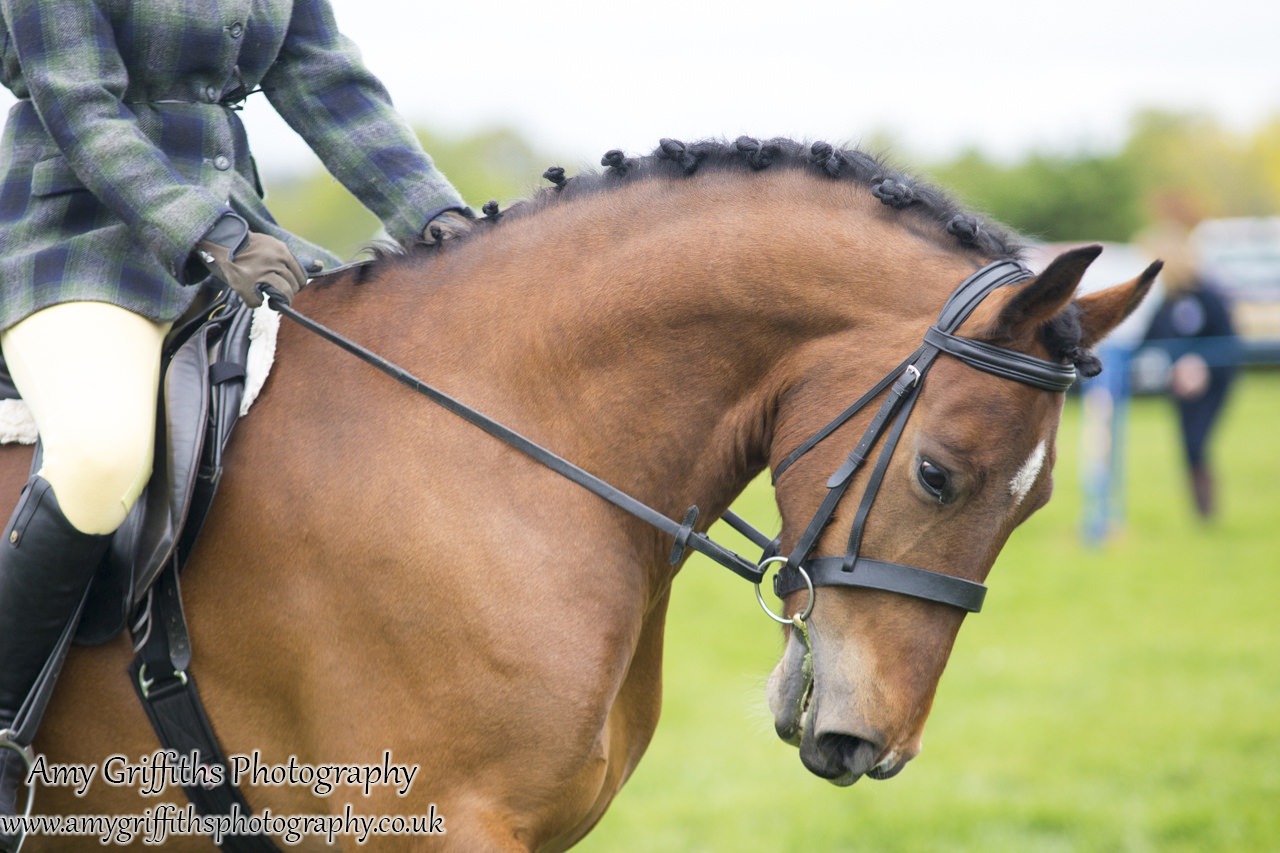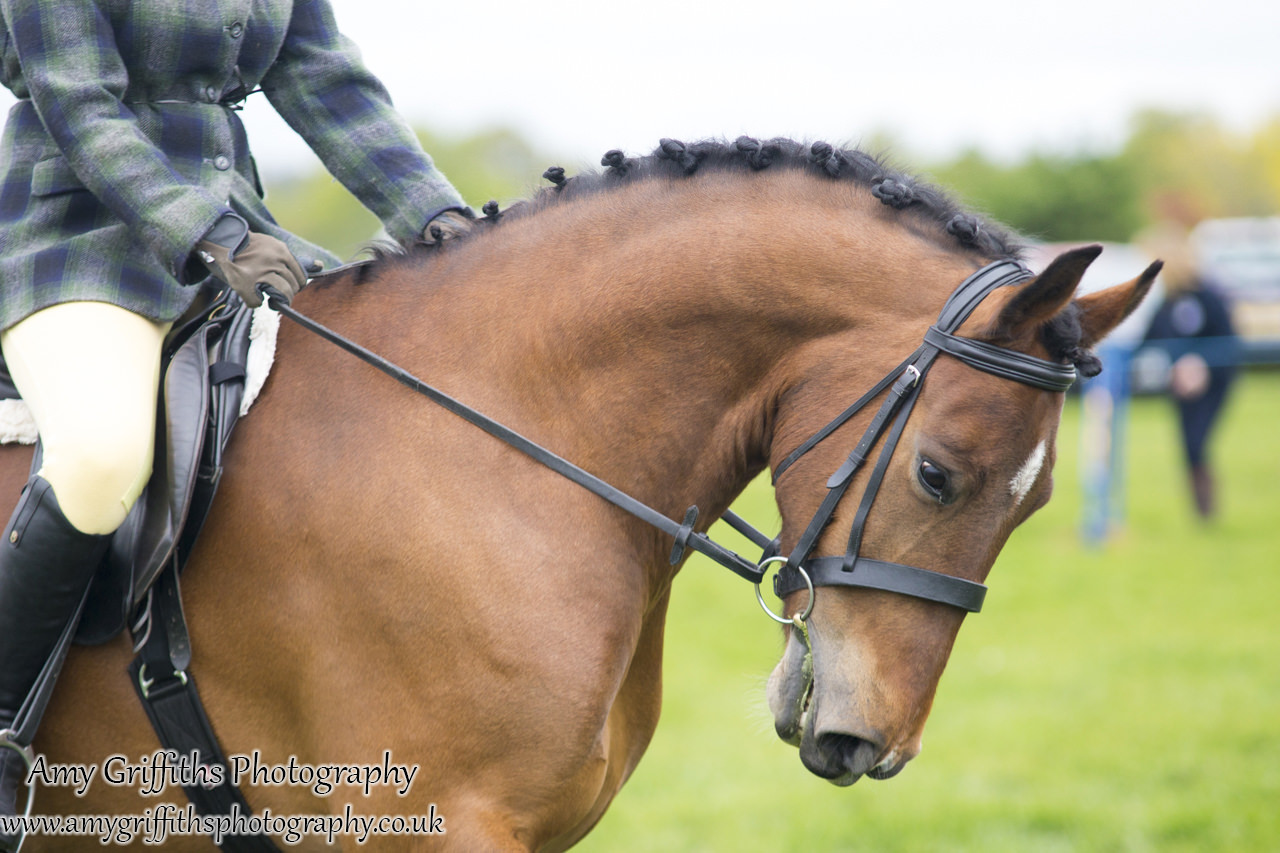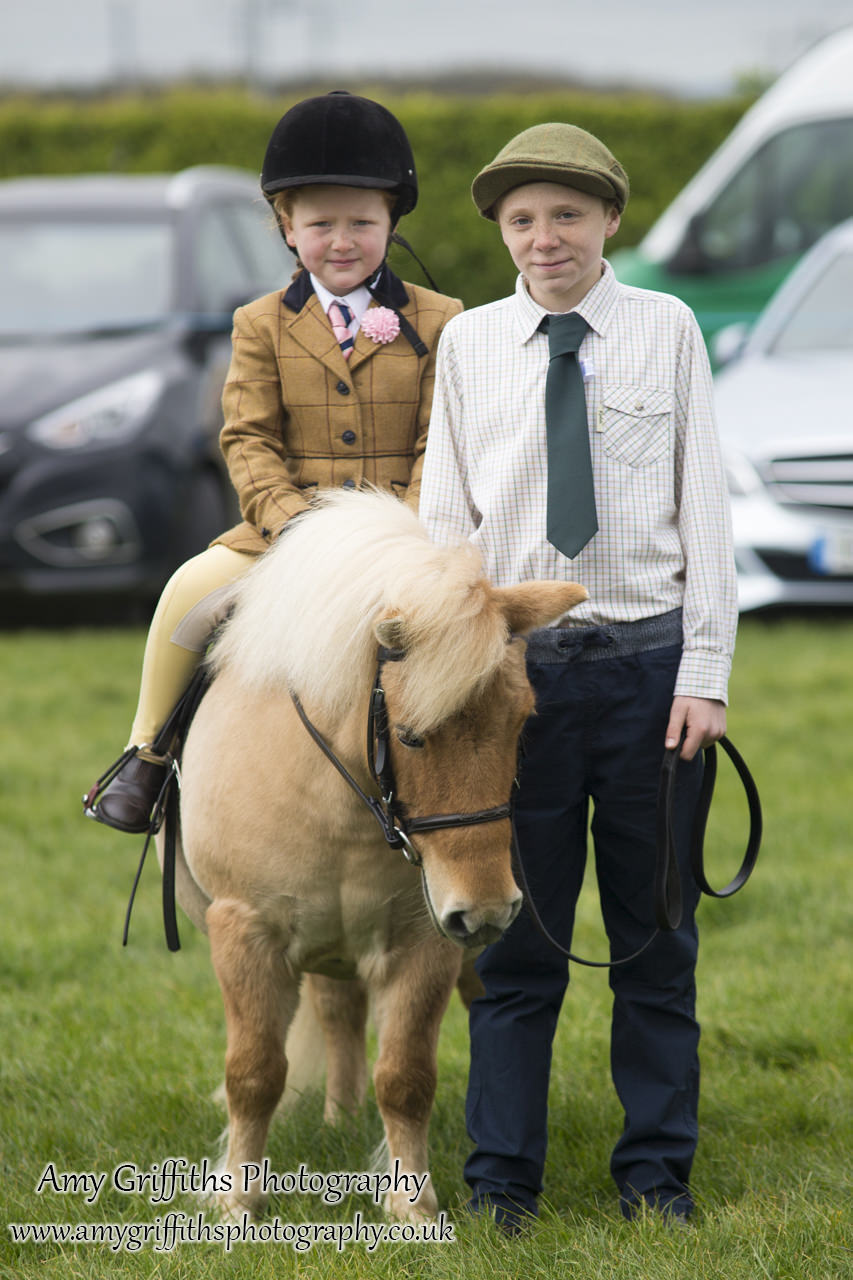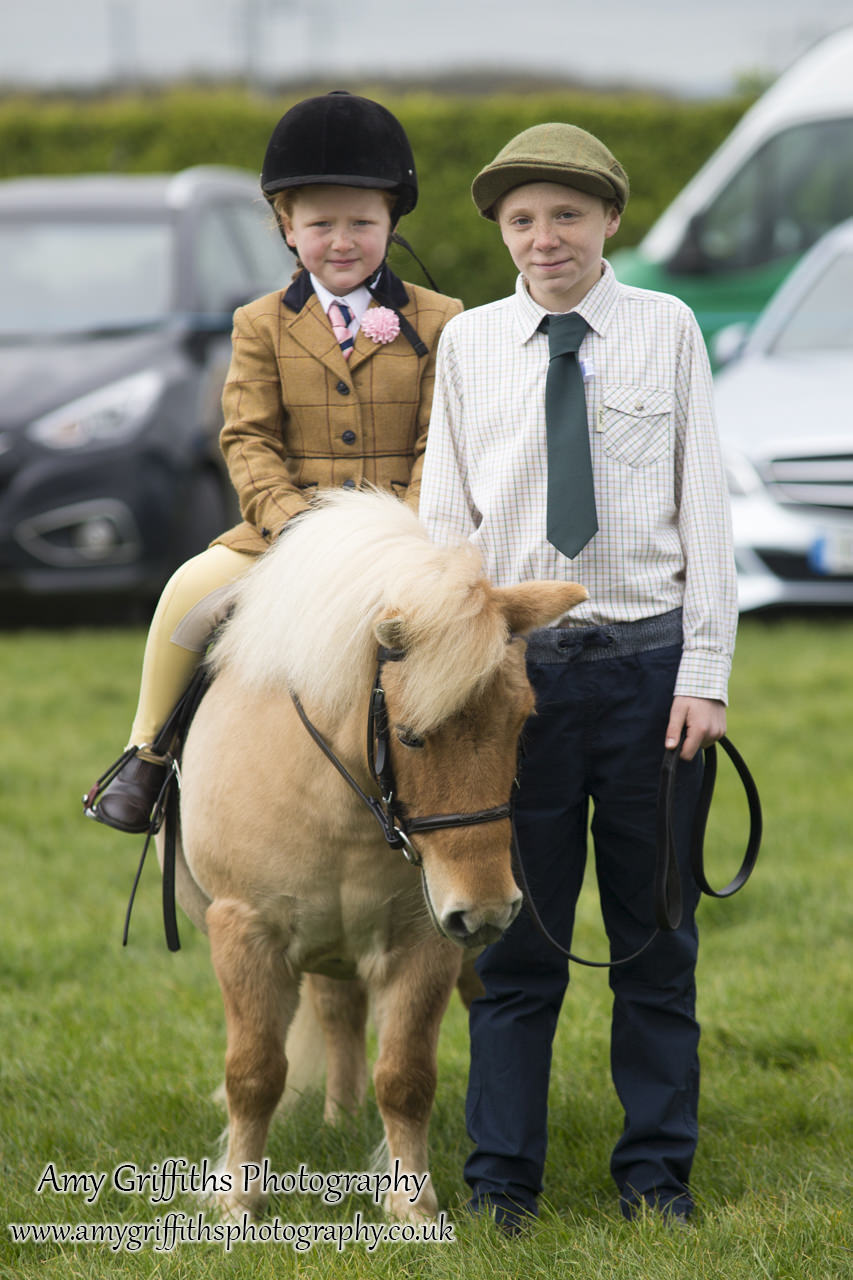 Every show we give away a £5 voucher, this can be redeemed against any of our products! From prints to our personalised photo products- you can even claim a free high resolution JPEG!
This weeks winner is the lovely Bobby & Sammi- we hope he is on the mend x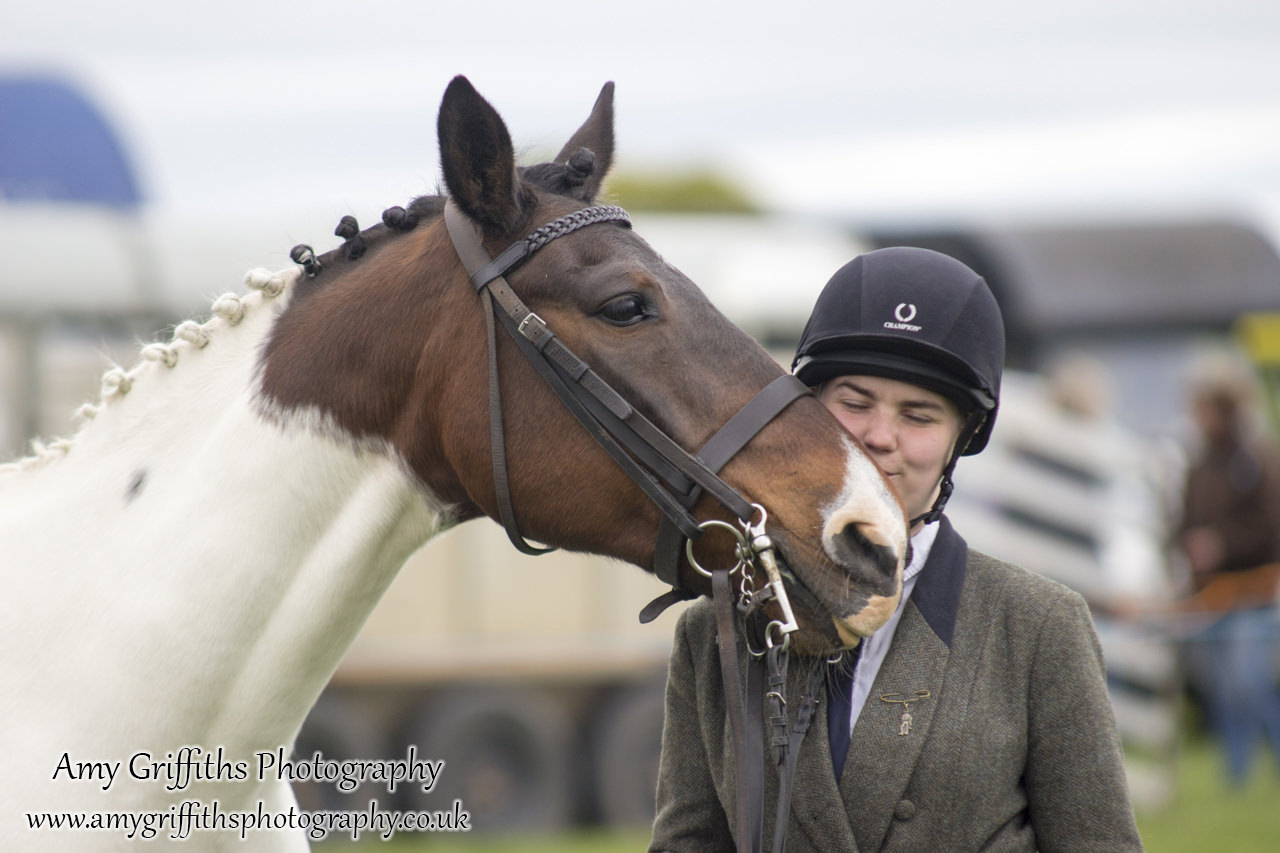 All of the images can be found here: http://amygriffithsphotography.co.uk/event-images/gallery/raskelf-show-gymkhana/
All of our personalised items can be found here: www.hoofprintsltd.co.uk
---