Amateur of the Year Show- Day 1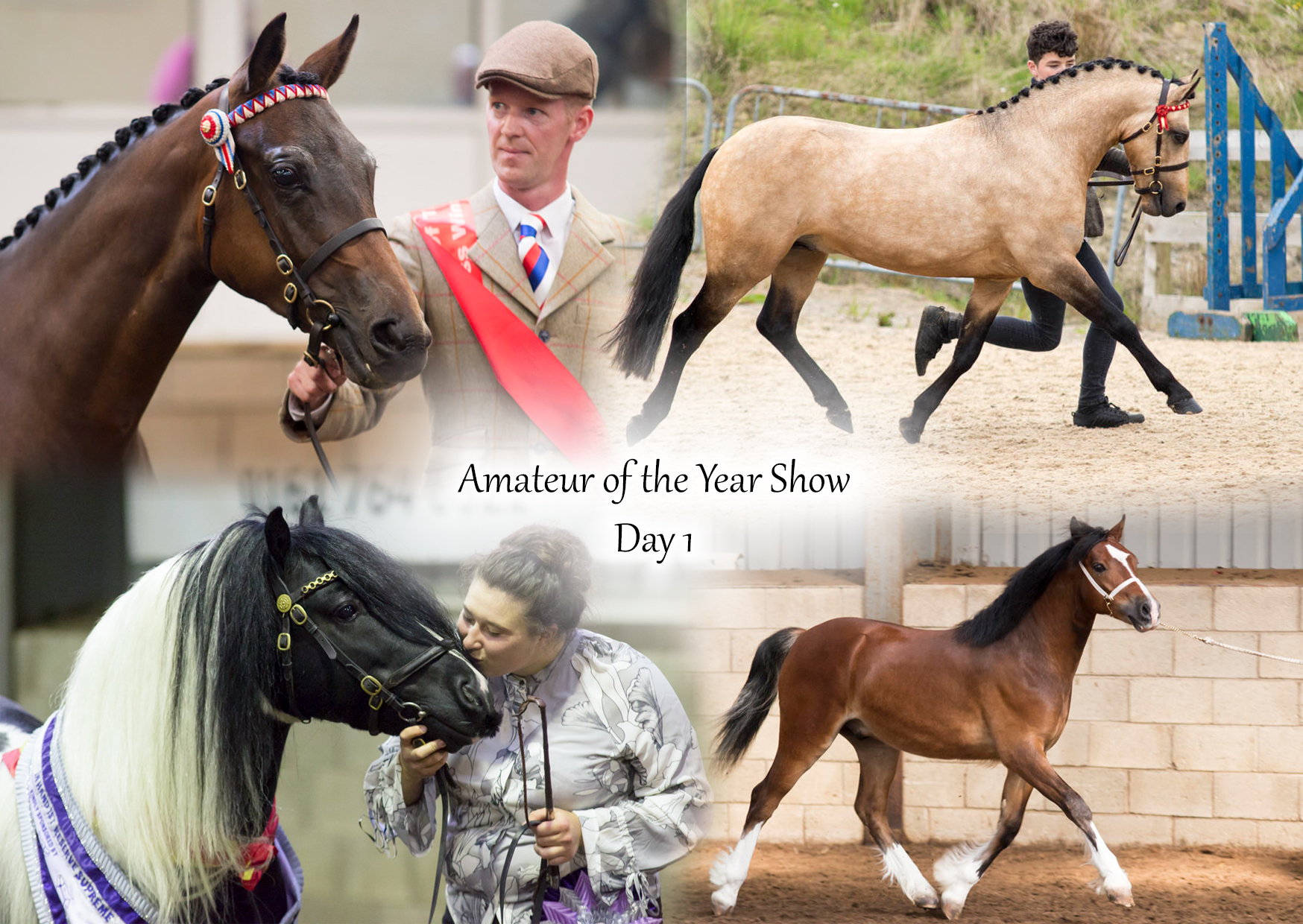 Wow! What a day! 17 hours from leaving the house to getting home and 13 hours taking photographs!
We attended Amateur of the Year Show in 2016 but were only able to attend on the Saturday- I was really pleased to be able to offer to cover both days this year! The show is based at Croft Top Arena, Accrington and is one of our favourite (and largest) venues in Lancashire. The original plan was classes in the main arena and also in the outdoor. Unfortunately the weather wasn't playing ball but luckily Croft Top has enough indoor space to still have an indoor collecting arena as well as 2 indoor inhand rings.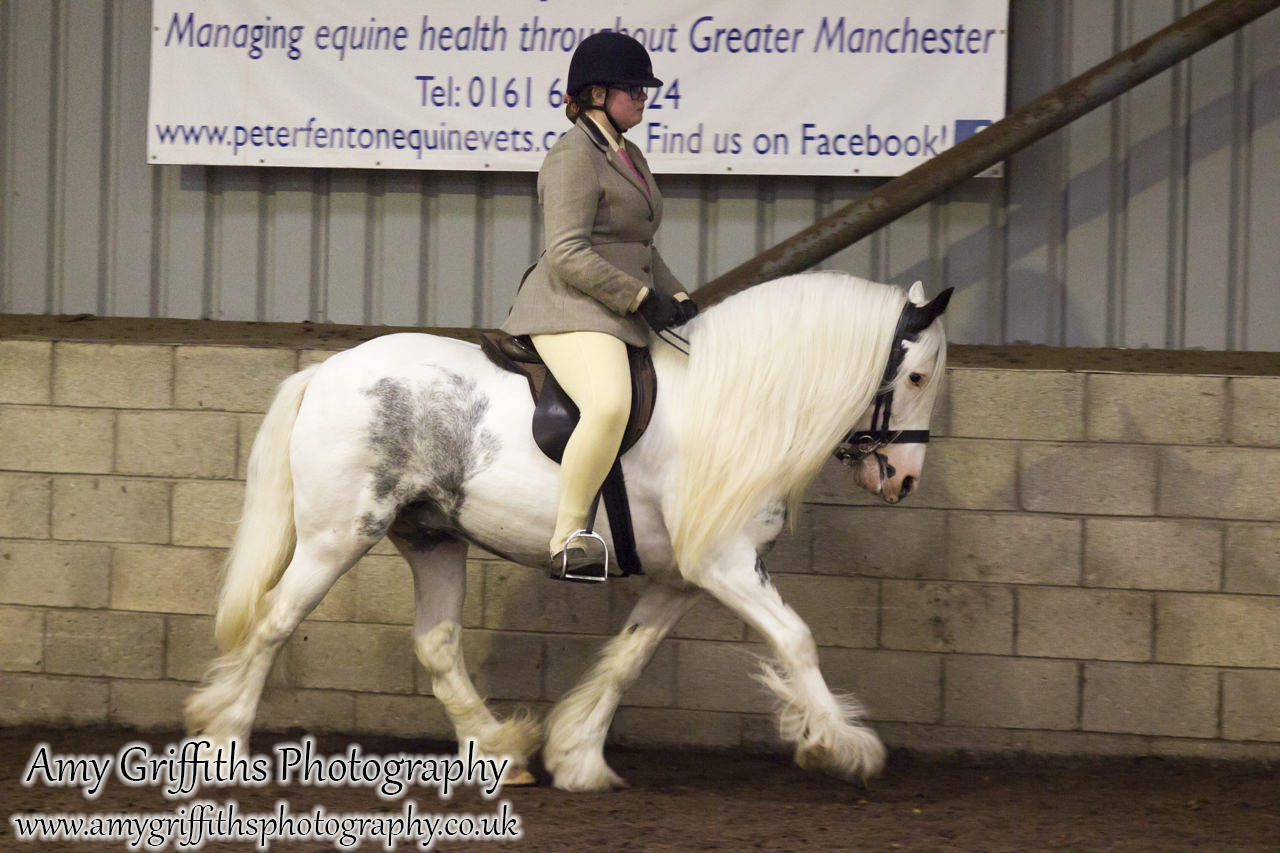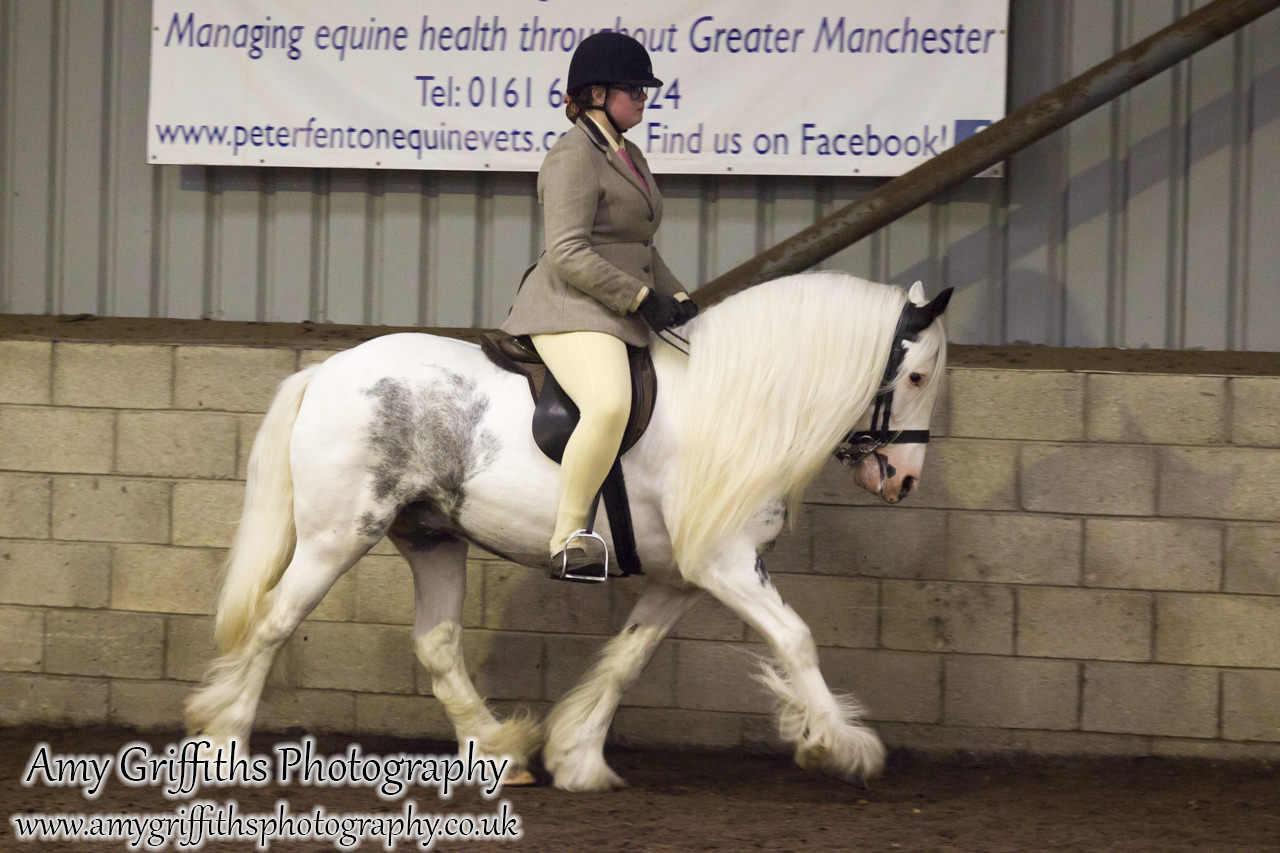 The show was just as fantastic as last year- all of the glitz and glamour of a championship show but with the most friendly atmosphere. All of the championships take place in the evening performances with music including all of the essentials such as Simply The Best!
One of the highlights of the evening performance was definitely the Future Stars Championship where combinations throughout the day are requested to come forwards. The winner of this championship actually went on to win the Overall Supreme in Show! The atmosphere in this championship was brilliant and we are super excited to watch the ridden version unfold today which we are sponsoring!
There are truly classes for everyone- some super cute combinations competed in the ever important novelty classes, the overall Novelty Champion won the most incredible and delicious looking unicorn cake! There was also a well supported TGCA Quest for a Star section which happened to be the most eventful of the evening from a free range cob to one which decided to take the opportunity to have a roll!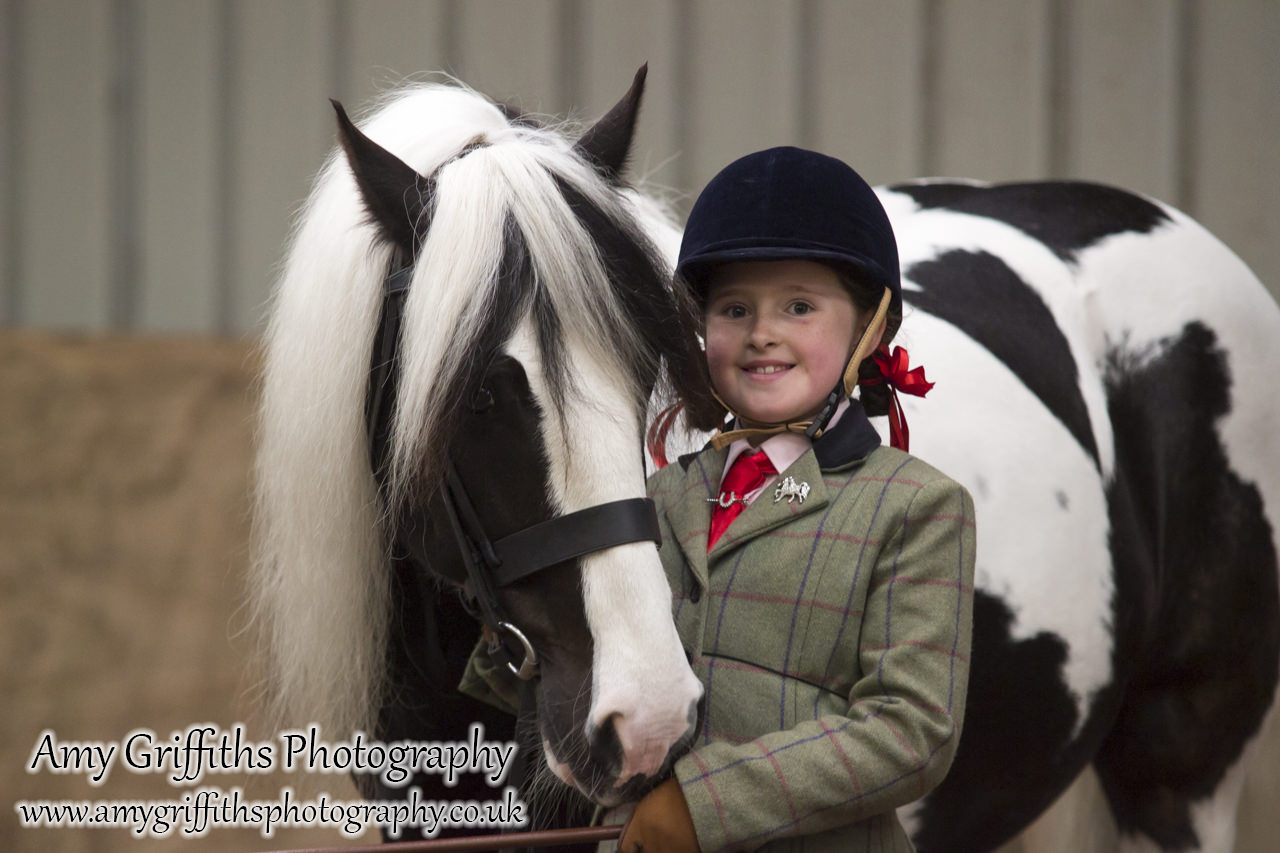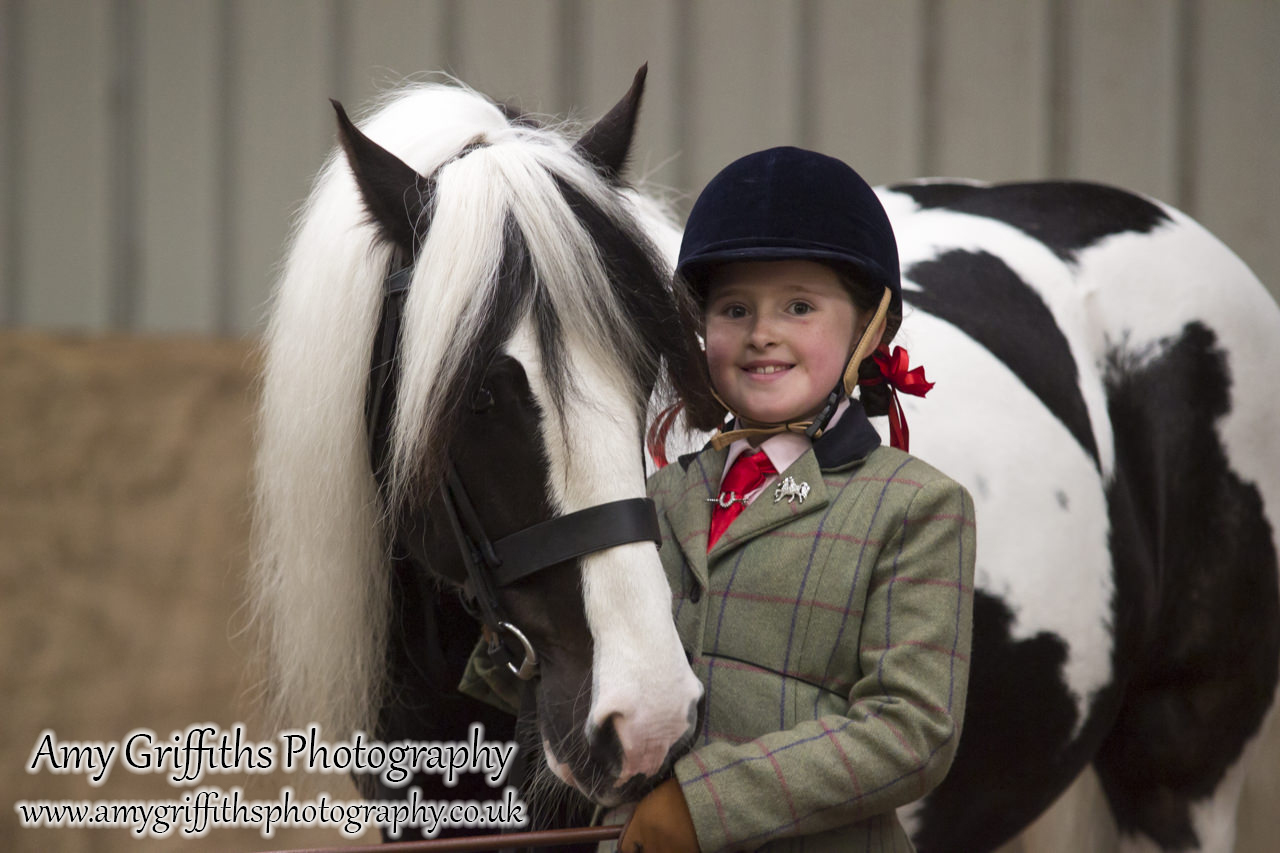 One of our biggest perks of the show was getting to see HoofPrints sponsored rider Grace and her super lovely pony Autumn! Grace & Autumn were brilliant- as were Autumn & Grace's mum Yvette who won both of their classes!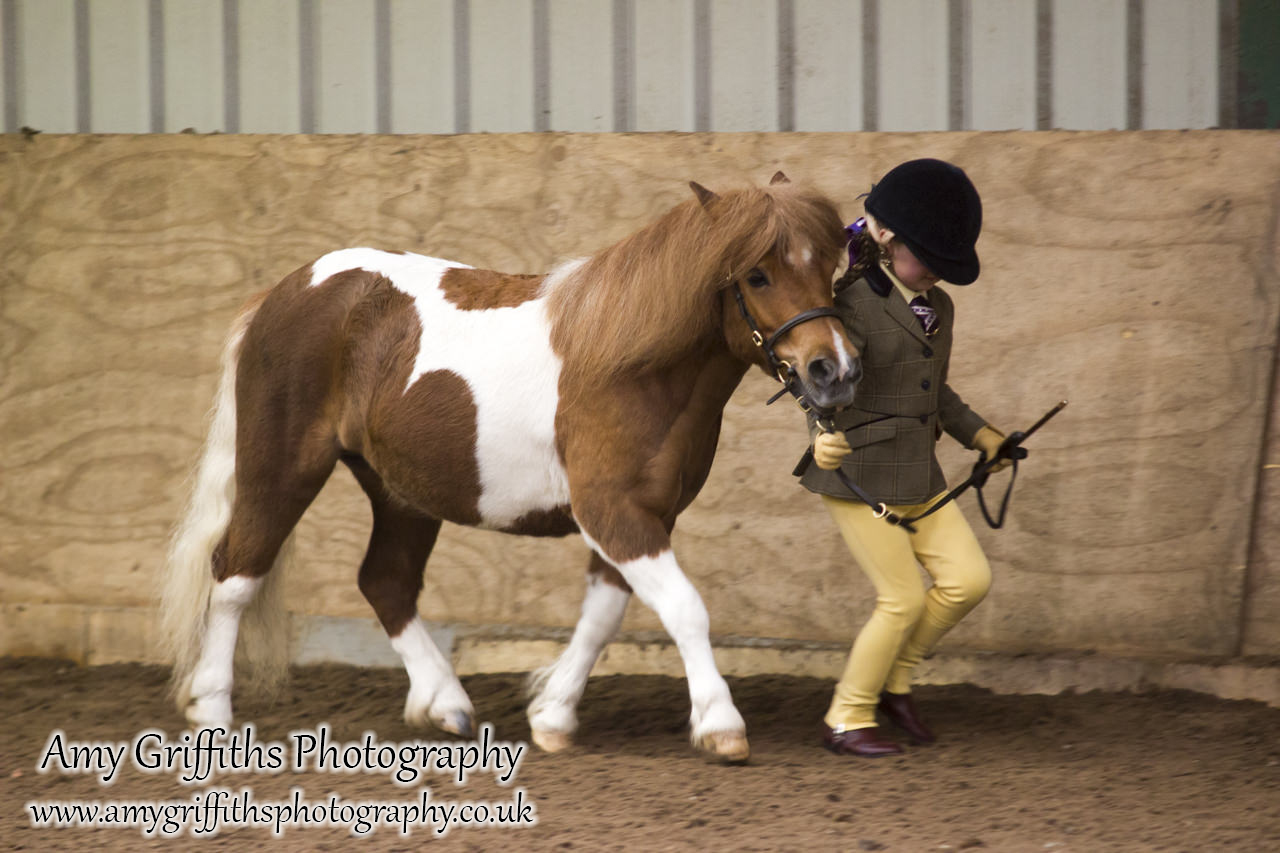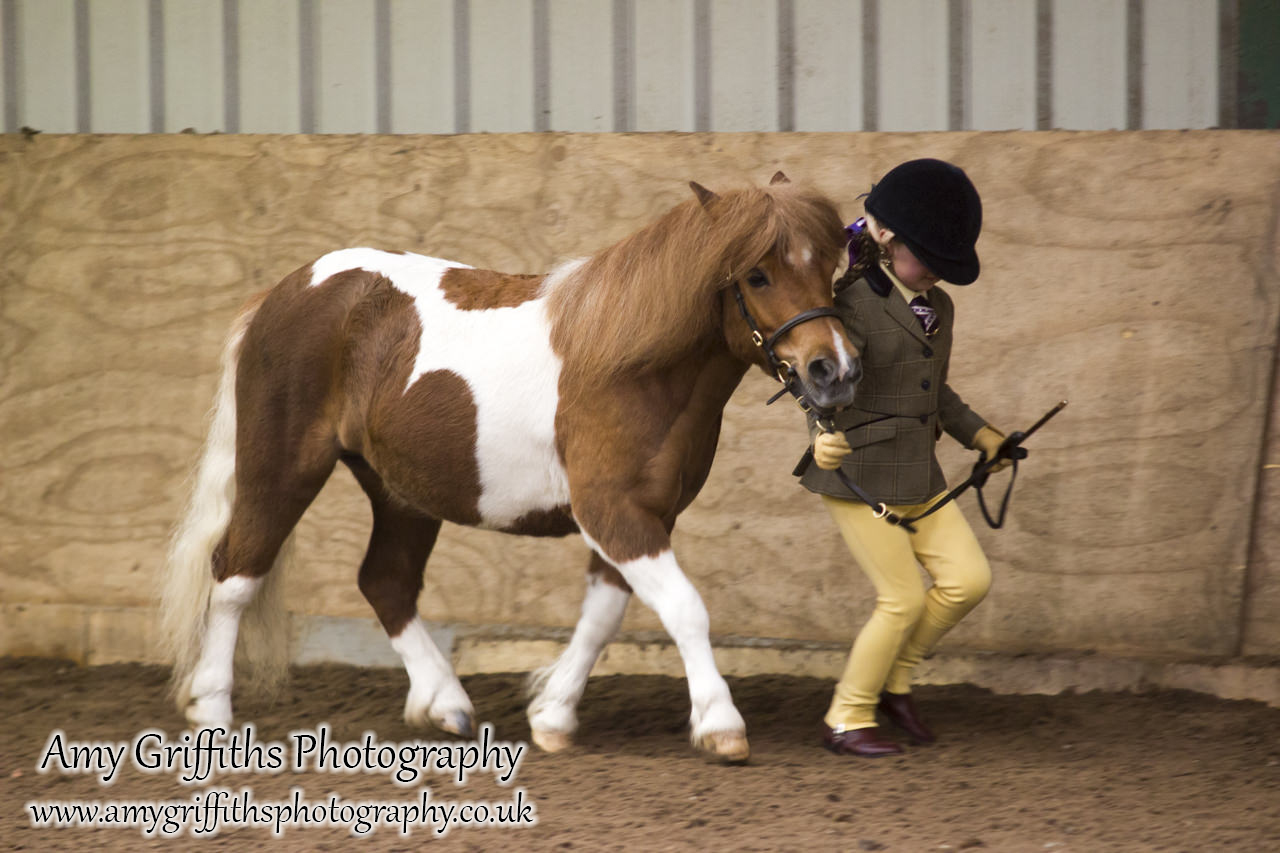 Pictured below are a selection of low resolution images from the day.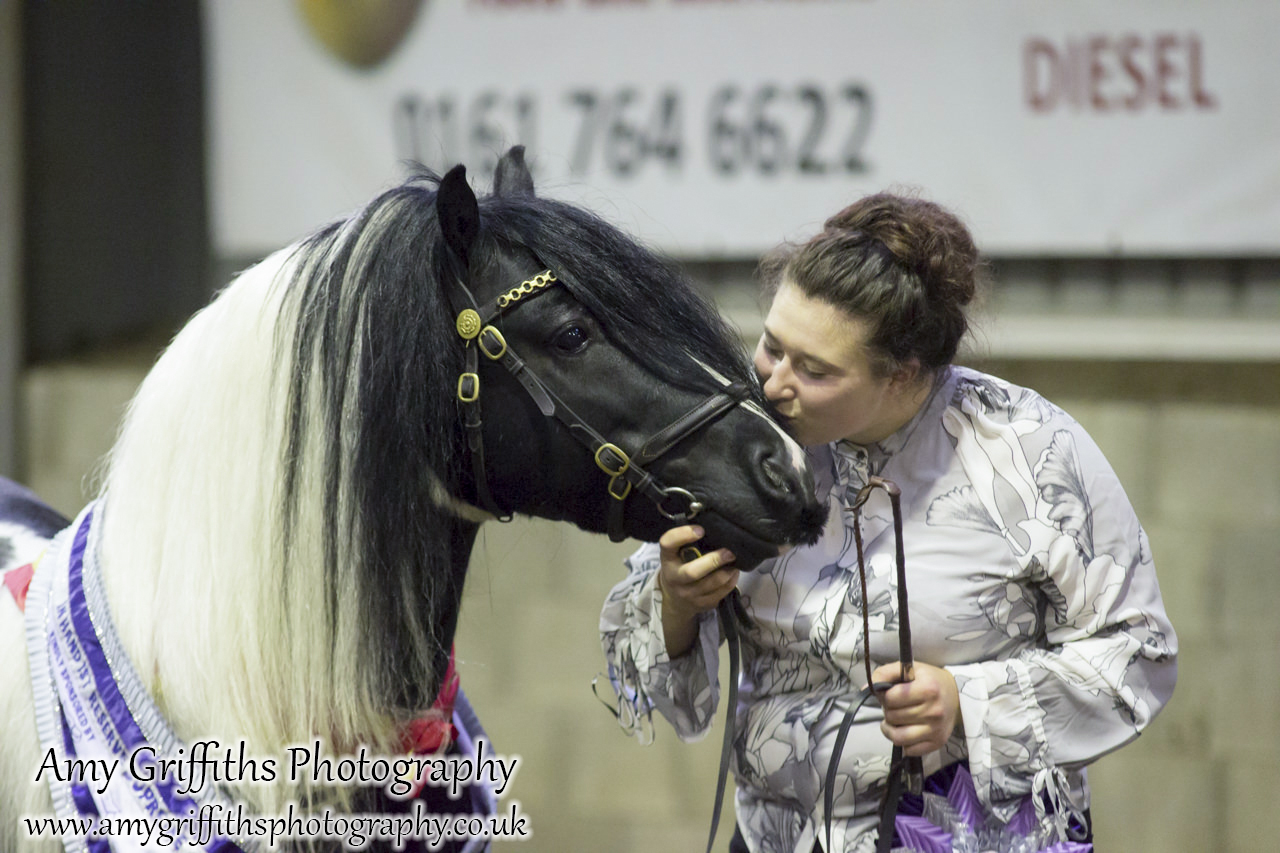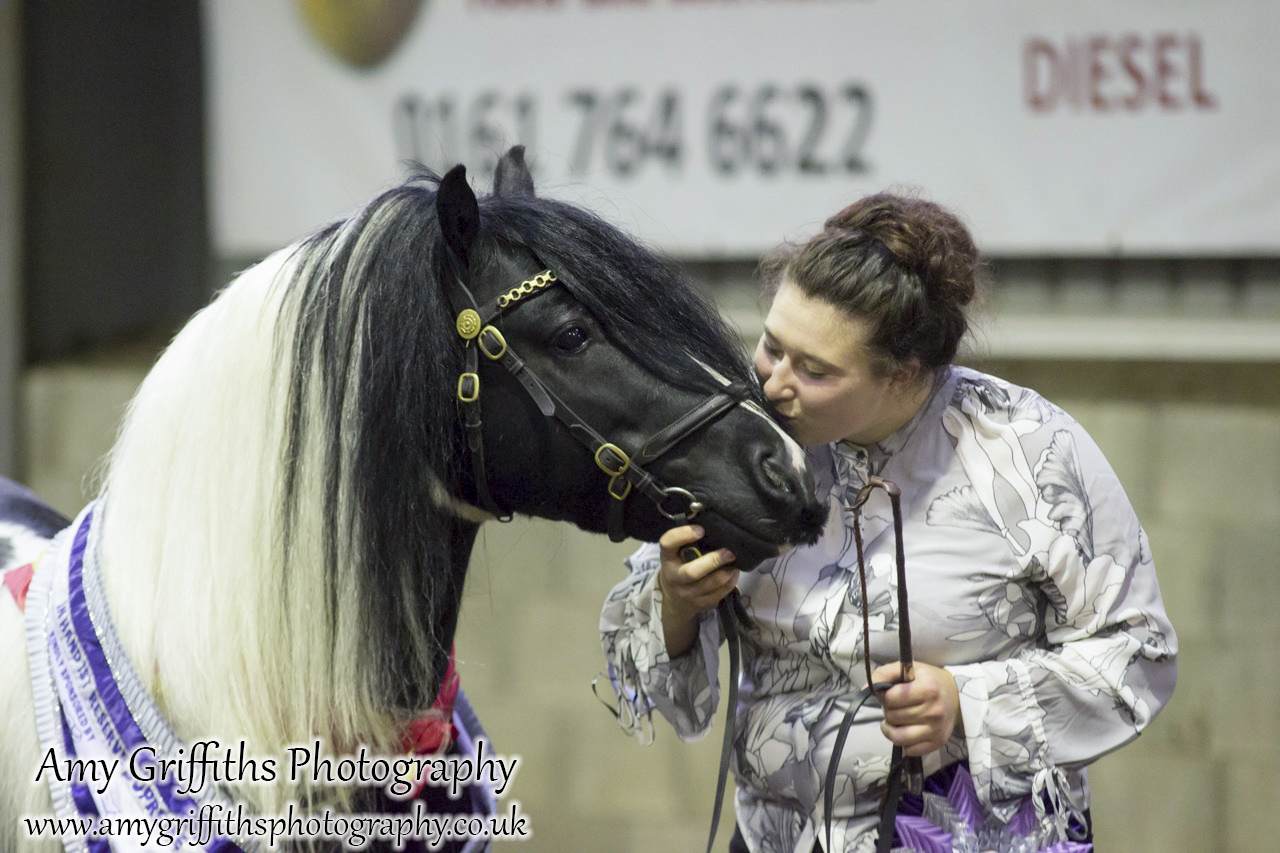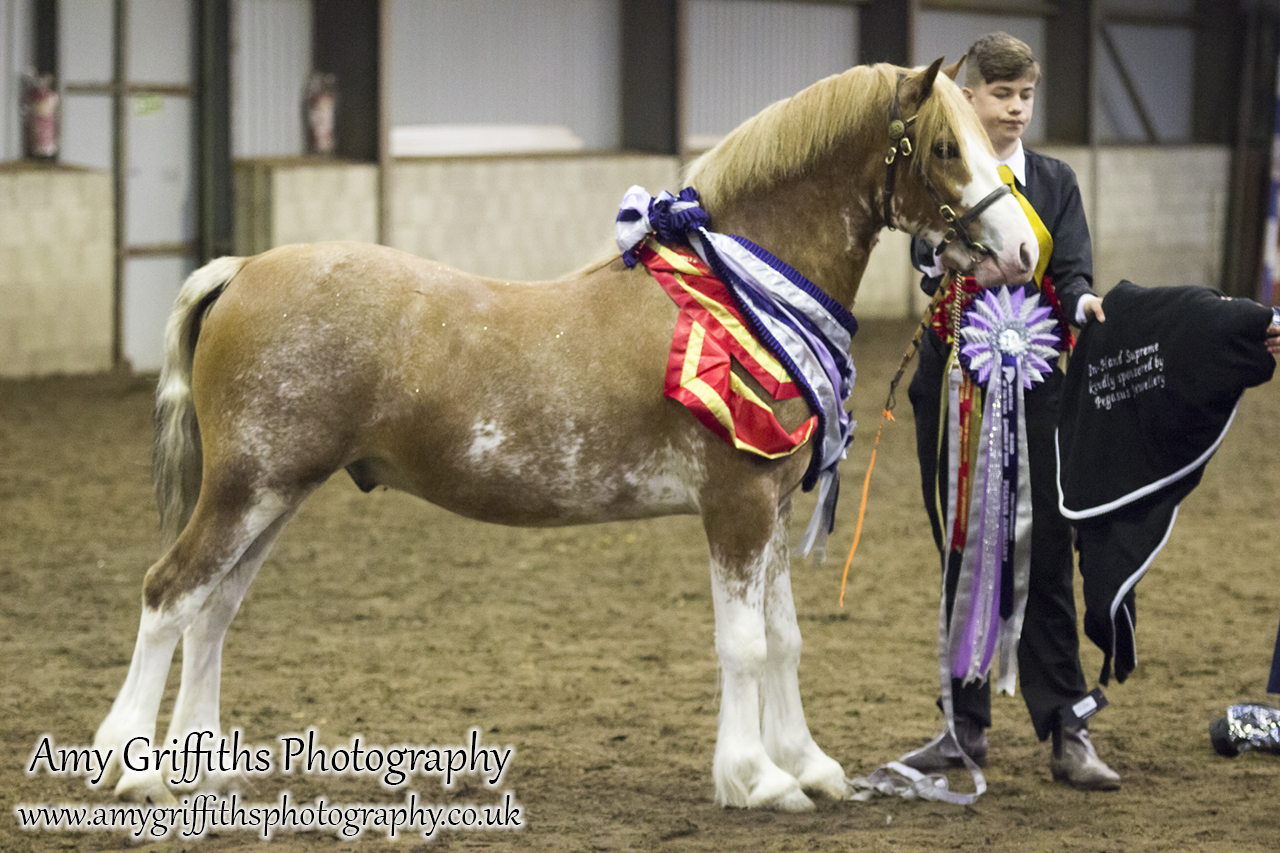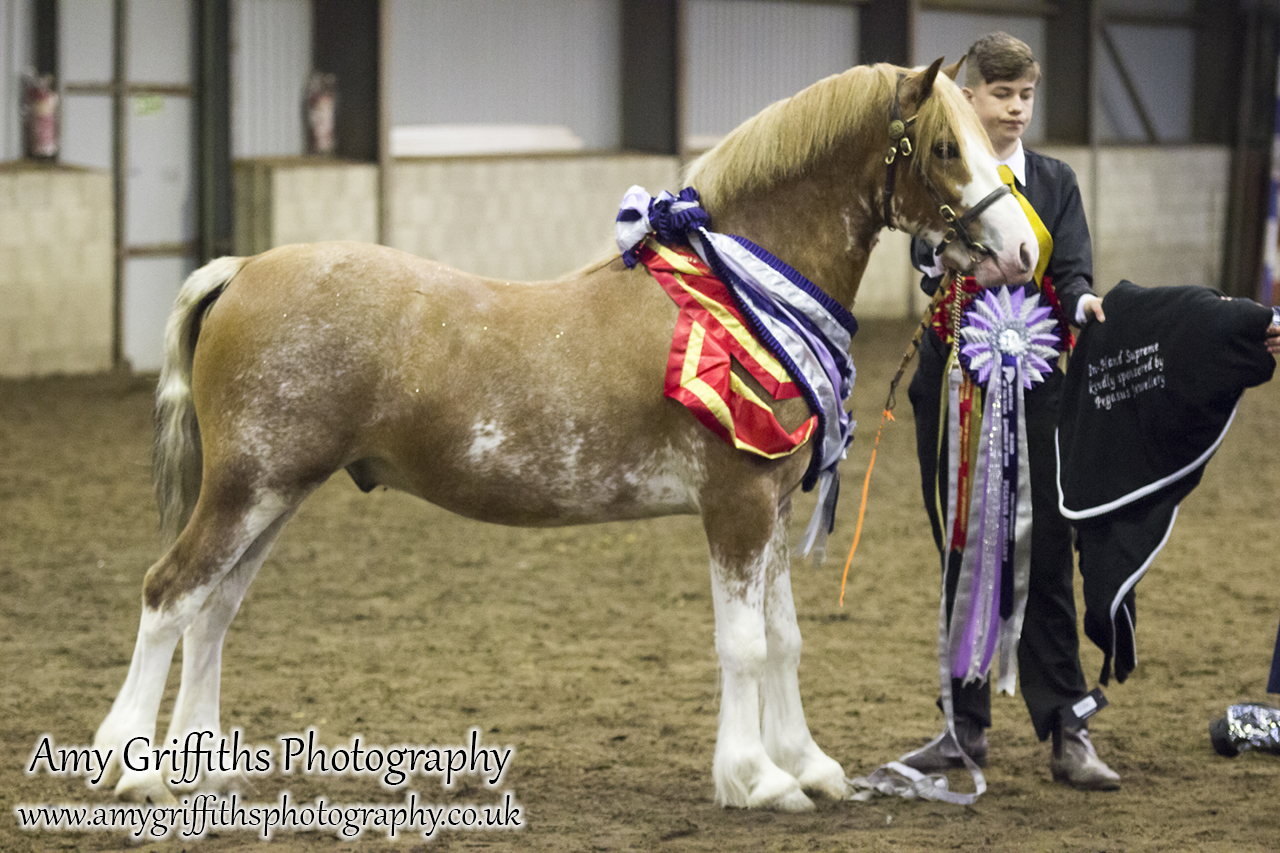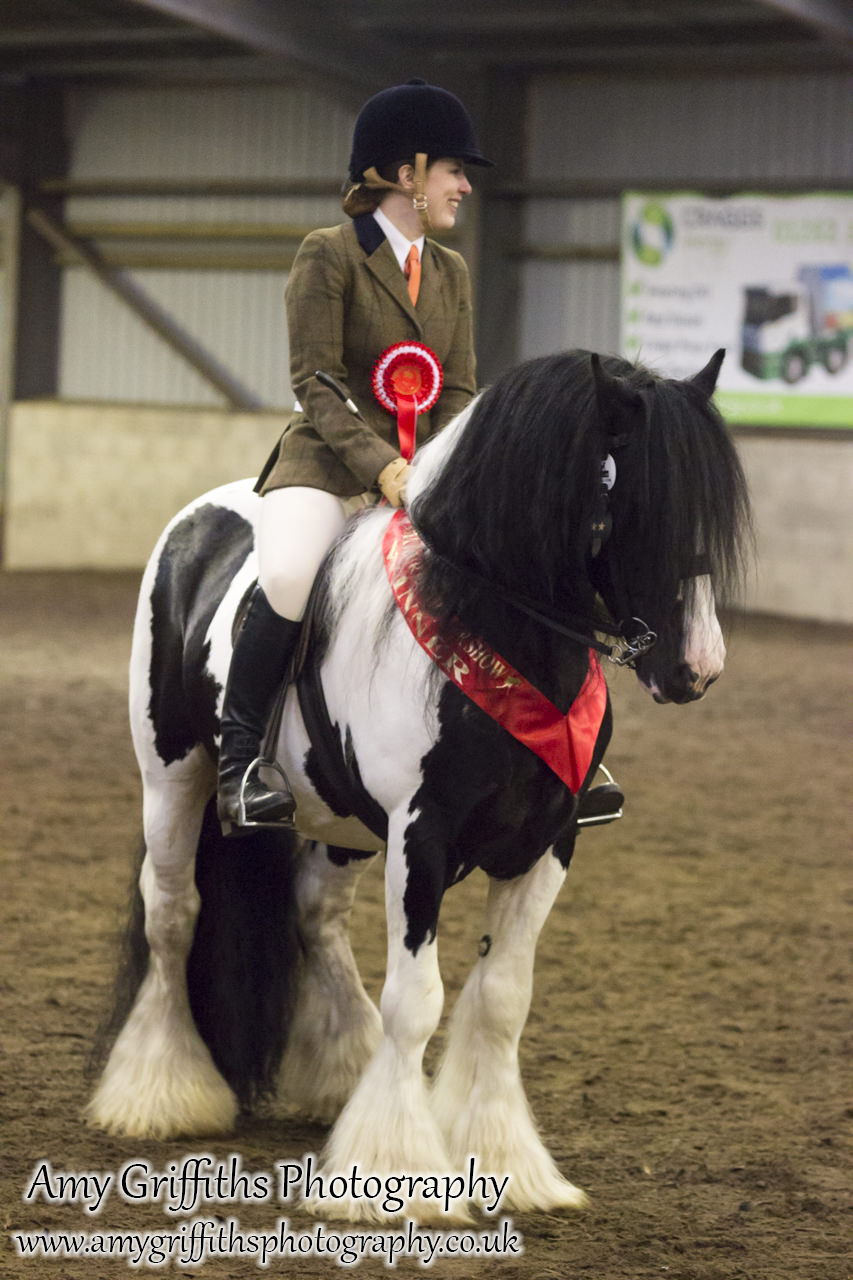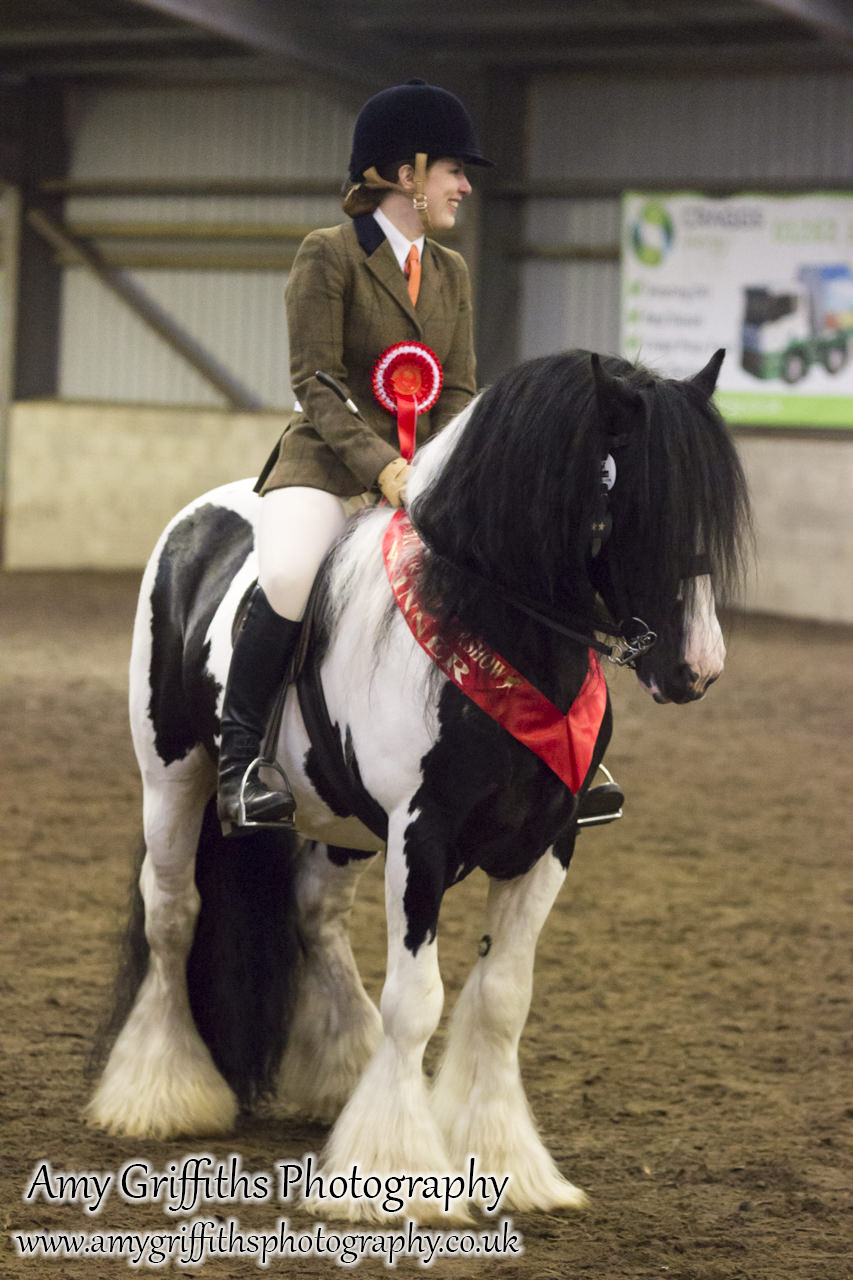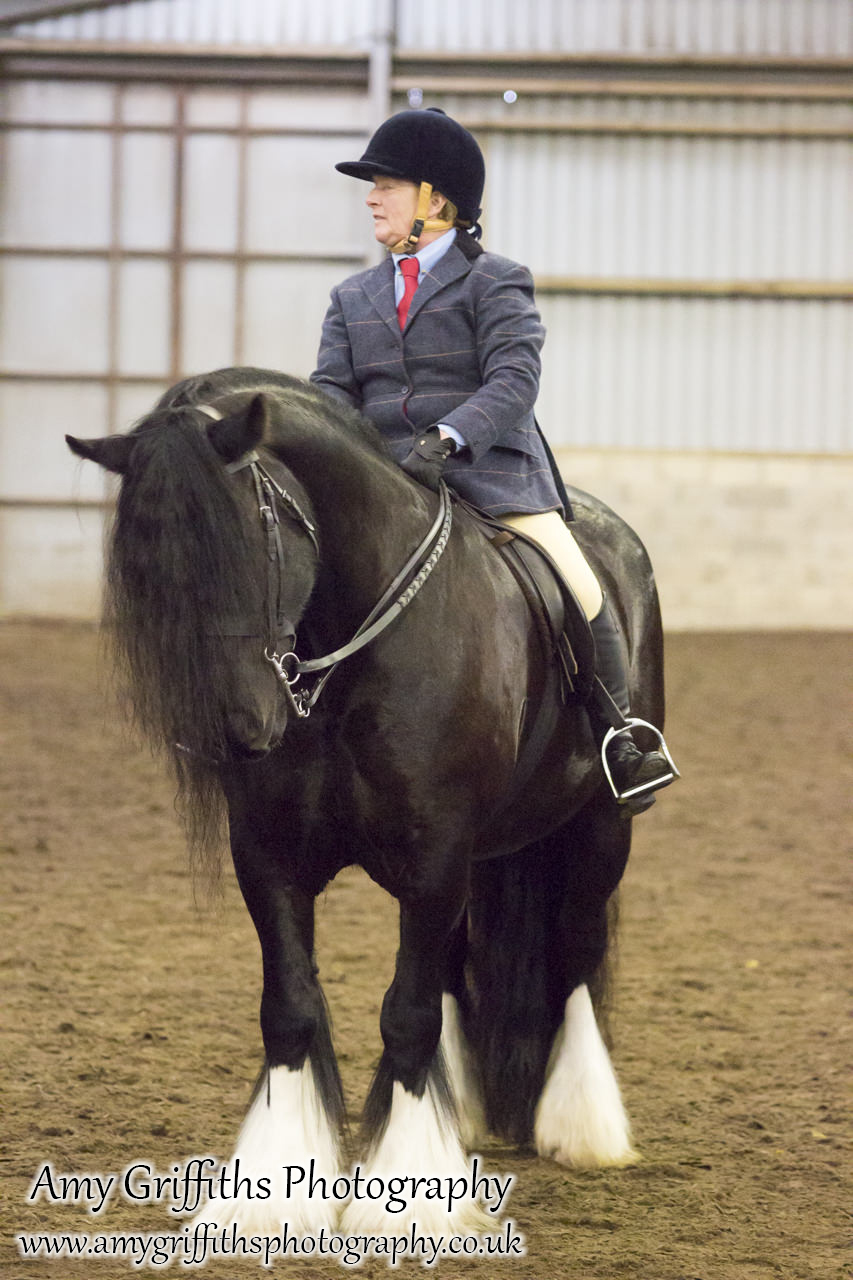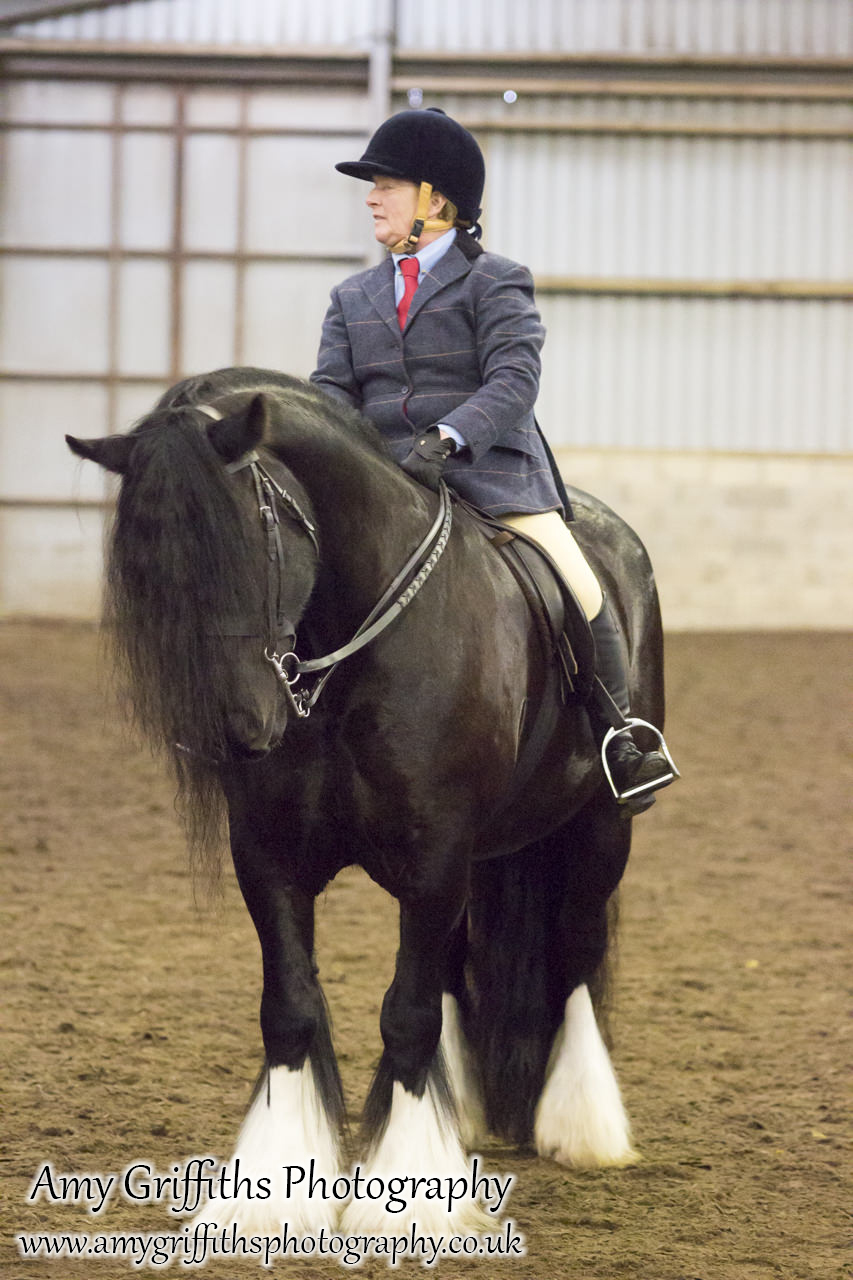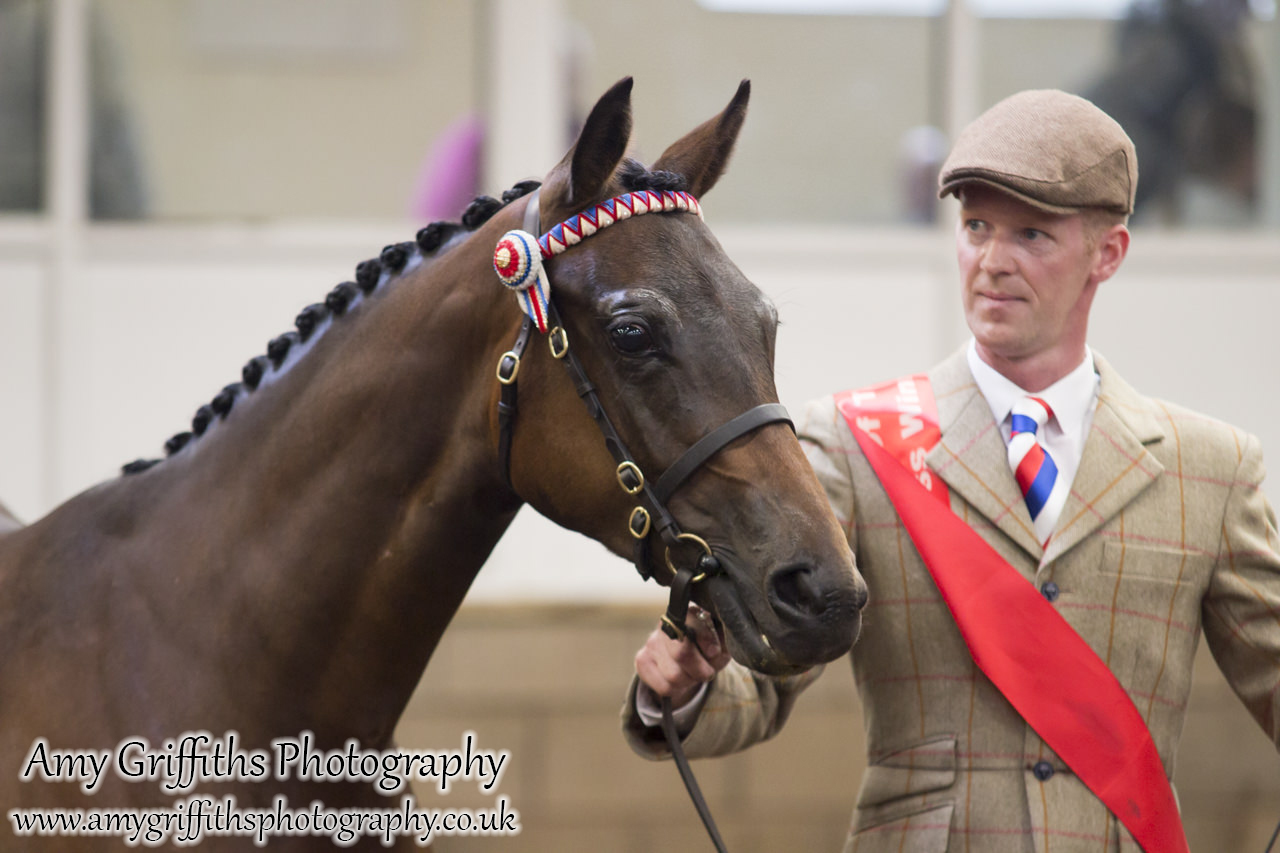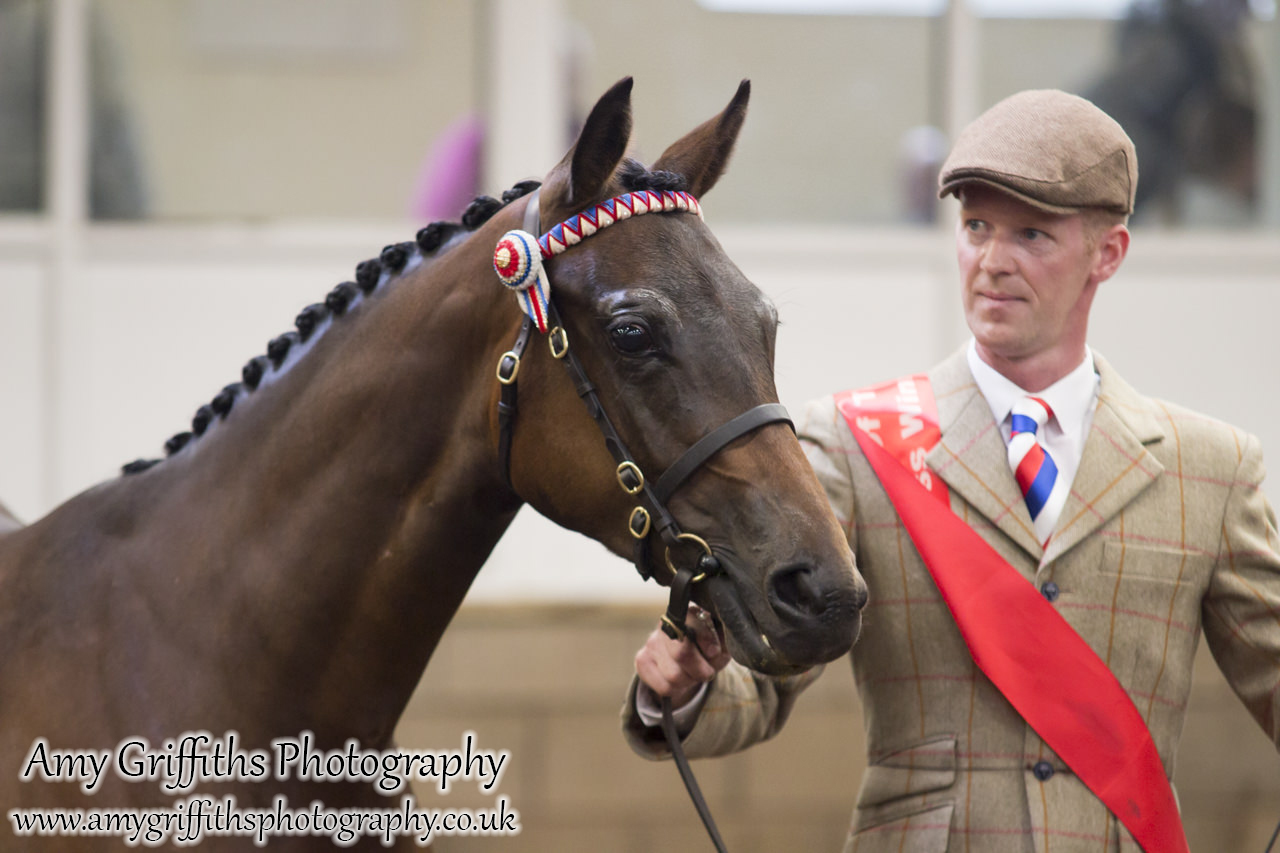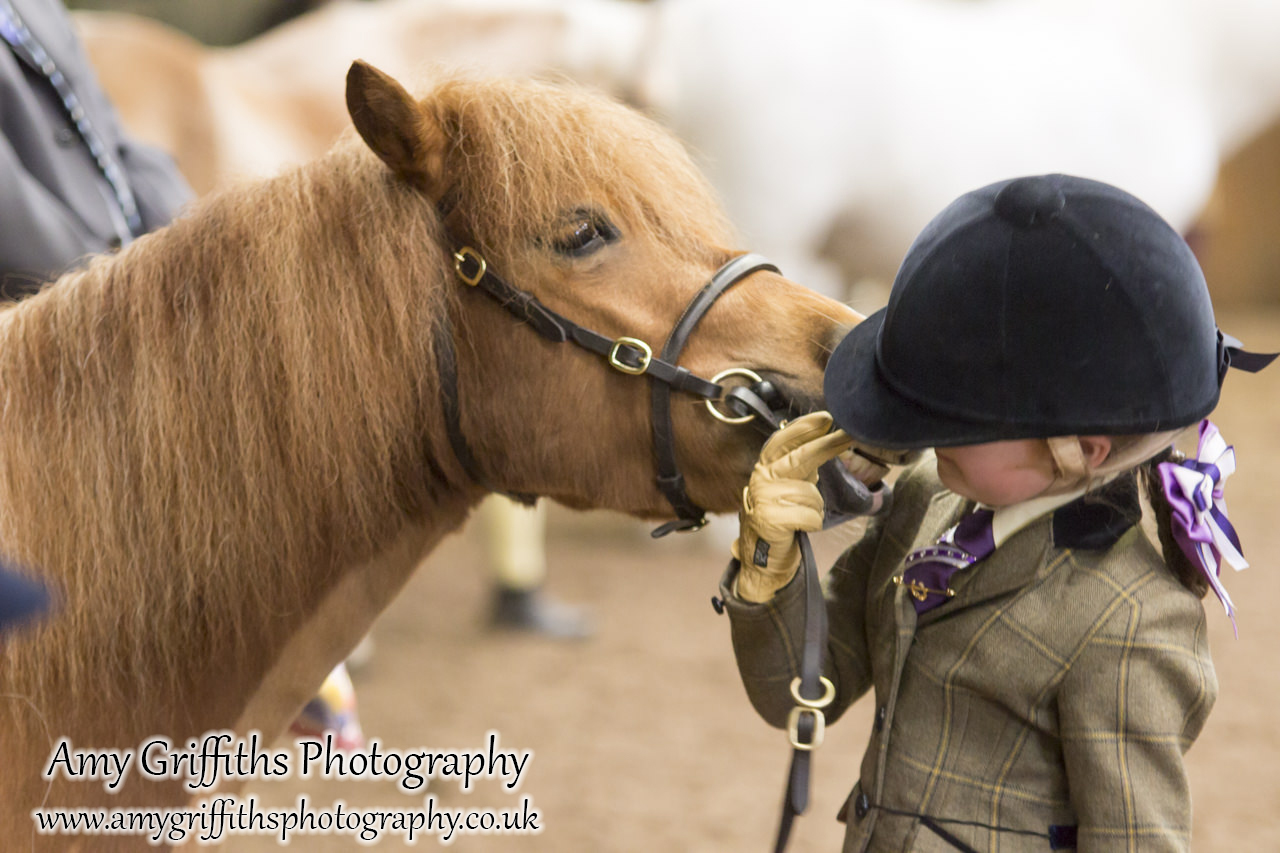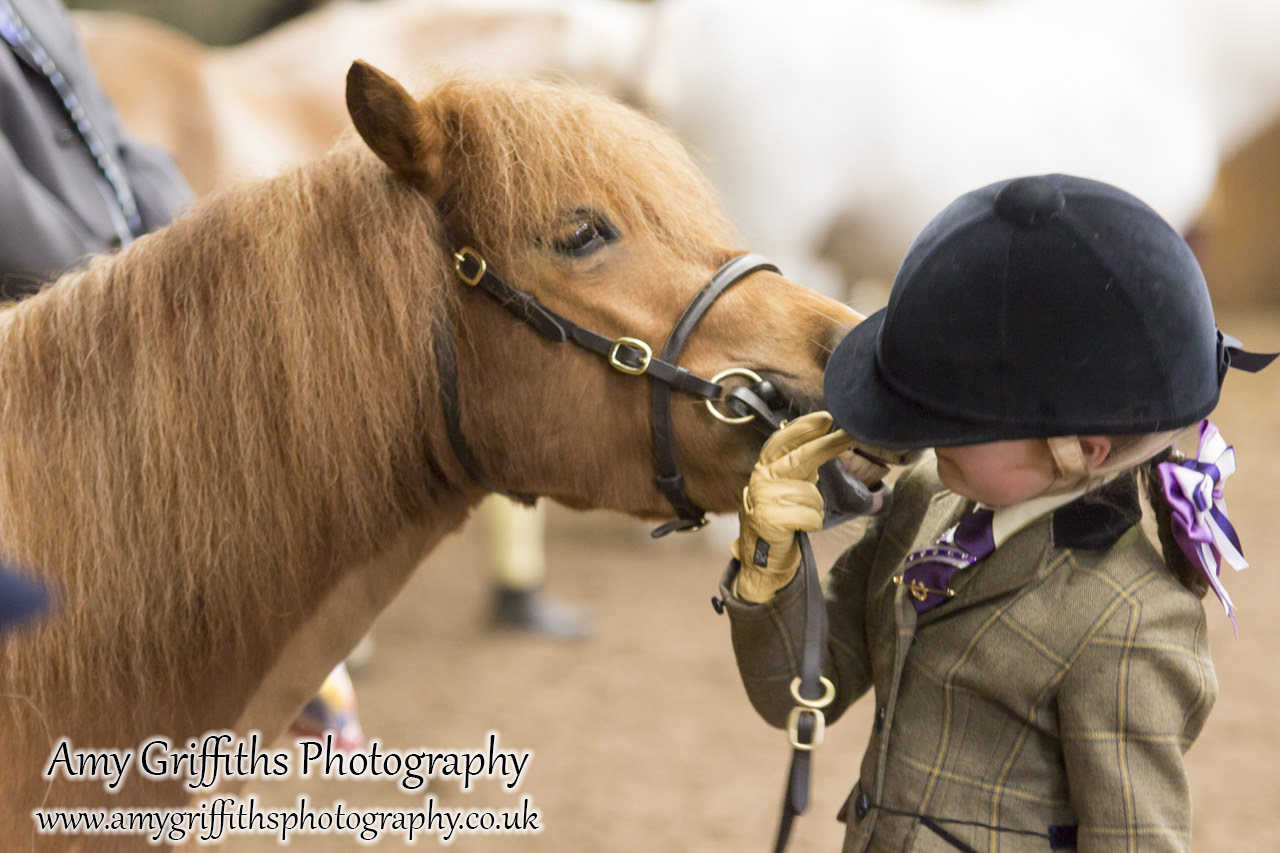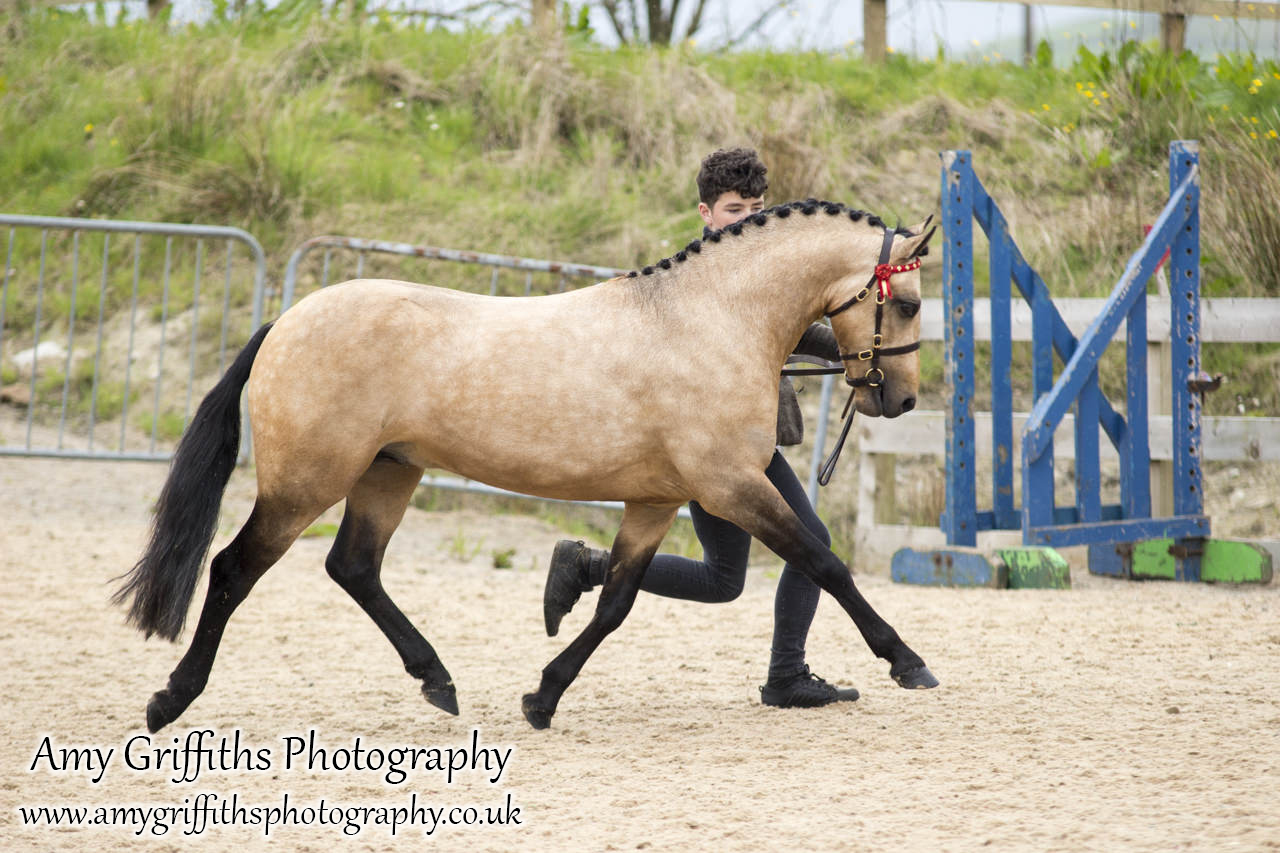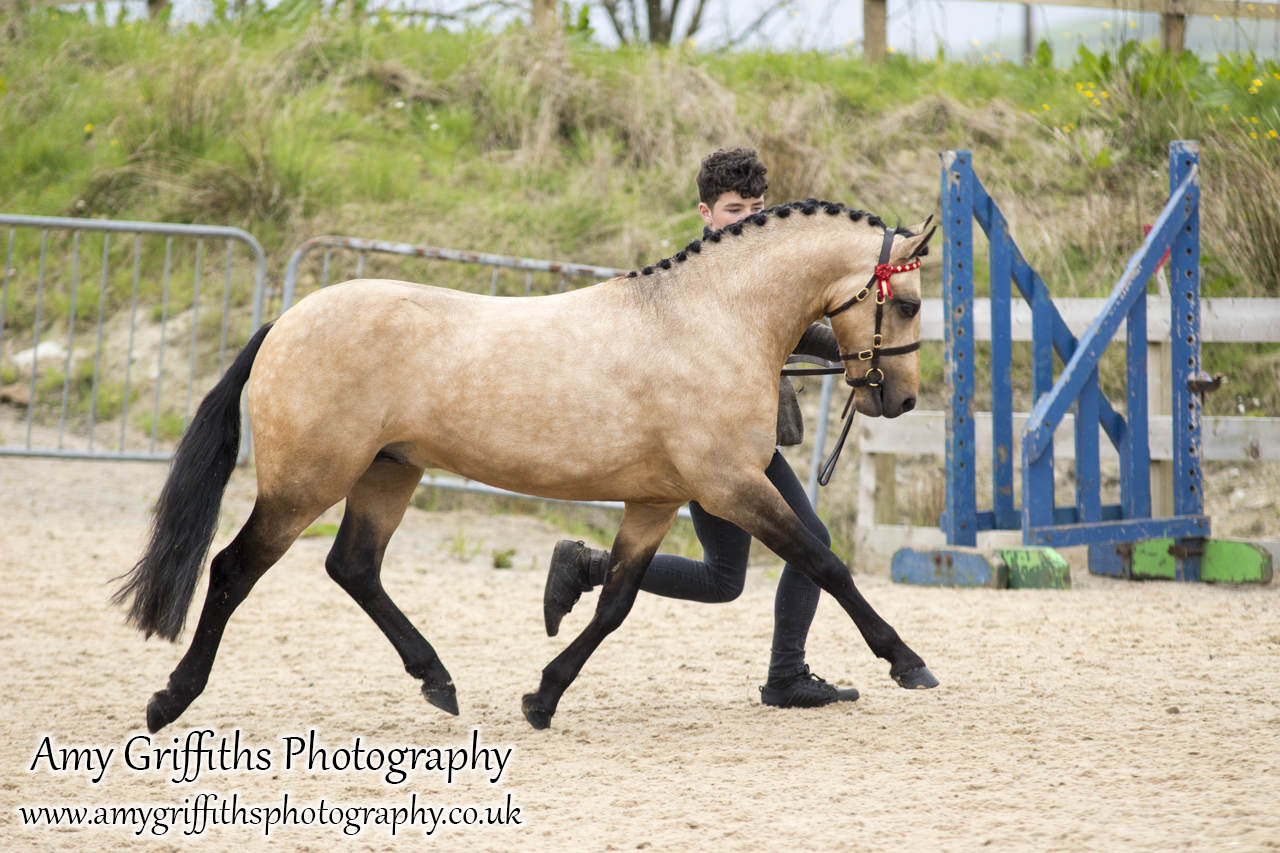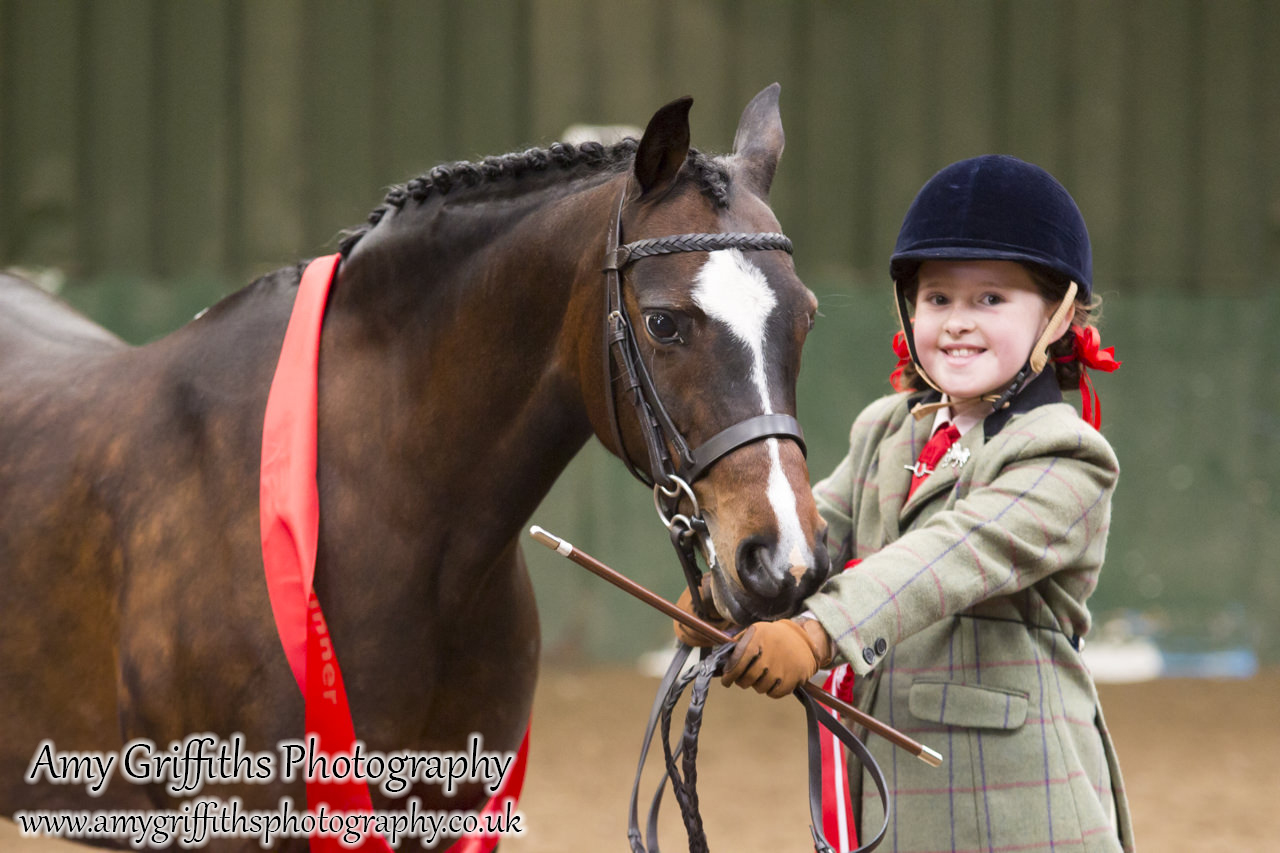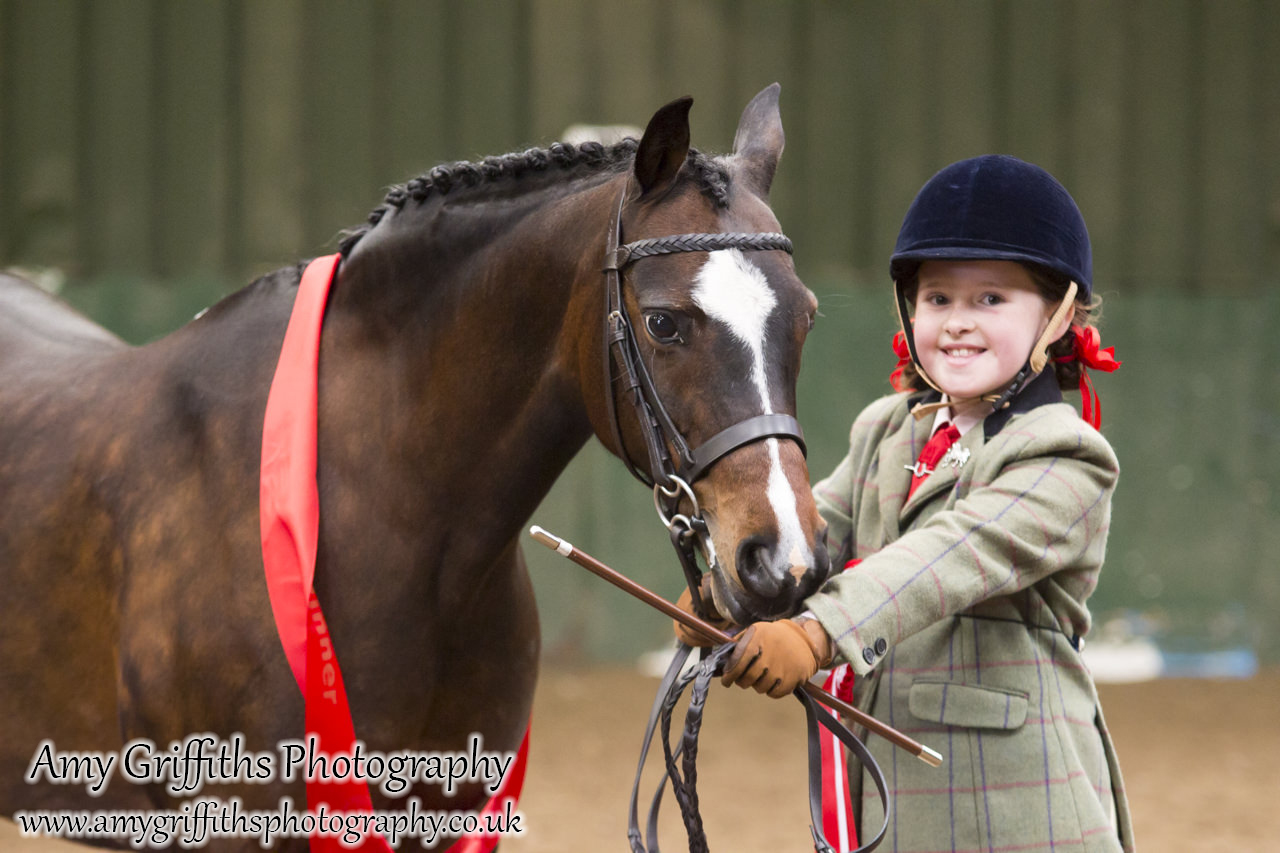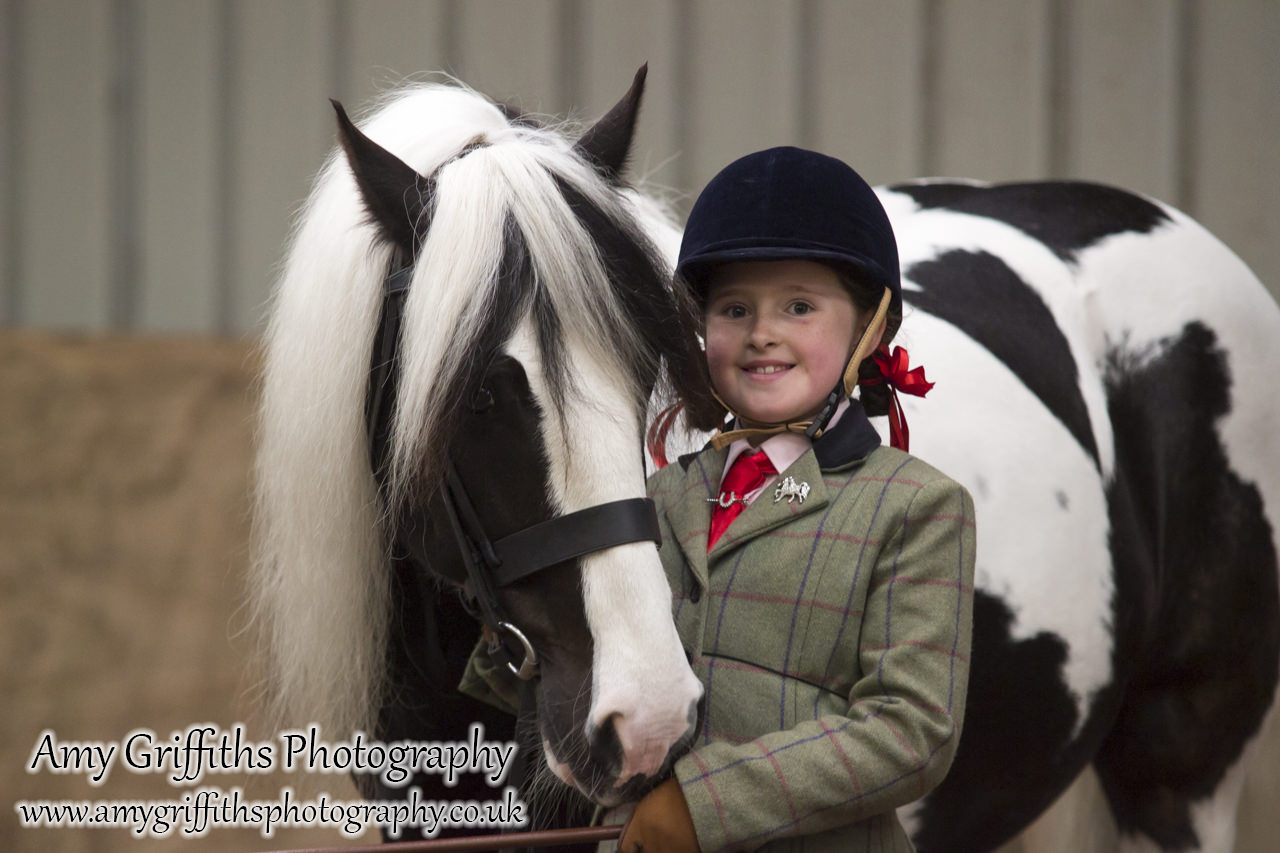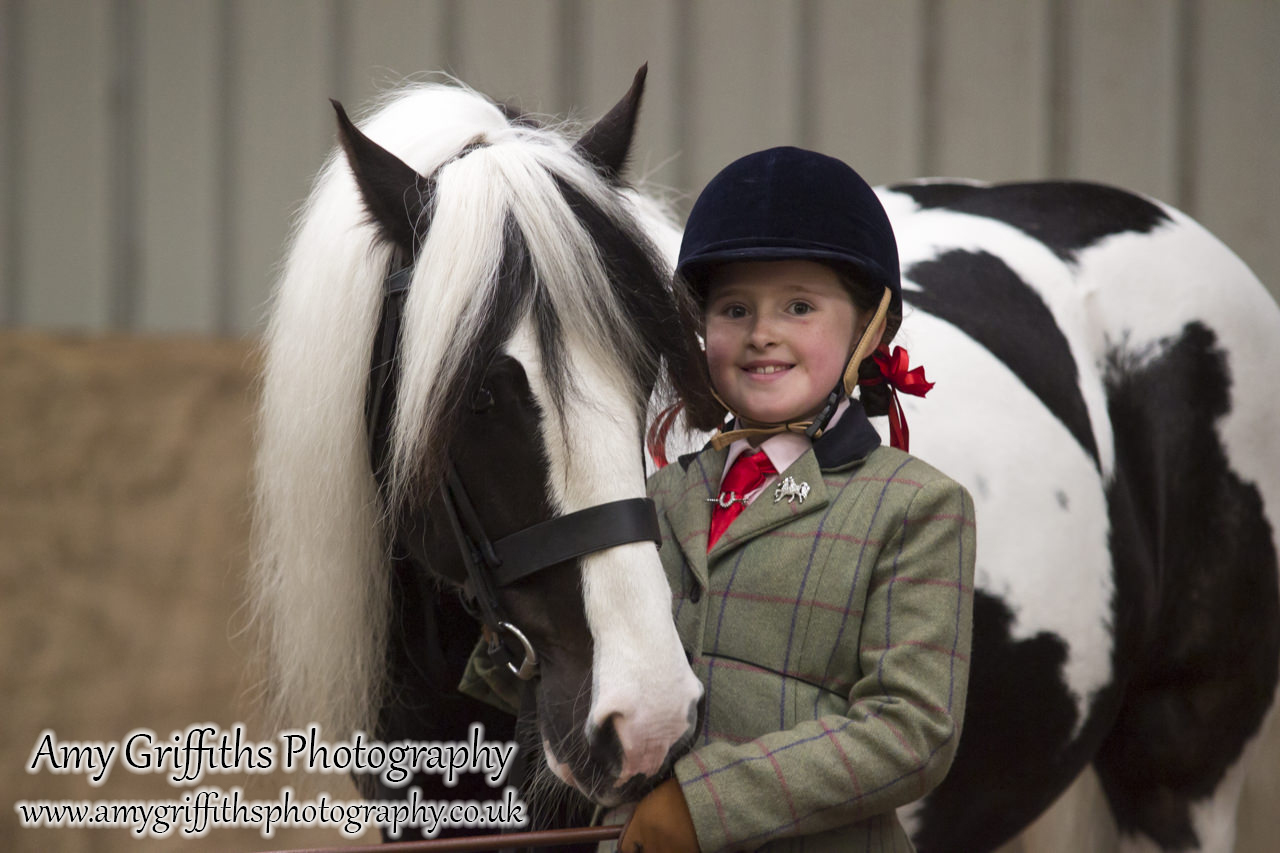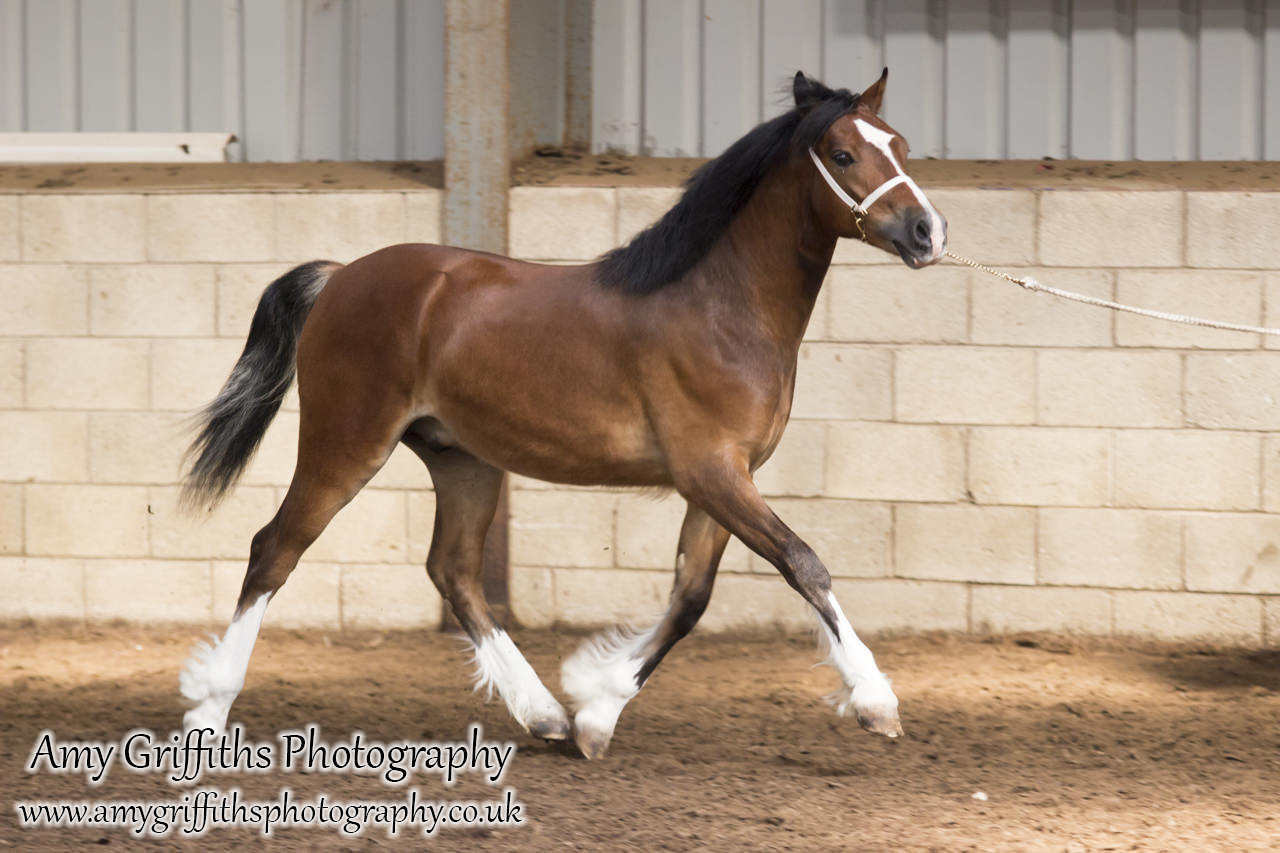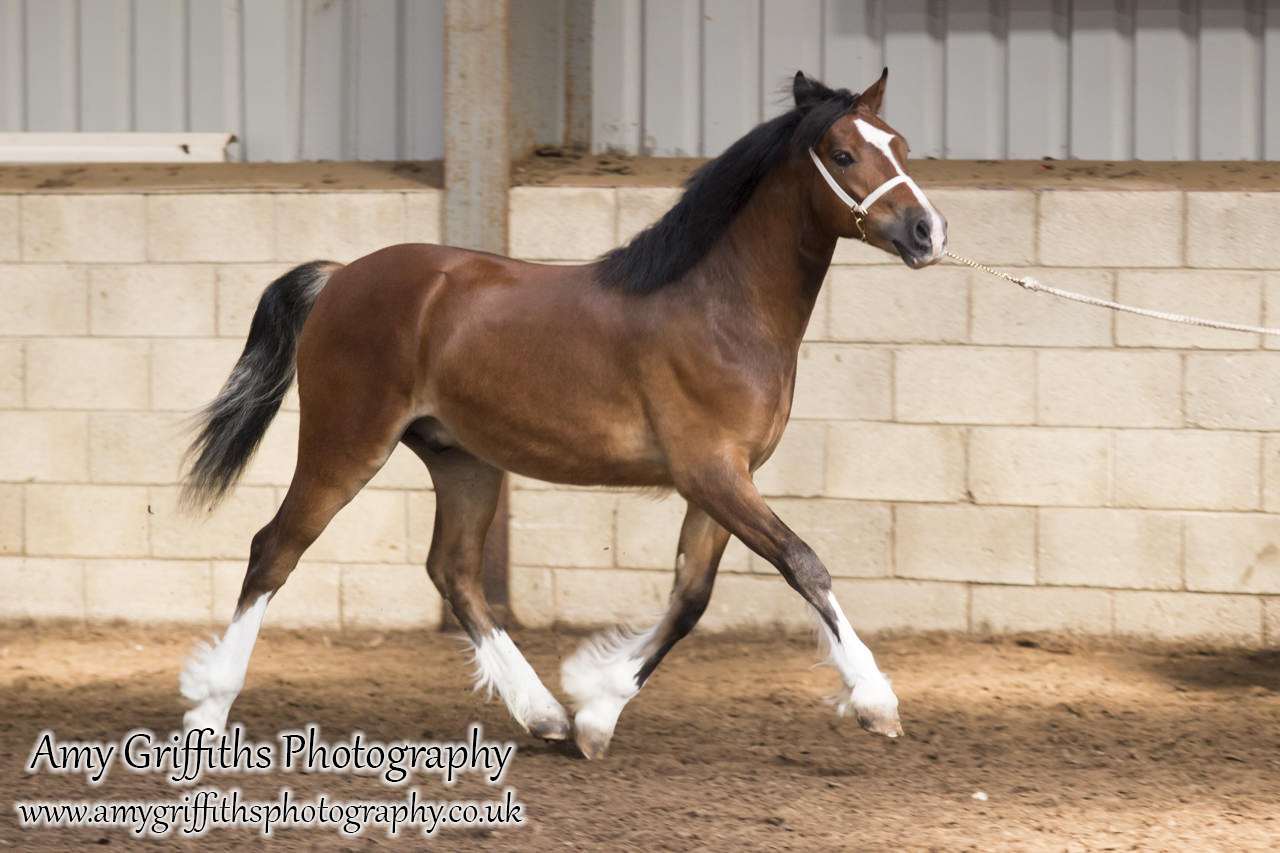 Every show we give away a £5 voucher. This can be redeemed against prints, HoofPrints products or even a free digital file. Todays winner is this super cute pair who smiled the entire day!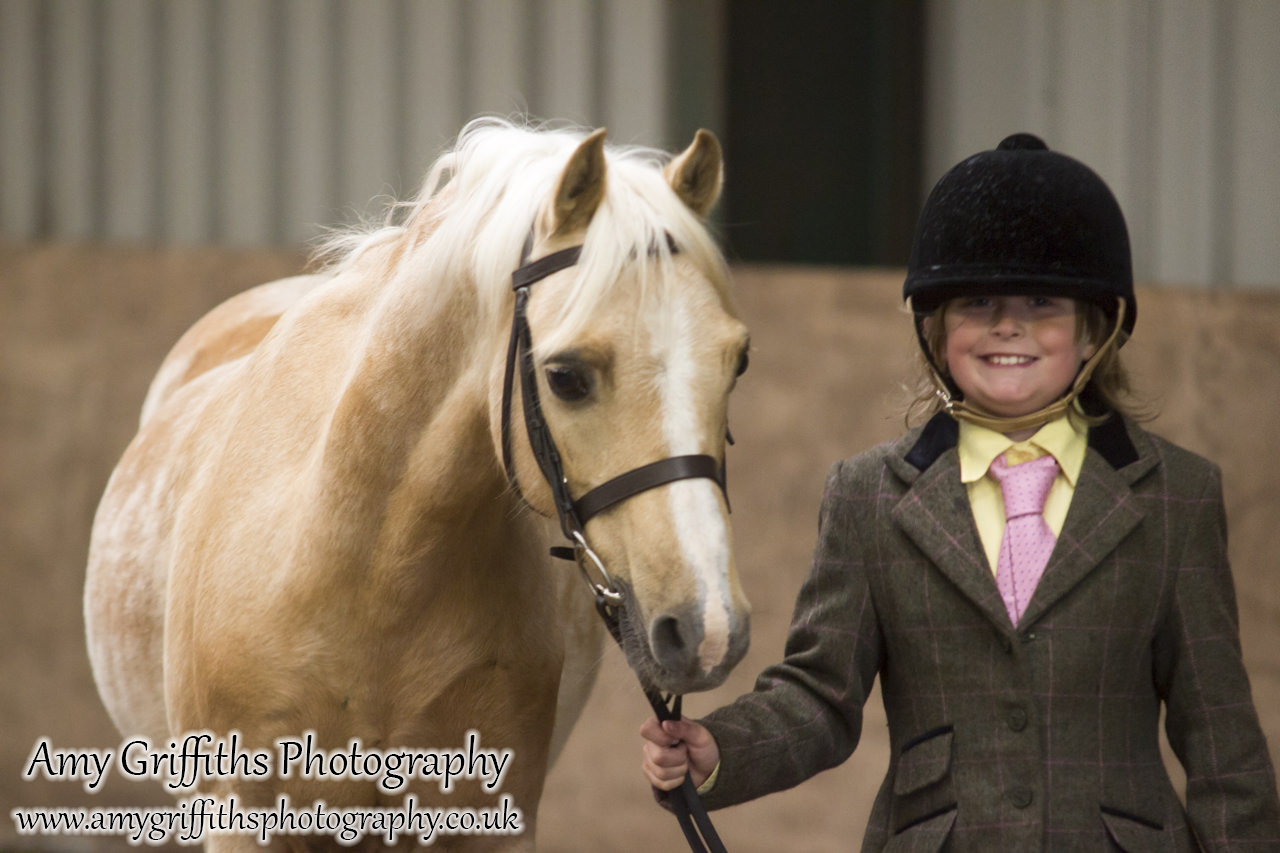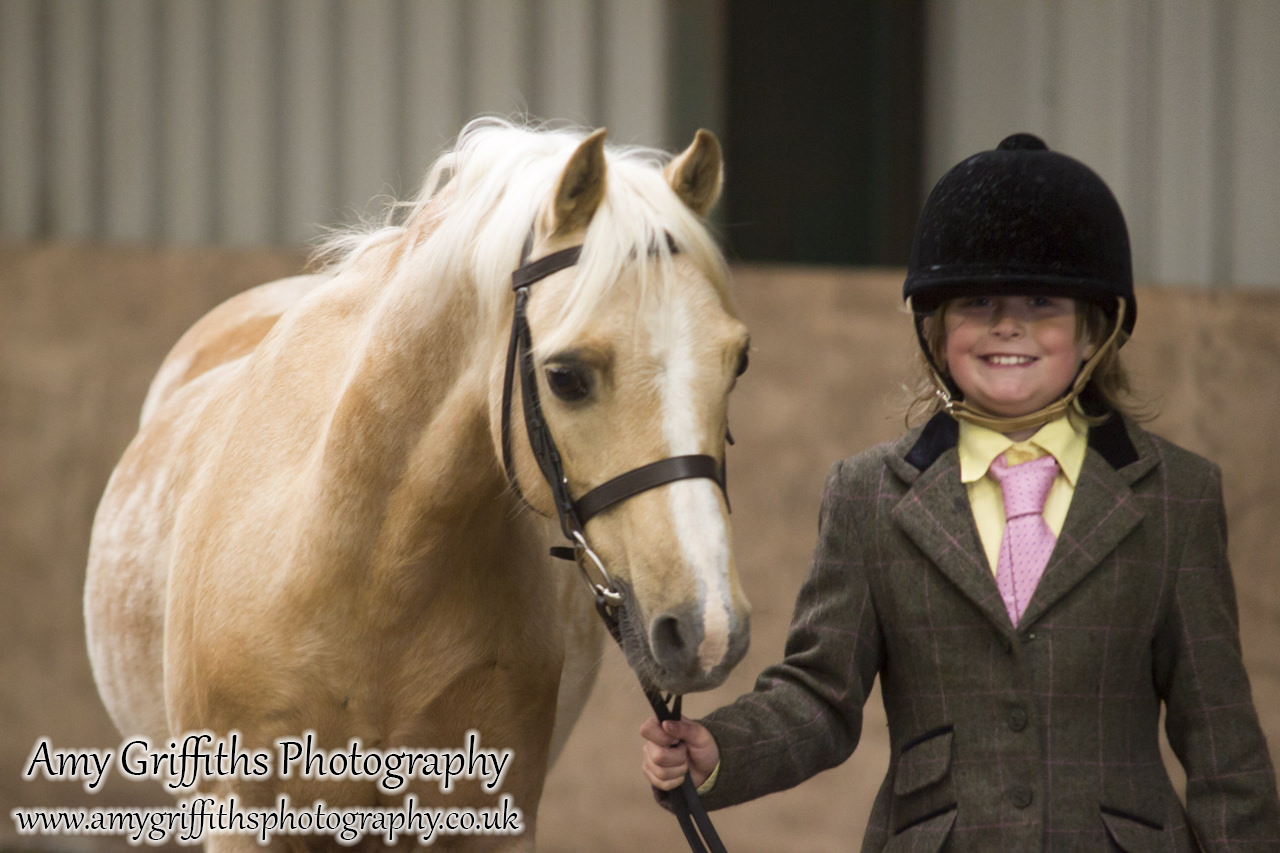 All of the day's images can be found at: www.amygriffithsphotography.co.uk
All of out personalised products can be found at: www.hoofprintsltd.co.uk
For more information on Amateur of the year: amateuroftheyearshow.moonfruit.co.uk
---