East Riding Country Fair- Day 2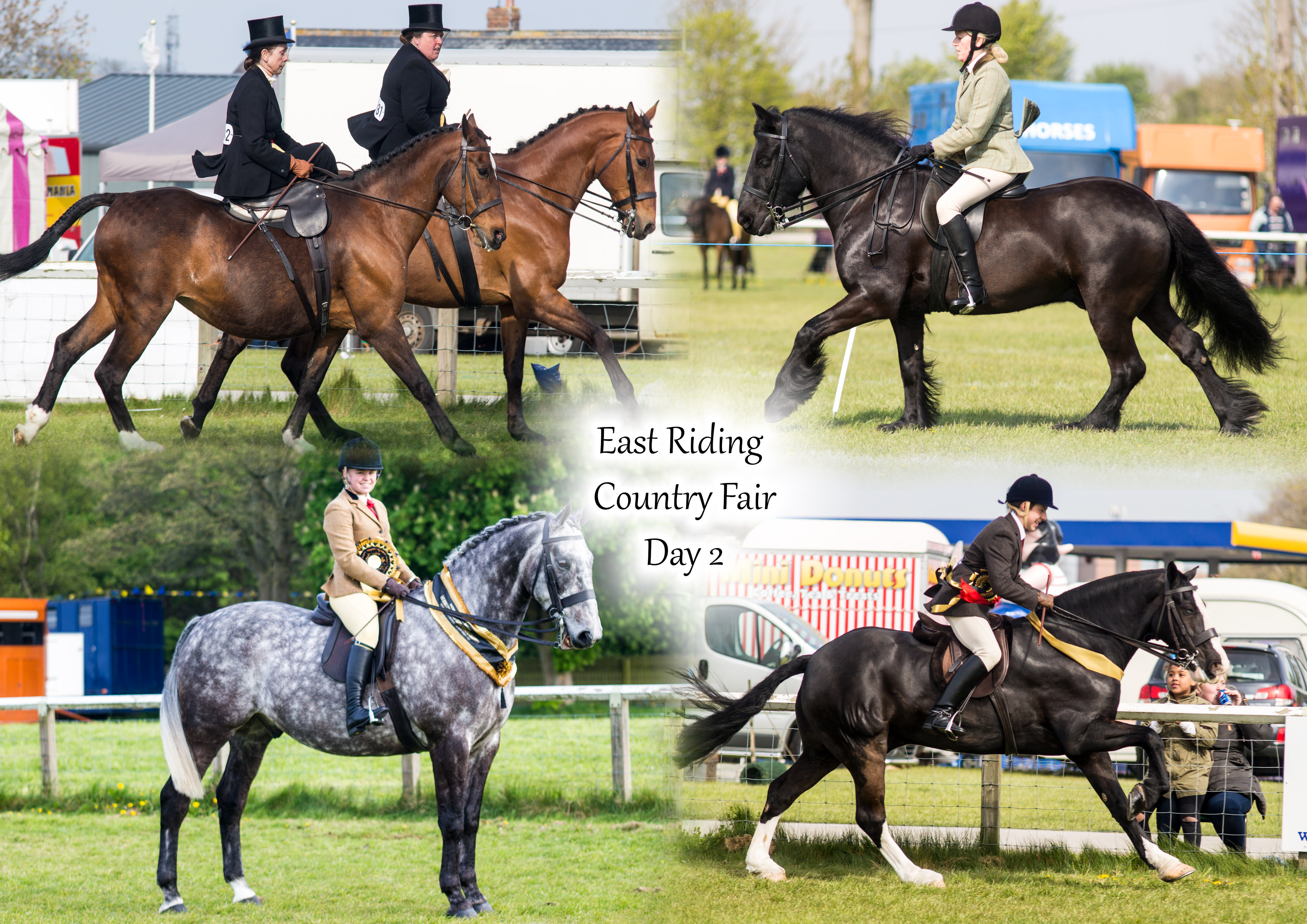 Sunday was the Ridden Classes again there was over 50 classes to choose from. The quality of animals was fantastic again creating some hard decisions for the 3 judges.
The Supremes in Show offered slightly more variety in the top 3 spots going to a hunter, a traditional cob and a lead rein.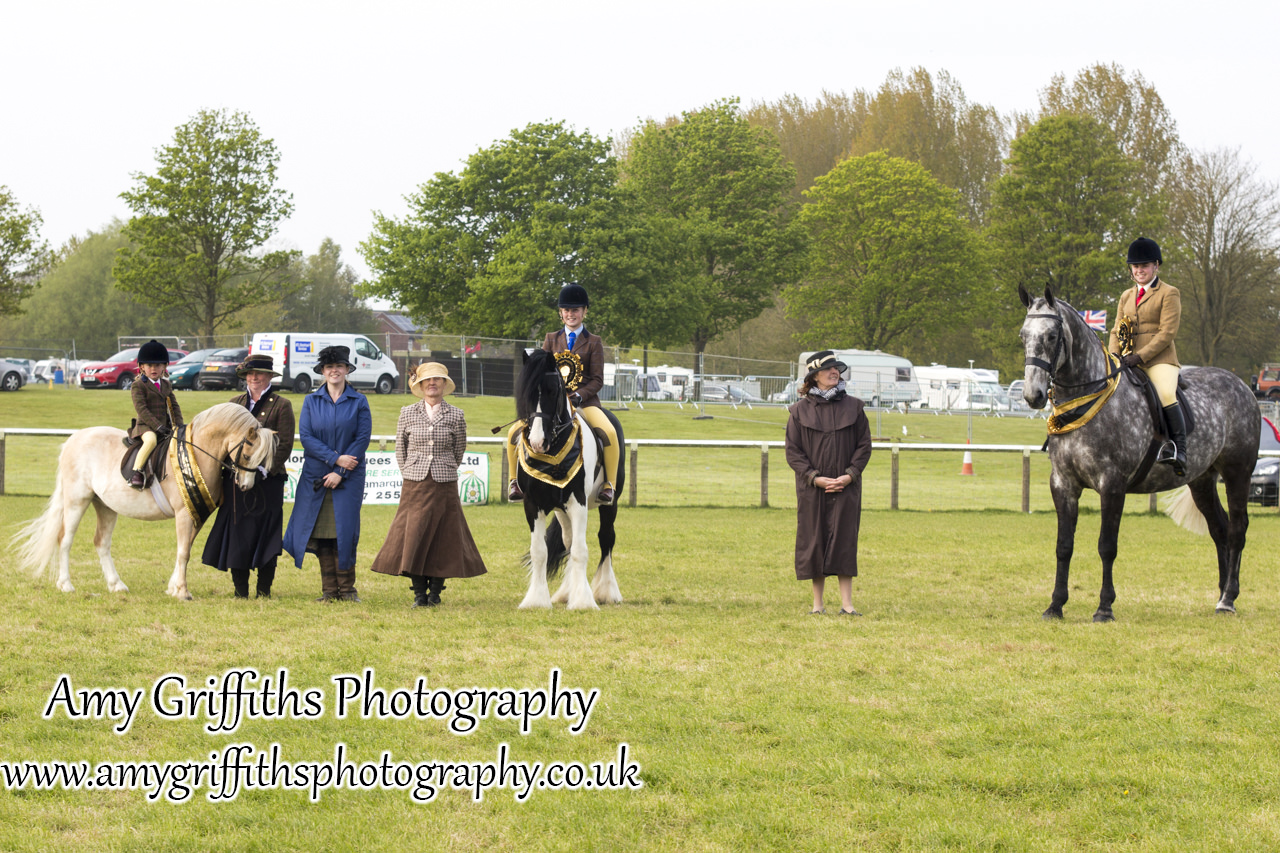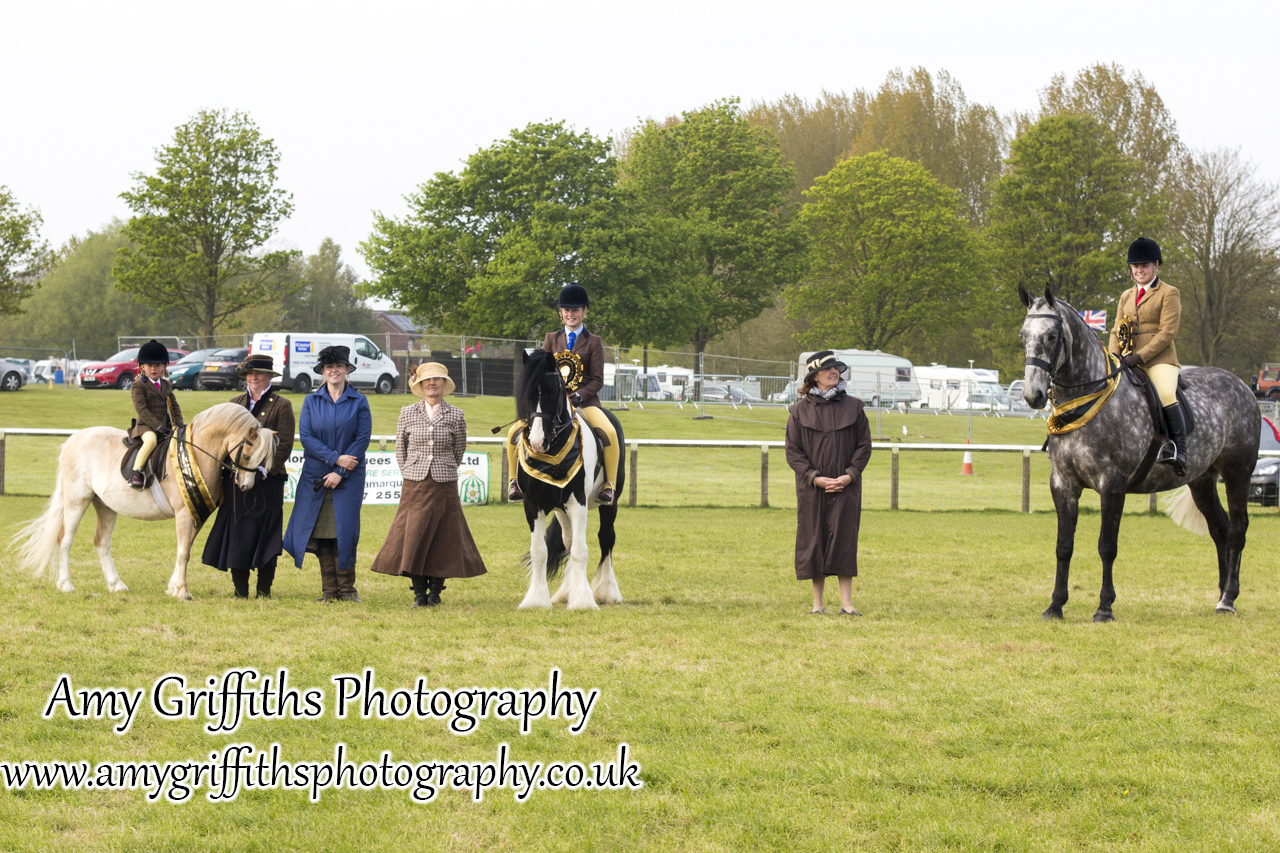 The Supreme of Show was a fabulous grey hunter, his owner told me at the end of the show that despite going to view a "16.2hh" he now measures a whopping 18.2hh!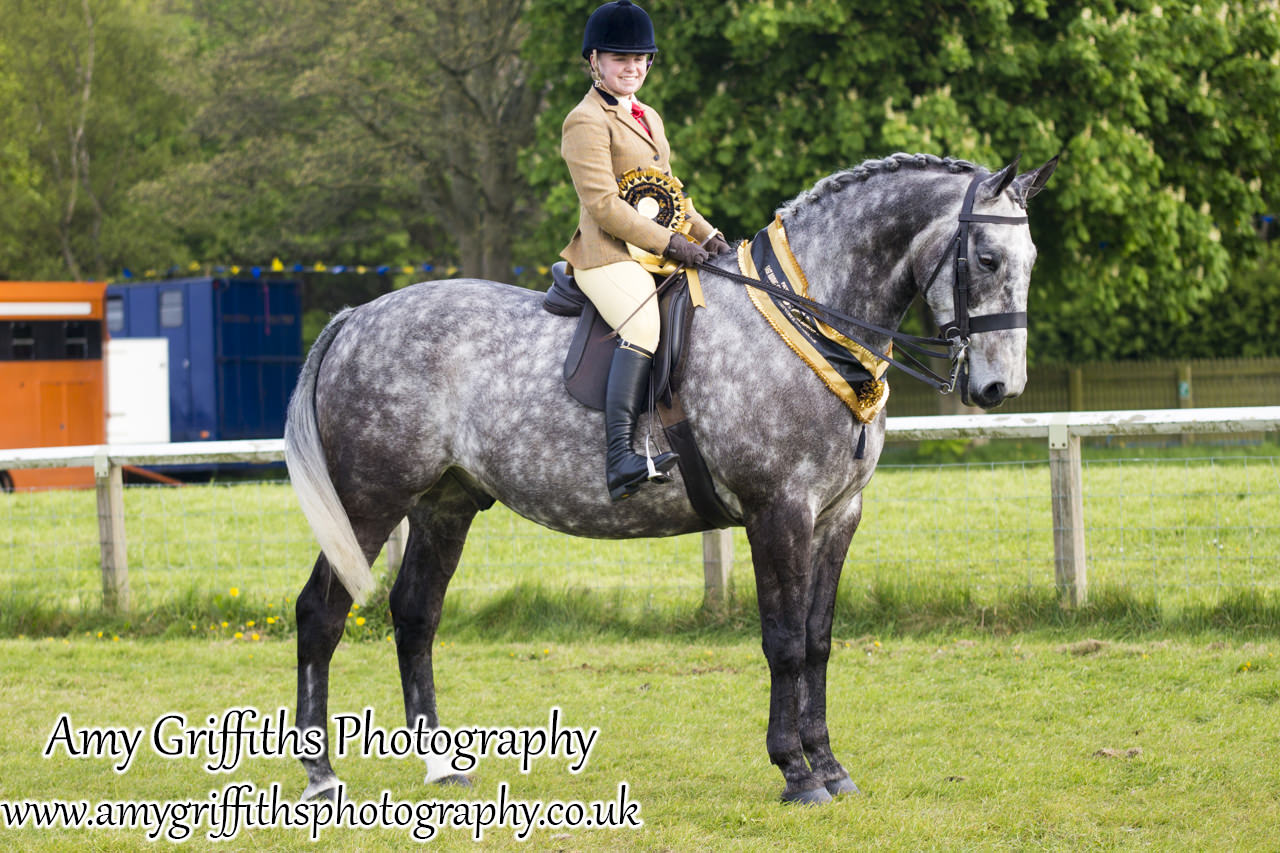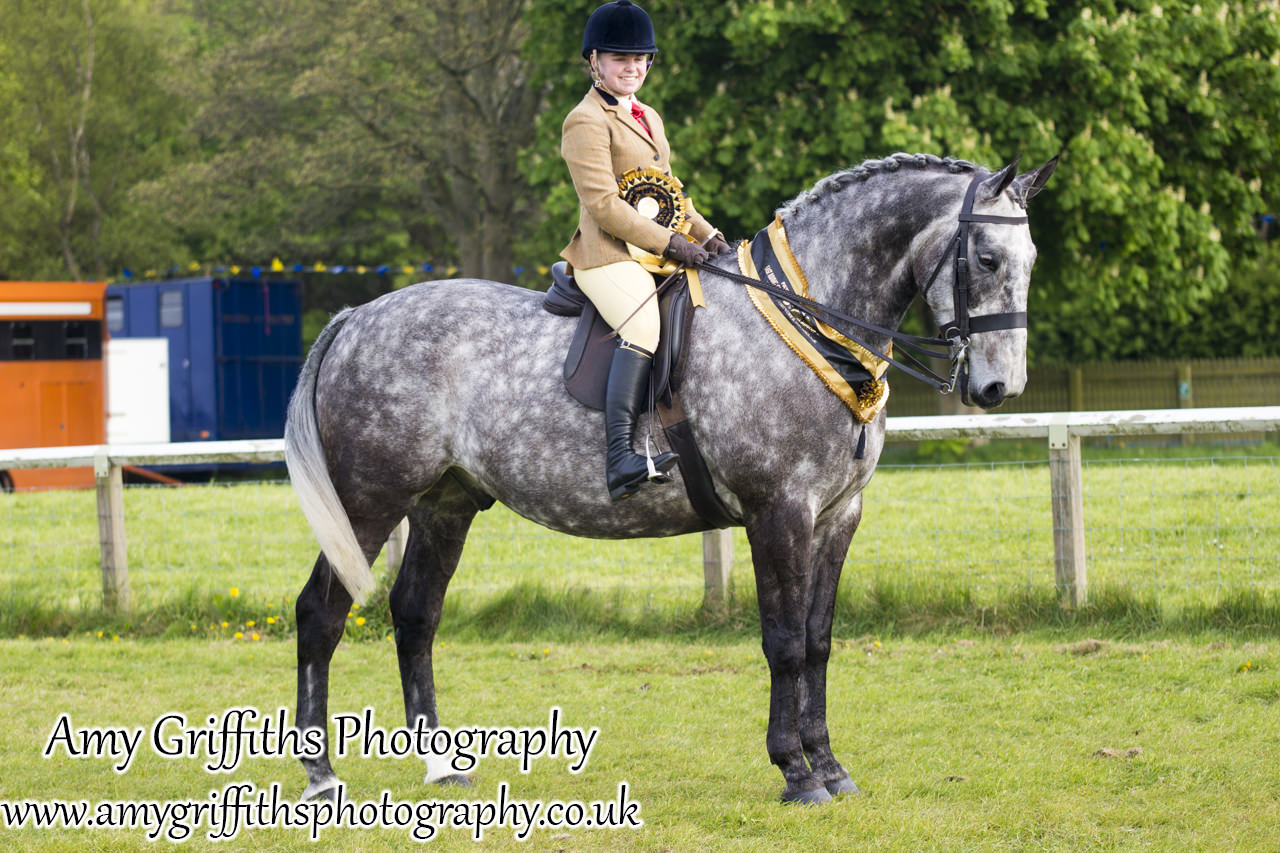 Some of the classes on the Sunday were huge with 15 horses forward in the Ridden Hunter class and 12 forward for the lead rein class. The very blustery weather created challenging conditions and really showed how fabulously behaved some horses and ponies were!
At every show I give away a £5 voucher to one competitor, this can be redeemed against absolutely anything on our website from our Personalised Products at www.hoofprintsltd.co.uk to prints or even digital files (which means you can get a full resolution JPEG free)!
Sunday's winner is this little lady who had a particularly cheeky pony first thing in the morning. However, she was spectacularly brave and went on to win the Concours D'Elegance and was Champion Concours D'Elegance.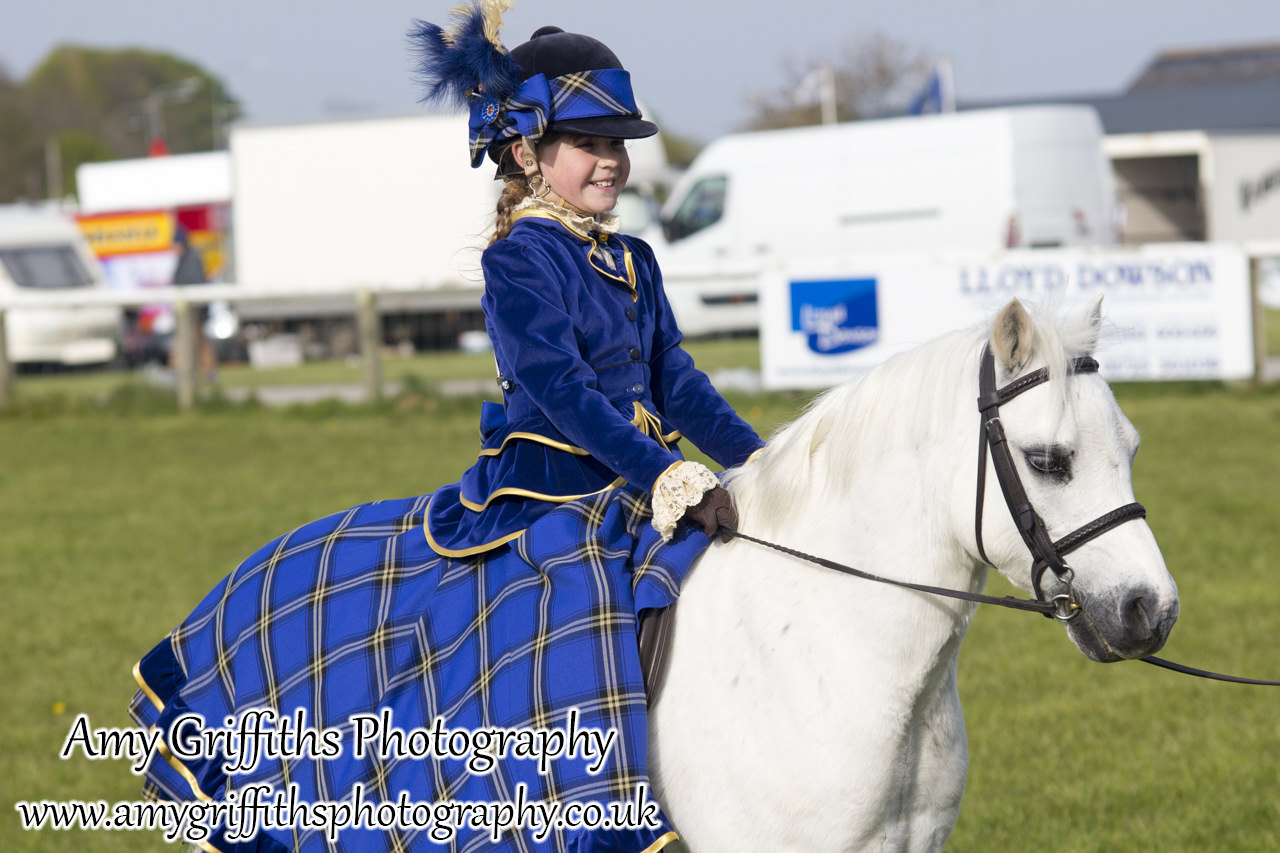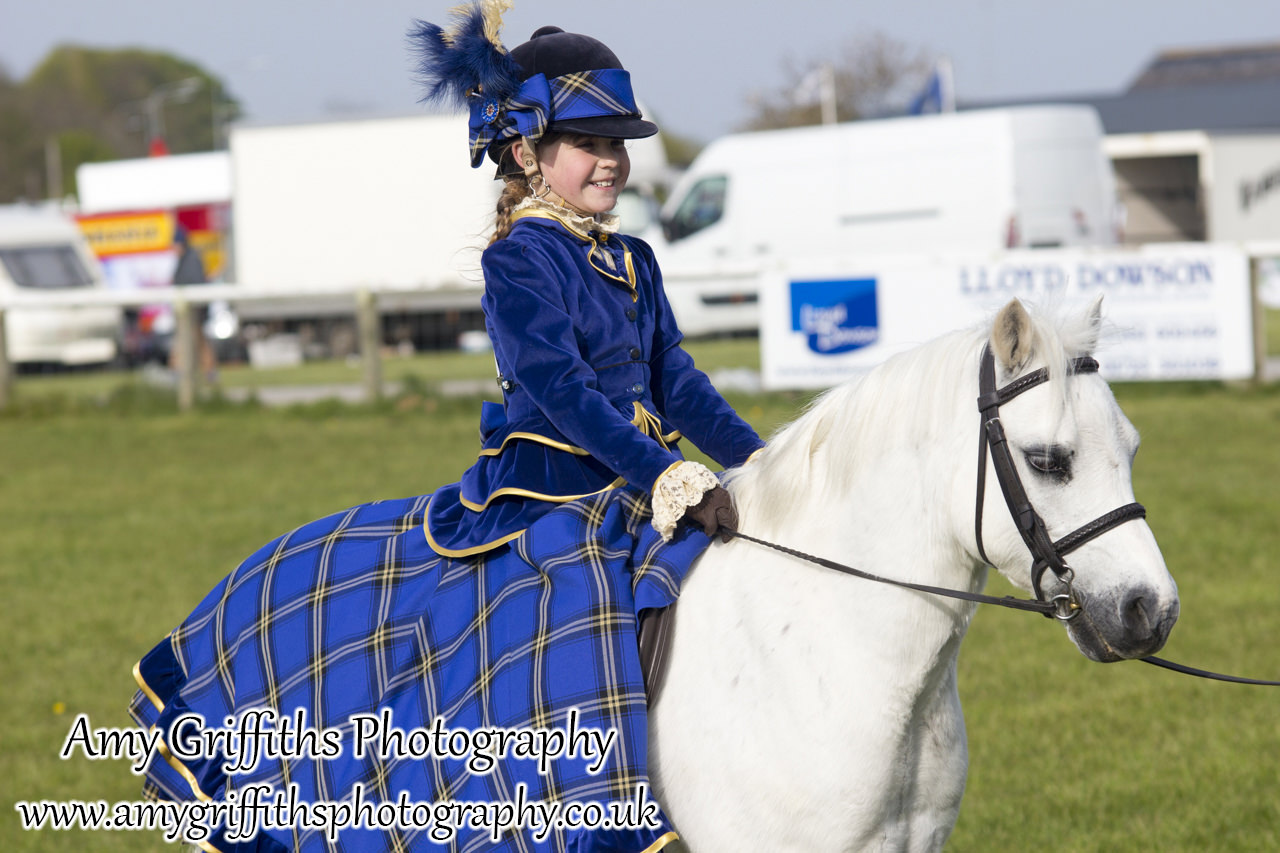 A selection of images from the day:
1st 12-16 years Concours D'Elegance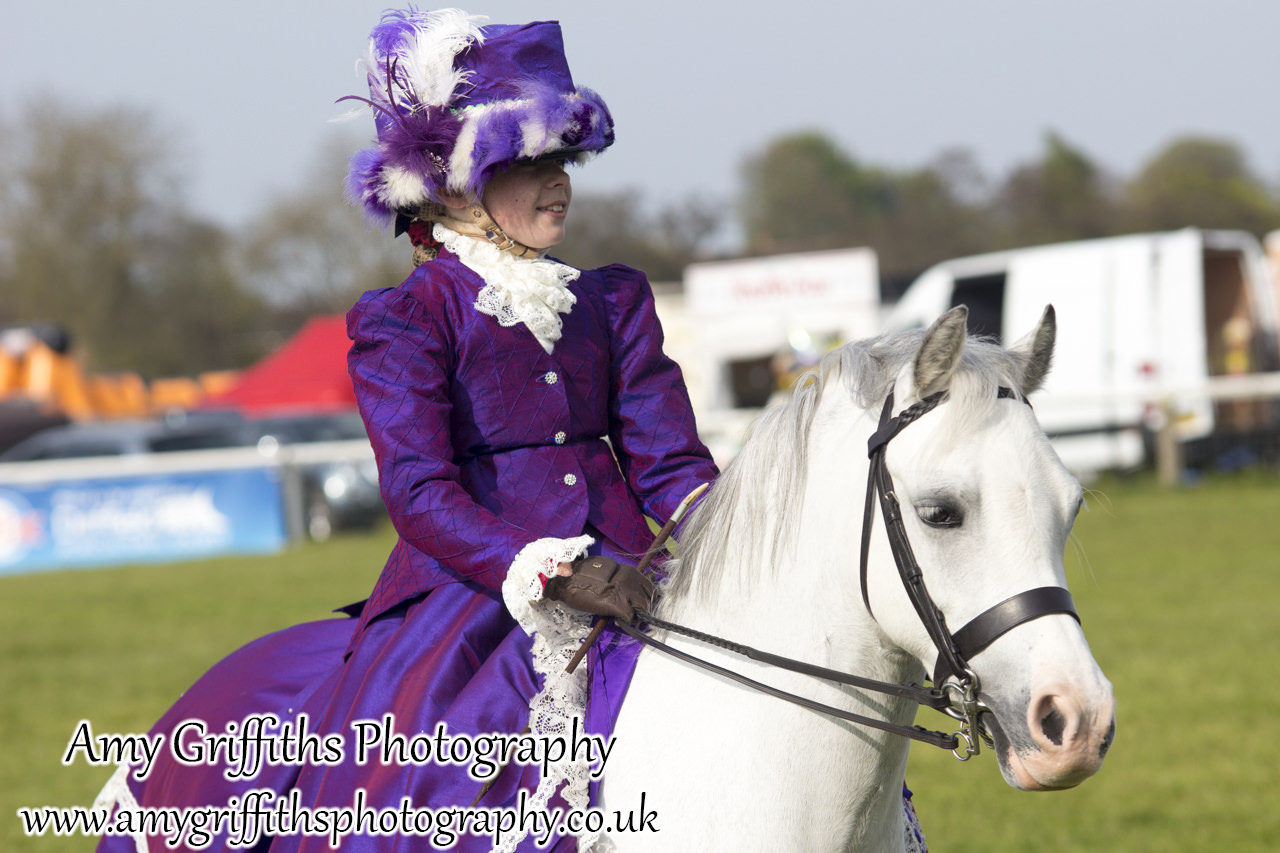 Winners of the Pairs class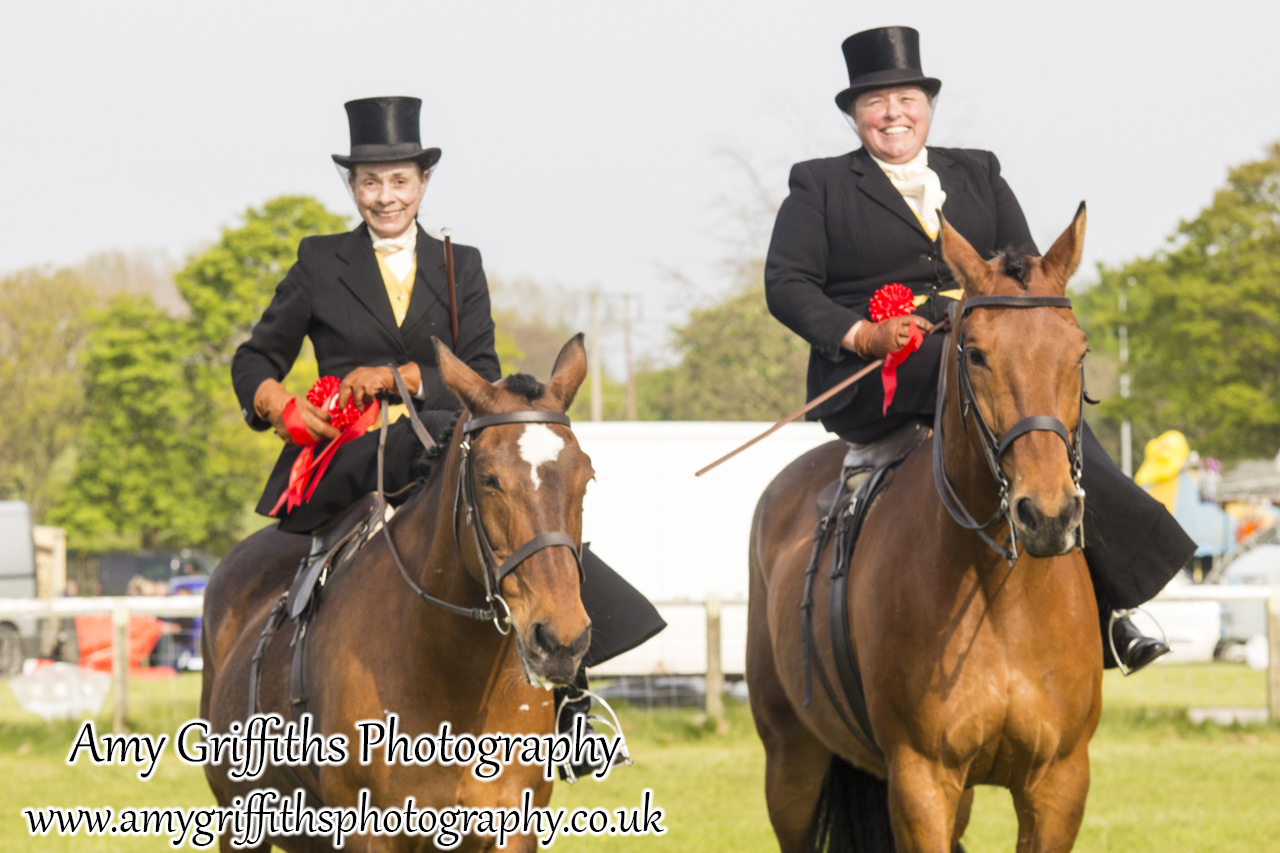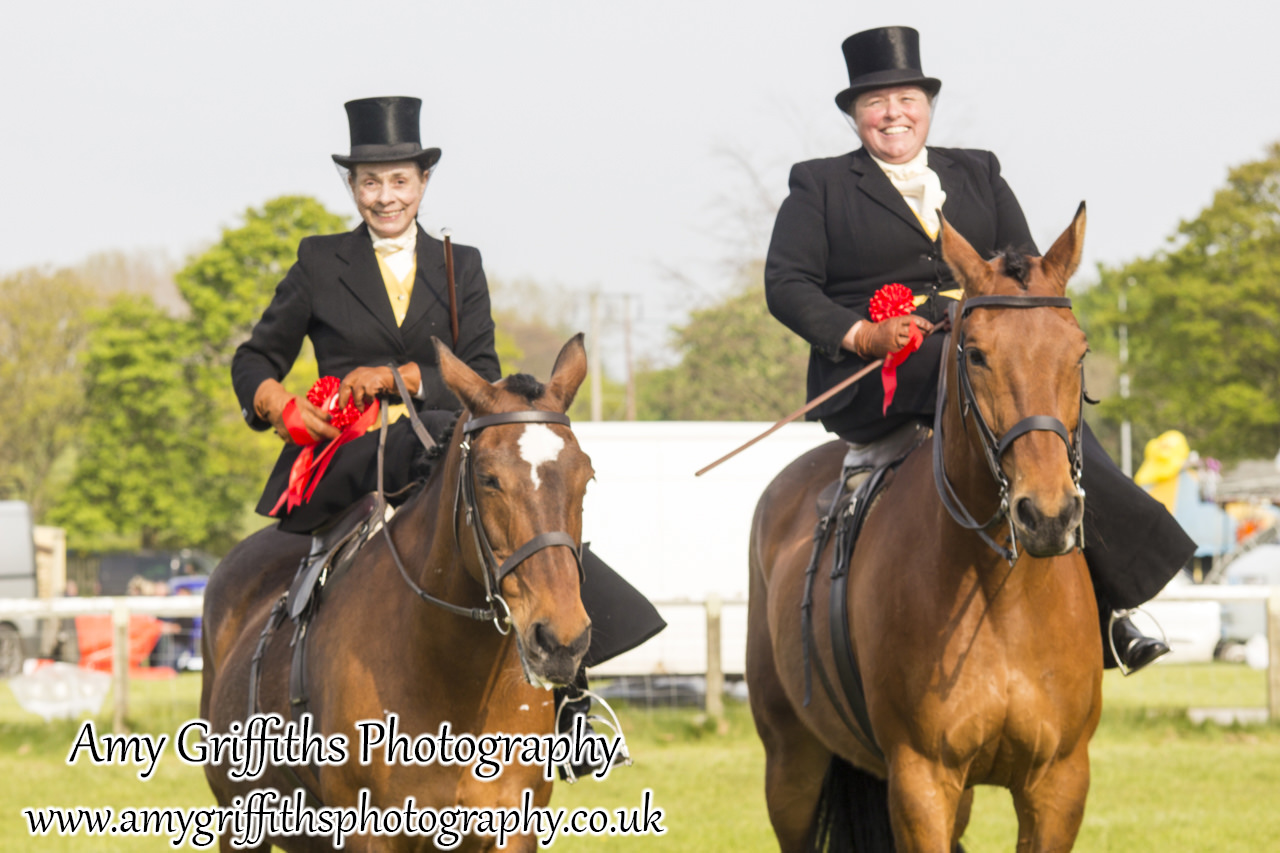 Winner of the Welsh C/D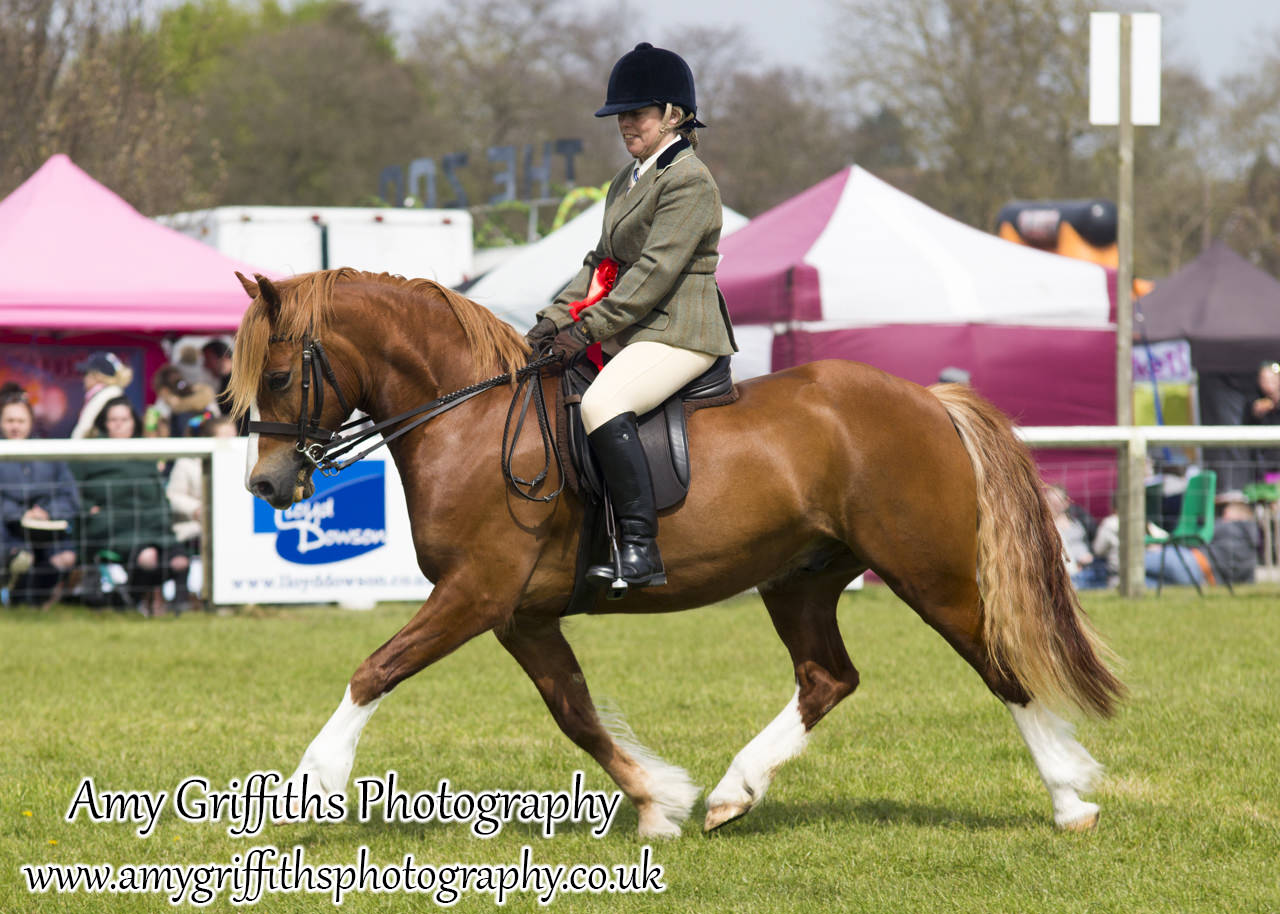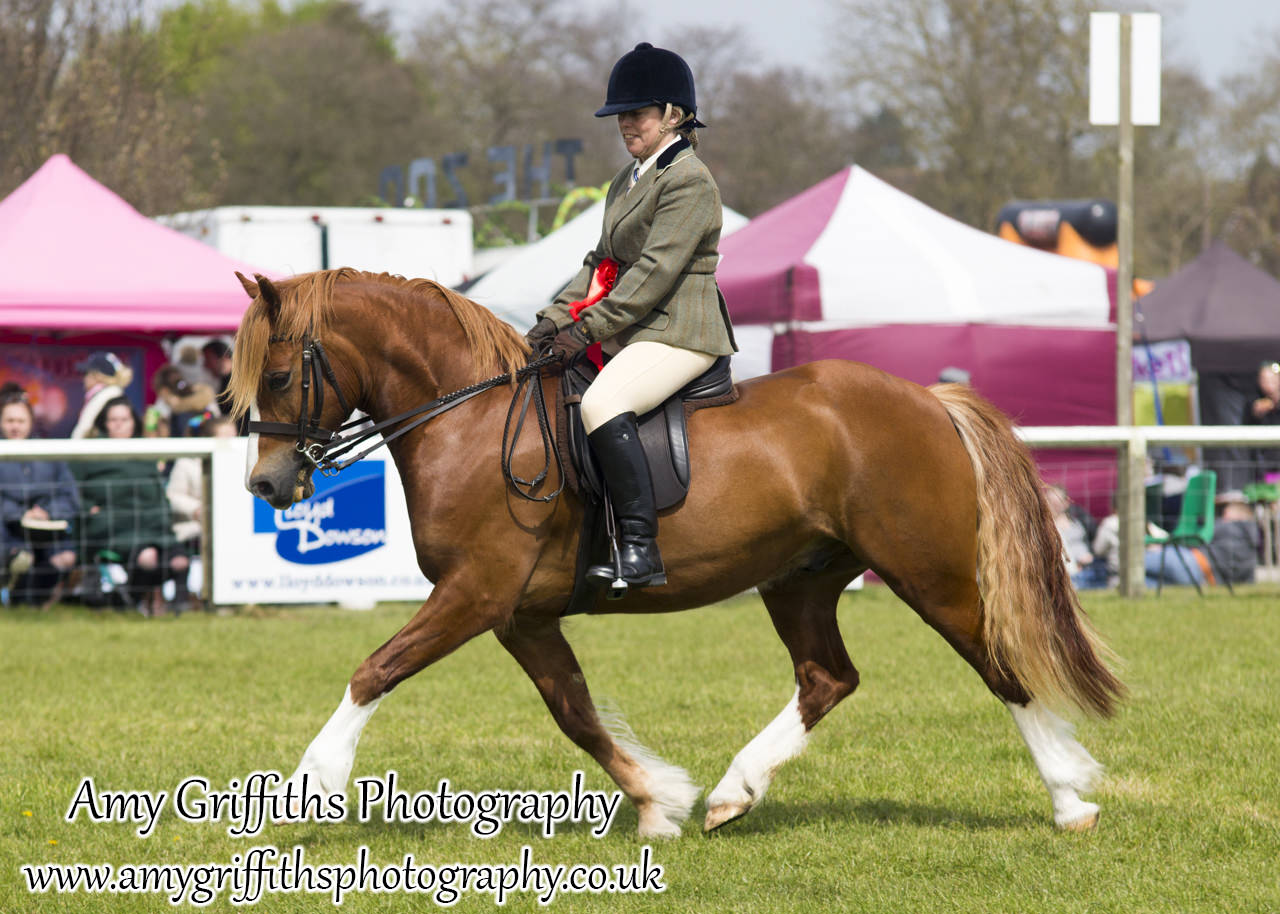 Winner of the M&M (Excluding Welsh)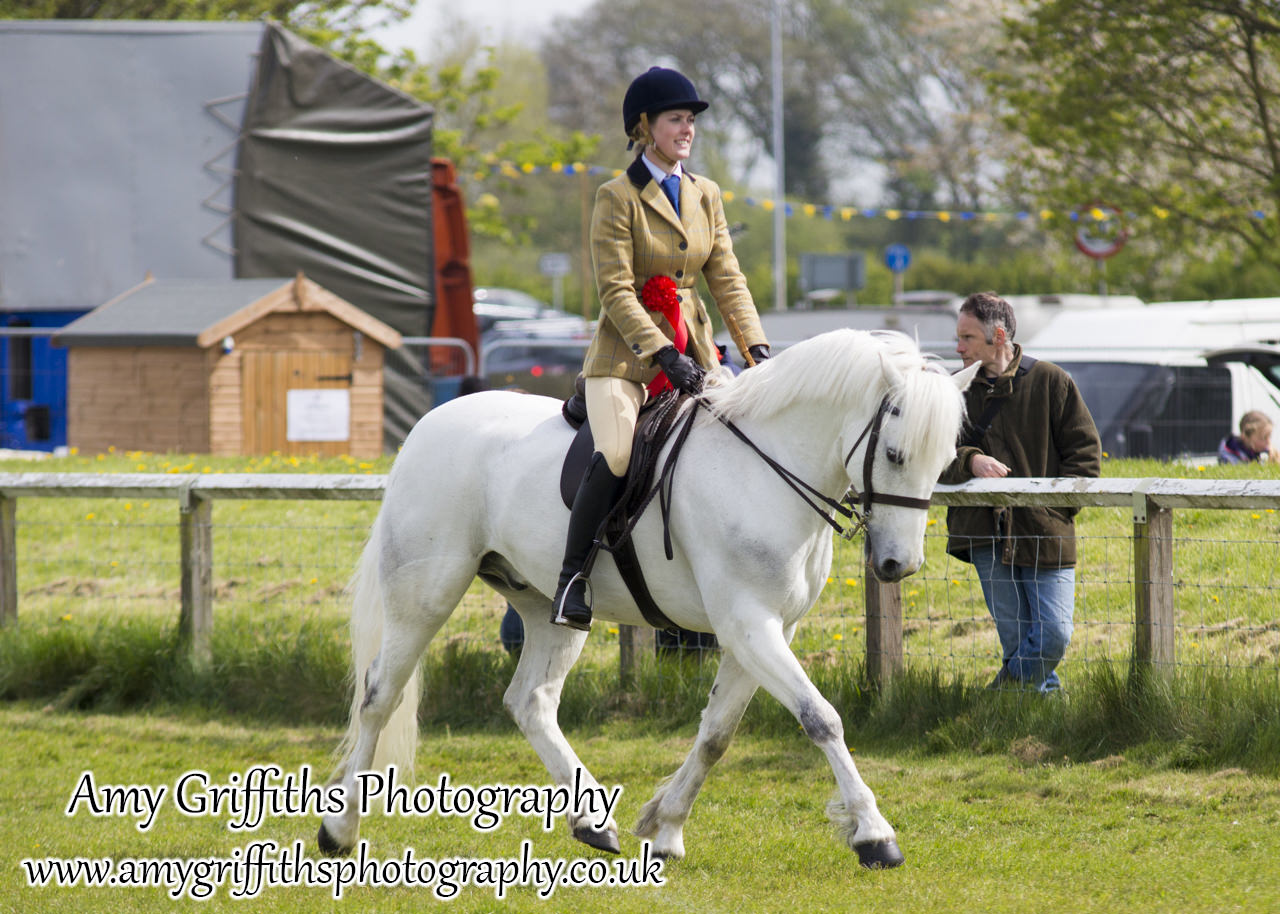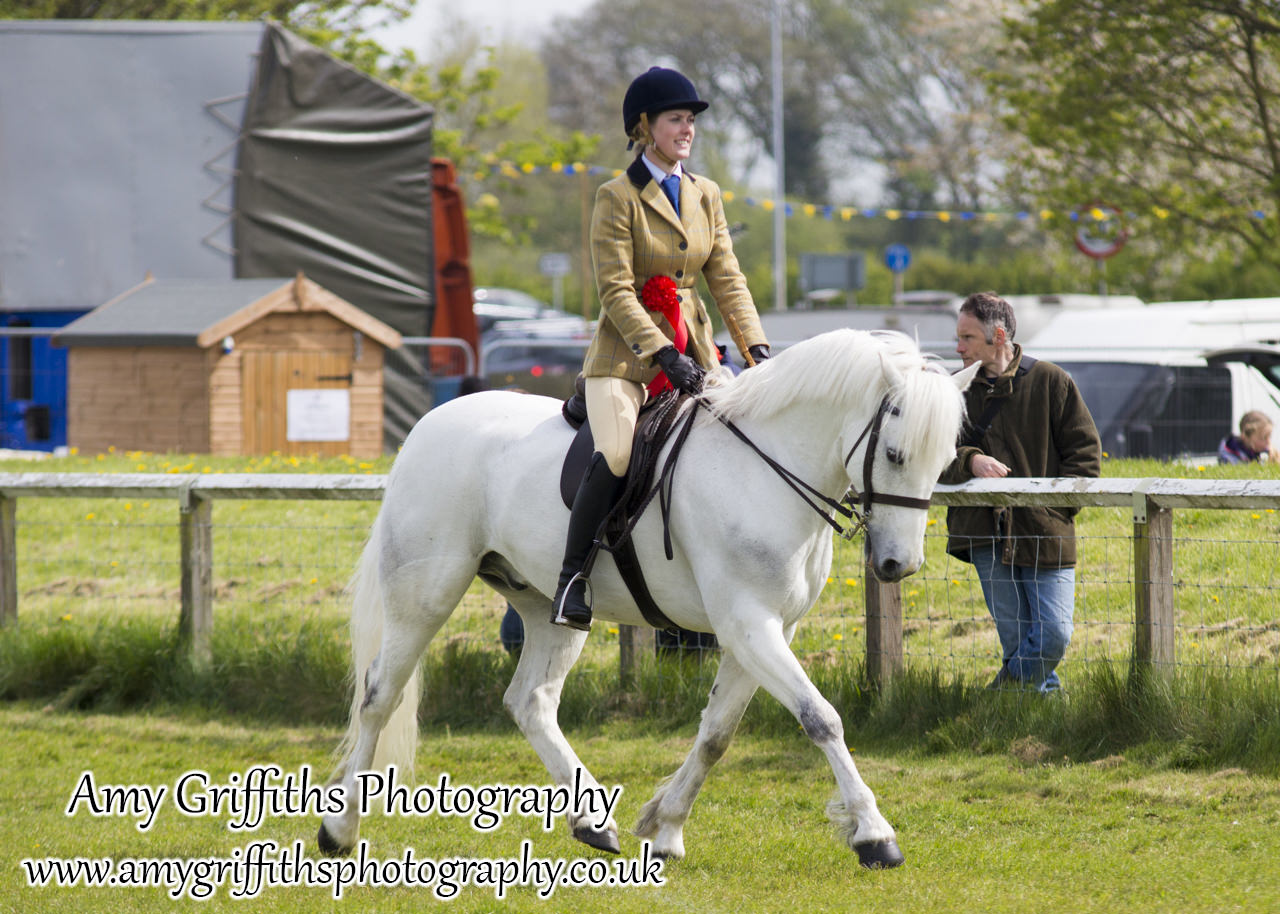 Winner of the Open Horse, Ex-Flat Racer & Racehorse to Riding Horse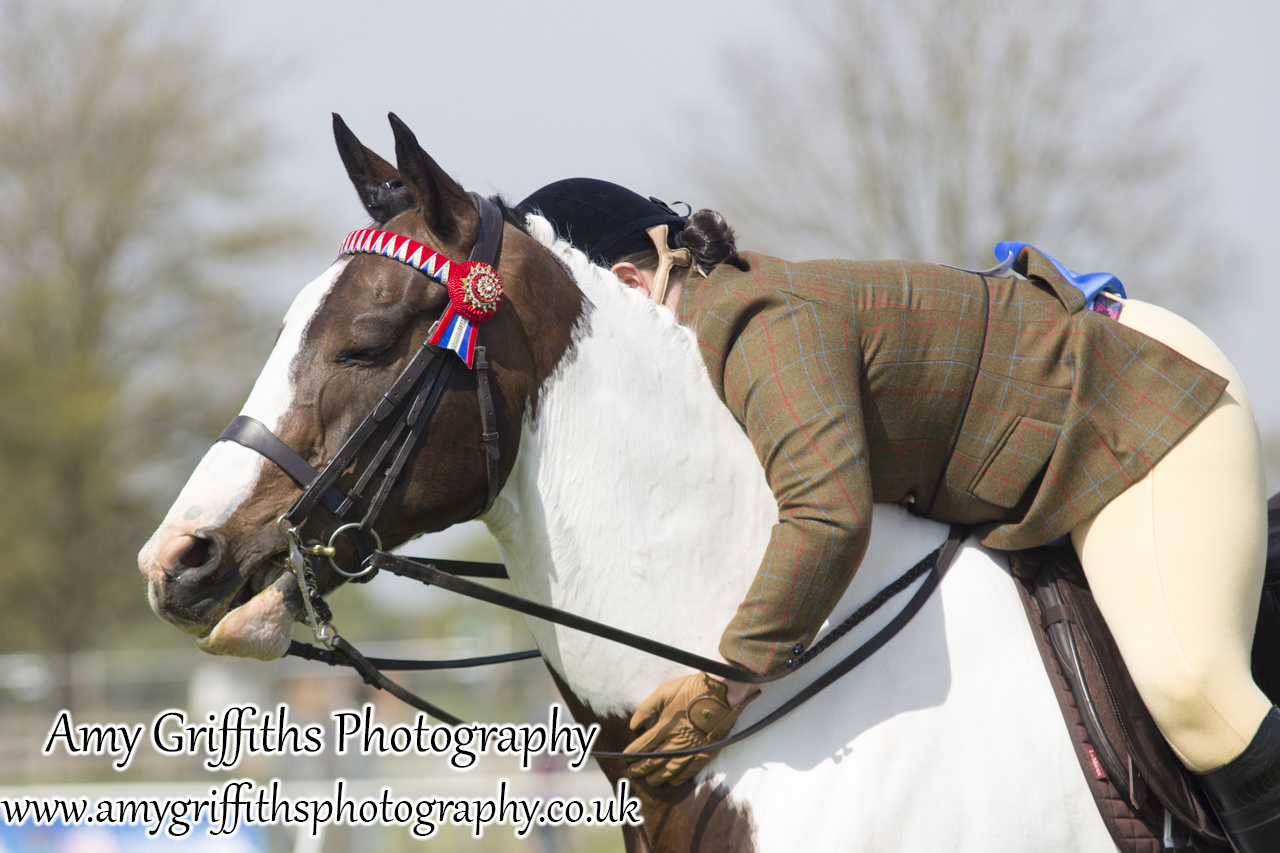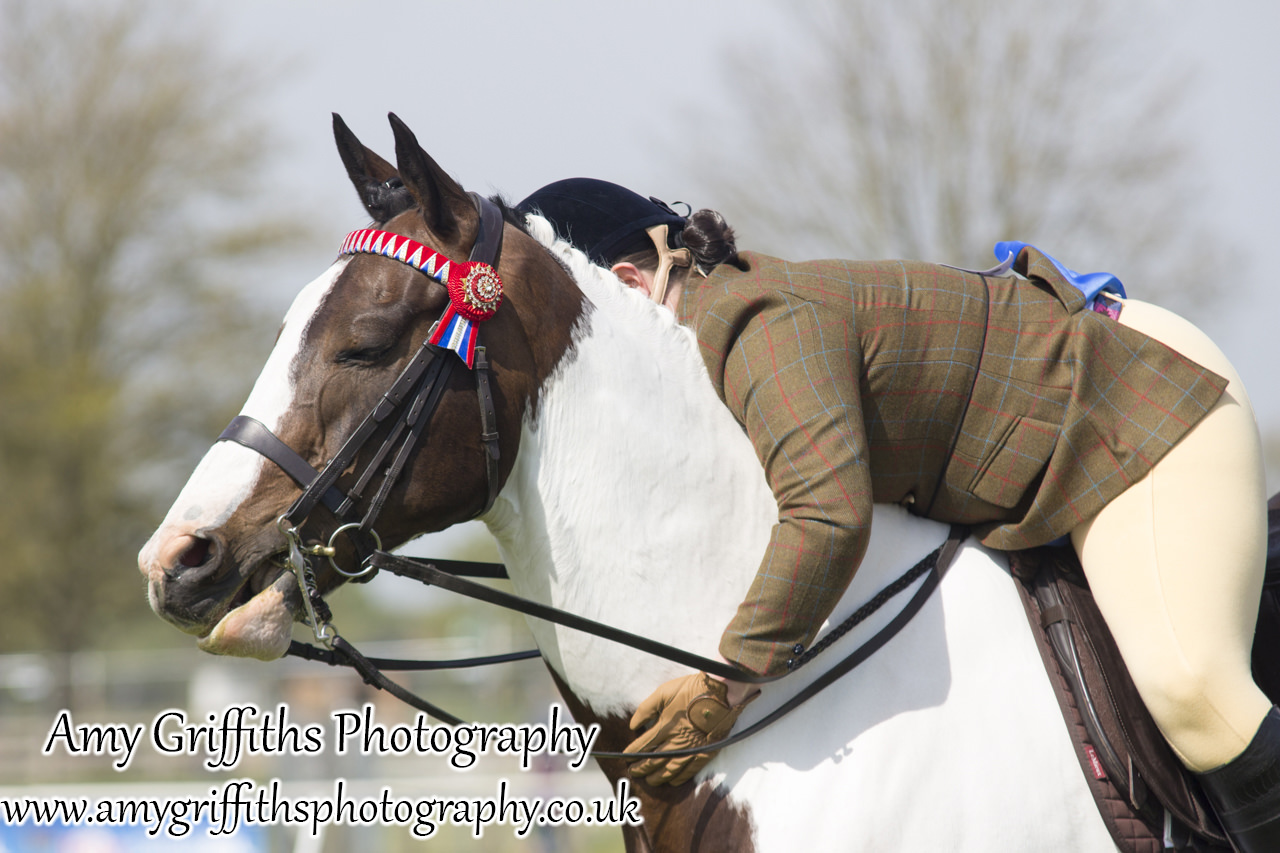 All of Sunday's Images can be viewed at: http://amygriffithsphotography.co.uk/event-images/gallery/east-riding-country-fair/sunday/
All of our personalised products can be viewed at: http://hoofprintsltd.co.uk/personalised-items/
---