Patrington Mill Winter Shows at Milton Equestrian Centre- 15th October 2017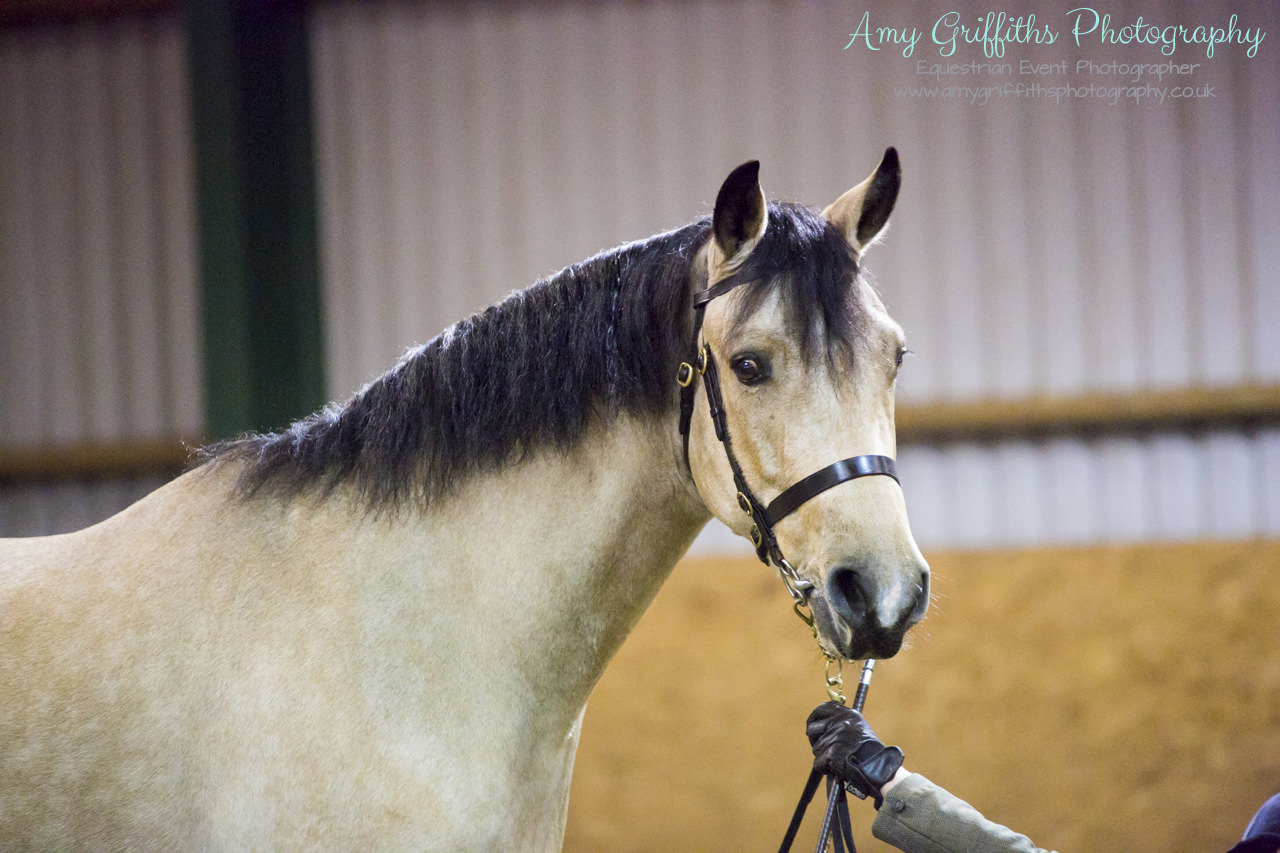 The first of the Patrington Mill Winter Series at Milton Equestrian Centre, there is one each month from October and the last one is February.
The Patrington Mill website has the schedules and venues for all of their winter shows here: http://www.patringtonmillshowyard.co.uk/
As I'm catching up on Show Reports, I thought I would do a bit of a round up of who won what with an amazing amount of social media download images available for you guys!
1st Youngstock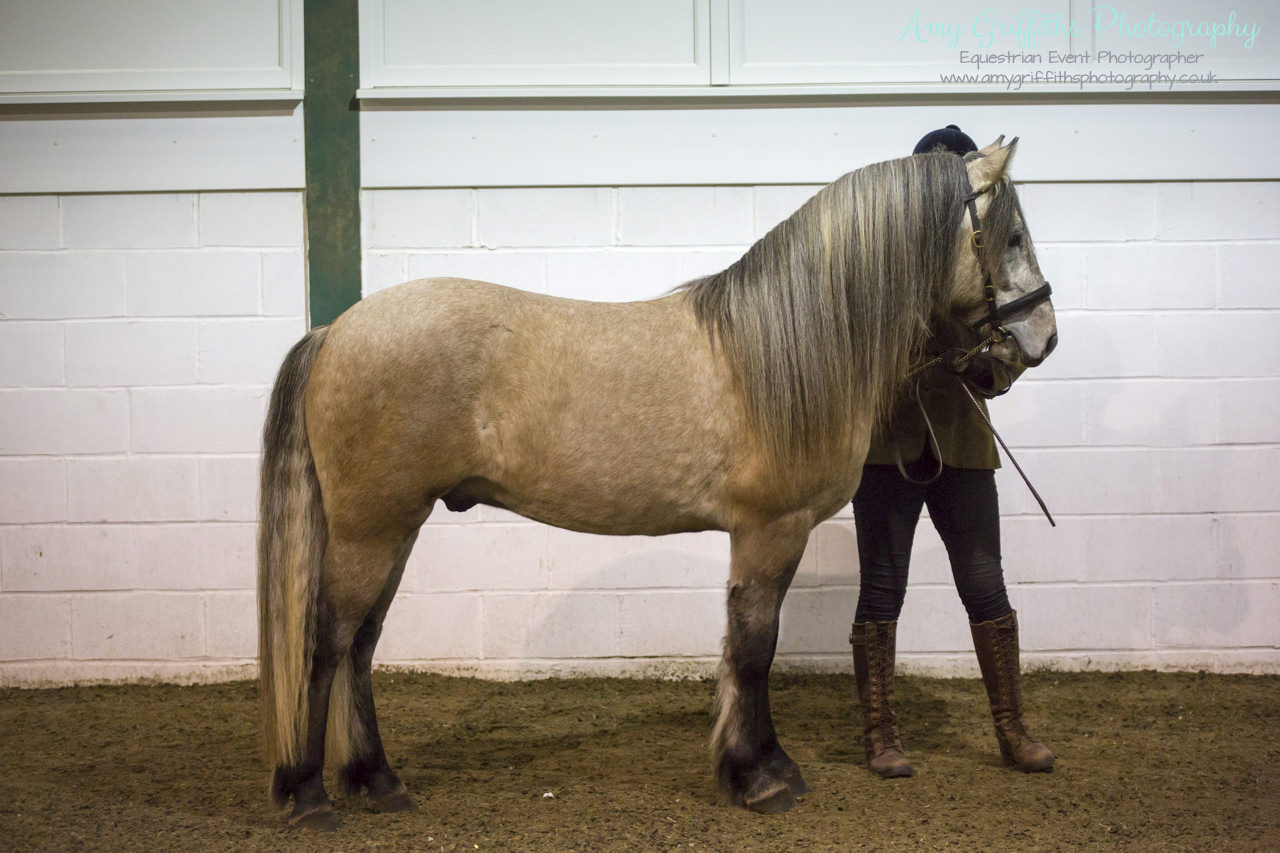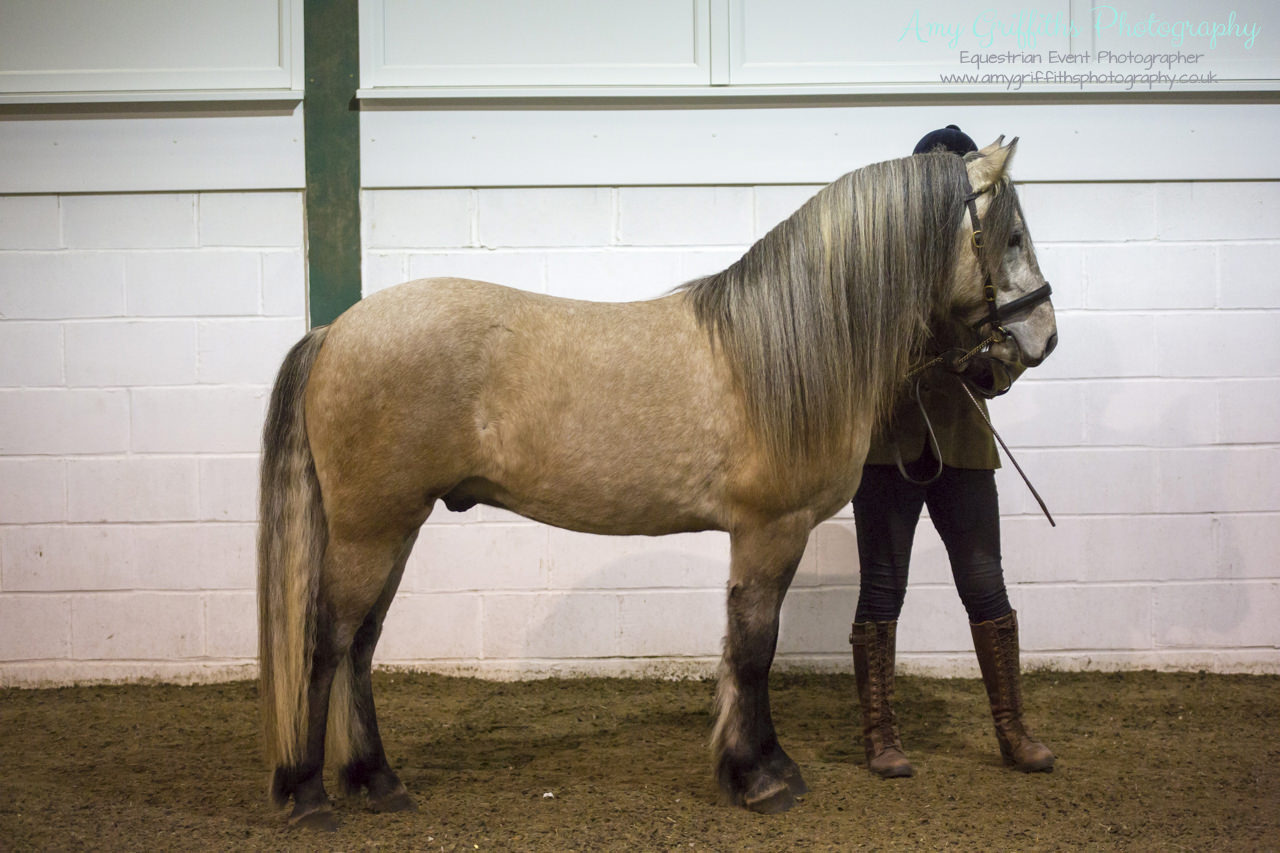 1st Mountain & Moorland Small Breeds & 1st Broken Coloured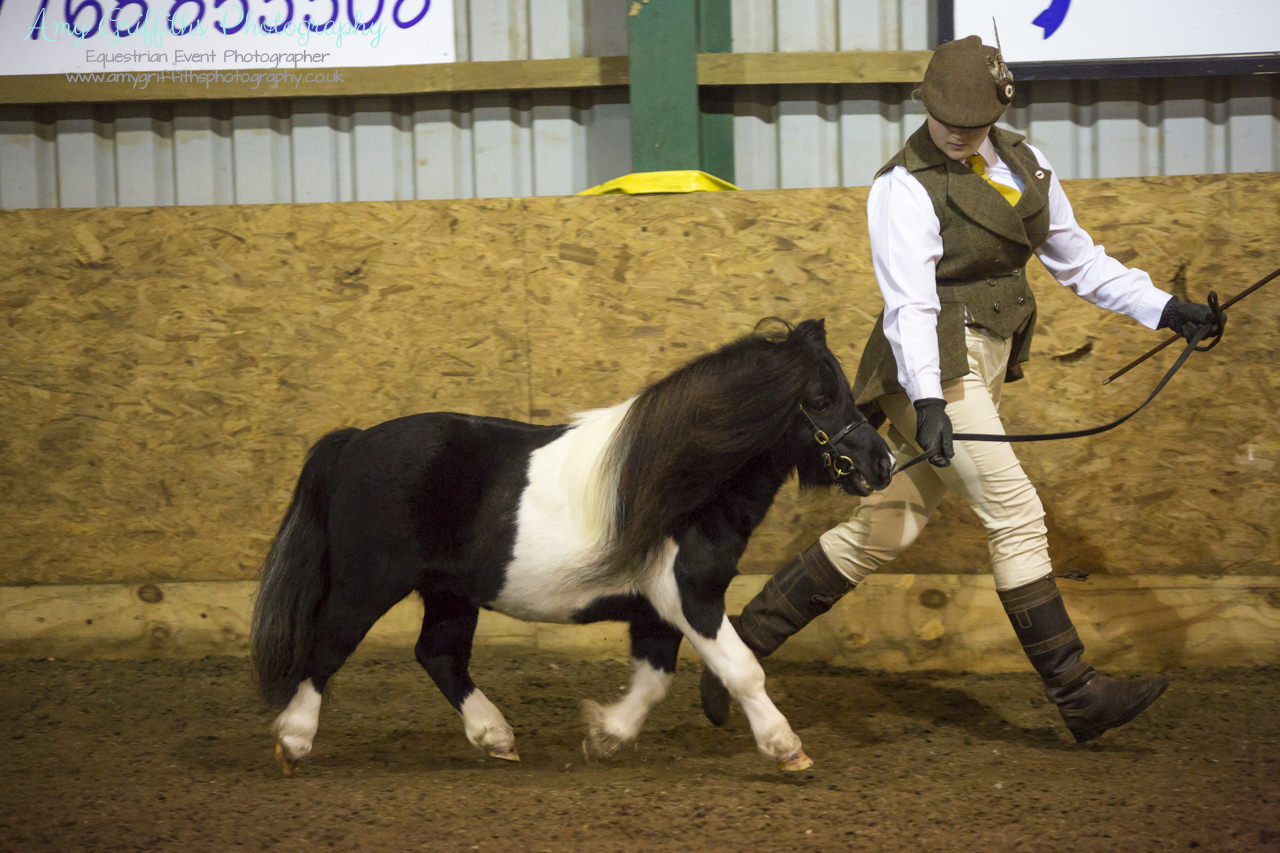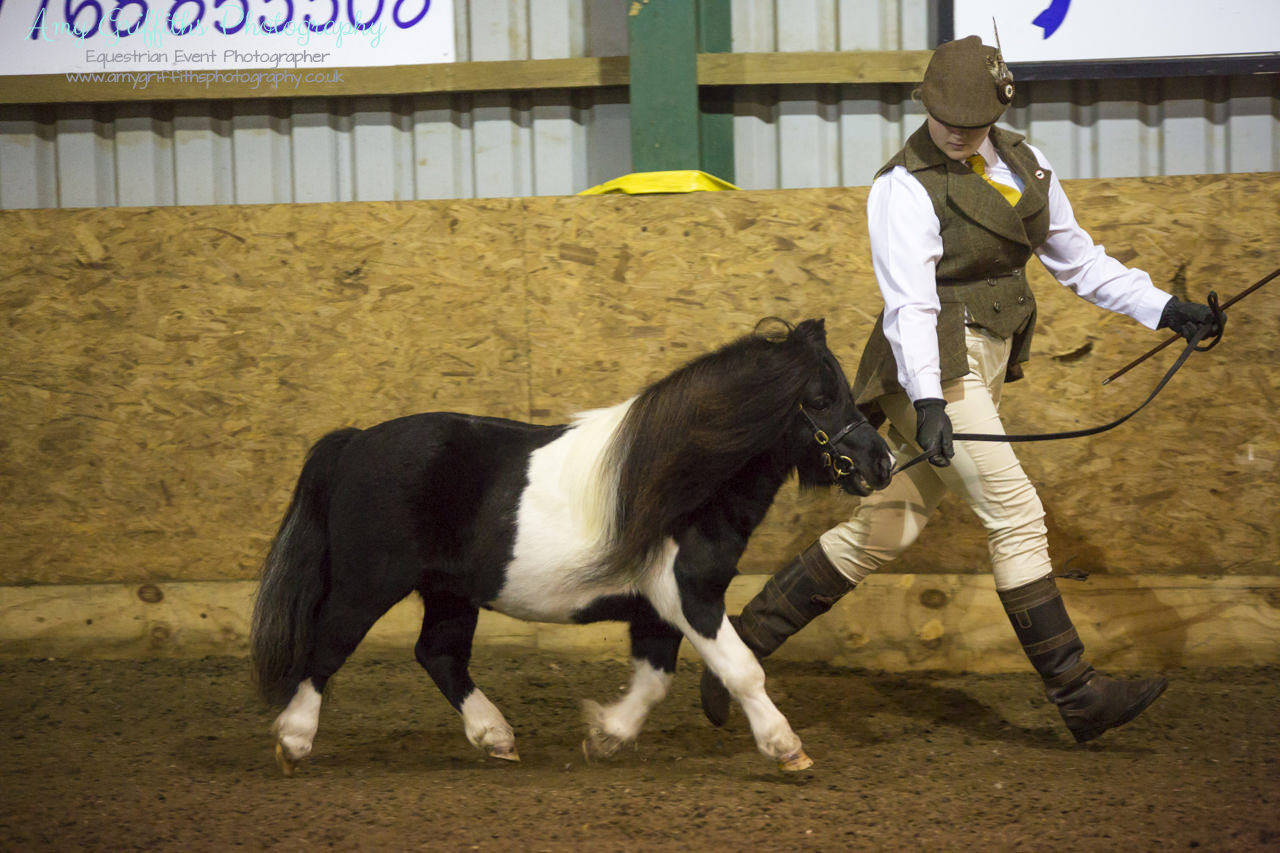 1st Mountain & Moorland Large Breeds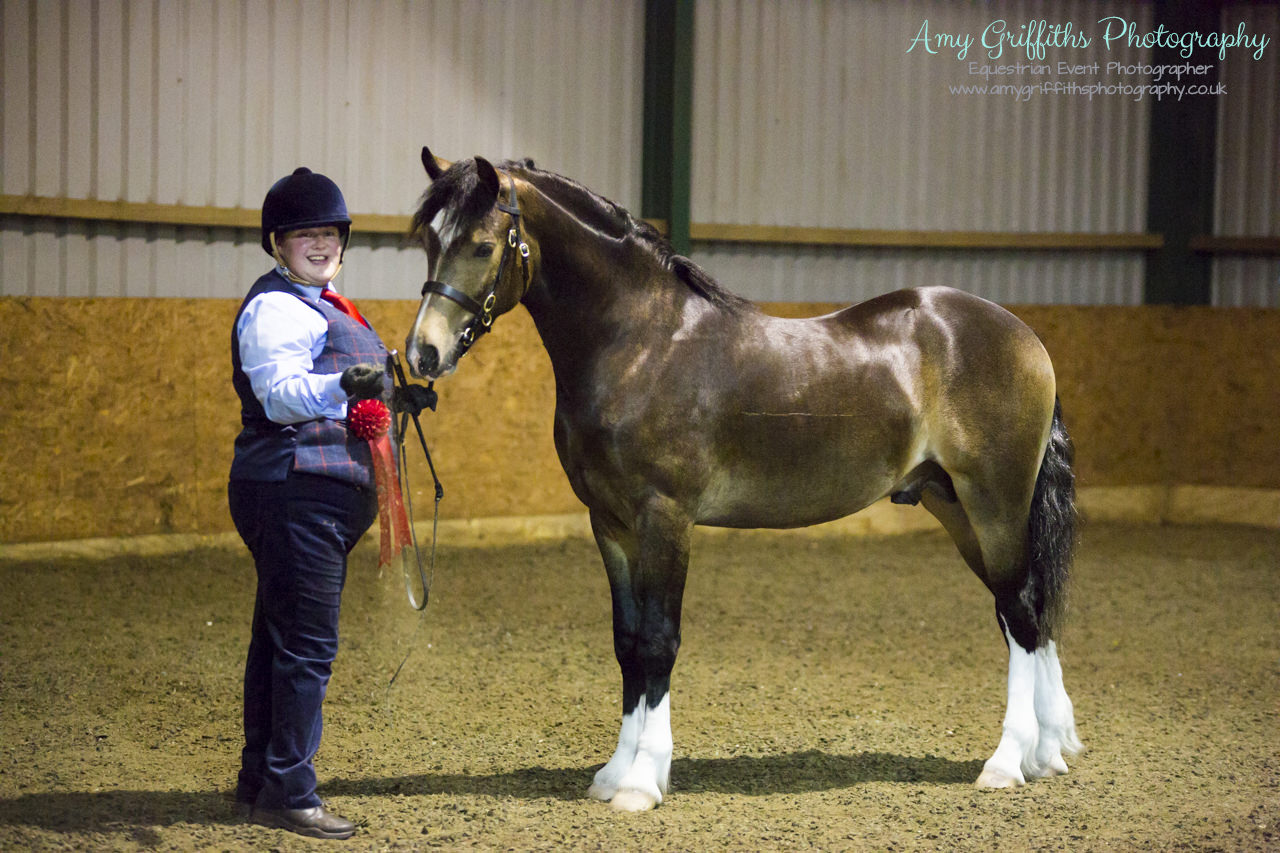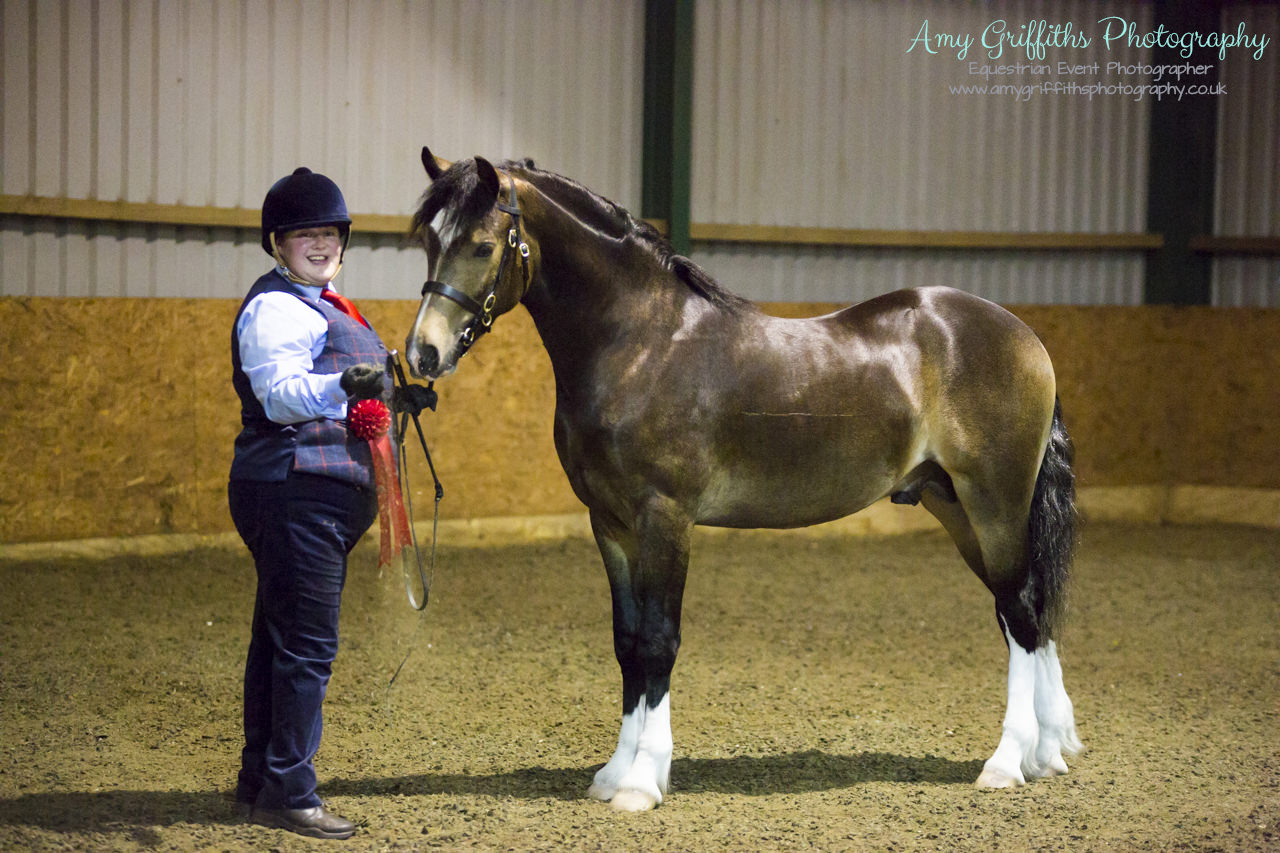 1st Inhand Pony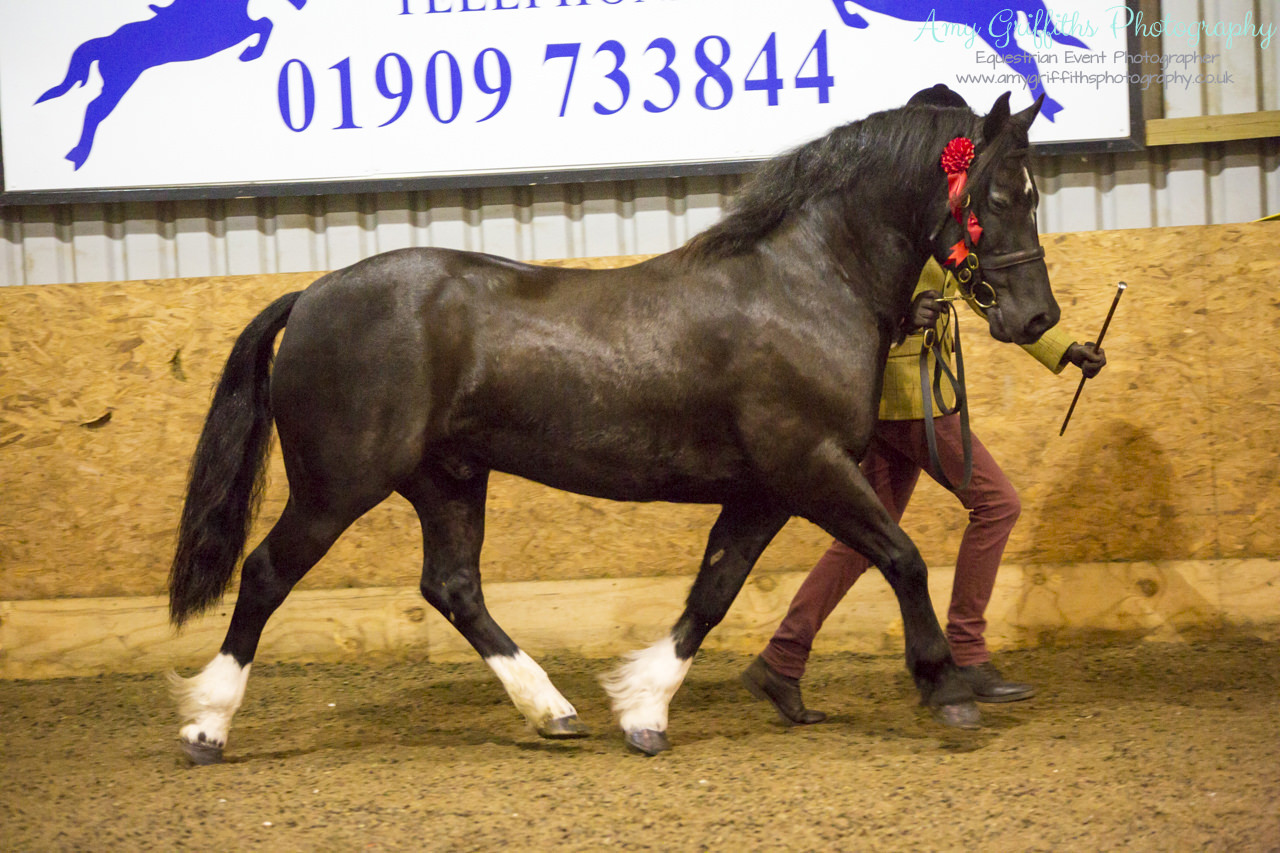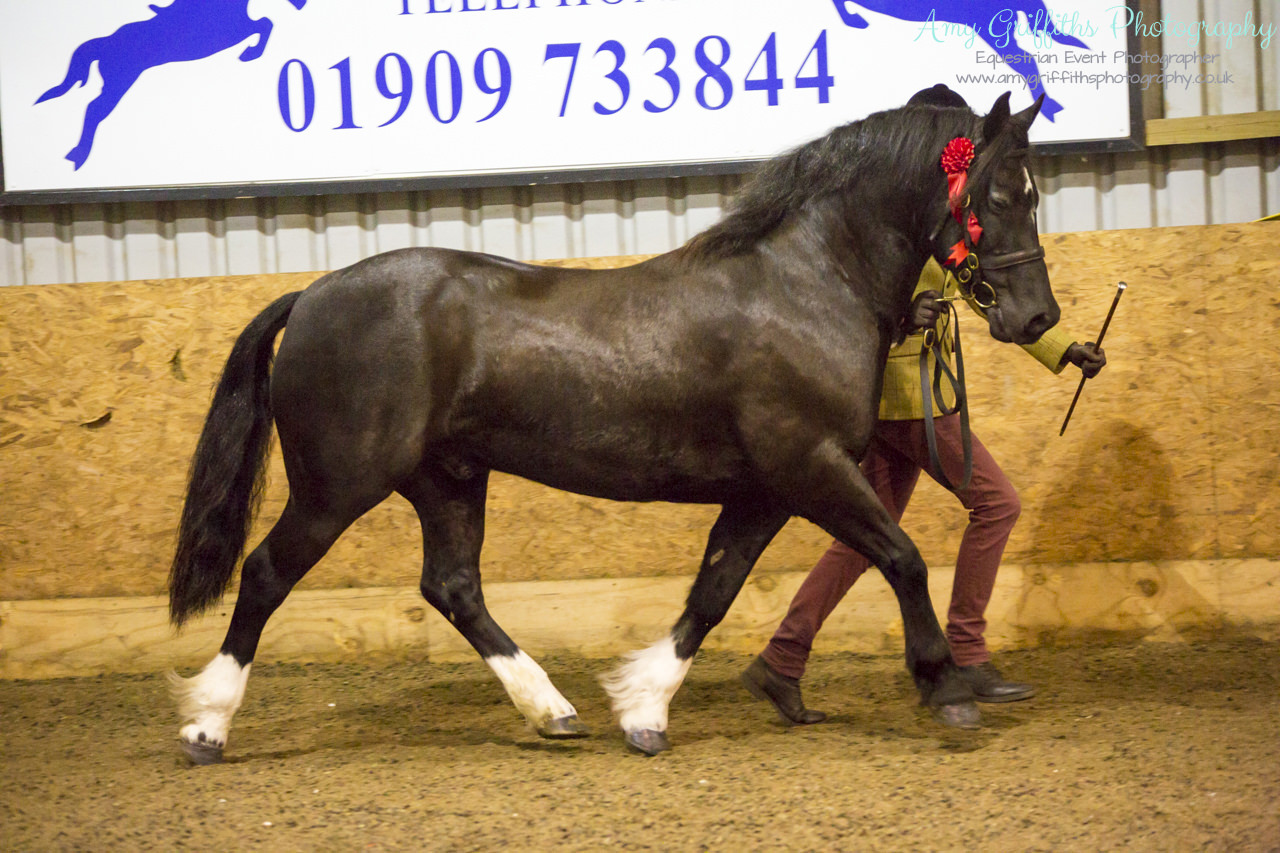 1st Inhand Horse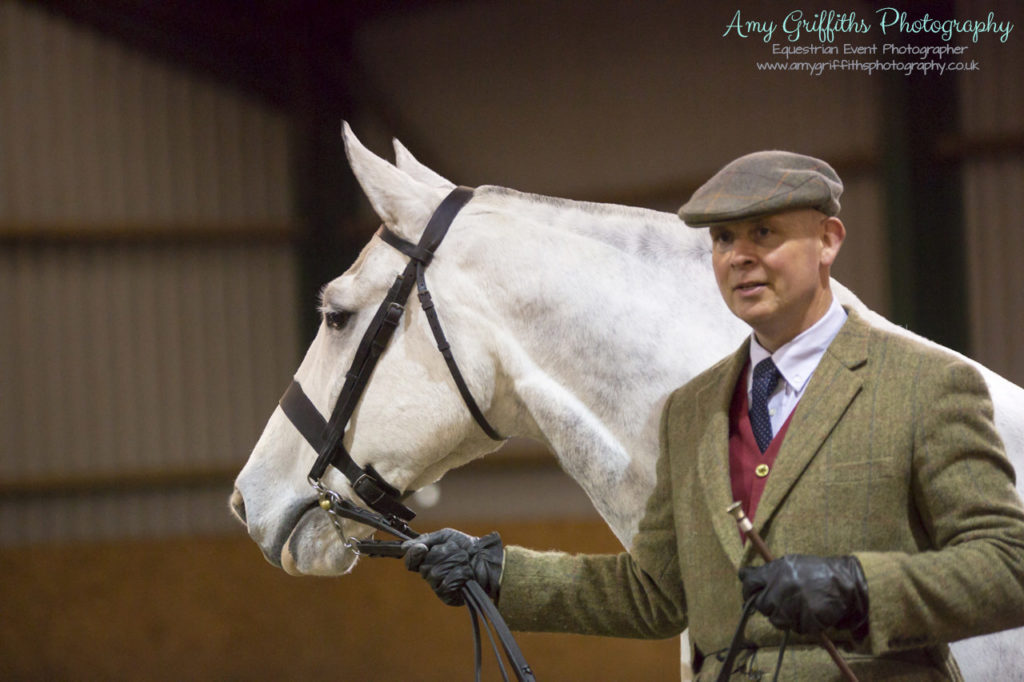 1st Part Bred Pony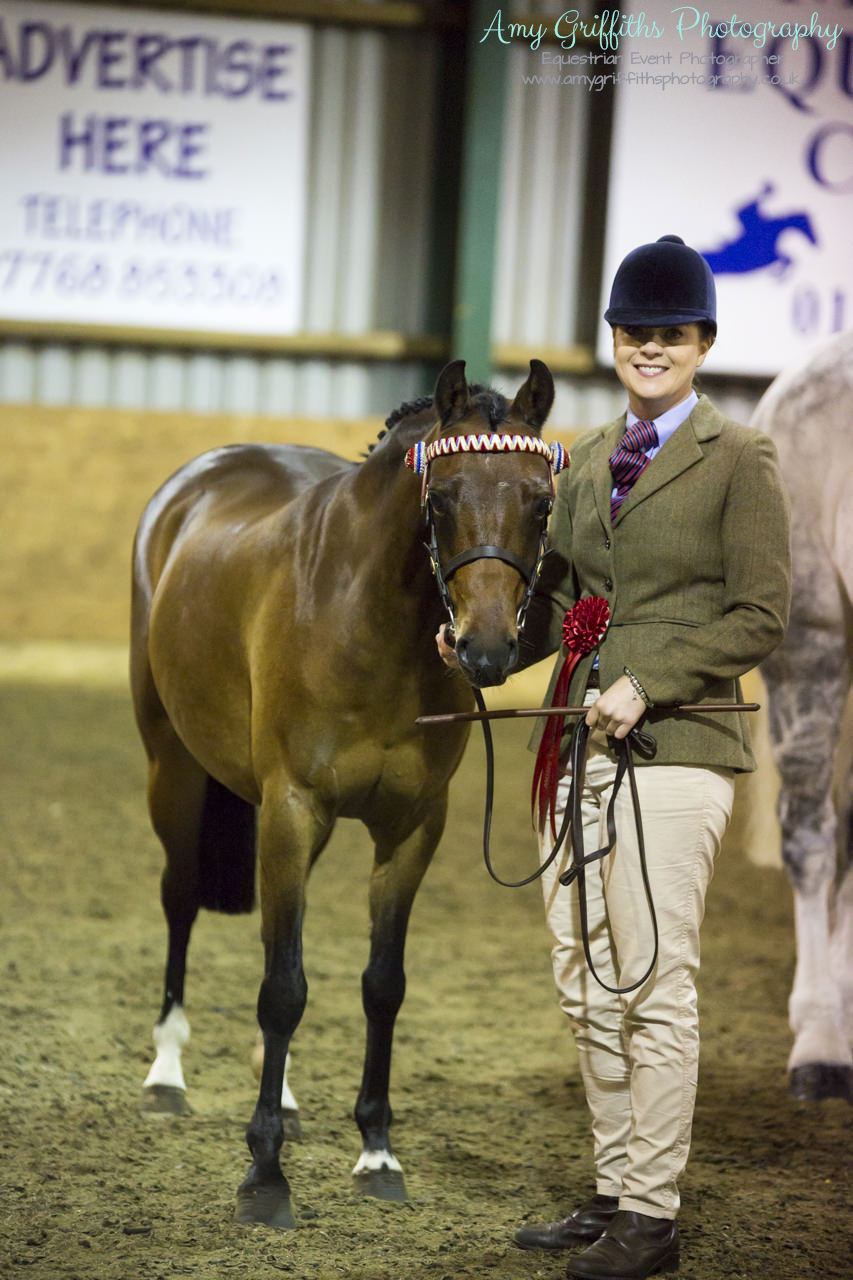 1st Part Bred Horse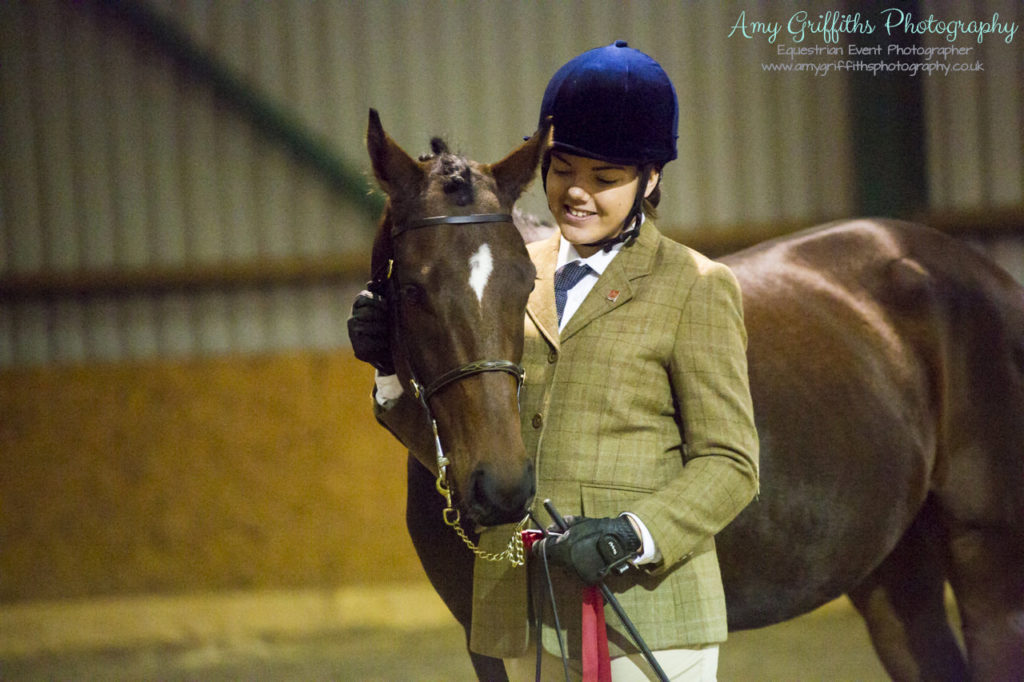 1st Unusual Coloured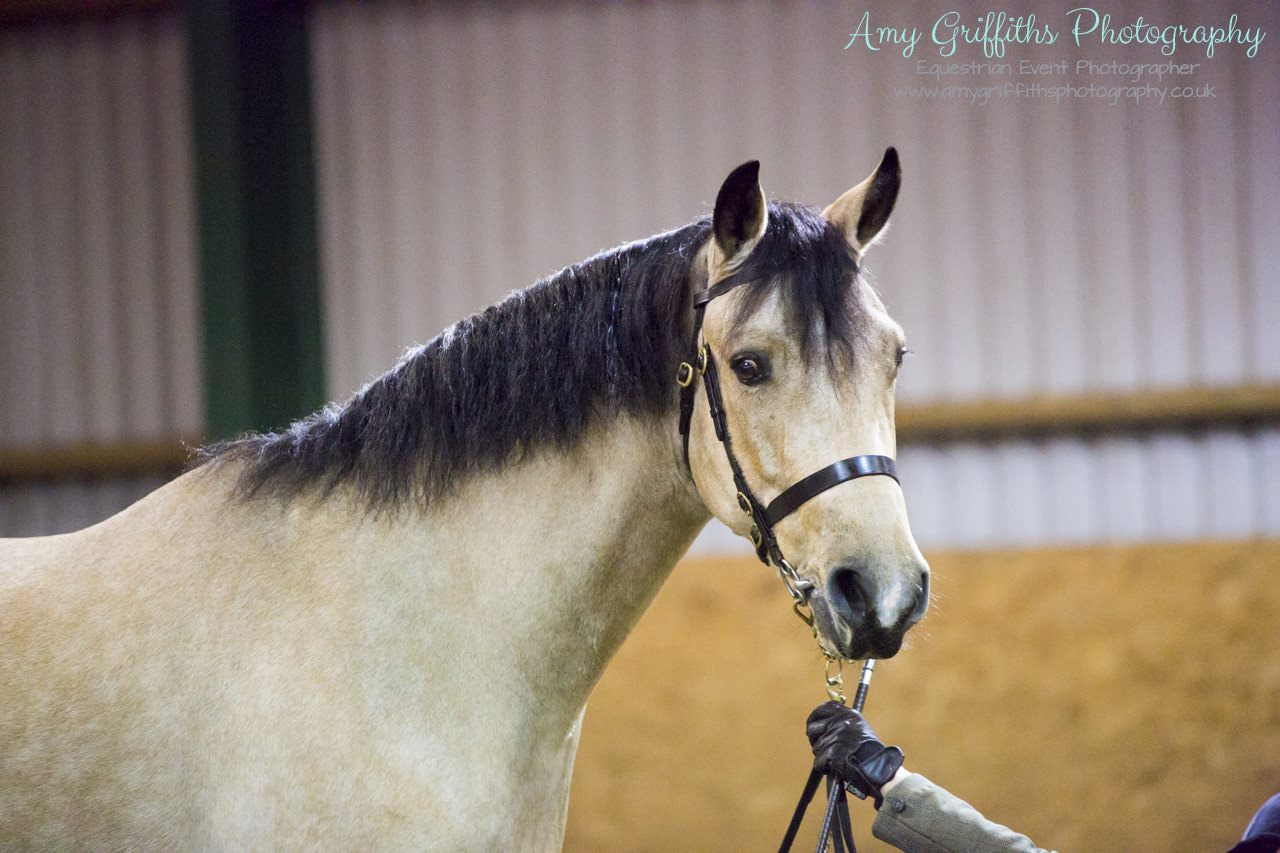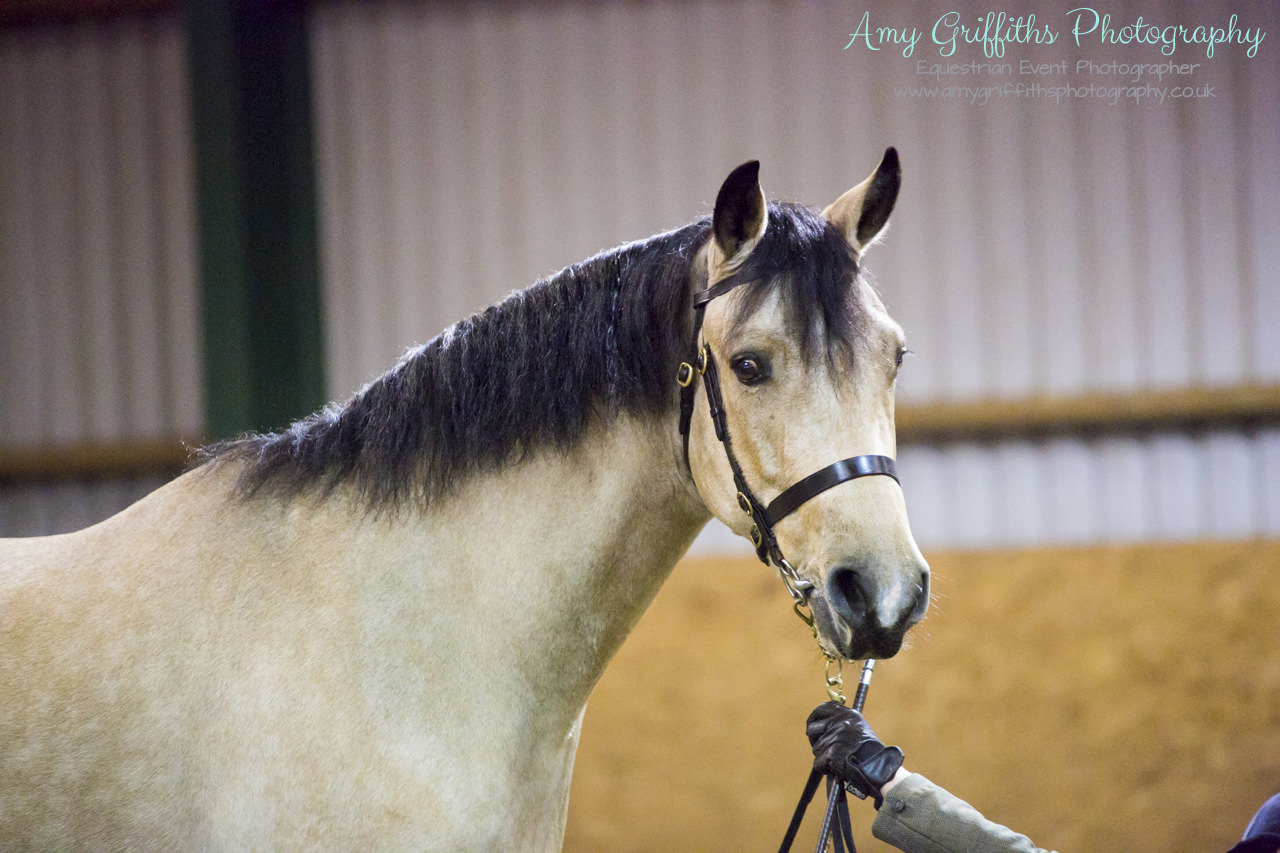 1st Inhand Hunter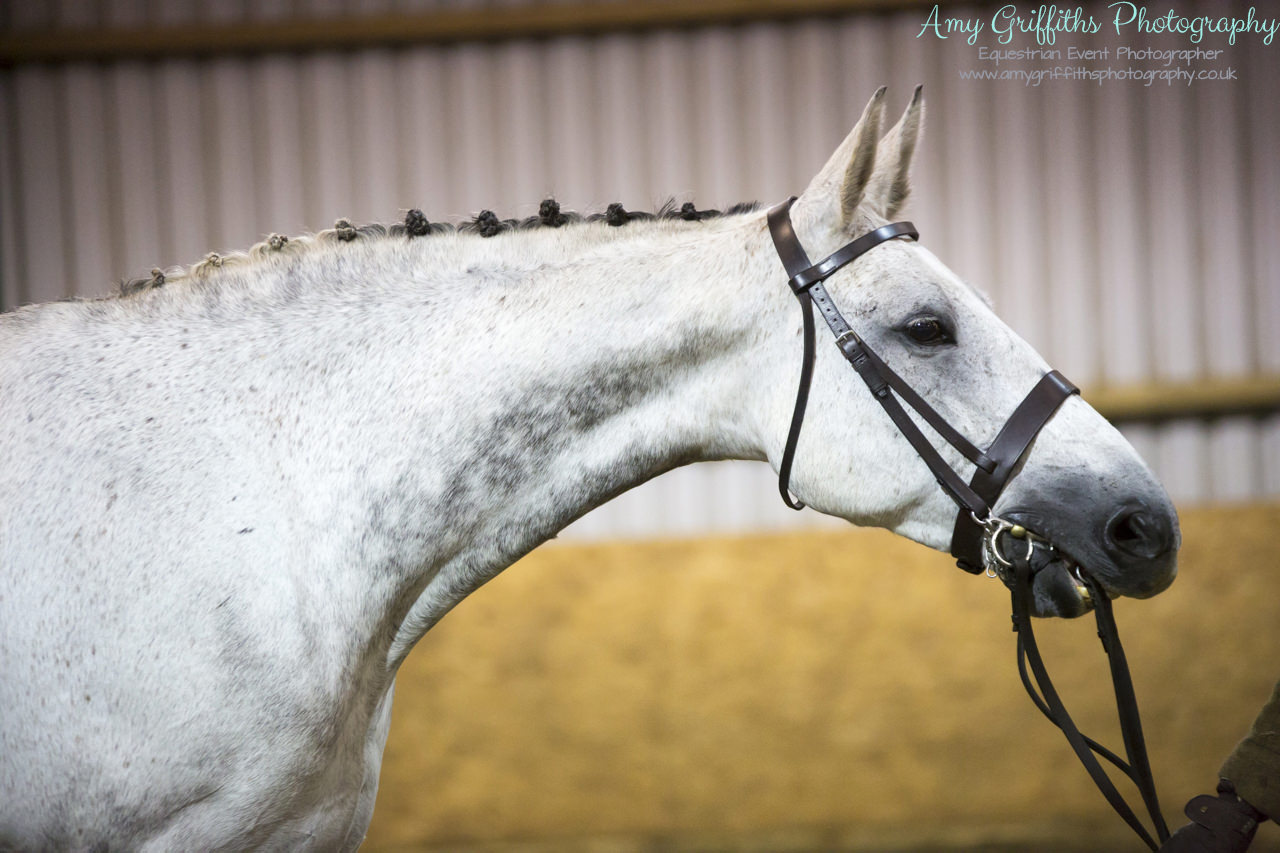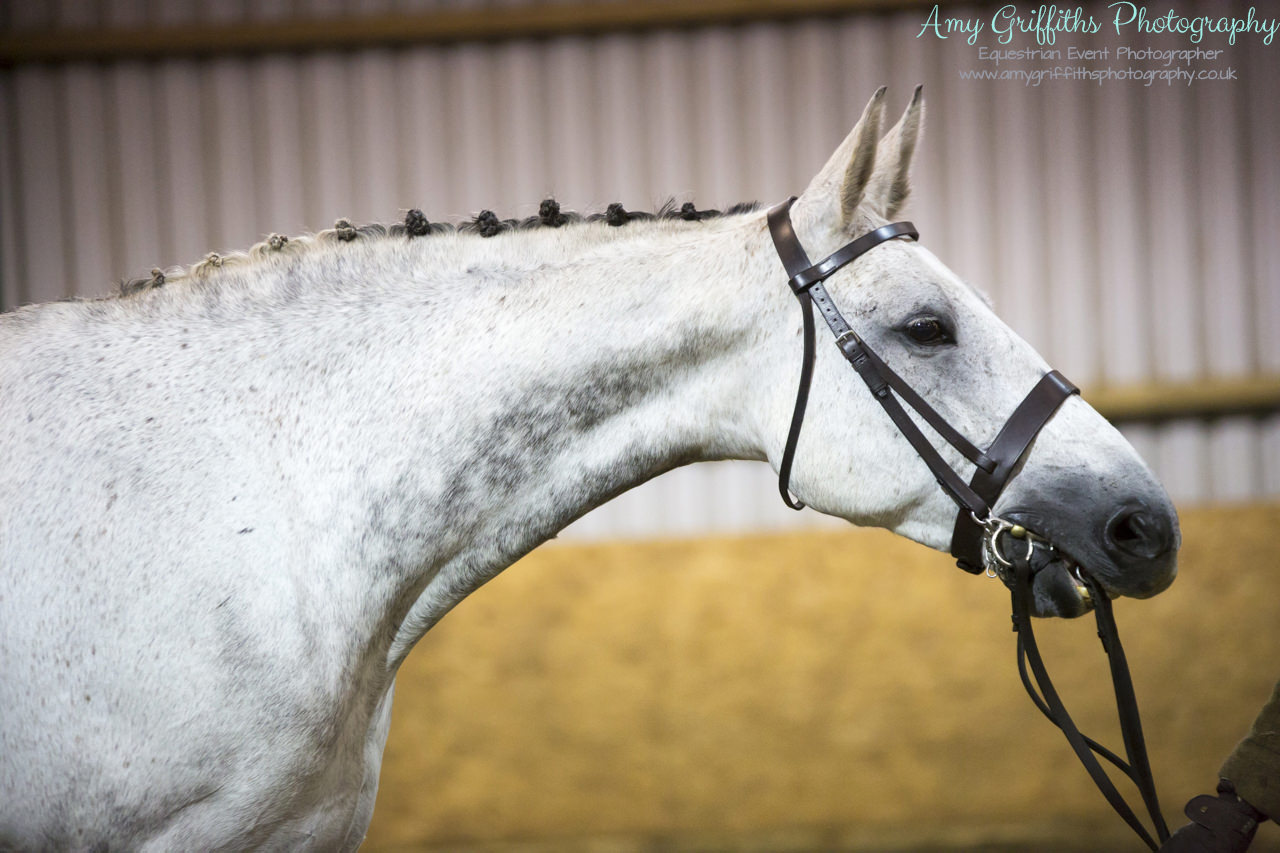 Overall Inhand Supreme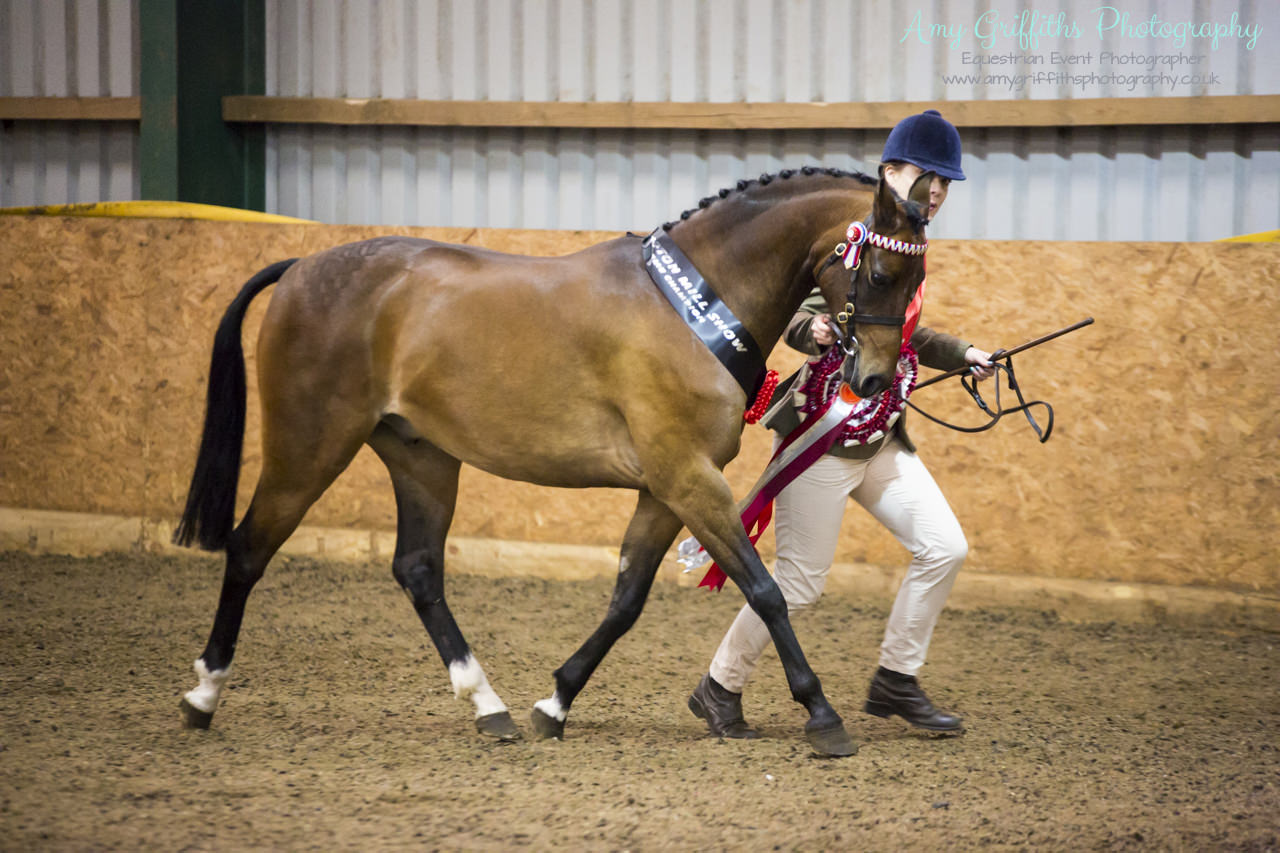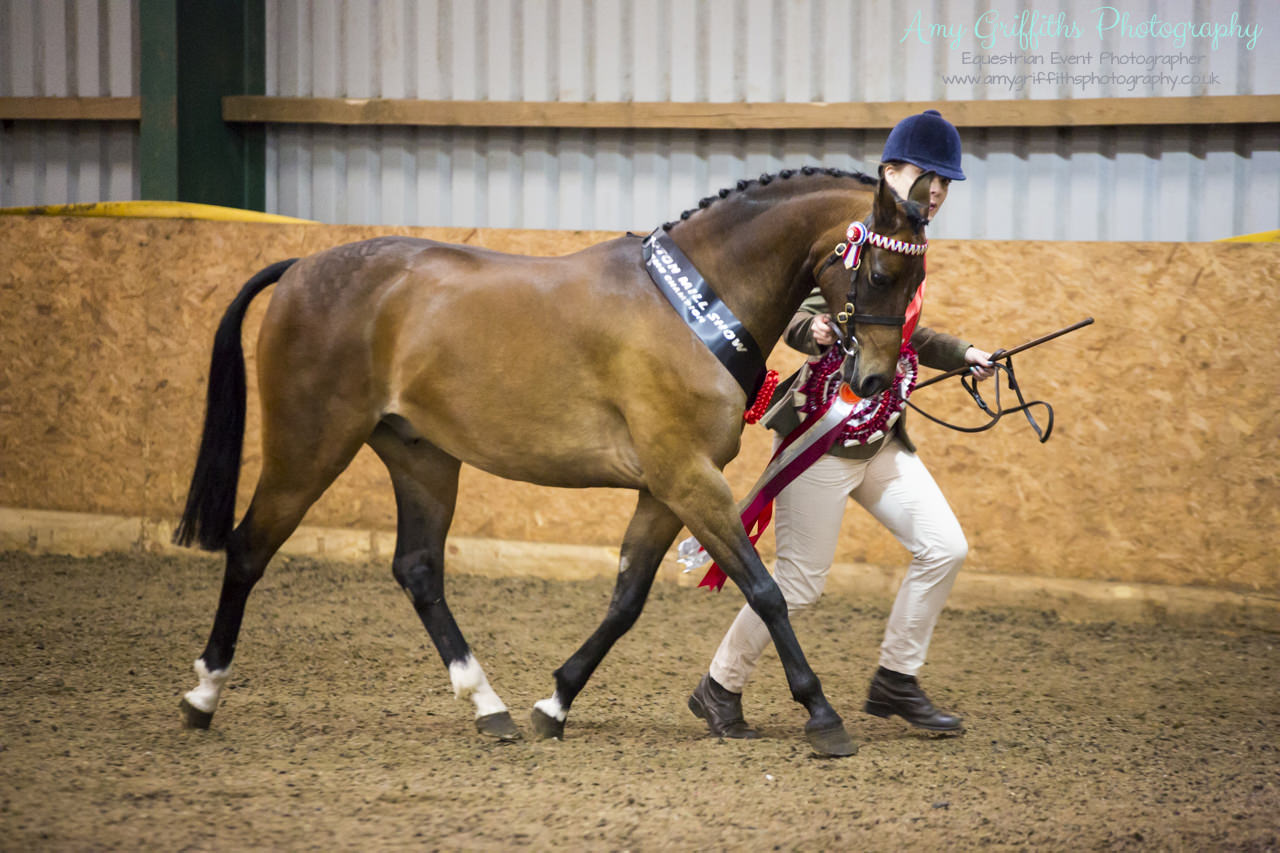 Reserve Supreme Inhand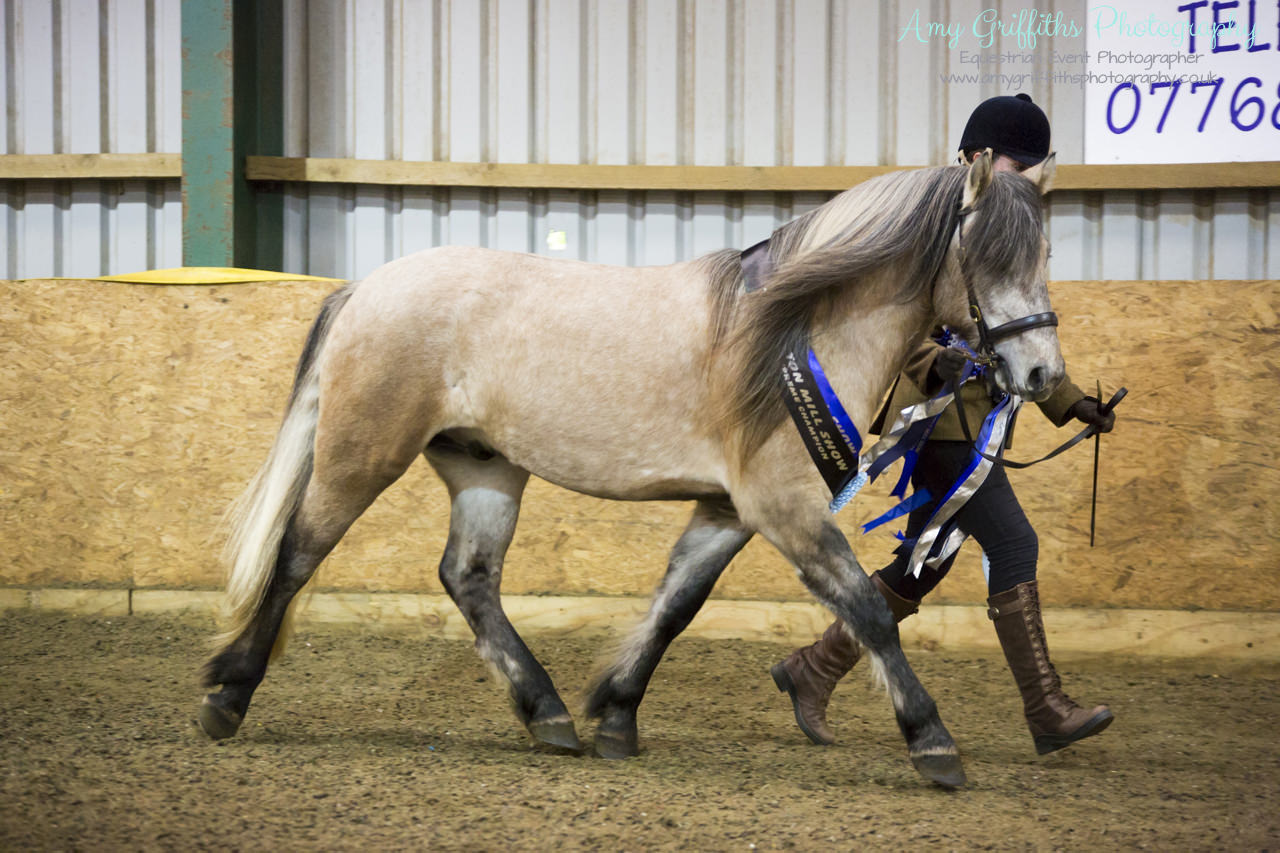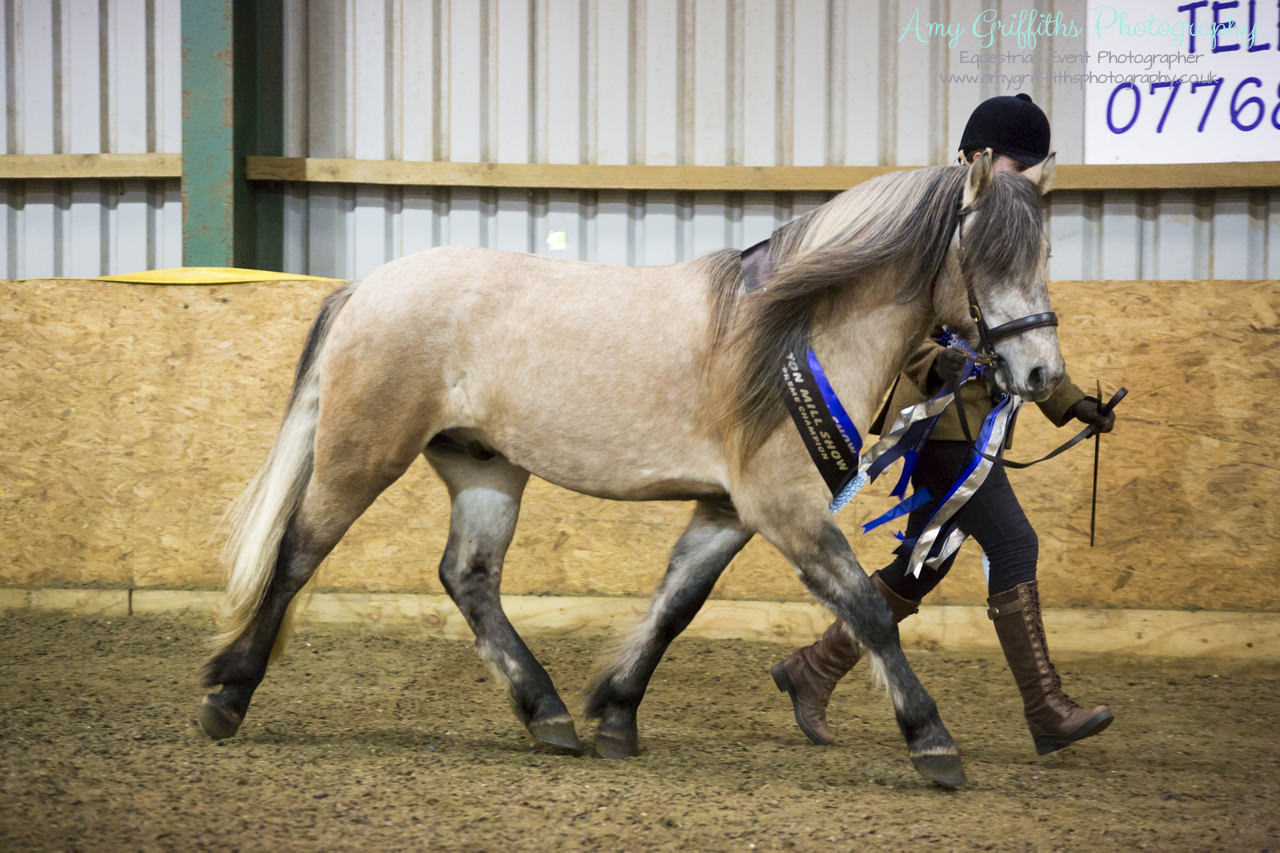 1st Lead Rein Pony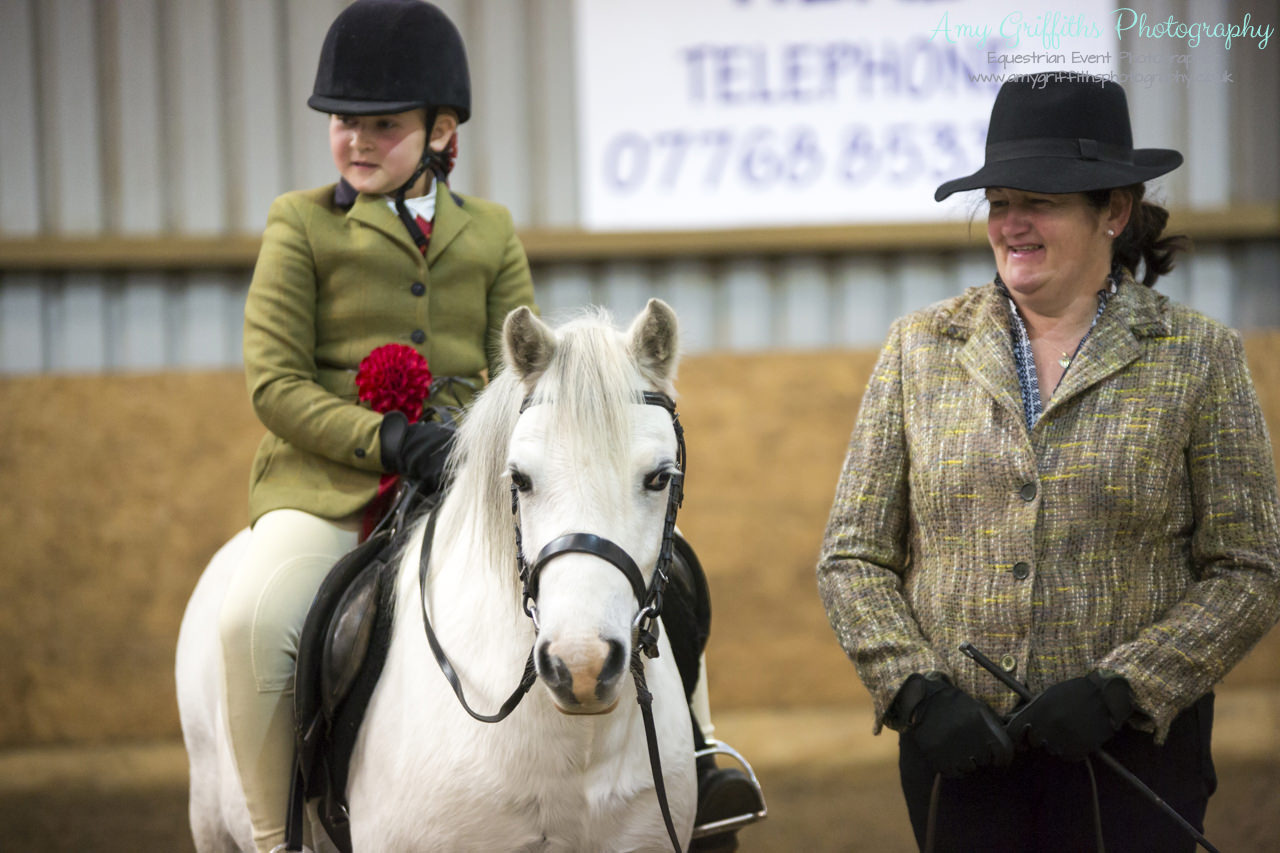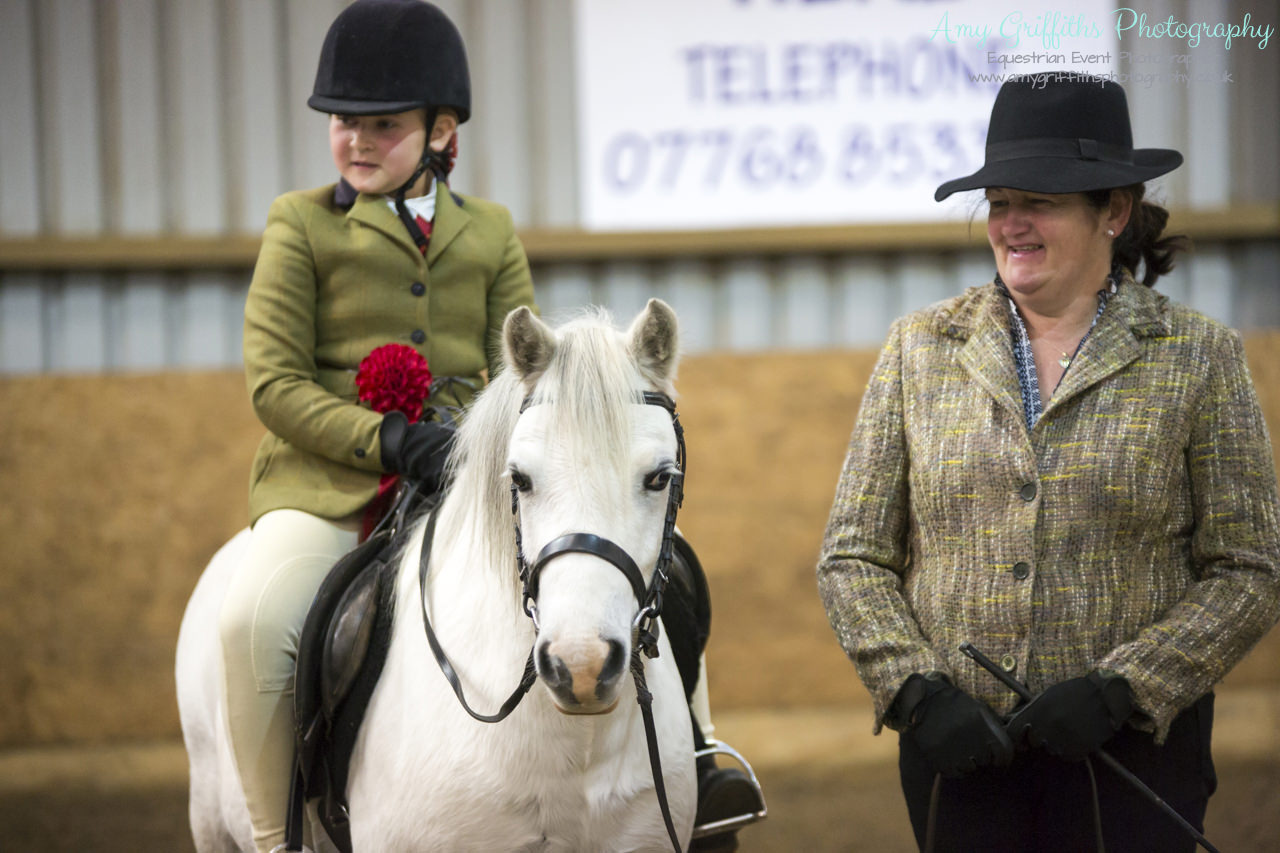 1st First Ridden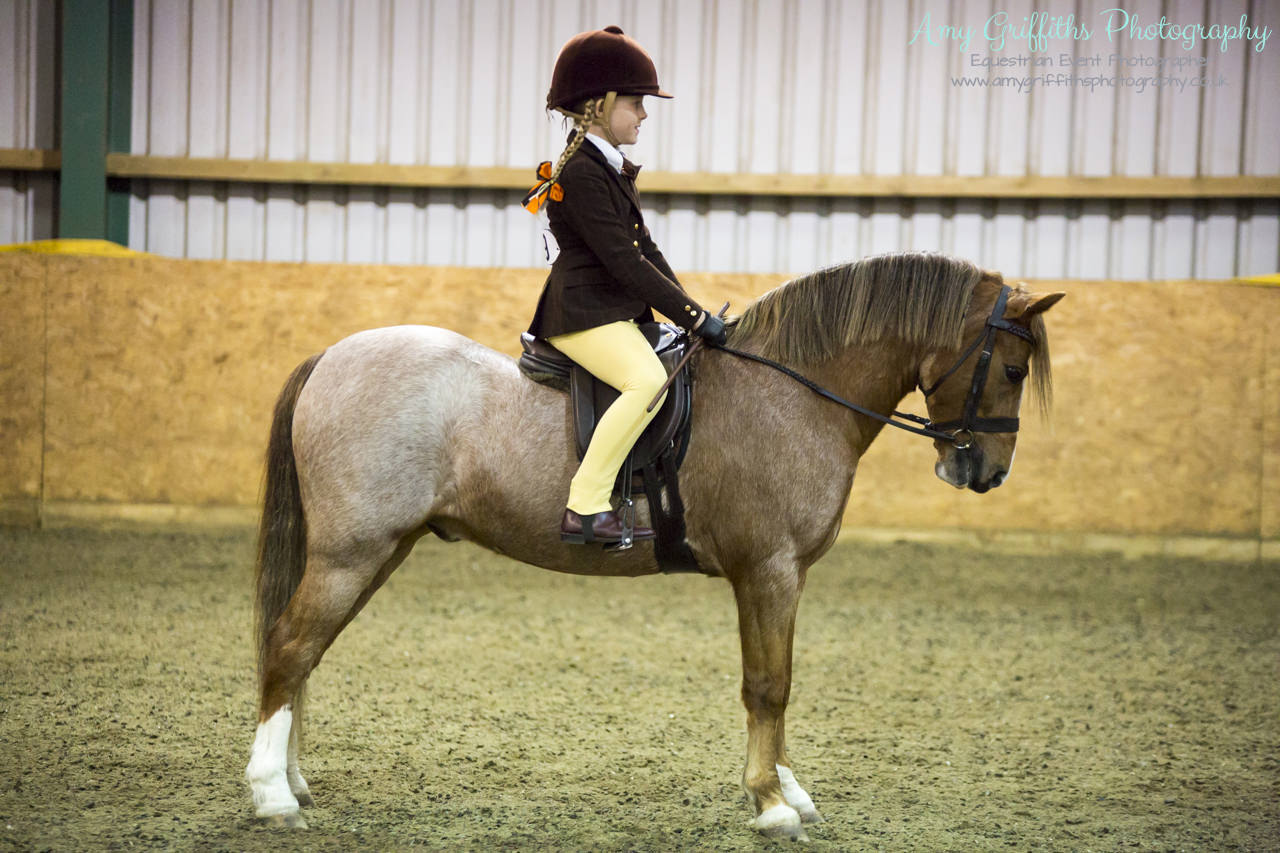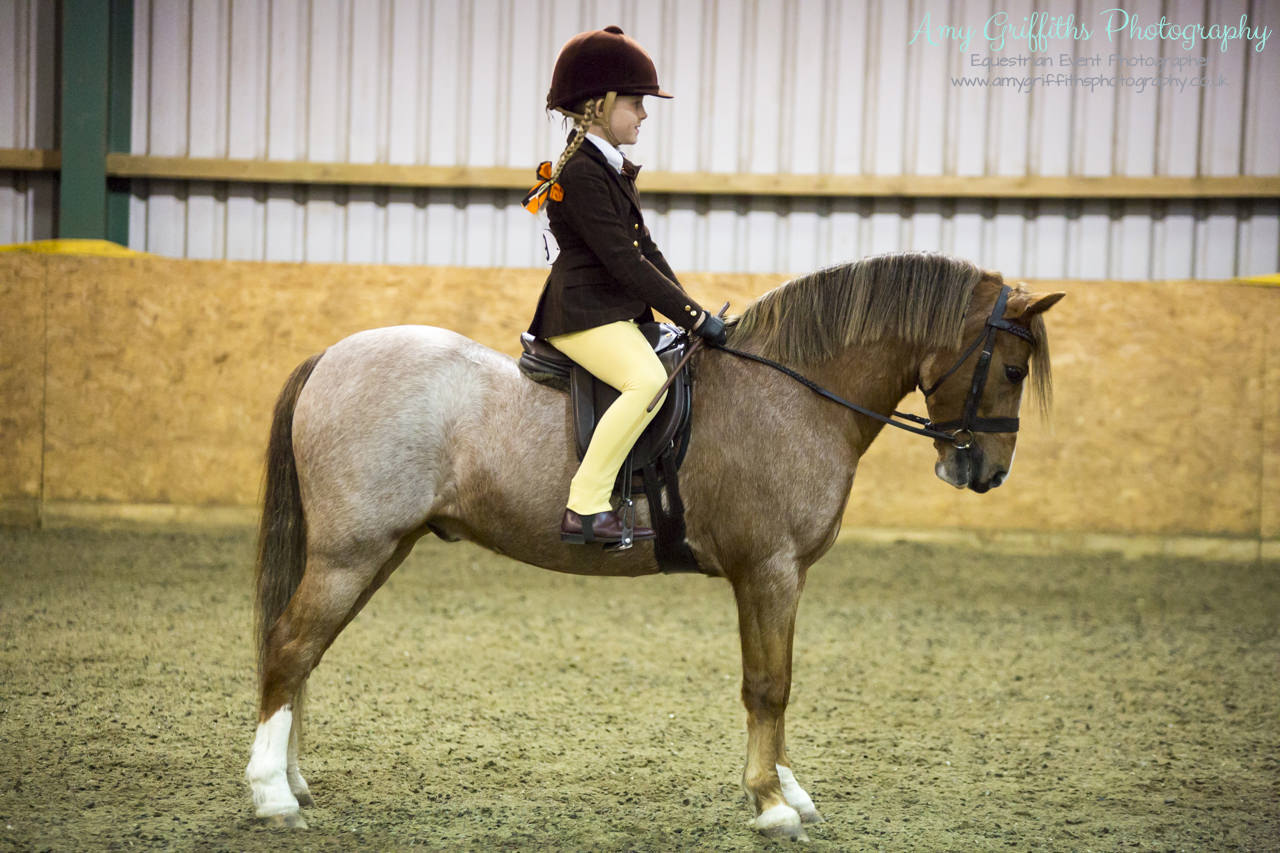 1st Novice Pony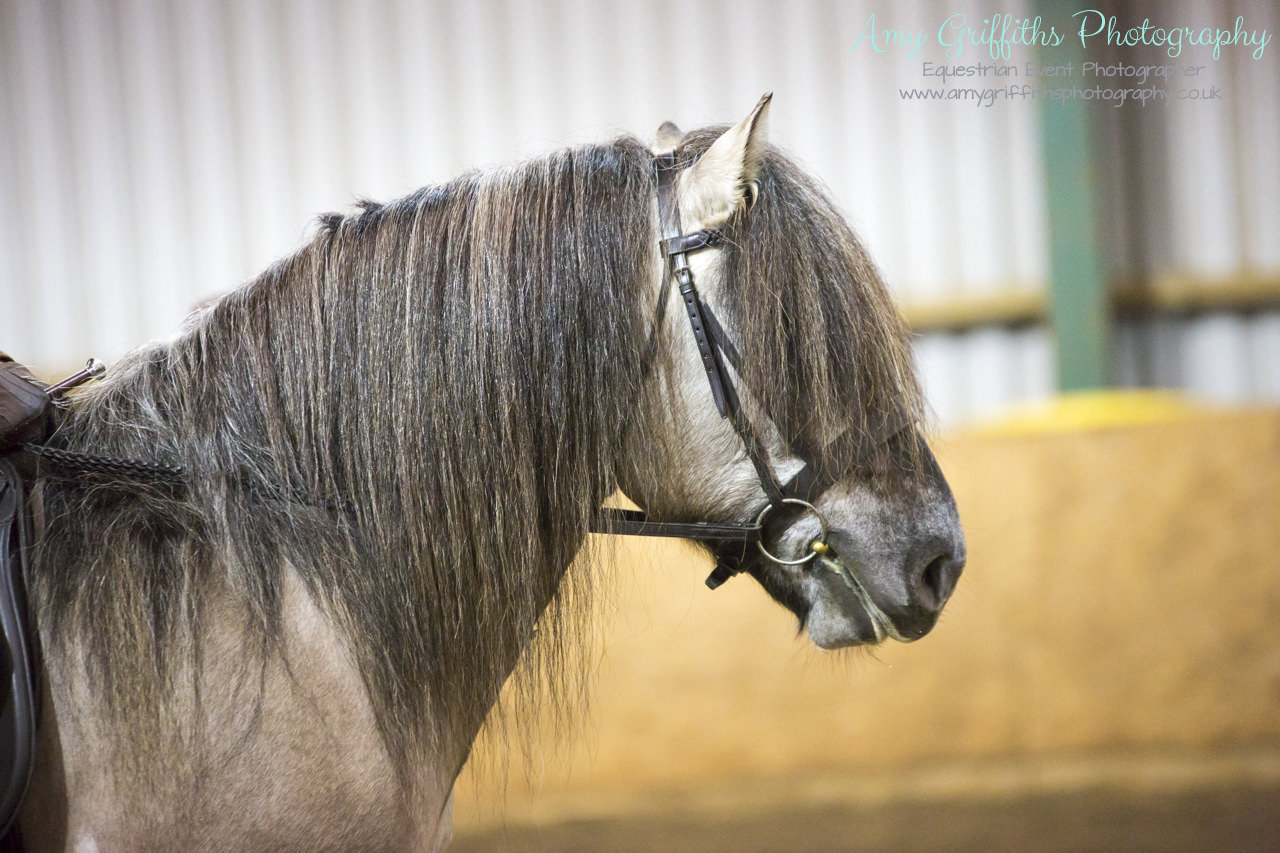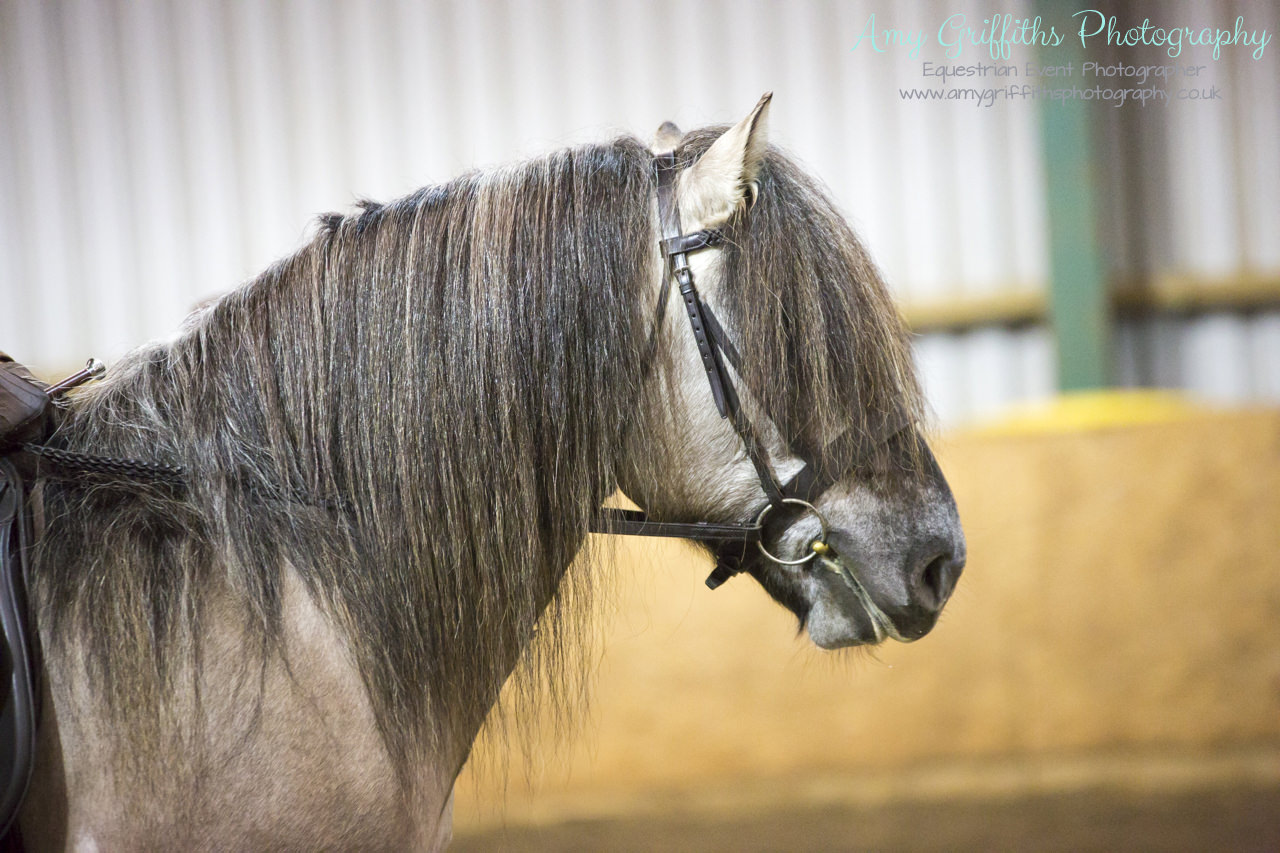 1st Novice Horse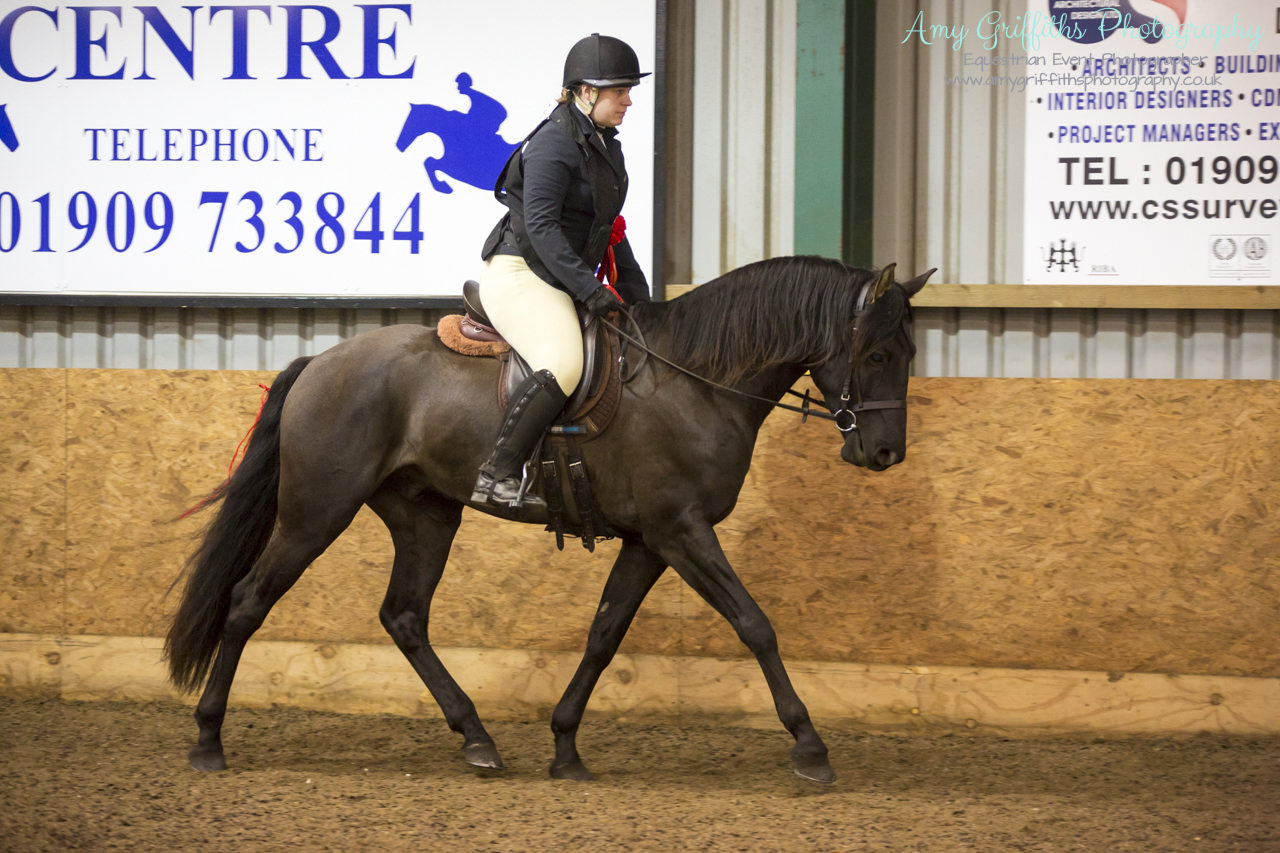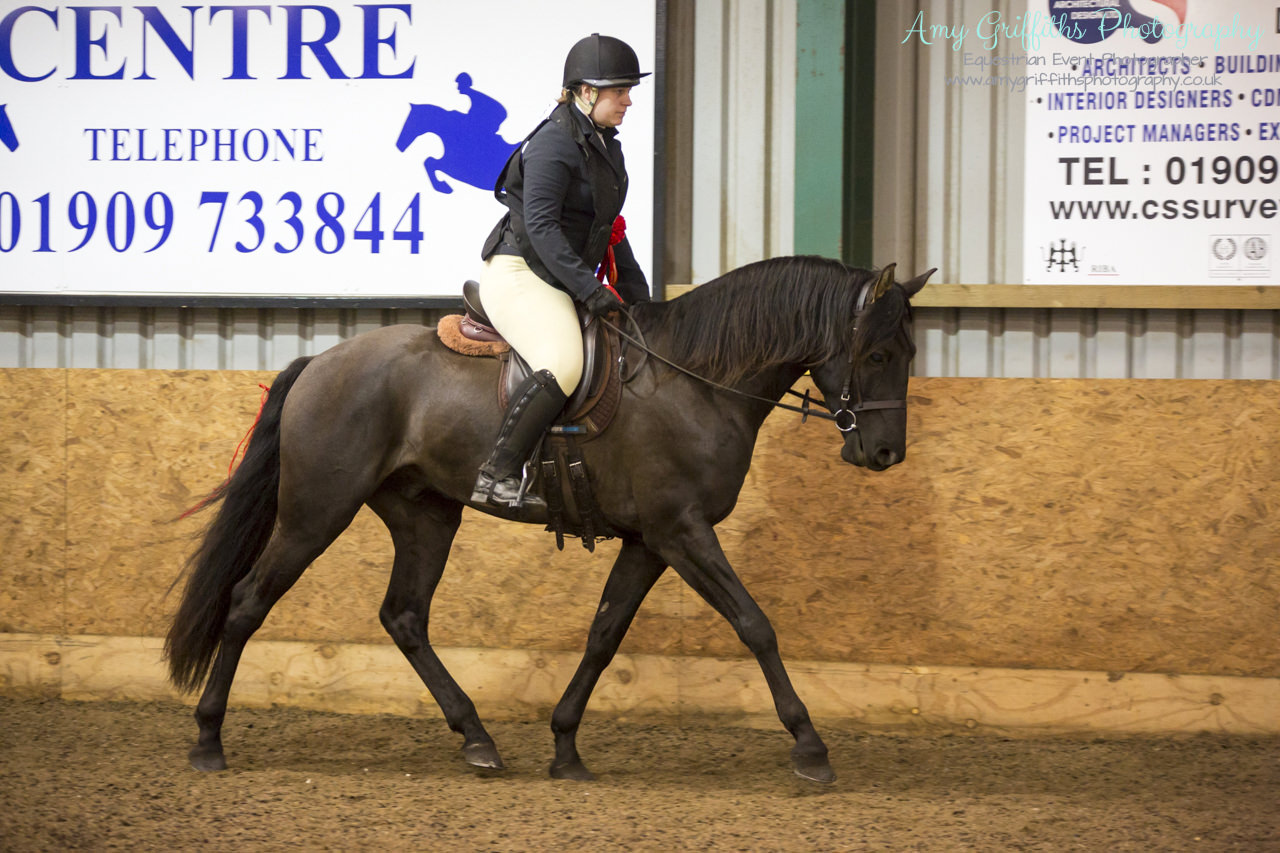 Novice Ridden Champion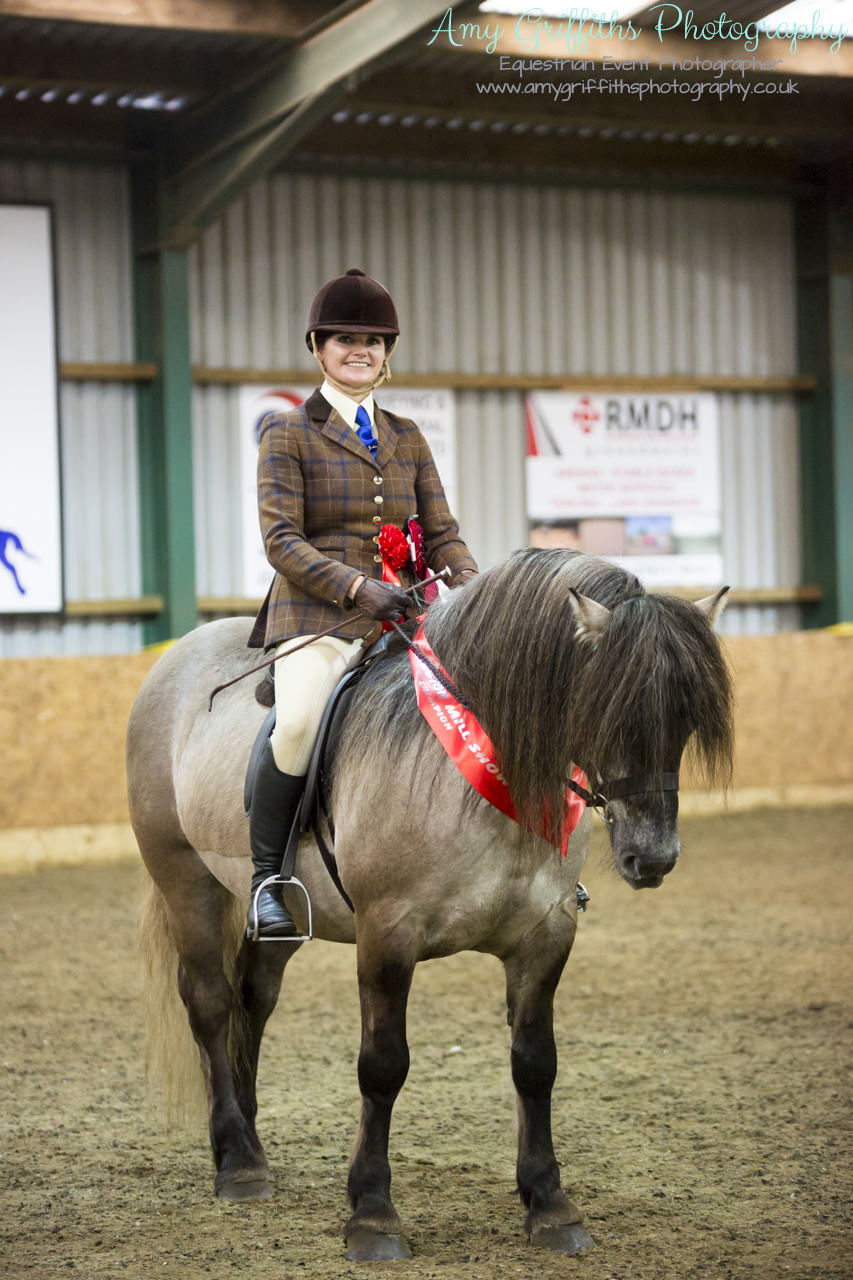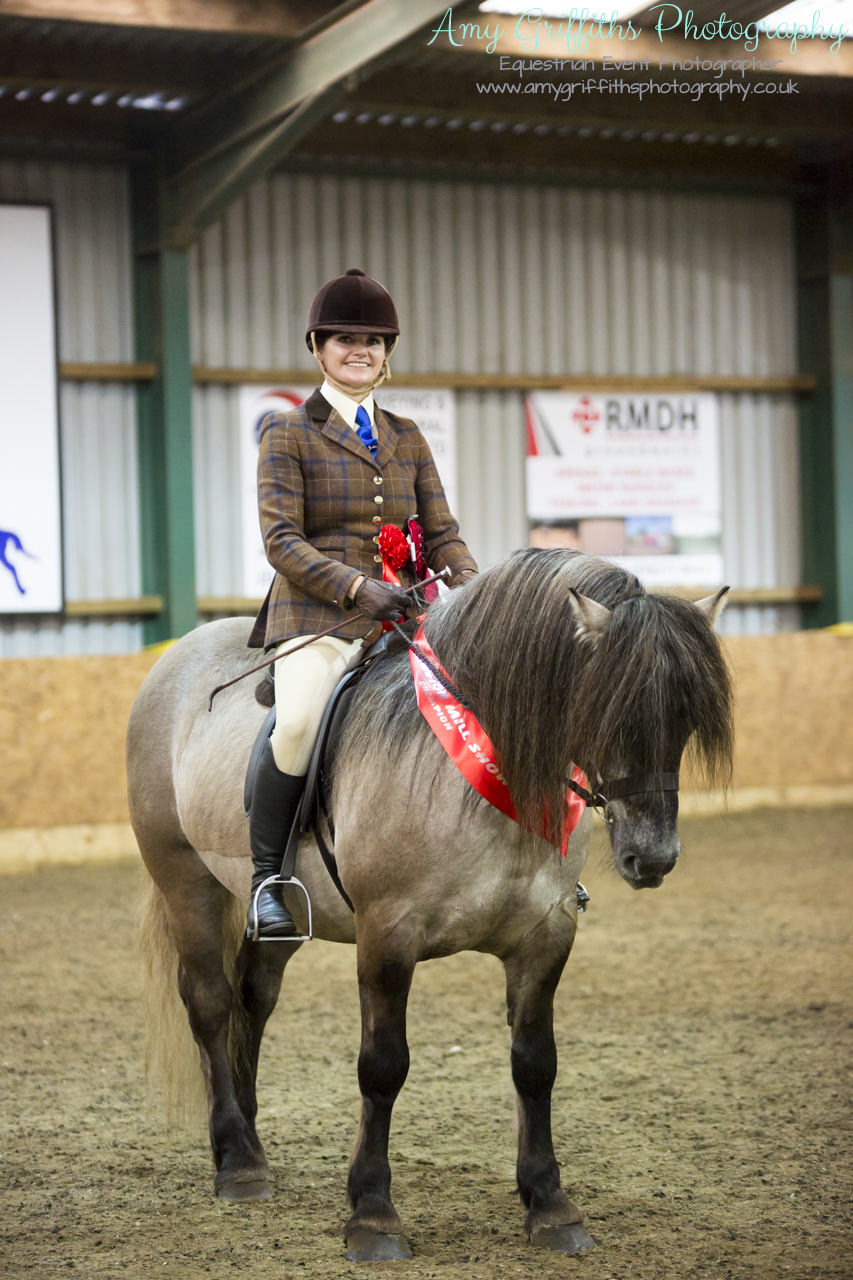 Reserve Novice Ridden Champion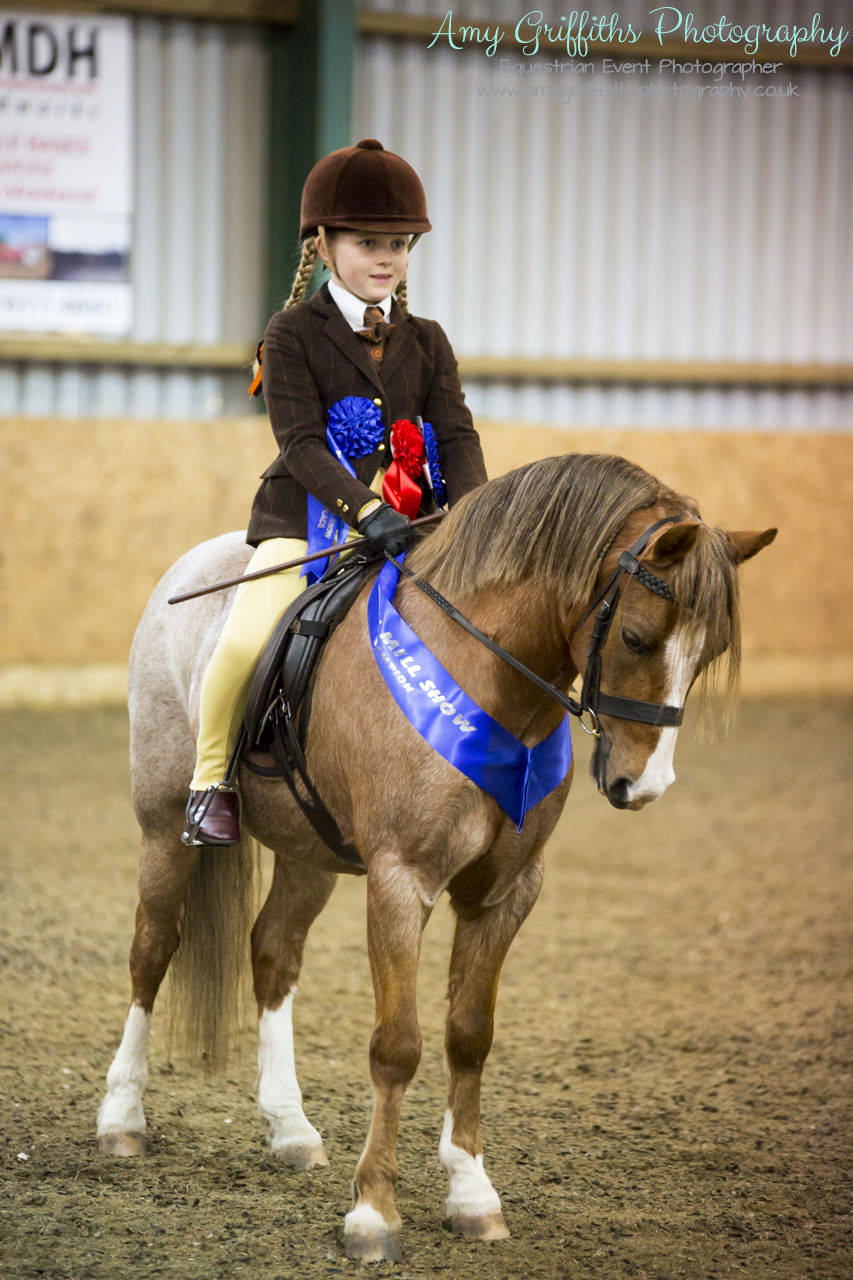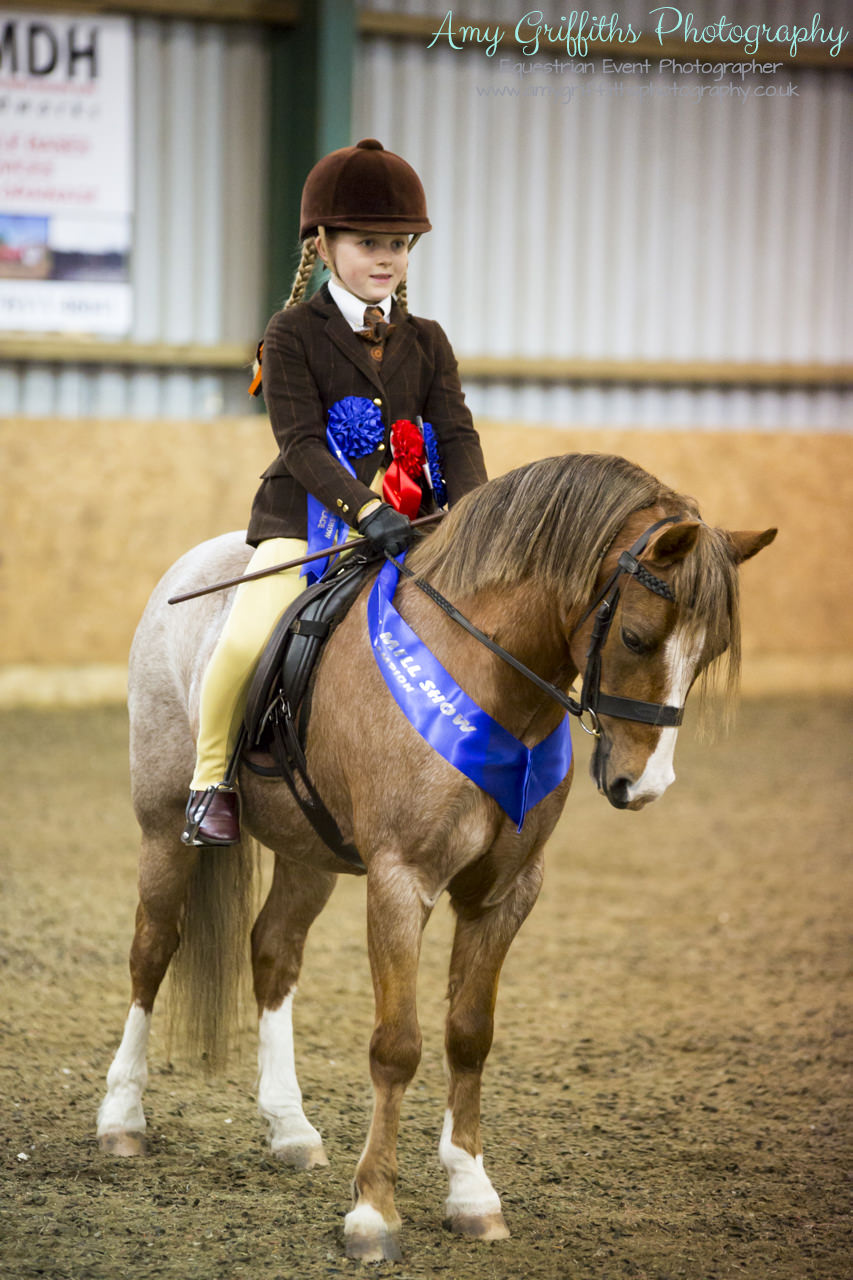 1st Ridden Hunter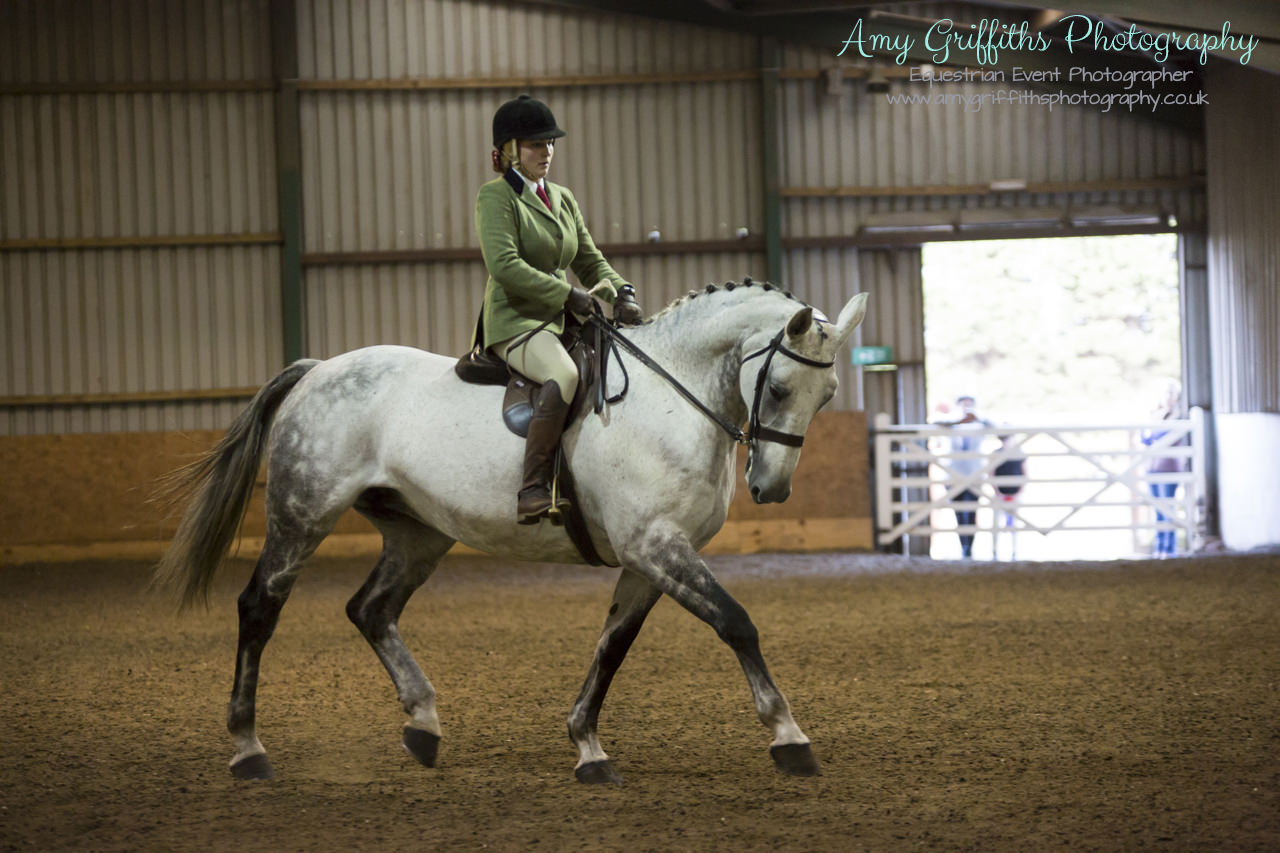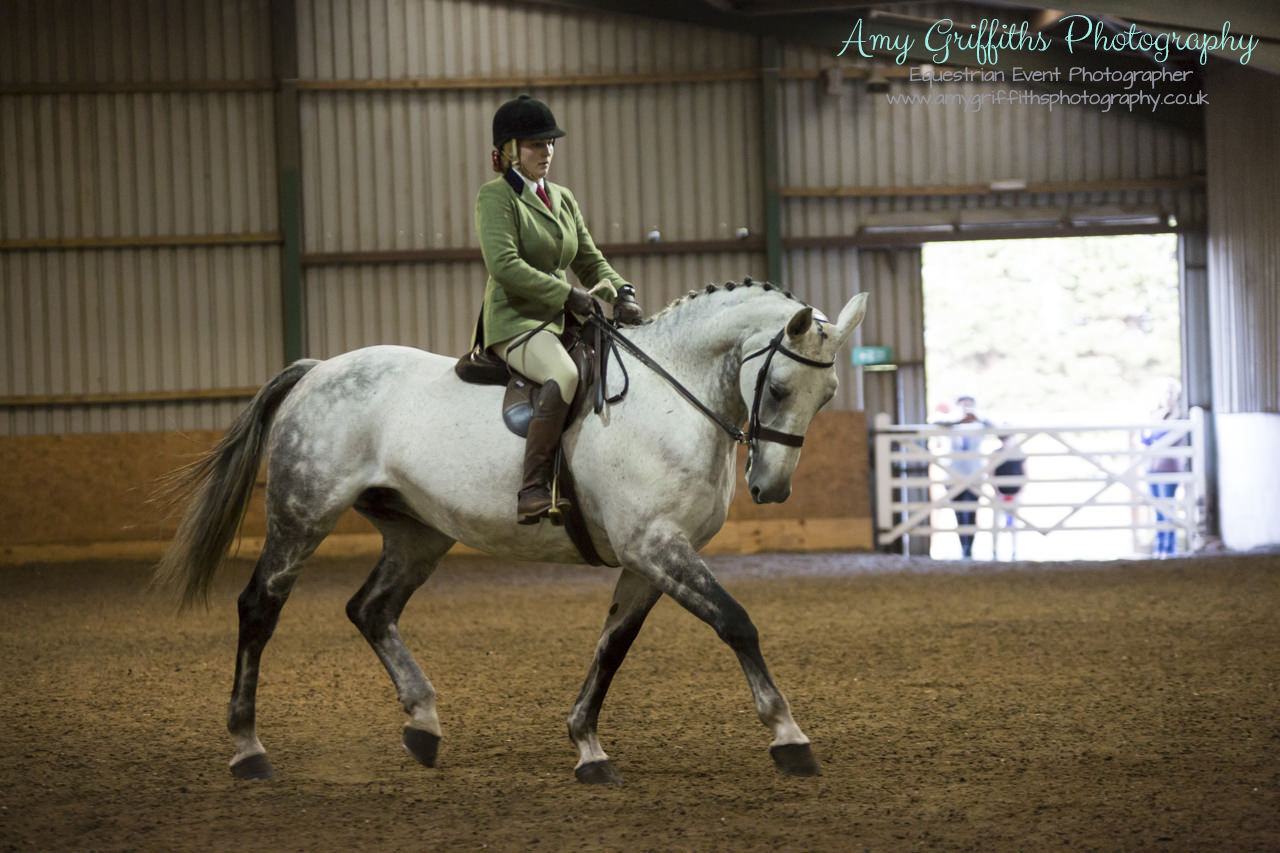 1st  Ridden Horse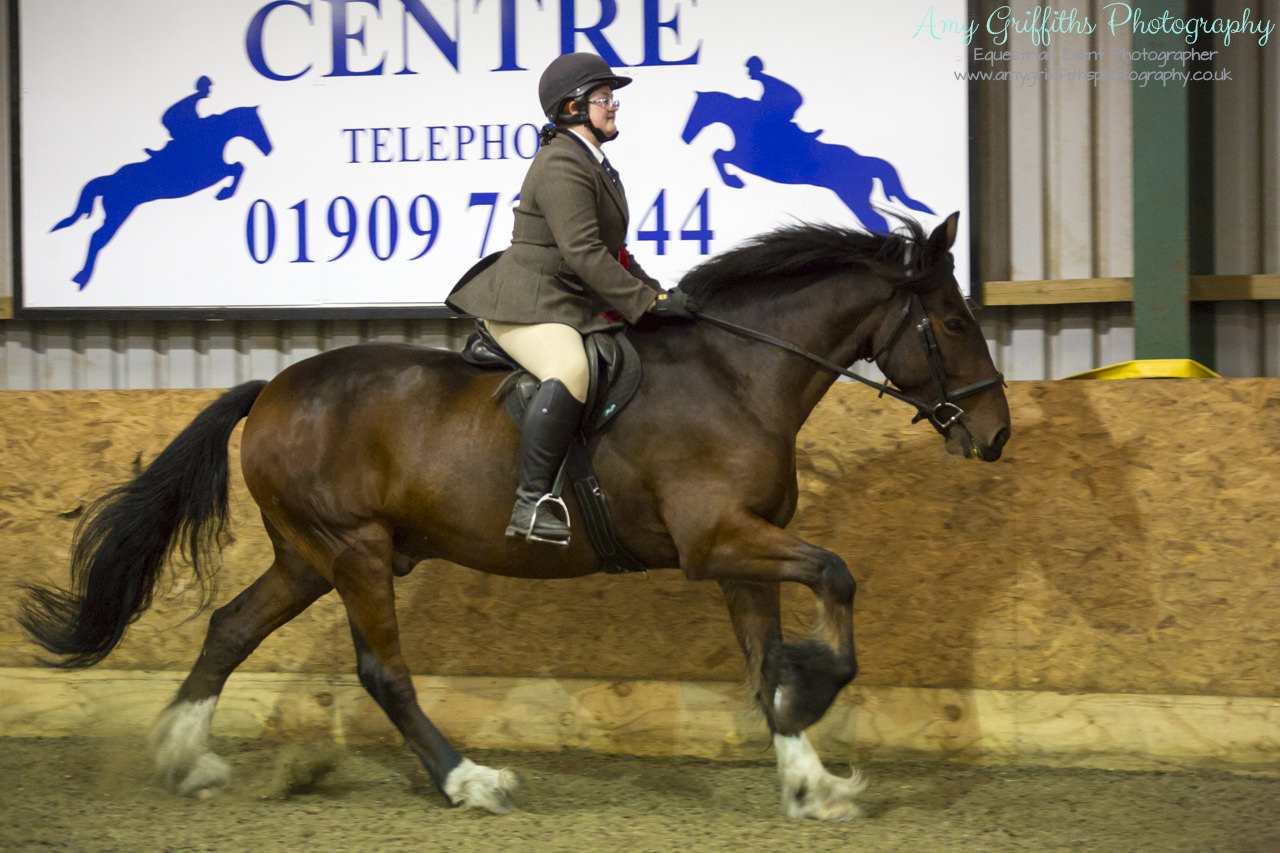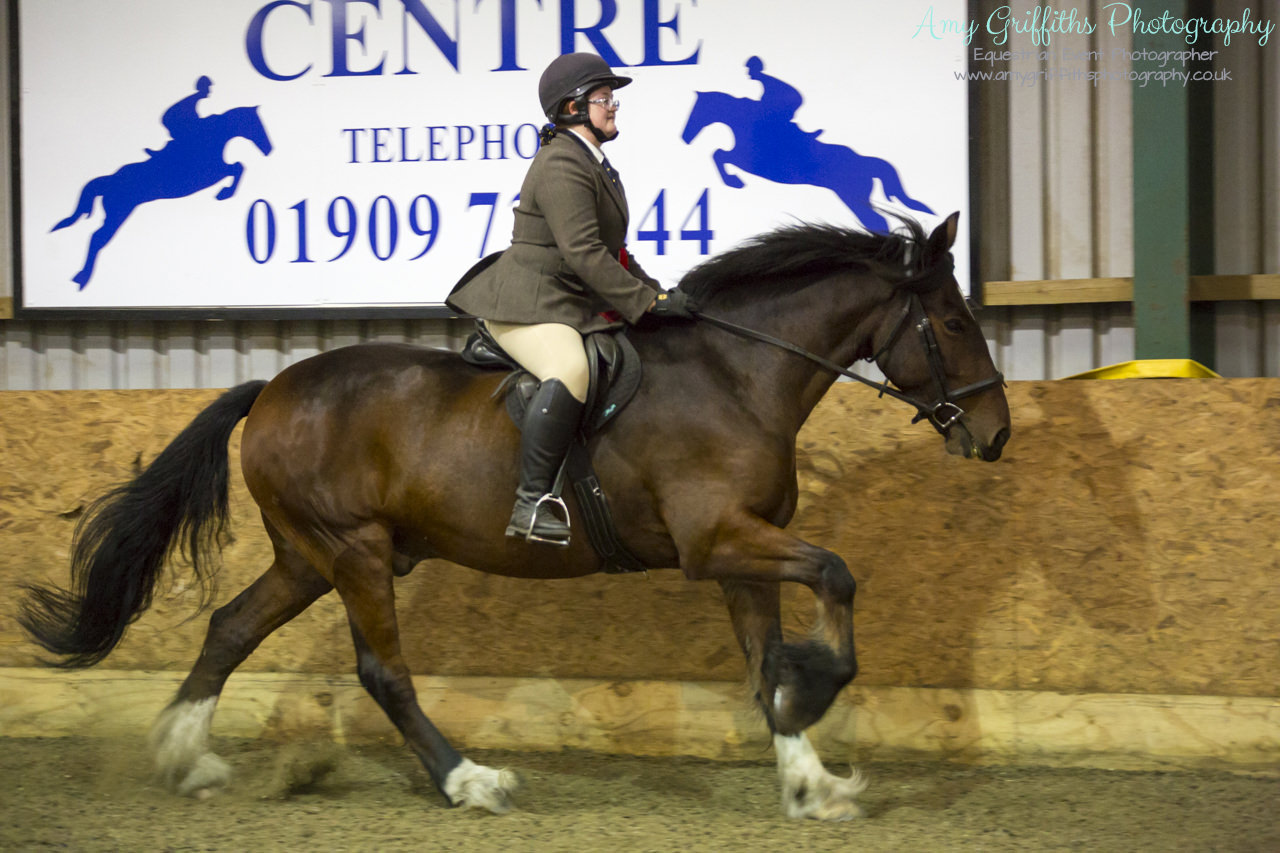 1st Ridden Coloured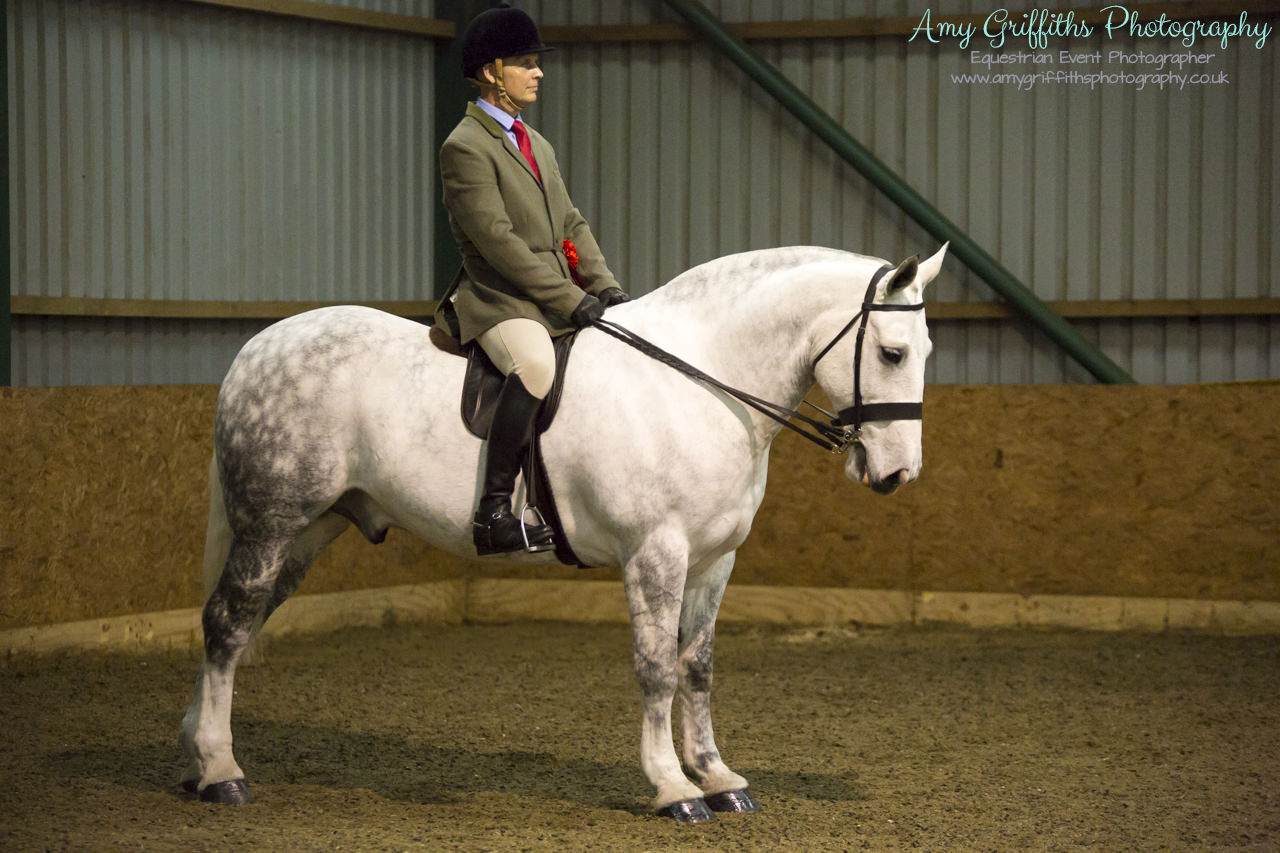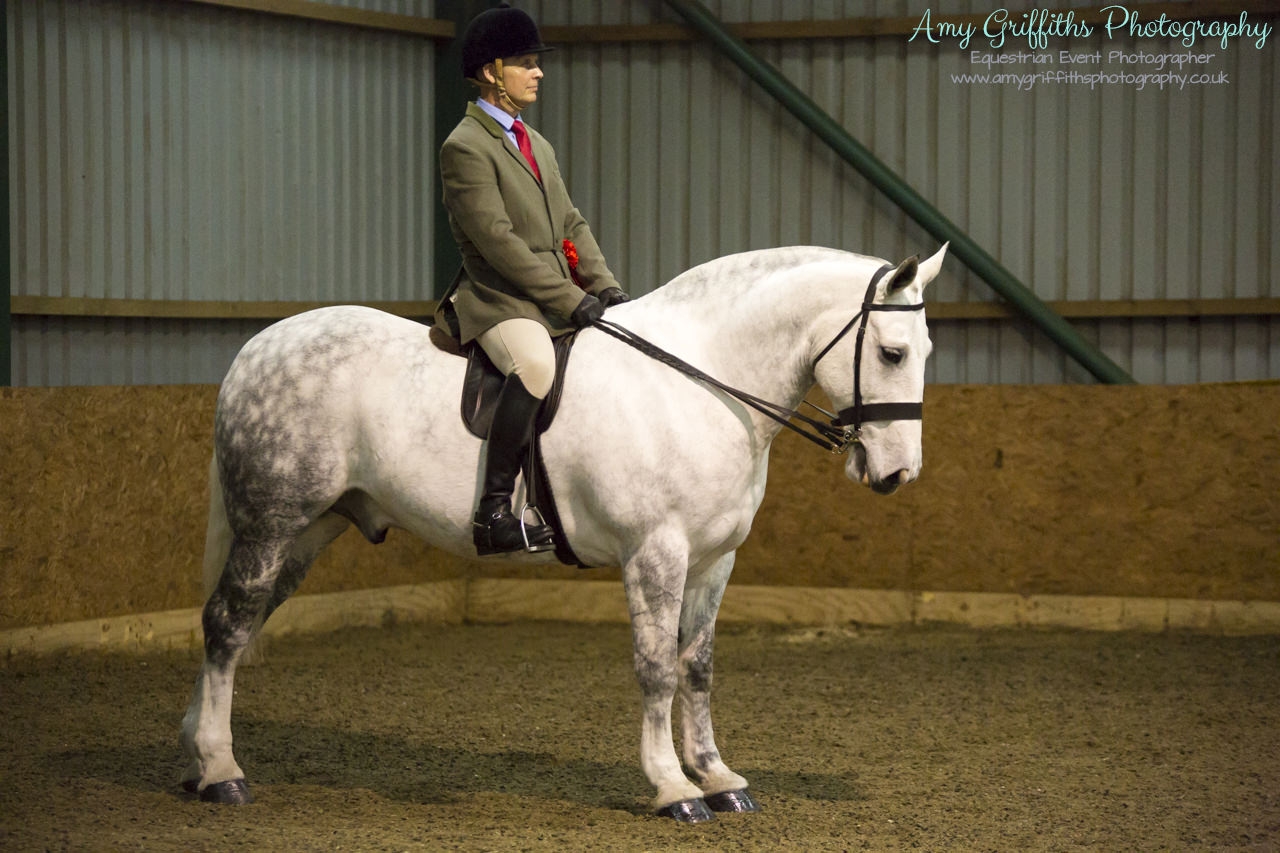 1st Ridden Cob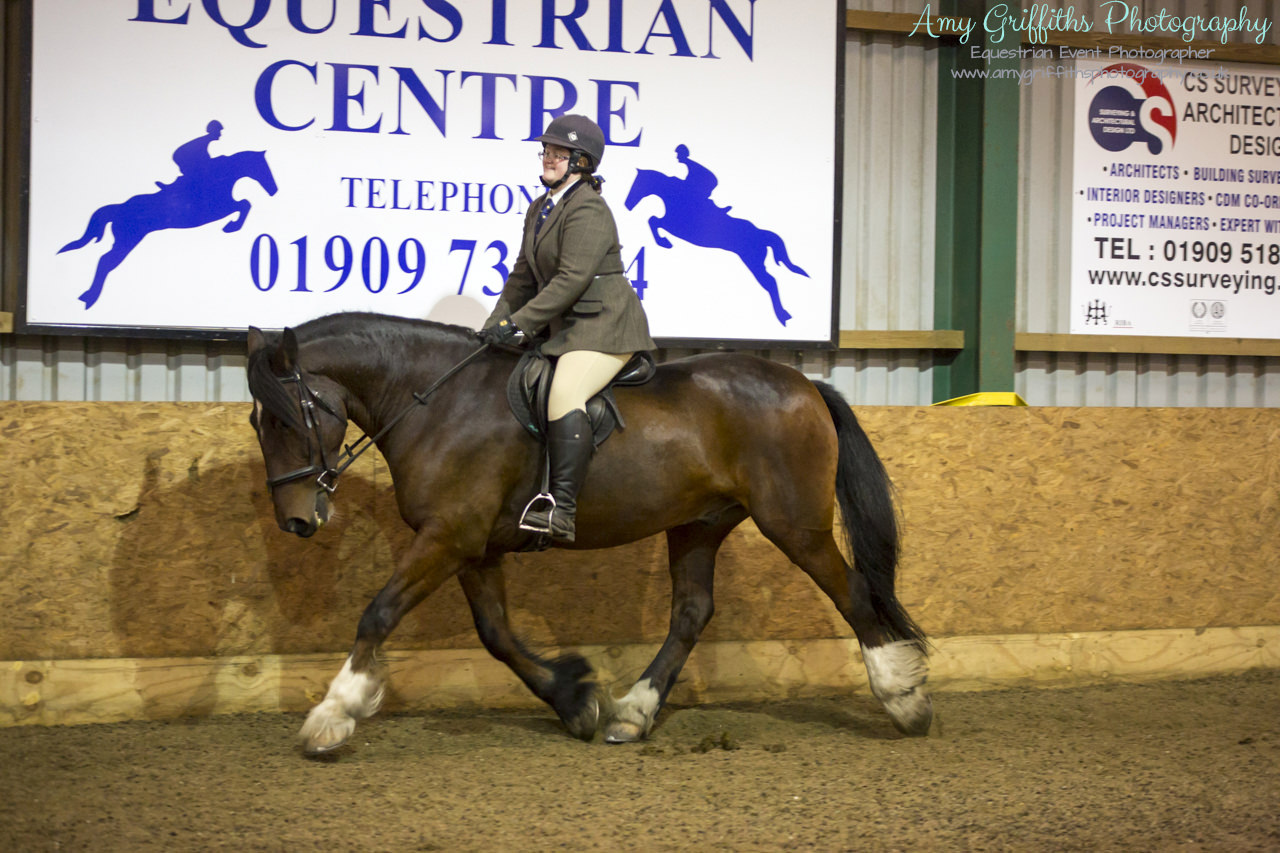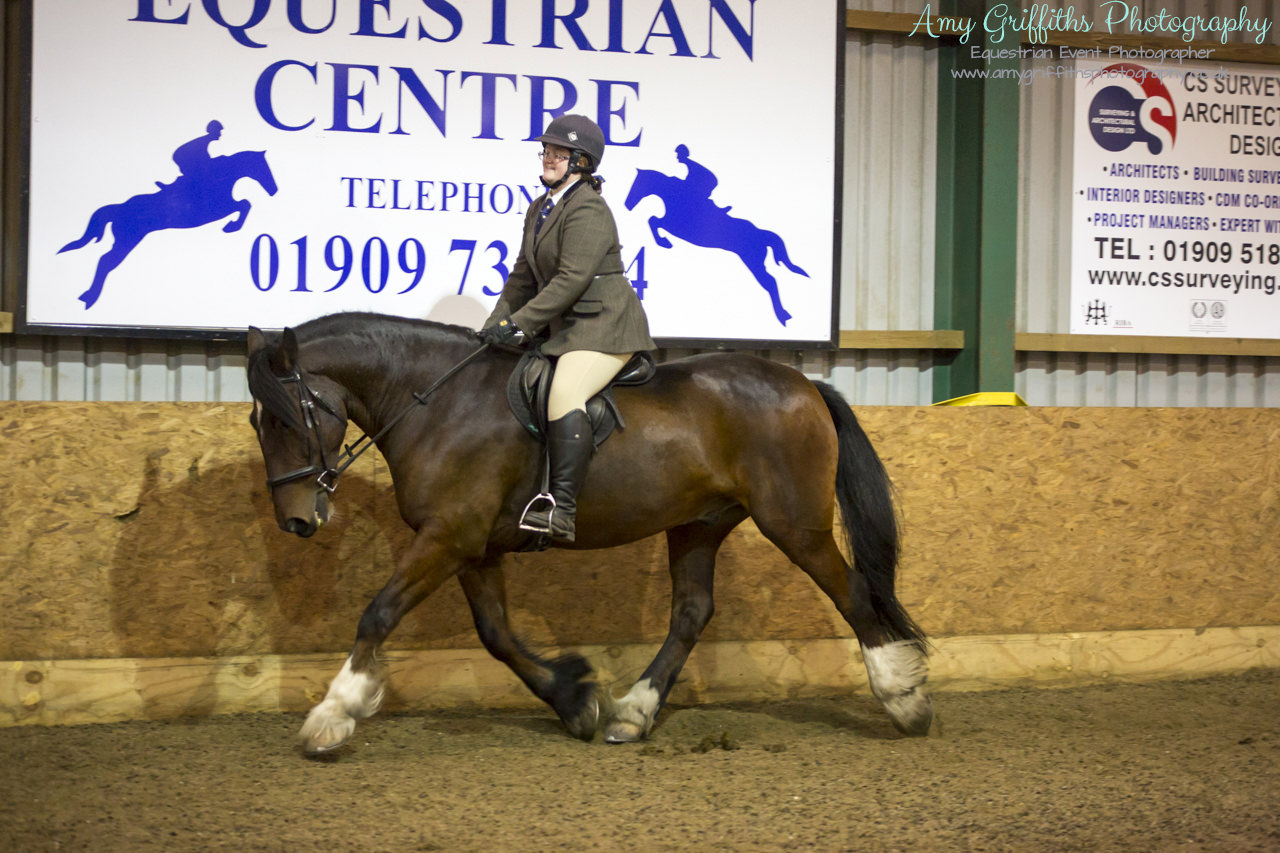 1st Ridden Mare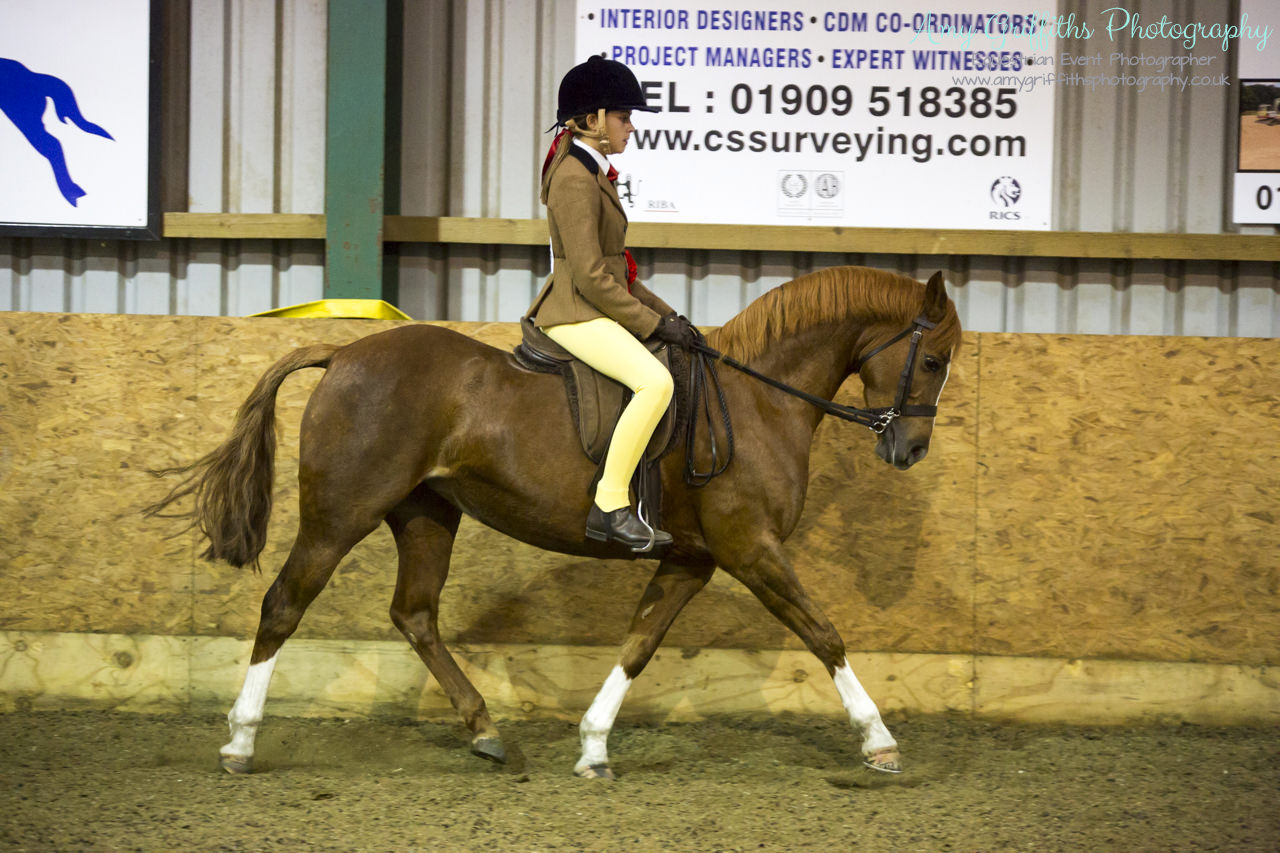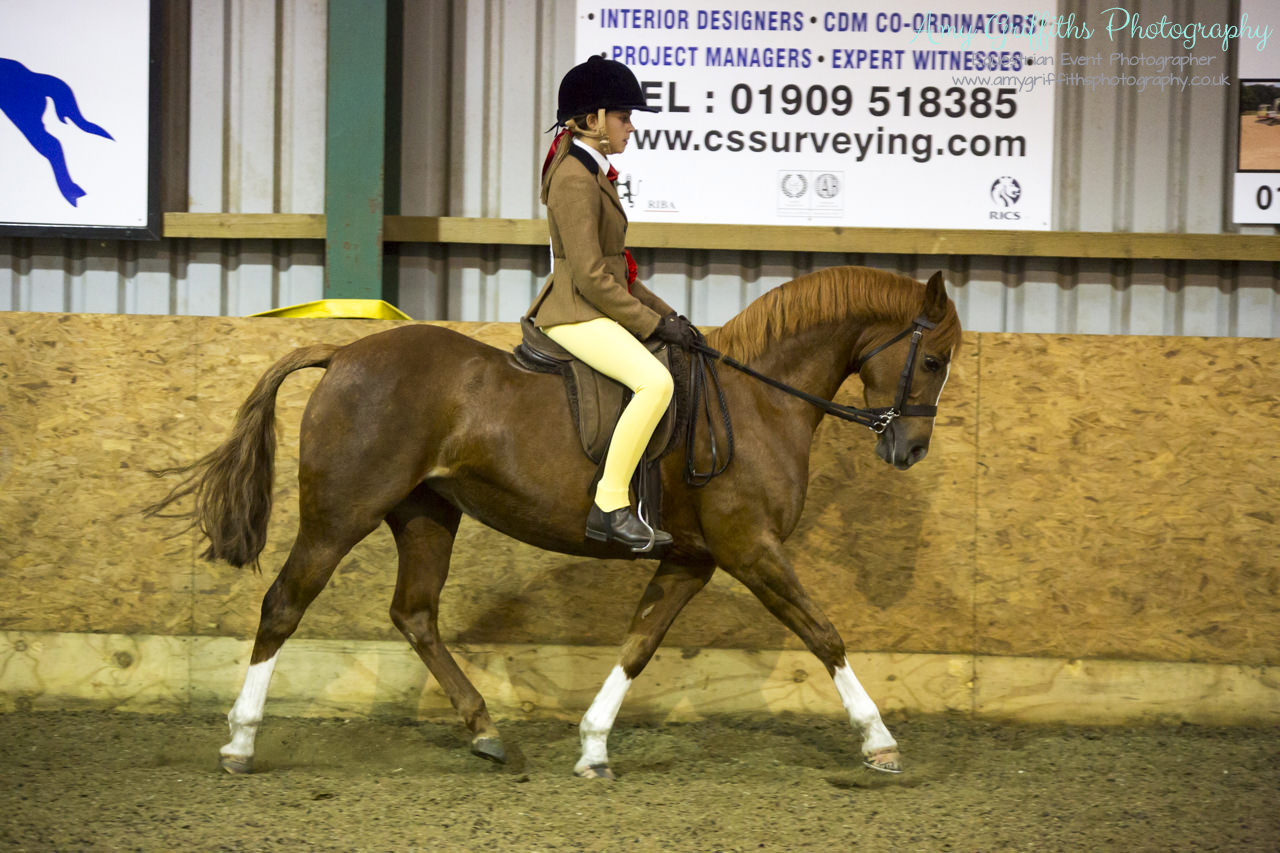 1st Ridden Part Bred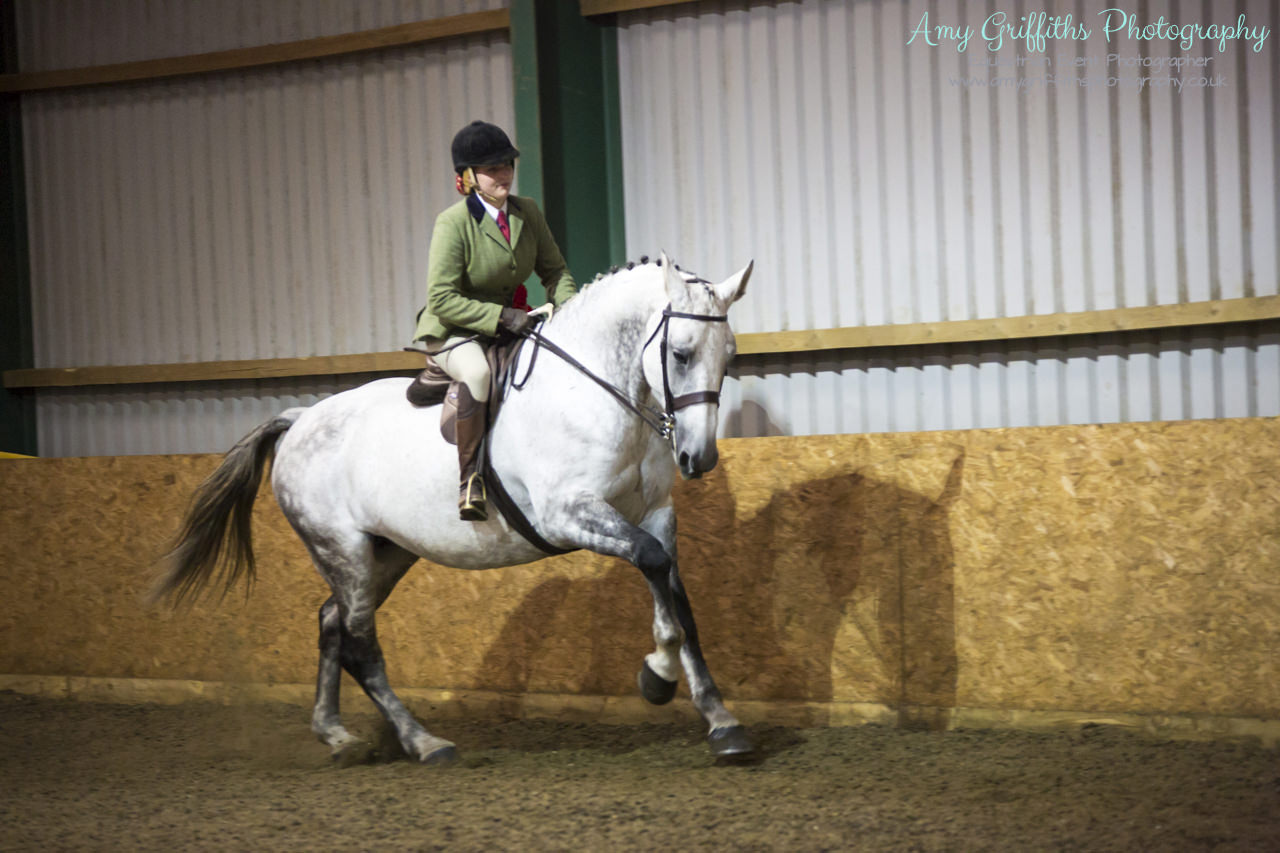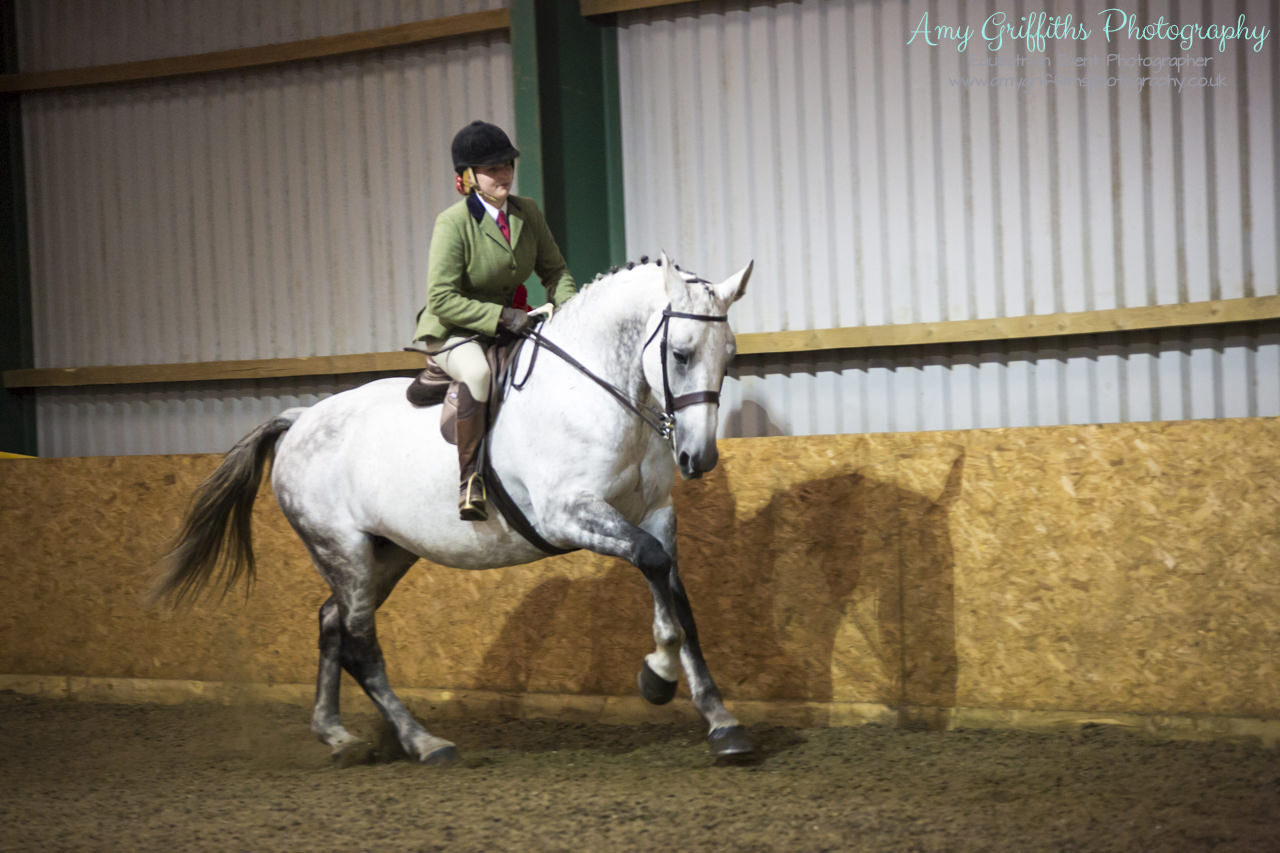 1st Ridden Veteran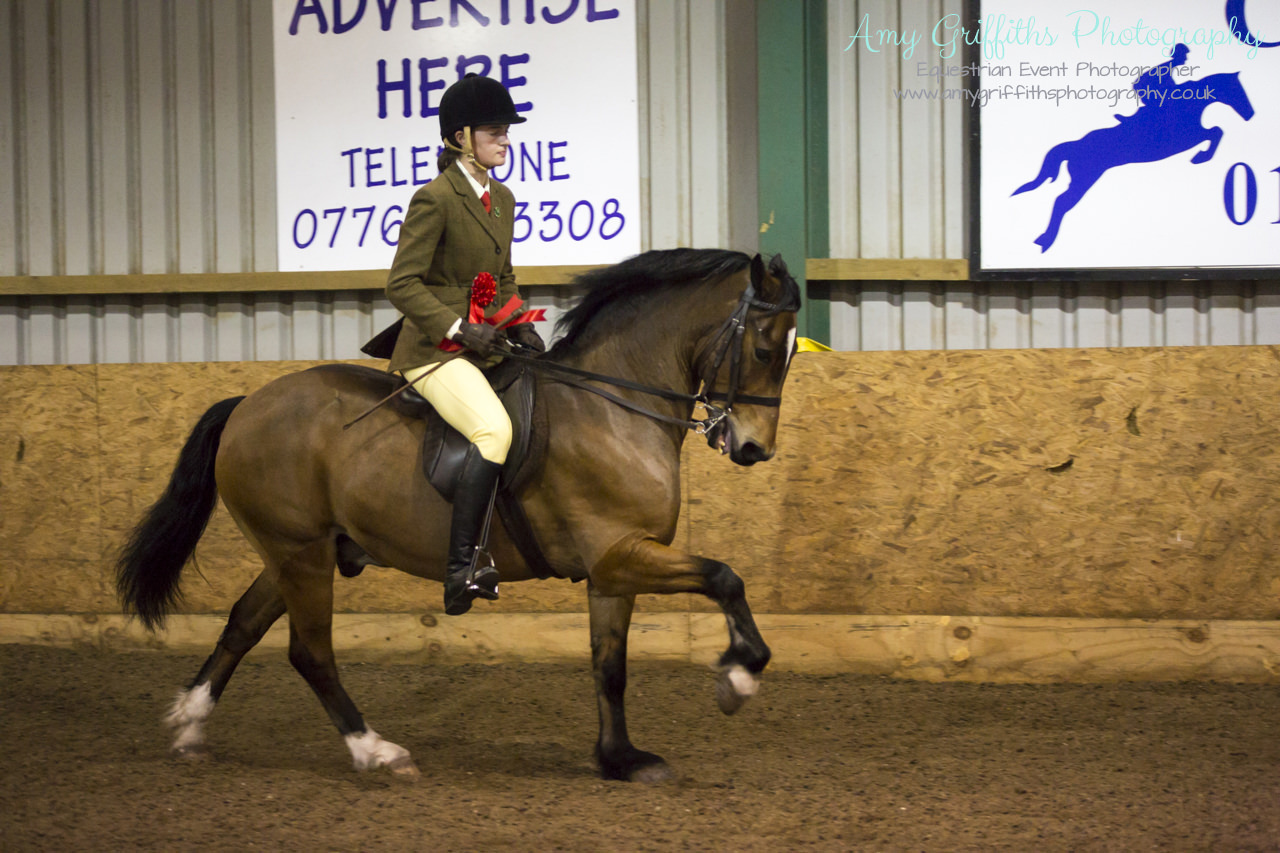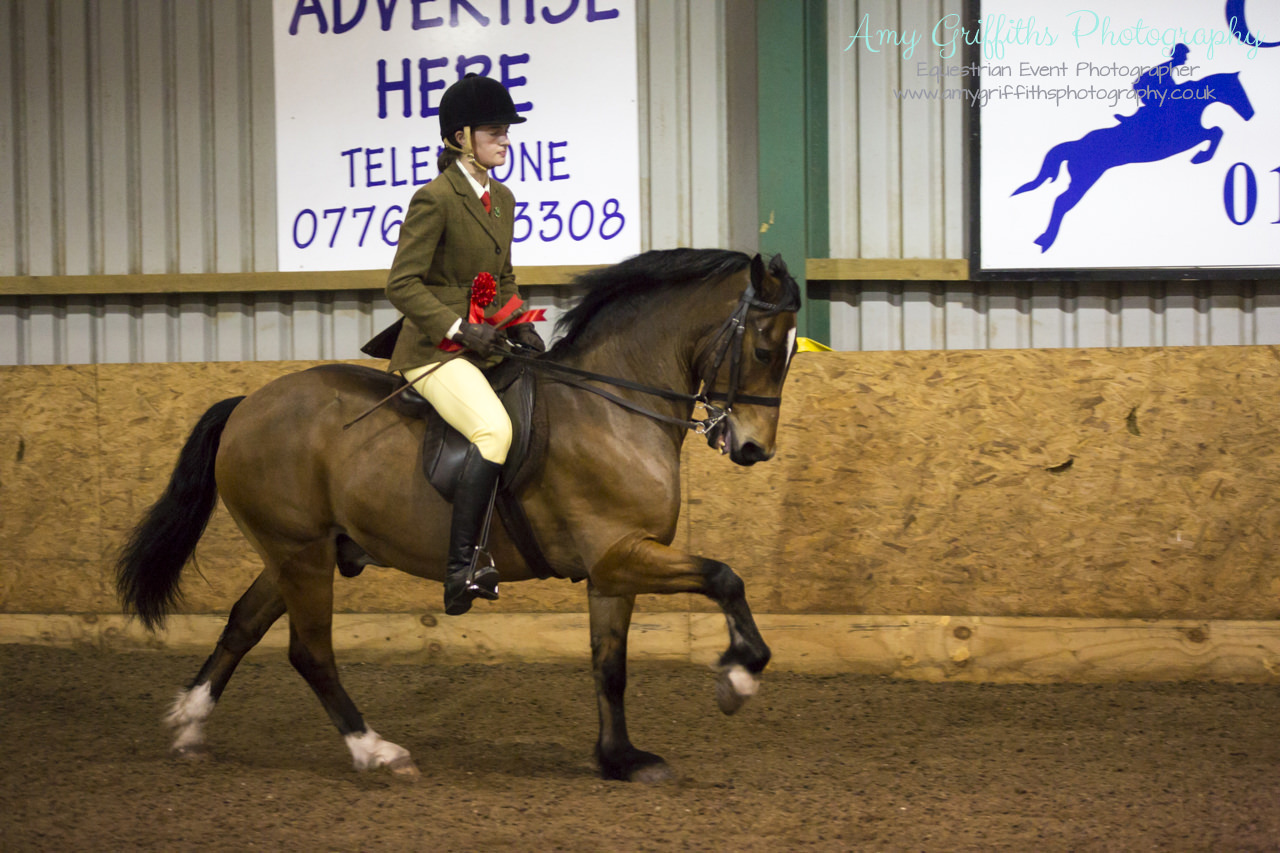 Ridden Champion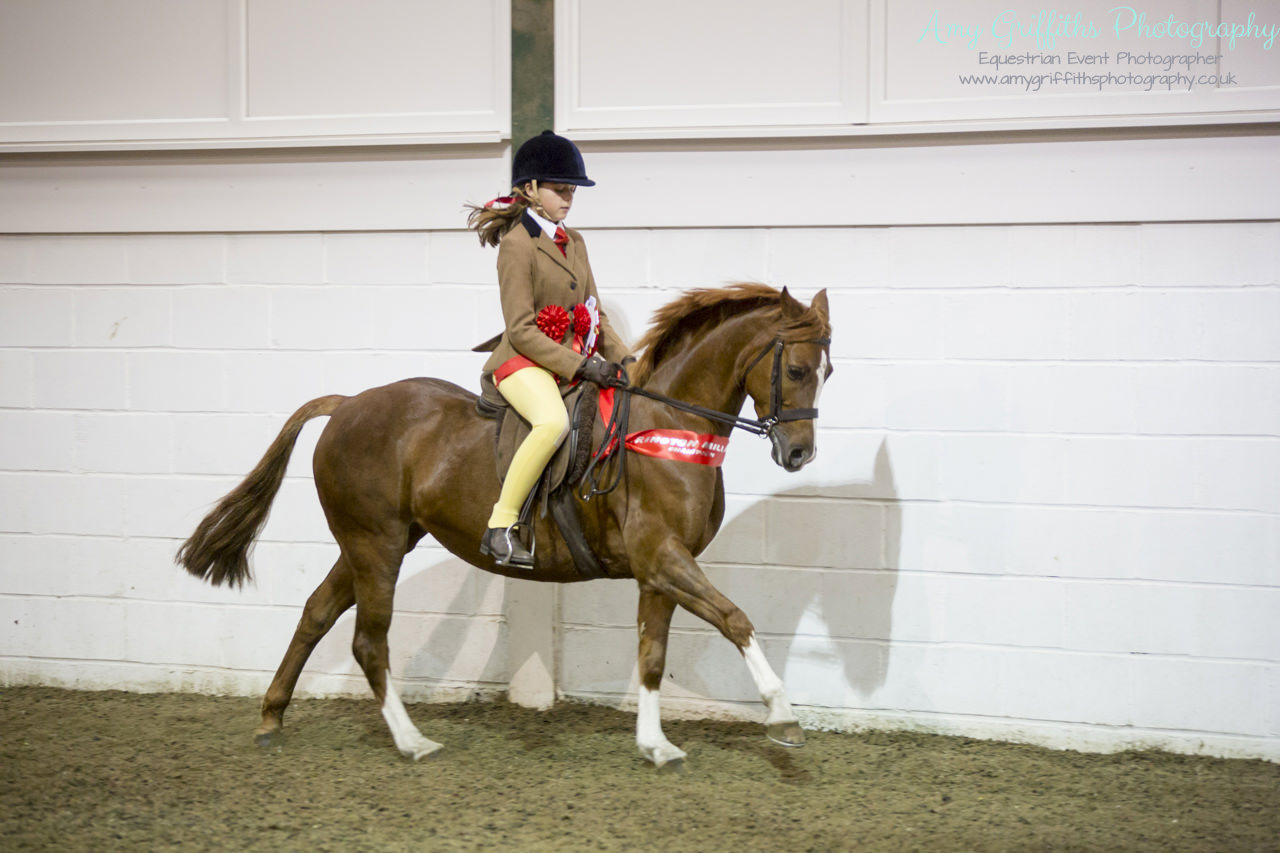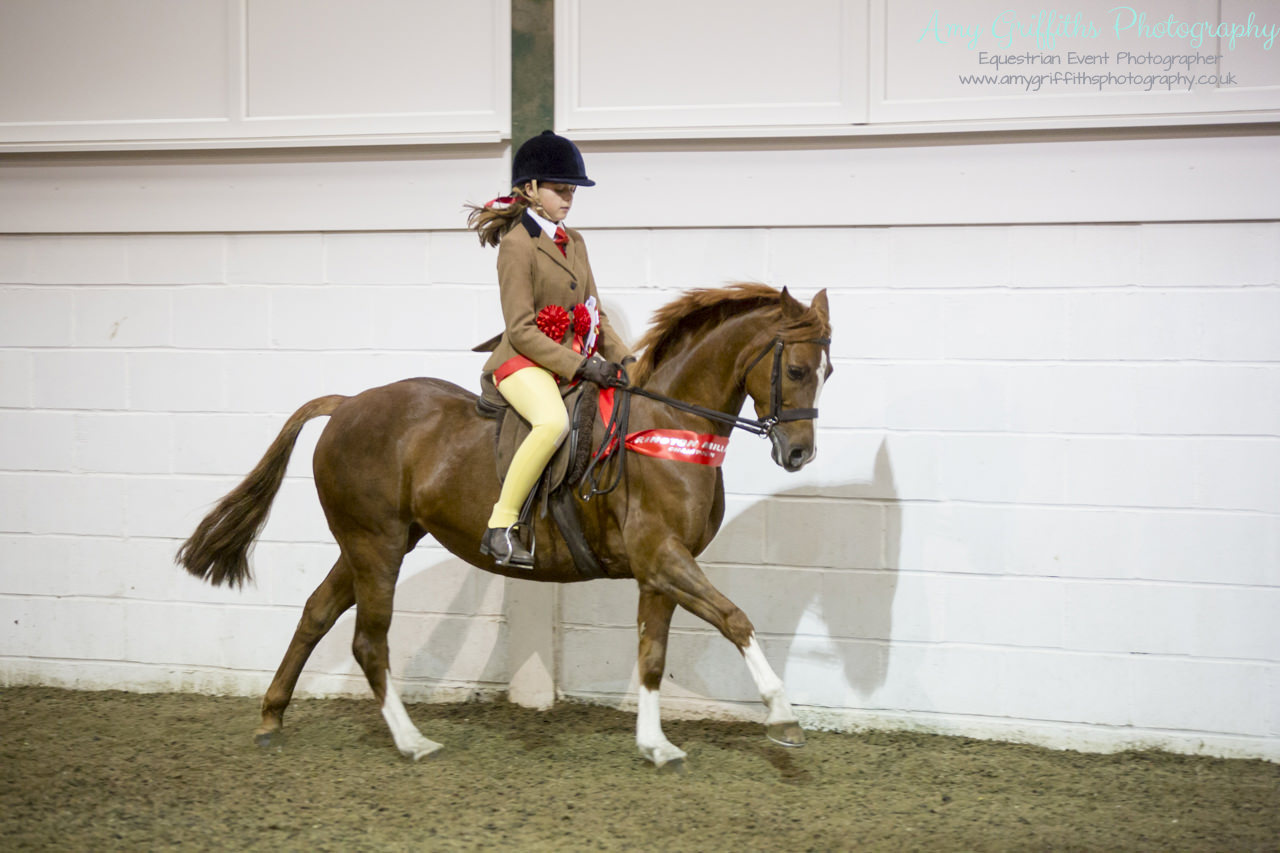 Reserve Champion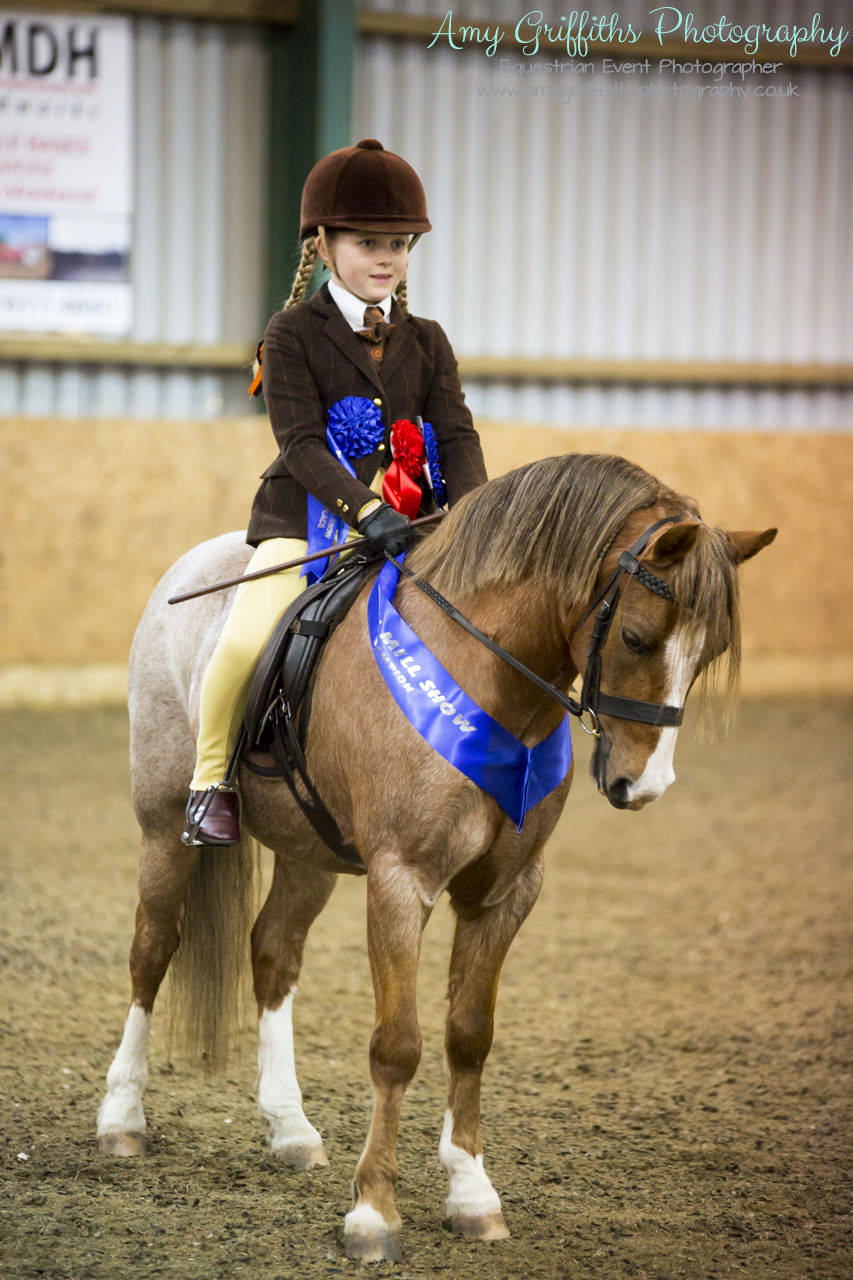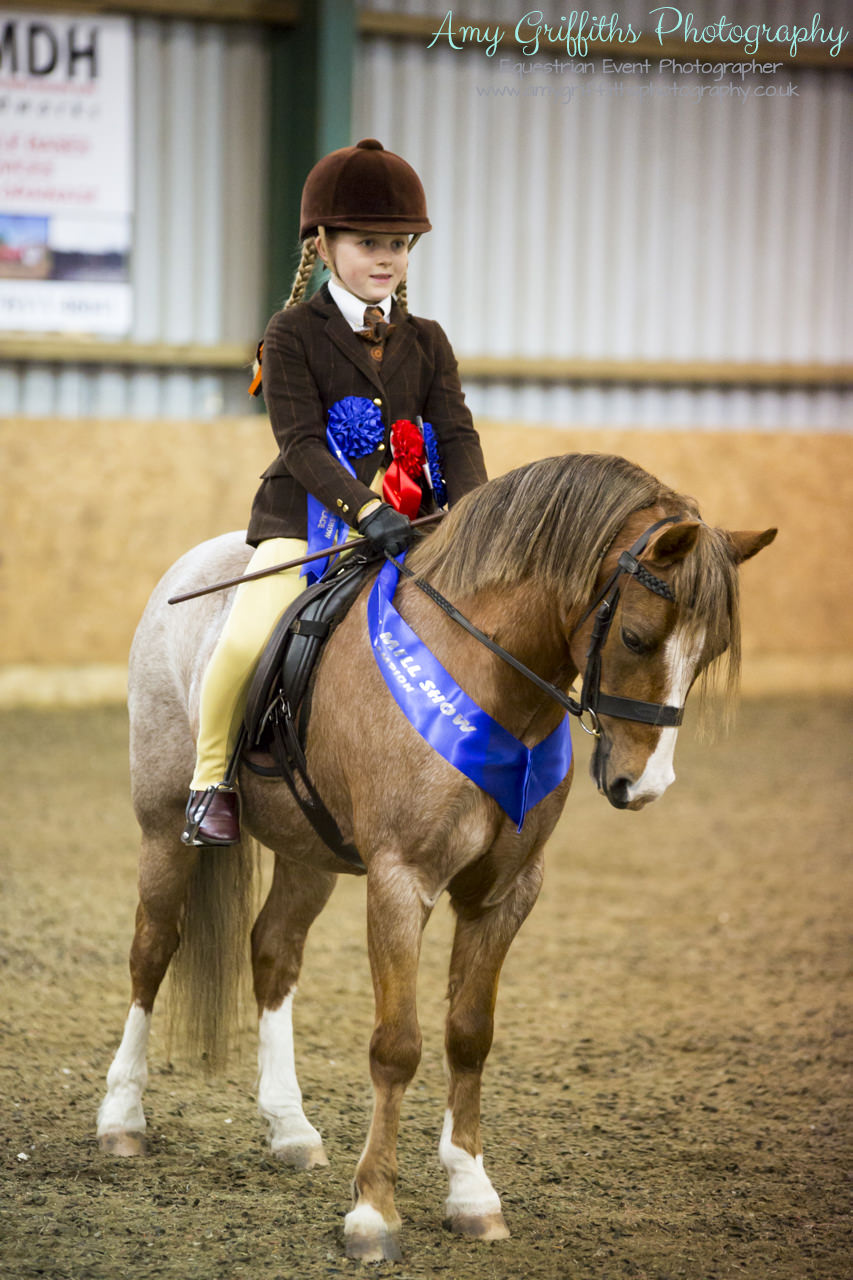 Supreme Champion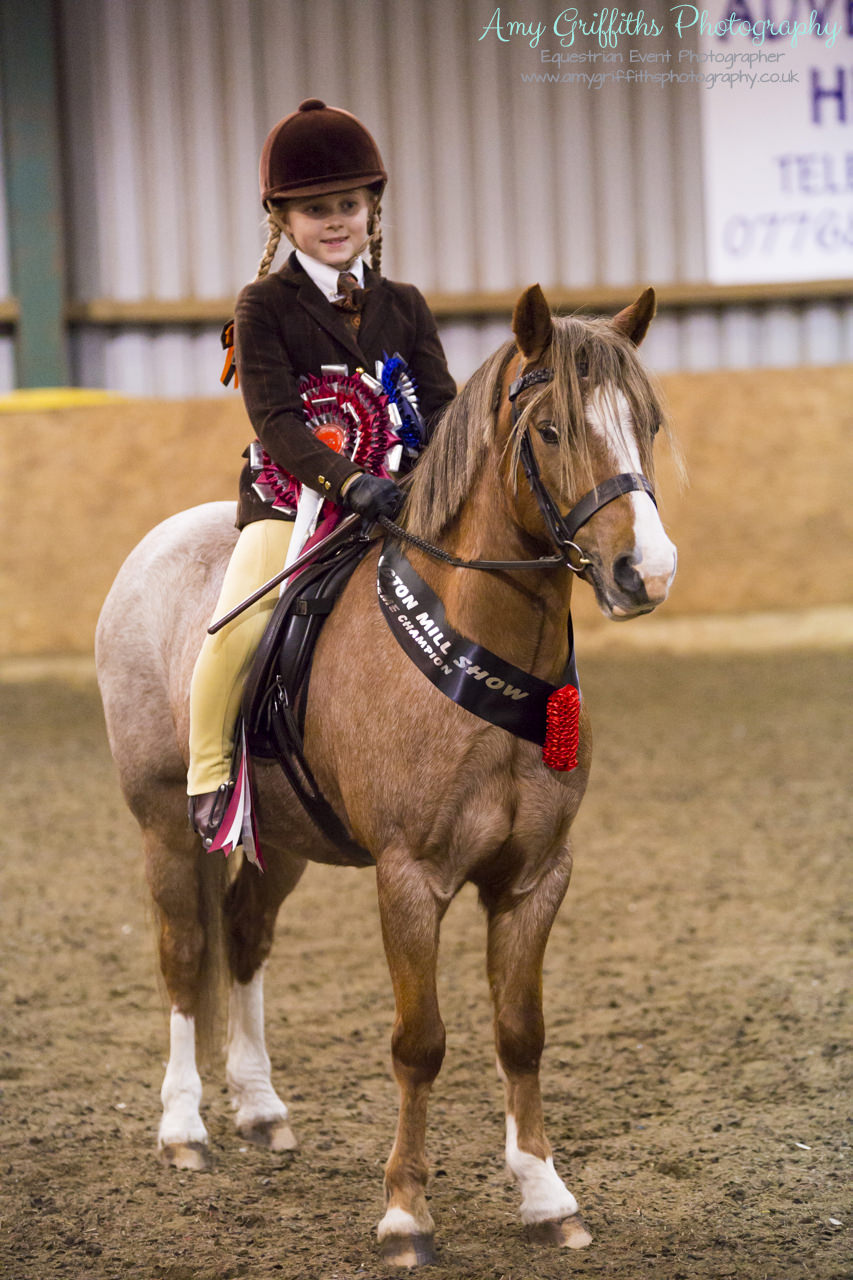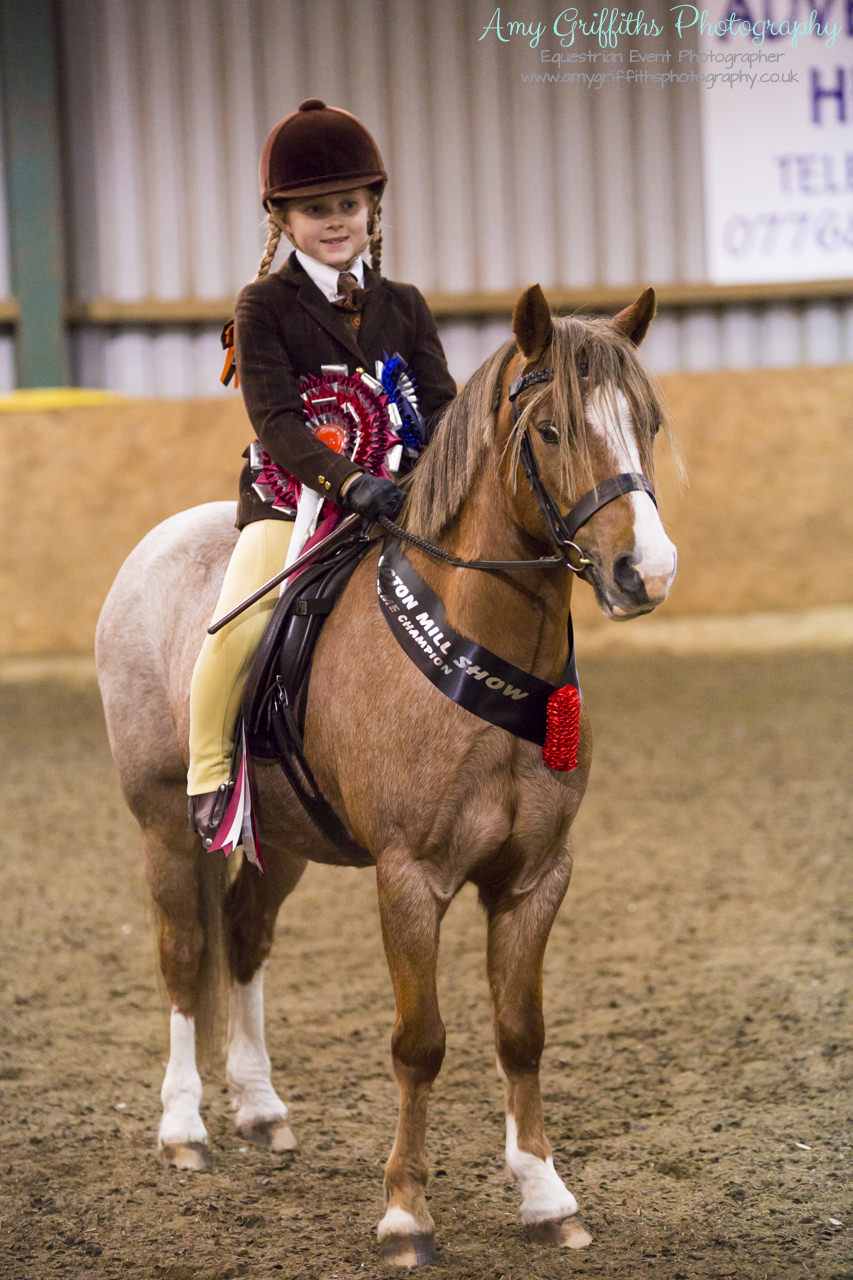 Reserve Supreme Champion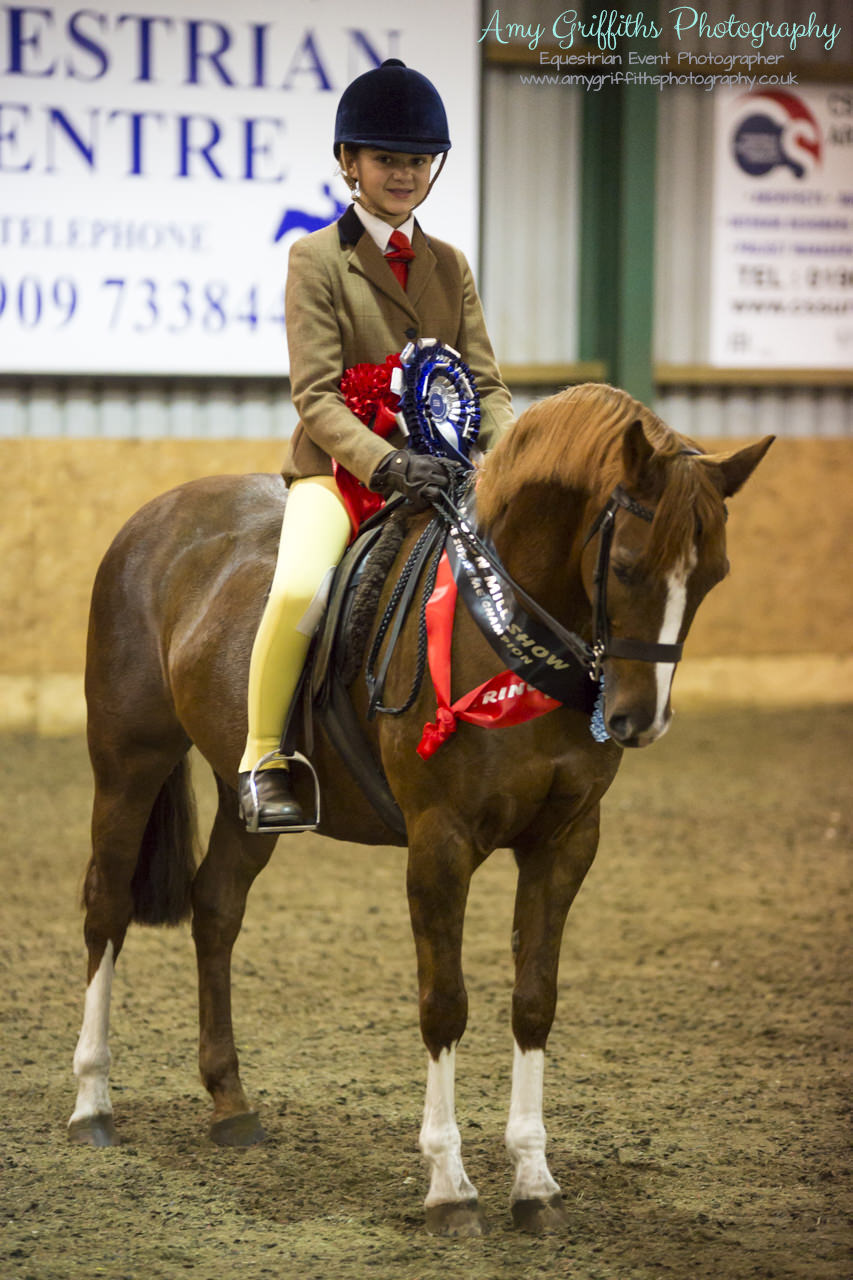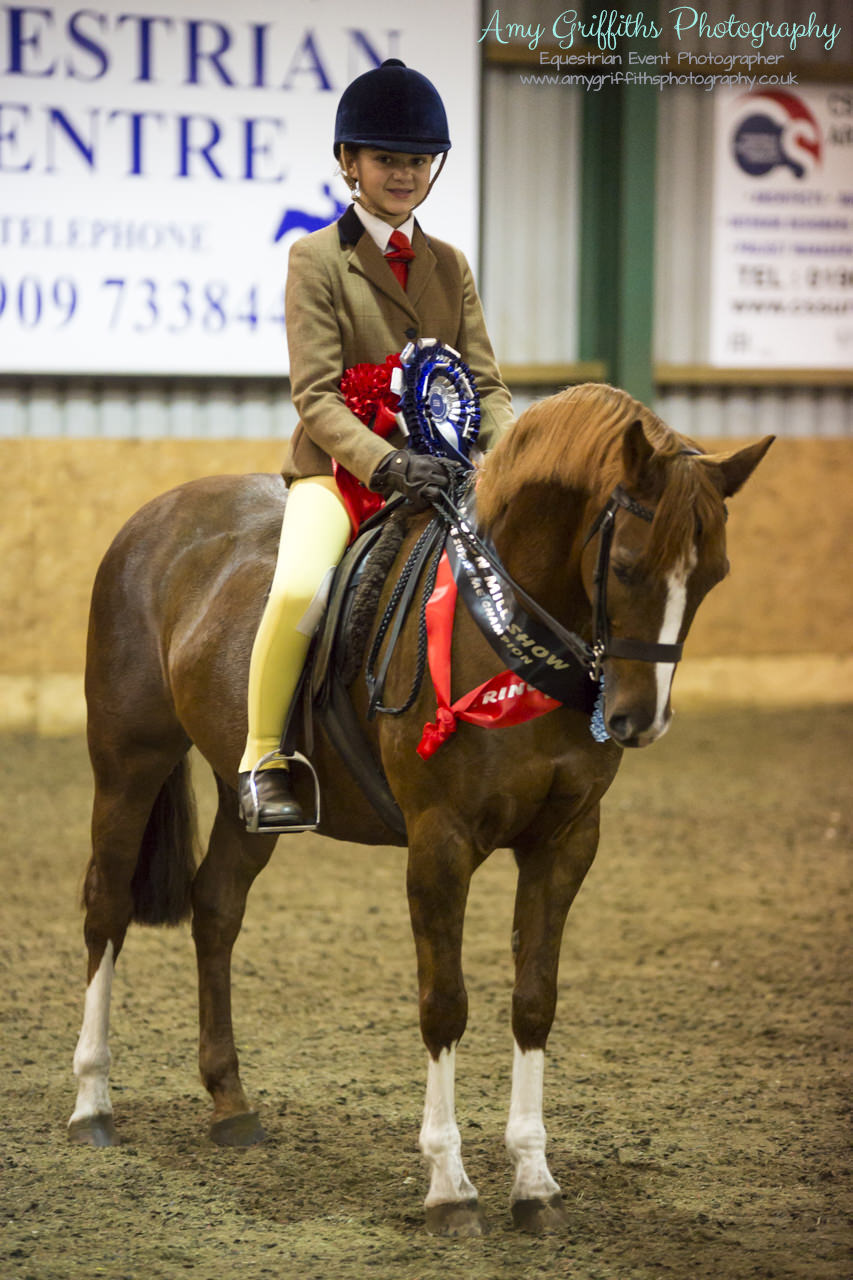 Just a reminder that the images are available on our website for anyone who would like a second look:
The winner of our £5 voucher this week is the winner of the veteran class, I would have never in a million years have guessed that this pony is a veteran! So 'enthusiastic'! 😉 Please drop me a message to redeem, the voucher can be spent on our personalised gifts, prints or digital files.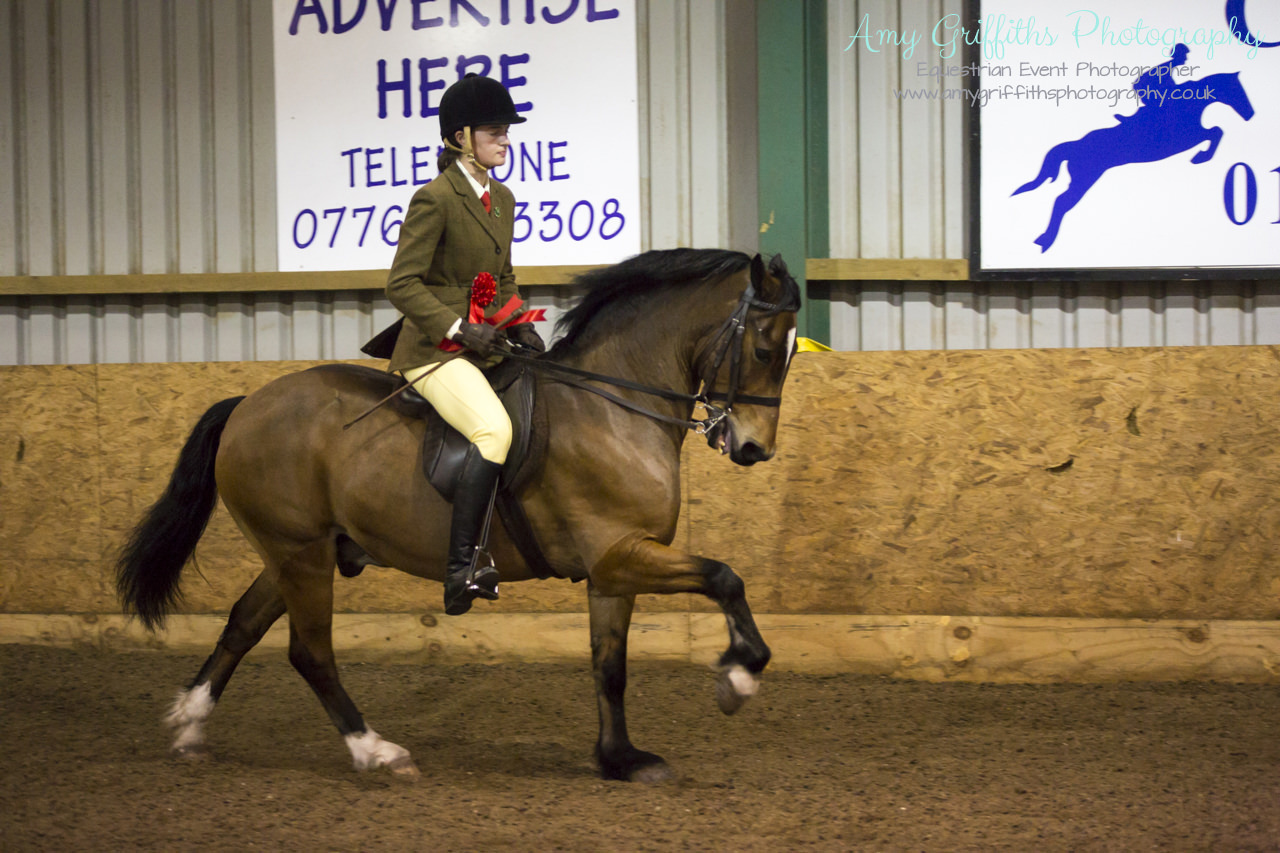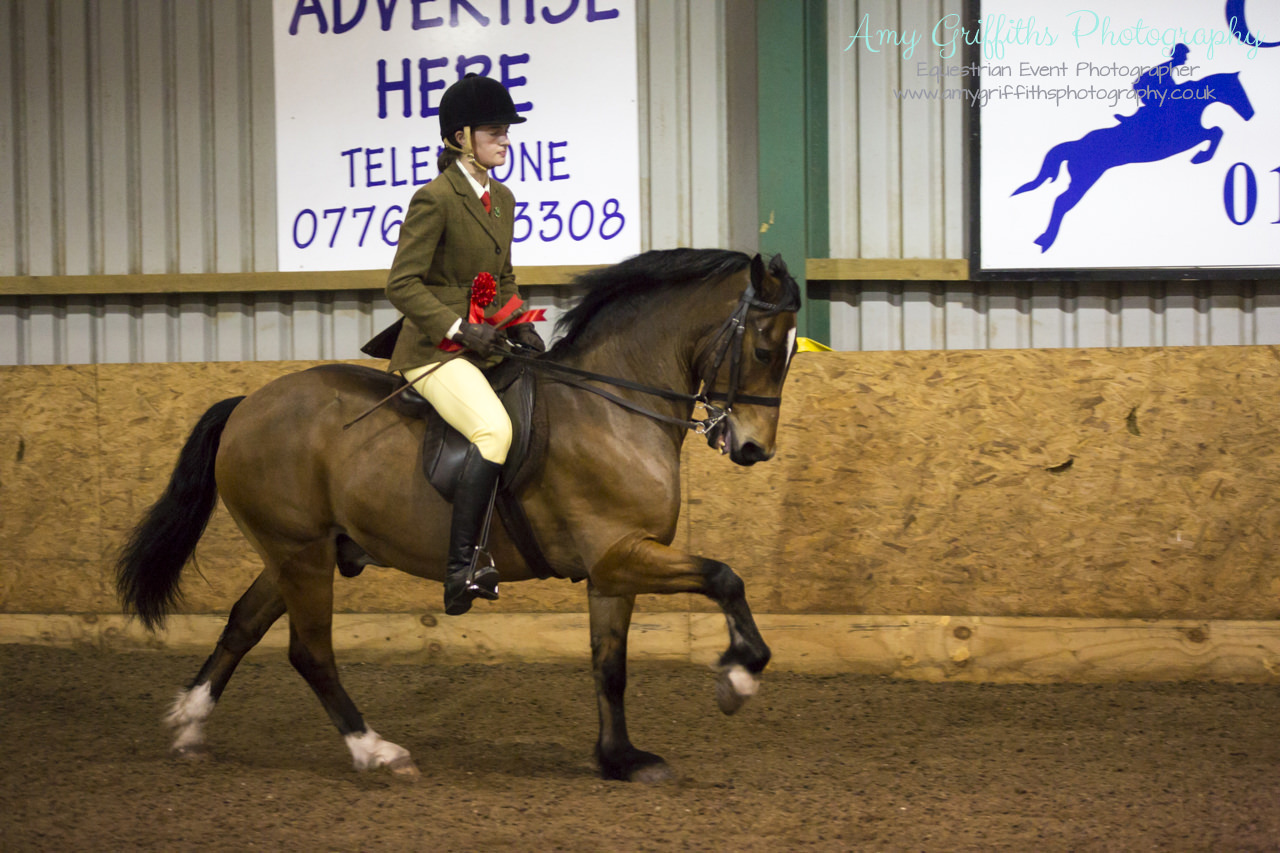 ---