Patrington Mill Winter Shows at Northern Racing College- 8th October 2017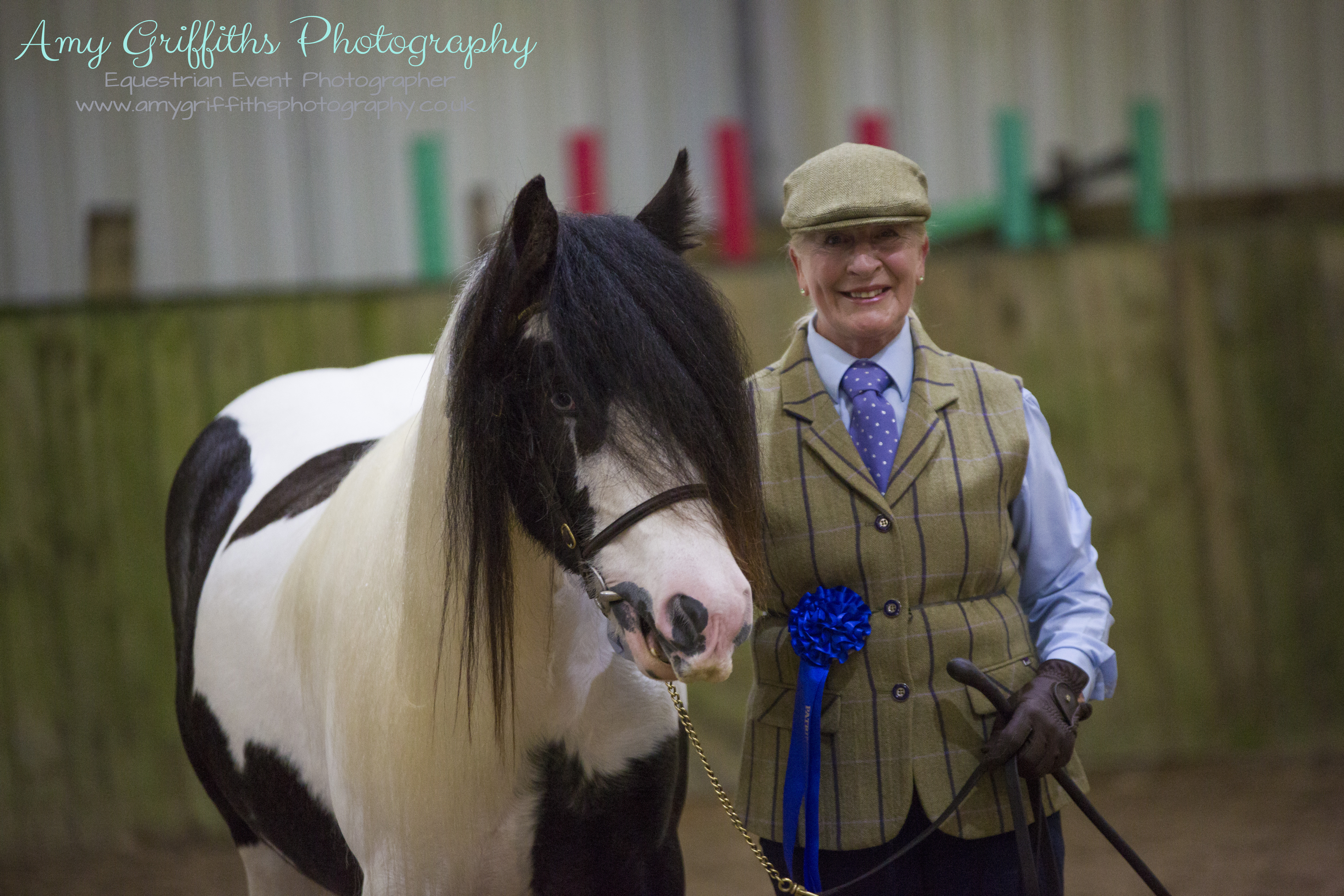 Potentially one of the craziest shows we have been to! Not because of how busy it was, or how many rings…
You may notice there is more than a week gap in between this show and the most recent one. This is because we were lucky enough to take a week out and go to Kusadasi in Turkey, we absolutely loved it and it was nice to see some sunshine for sure, but by the last couple of days I was writing blogs and ideas on my phone and ready to get stuck in again. However, maybe not quite as quickly as we did! We landed in Birmingham at approximately 1am, this was actually over Horse of the Year Show week and we half considered forgetting we had a booking the next day and going to watch at the NEC. However, instead we got (very kindly) picked up by Dan's Mum & Dad, we were back at Wolverhampton by 2am, drove home to Wetherby (arriving home at 4:30am) had an hour and a half of sleep before setting off to the Northern Racing College.
Actually, it wasn't as bad as it sounds I think we both coped pretty well! We were quite lucky that it all ran very smoothly and efficiently so we were home by a pretty reasonable time, we even managed to get the images online for the same evening as we usually do.
Now a little bit more about the day, I love shooting at NRC because it literally has the best lights I have ever seen in an indoor arena. They are not only really bright but also a really good white light as oppose to those awful tungsten/orangey ones you see at some venues.  There were two inhand rings in the morning, followed by a championship for each ring and then a supreme inhand. The ridden classes all take place in the same ring but the winners from the first couple of classes compete in a Mini Championship and 1sts and 2nds from all other classes qualified for the open championship, which was then followed by the Supreme ridden championship. There were several combinations who were either at their first show with a new pony, or had recently got new ponies and these shows are such an ideal atmosphere for this and every one did so well.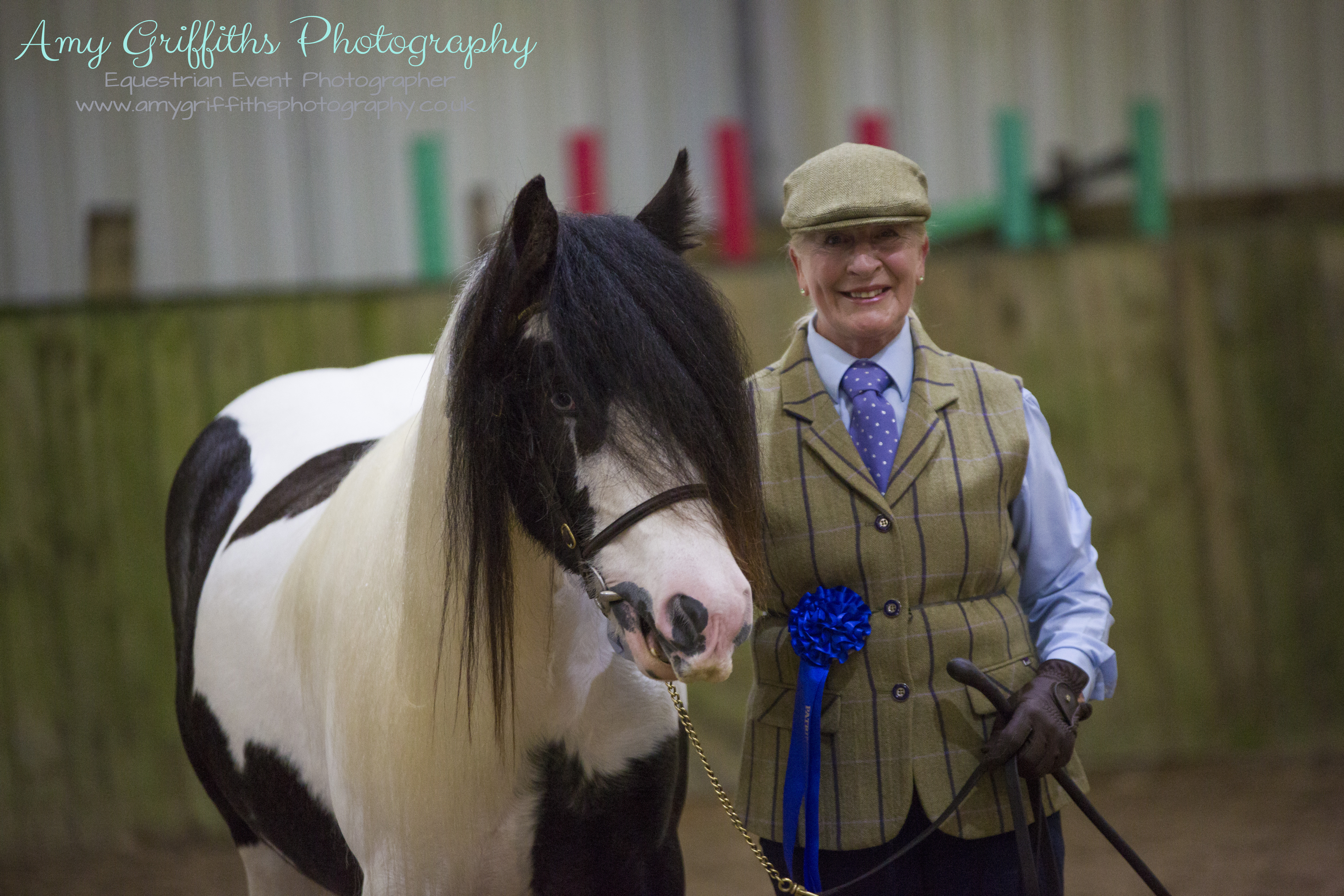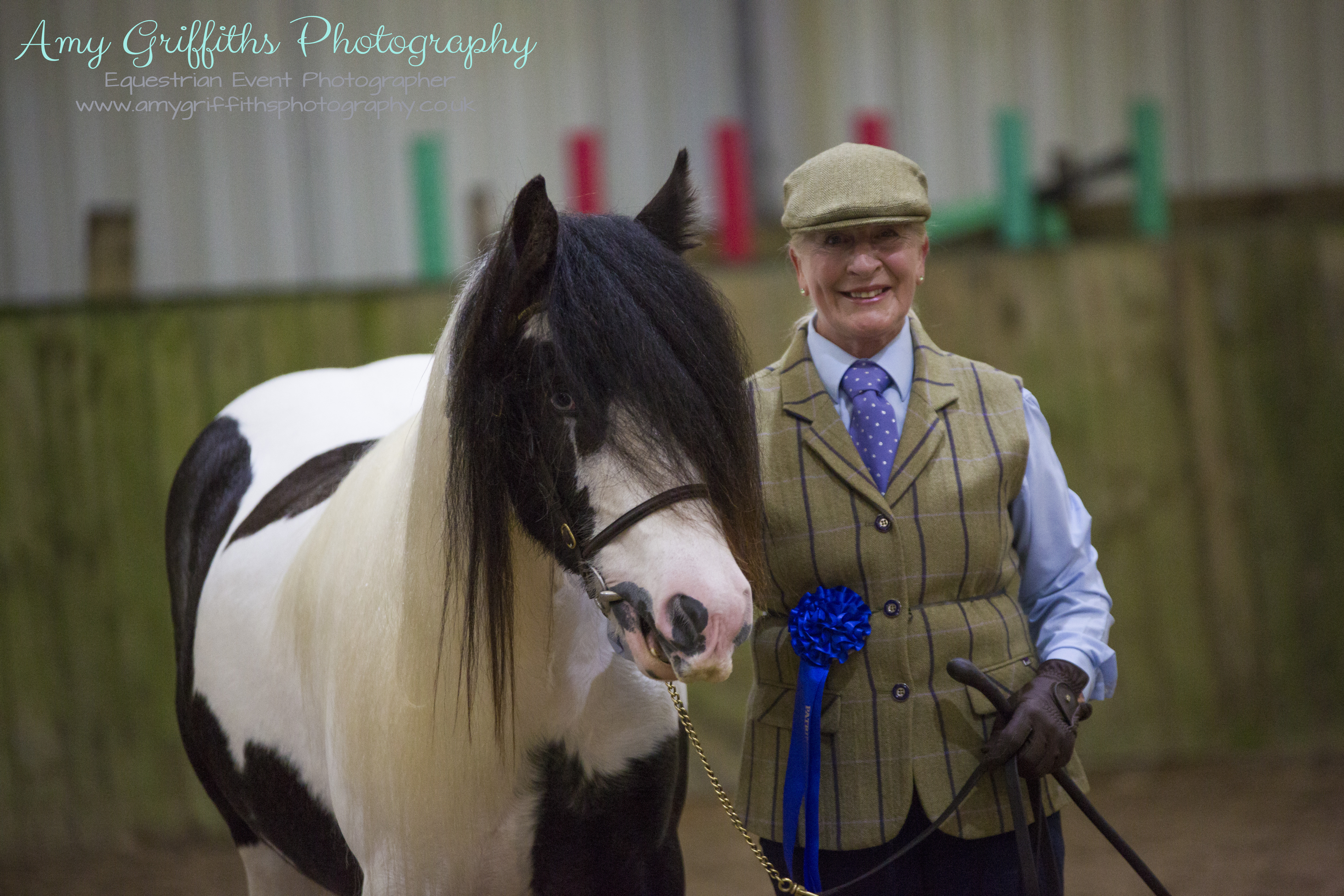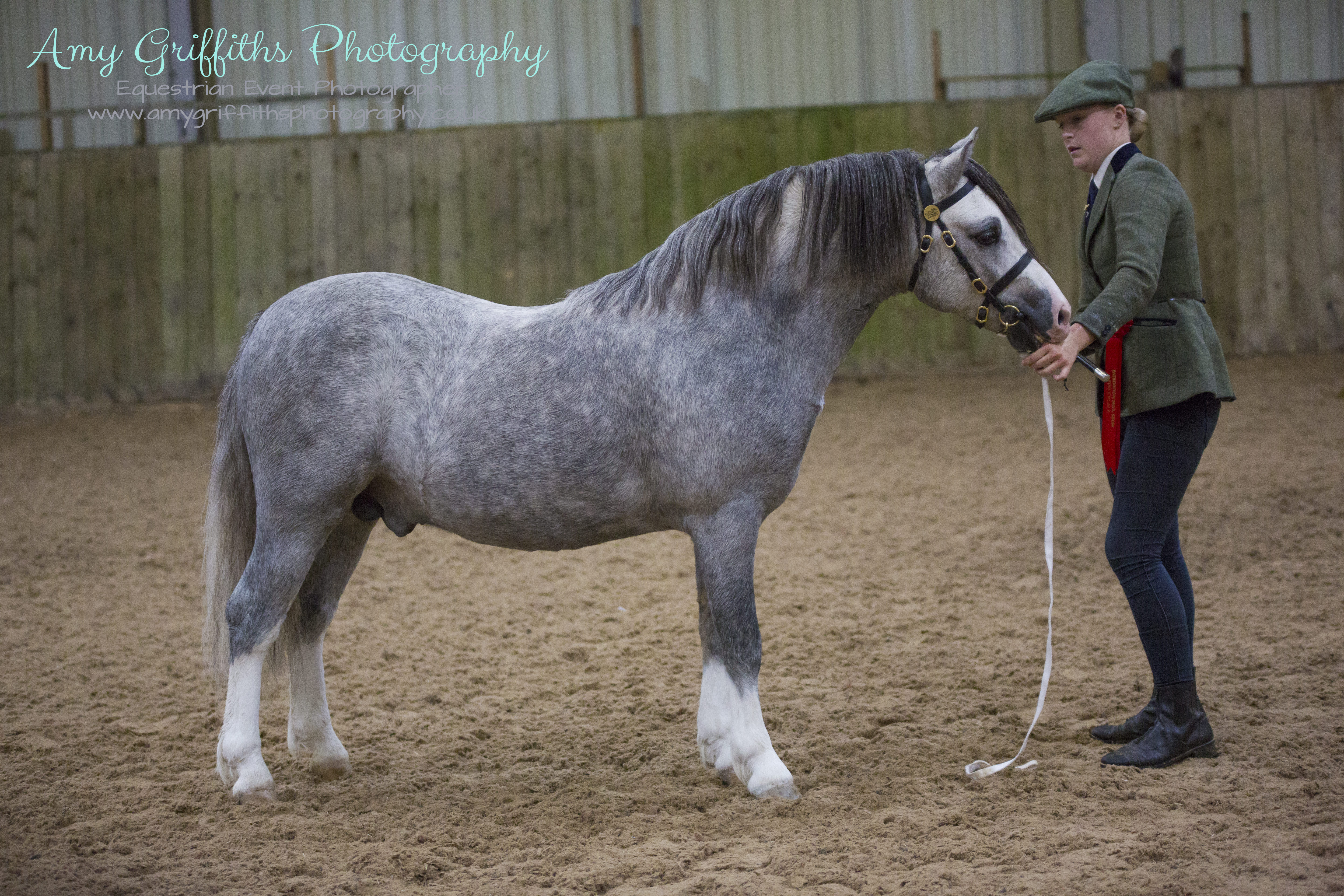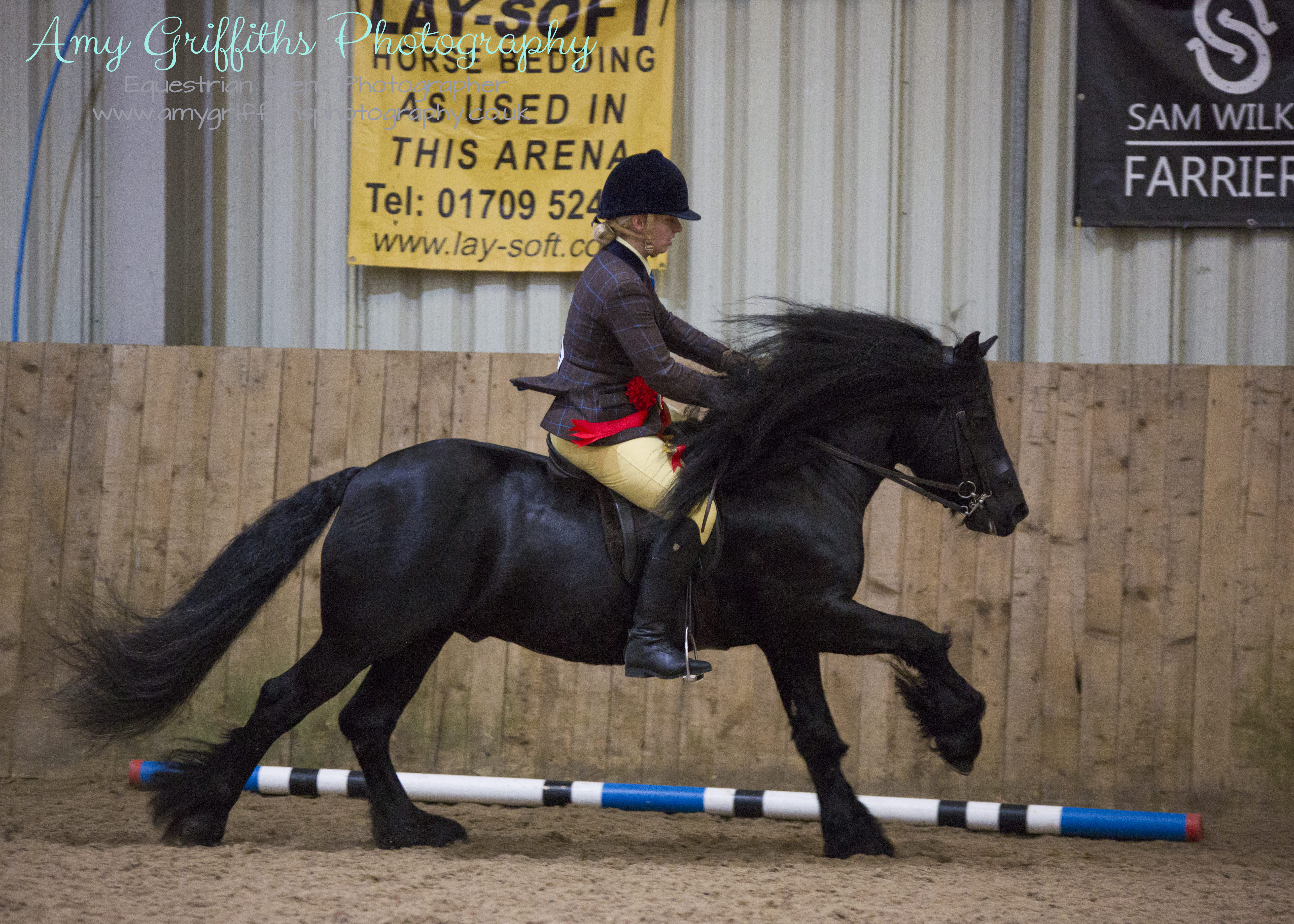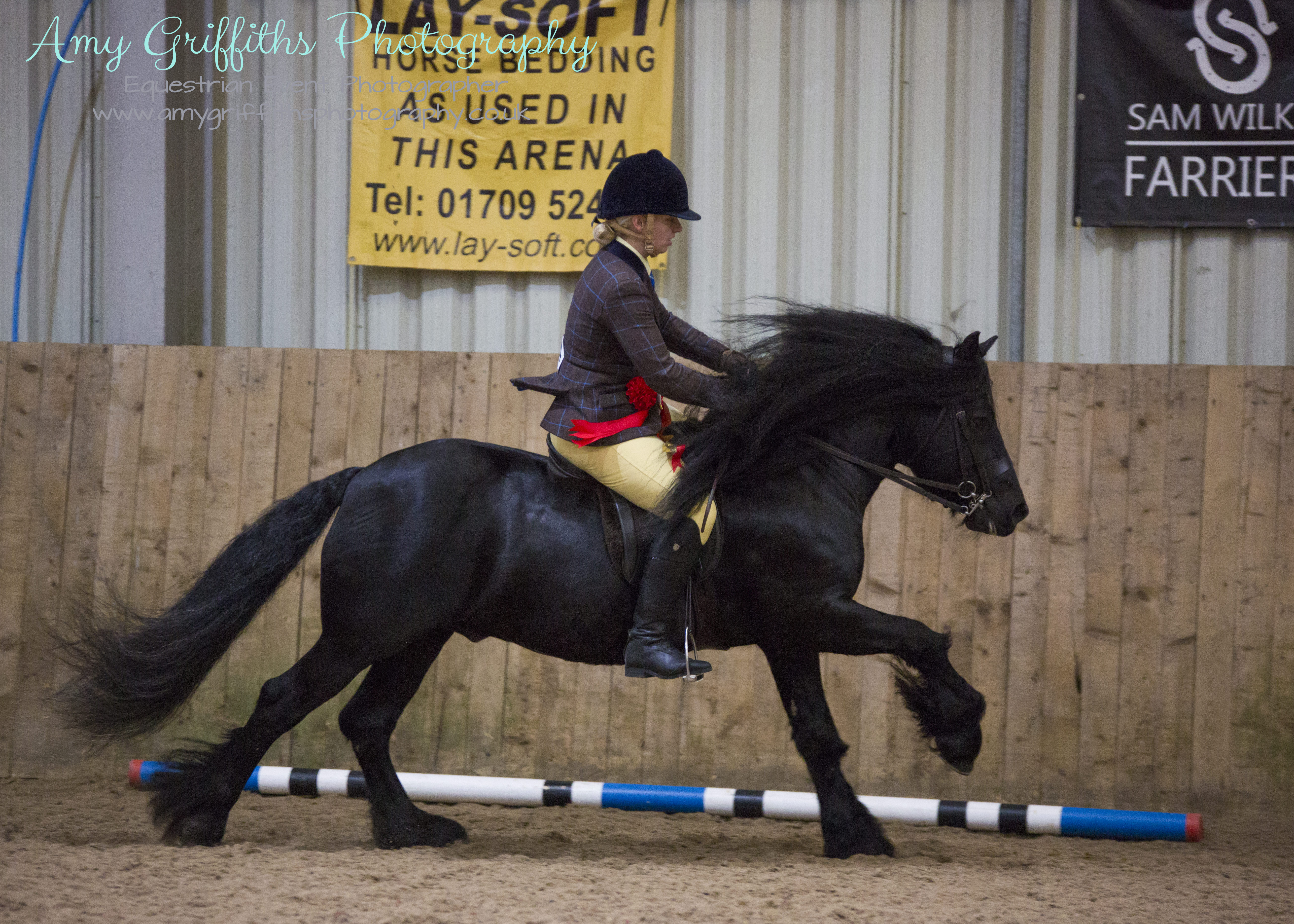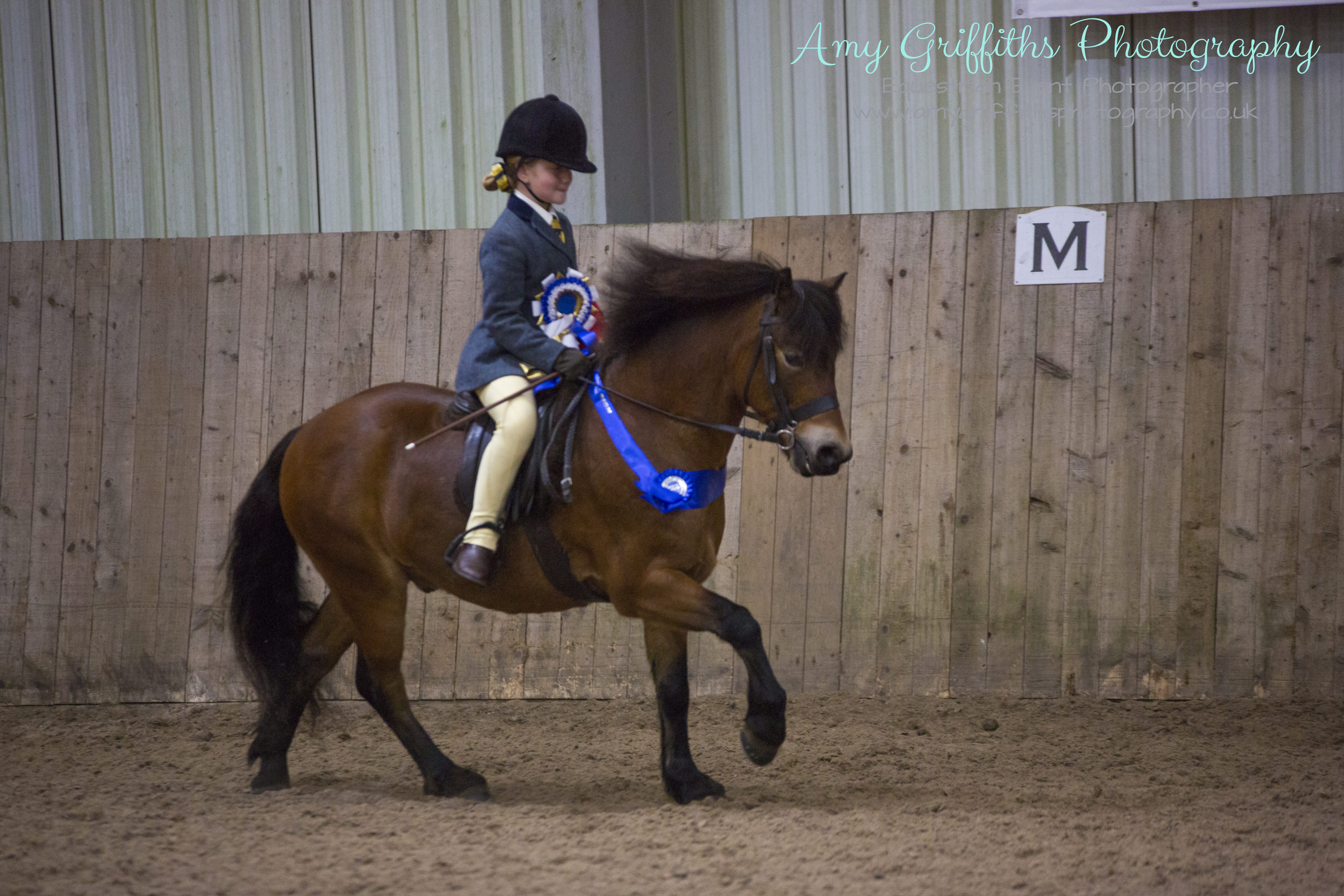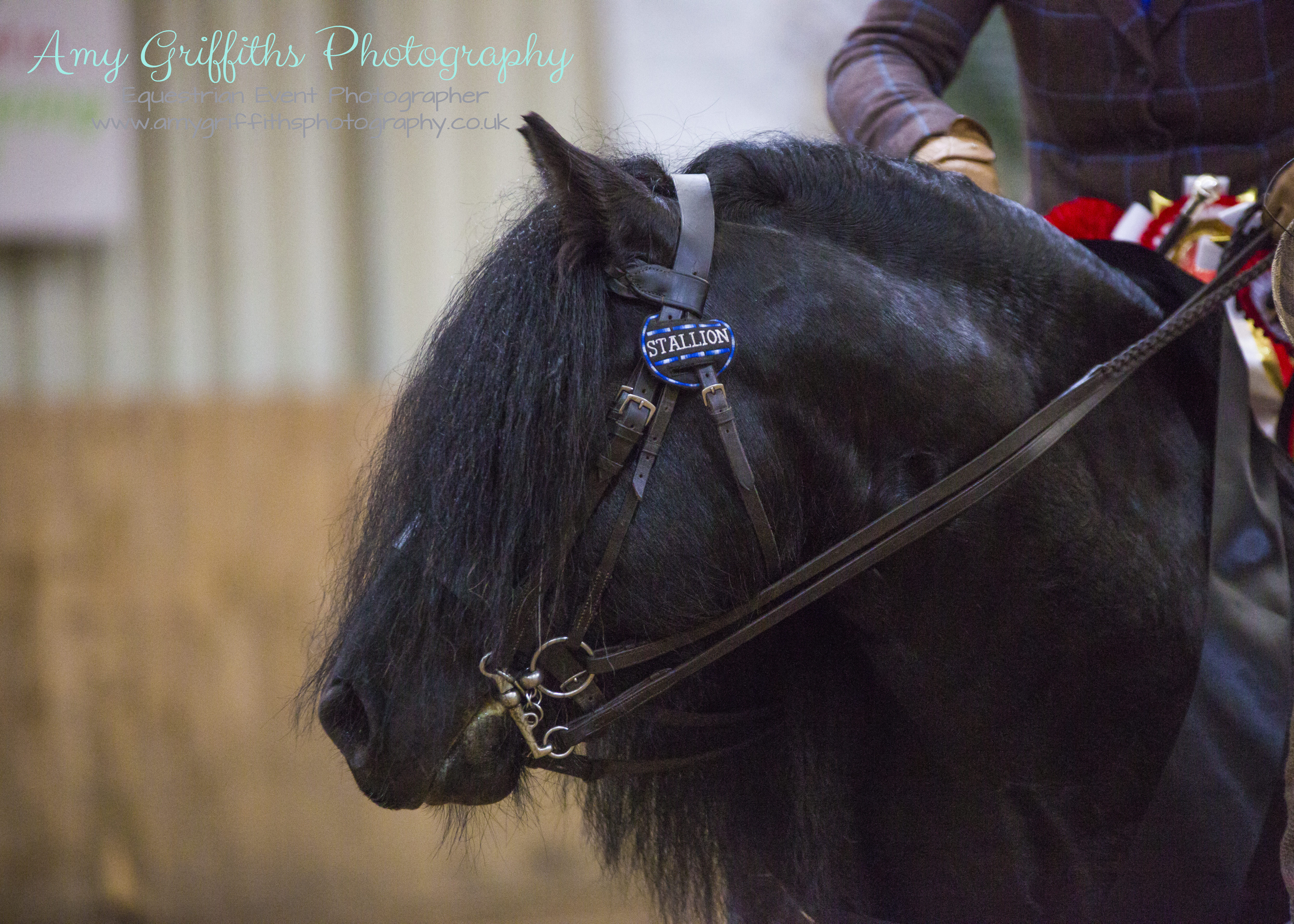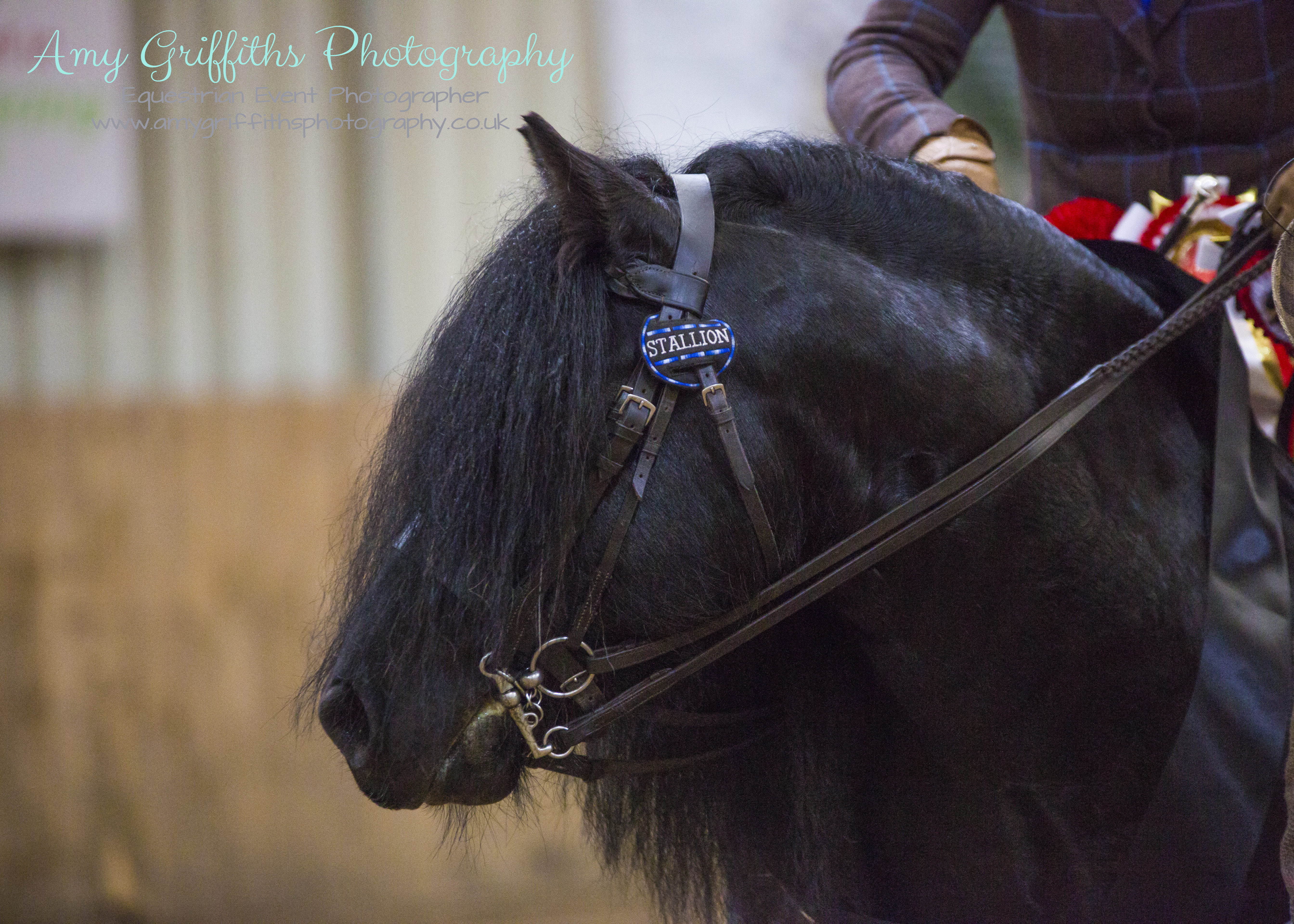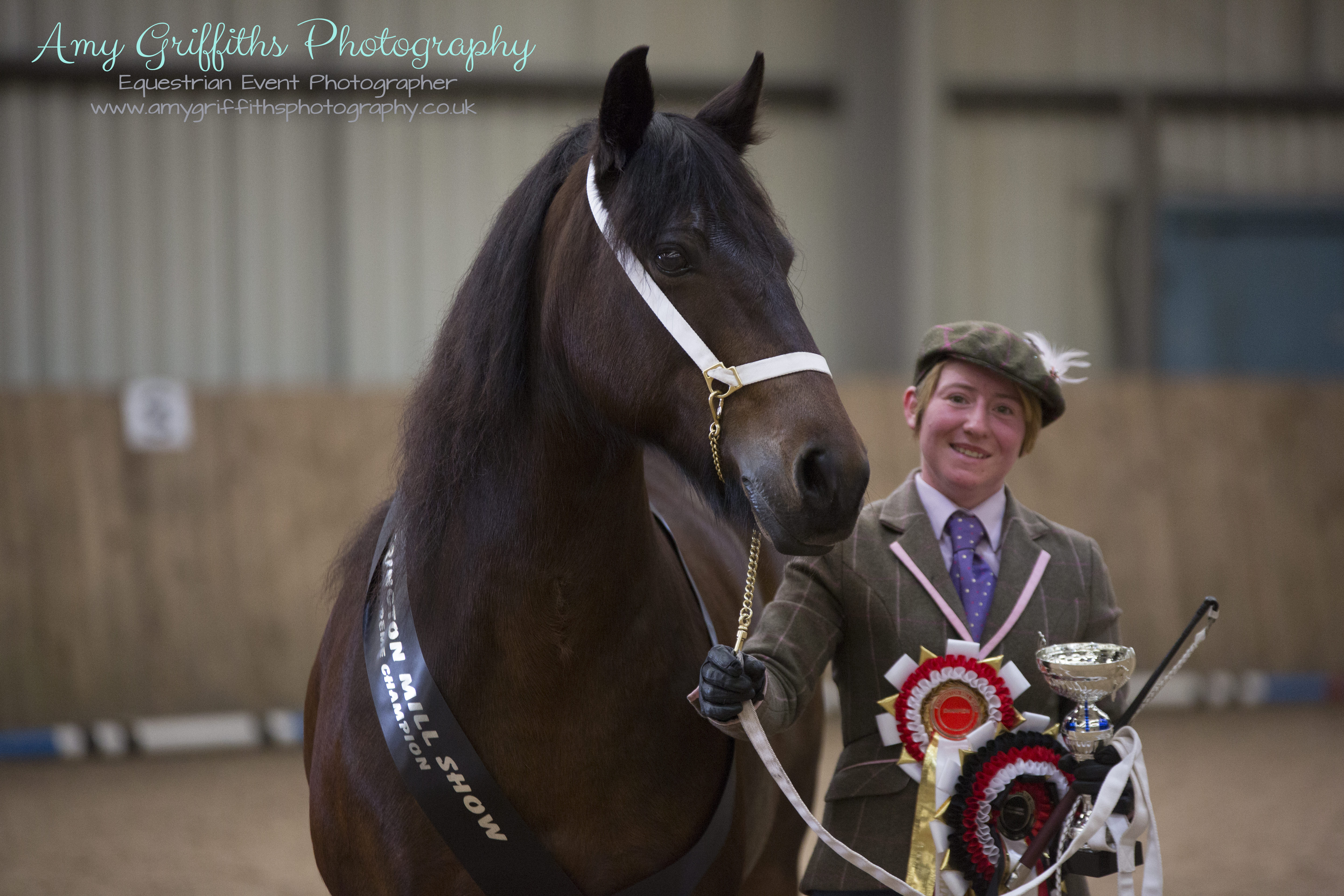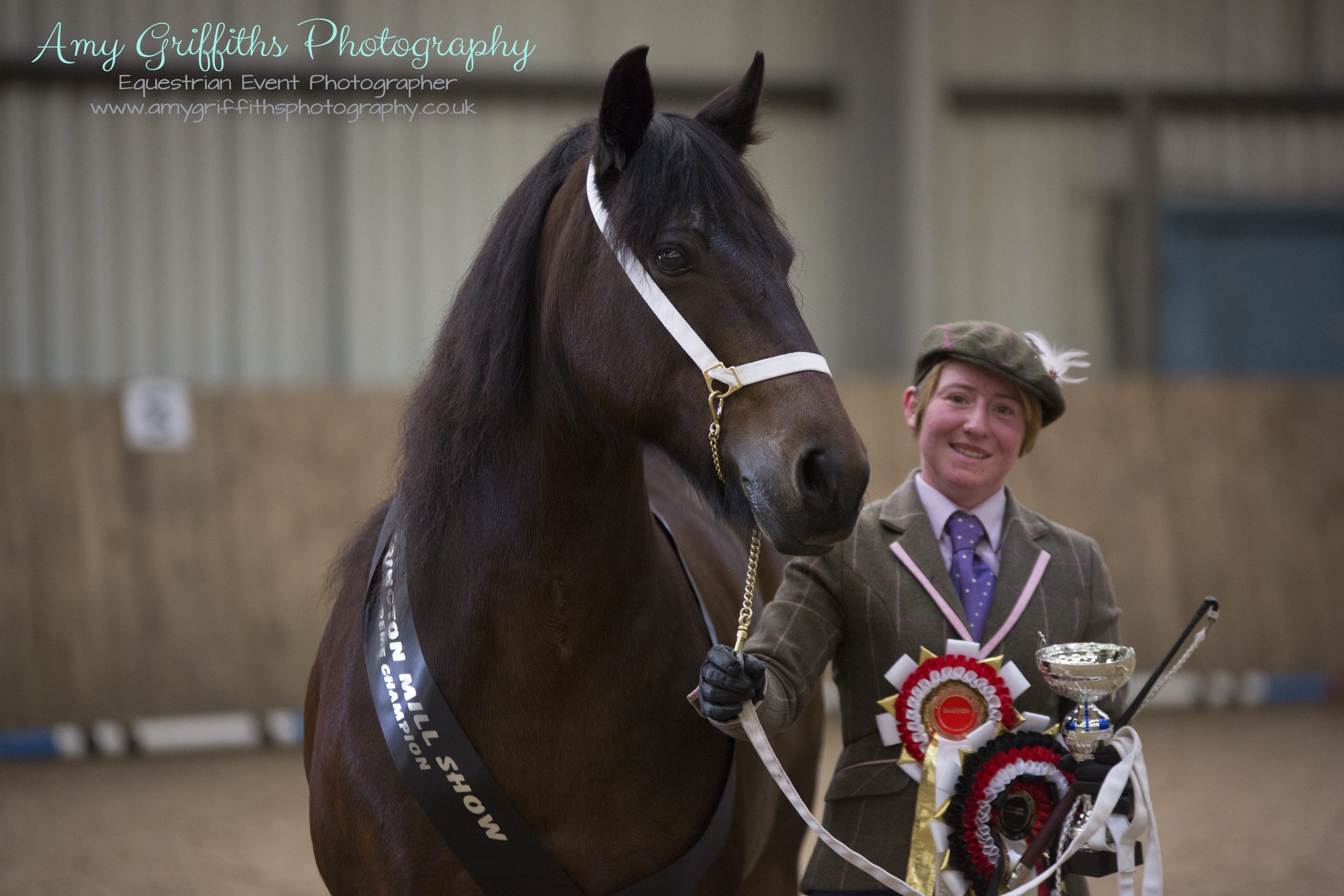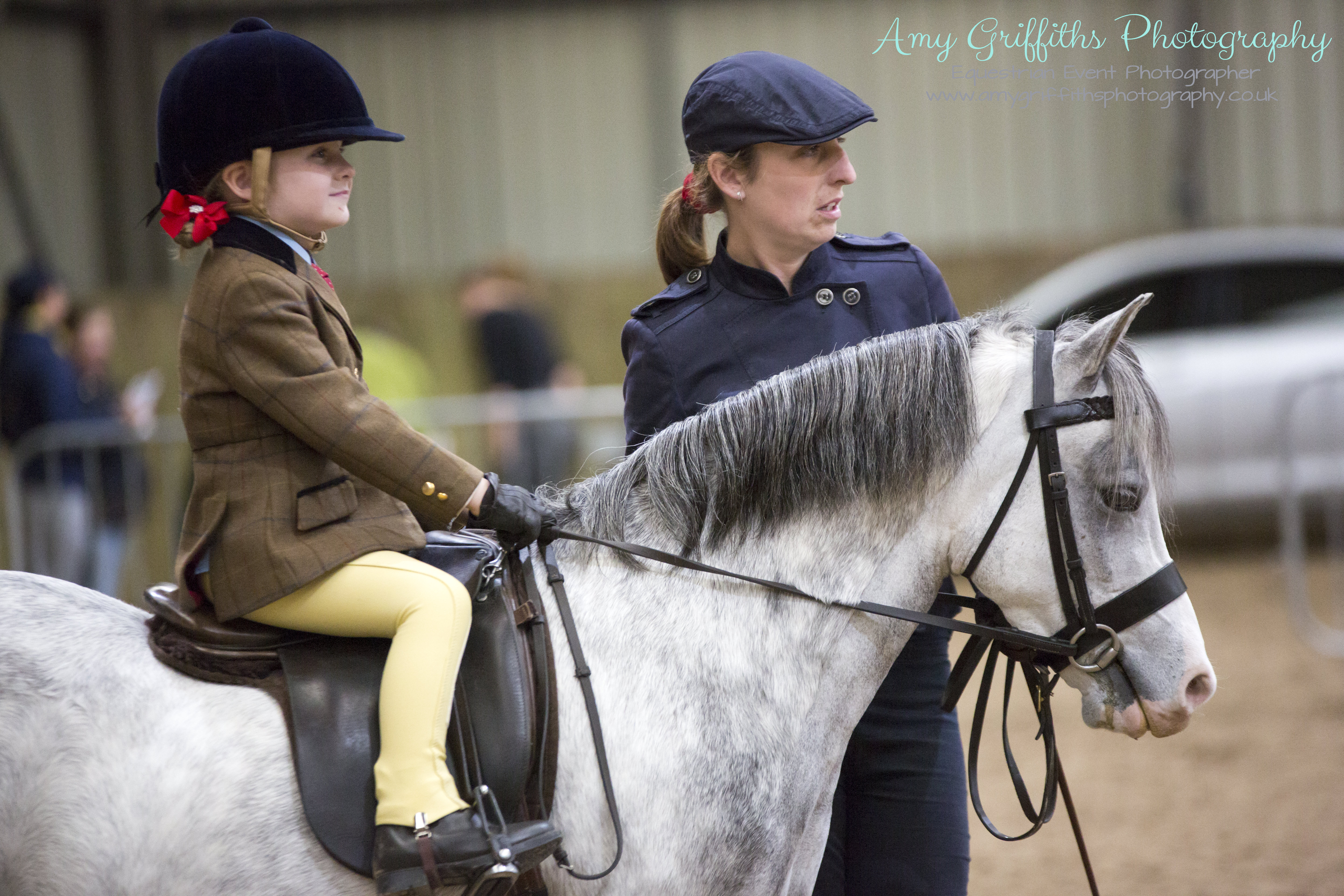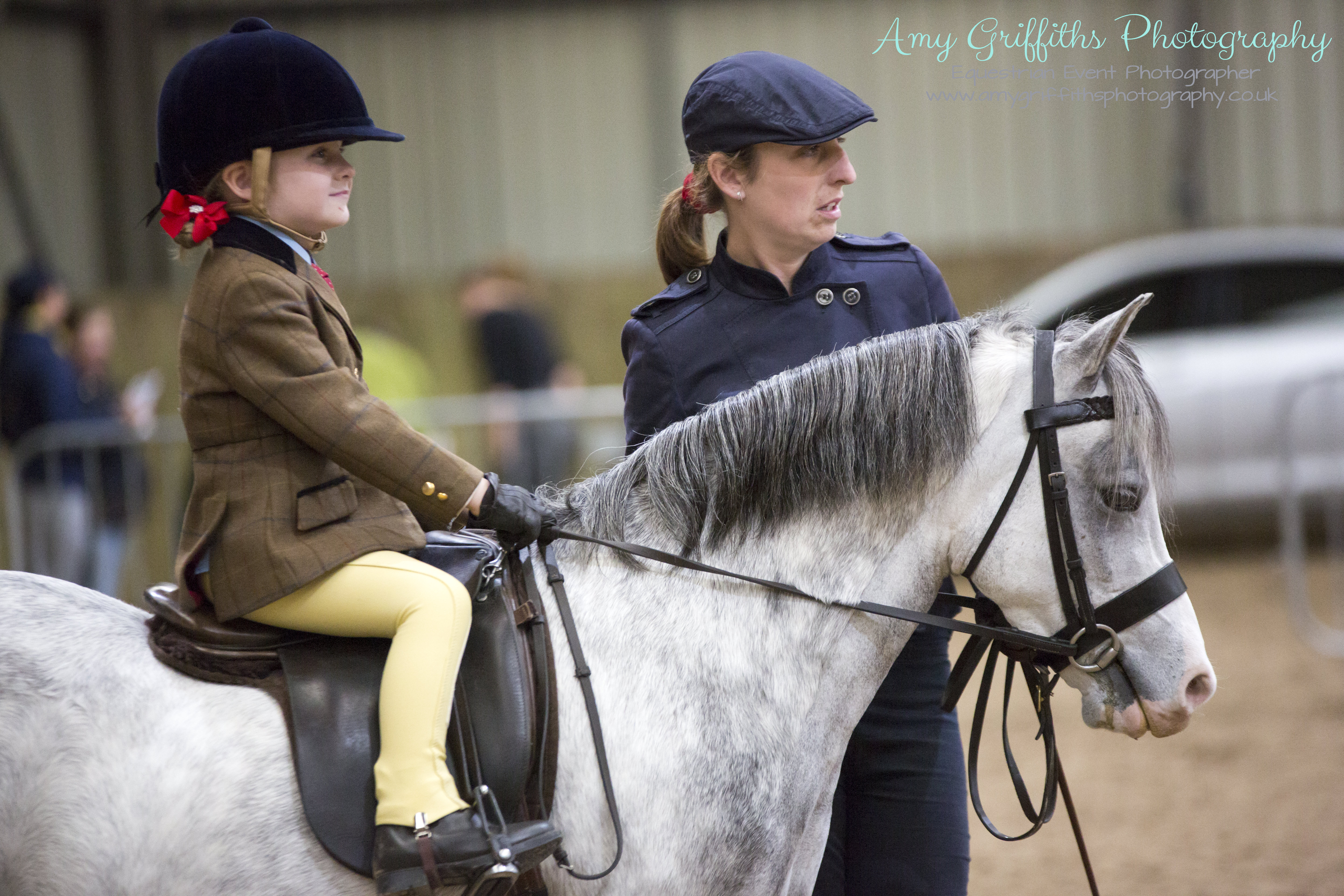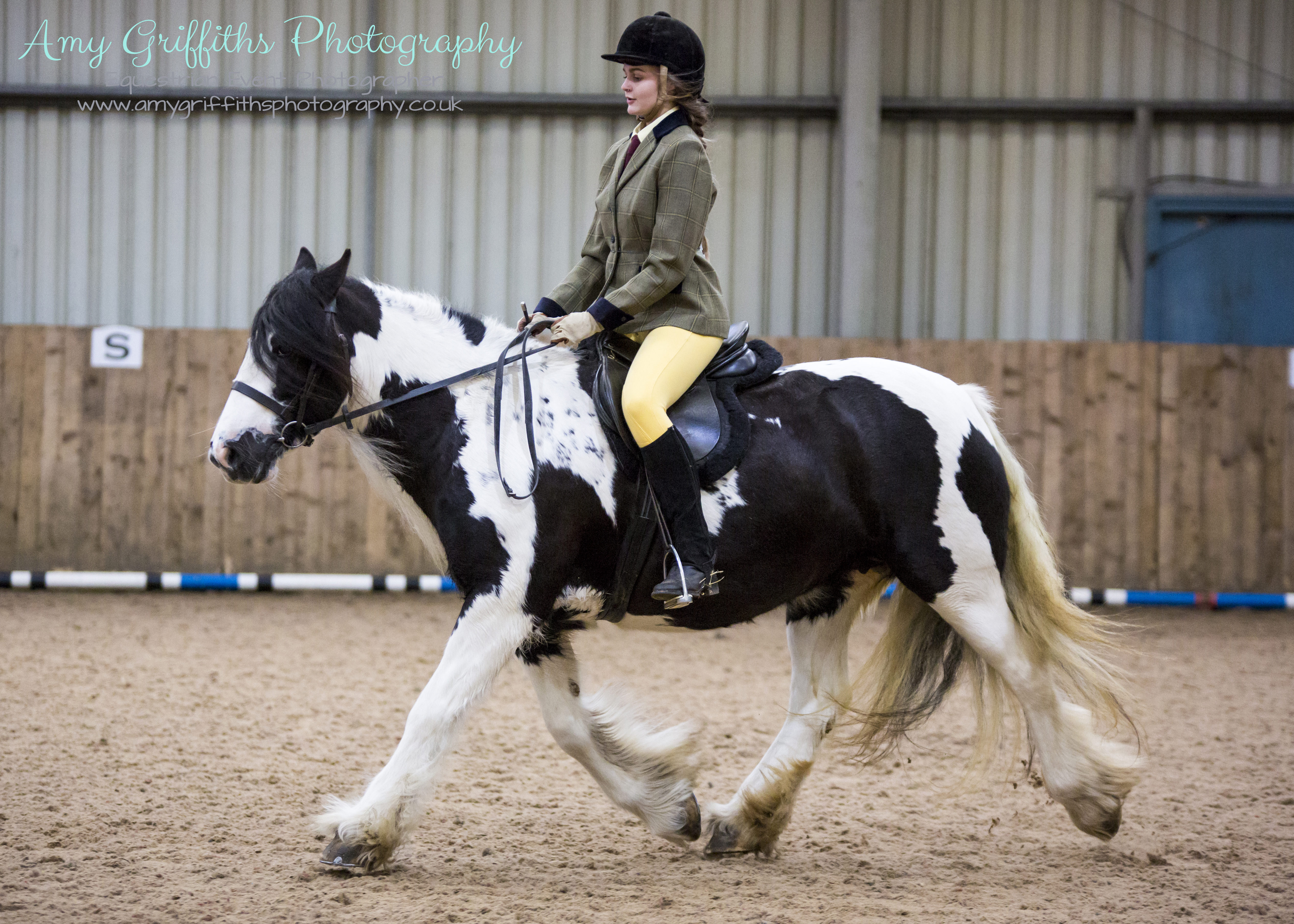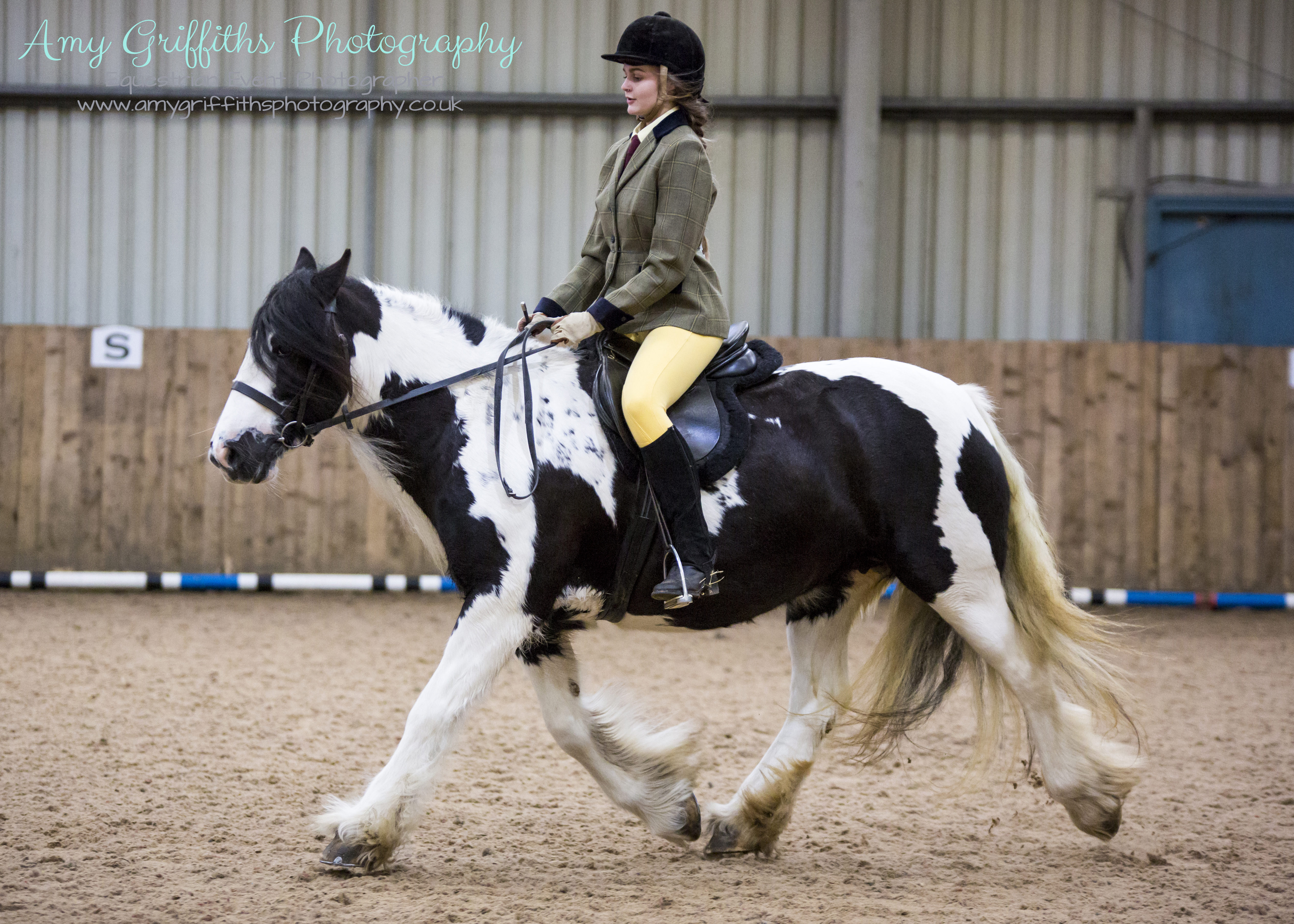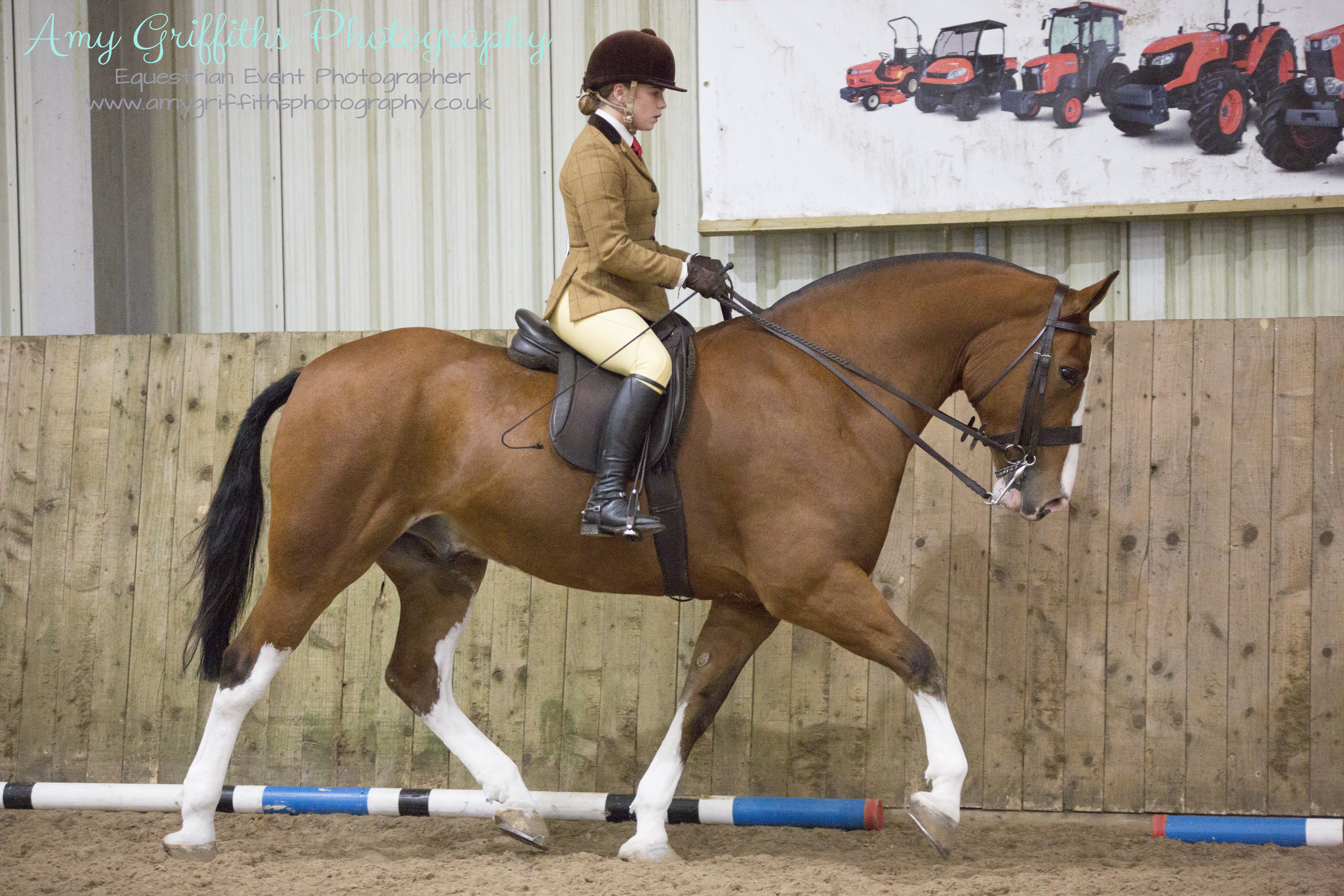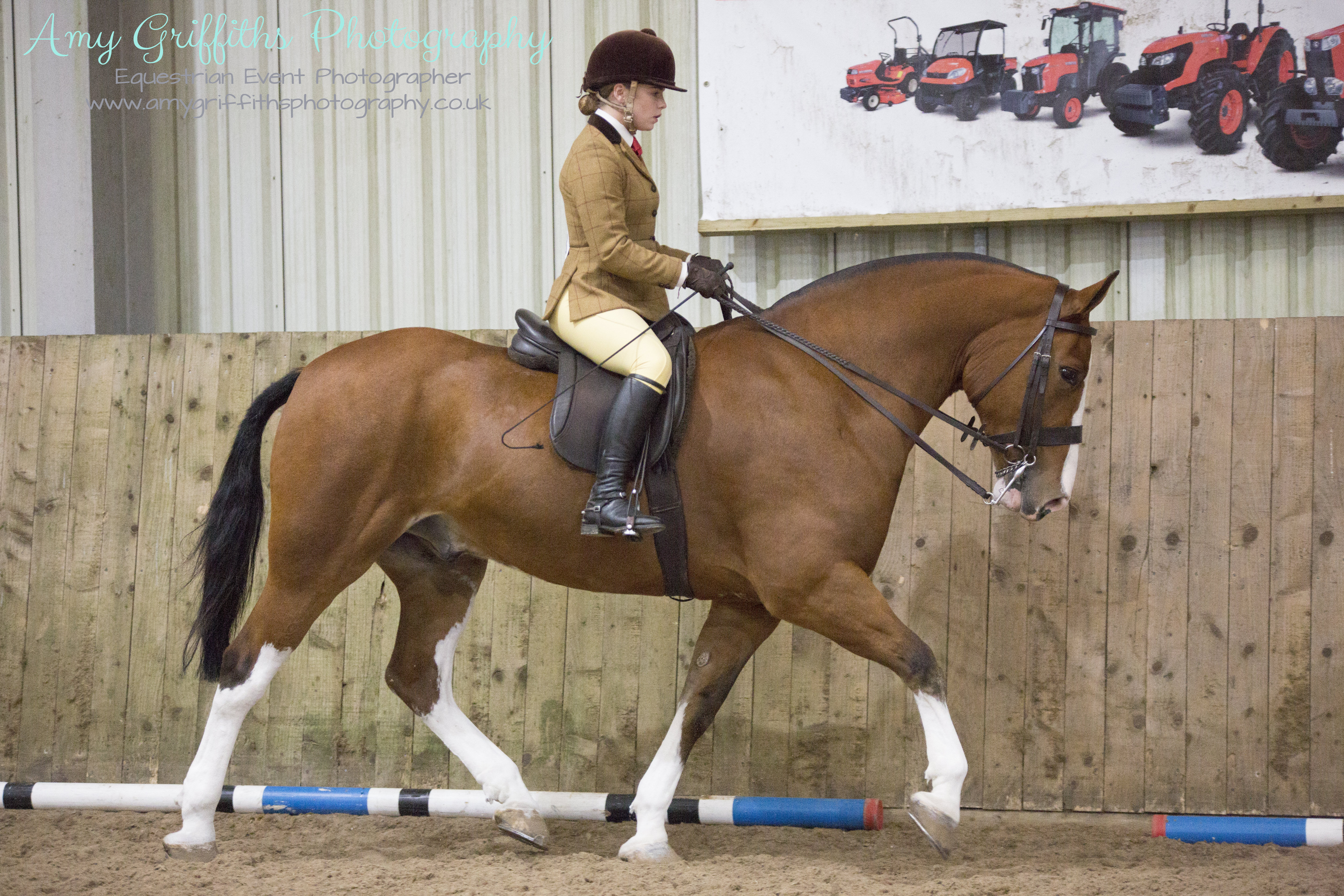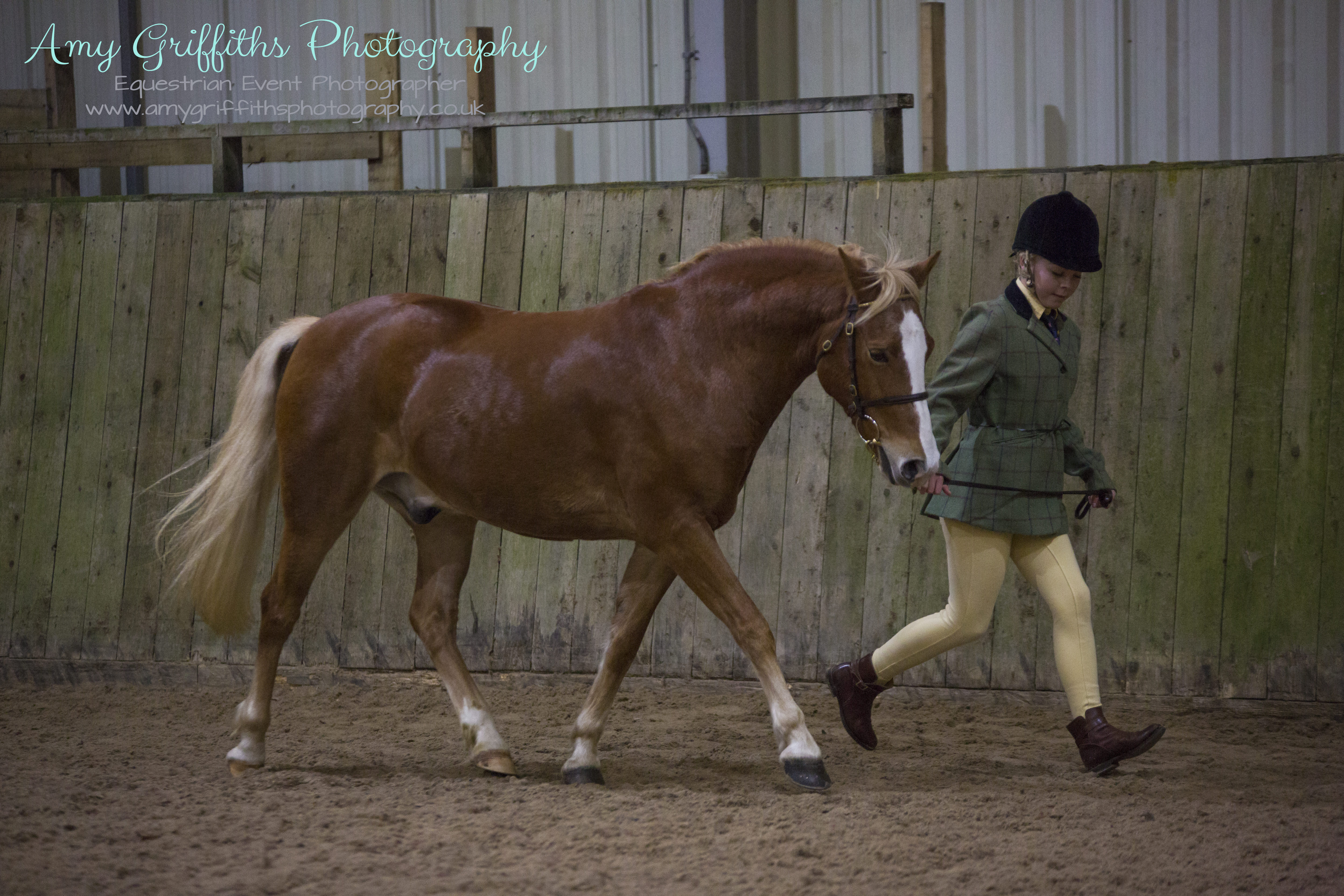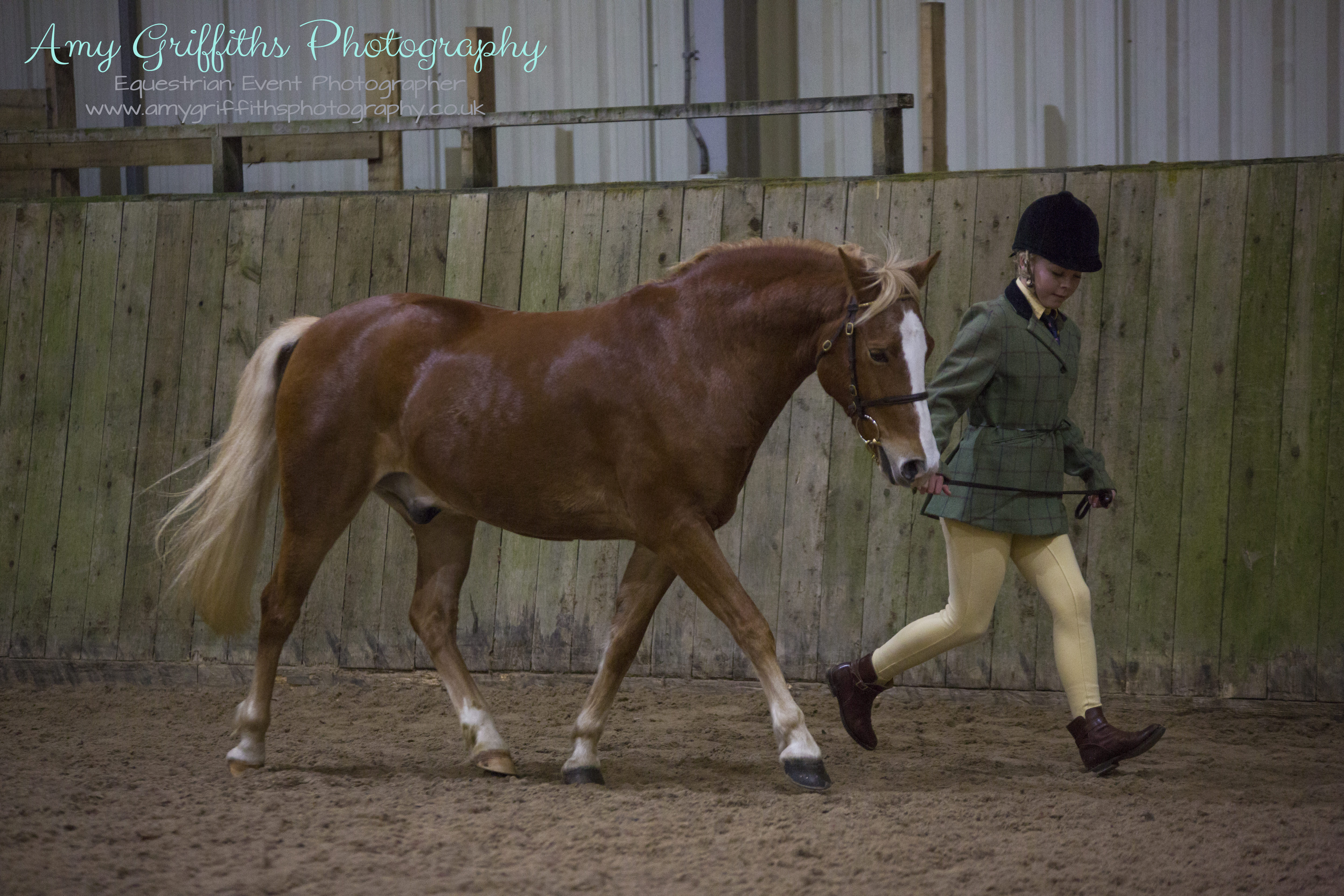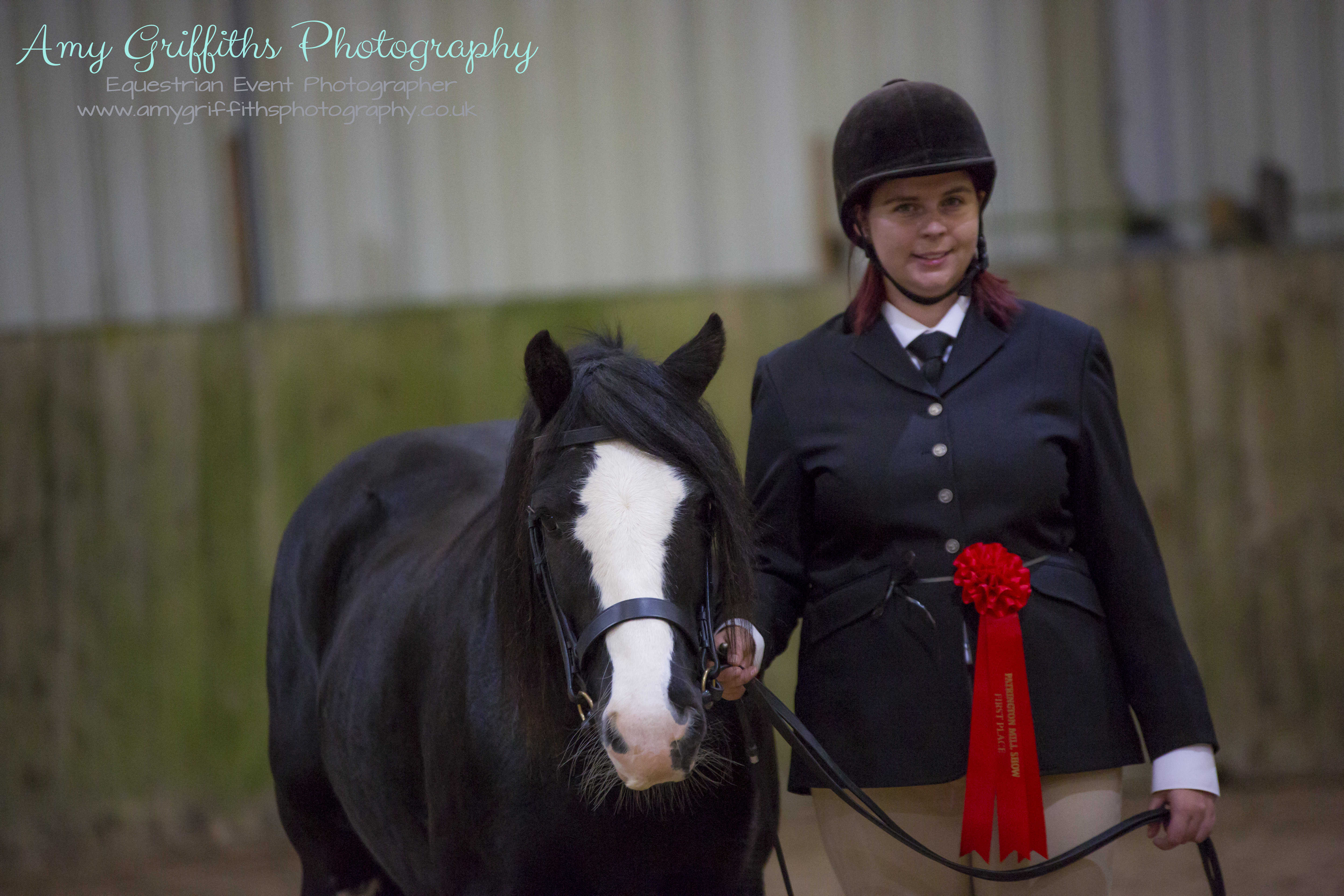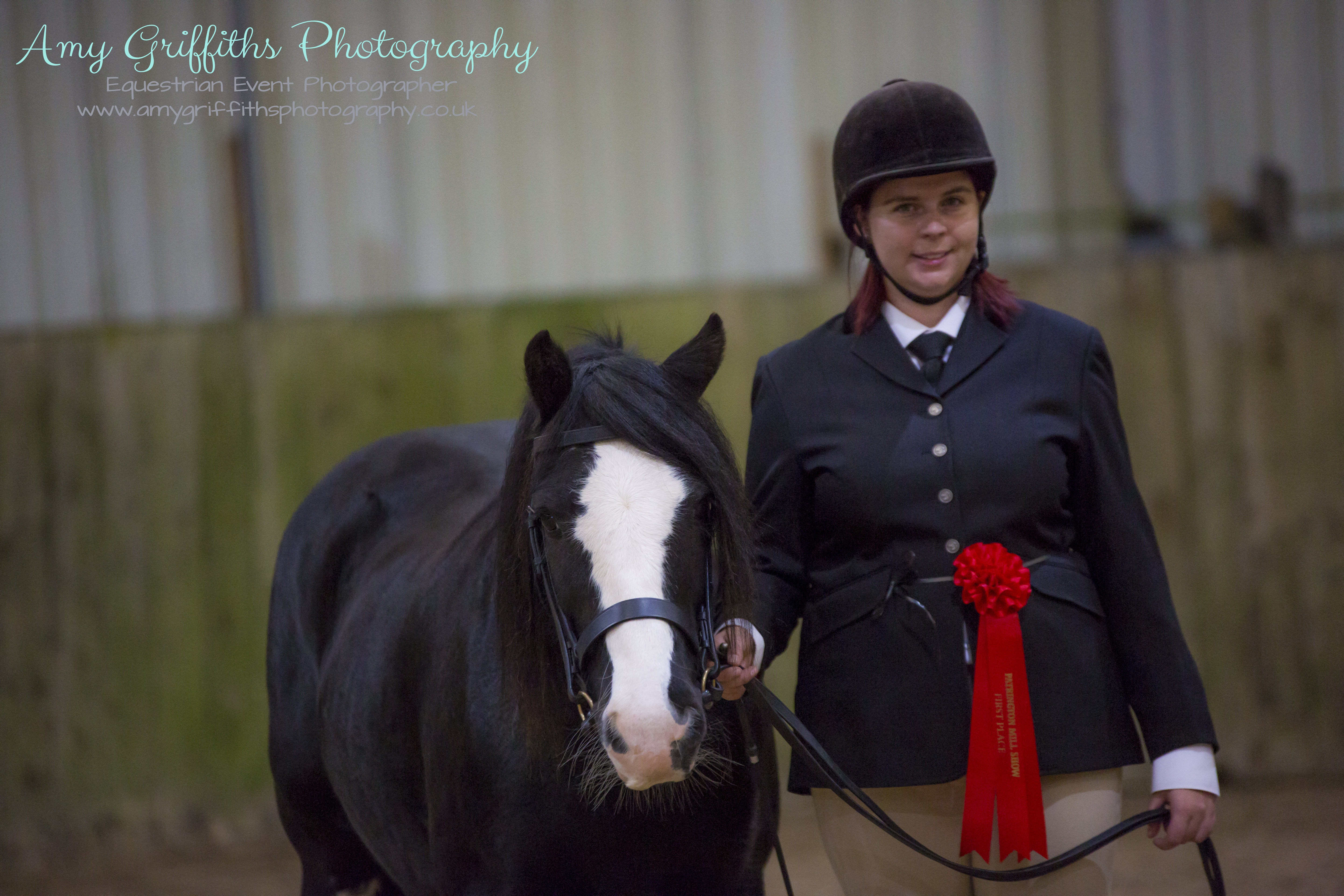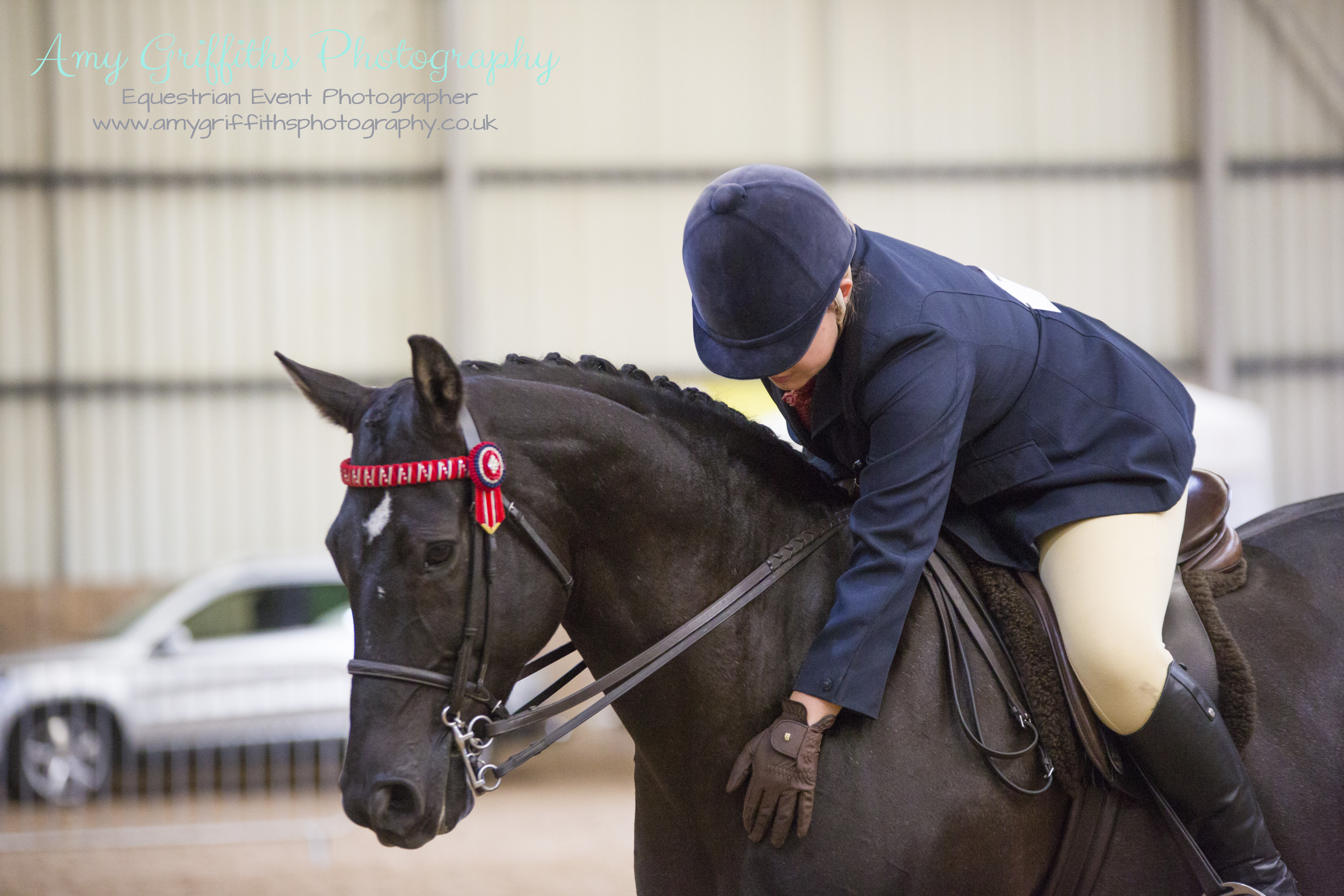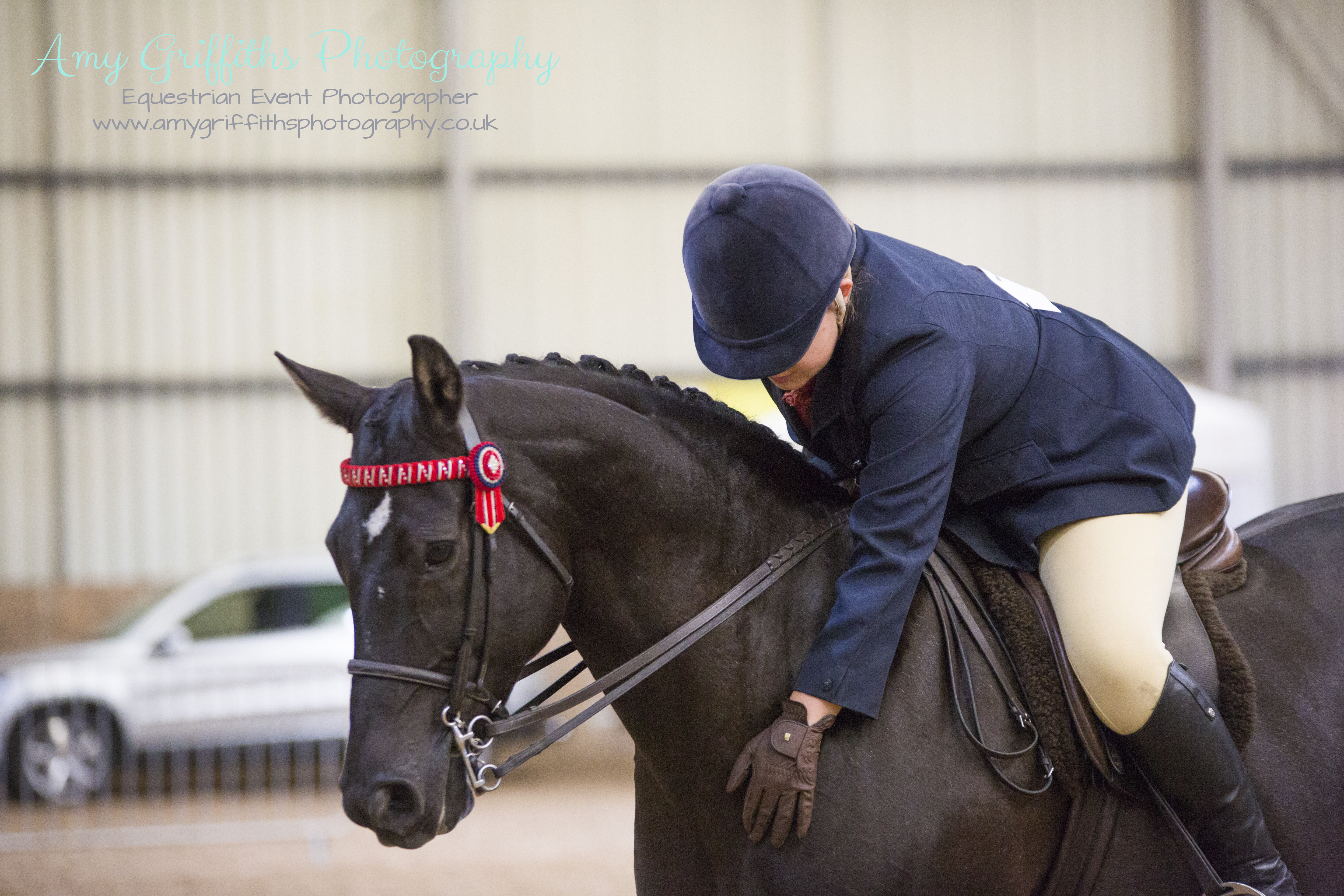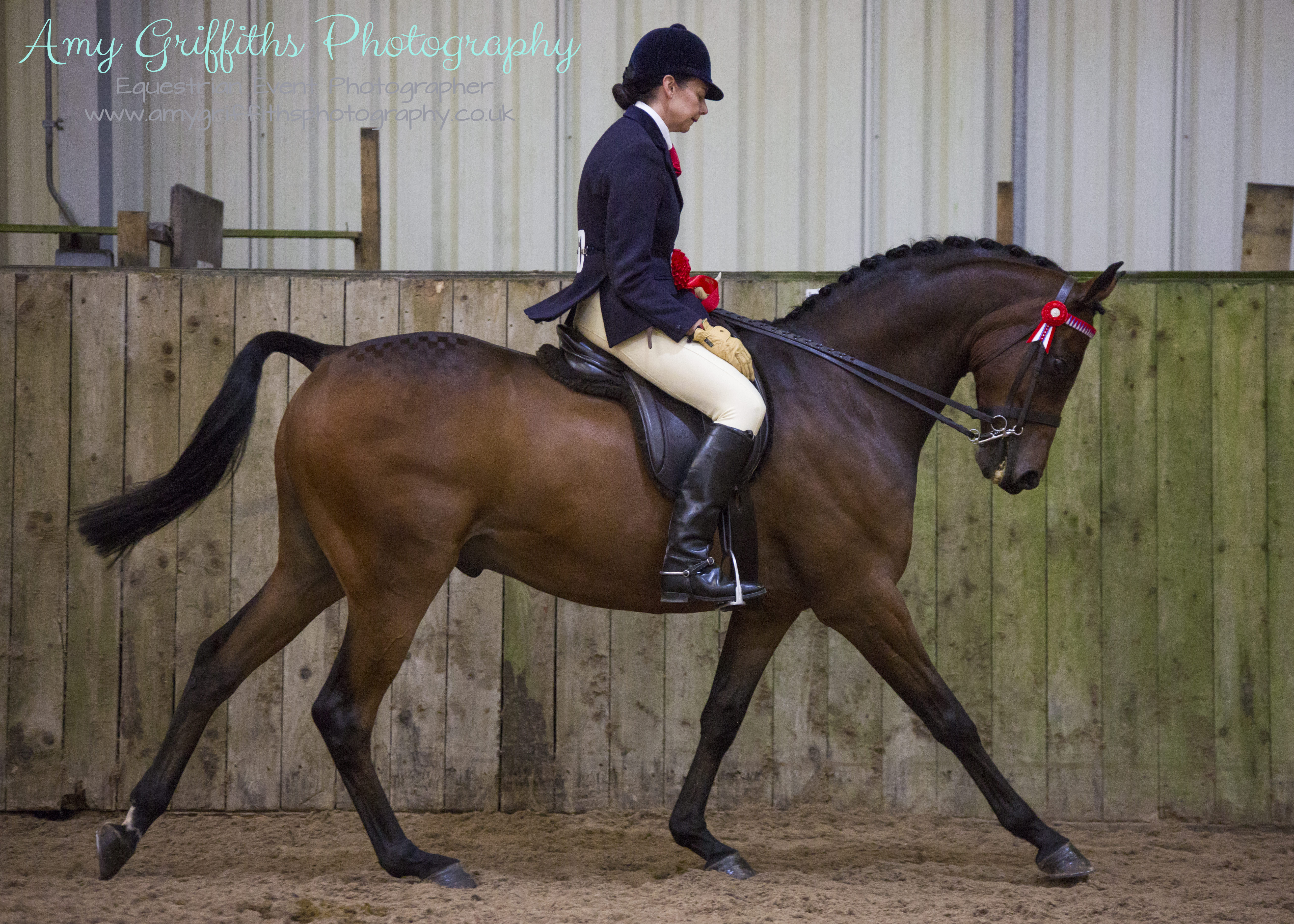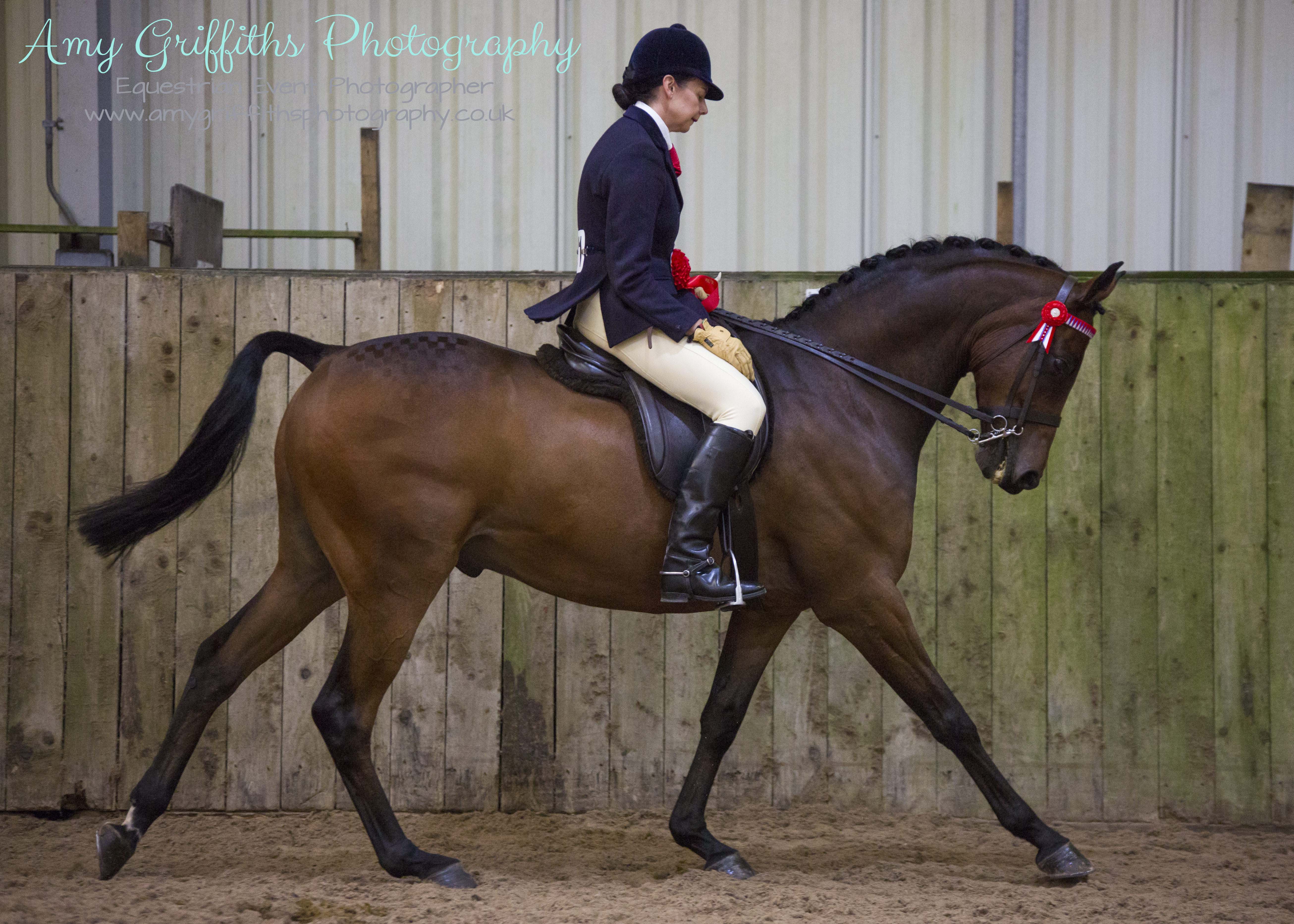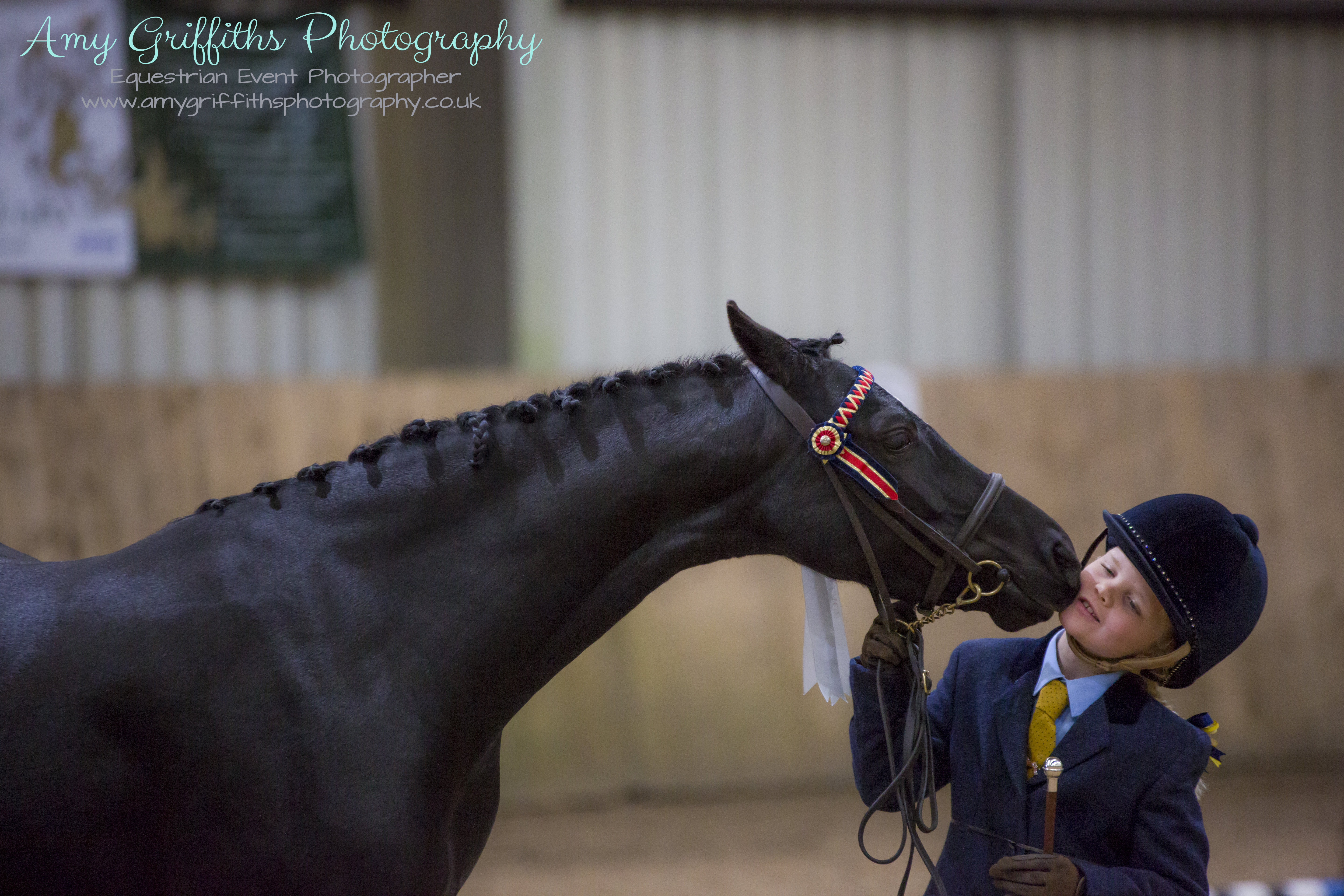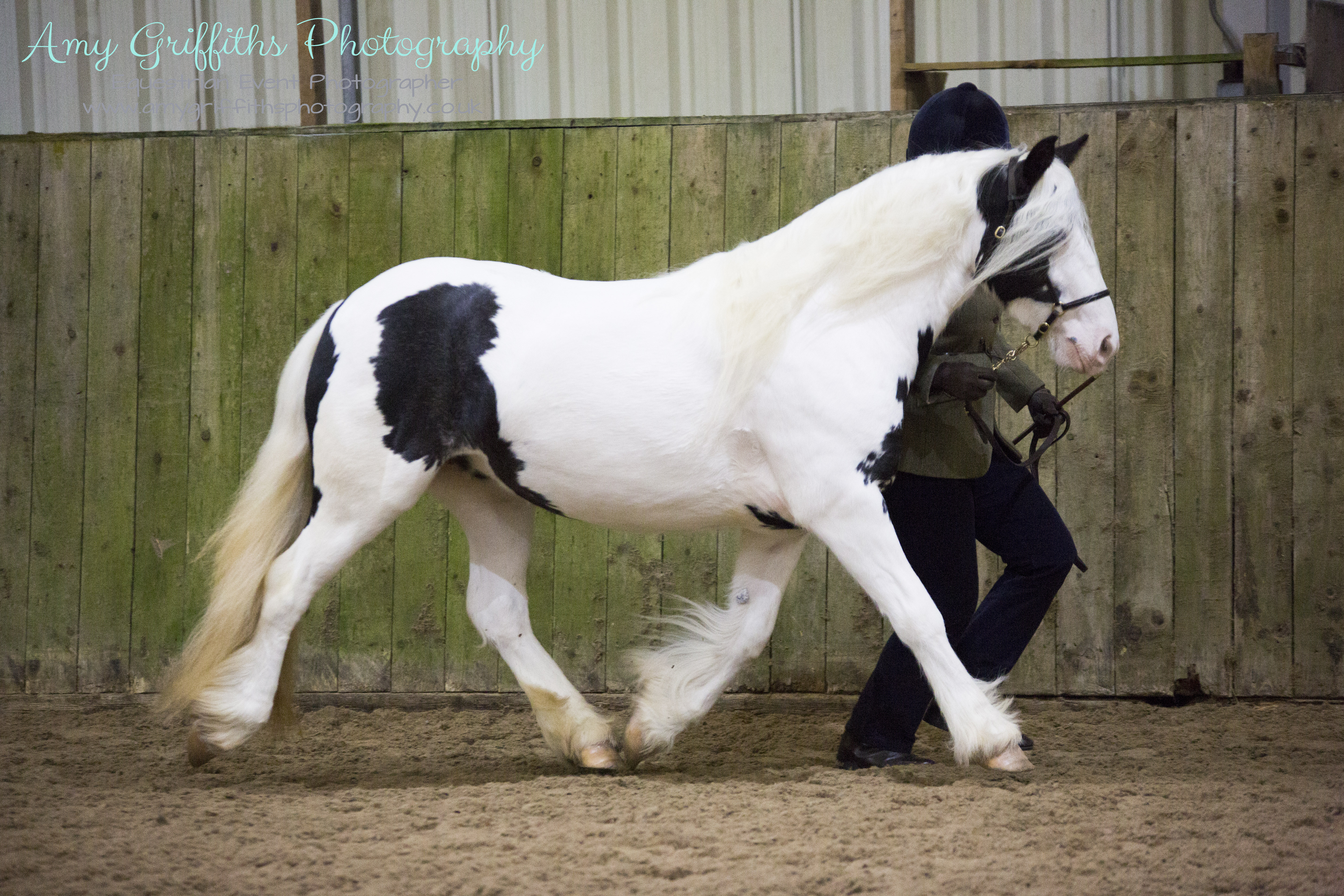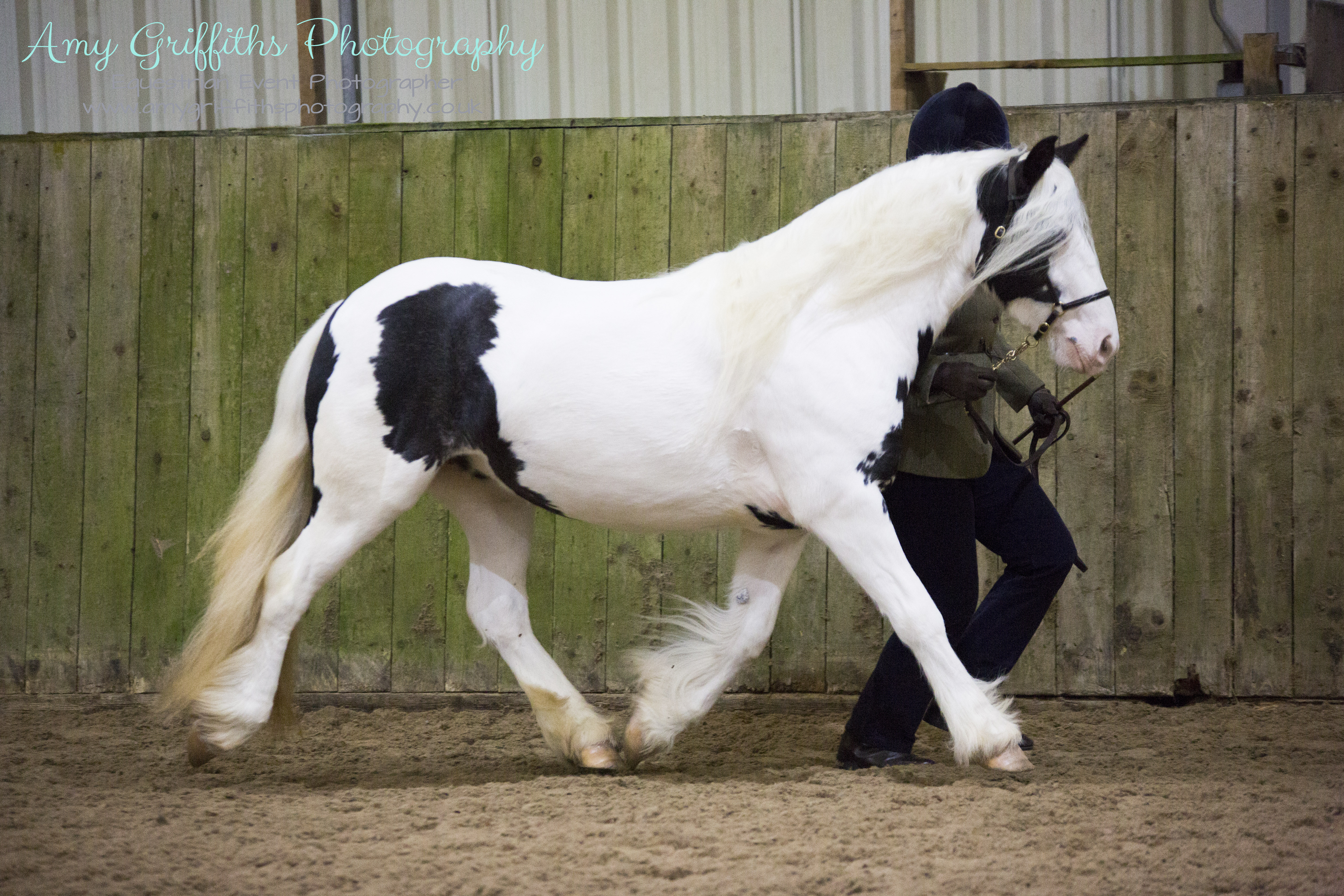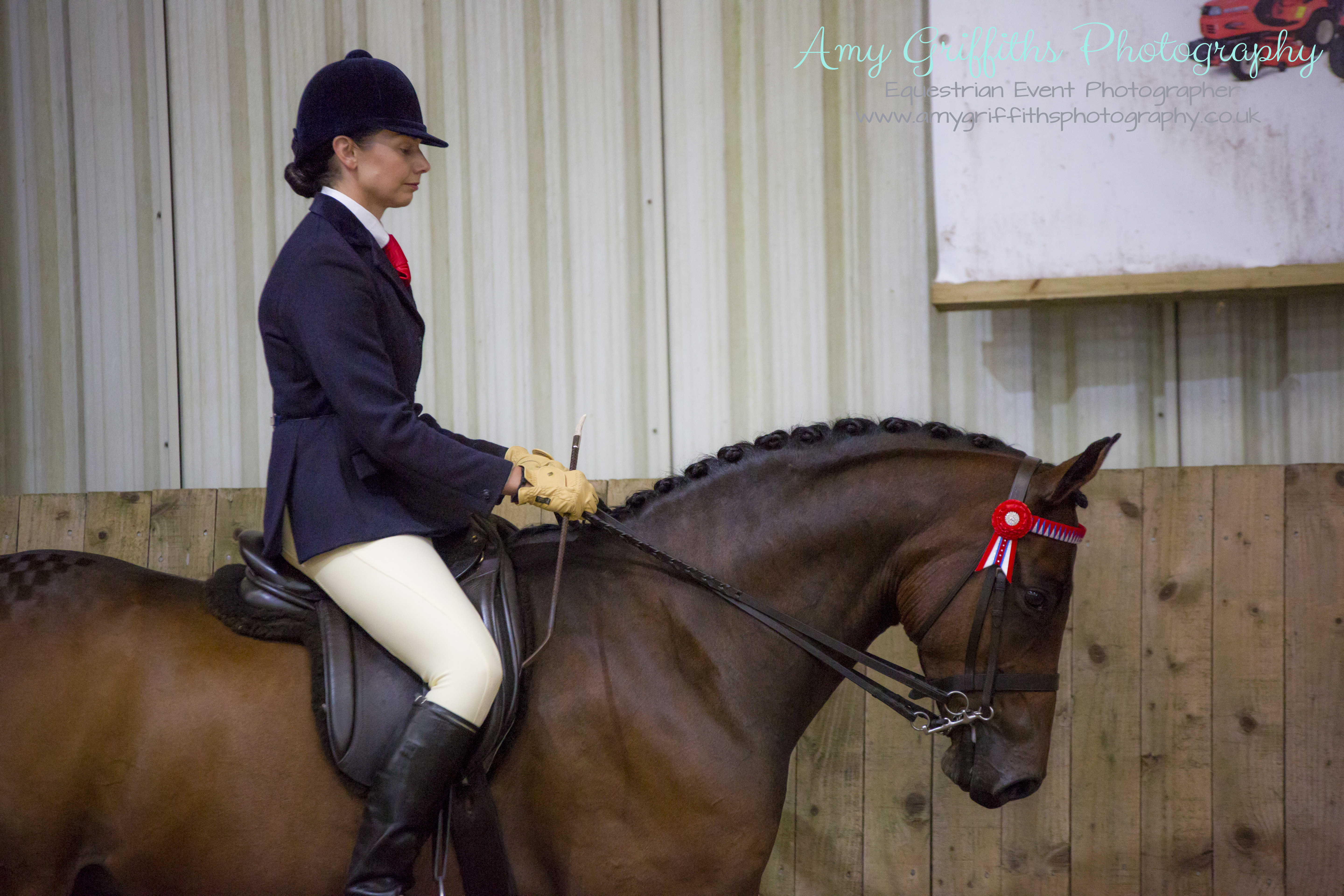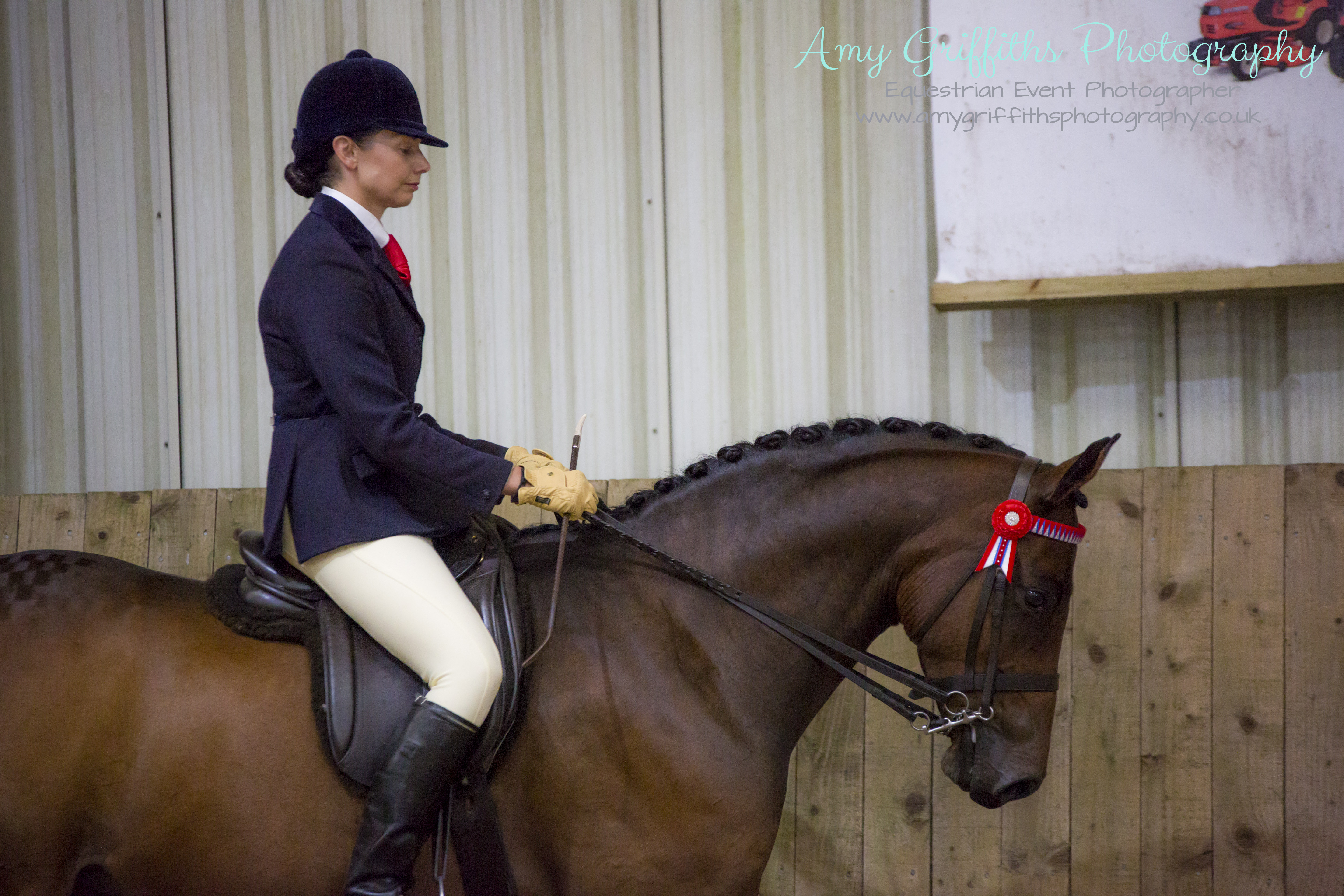 At every show I giveaway a £5 voucher which can be used on digital images, prints or our personalised products. To redeem simply message me your email and I can put the credit on an account to be used at any time.
This weeks winner is this lovely lady, Lindsey actually got told off for purchasing photographs, due to a recent mass purchase of photographs from Equifest and literally risked having a domestic to view images. But an extra Facebook image never hurt anyone 😉
---