Patrington Mill Winter Shows- Milton EC January 14th 2018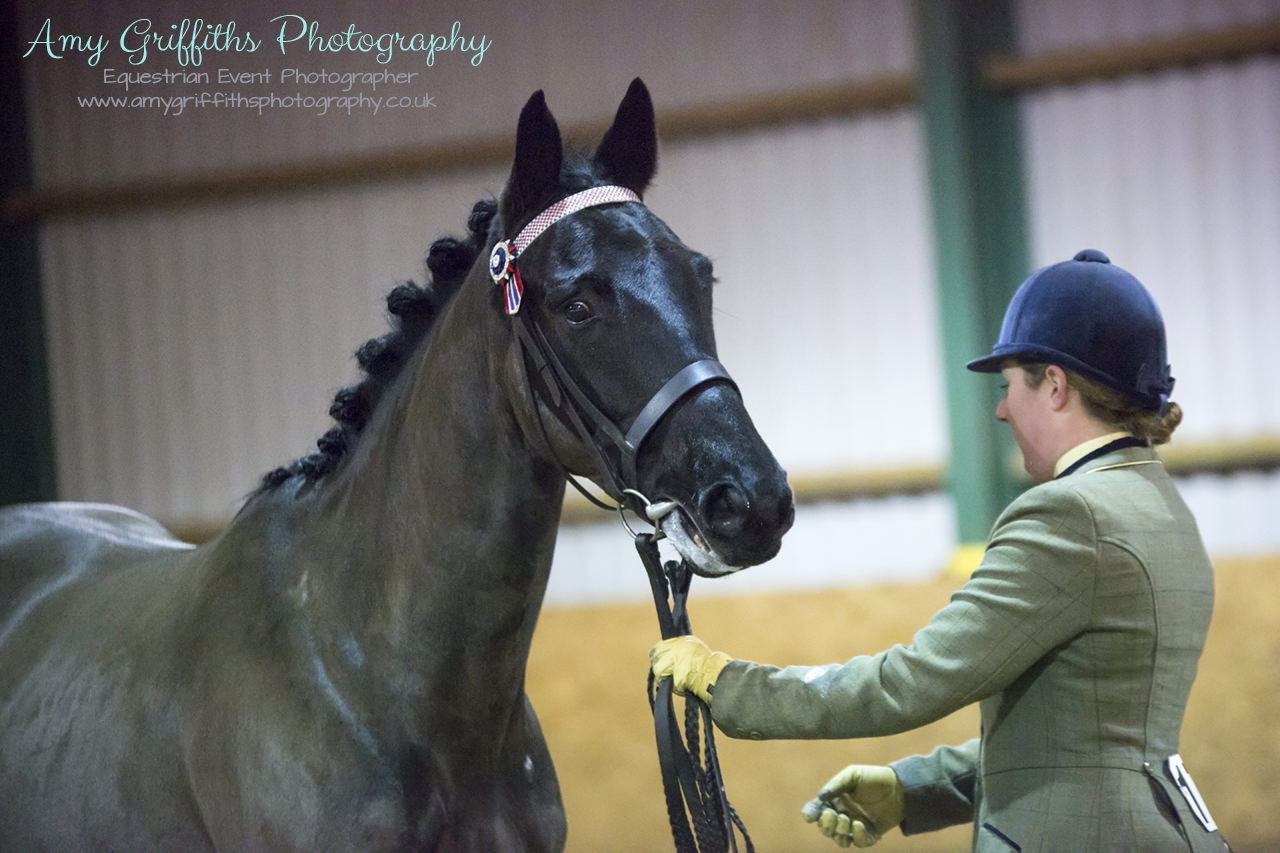 This is the first show of 2018 for us, luckily I wasn't too out of practice considering I had a couple of weeks off! I'm so glad to be back out with my camera, as much as I've managed to spend a lot of my time from Christmas until now working on some new projects to improve our brand image and customer experience for 2018. Firstly starting with a new logo which I'm really pleased with as well as lots of other exciting things!
It was so nice seeing all of the Patrington Mill crew again after a month or so, we also very much approved of the entry area being turned into basically a lounge! So cosy for Dan to print and edit photographs in- however, I think the indoor arena was 5 degrees colder than it was outside!
There were lots of new faces to us as well as some very familiar faces! Considering how miserable the weather has been for the last couple of weeks I can't believe how immaculately turned out every one was- both horses and handlers!
Both of the inhand and novice classes were really well supported, the open classes towards the end of the day were pretty quiet which meant we were fairly early going home 🙂 The M&M's were out in force- we weren't too sure if this is because the majority of the horses forward were darker colours or if because the slightly loopy welshes needed a pre-season run out 😉 We were a little shocked to see barely any coloureds, you guys must still be pressure washing was-white legs and tails 😉
There were some stunning horses there which made lovely subjects for me to snap away at all day.
As usual there is a selection of low resolution images for you to use below, plus our weekly vlog 🙂 If you fancy coming along for an outing this time next month, there is another Patrington Mill Show on the 18th February, or at the Northern Racing College on the 28th January if you fancy having a slightly earlier outing 🙂
The vlog is a little shorter than usual, I felt so so out of practice after having a couple of weeks off! I think I've covered the majority of what else happened in my blog, you can also see more images in next months issue of Equestrian Life Magazine!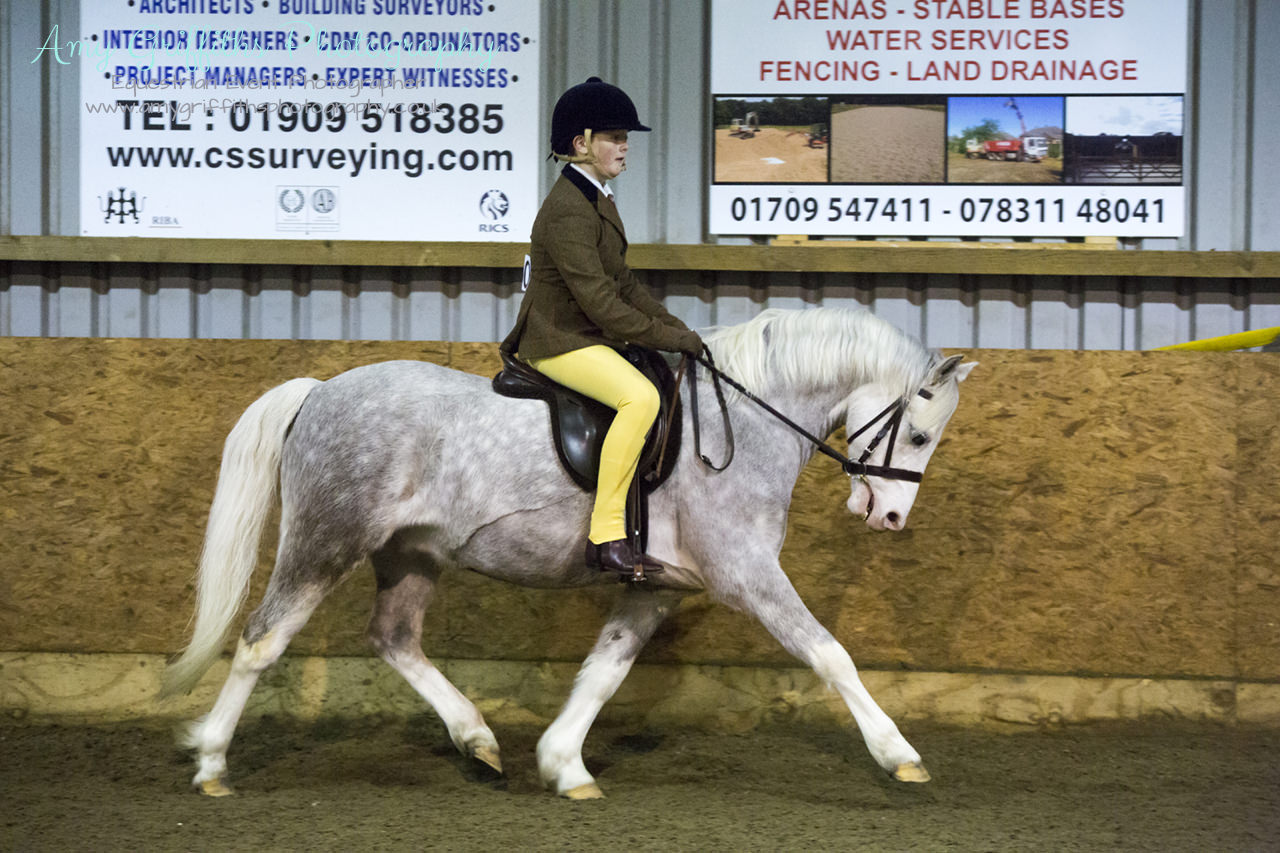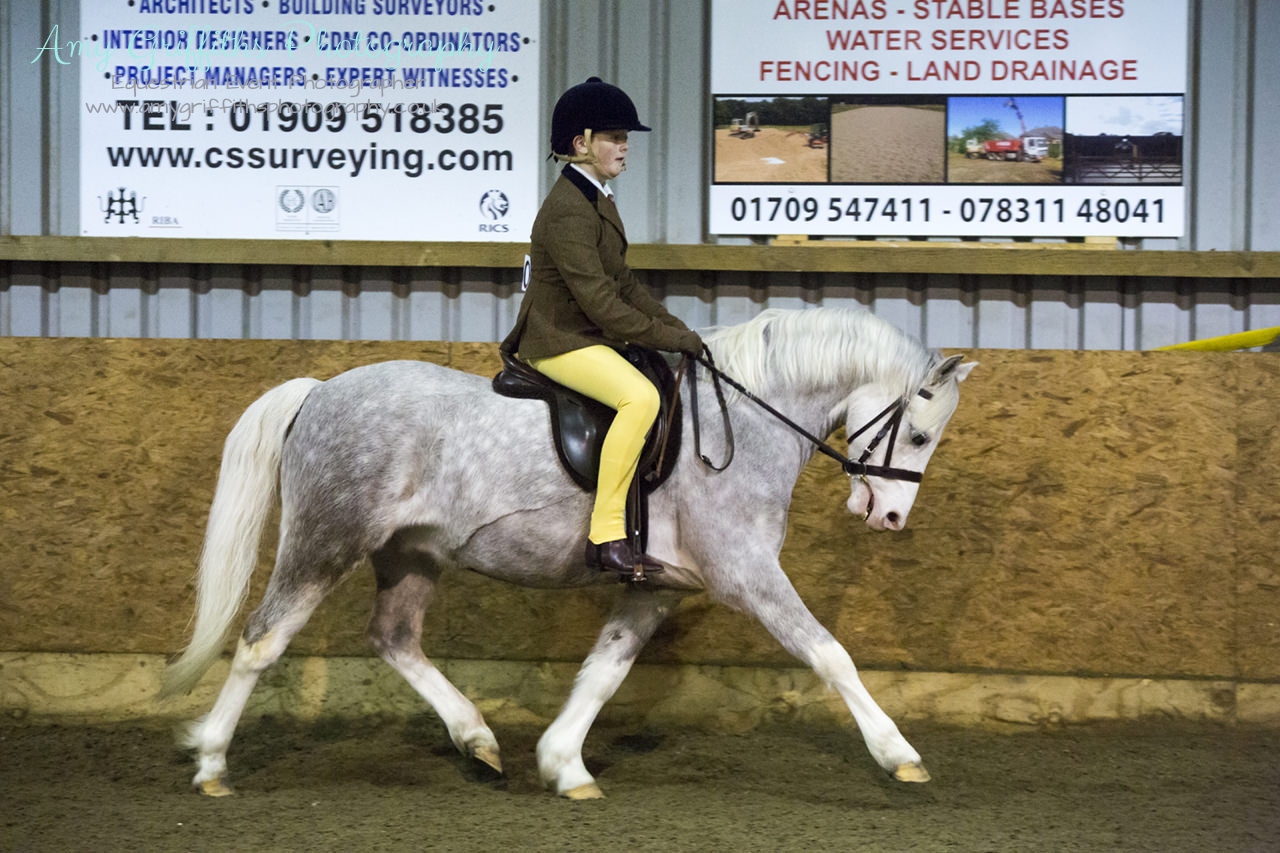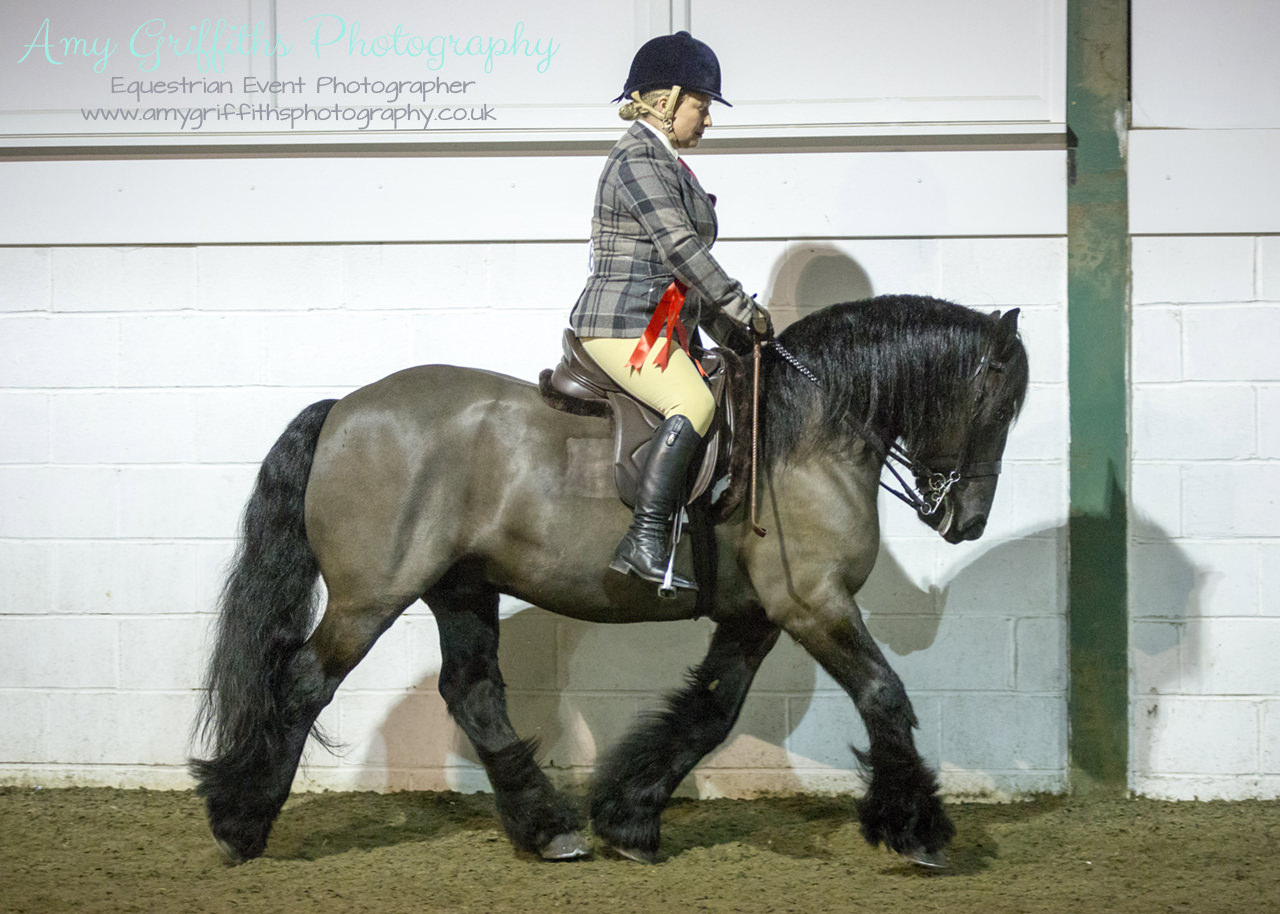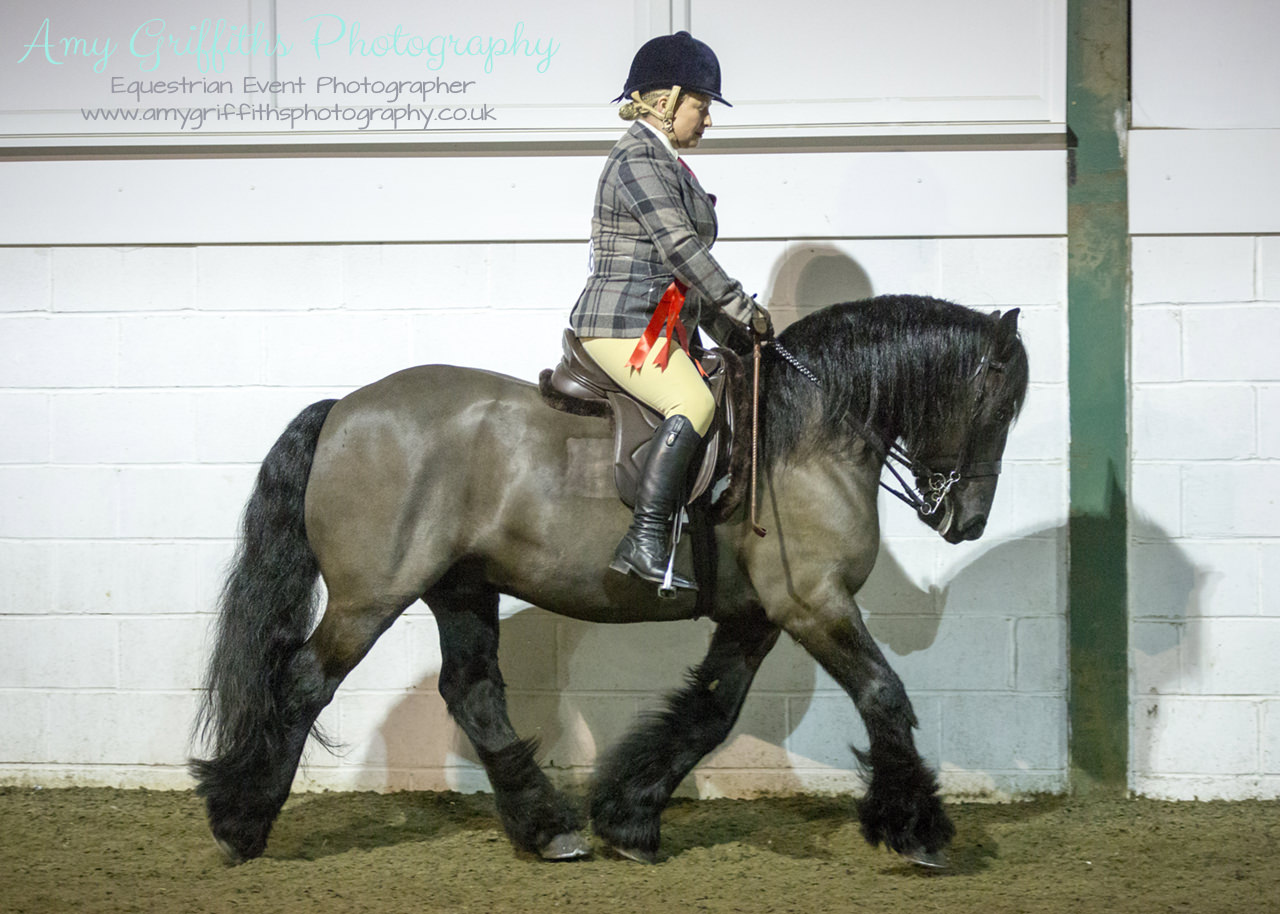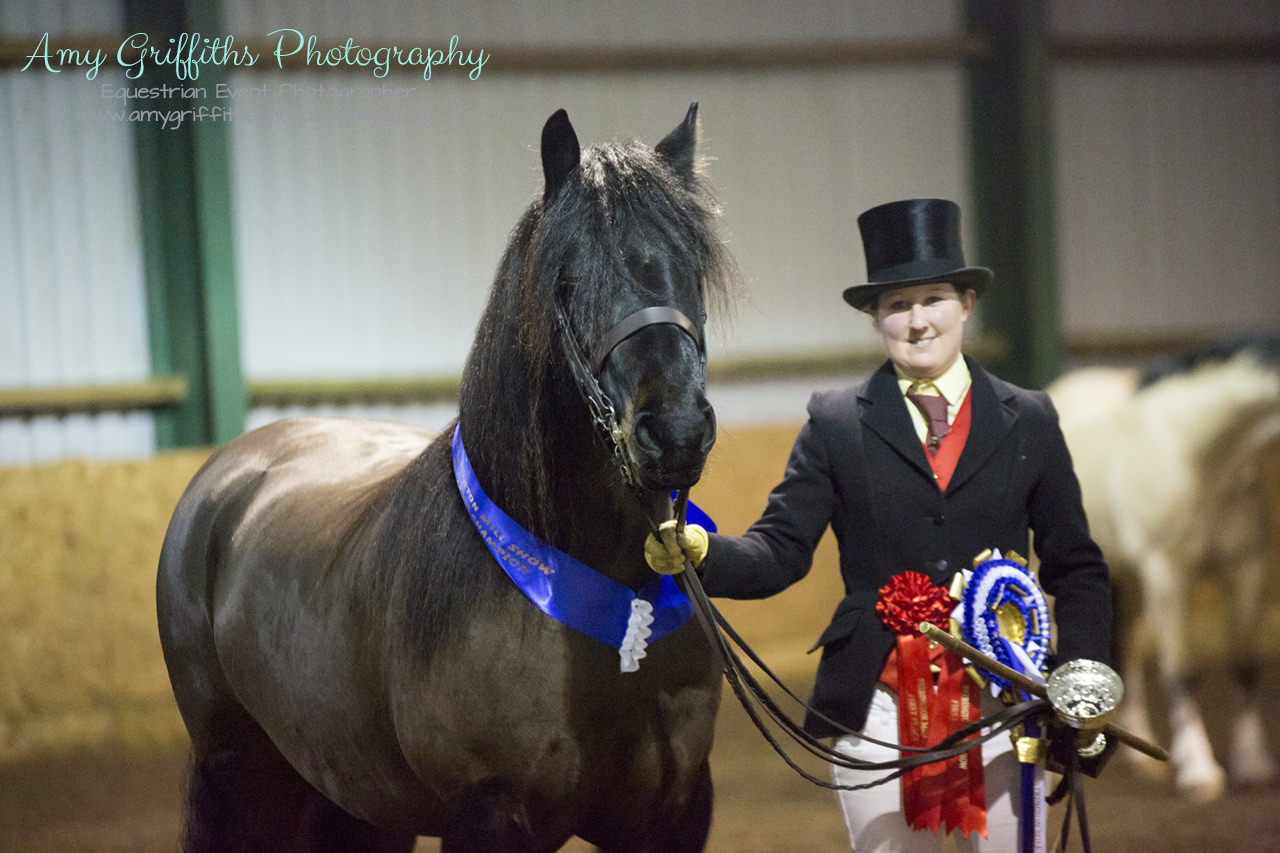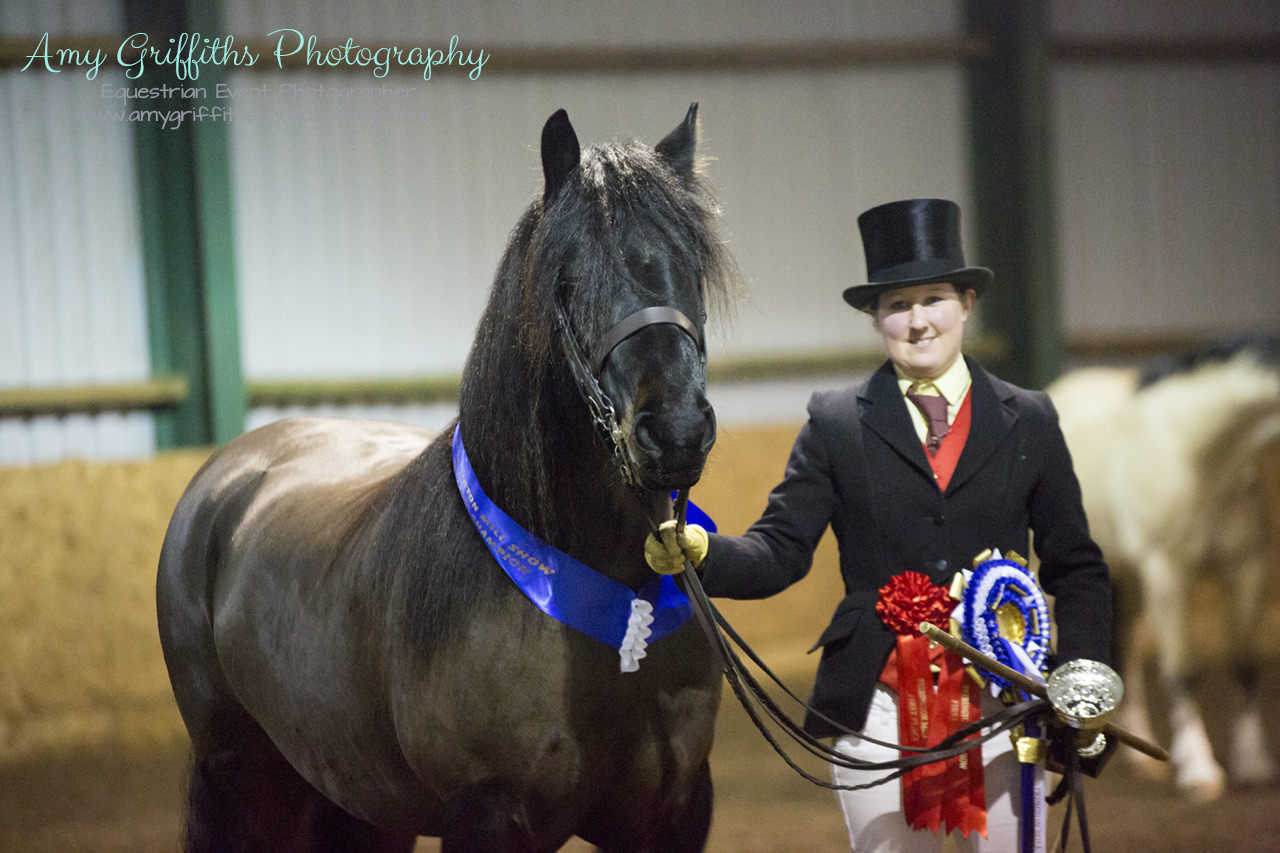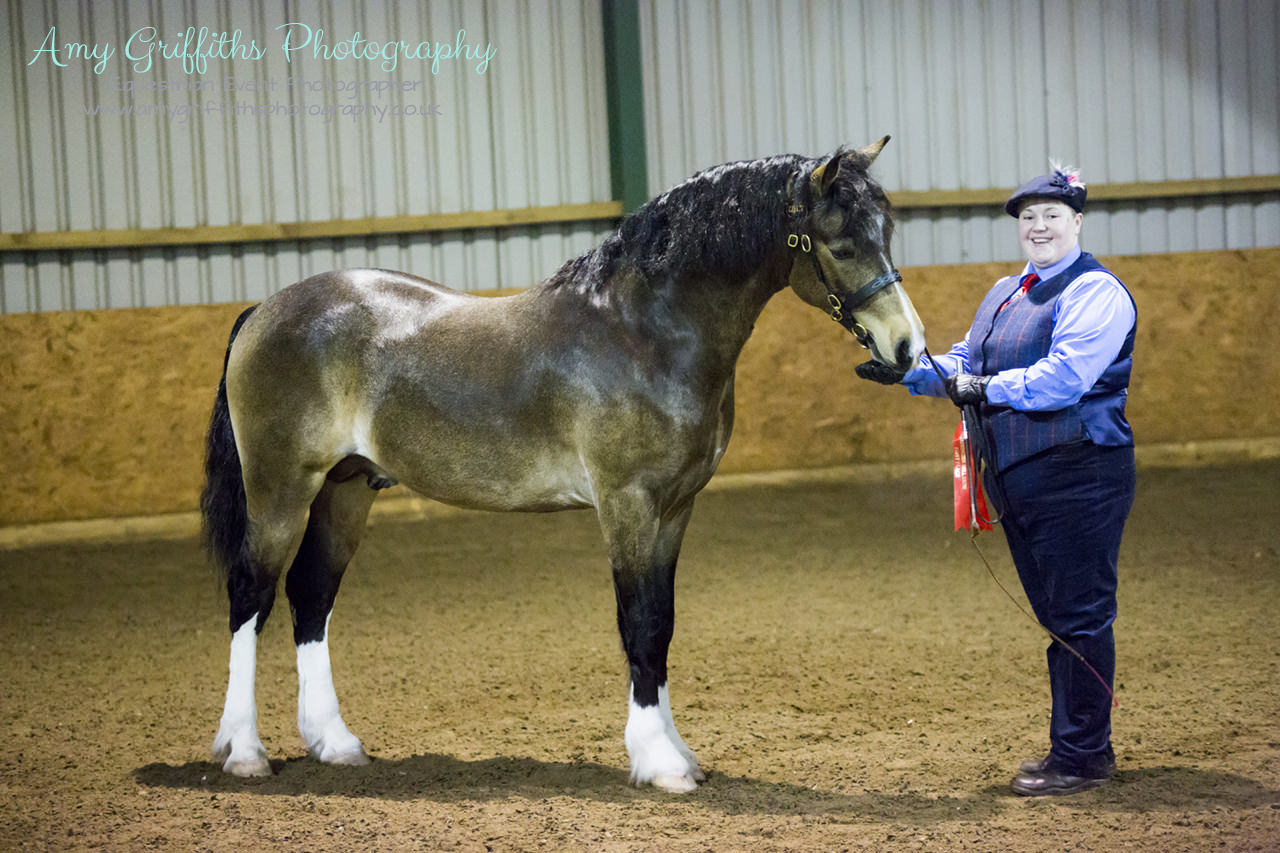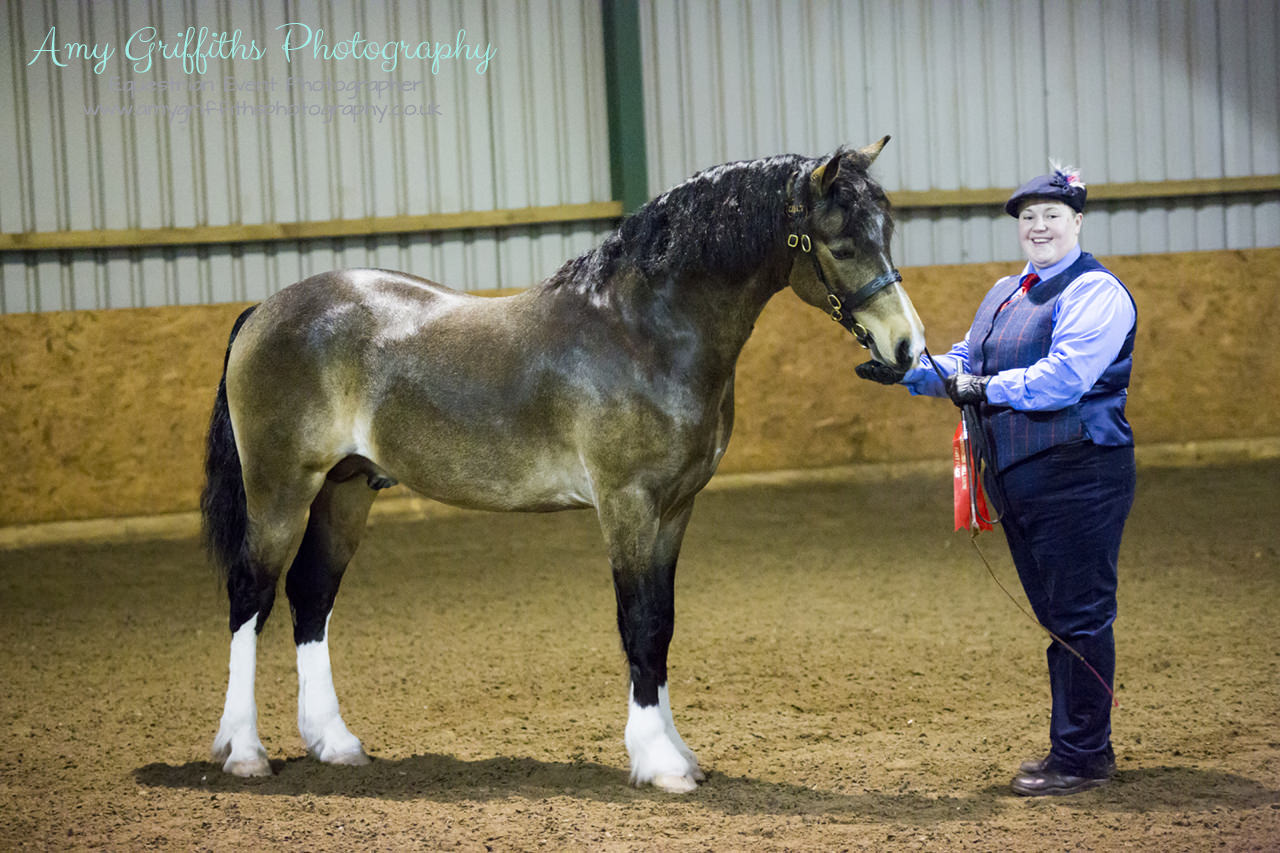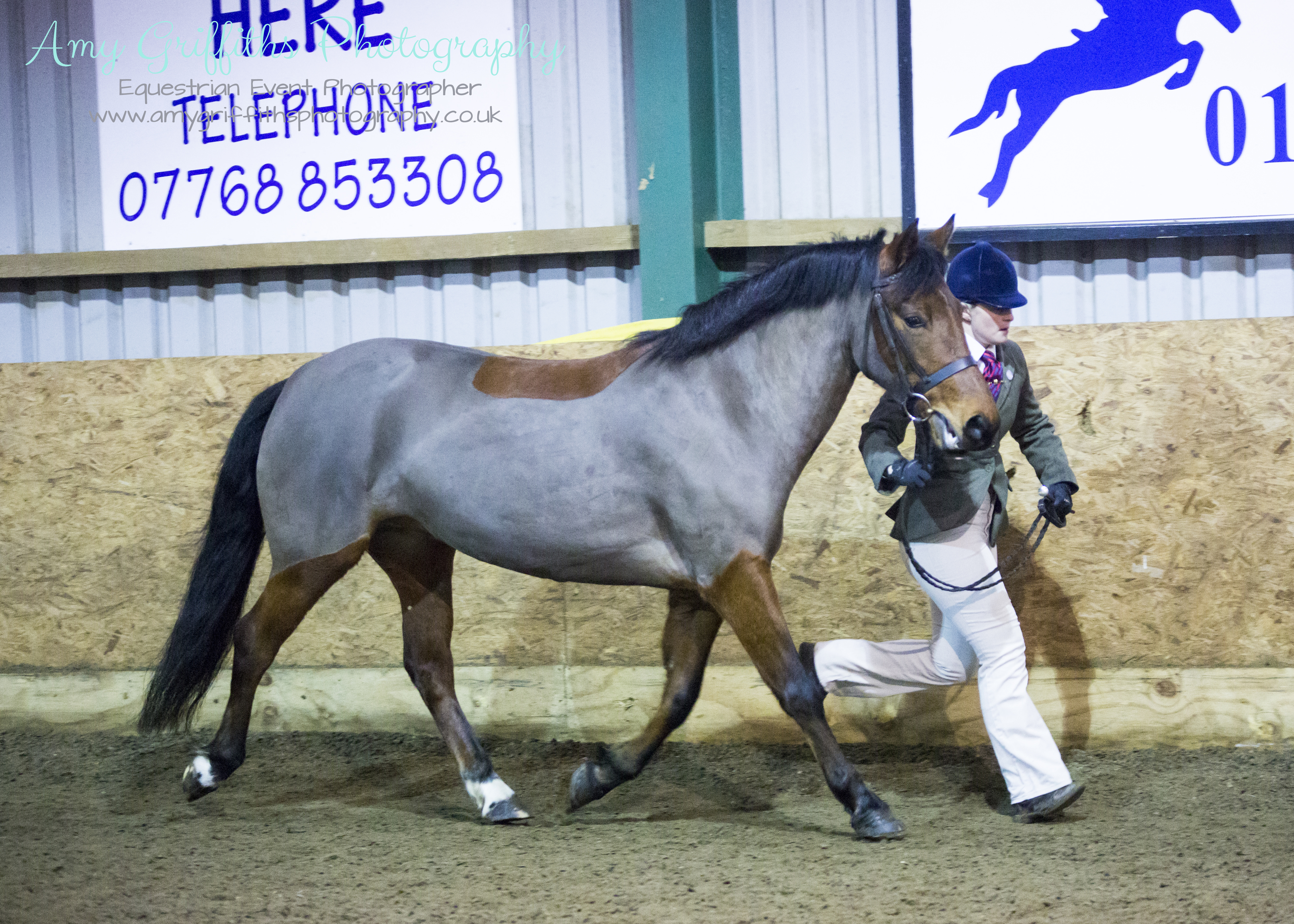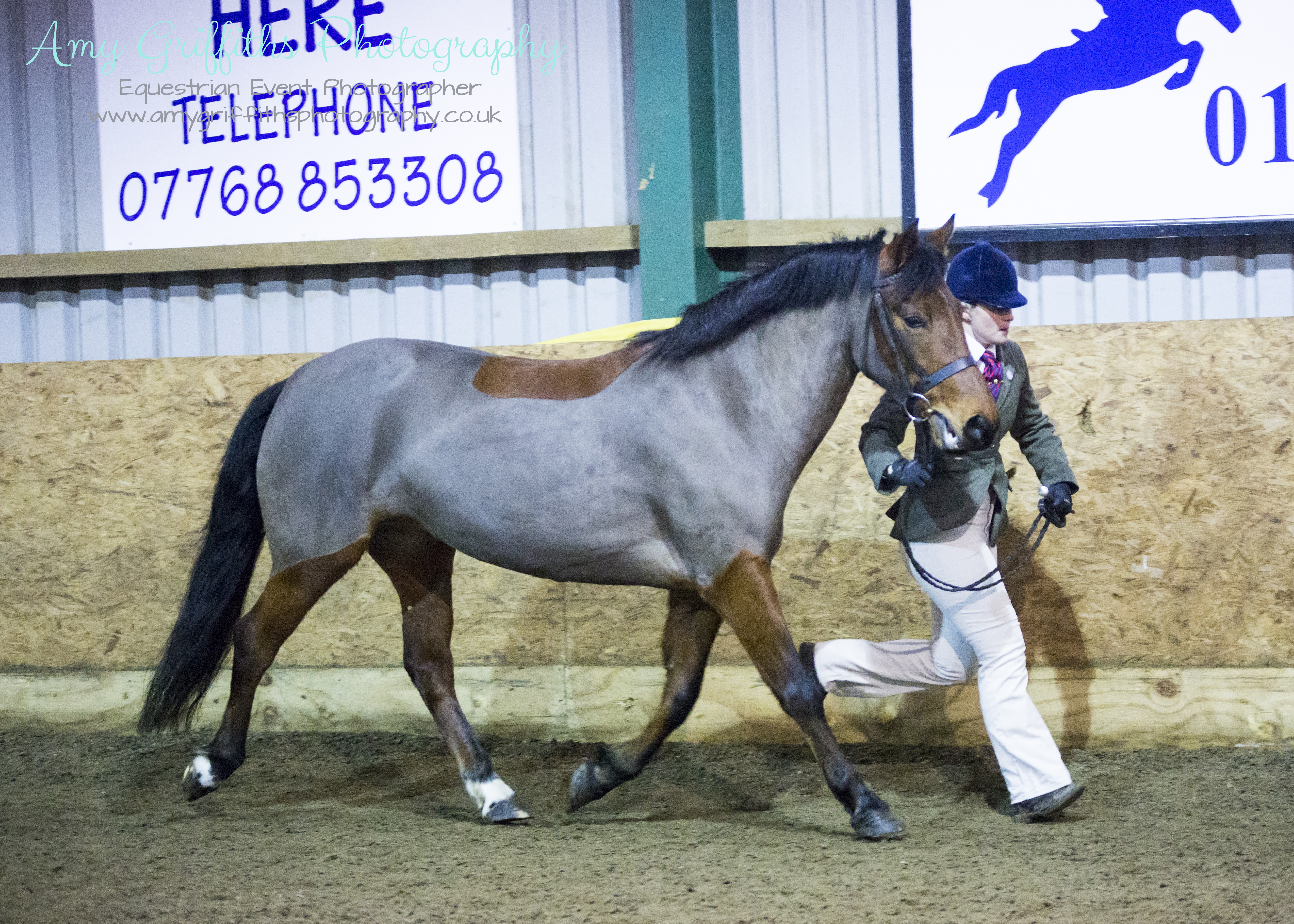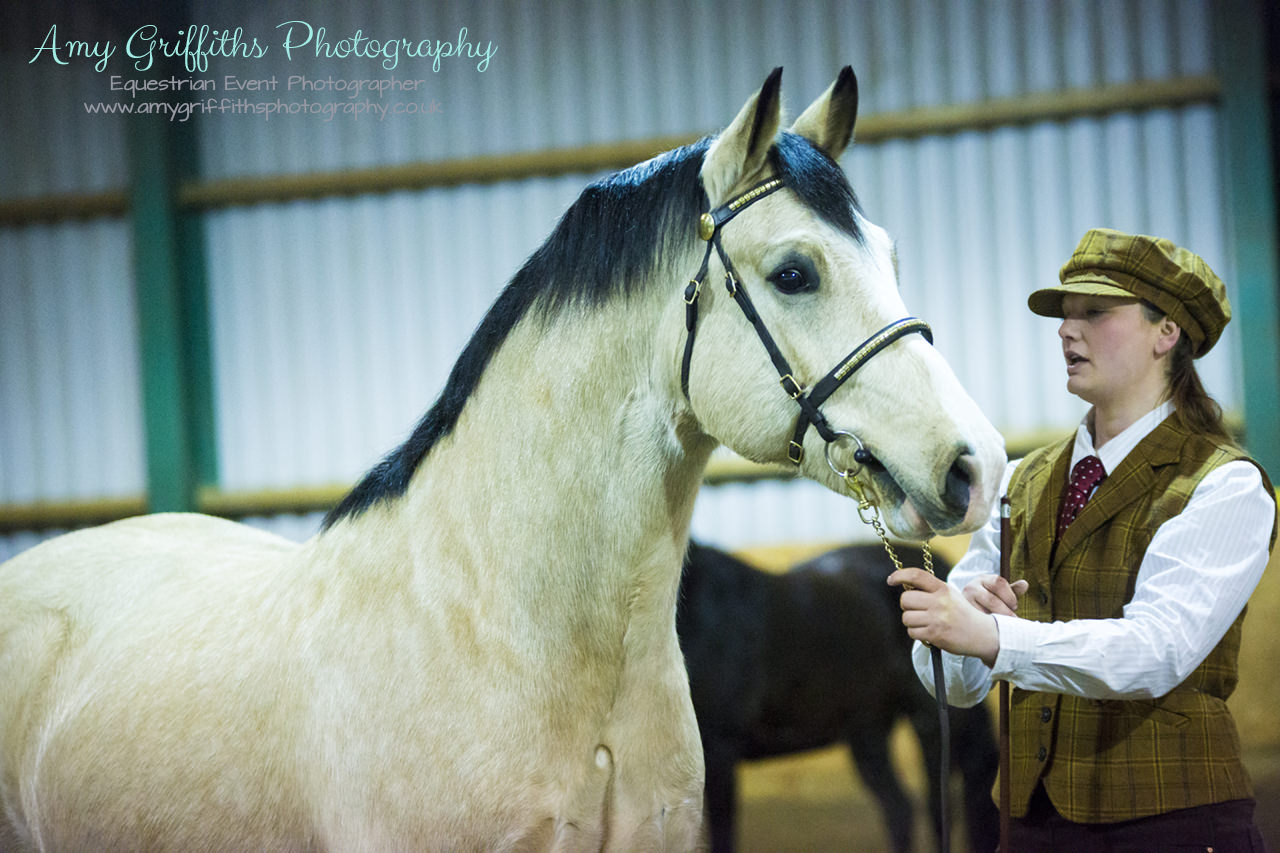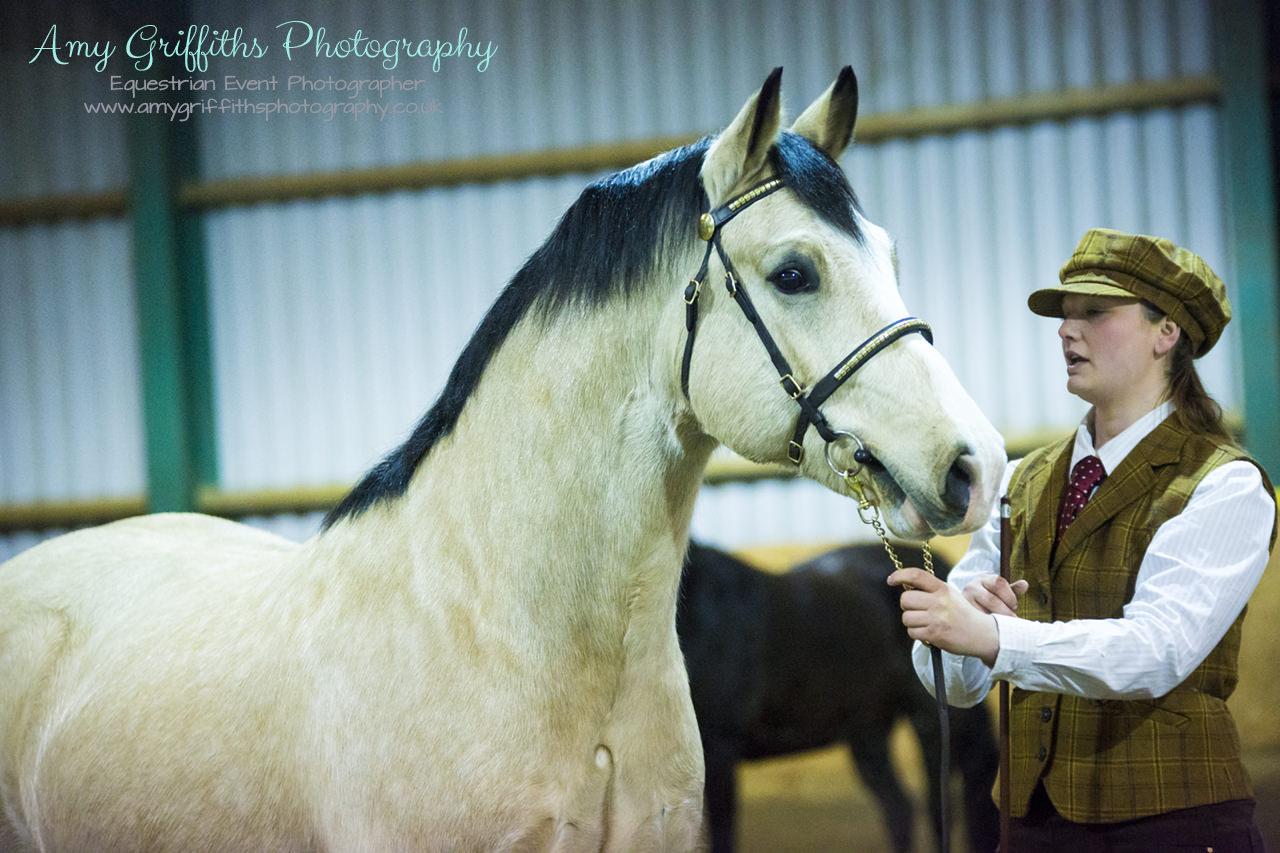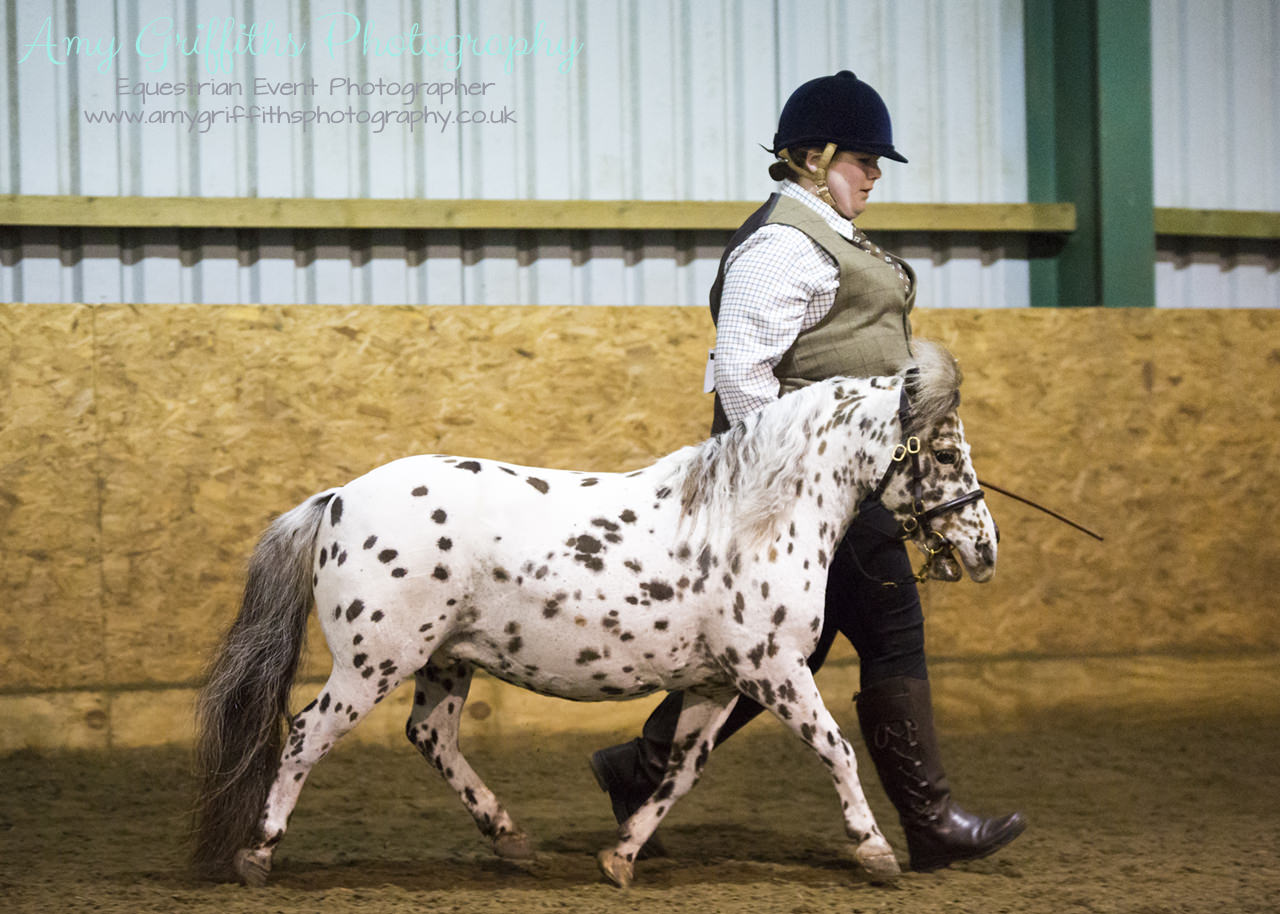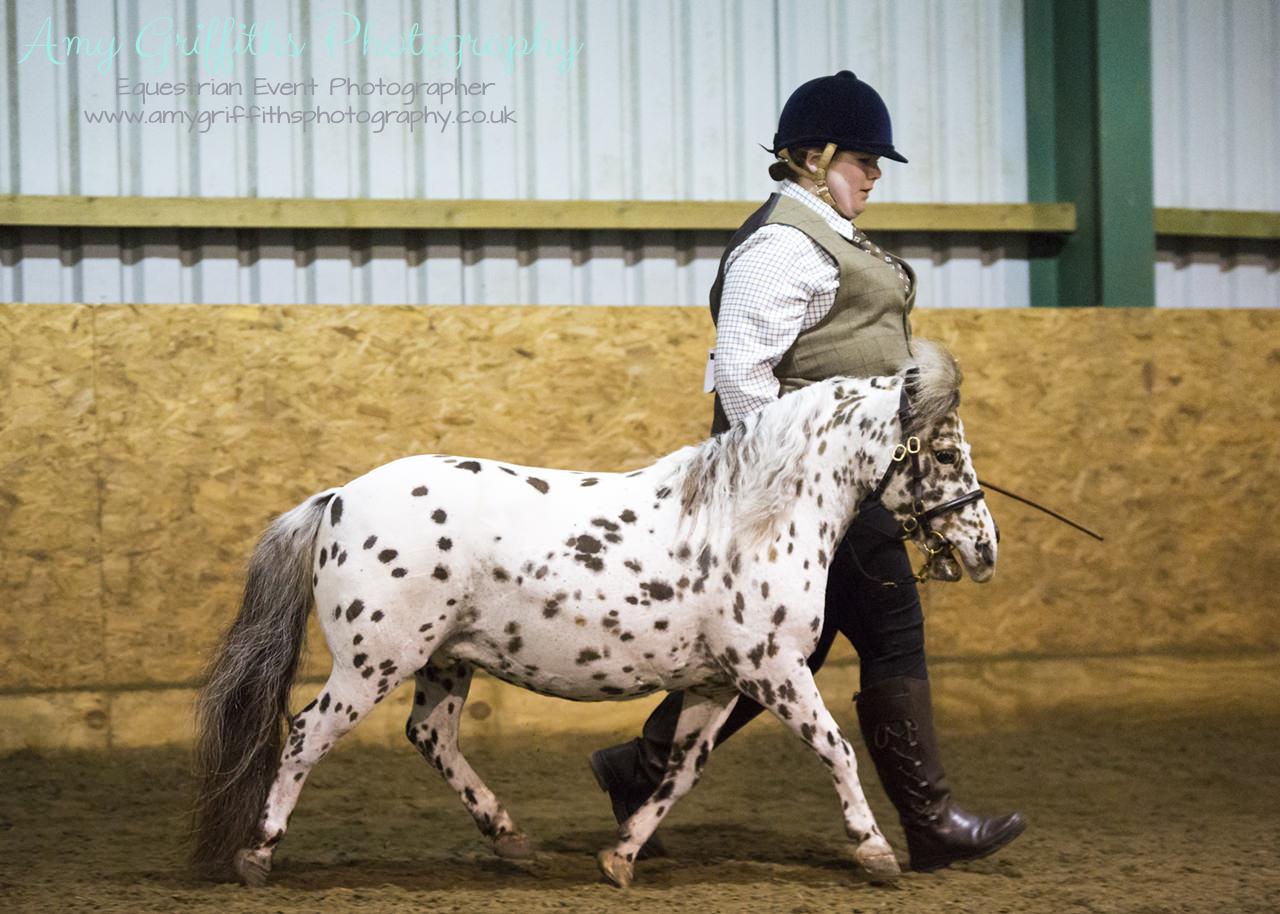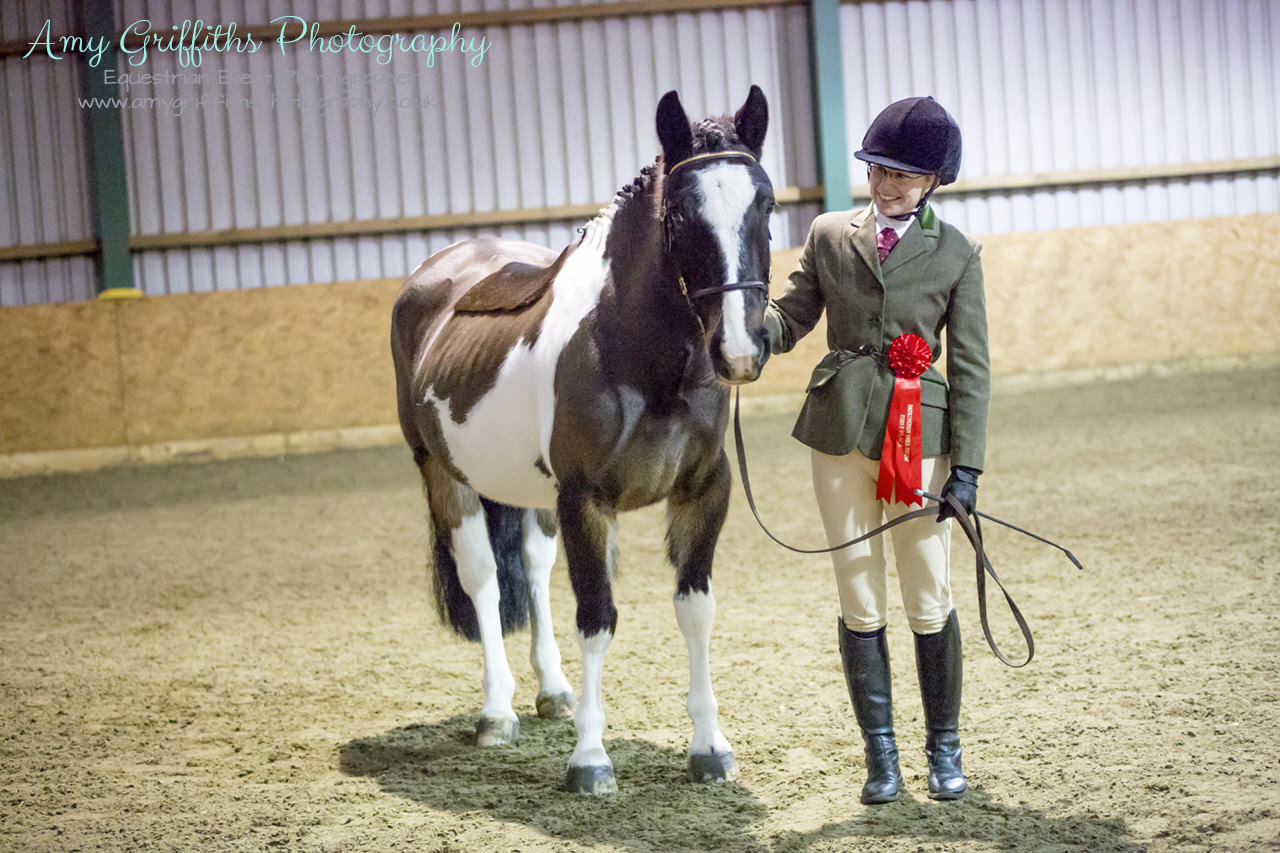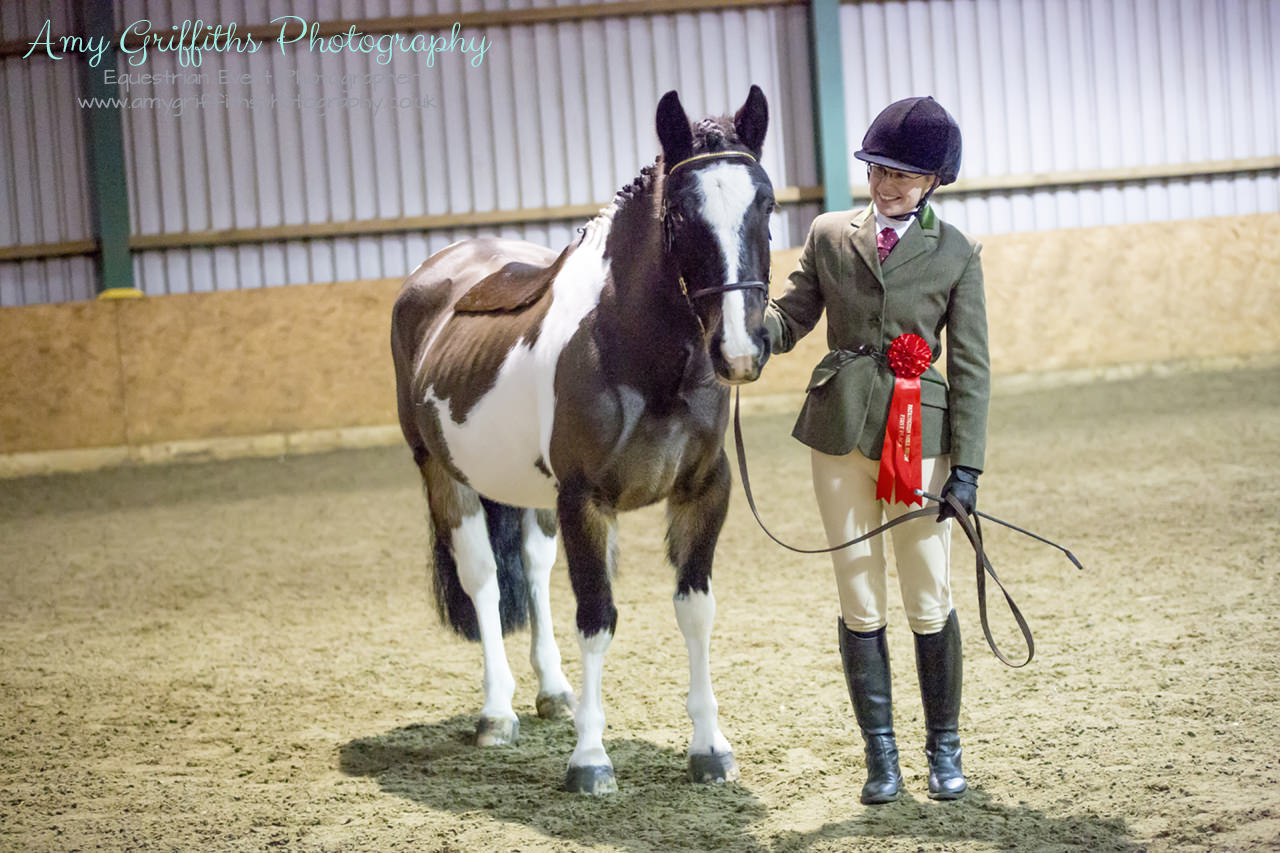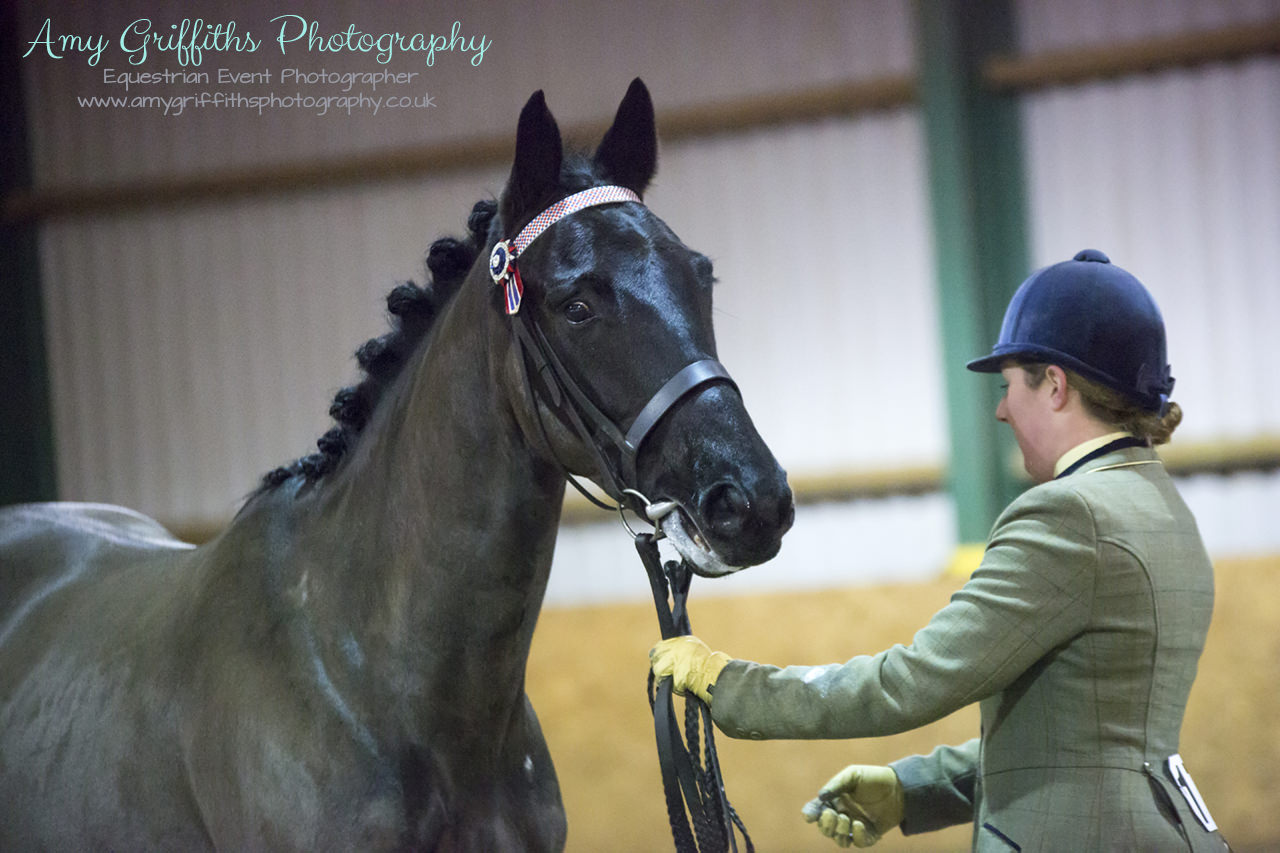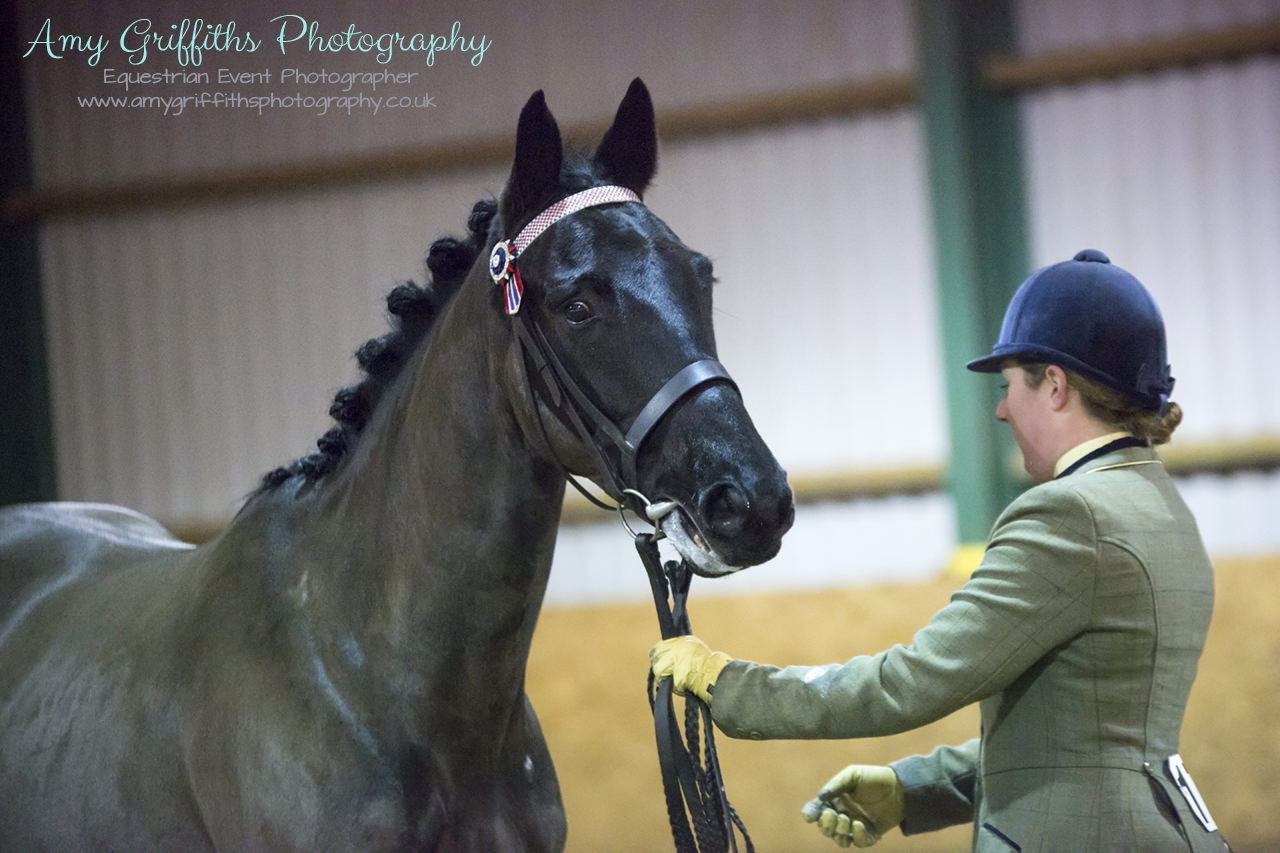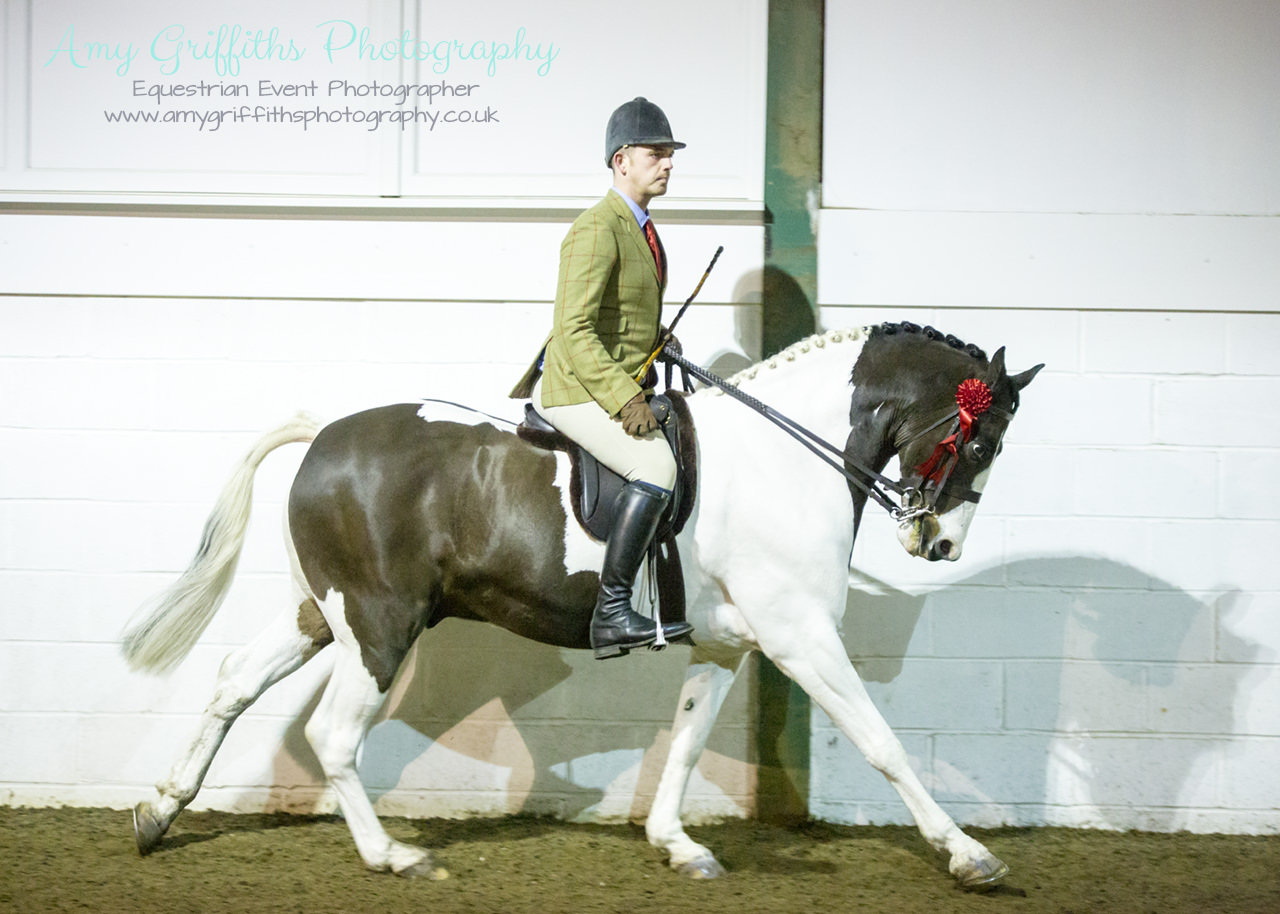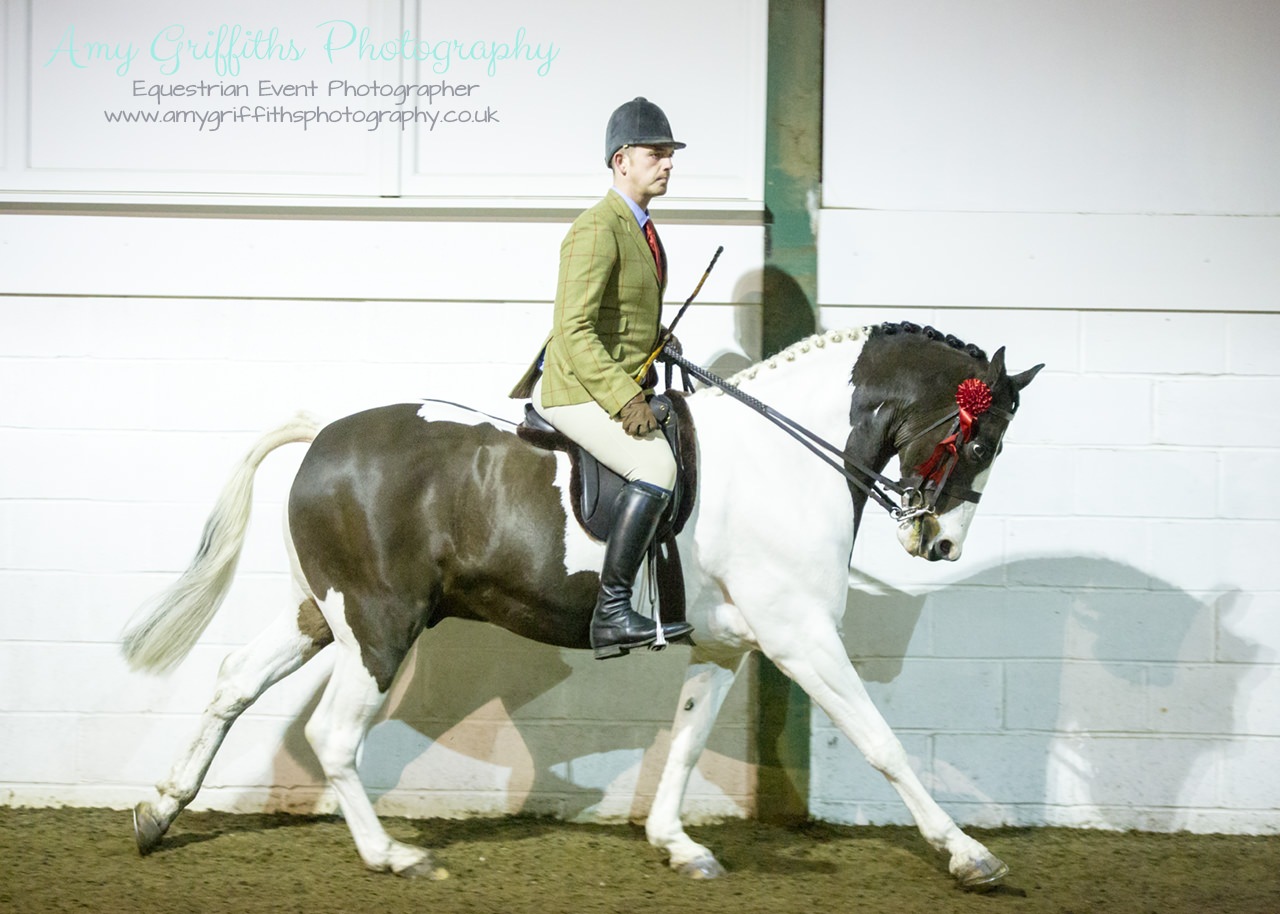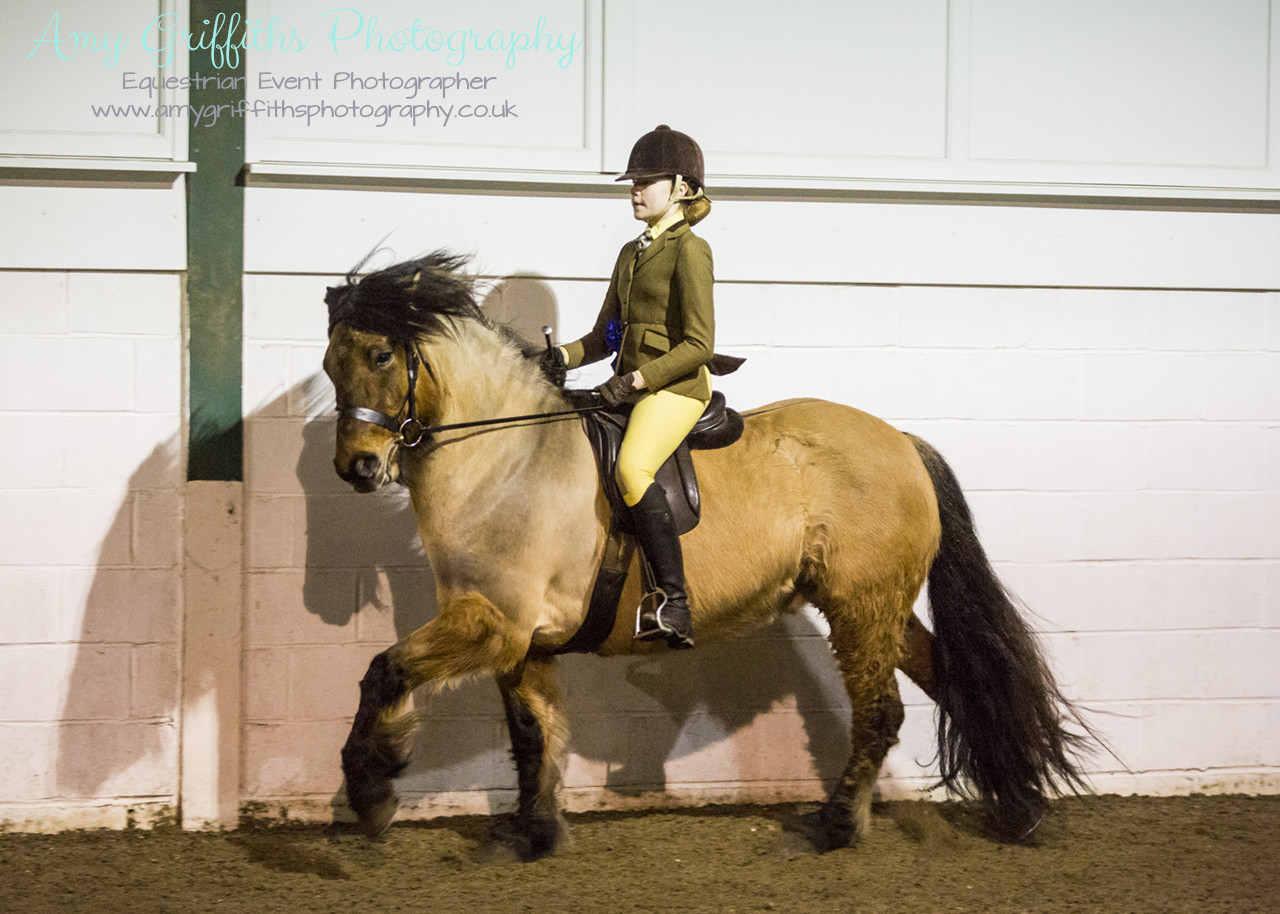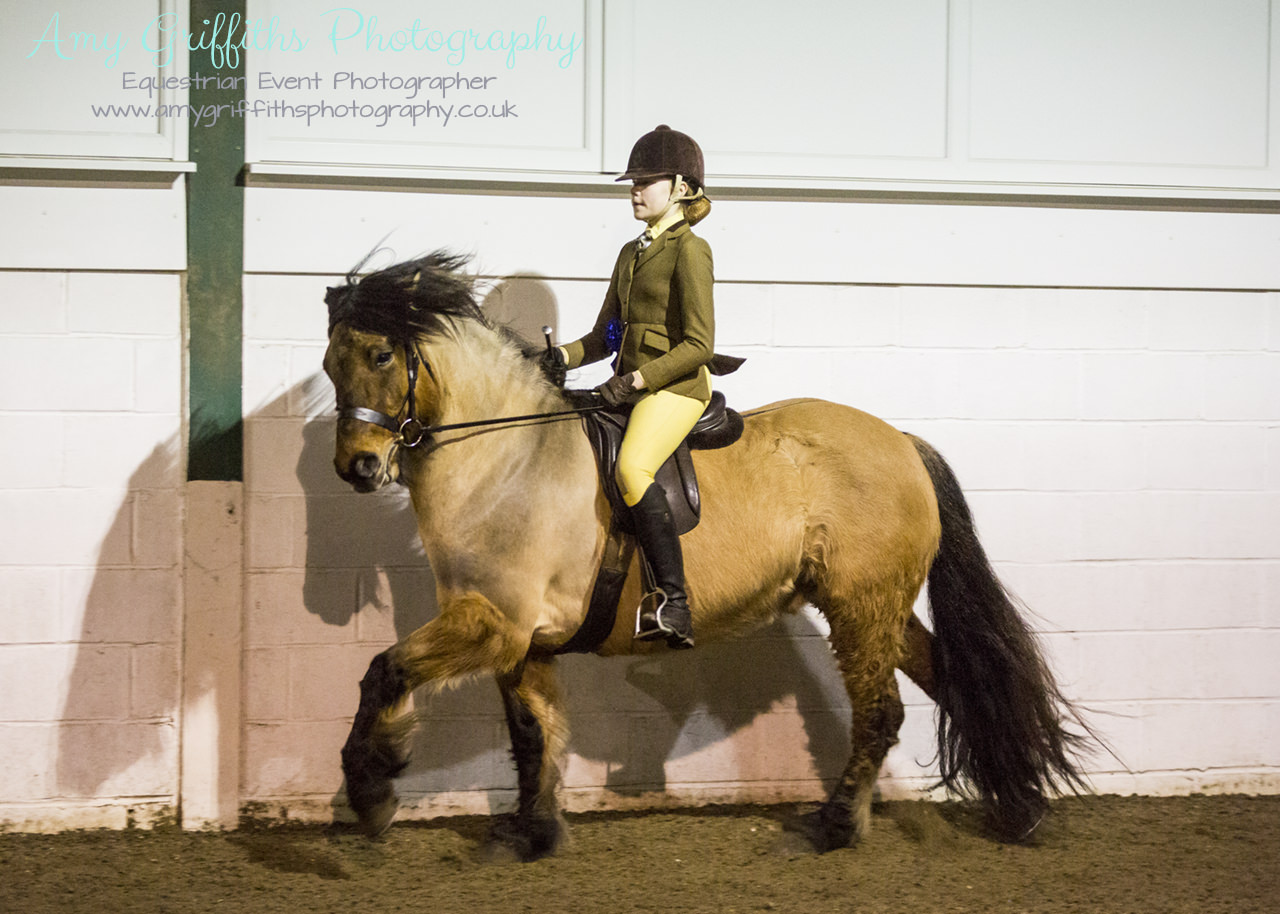 At every show we give away a £5 voucher which can be redeemed against digital files, our personalised products or prints. This weeks winner is this gorgeous veteran and her handler. I loved seeing her have a cuddle with her handler as well as the rest of the family- even grandma and grandad! It's so lovely to see horses who are so obviously members of the family.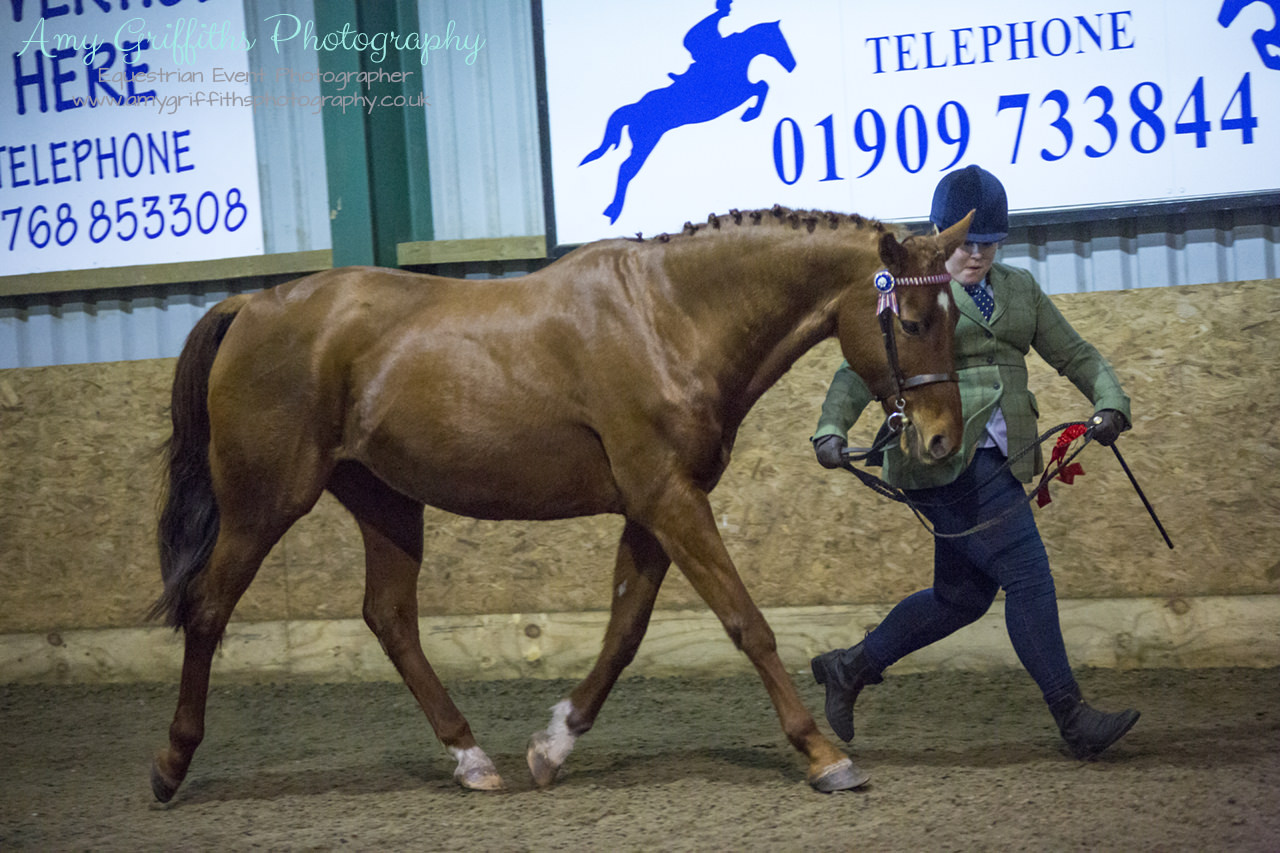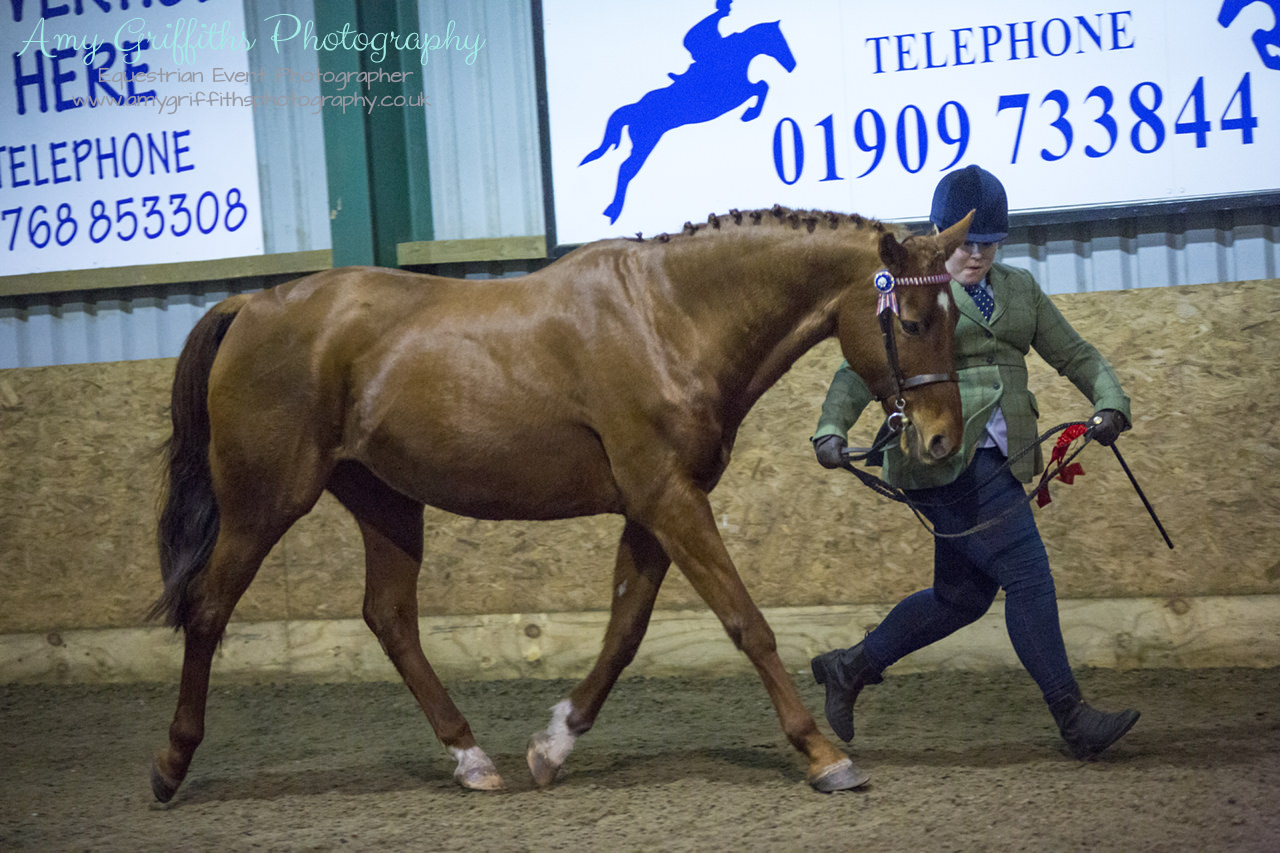 ---