Liverpool International Horse Show- 31st December 2017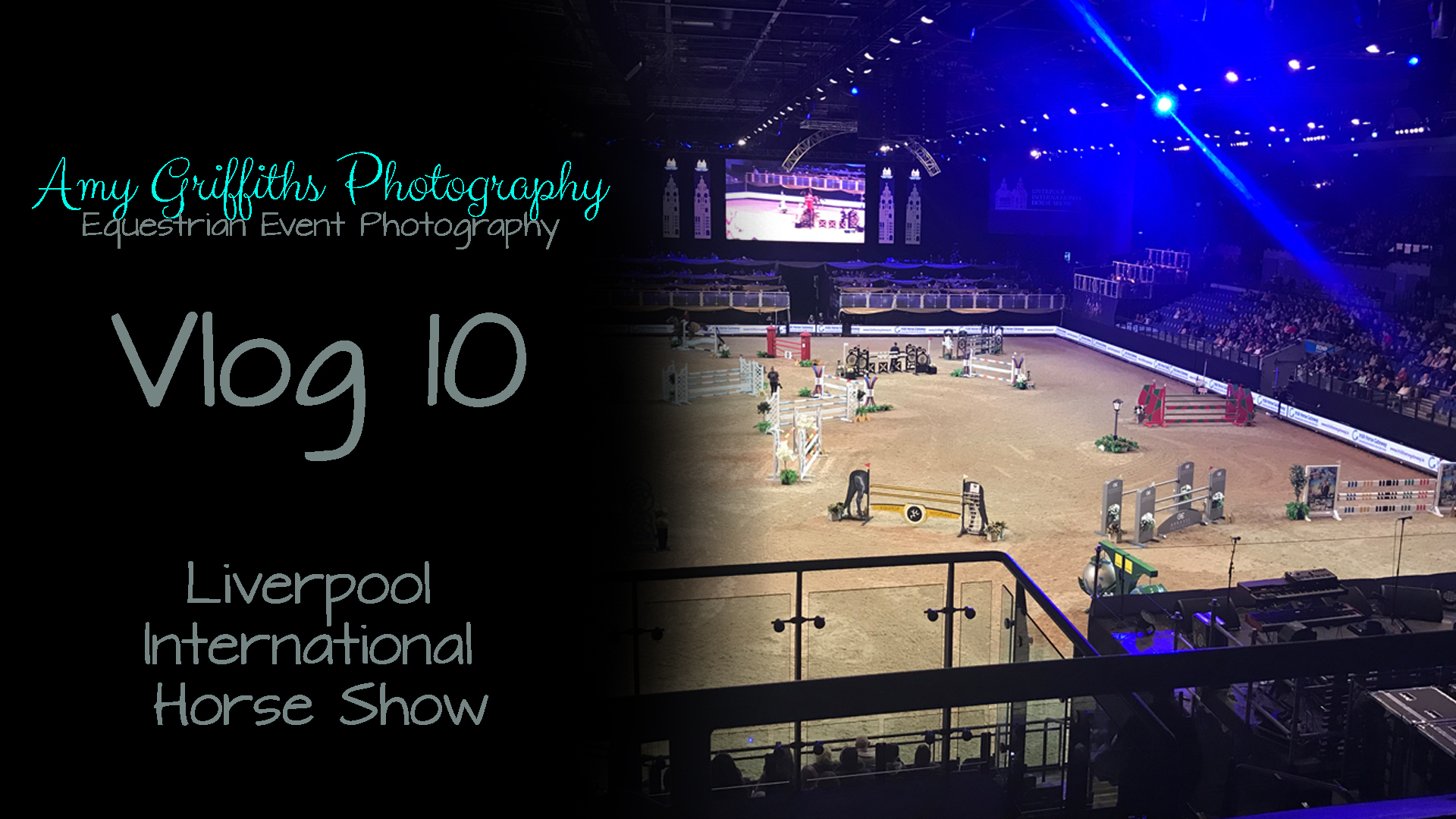 I was very lucky to win a pair of tickets to Liverpool International Horse Show from The Bit UK's Facebook competition. The tickets enabled us to watch the show on the Sunday afternoon and morning. We attended the show two years ago on new years day and really enjoyed it then, they have actually made some improvements to the show since then allowing even more retail therapy to be squeezed in! Our attempts at shopping were pretty pathetic to be honest but Dan did manage to find the ponies a full sized Likit- all of the local tack shops I tried before Christmas only had the small ones left that don't fit in our holder. Maybe I just wasn't quite as on the ball as all you other horsey Mums!
We headed over late morning with enough time to have a quick nosey around the shops before taking our seats for the show opening. The highlight of the show for me was obviously the Showjumping, the partnerships that compete at this level are just incredible to watch. Although, it is always lovely to watch the Shetland Grand National too for obvious reasons…
As many of you may know, the show ended in devastation for many individuals due to a fire in the multi-storey car park. I don't think there is much more I need to add to the hundreds of articles and statements that have been released already. I will say though, at the time the horses were evacuated into the main arena, there were already several fire engines dealing with the fire as best as possible. I felt that the Liverpool International Horse Show team and the emergency services dealt with the fire with the utmost professionalism and kept everyone very calm (in what could have potentially ended up as a mad panic). But most importantly in my humble opinion, it is incredible that no-one was injured or worse; especially when you see the extent of the damage after the fire a day later.
Of course my heart goes out to everyone who has lost their vehicles and any possessions and I hope that your insurance companies are able to deal with the situation as quickly and fairly as possible for you x
But until this, what a fabulous show with a real new years eve party vibe, I'm delighted to see the show's Facebook statement saying that Liverpool International Horse Show is 100% going ahead 🙂
Link to my vlog below:
---