Glen Royd Riding Club Presentation Evening-
These type of events are so different for me for several reasons!
Seeing familiar faces all made up with HUMAN make up (not accidentally smeared with the Supreme Products variety) and also without riding hats on
I have to wear something a little more formal- not jeans, my work coat and my trusty Ariats!
It was dark when we left because it was evening- not because it was 6am?!
No horses 🙁 but tables of stunning rosettes instead!
I haven't been available for any of the GlenRoyd shows this year due to other bookings. However, we have previously taken Candy & Prin for a little outing towards the end of 2016 (where has that time gone?!). They are really lovely shows and Tracy is so lovely, really accommodating and has her own business making the most beautiful rosettes and sashes.
Presentation evenings are not something I have done a great deal of, we did one for Upper Batley last year. This is so out of my comfort zone but every time we go to a new venue or take photographs in a different situation, it improves my ability every time. For this particular event, we purchased a pair of lights which made such a difference, I'm actually really pleased and proud of the images from this evening. To be fair as well, the space we had to utilise was so limited, I think if we can get good images in that type of situation, we can get great images pretty much anywhere!
As usual, we vlogged most of the day (link below)! I really wish that I had vlogged the actual evening a little bit more so you guys could see our set up! But I have attached a few images that I took further down.
Below is a selection of low resolution images which can be used on social media but are not suitable for printing, if any one would like a second look at the images, there is a link to the event here: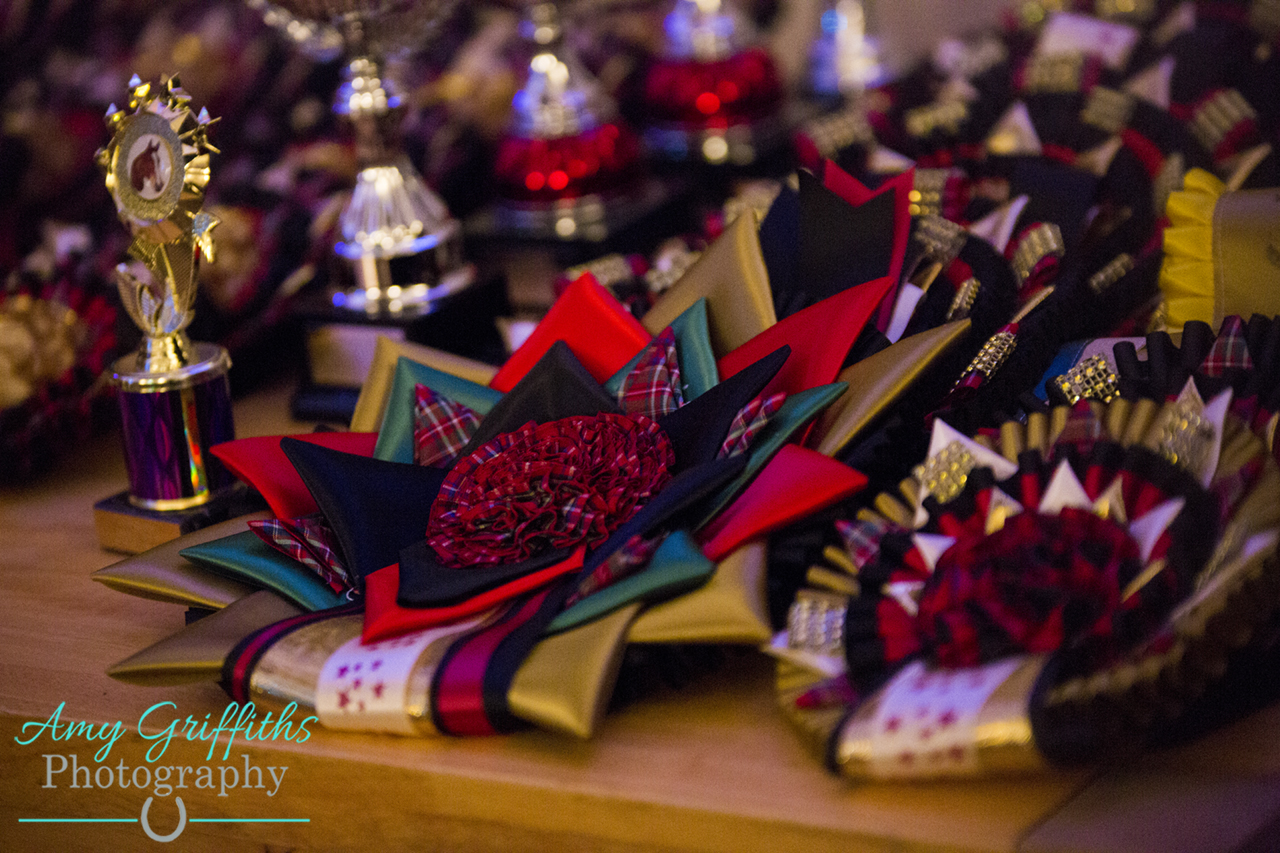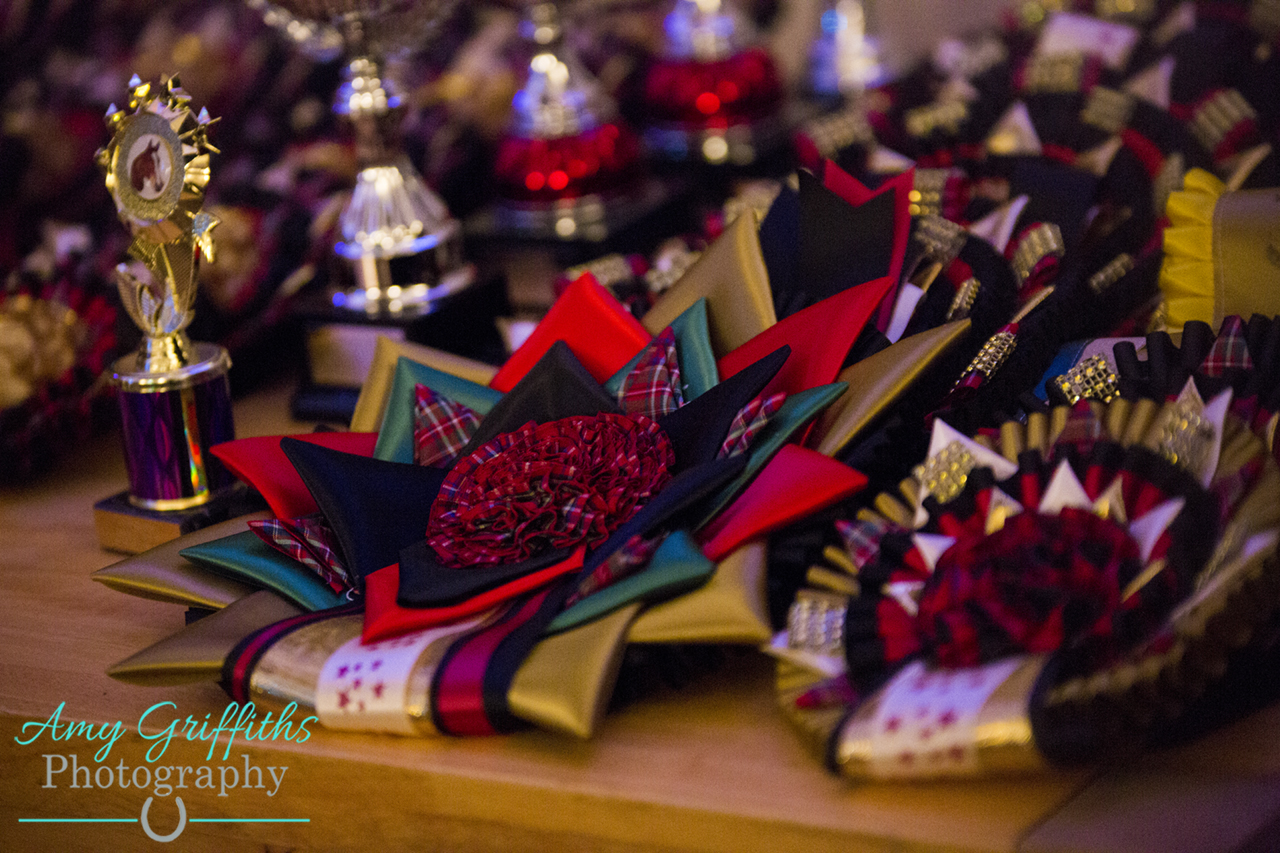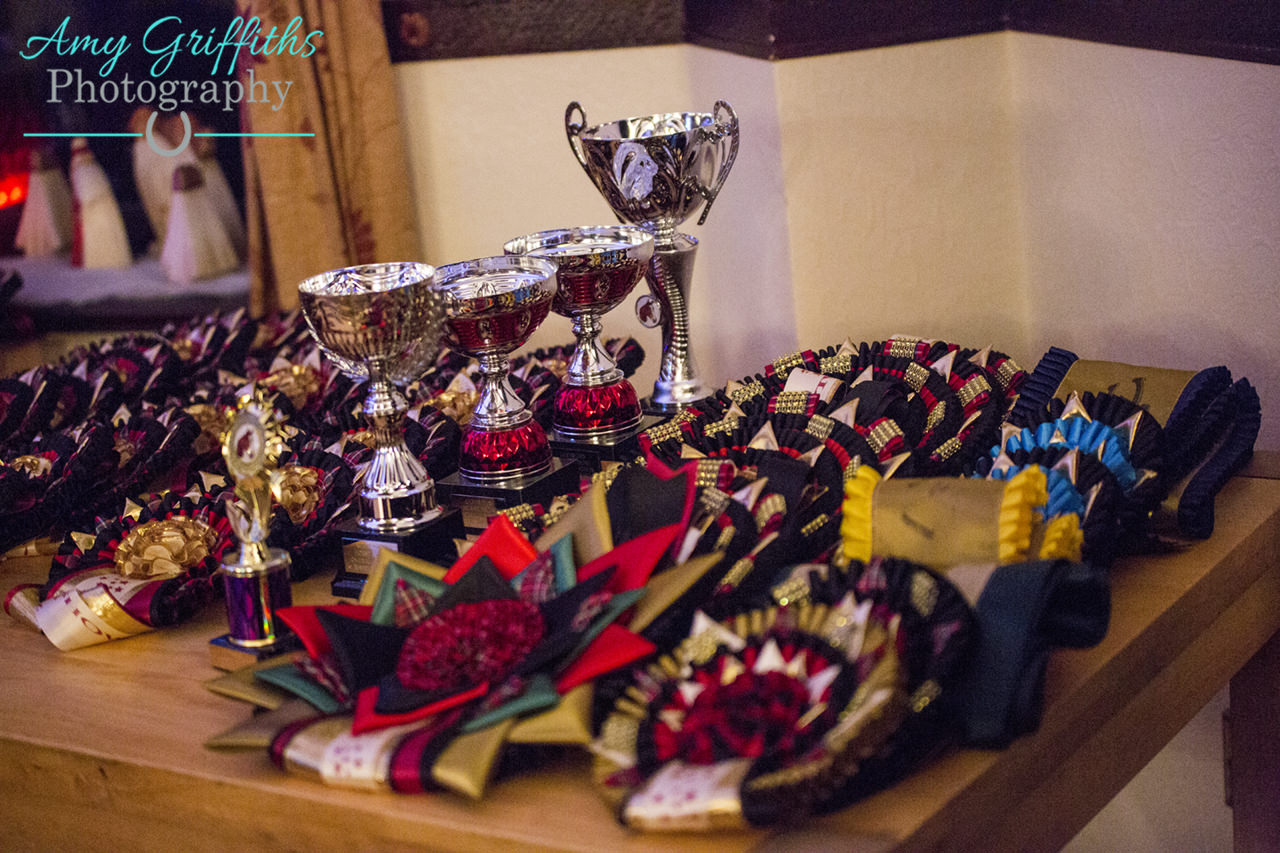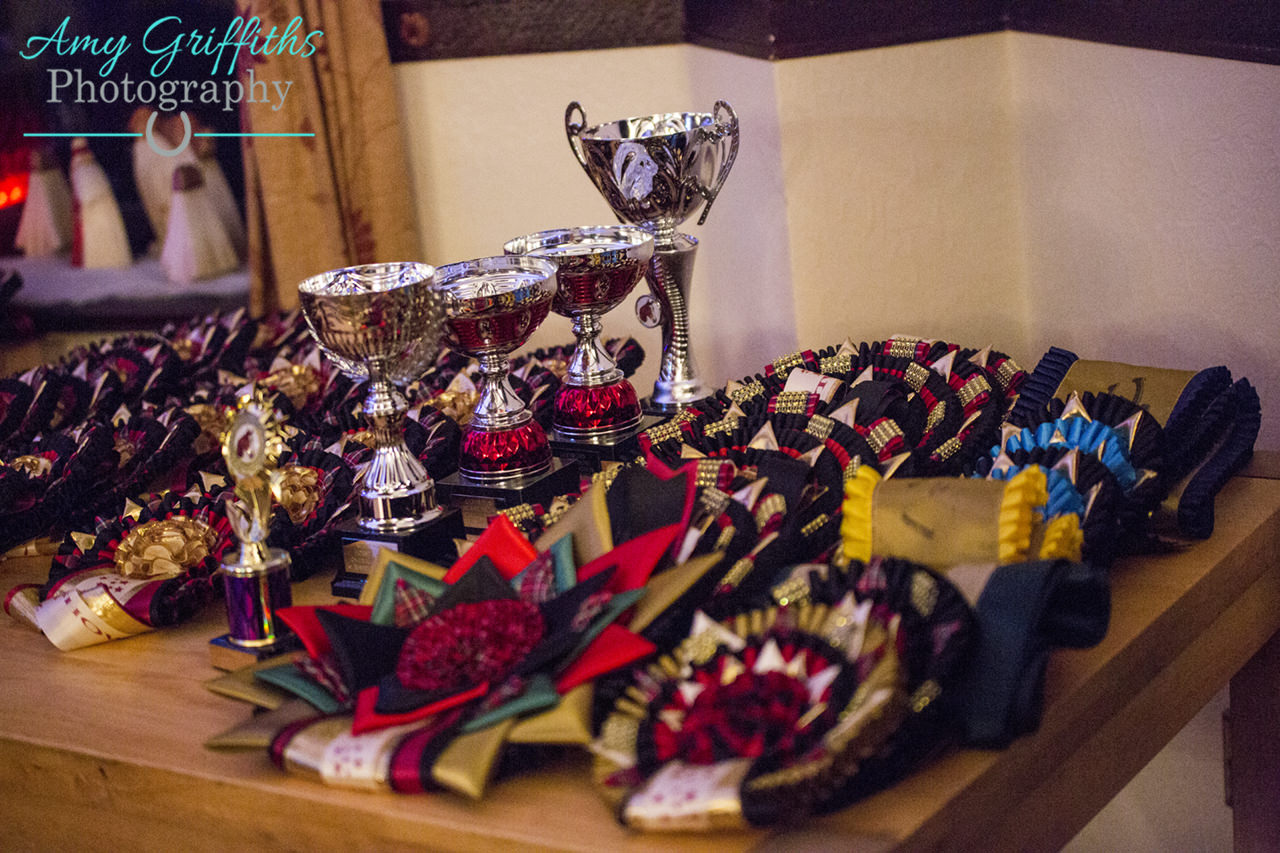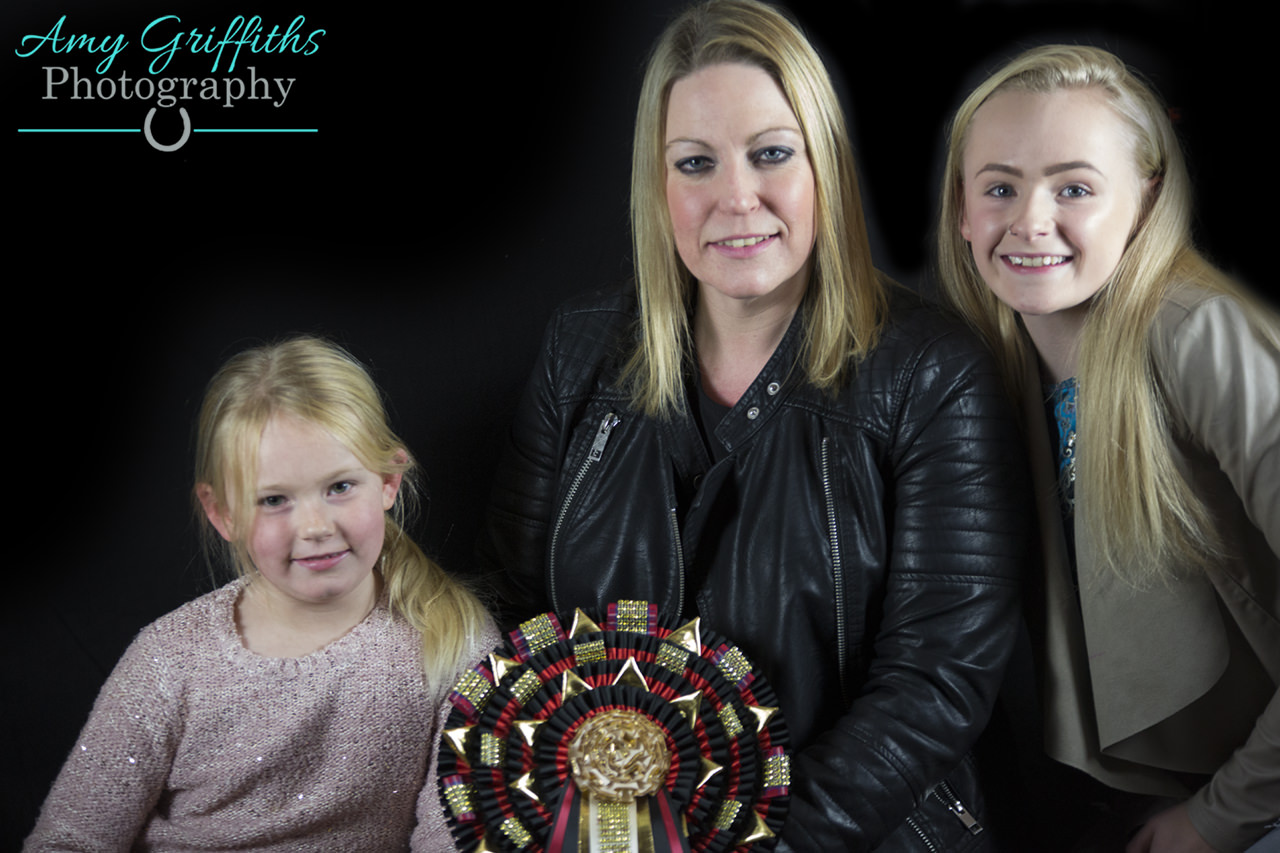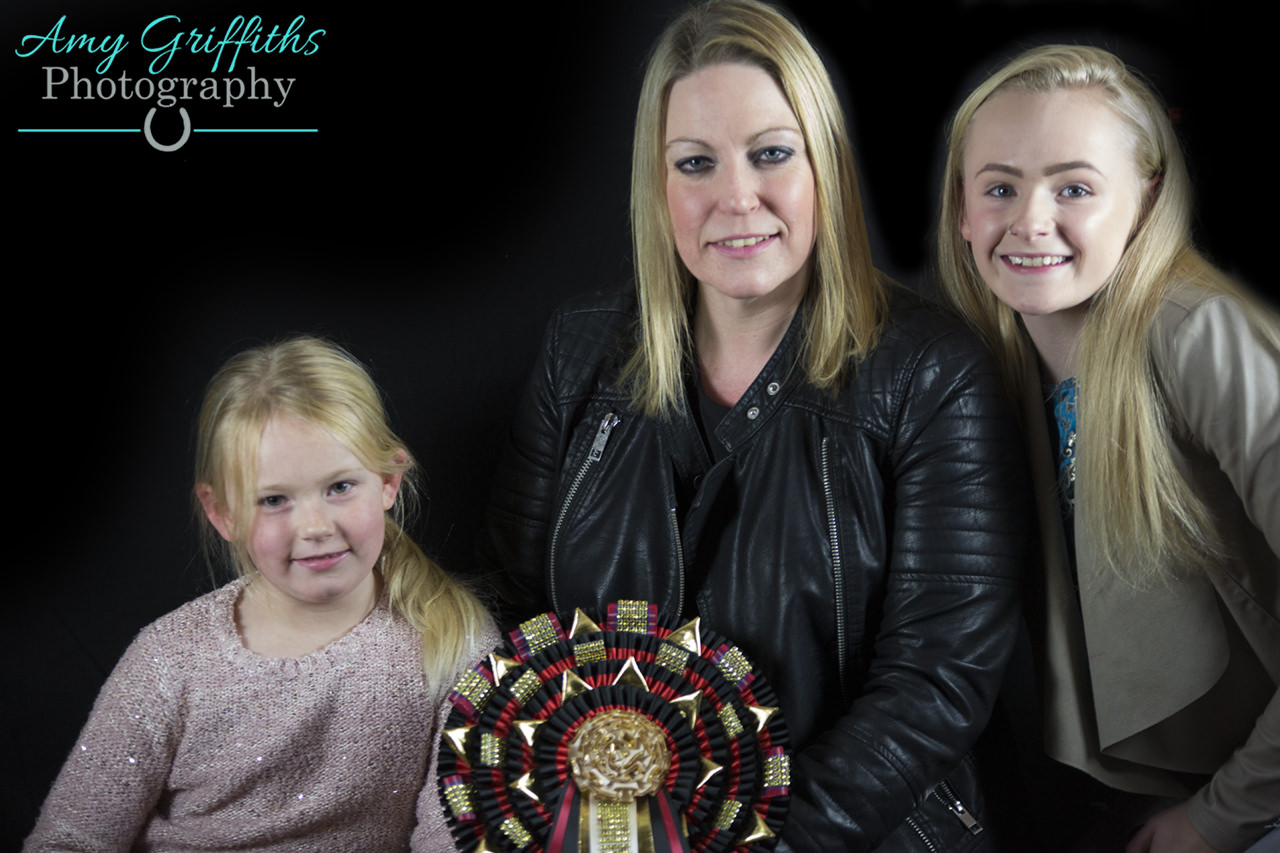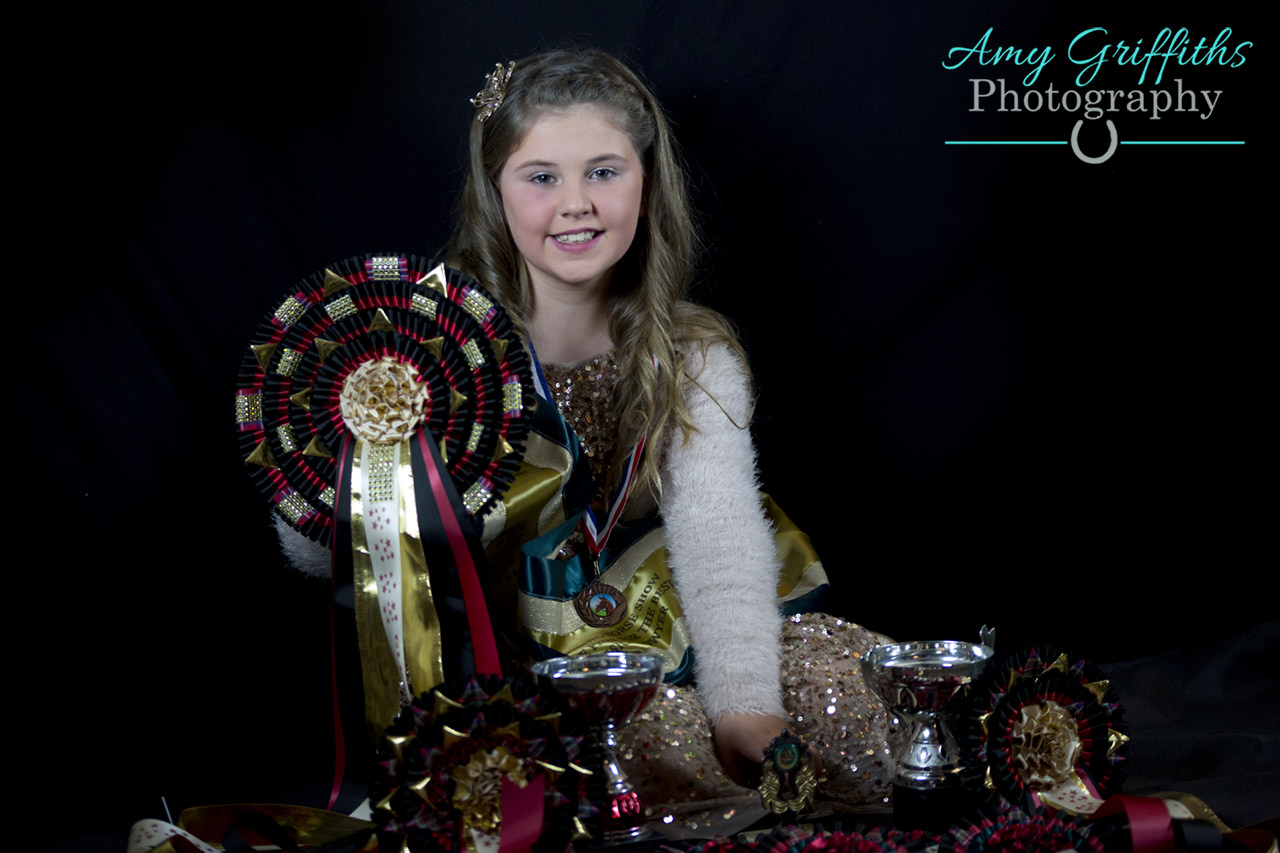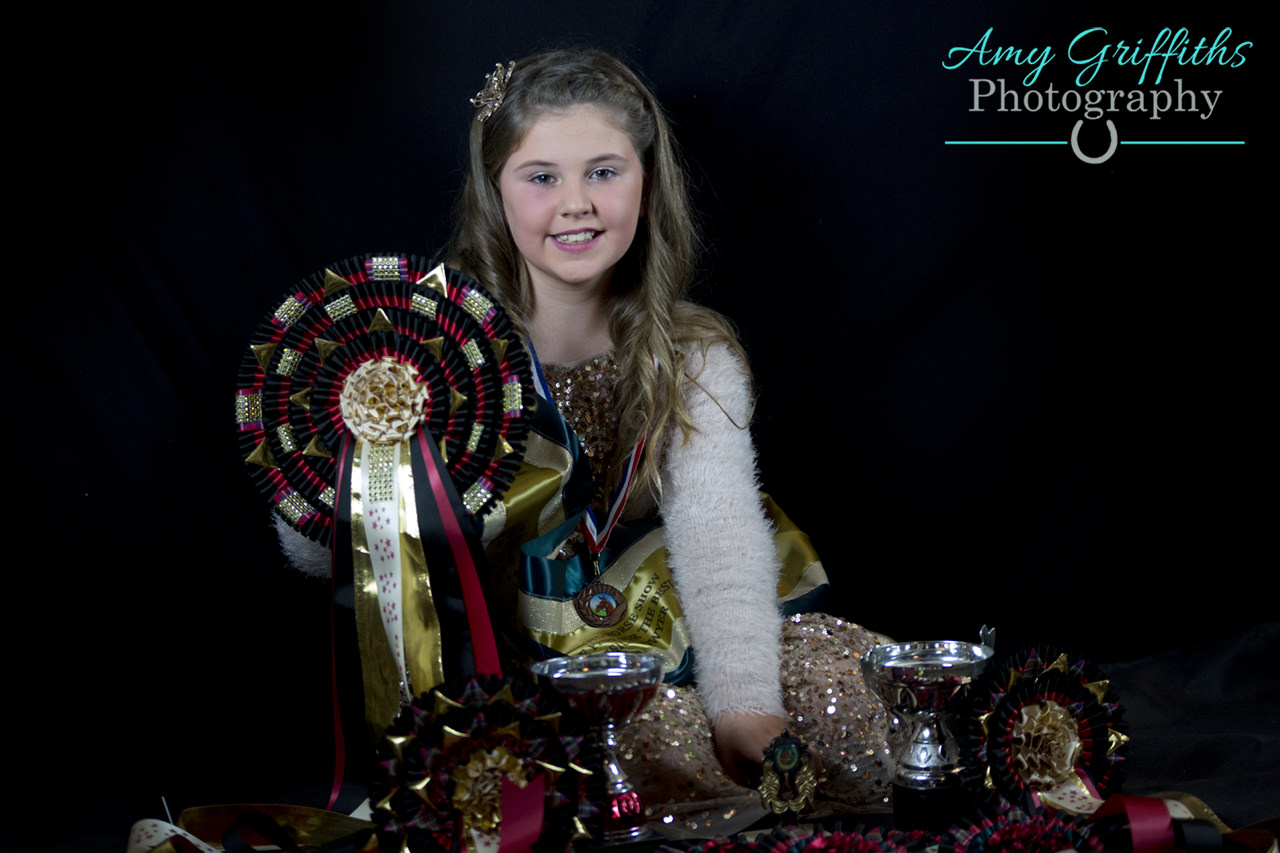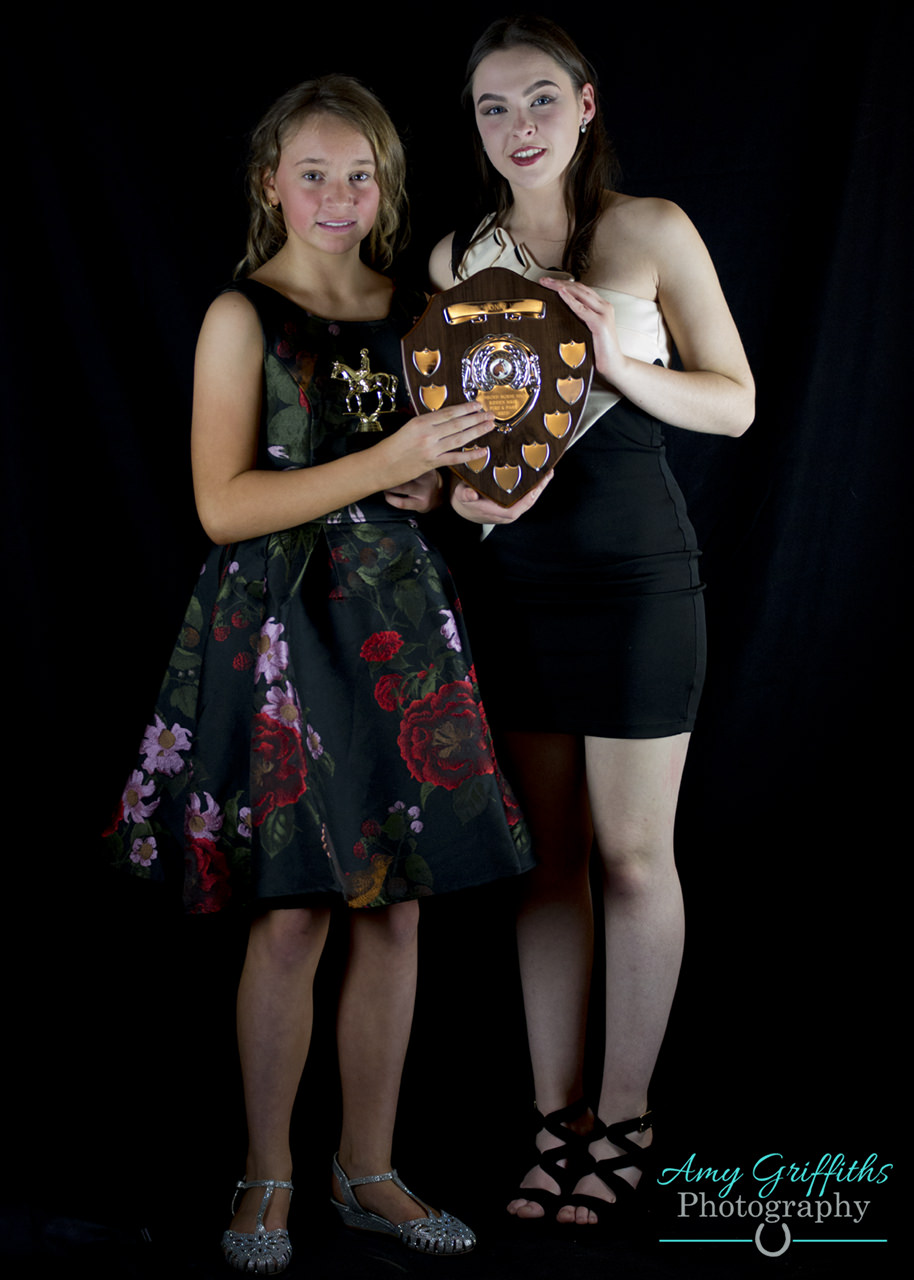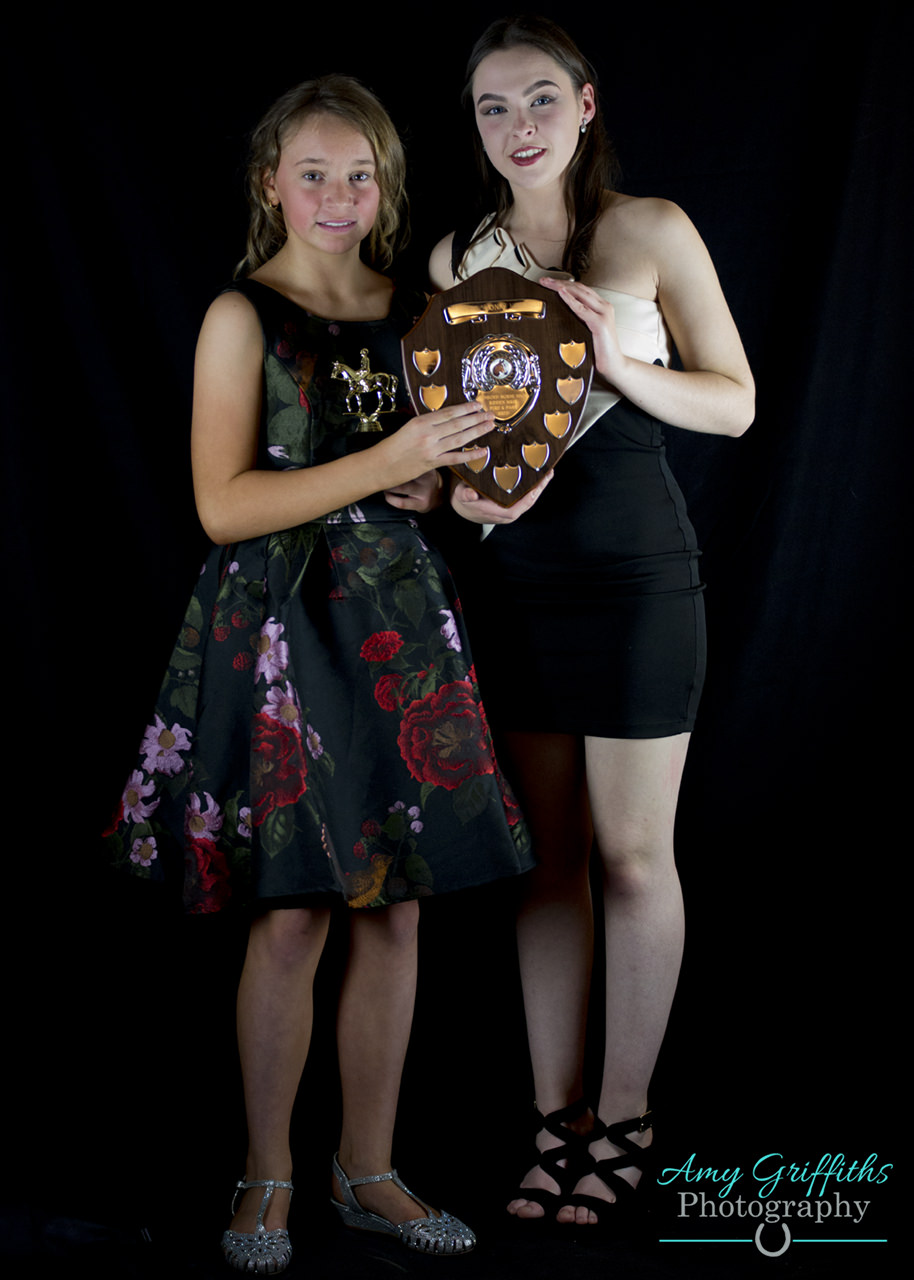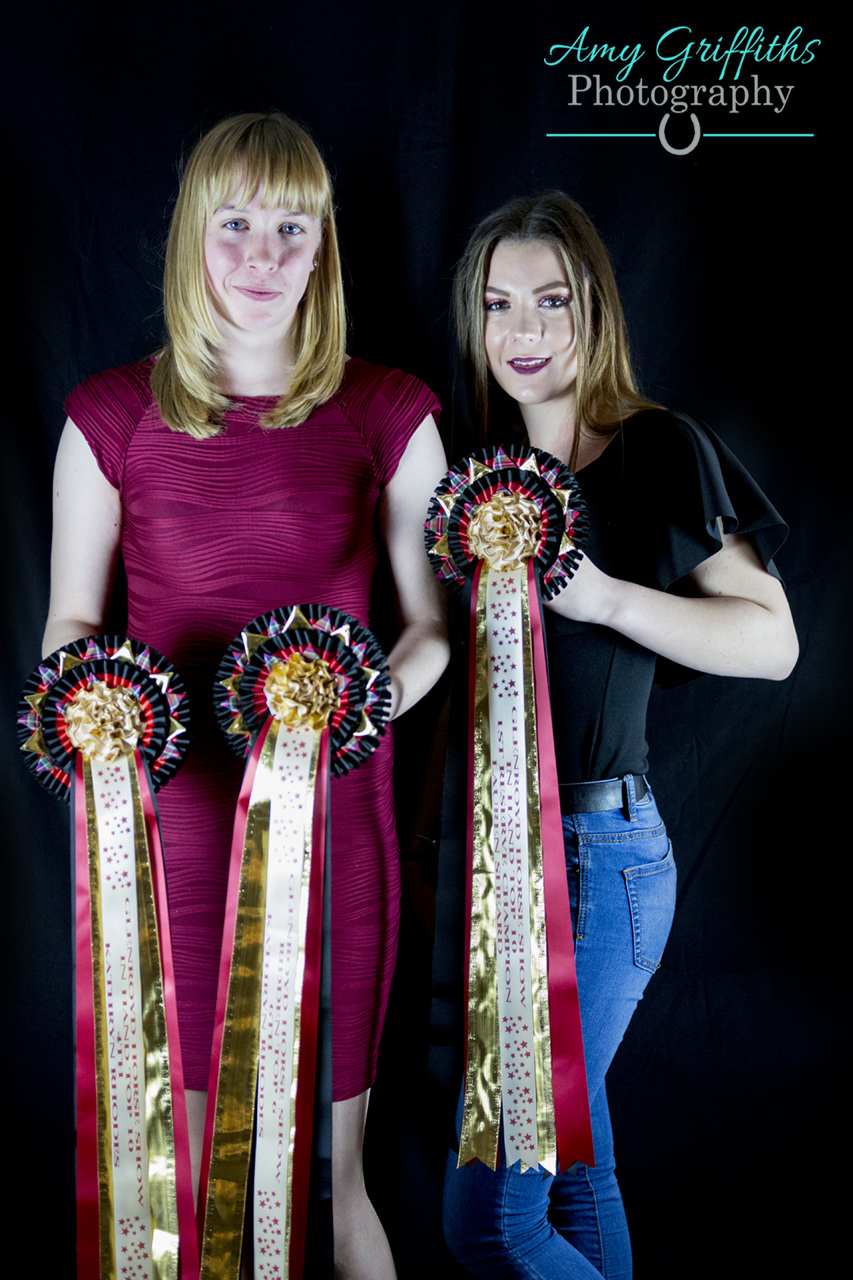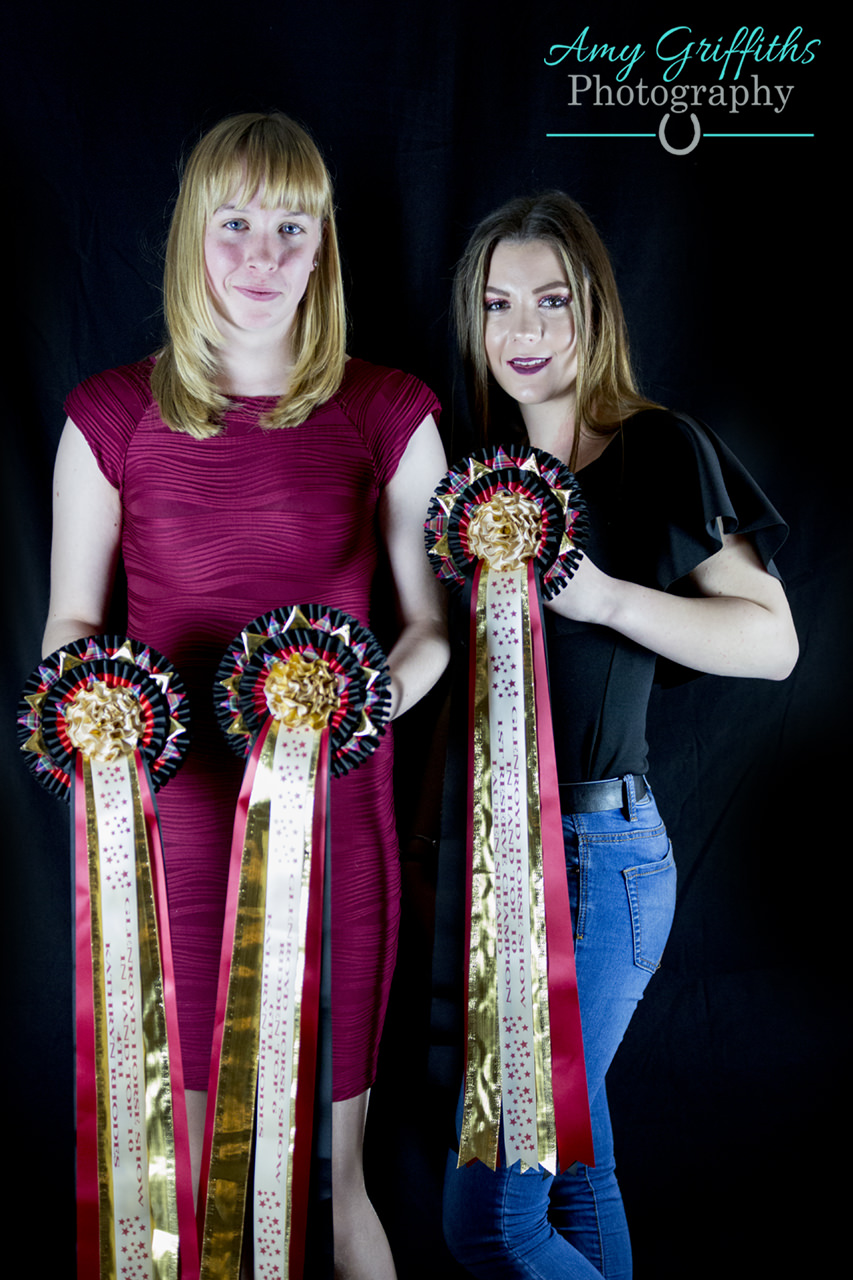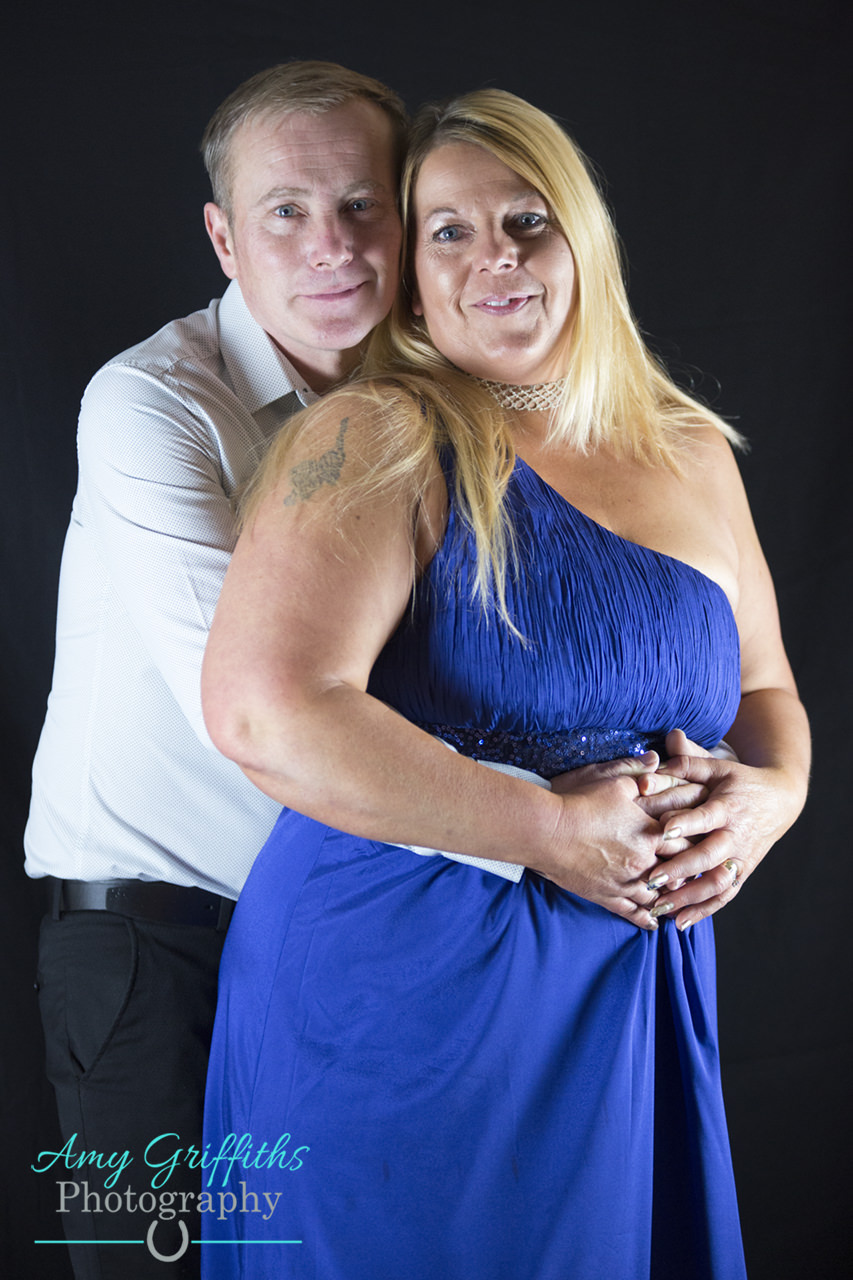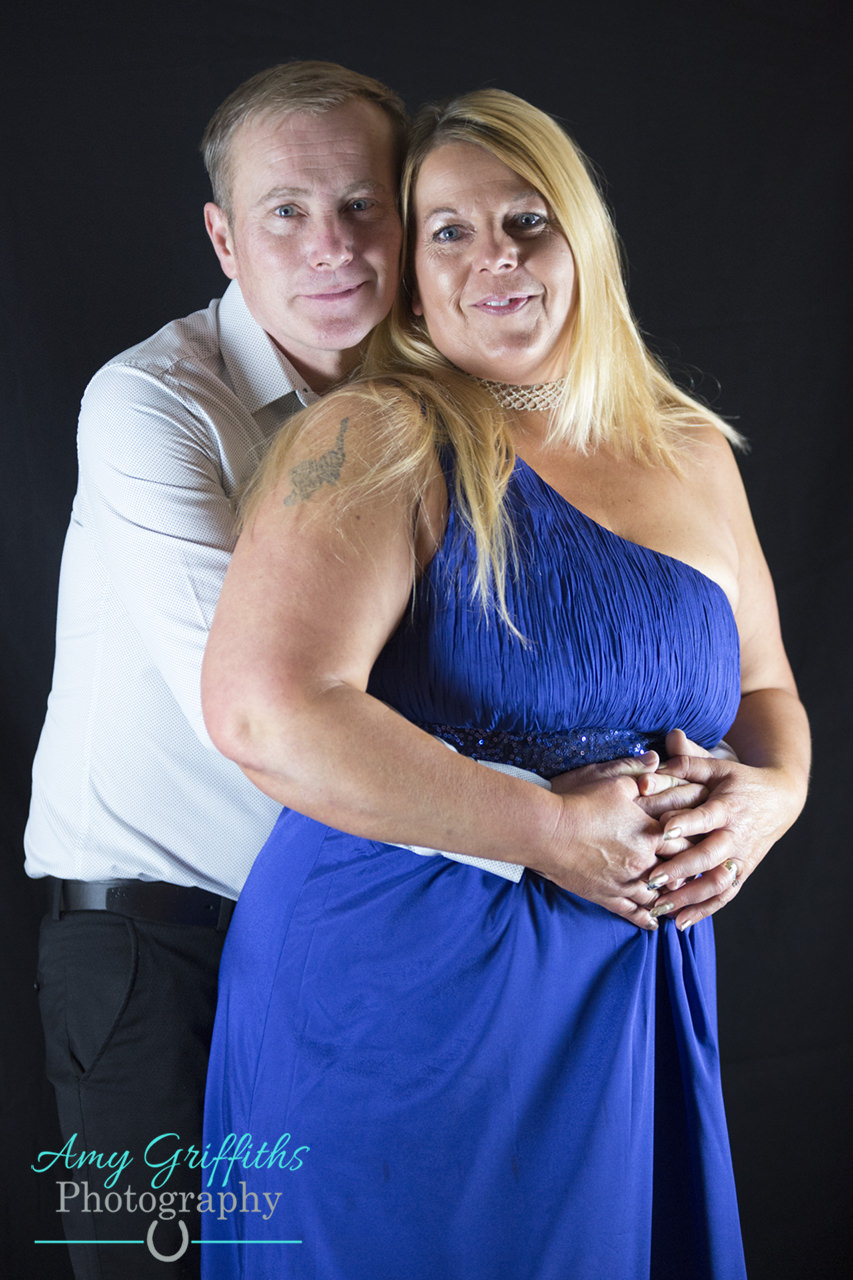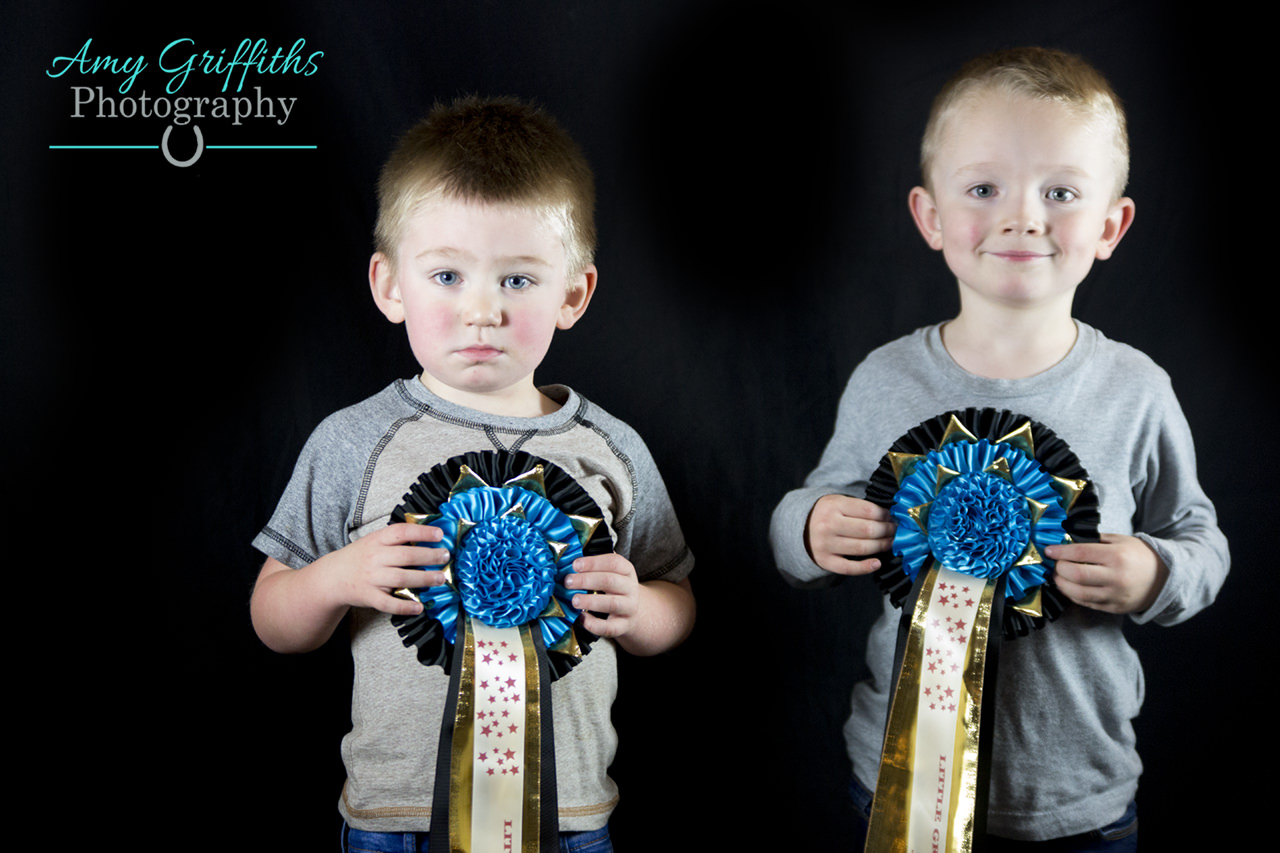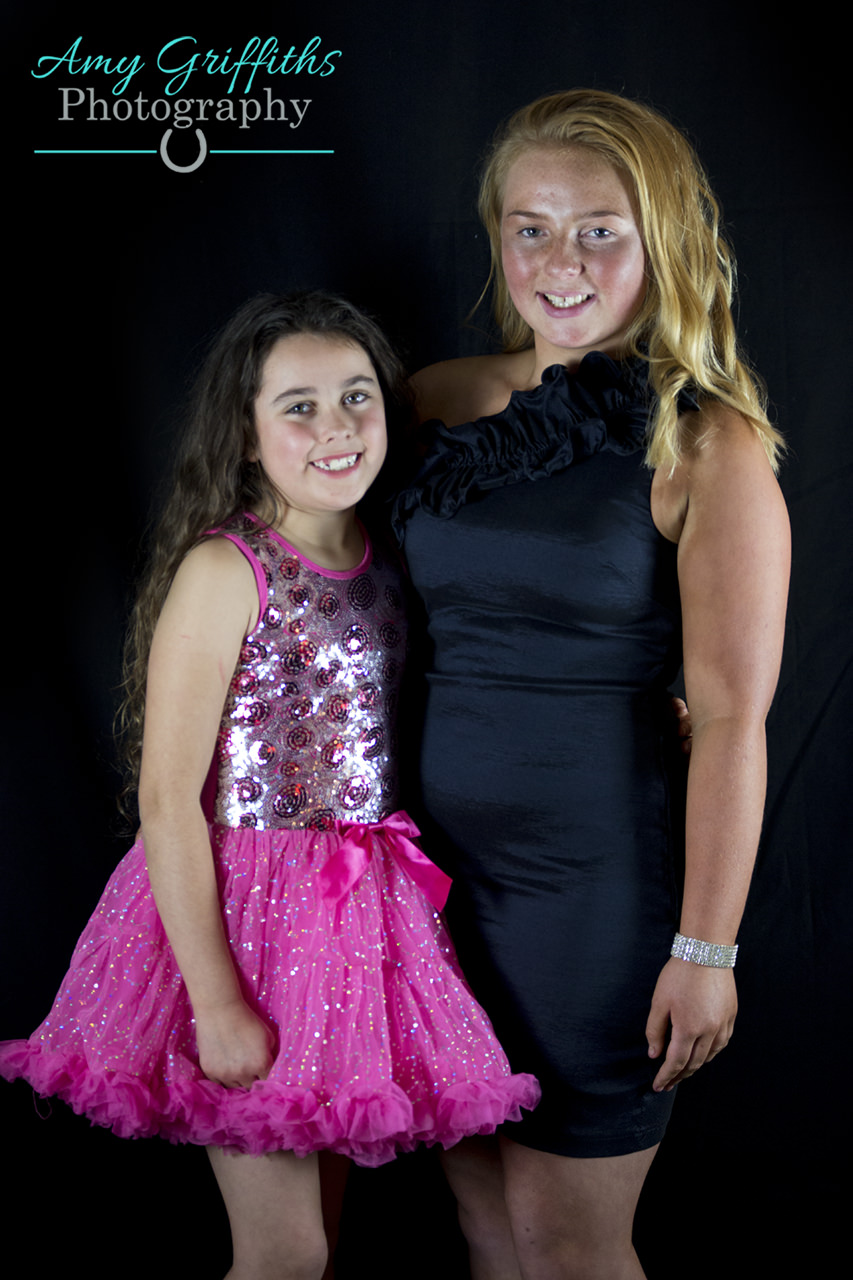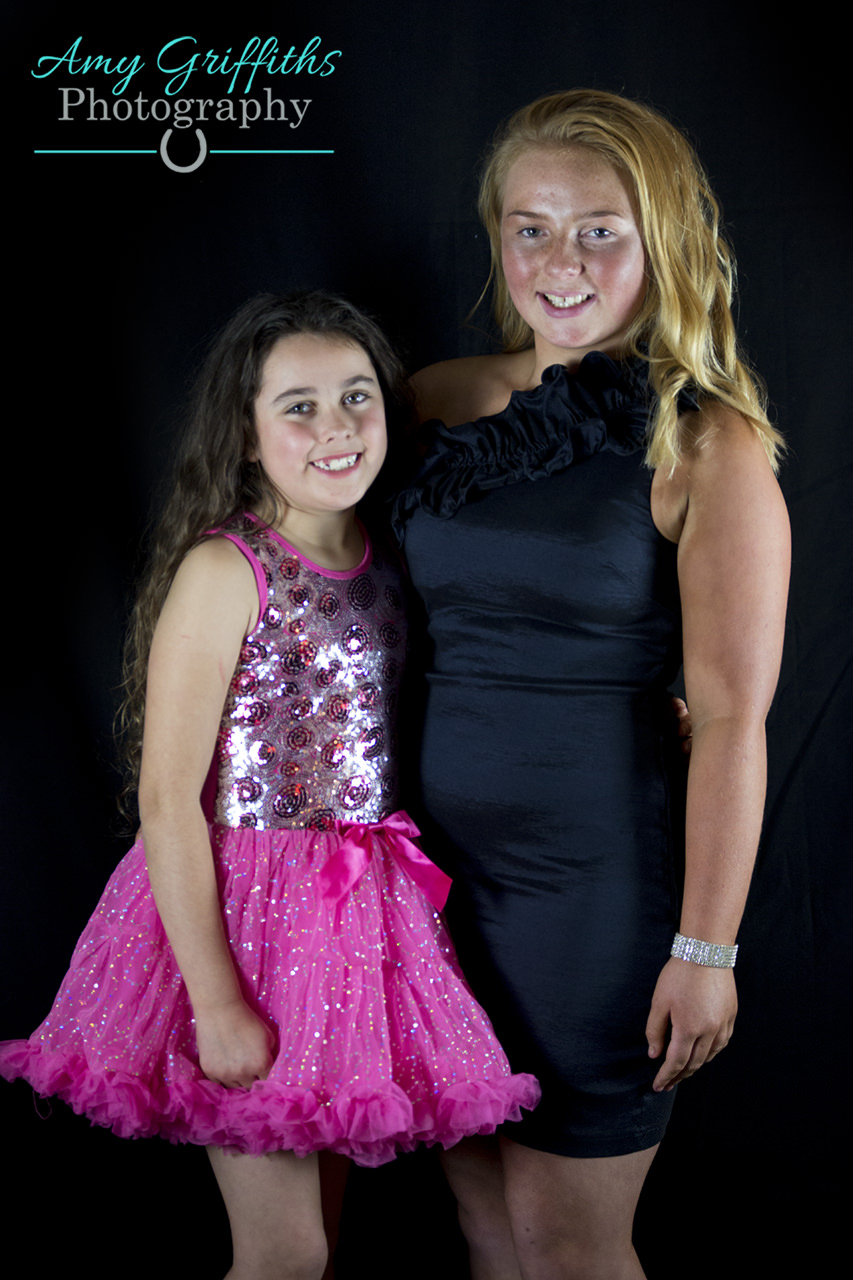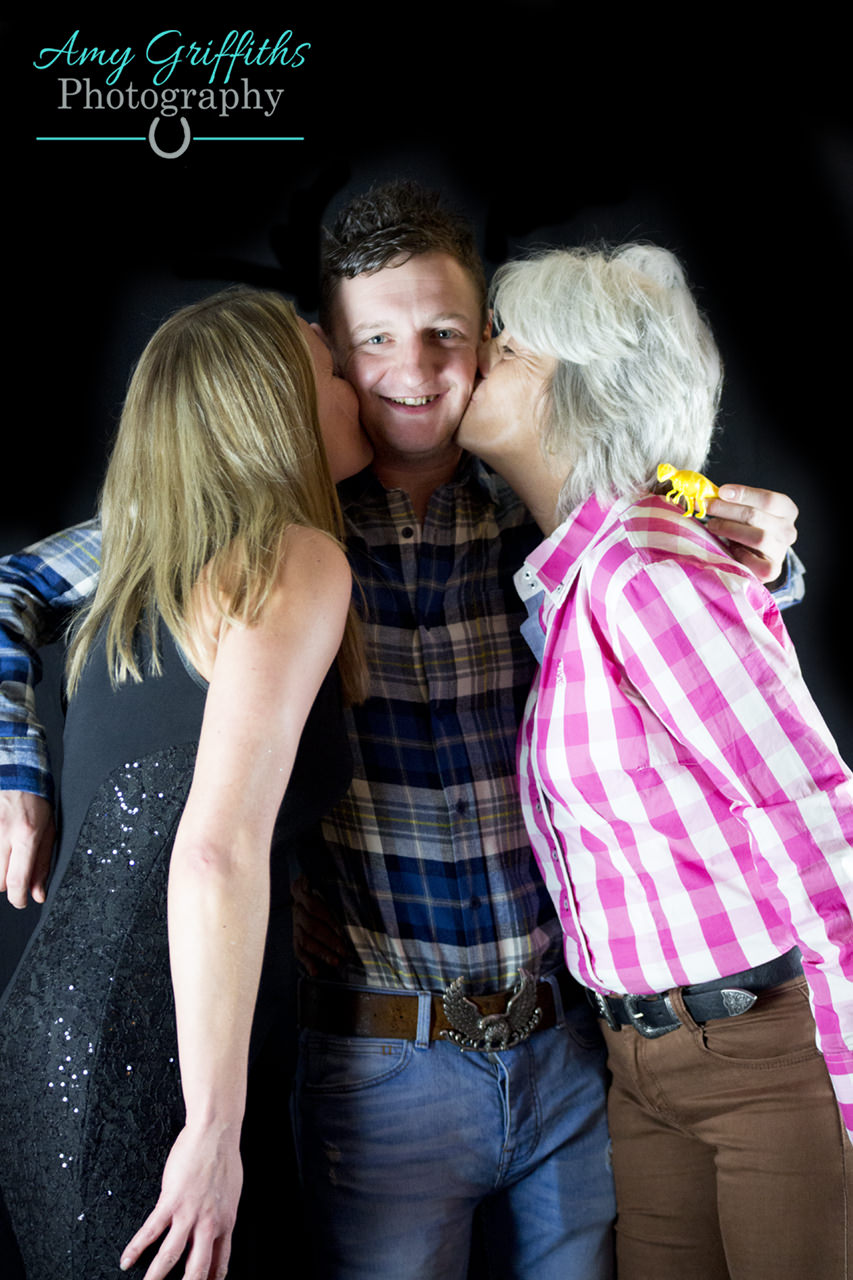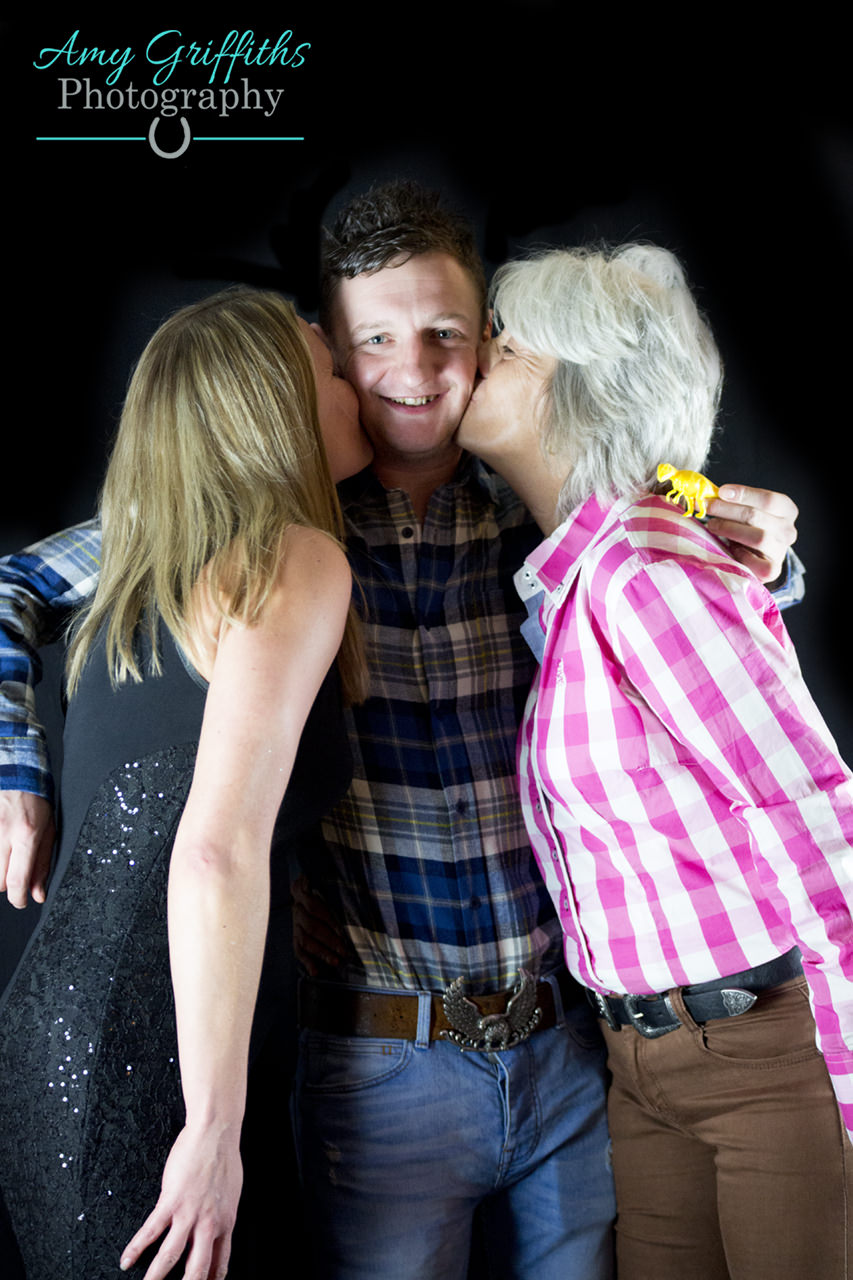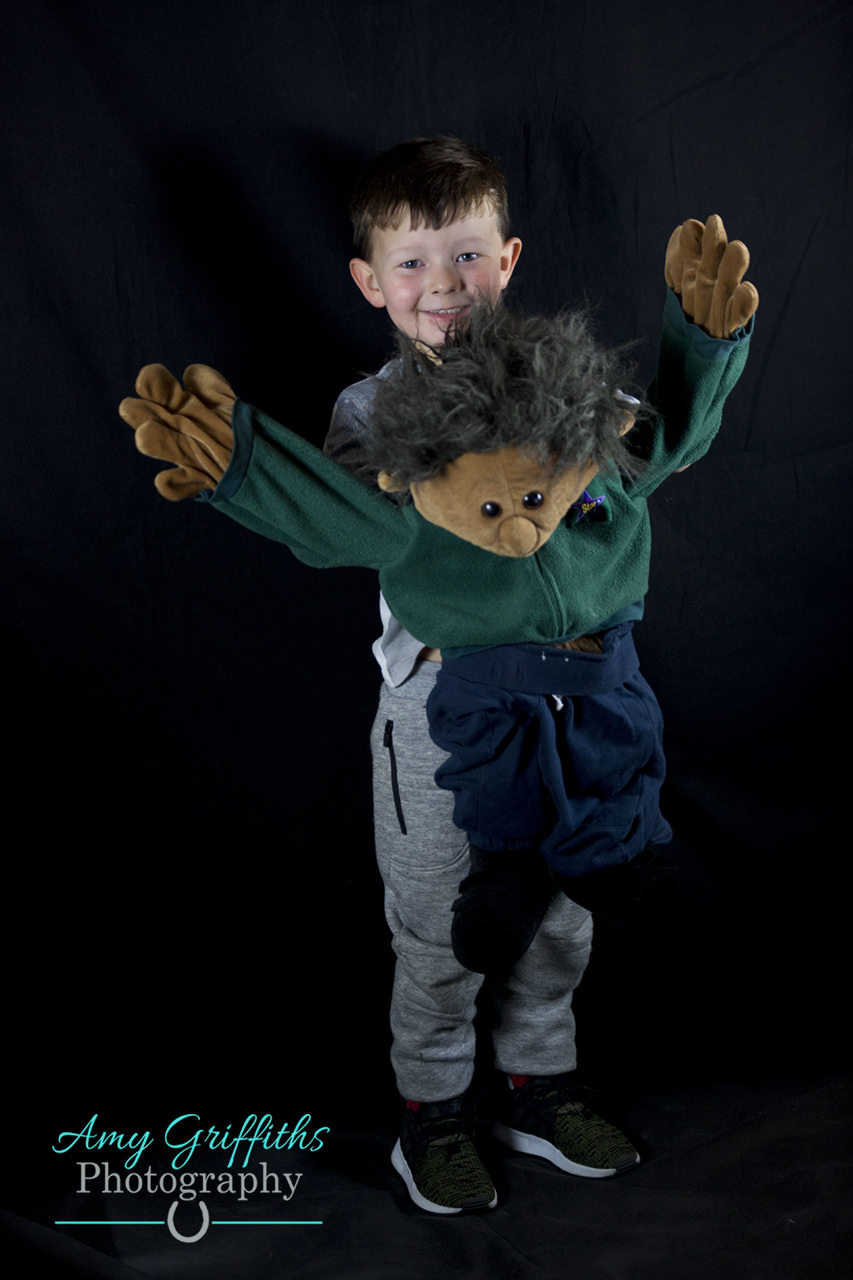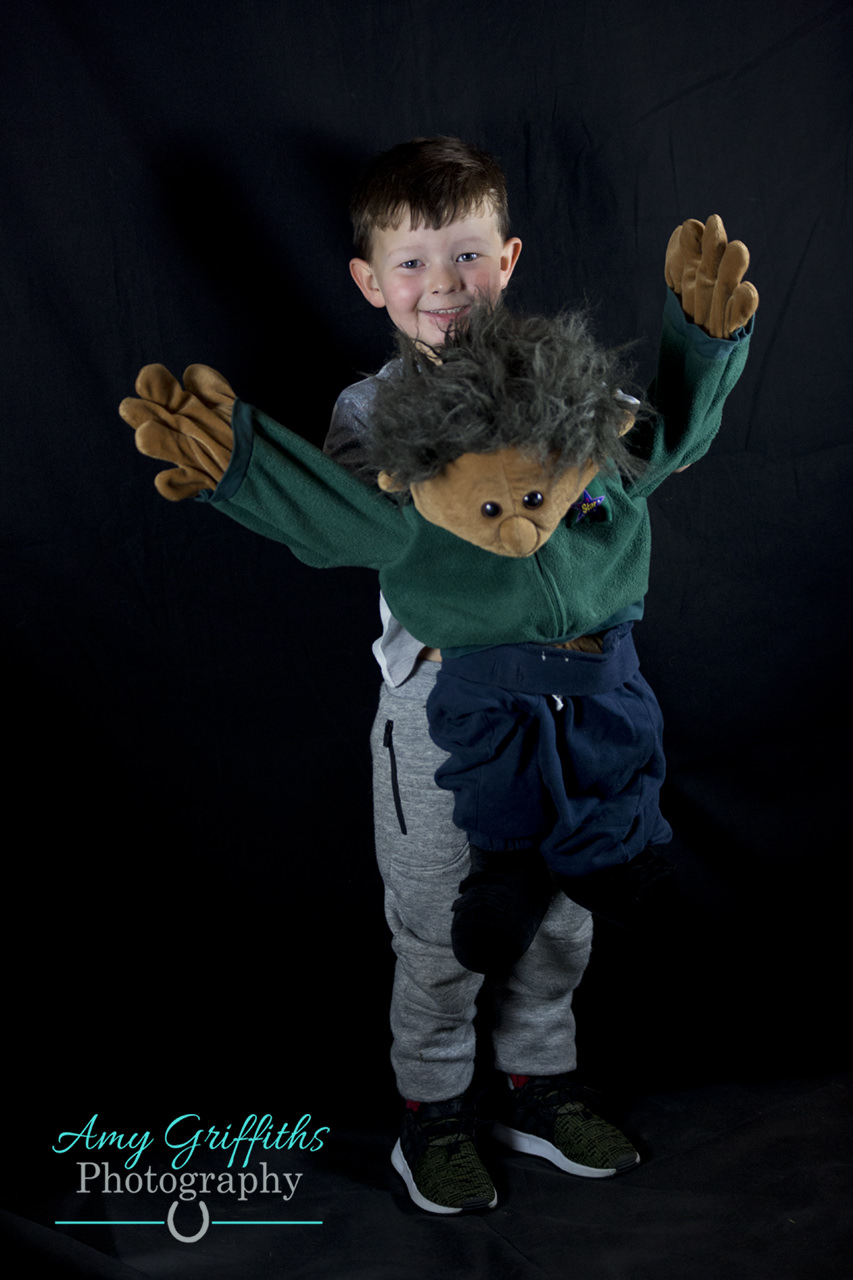 ---