Patrington Mill Winter Show @ NRC- 28th January 2018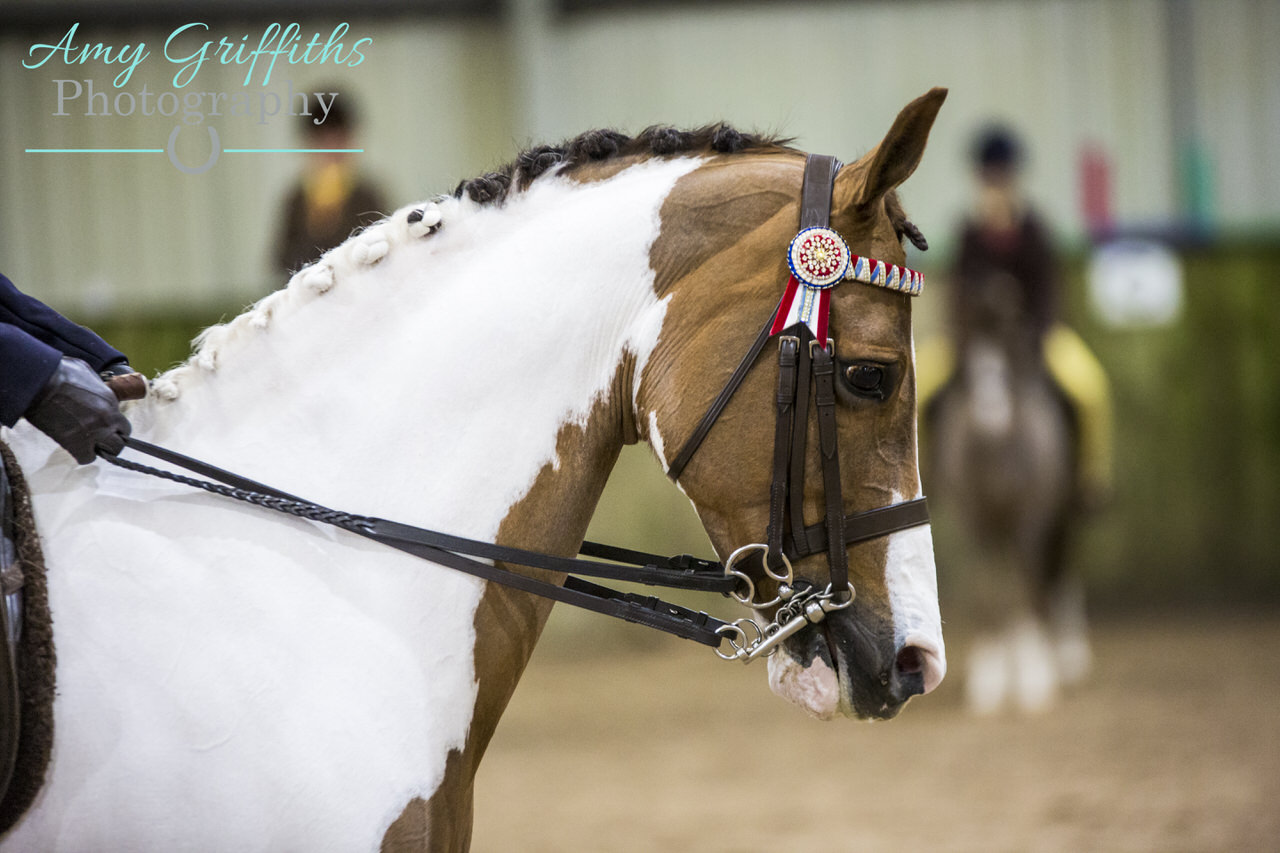 Our first time back at NRC since Christmas, it seems like such a long time since we have been here since the December show was cancelled! We had a really lovely day, a cracking set of judges who it was lovely to catch up with and there were some beautiful animals forward. I can't believe how well you were all turned out, (check out how sparkling the traditional stallion's feathers are in the top photo!). It was a pretty quiet day which to be honest was expected as there was quite a lot on fairly locally (especially for this time of year). But we had a really enjoyable day regardless- especially since Supreme Coffee was there to keep us well fed and watered throughout the day!  Supreme Coffee is my Mum's business and I would be super appreciative of you heading over to their Facebook page and giving them a like or review if you visited Mum at the show 🙂
As always, we vlogged the day- I never thought to give my go pro a mid day charge and unfortunately it ran out just before the ridden championship but I have still inserted a few images from the class anyway!
You can watch it below, if you want to 'come to more shows' with us please subscribe to my channel 🙂
As always there are some low resolution FaceBook images below which you can feel free to use on social media but they aren't suitable for printing: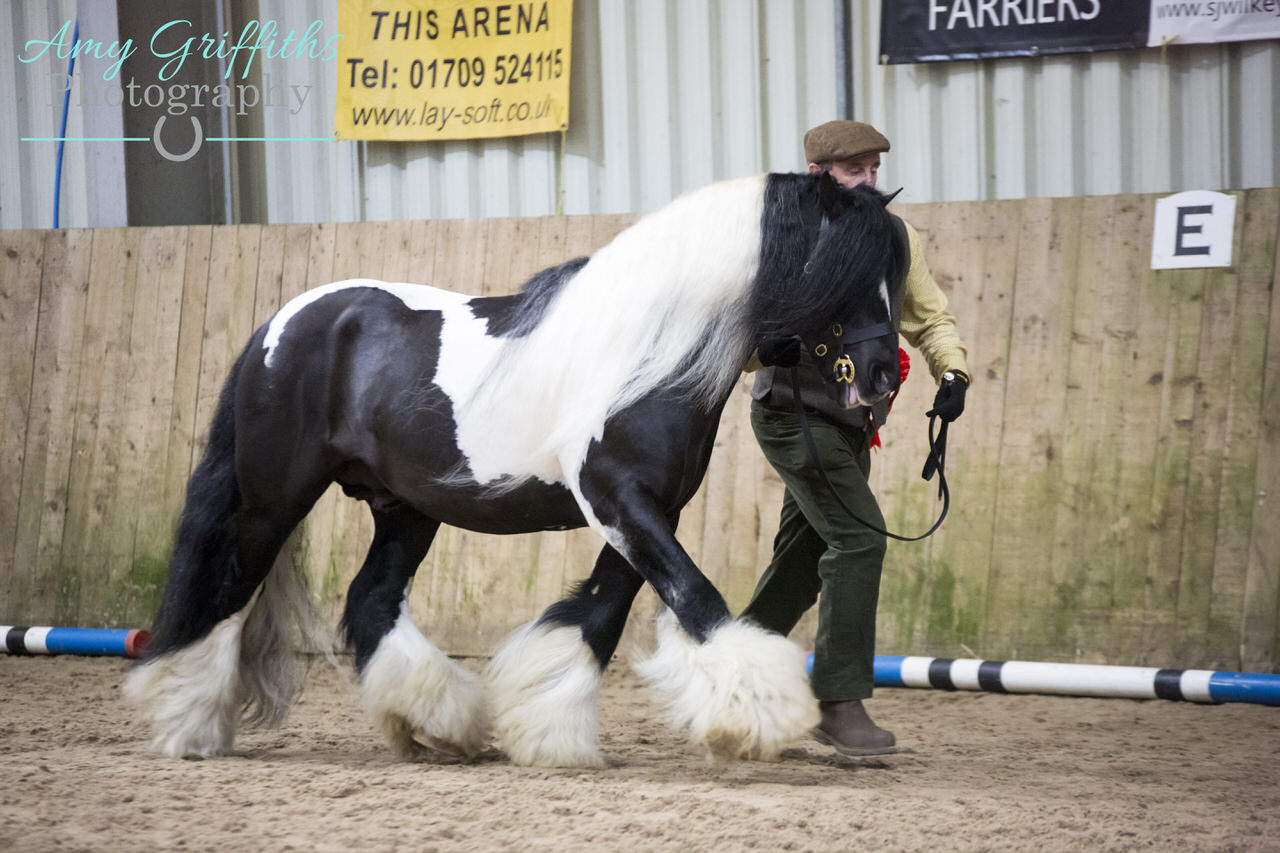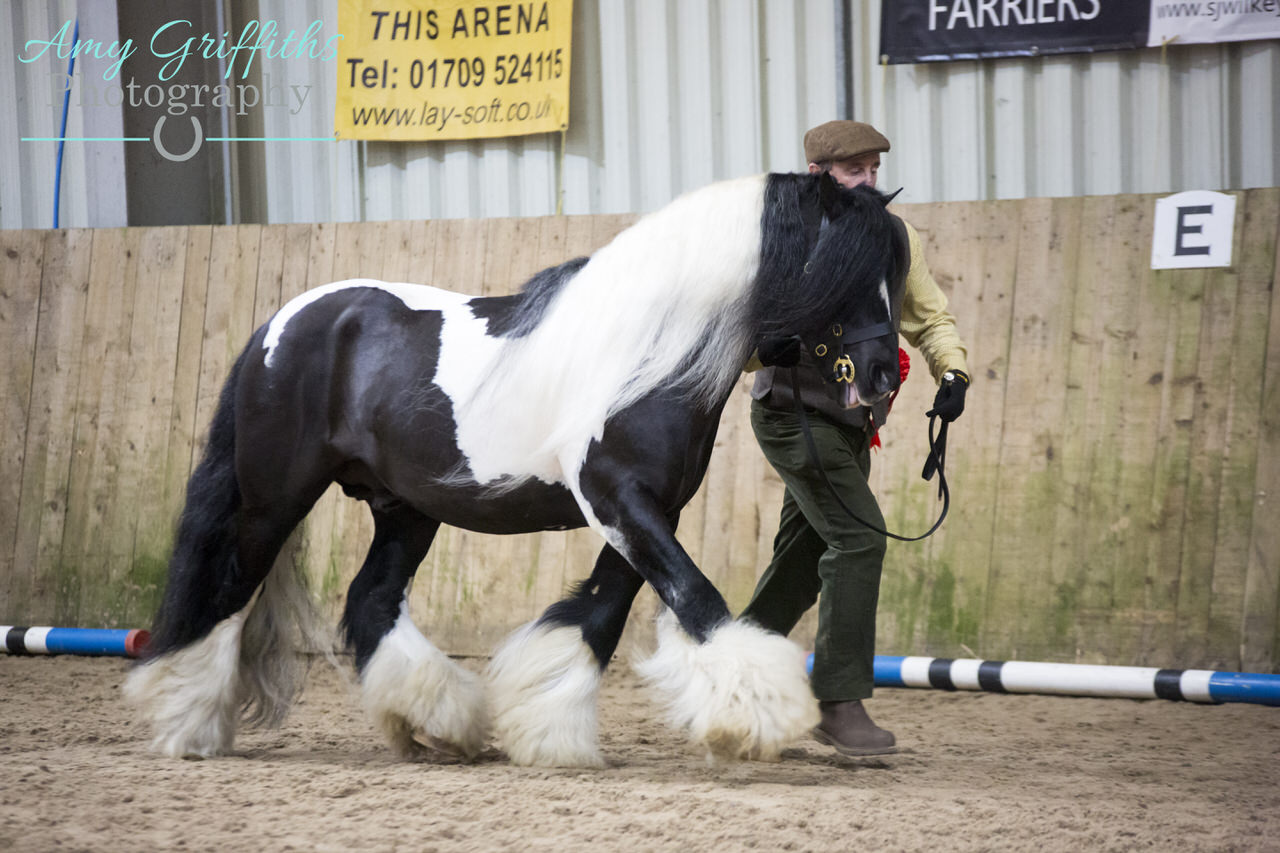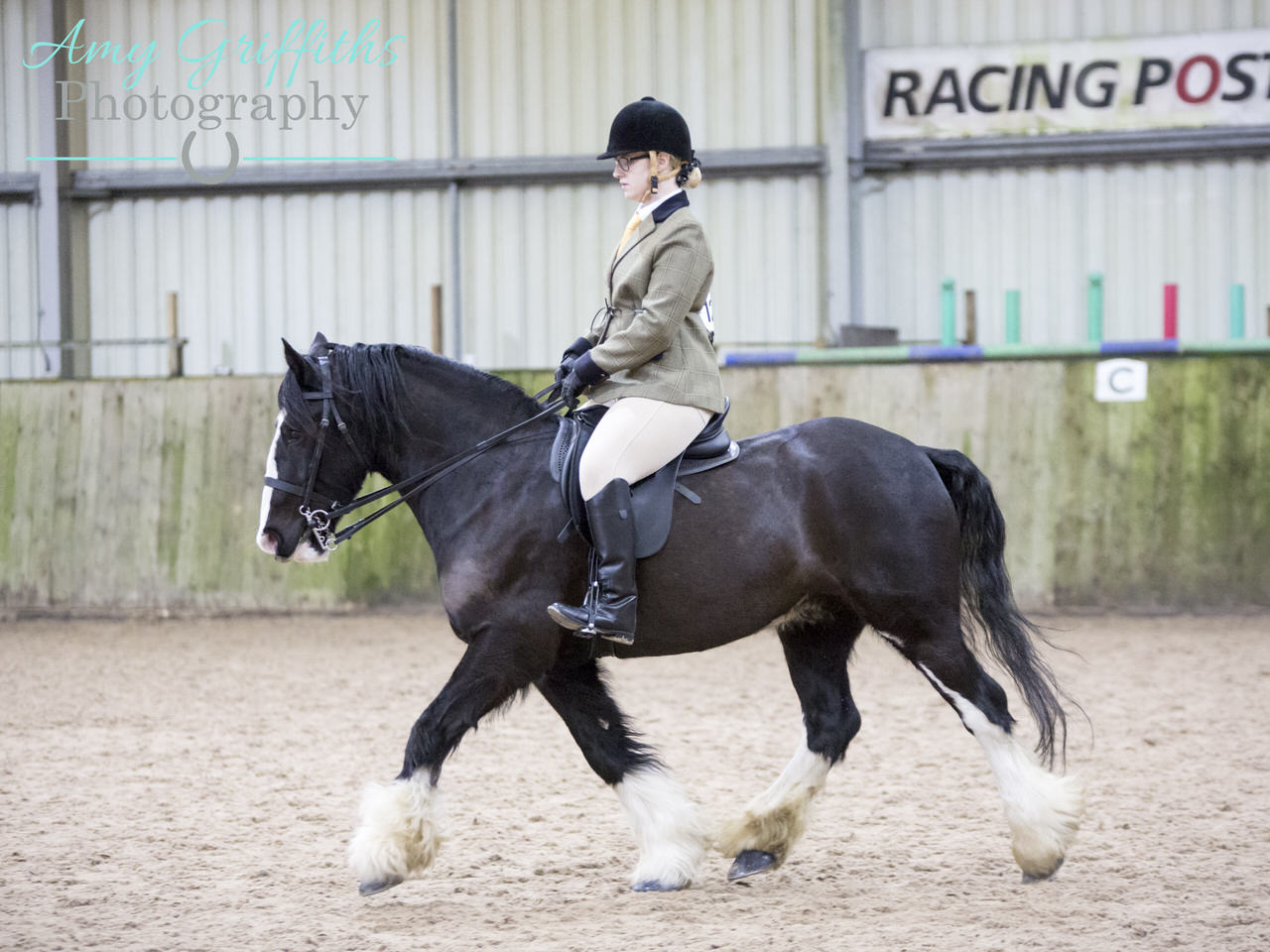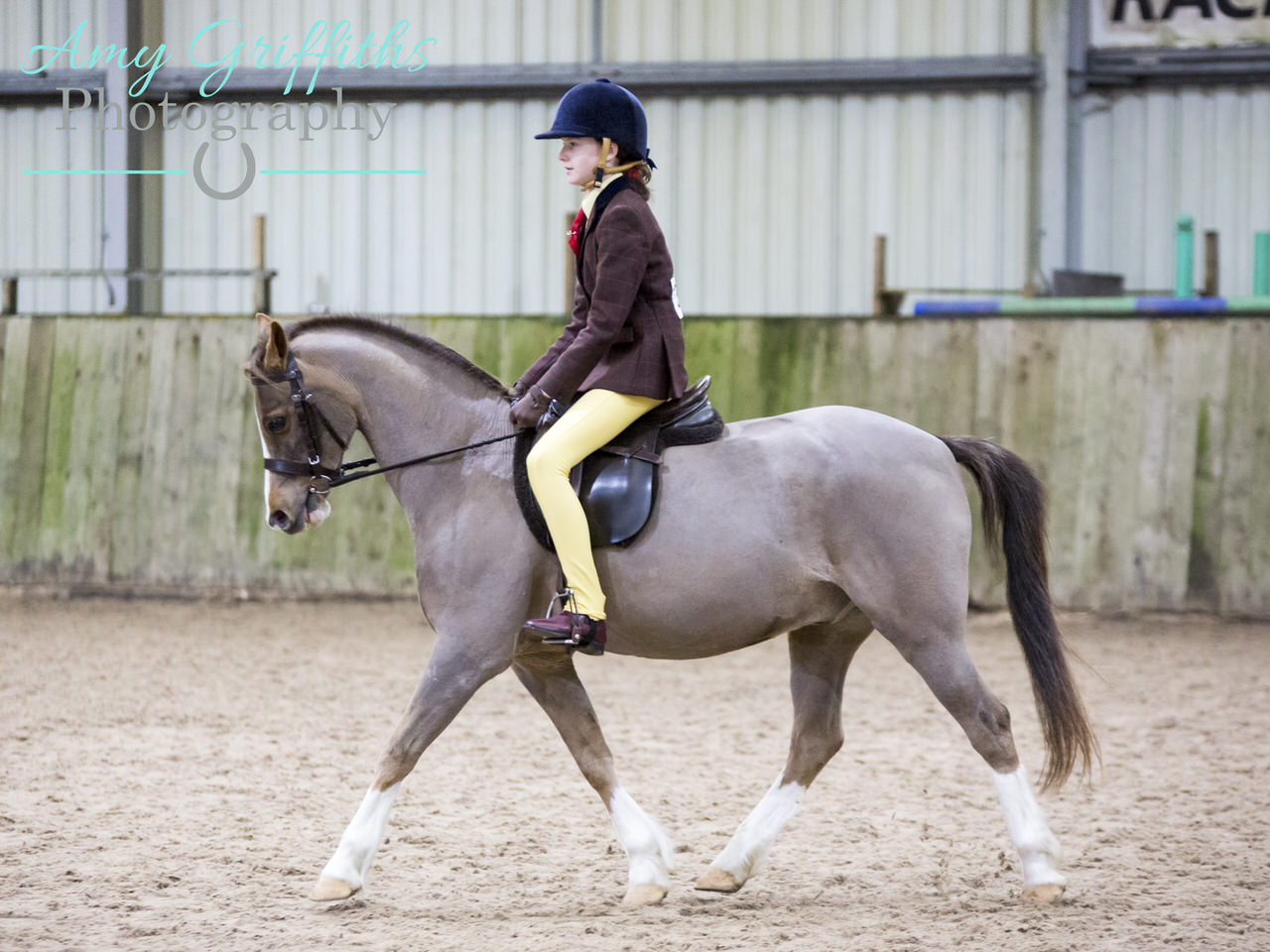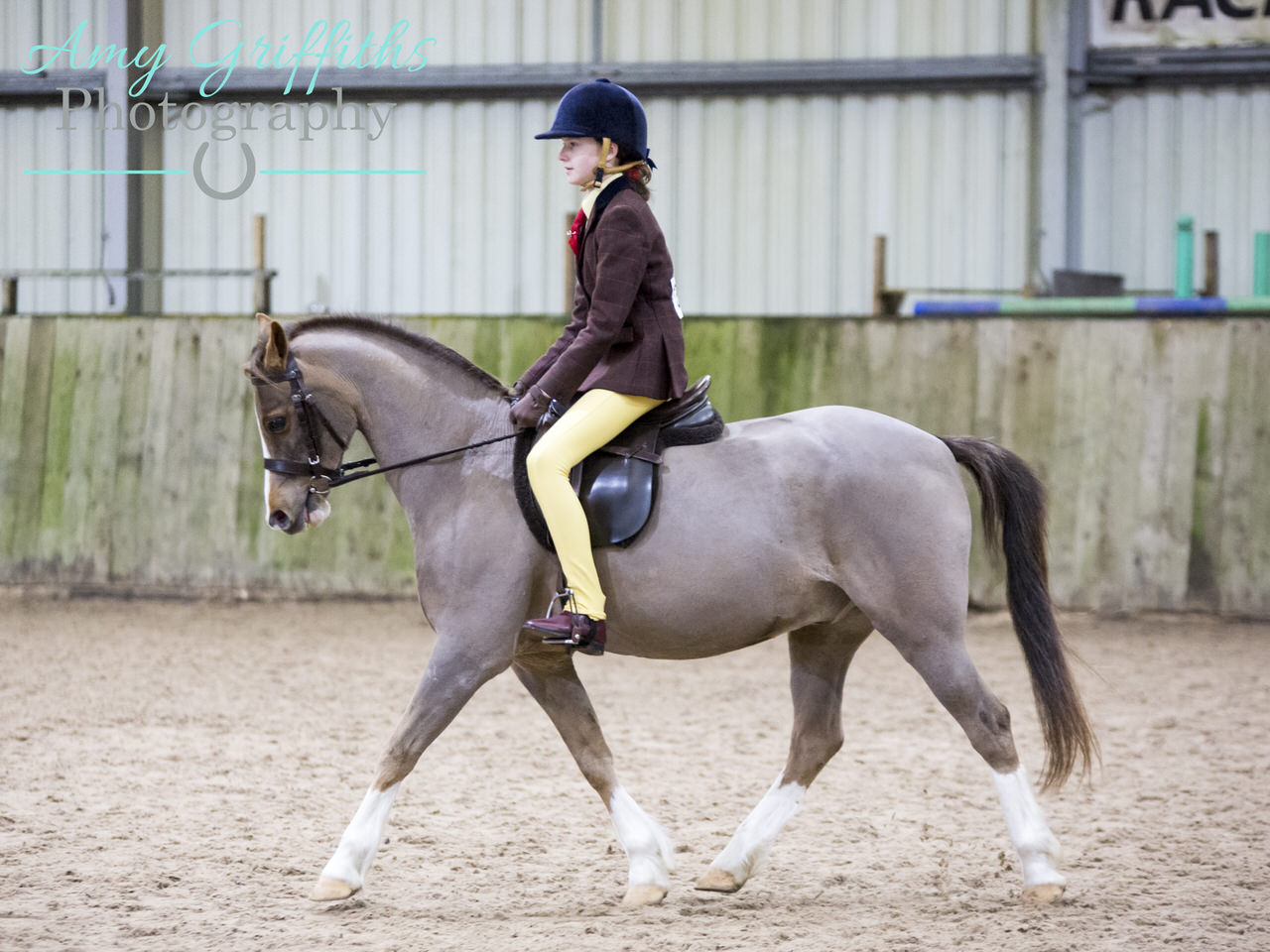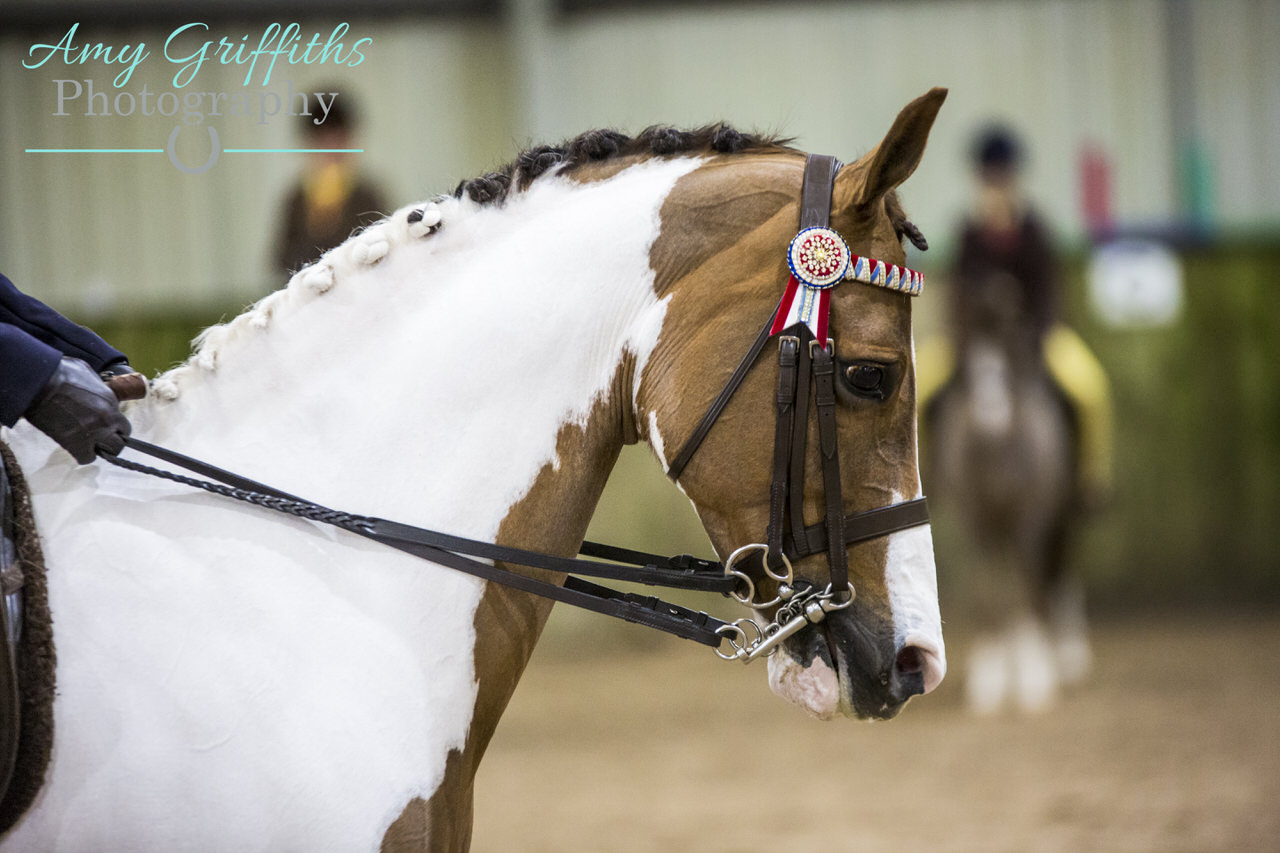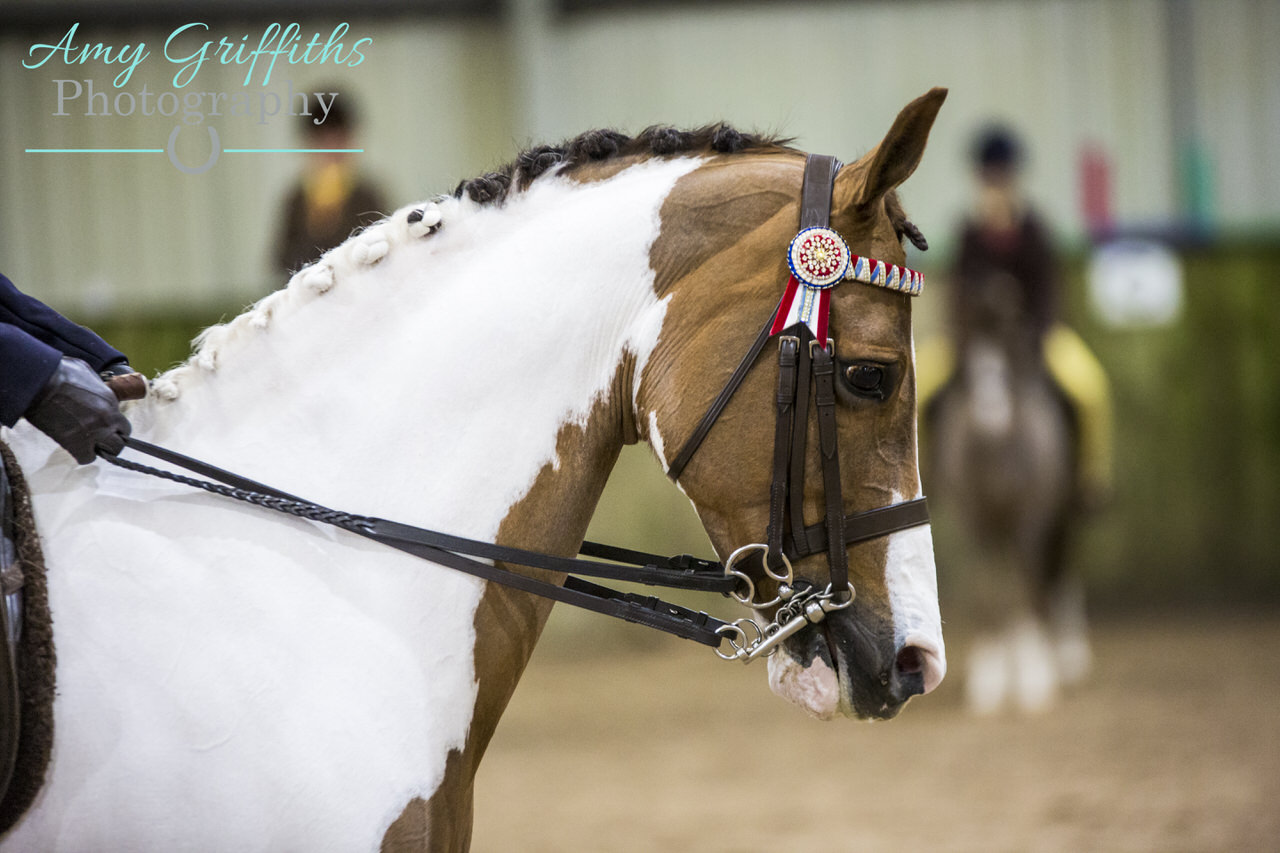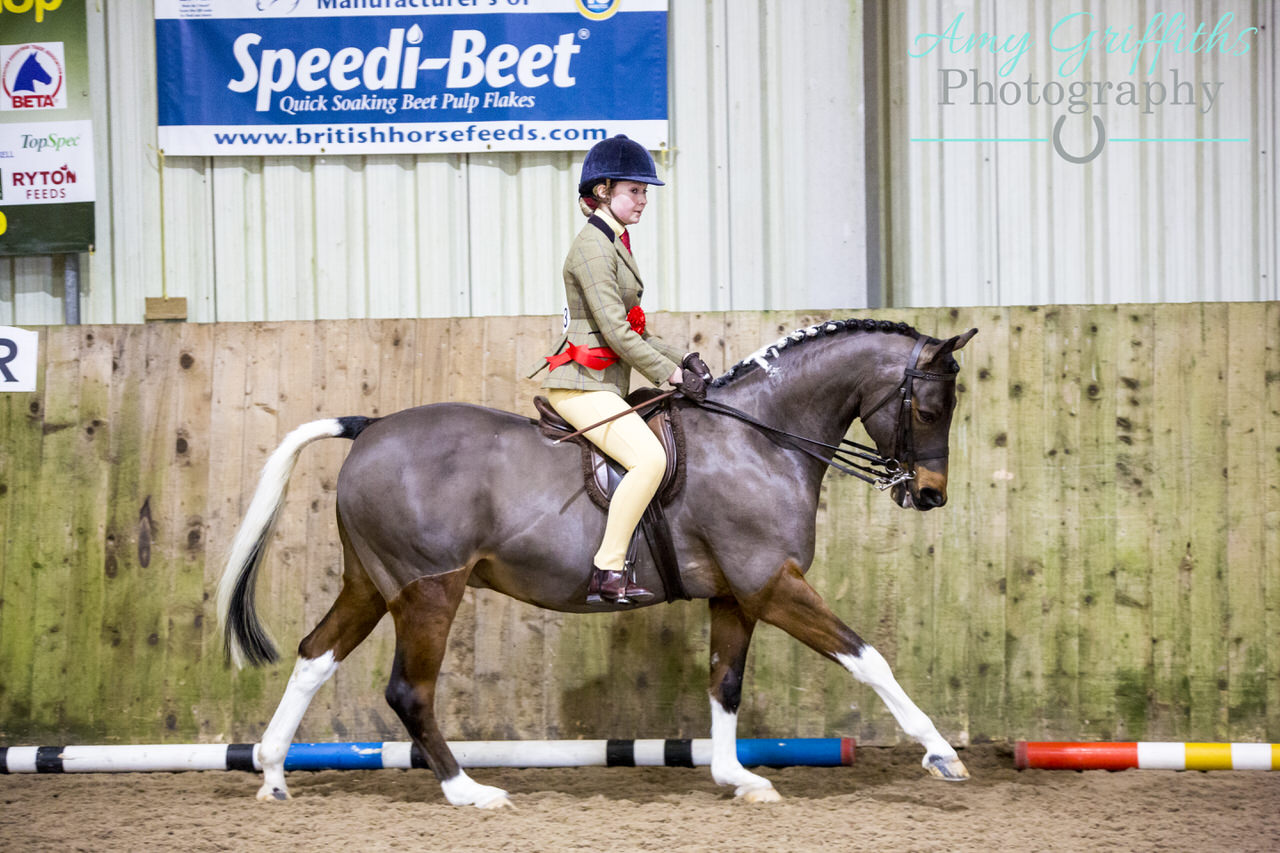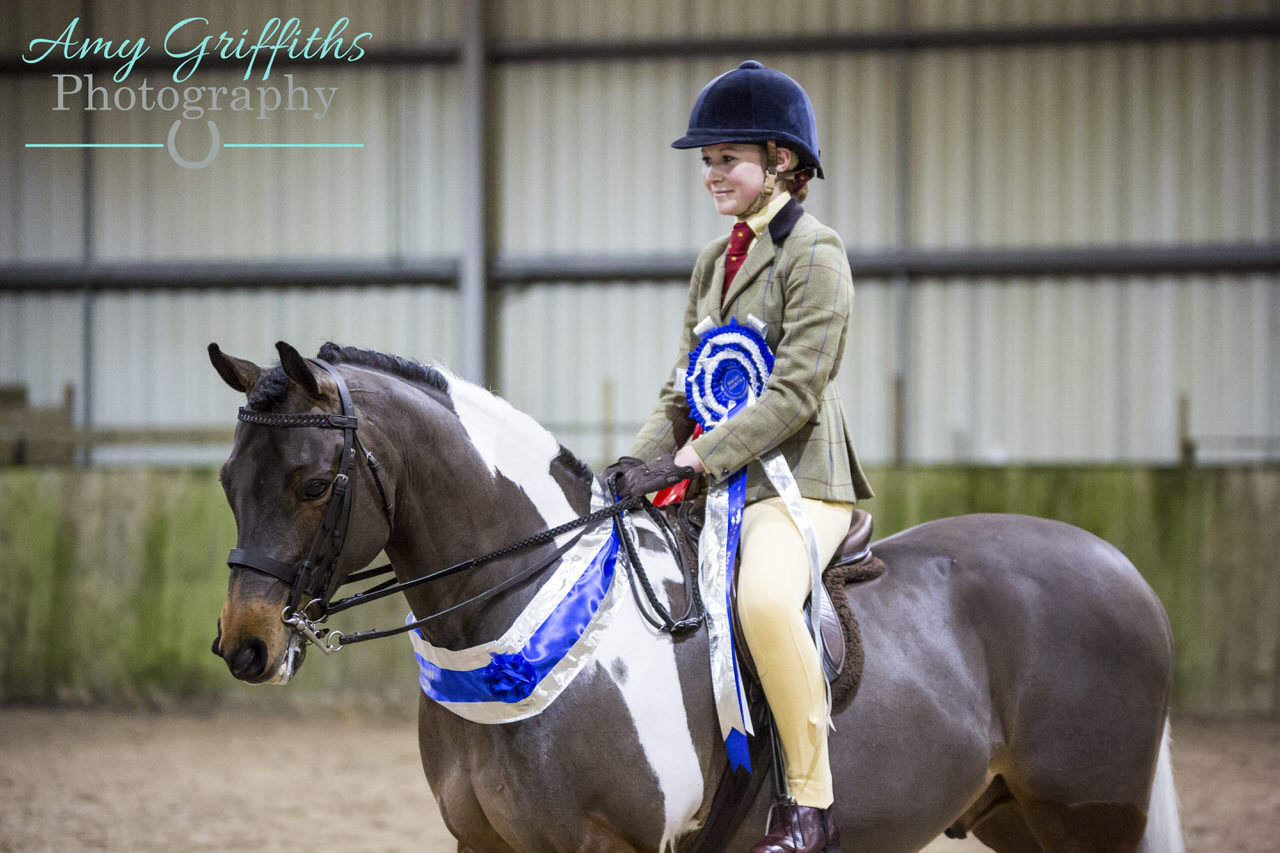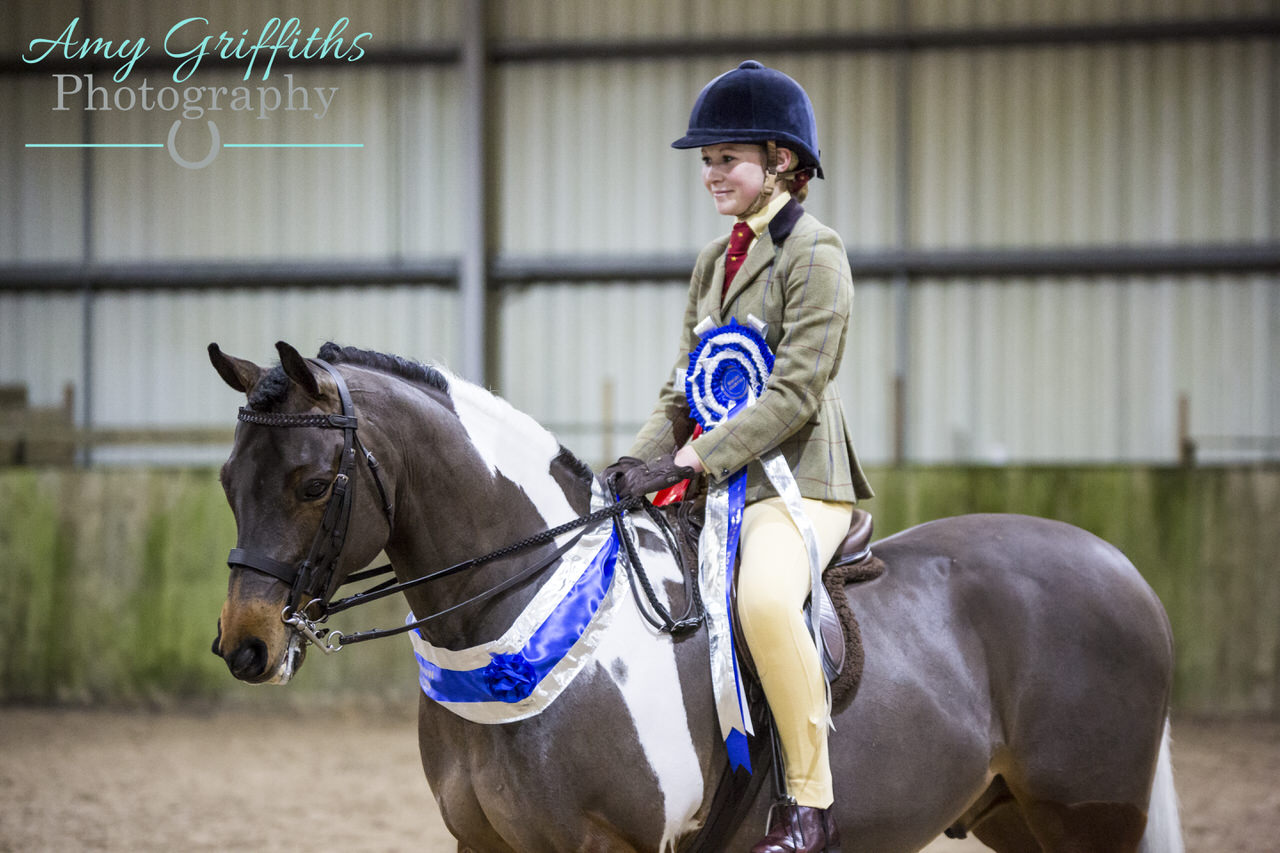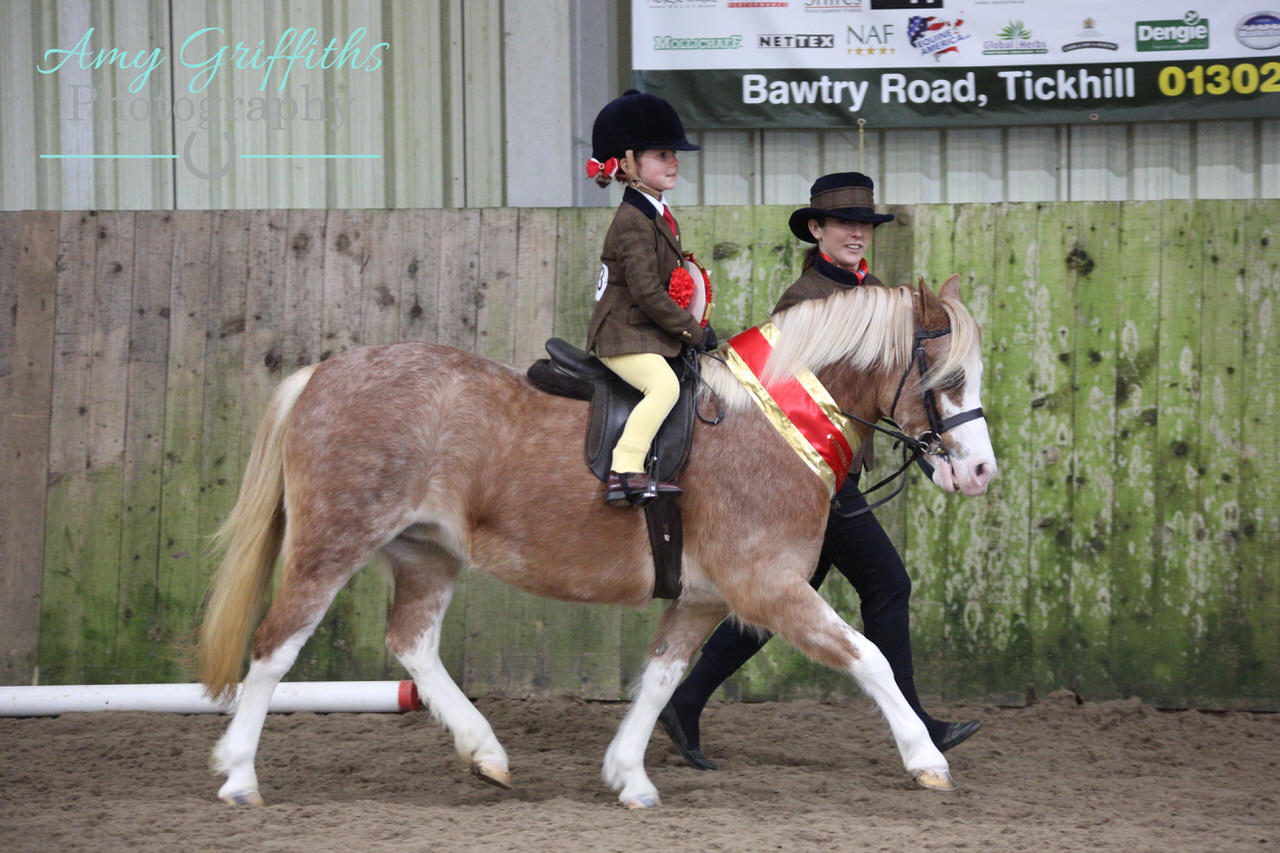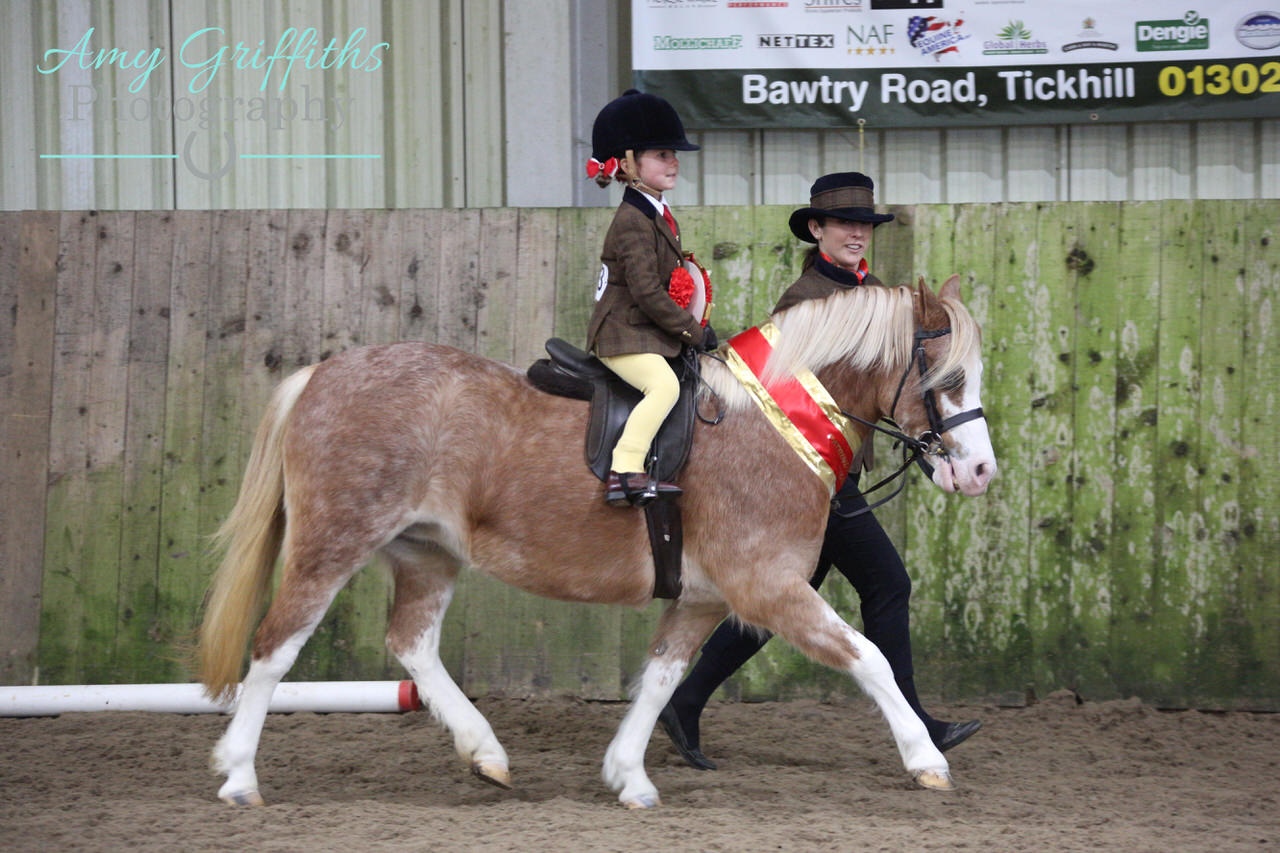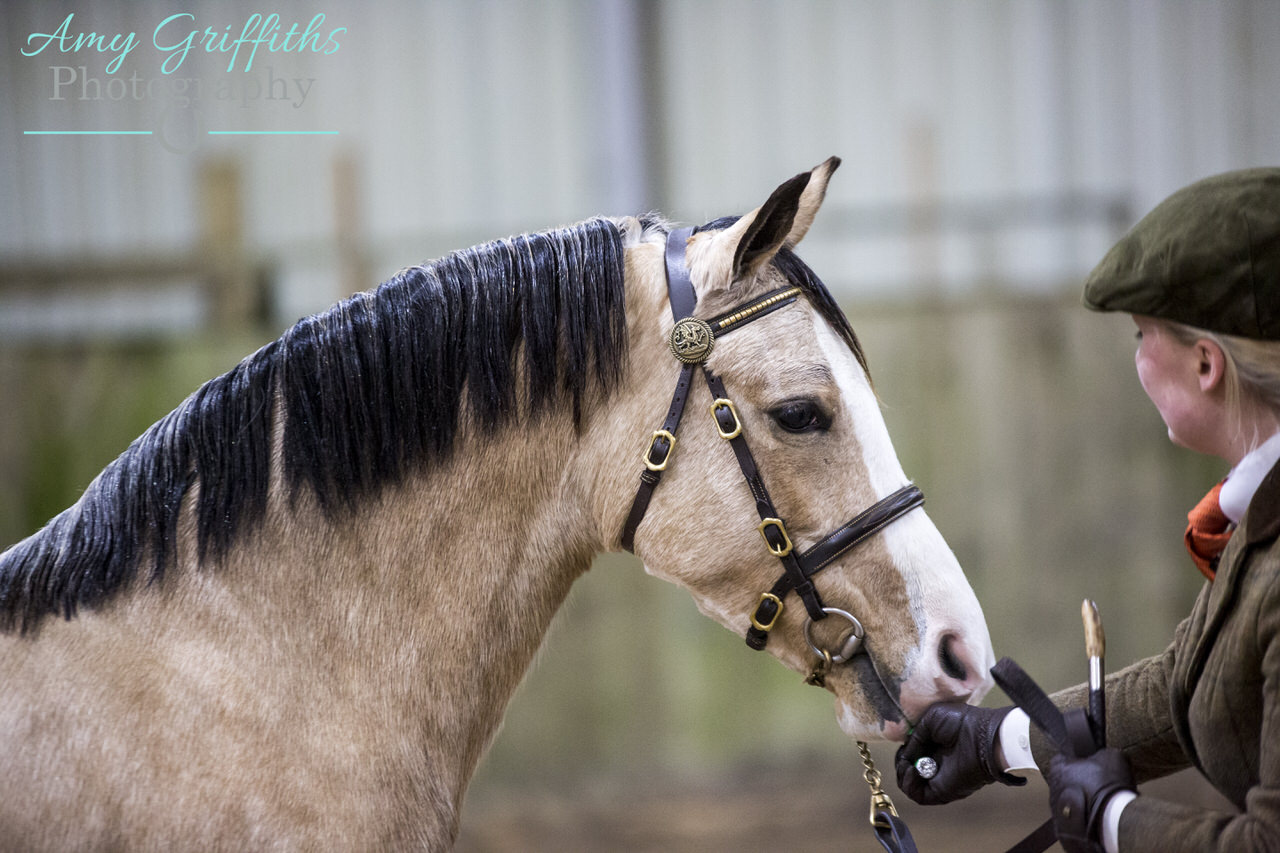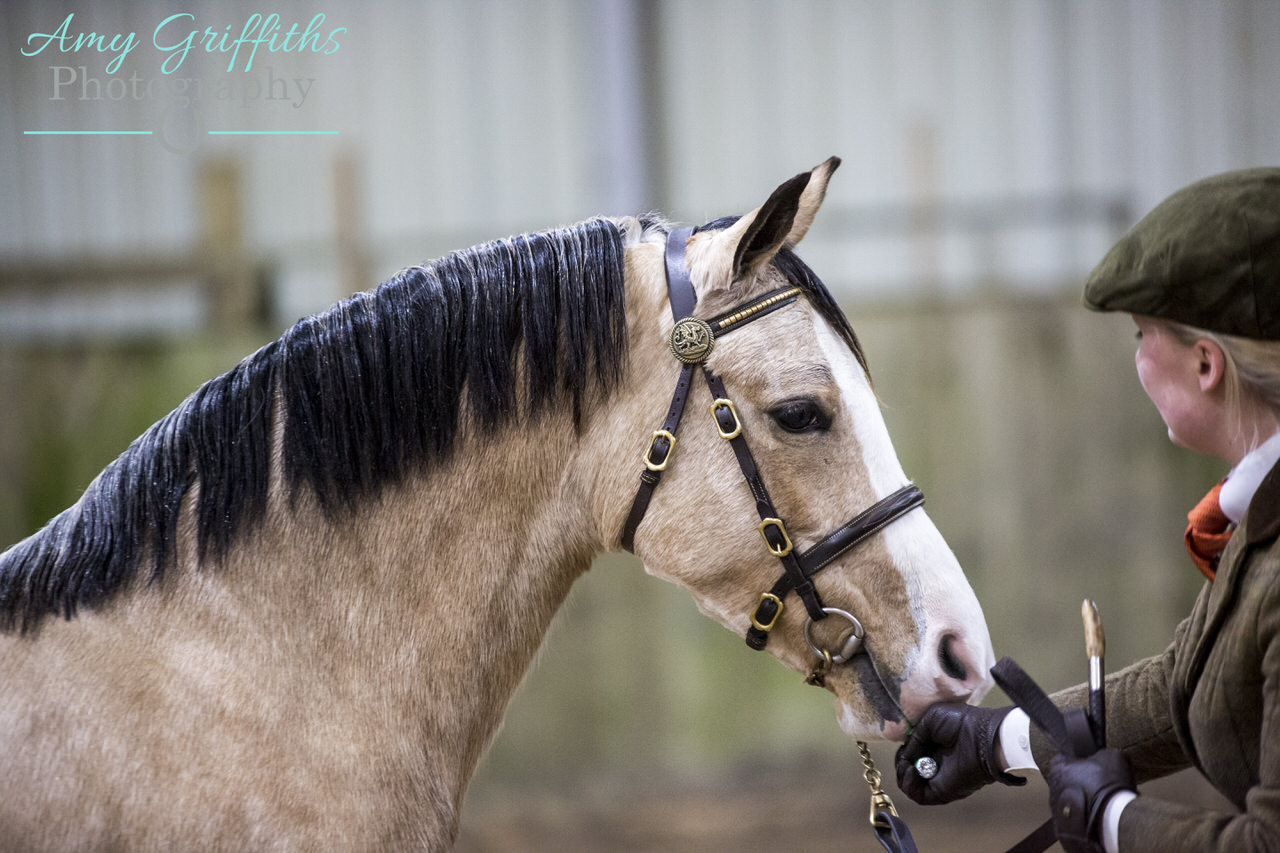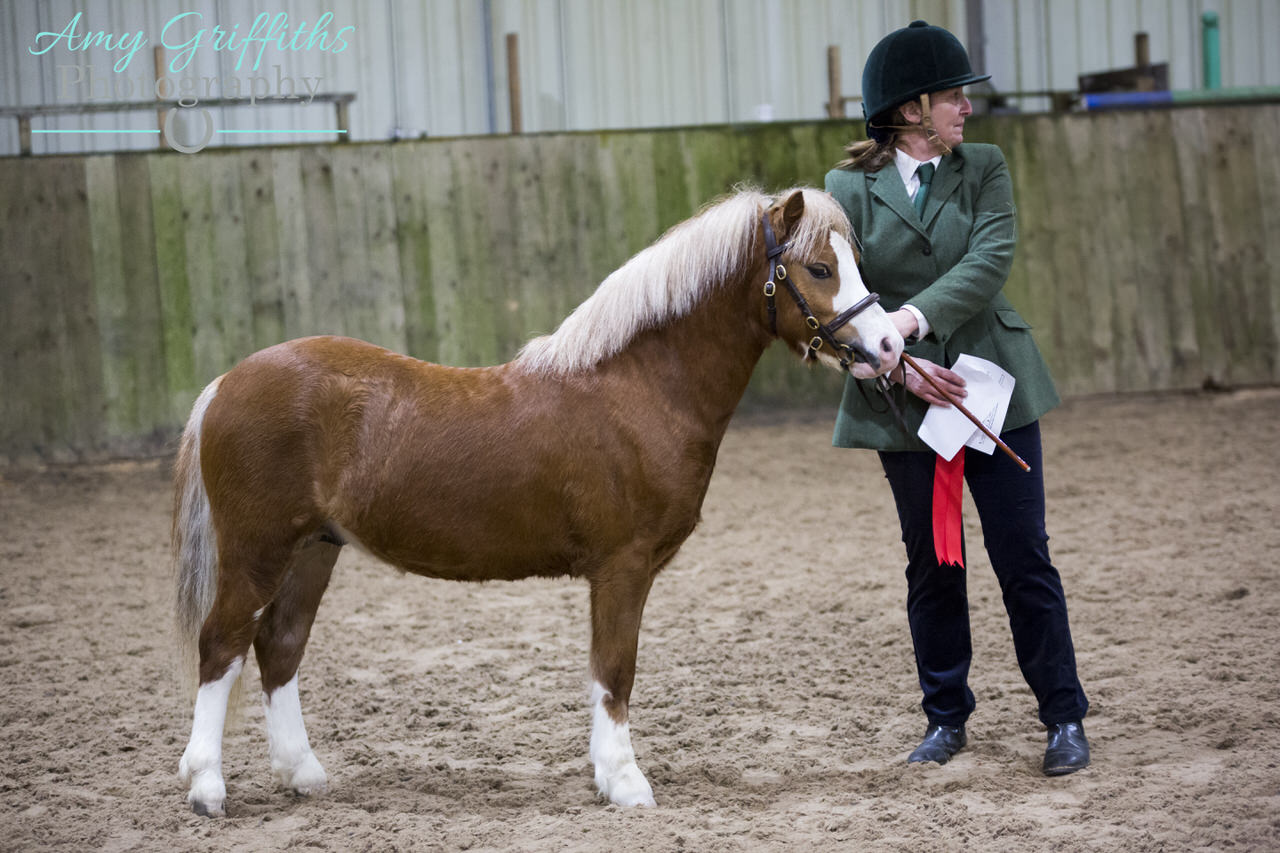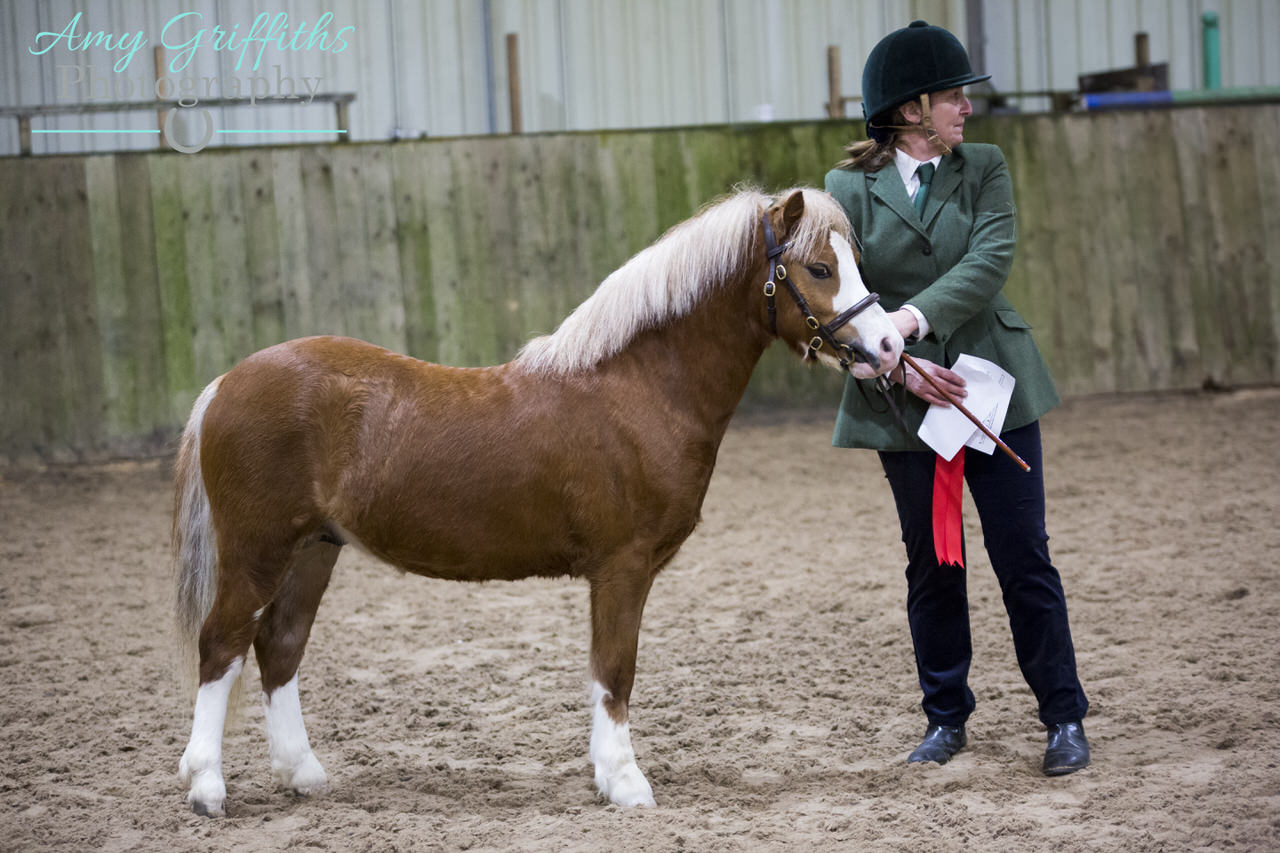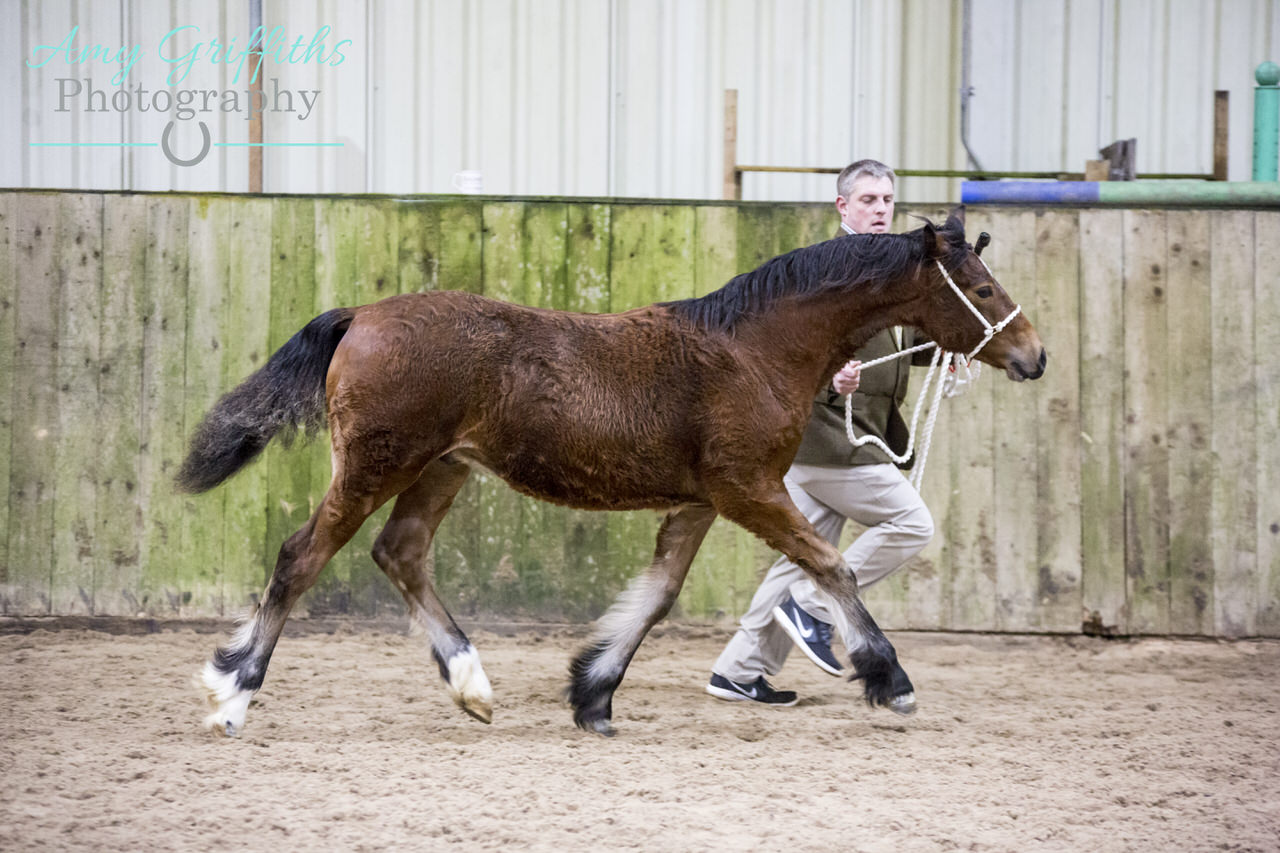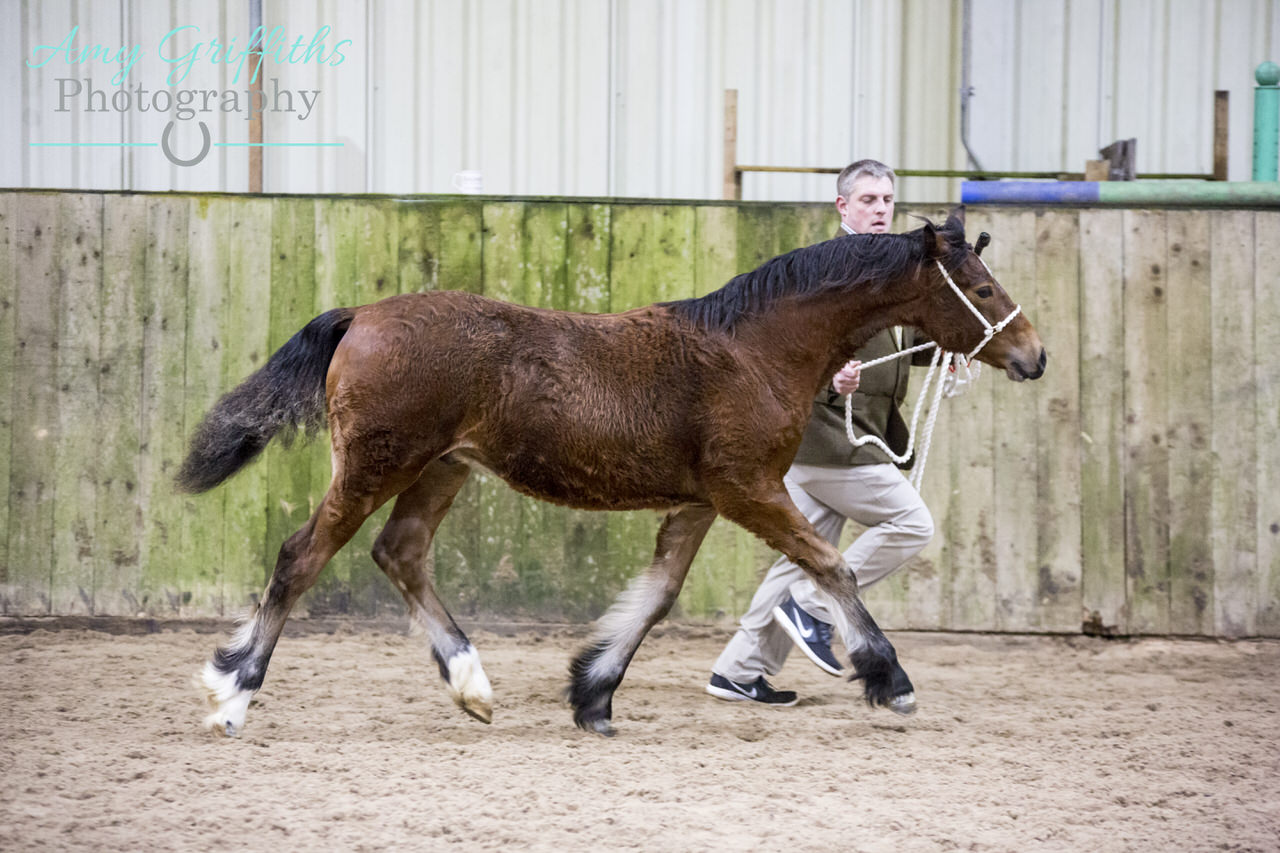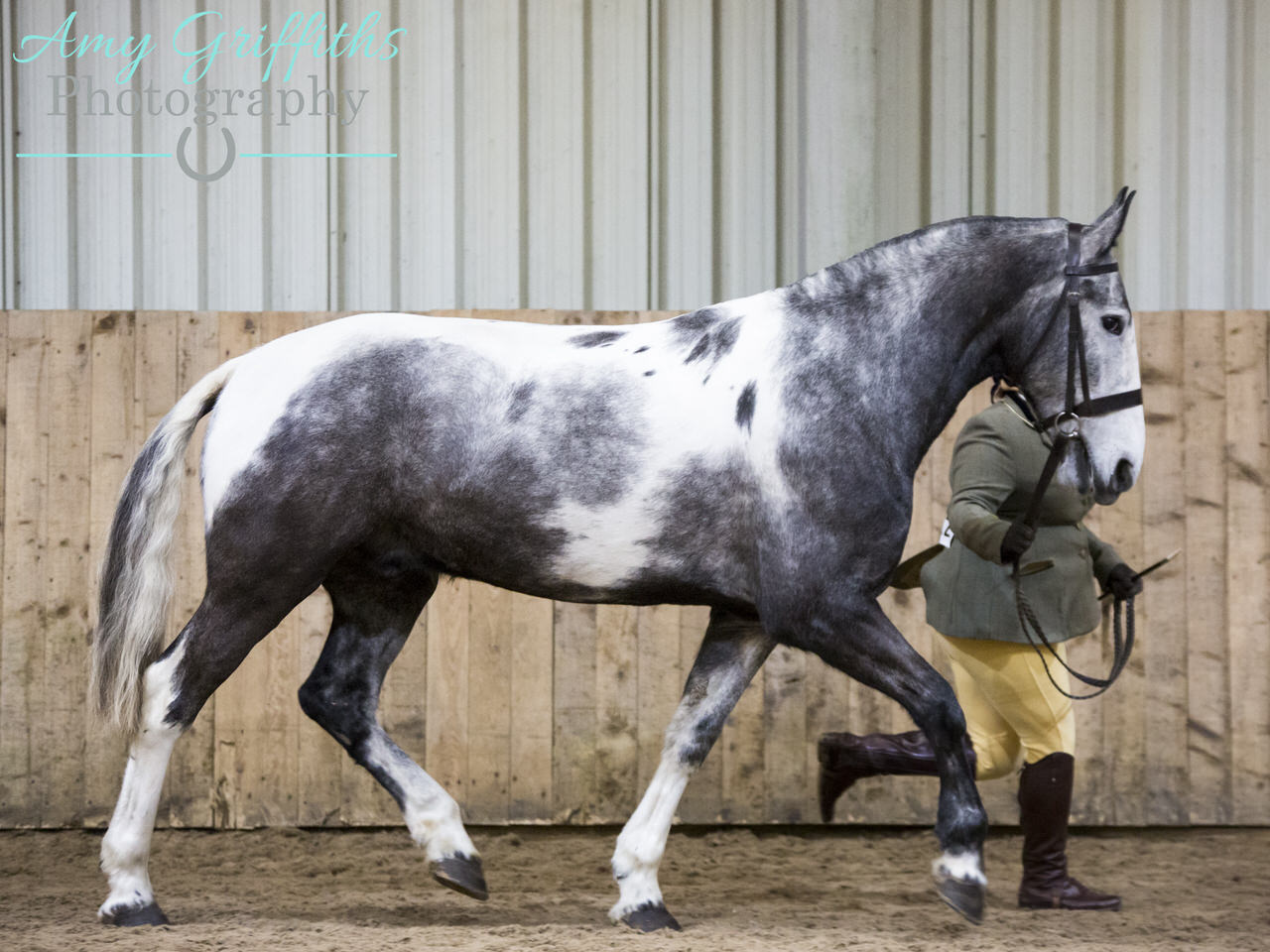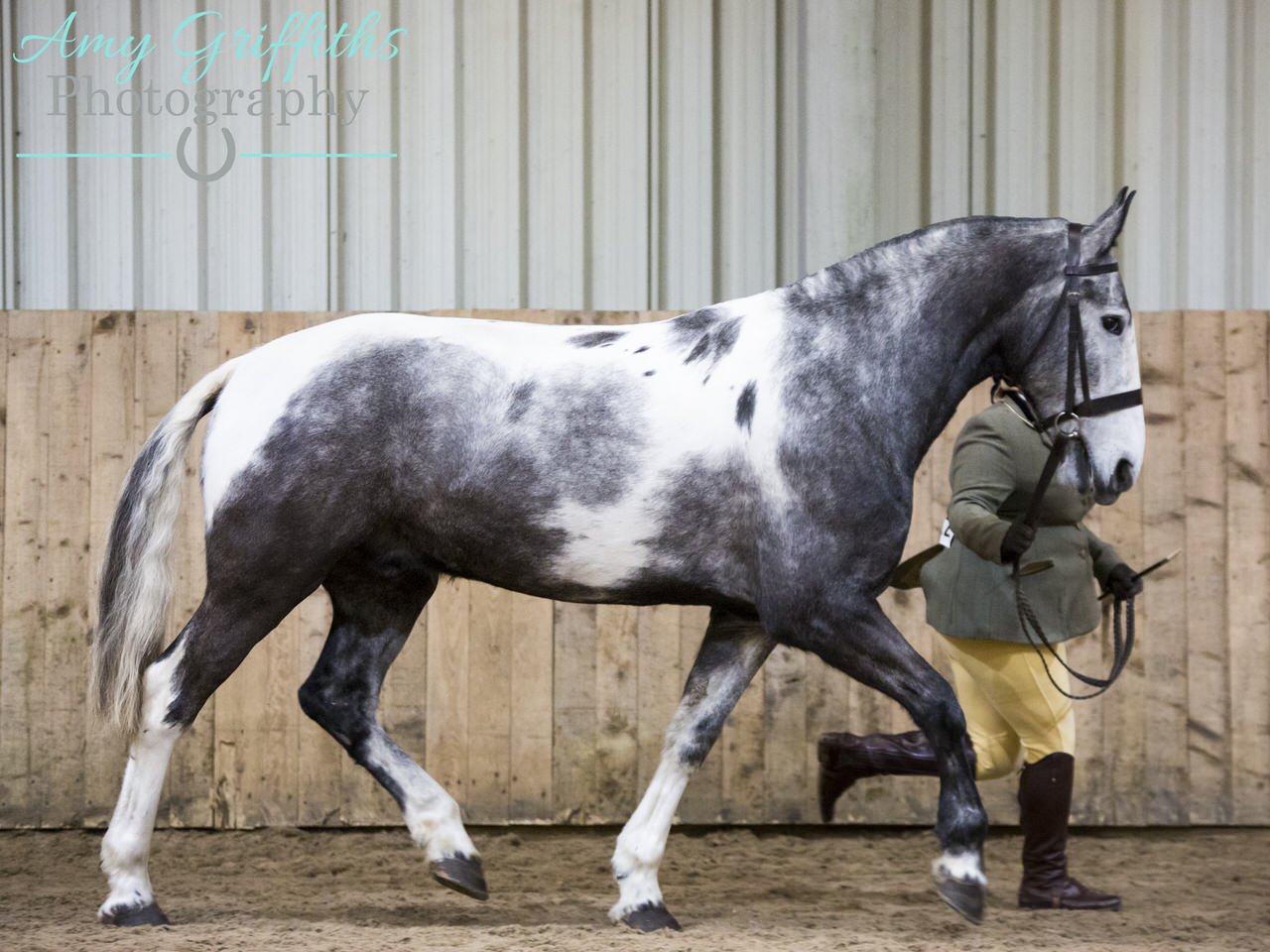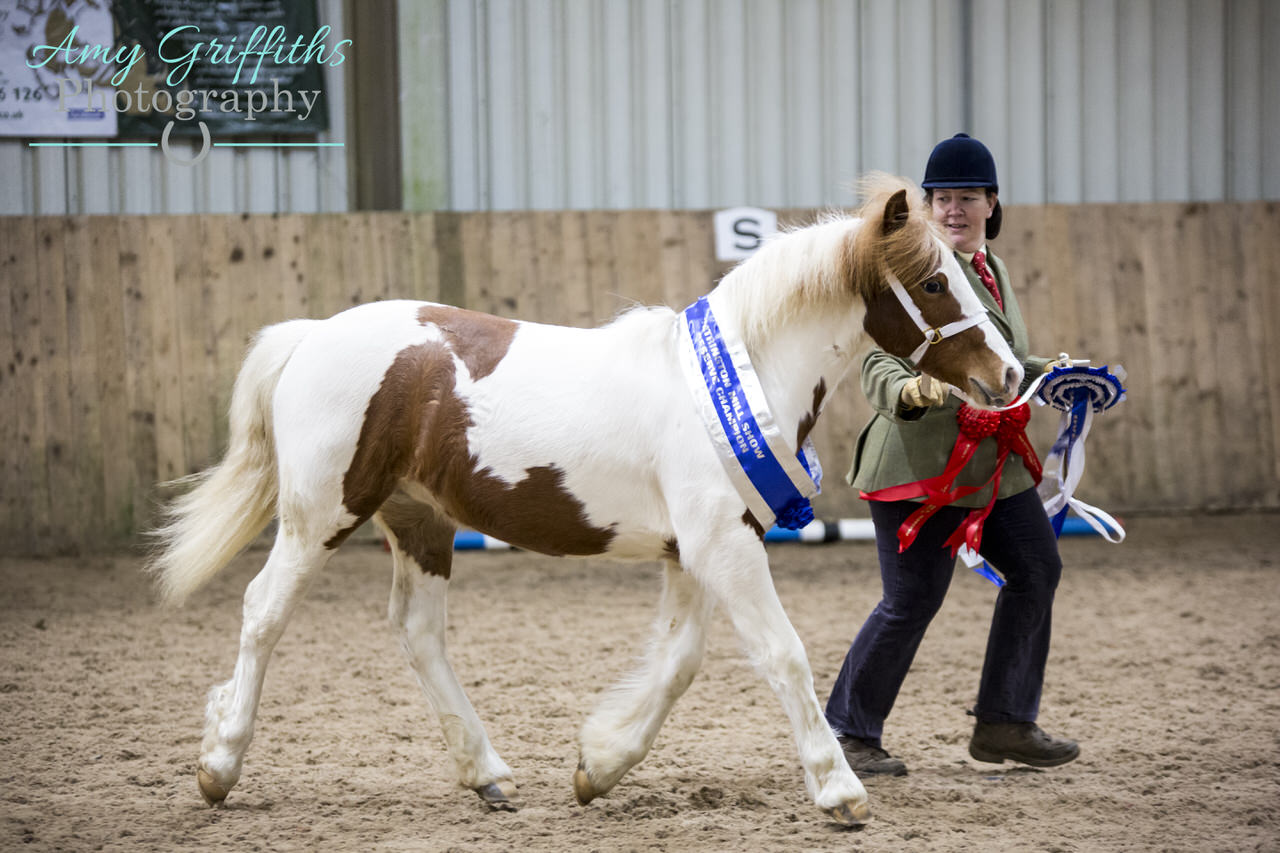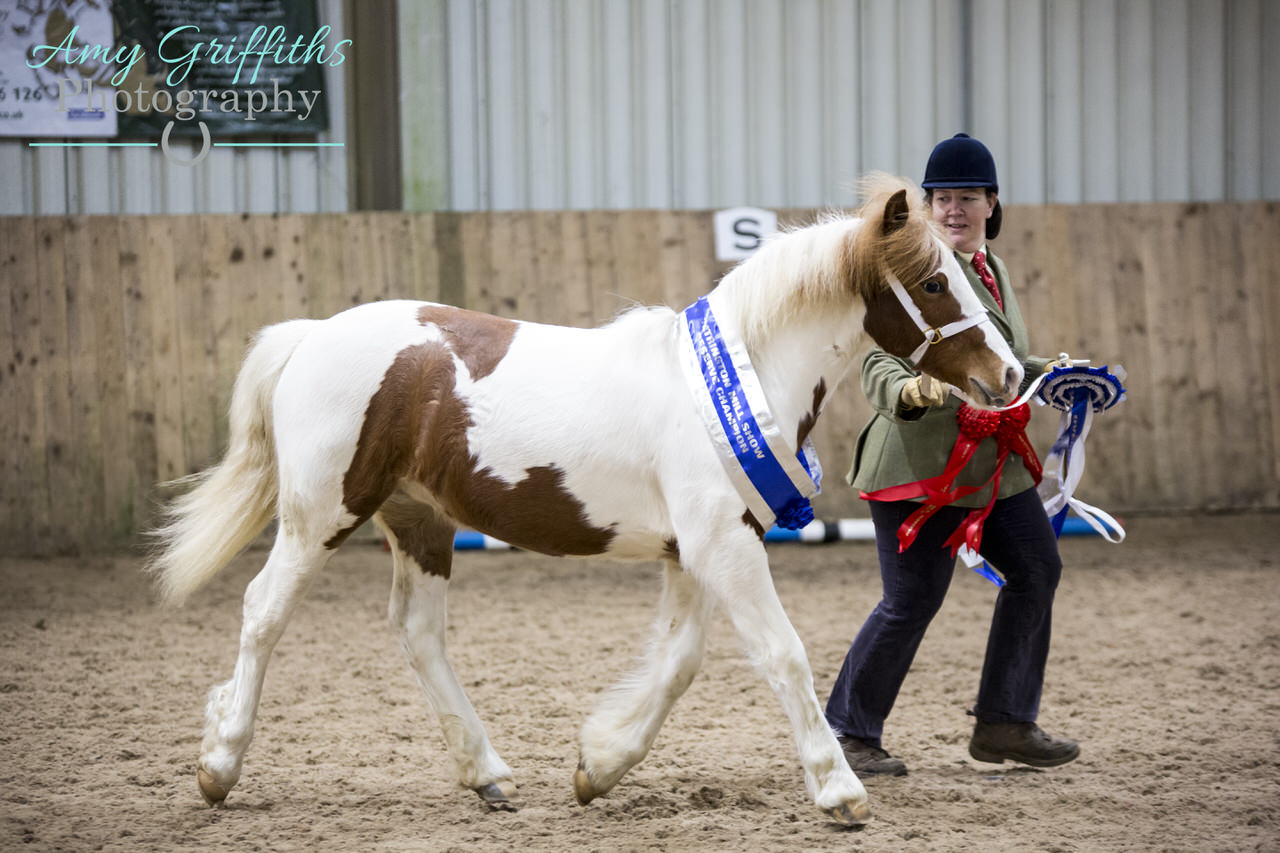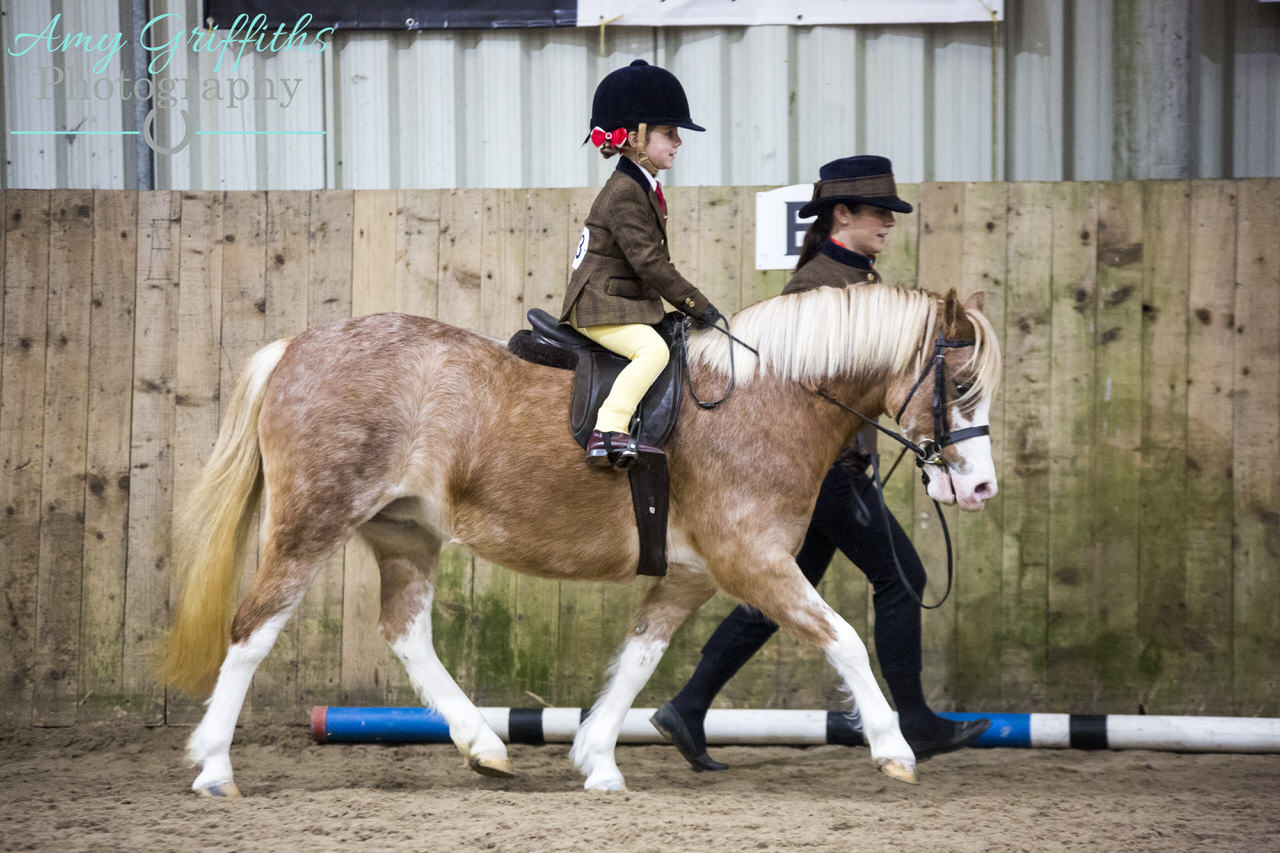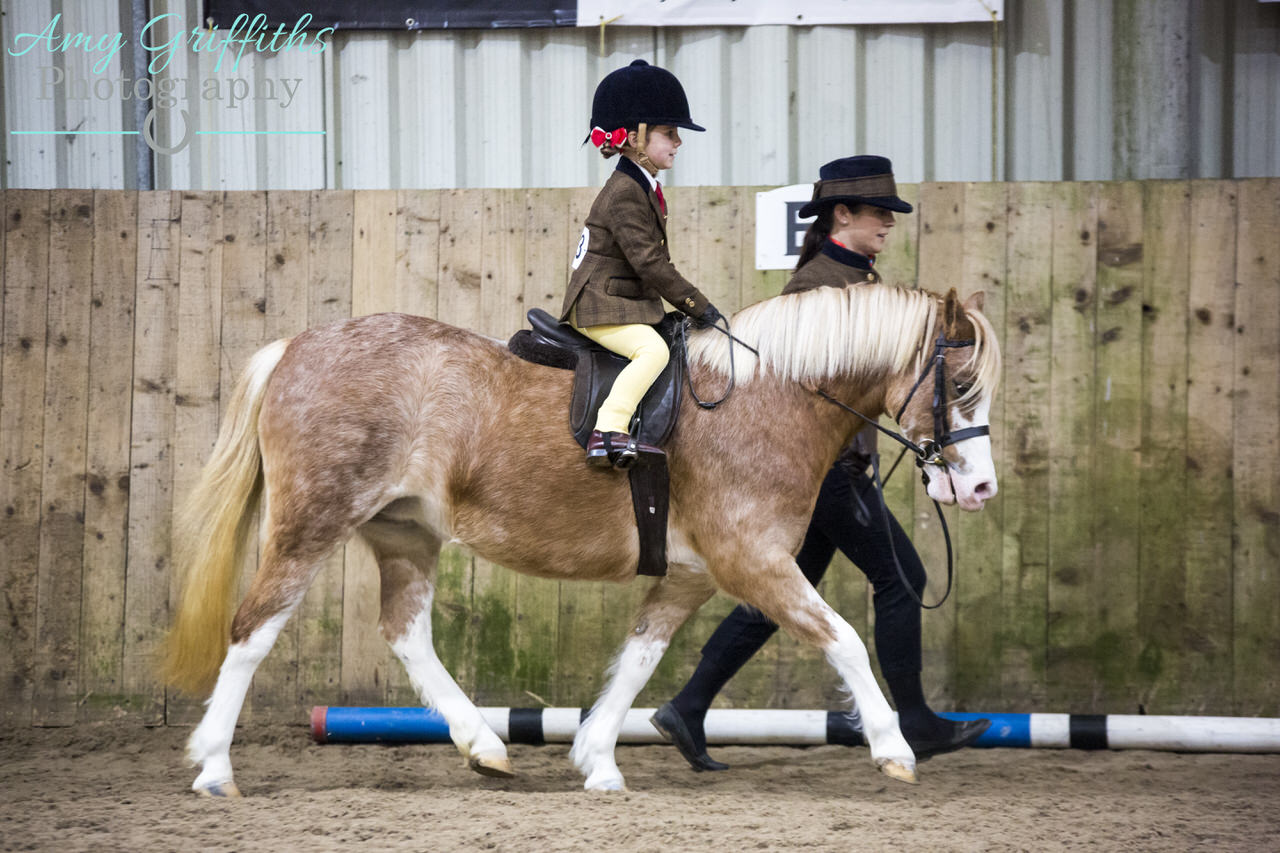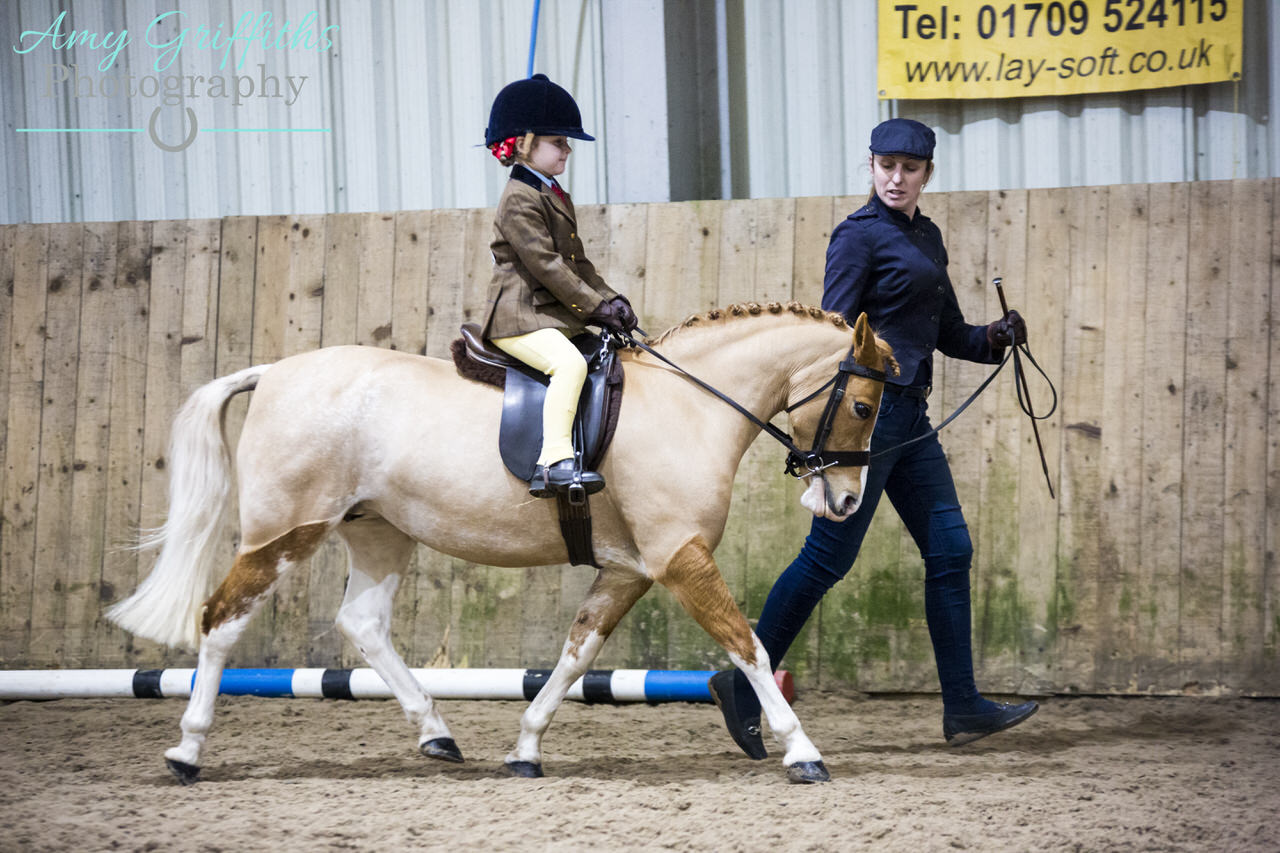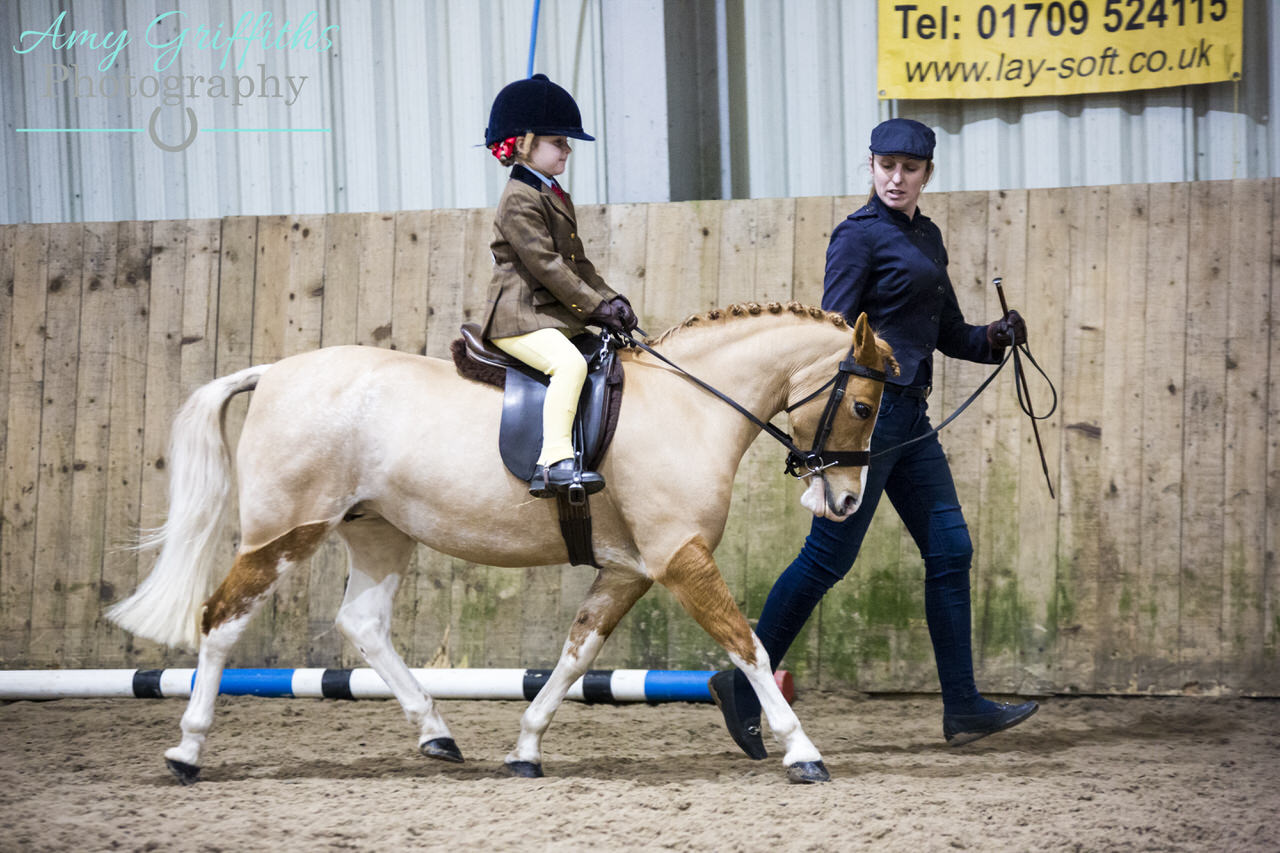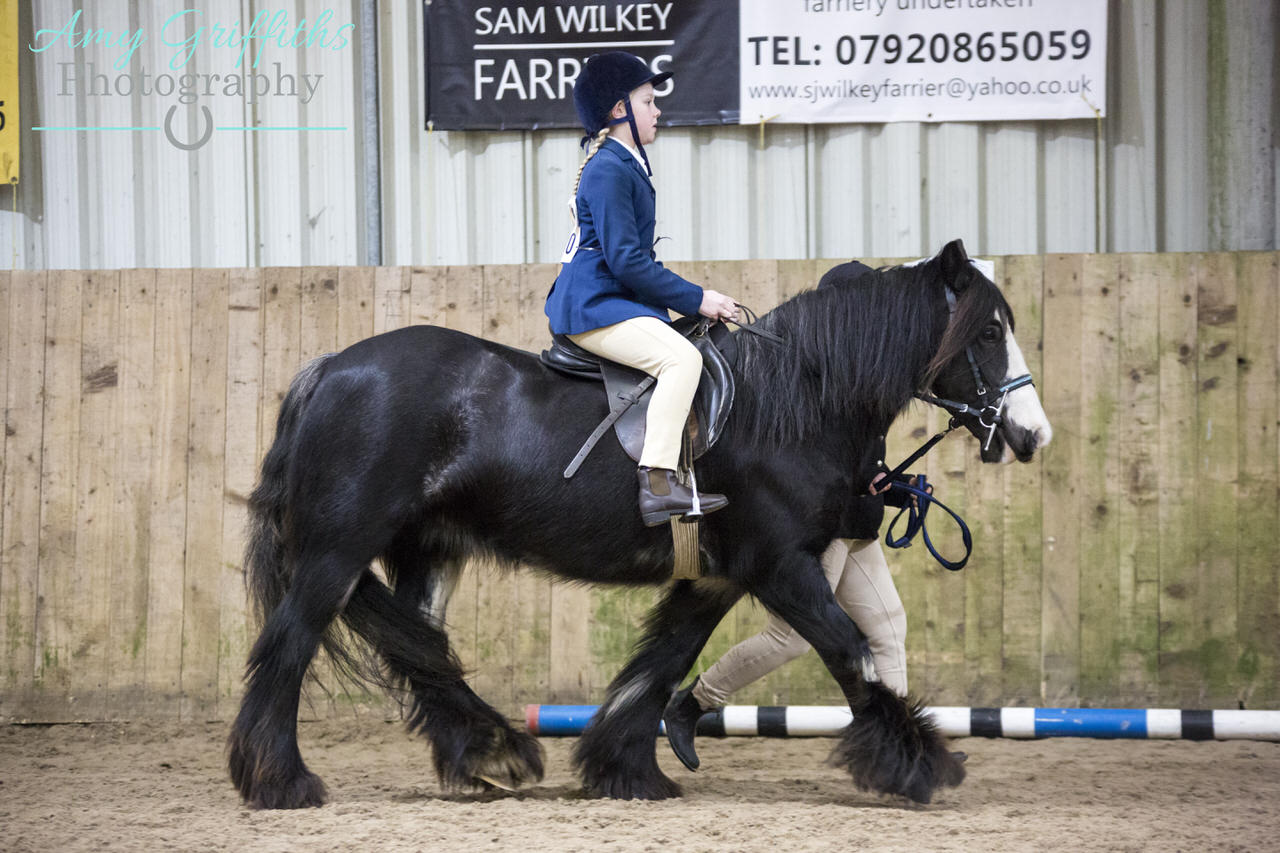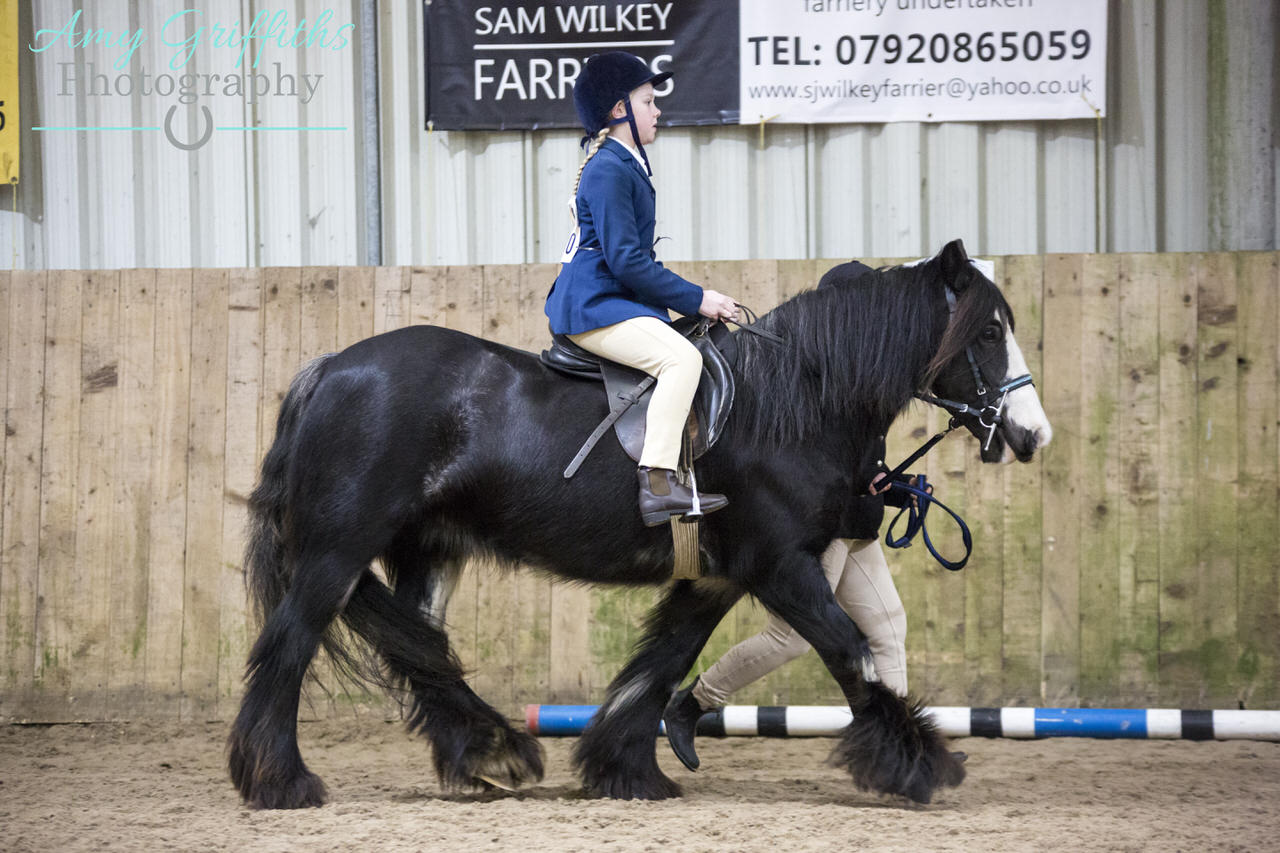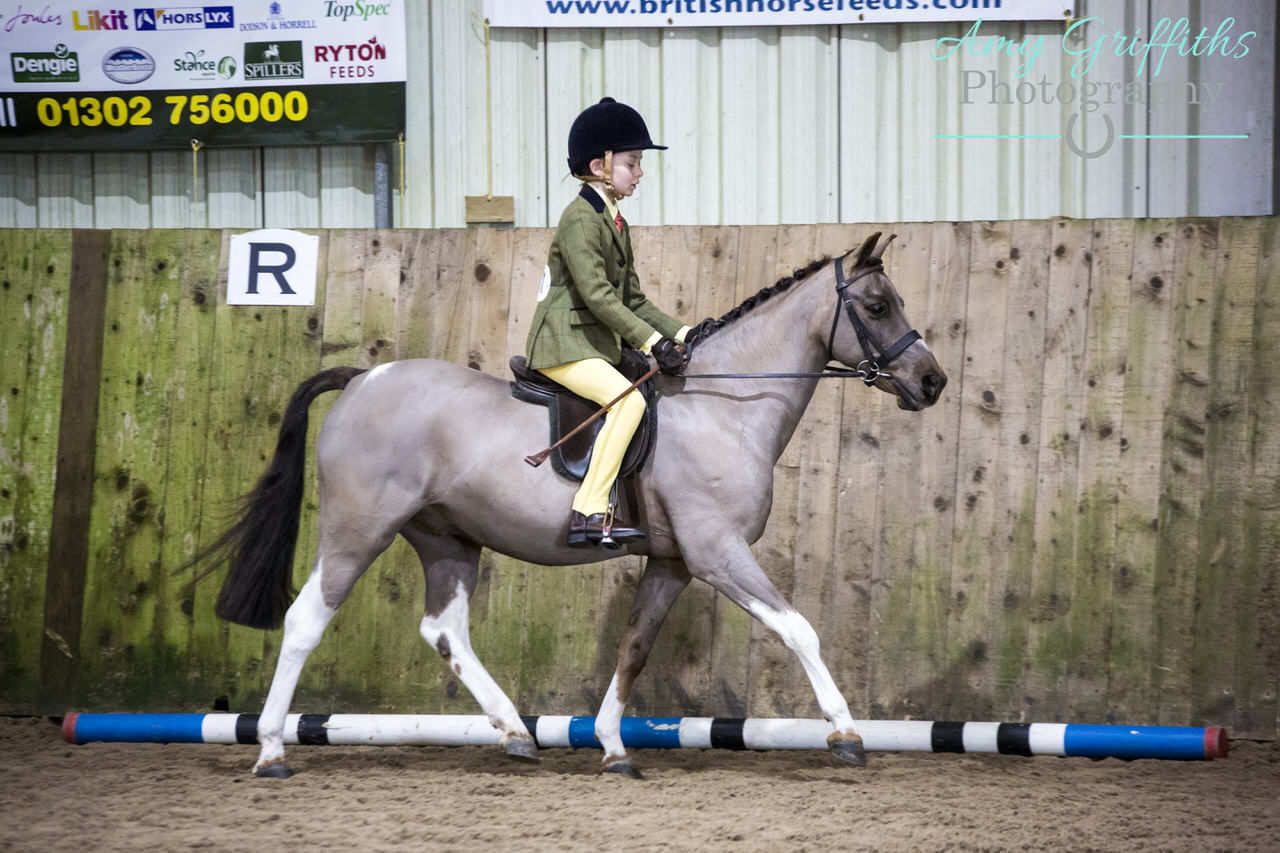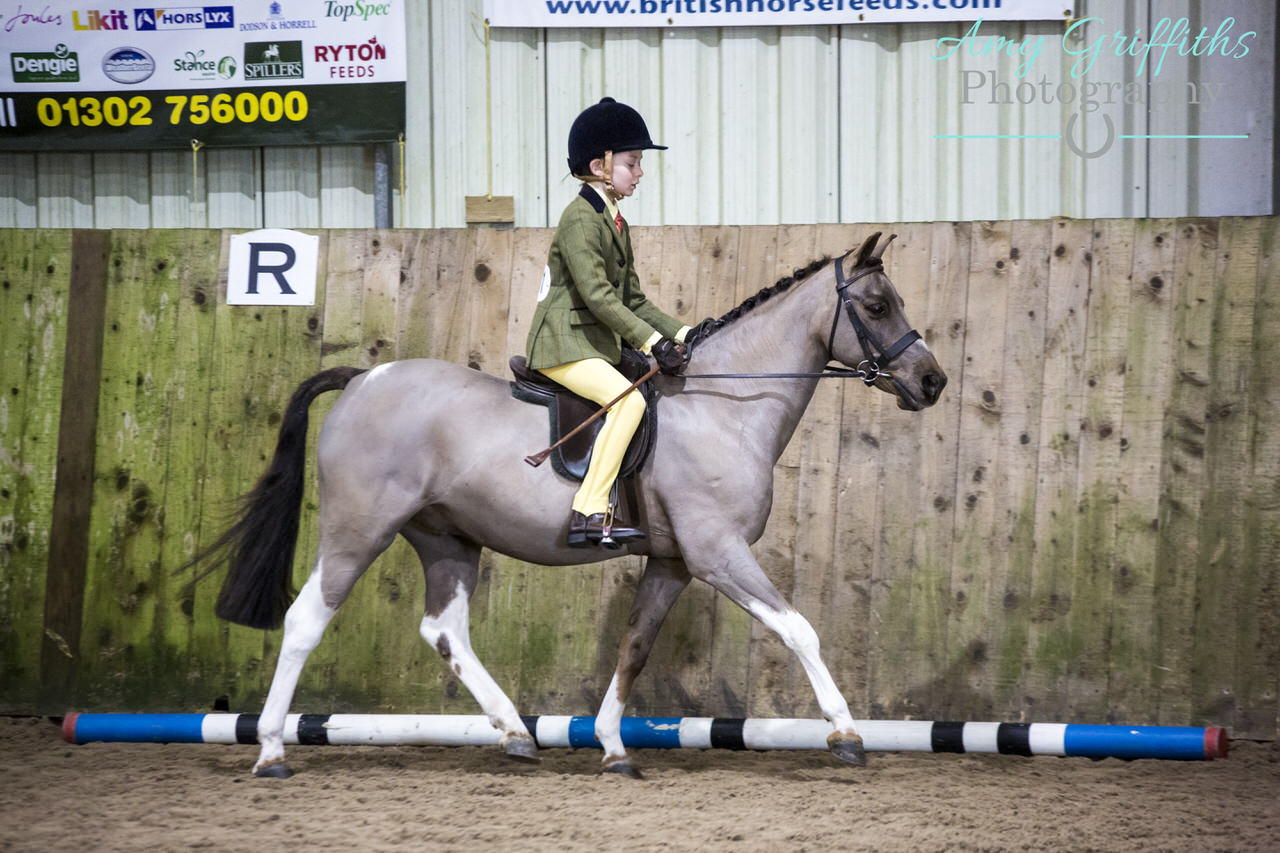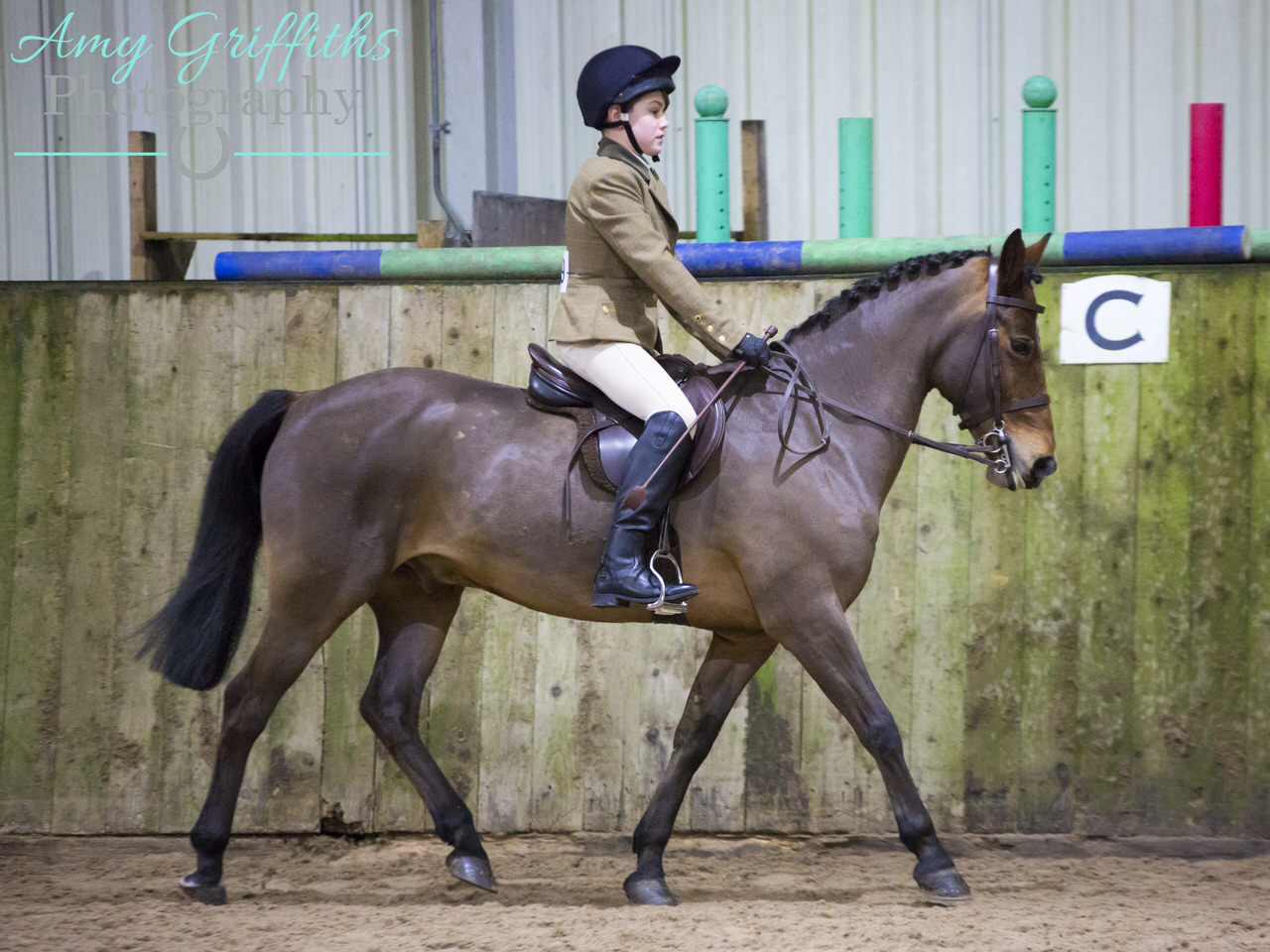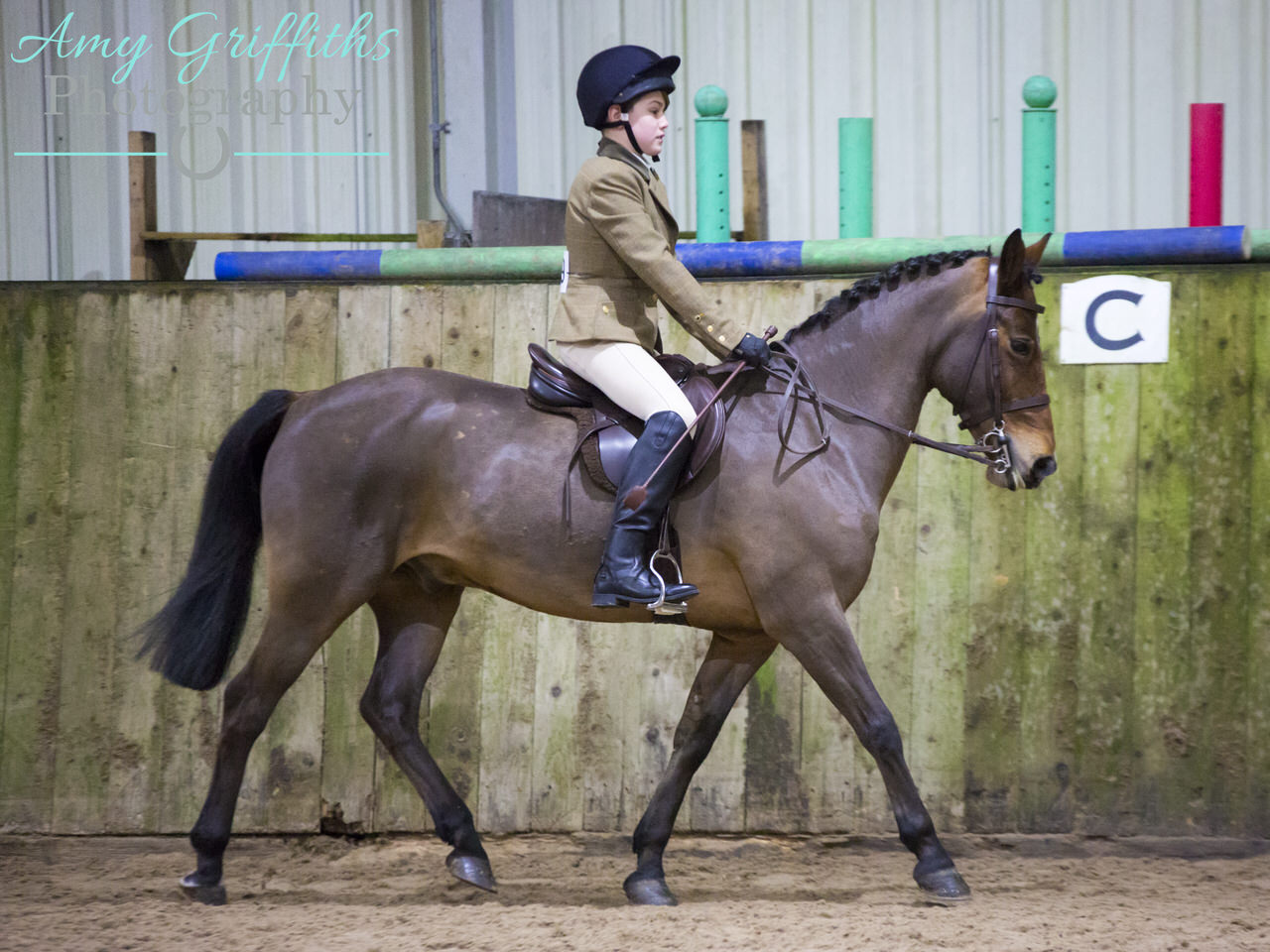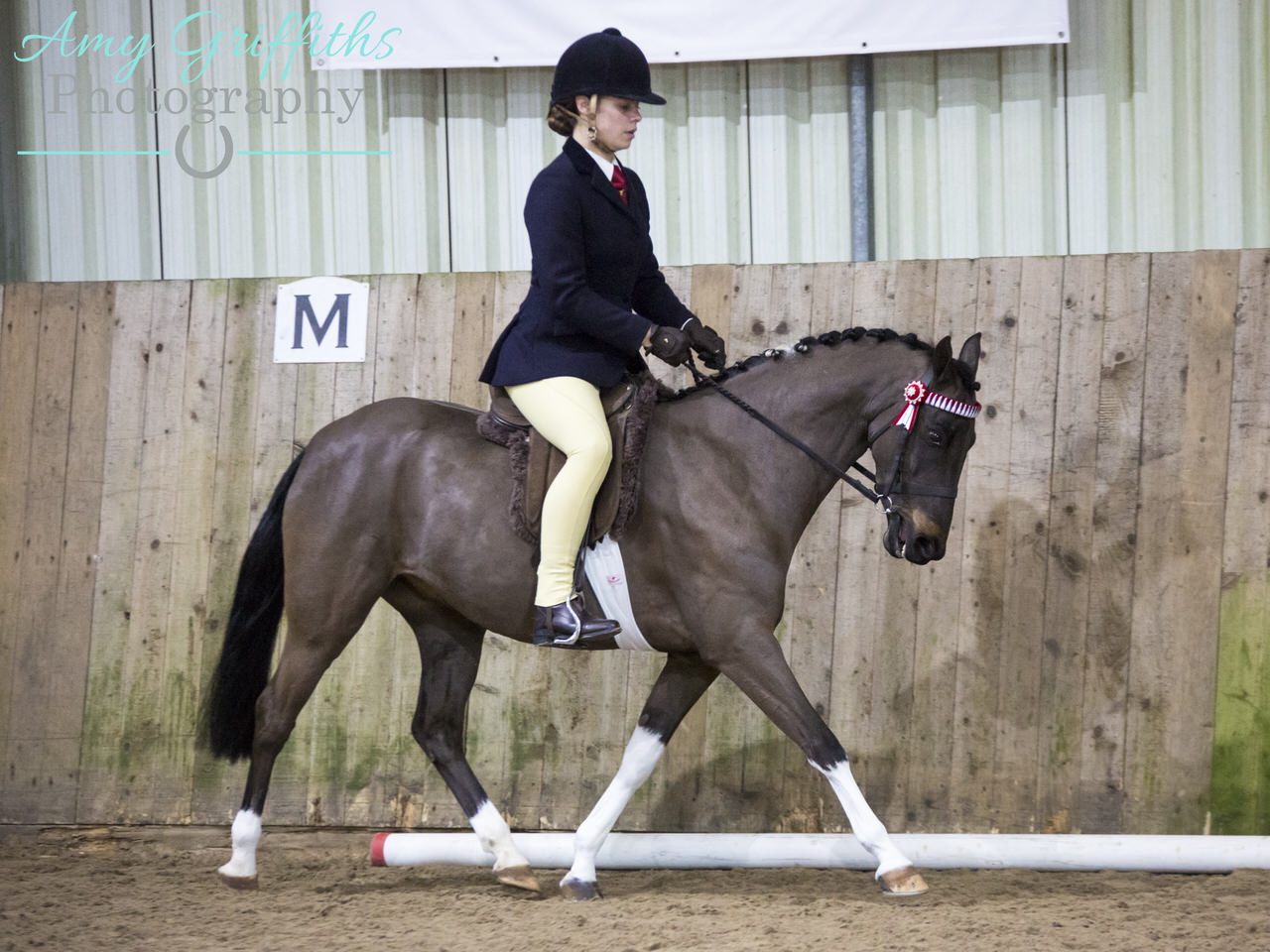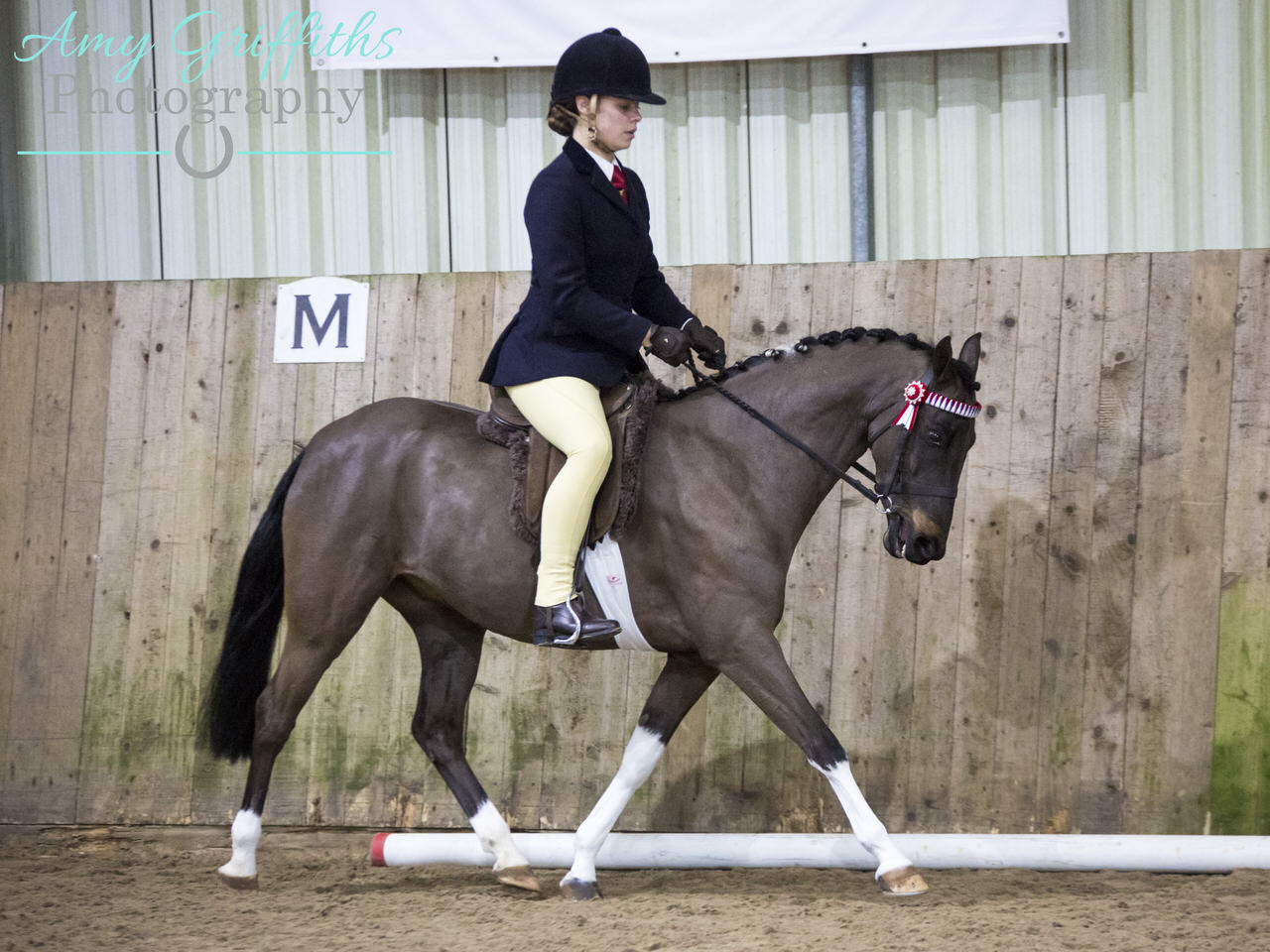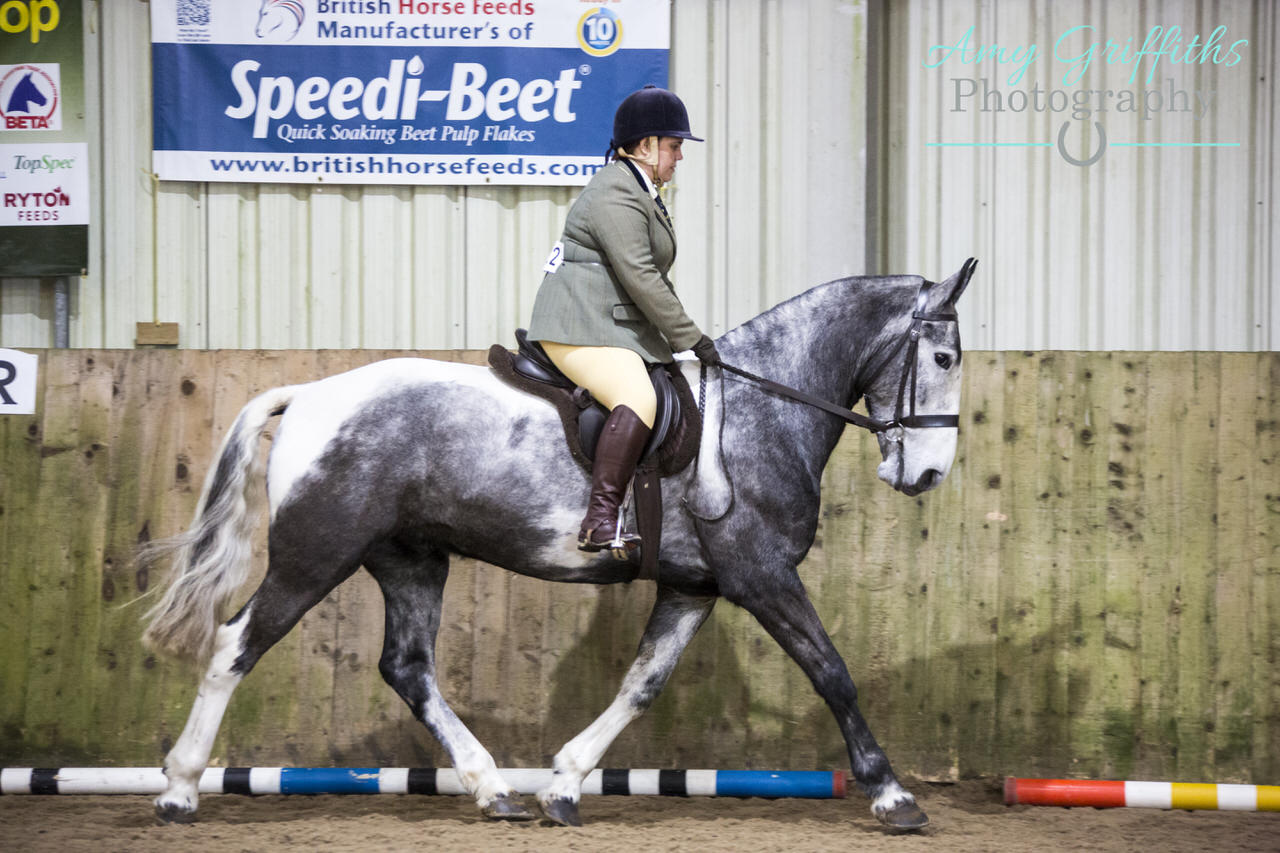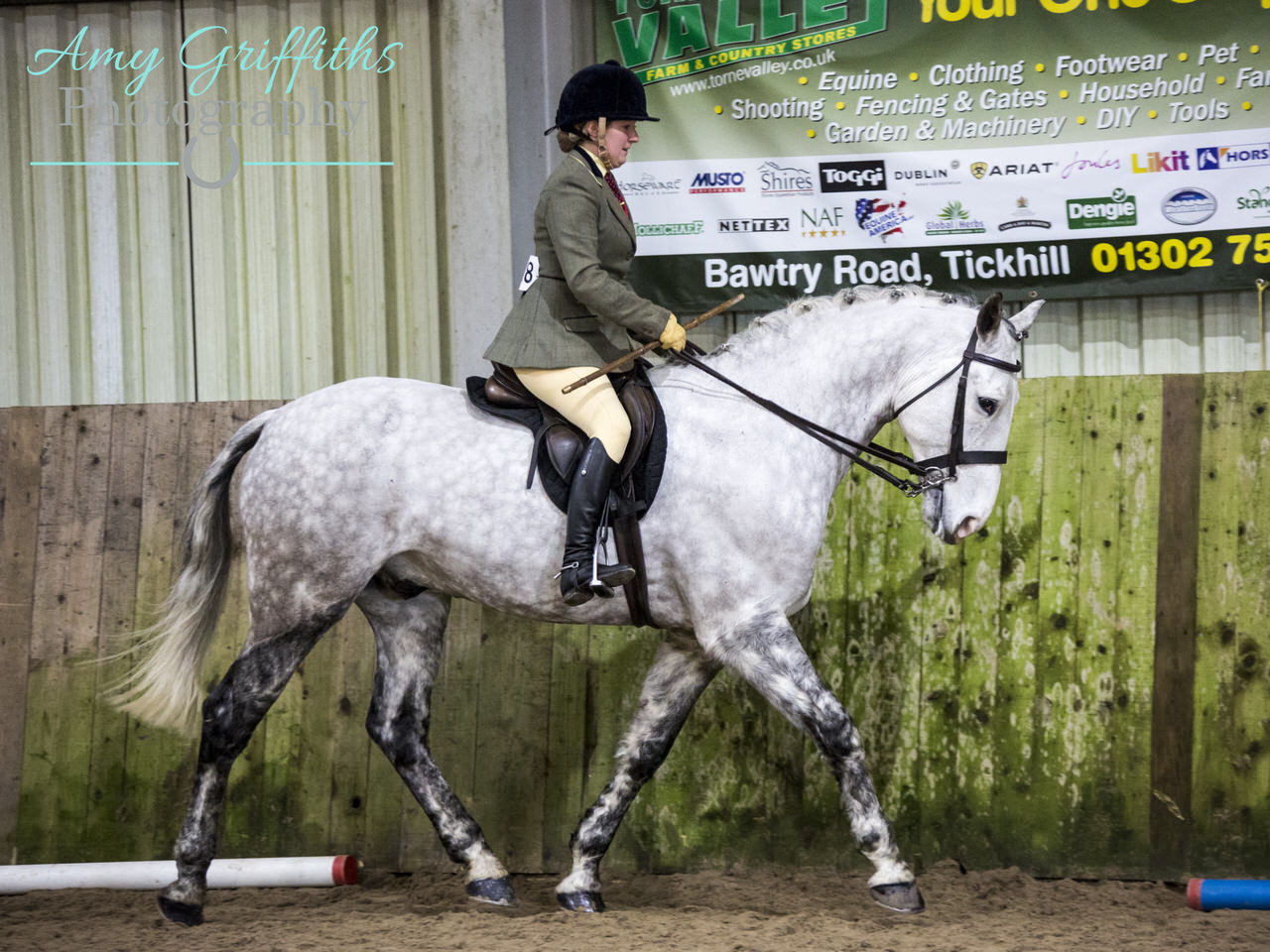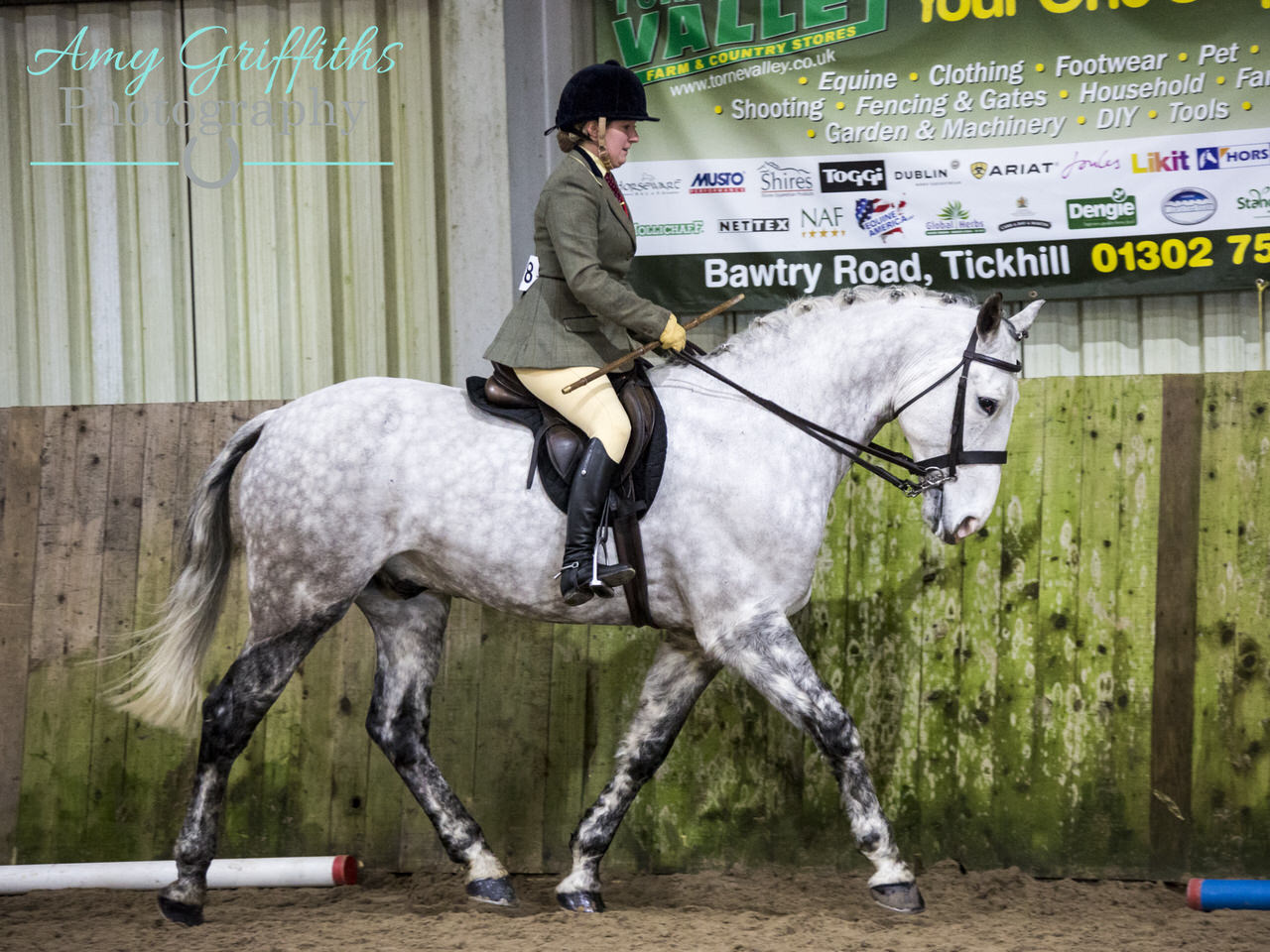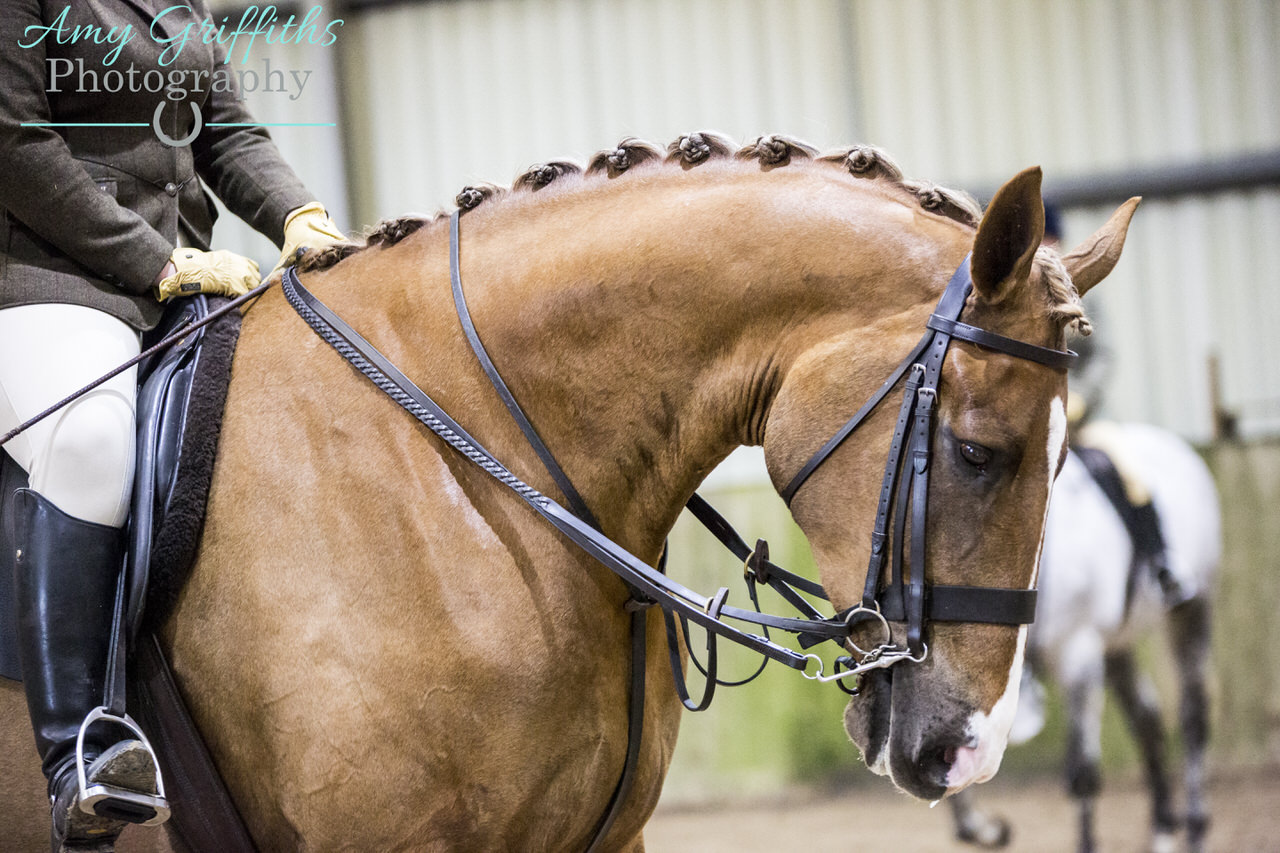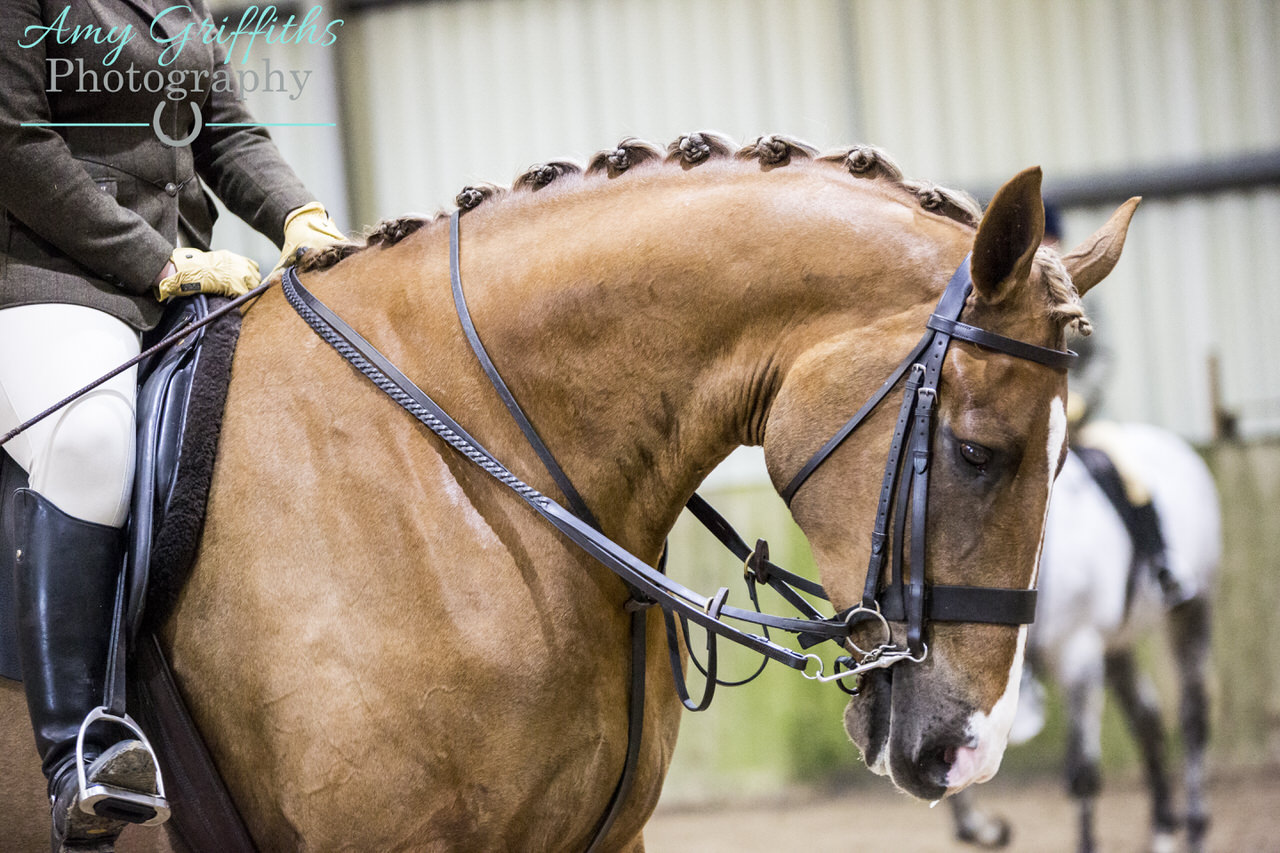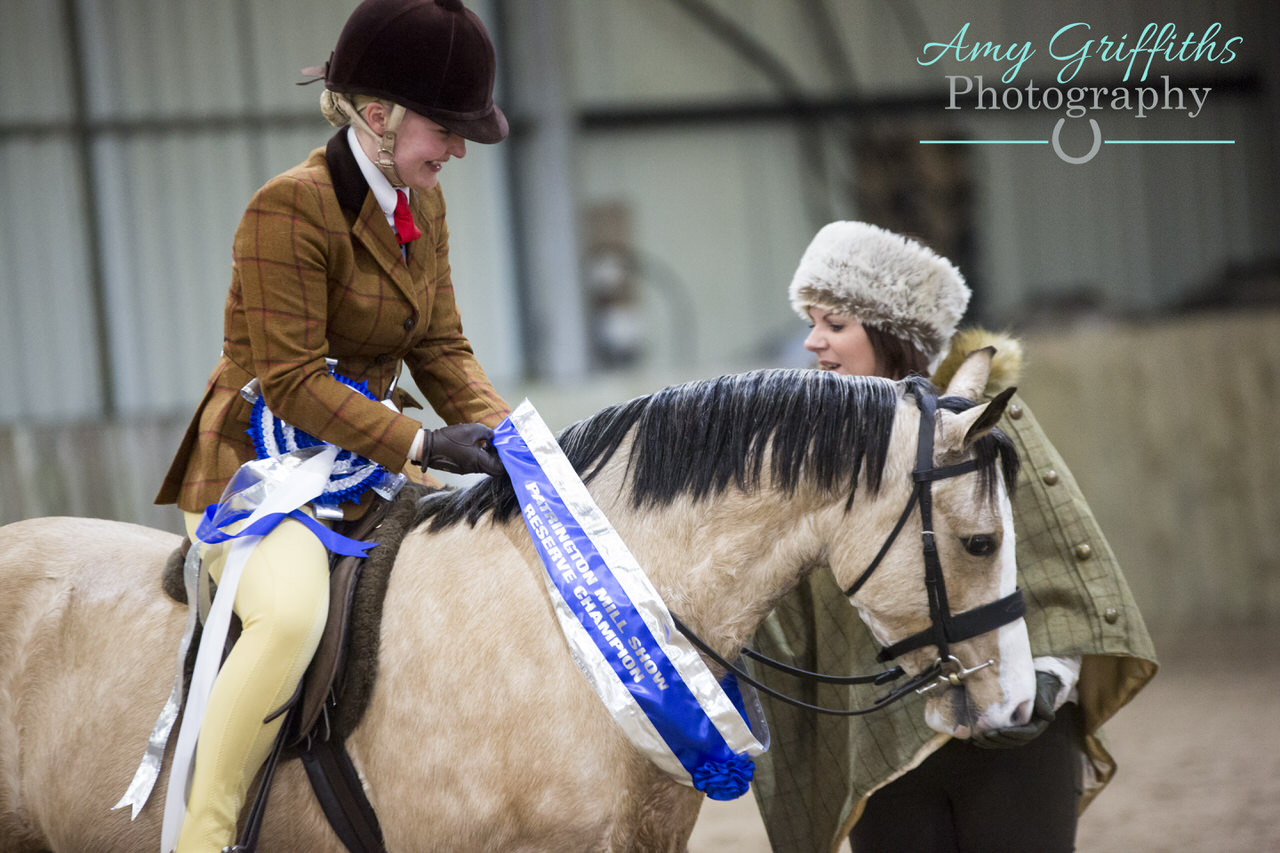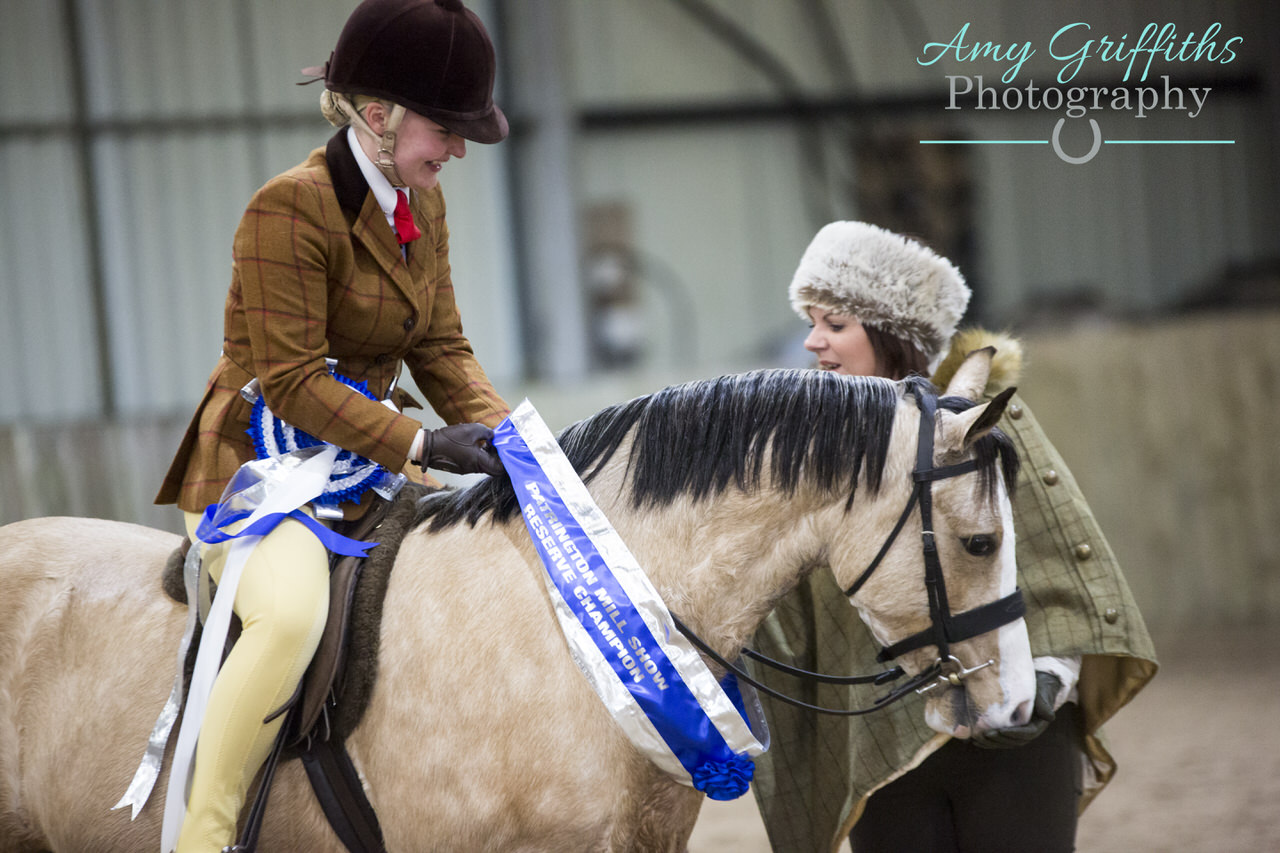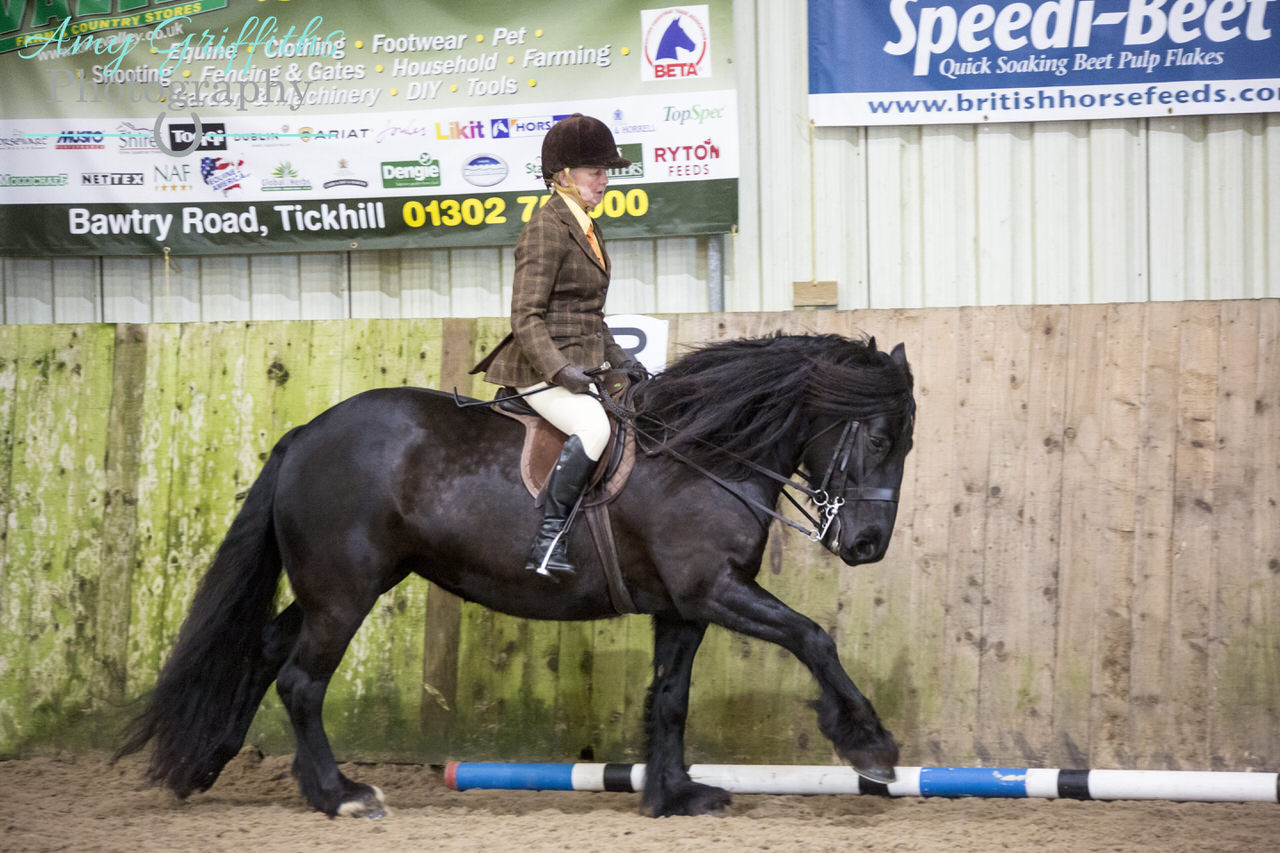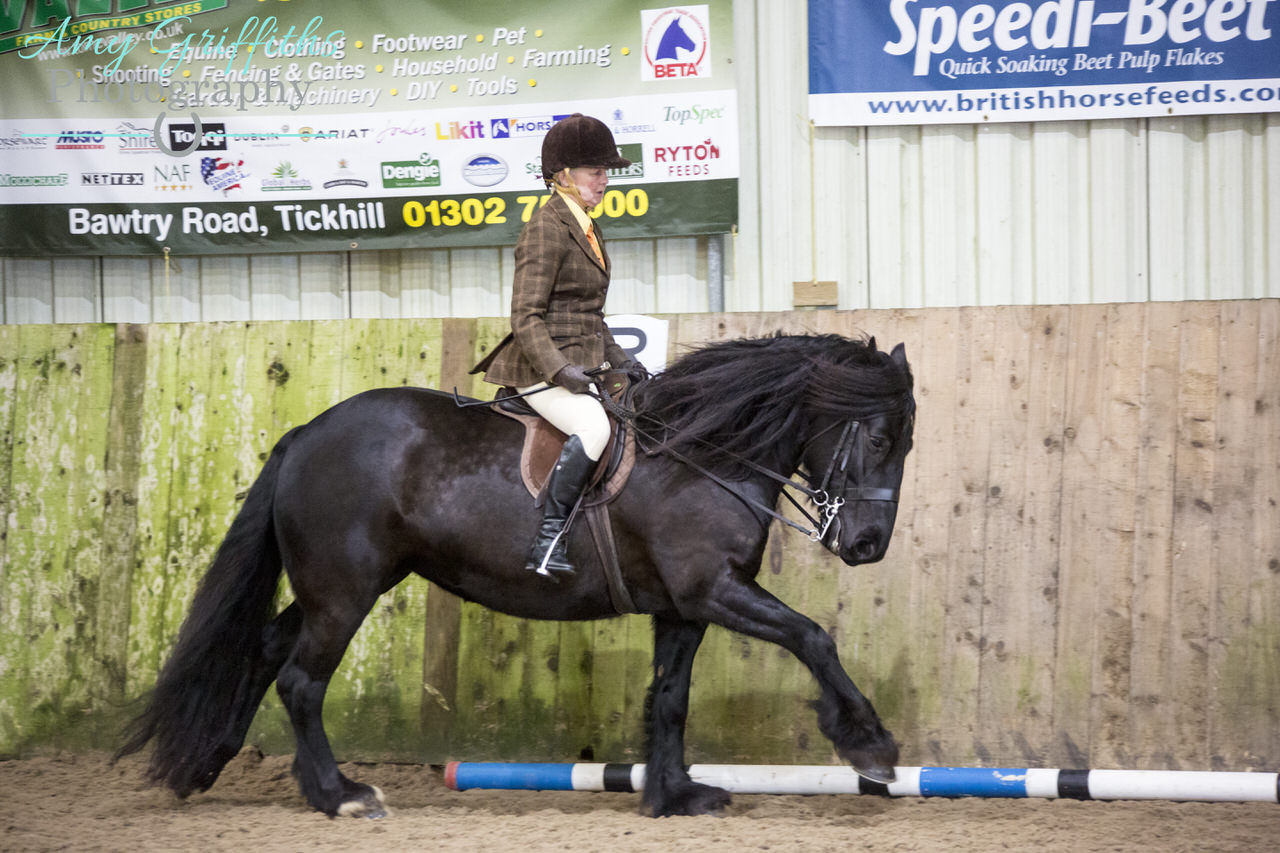 At every event we give away a £5 voucher which can be used on digital files, prints or our personalised photo products. To redeem all you need to do is drop me a message with your email address so I can make you a website log in with credit on 🙂 This weeks winner is this beautiful little pony, these two were just picture perfect- so incredibly photogenic and as you can see from the photograph, immaculately turned out too!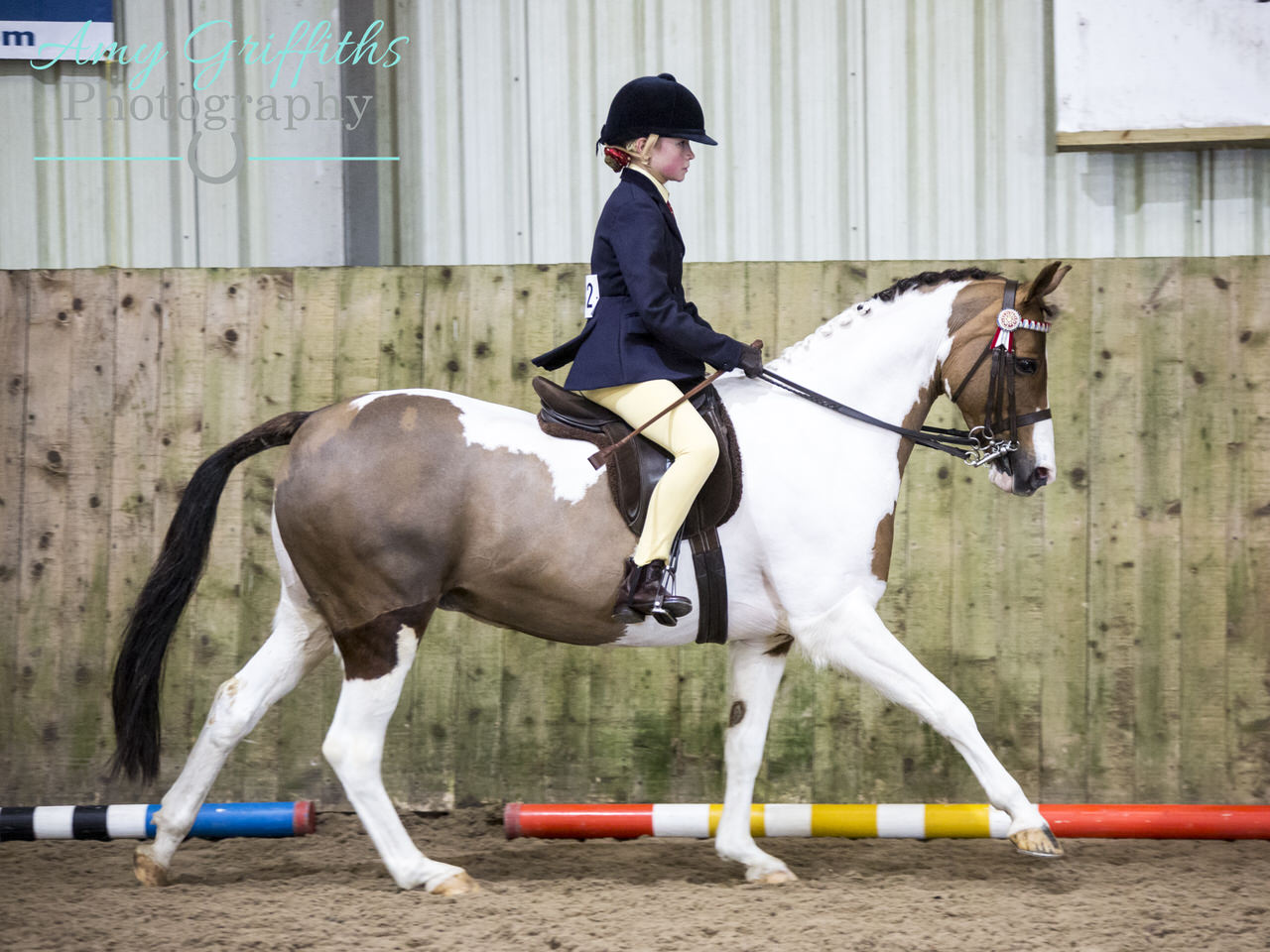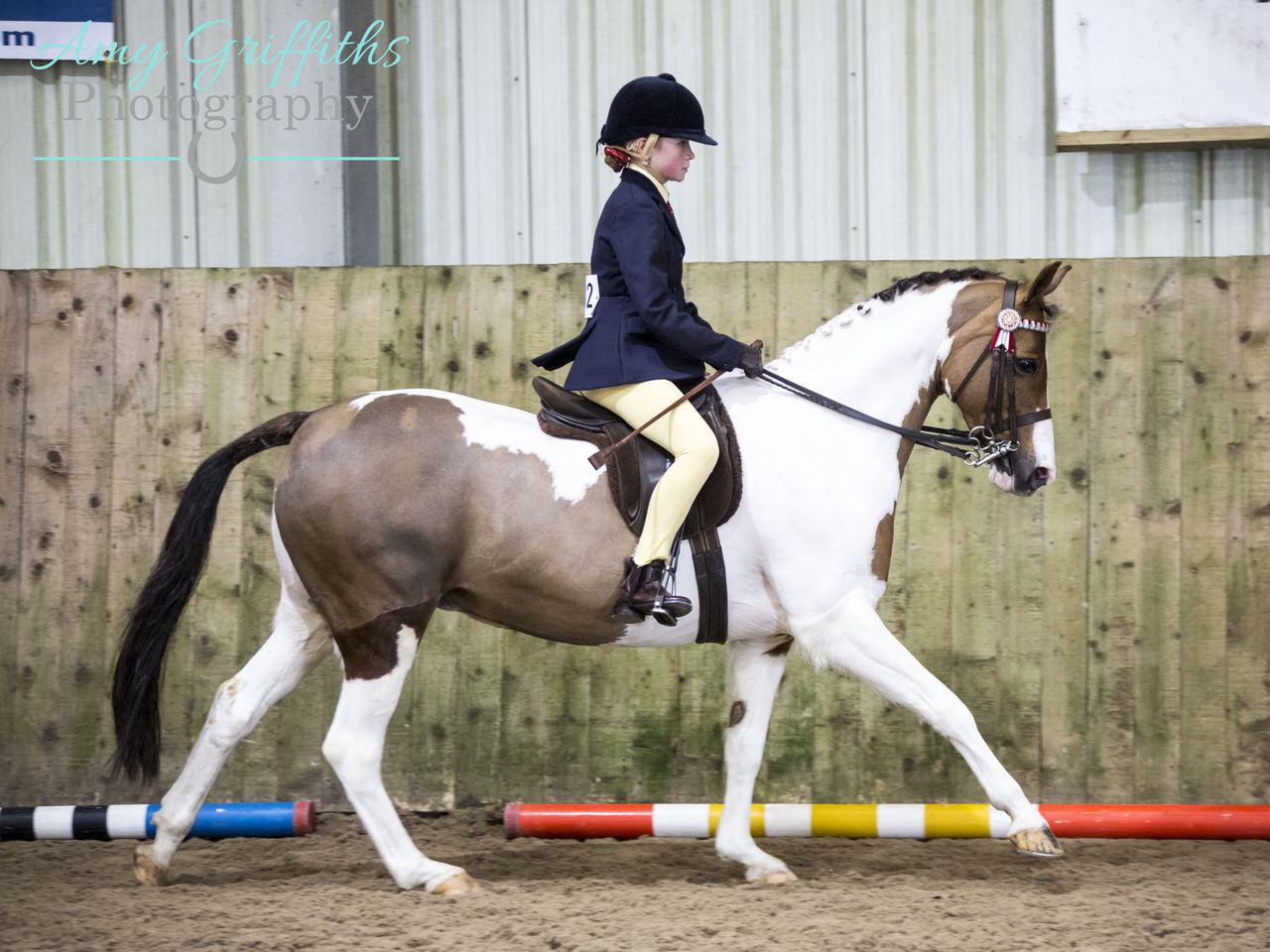 ---