Mill Lane February Dressage- 11th February 2018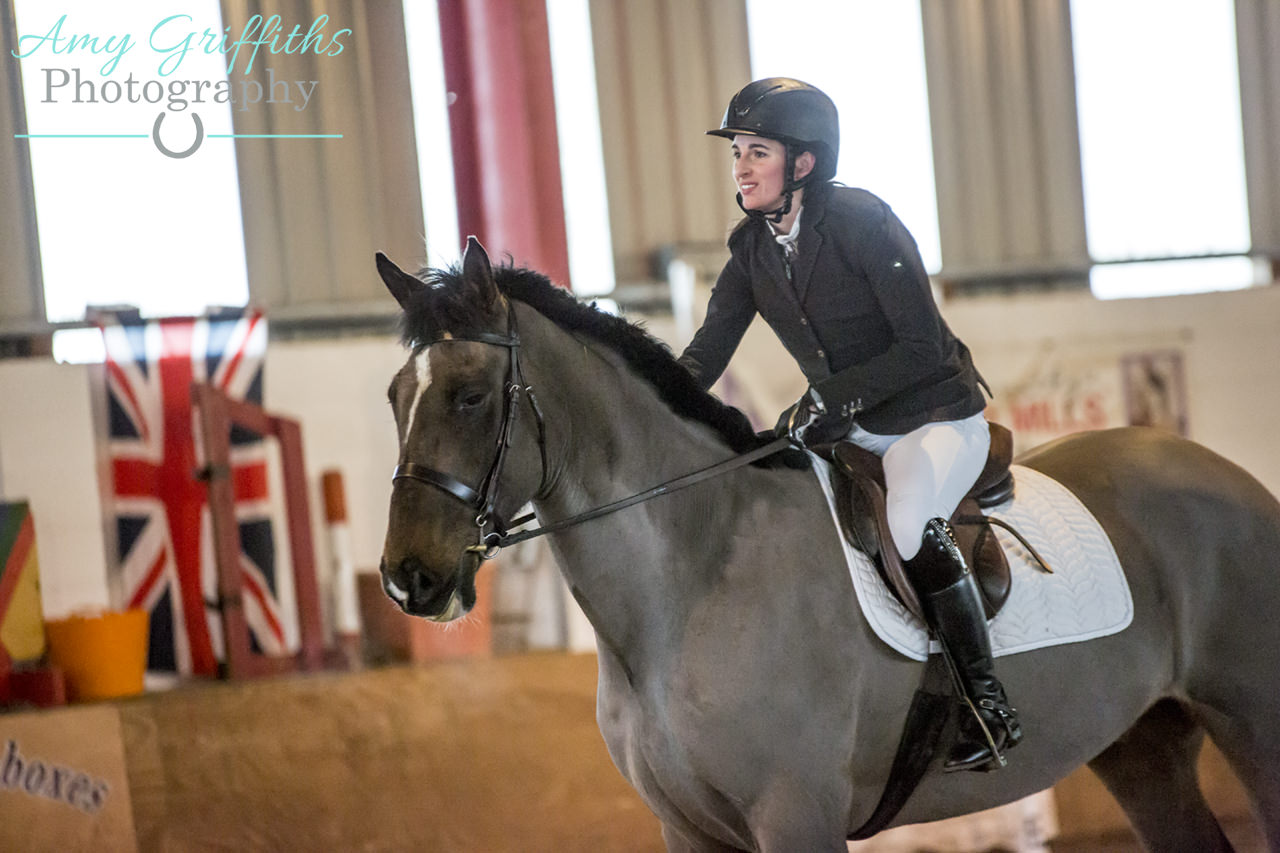 This weekend we headed to the very familiar Mill Lane Stables at Brayton, Selby. It feels great to be up to date with my show reviews and I'm hoping to get these out to you every Friday alongside the weekly vlog! The vlog is missing this week though, my phone is at the iPhone hospital so it would have worked out pretty tricky to organise vlogging! However, we are back at Mill Lane in a couple of weeks for the Winter Dressage Championship (which we are pretty excited about!) so hopefully we will be back on track soon!
It was lovely to see some familiar faces as well as some new ones, some of you must have quite a stash of points ready for the championships next month! I'm really excited to see it all pay off for you guys in the form of rosettes, prize money and prizes! As you'll see below, there was a real variety of equine's there as well as riders. The Mill Lane series caters for such a wide range of riding abilities from Lead Rein tests up to Pick your own Elementary.
Direct link to the images:  http://amygriffithsphotography.co.uk/event-images/gallery/mill-lane-stables-winter-dressage-february/
Below are a selection of low resolution images which can be used on social media but are not suitable for printing: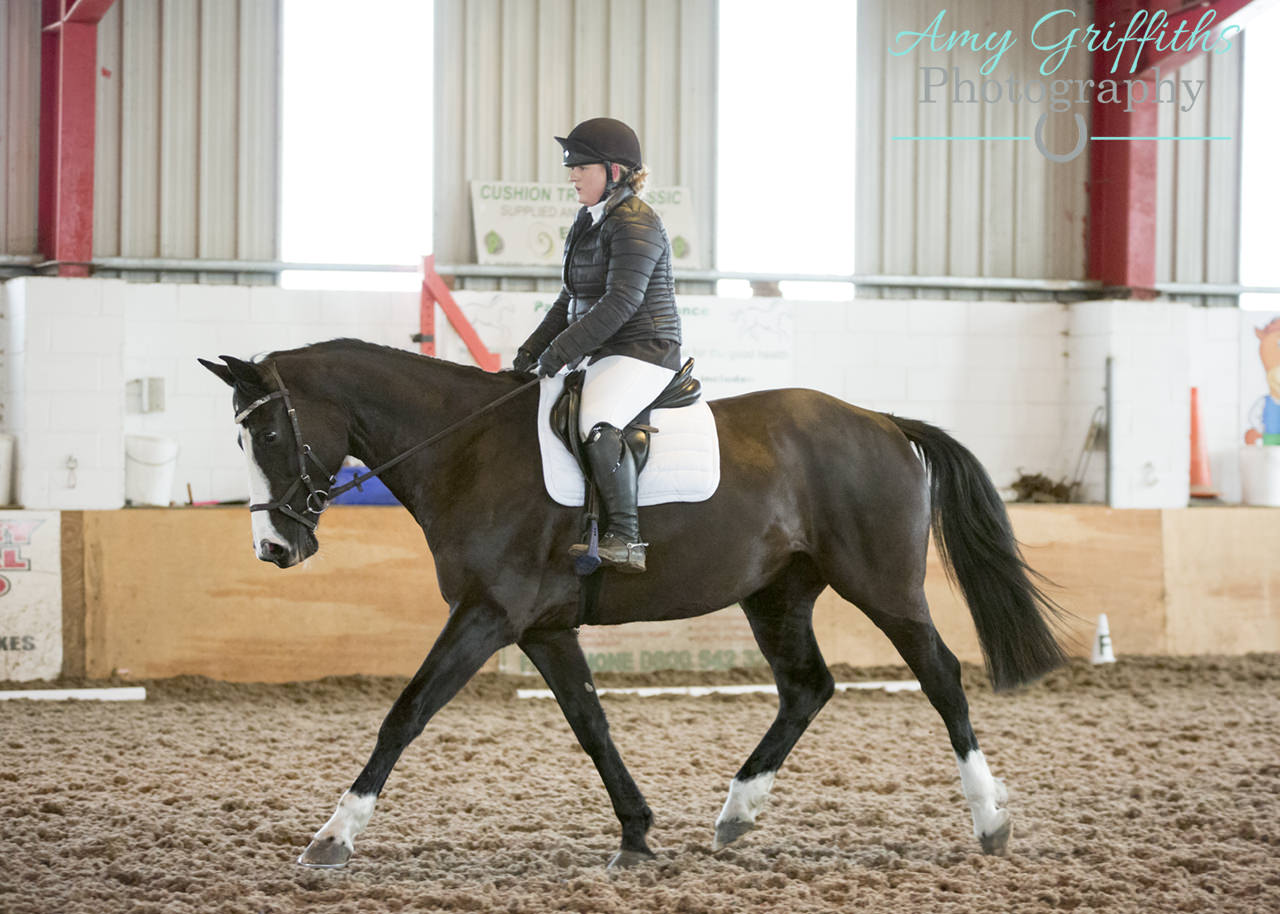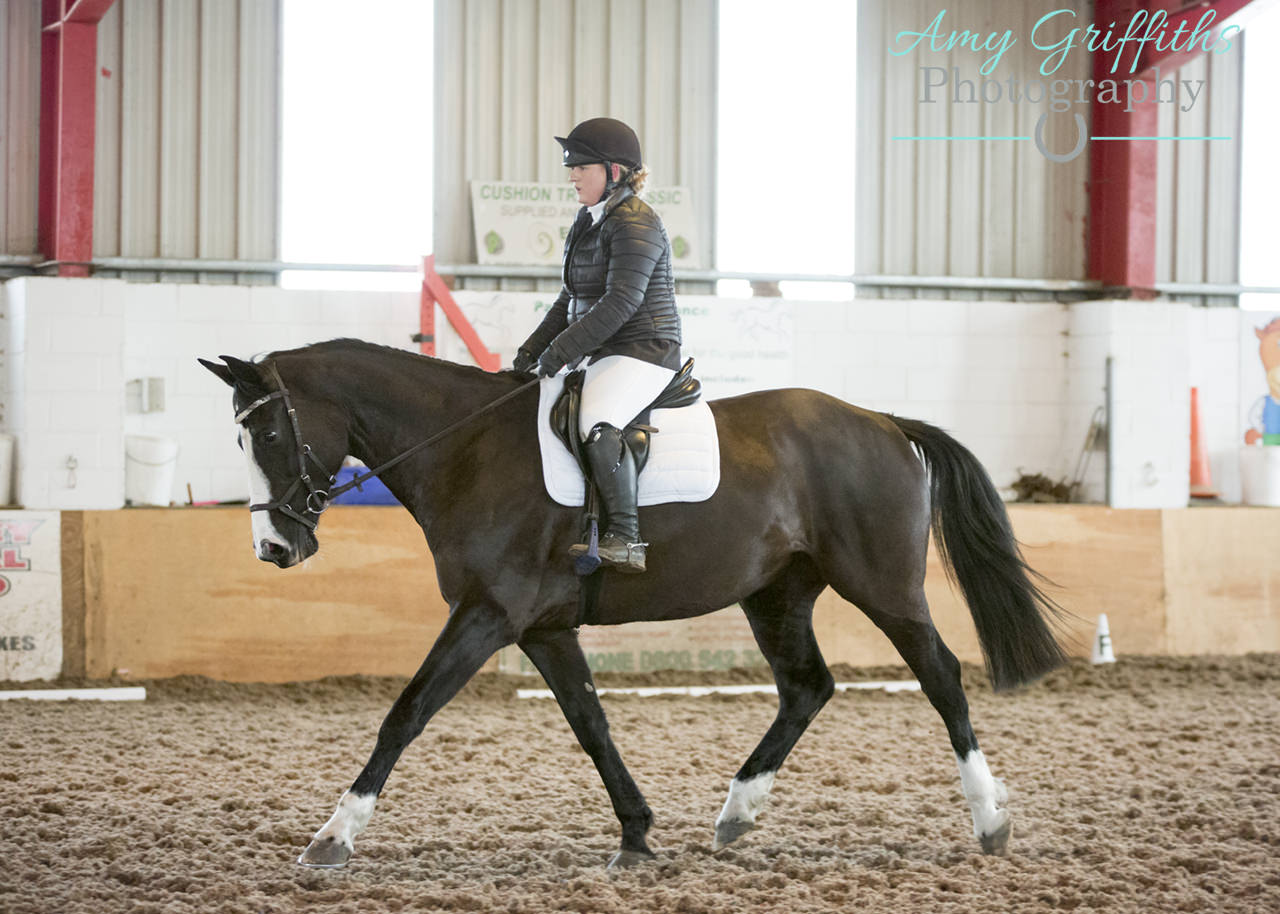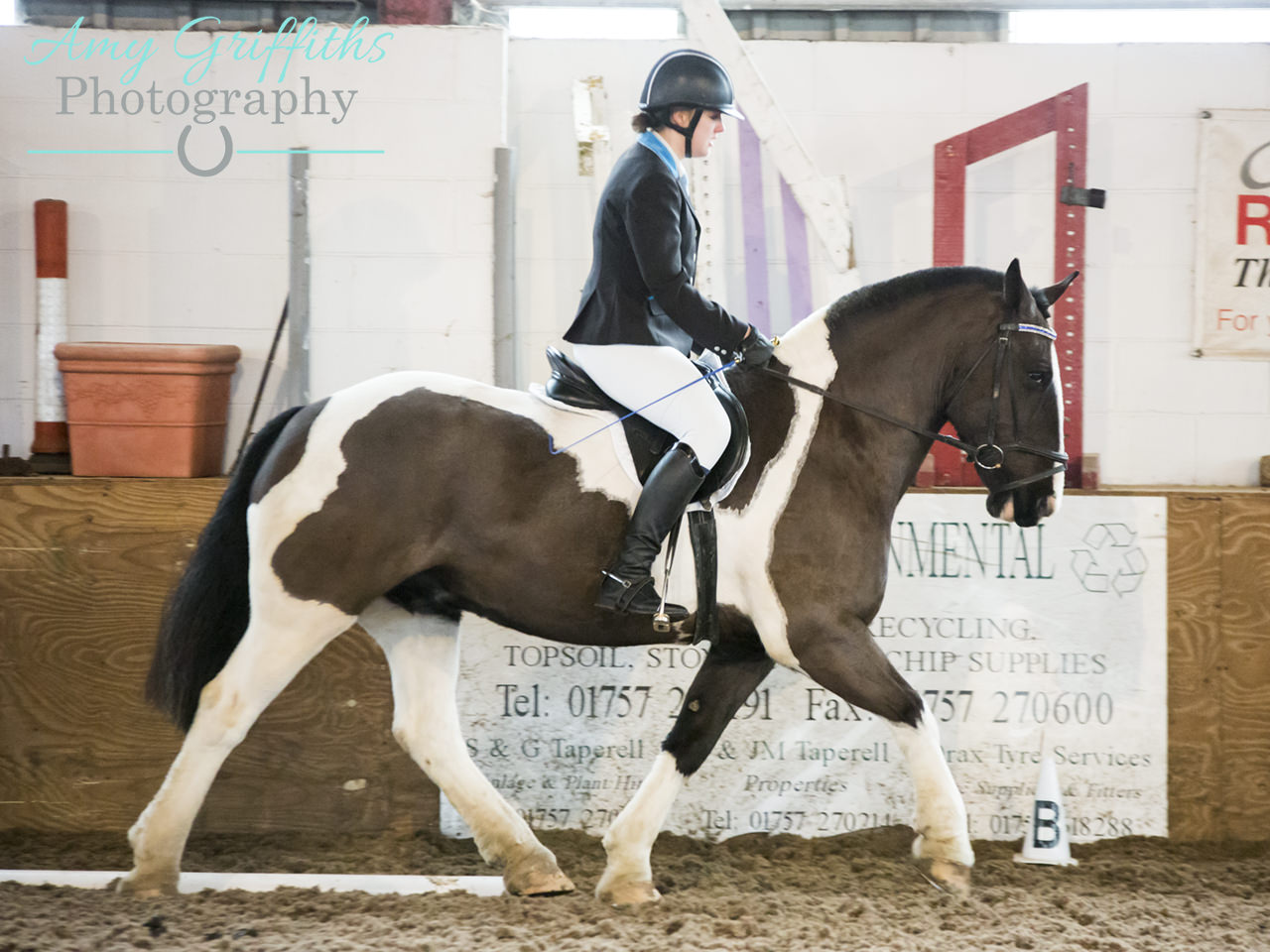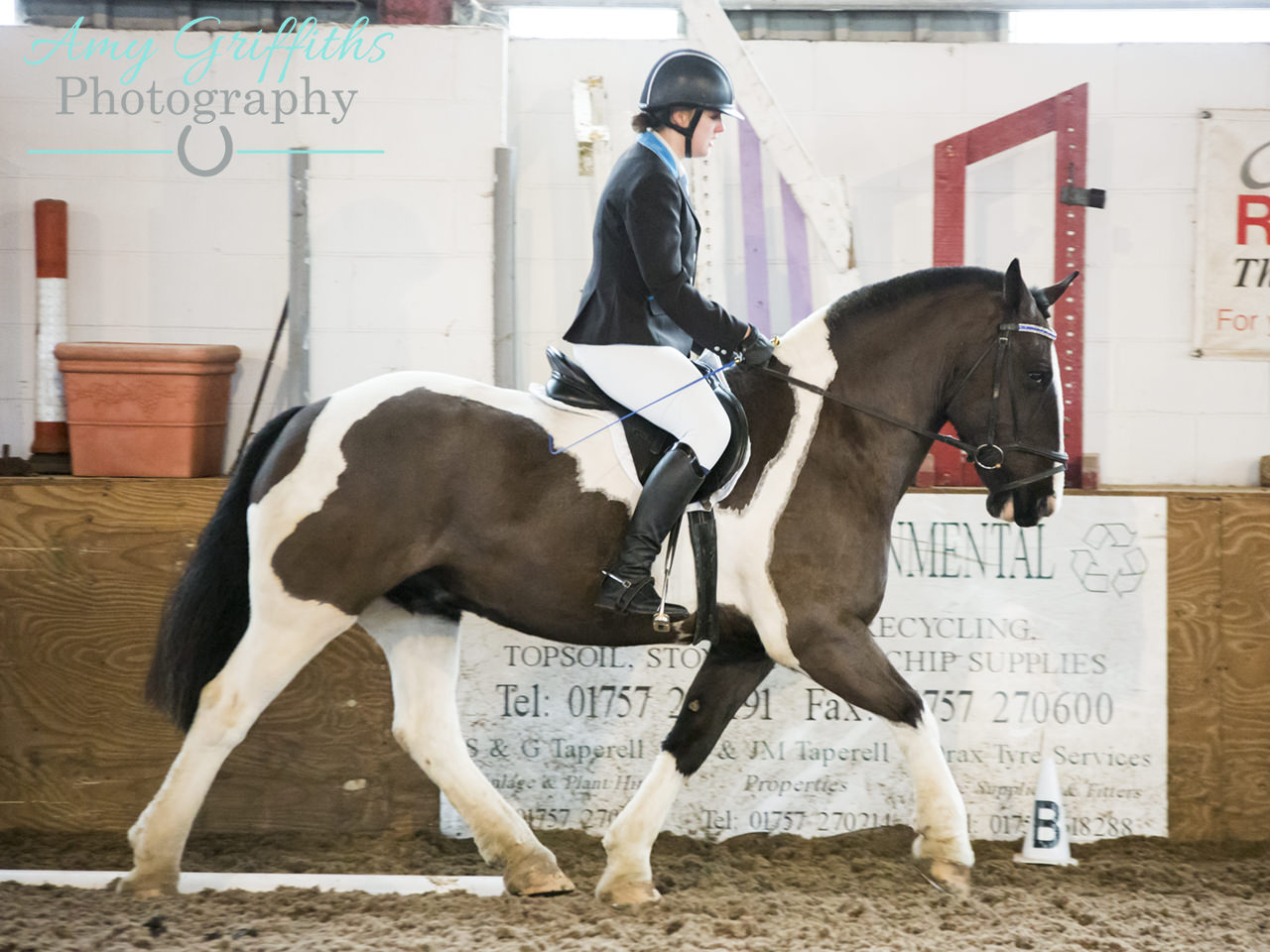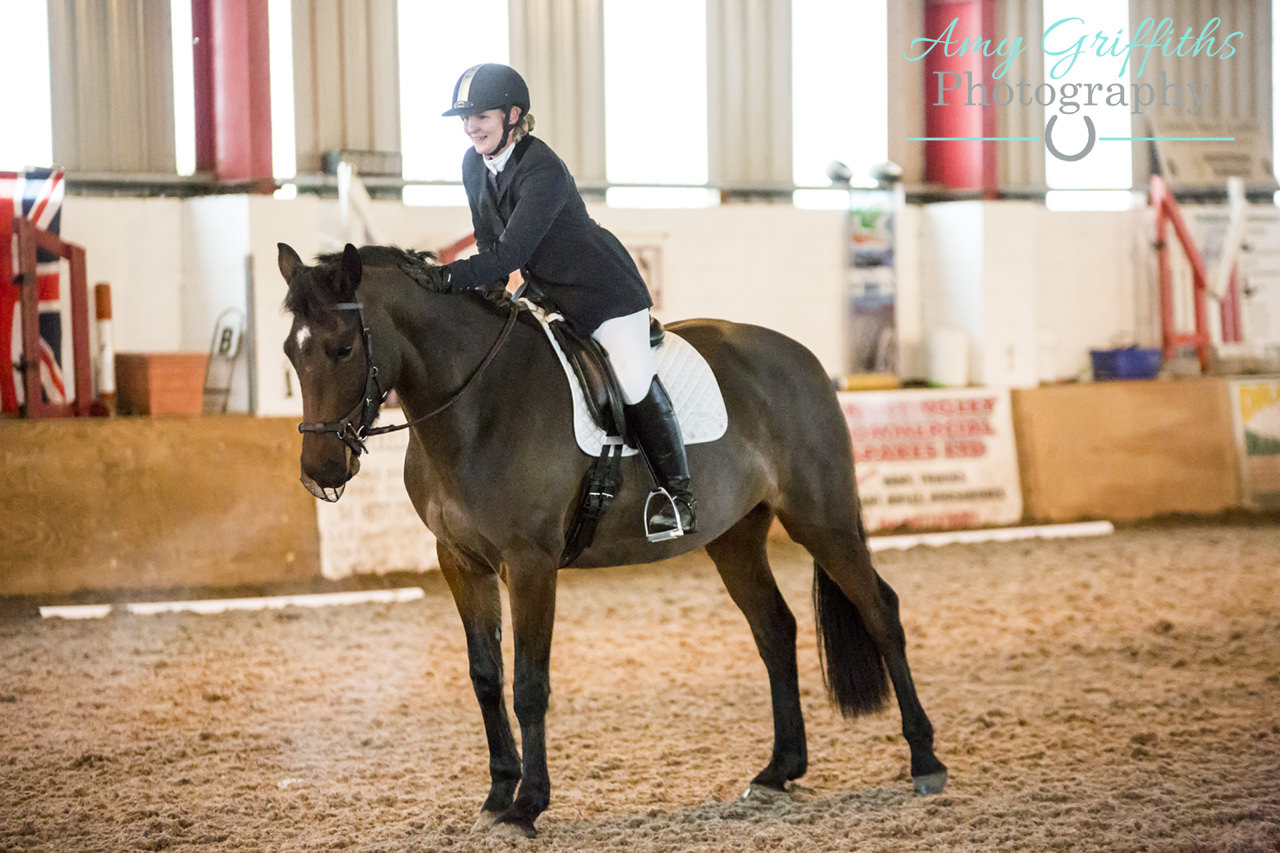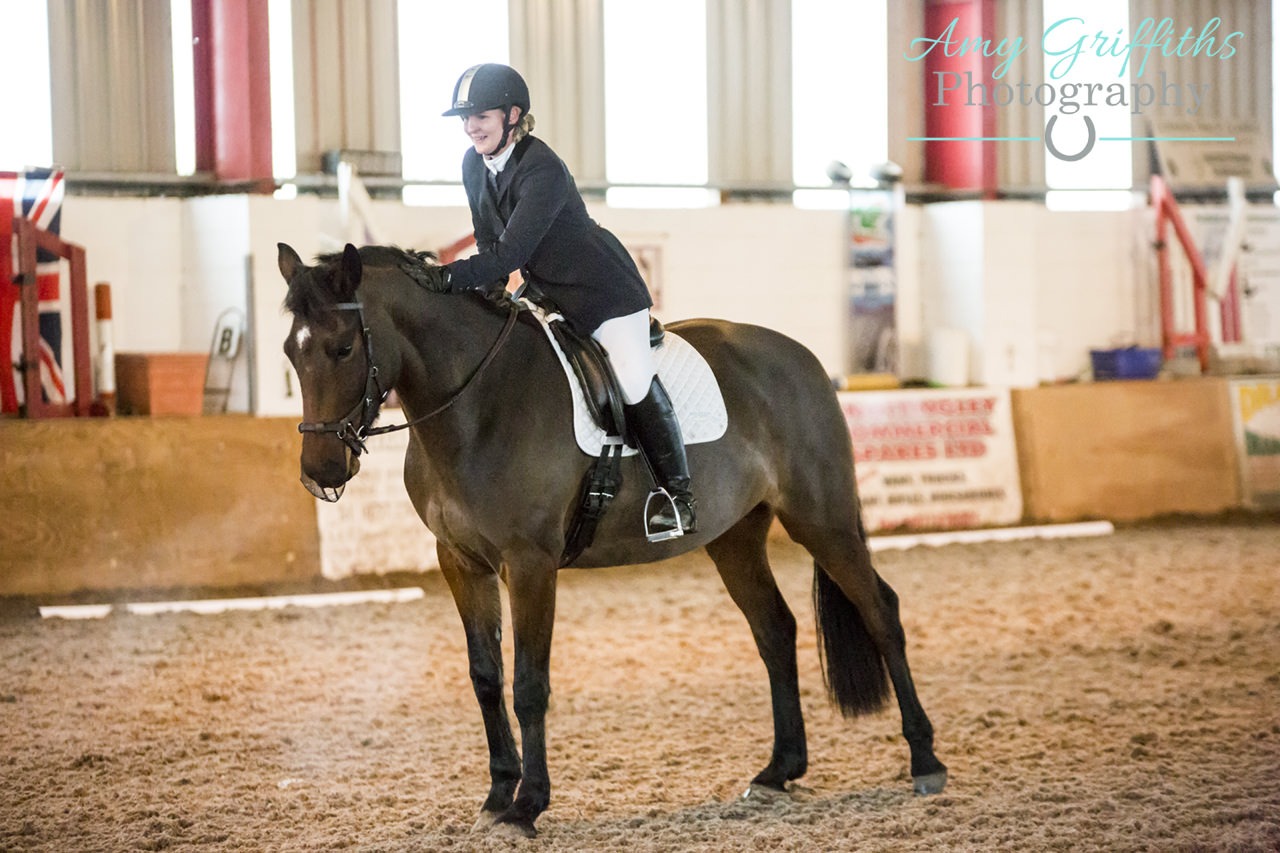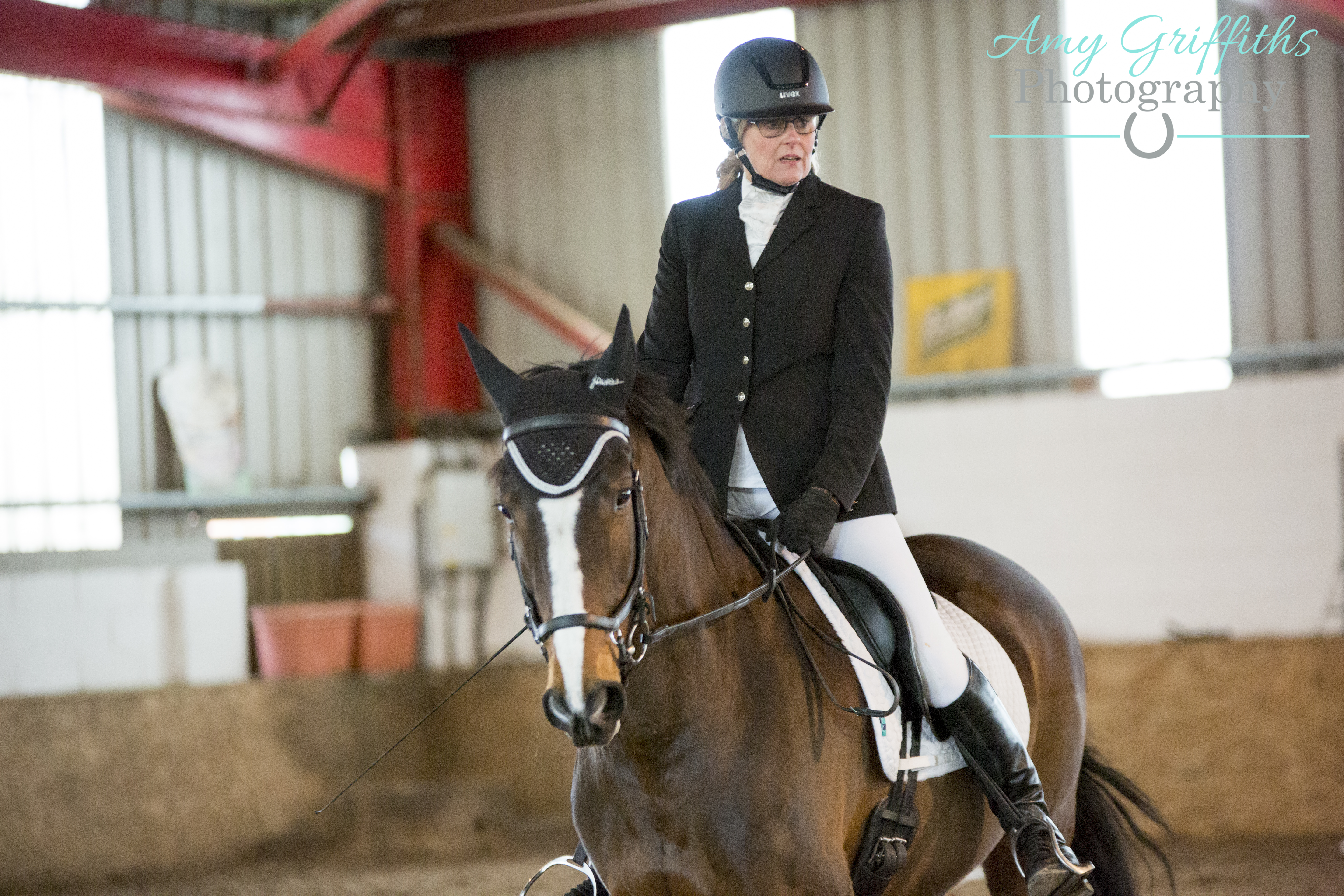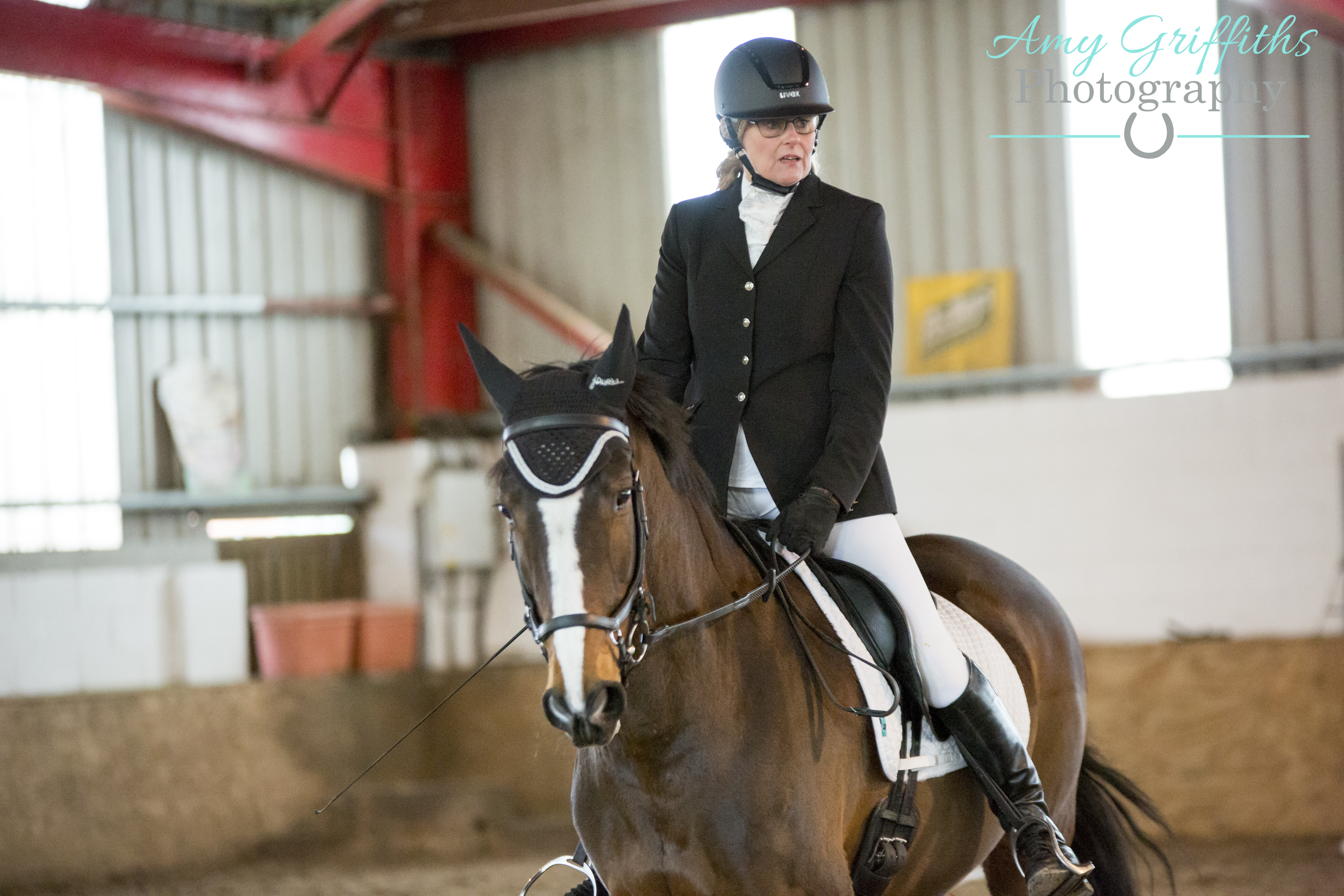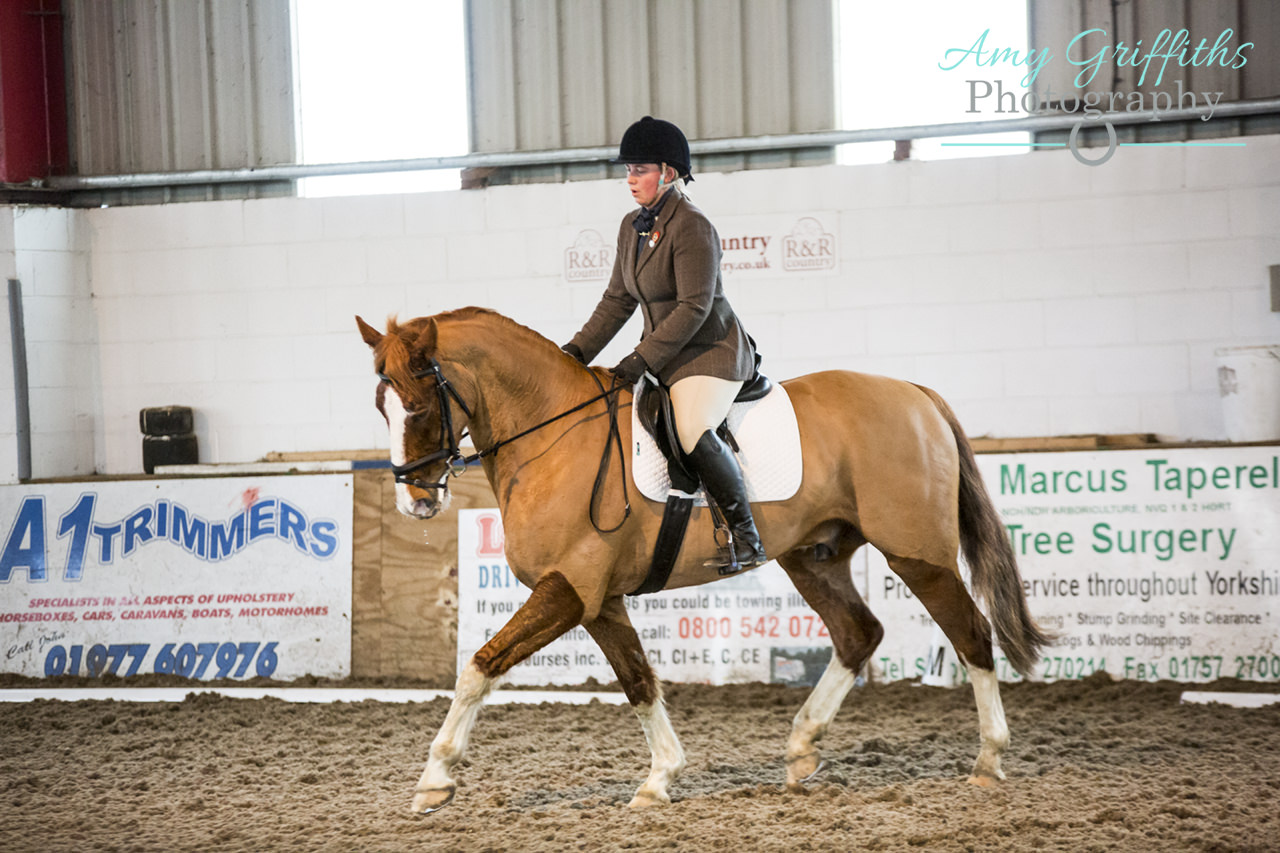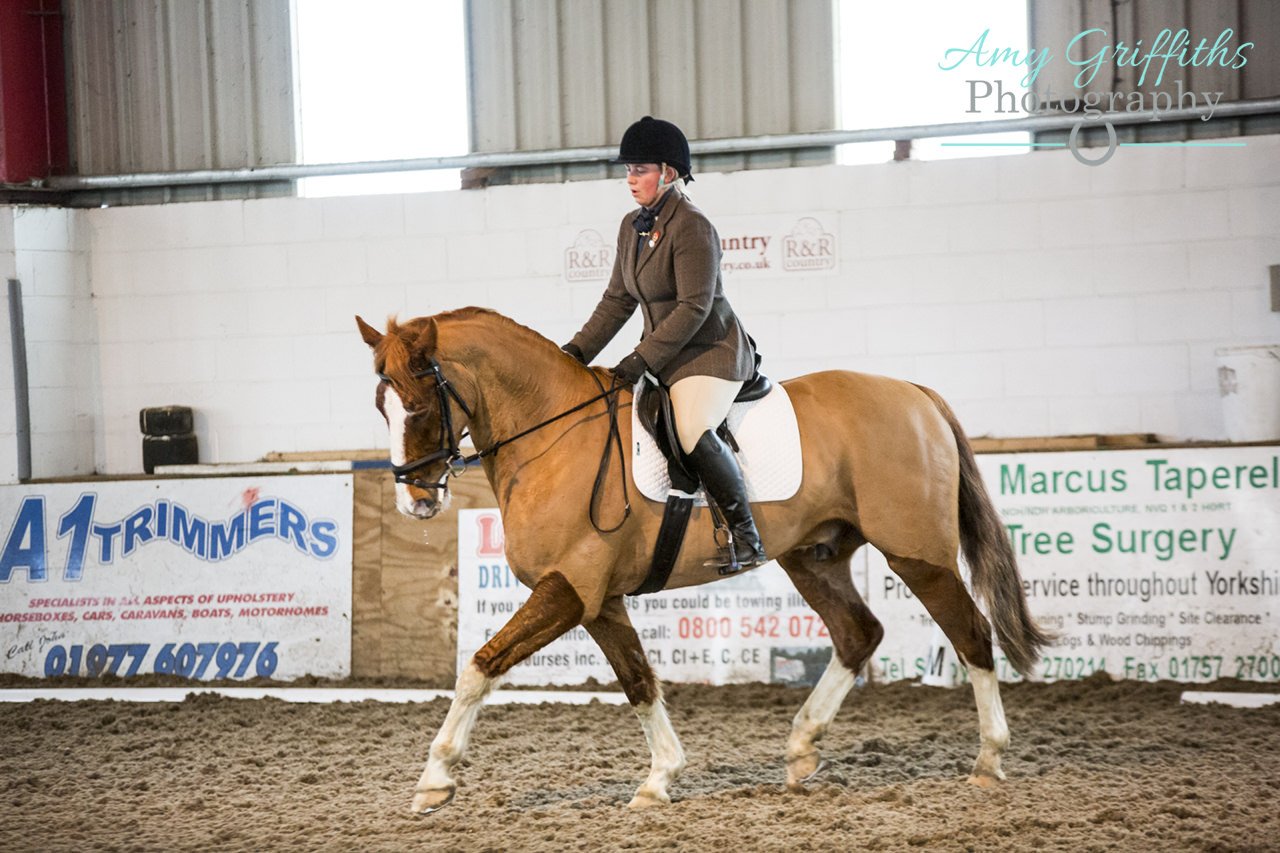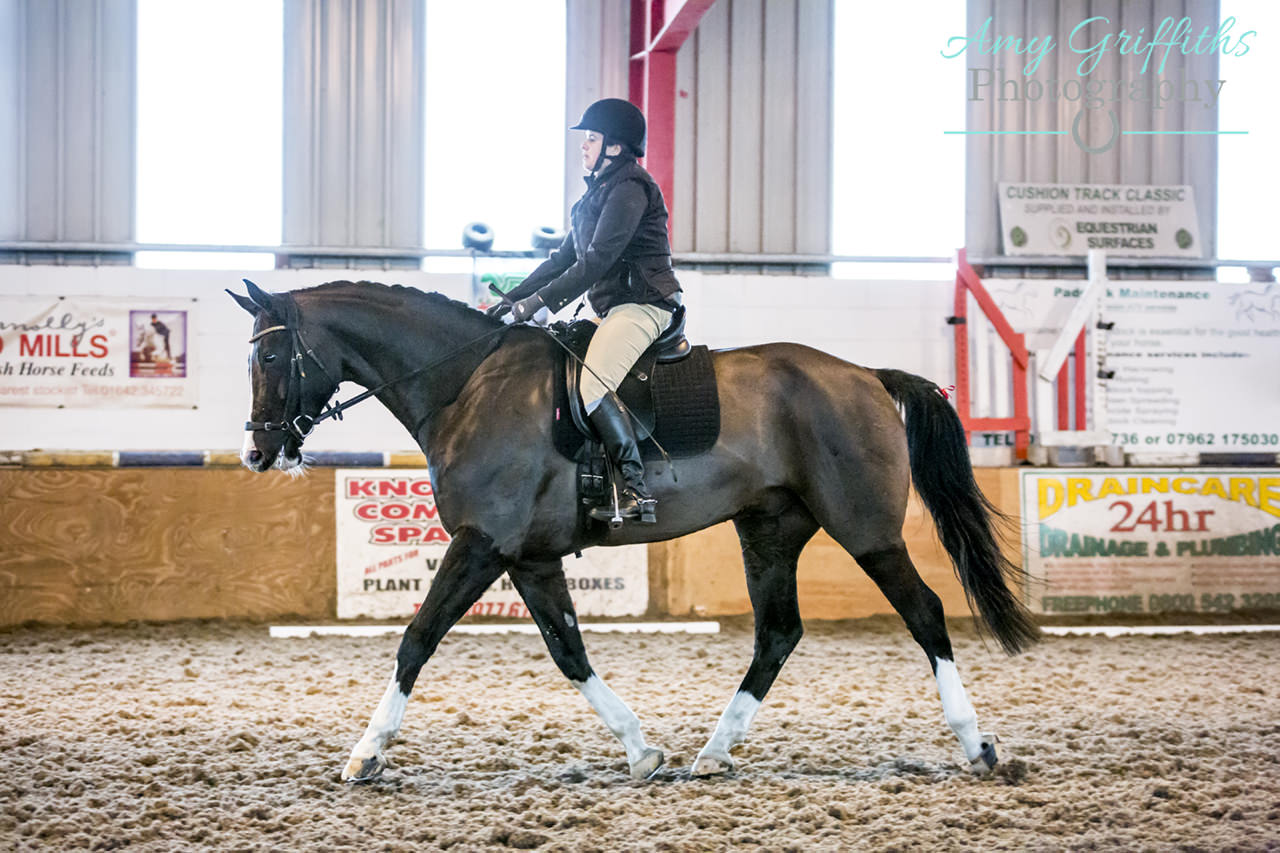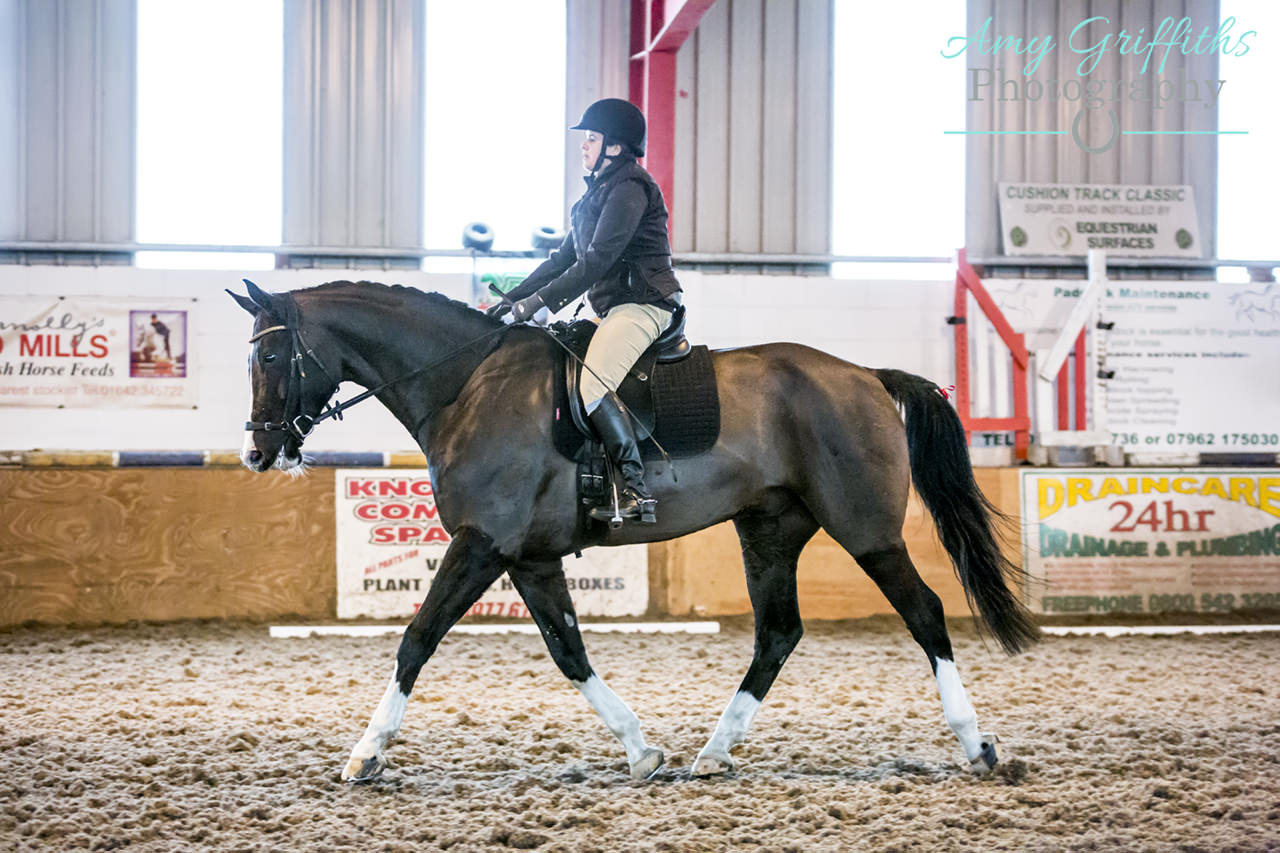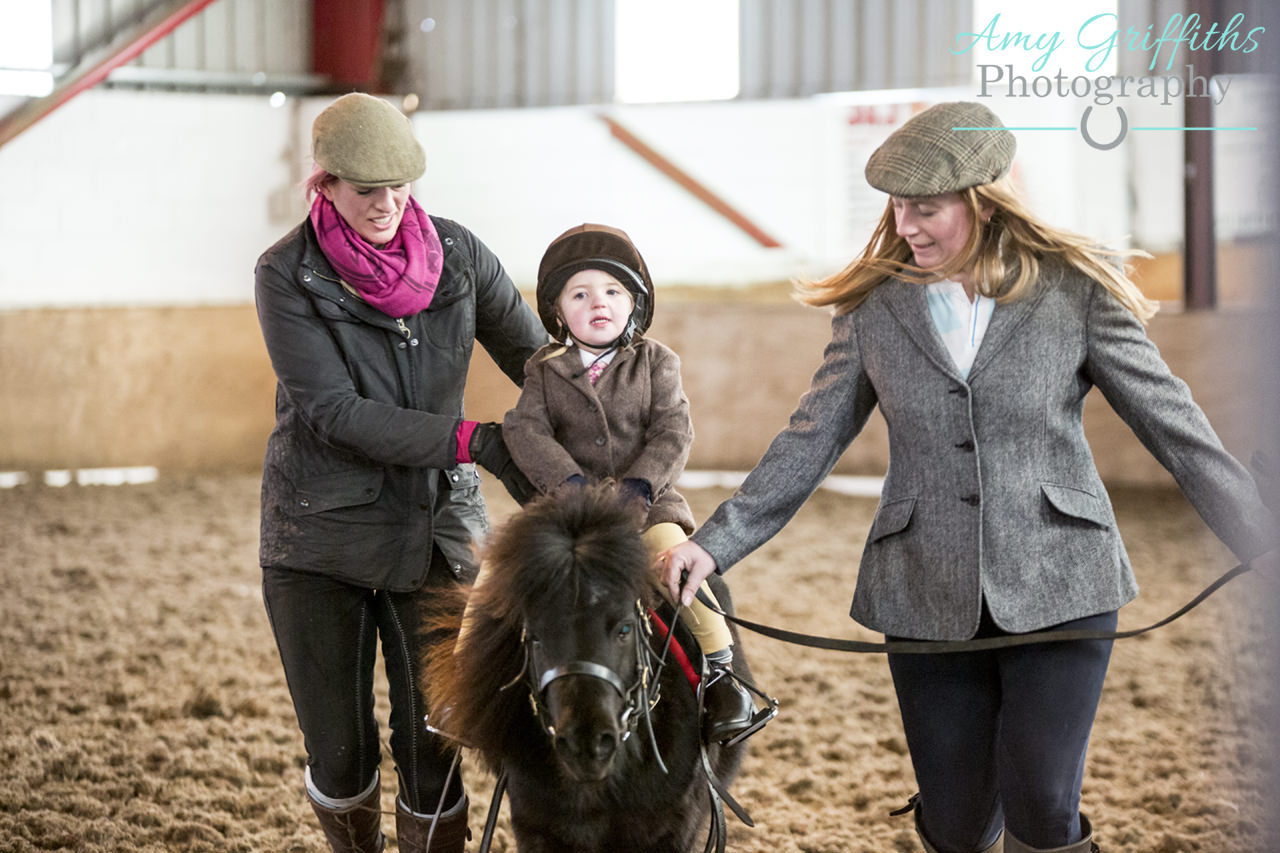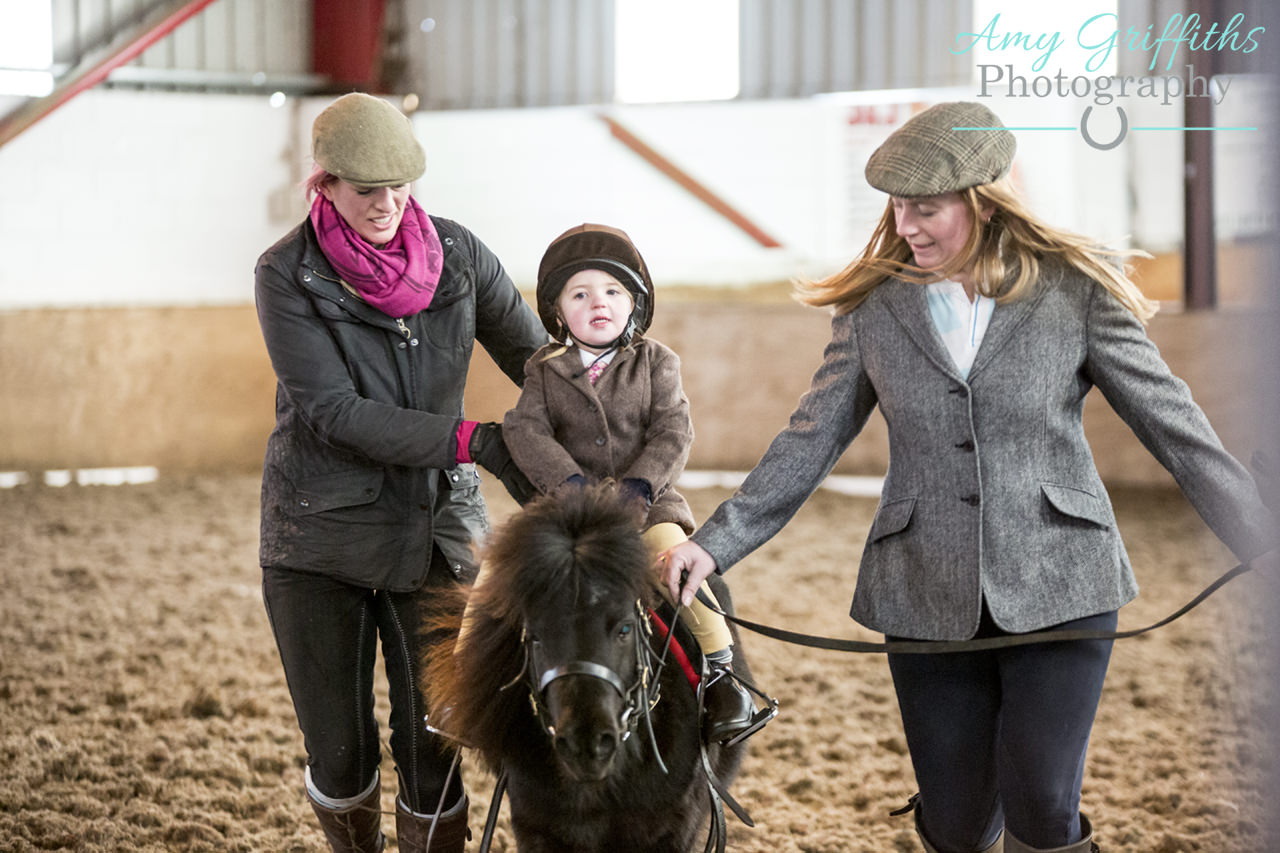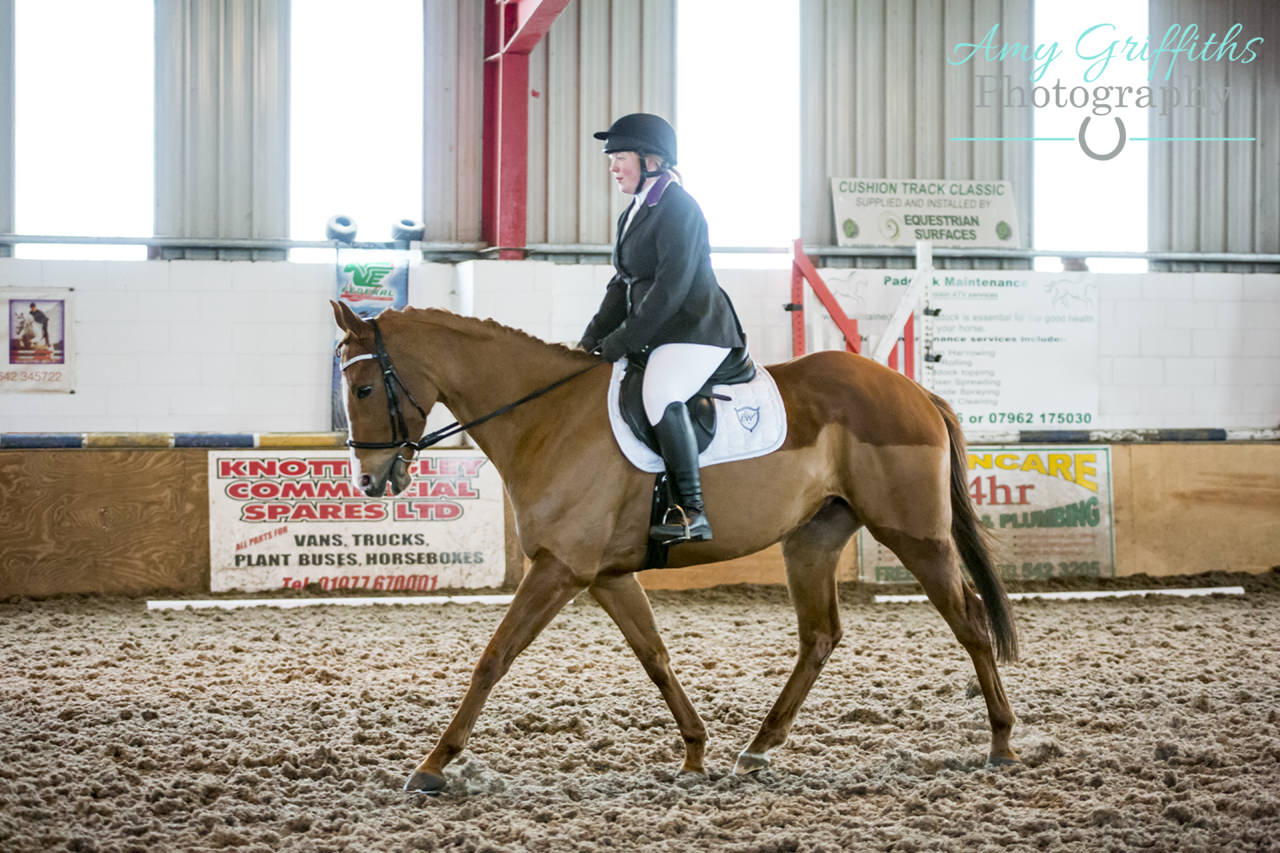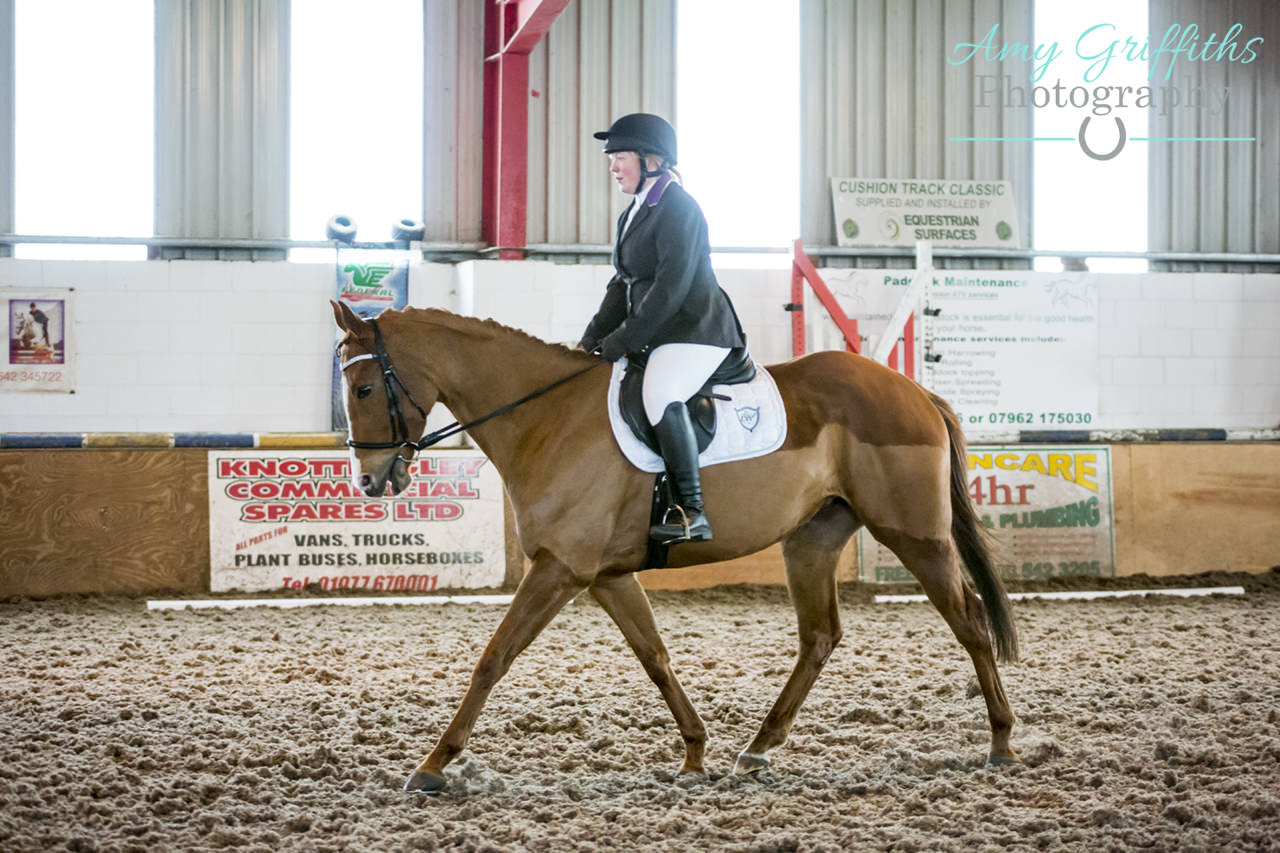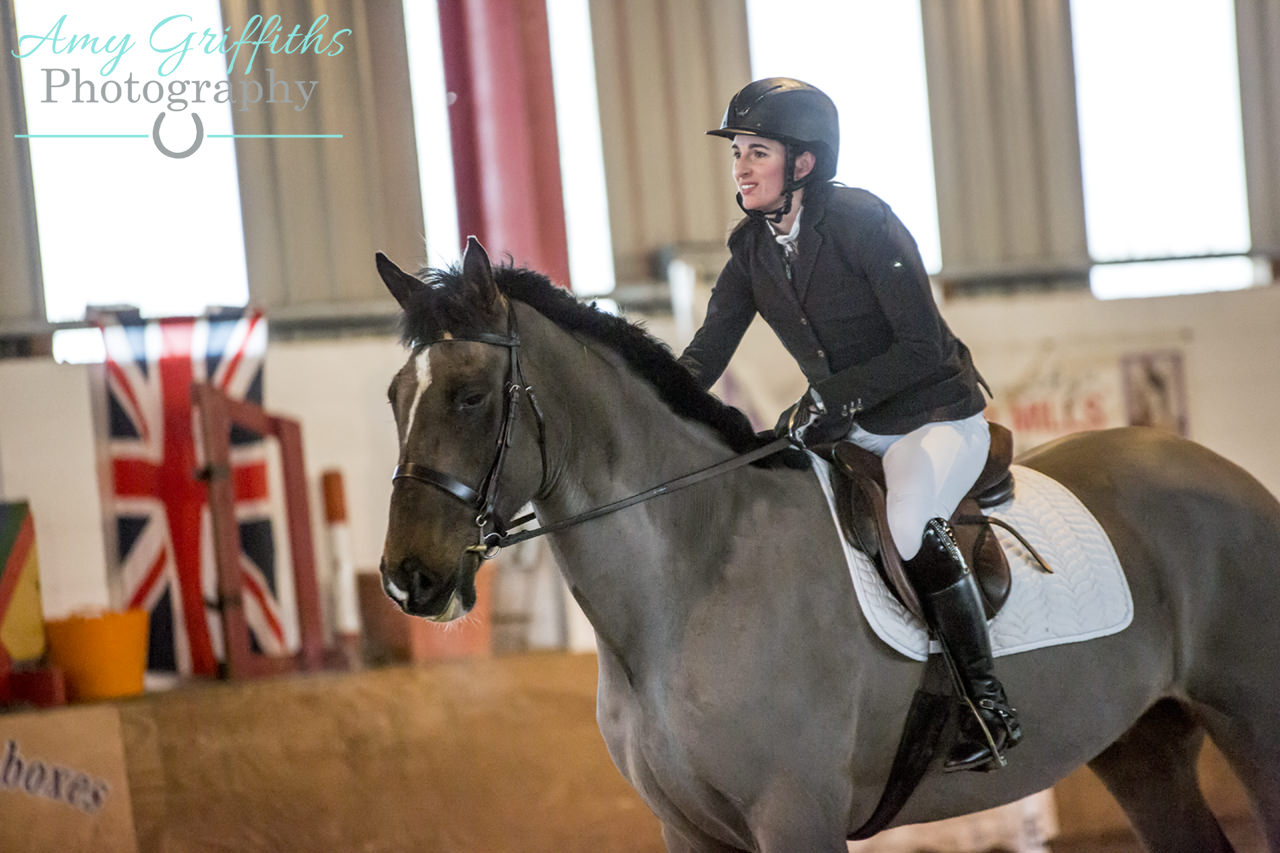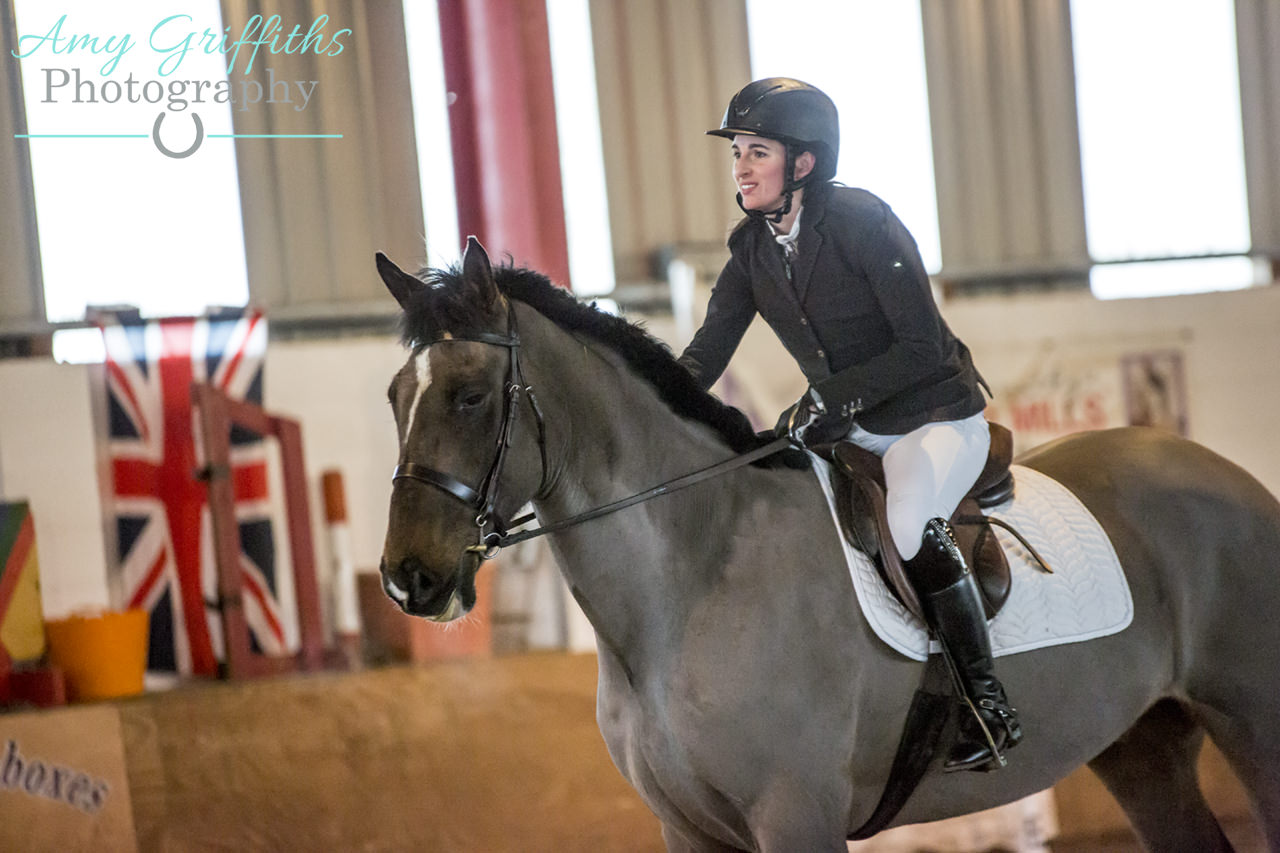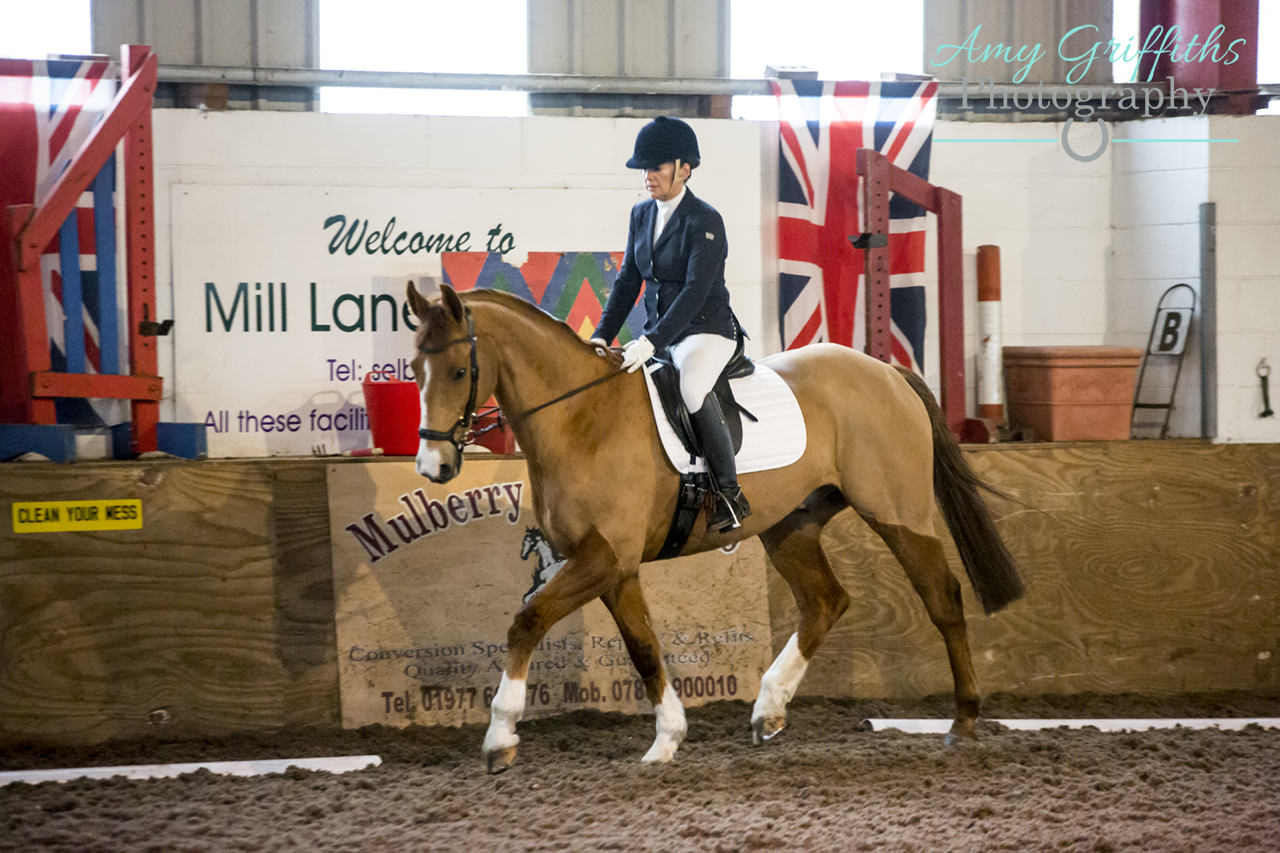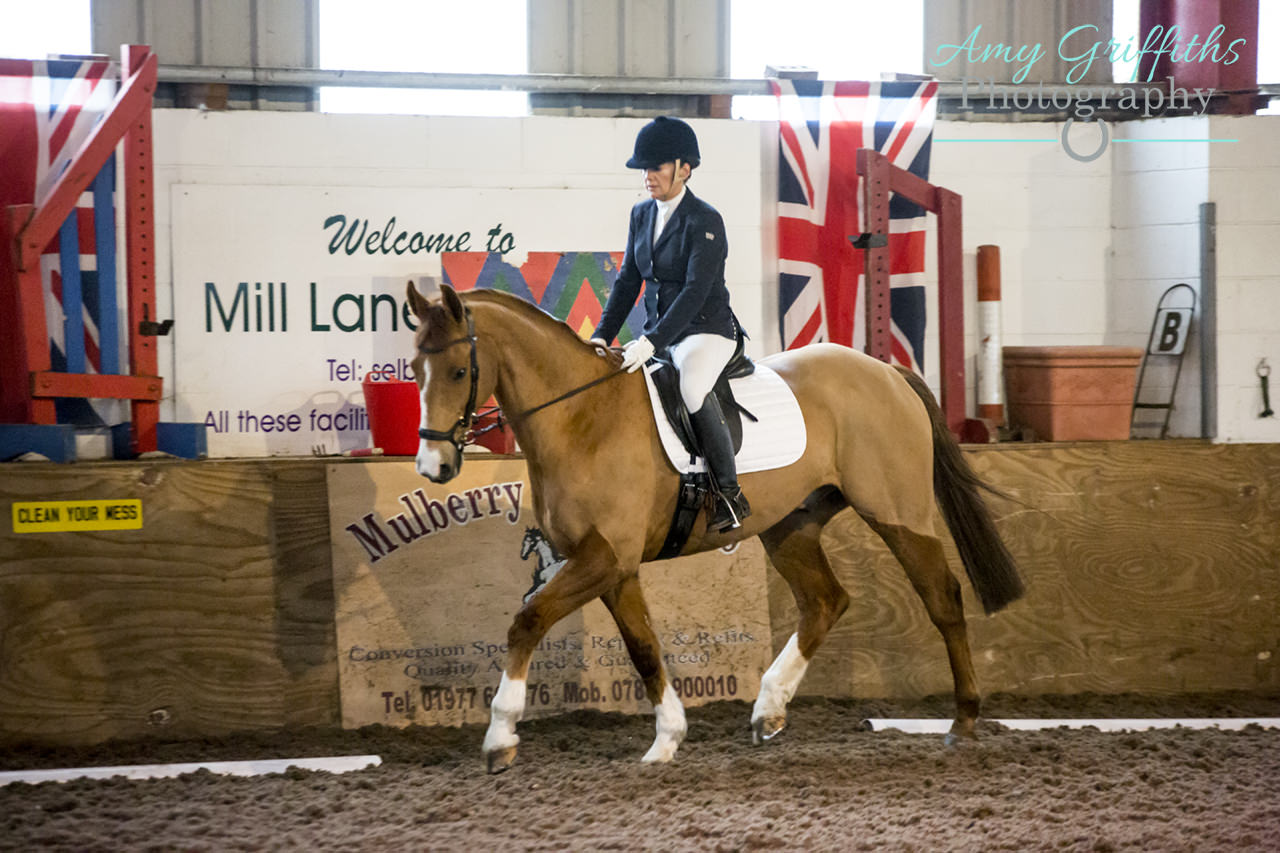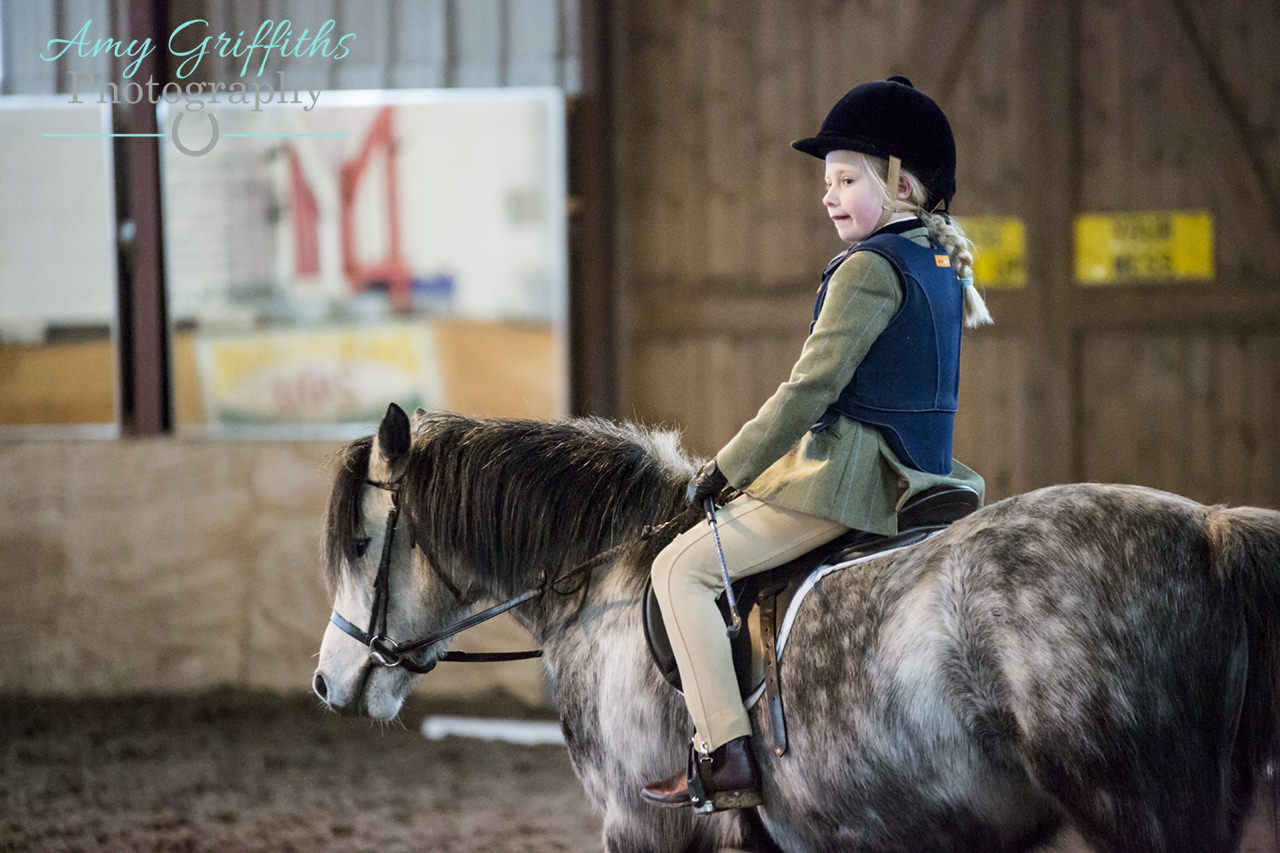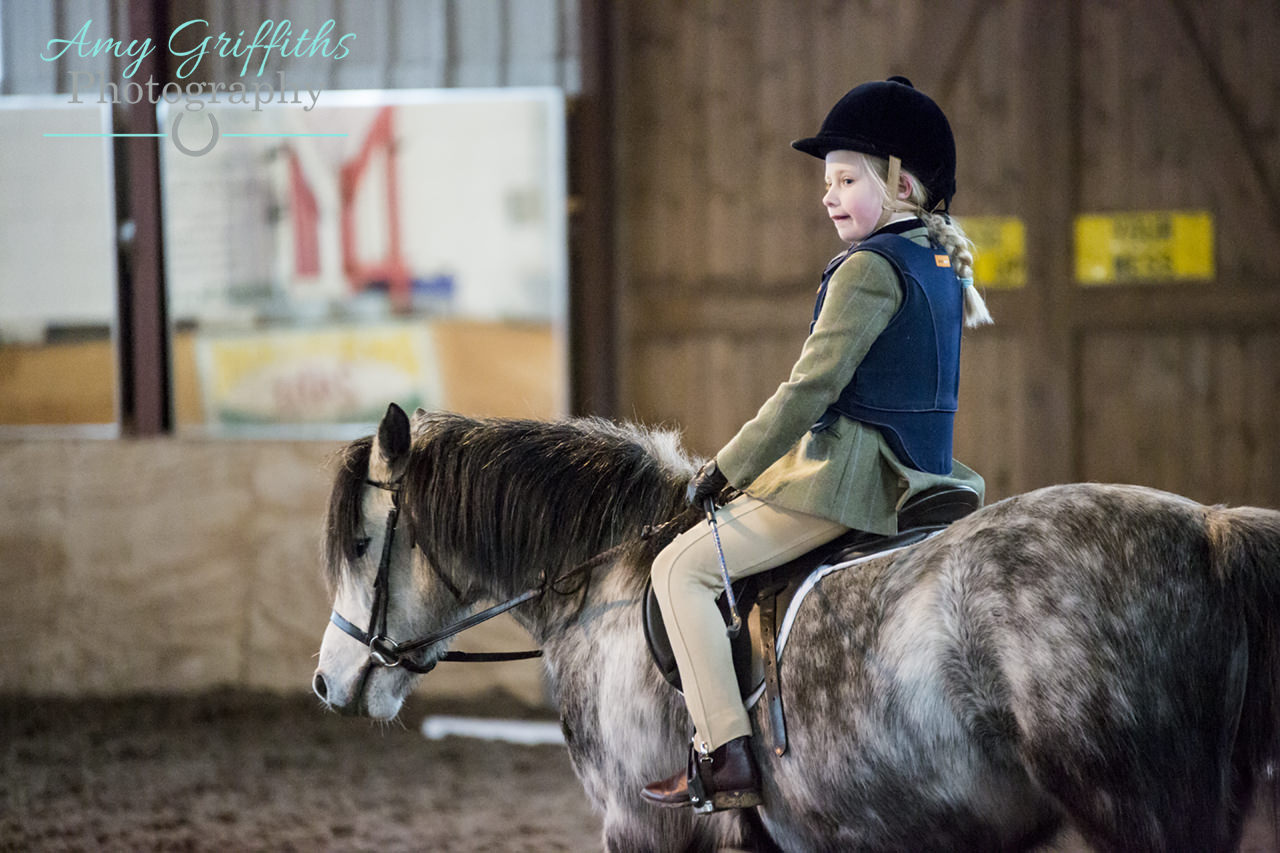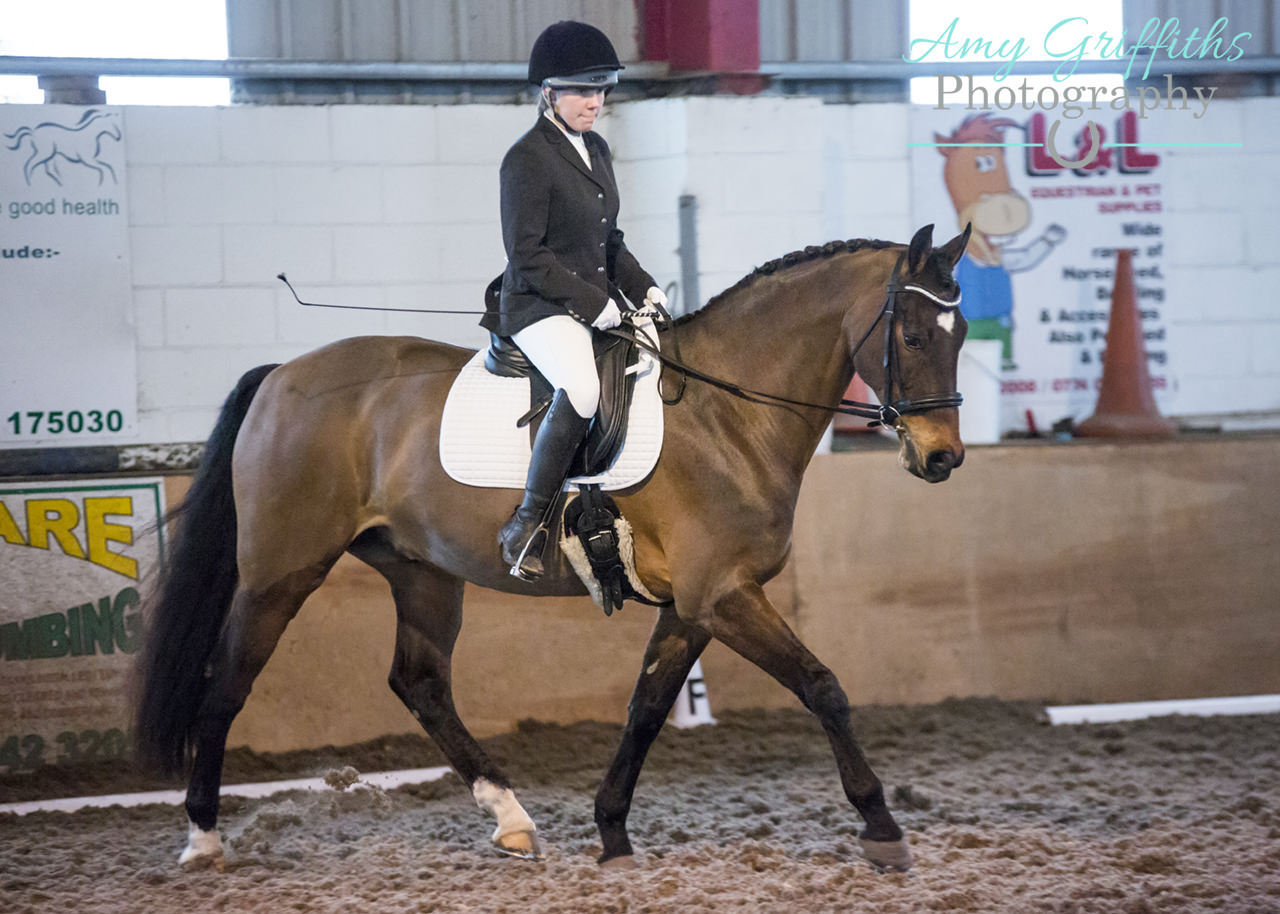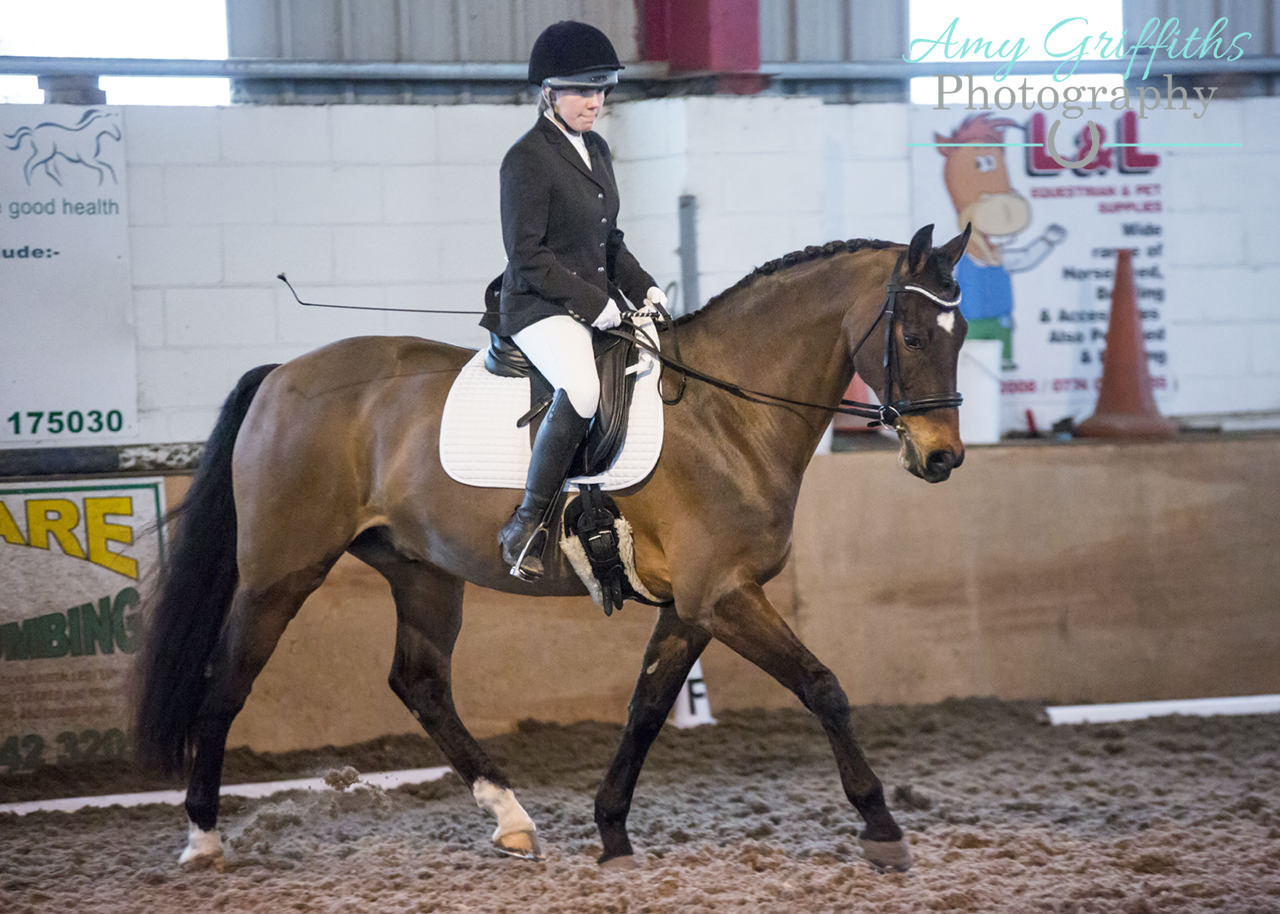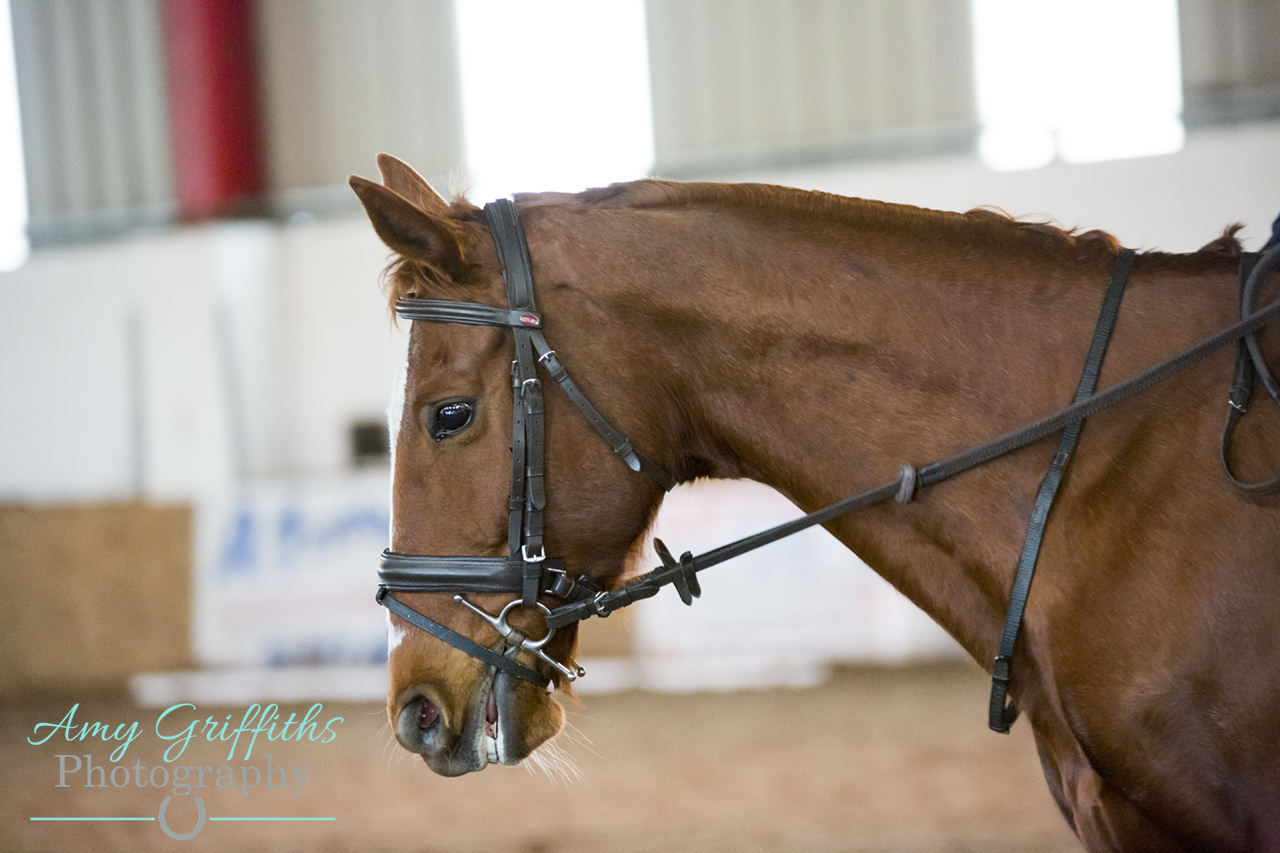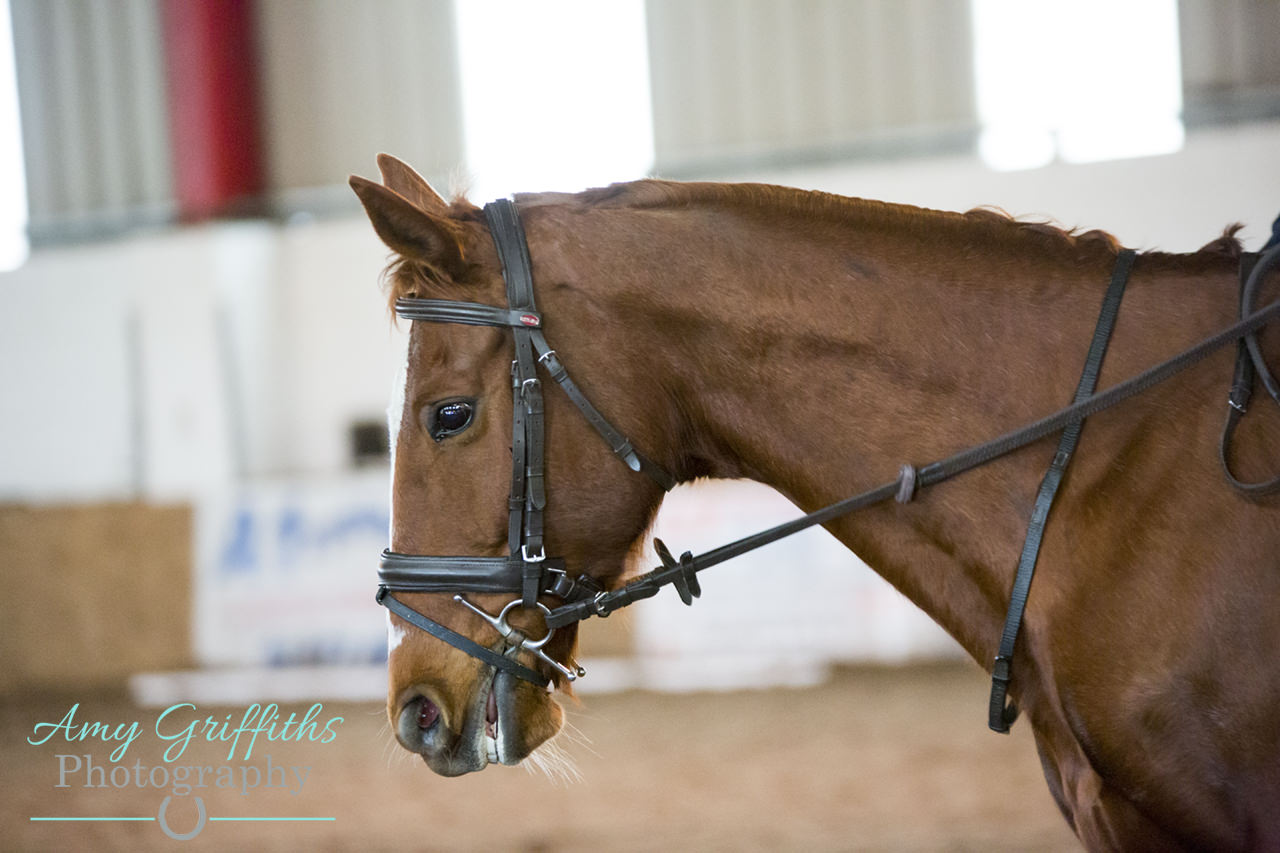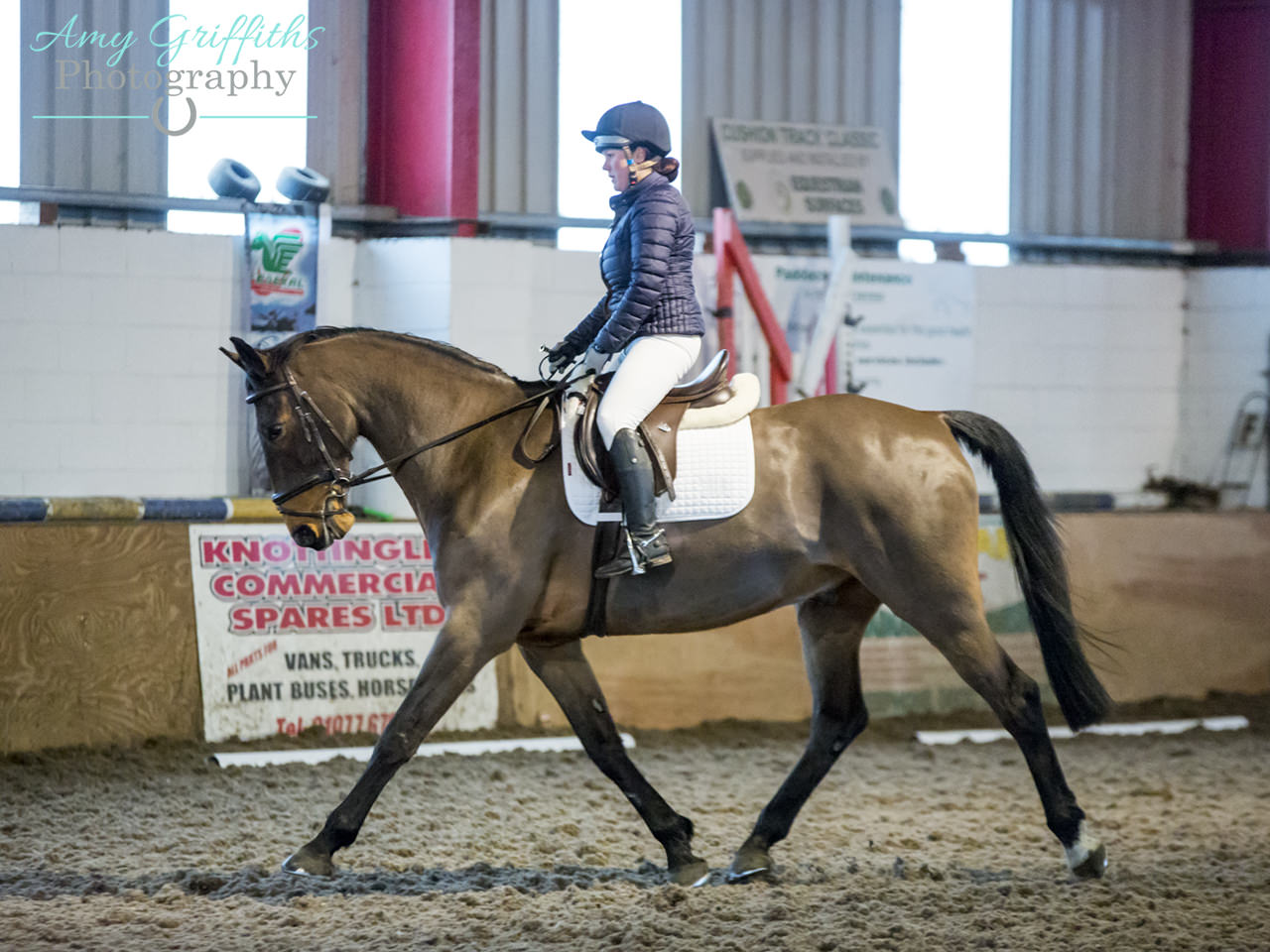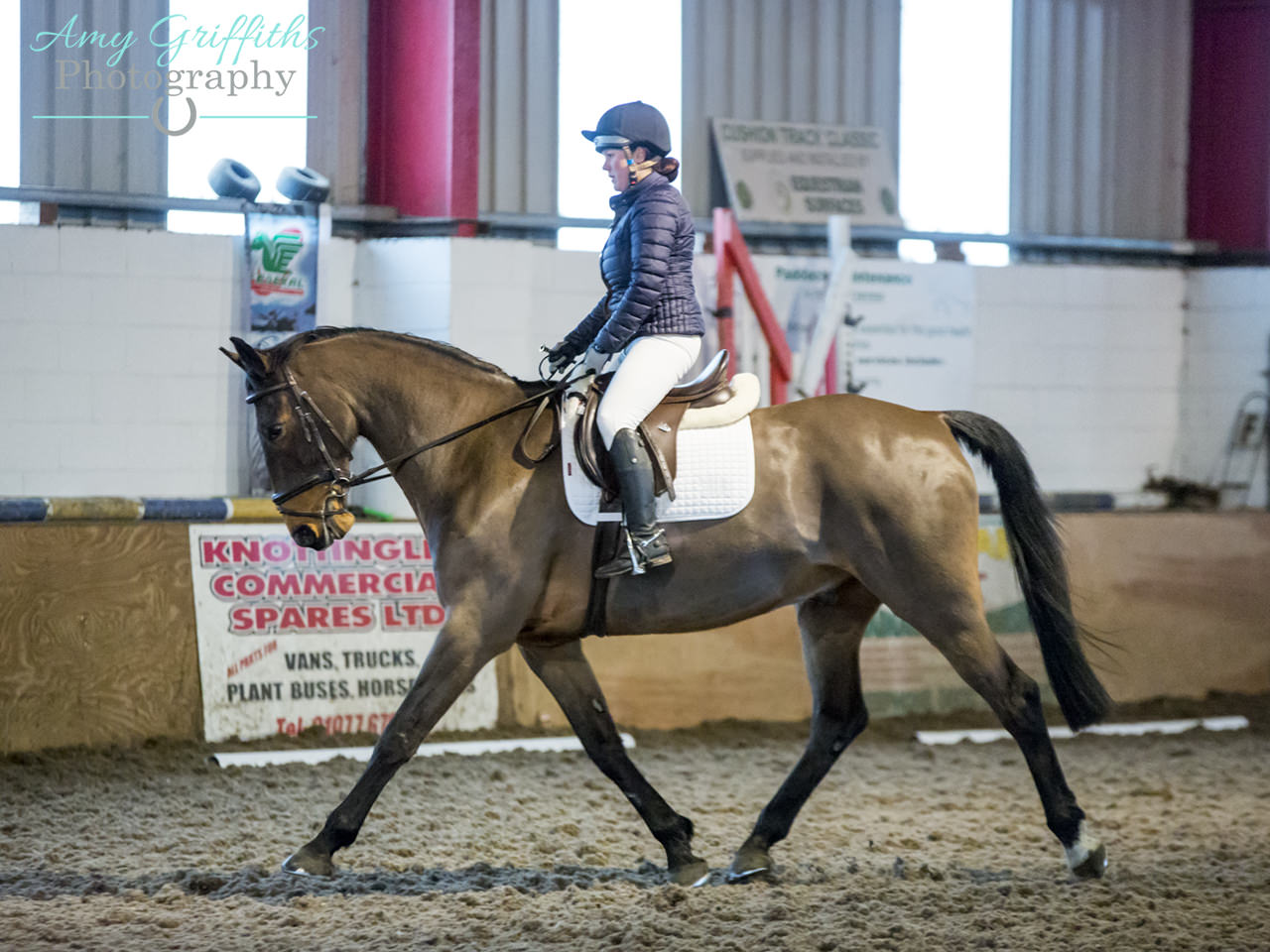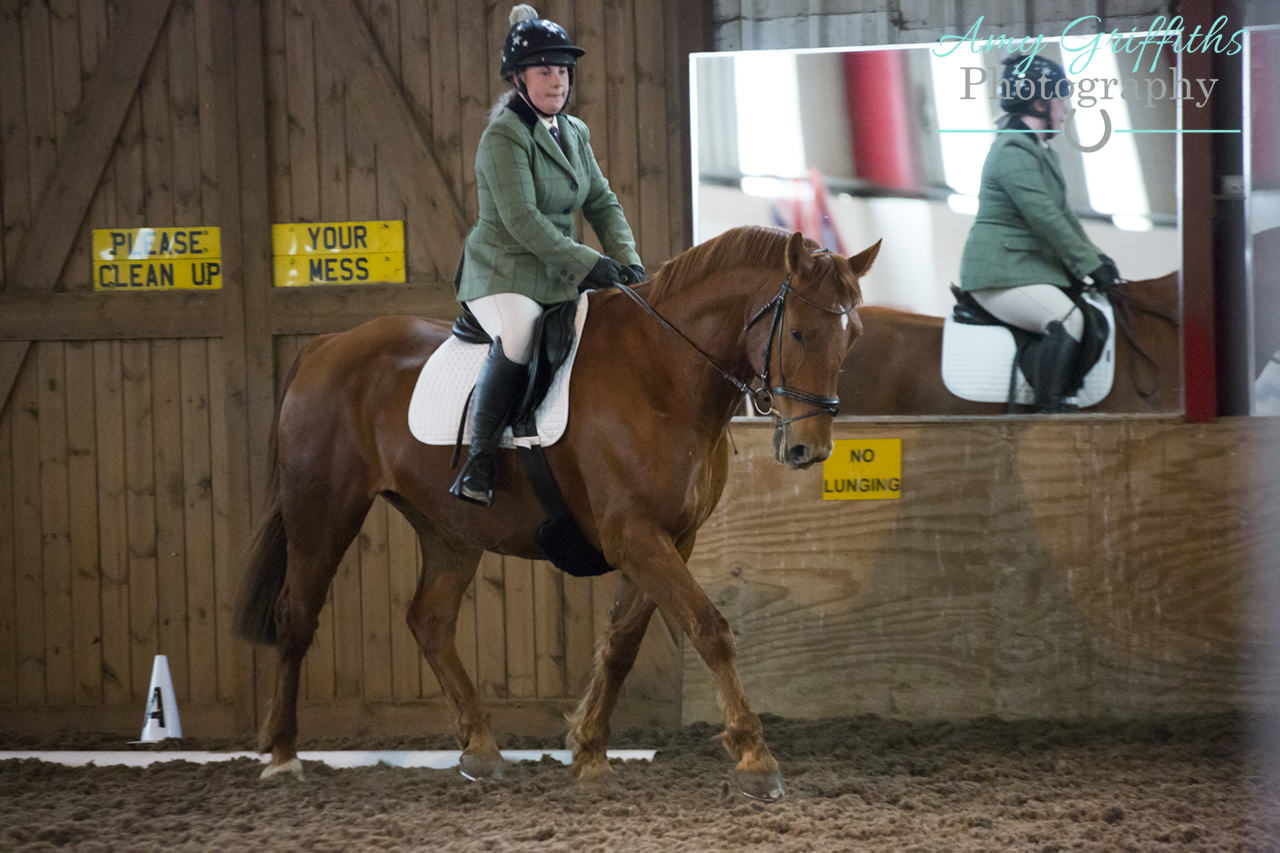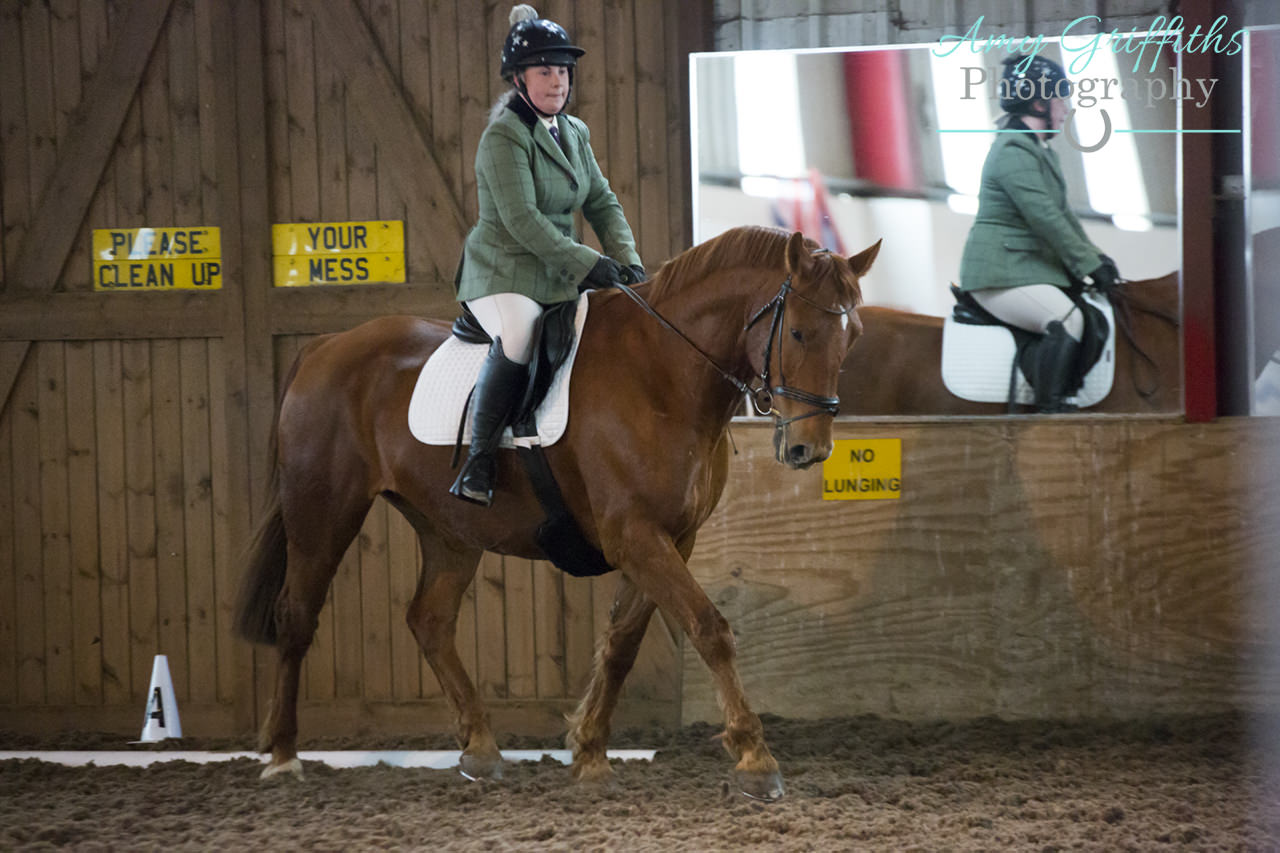 At every show we give away a £5 voucher which can be redeemed against our digital files, prints or personalised products. To redeem all you need to do is drop me a message with your email address so I can make you  website voucher. This one is very well earned on account of numerous of 'Well Sat!' moments. However, on several of your images you would never know what a total diva this little welsh was!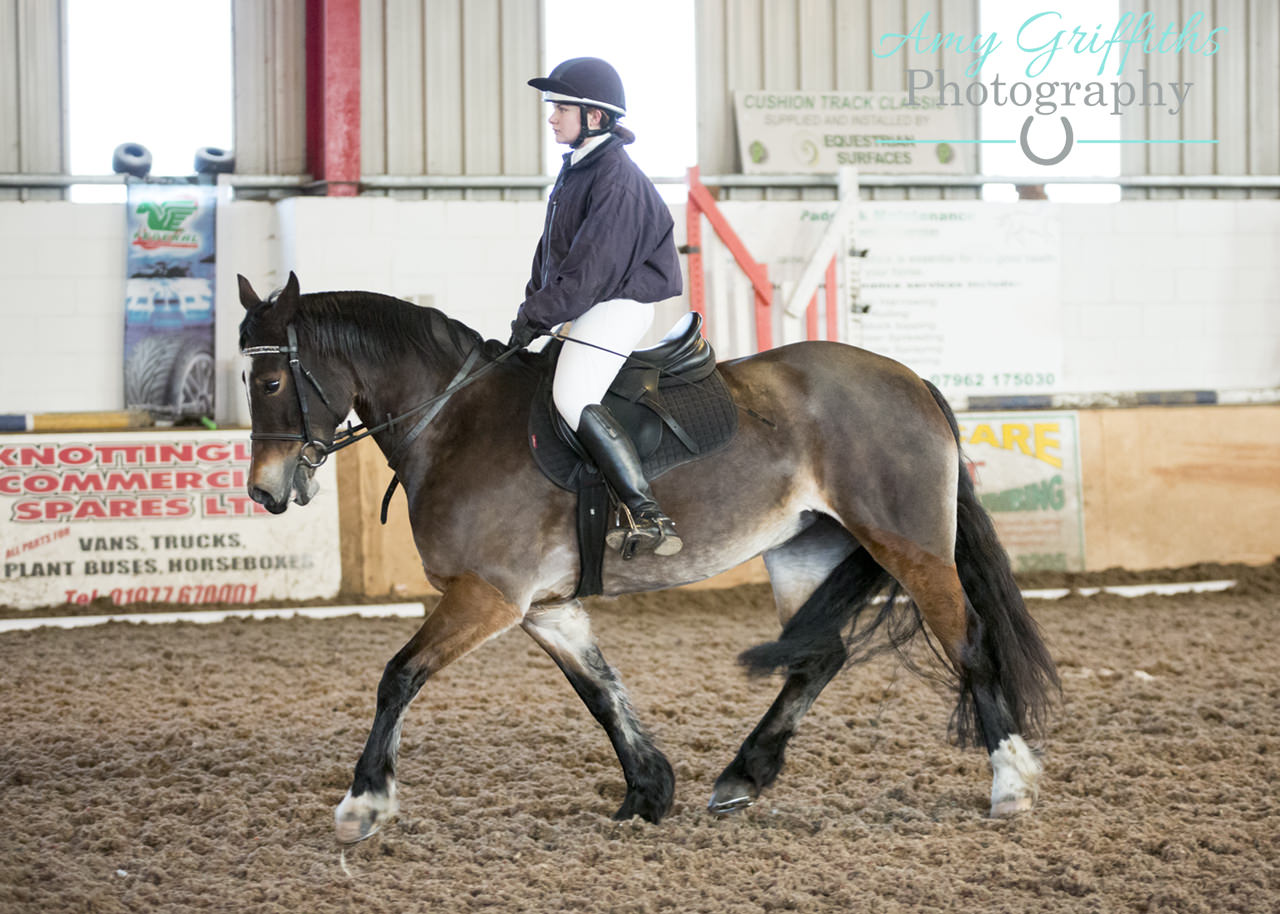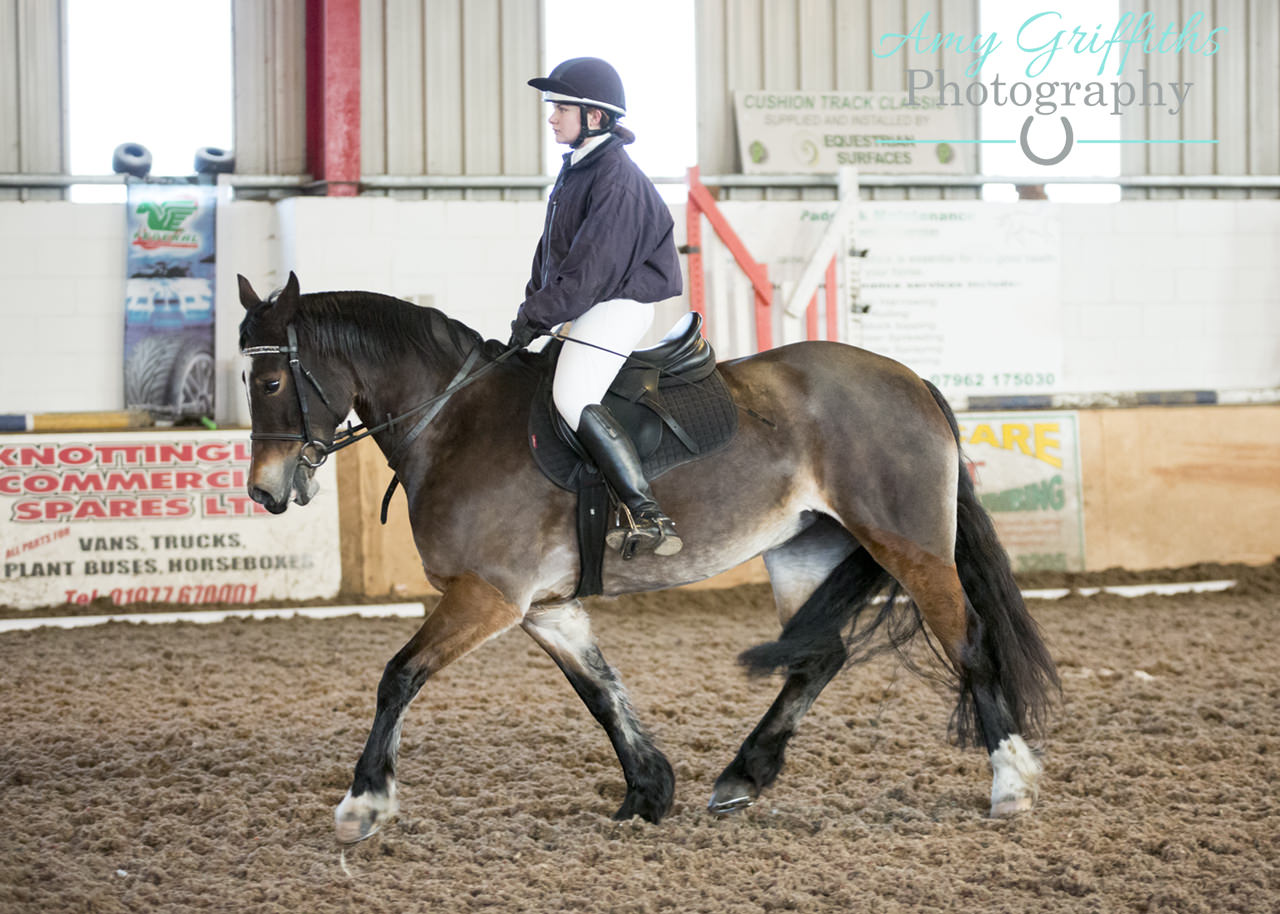 ---