Miniature Horse Club of Great Britain Grand Championship Show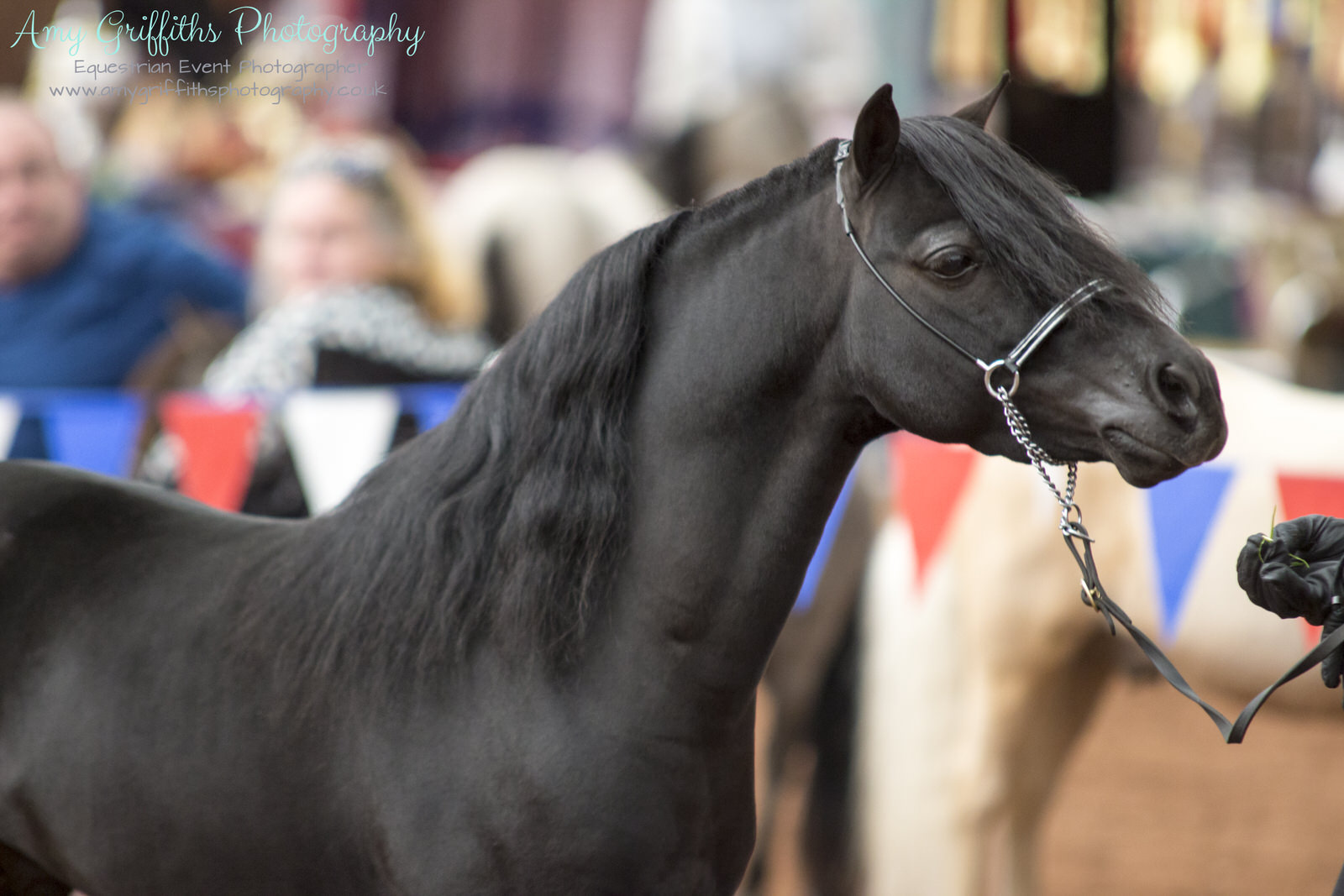 So Sunday evening we drove directly from Patrington Mill's final summer show in Hull over to Oakridge arena near Newark for the Miniature Horse Club Great Britain Grand Championship Show the next day (Bank Holiday Monday). It isn't that long ago that we were last at Oakridge Arena as we attended the Equestrian Life Championships there, if you read my blog about that event you will already know I love everything about this venue! Oakridge has been meticulously planned to form the most stunning equestrian venue I have ever visited, the restaurant is exceptional and the people who work there are brilliant too.
This time we were invited by MHCGB, a group I am fairly familiar with as I have competed with them previously. The Miniature Horse Club Great Britain but on an incredible array of classes for both Miniature Horses and Shetlands. In my opinion, they have the best range of classes for minis in comparison to any other show or society. This includes a range of classes for driving, jumping, long reining dressage, obstacle classes as well as the hundreds of show classes. In addition to this, the attention to detail at this show is amazing; from the union jack bunting hung around the rings to the flowers decorating each ring, they even have Simon Richardson (commentator from RIHS & HOYS just to name a couple of shows) commentating throughout all of the classes and championships.
the rosettes, garlands and sashes have had absolutely no expense spared and are simply stunning.
The championships run over 3 days, although we were invited to attend all 3, we could only make the Monday due to bookings on Saturday & Sunday. However, the most prestigious accolade of the show 'Overall Supreme in Show' is on the Monday as well as many other championship titles. The competitors at this show include some of the absolute best miniatures in the country including horses and handlers which have not only qualified for, but also won at Horse of the Year Show.
We had the most fantastic time at this show and saw some exceptional horses. If you own a horse or pony under the height of 38″ there will absolutely be classes you can enter and you should be packing your bags ready for the best miniature, horsey holiday ever!
Below is a selection of low resolution images which can be used on social media free of charge: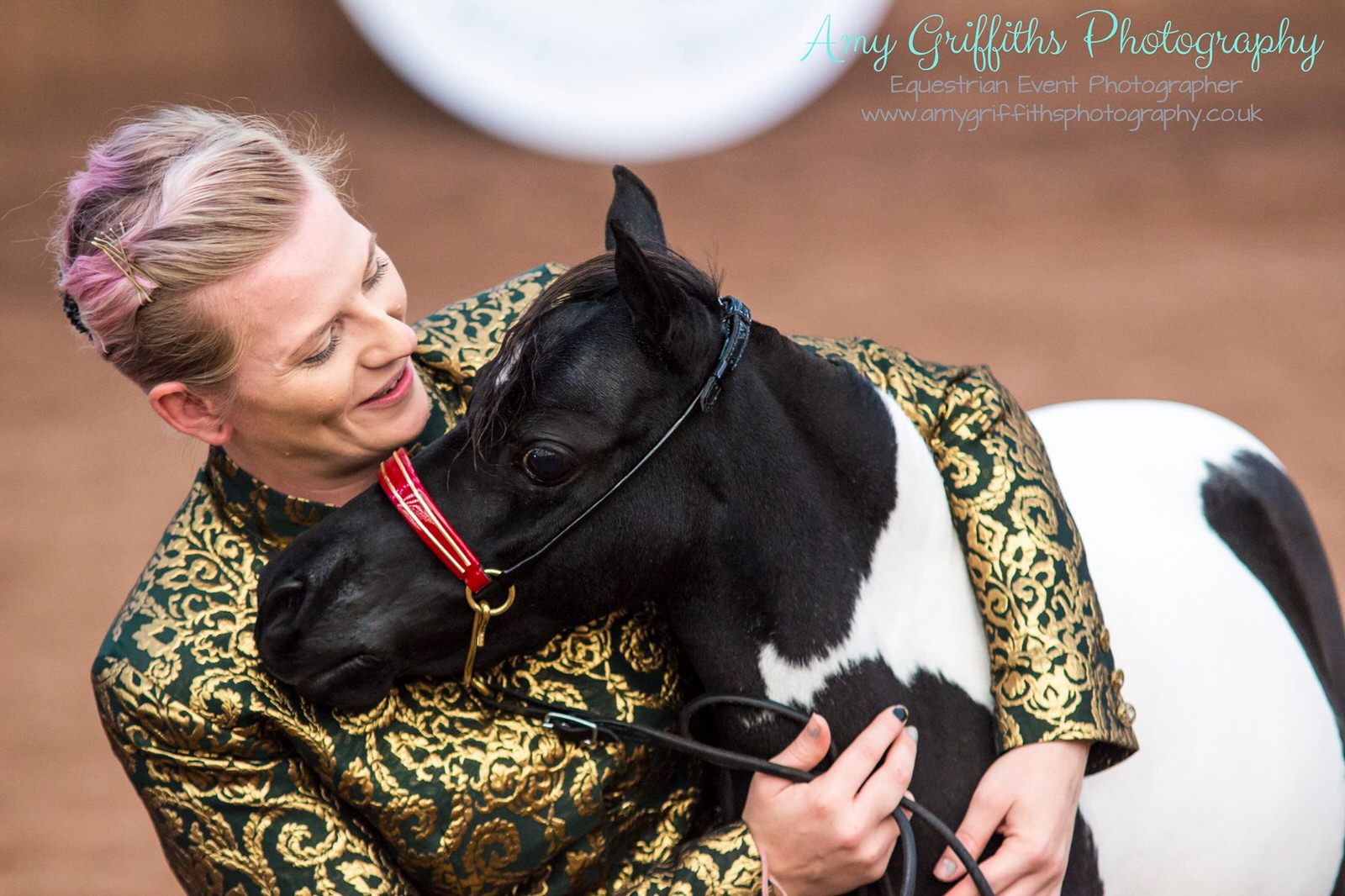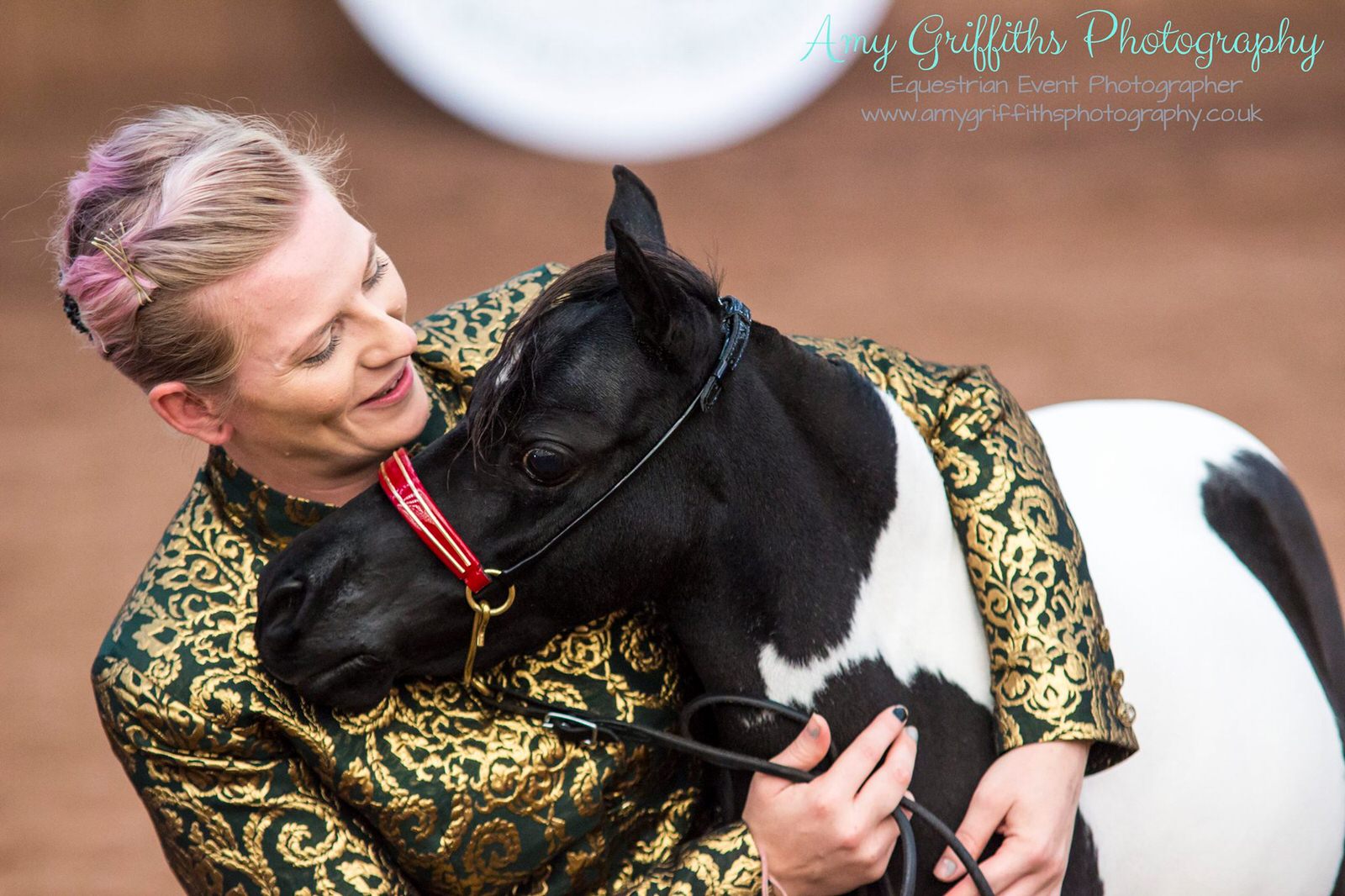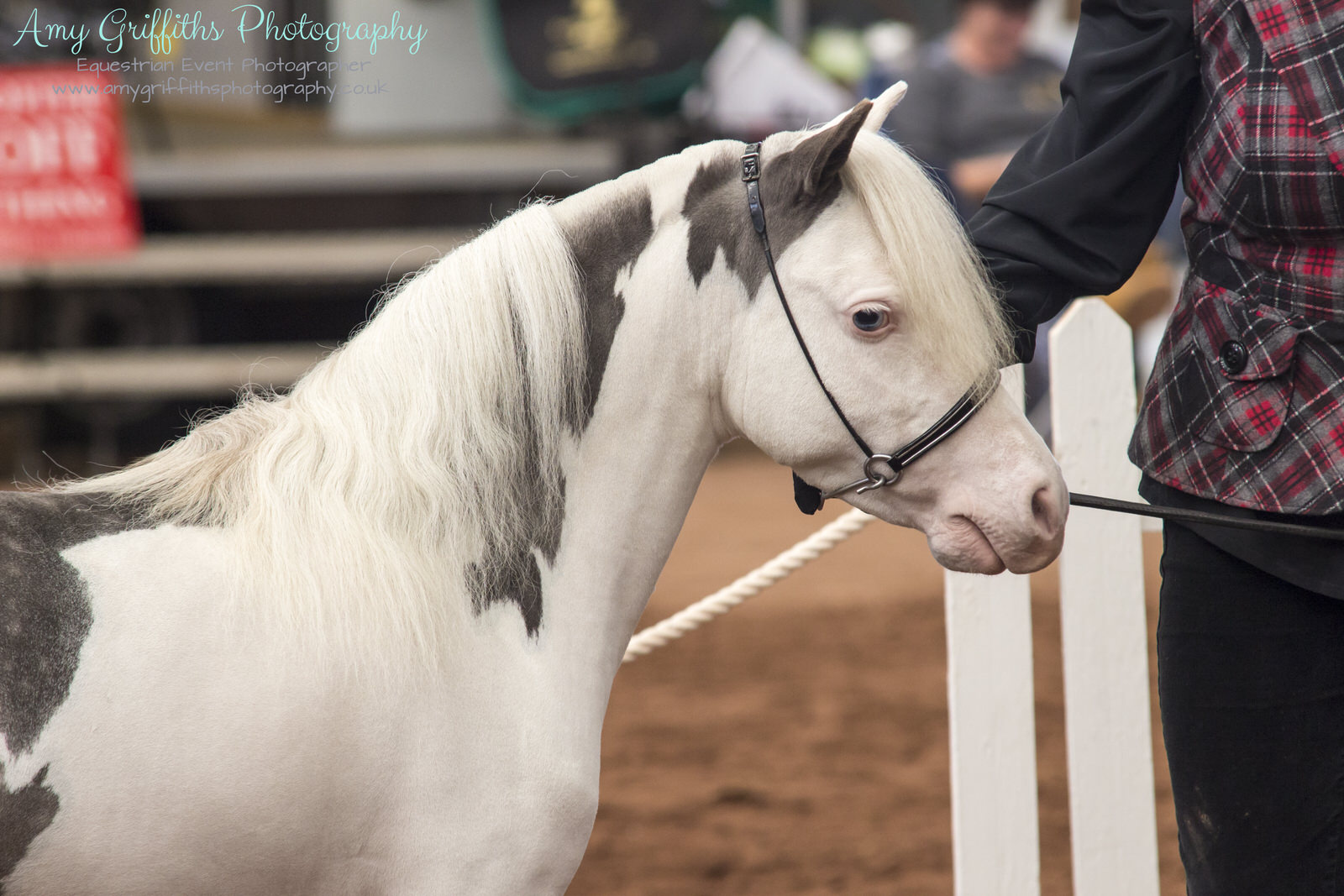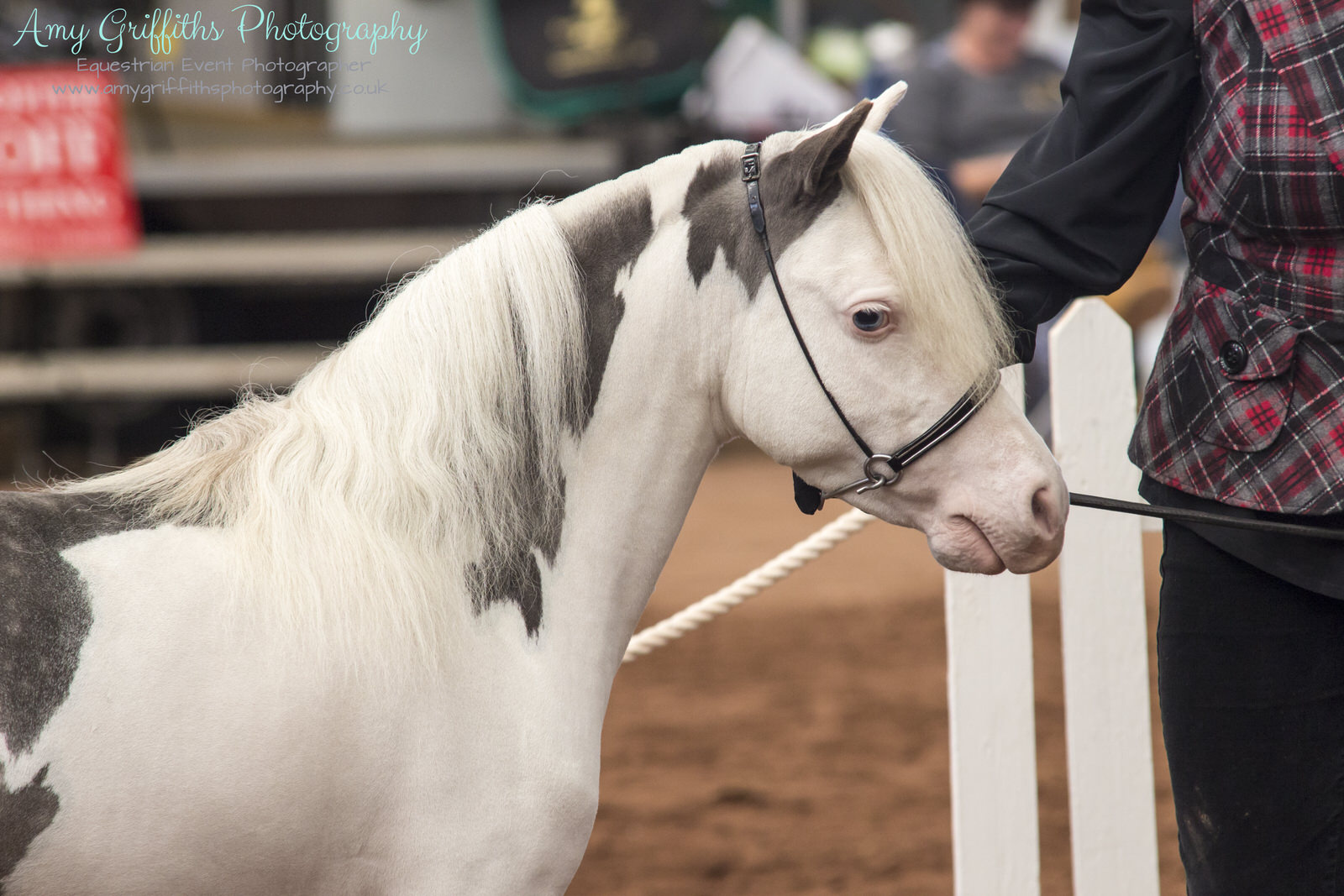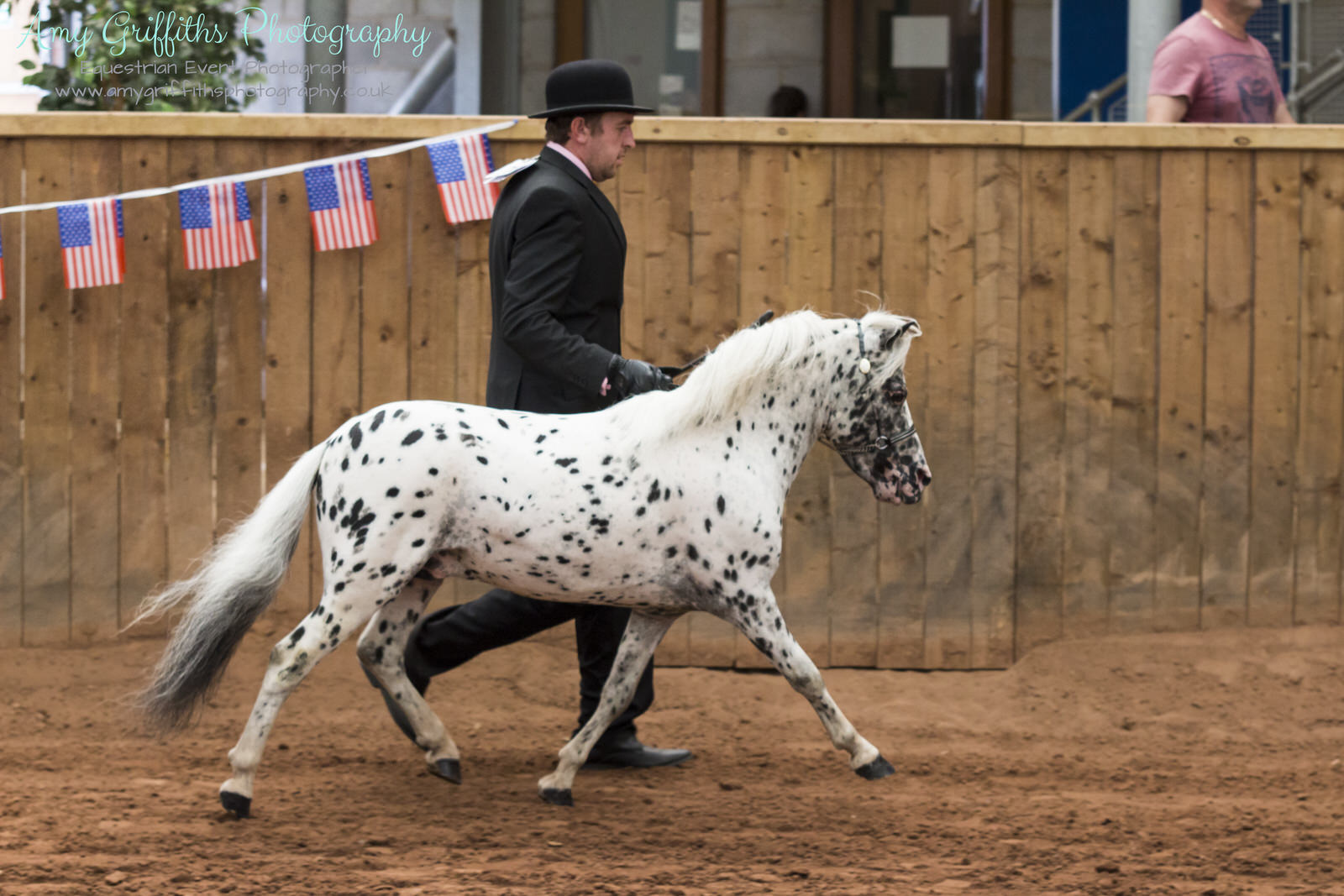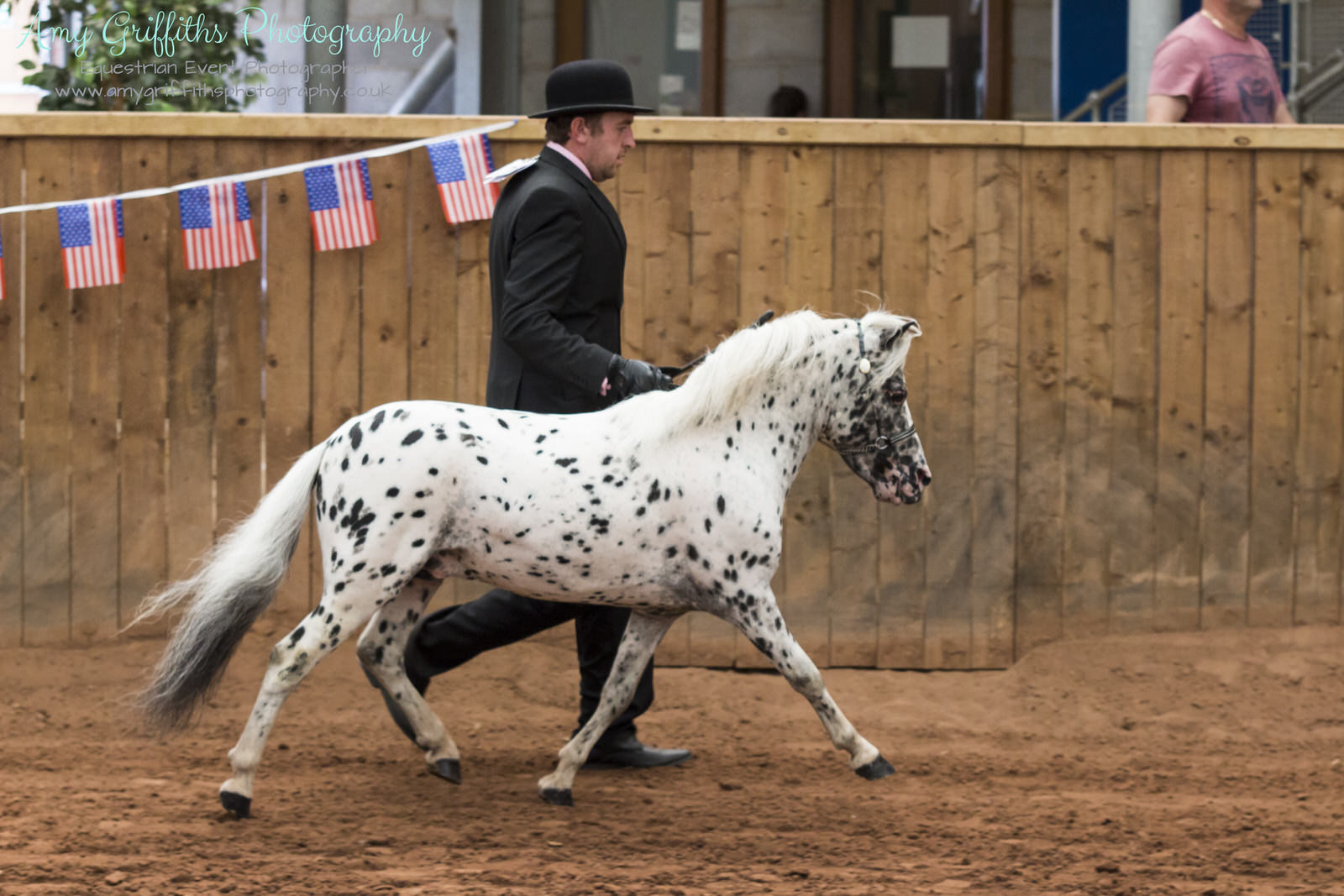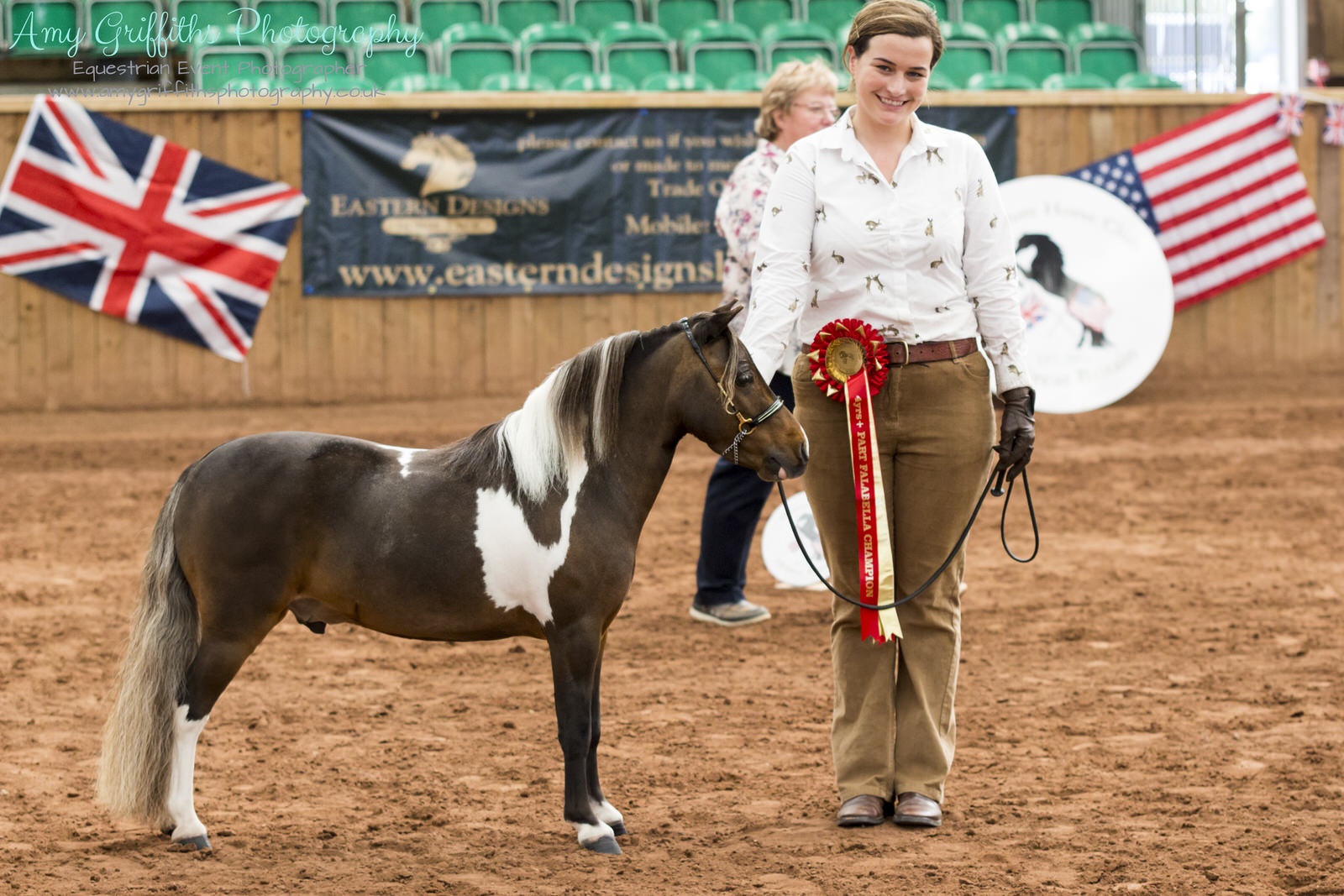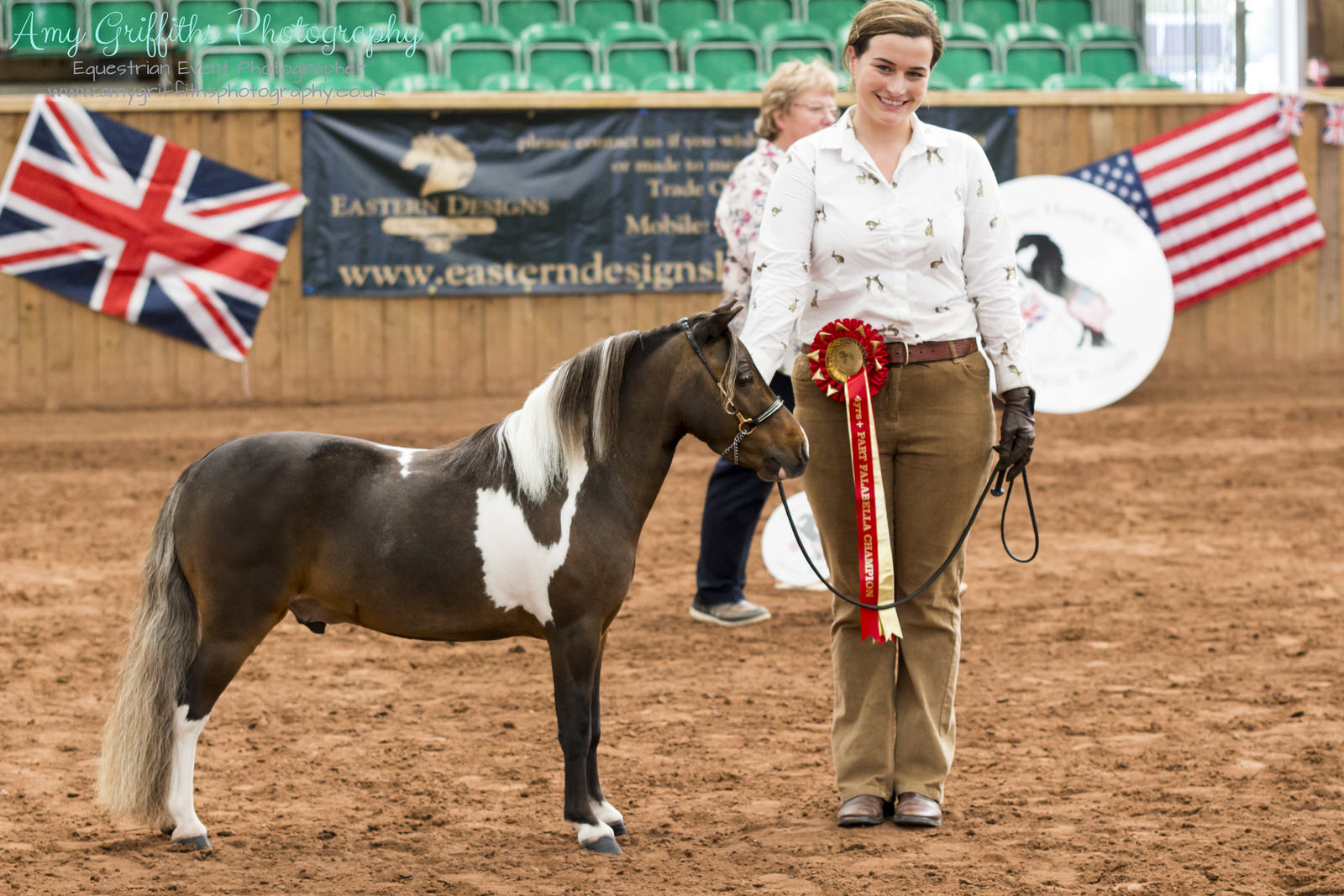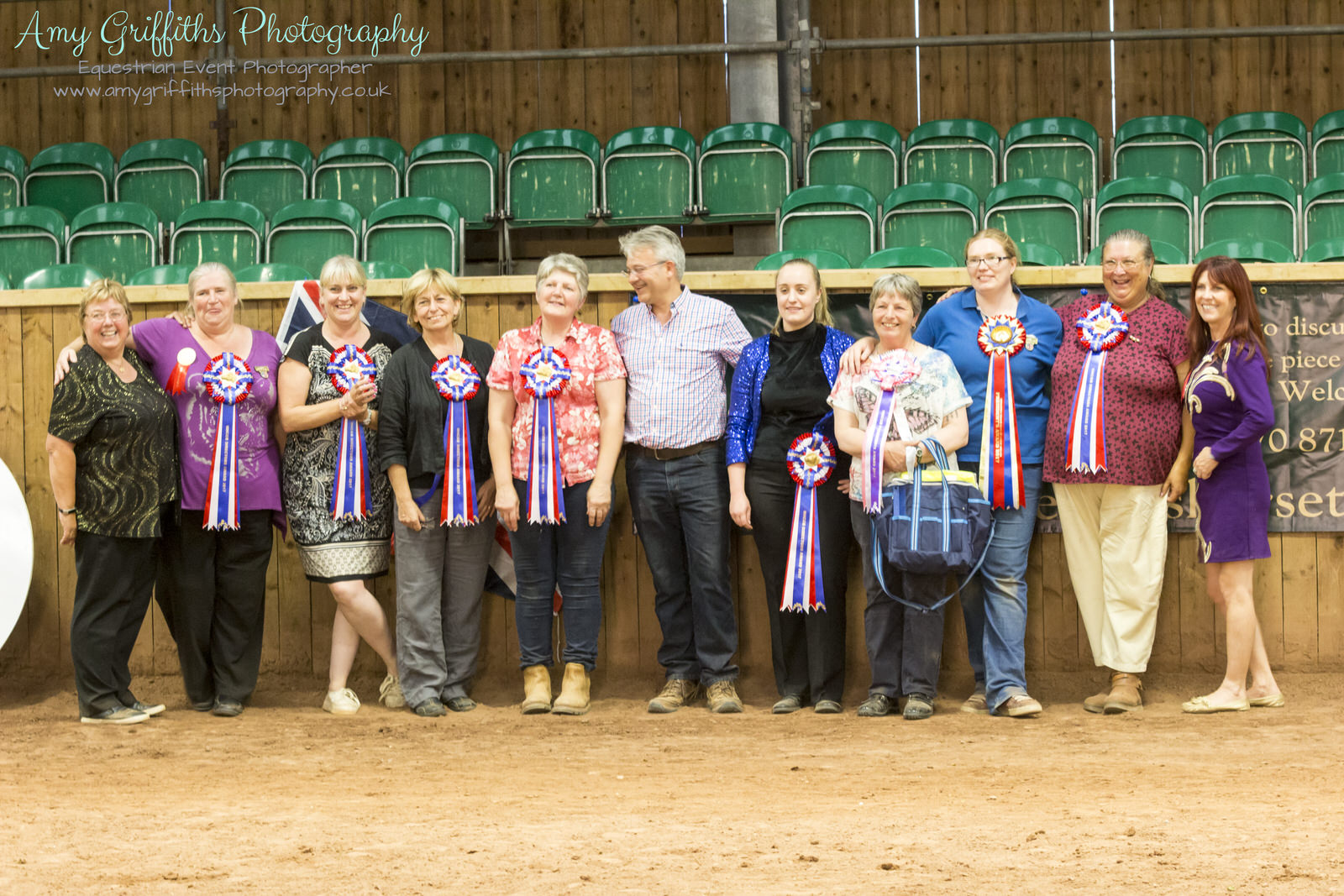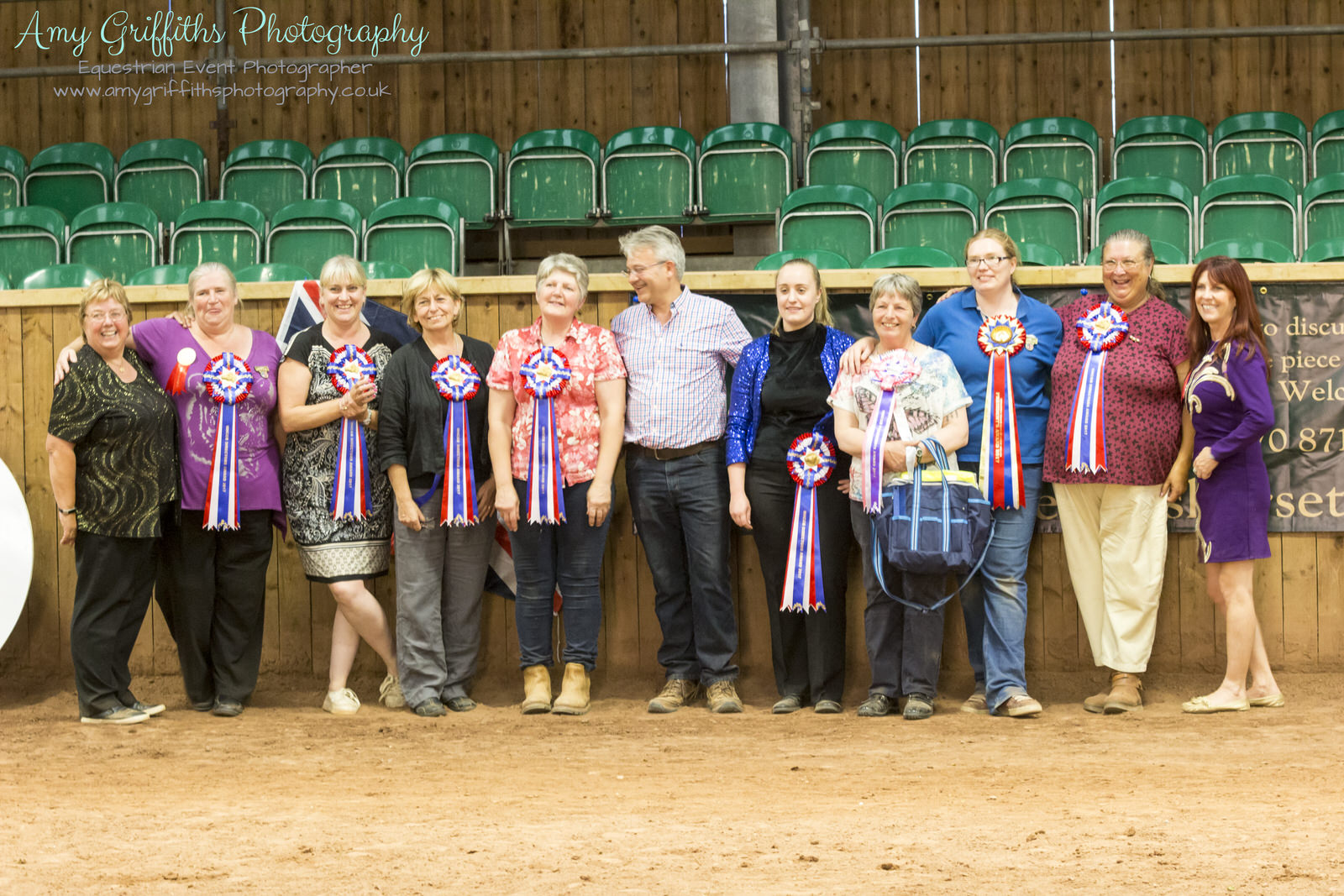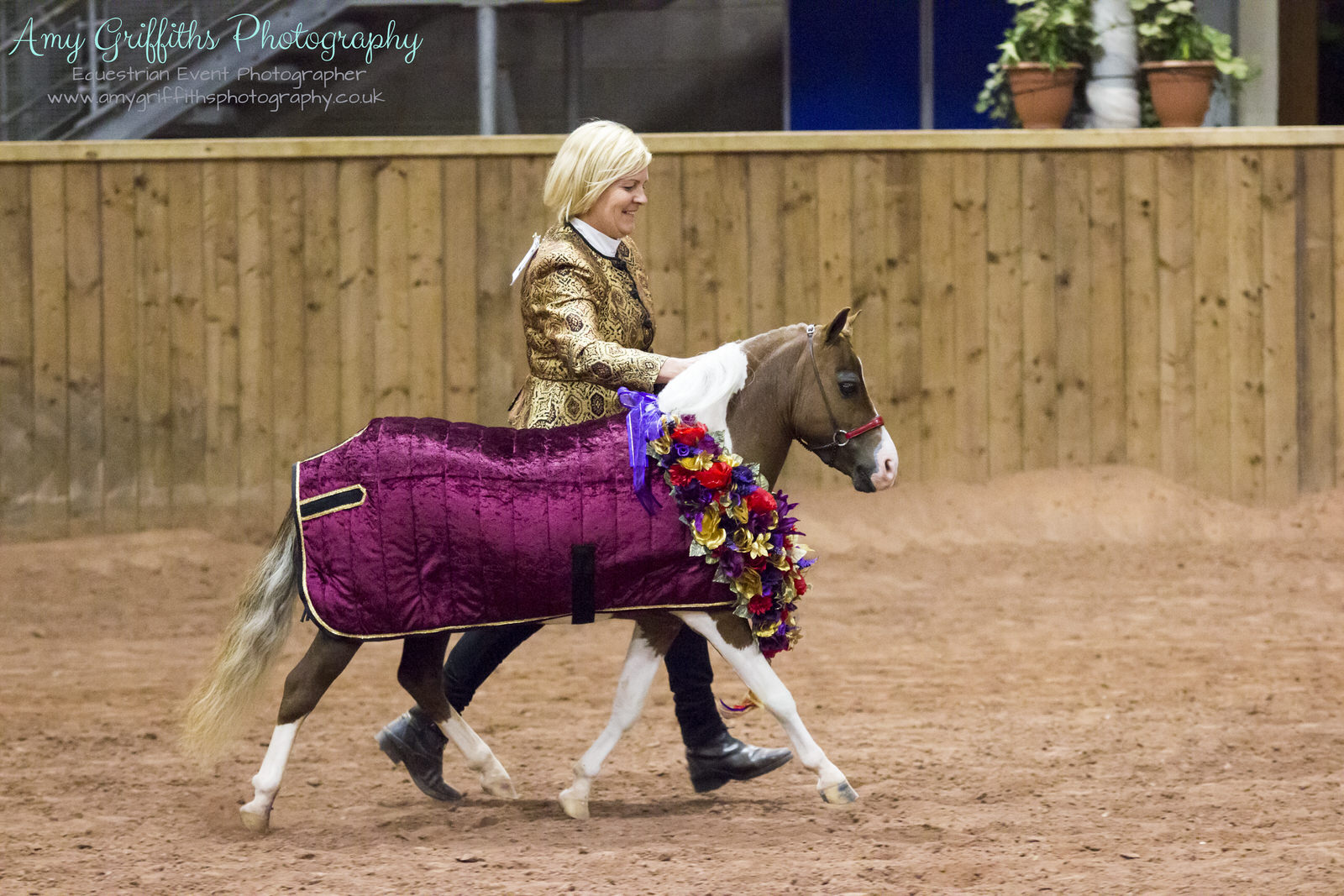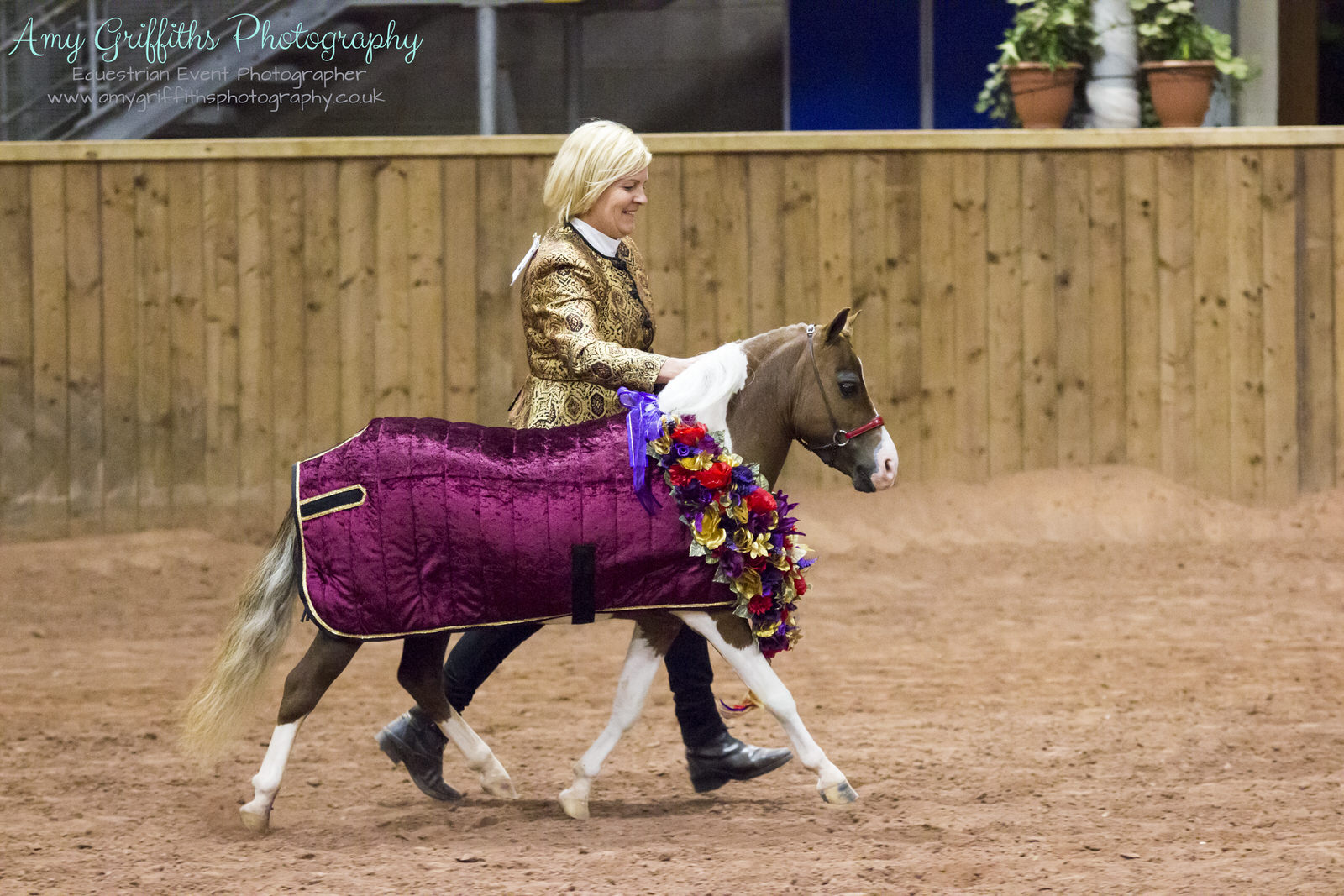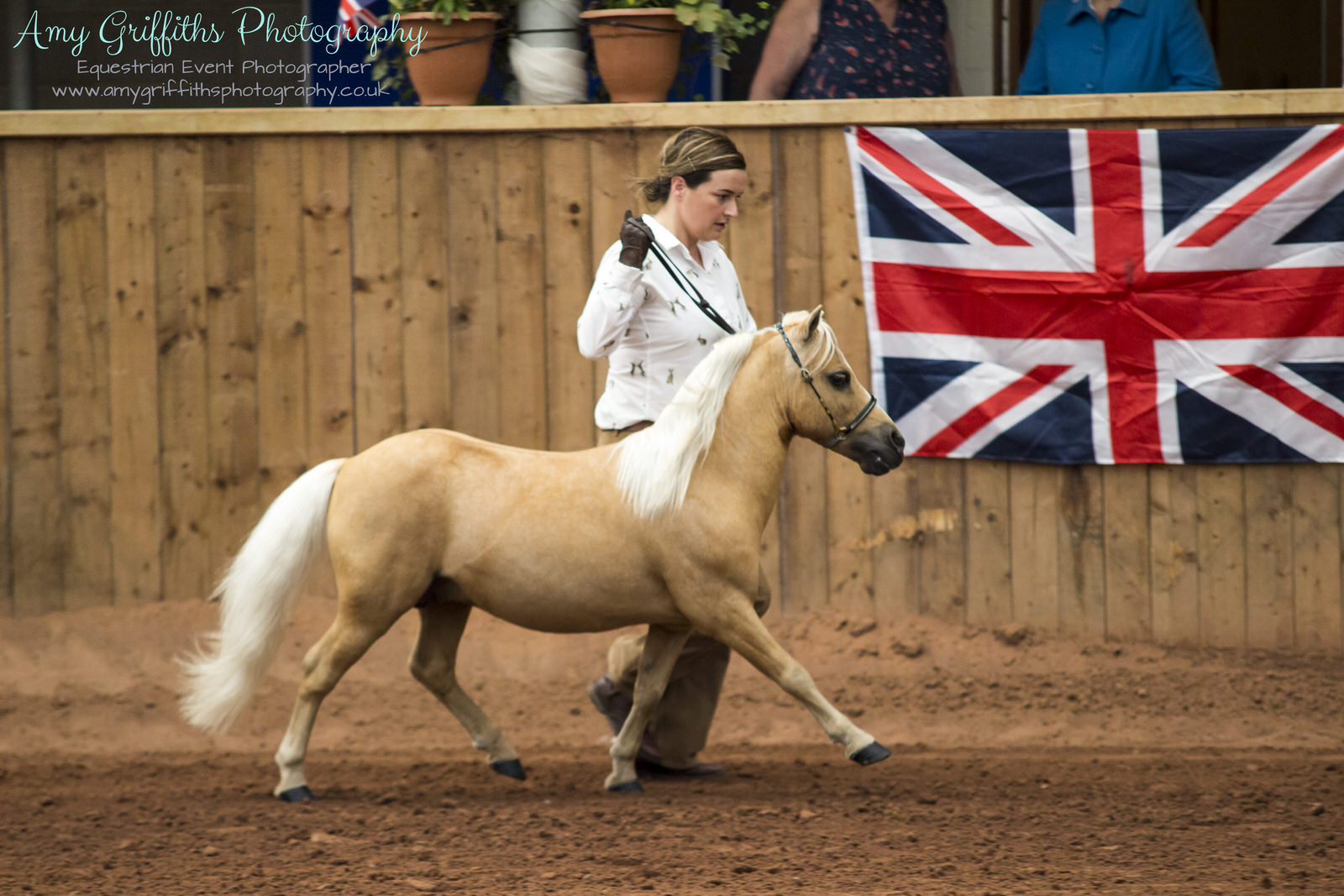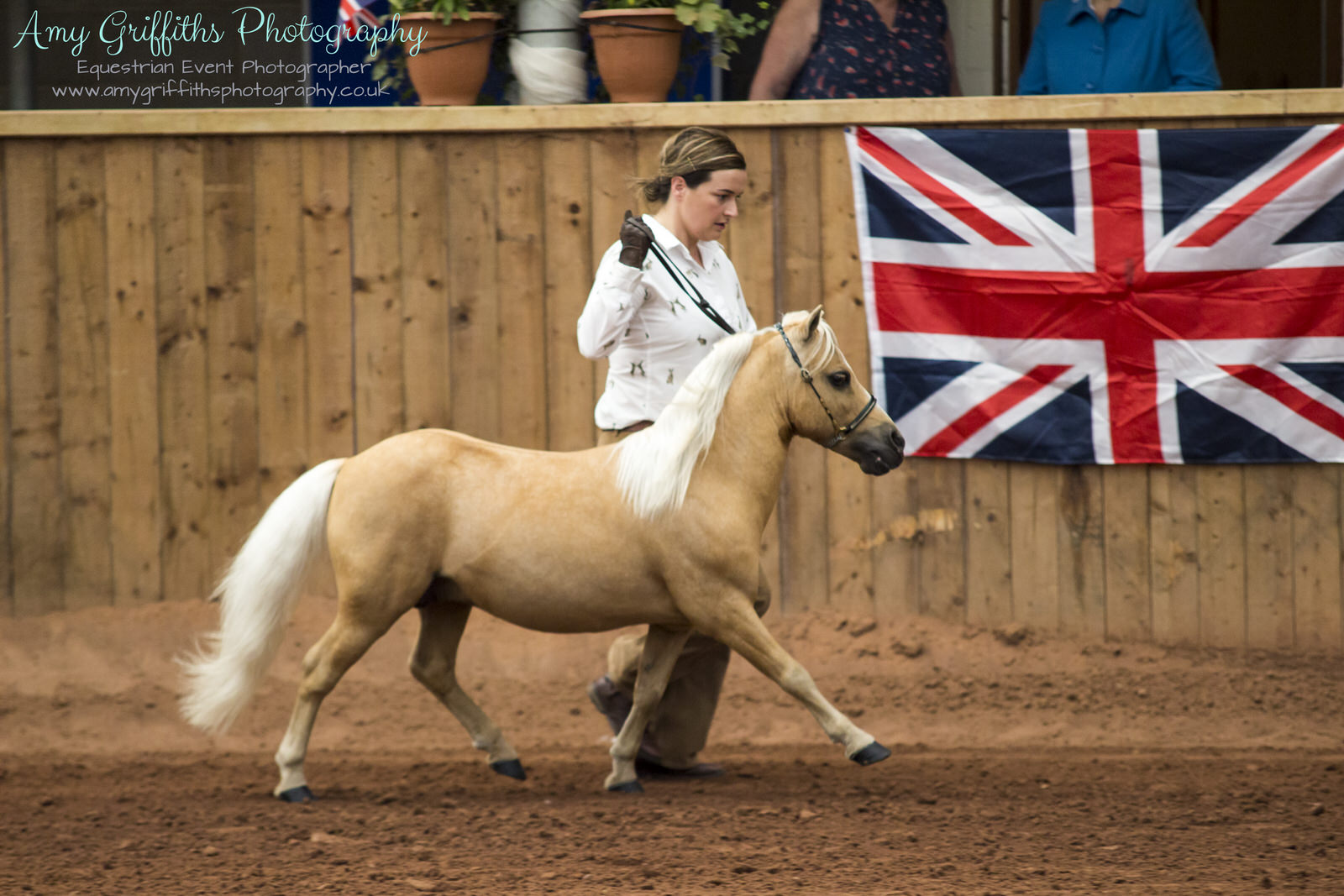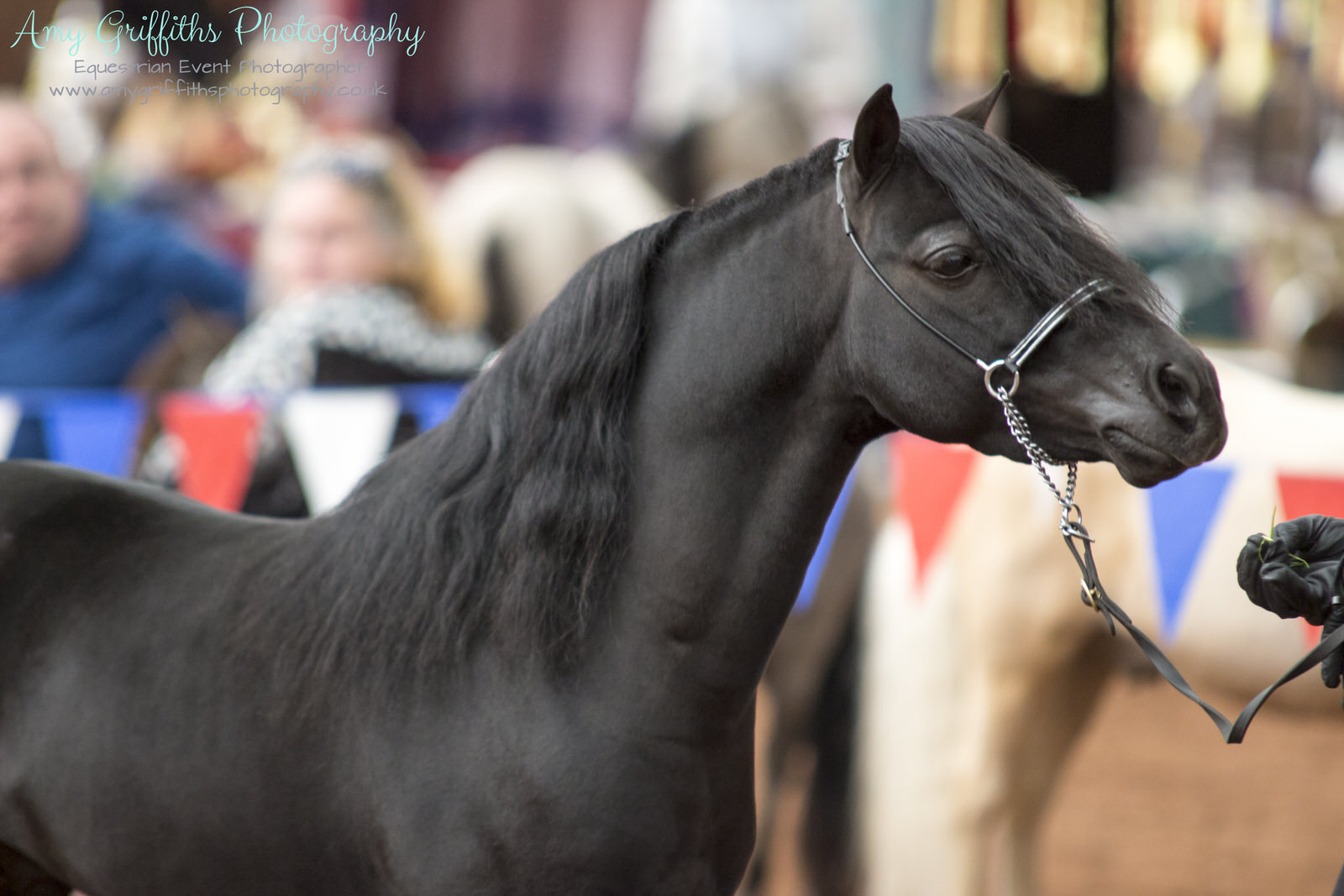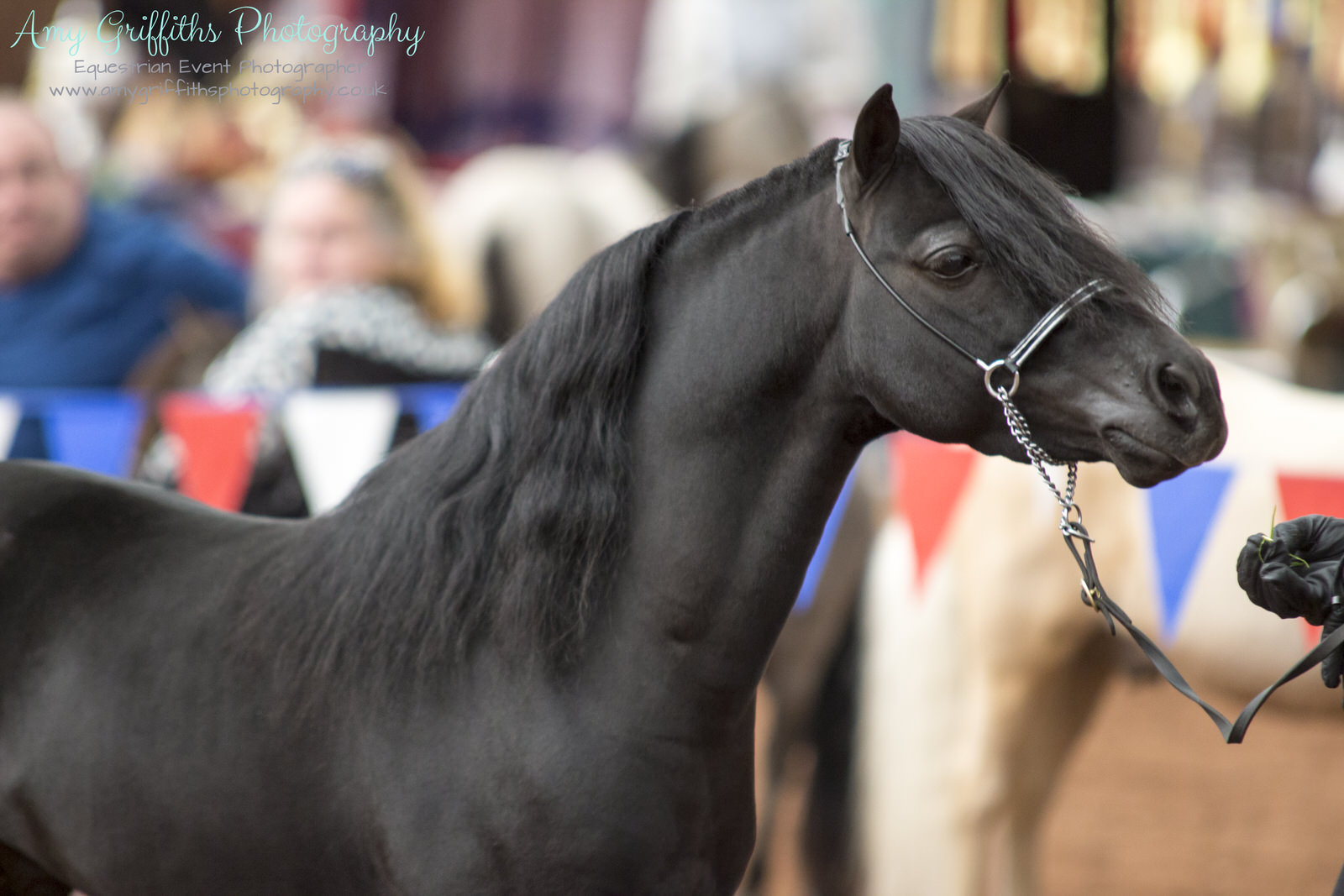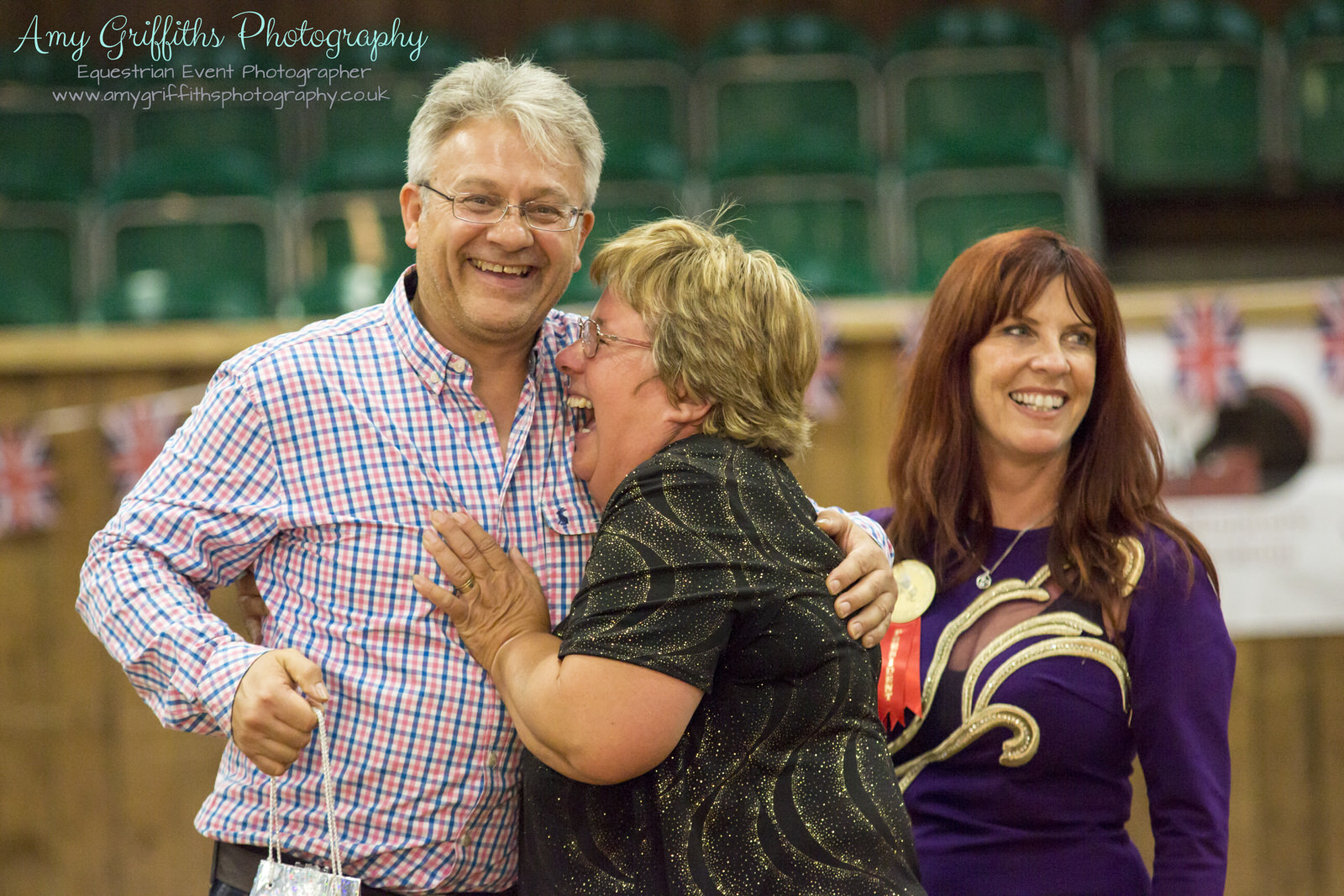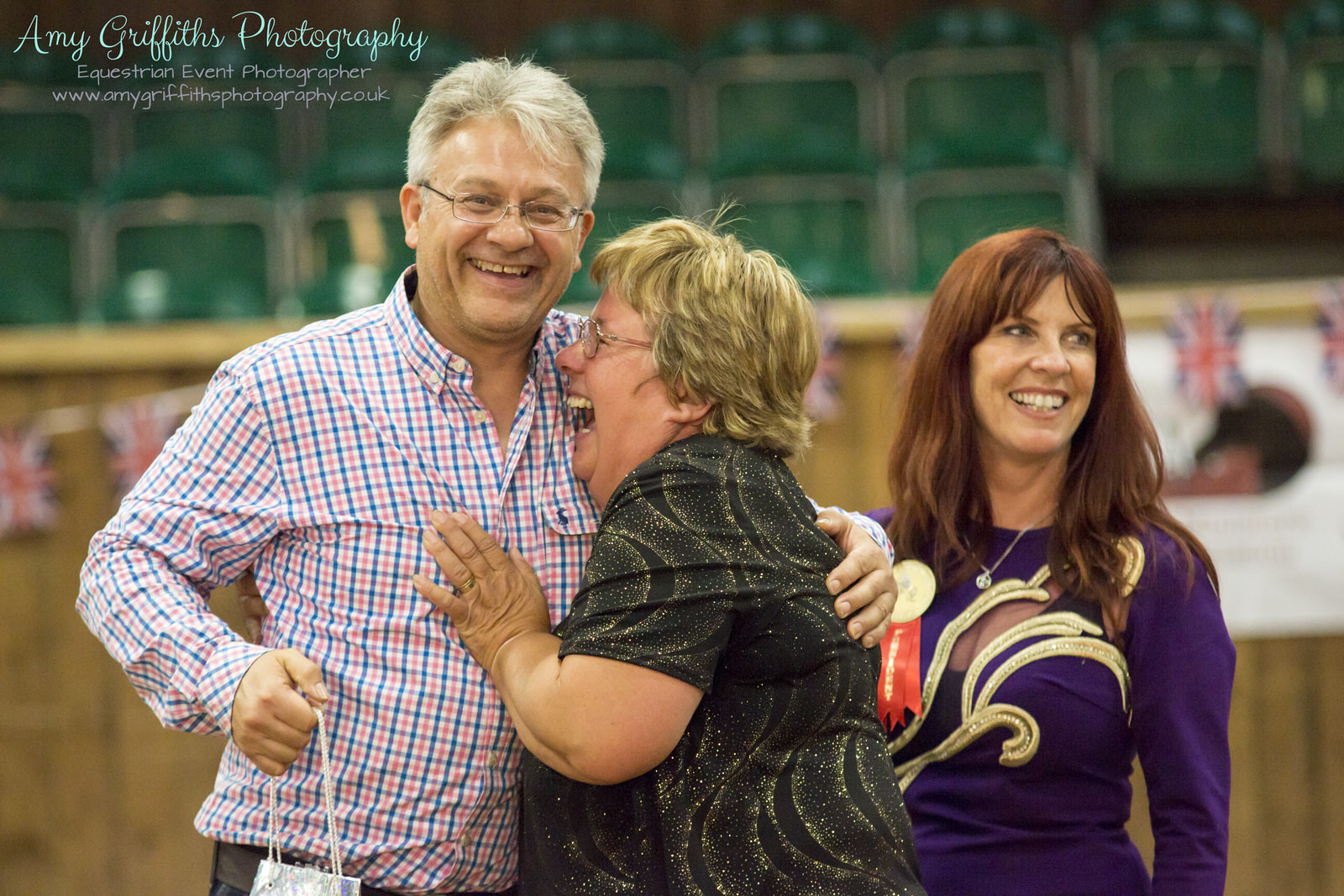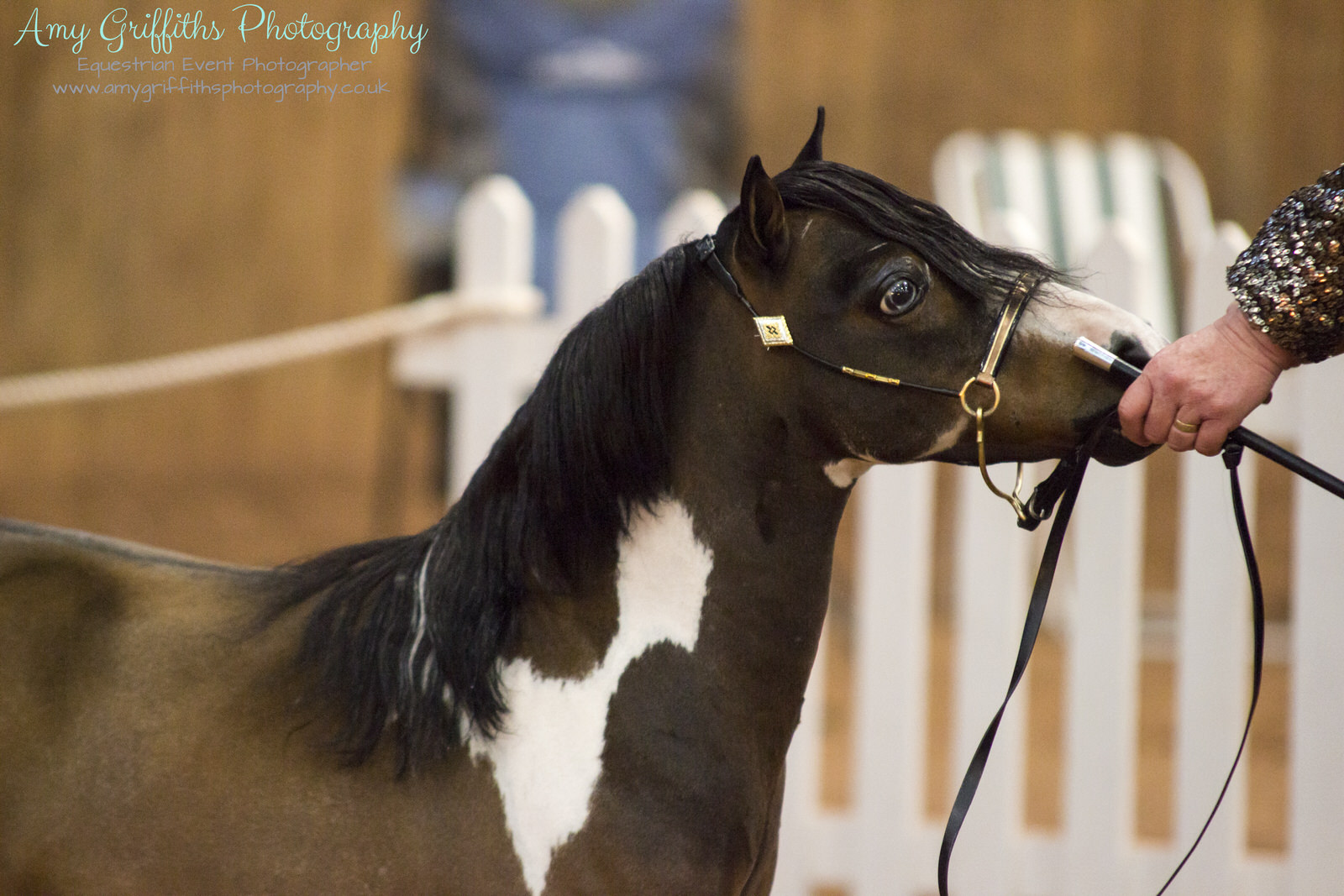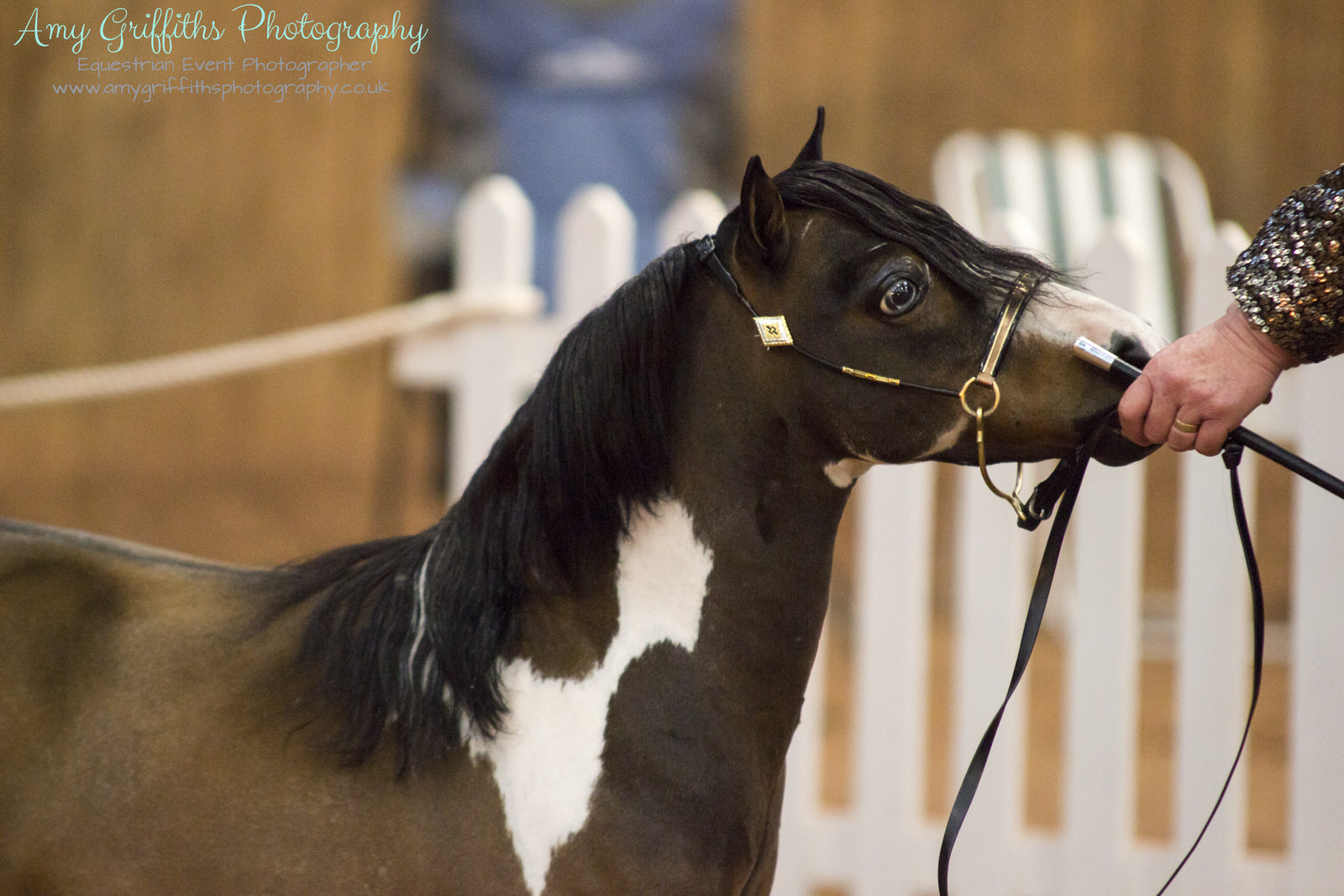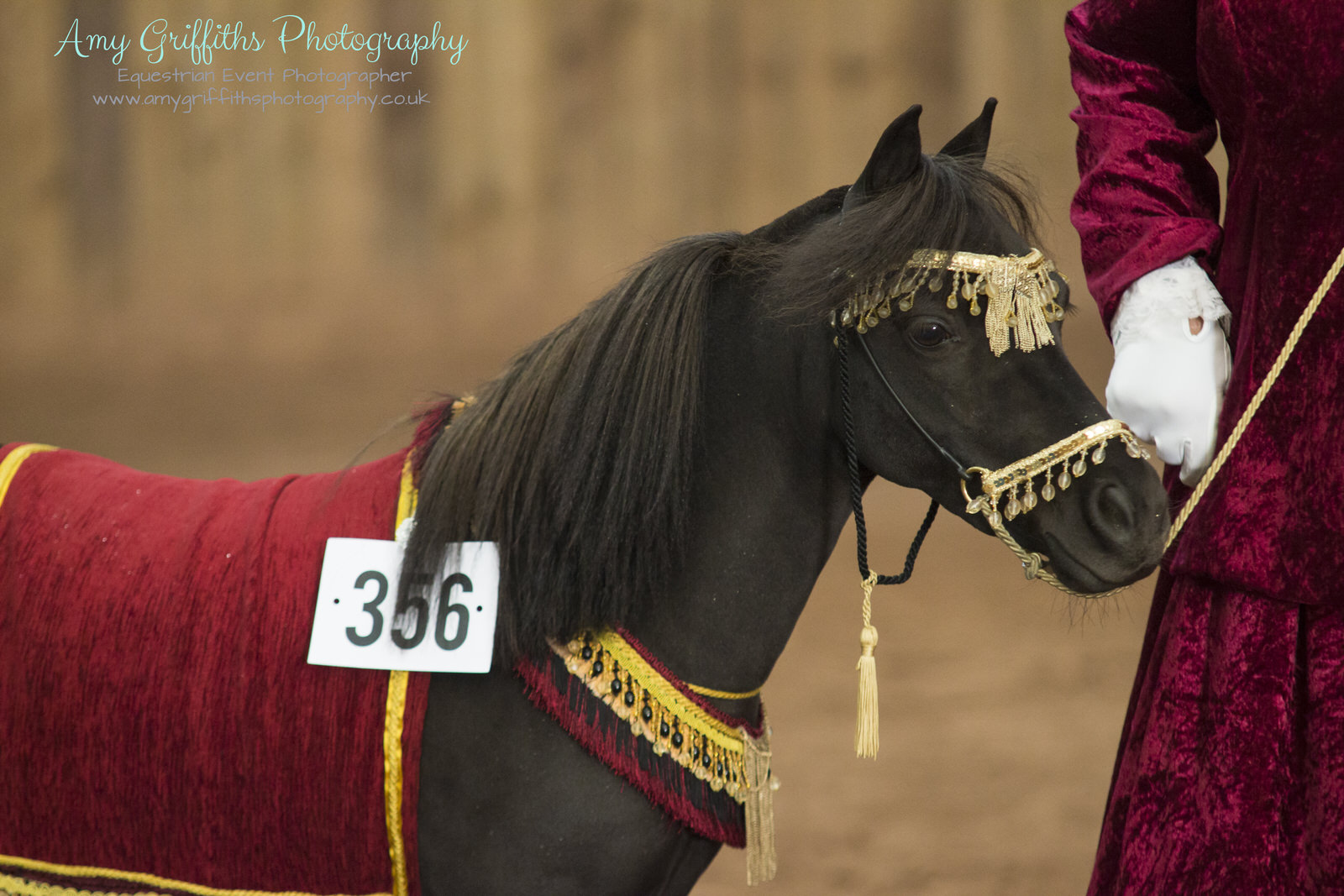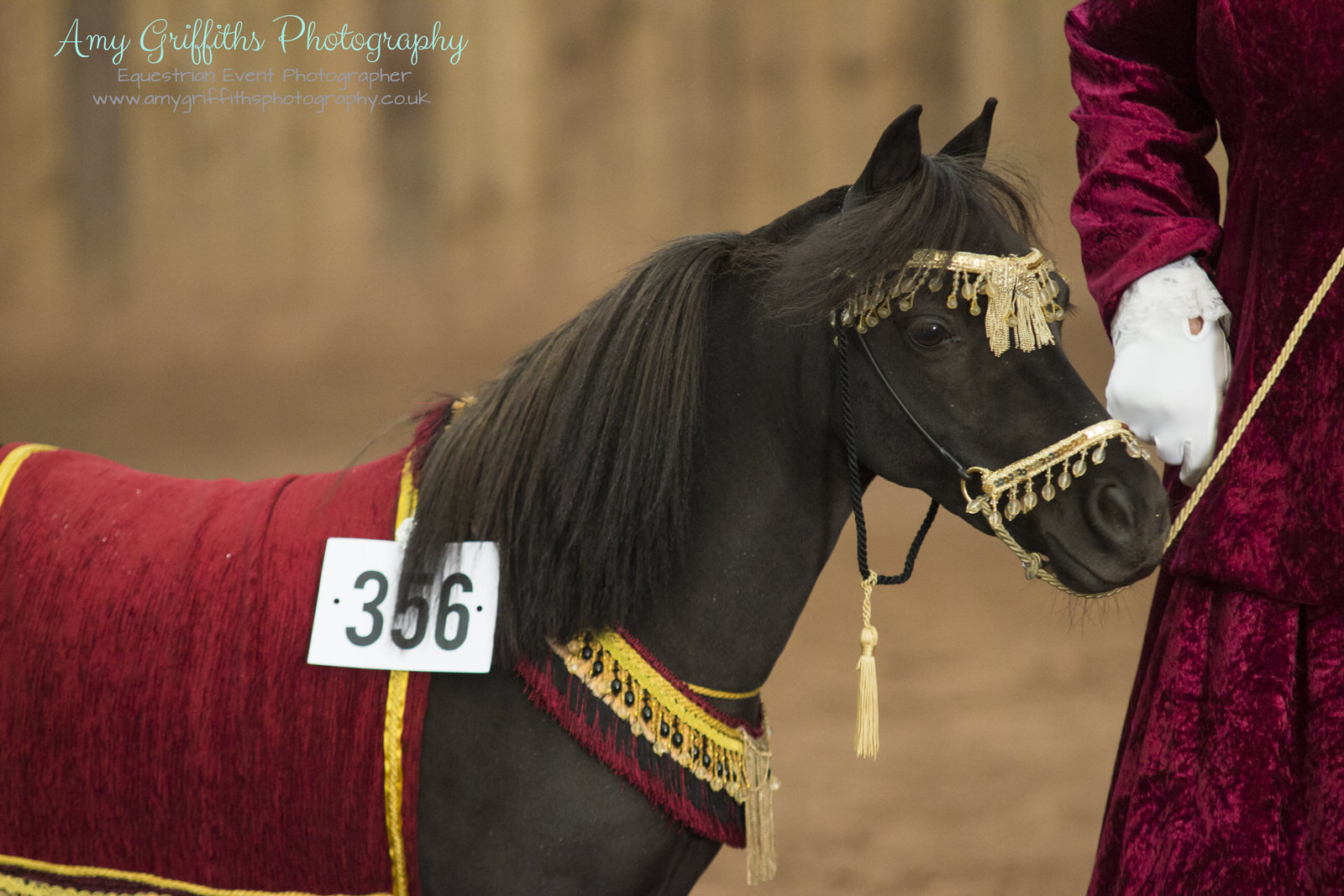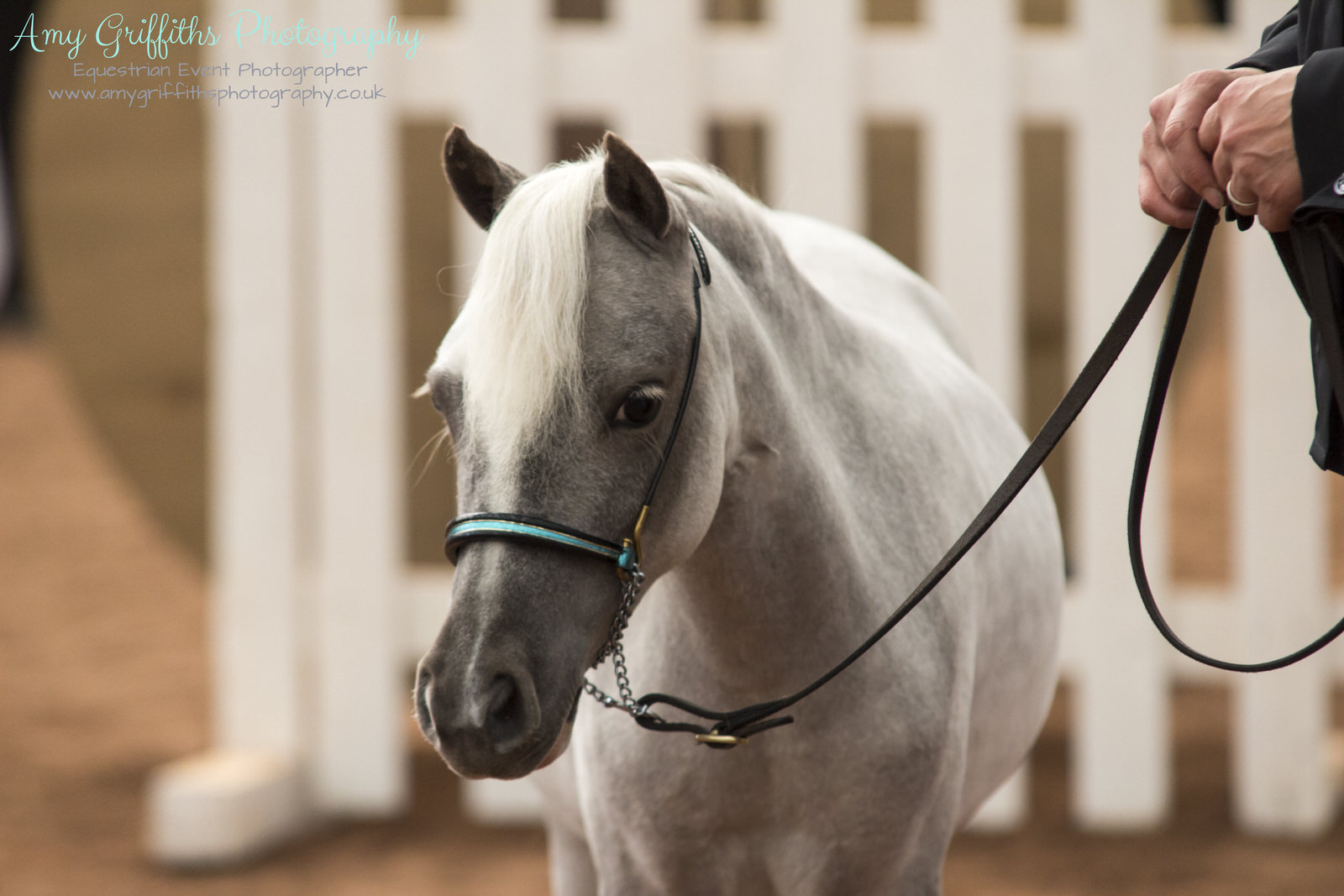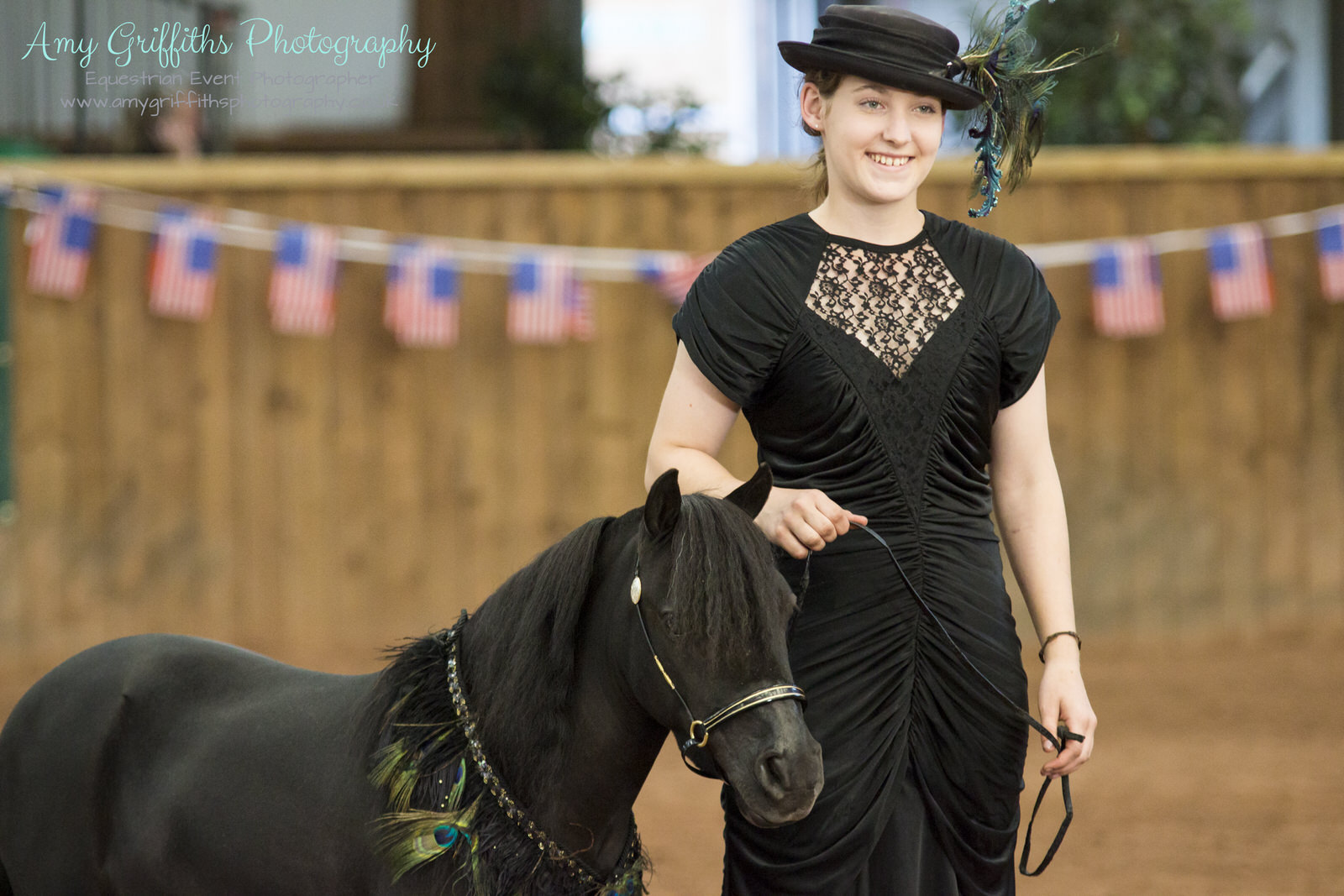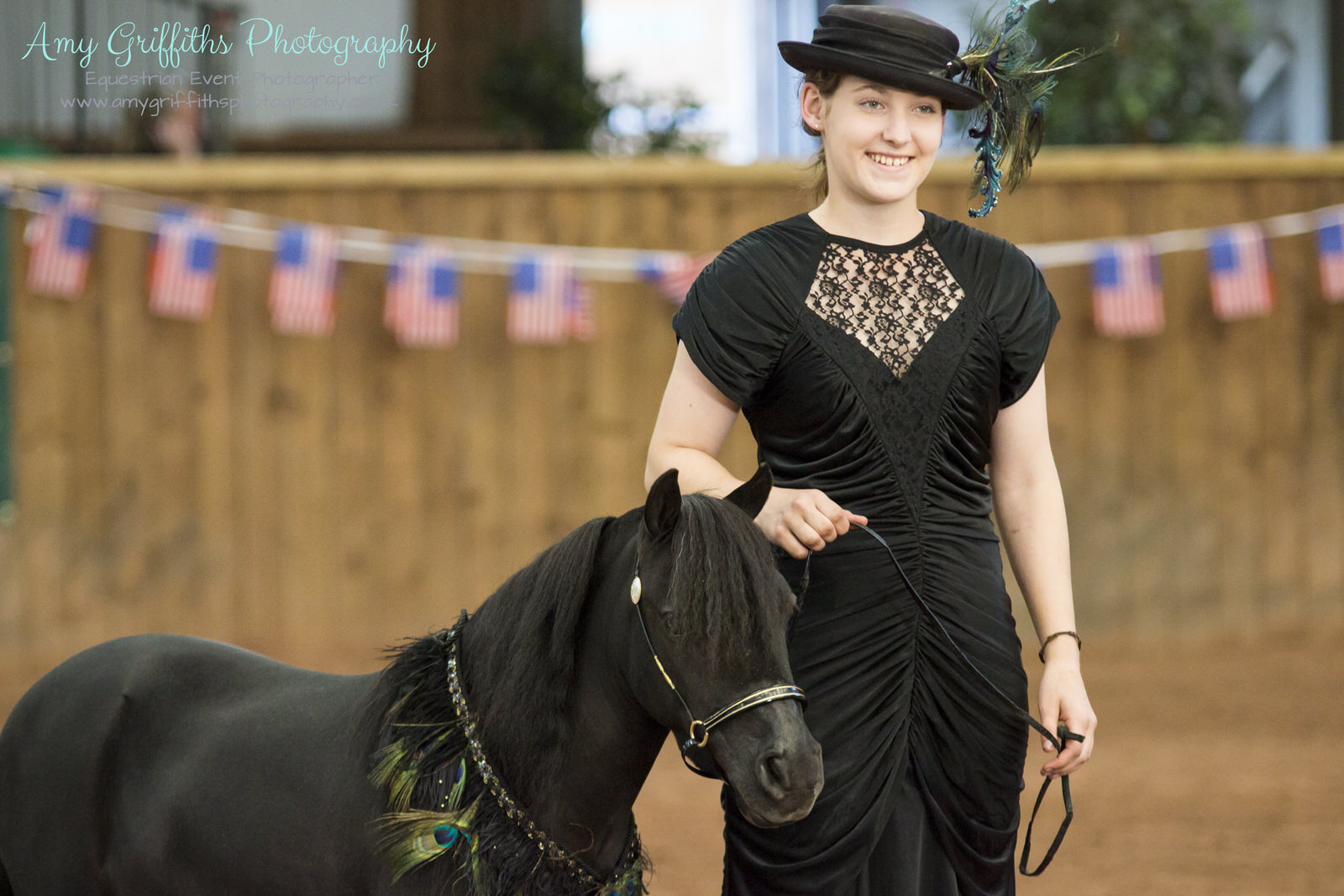 At every show we give away a £5 voucher which can be redeemed against digital files, prints or personalised products. To redeem simply message us your email address and we will create an account on our website with the credit already on there.
The winner from this show is the young lady pictured, she showed her horses perfectly the whole day and is definitely one to watch for the future!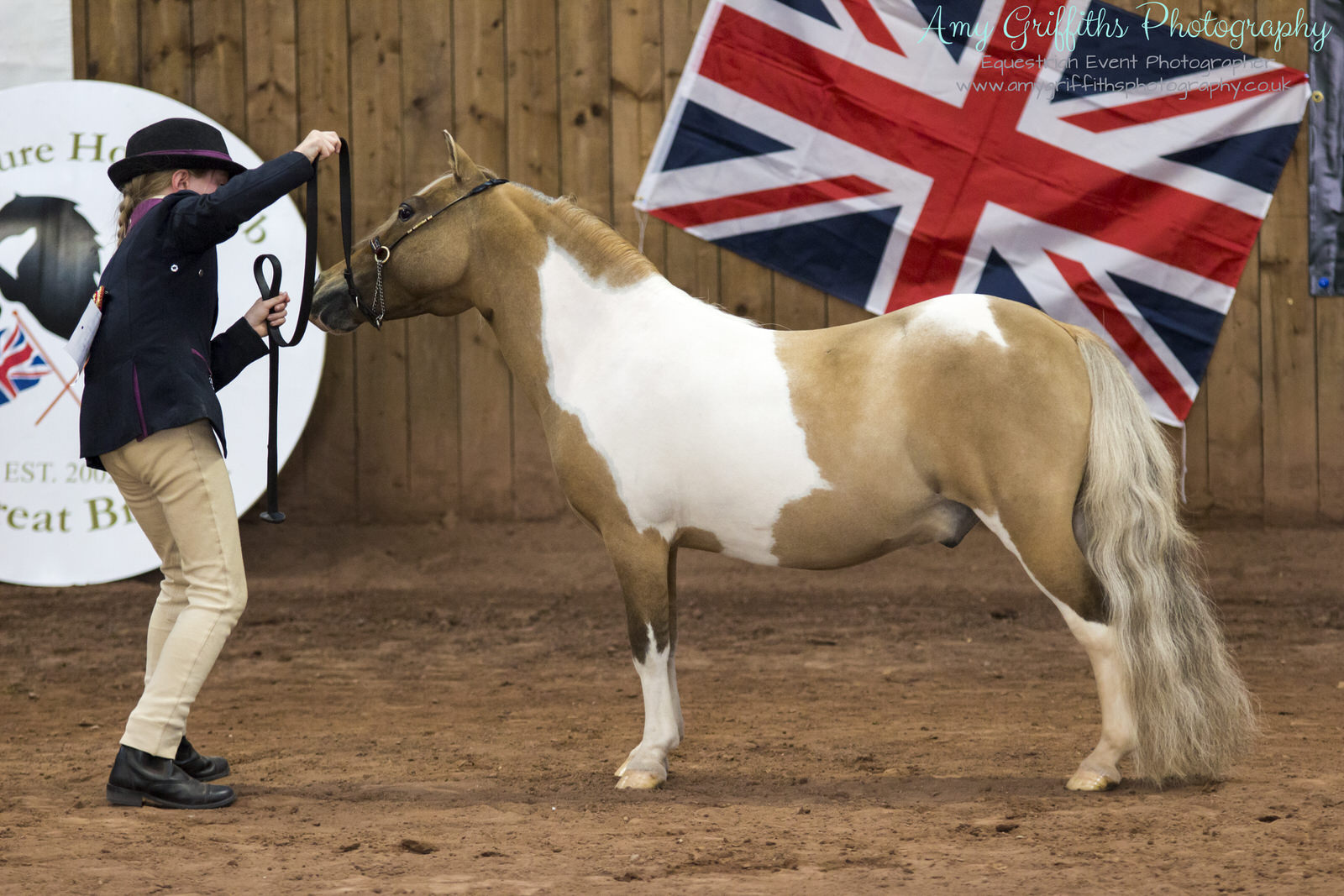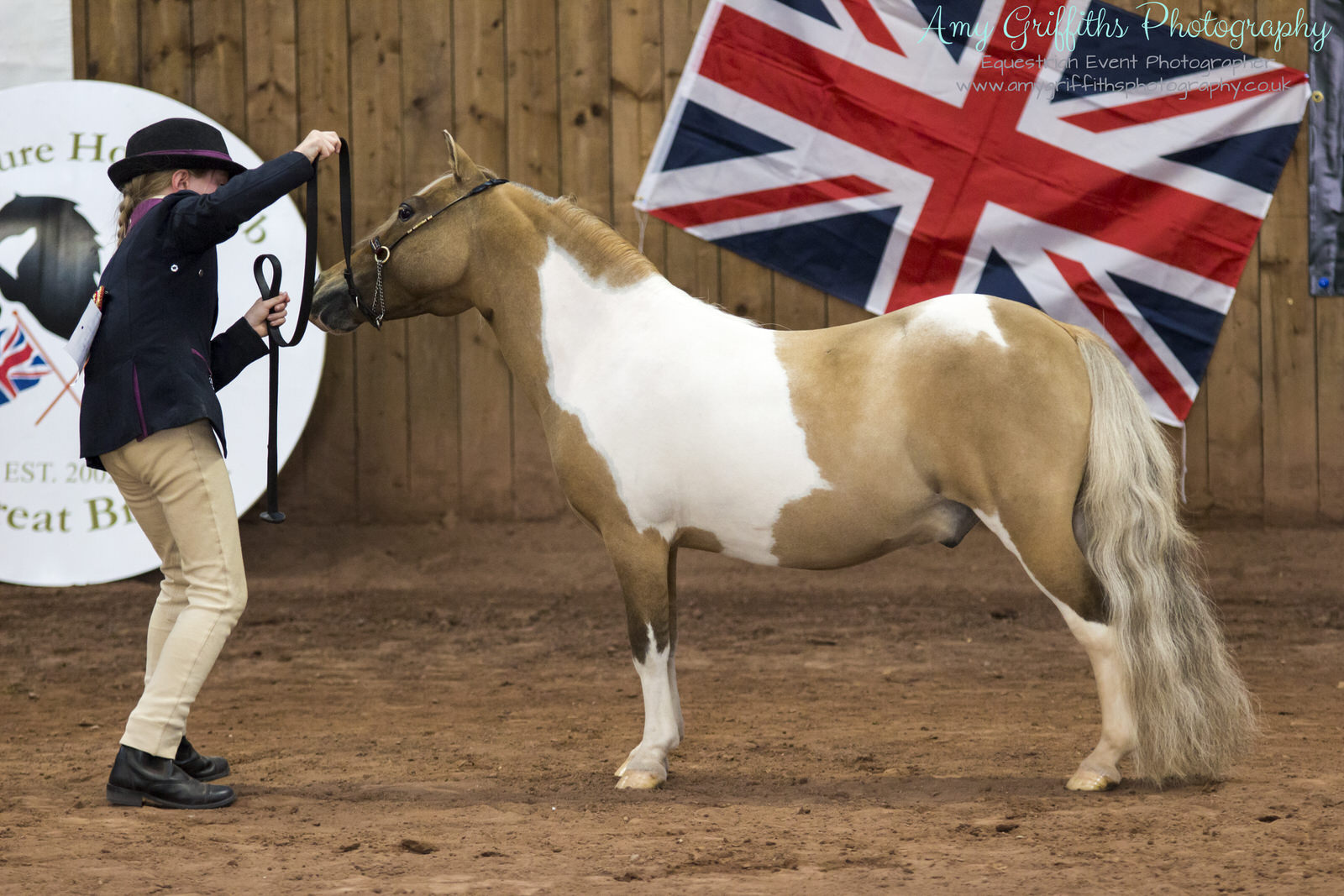 All of the images from the day can be found here: http://amygriffithsphotography.co.uk/event-images/gallery/miniature-horse-club-great-britain-national-grand-championship-show/
---