Patrington Mill Showing Show & Showjumping- Rose Thorpe Park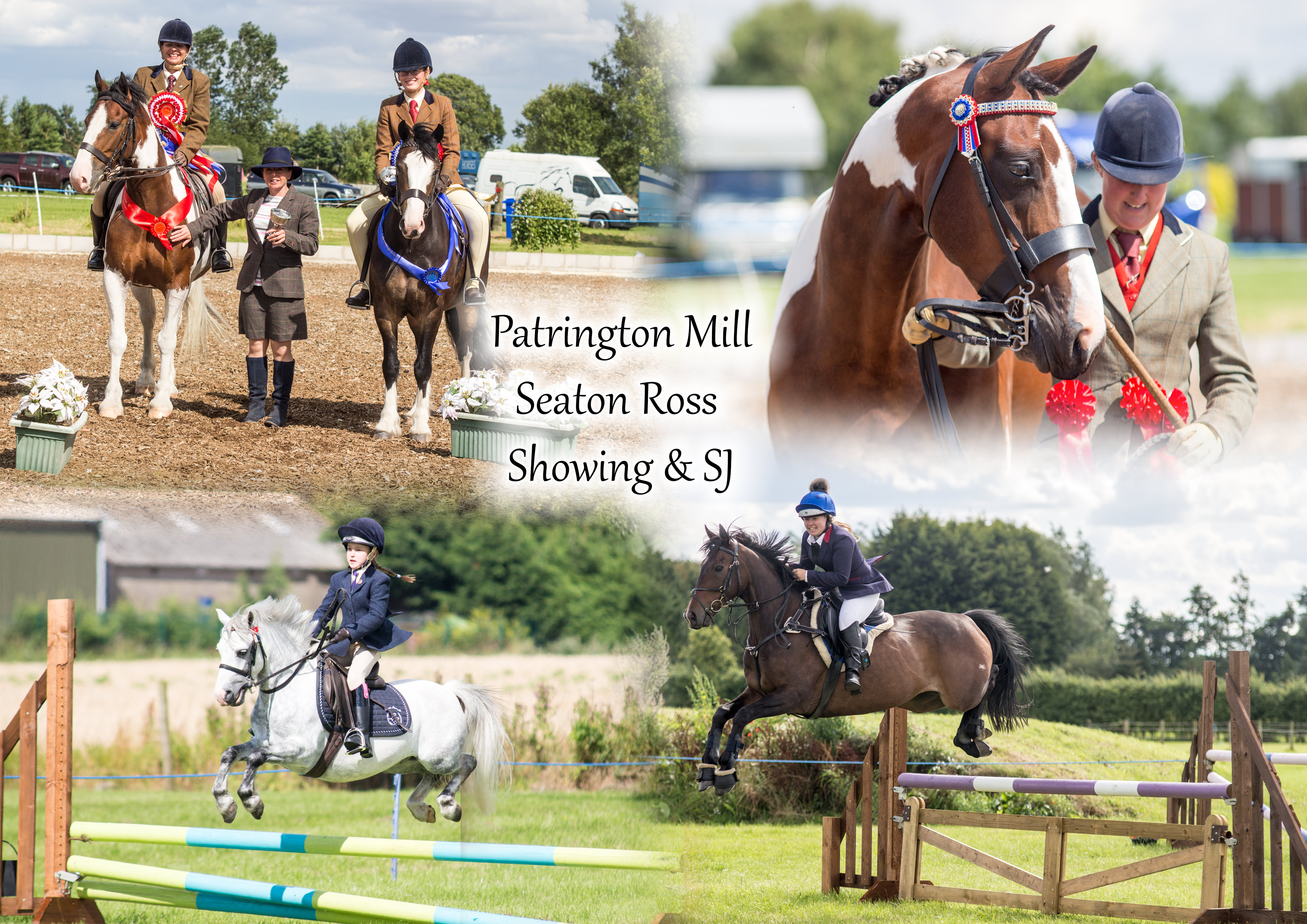 We always love seeing the Patrington Mill lot, so it was a bonus to be invited to this event near York (pretty much on our doorstep) when most of our events with them are over in Hull.
My first ever show was at Rose Thorpe Park on my grey Welsh Section A, Splash. This was before I actually owned her but had the privilege of riding her in lead rein classes for her owner at the time. There is still a photograph at my Nana's house of me proudly showing off my 3rd rosette from the Mountain & Moorland class, if there was ever a photo that defined the phrase 'all the gear but no idea', this is totally it.
Rose Thorpe Park is the most idyllic venue, it's every wannabe eventer's dream with a lovely all weather arena surrounded by the most fabulous manicured cross country course. We only got a glimpse of the cross country course but can't wait to return on the 24th September for the Show Cross!
The Patrington Mill Show had 2 rings, show jumping on grass and showing on the all-weather. There were some very speedy showjumping rounds and some stunning horses forwards in the showing classes too. It was lovely to see some friends there including Julie Coleman, organiser of the Showing Coloureds Ribbons & Dreams Show who was Ridden Champion on Breaking Dawn.
Below are some low resolution images from the day which can be shared on social media but are not suitable for printing: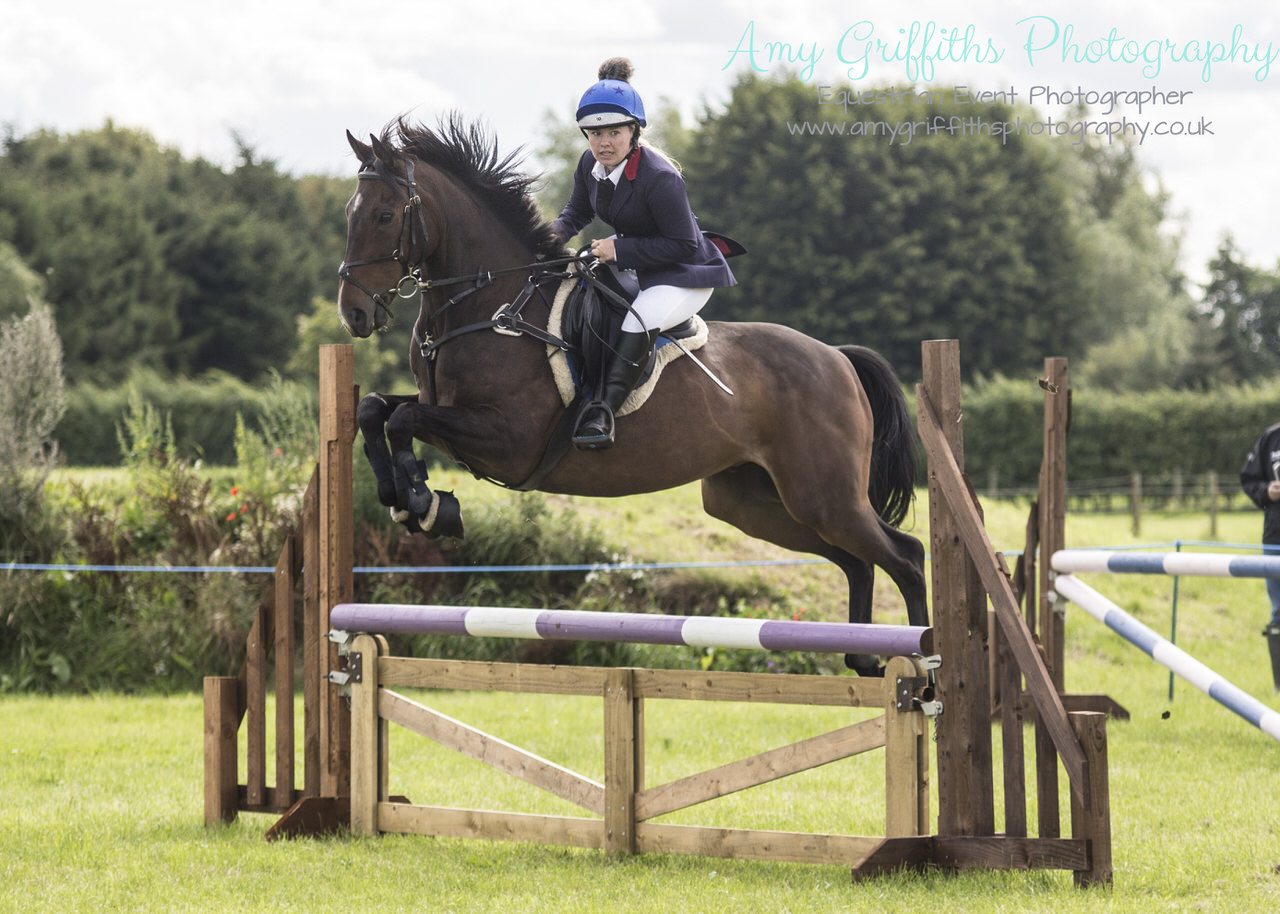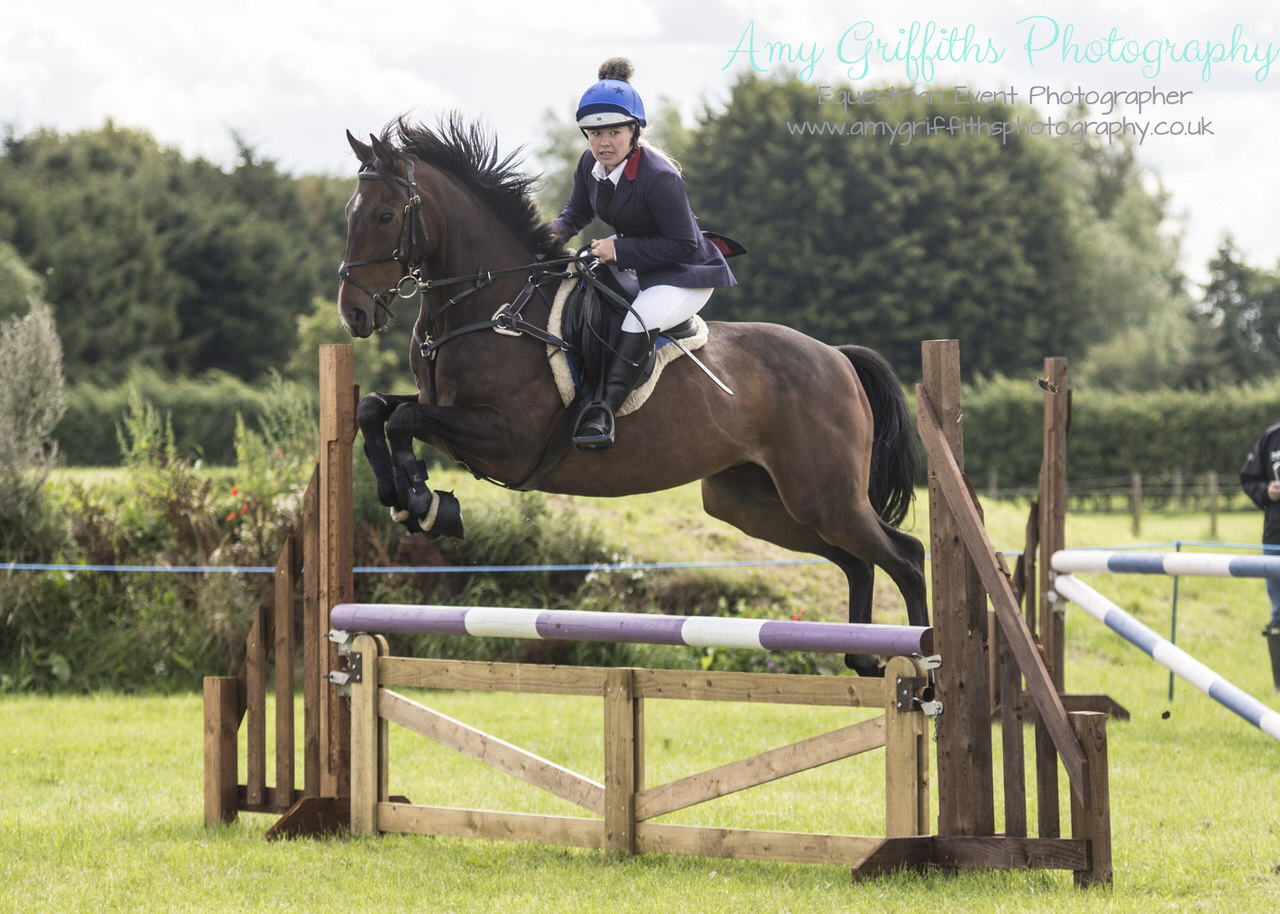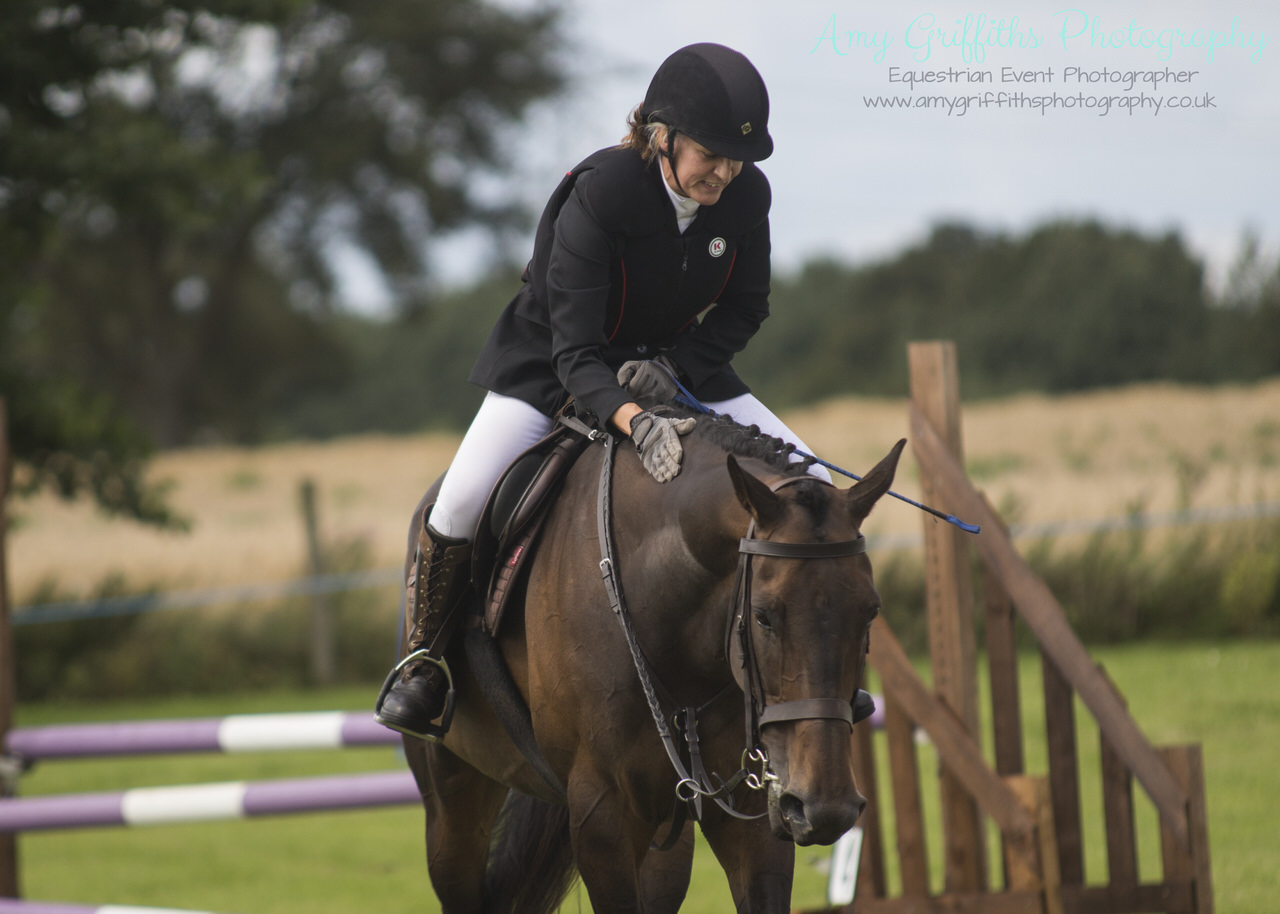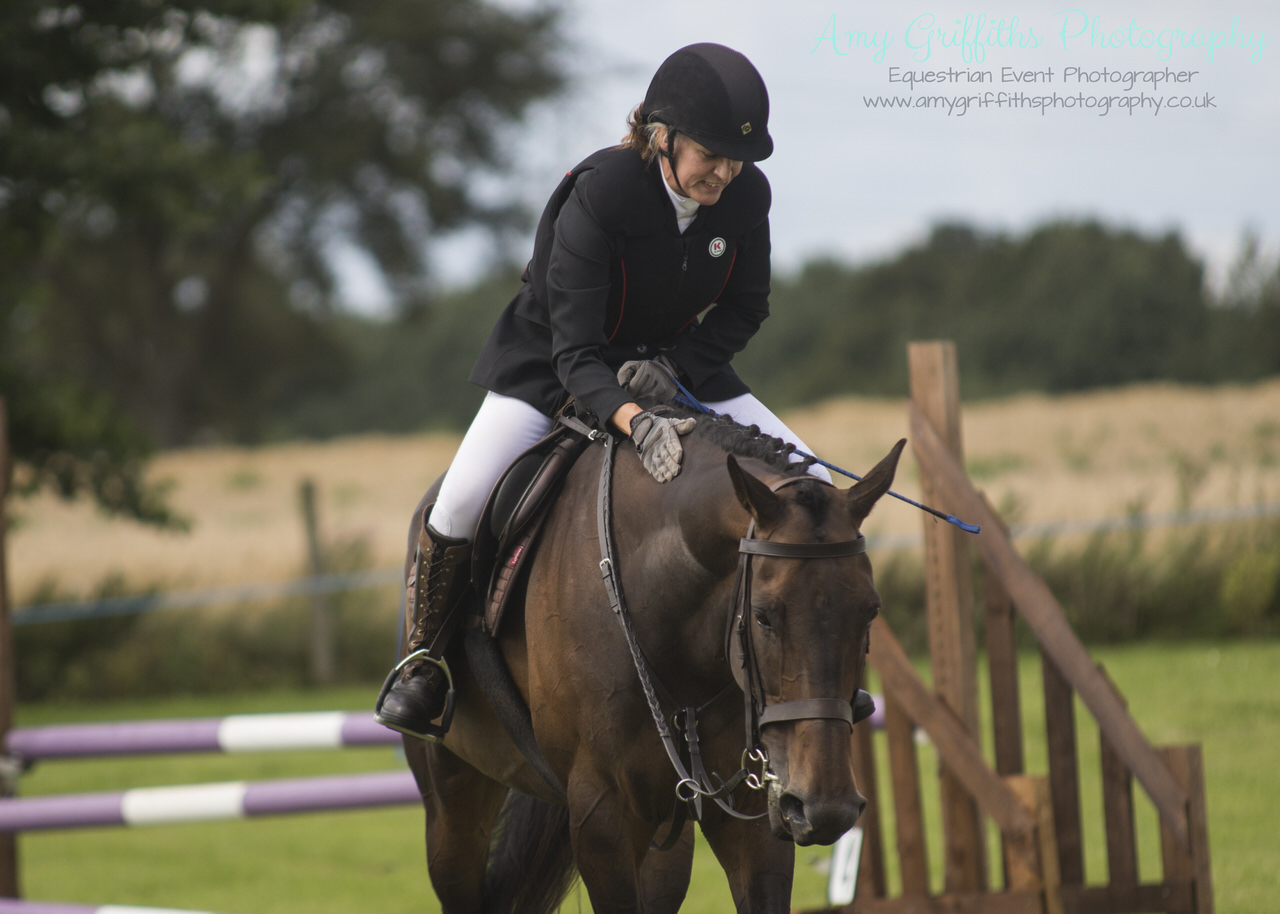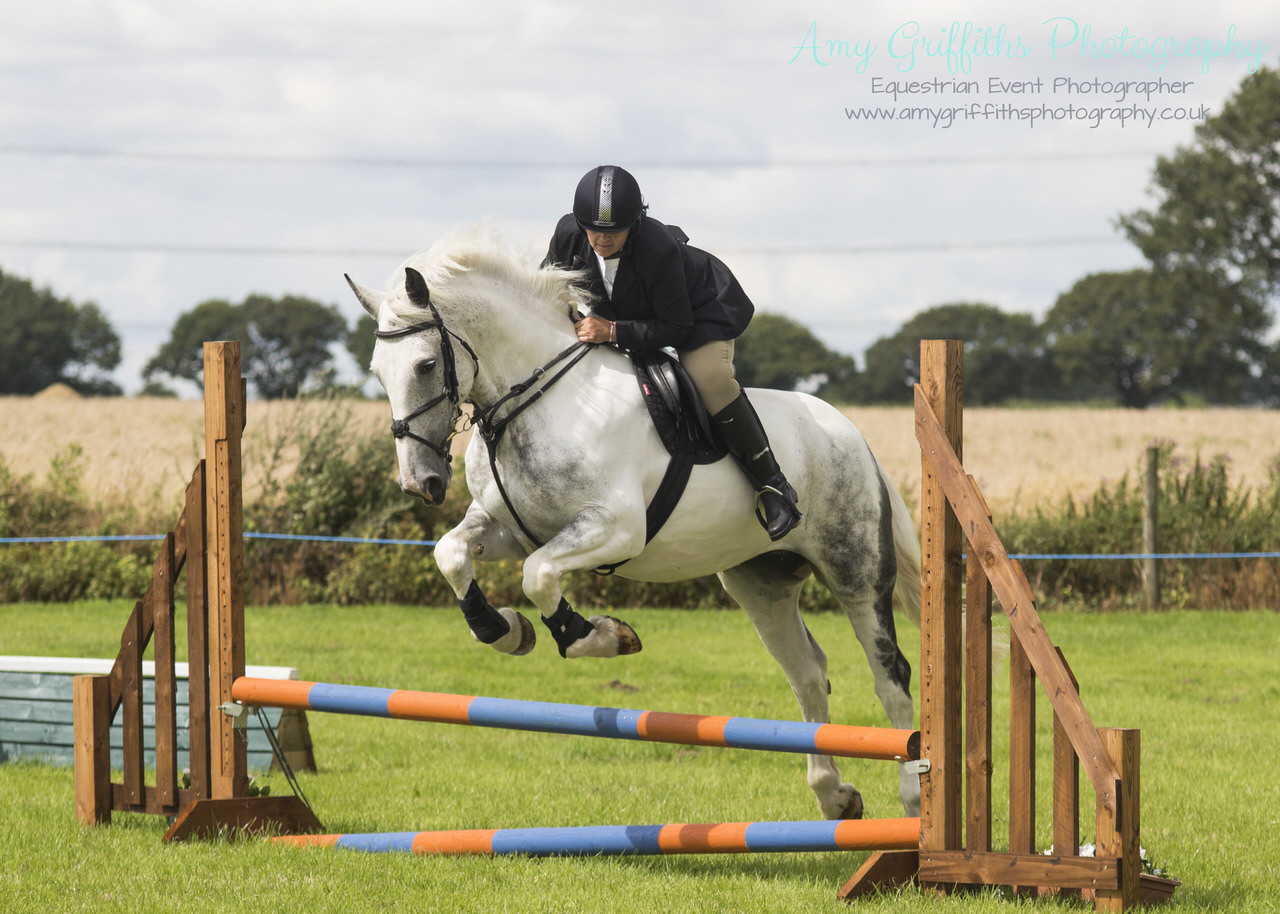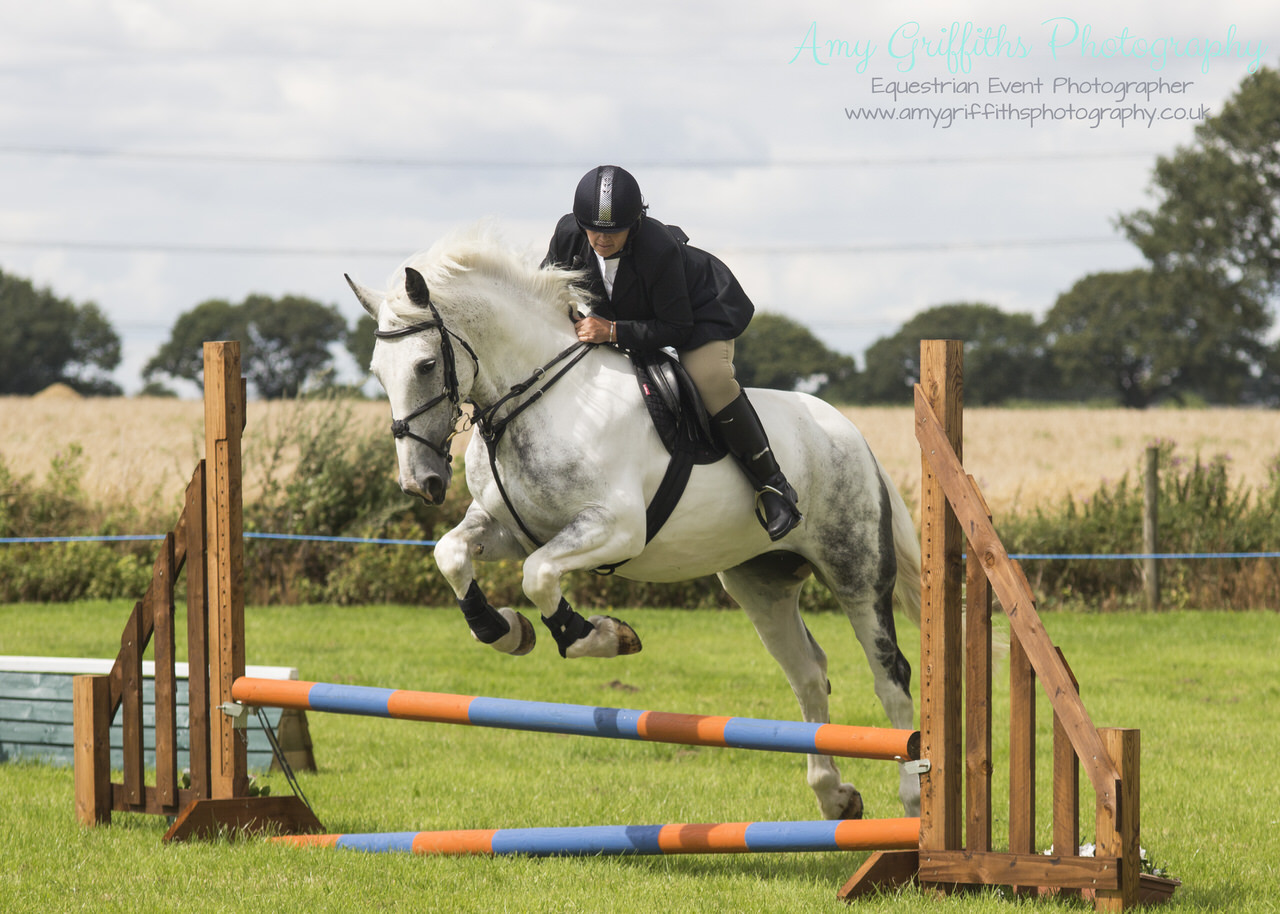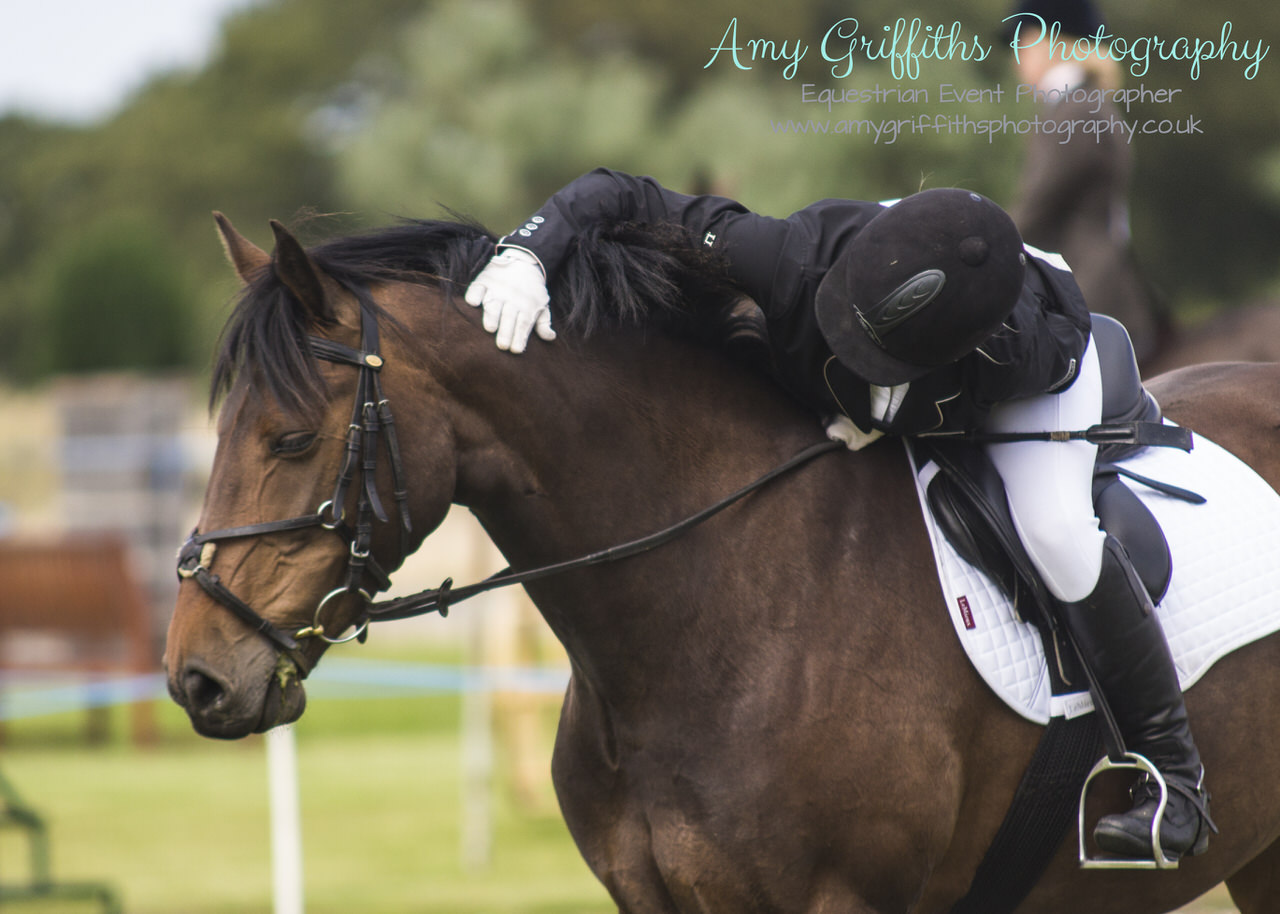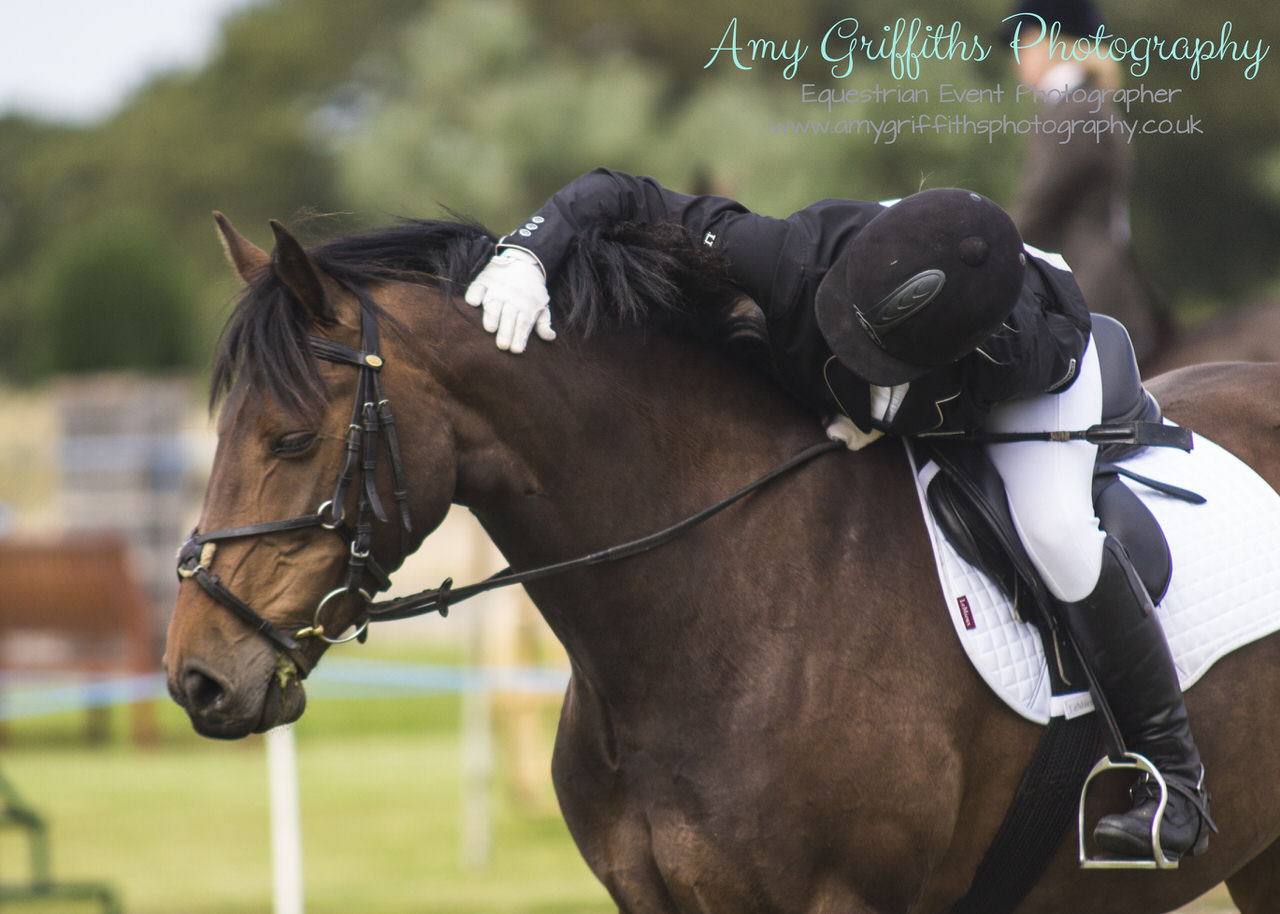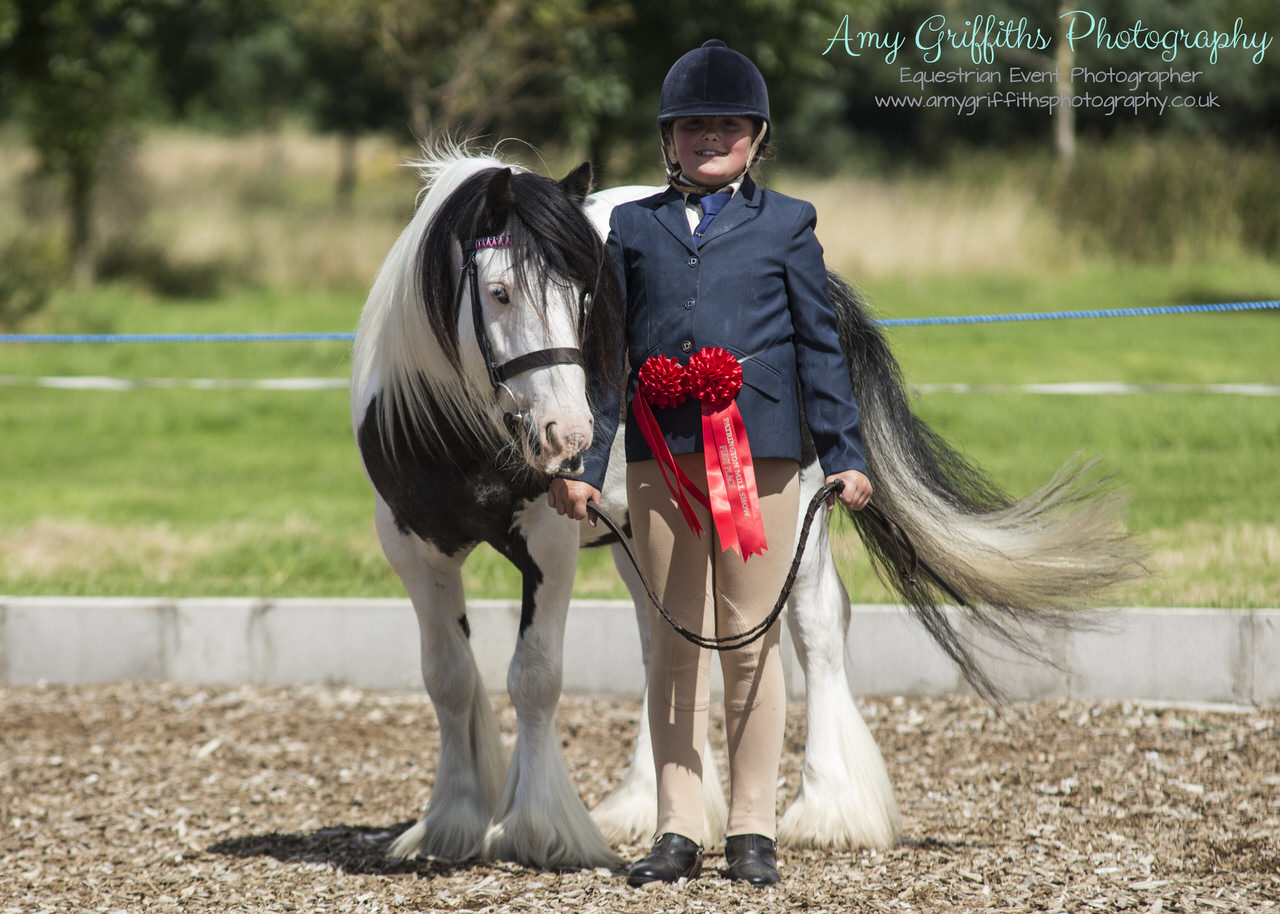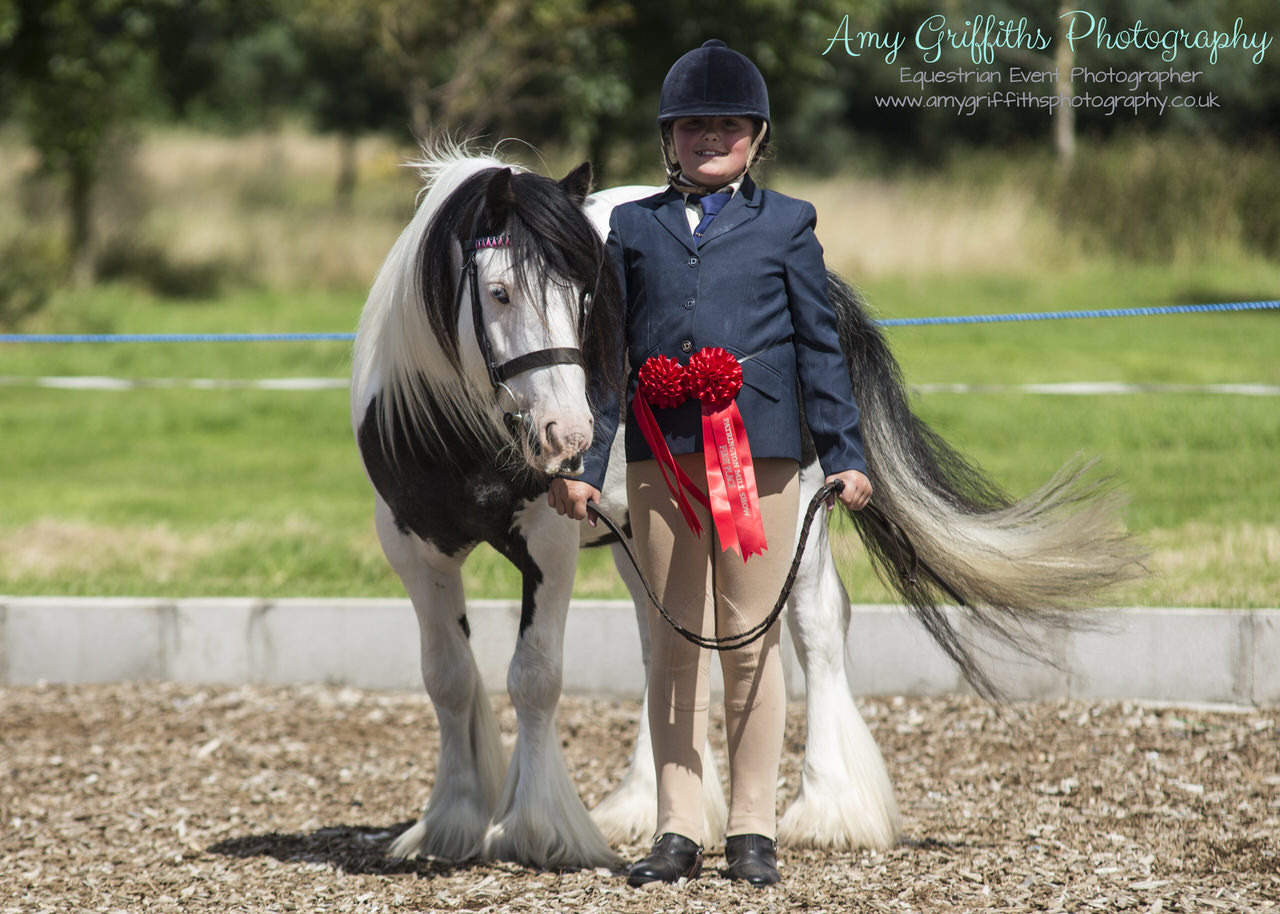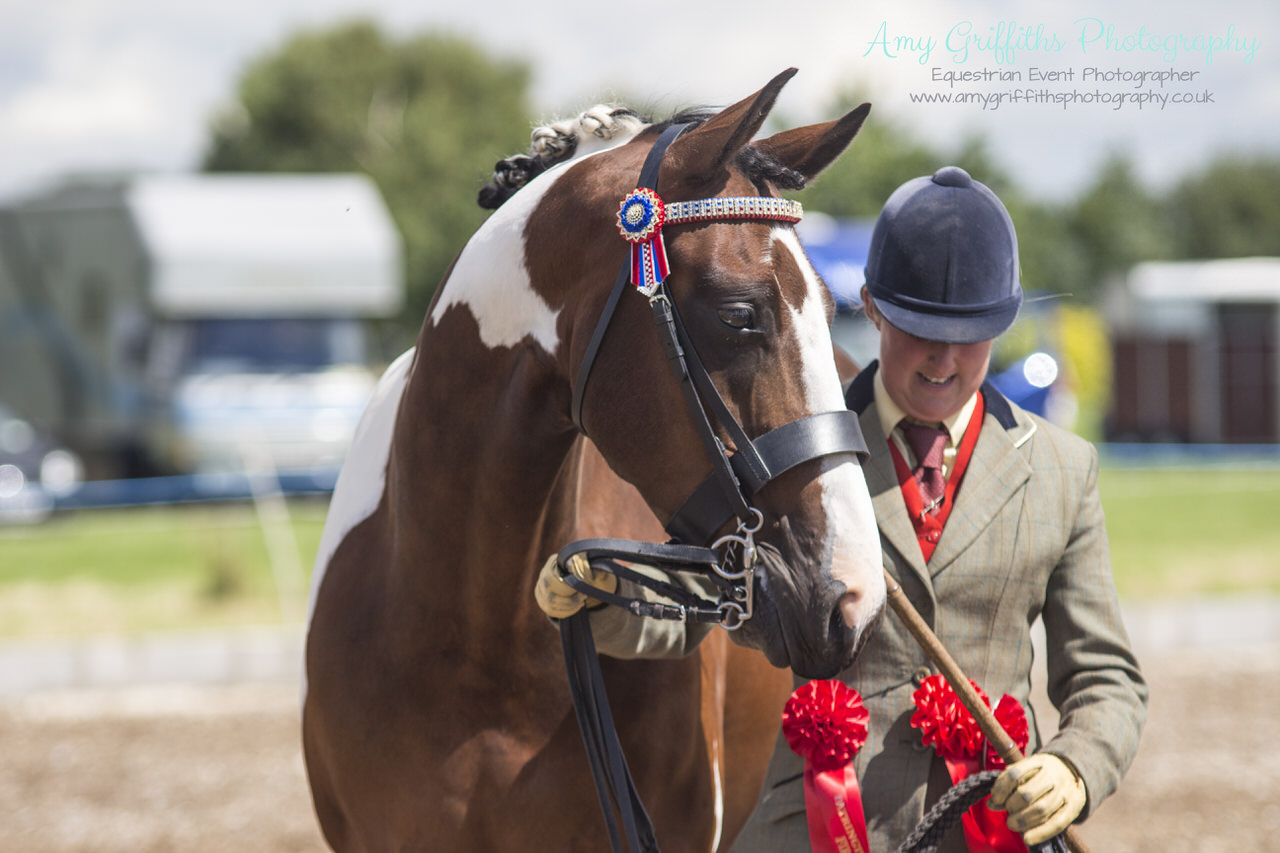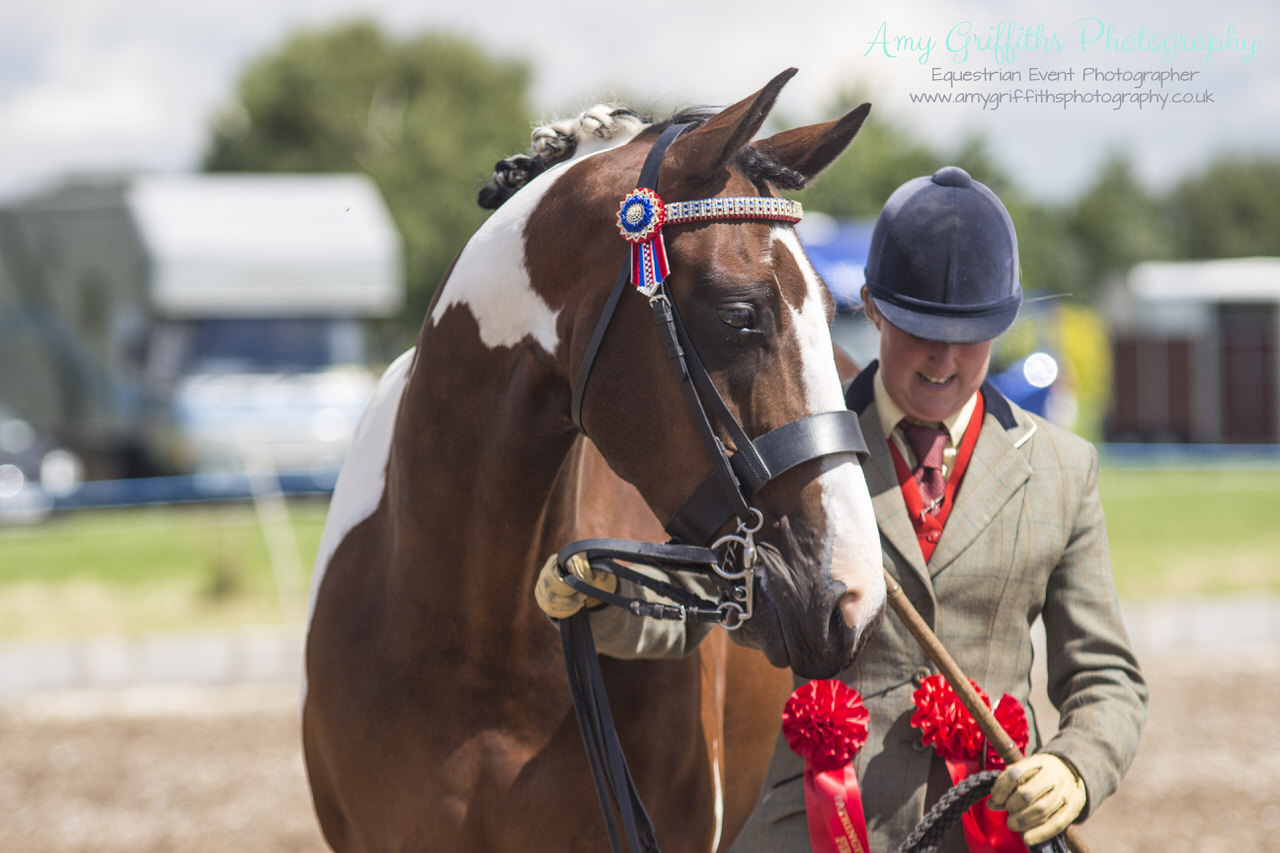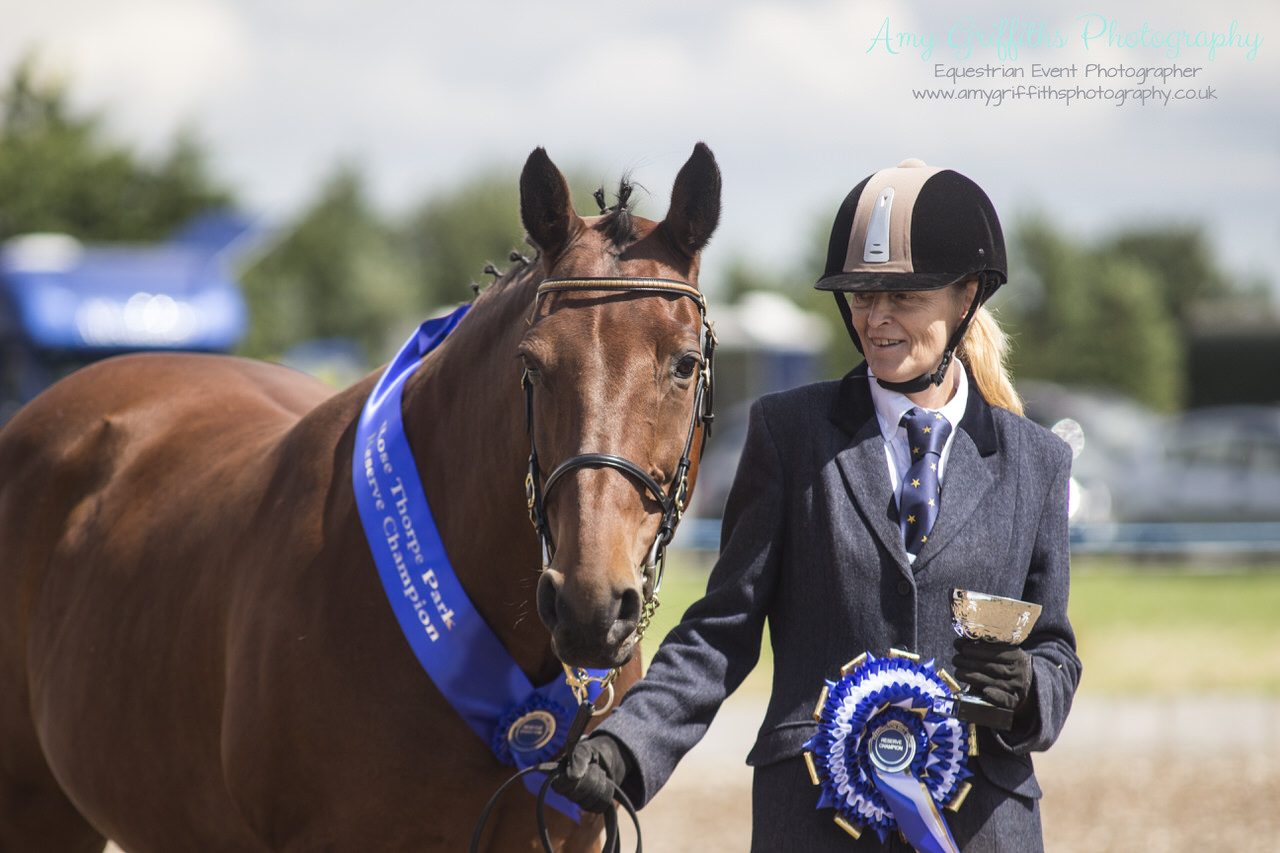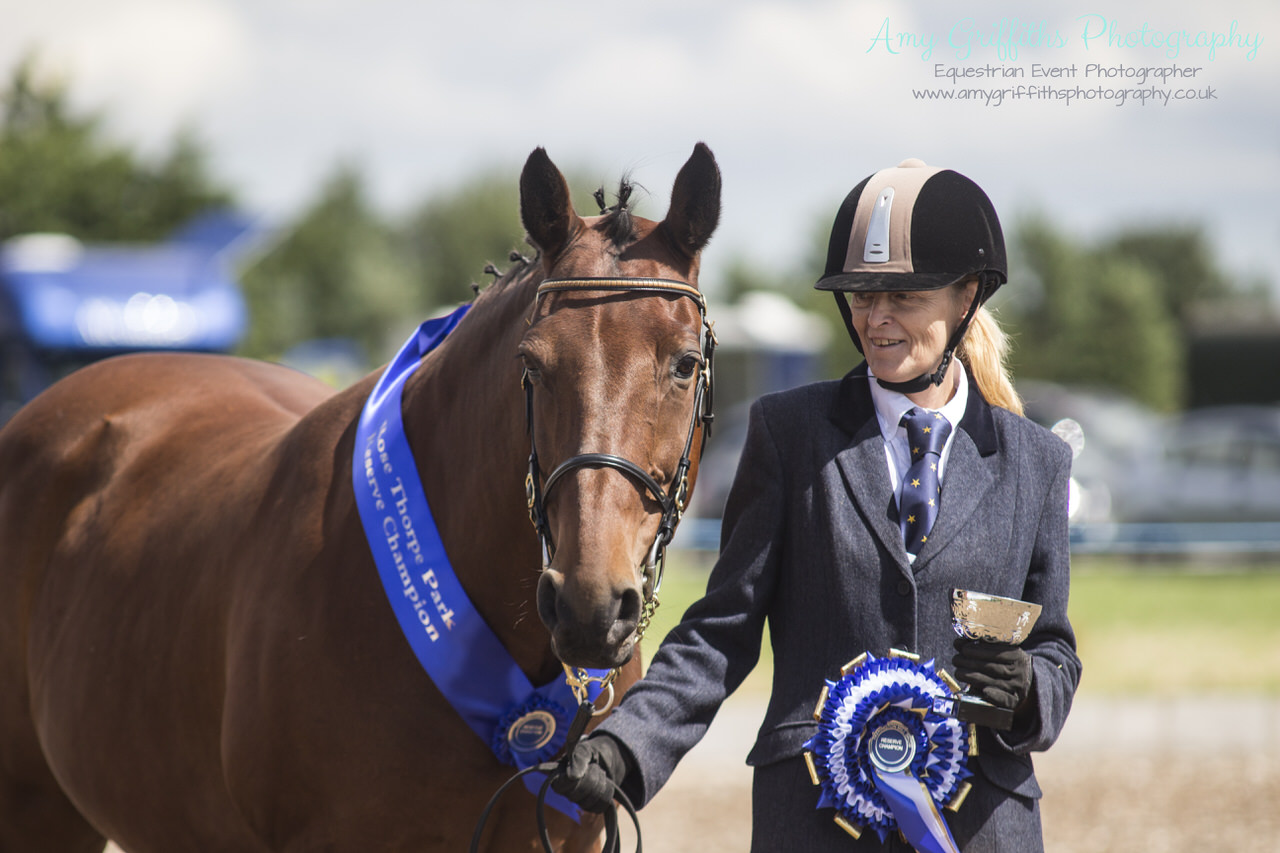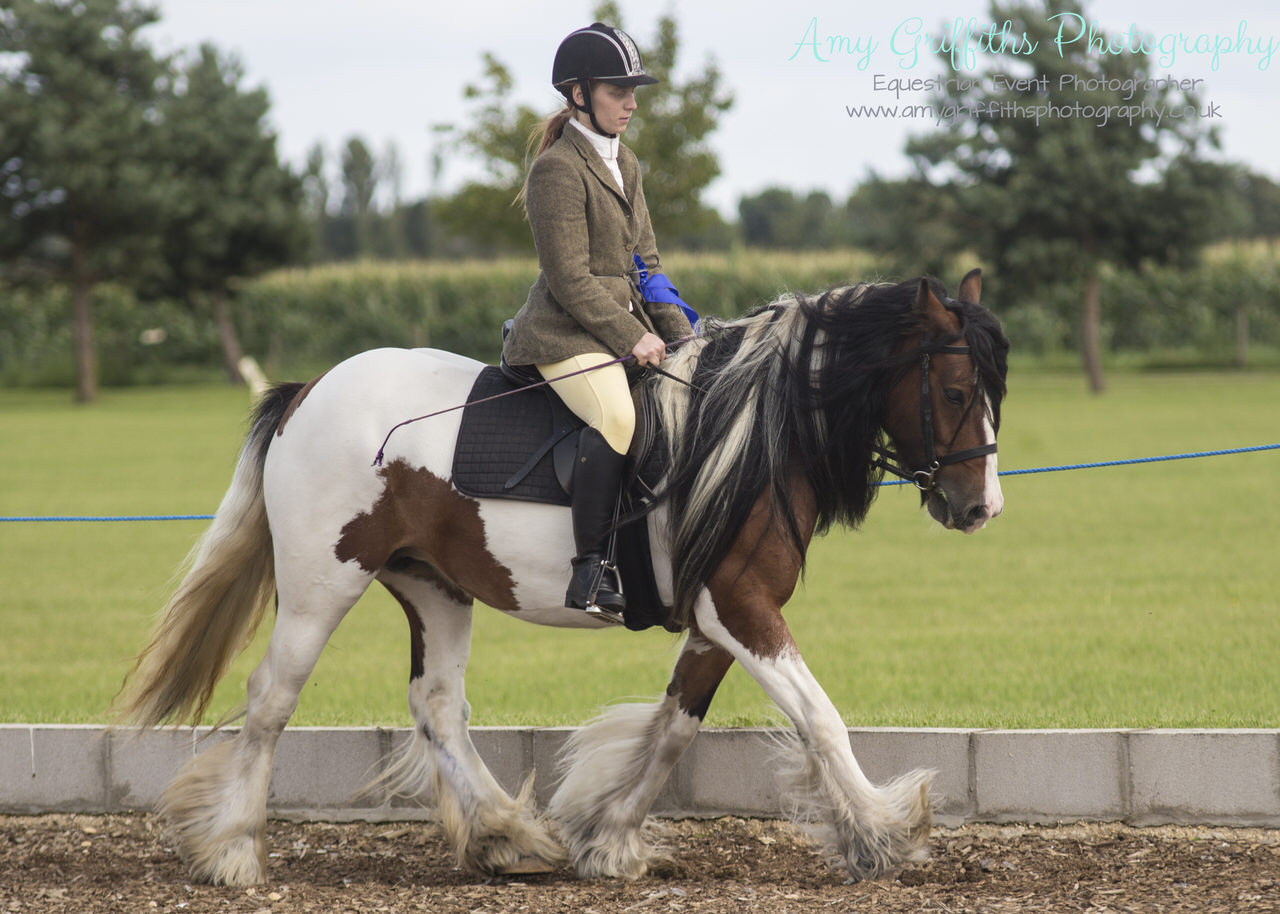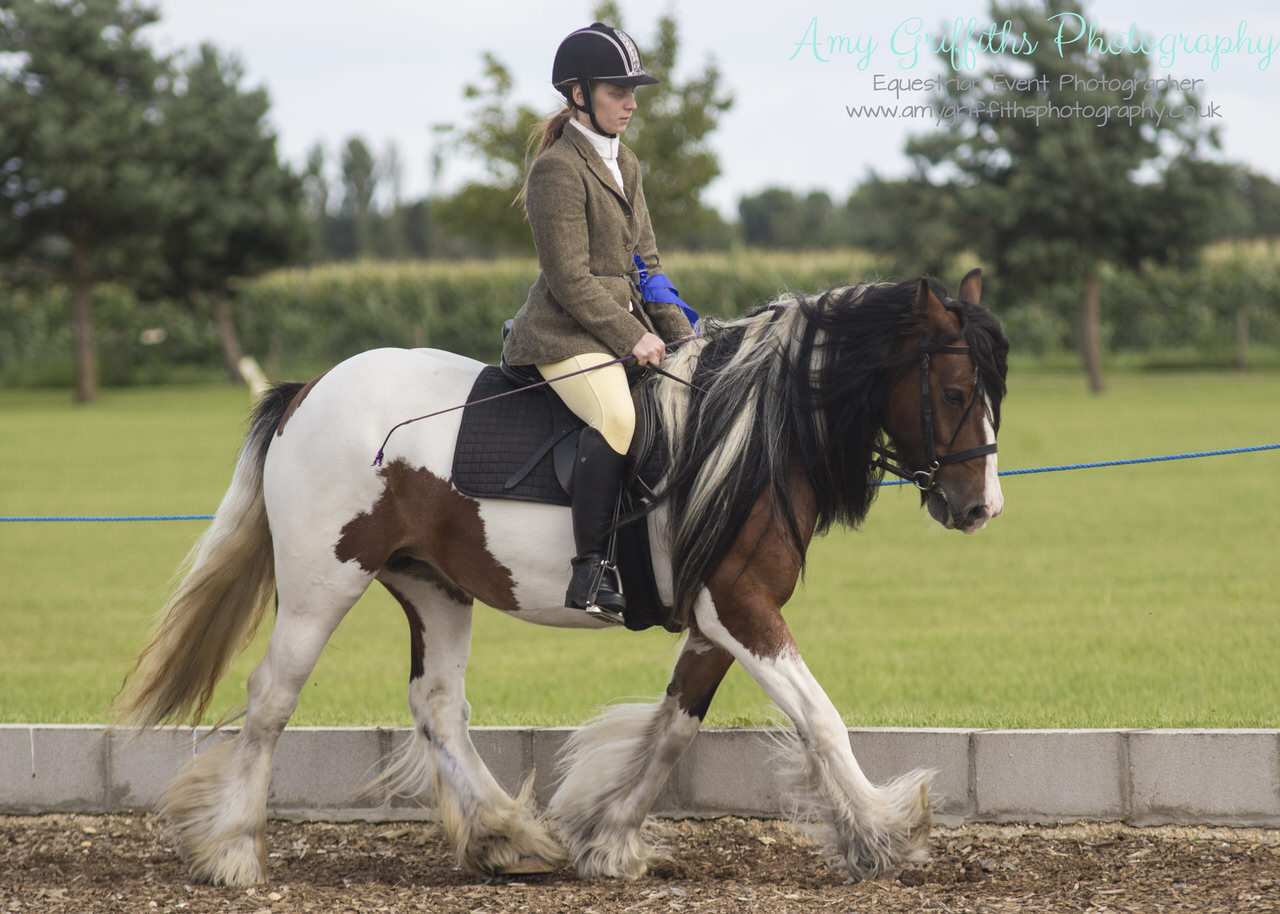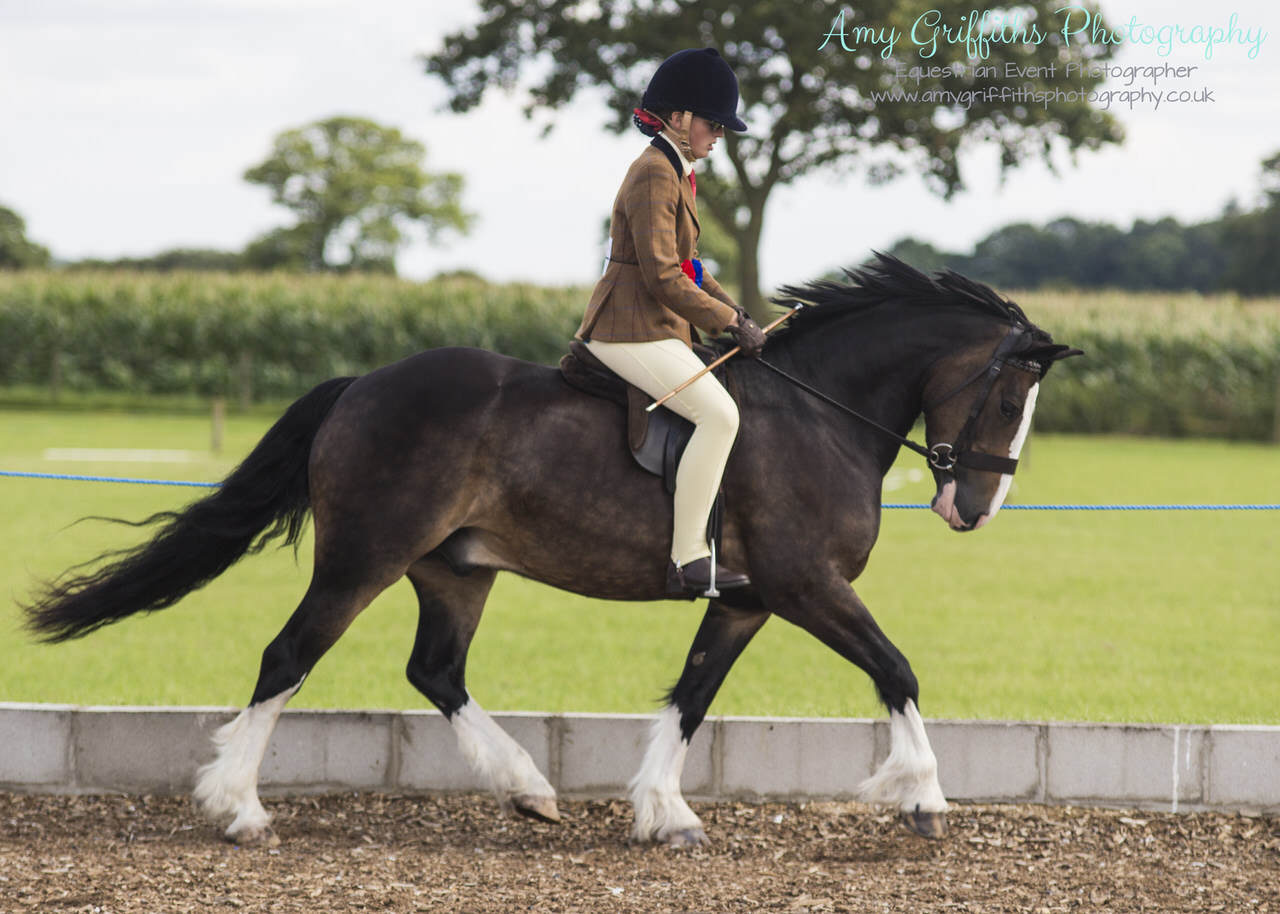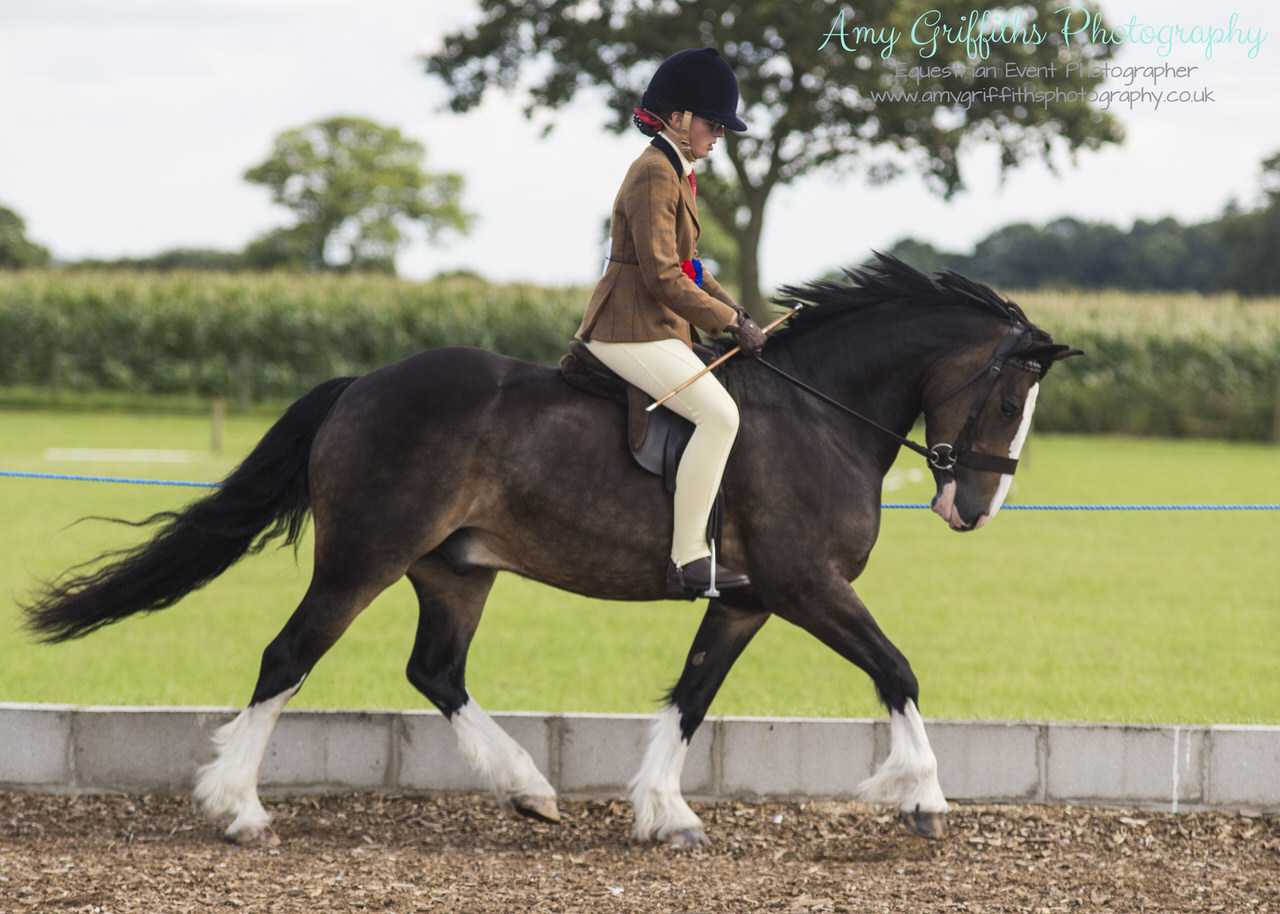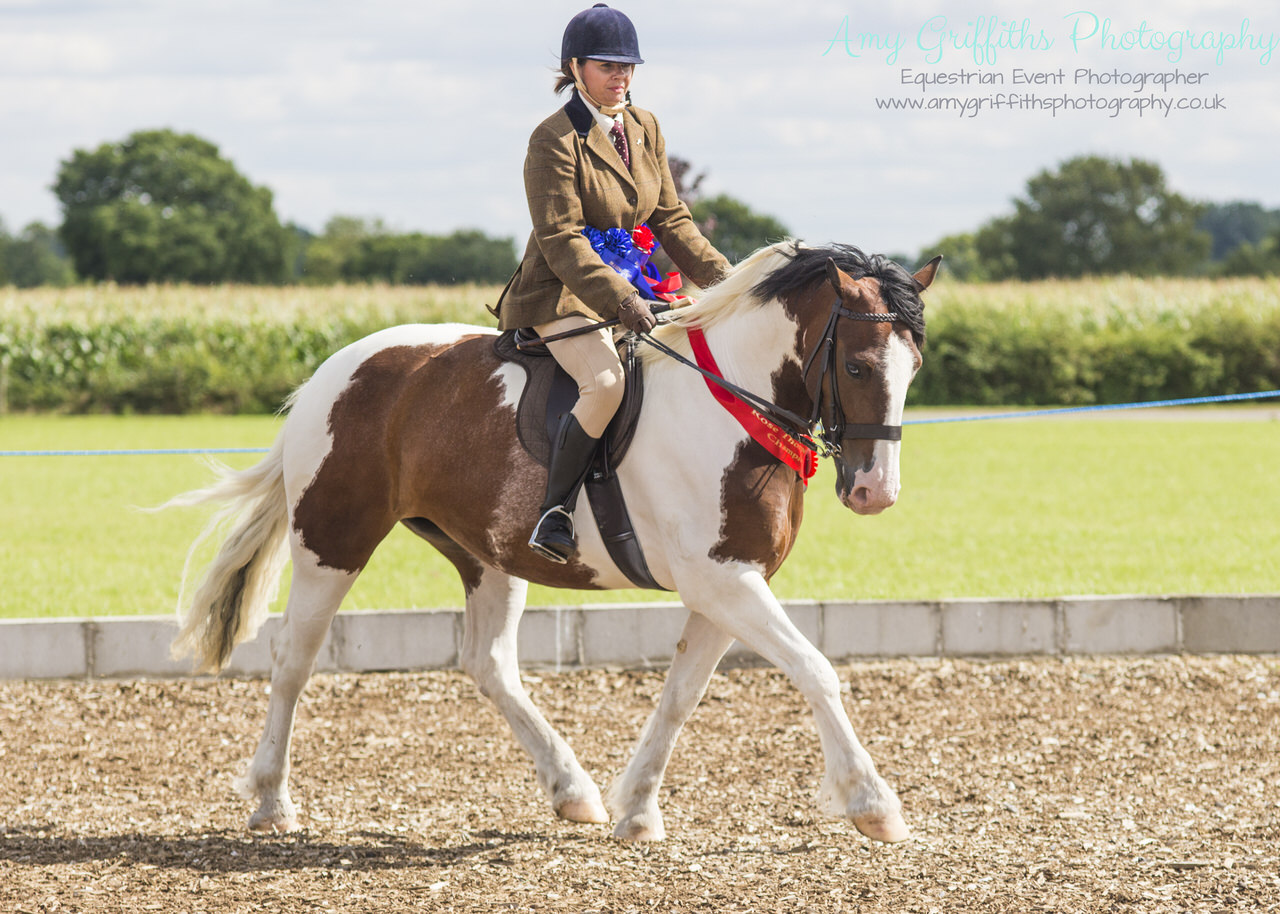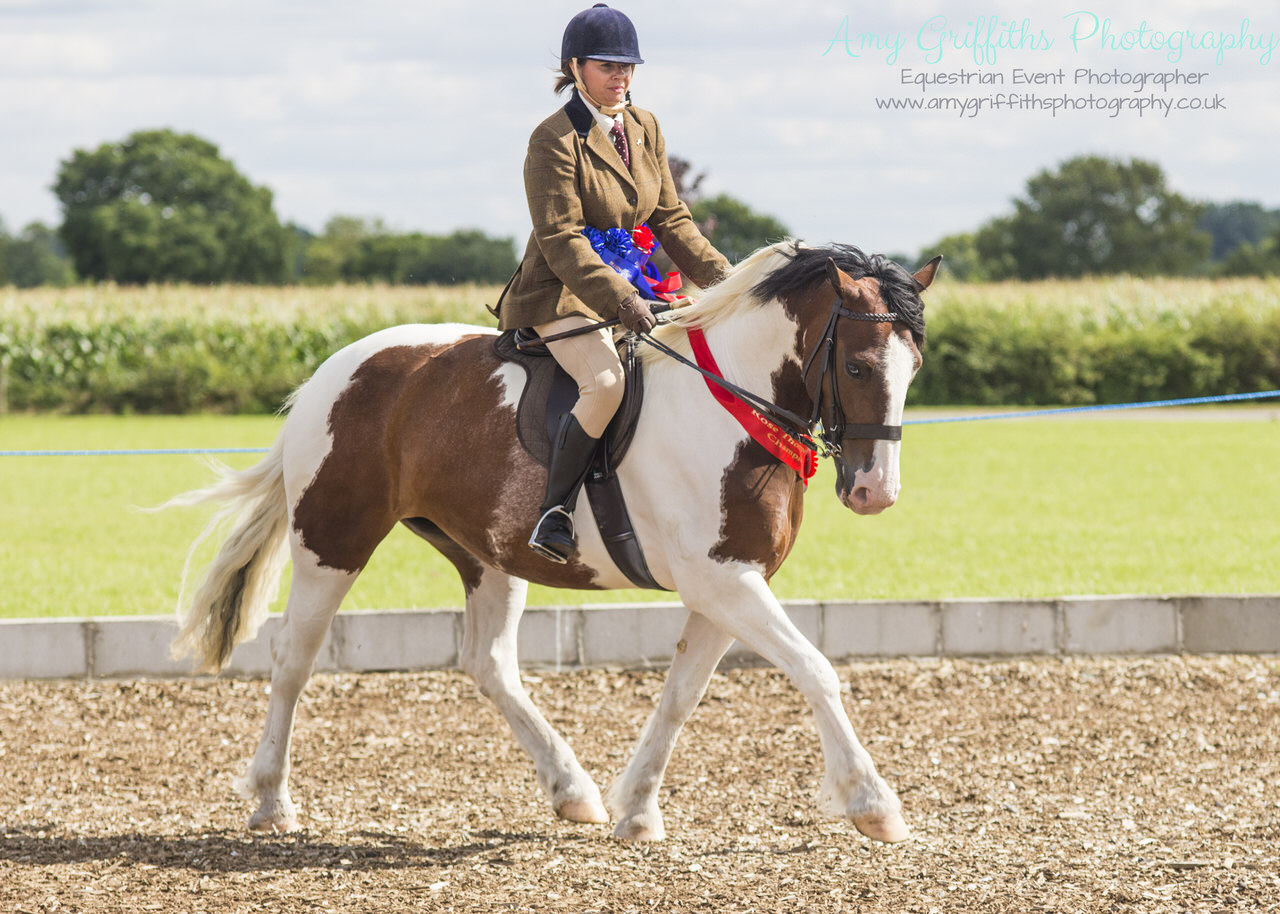 At every show we give away a £5 voucher which can be used against digital images, prints or our personalised products. The voucher winner from Patrington Mill at Rose Thorpe Park is this super brave little jockey. This very cute, springy little grey pony had his naughty head on this day and was a little bit testing! But this jockey was awesome and even won a class!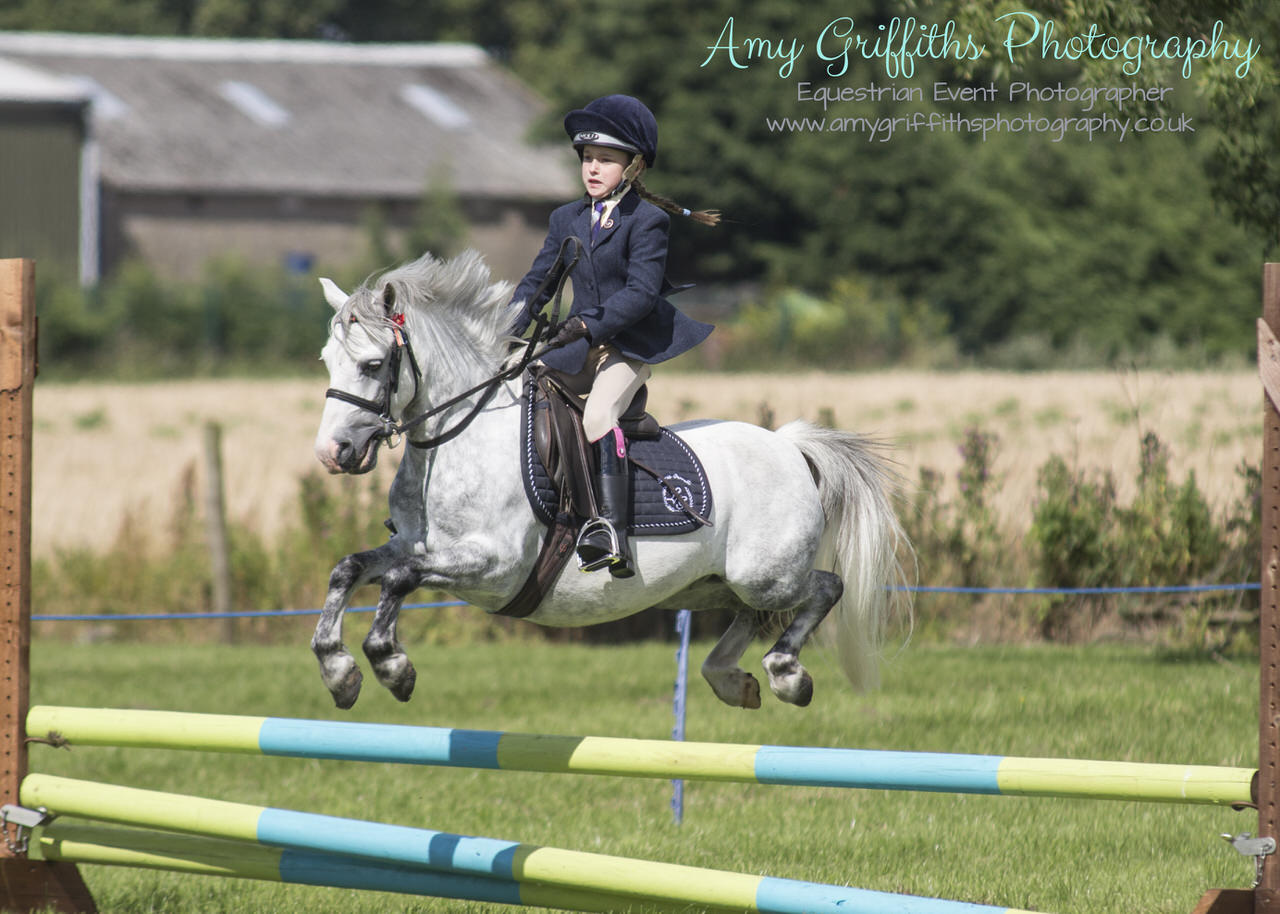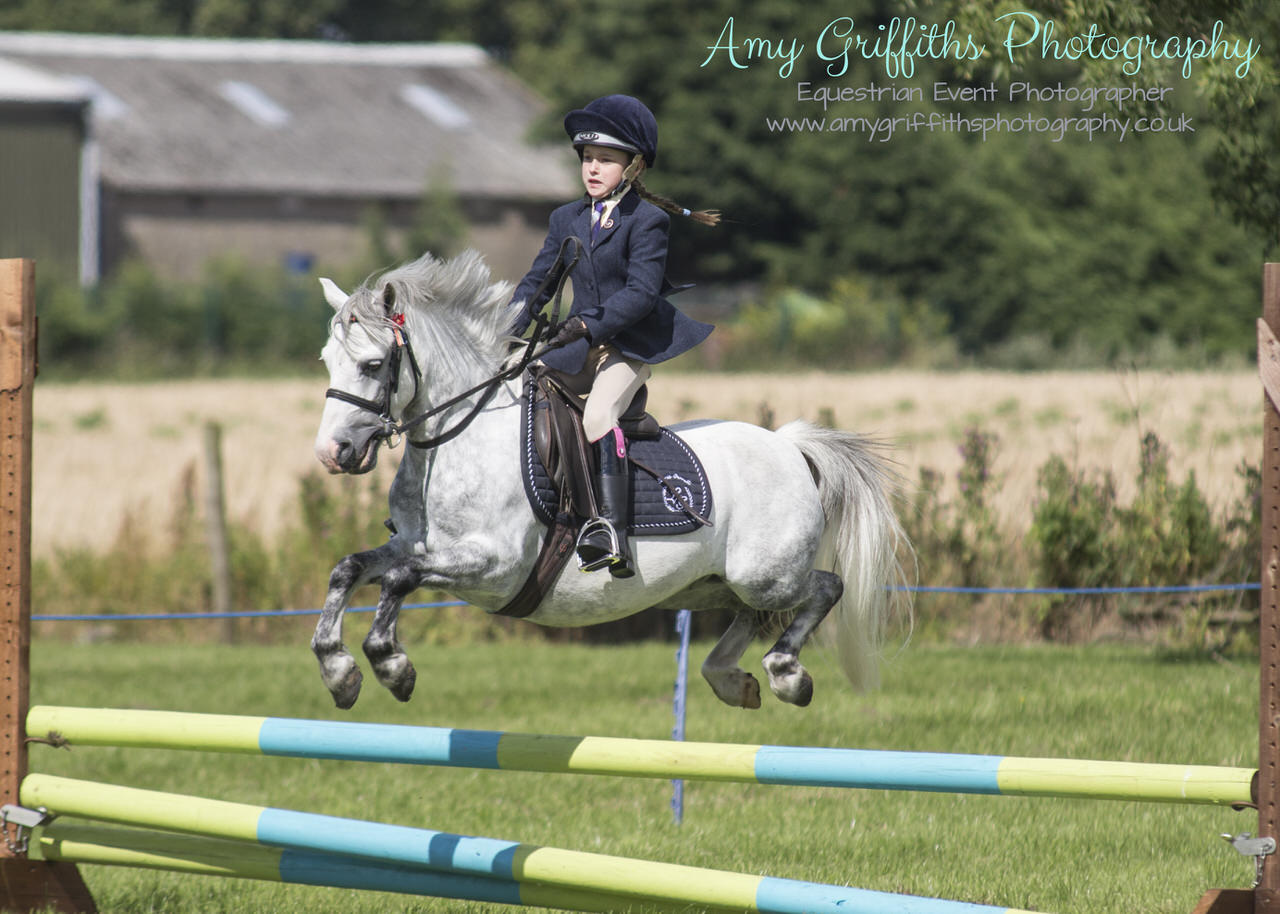 If anyone would like to revisit the images from Patrington Mill Showjumping & Showing they can be found here: www.amygriffithsphotography.co.uk
---