CHAPS Yorkshire Regional Show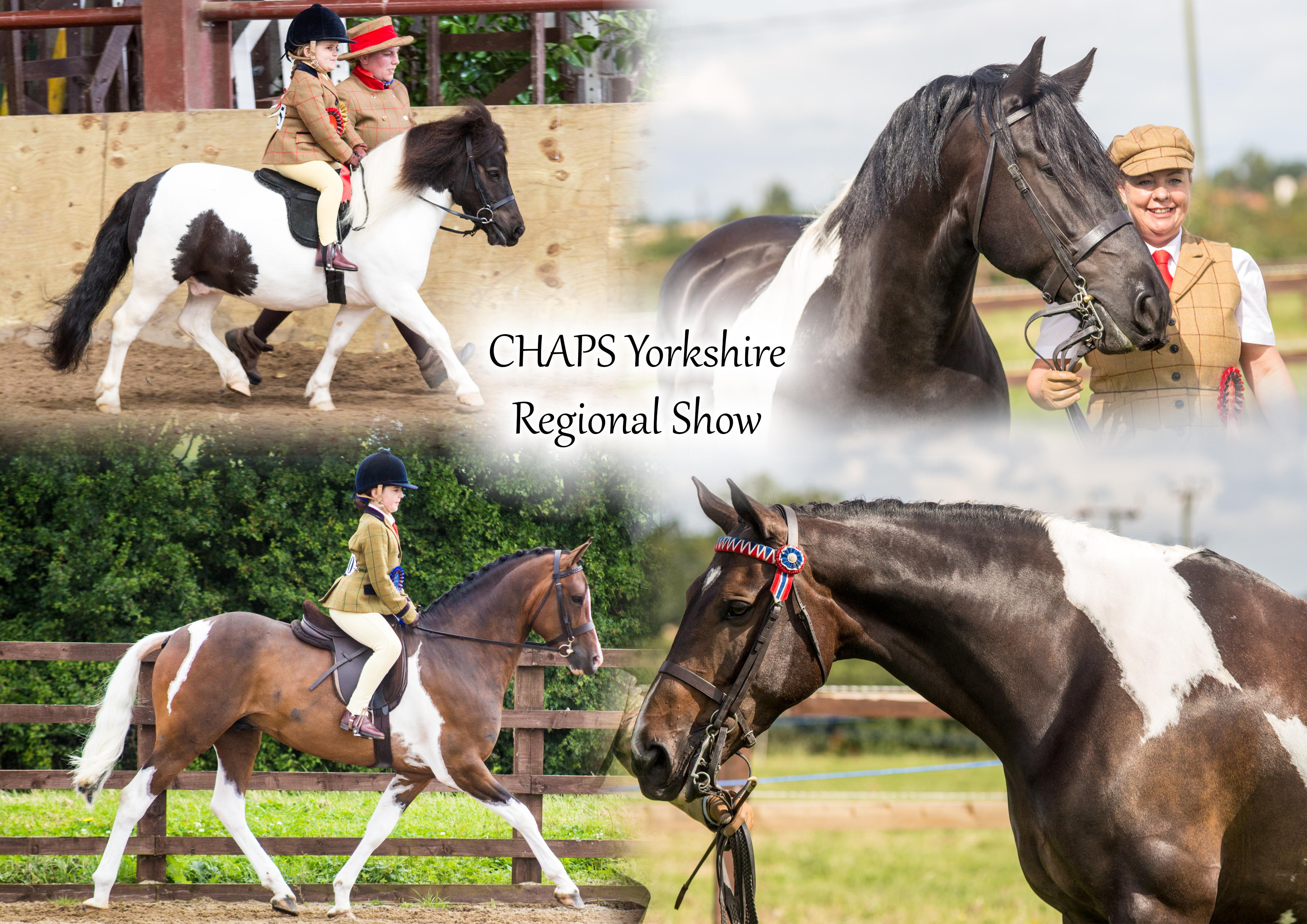 I haven't blogged for a few weeks, this has been down to numerous reasons! Firstly we have had a few problems with the backend of the website which was meaning I wasn't able to easily submit a new post.
But secondly and probably most importantly we have been so much busier than normal! Between being away at events, processing orders and ensuring the images from each event are online the same day… The less urgent things such as loyalty packs, blogging and keeping social media updated seem to have been slightly compromised!
However, you should expect to see show reports from the shows we have attended in August appearing on here in the not too distant future!
Anyway, enough about me.. let me tell you about CHAPS Yorkshire! CHAPS Yorkshire was set at Appleton Grange Equestrian Centre near Northallerton. You can find more about their amazing facilities and the events they run themselves at their Facebook page.
I was really pleased to be invited because I've always had a love for patchy ponies! I've never been brave enough to actually purchasing one. I'm totally in awe of you people who must spend hours and hours getting those tails fantastically white- thats not even mentioning those of you with traditional cobs who get masses of feather sparkling white every weekend! Dan on the otherhand was not quite so over the moon… we had just come back from two days of photographing at the Equestrian Life Championships to then go to Northallerton on his birthday! But thanks to Tickled Pink providing amazing stone baked pizzas, he wasn't too grumpy in the end!
The show had 5 rings, 1 for Working Hunter and a variation of classes including lead rein, first ridden, side saddle and junior ridden classes (just to name a few). There was also a Native Inhand Ring, a Native Ridden Ring, a Non-Native Inhand Ring and a Non-Native Ridden Ring! (Phew!)
To help me with this lot Anna Kemp from Hoof Prints Photography came along as a second shooter!
Anna is an equestrian portrait photographer based not too far at all from the venue, she was a huge help and took some stunning images on our behalf.
The horses at the show were a real variety from super cute shetlands up to giant hunter types! Thank you so much to the organisers Claire and Julie for having us and making us feel so welcome. The show was brilliantly organised, everything ran to time and the rosettes and sashes were beautiful!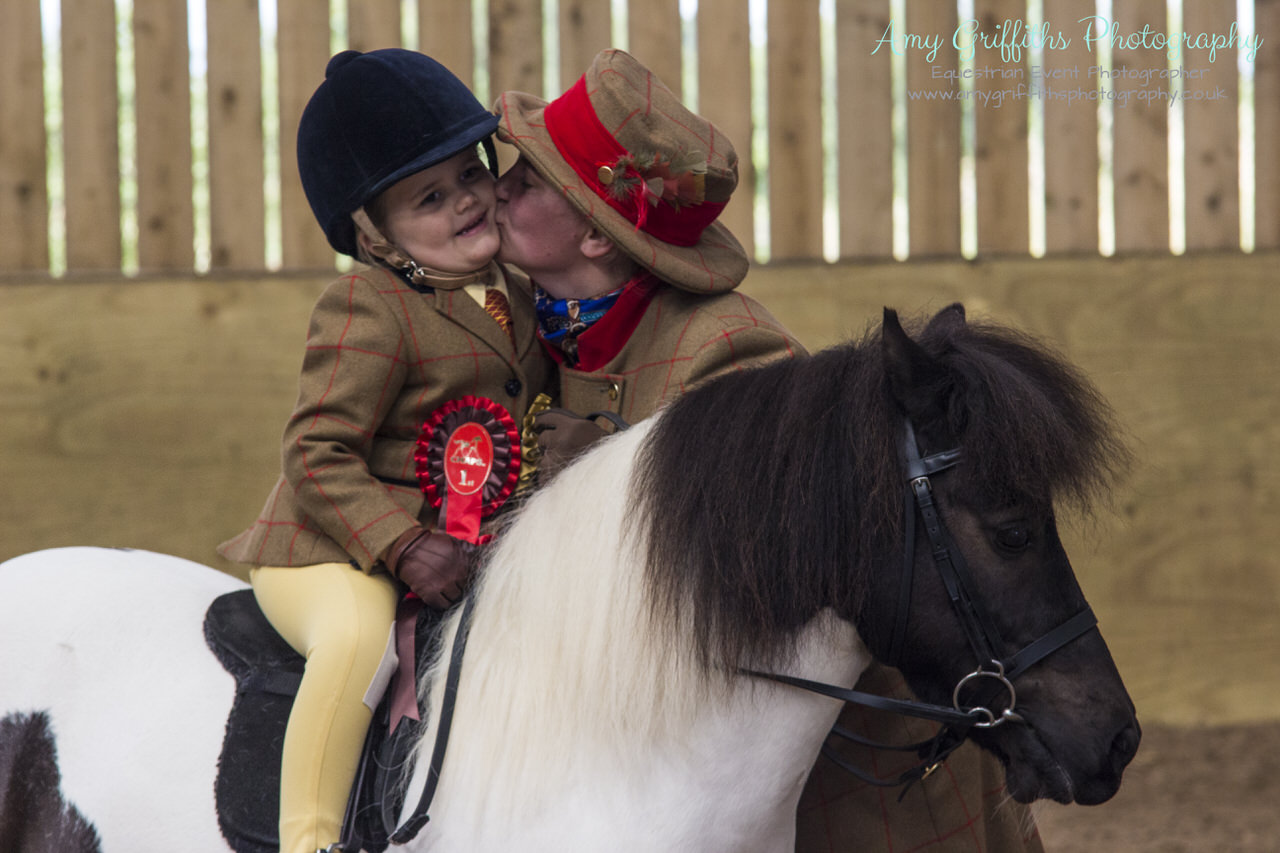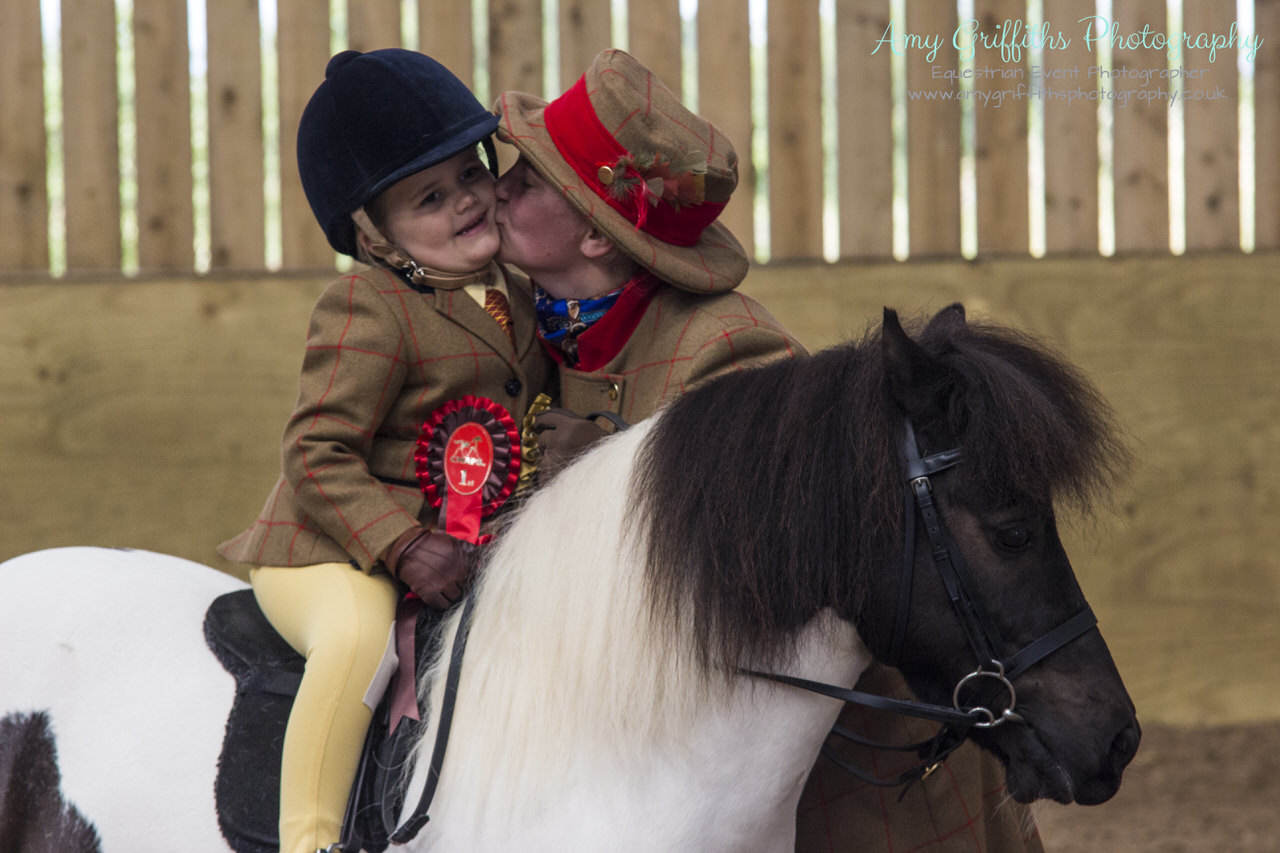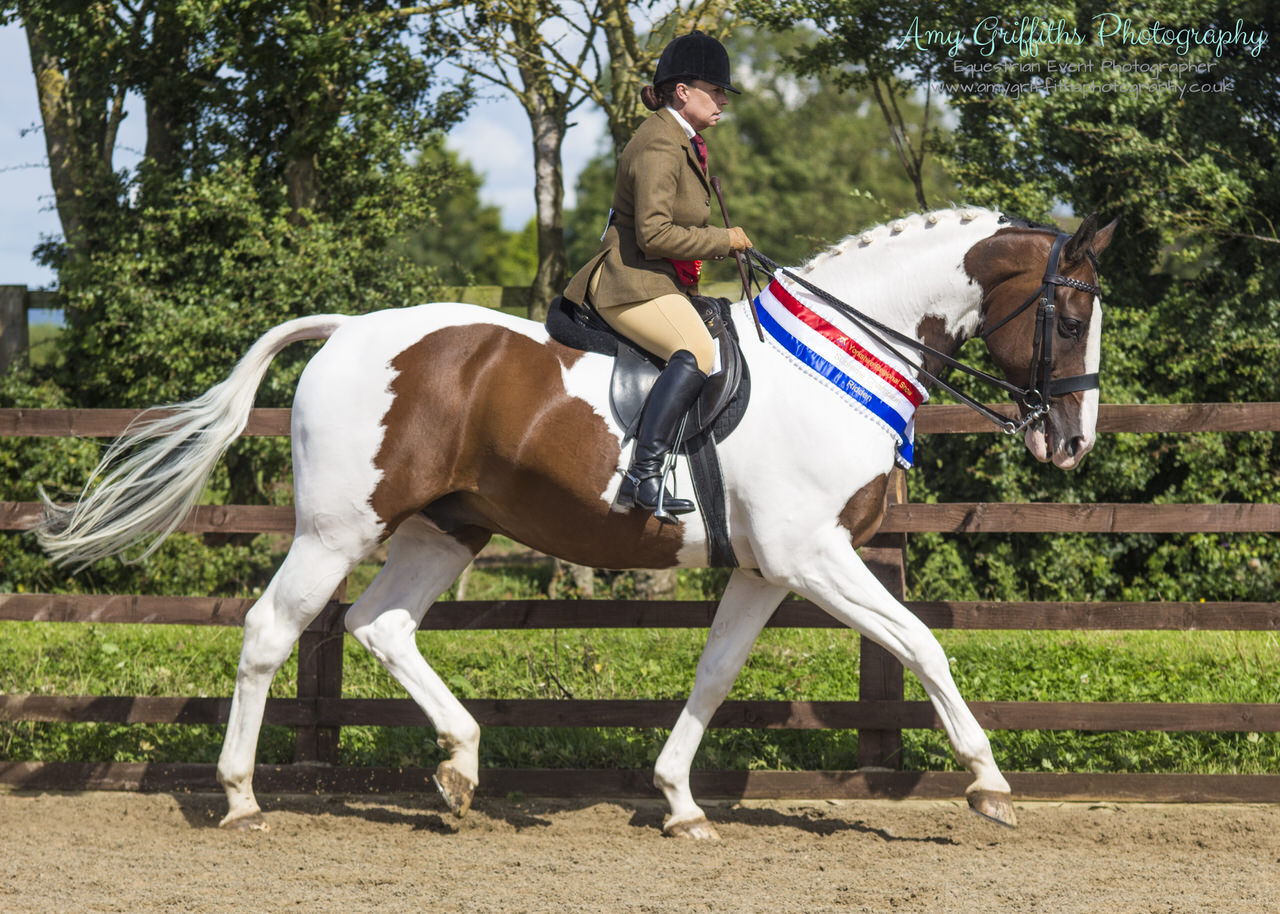 Below are a selection of low resolution images which can be used on social media free of charge but are not suitable for printing: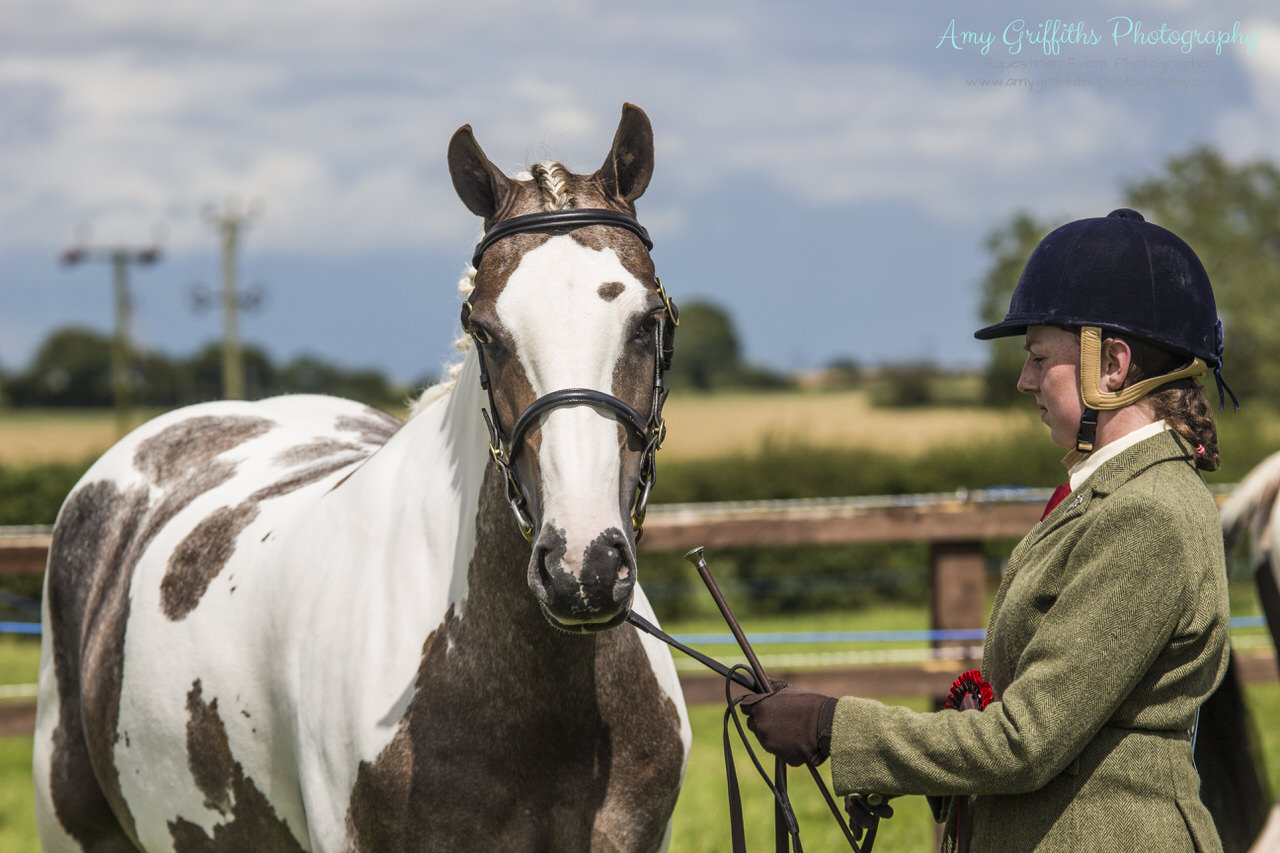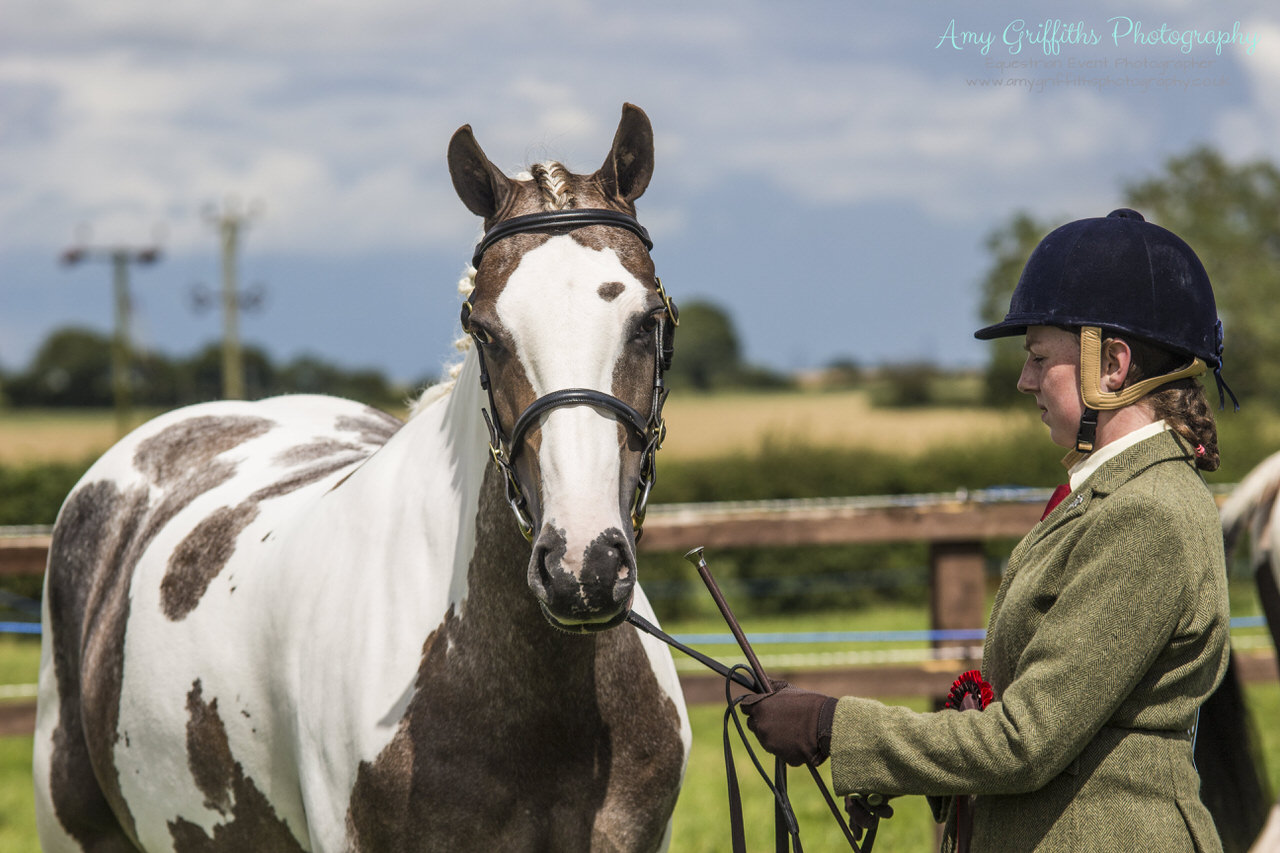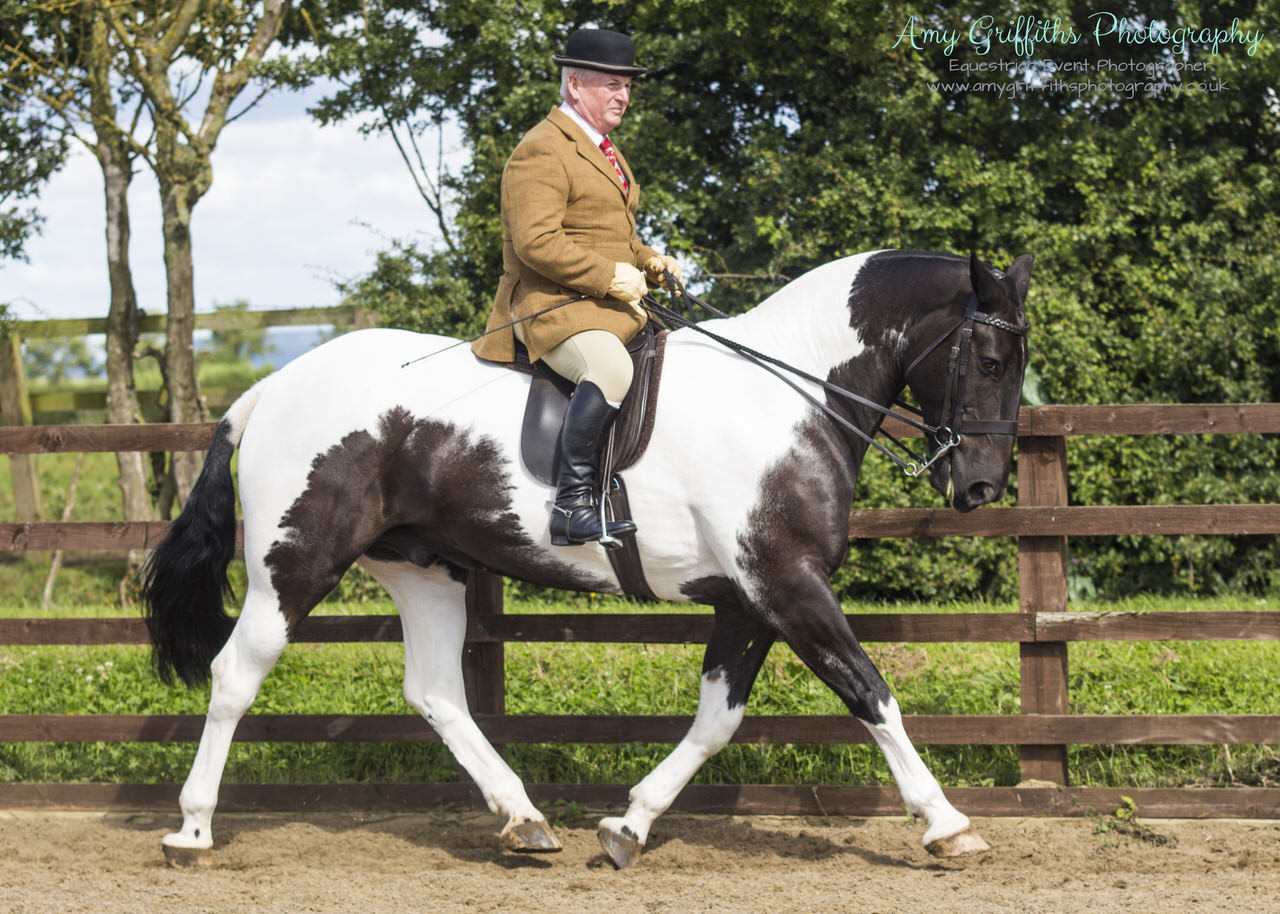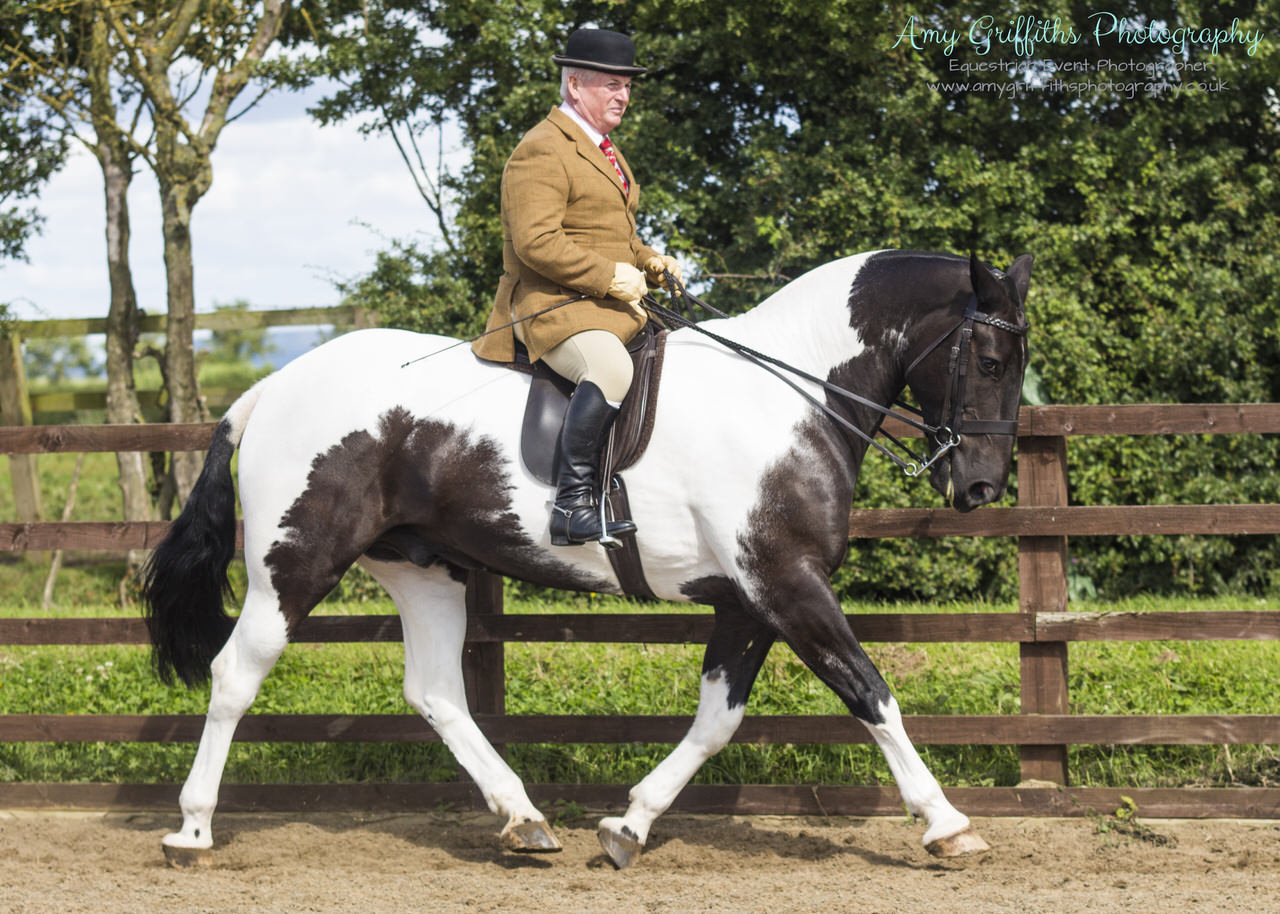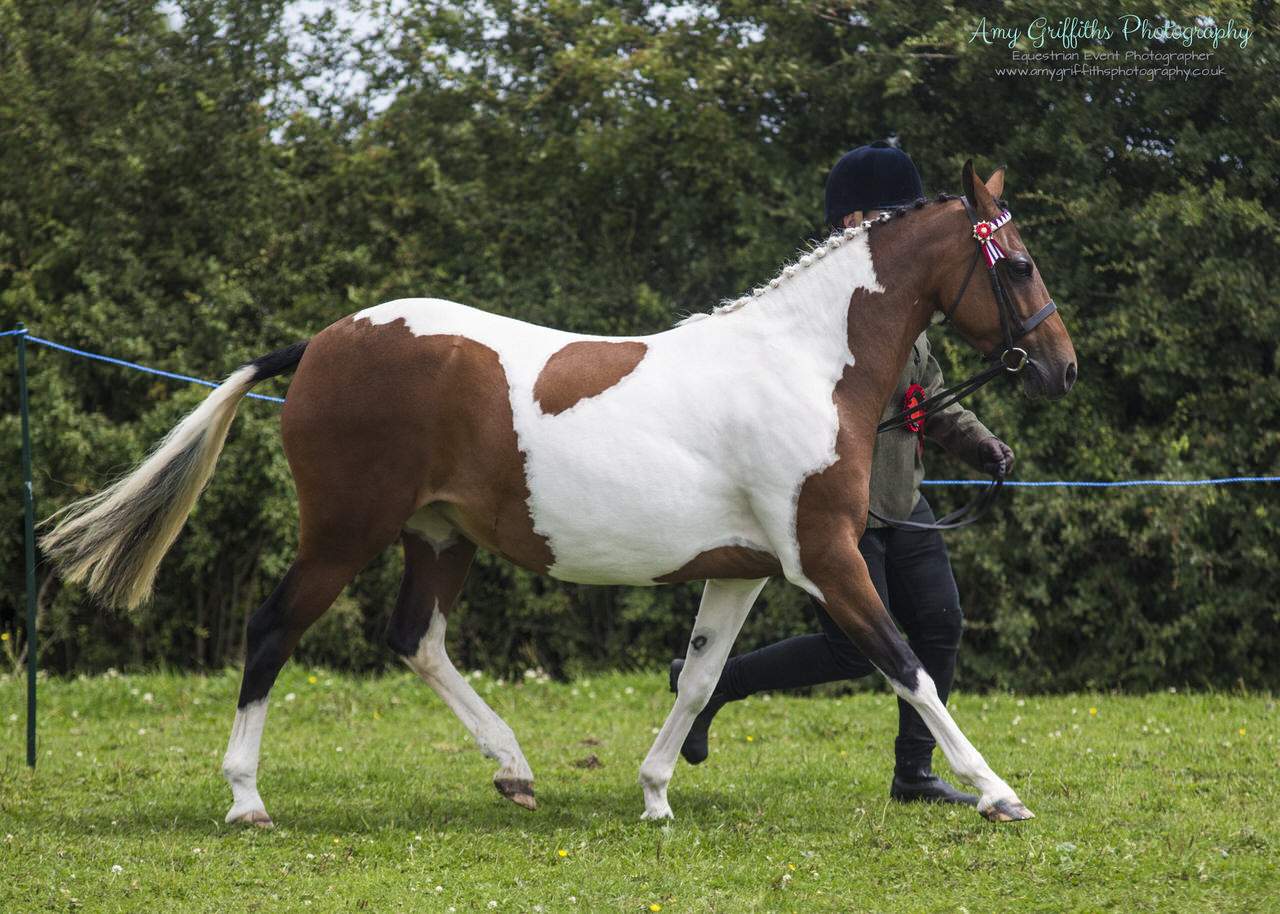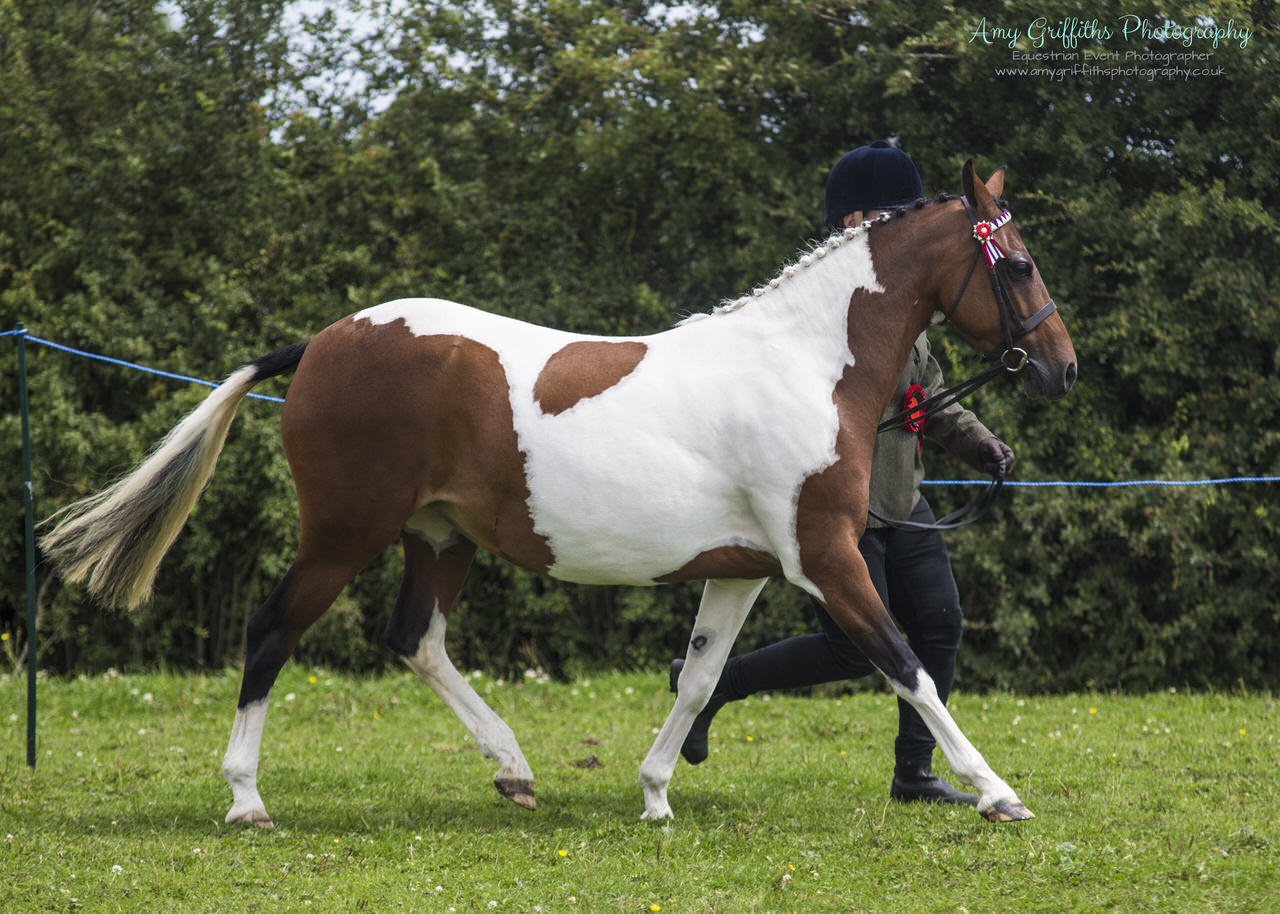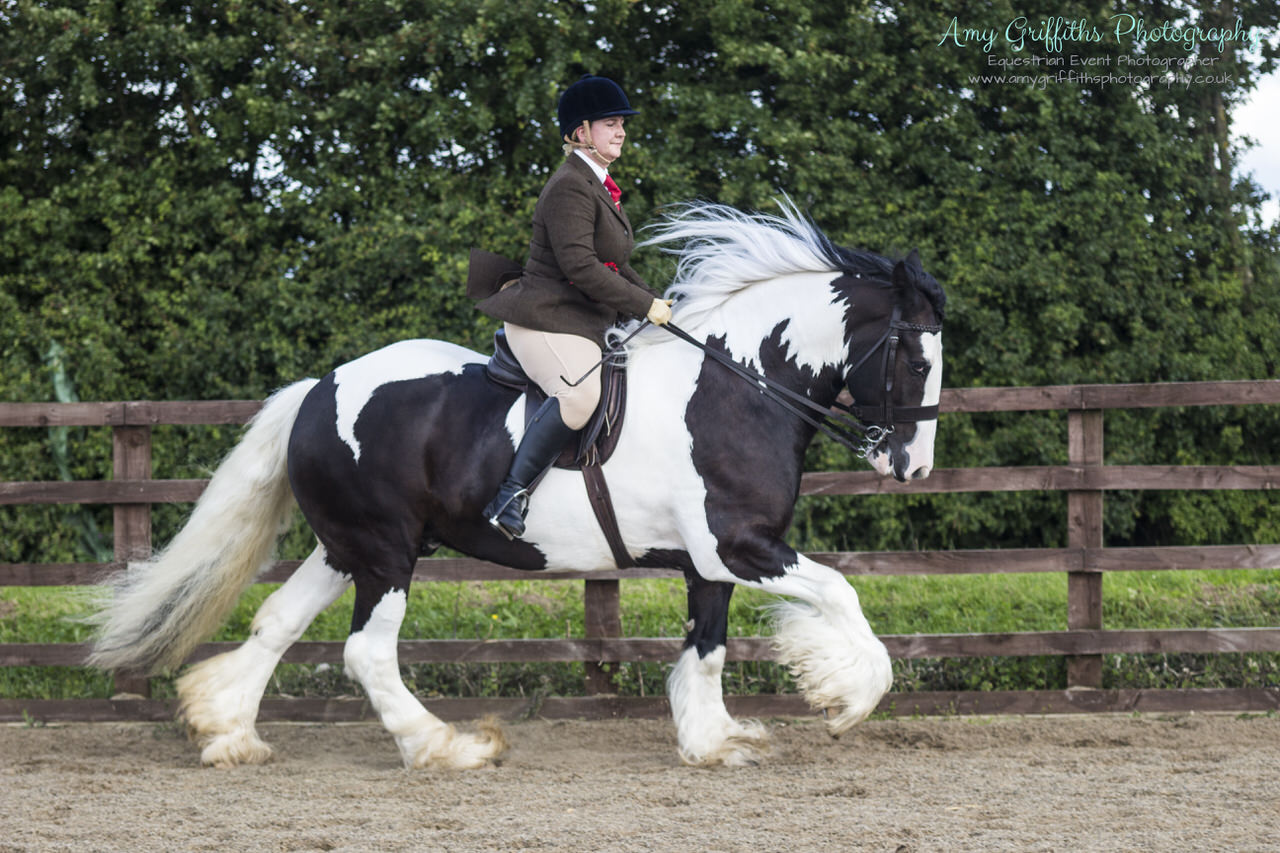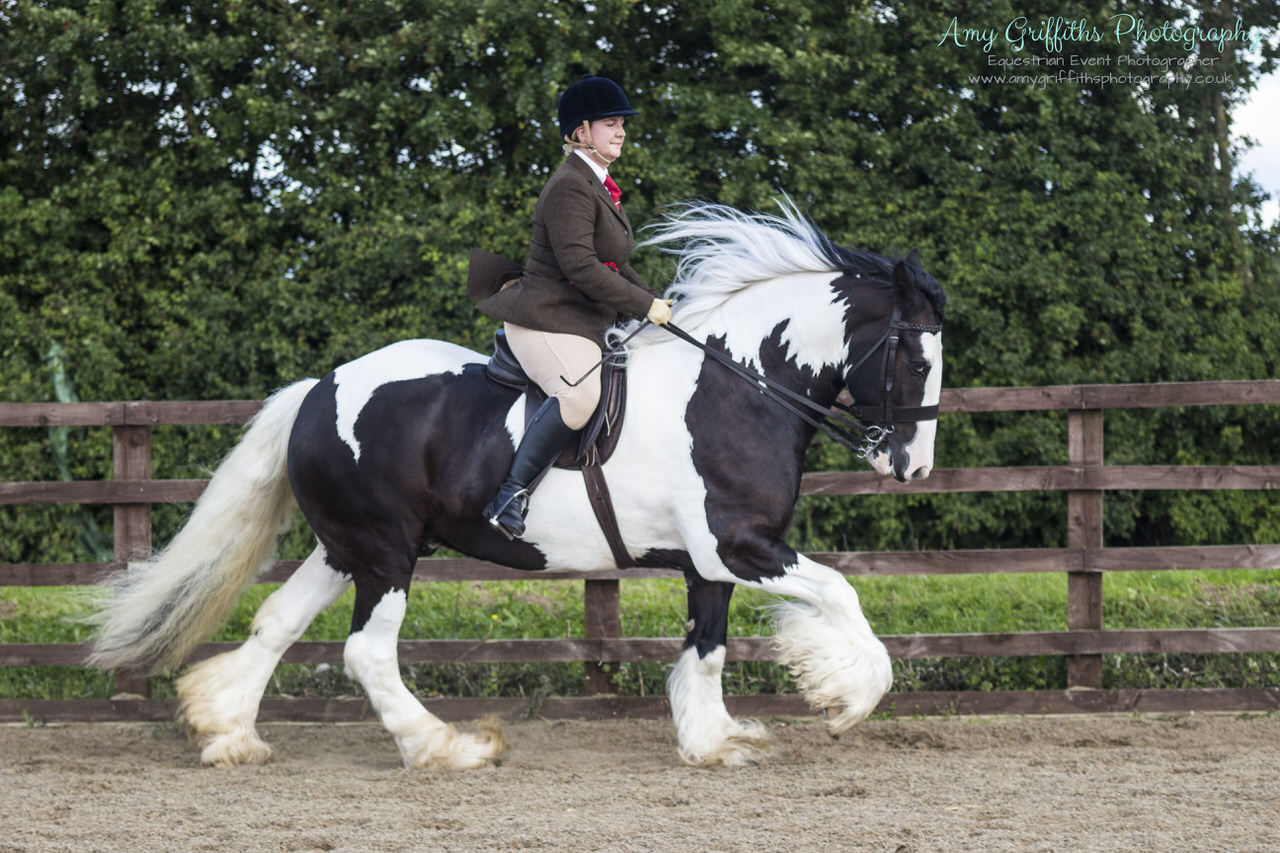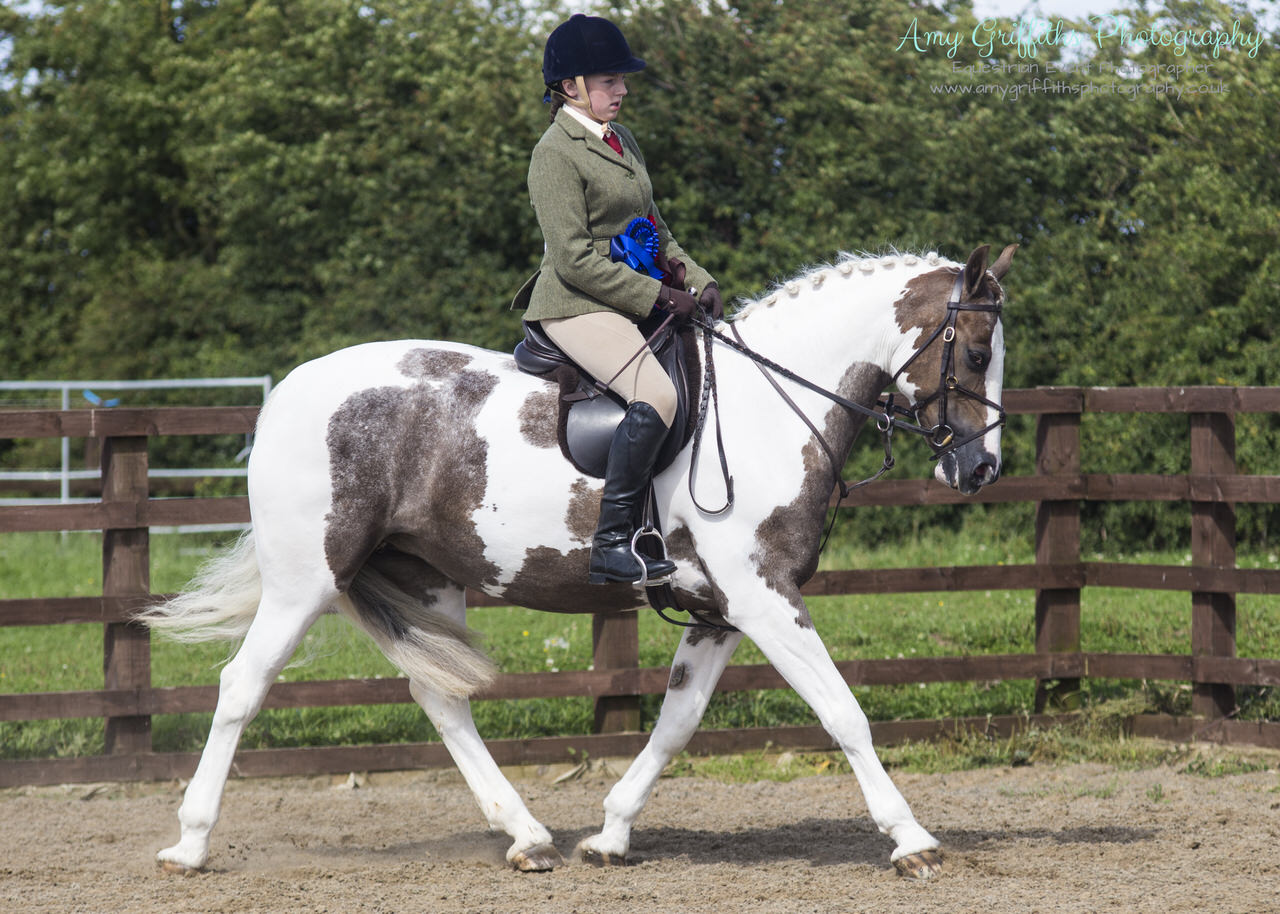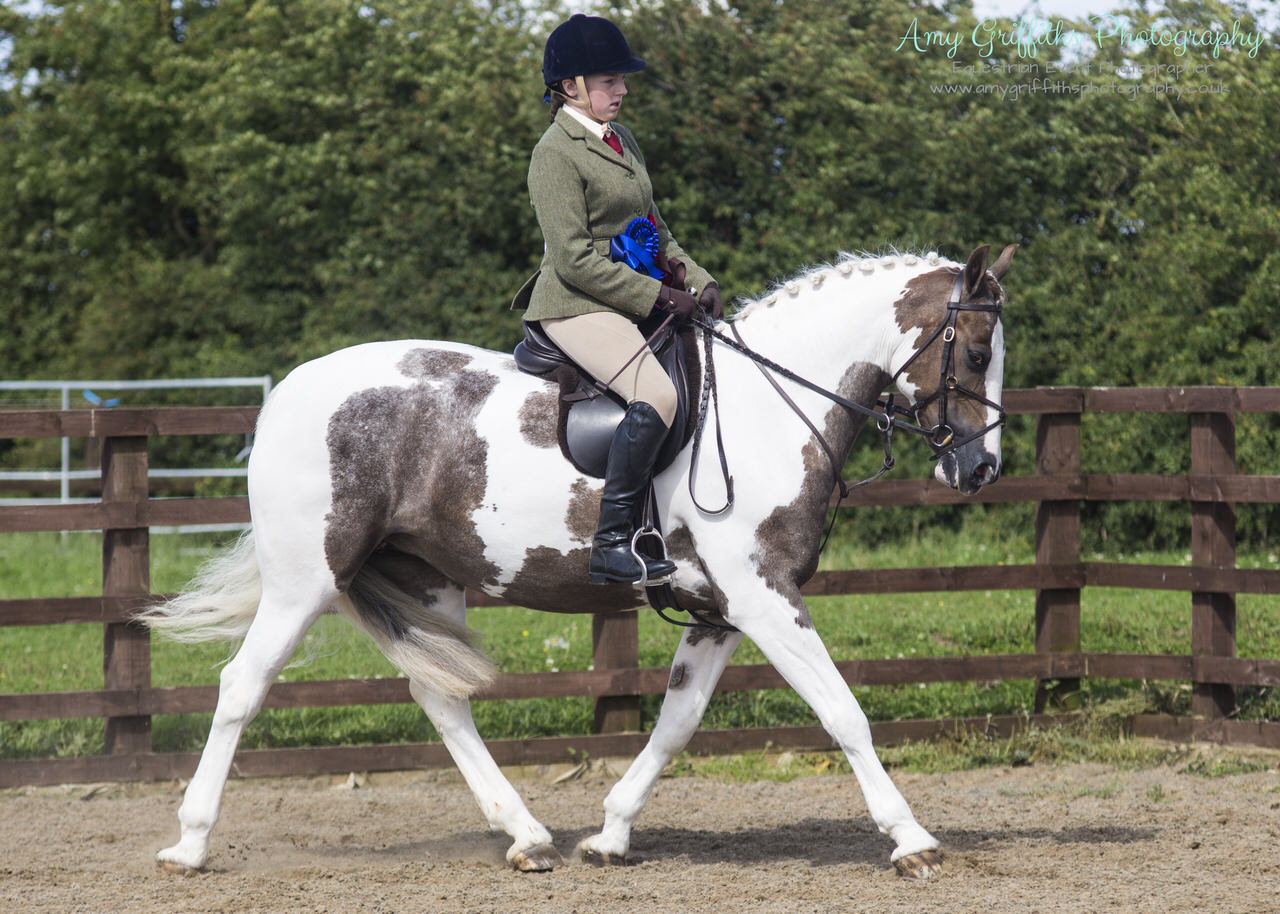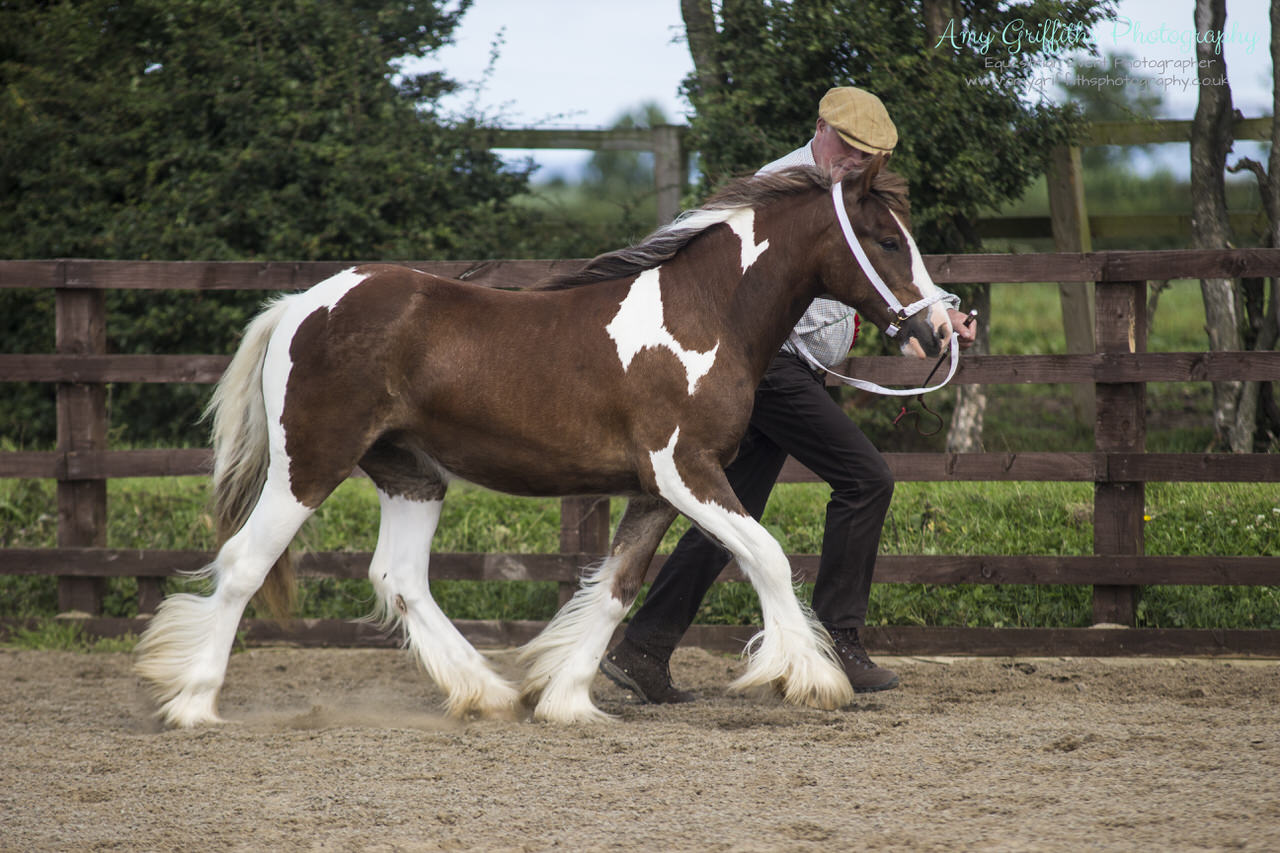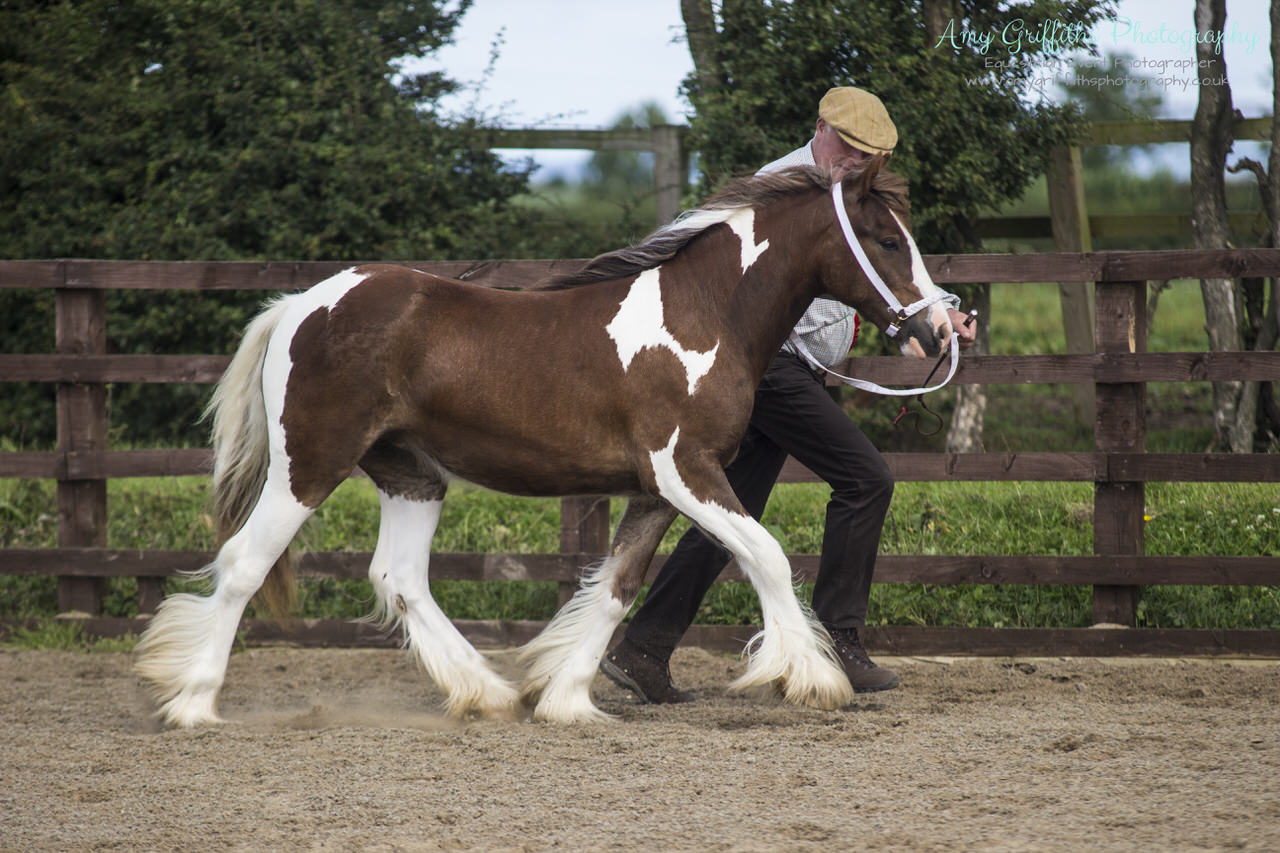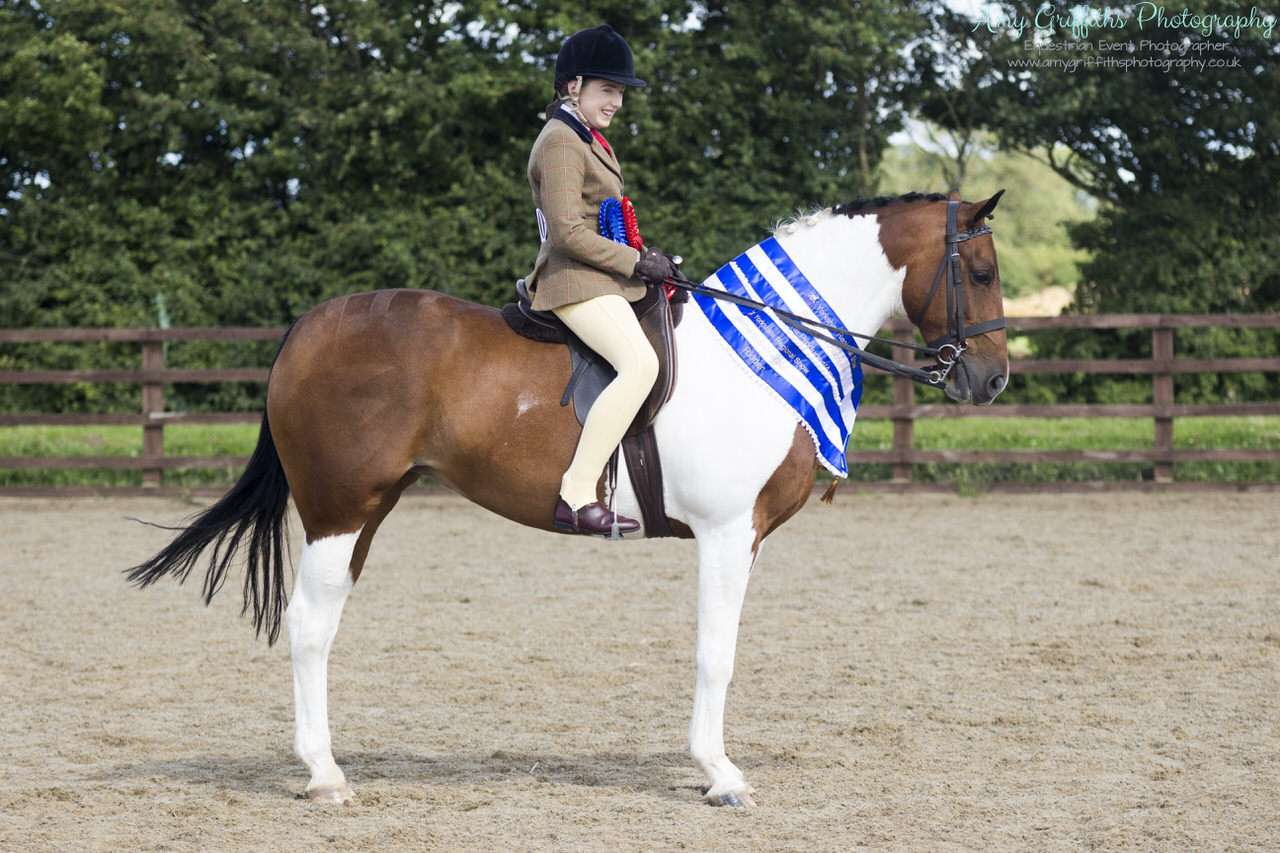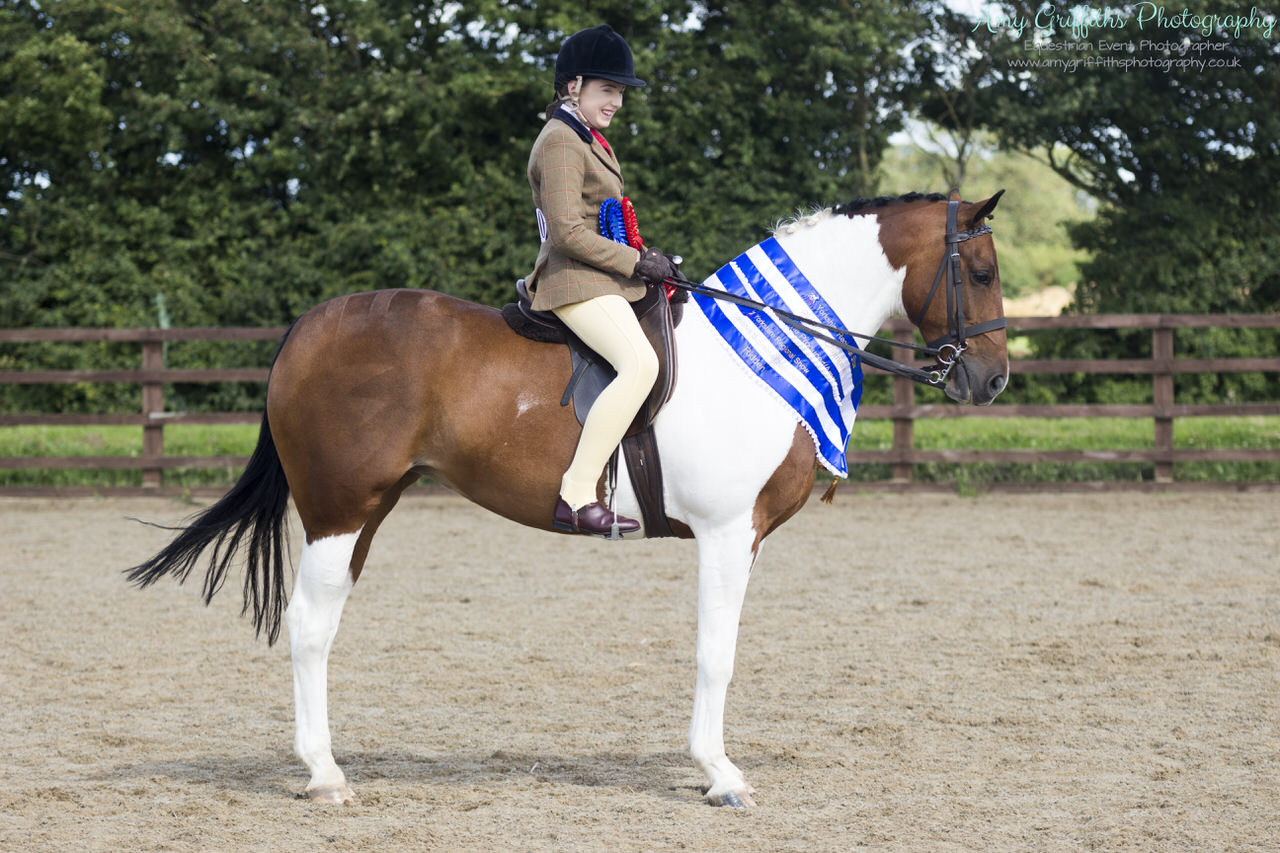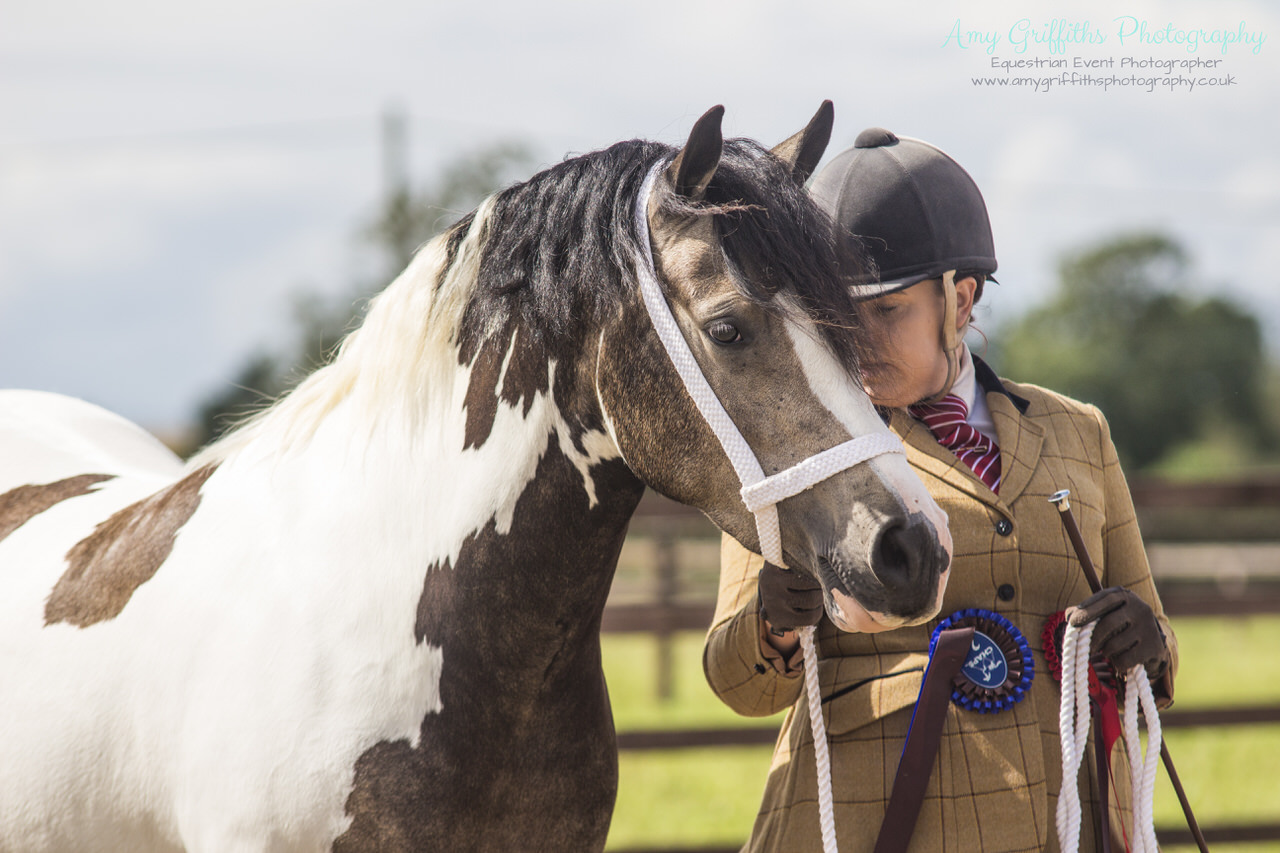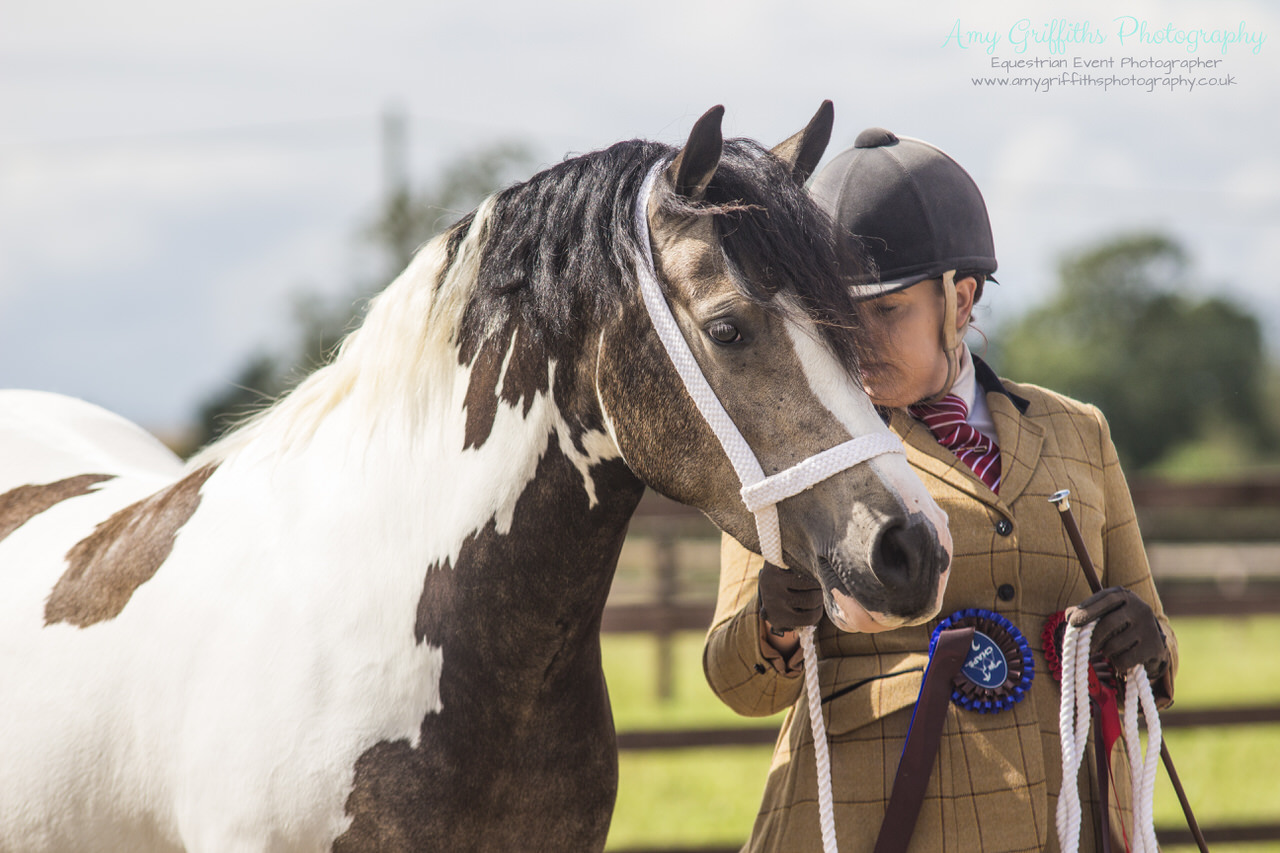 At every show we give away a £5 voucher, to redeem this all you need to do is message us your email and we can set you up an account with the voucher already on. You can use our vouchers on any item(s) across our store from digital files, to prints to our personalised products, but must be used on images from CHAPS Yorkshire.
This little lady definitely deserves to be the winner from this show, she rode with so much determination and was brilliant 🙂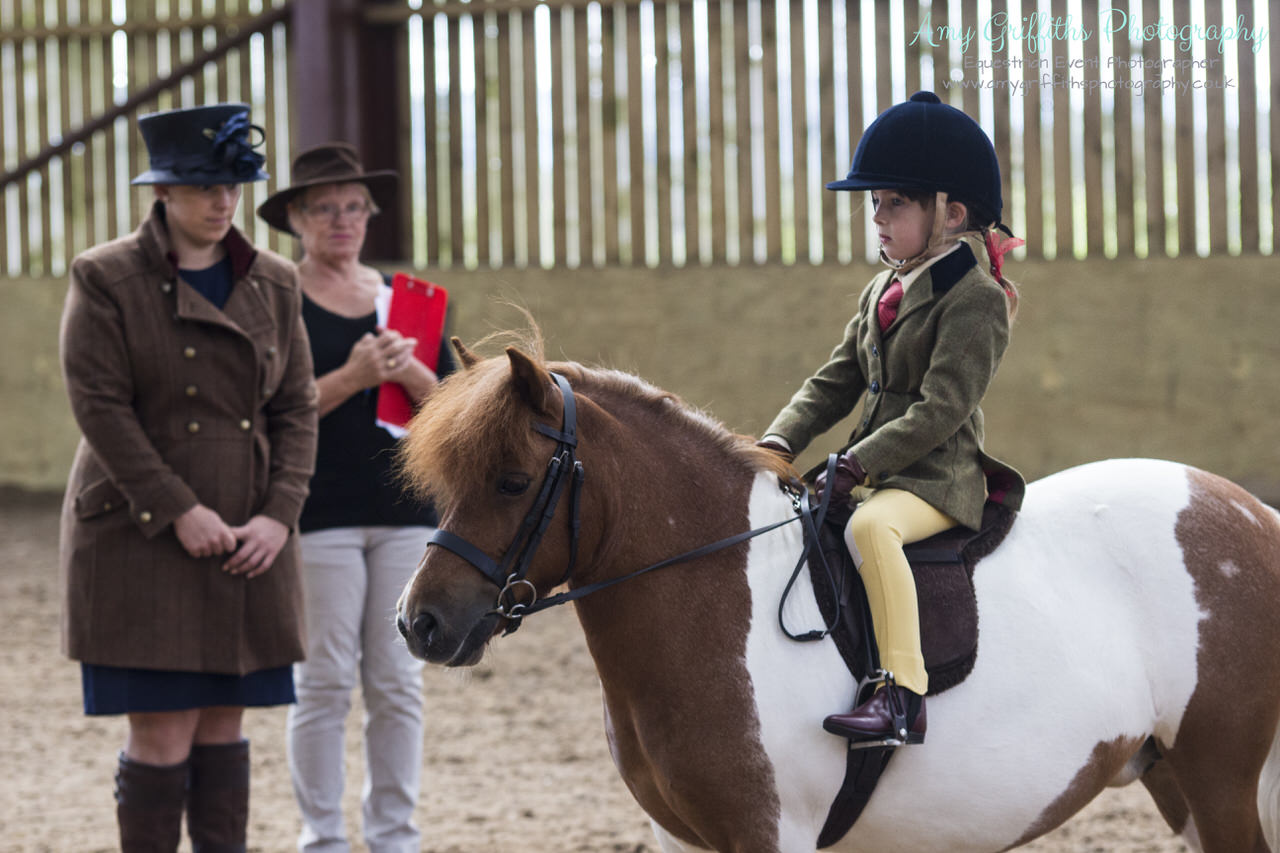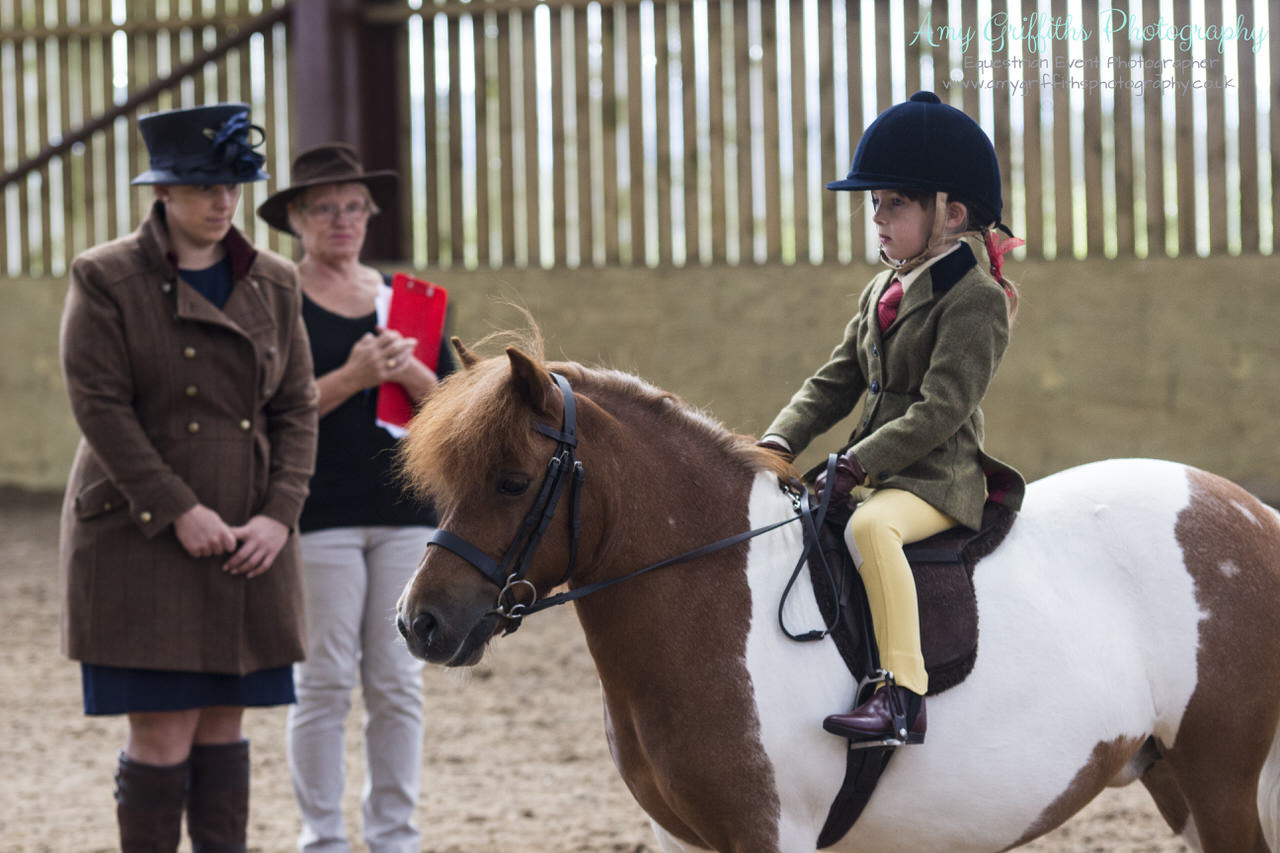 Anyone wishing to look at the images from CHAPS Yorkshire can be found at: http://amygriffithsphotography.co.uk/event-images/gallery/chaps-yorkshire-regional-show/
---