Patrington Mill Novice Show at Northern Racing College- 29th October 2017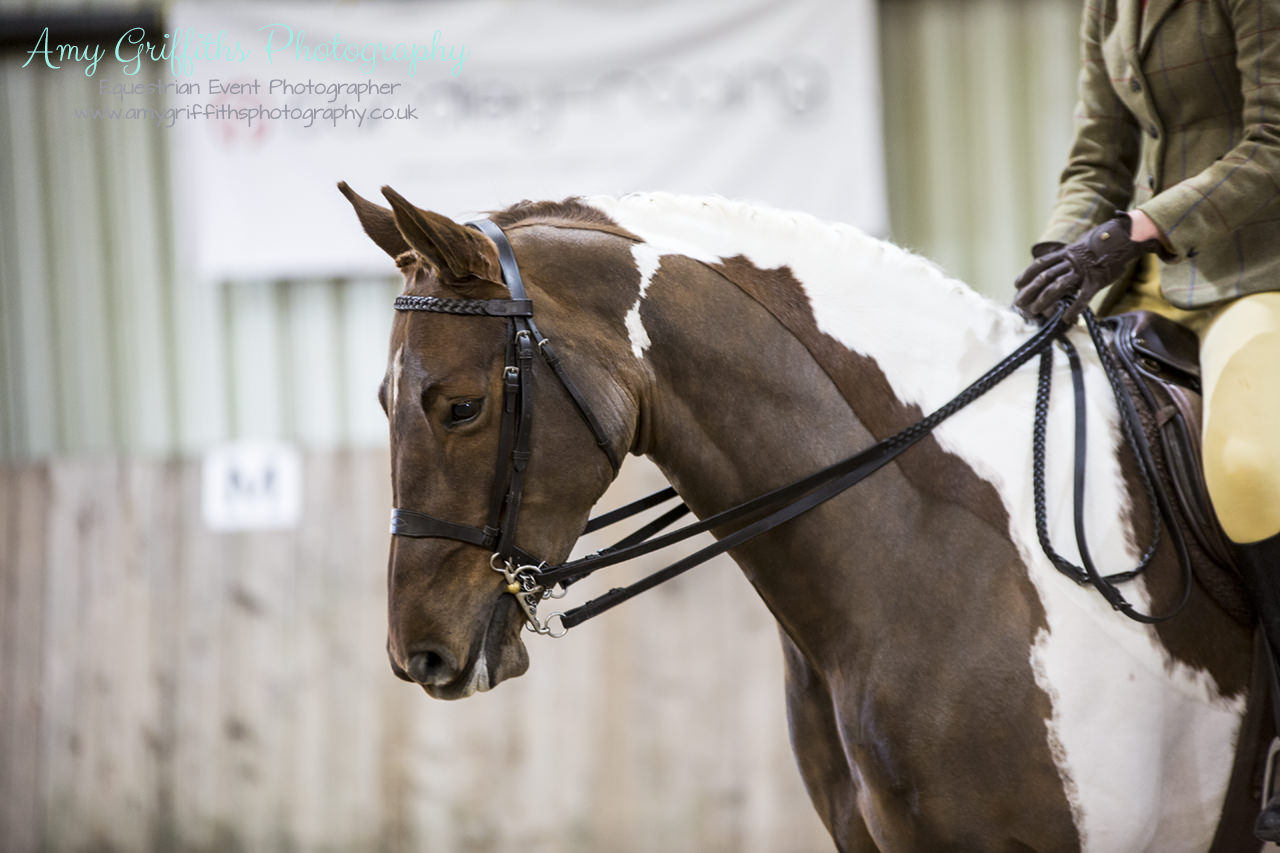 These shows are always so lovely, novice shows are lovely as we get to see so many new combinations. This one was no exception and the Patrington Mill Shows are always so accommodating. It was so much fun to see a few foals too, some were very excited to be attending a pony party! Northern Racing College has to be one of my favourite venues too- the indoor is the best lit arena I have ever taken photographs in so I love it for winter shows; I also love summer shows when the rings are all out on the gallops. As well as the Patrington Mill lot being lovely, we also had the pleasure of spending a lot of the day with Julie Coleman as she was judging; we are the photographers for Julie's fabulous 'Showing Coloureds Ribbons & Dreams Show', if you have a coloured or unusual coloured, definitely look it up- you need it in your 2018 diary!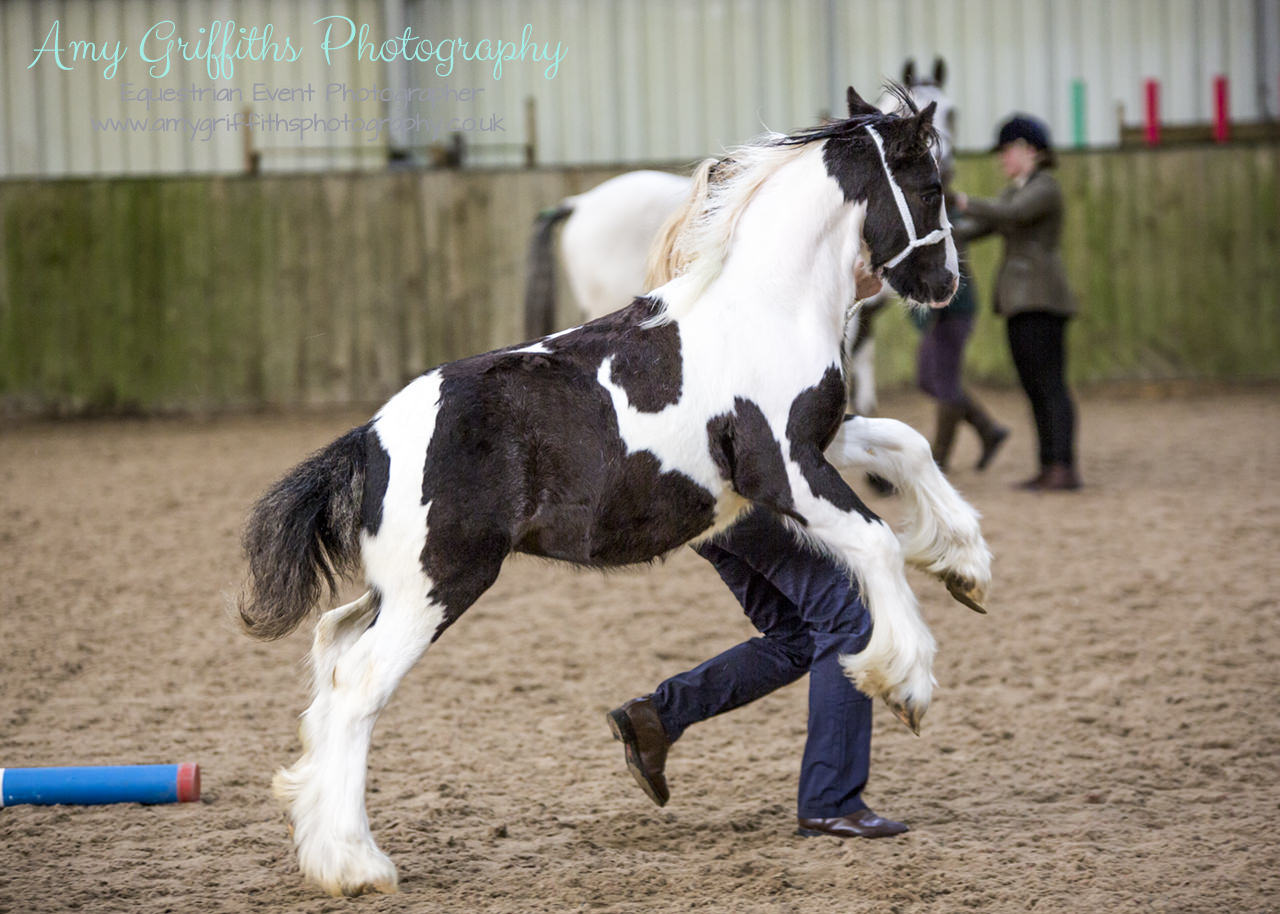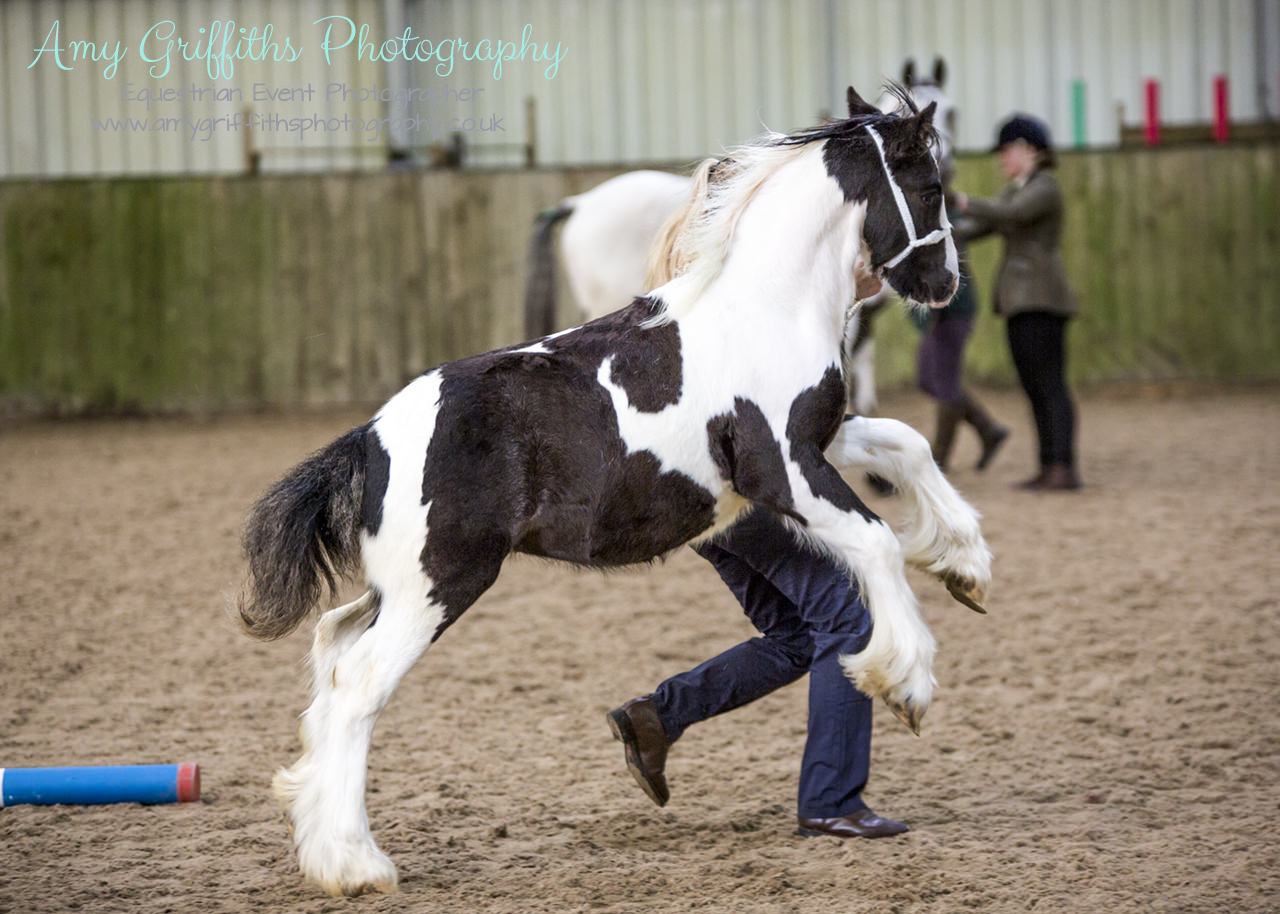 This was our second show that I have vlogged at, I feel like I'm getting a little more into the swing of things now so I'll definitely continue making the effort to put these together for you all. The video link is below, it really helps me out if you guys can give it a thumbs up on YouTube or subscribe to my channel 🙂  I've included lots of images but I have also included lots below too! I go to have a look through the images after and always have to really limit myself- you are obviously all a very photogenic lot!
Below the video is a selection of low resolution images which you gives you unlimited personal use of these images, they are not suitable for printing. Below the images is then my £5 voucher winner for this show.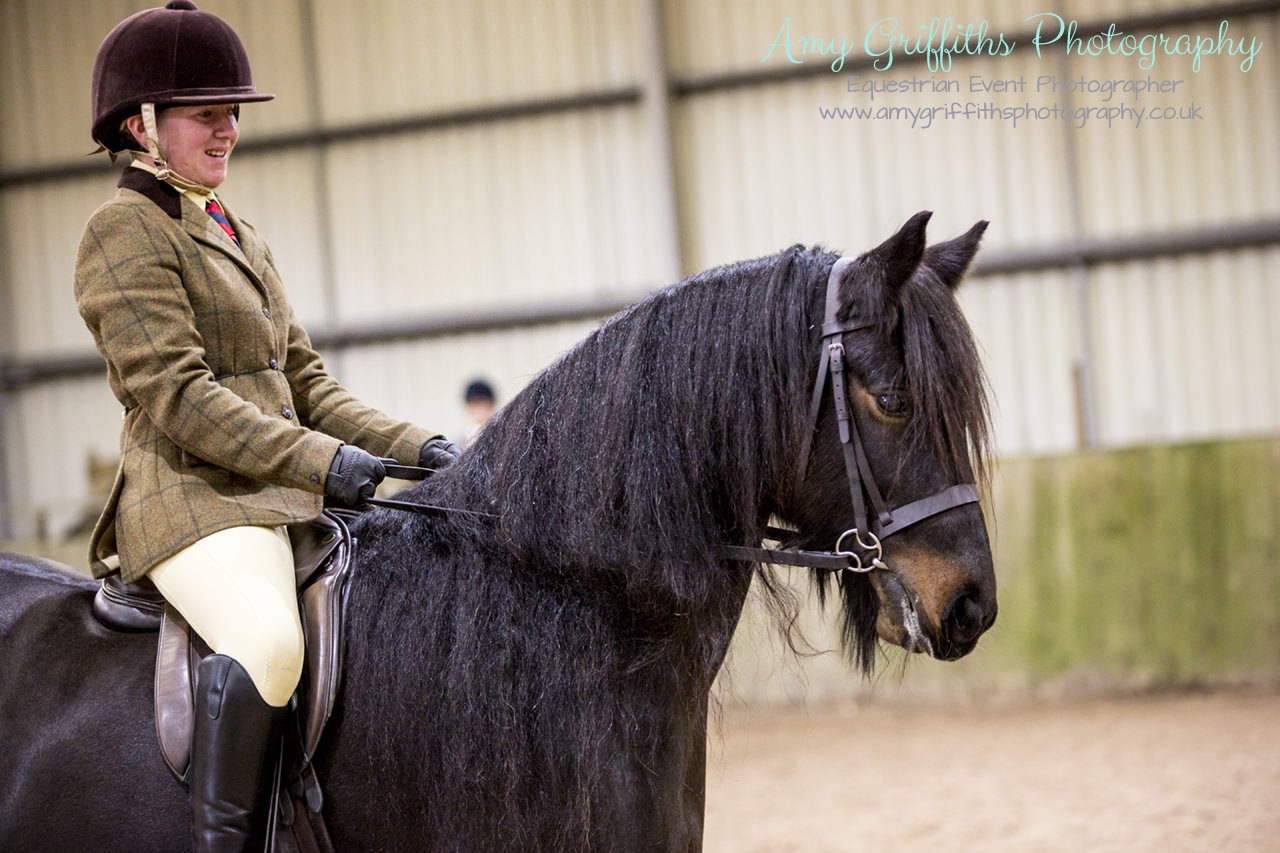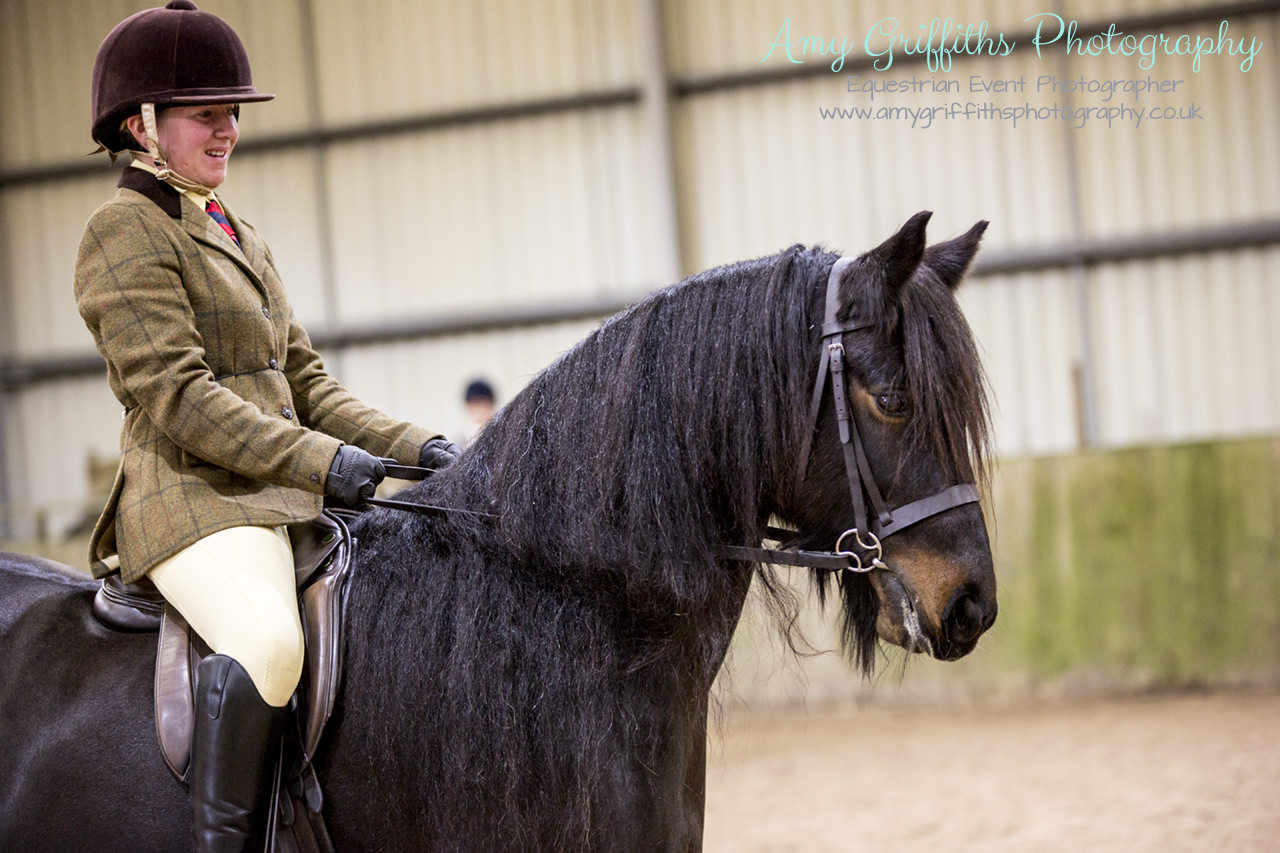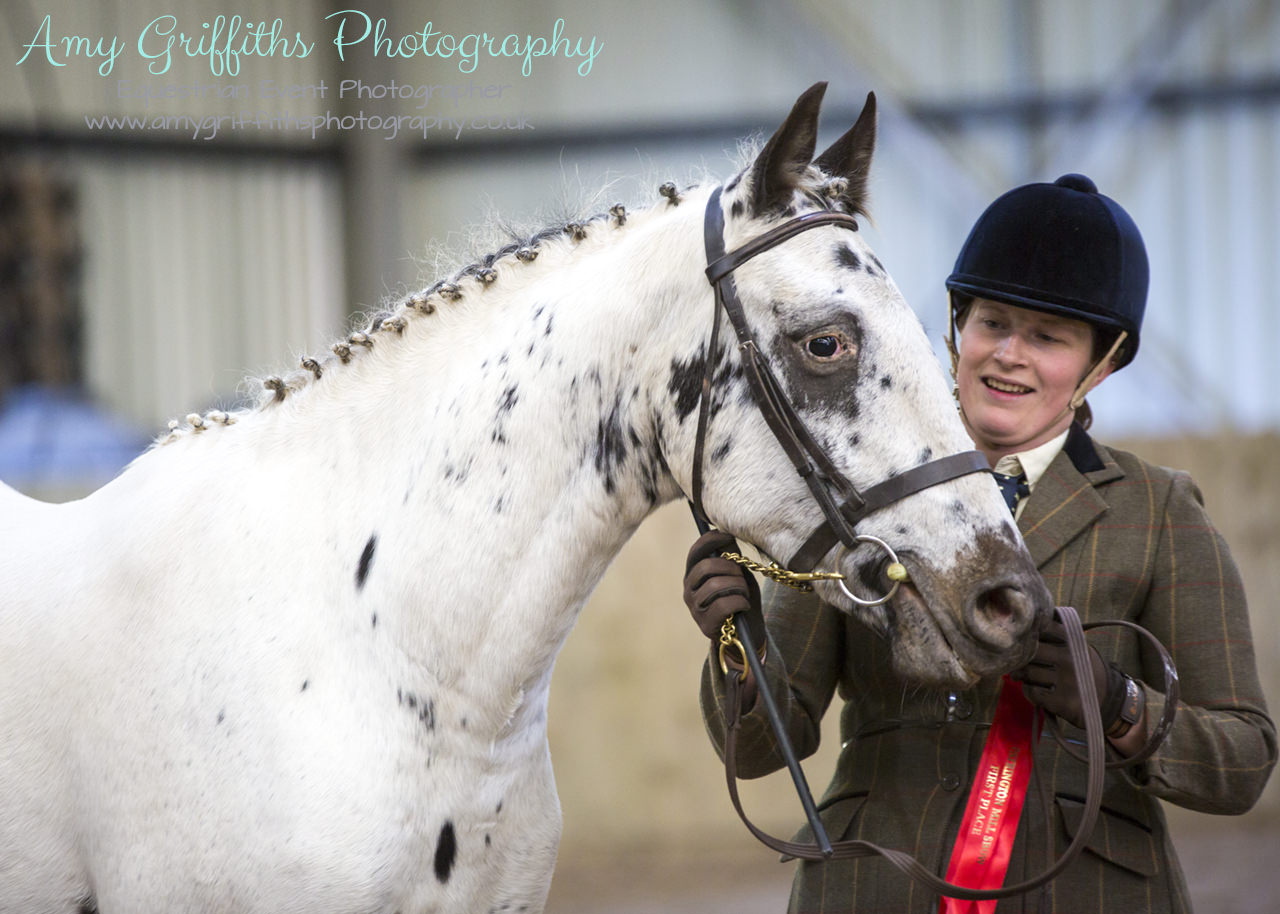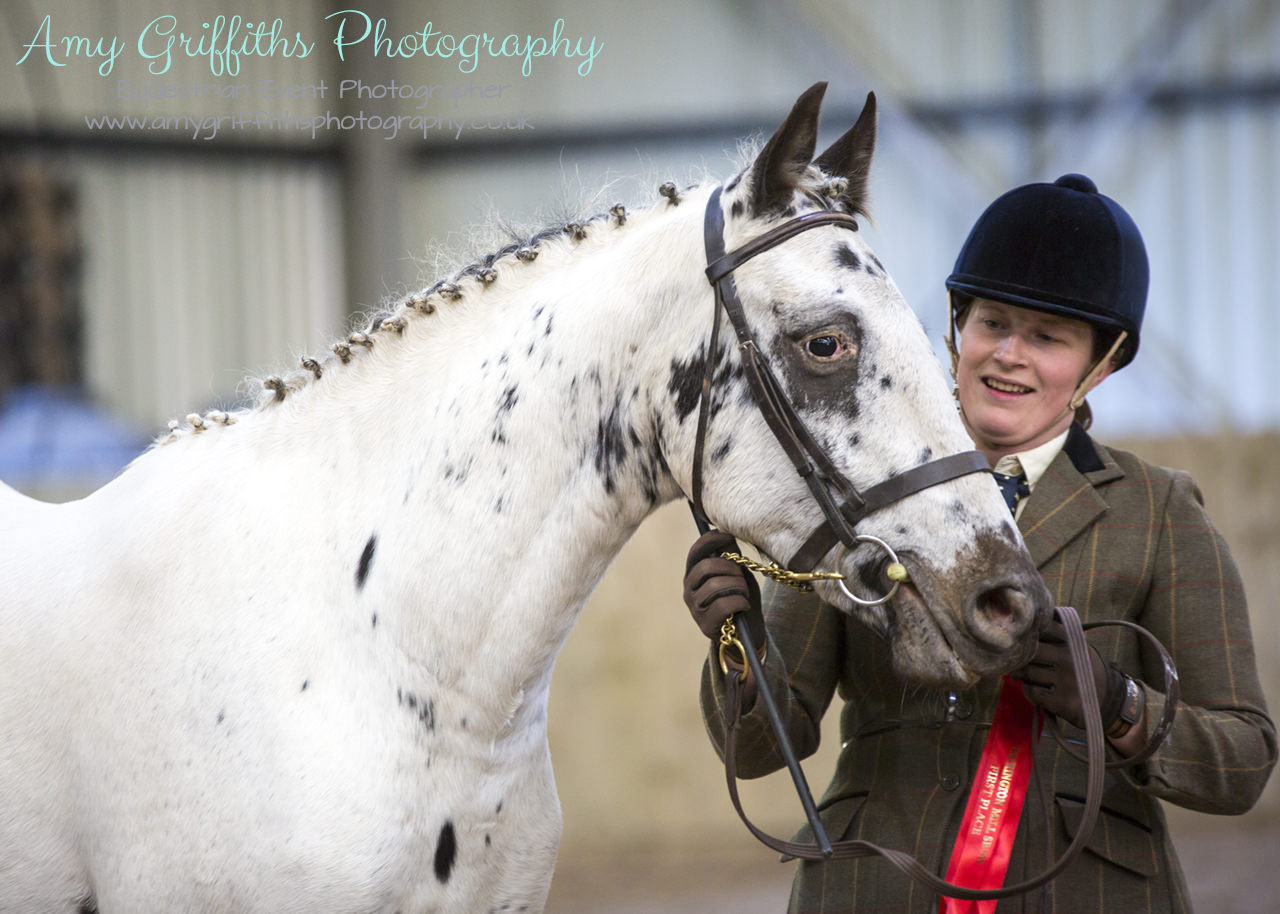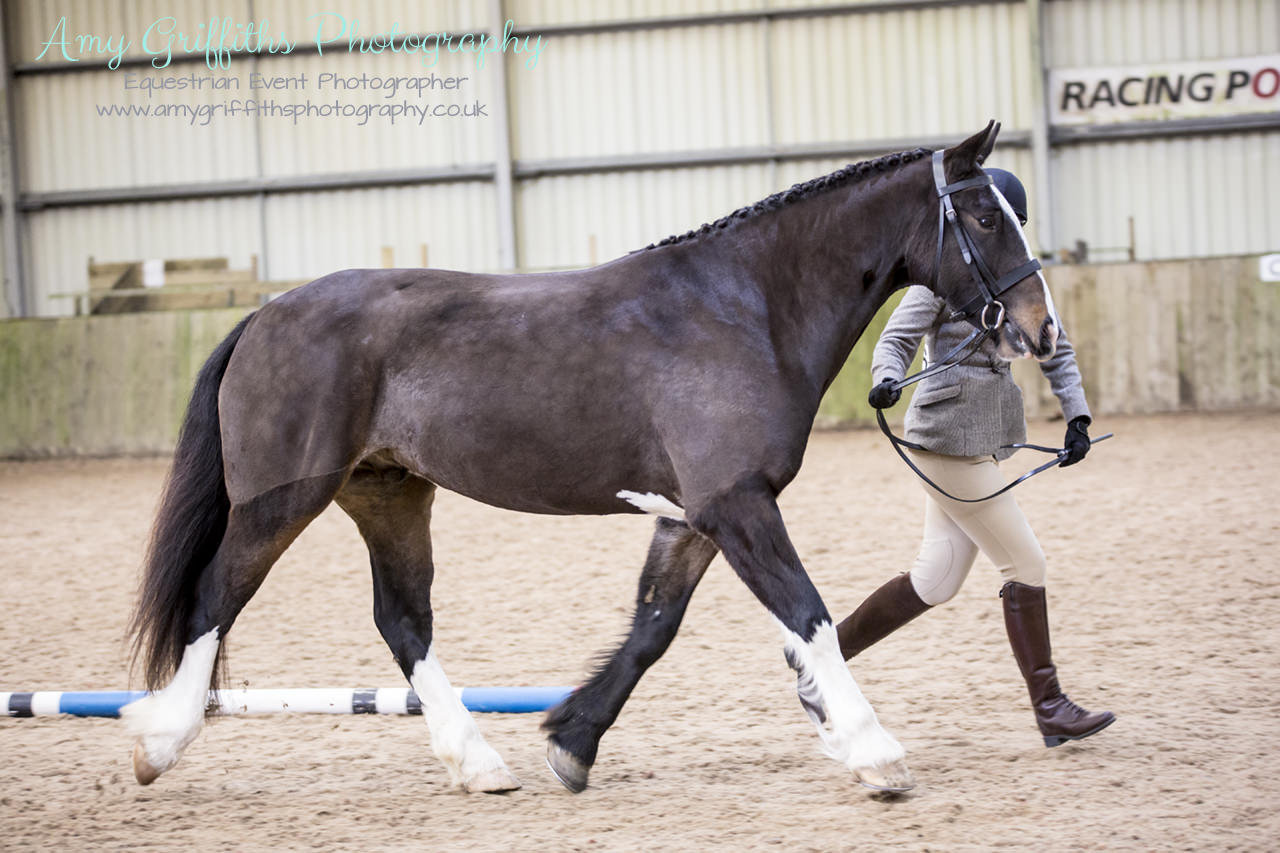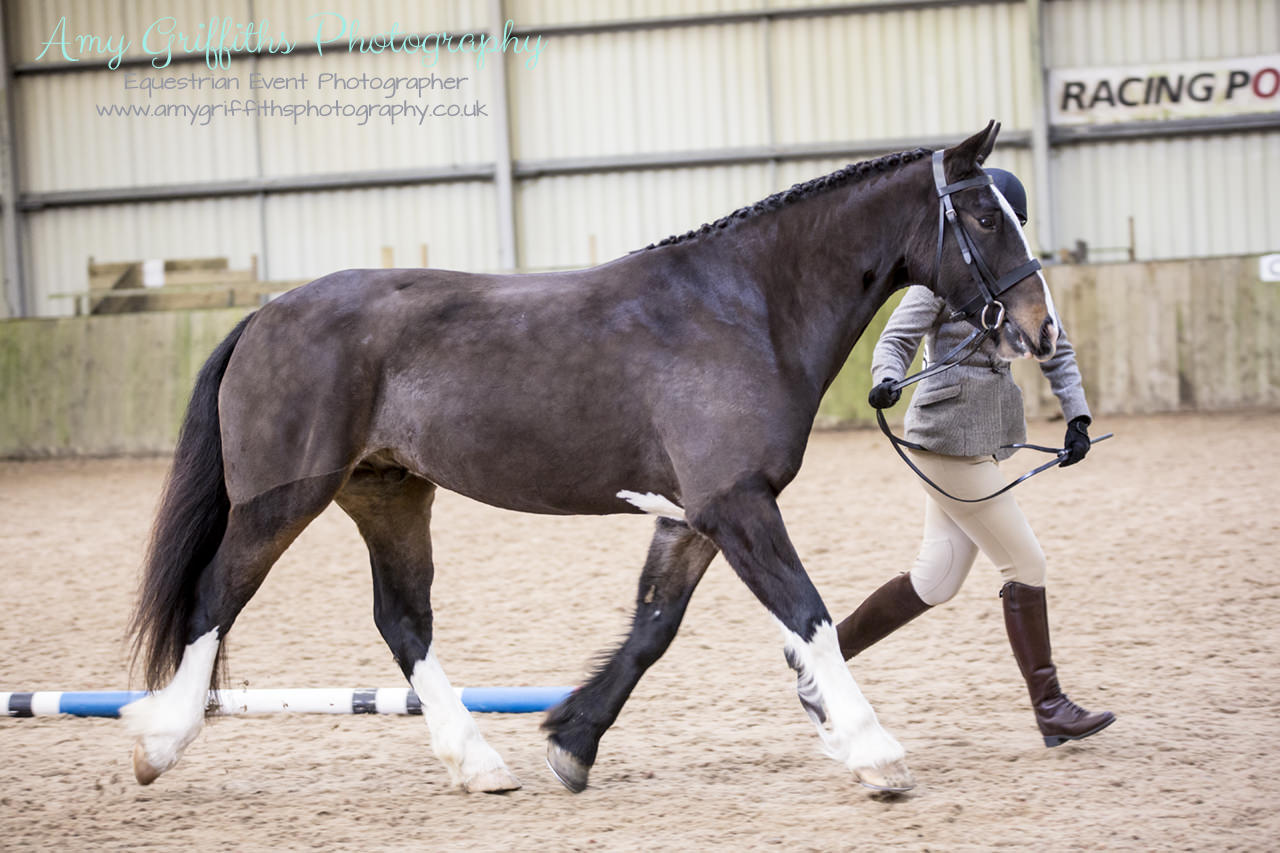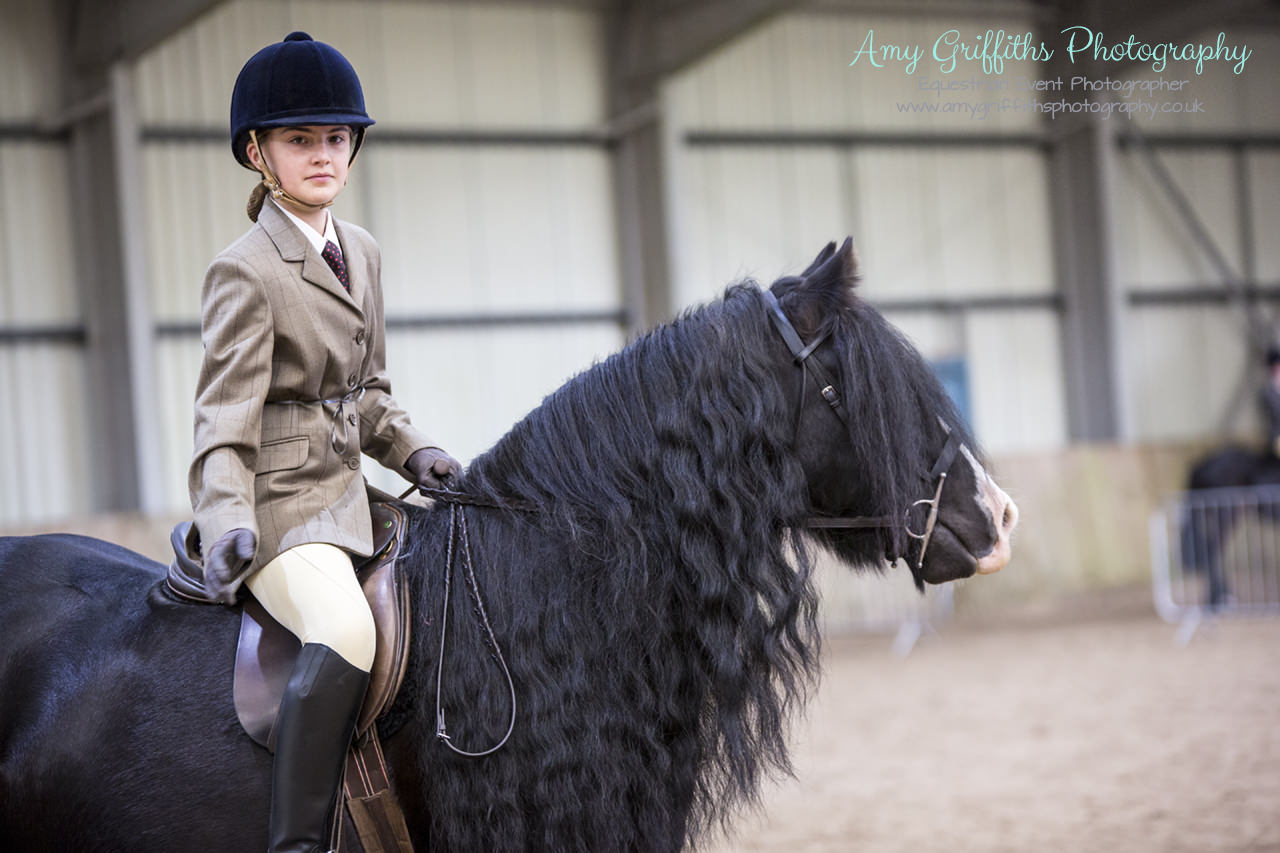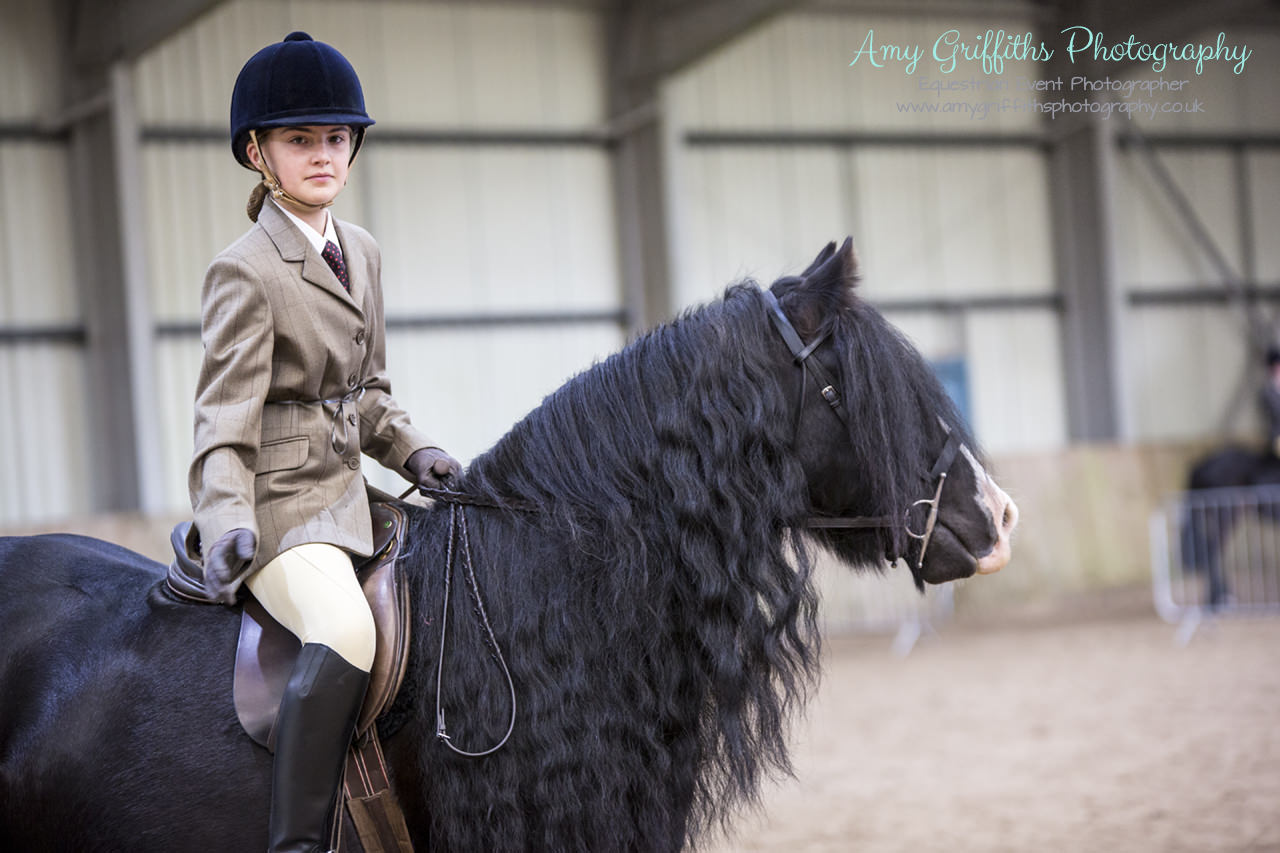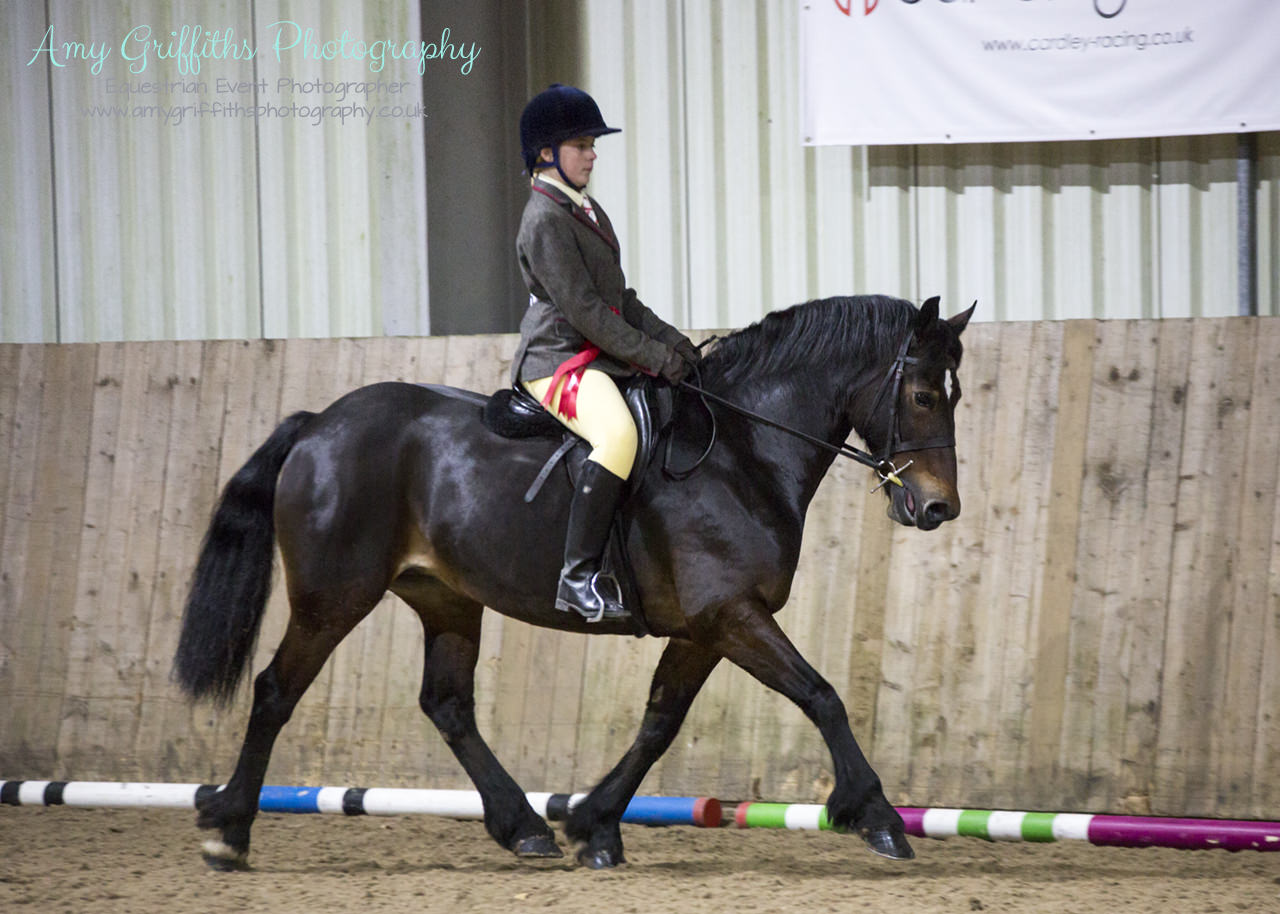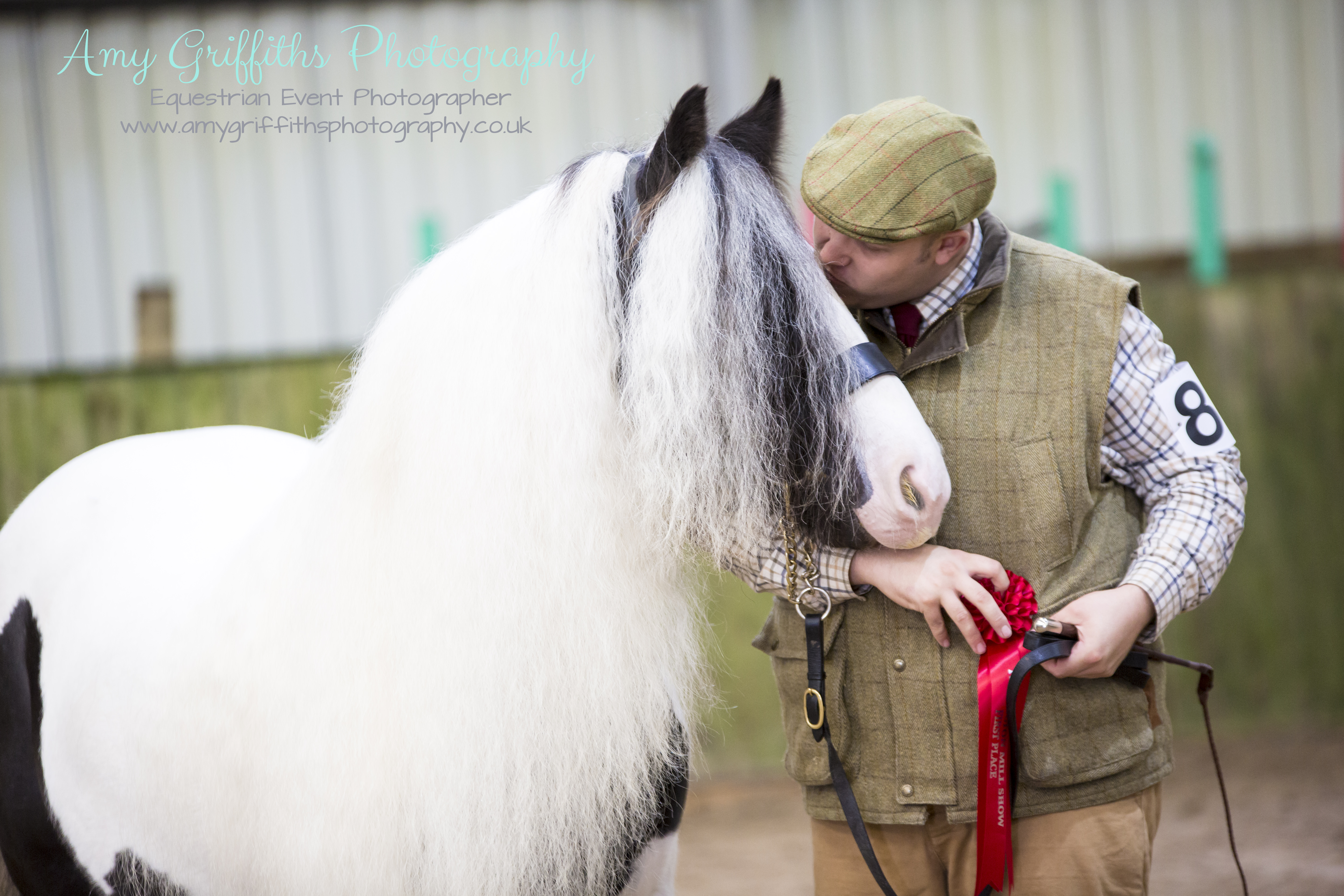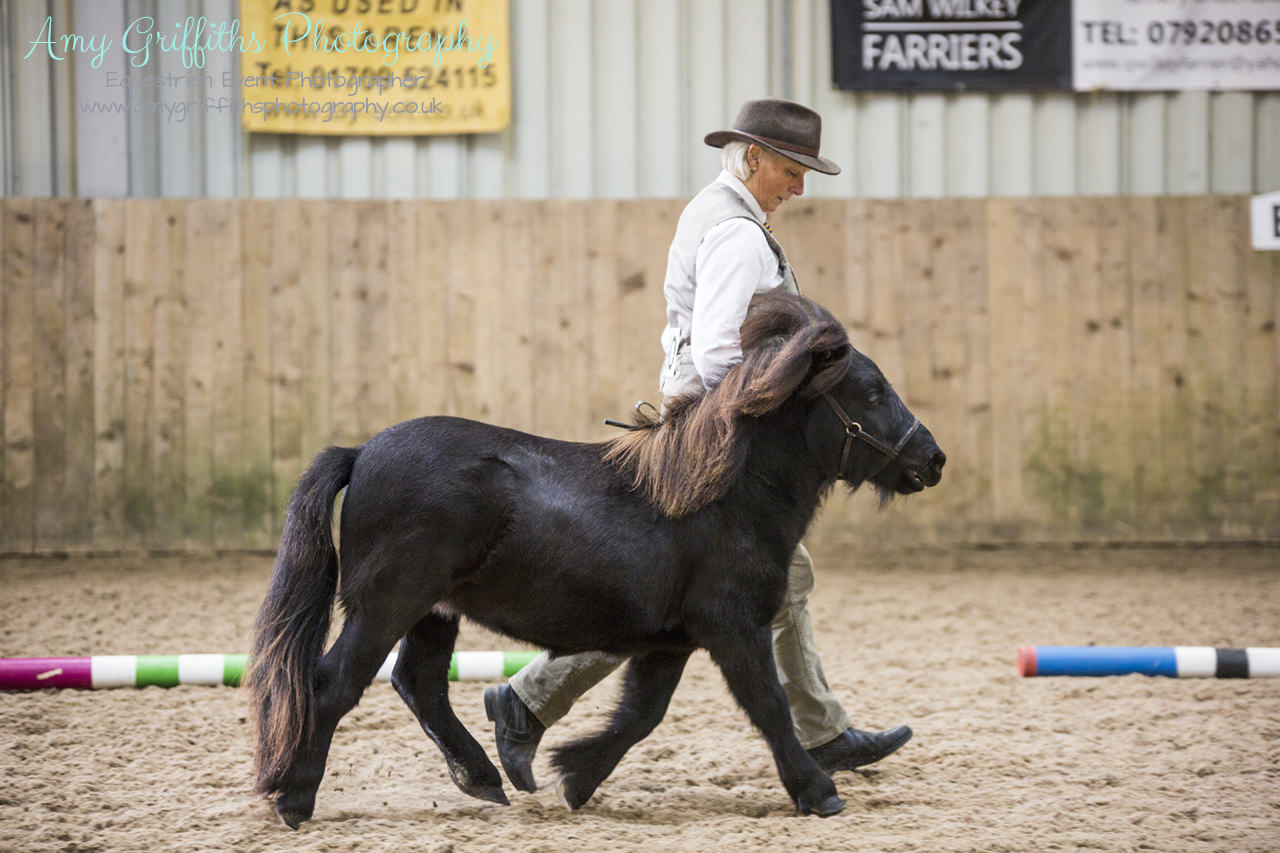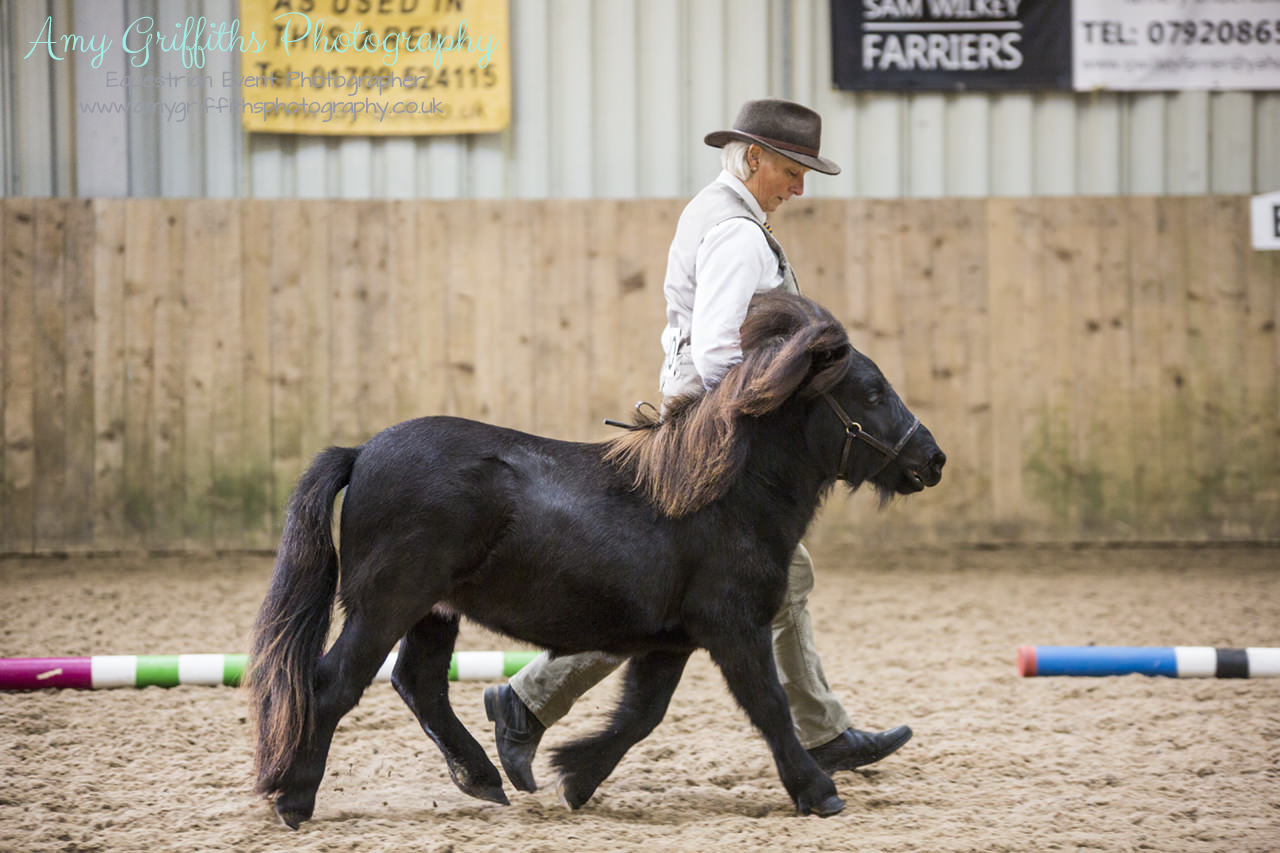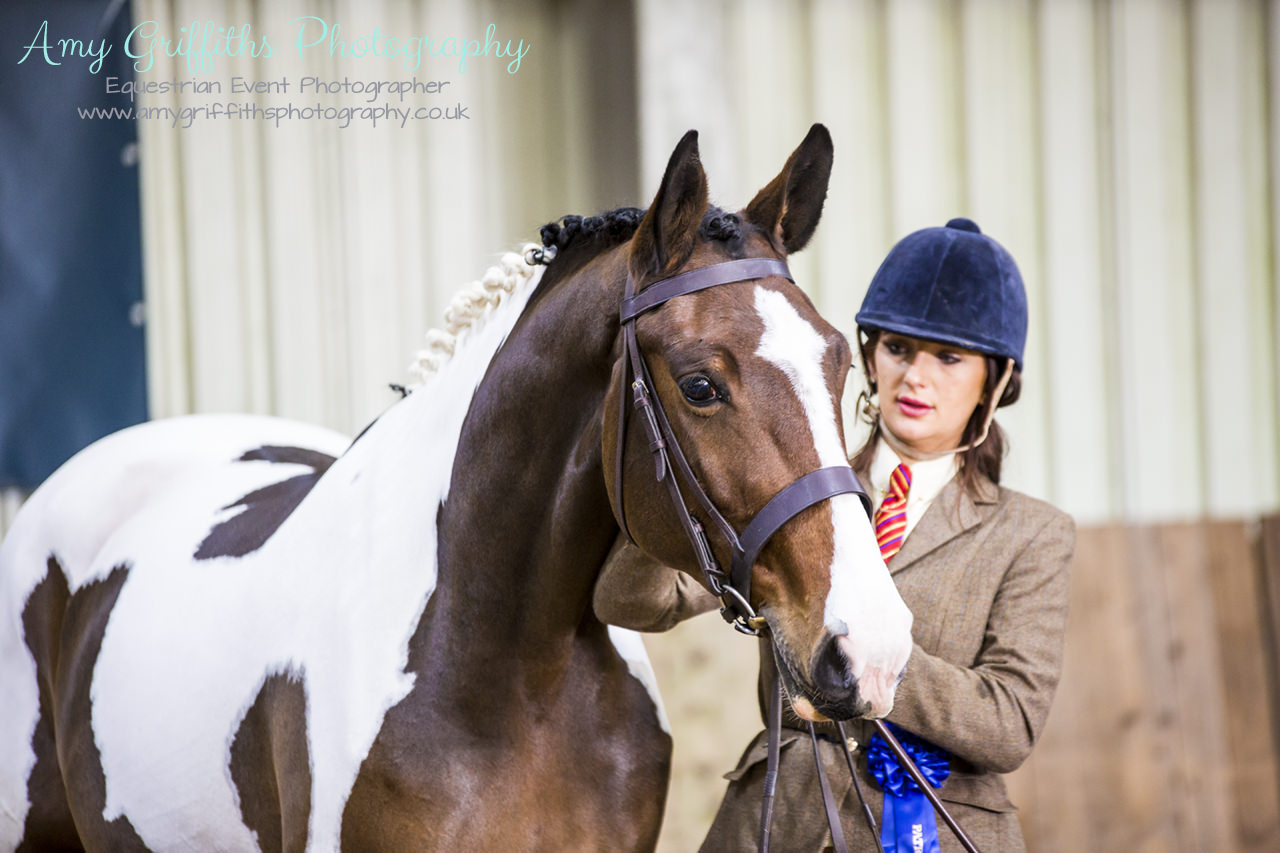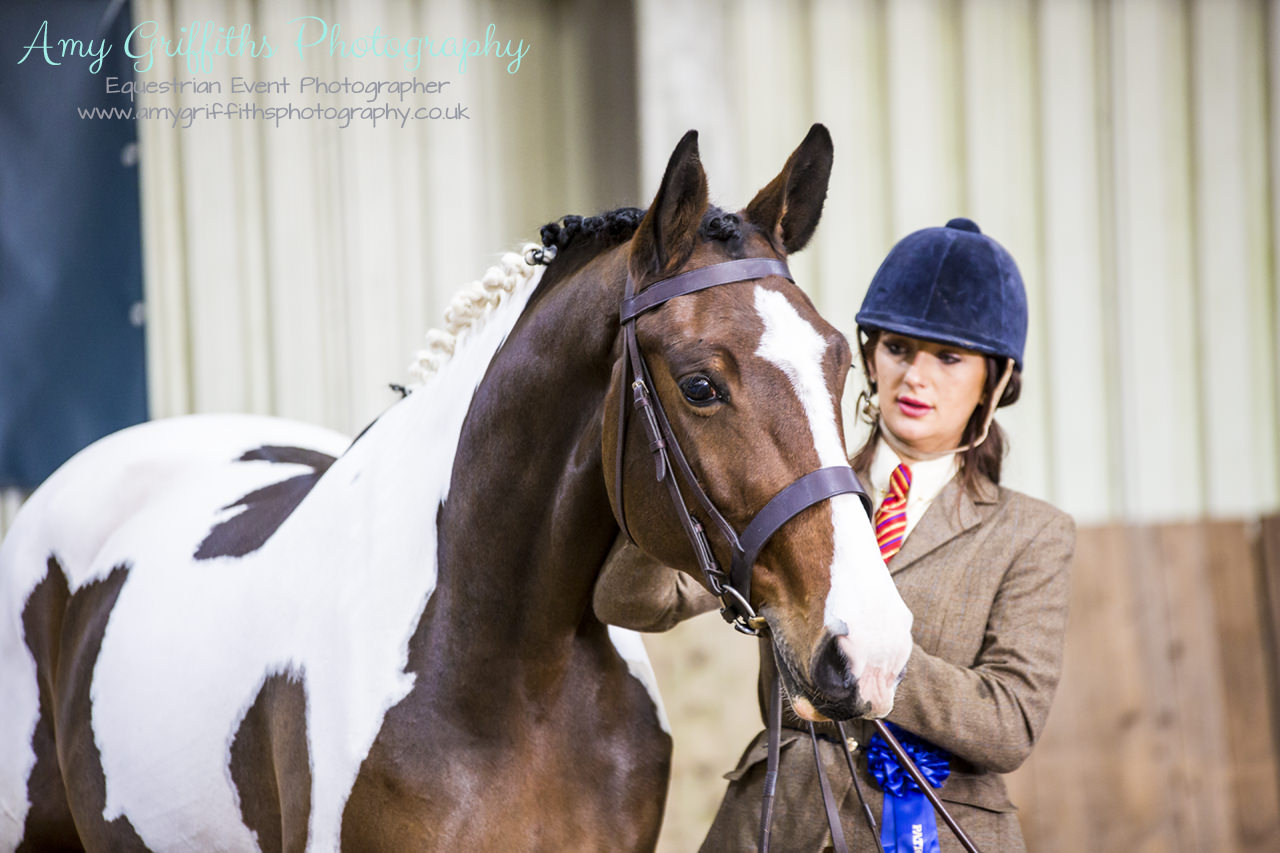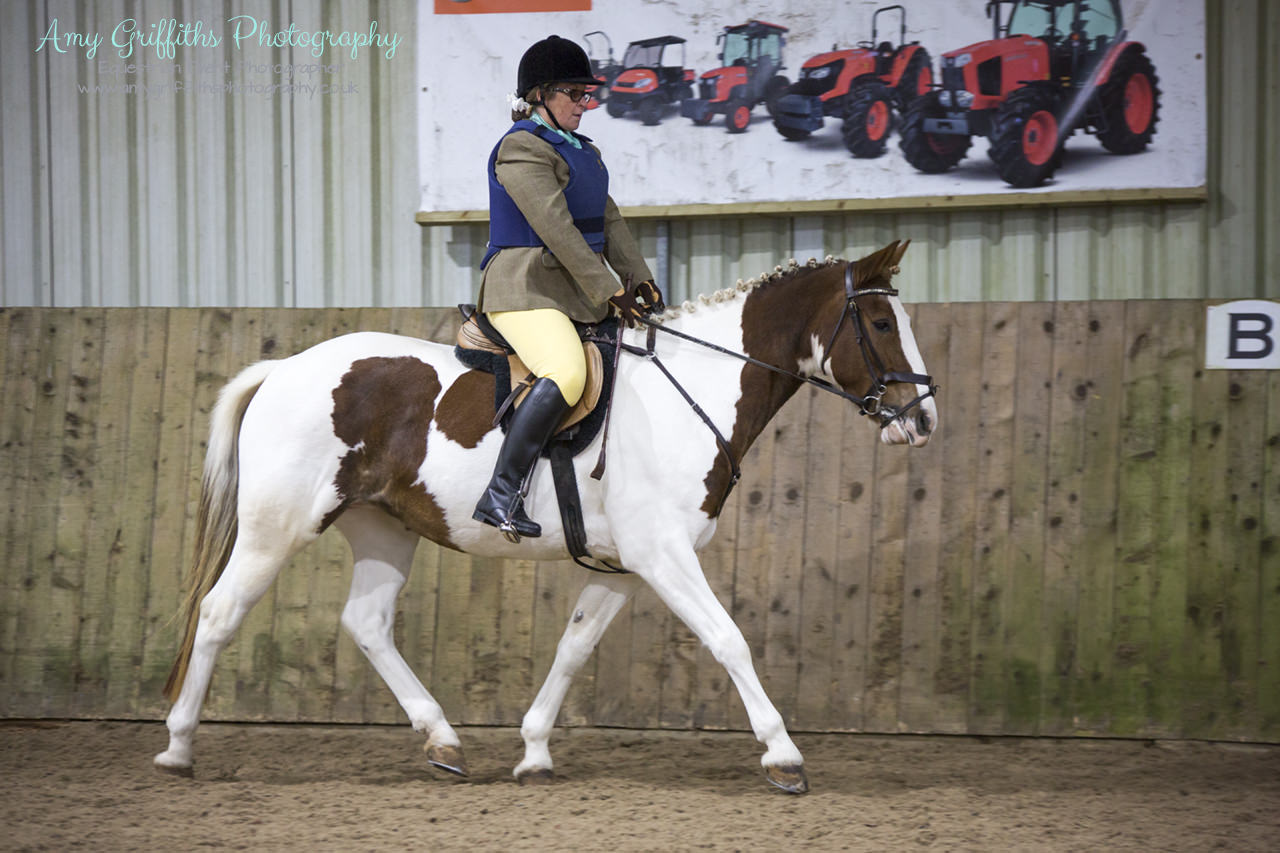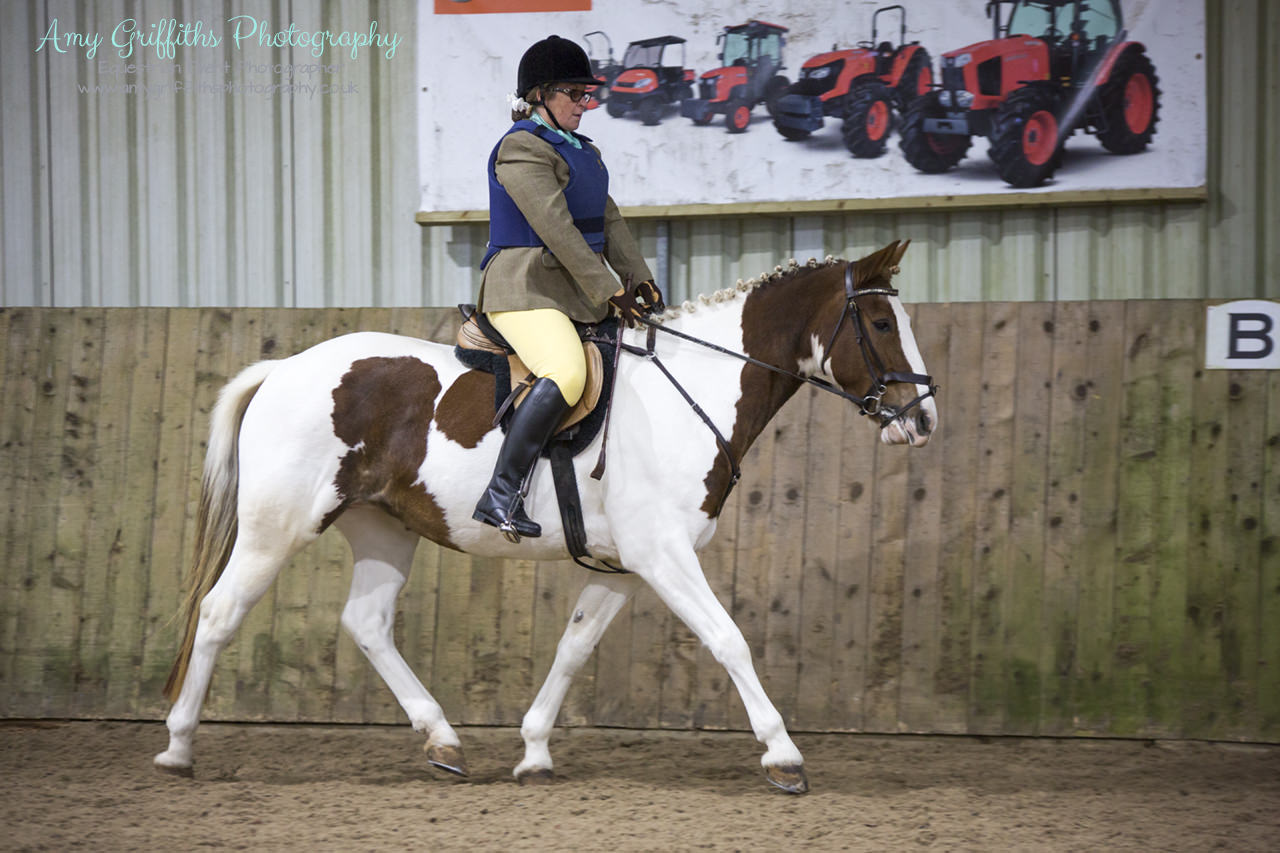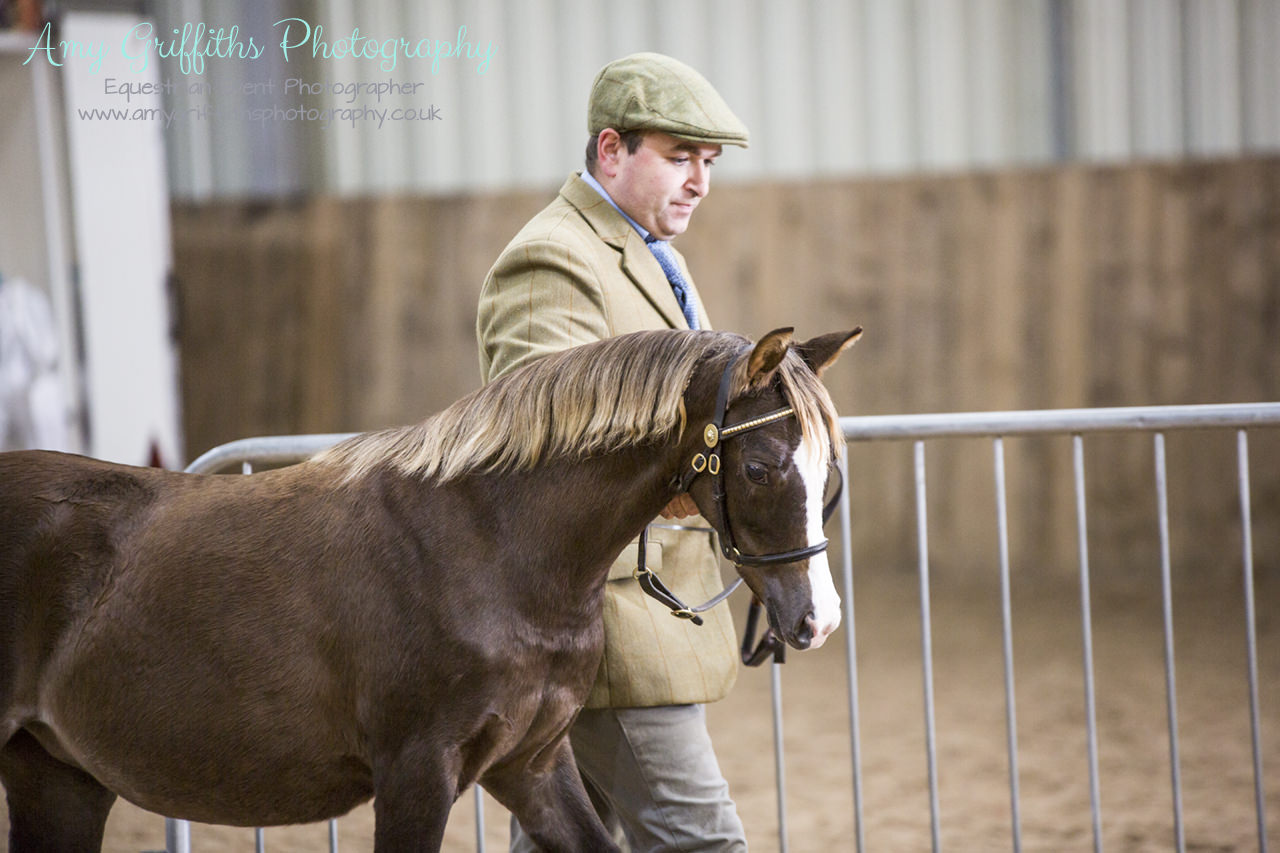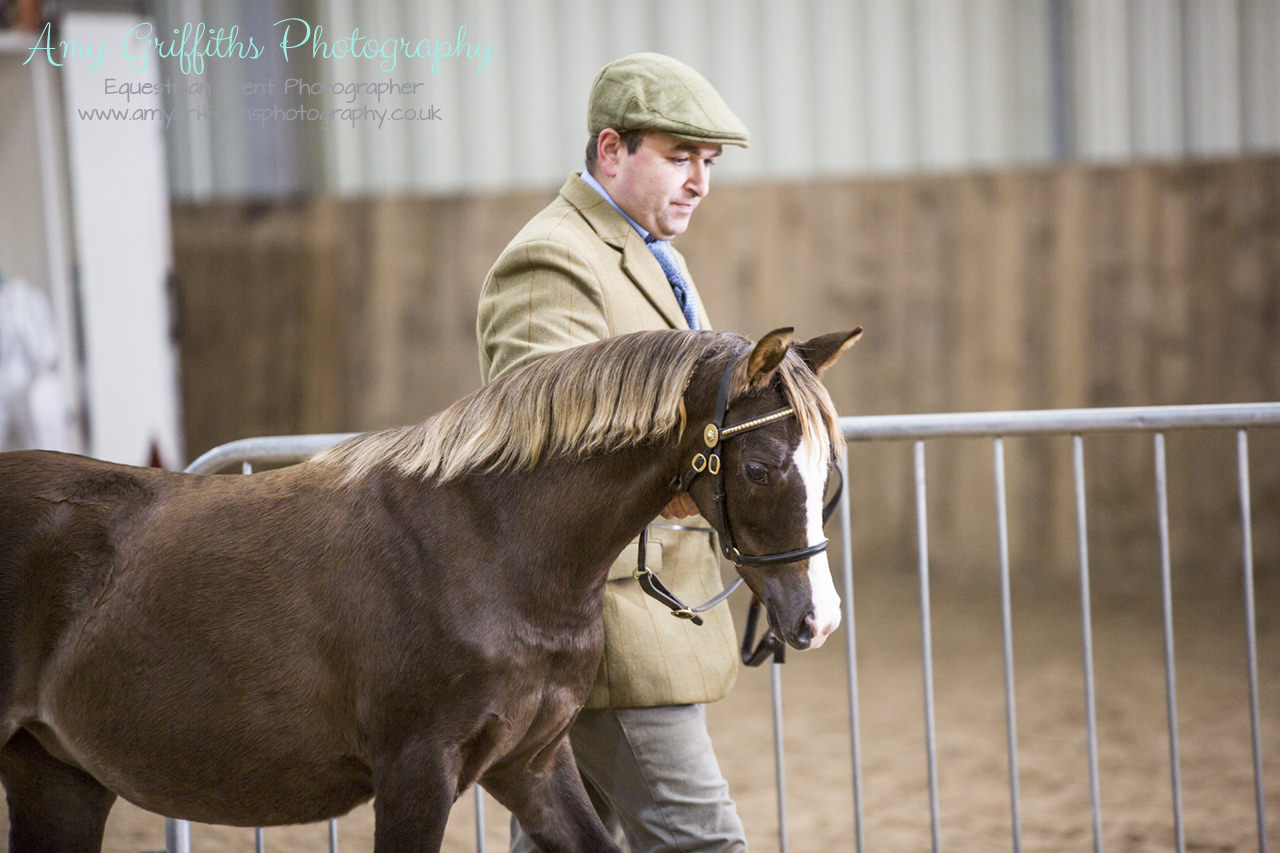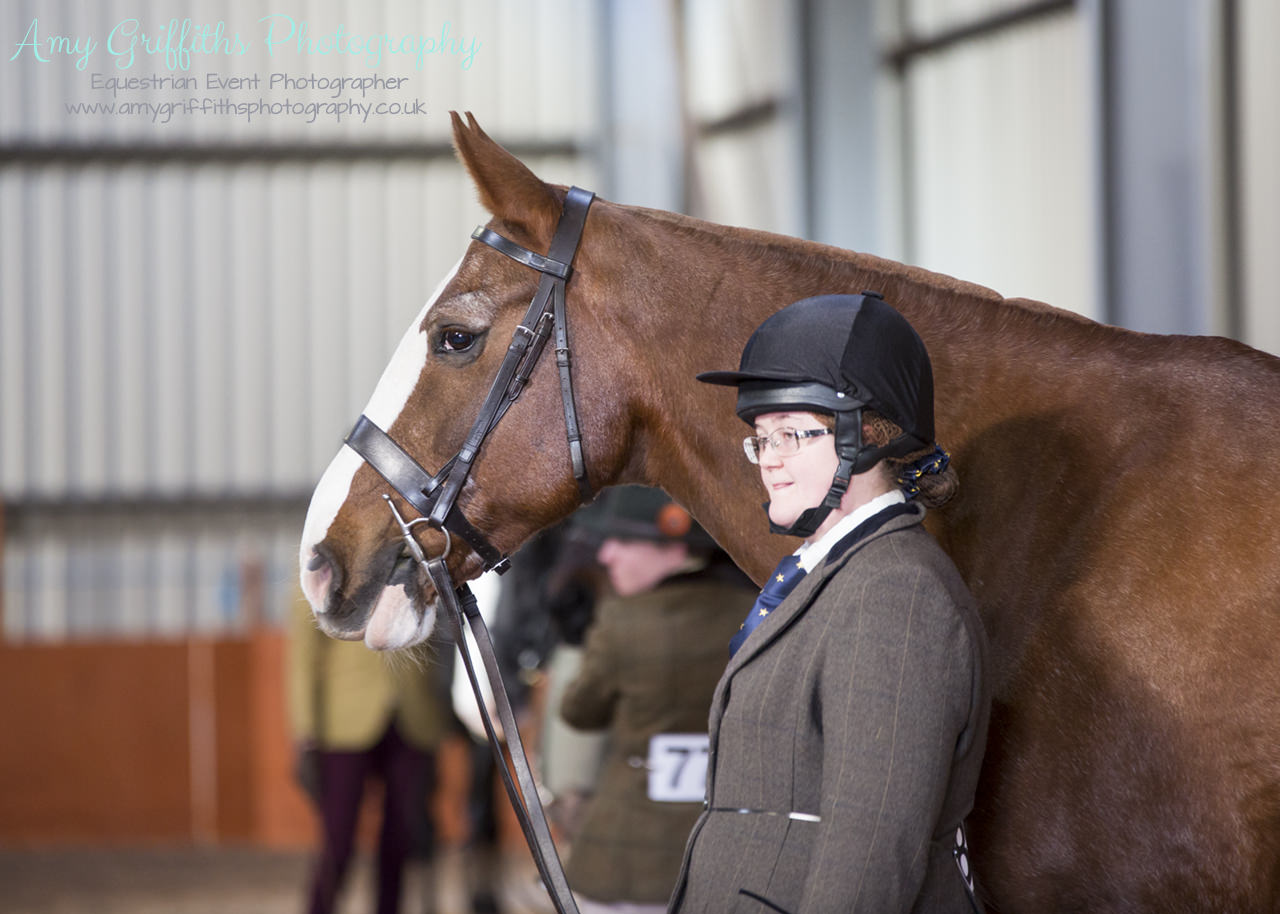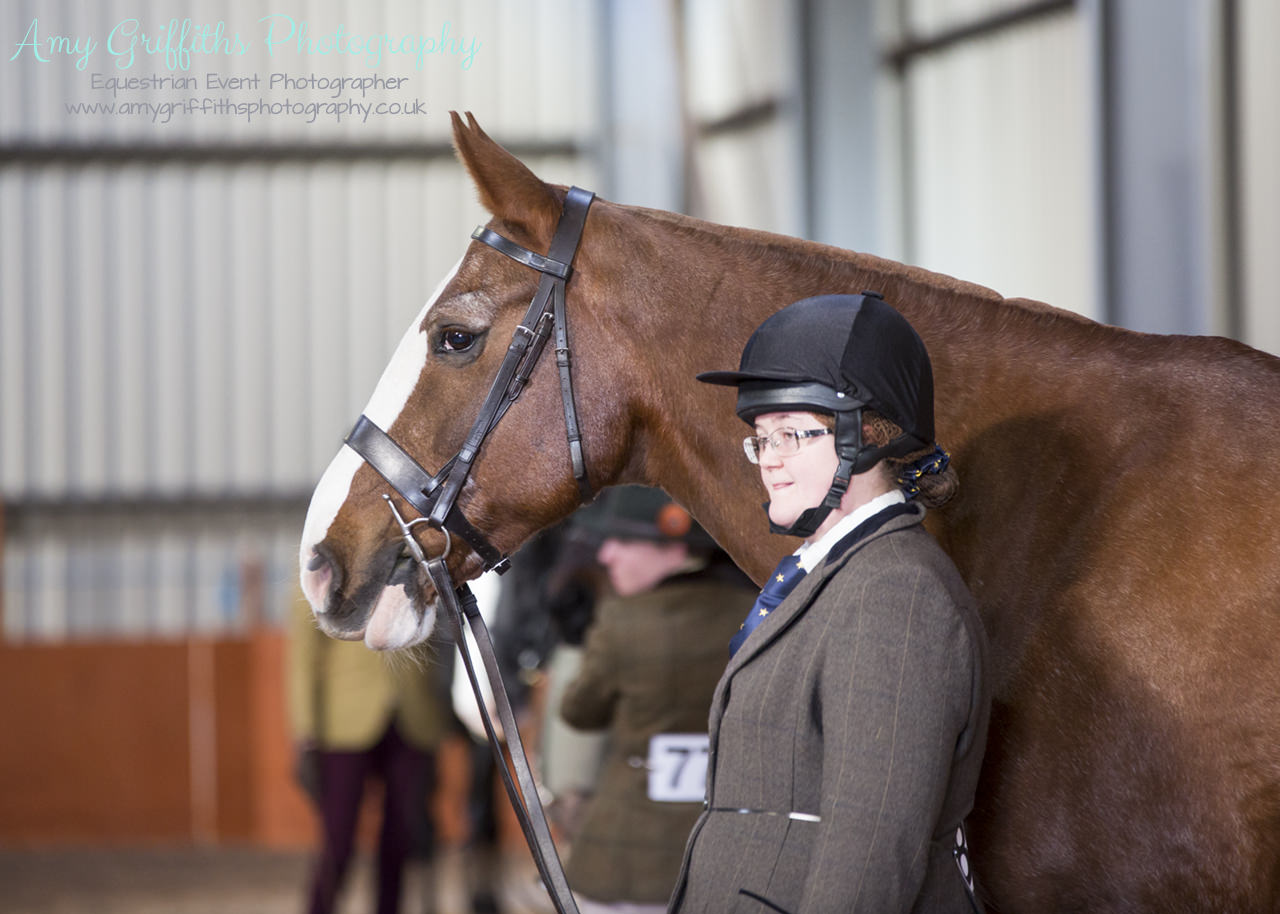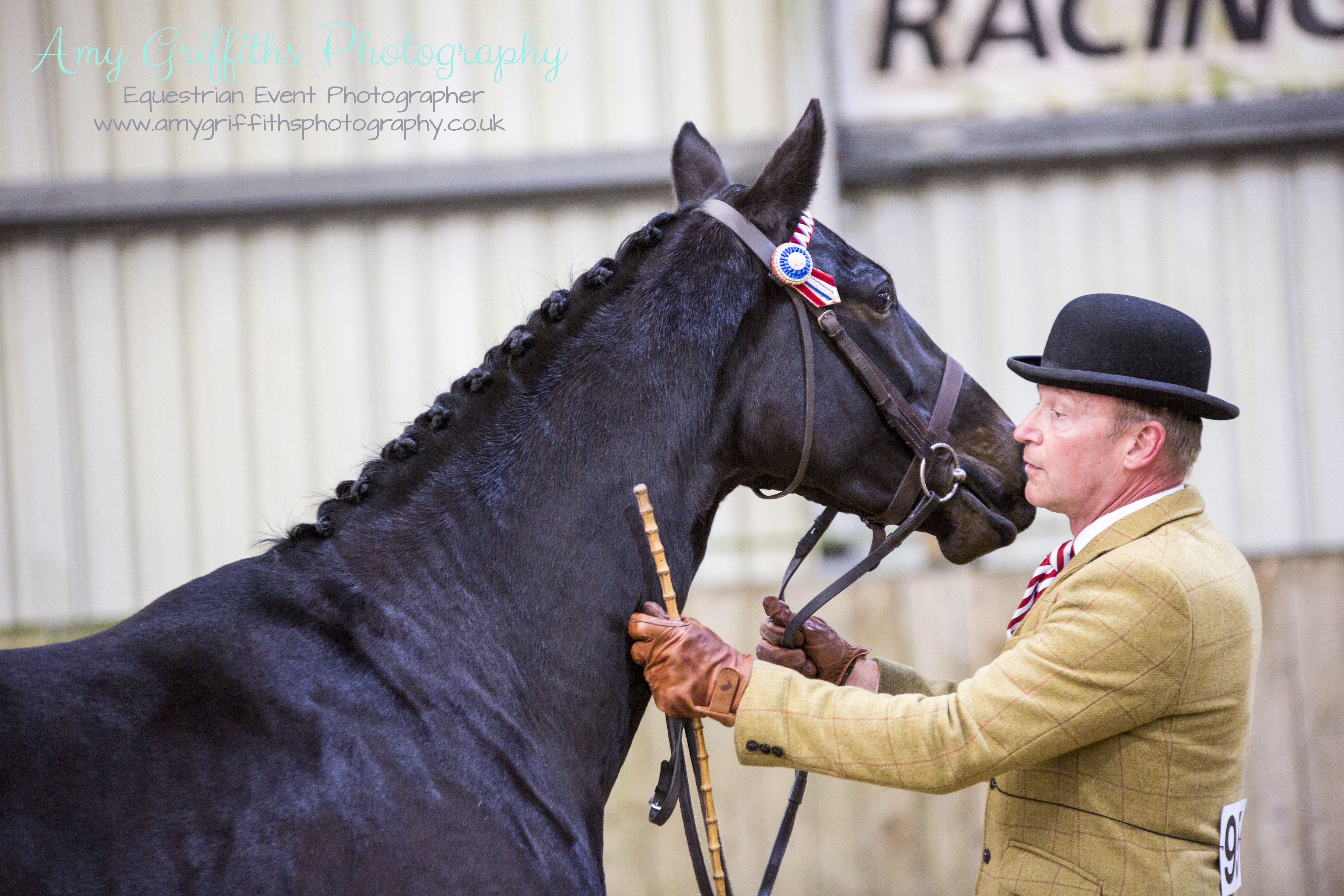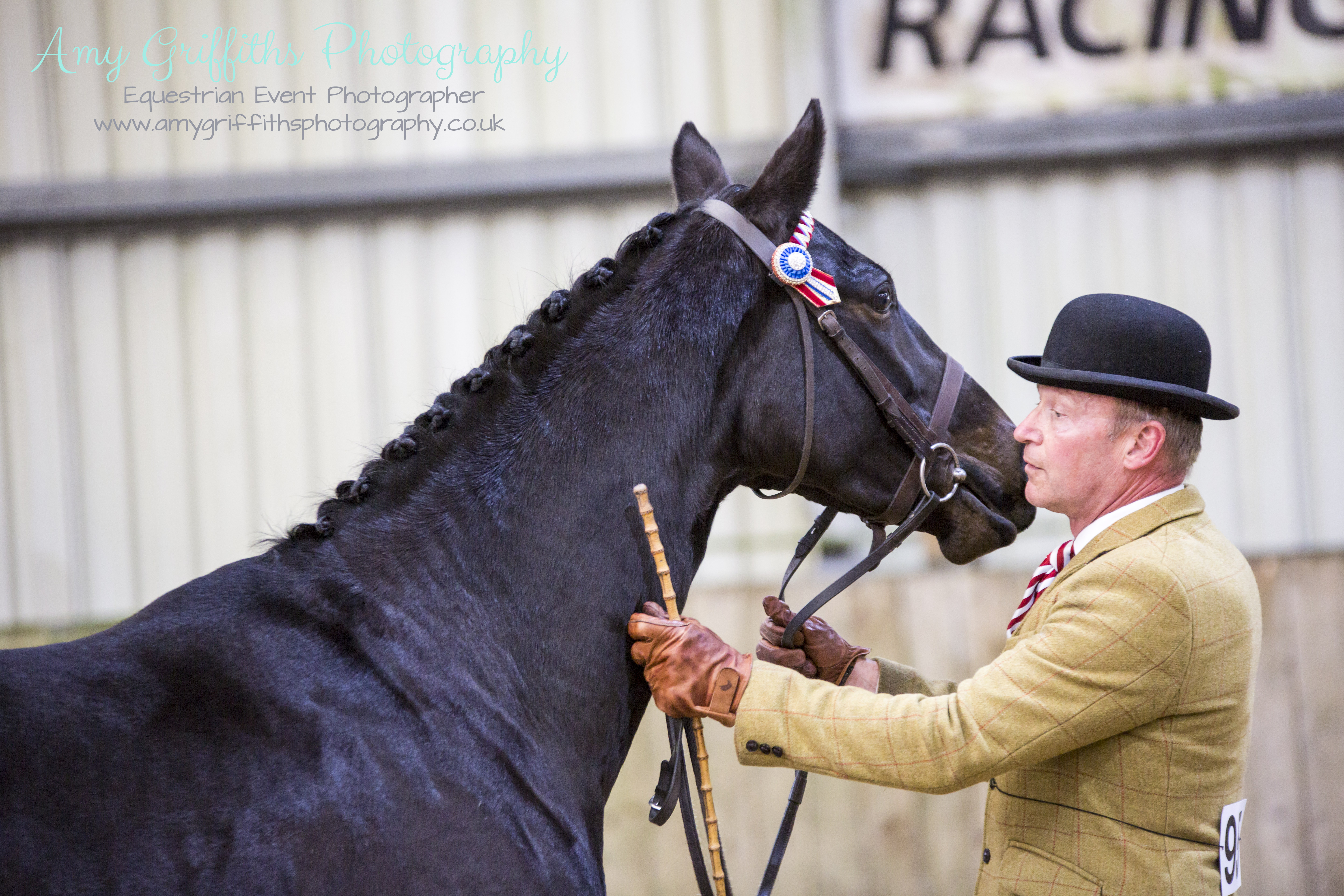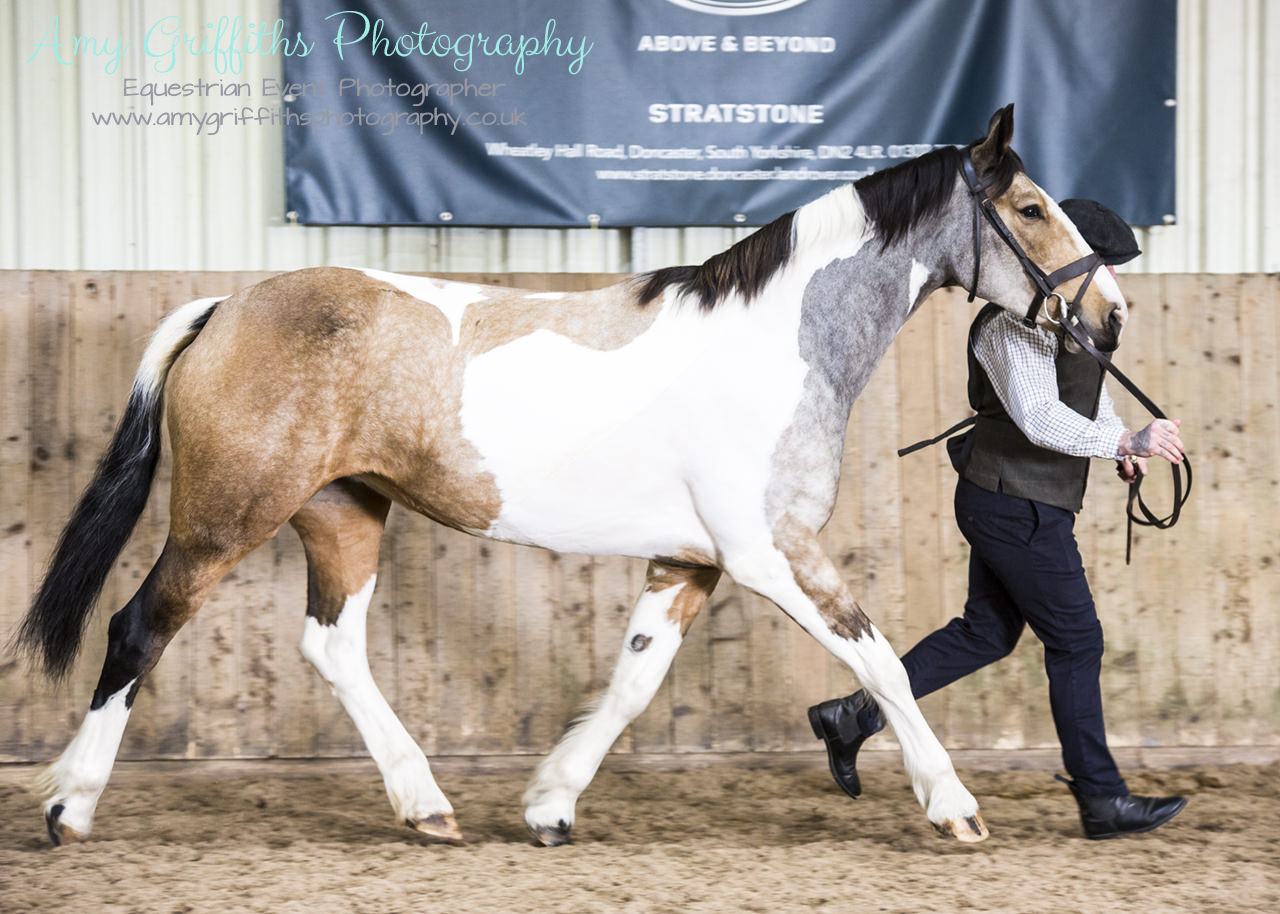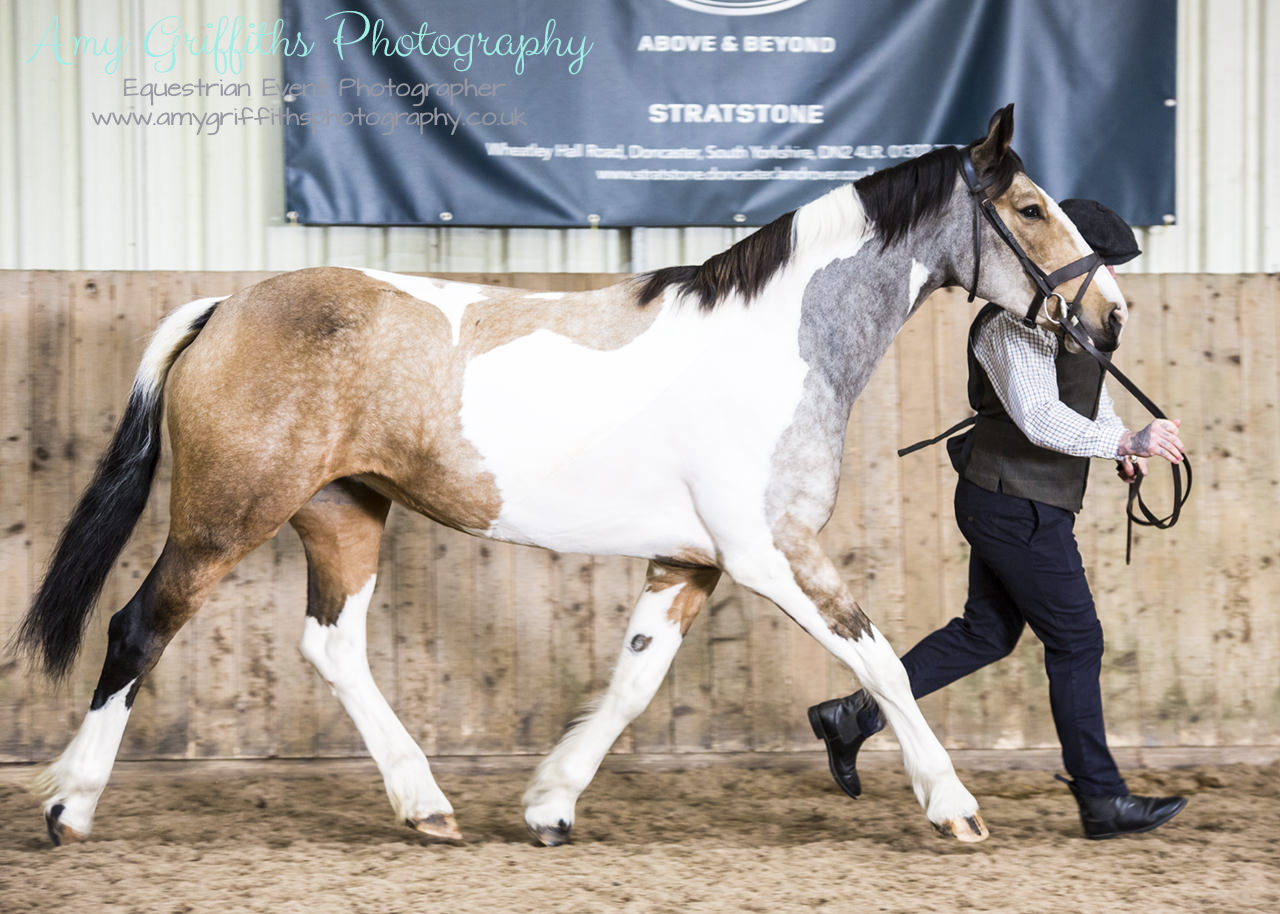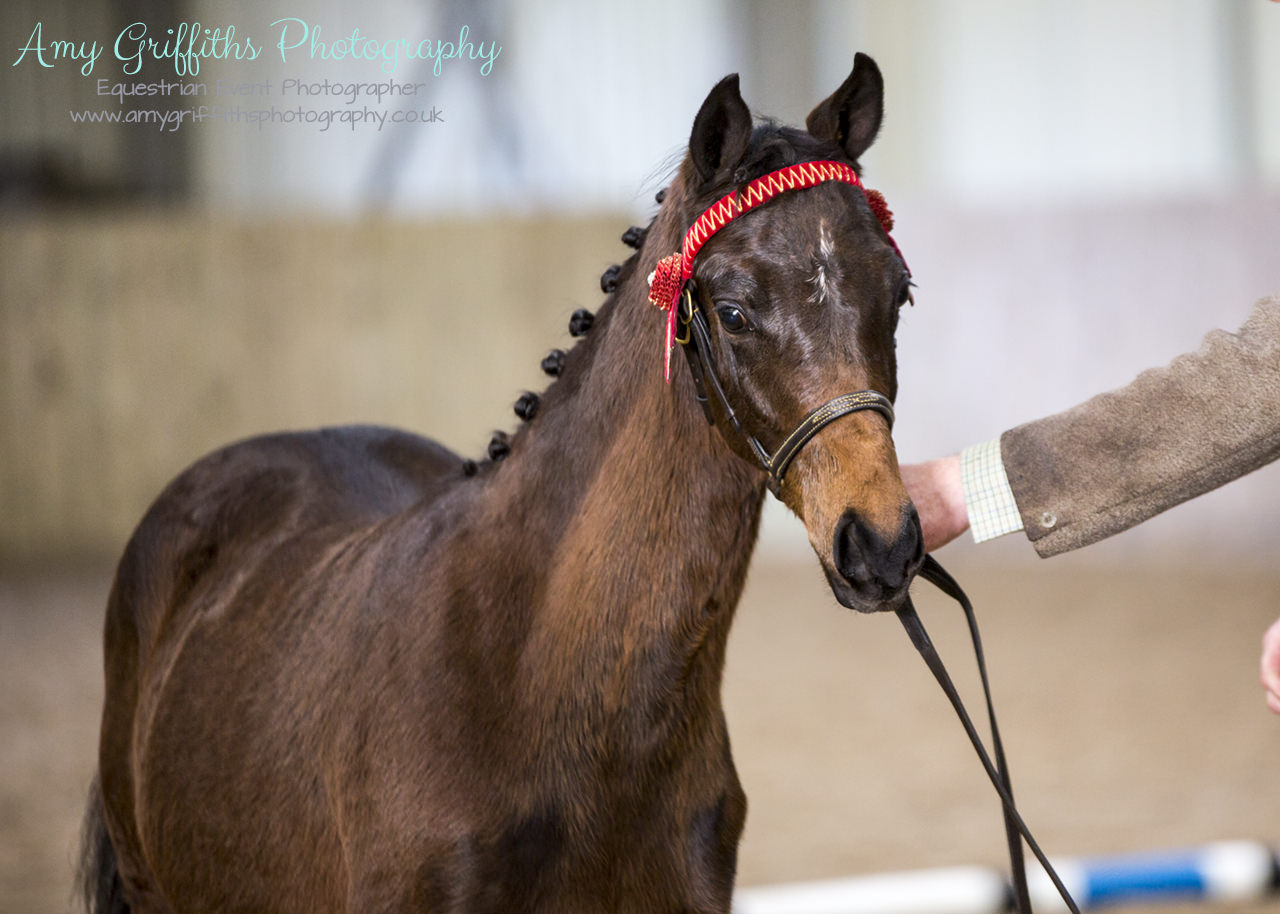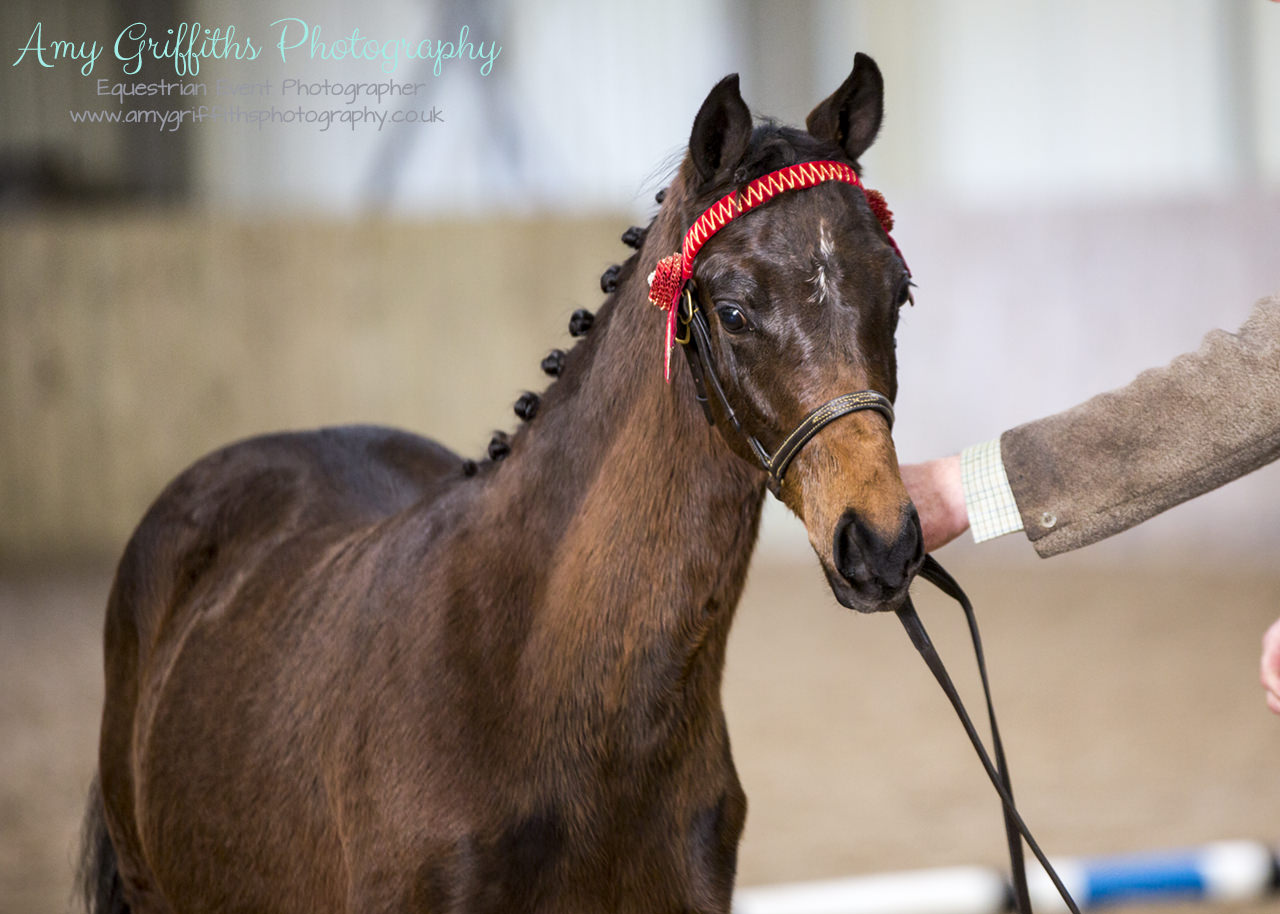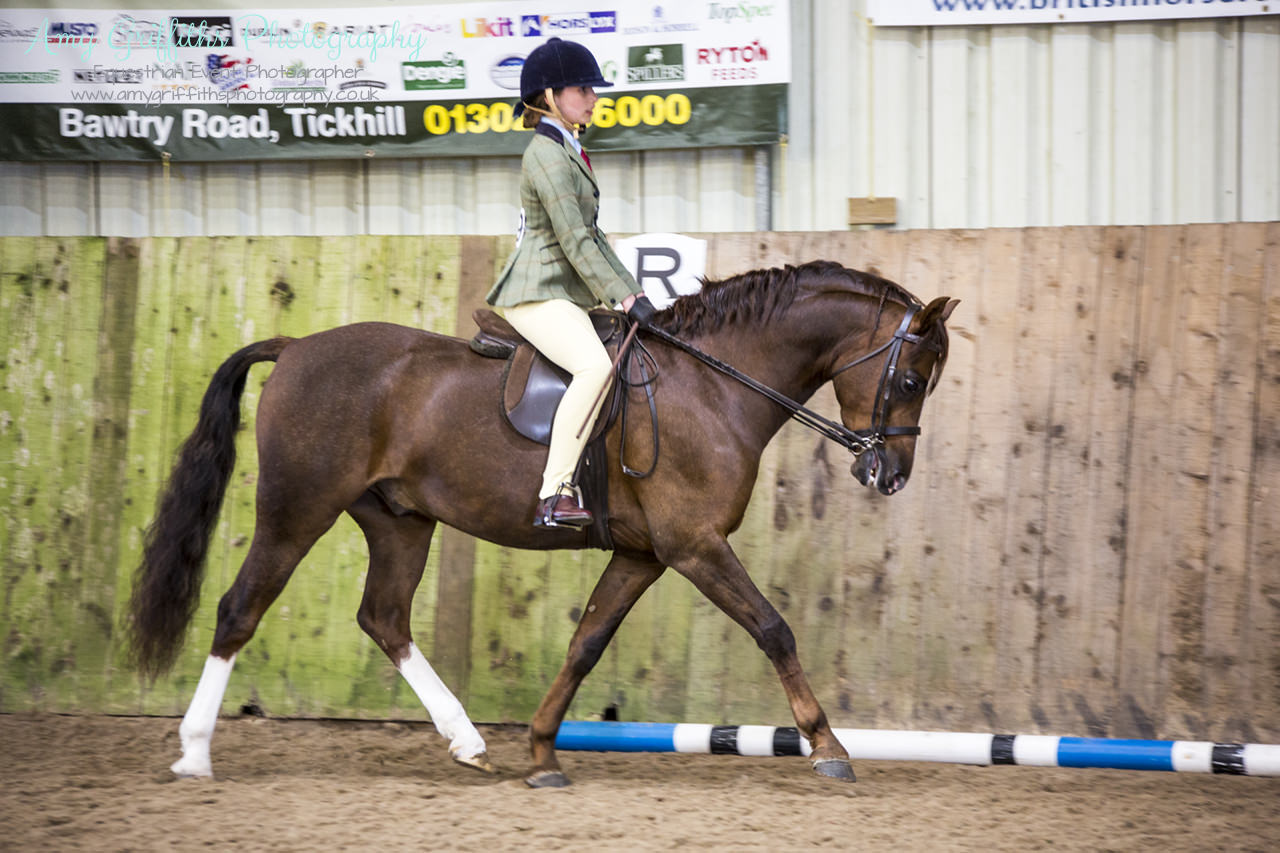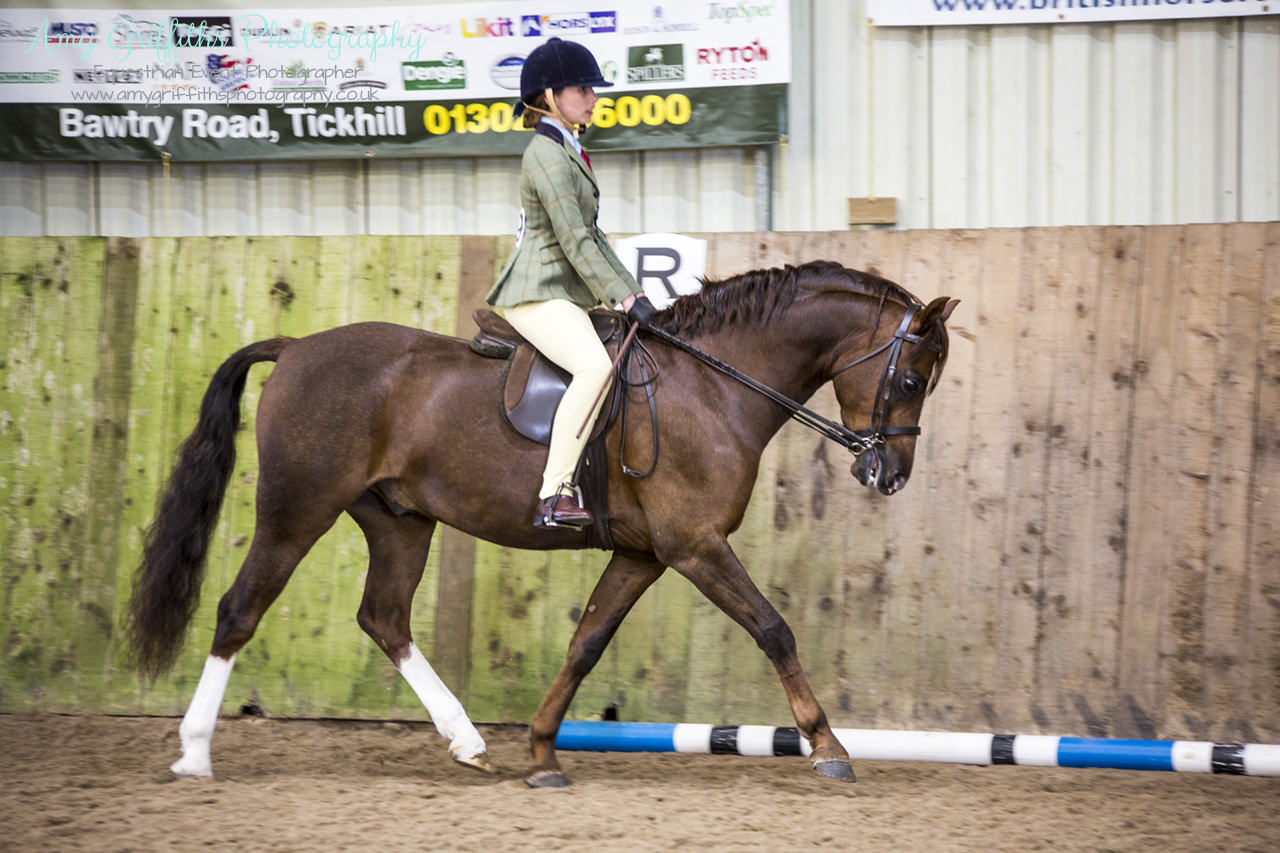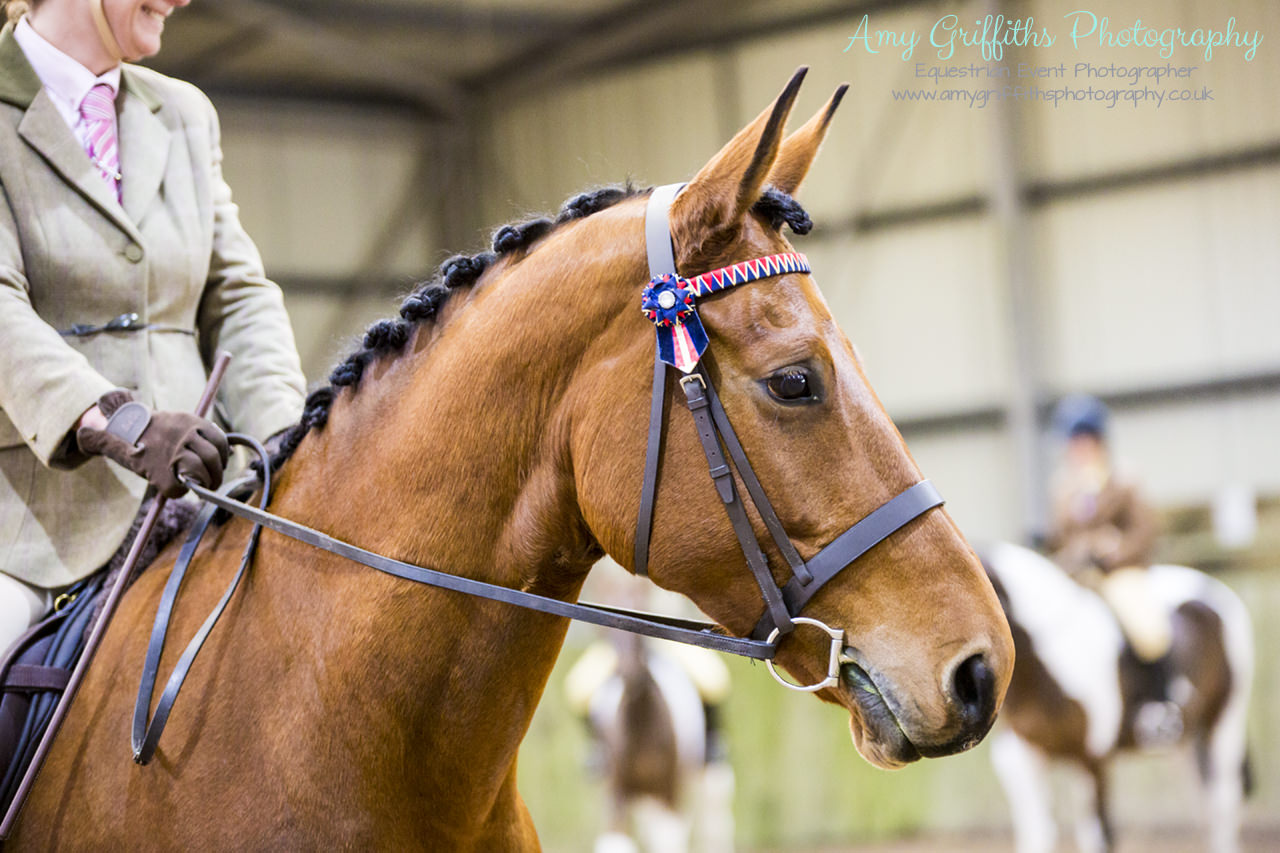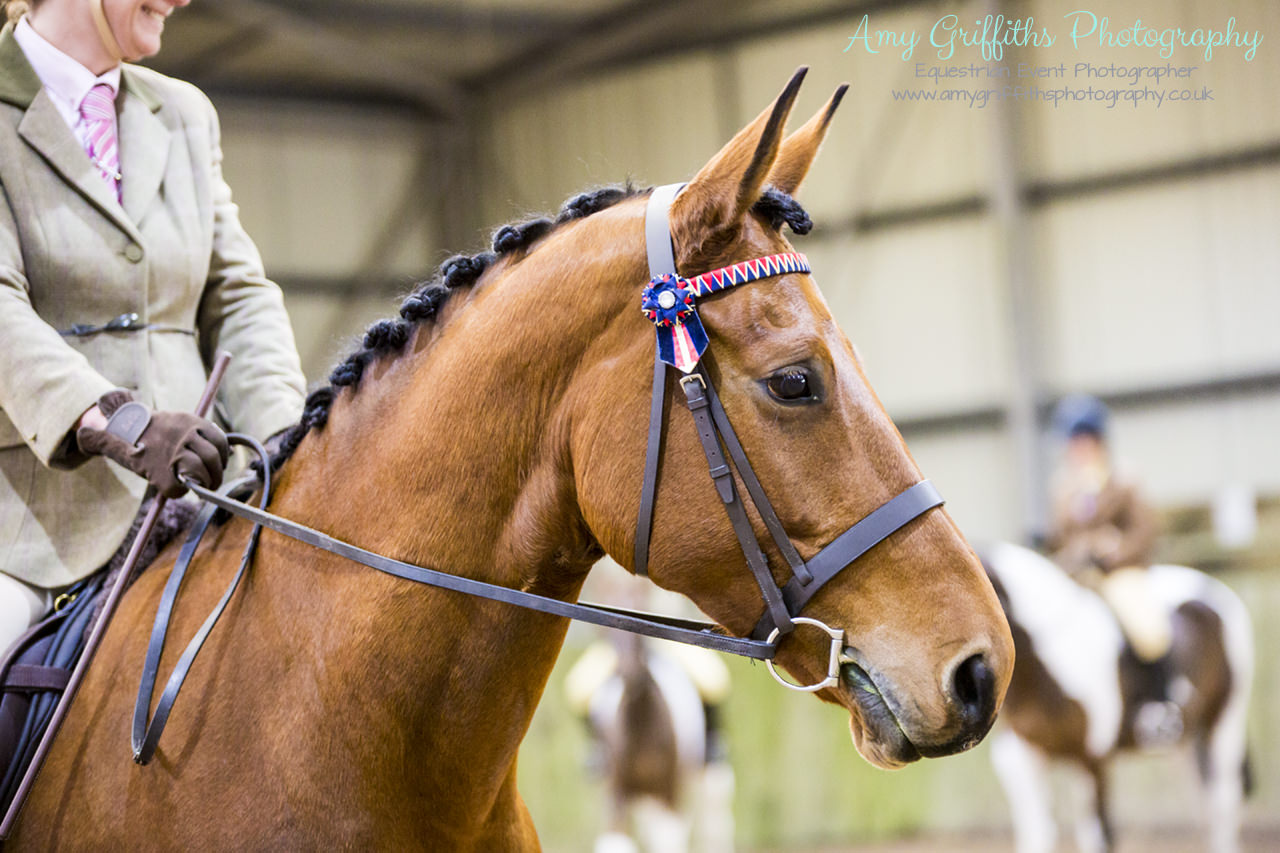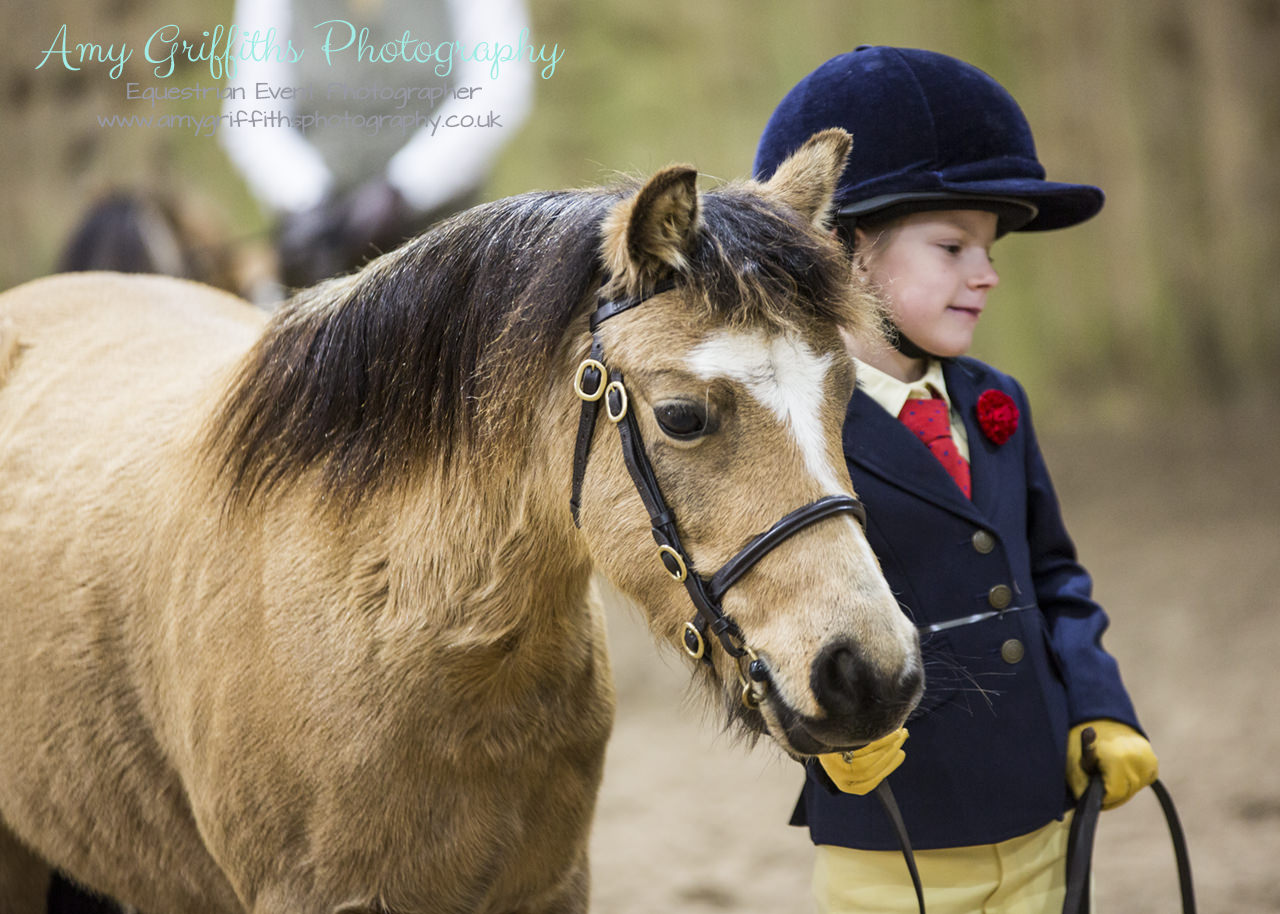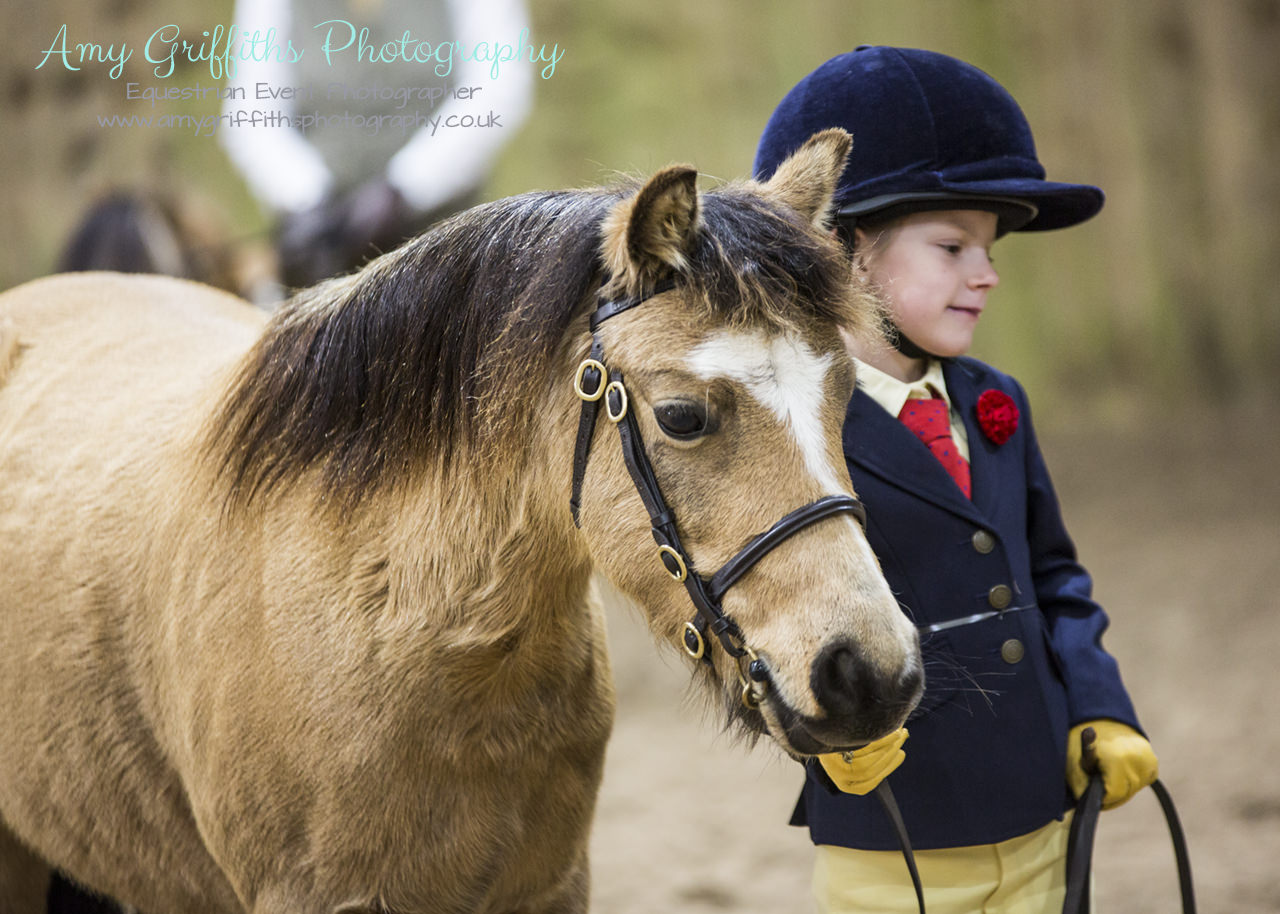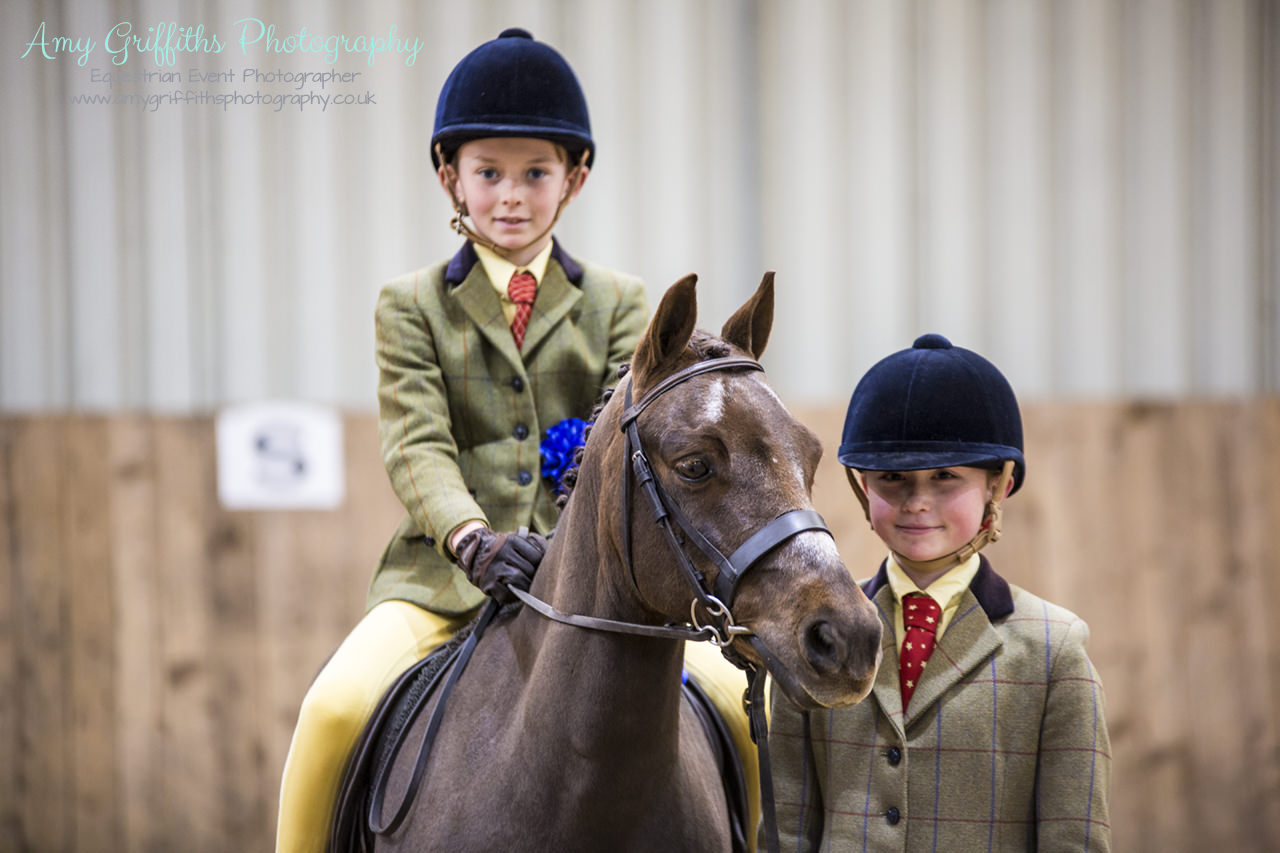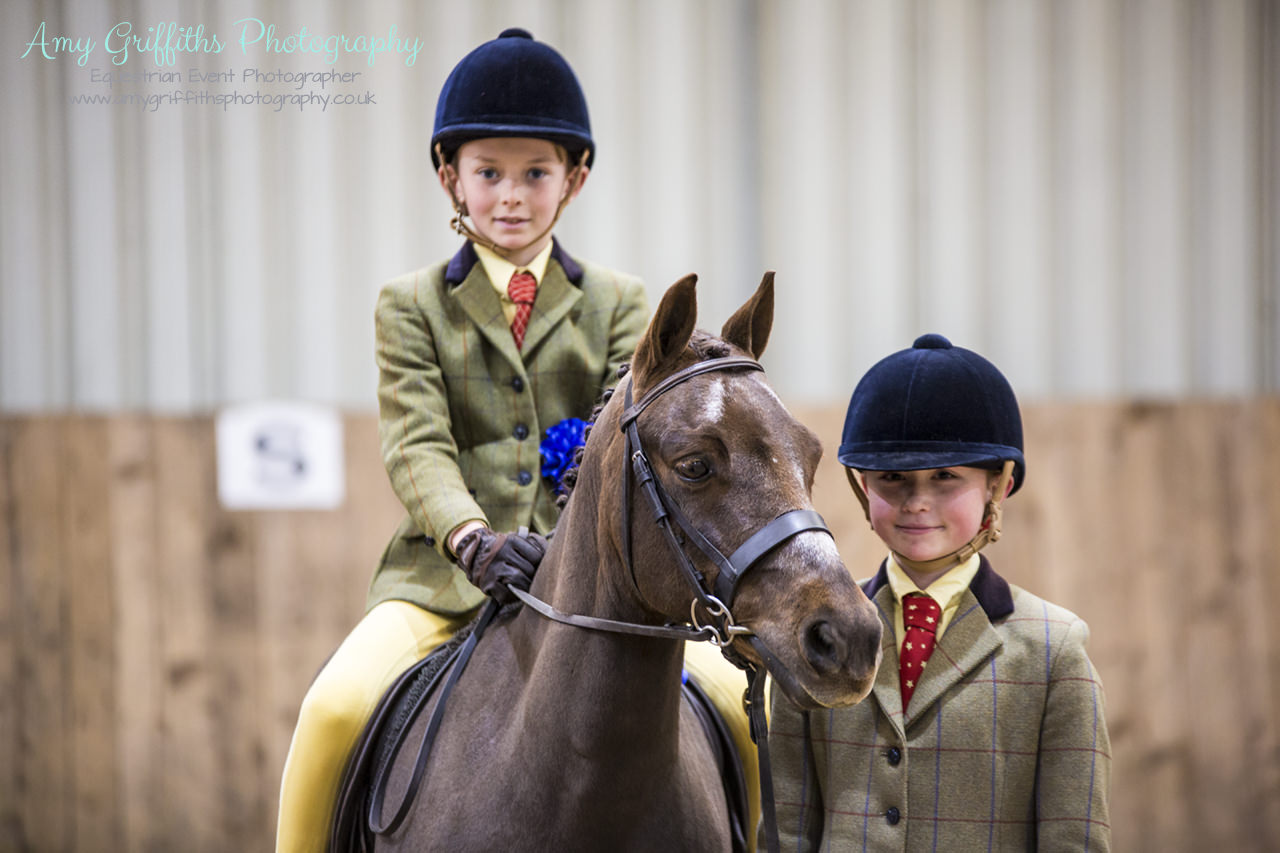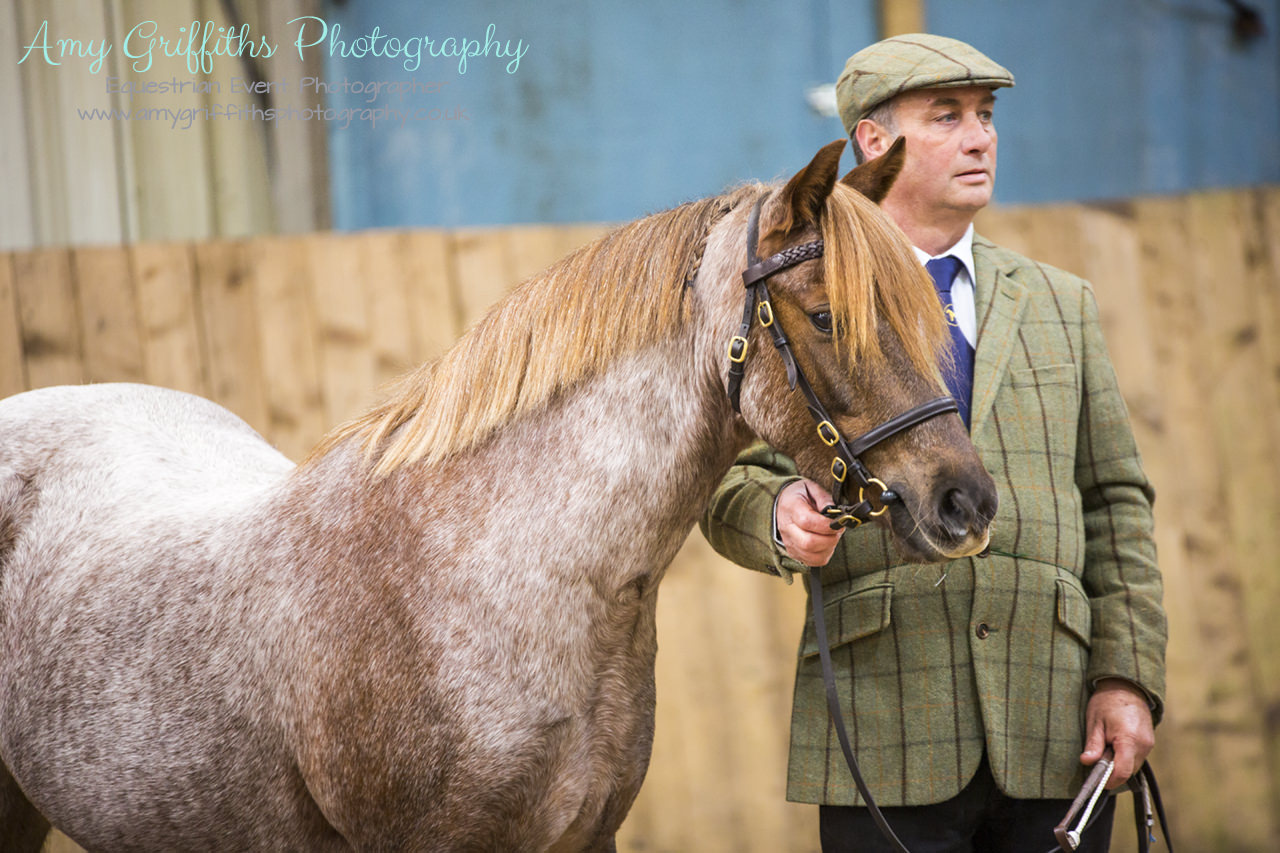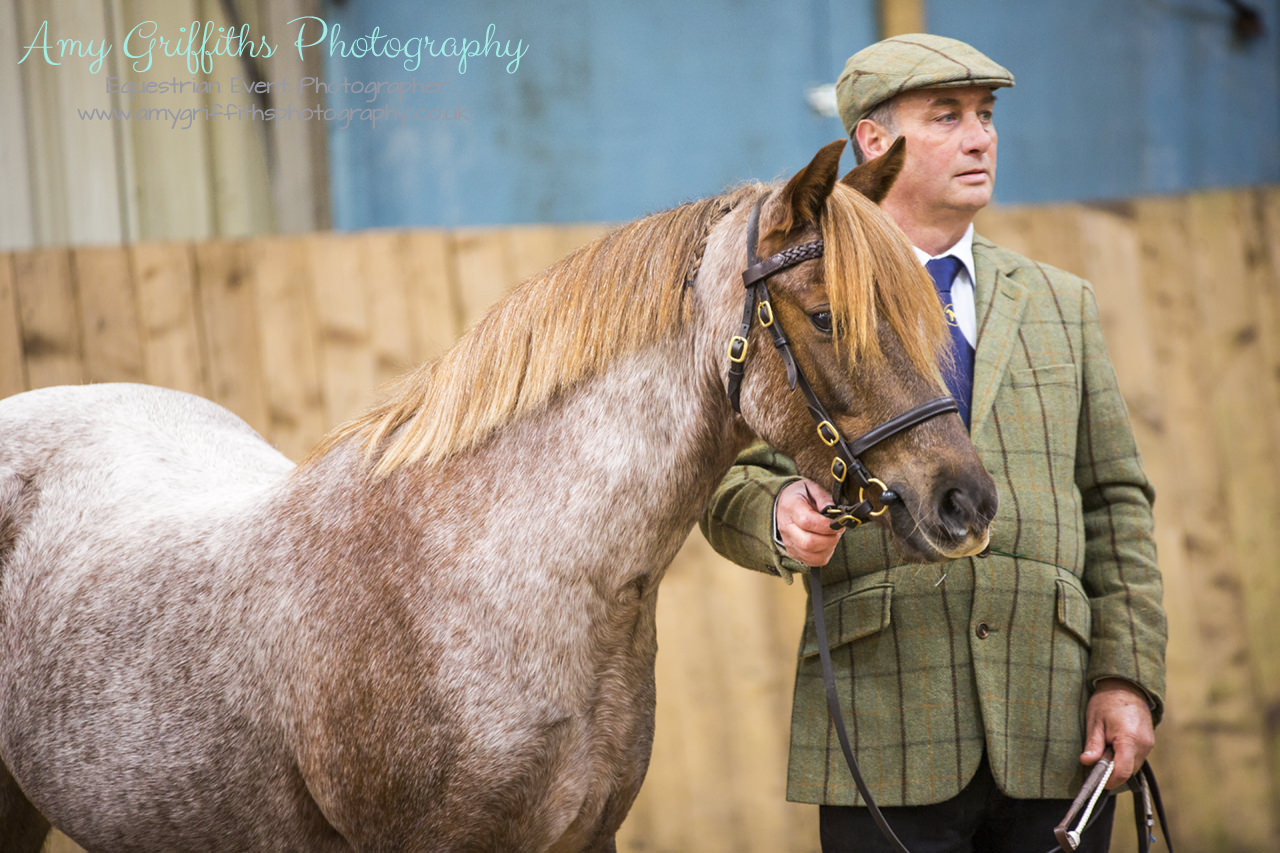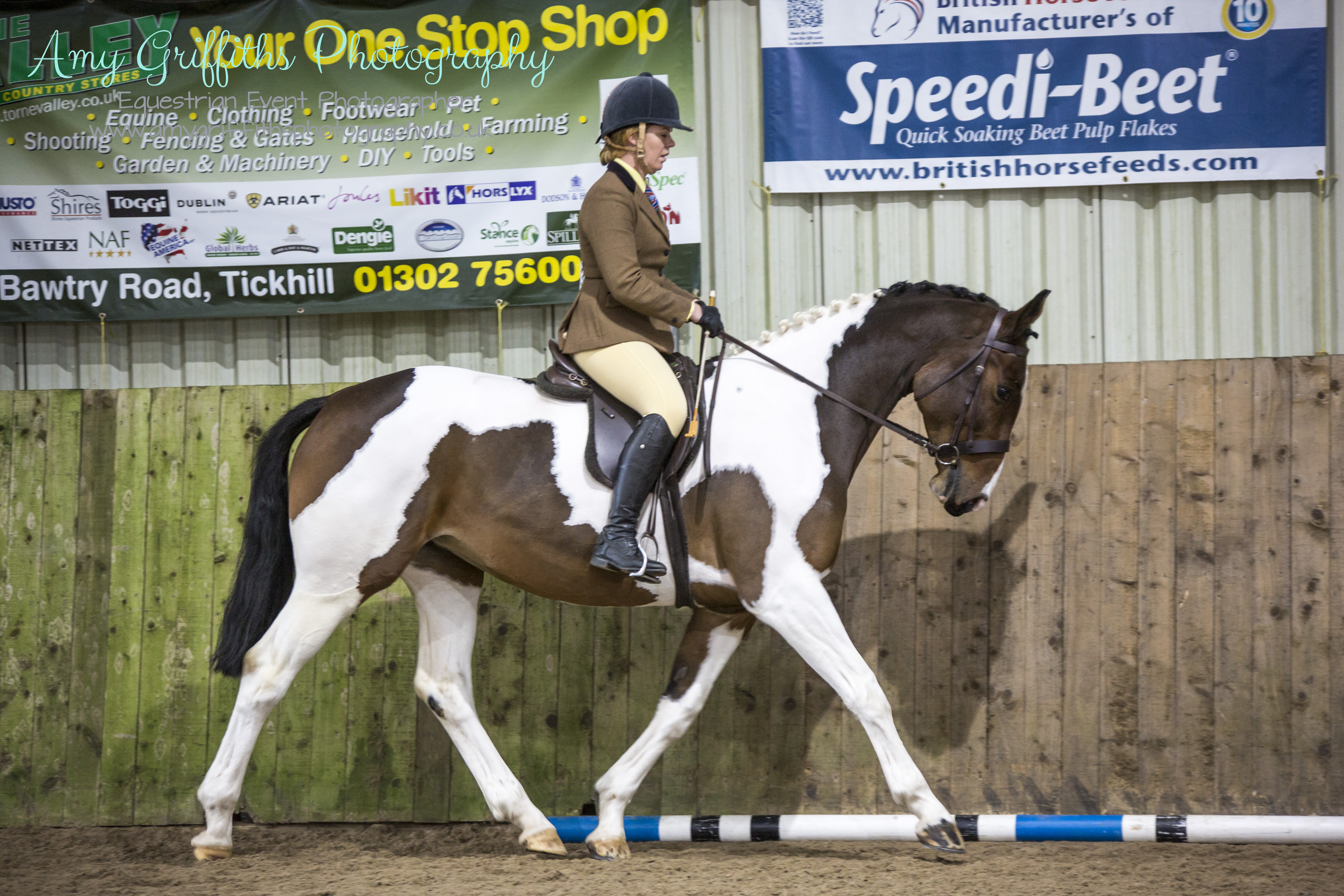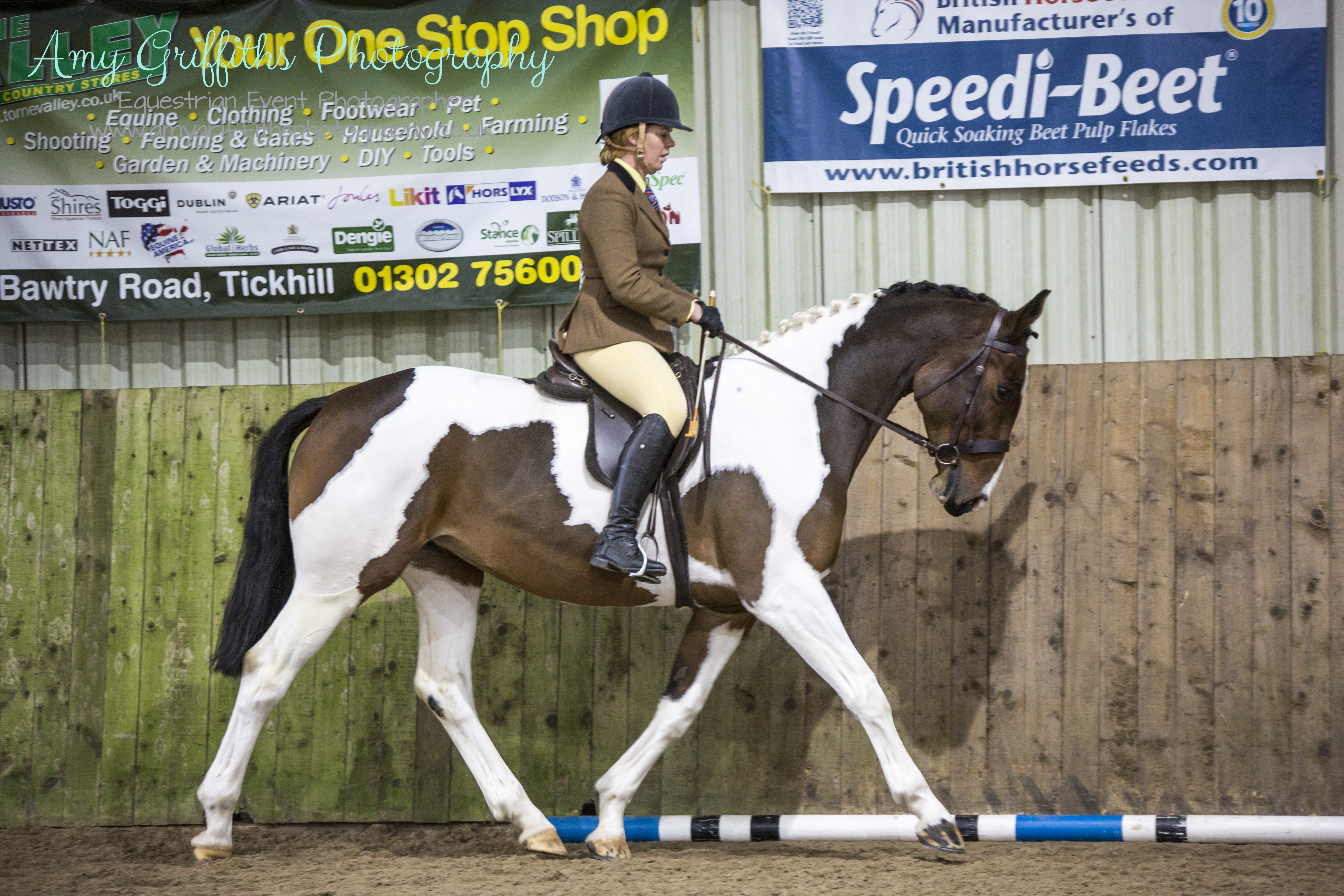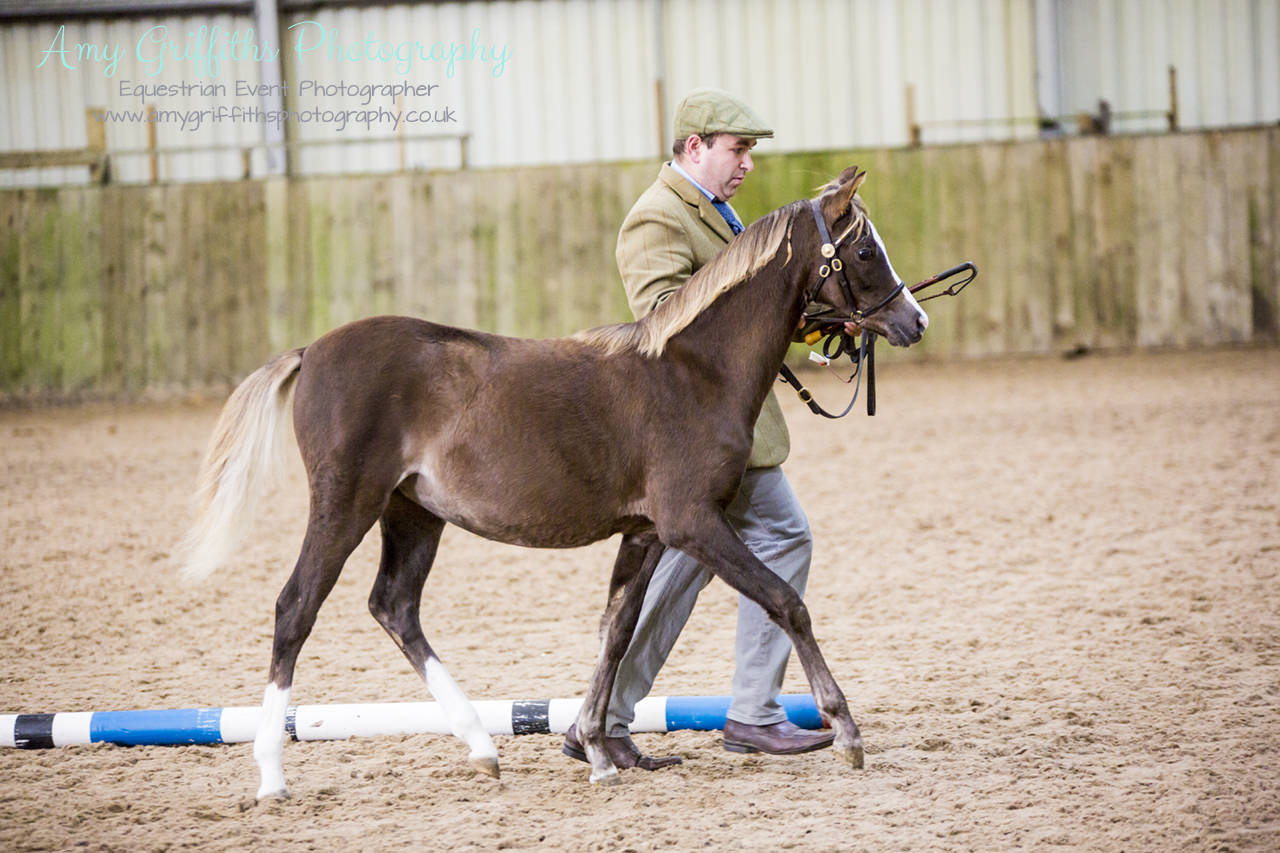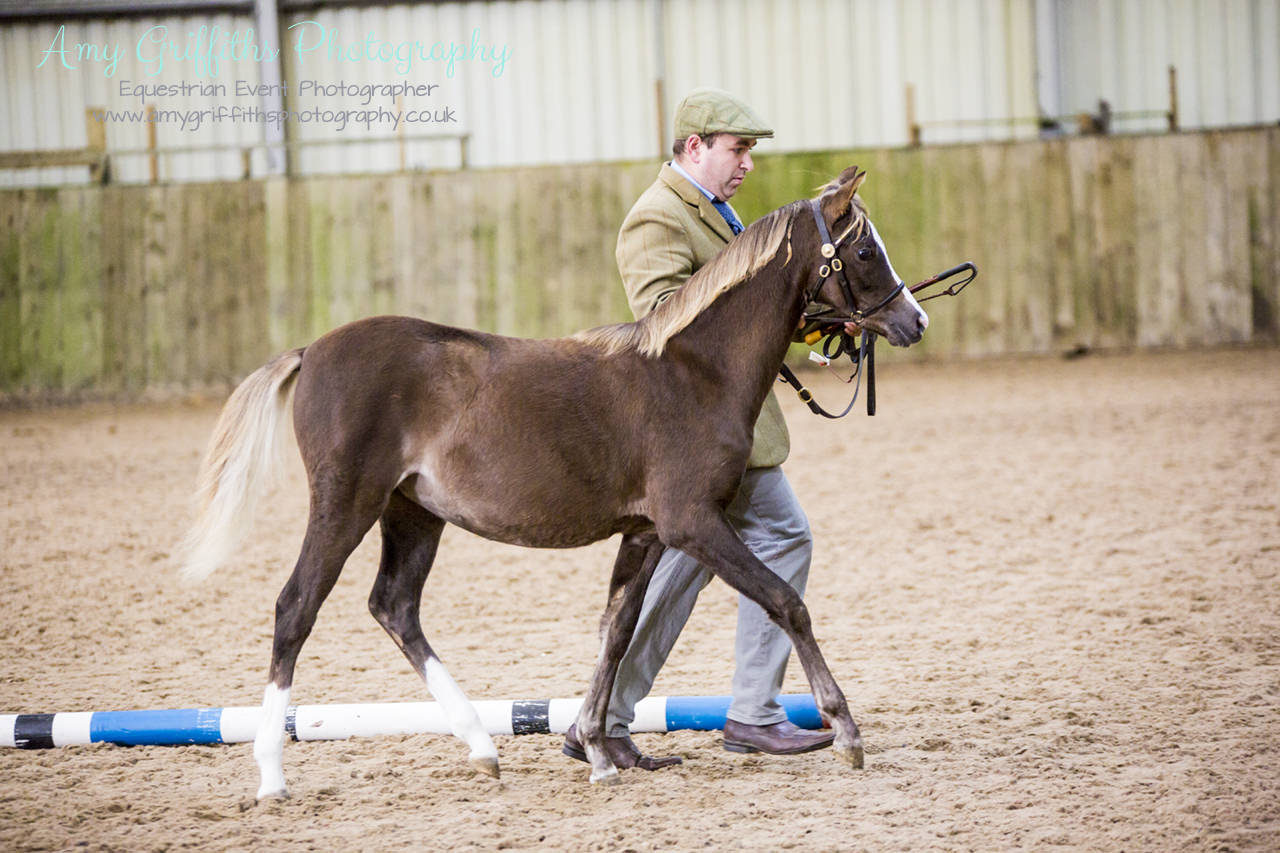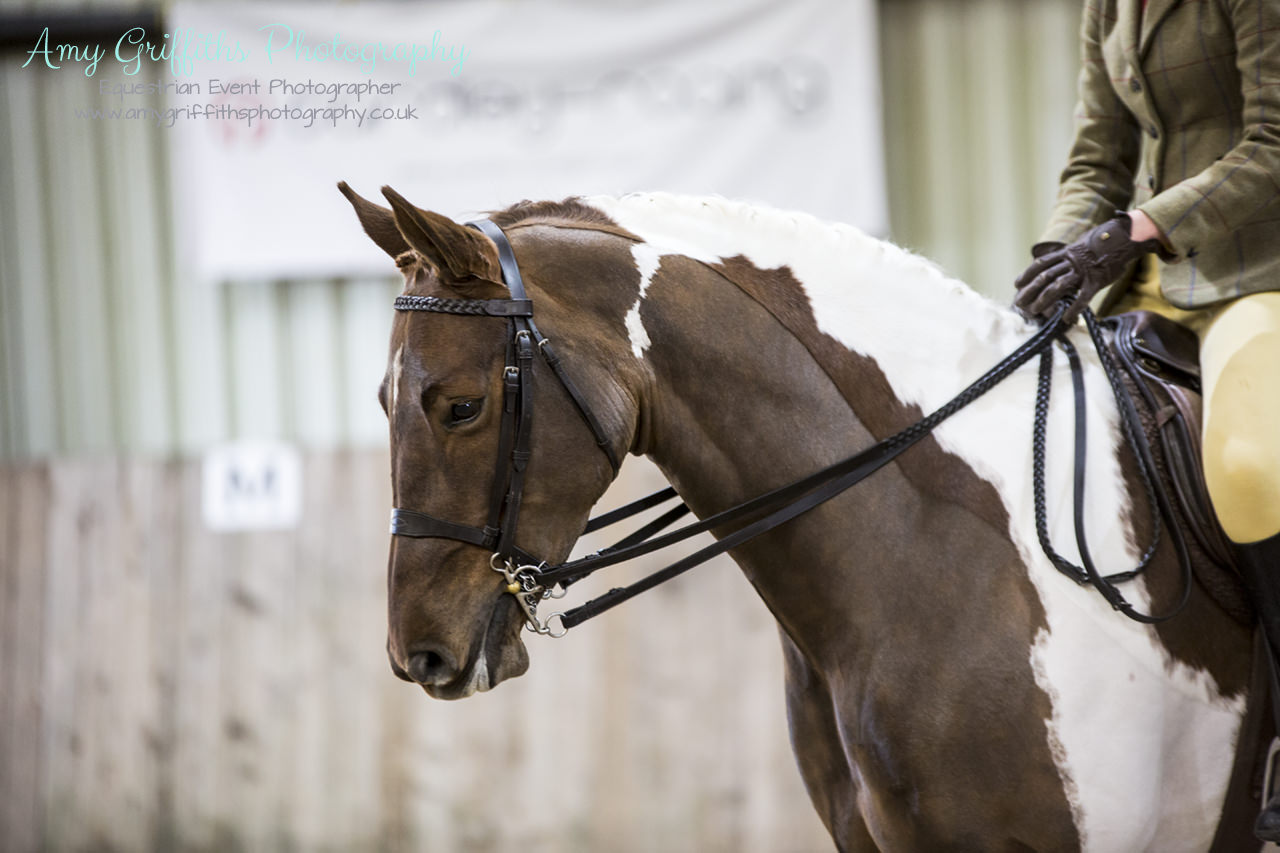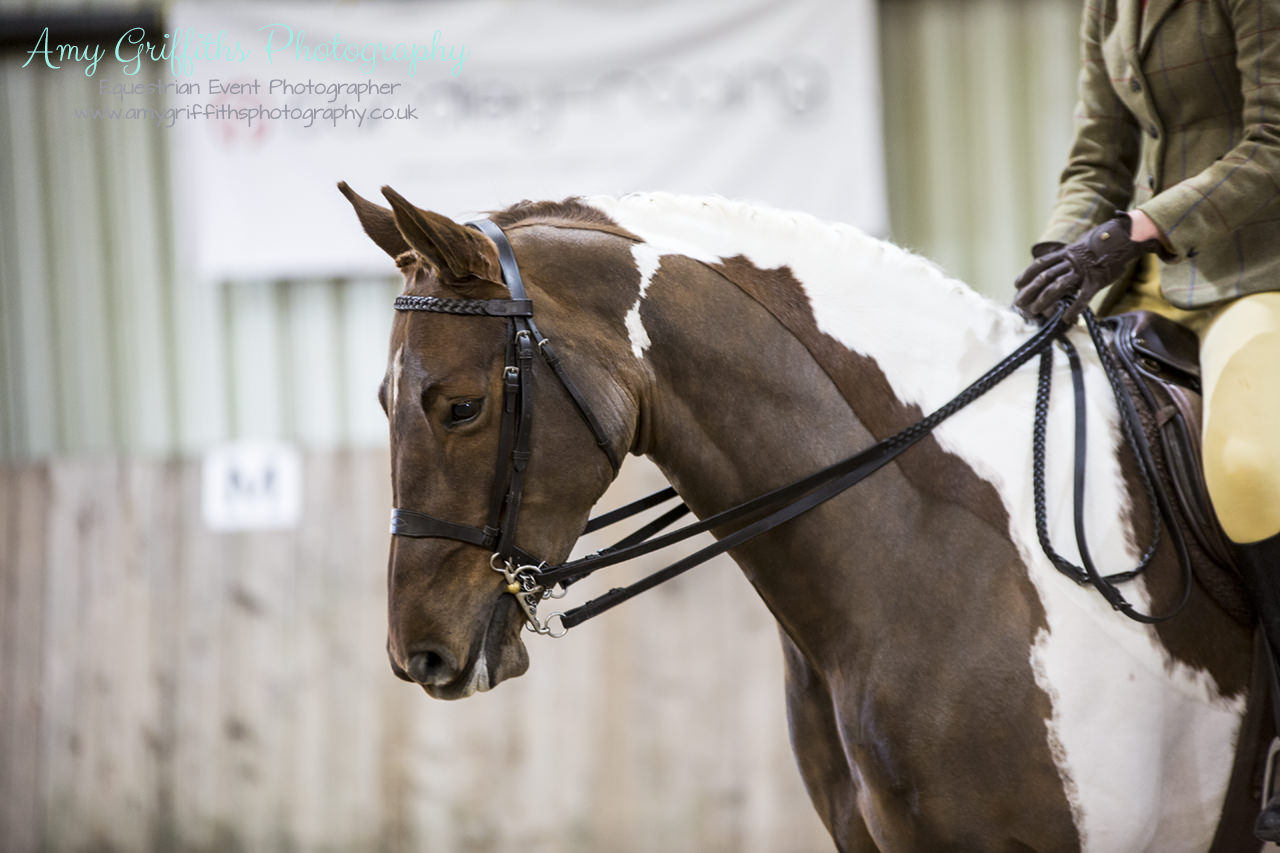 This weeks voucher winner is this combination, they have only been together for a really short time but are making such a promising team! I can't wait to see you both out and about in 2018.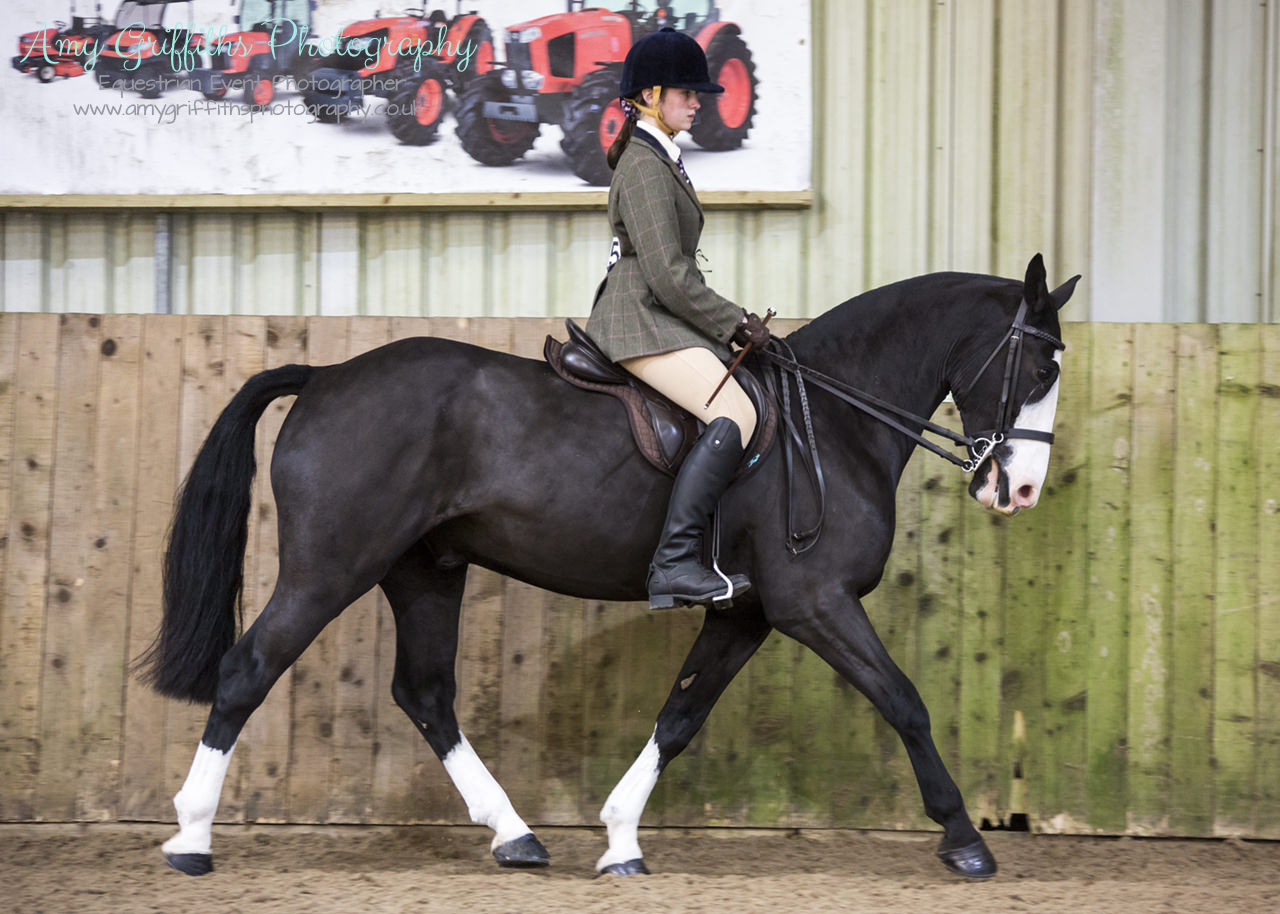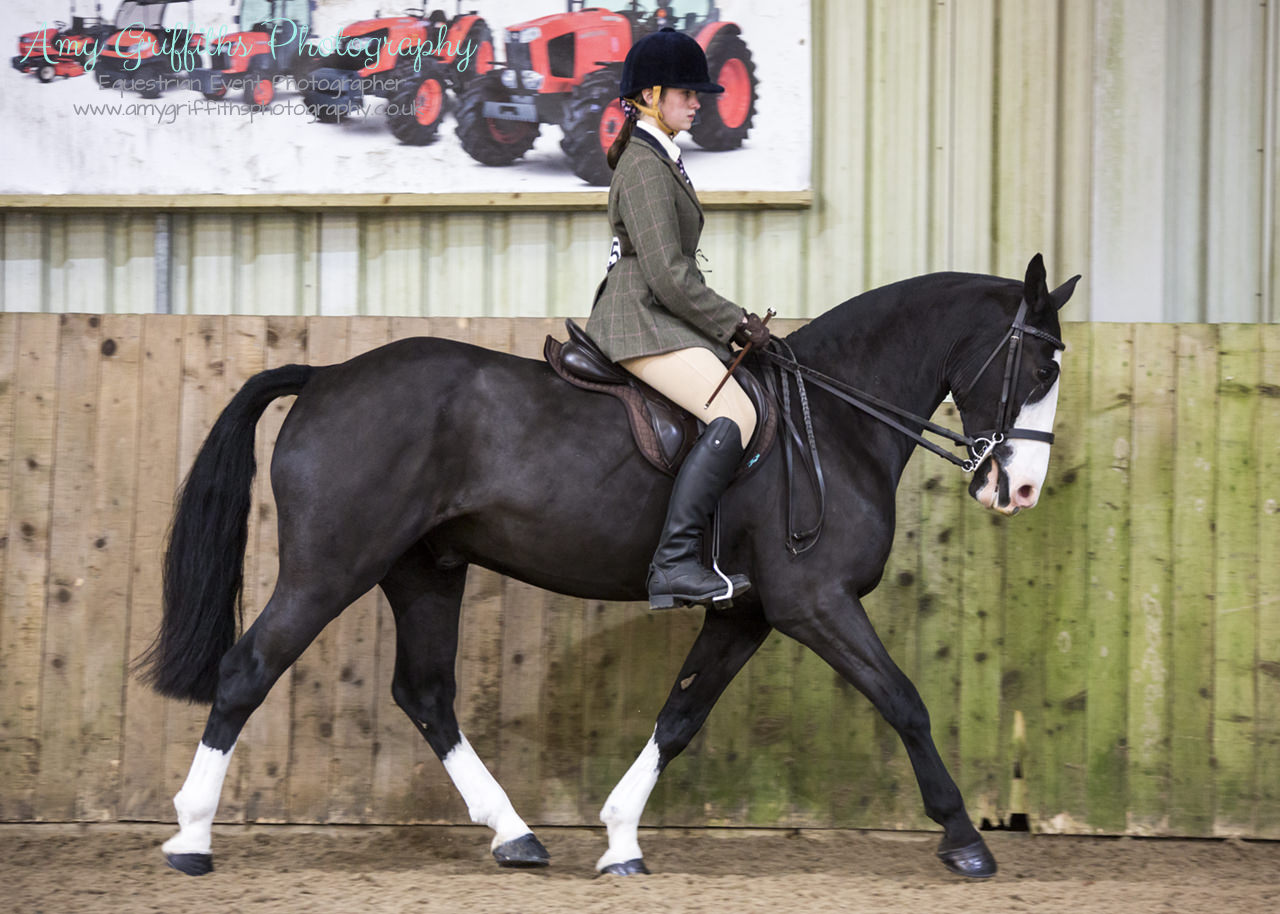 ---