Blueberry Dressage- 5th November 2017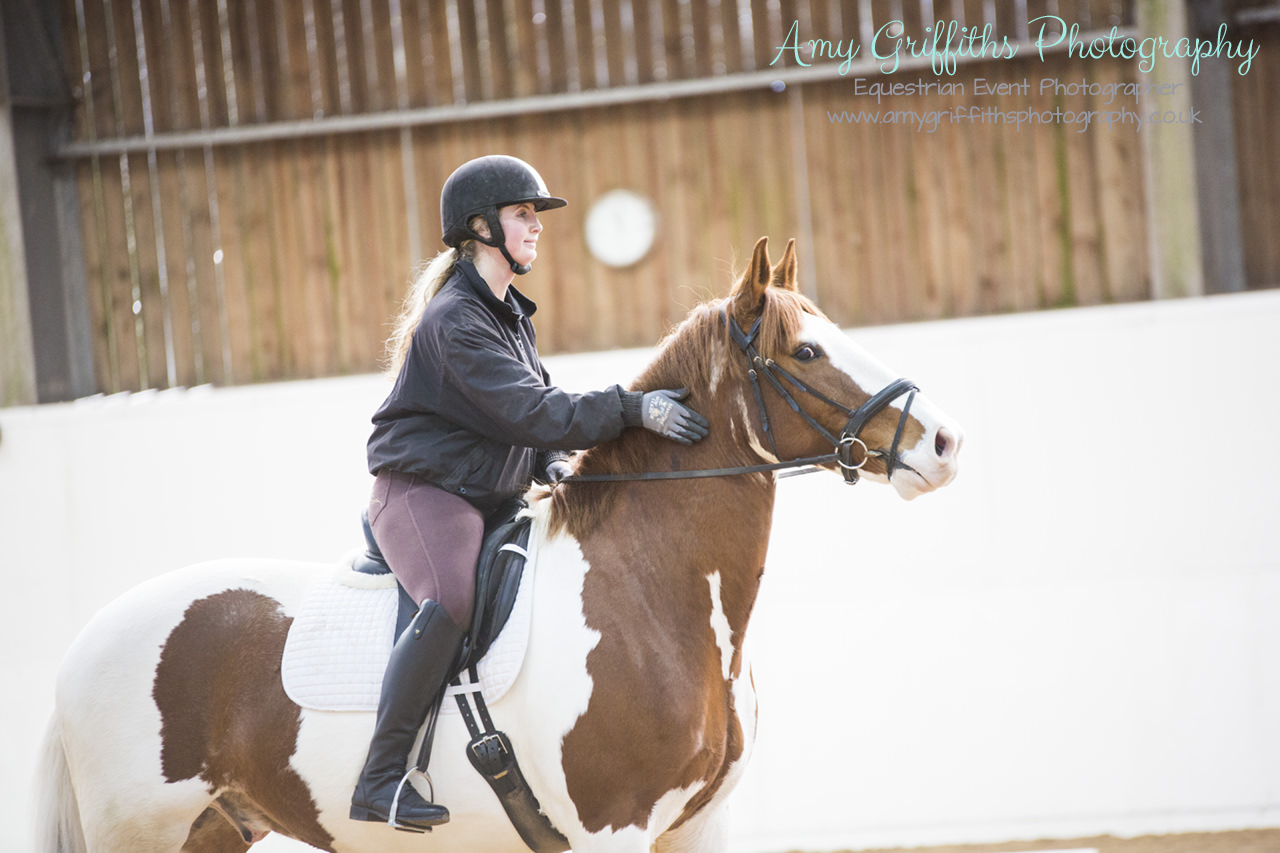 A fabulous day making new connections! I was really pleased to provide the photographs today at Blueberry 'Stress Less' Dressage, part of a dressage series aimed for those who want to 'have a go' at dressage without the pressure of attending a BD event.  I have taken photographs at BD by the way and in my experience it is actually a really lovely atmosphere, but I can see how it may be intimidating for someone who has never had a go before. The atmosphere at Blueberry Events is brilliant, really relaxed and no pressure but also ran to time all day; Lisa and her team are really welcoming and it's definitely an event I would be quick to recommend. On this particular day the classes went from specific lead rein intro tests to prelim with 2 off the lead rein intro classes to choose from and 2 prelim classes to choose from too.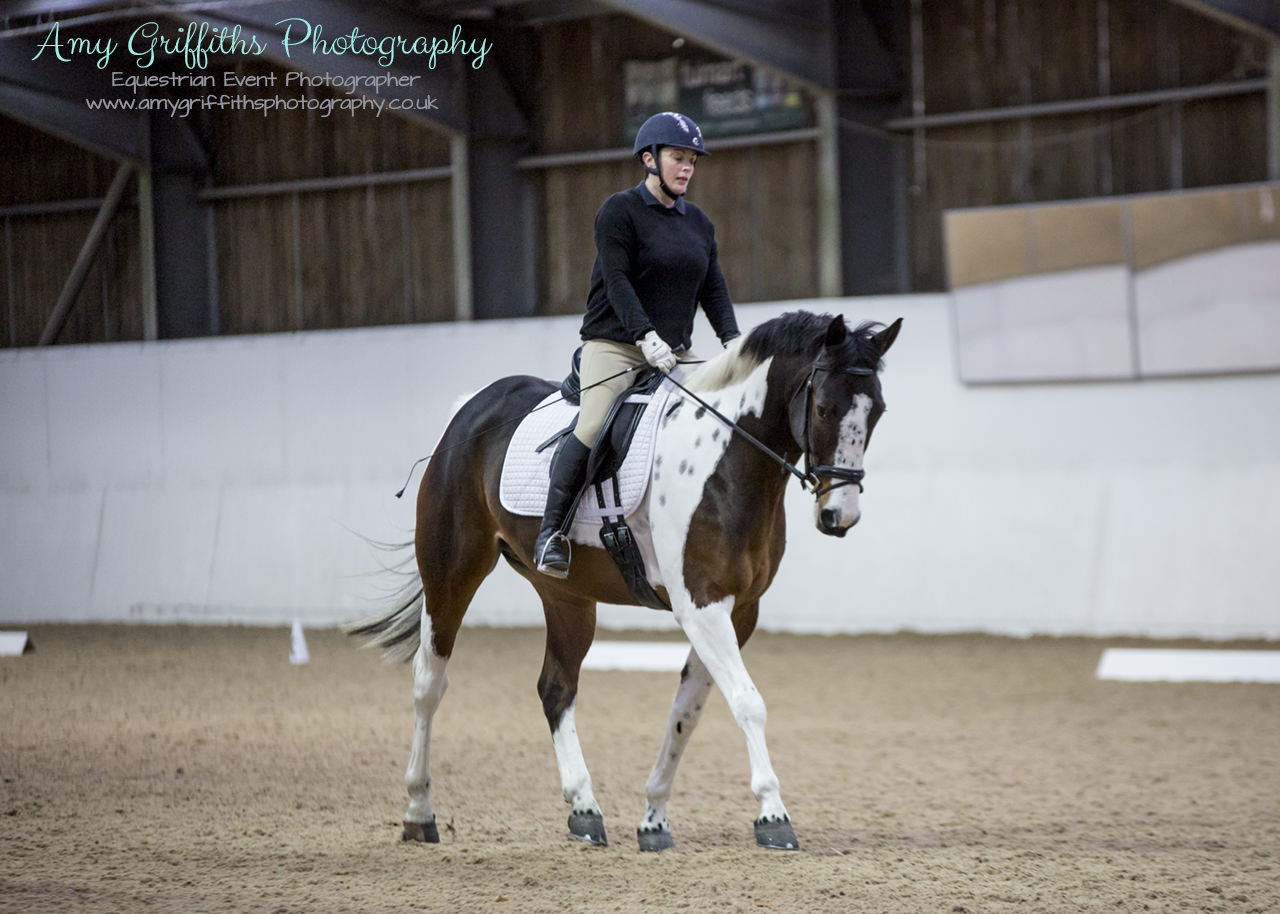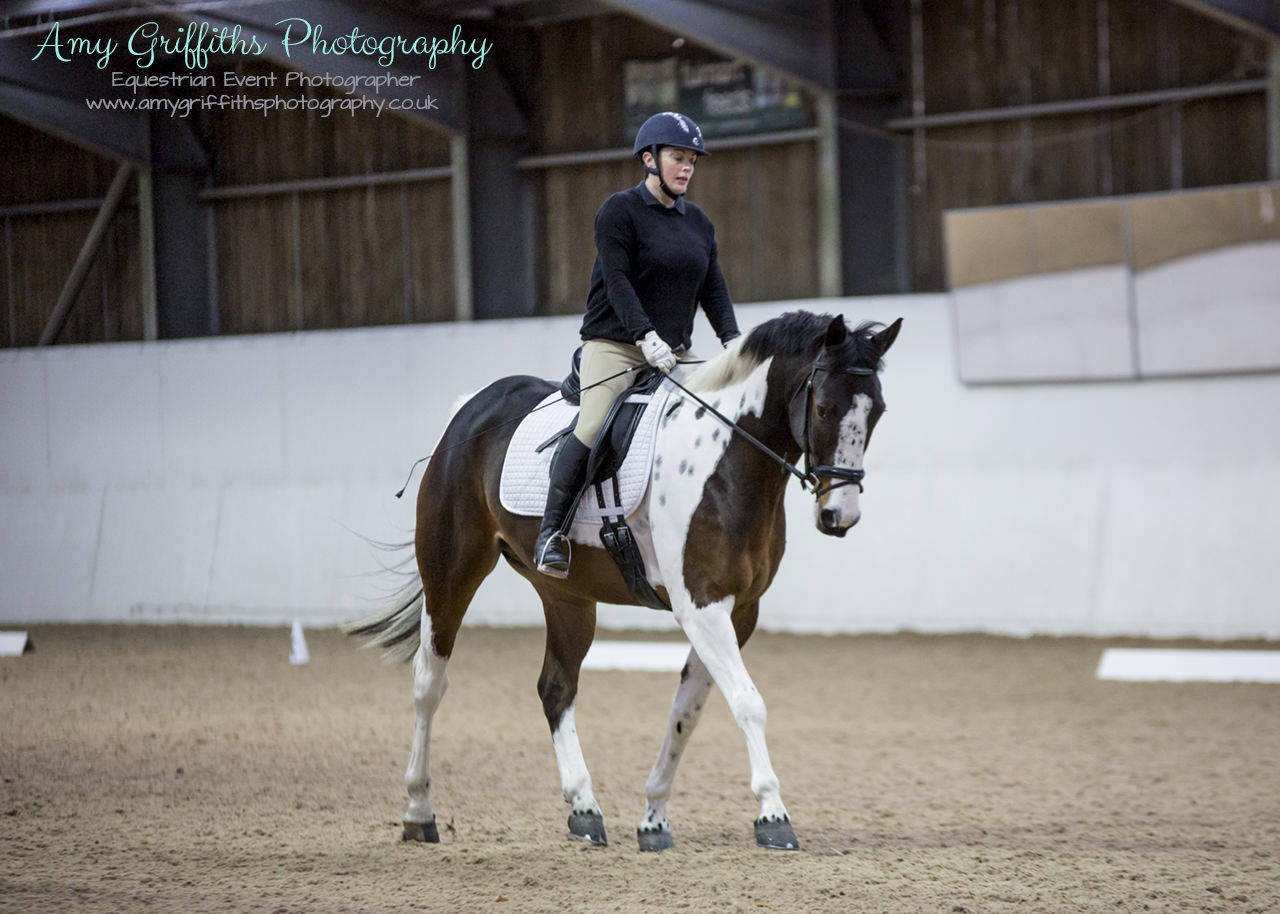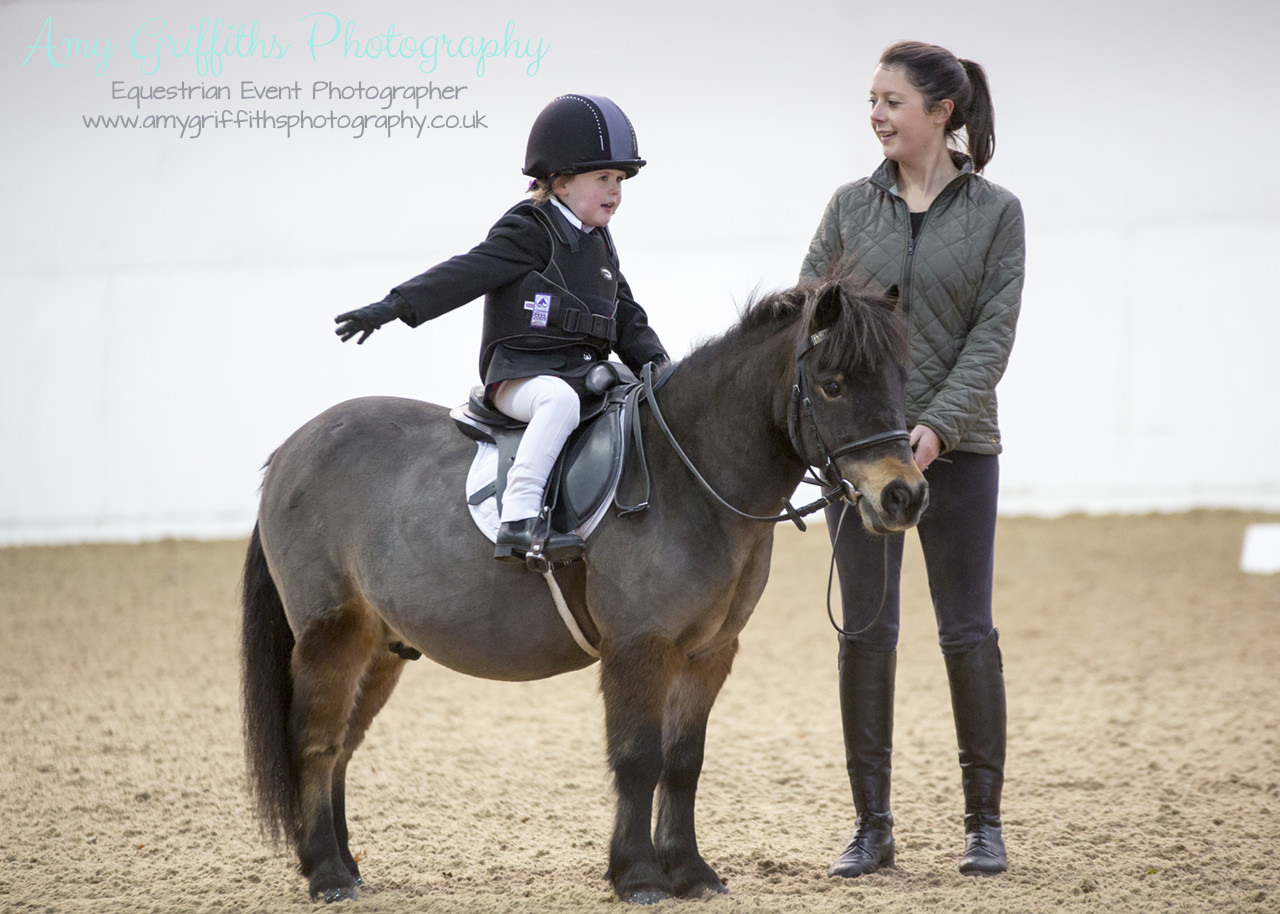 I am pleased to be working at a selection of Lisa's events throughout 2018 too- there are events per month so our schedule doesn't allow me to do all of them, but I'm definitely excited for the Show Jumping, Working Hunter and Showing events we also have in our diaries with them!
I love Blueberry's branding, I think as a show organiser it is really important to recognise that your event is in fact a brand and should be marketed appropriately. If you think of really high end events such as Horse of the Year Show or The Great Yorkshire Show- they are all constantly working on creating a strong brand image, I think smaller shows should be too!  Blueberry Events also offer some fantastic perks to competitors such as winning class entries as prizes and a loyalty scheme to get a free class entry too!
If you look at their website (I'll link it here), you can have a nosey to see if there are any events coming up that take your fancy! This event was run from Askham Bryan College, York but I know Lisa also has some dates booked in for Northern Racing College in 2018. If you fancy seeing what the event was like, please give our vlog below a watch, if you were a competitor there may be some footage and images of you too!
If you would like a second look at any of the images, here is a direct link: http://amygriffithsphotography.co.uk/event-images/gallery/blueberry-events-stressless-dressage-51117/
  As usual there are some low resolution digital images below which can be used on social media but are not suitable for printing below and our voucher winner is at the bottom of the post 🙂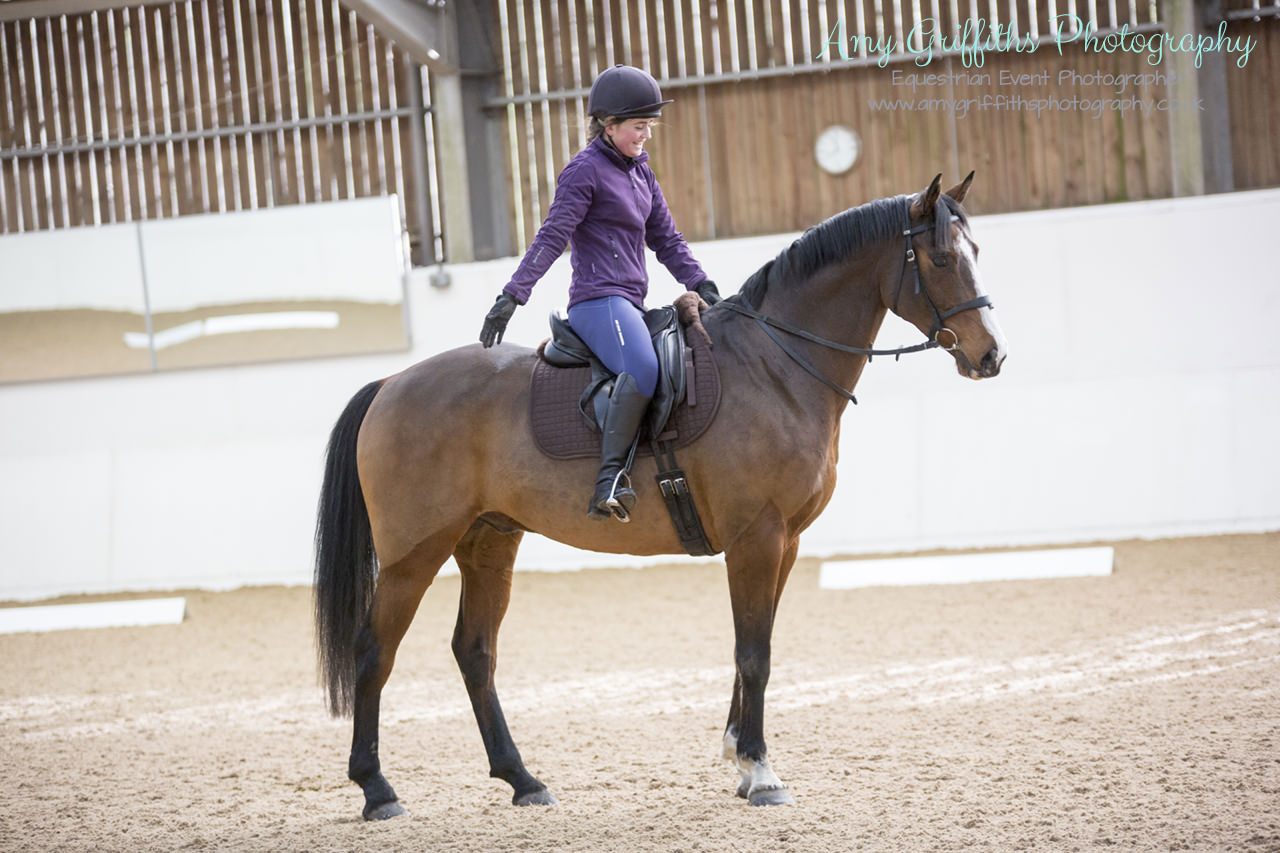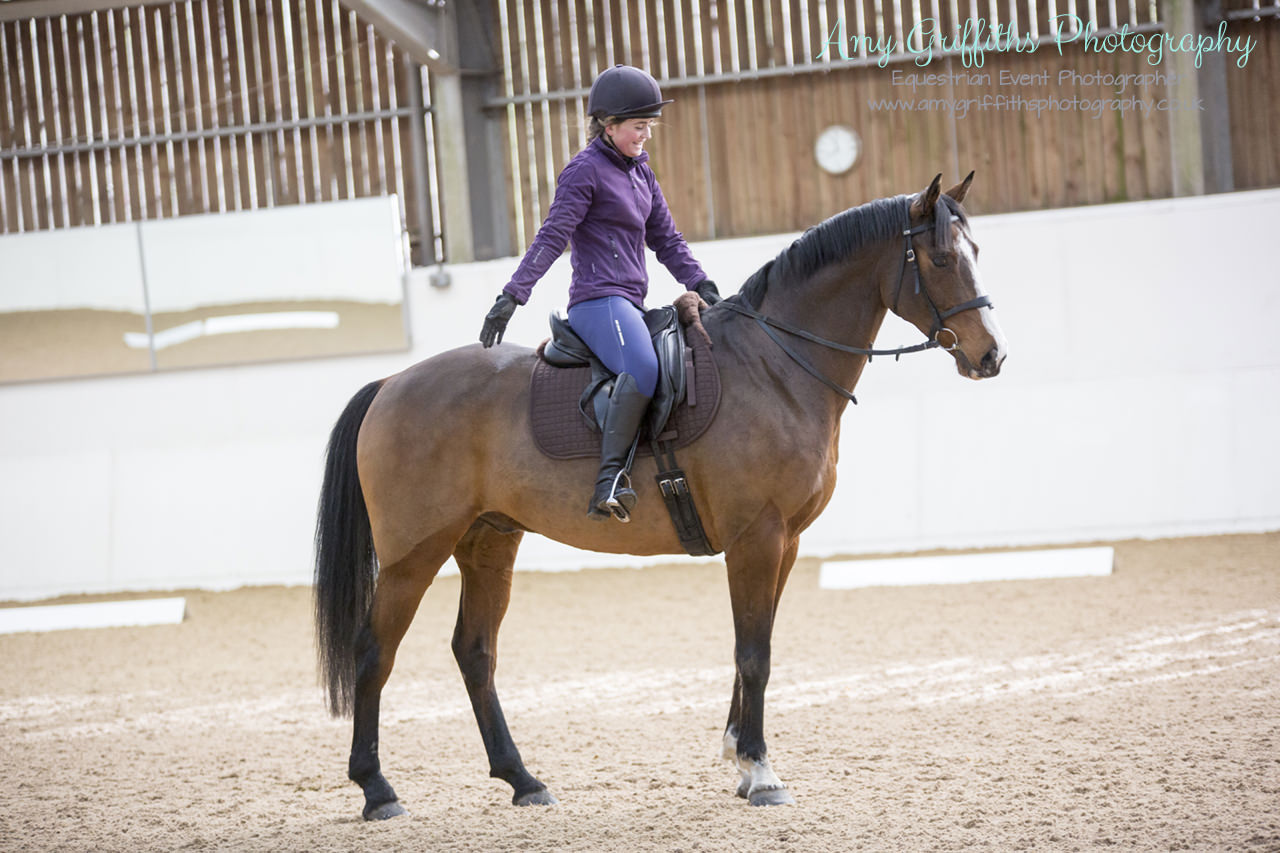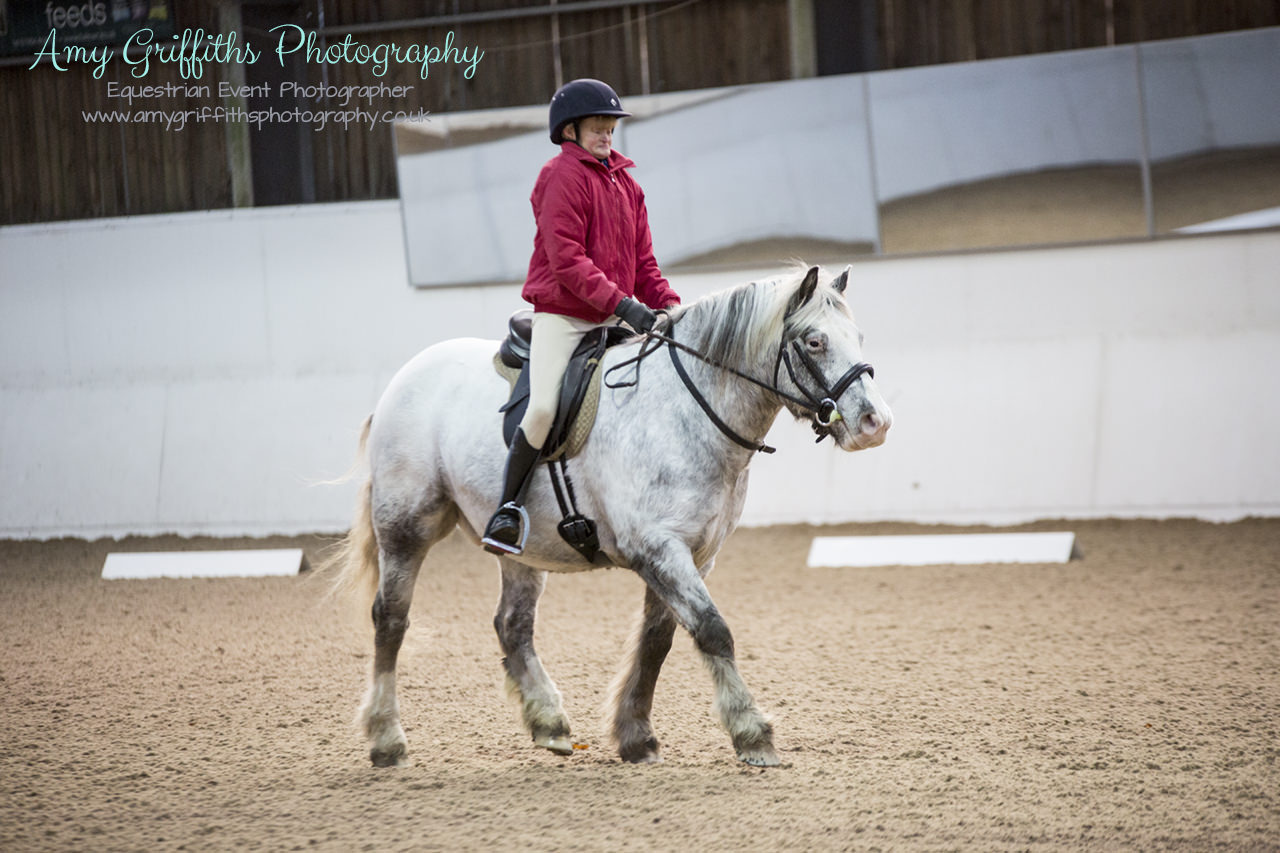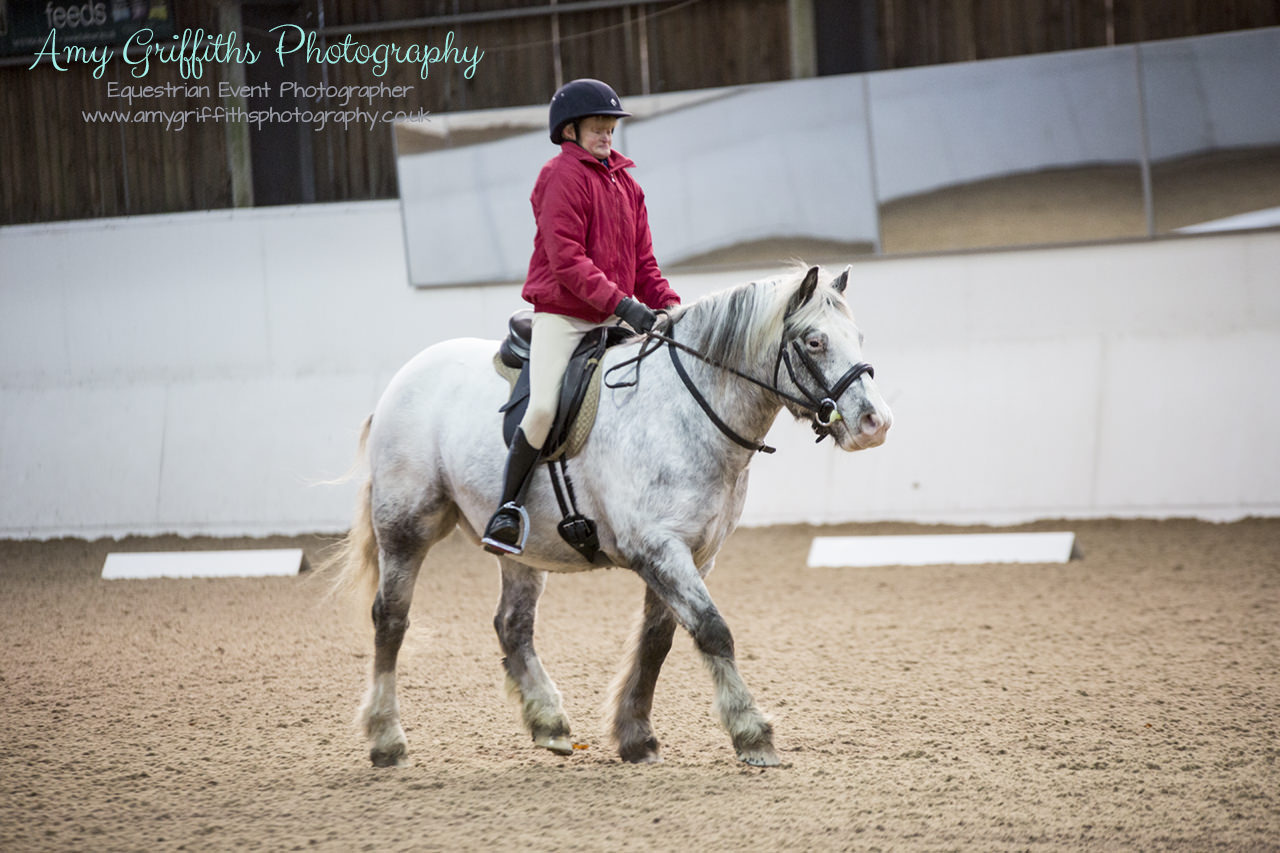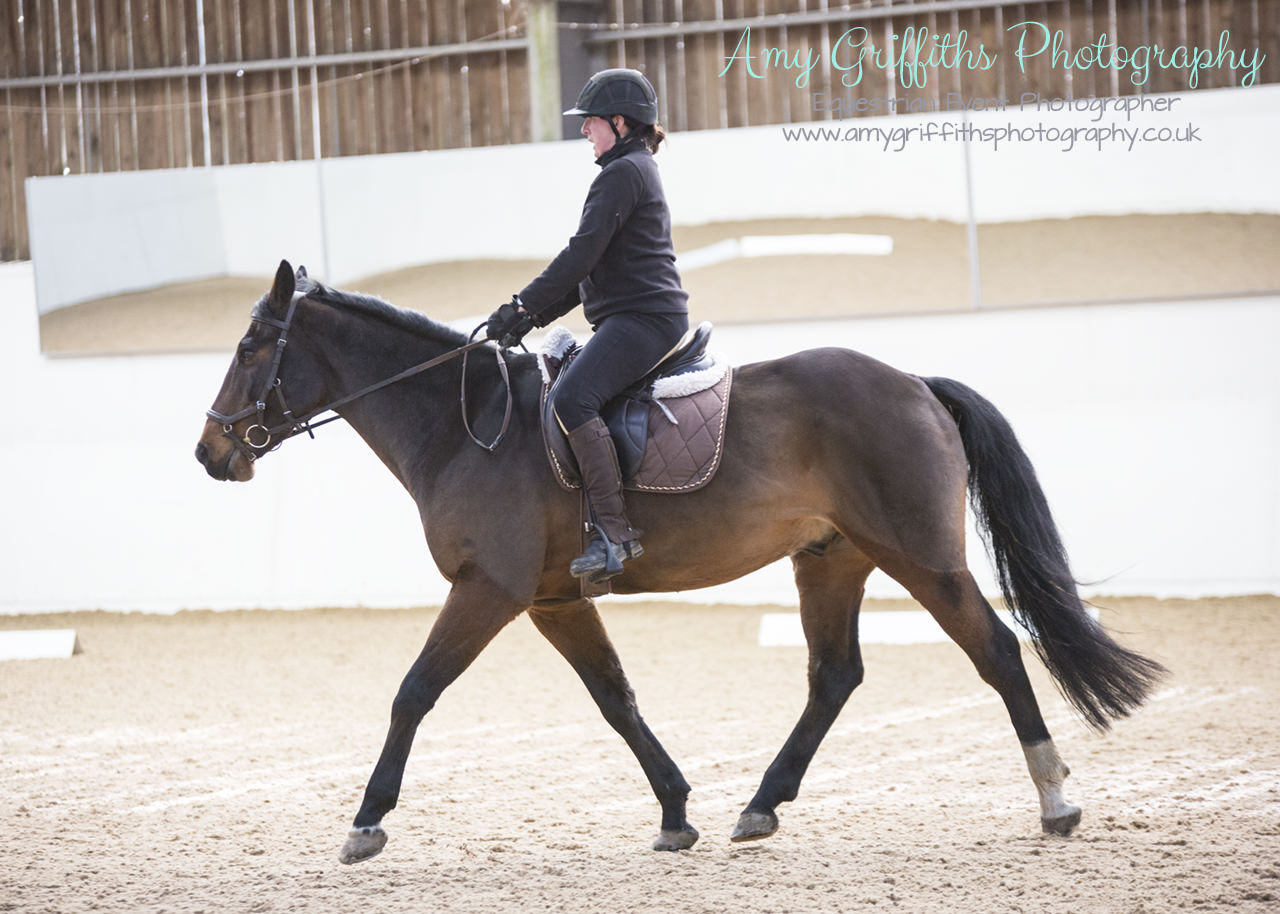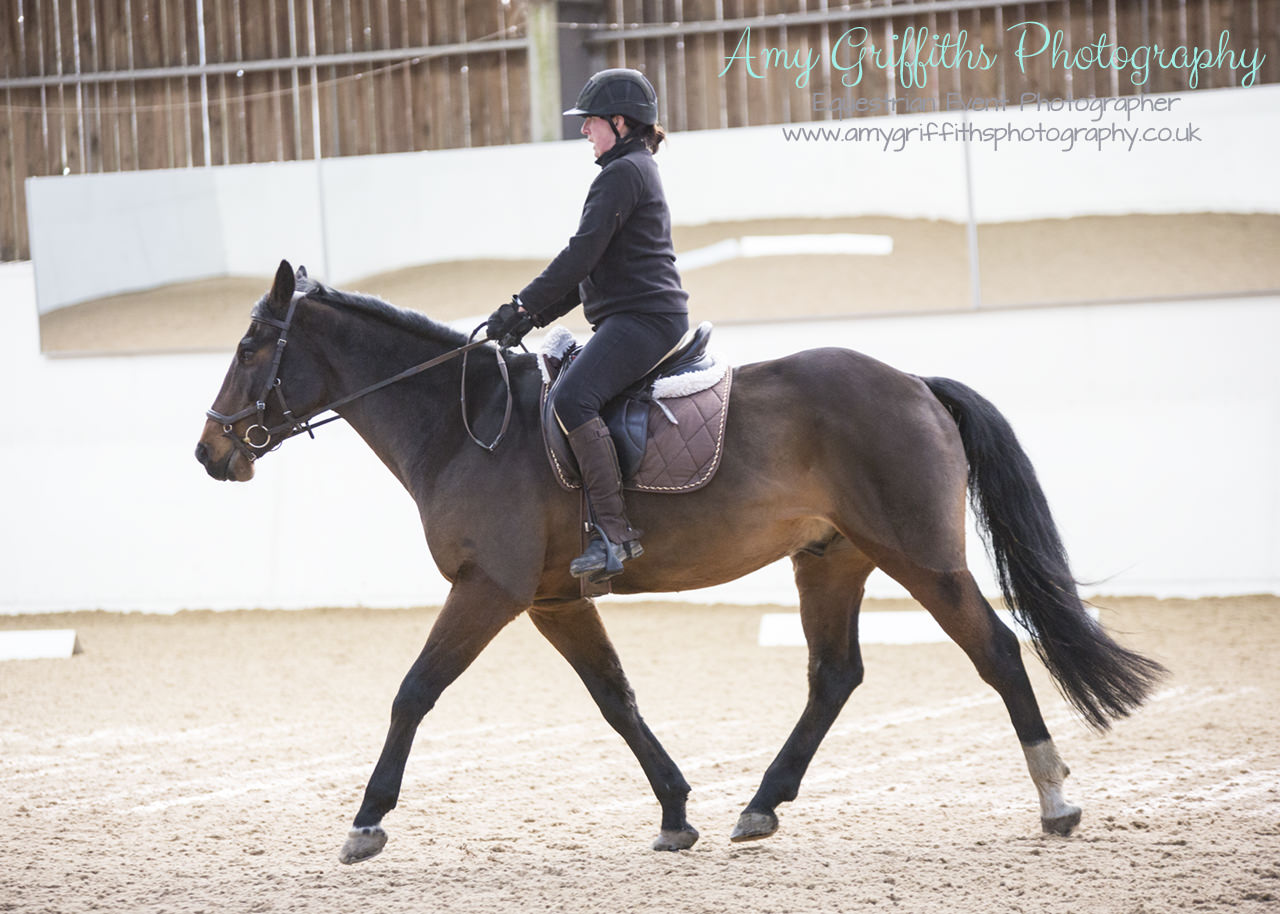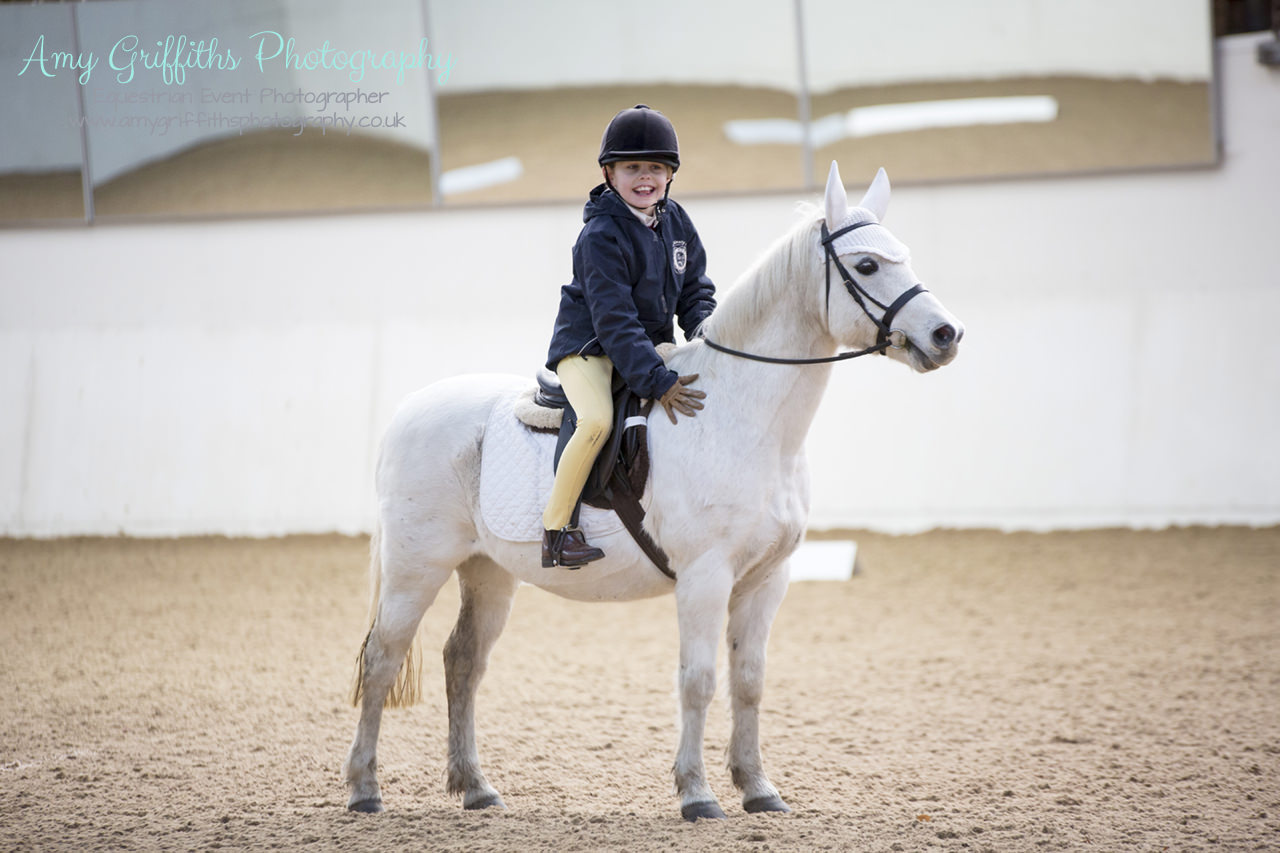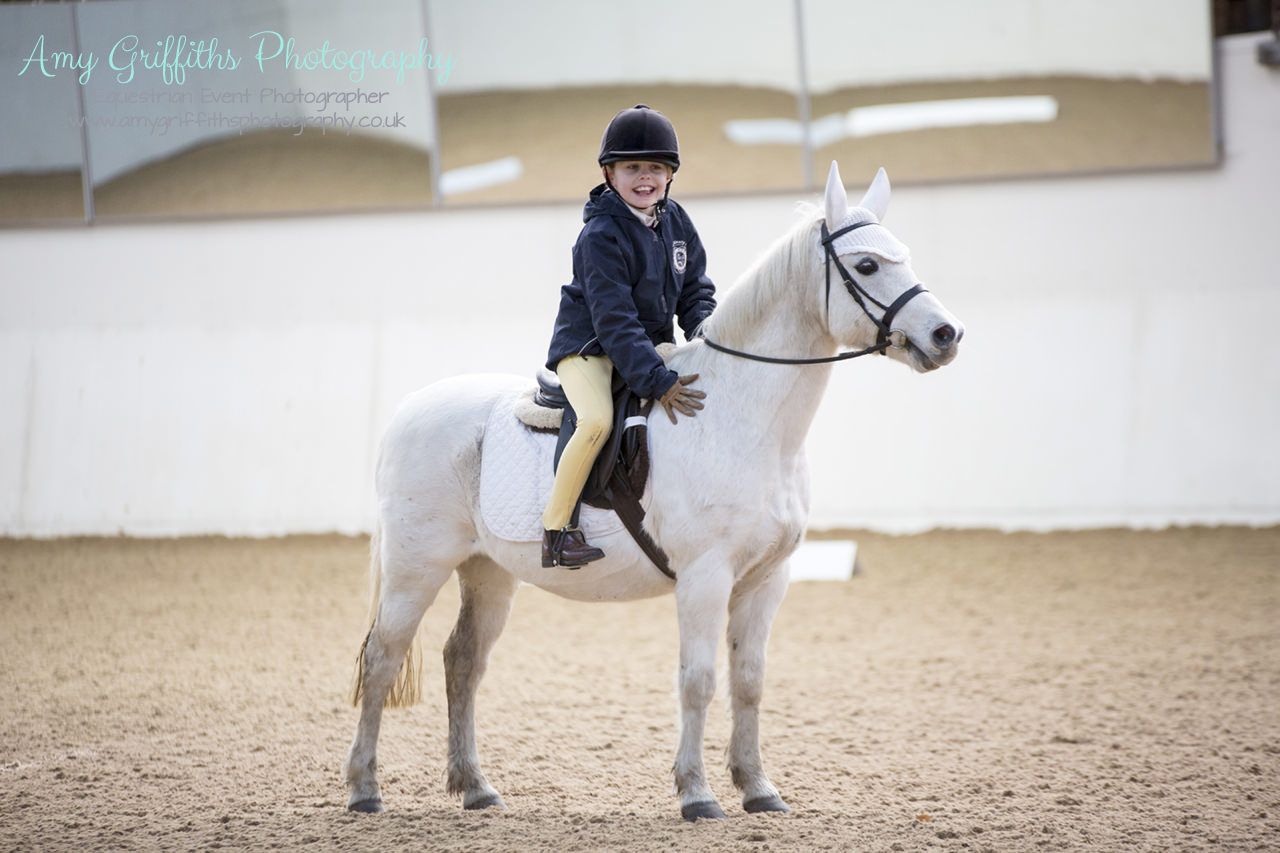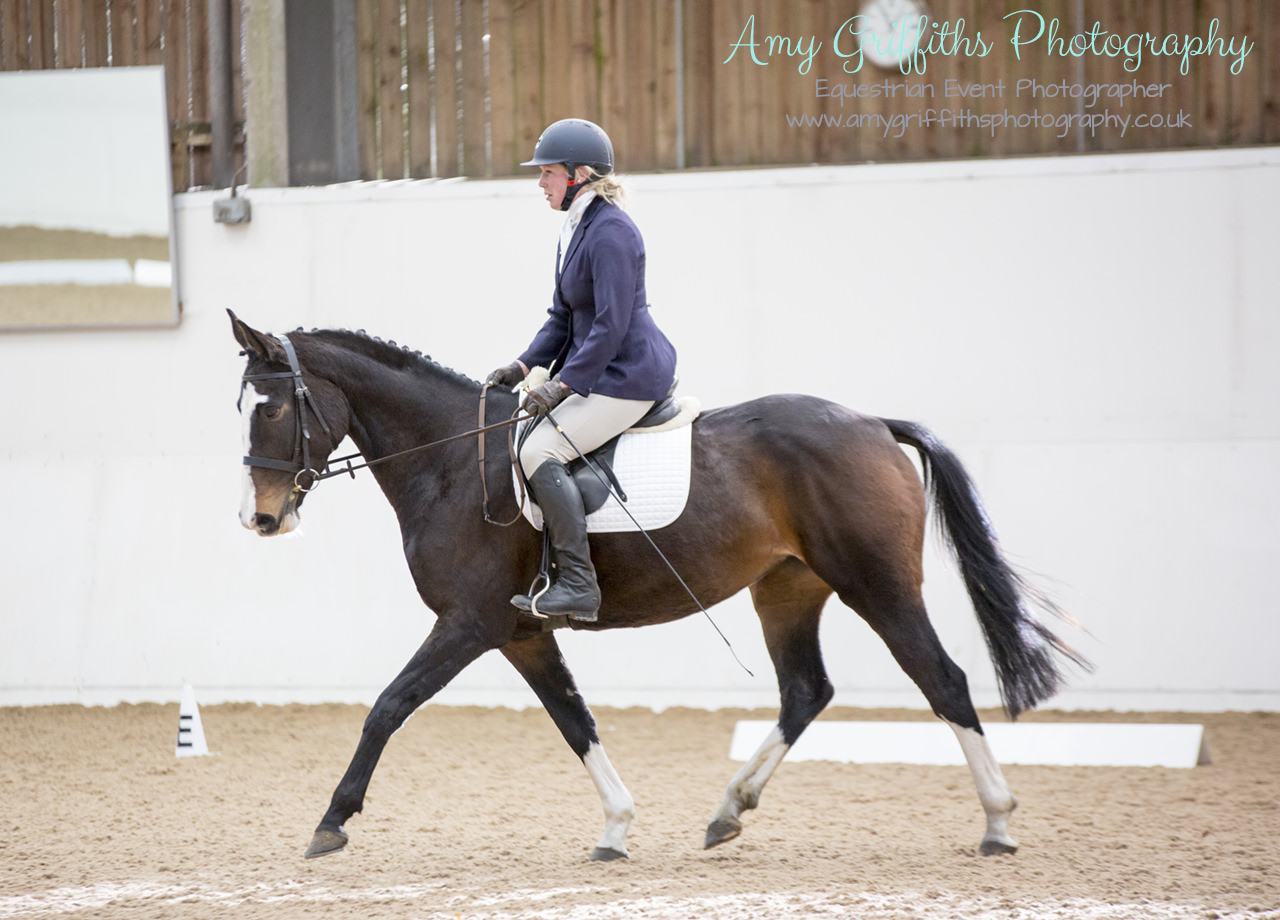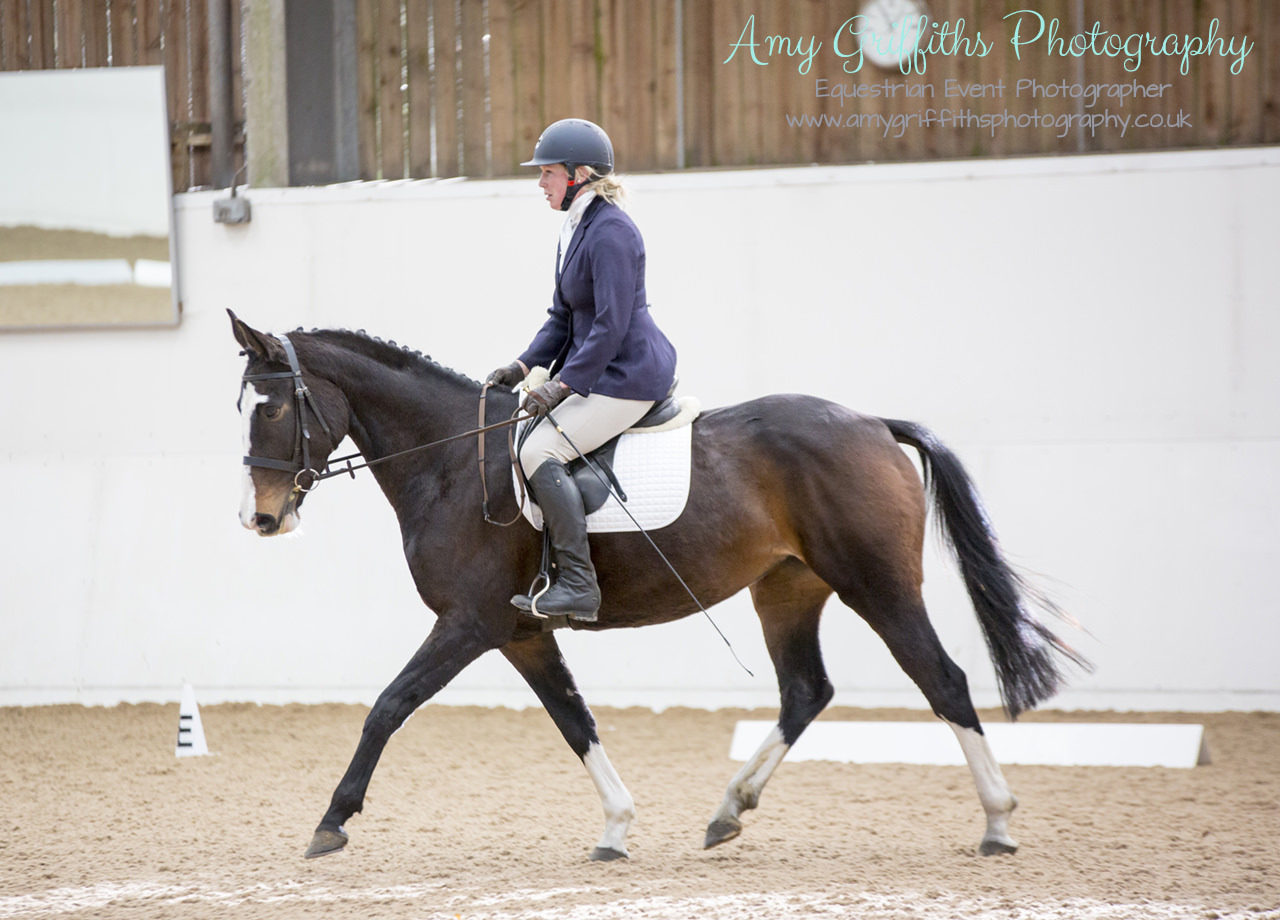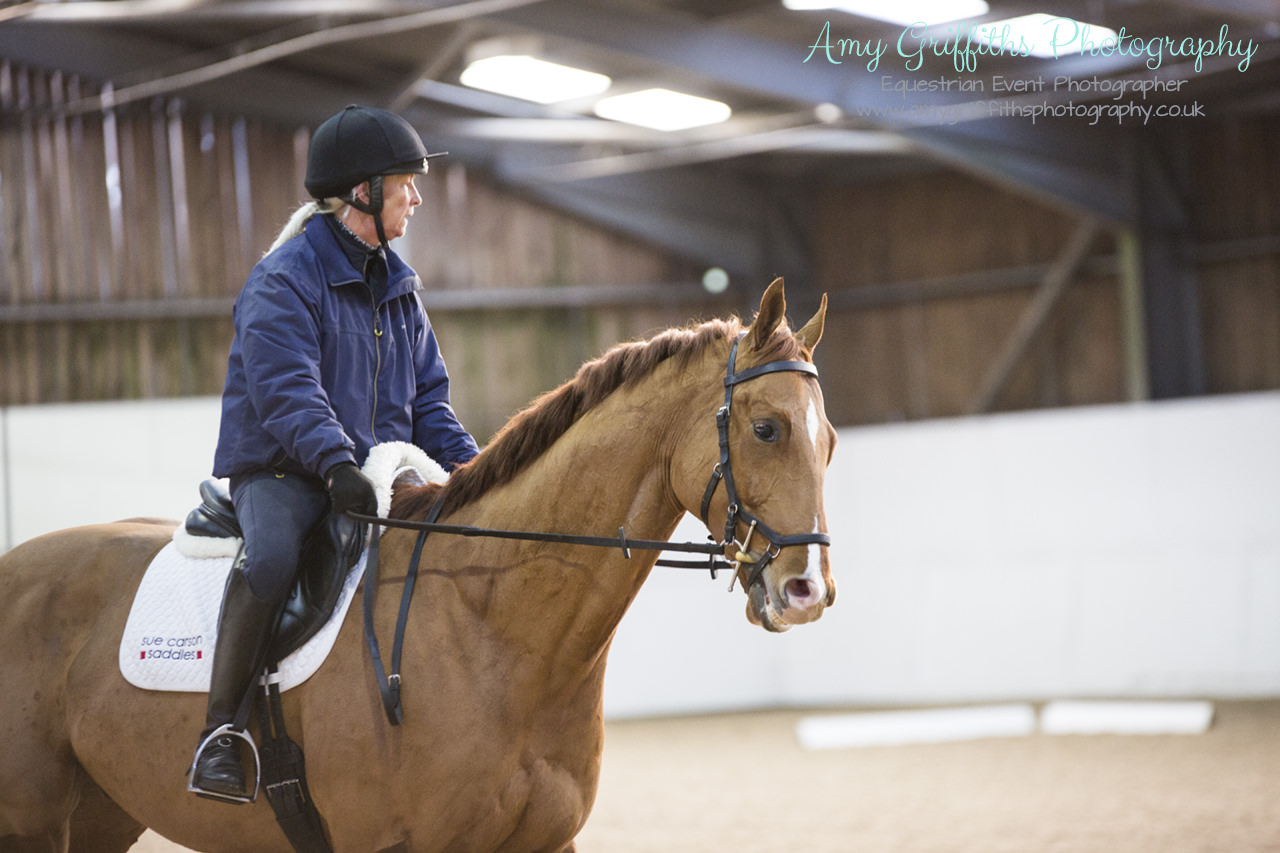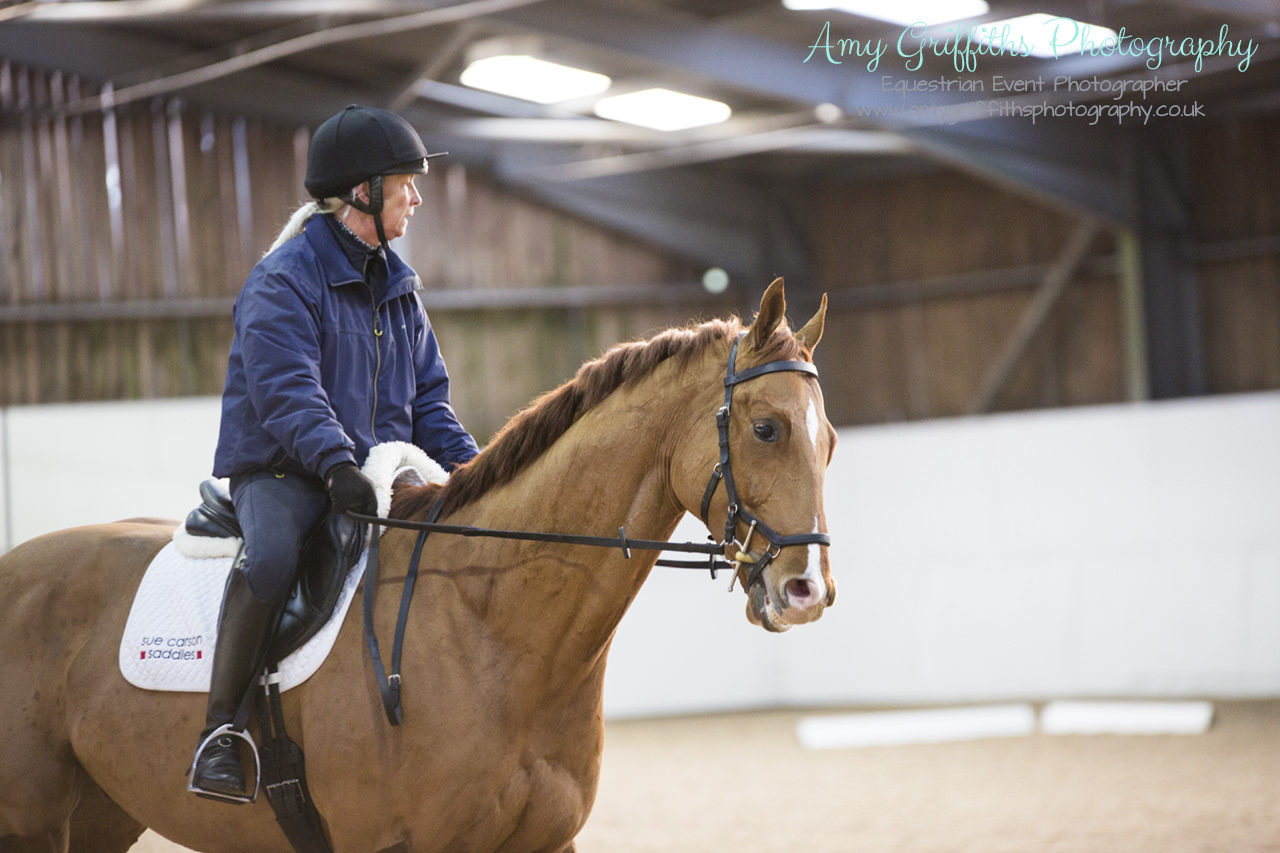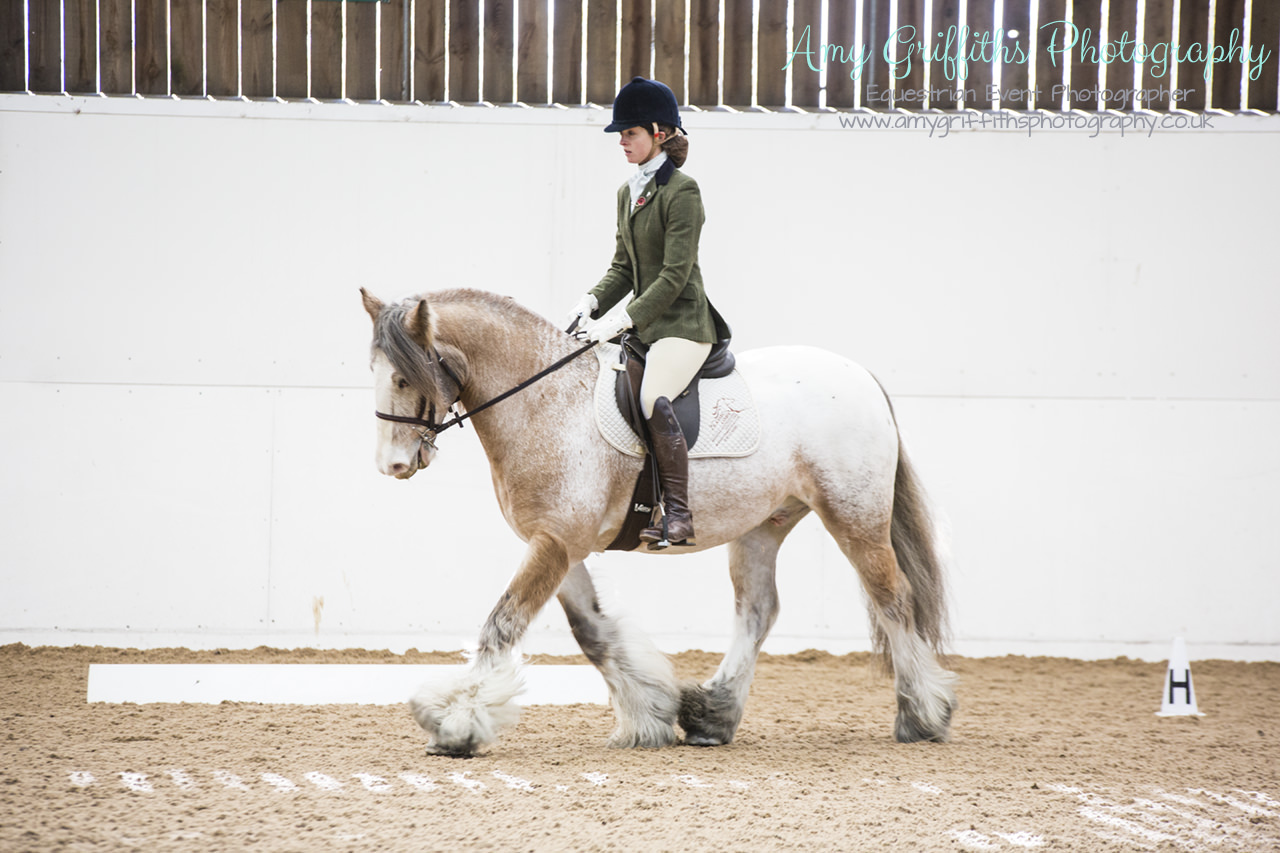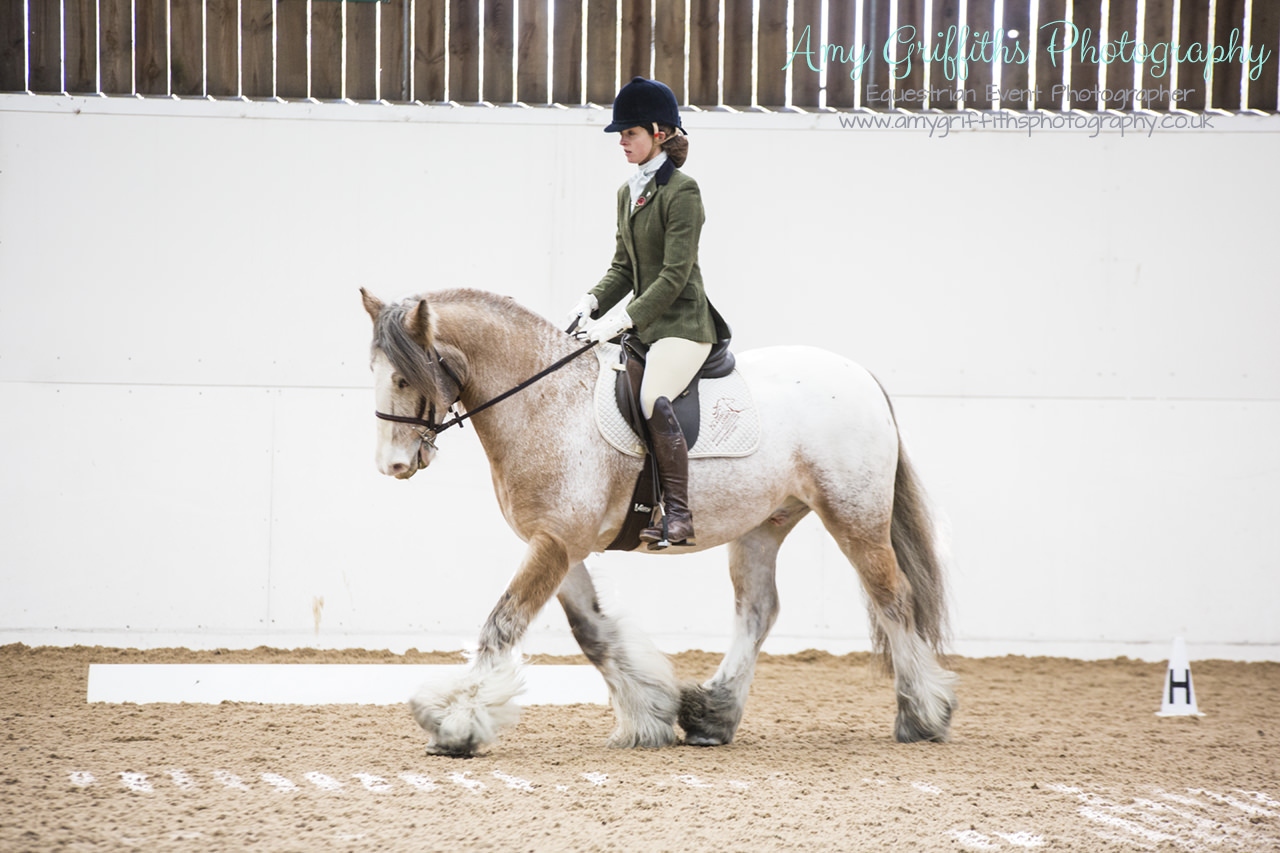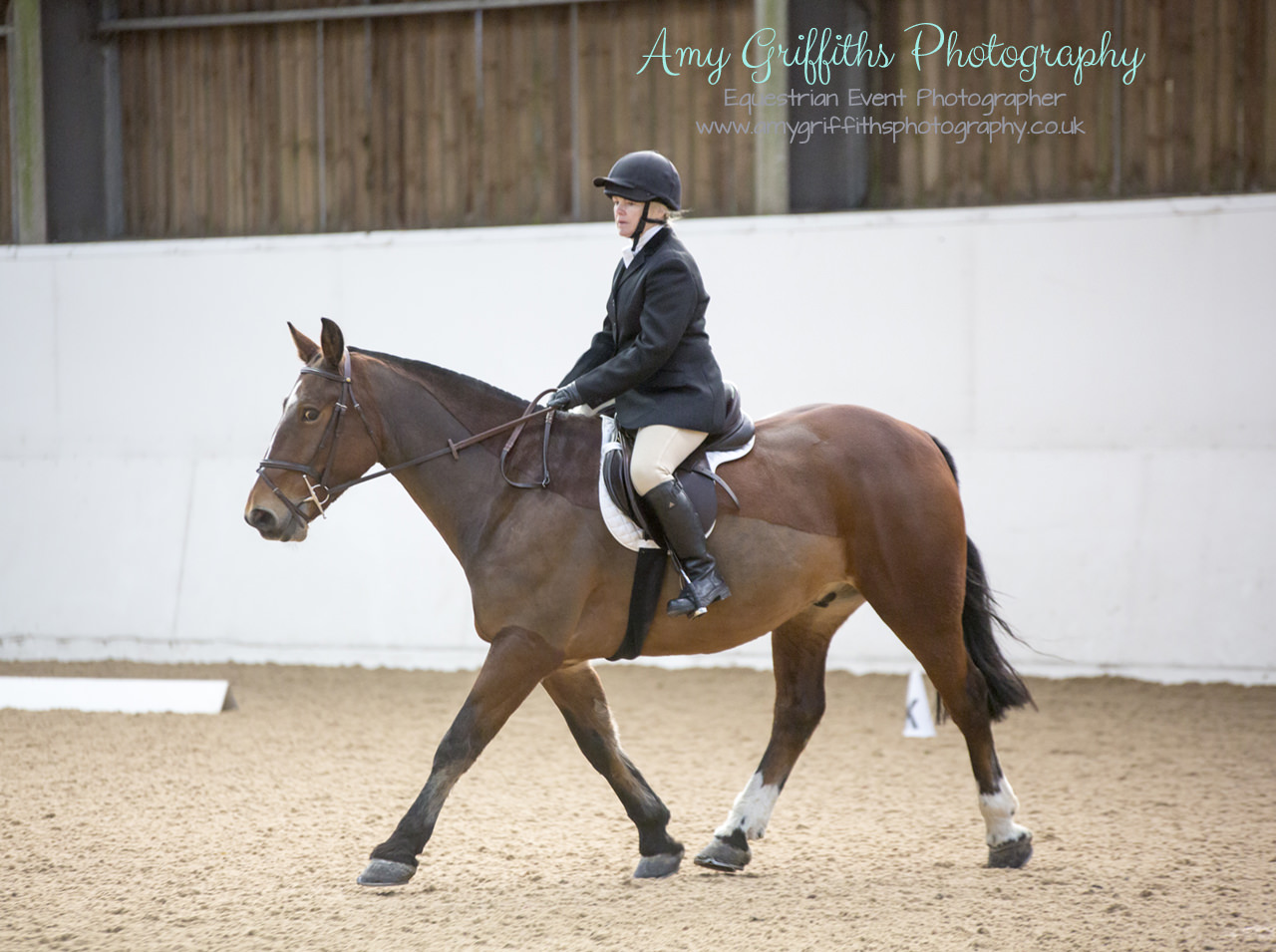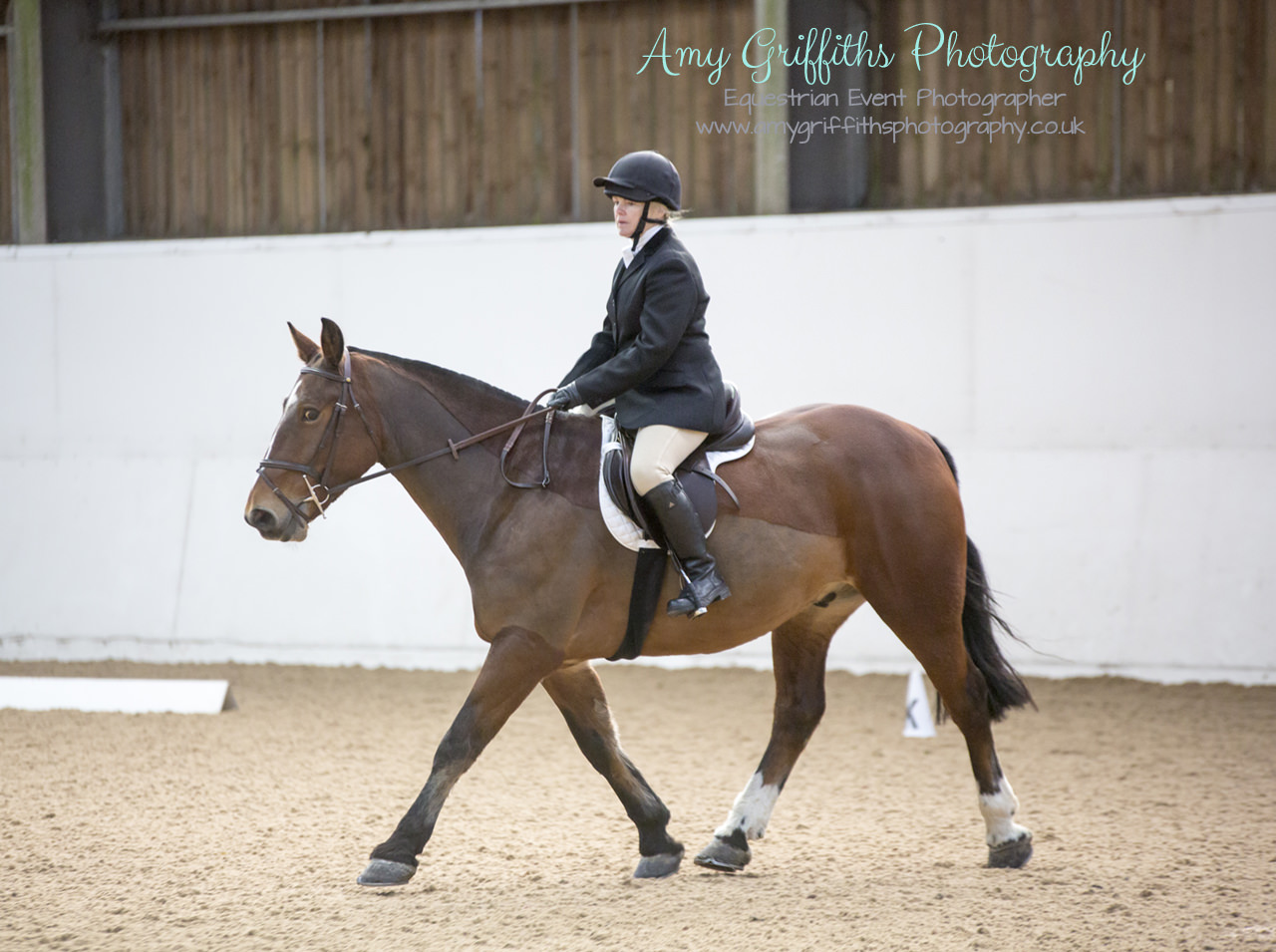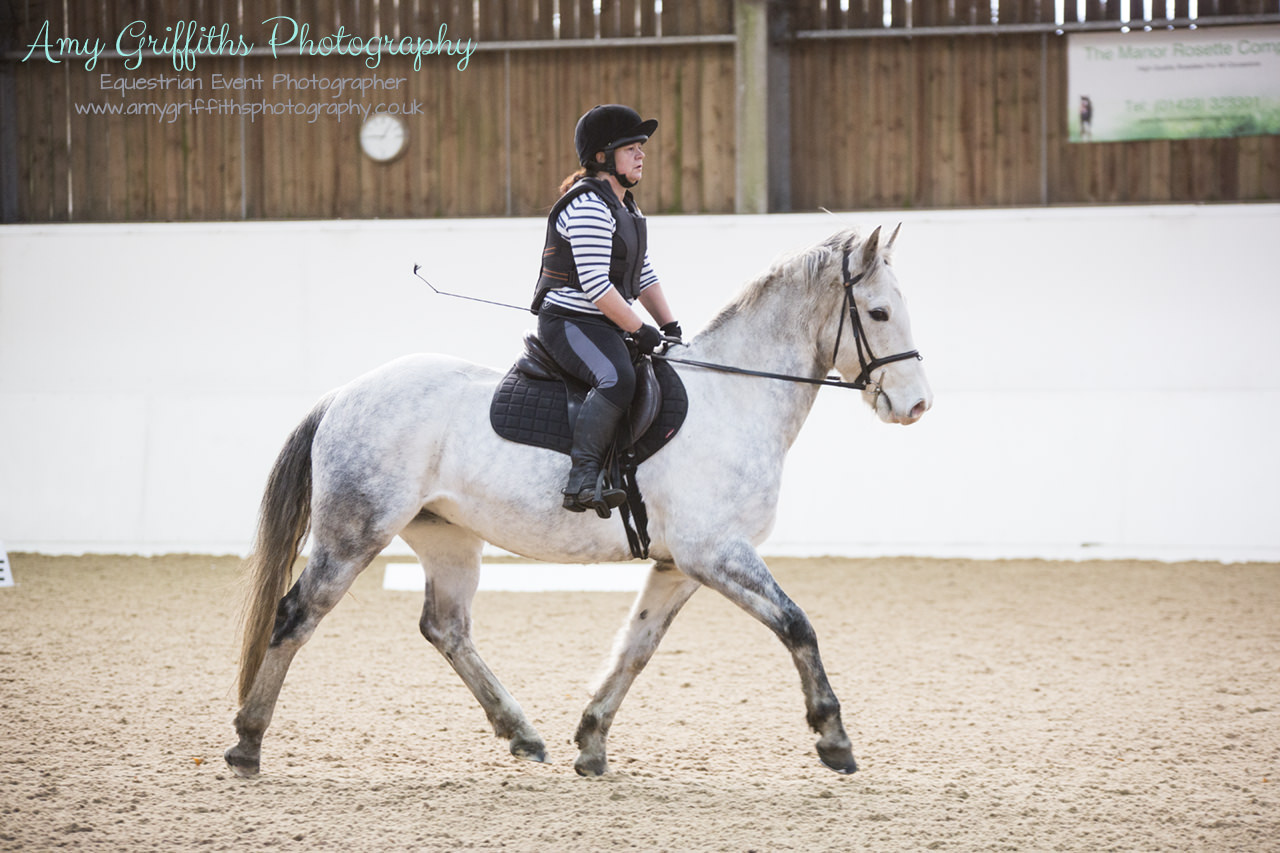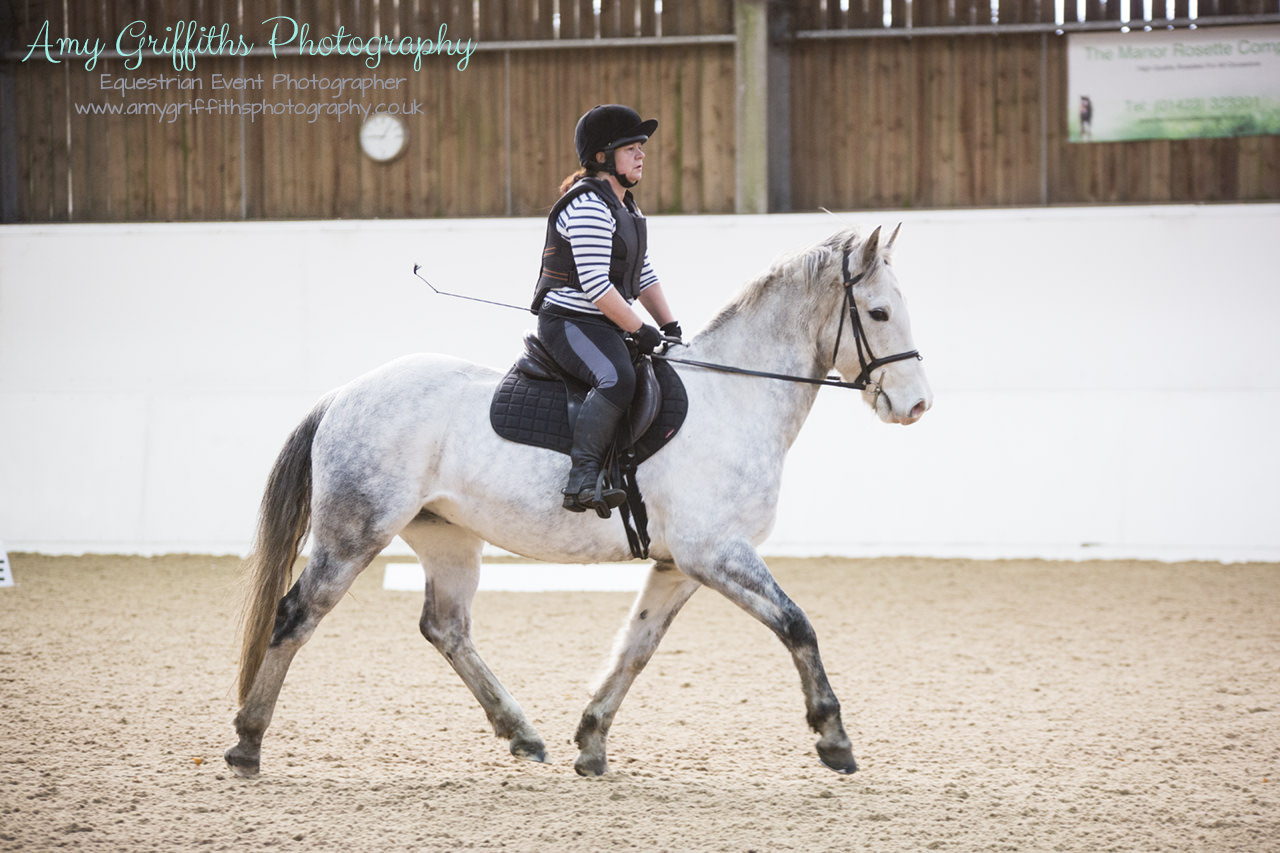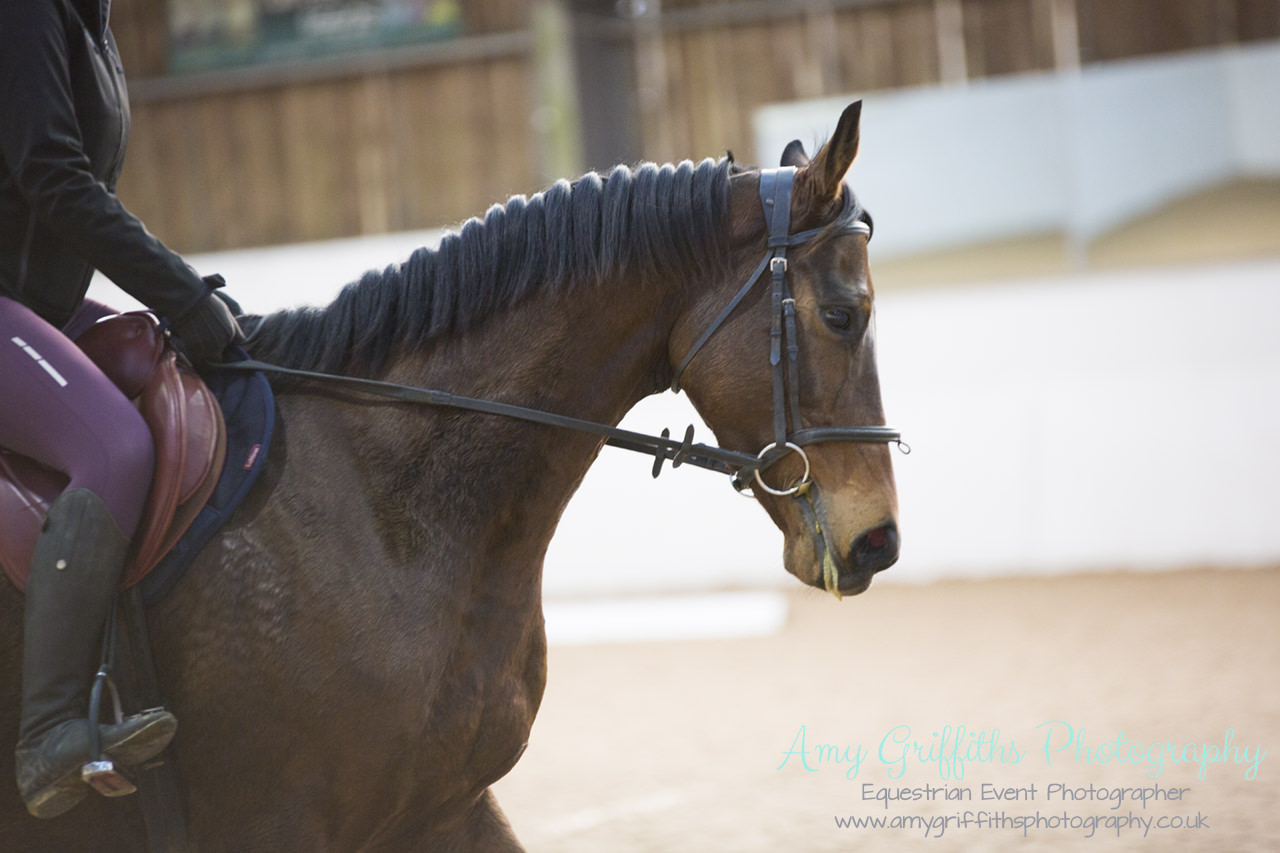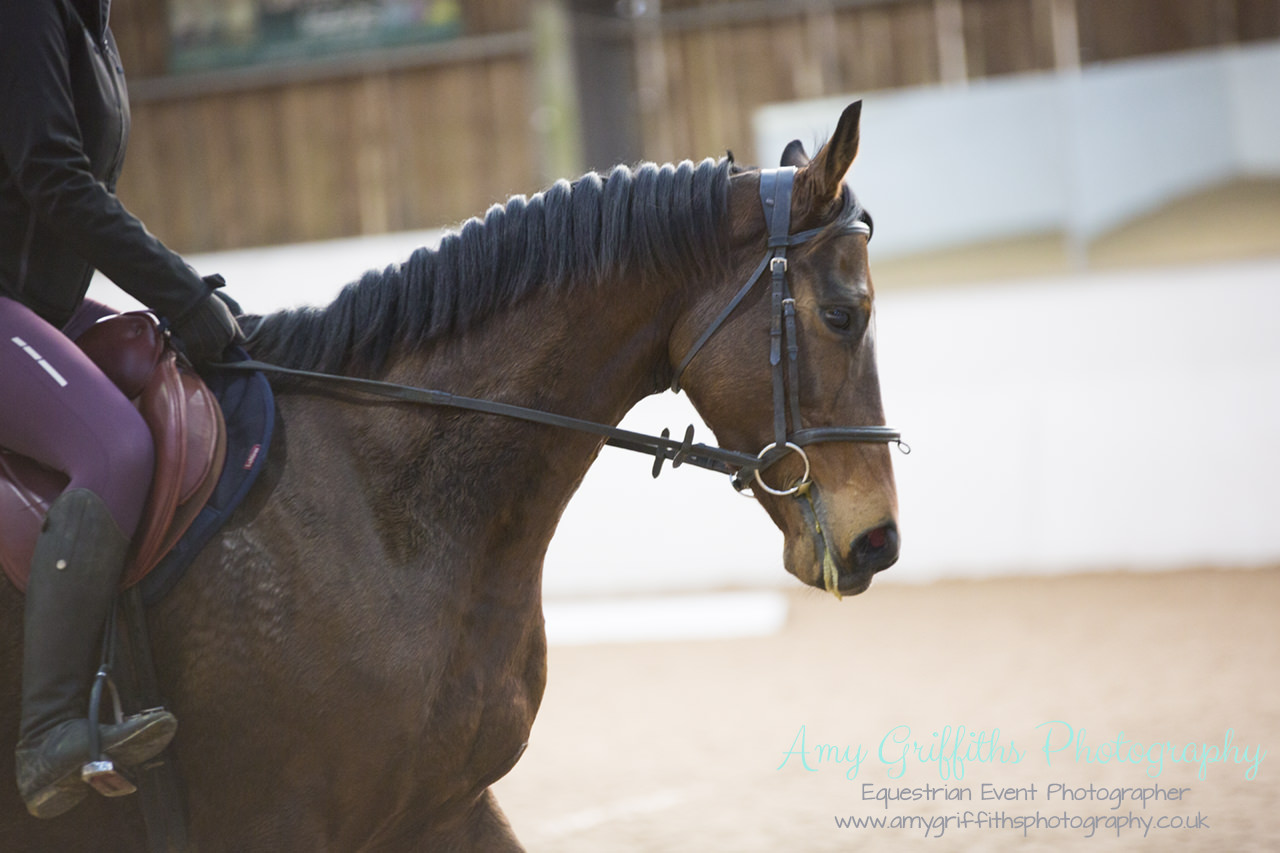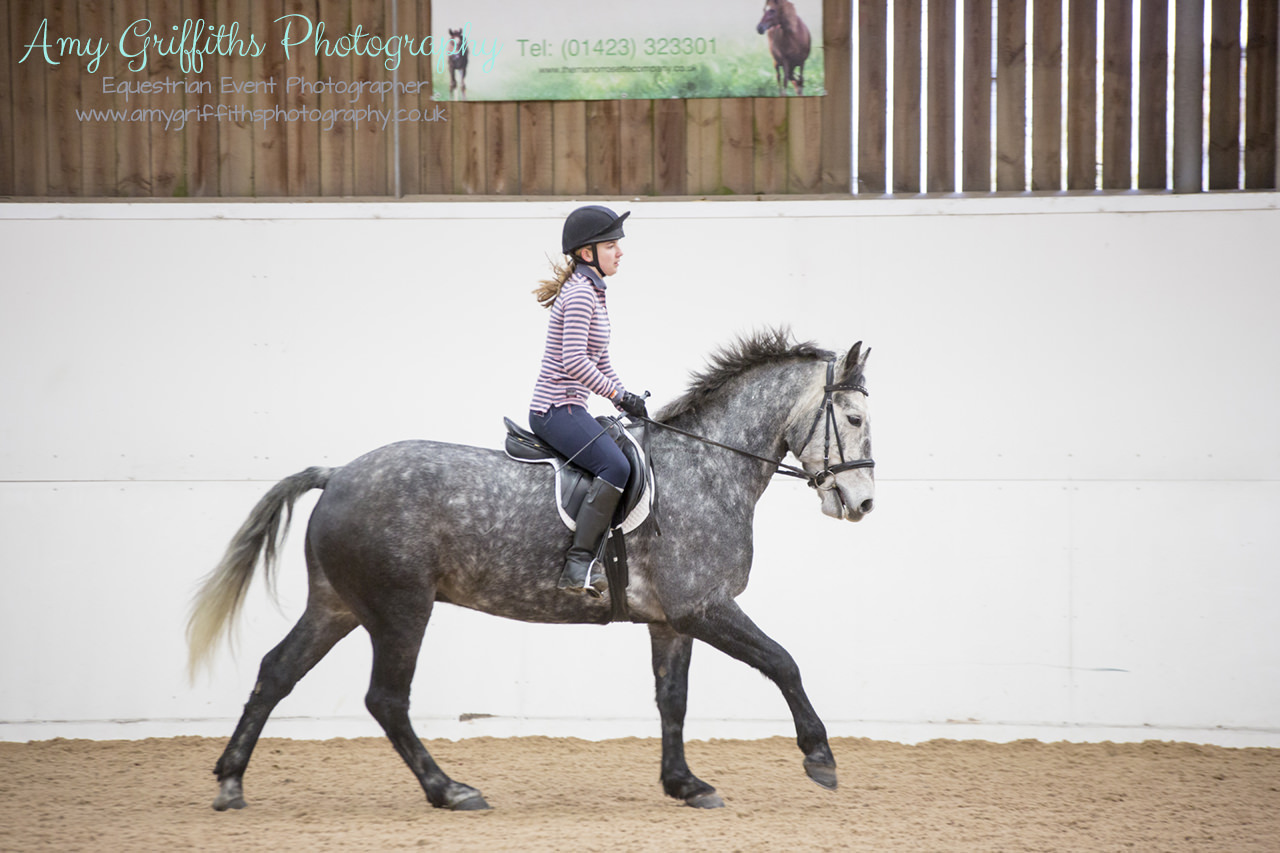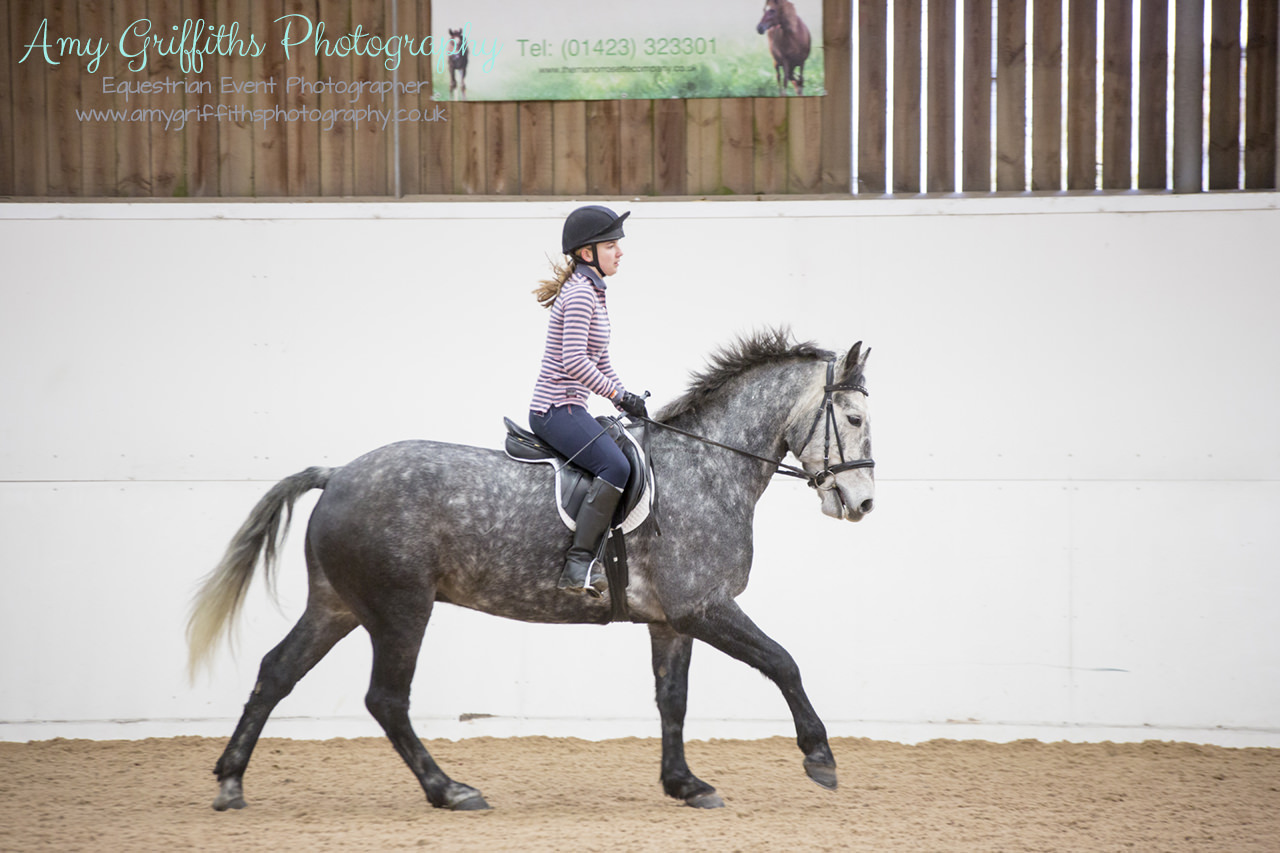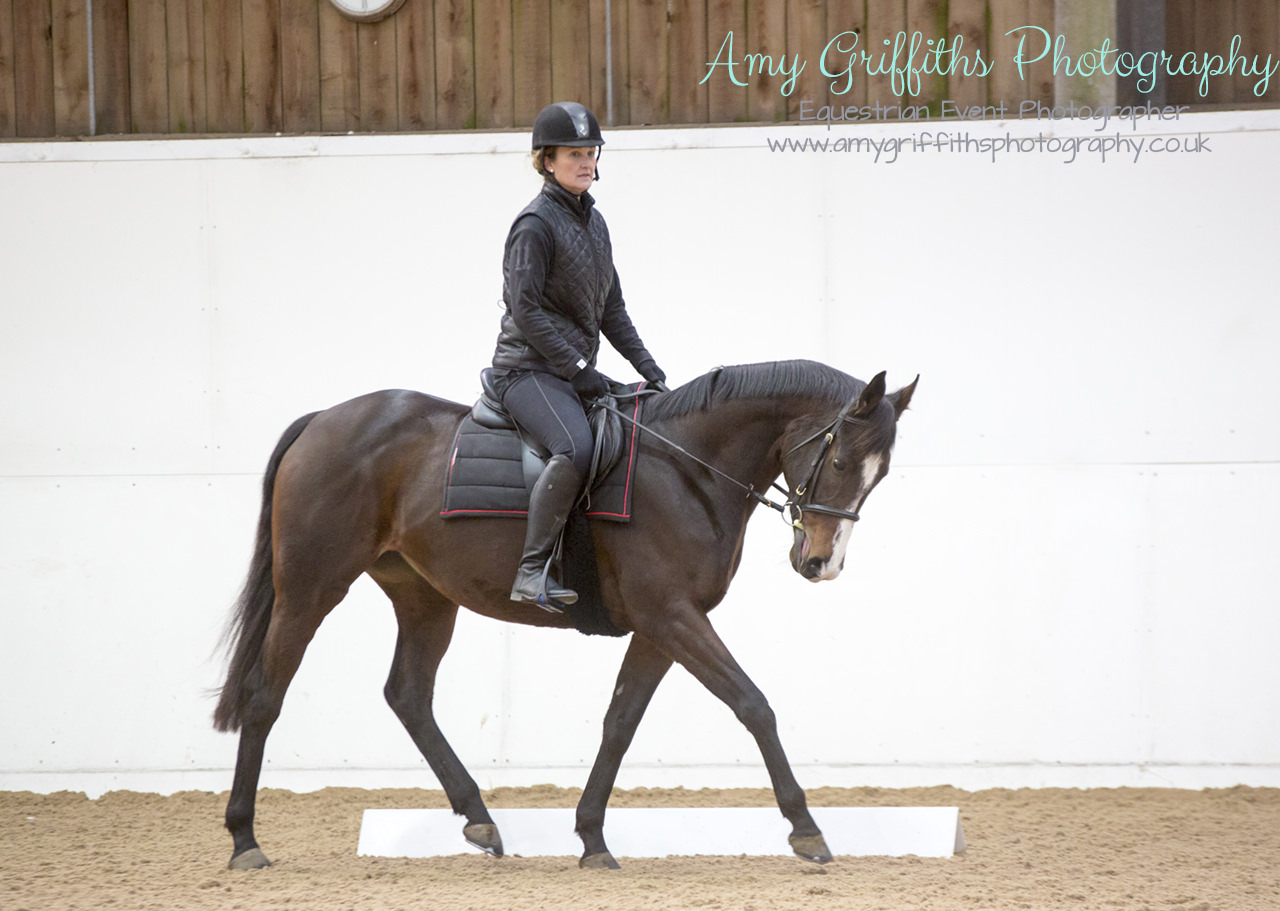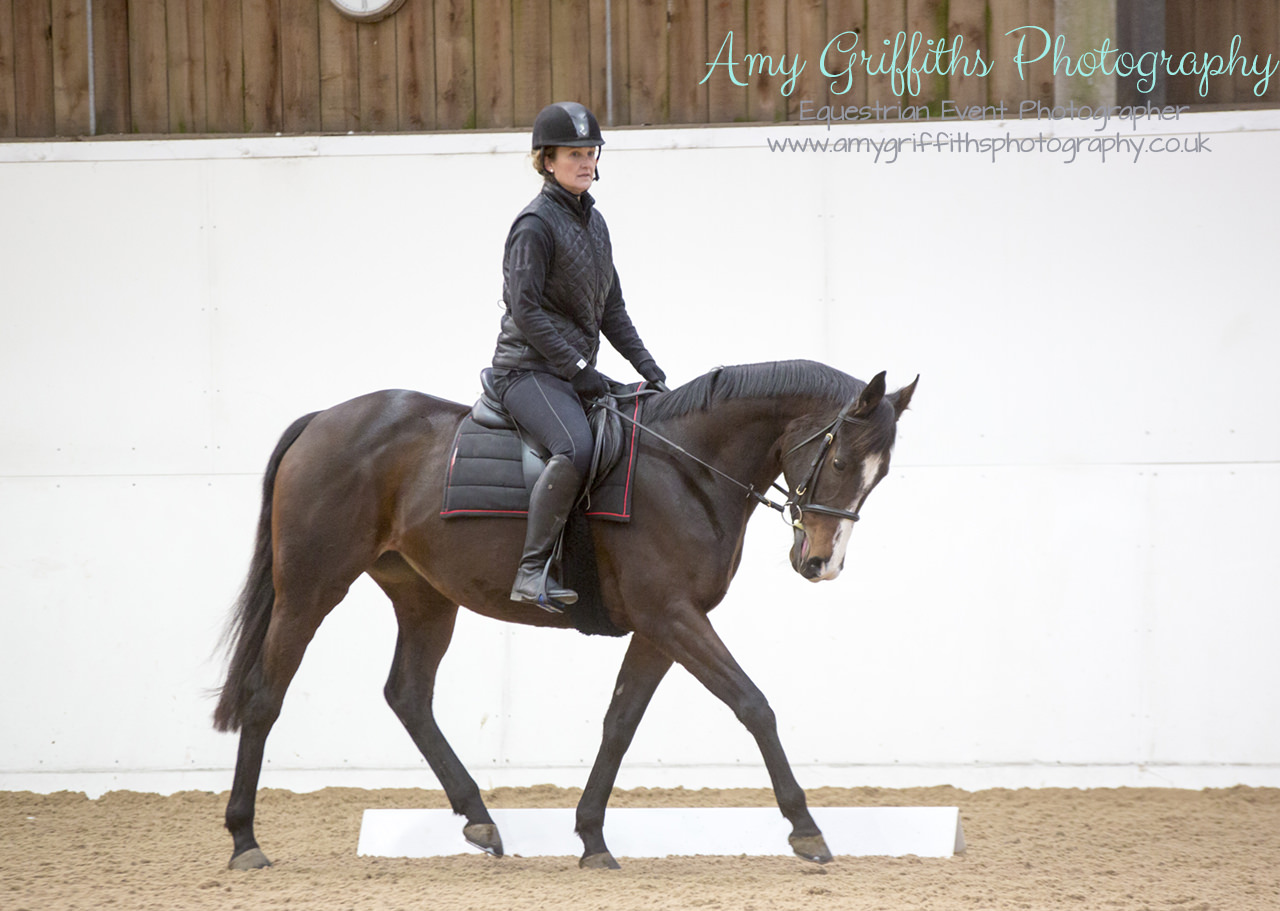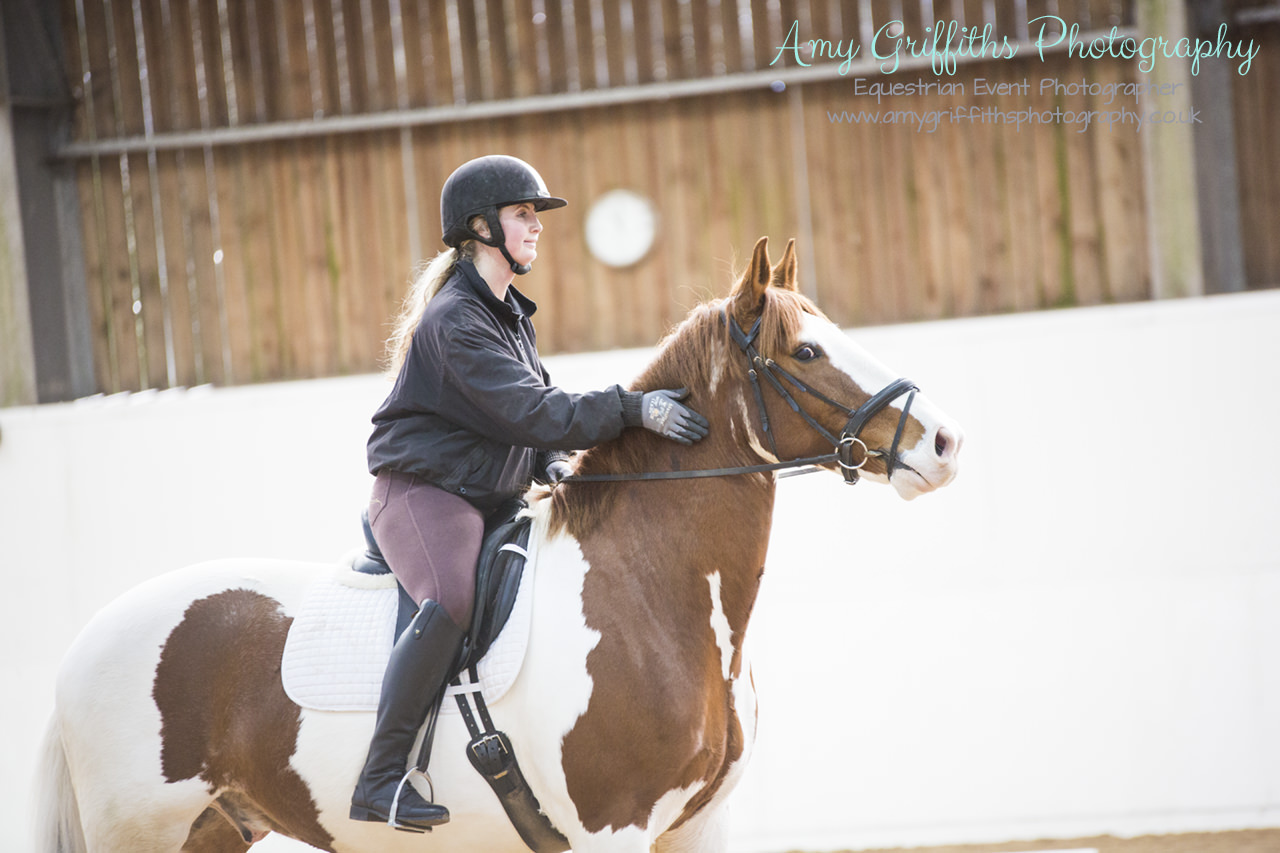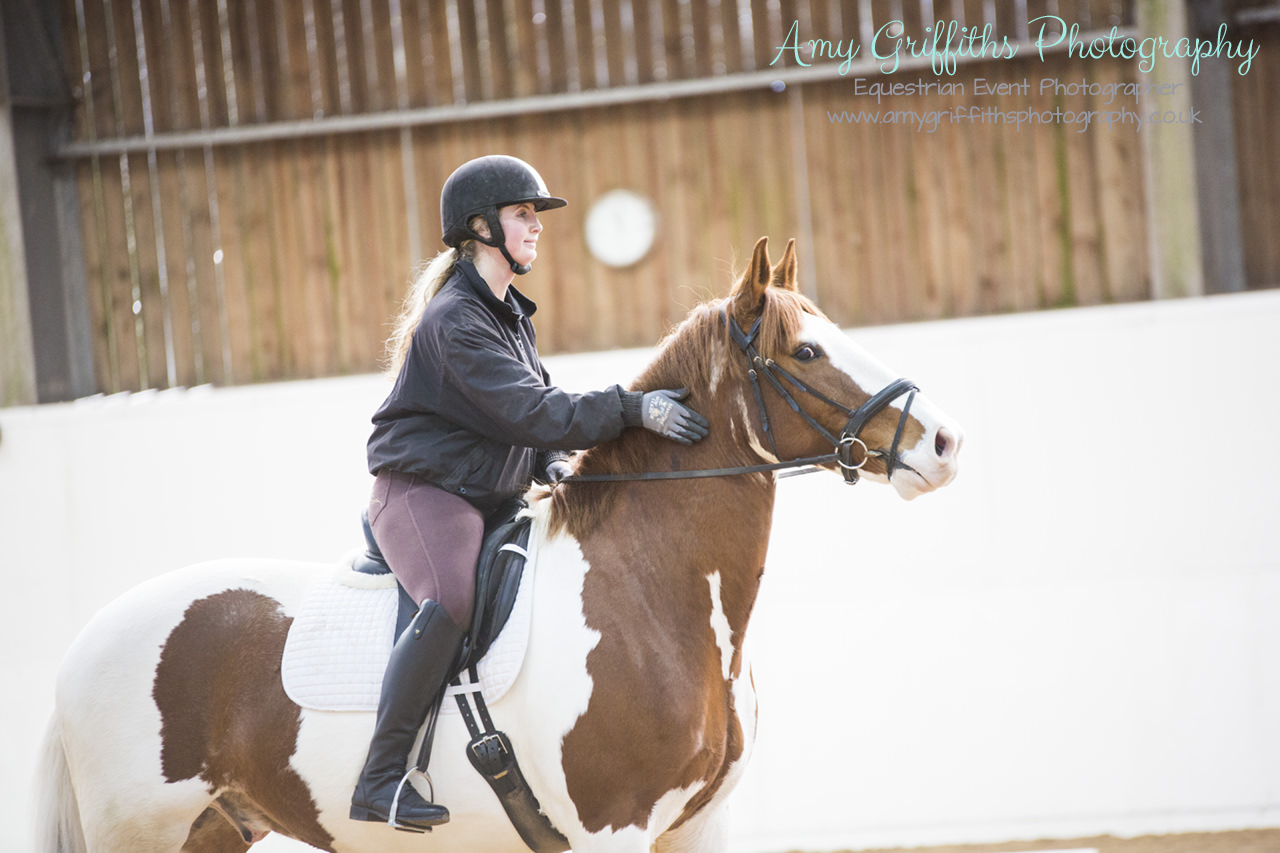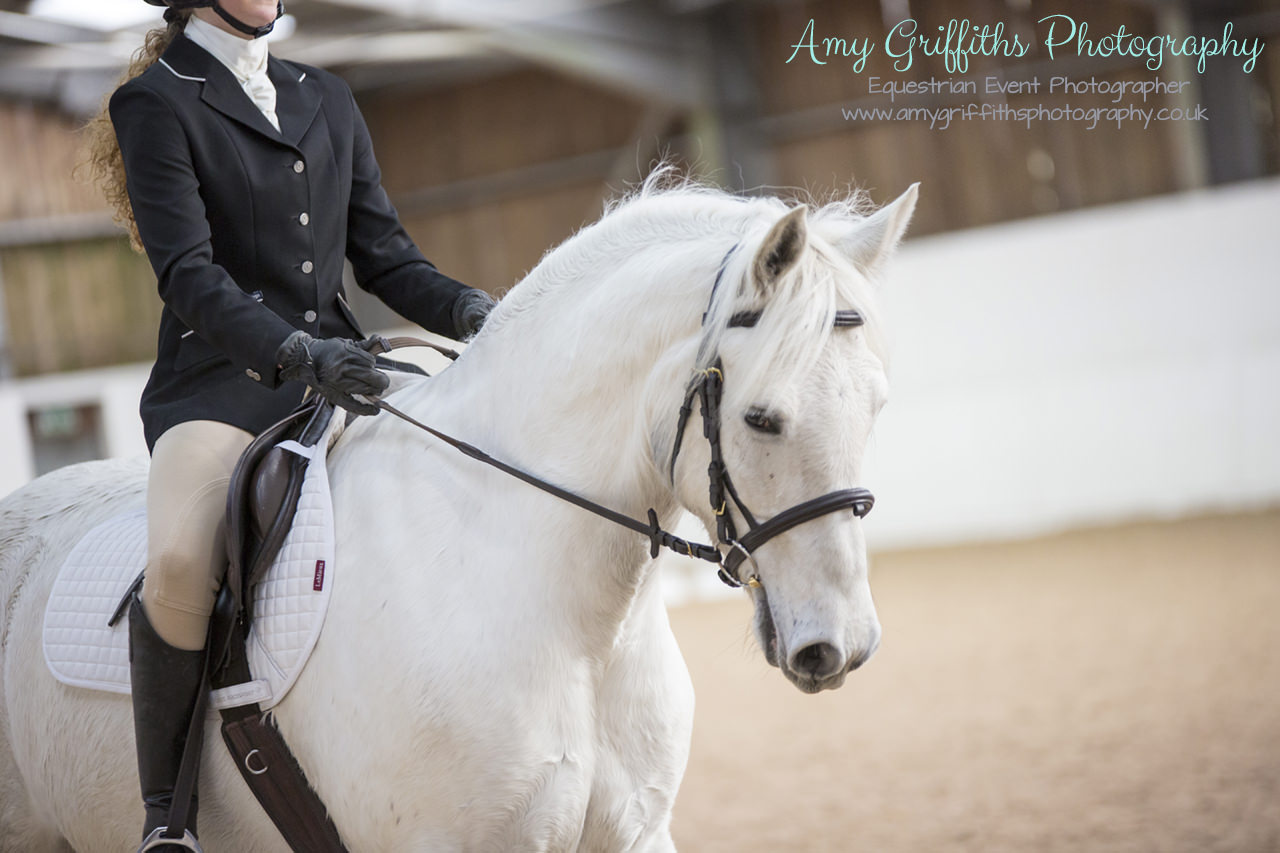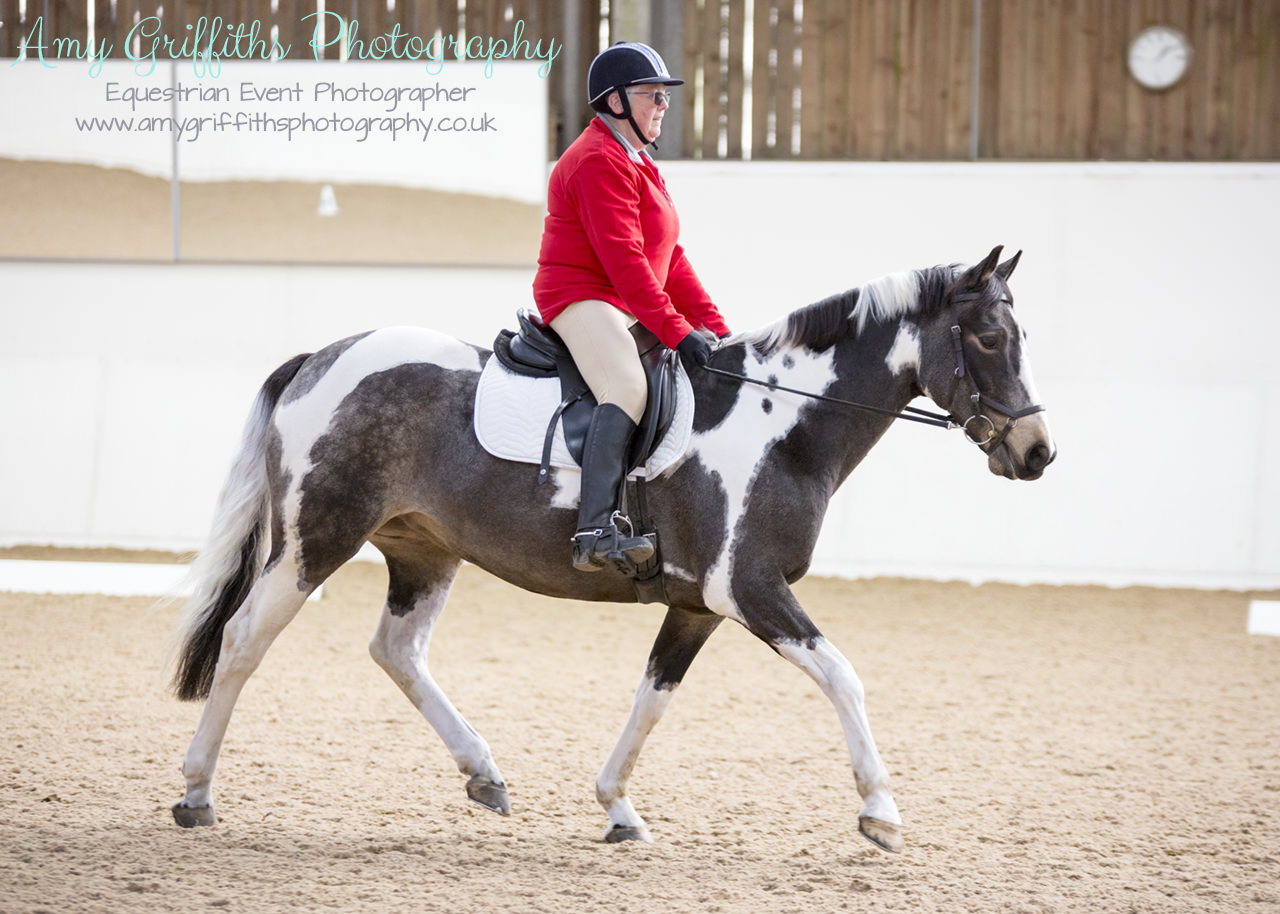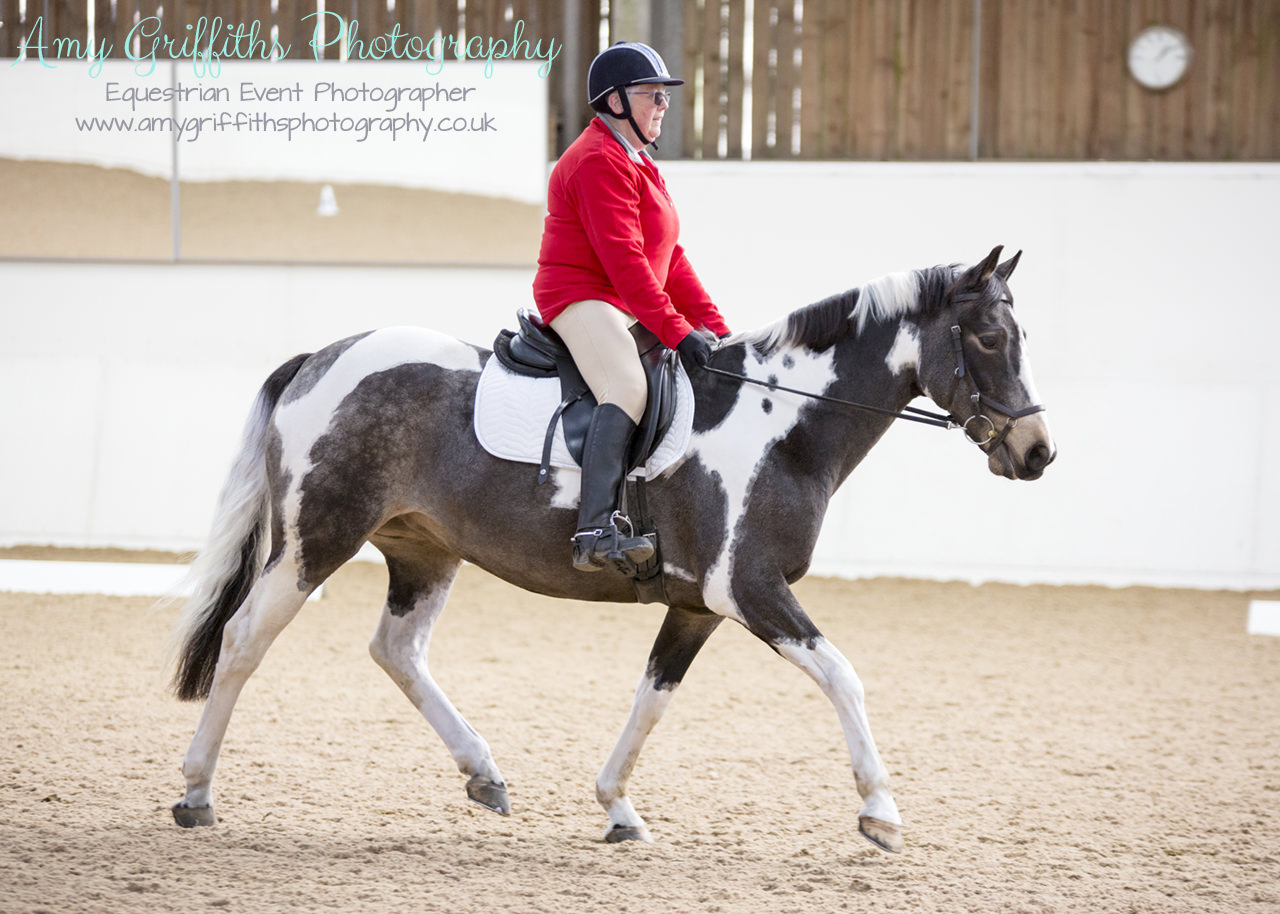 At every event we giveaway a £5 voucher which can be redeemed against digital files, prints or our personalised photo products. To use your voucher simply drop me a message and I can add the credit to your account. This weeks voucher winner is this black beauty look alike- I've never seen quite so much hoof flicking in an Intro test! Definitely Blueberry Event's answer to Valegro! I also may have a soft spot for any equine that is black with four white socks…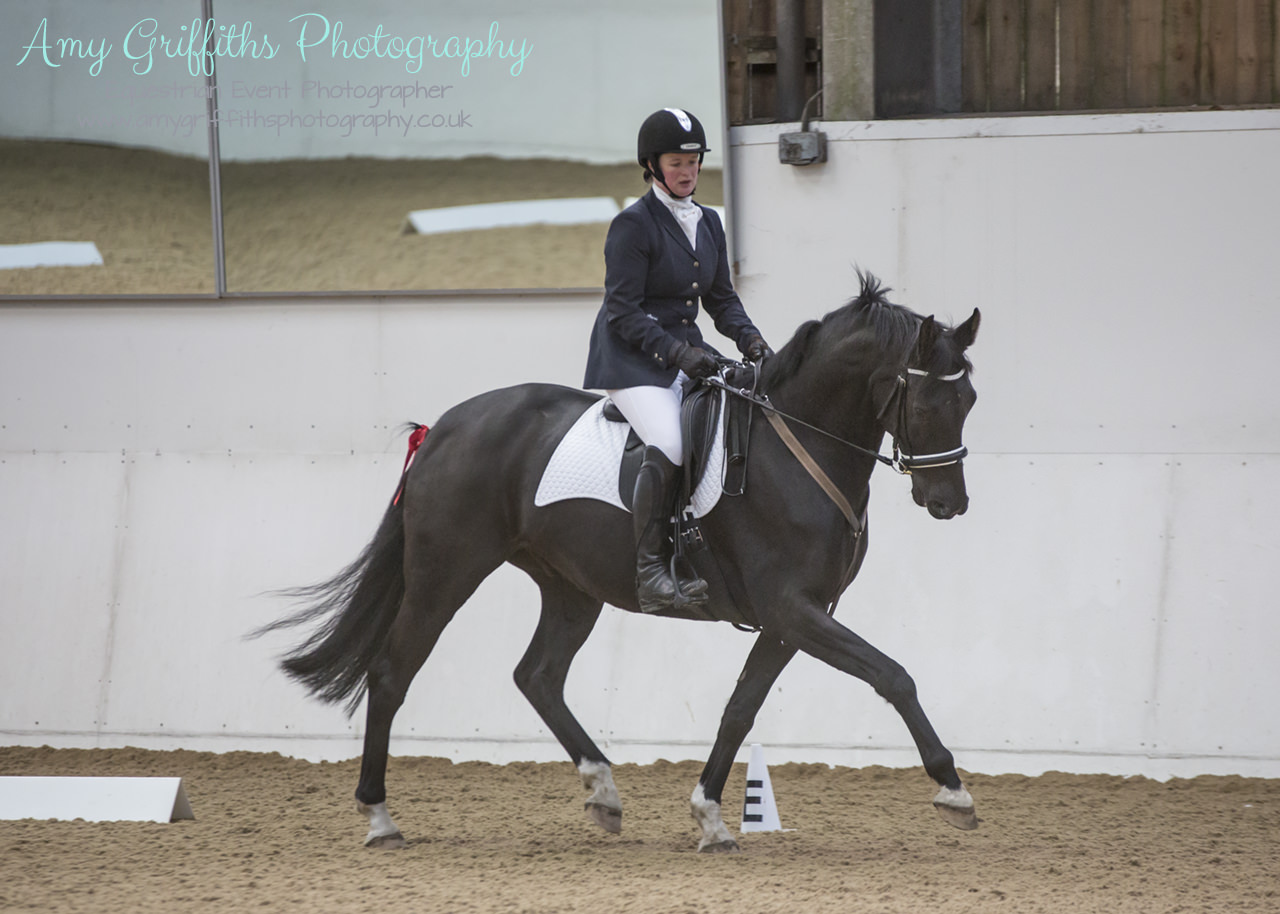 ---