Mill Lane Stables 2017 Dressage Championships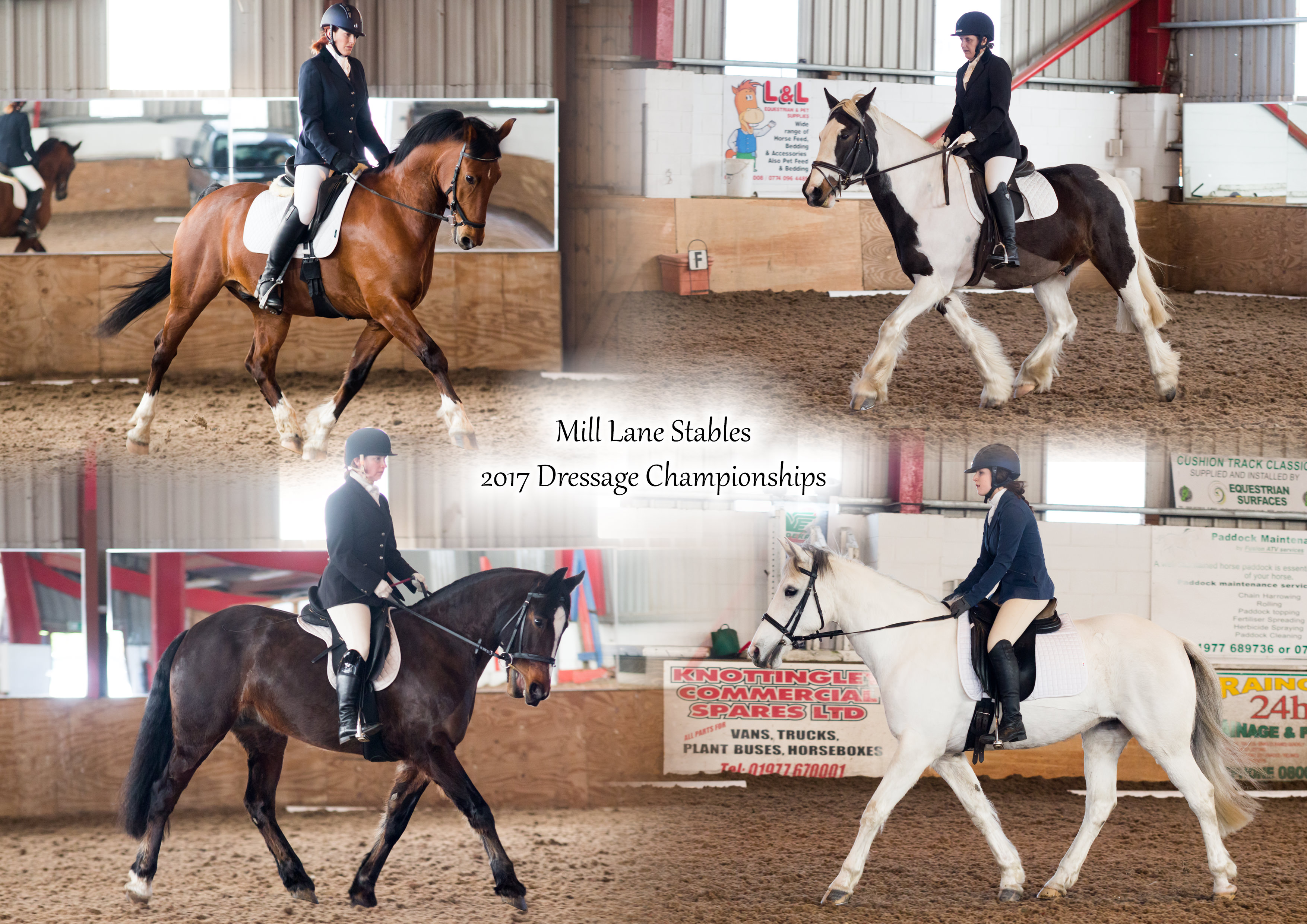 First of all- Happy Mother's Day to all of you lovely mums out there! To both human and horsey (obviously)!
Plenty of lovely Mummys and Grandmas chose to spend their Mother's day out at the Mill Lane Stables 2017 Dressage Championships. There was the normal huge choice of classes but in addition to this the points presentation from the rest of the season. Mill Lane had a stunning range of prizes for 1st-6th (both Juniors & Seniors) from all of the sections including embroidered saddlepads and gilets, rosettes and sashes.
As usual there was the most friendly and helpful atmosphere from all at Mill Lane, these dressage events are so welcoming and well organised. In addition to this many competitors had gone to additional effort to look the part for the championships with some amazing bling and beautifully plaited ponies.
Dan and I are really sad that its the end for this year but Vicky has promised to send us the Winter 2017/2018 dates as early as possible!
We will especially miss the lovely ladies in the cafe and their infamous chips!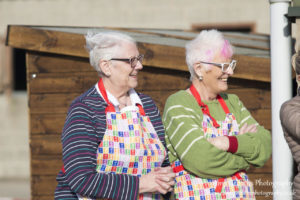 I've attached a selection of low resolution files from the day below which you may use however you like. But please do not remove or crop out the watermark.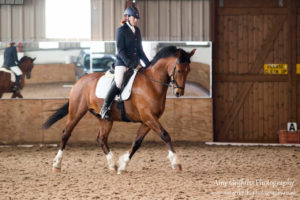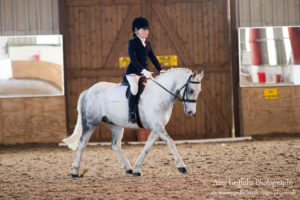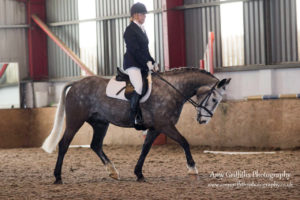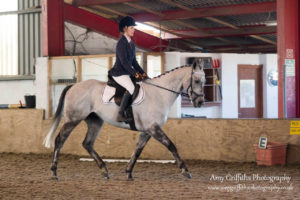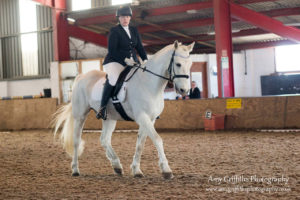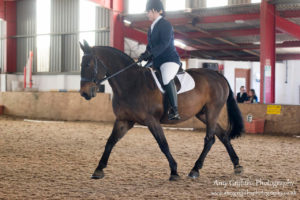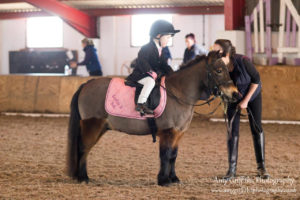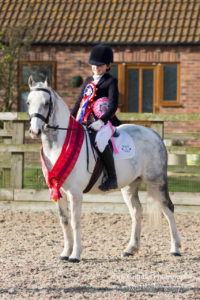 This winner of this weeks £5 voucher is this cheeky little lady. She made us all laugh making an awesome attempt at up downs whilst singing for her whole test- then finished with a cheesy grin and a salute whilst announcing TA-DAAA. Brilliant!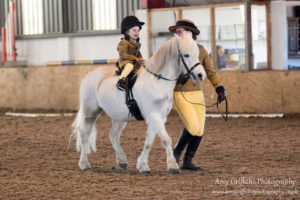 All images can be found at: www.amygriffithsphotography.co.uk
All of our personalised products can be found at: www.hoofprintsltd.co.uk
---