Showjumping at Kildarra Events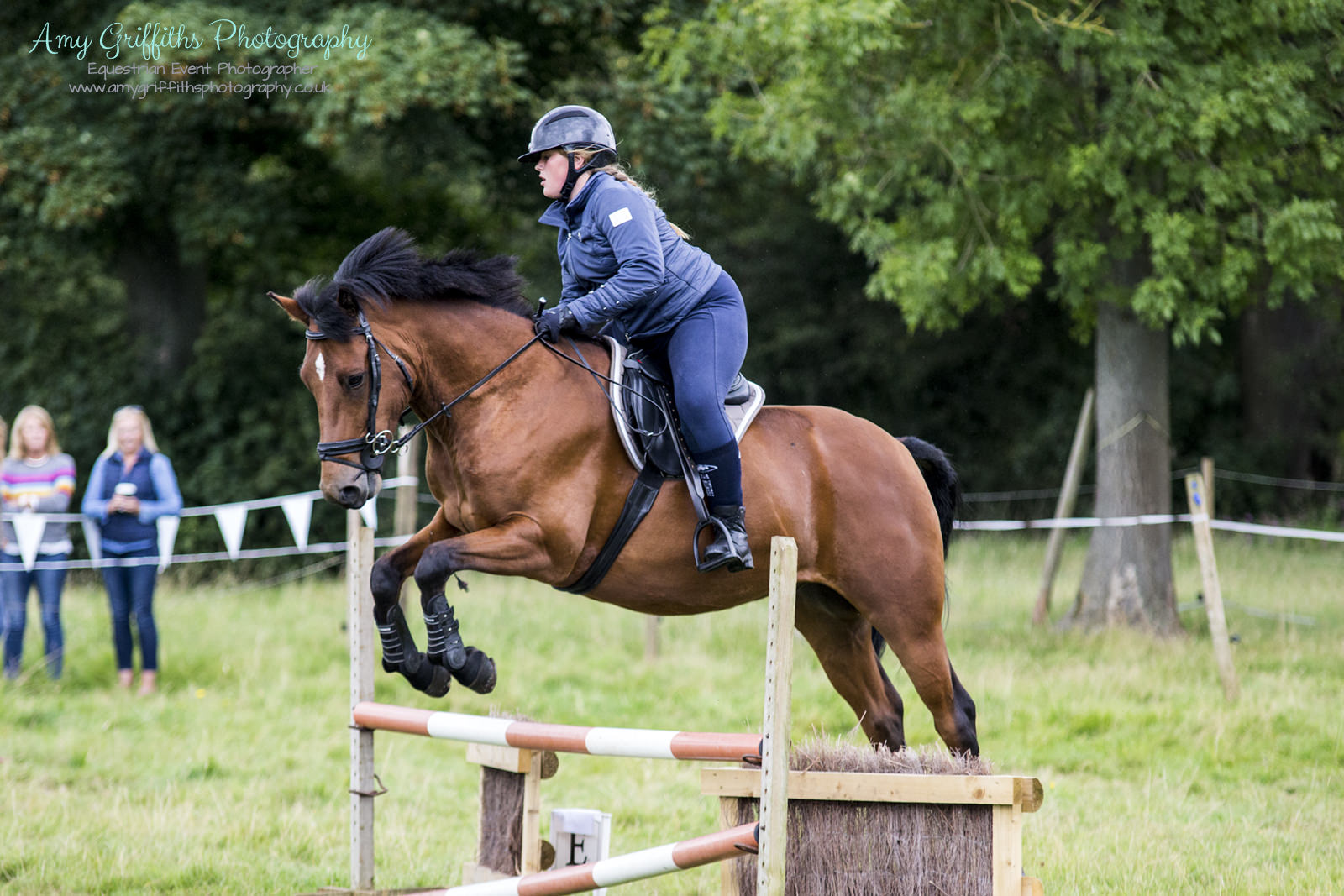 So, we arrived back from Miniature Horse Club Great Britain on Tuesday morning. Customers were still viewing and ordering images at 1am so we camped for another night! We spent Tuesday creating the artwork for montage orders before printing and posting them as well as emailing out orders from eager beavers who had ordered Tuesday morning!
We then had a private showjumping event on the Wednesday which amazingly was pretty much on the same road as us! It was actually so close we could have walked (had we not needed an event trailer full of equipment).
The event was organised by a group of girls who were raising money for The Friends of Alfie Martin Charity. The Friends of Alfie Martin Charity was founded in 2002 with the aim of improving transportation for critically ill babies. Through the hard work of volunteers, The Friends of Alfie Martin has become the single largest donor to neonatal intensive care across the Yorkshire Region. The Friends of Alfie Martin Charity have a brilliant website, it is definitely worth a read through and you can donate through there too! The girls raised an incredible £530 which will definitely go towards some of the amazing equipment on the wish list.
The showjumping classes ranged from Clear Round and minimus, all the way up to Chase Me Charlie- which was huge by the final round! It was such a lovely event in a beautiful setting, most of the competitors seemed to know each other and were really supportive of each other which was nice to see.
Below are some low resolution files which can be used on social media but are not suitable for printing: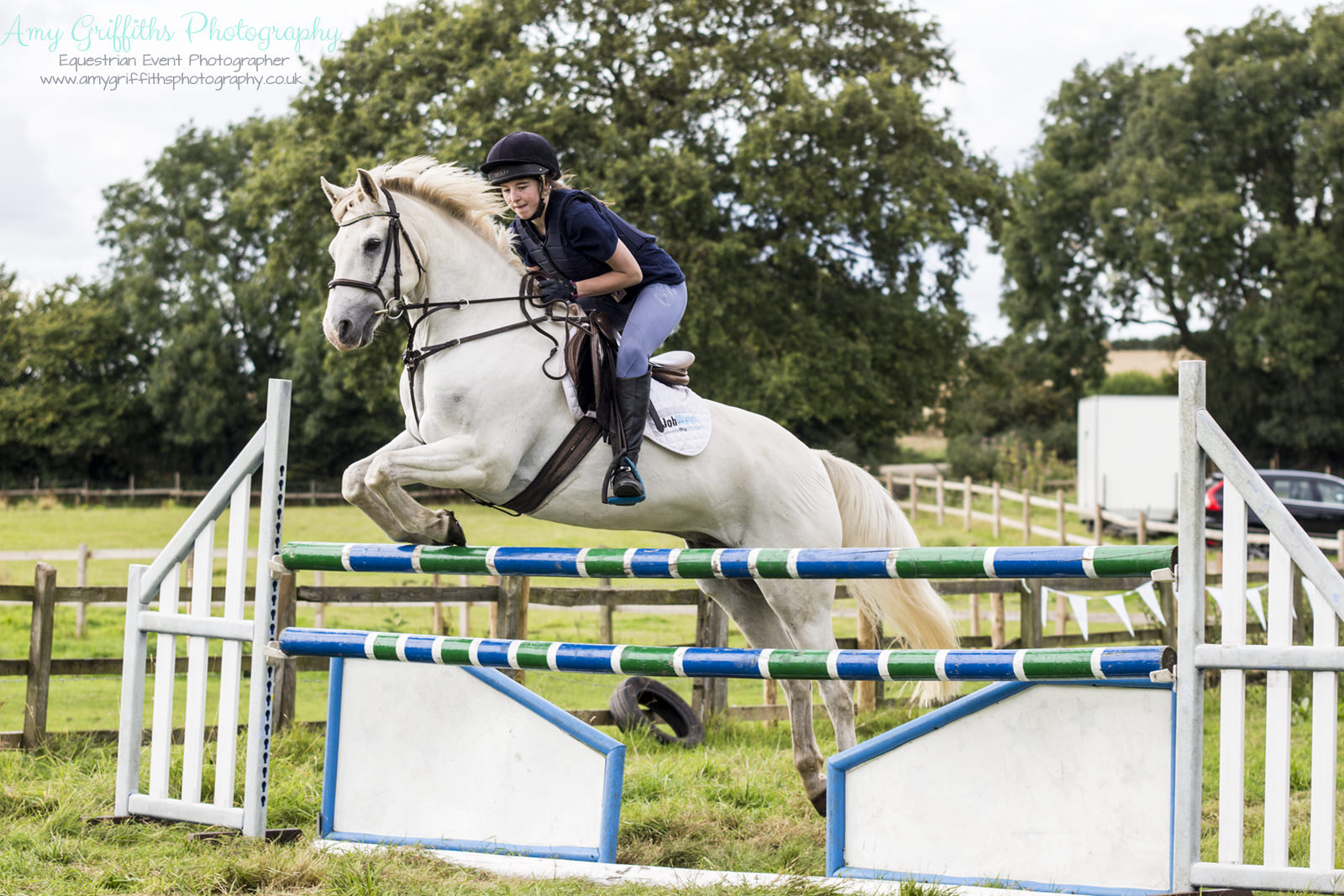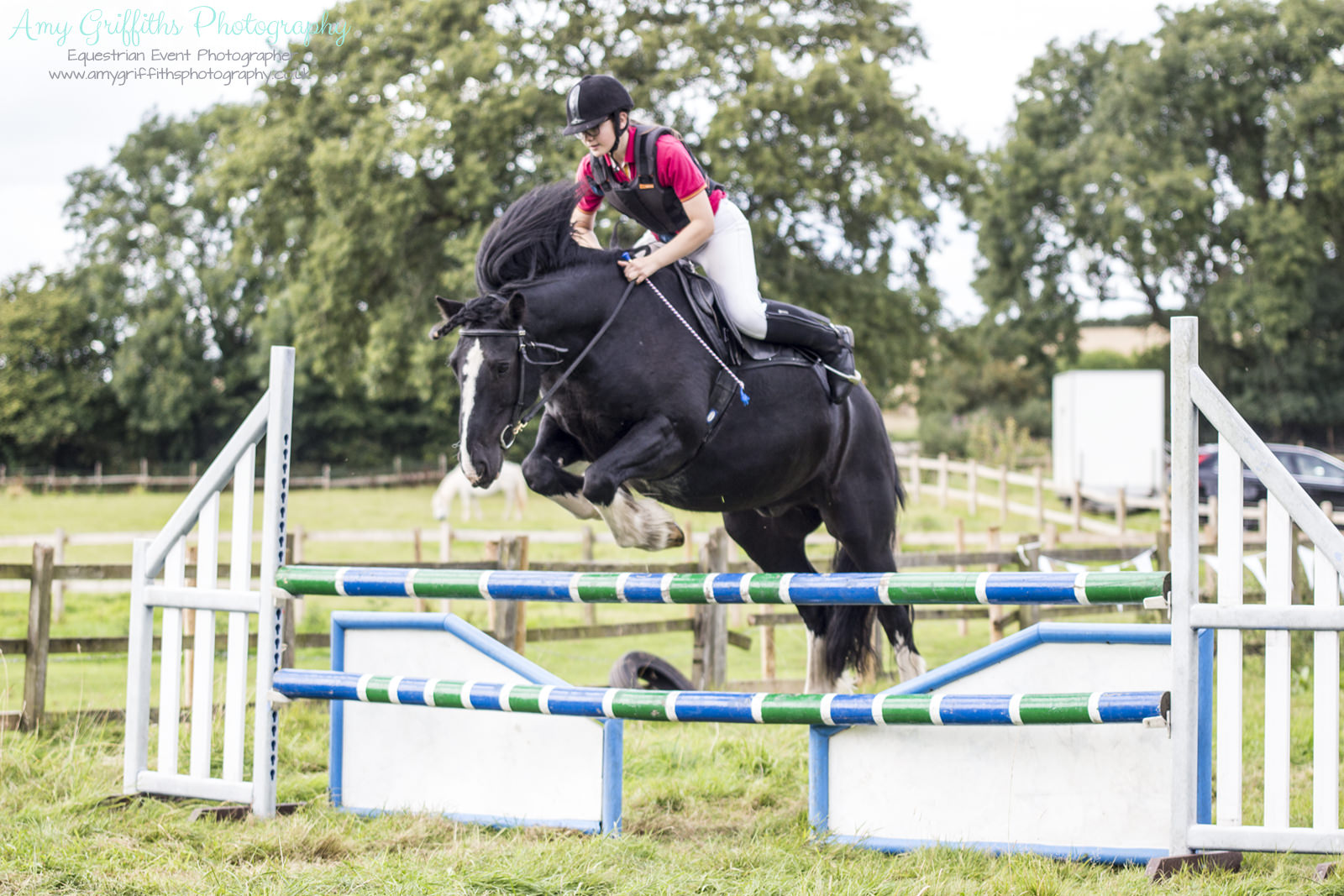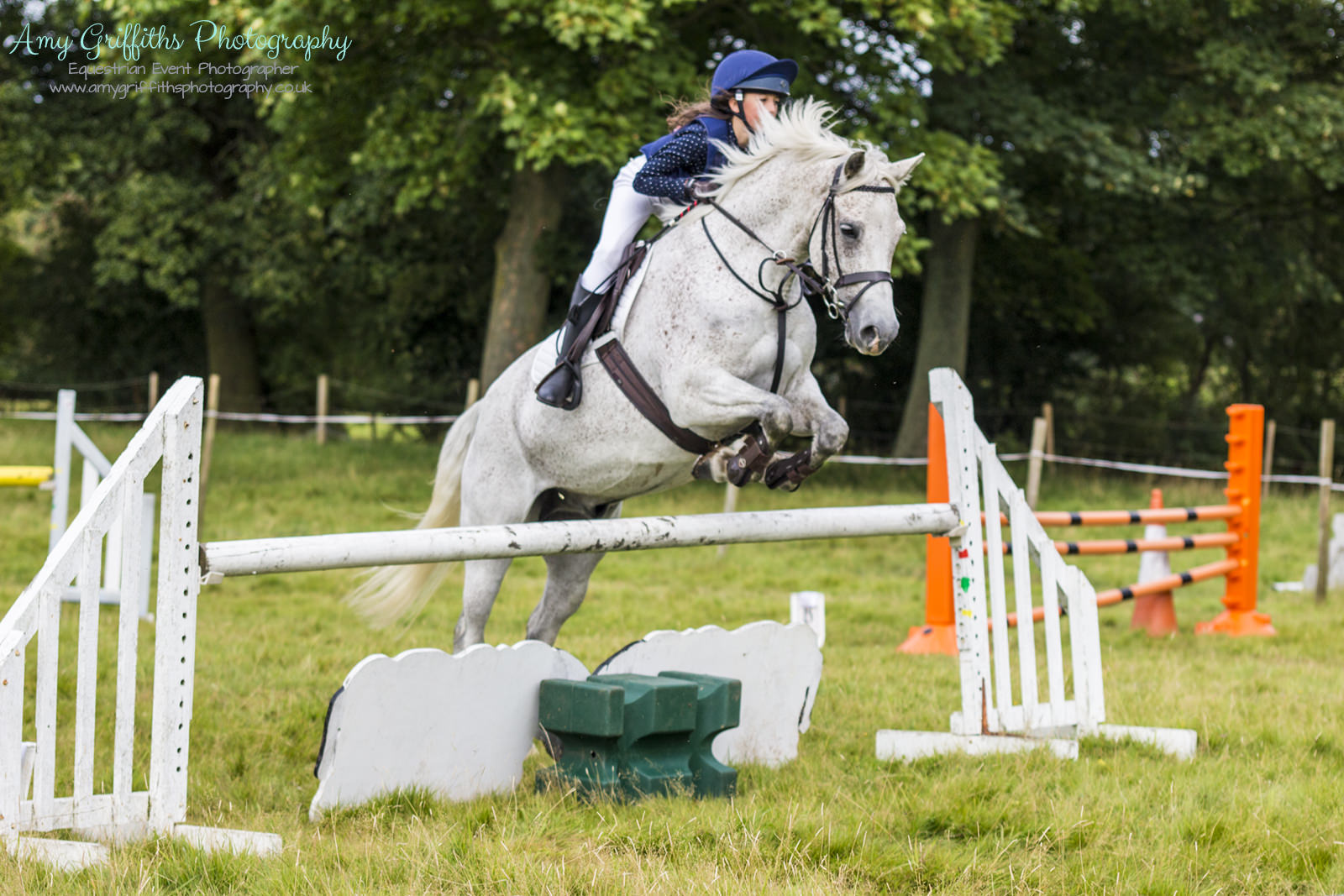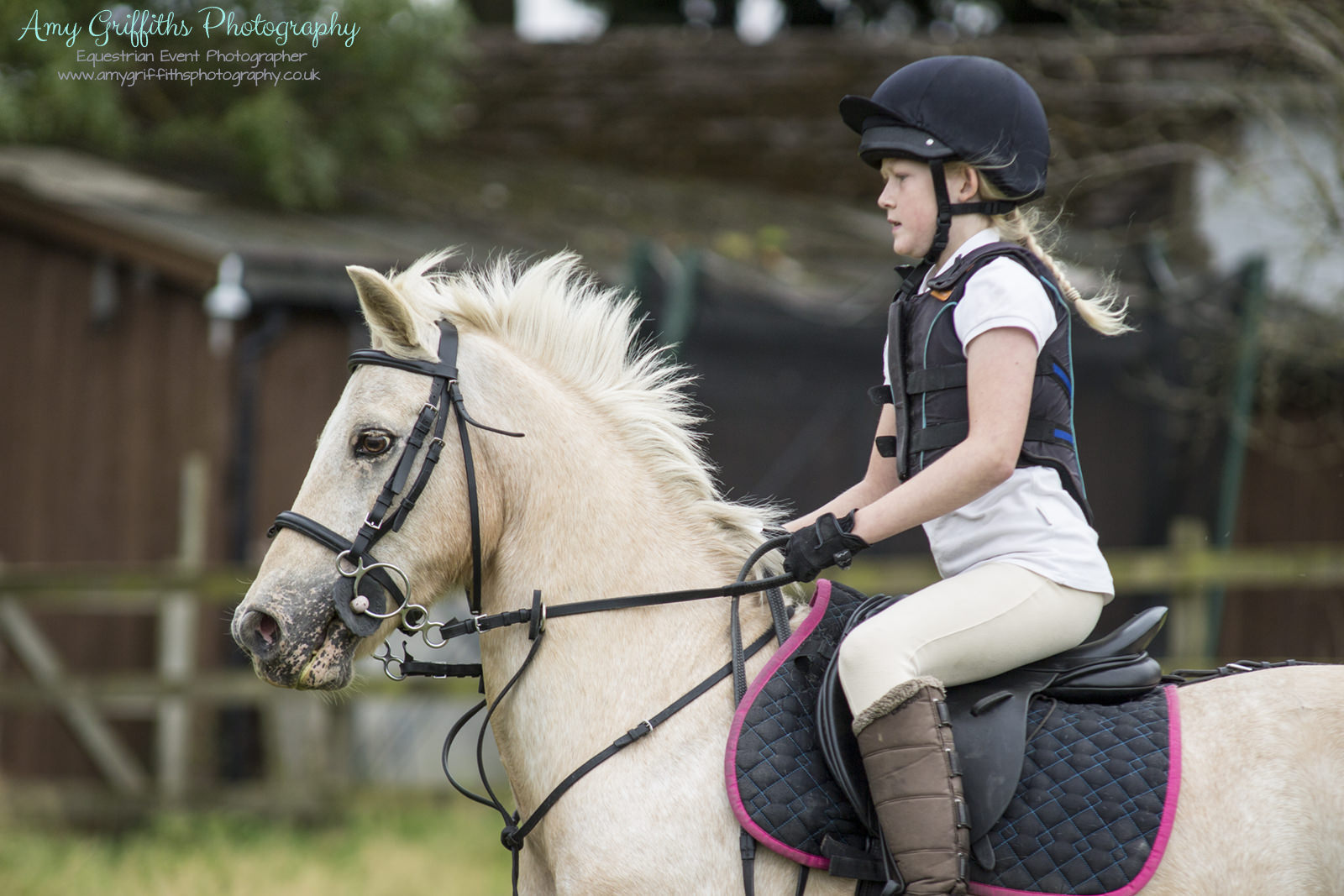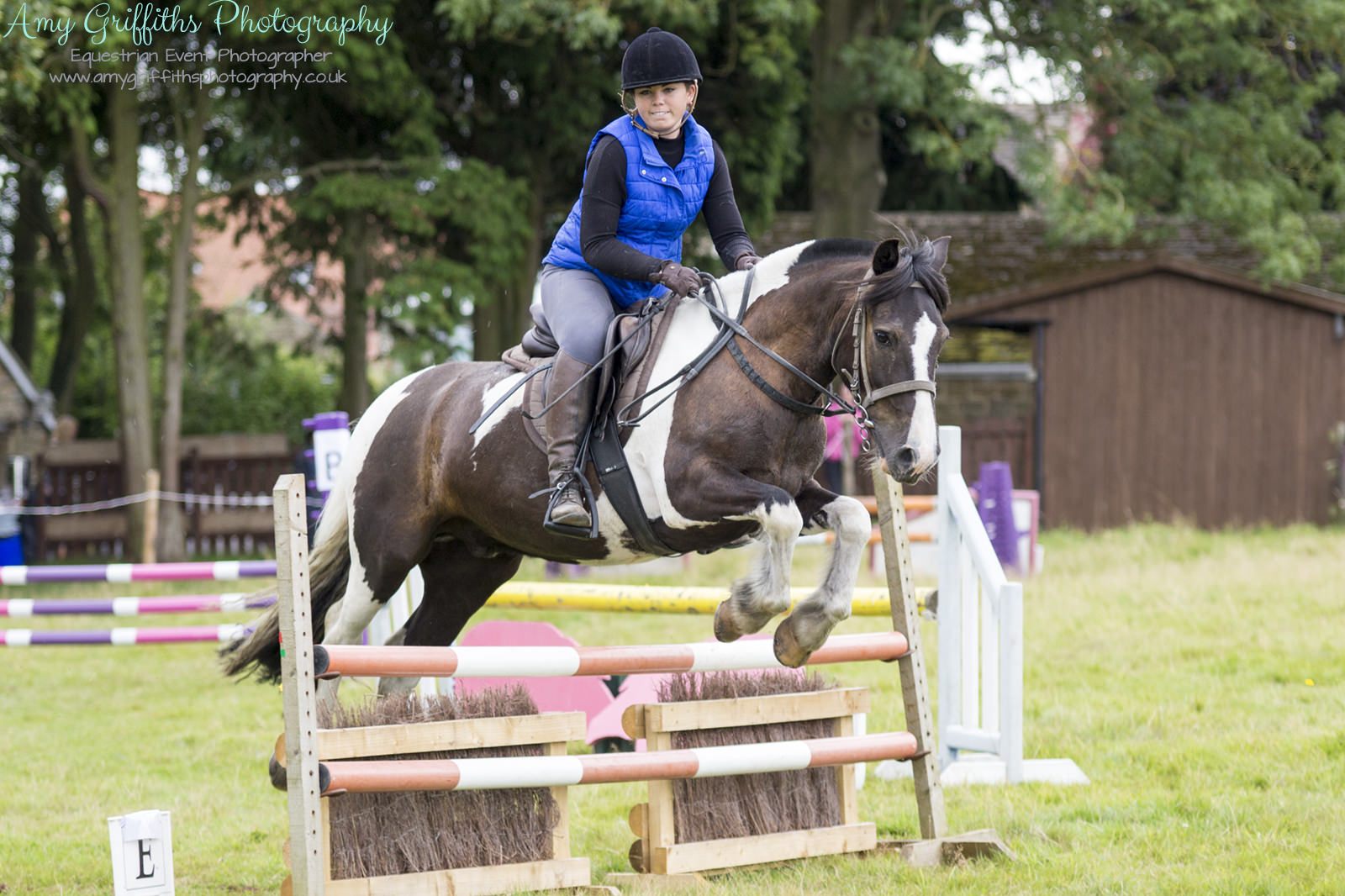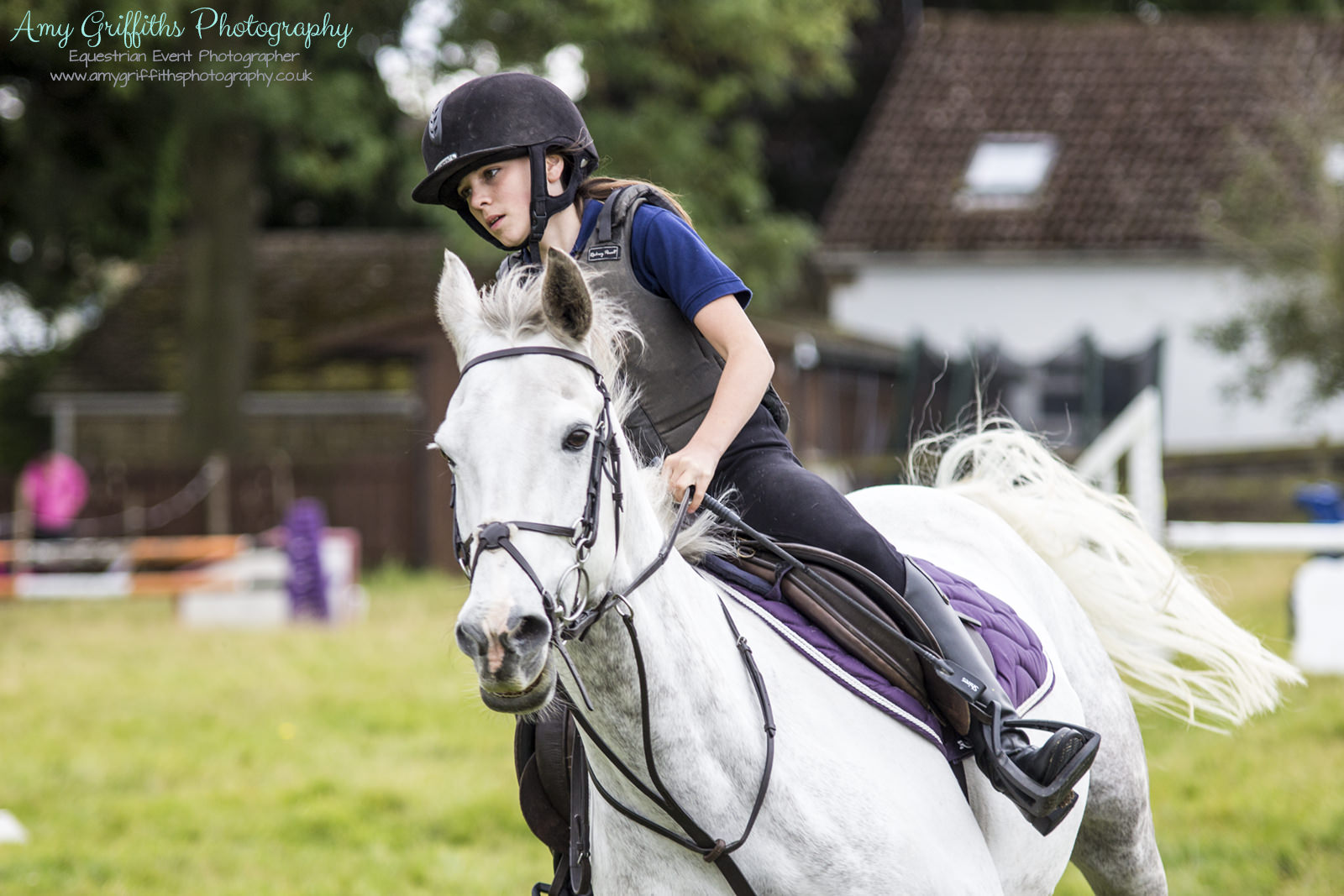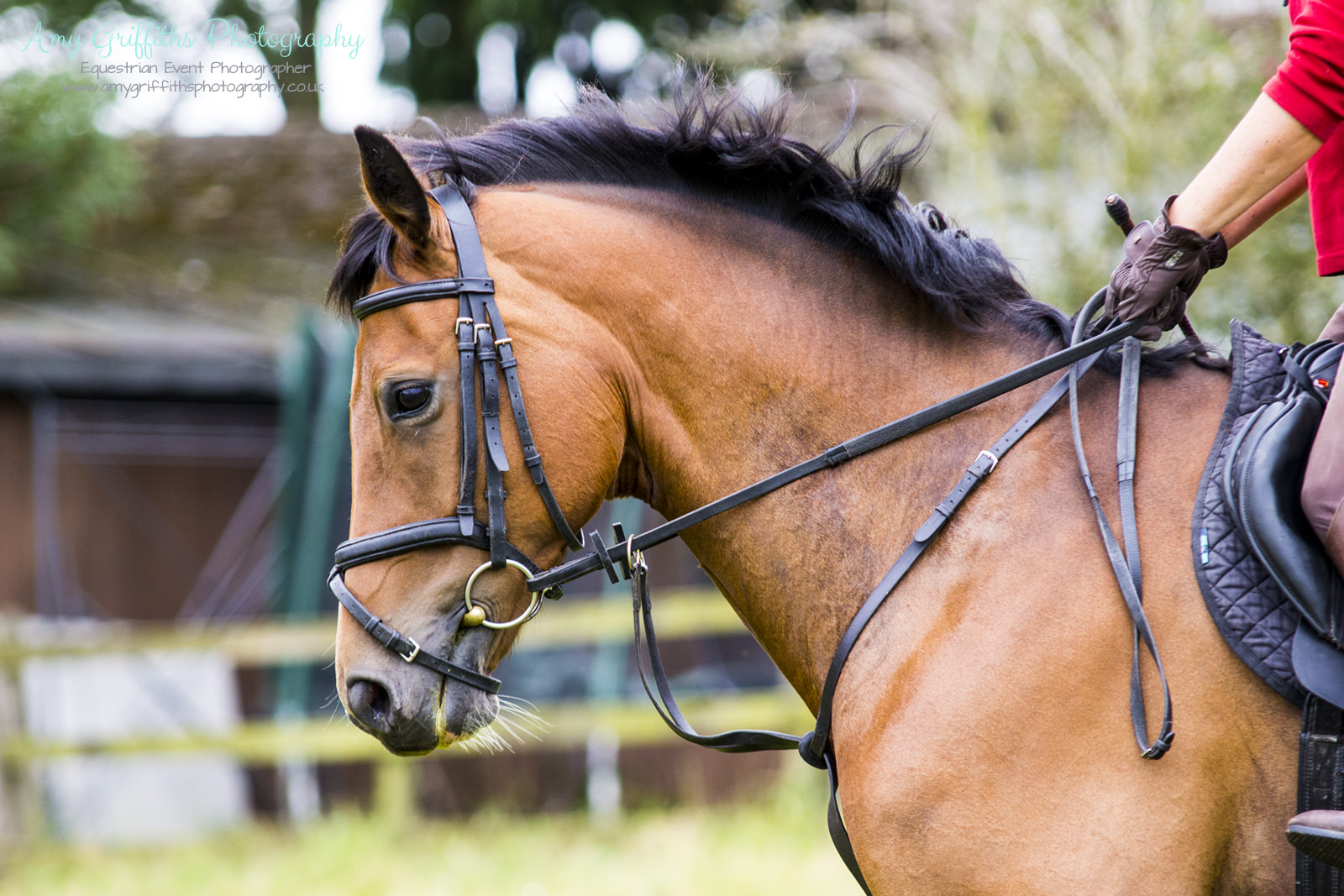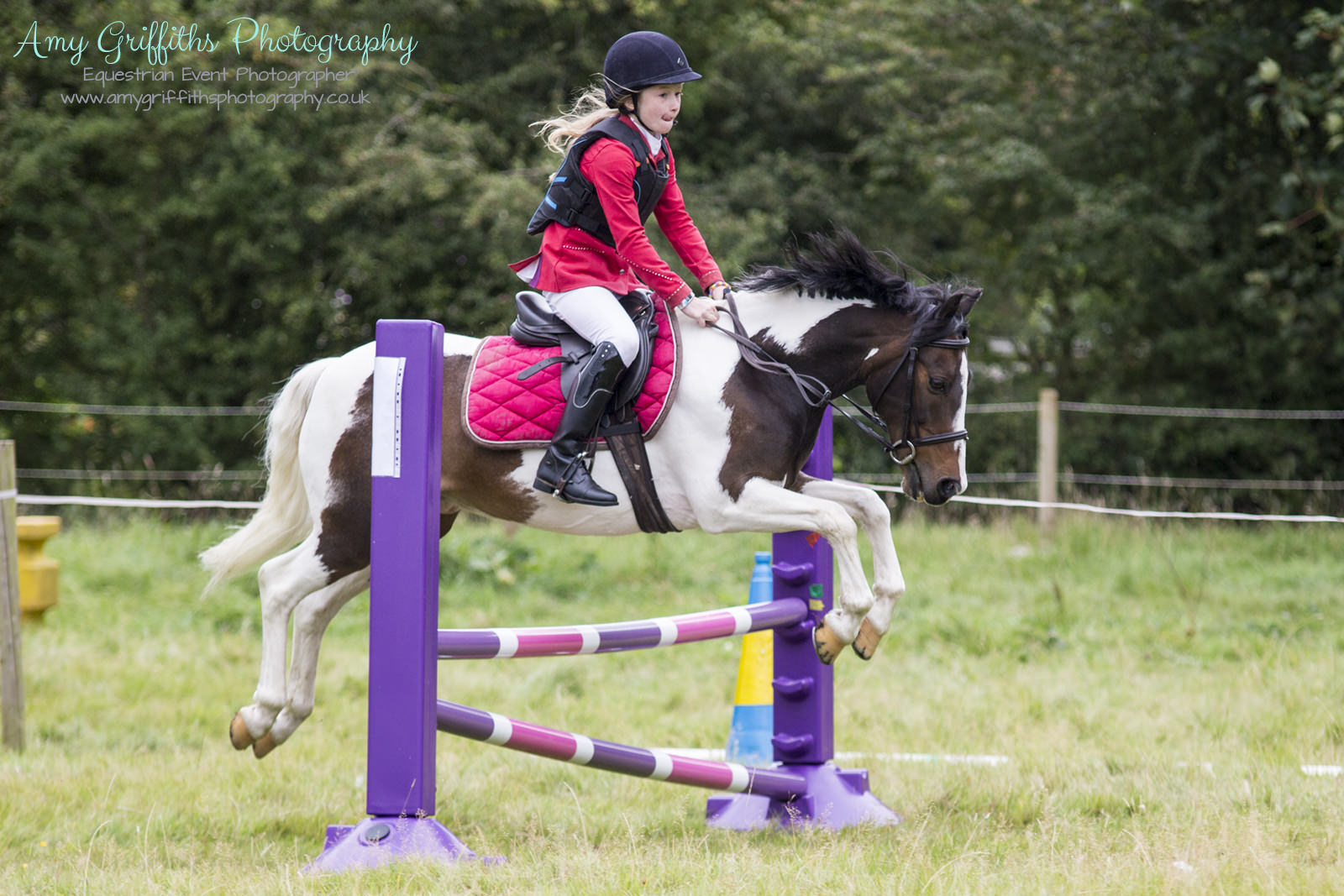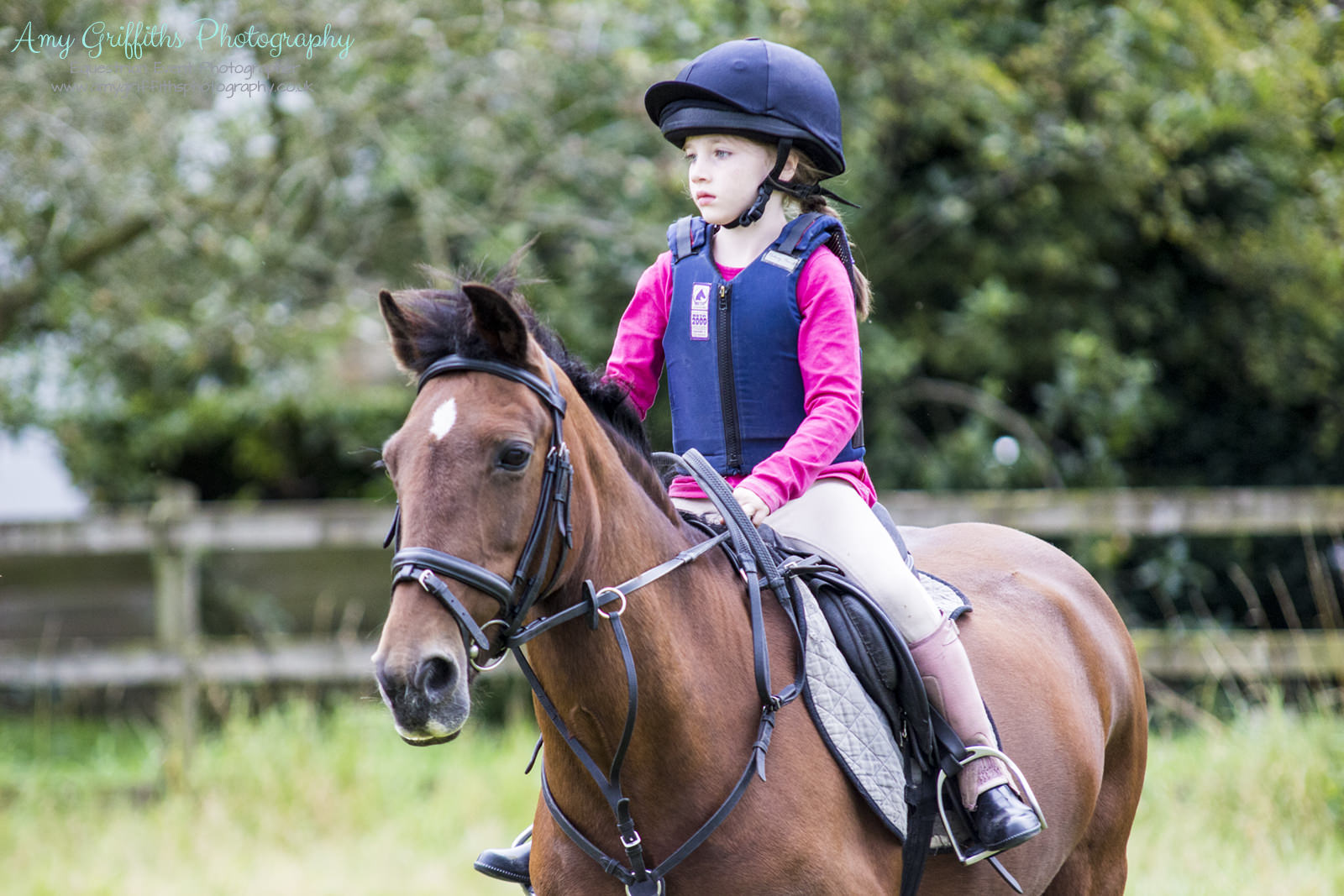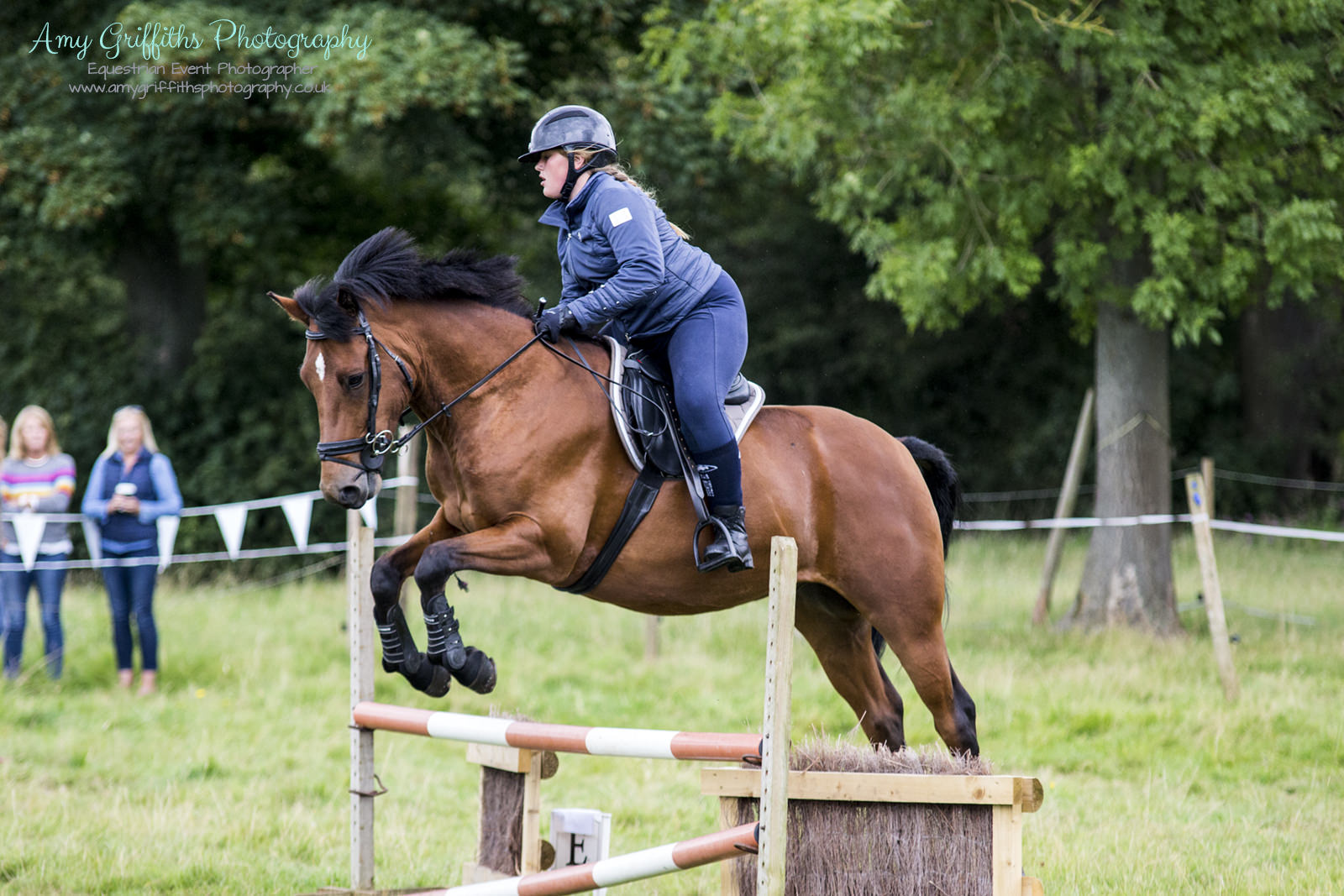 At every event we give away a £5 voucher which can be used against digital files, personalised products or prints. To redeem the voucher you just need to send us your email so we can make you a login on the website with the voucher ready to be redeemed.
The winner from this event is this super cute combination purely because I have never seen any one quite so excited and proud to get their event photographs on the day 🙂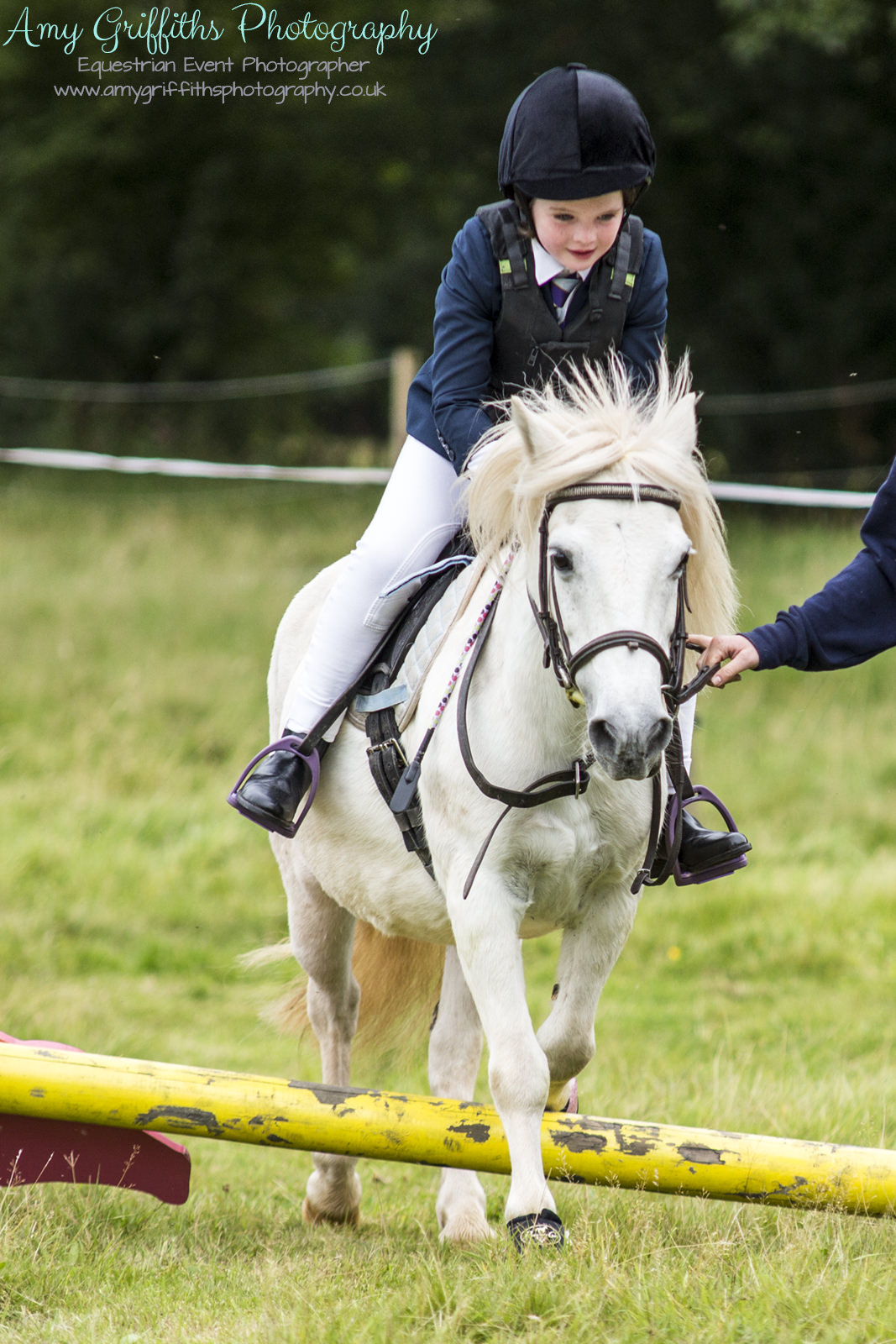 All of the images from the day can be found here: https://amygriffithsphotography.co.uk/event-images/gallery/showjumping-kildarra-events/
---