Mill Lane Stables One Day Event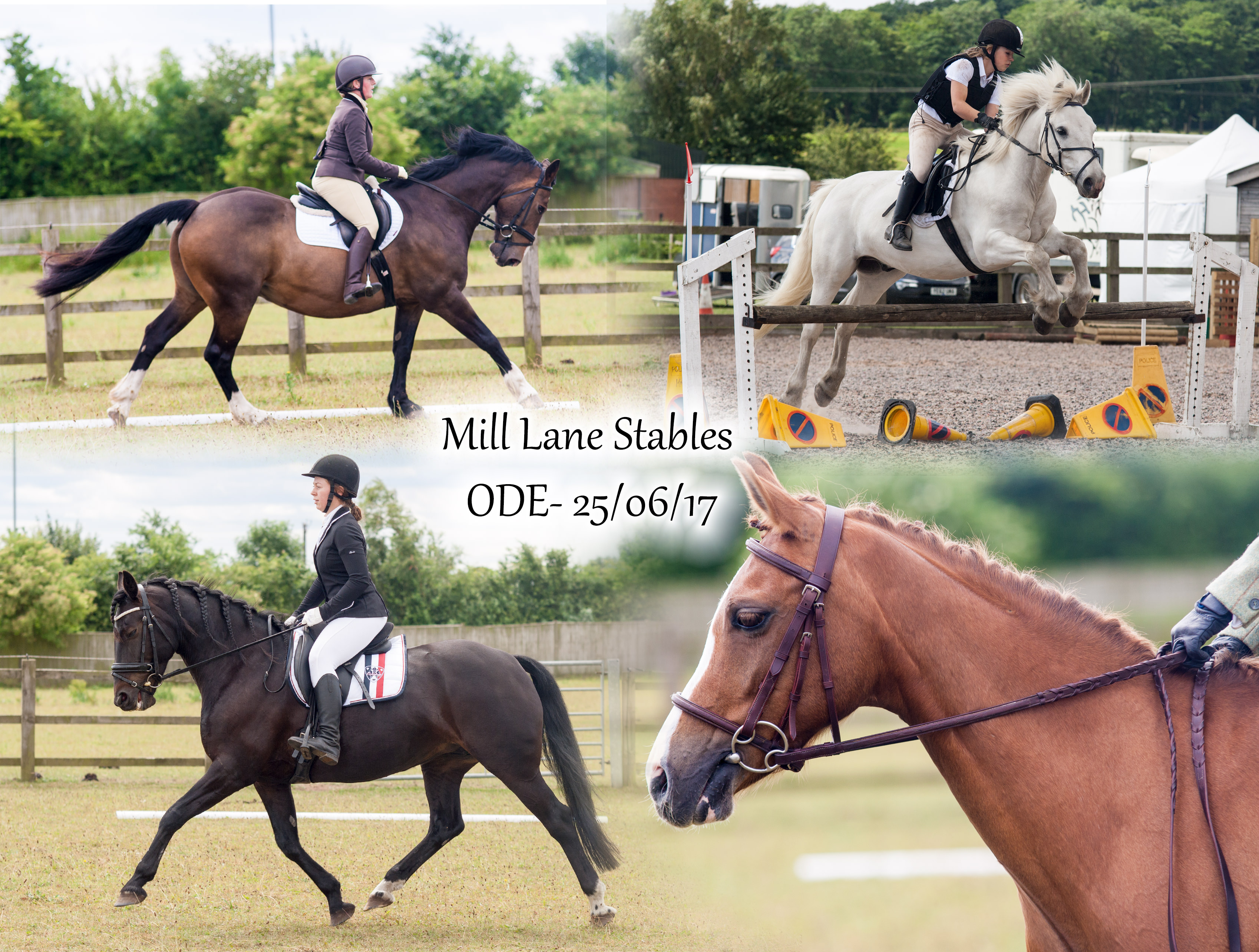 Wow! What a successful day!
We have previously attended both ShowCross and dressage events at Mill Lane. These are normally pretty chilled out for us as they consist of taking photographs in one ring. However, today involved a dressage arena in one of the grass paddocks, portable cross country jumps in the outdoor arena and showjumping in the indoor arena.
I originally had an additional photographer coming with me but due to technical issues it ended up just being me! Despite this, it wasn't a bad effort on my part and I definitely covered everyone's Cross Country round as well as dressage! Needless to say tonight will consist of an early night now all of the images are online!
Lots of people were really interested in our montages today- this isn't currently an option on the website but please get in touch with me via email and I'll happily help out!
As always, thank you Vicky & team for a really well organised event and for making us so welcome. There is talk on Facebook of another on the 20th of August and 24th September- I'd definitely recommend for every one, there are classes from 40cm to 90cm.
Below are a selection of low resolution images which you can use on social media, as always please don't screenshot images with copyright from our proof galleries (many thanks in advance!).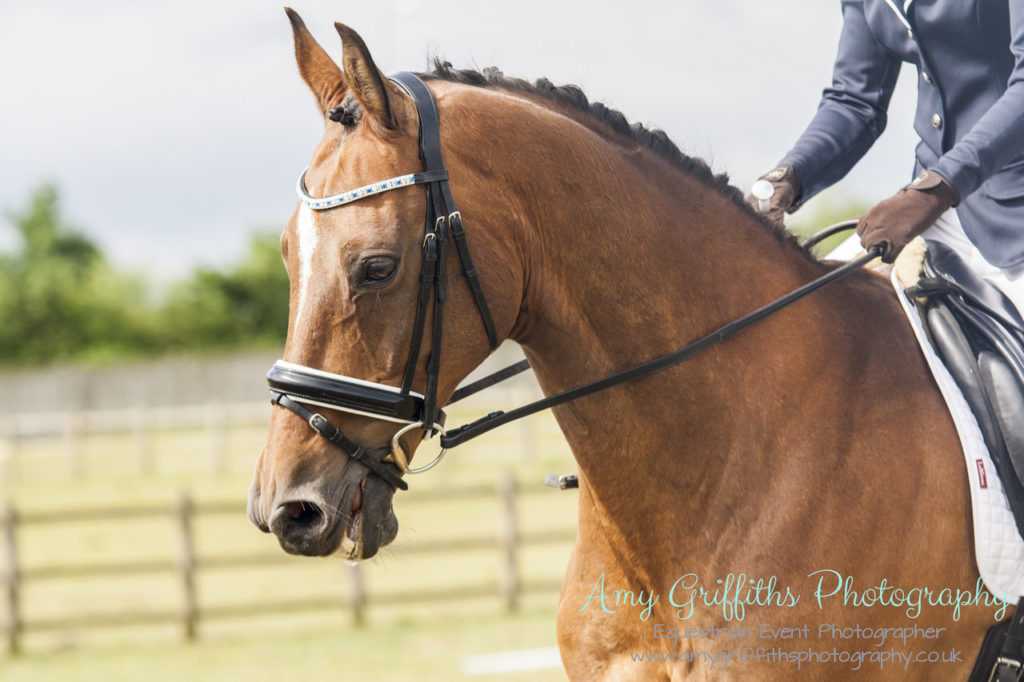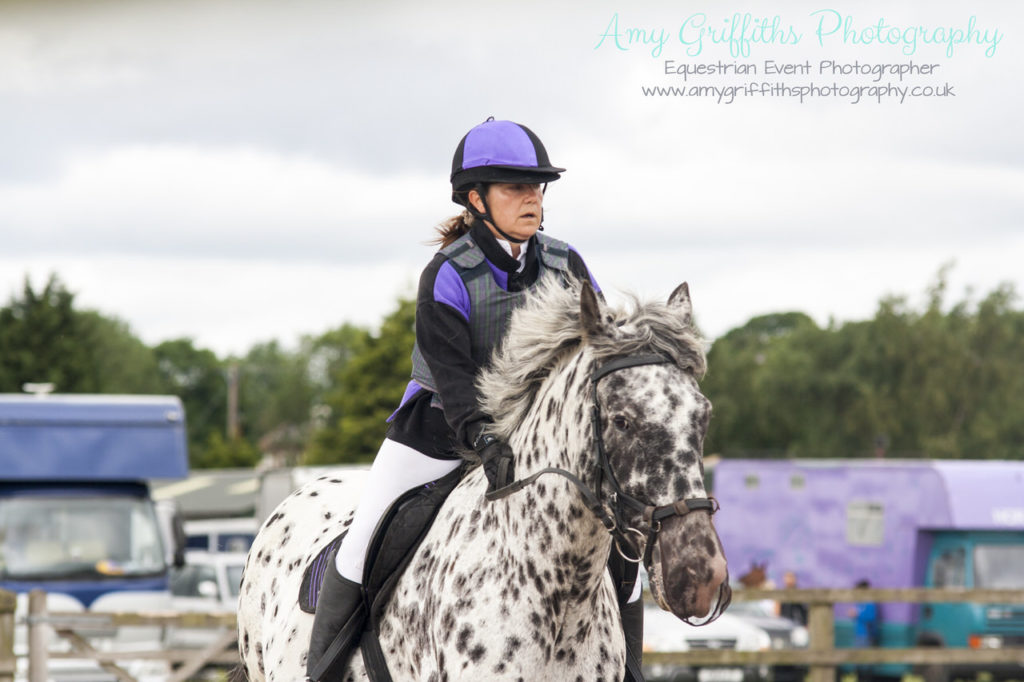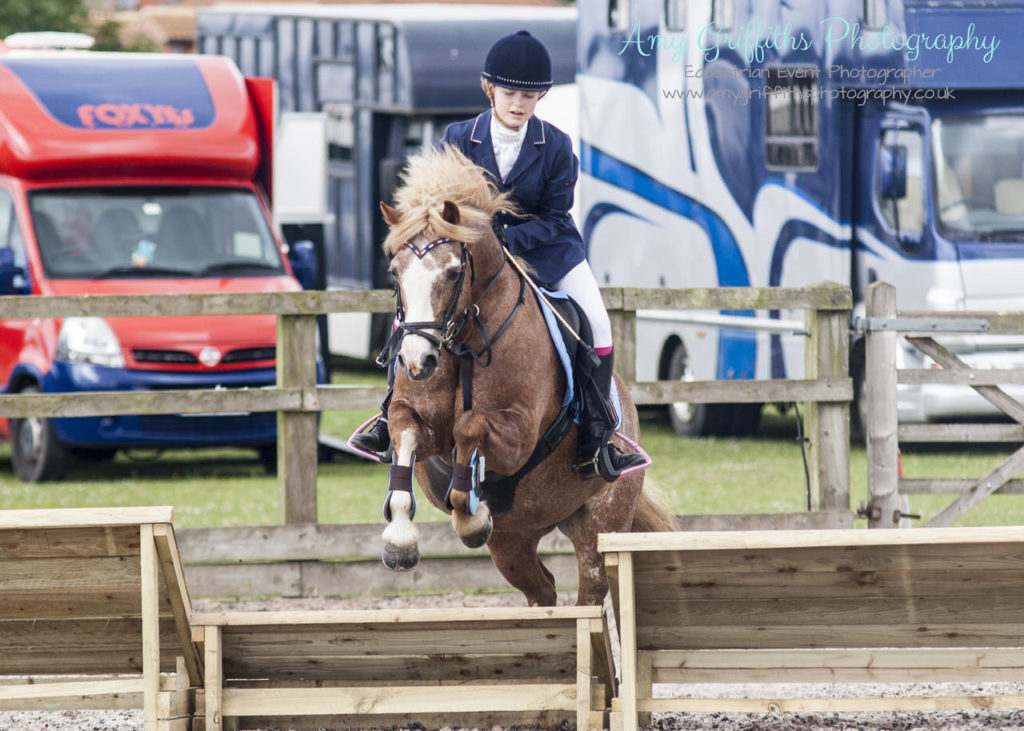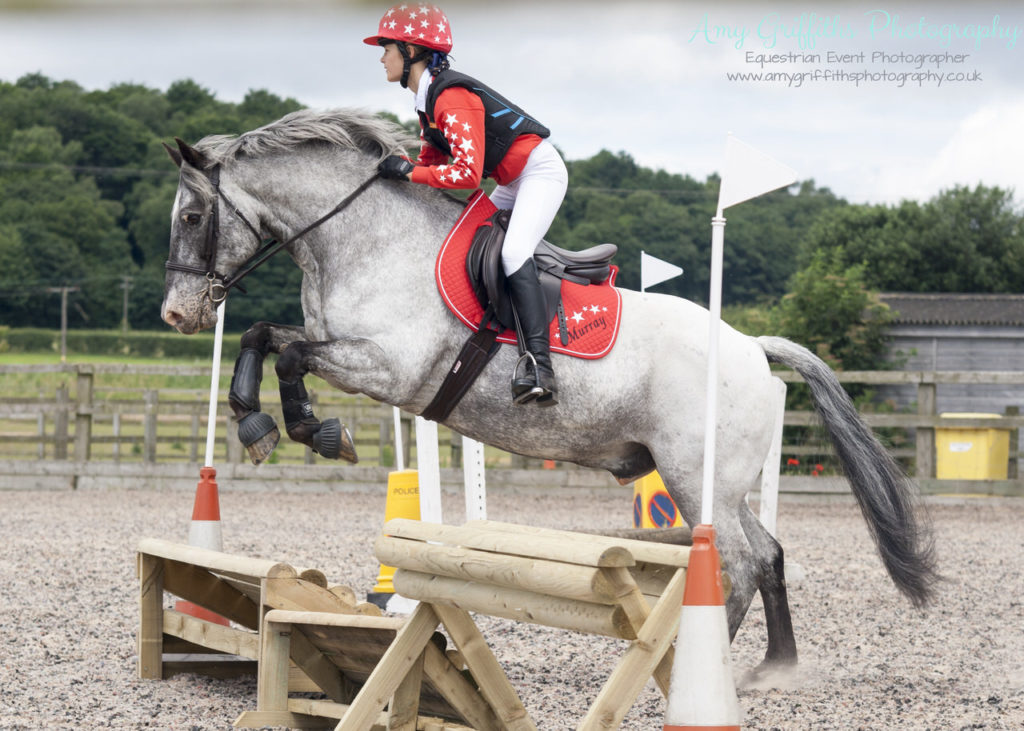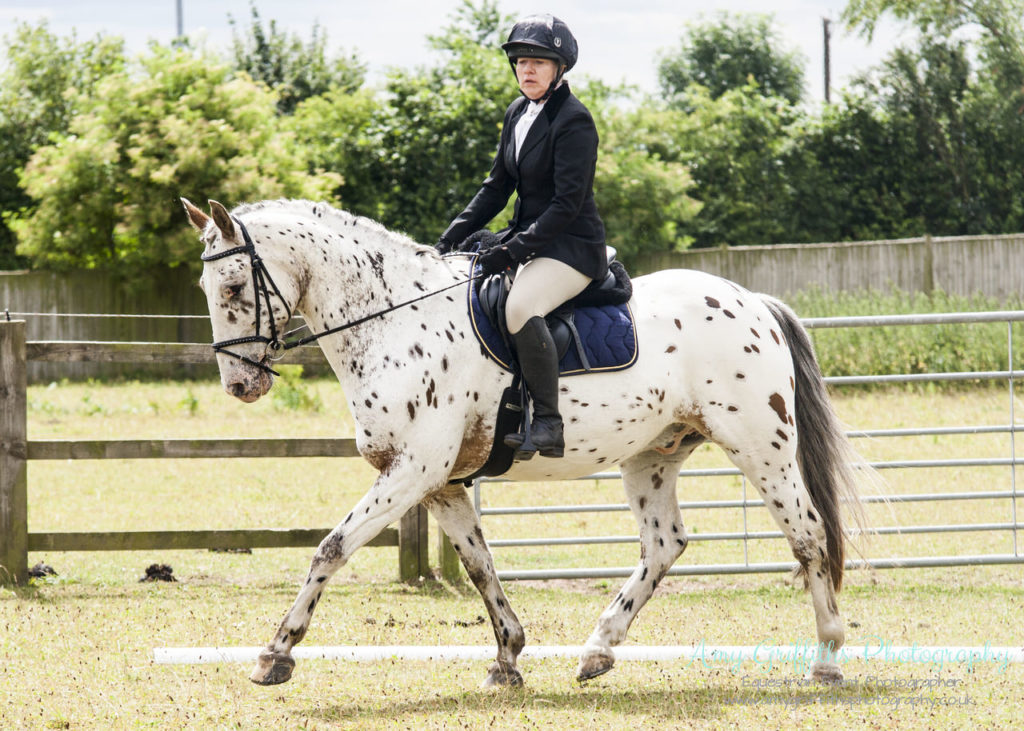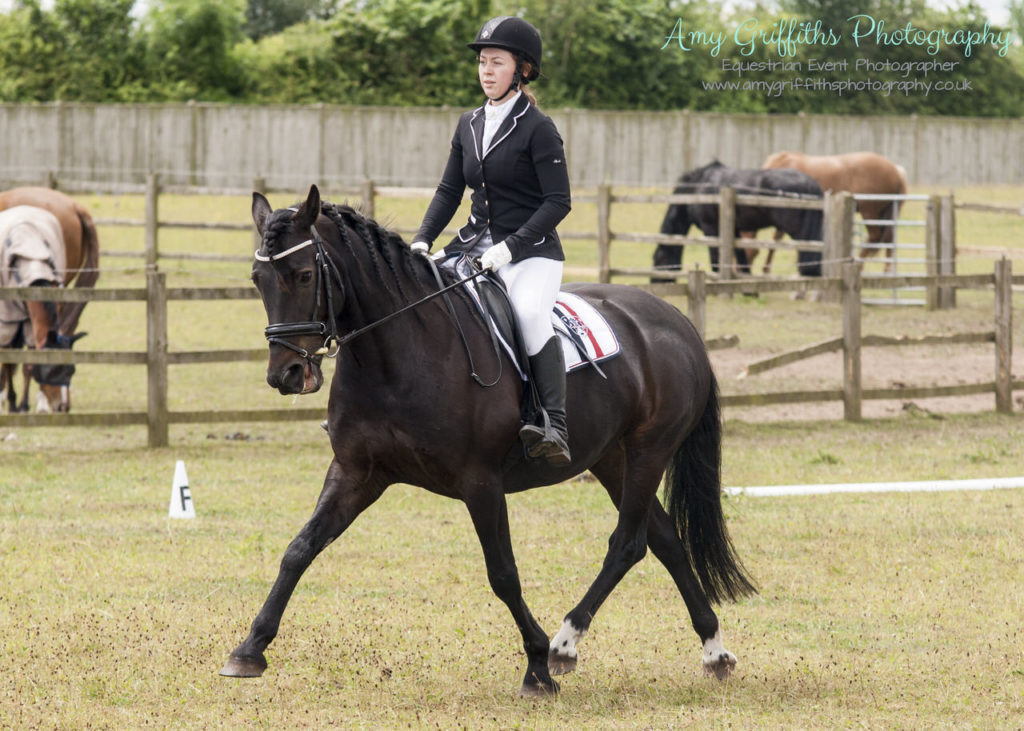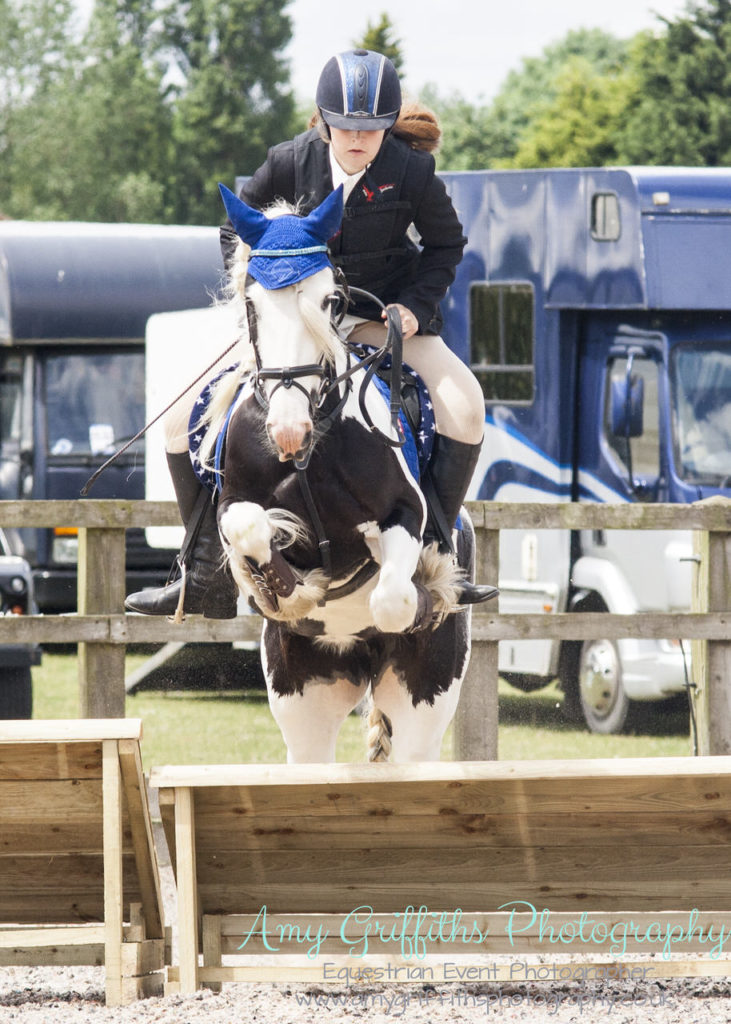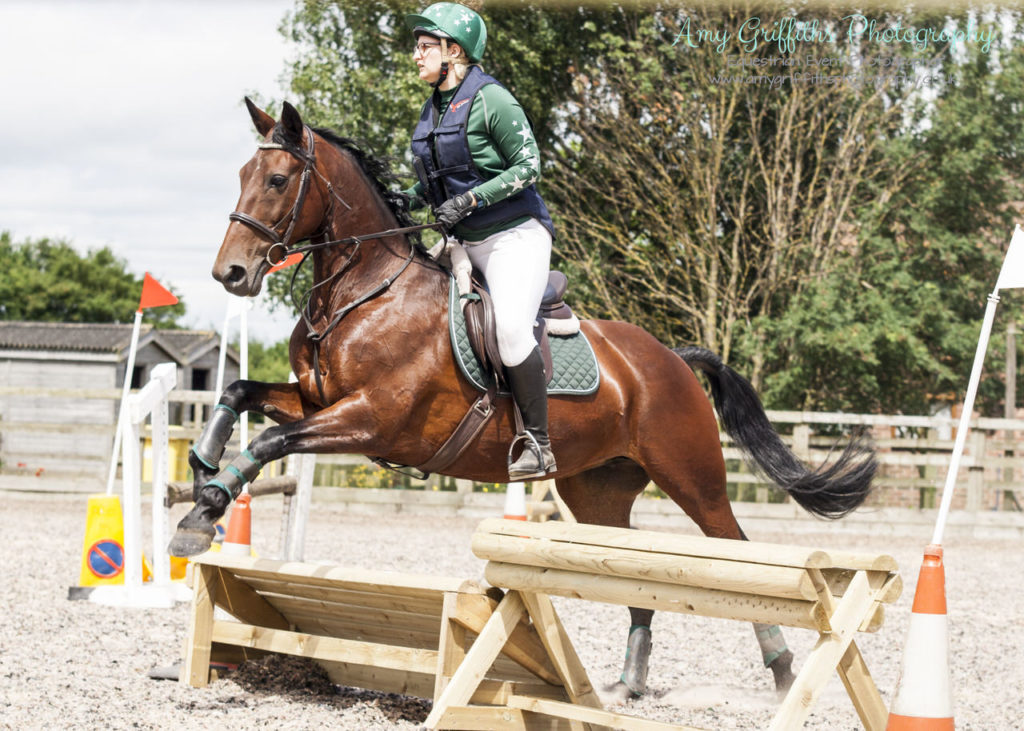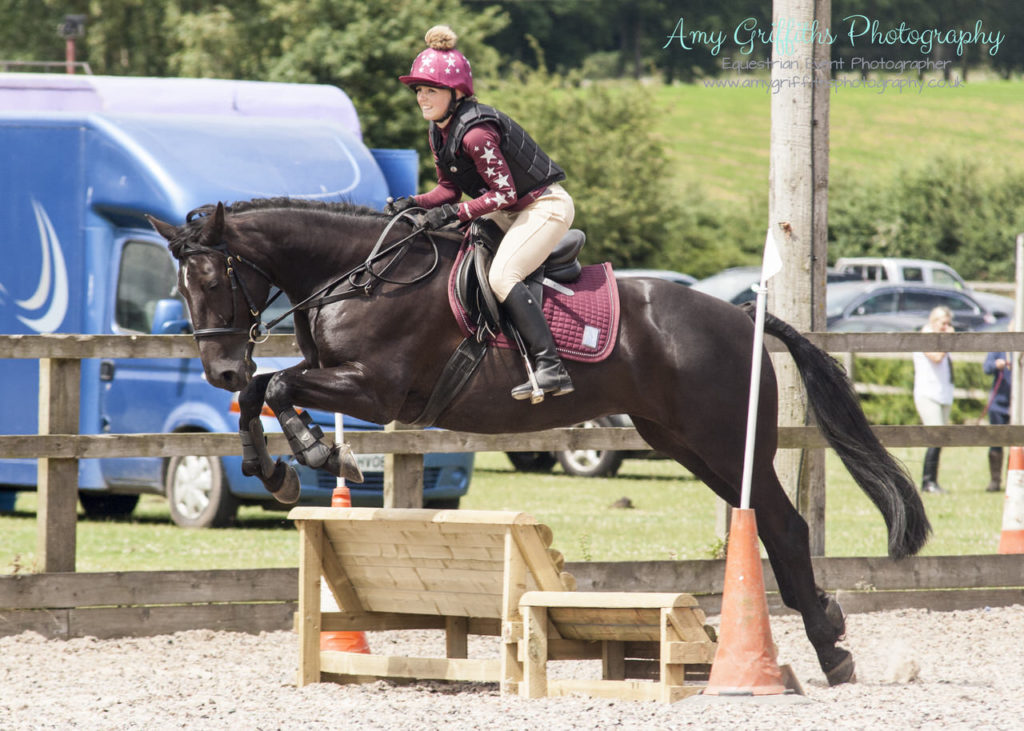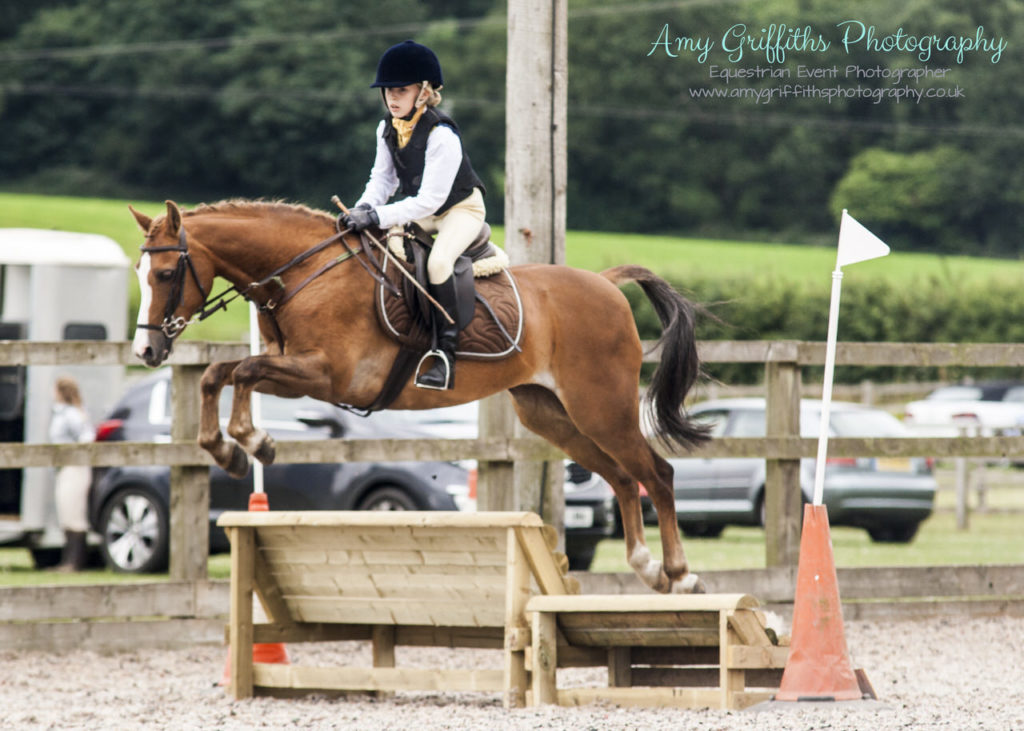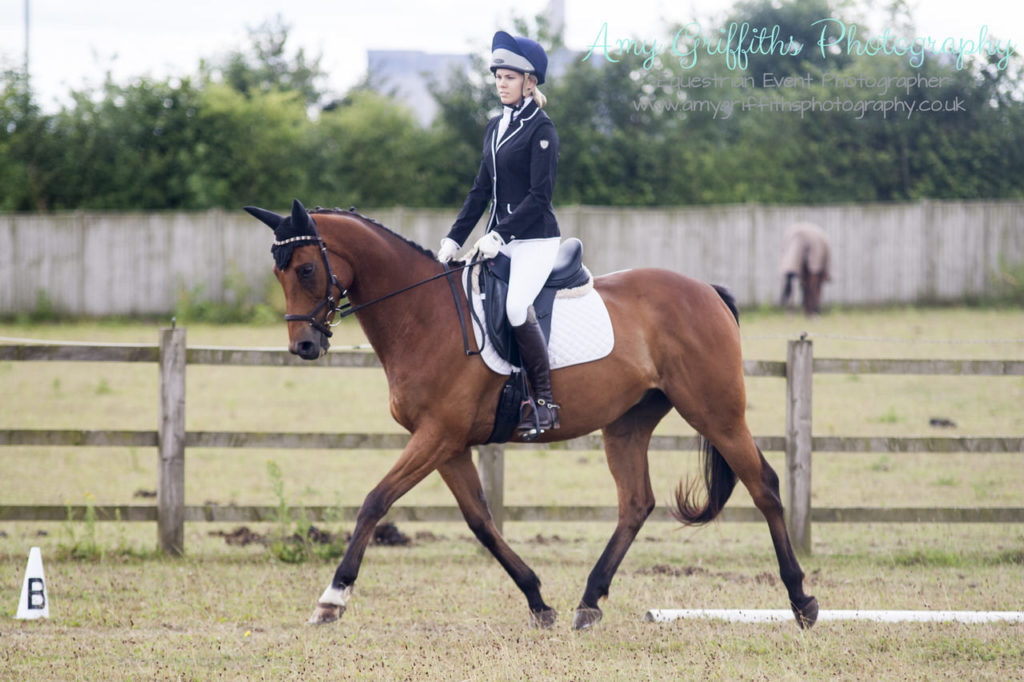 At every event we attend I give away a £5 voucher to one competitor which can be used on prints, digital files or our personalised products.
Today's winner is this lady who's horse was fairly uncooperative when it was their turn to jump the cross country course. This lady got off her horse, lead him/her in to the arena, got back on and did a cracking clear round- so much braver than me!!!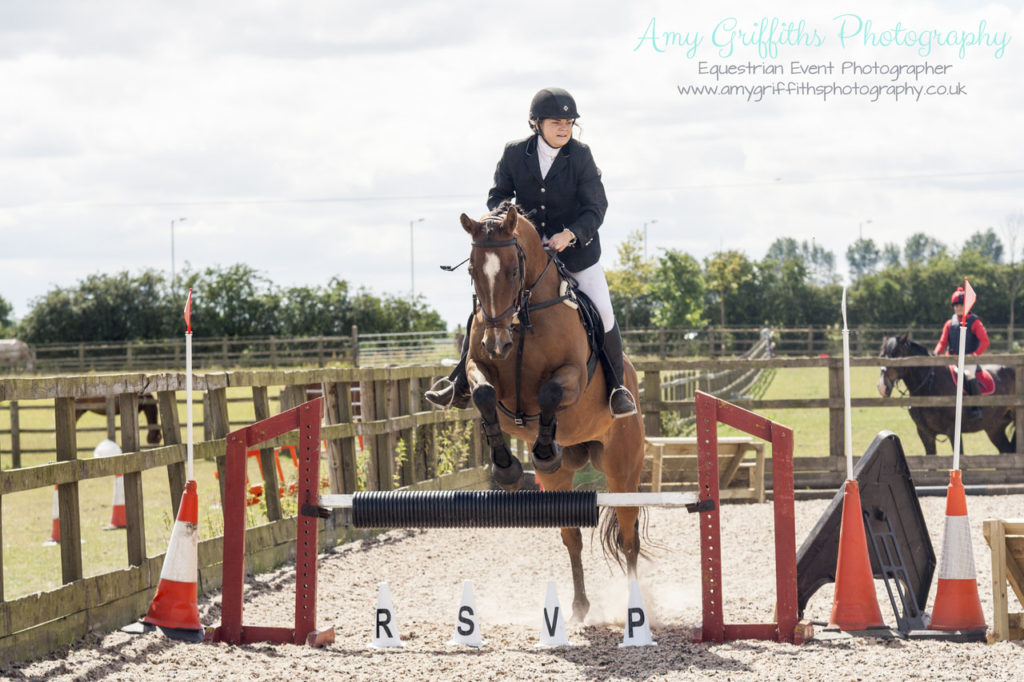 All of the images can be found at: www.amygriffithsphotography.co.uk
All of our images can be put onto our personalised products: Mugs, Cushions, Money boxes, T-shirts, bags and lanyards! All available on our website or at www.hoofprintsltd.co.uk
---