The Northern Dartmoor Pony Show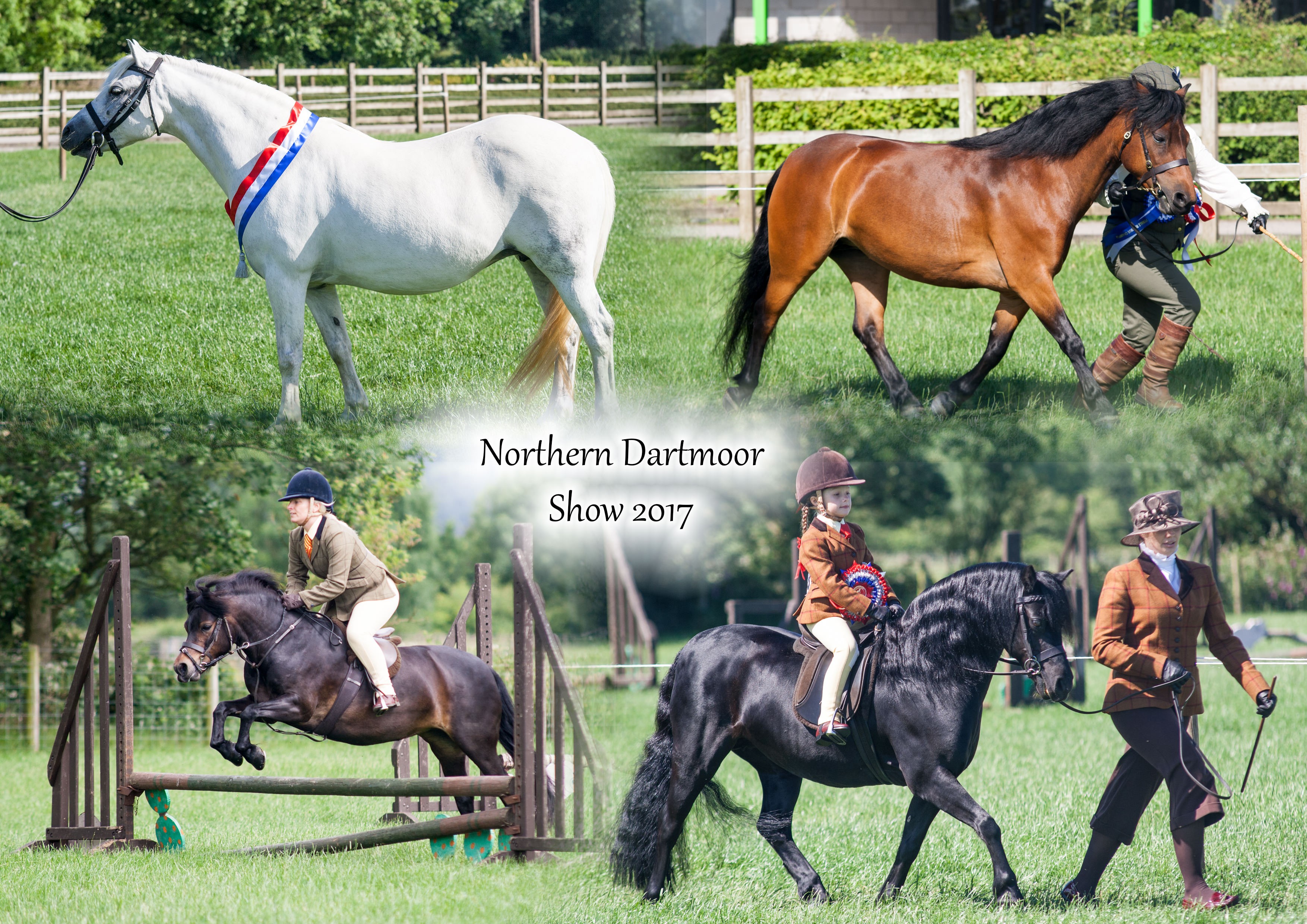 What a lovely day! Gorgeous weather, a stunning venue and lots of shiny dartmoor ponies!
We attended The Northern Dartmoor Show last year and we were pleased to be invited back by Madge Taylor for 2017. The show is held at Osbaldeston Equestrian Centre in Blackburn, Lancashire. The equestrian centre boasts some fabulous facilities, the show is held on the show field which is really rather picturesque and has bags of room with space for multiple warm up areas as well as huge rings.
There really is classes for everyone, with a dedicated ring for inhand classes as well as working hunter classes. Ring 2 squeezed two of the largest inhand classes of the day (barren mare &  gelding) before a large selection of ridden classes as well as young handler classes. The show fabulously demonstrates the versatility of these lovely little ponies as well as their suitability for all members of the family.
In addition to this, the Northern Dartmoor Pony Show had ensured some absolutely fabulous prizes for the competitors as well as some of the biggest and best rosettes we have even seen! Some lead rein jockeys were almost buried by rosettes they are so large.
Below are a selection of low resolution images from the day, you may use any of these on social media but please don't screenshot images from the galleries with a large watermark across: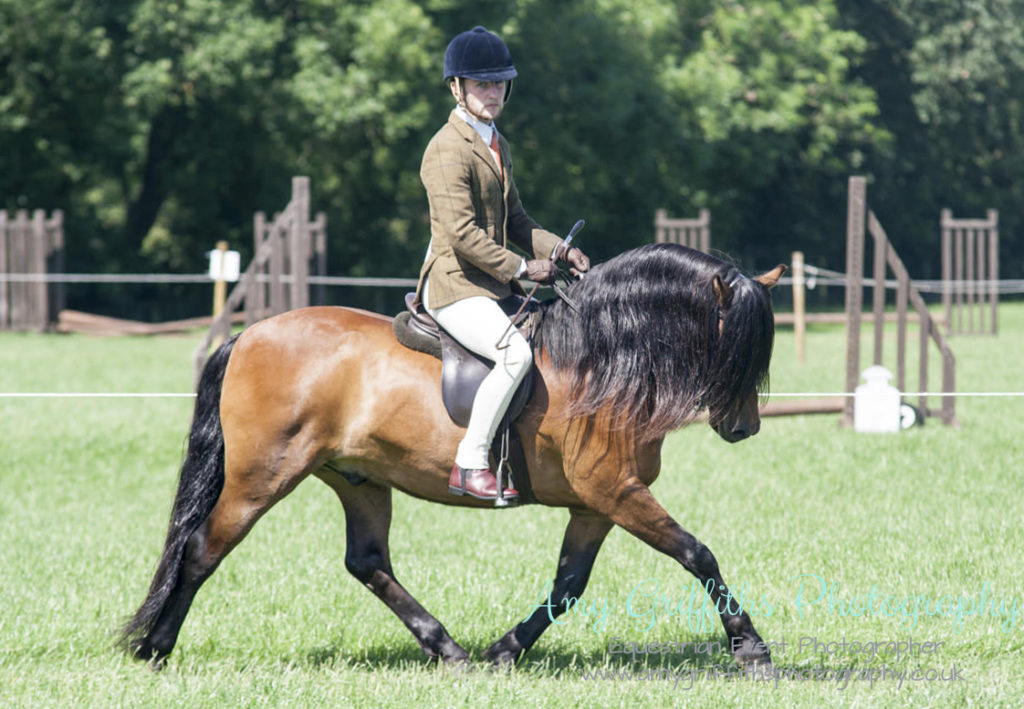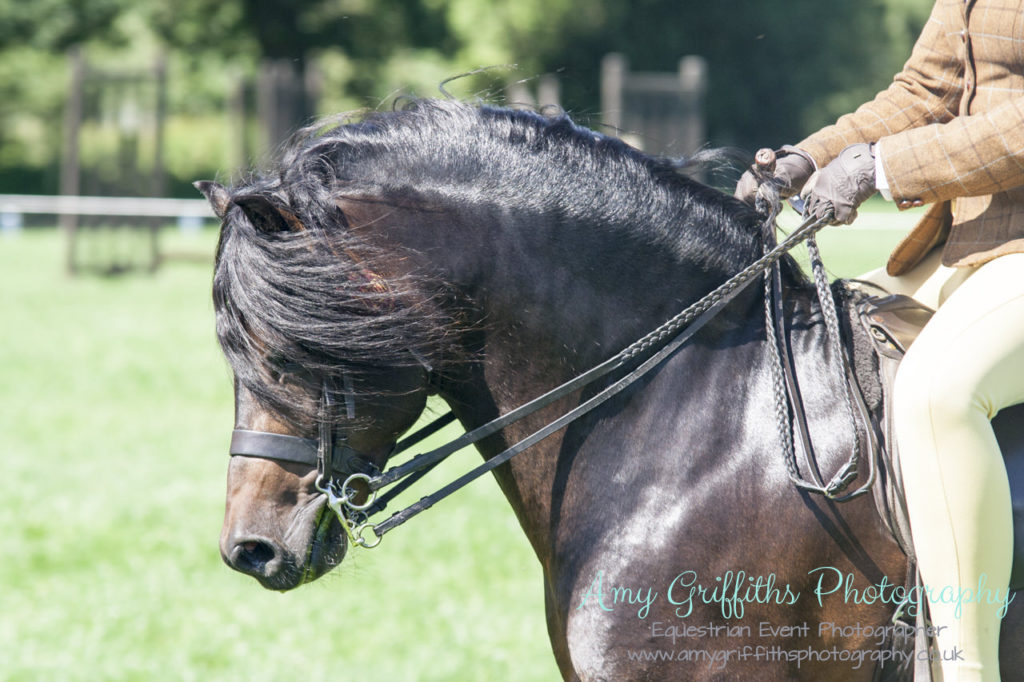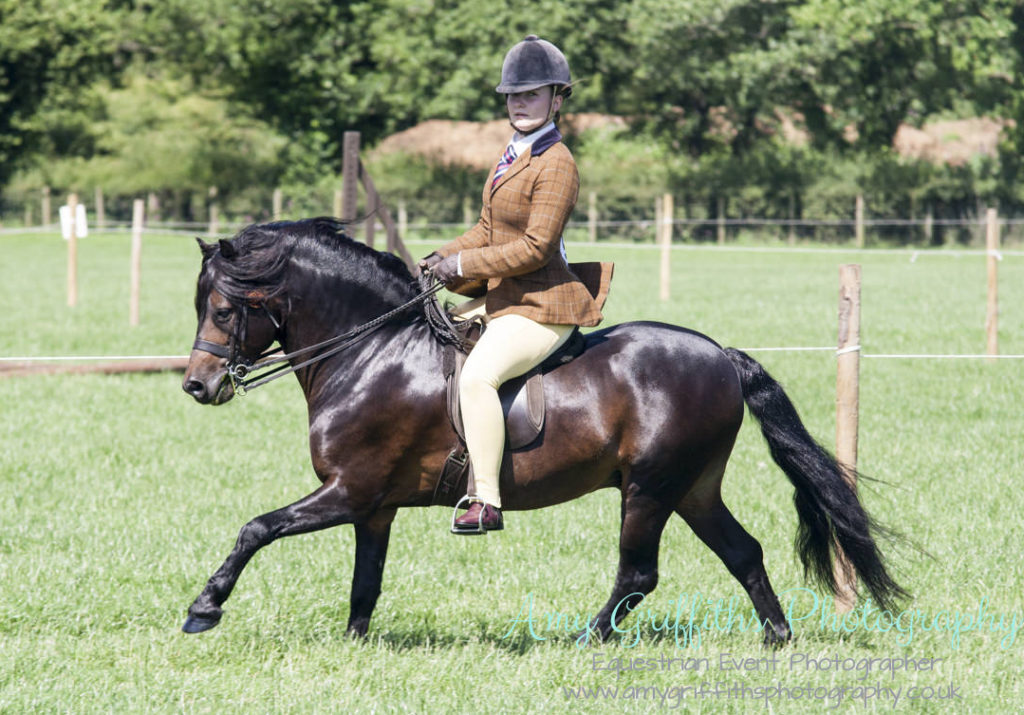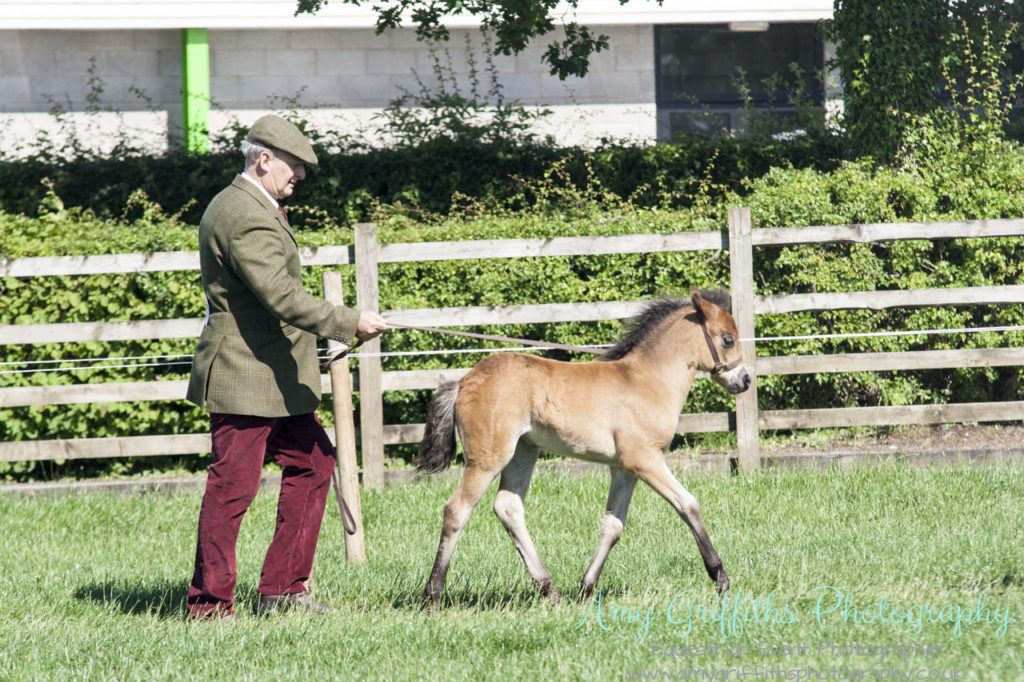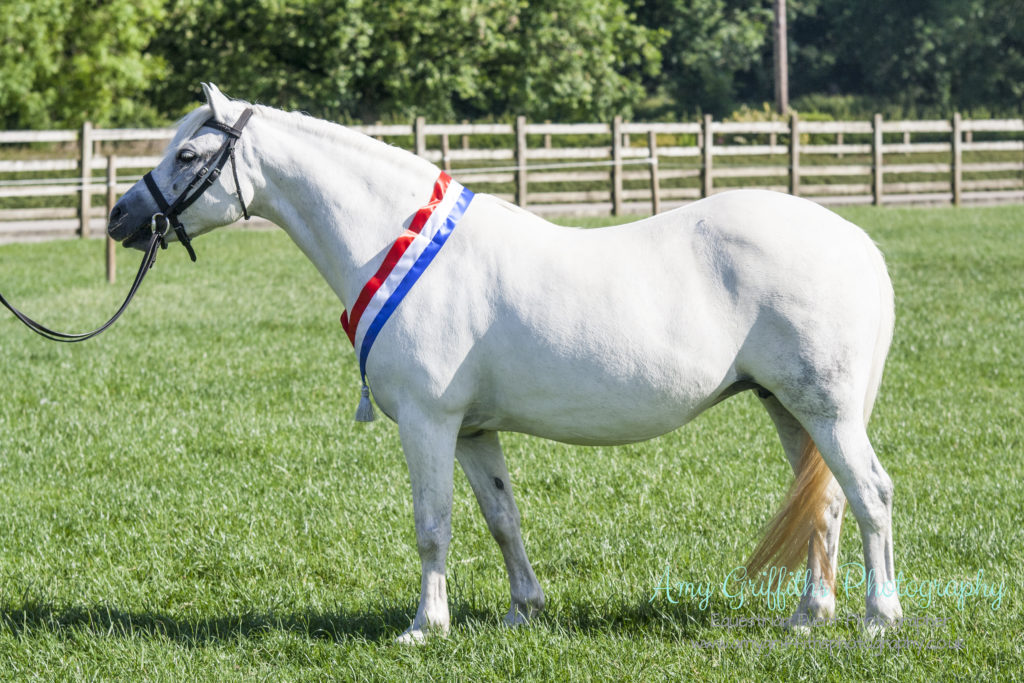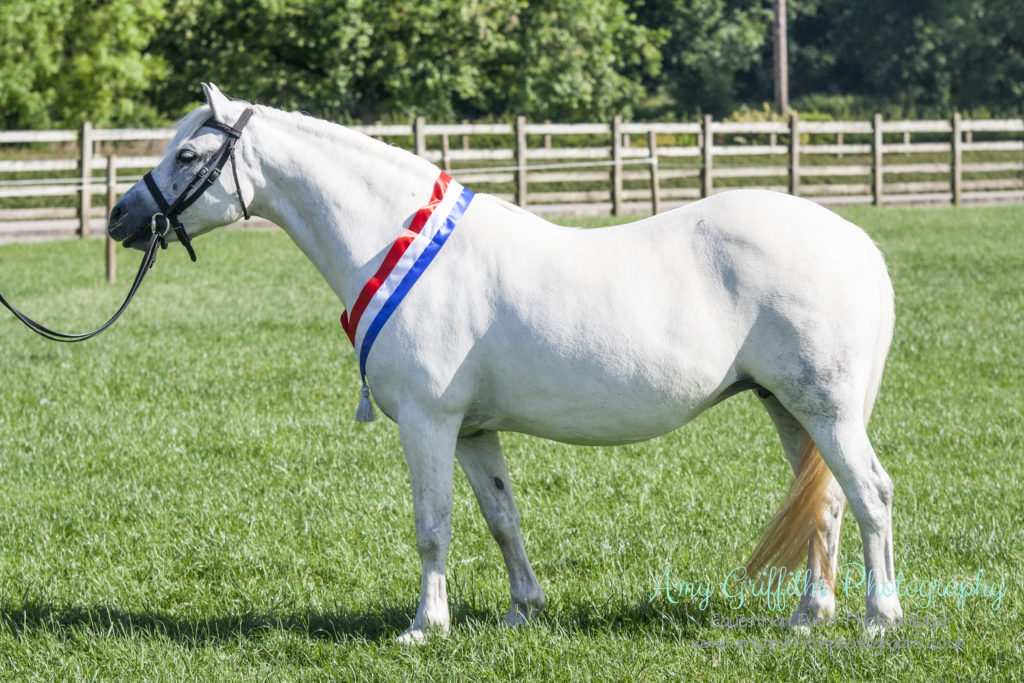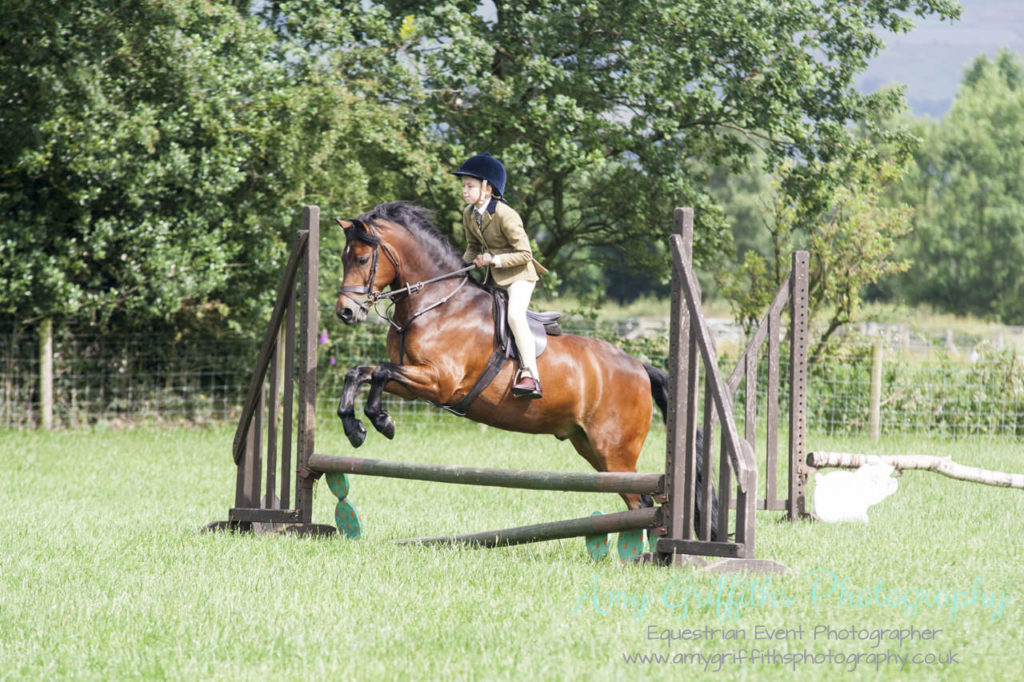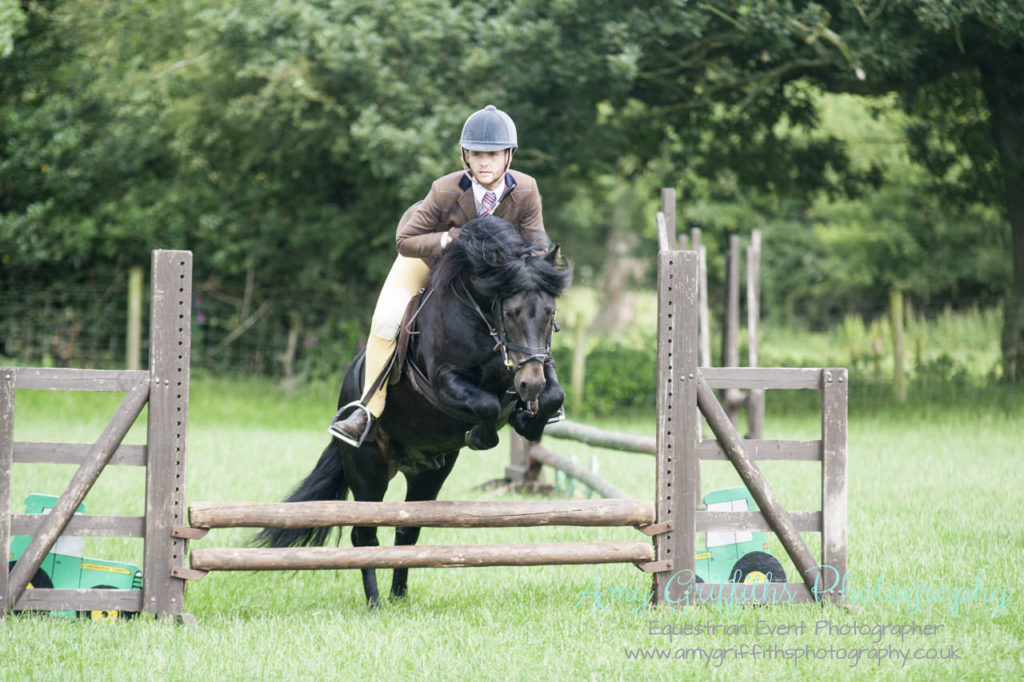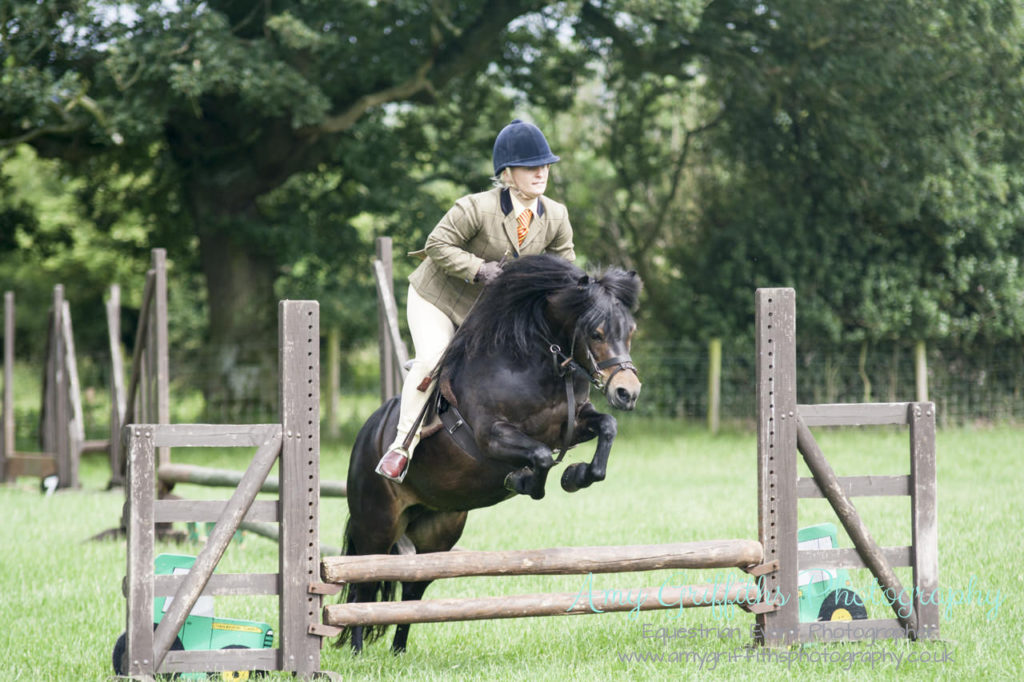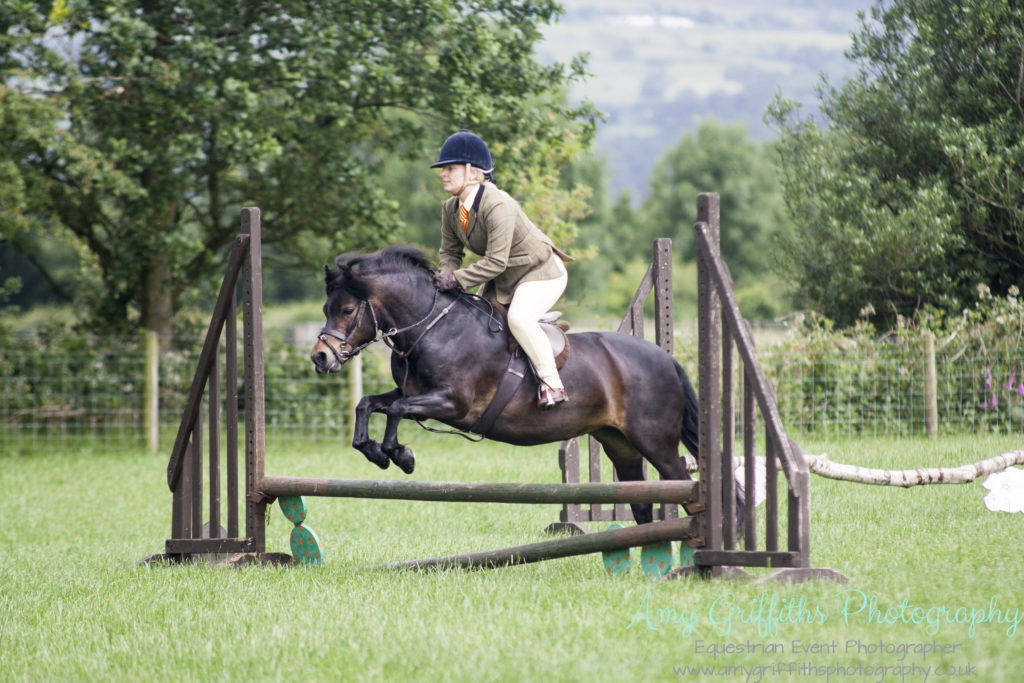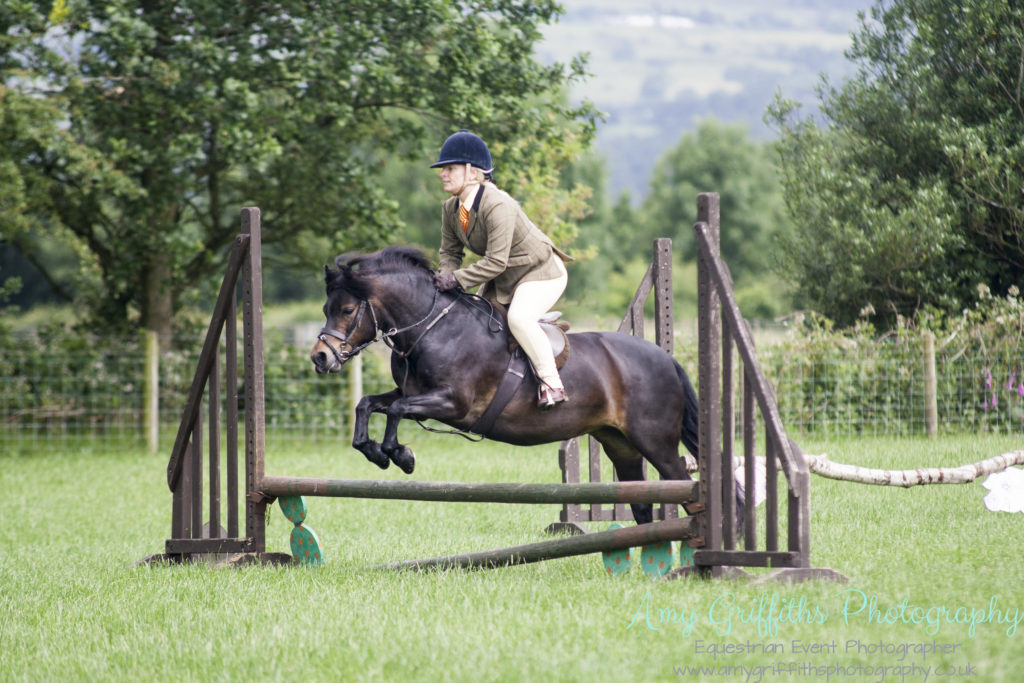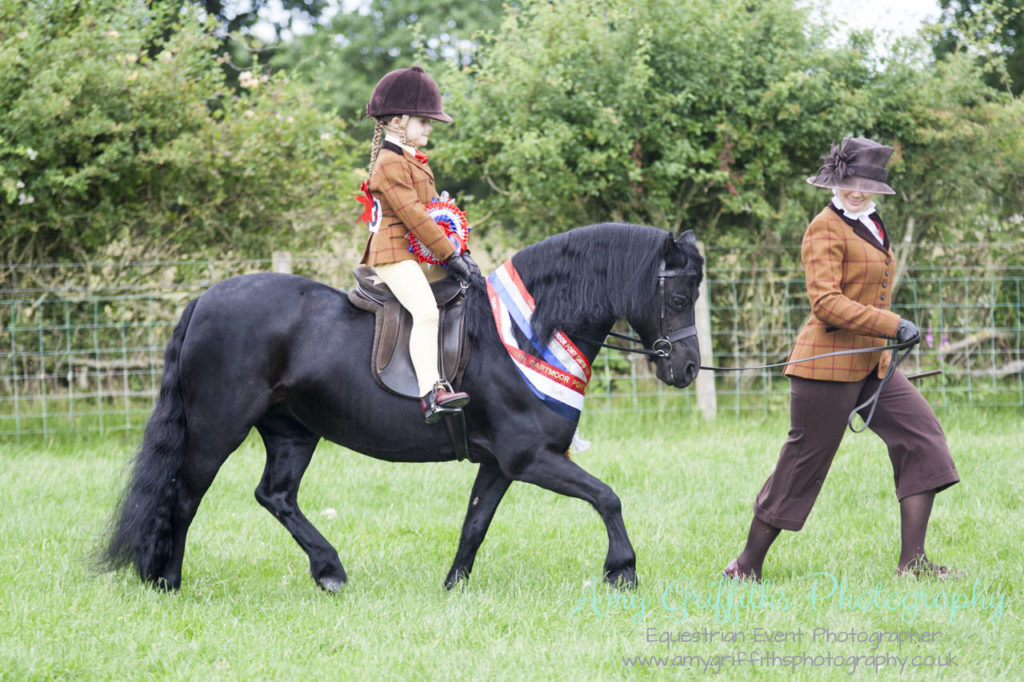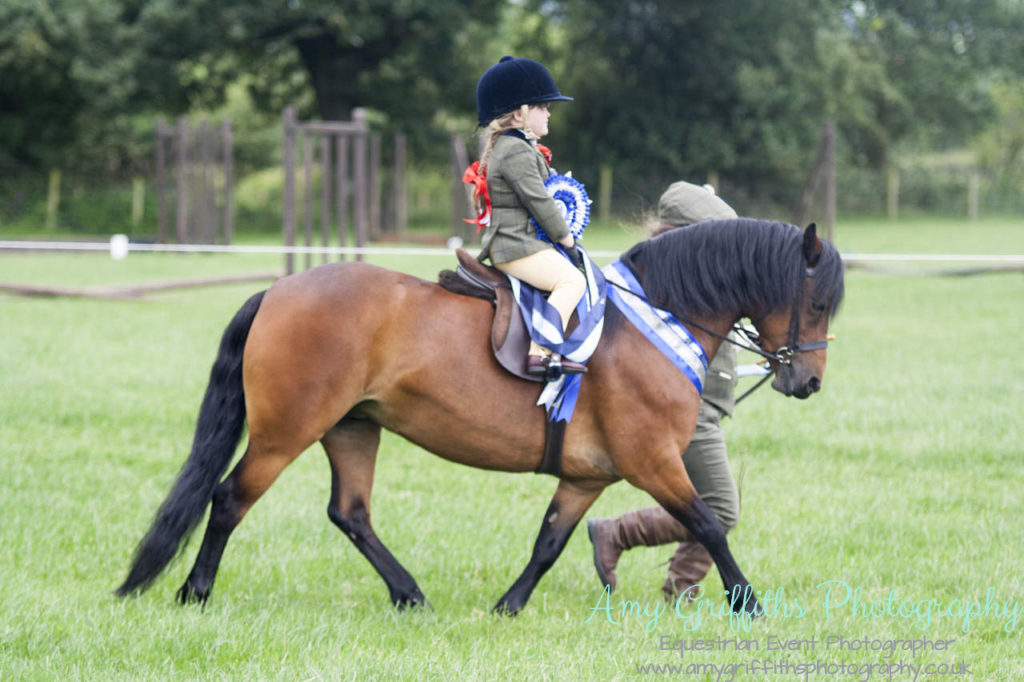 At every show we give away a £5 voucher, this can be used against digital files, prints or our personalised products.
The winner from today is this young lady, her pony is just 4 years old and didn't put a hoof wrong all day! These two are absolute superstars and definitely ones to watch out for.  To redeem your voucher you can either message or email me, Ill send over a log in for our site with the credit already on there.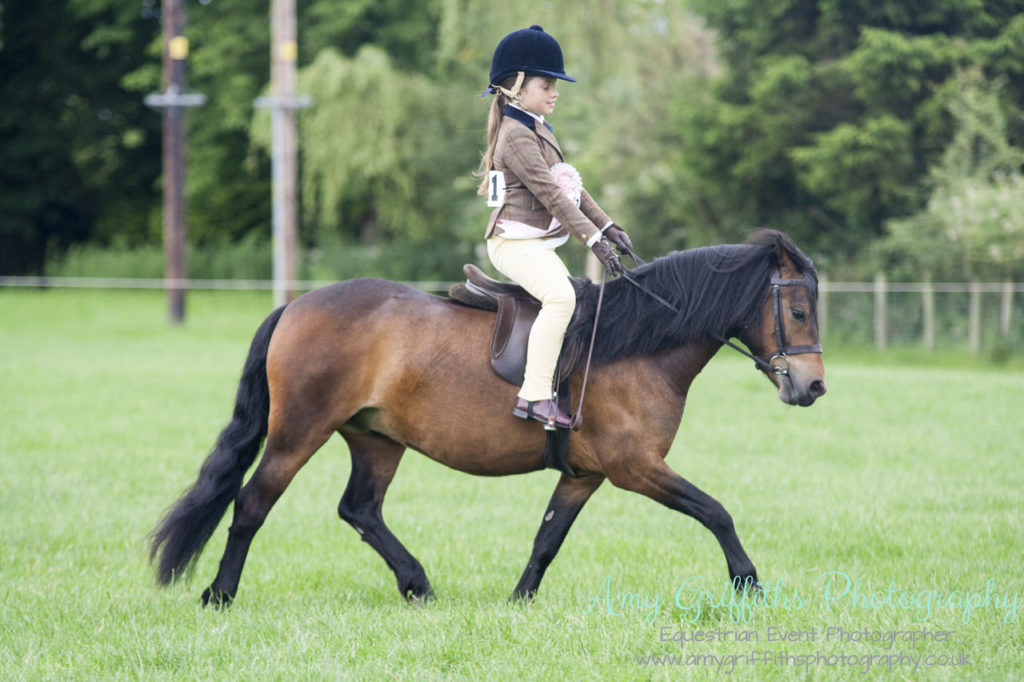 The images from the Northern Dartmoor Show can be found here:
You can find out more about our personalised products at:
---