Cliff Hollins Riding Club School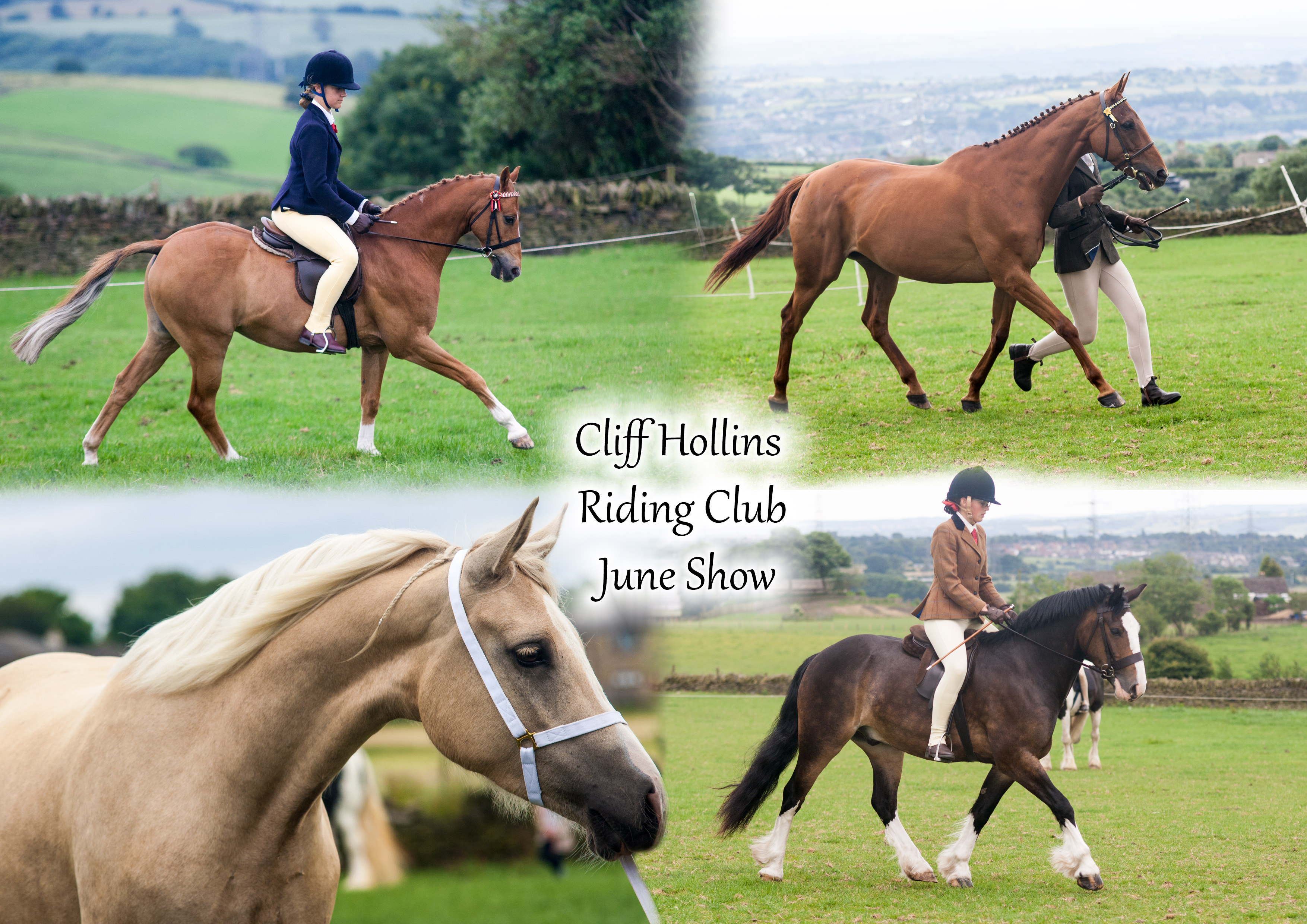 A new addition to our diary! As all of the dates are on Saturday's it's worked out perfectly and we are able to attend their summer show series!
The show is set at Cliff Hollins Riding School at East Bierley on the paddocks
below the outdoor arena. A super short schedule but with classes suitable for everyone but meant we we
re home nice and early (definitely a bonus when we have an early start for Mill Lane One Day Event tomorrow!).
The show organisers have ensured fantastic judges for the show series, all of whom I believe are accredited to various panels. Today's judge was Chris Porter who took his time to explain his decisions to competitors as well as educating them on areas where they could improve.
Below are a selection of low resolution images from the day, you have my permission to use these on social media but please refrain from screenshotting images in the proof galleries with copyright across them.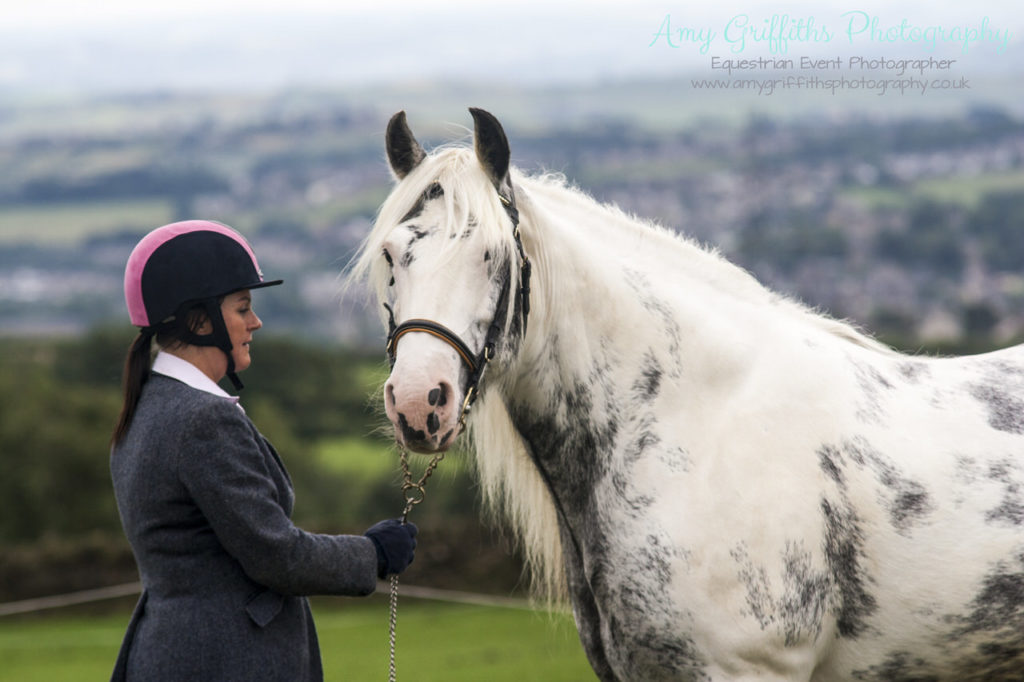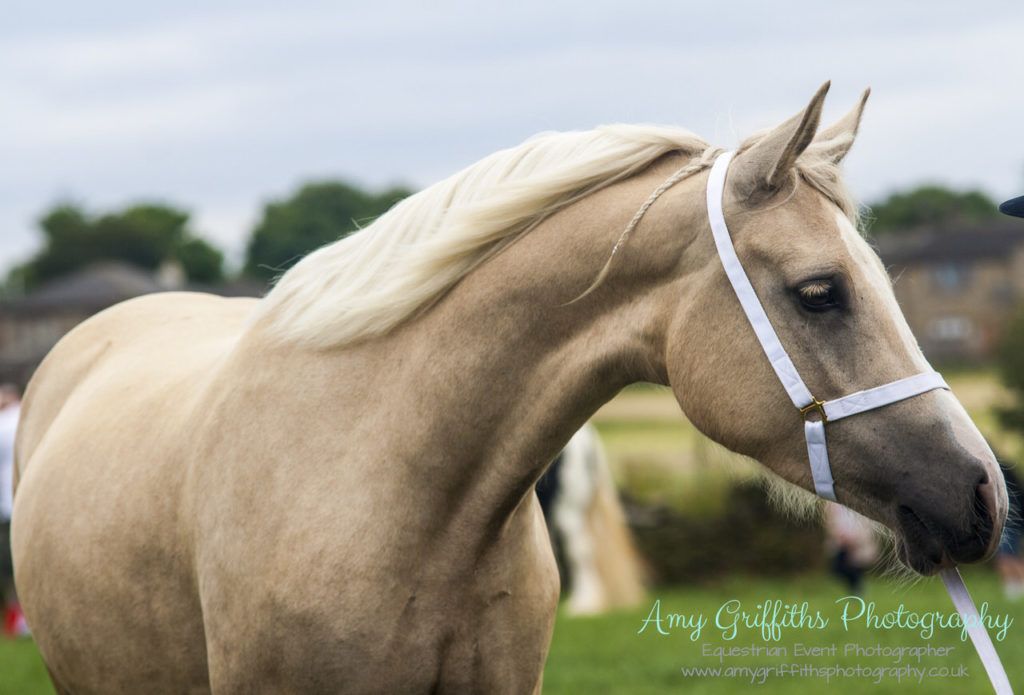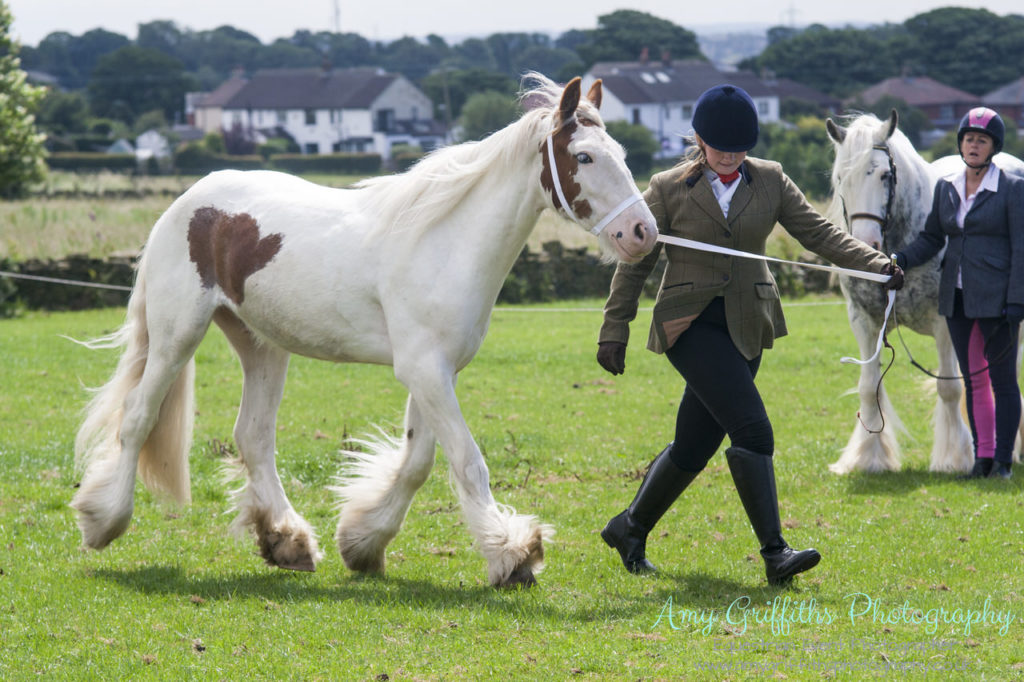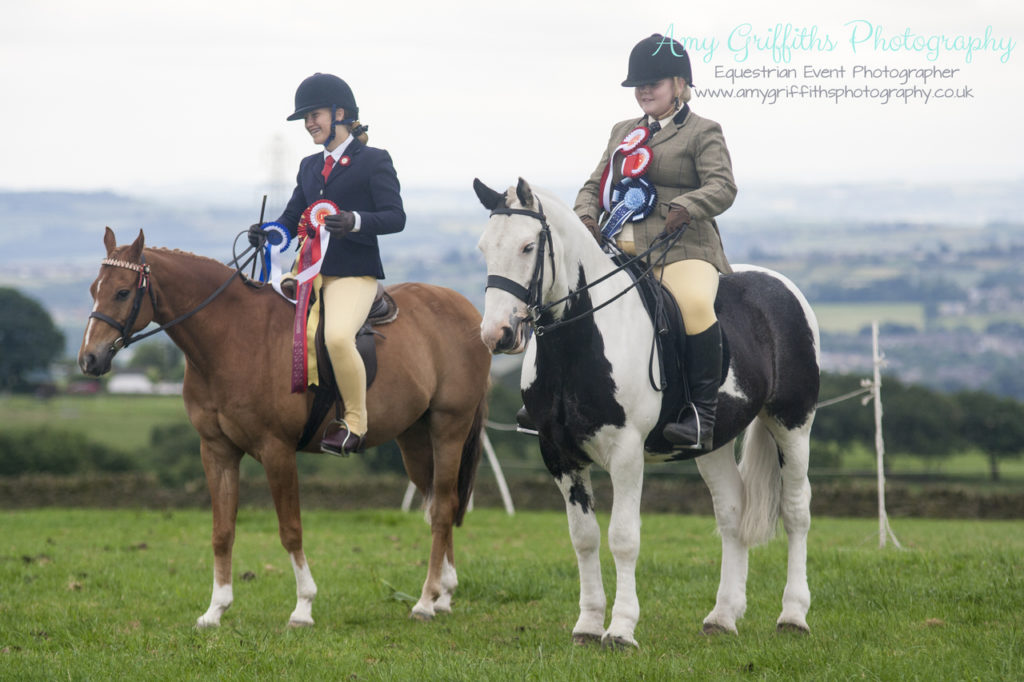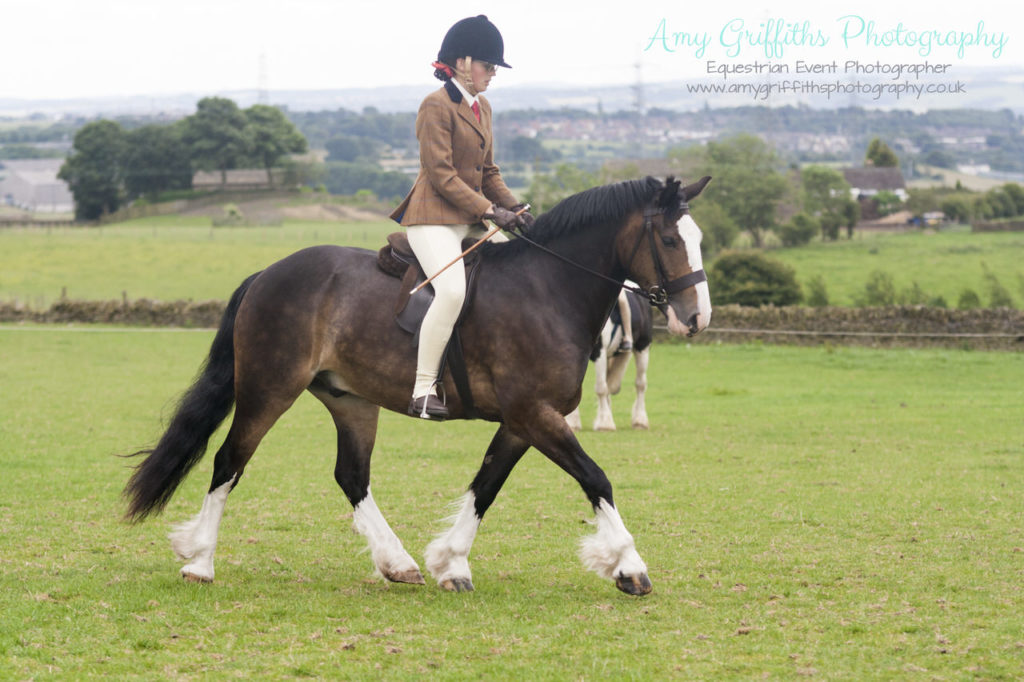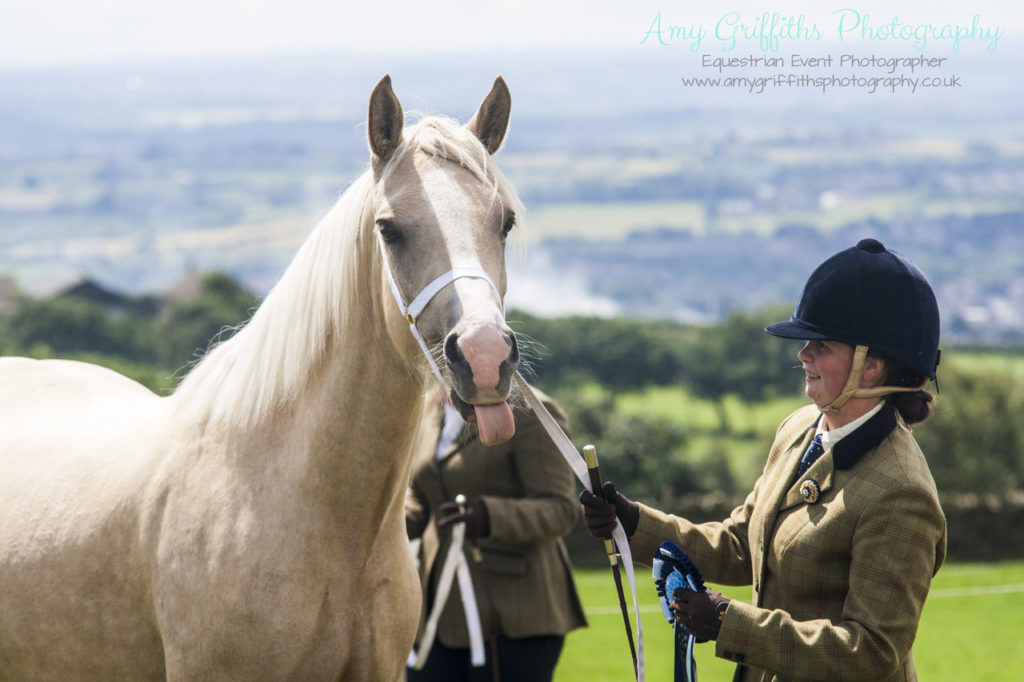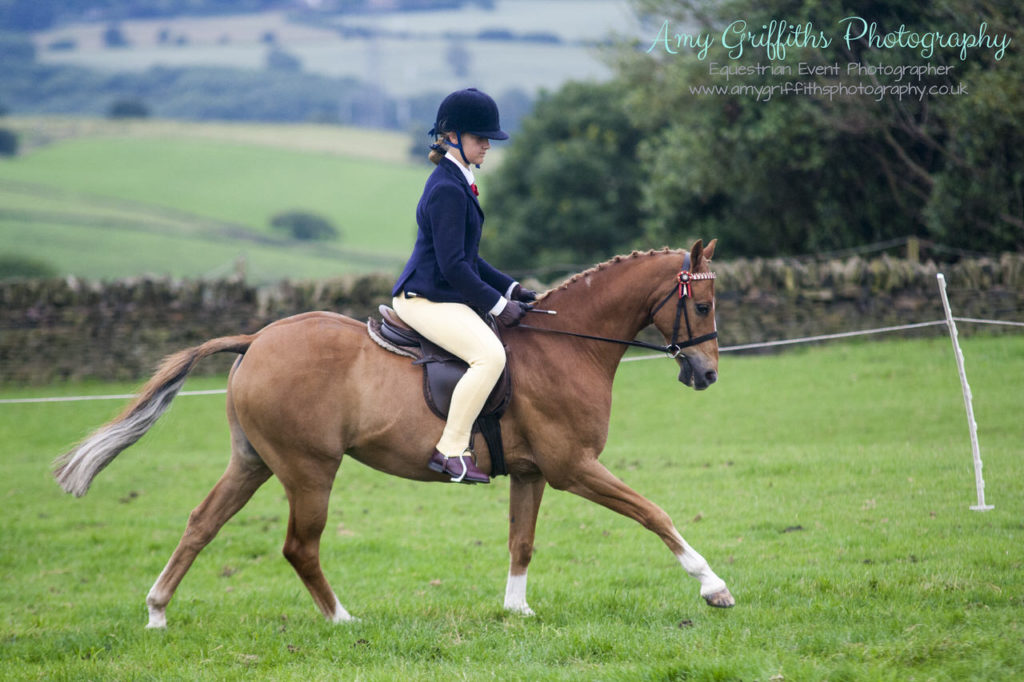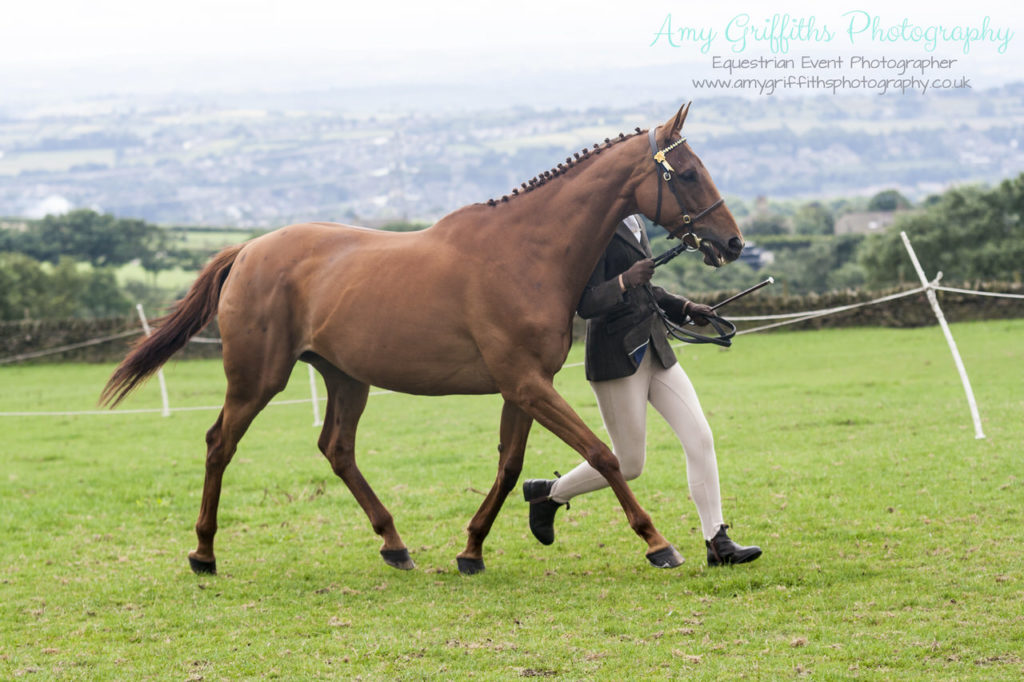 There were several horses there today for the inhand classes who were at their first shows and it was brilliant to see how some of the babies improved and gained confidence throughout the day.
At every show we give away a £5 voucher which can be redeemed against prints, digital files or any of the HoofPrints products available at www.amygriffithsphotography.co.uk
The winner from today is this lovely young lady. Emily was talking to me about her cob Shadow who I met at Roleystone Show last year. Shadow extremely sadly trotted up to heaven not too long ago and Emily was explaining that the last professional photographs they have of Shadow are the ones I took. Despite this Emily is so smiley and supports all of her friends and family, her new pony Norman is so lucky to have such a lovely mummy. We wish you all of the success in the world together
xxx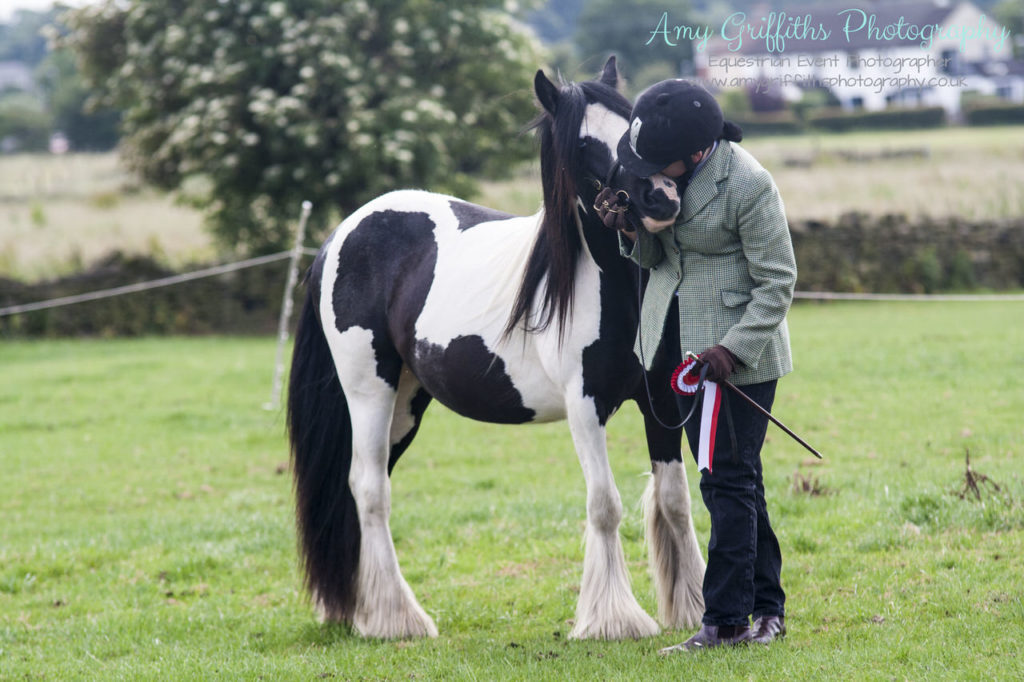 If you picked up a loyalty card today please remember to sign up to our scheme on our website too- we can't send your personalised gift to you otherwise! 🙁
We are looking forwards to returning in July, this is a really great show to attend especially with a novice or if you want to gain some valuable feedback.
---