Mill Lane March Dressage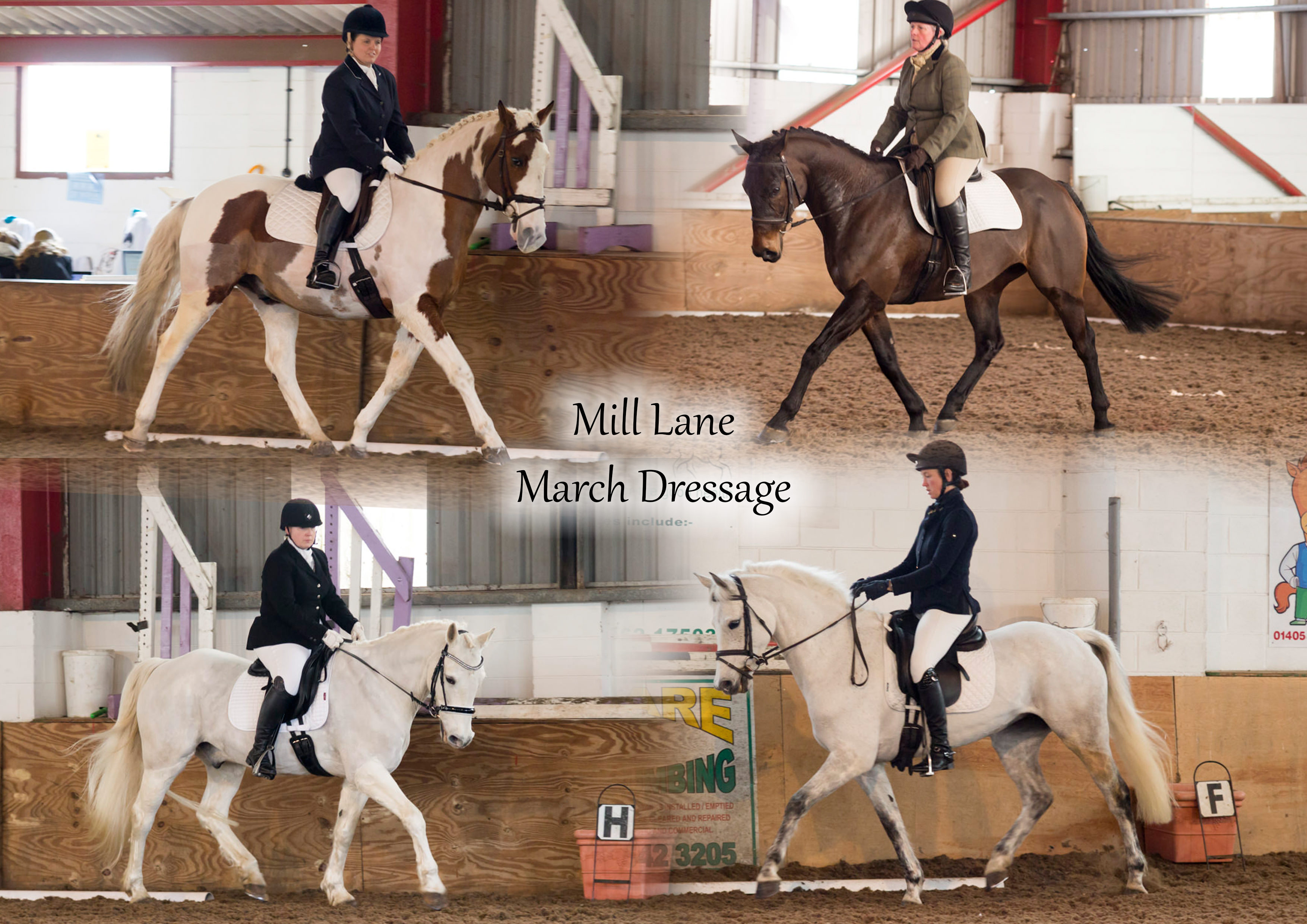 Today we headed over to Mill Lane Stables again at Brayton near Selby. Today was the penultimate event in the Mill Lane 2016/2017 dressage series.
As usual the event ran like clockwork and was in fact running early for the majority of the afternoon. As an added bonus, the weather outside was beautiful making lovely lighting through the indoor school.
Below are a selection of Facebook quality images from the day.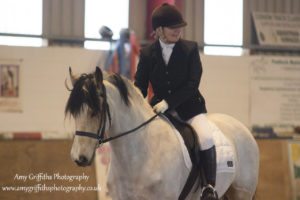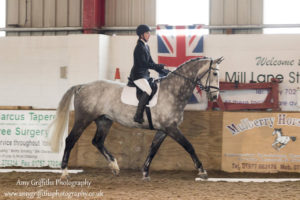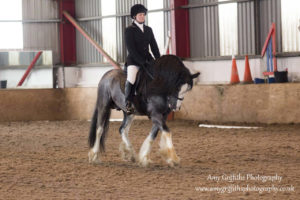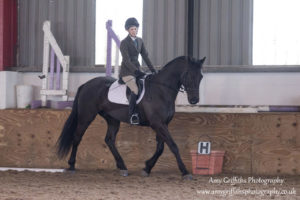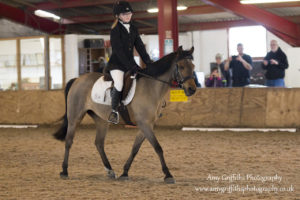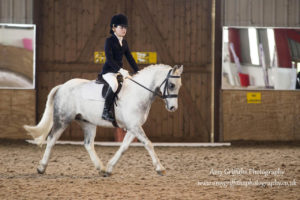 My £5 voucher winner this week is this lady and her pony. I love the pony's 'I did good' grin in this photo!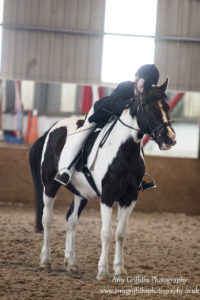 To claim your voucher you can email us or message us on Facebook. This can be used on anything from claiming a free full resolution digital image up to being used against prints or our personalised products.
All images from today can be found on the events page at www.amygriffithsphotography.co.uk 
Our personalised products can be found at www.hoofprintsltd.co.uk
---