Grass Roots Riding Club ShowTime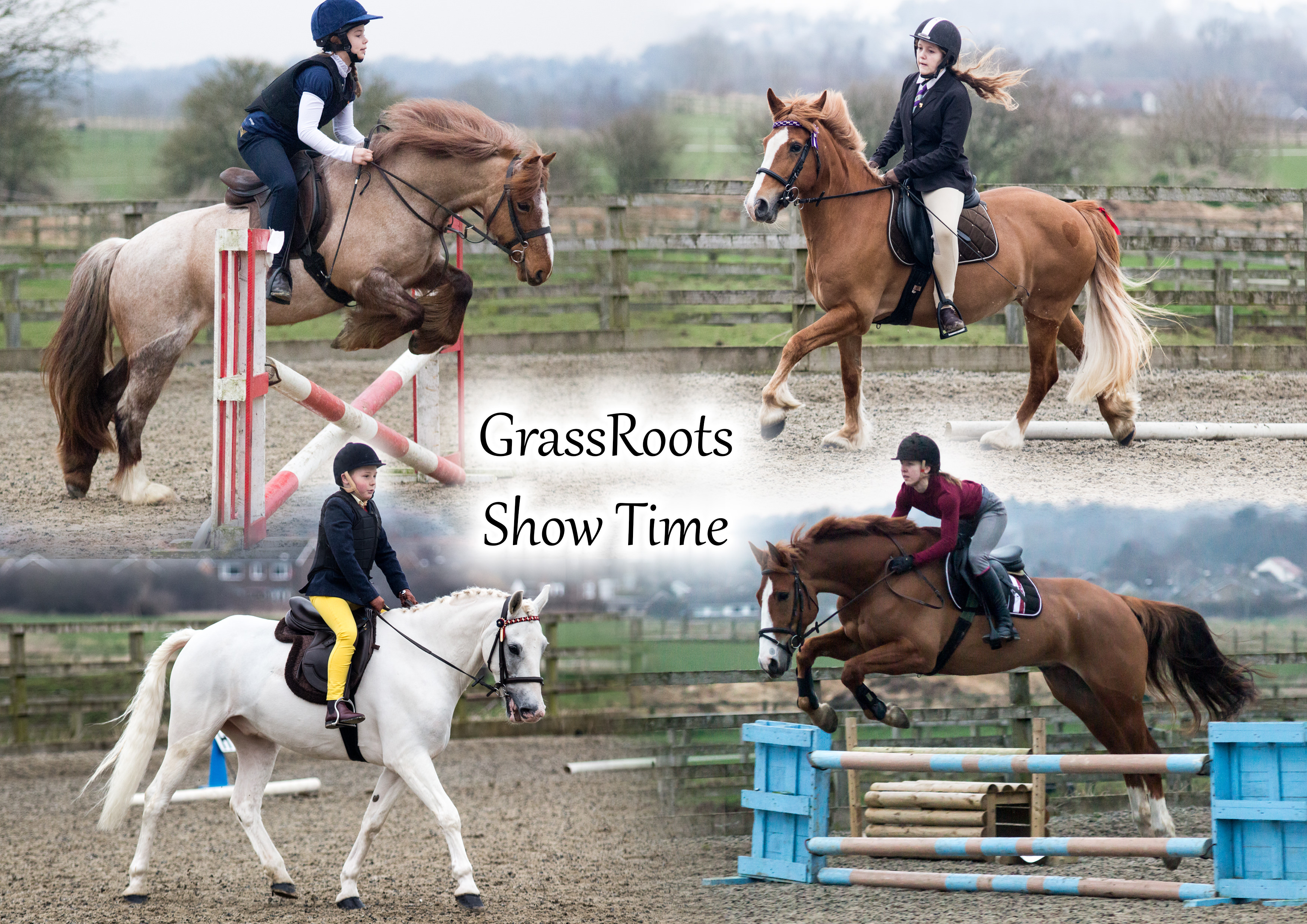 Today we travelled just down the road to Ripon to attend GrassRoots Riding Clubs event. The event was a selection of activities including two showing classes: Tack and Turnout & Equitation (split into senior and junior sections). After this there was an intro dressage test and a prelim test both judged by Judy Lee. The dressage was followed by a showcross course which was run as a clear round.
The event was hosted at Whitcliffe Livery, a very friendly and busy livery yard located near Ripon. It was organised by Claire Carney of Grass Roots Riding Club. Grass Roots is one of the most friendly and helpful organisations we have come across. Claire is extremely helpful and patient with every single horse and rider combination making the events perfect for anyone wishing to gain confidence away from home.   These events are perfect for novice horses and riders as well as those who are lacking in confidence. If you wish to find more information about the club you can find them on facebook. https://www.facebook.com/grassrootsridingclub/
We were really lucky to be kept refuelled all day by Supreme Coffee. They are a local company offering freshly ground coffee, homemade baking as well as an array of delicious treats from a converted Rice Horse Trailer.  You can check them out on Facebook here: https://www.facebook.com/supremecoffee2016/?fref=ts
It was great to be outside today and the weather was pretty kind to us for March! It was nice for Dan to get to know our four legged customers a little better and for the horses to have the opportunity to view their images! (Please excuse that the photo was taken on a phone!)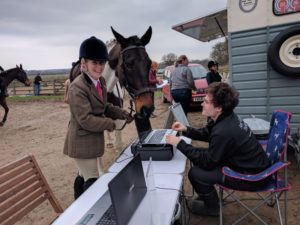 Below are a selection of low resolution (Facebook Quality) images from the day.
Pictured below is Jake Clark and his pony Jelly who won the Tack & Turnout.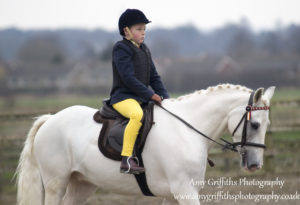 Tracey Atter and Amy winners of the Senior Equitation.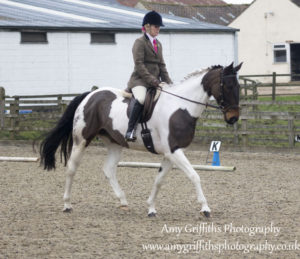 Izzy Gough and Impy, winners of the Junior Equitation.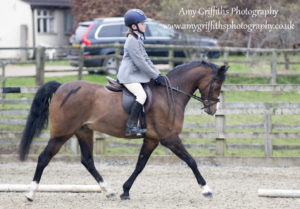 Marta Ozyzniewska and Vegas.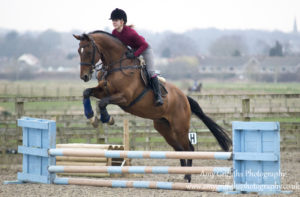 Michaela Lupton and Milly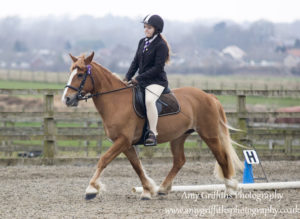 My £5 voucher giveaway from today goes to this rider pictured below: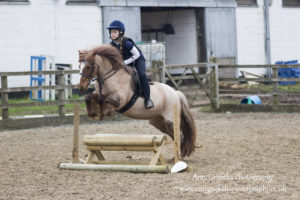 Despite being the jockey being a little apprehensive both pony and rider were completely brilliant. This was in both the intro dressage and also the showcross clear round.
Please message us if you wish to claim your voucher, it can be used on anything from a free digital image or against prints or our HoofPrints products.
All images can be found at : www.amygriffithsphotography.co.uk in the events page
Our personalised products can be found at www.hoofprints.co.uk
---