Patrington Mill at Northern Racing College- 26th February 2018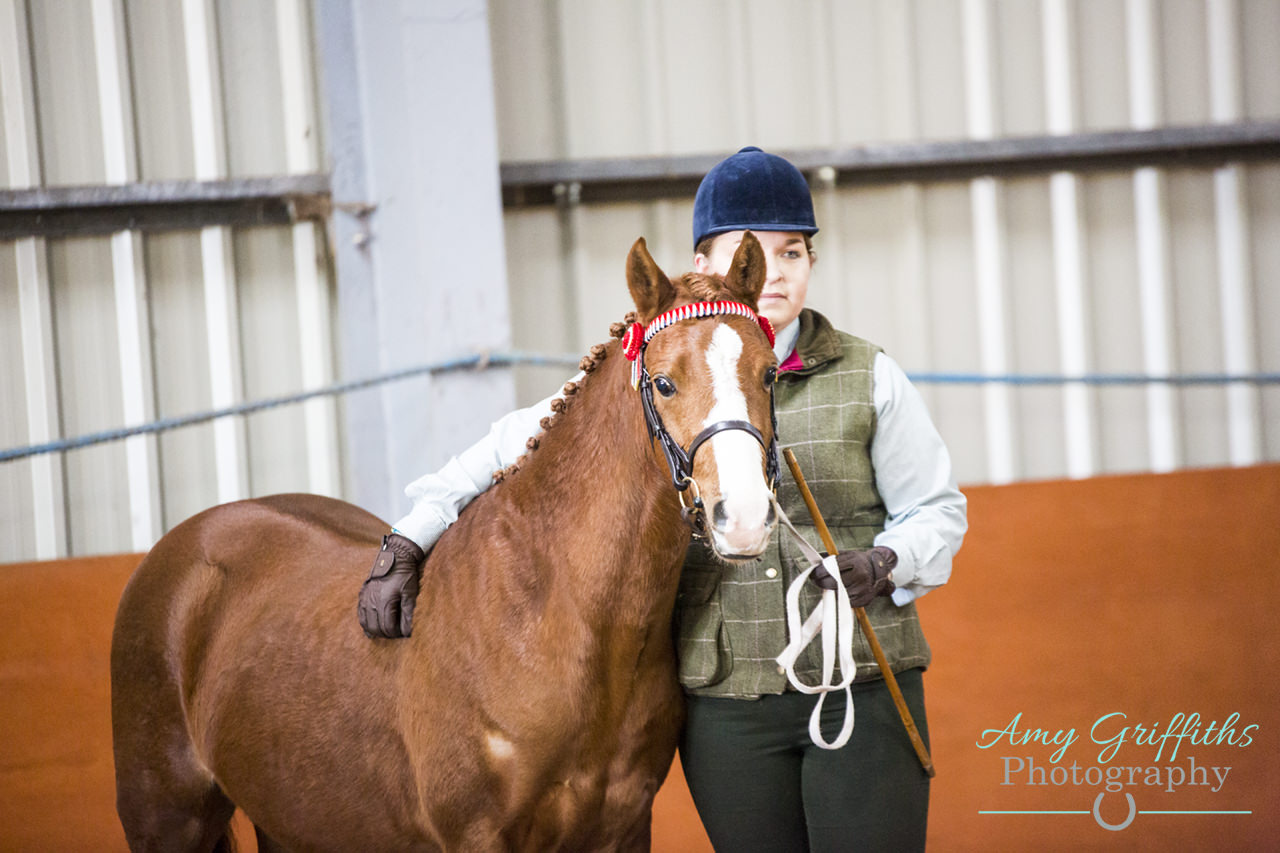 What a beautiful day! Sunshine and plenty of beautiful horses and ponies to photograph. It was just starting to feel like spring was on the way, however as I'm typing this up there is 4″ of snow outside and its positively arctic!
It turns out this is our last winter show with the Patrington Mill team with the two March shows no longer going ahead. You would think that would suggest summer shows are just around the corner but it doesn't feel like it with even indoor shows being cancelled all over the region due to the weather conditions 🙁
The show on Sunday had 2 rings in the morning, inhand classes in the smaller indoor arena and the novice classes in the top half of the large indoor, followed by open classes in the large indoor in the afternoon.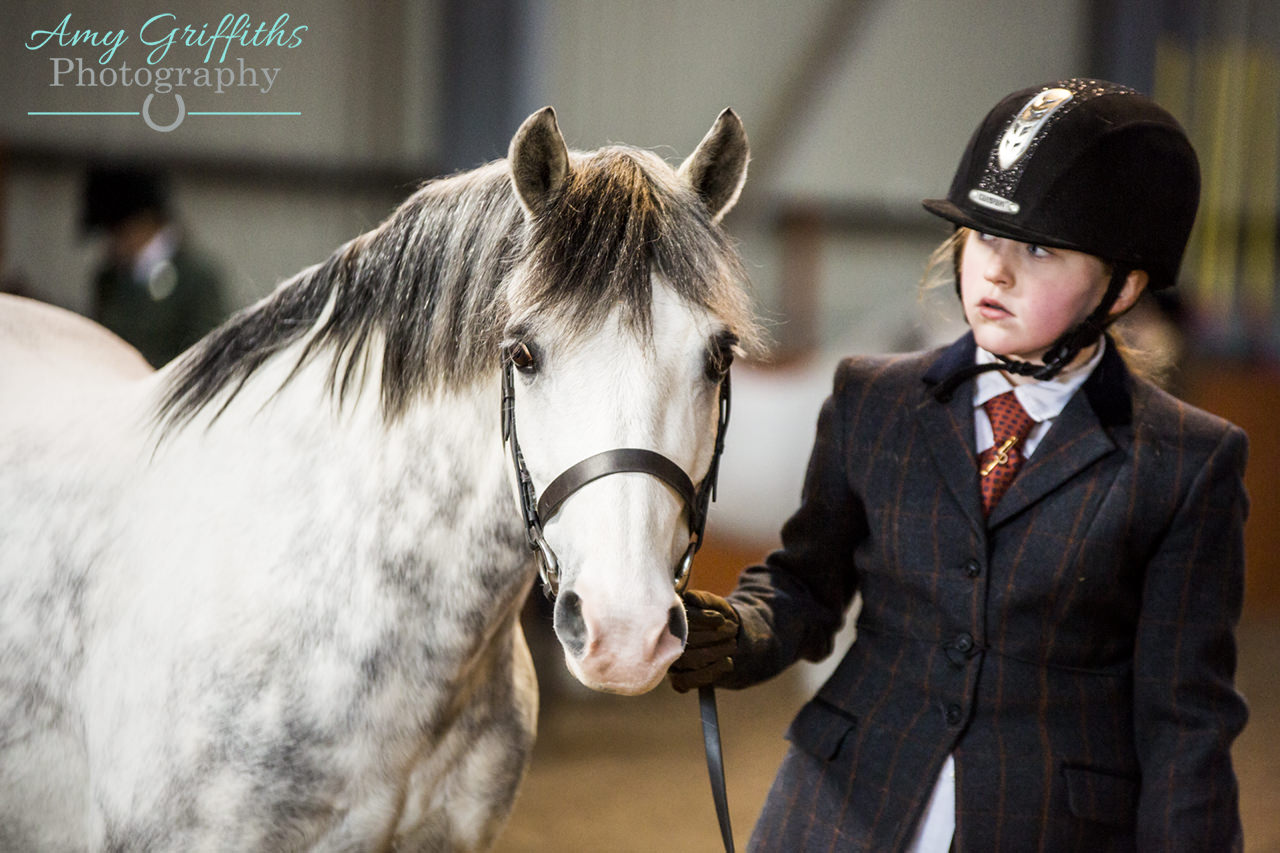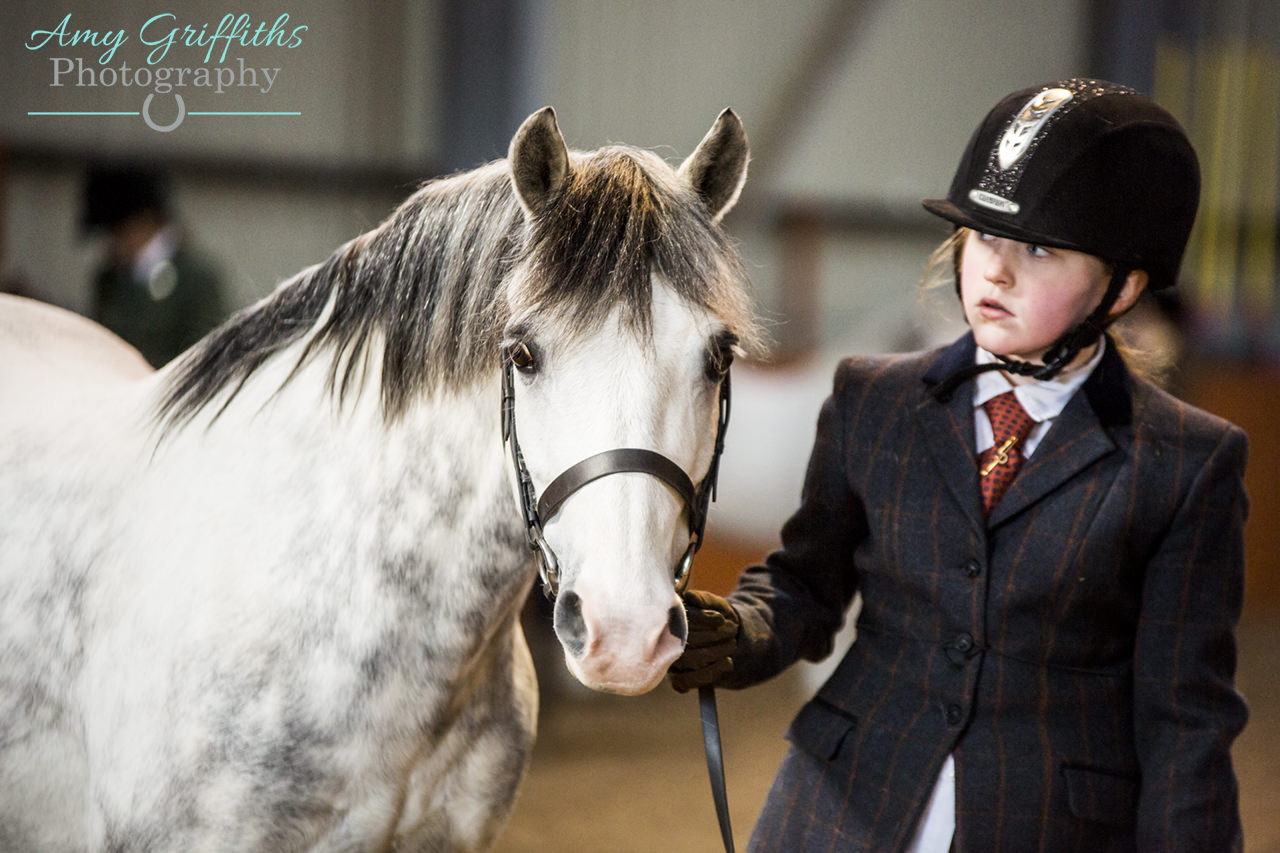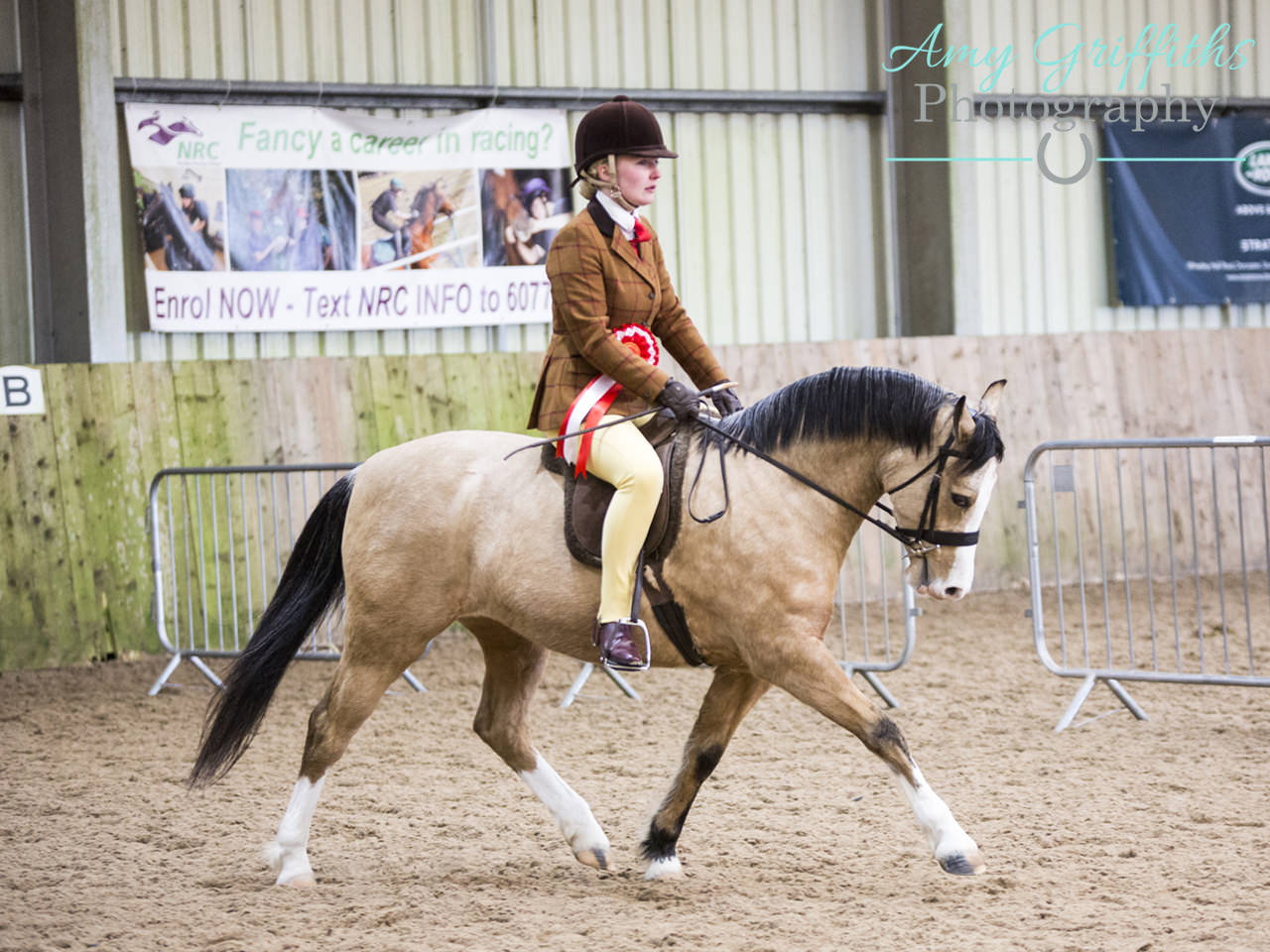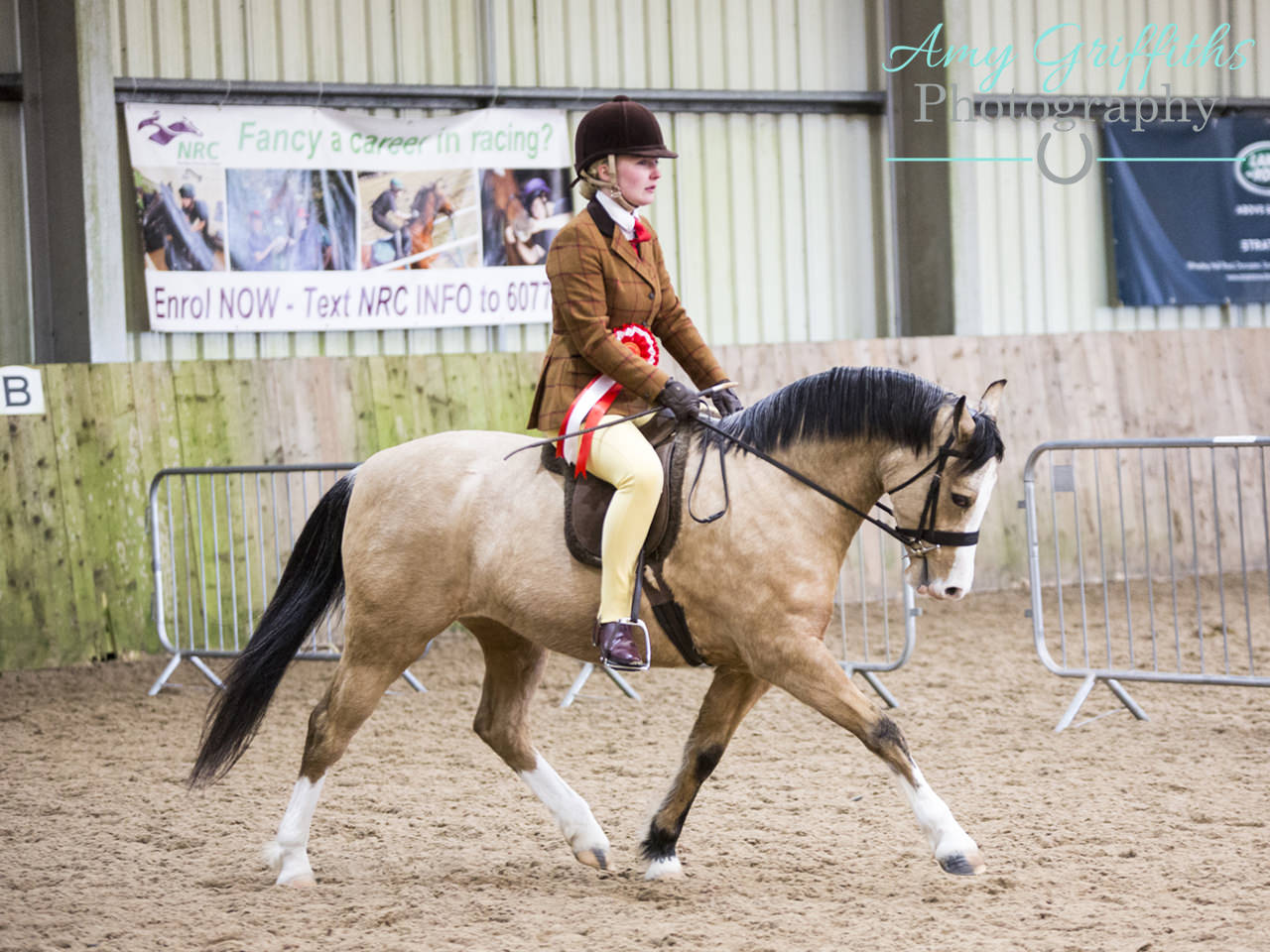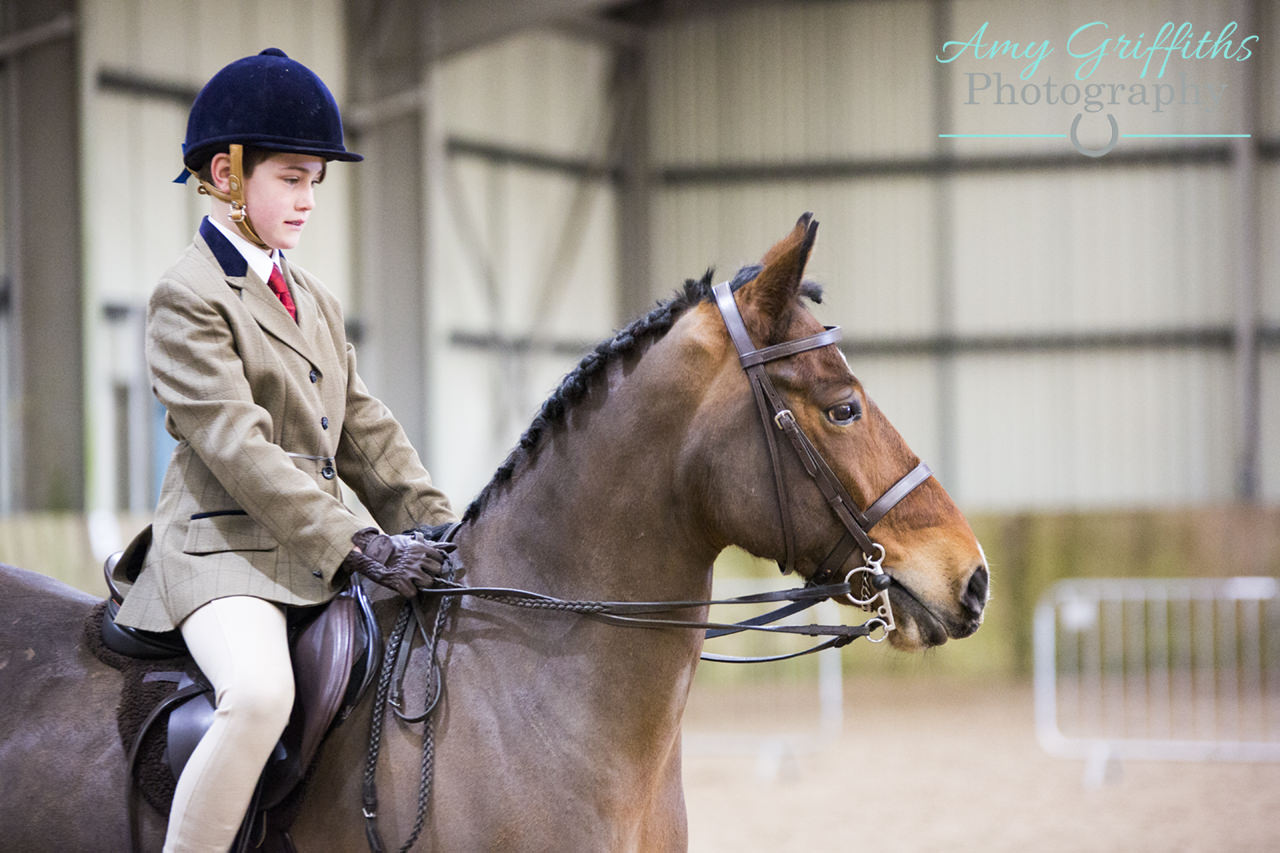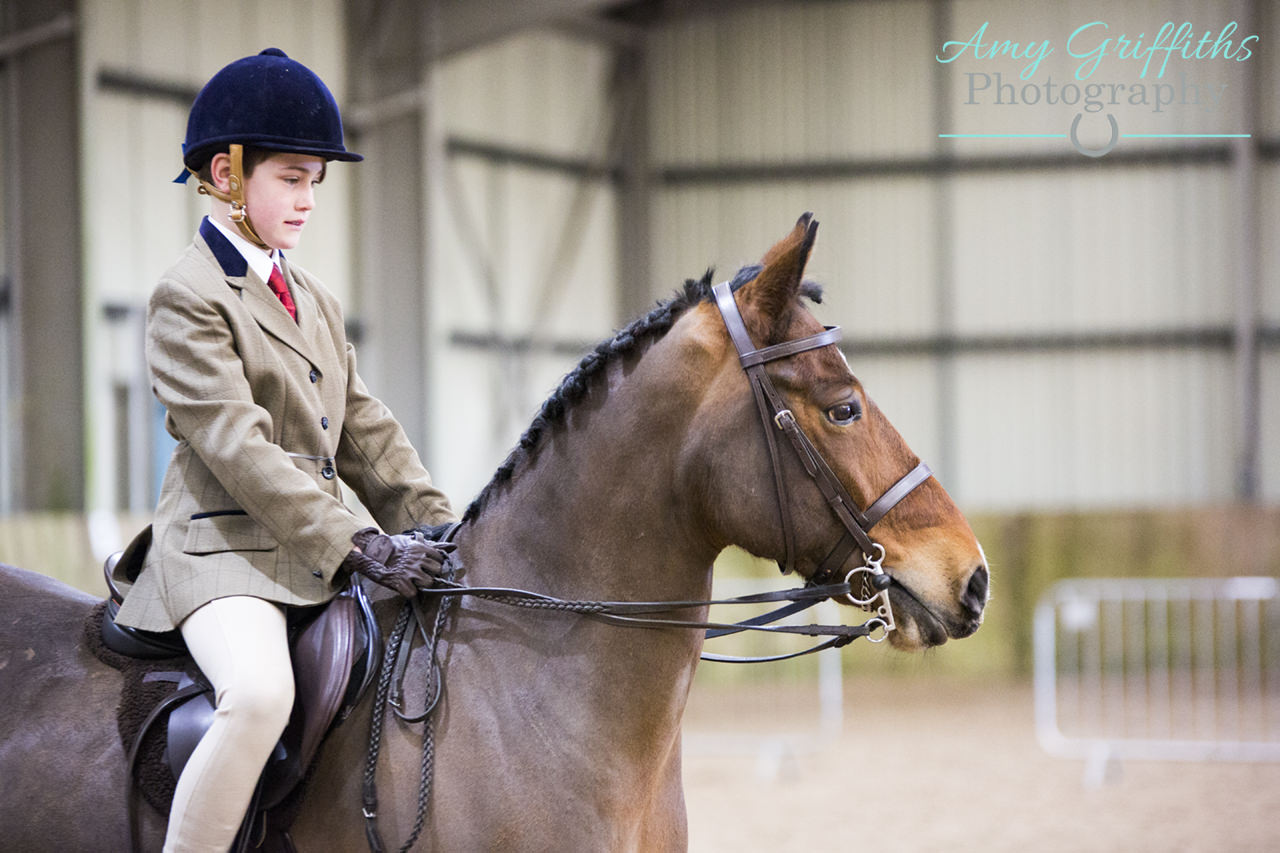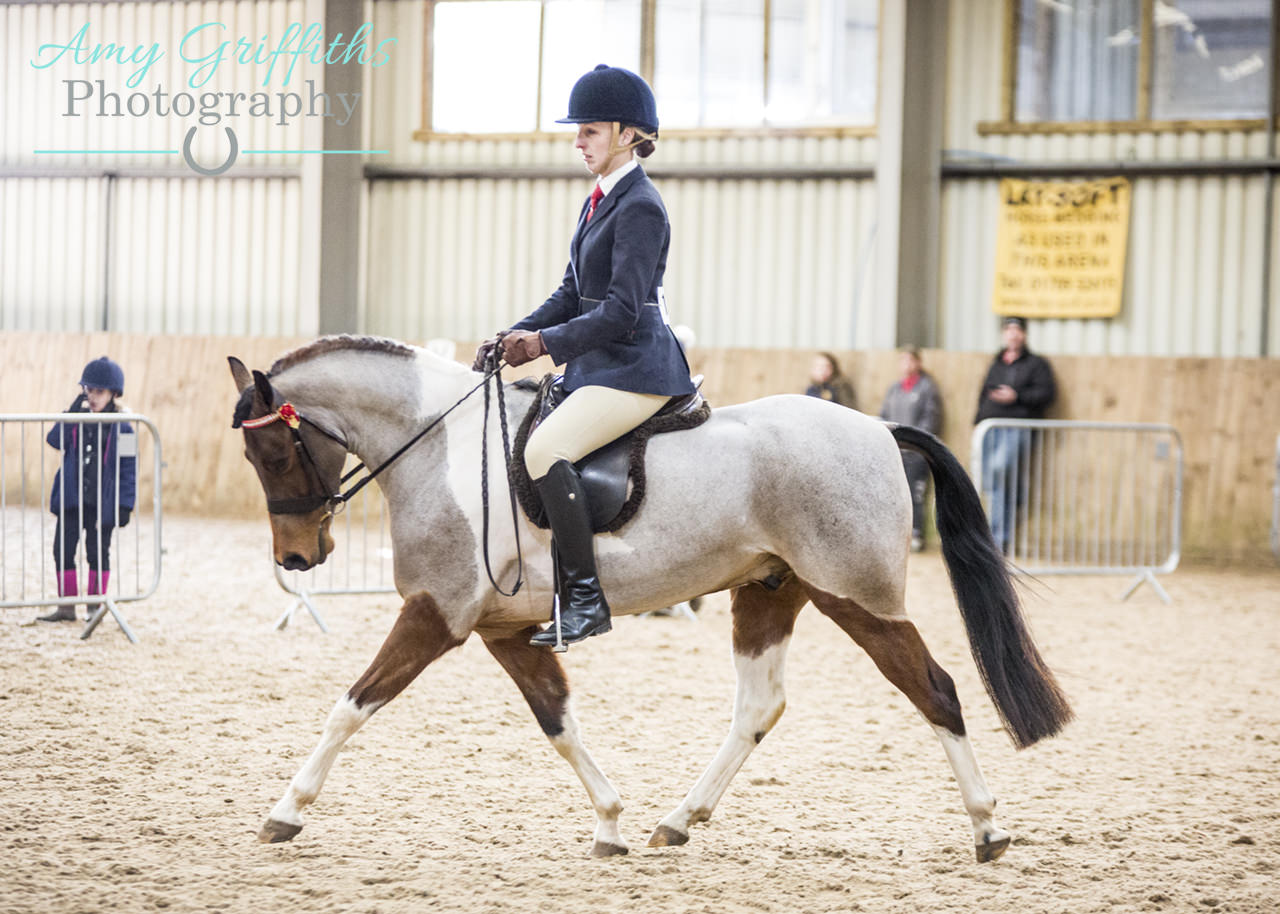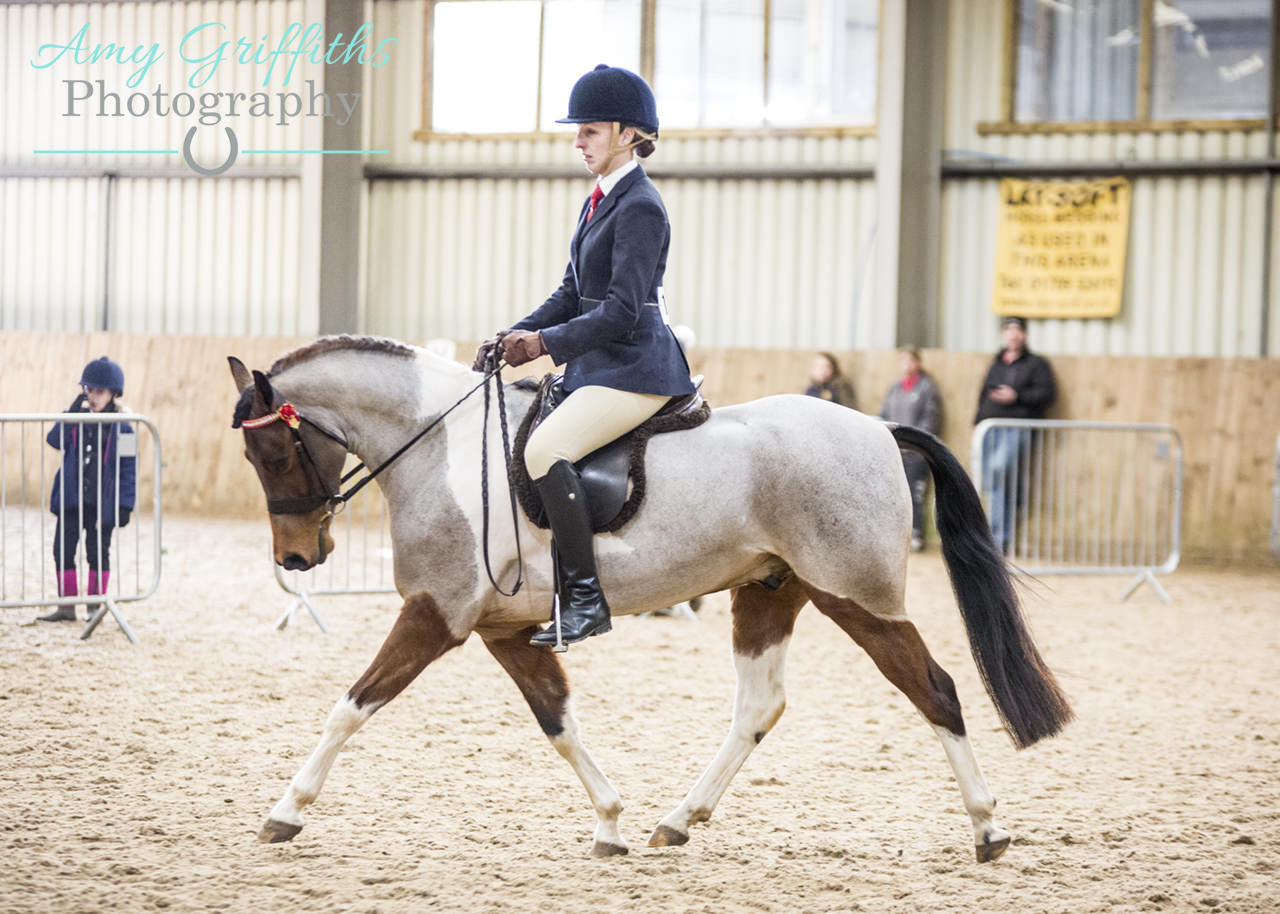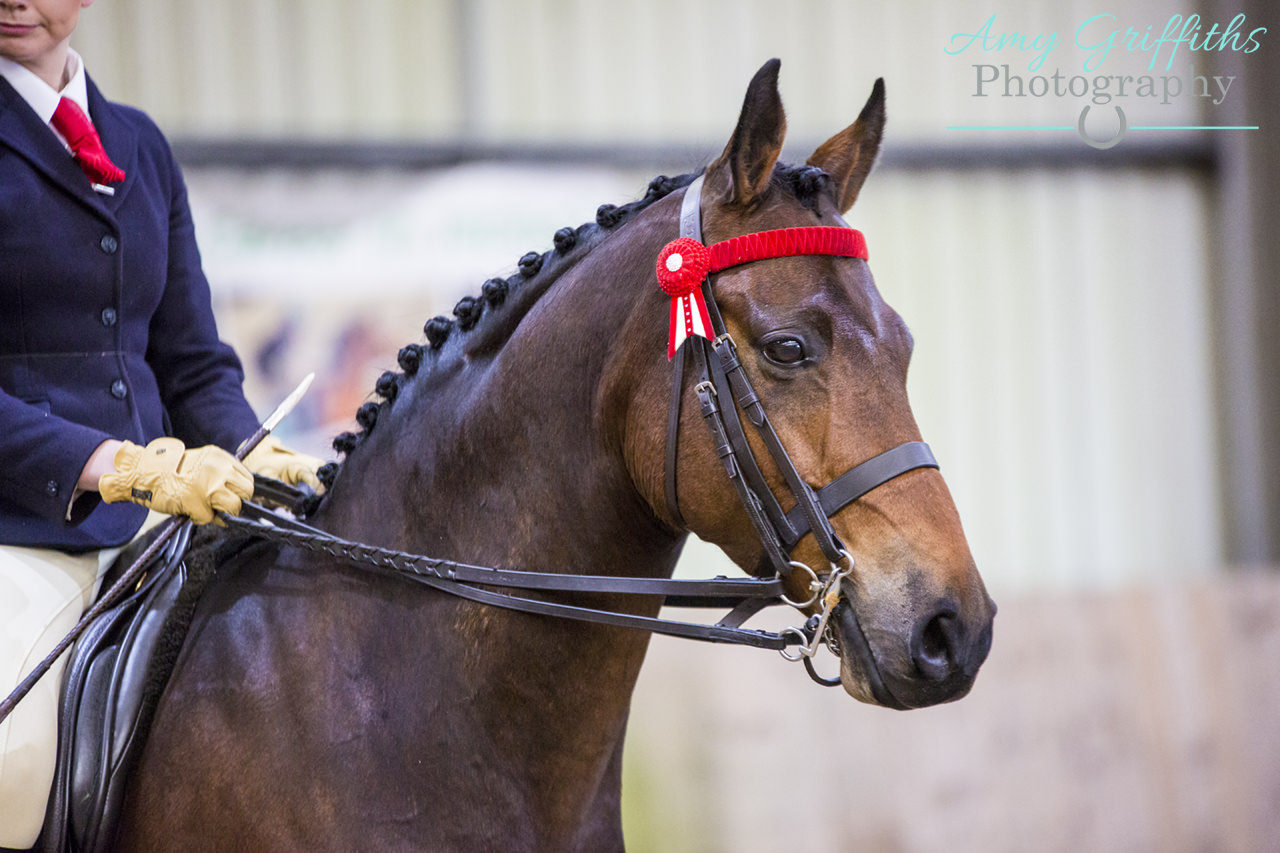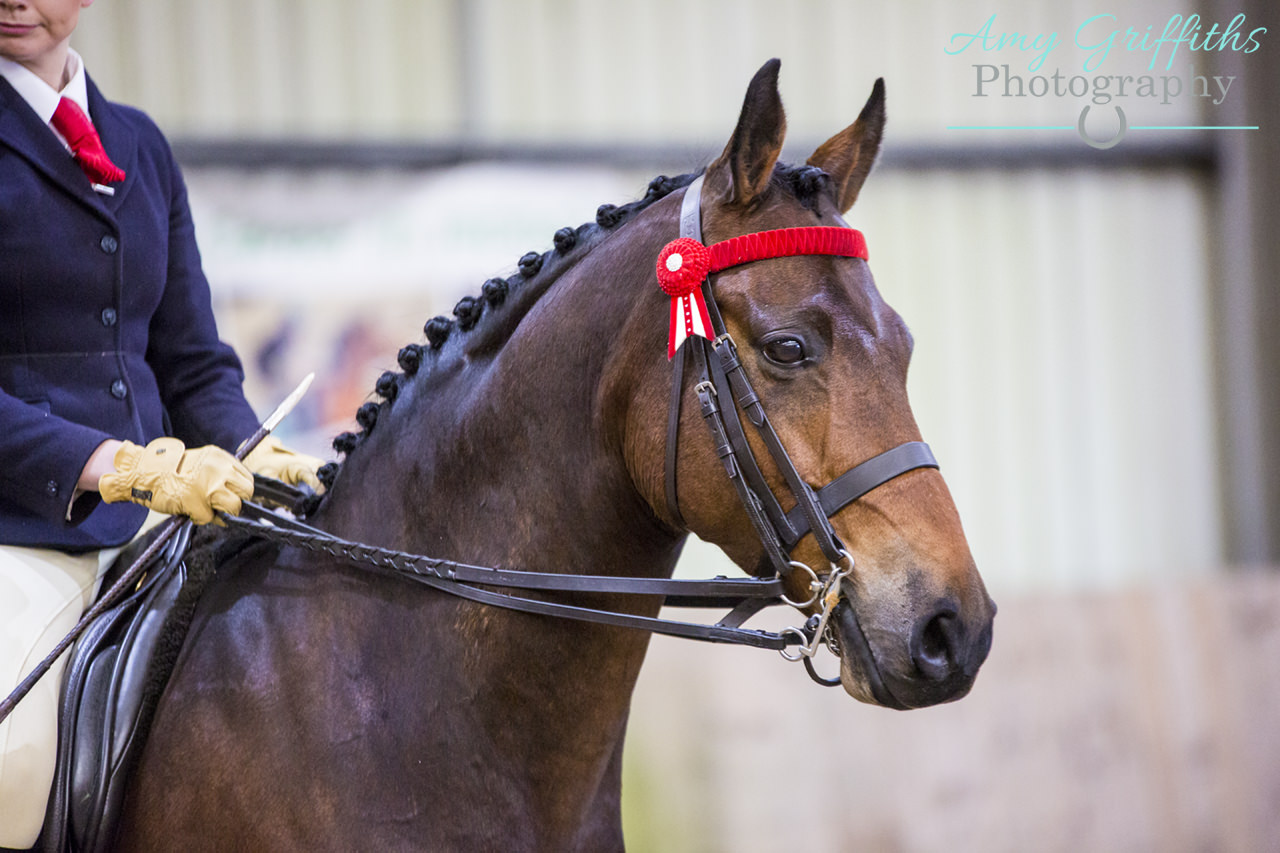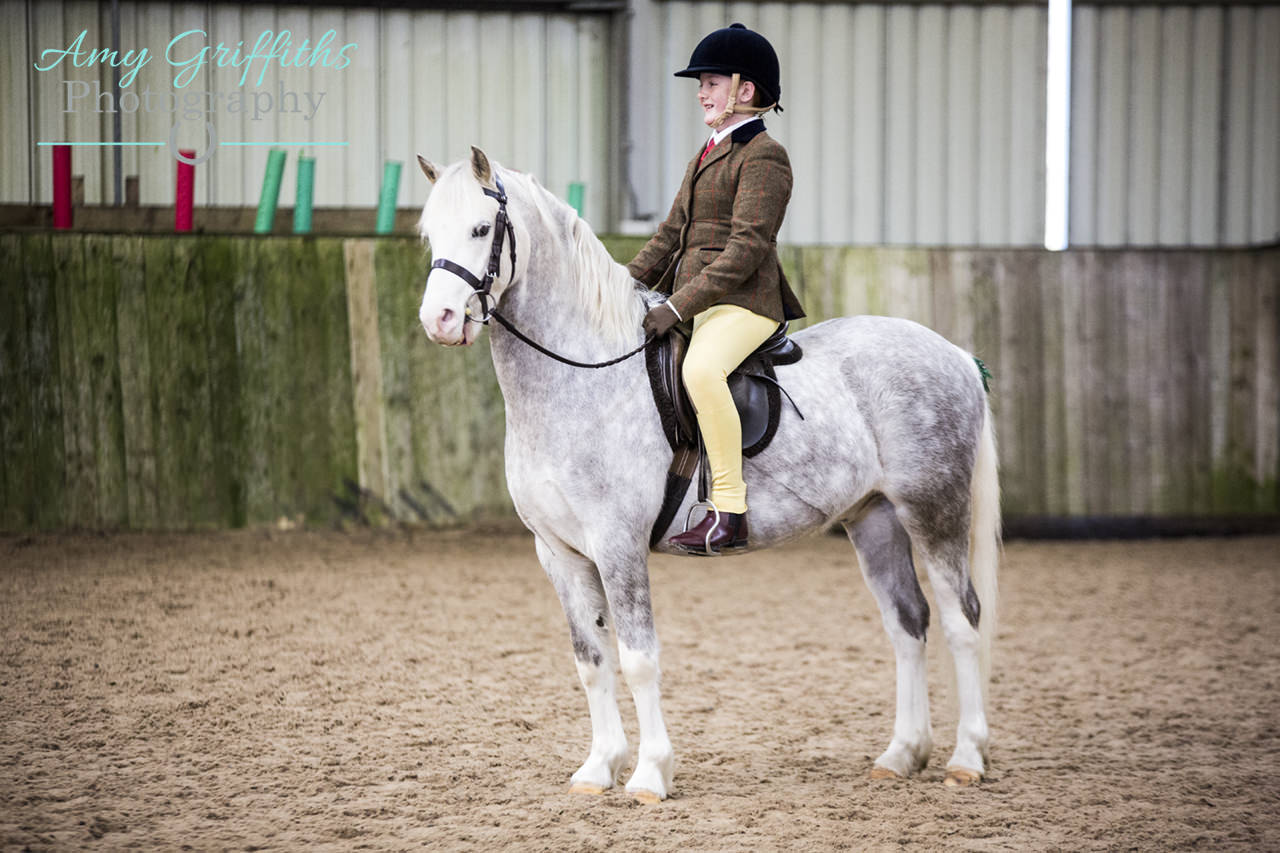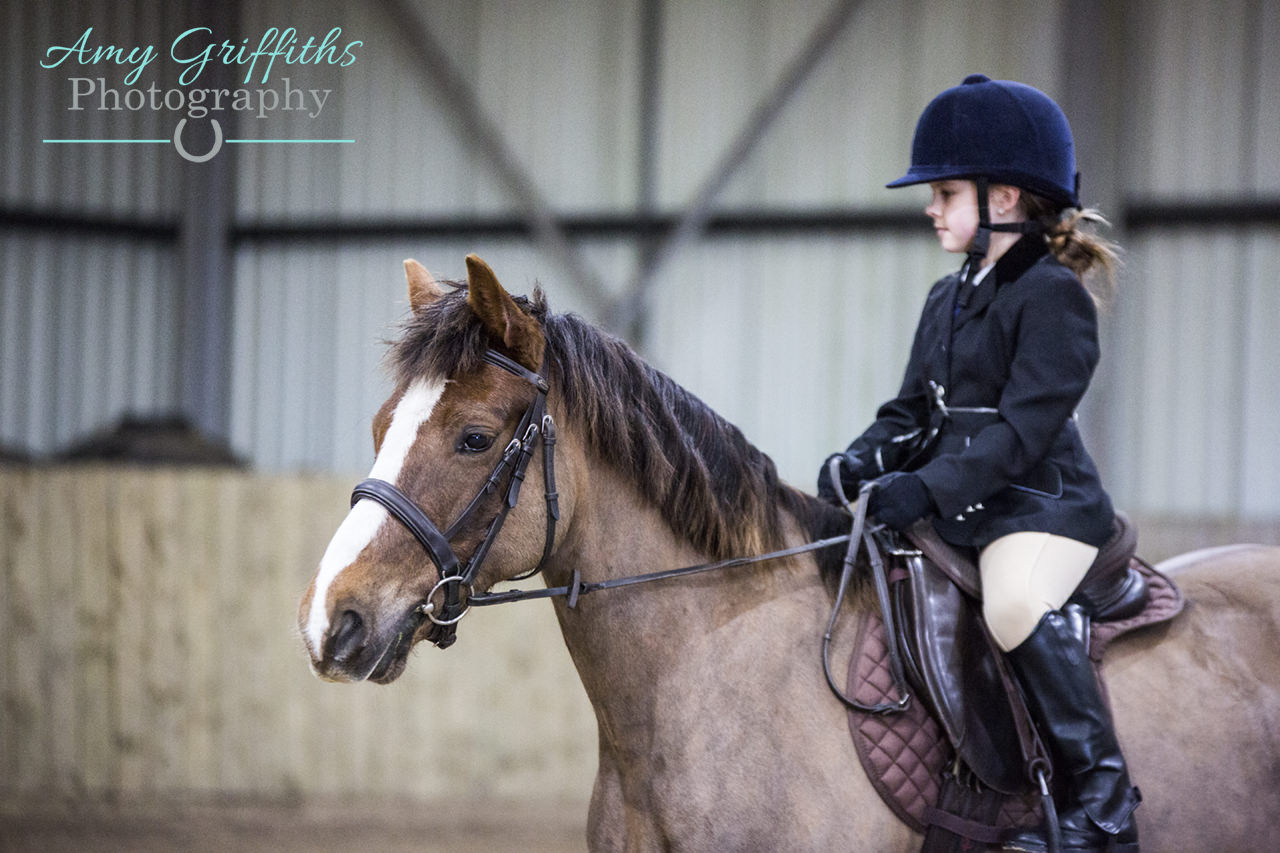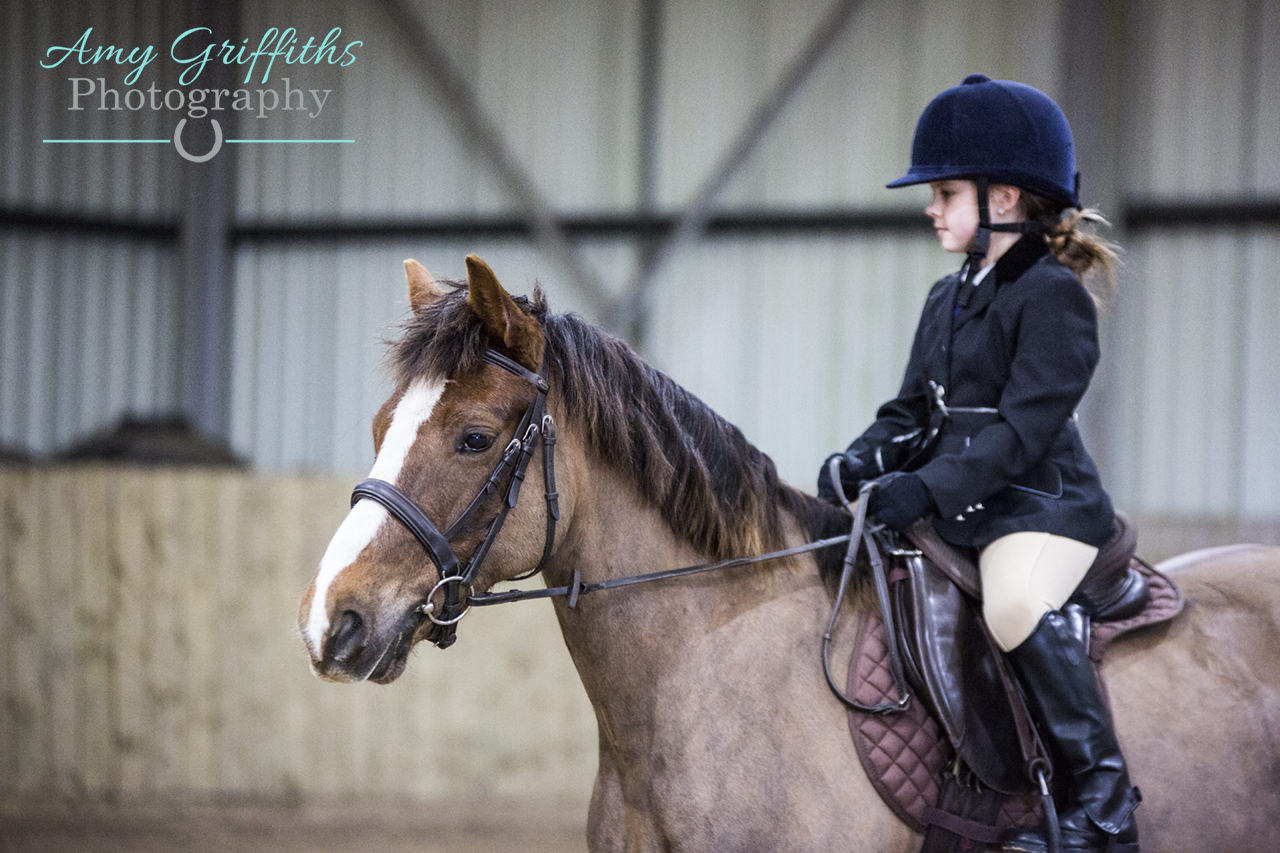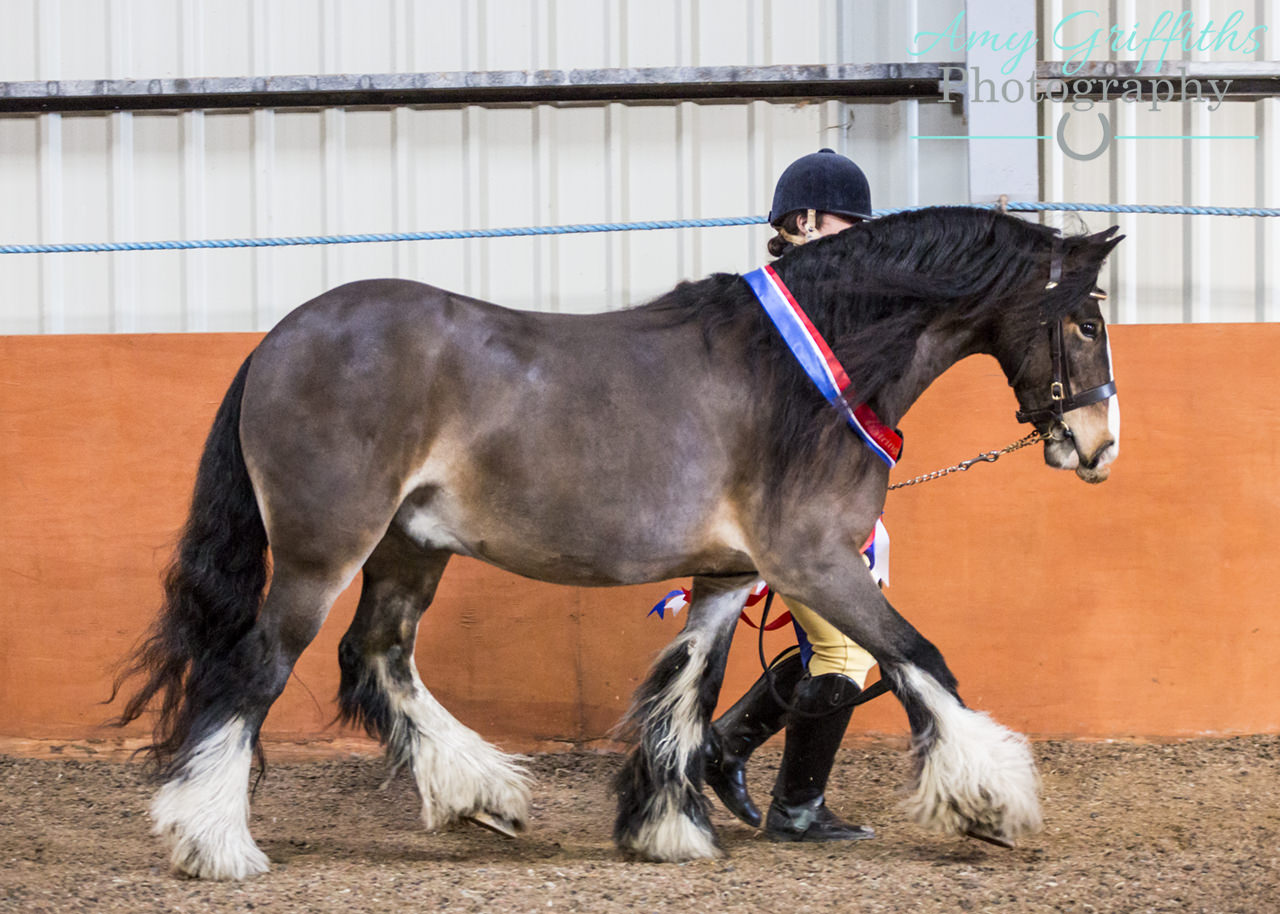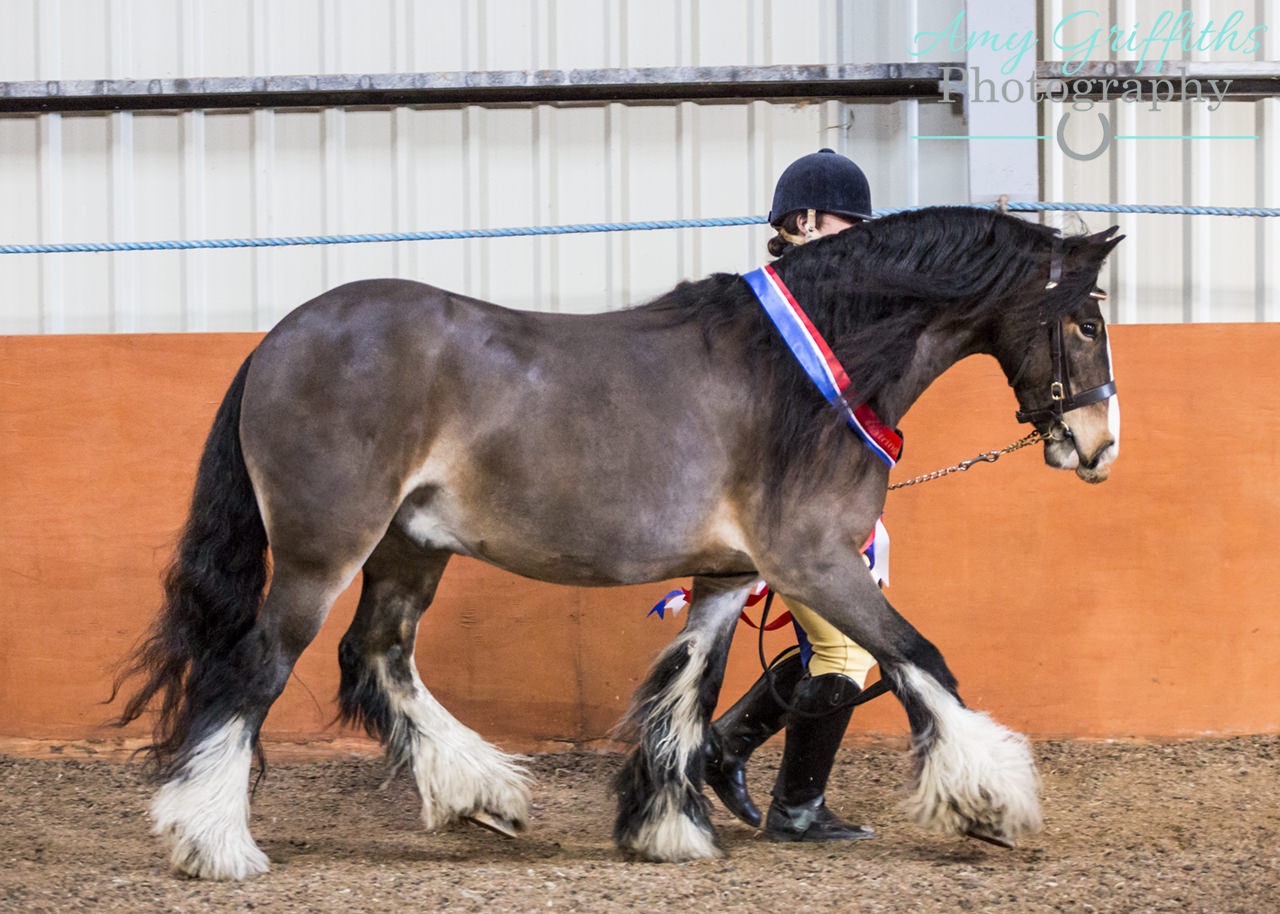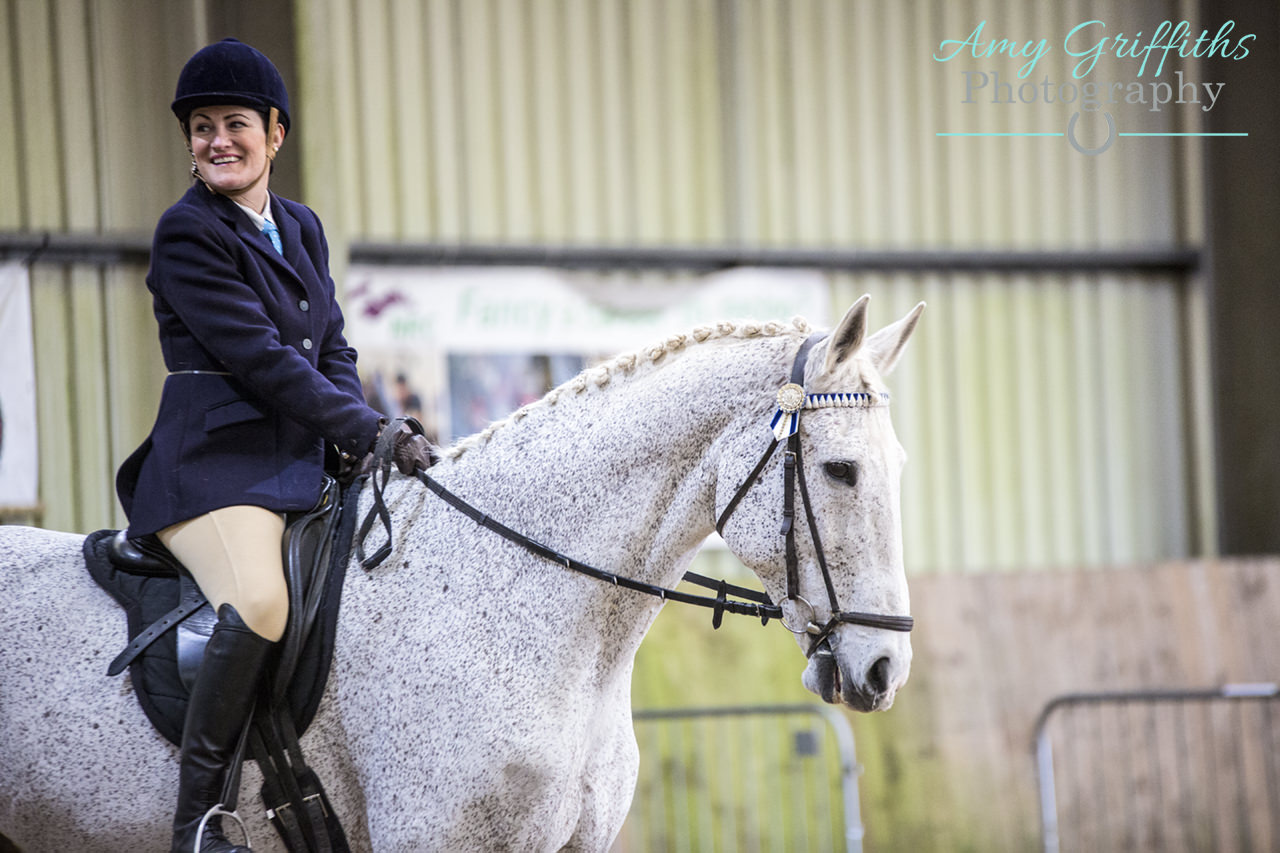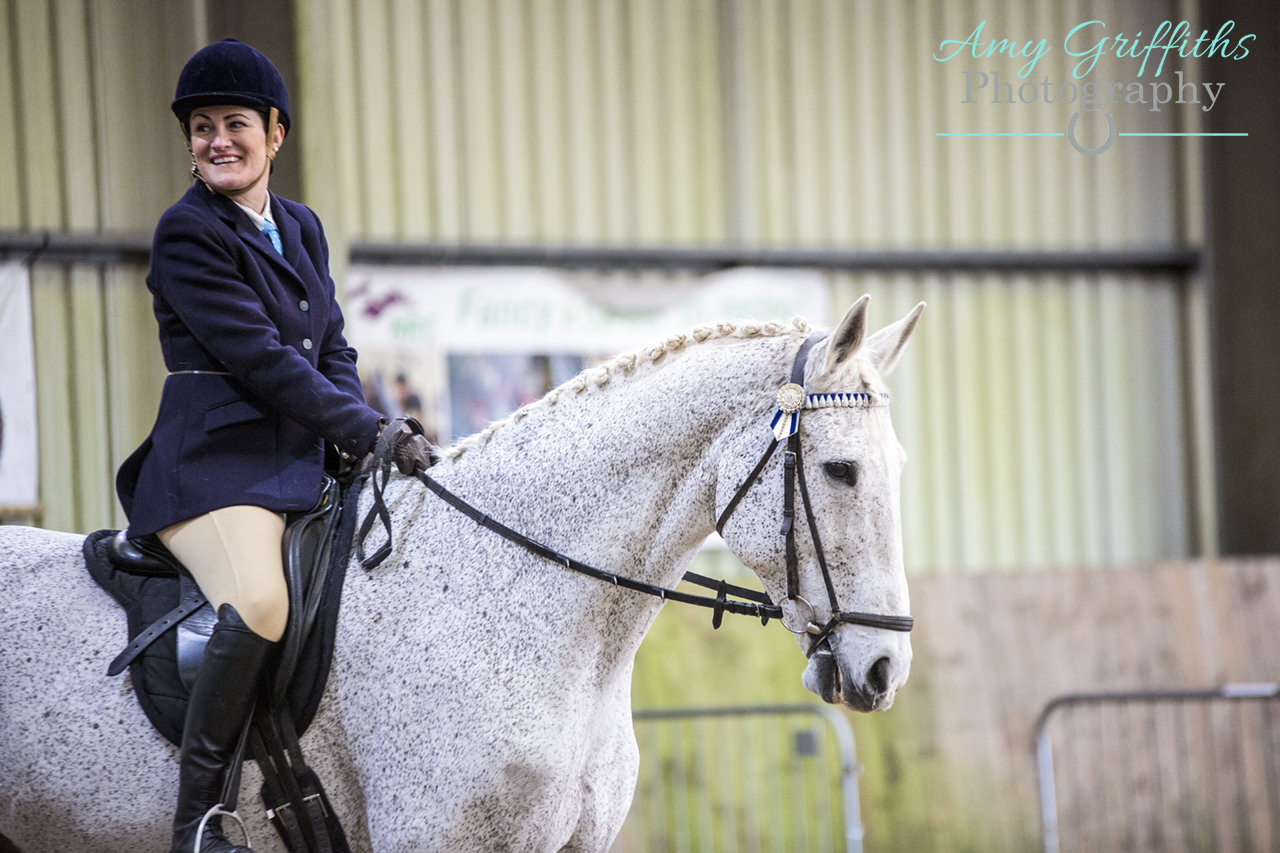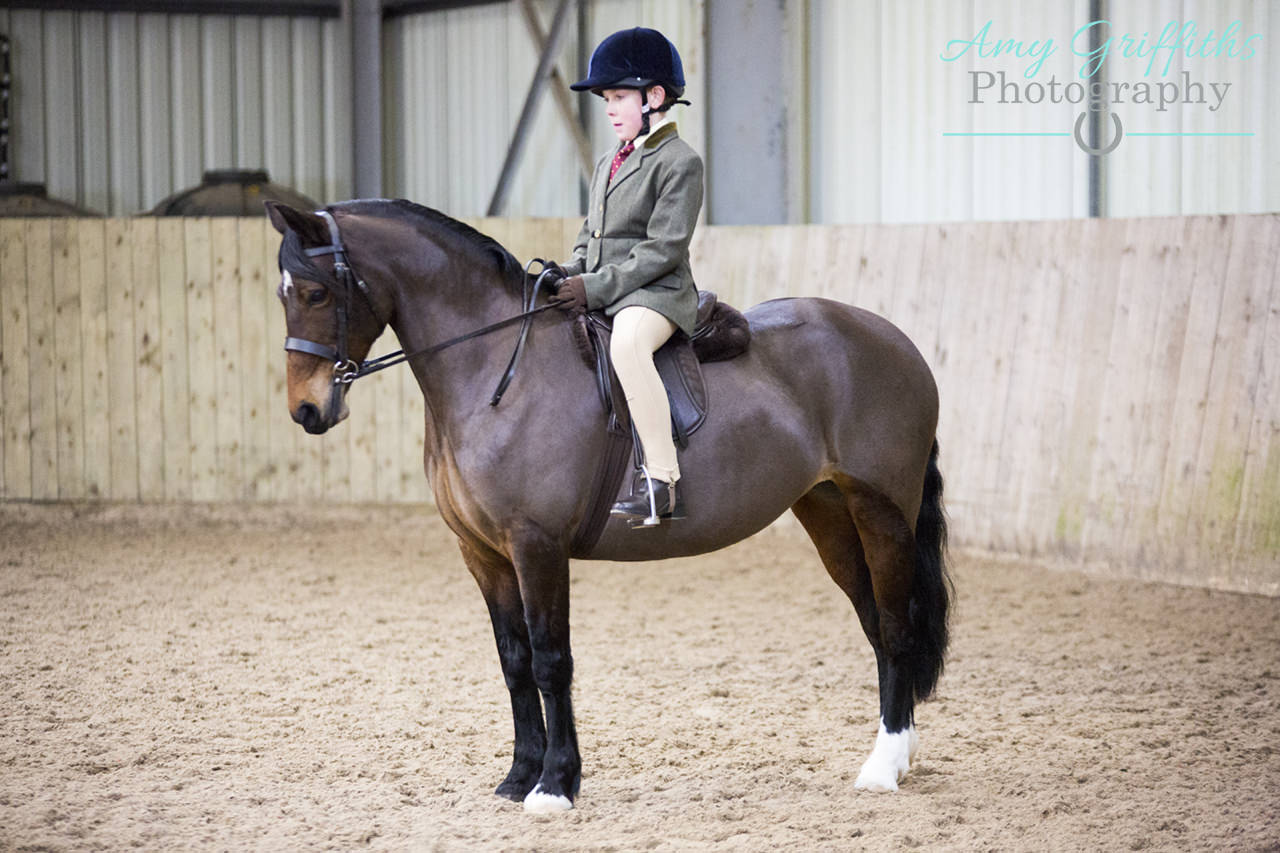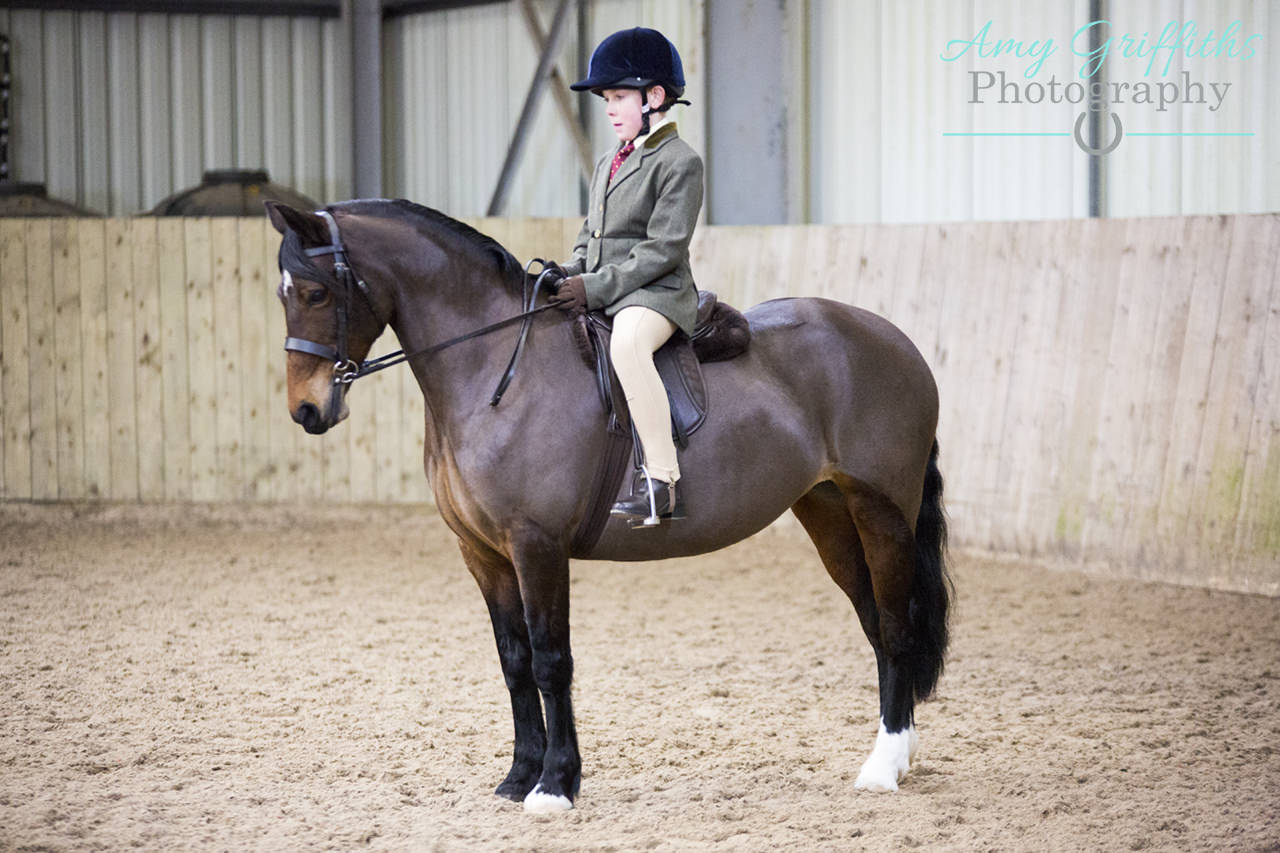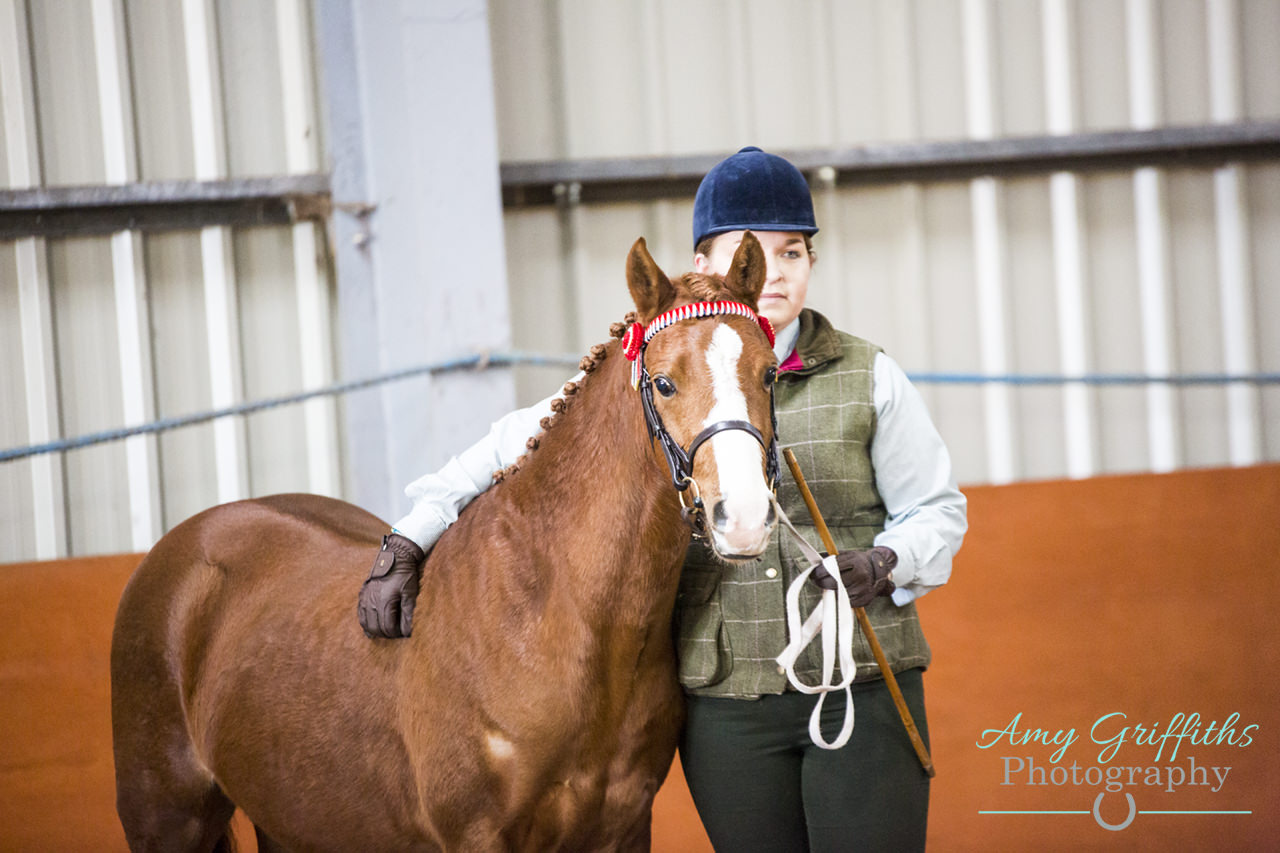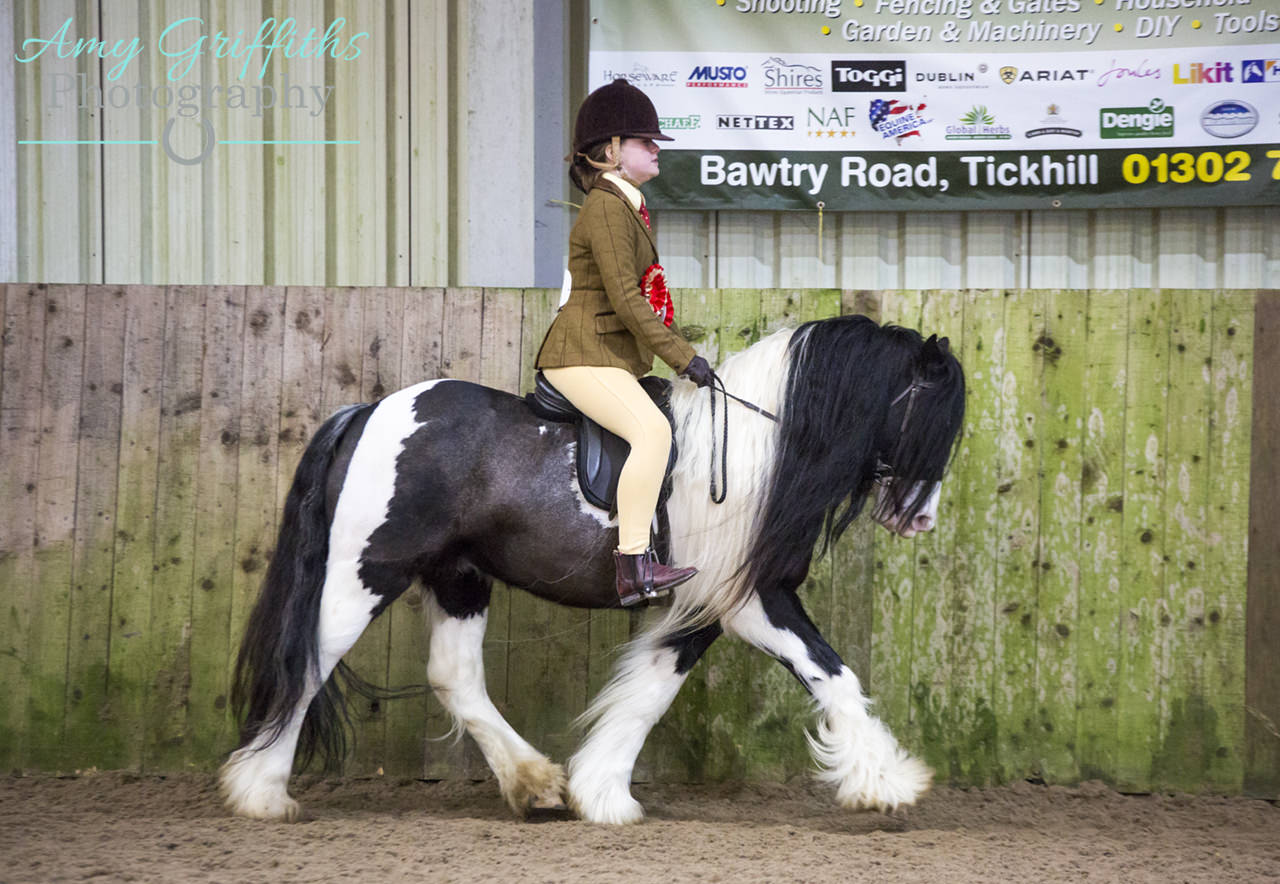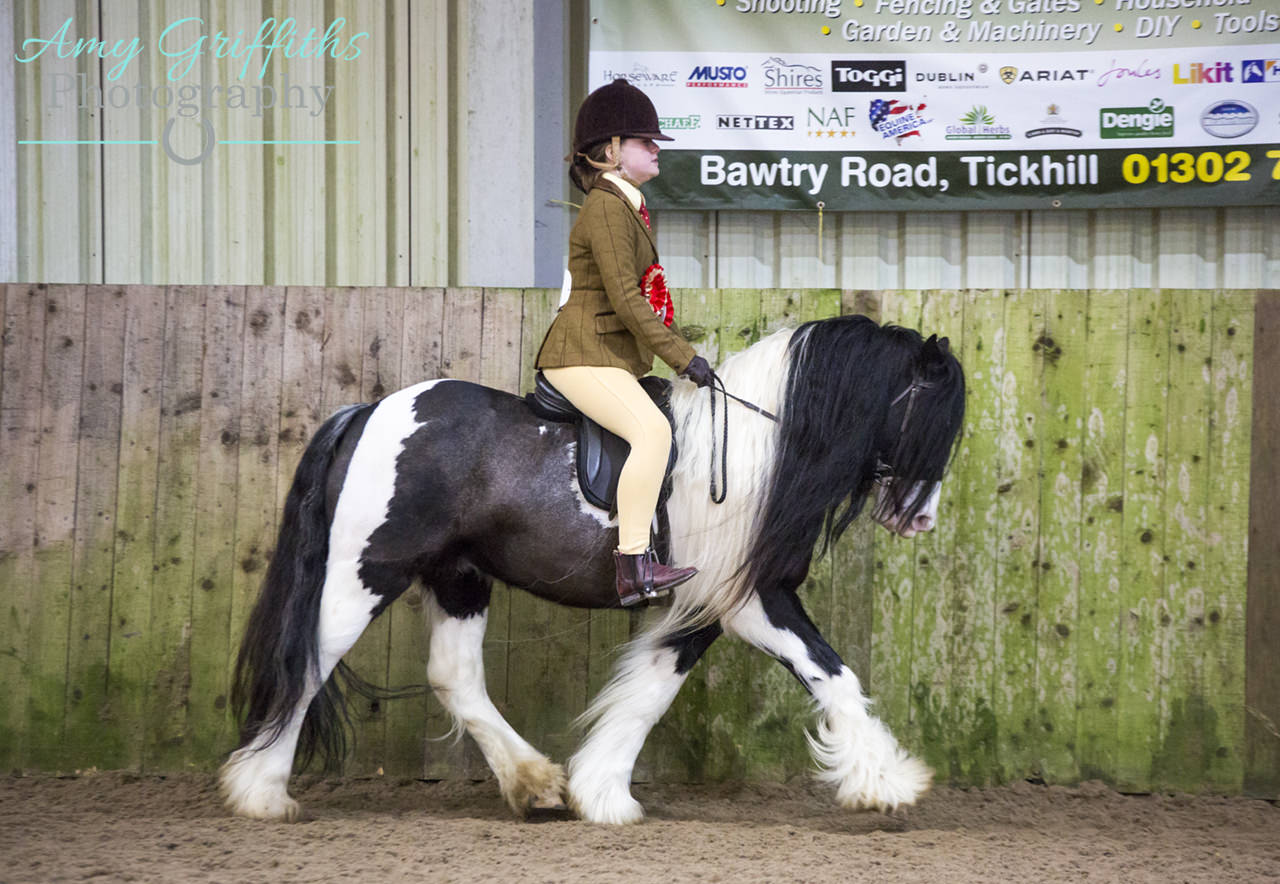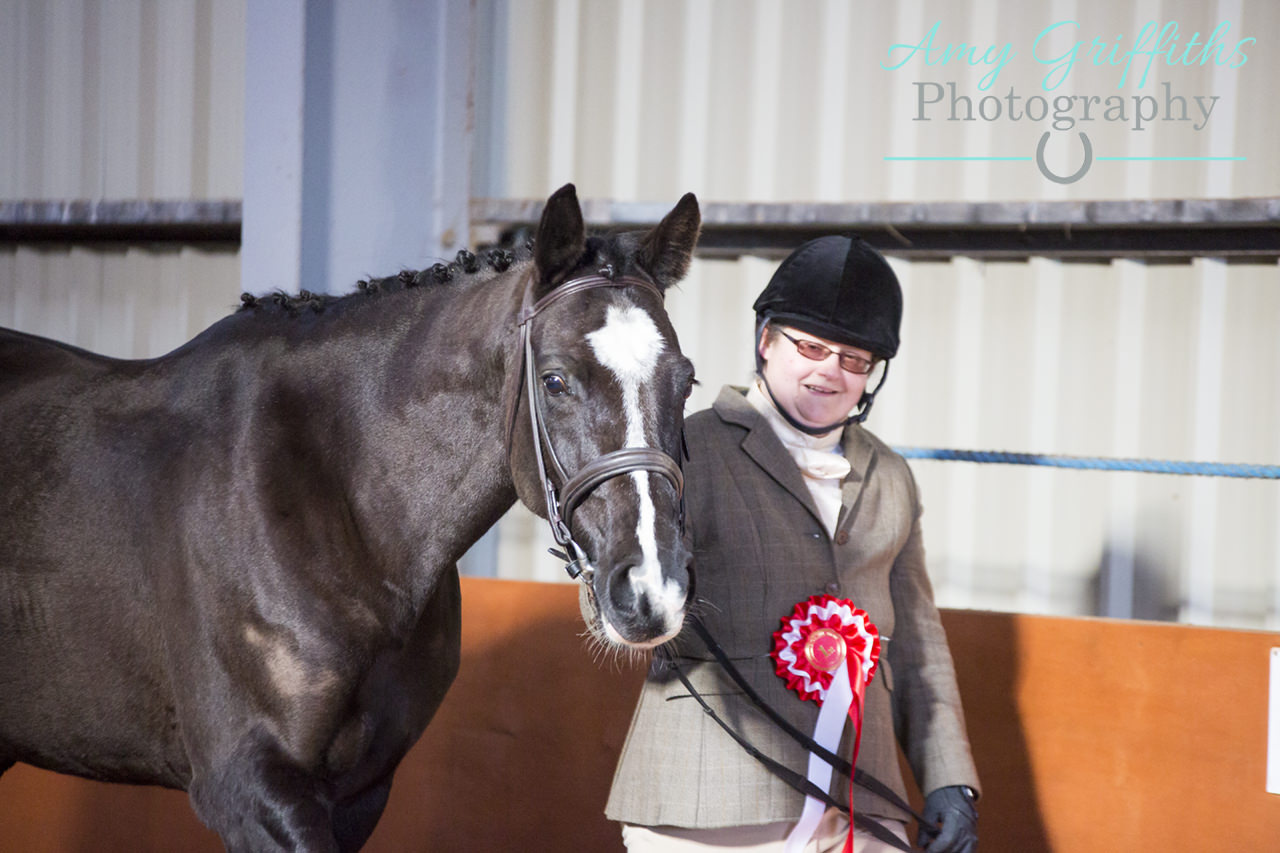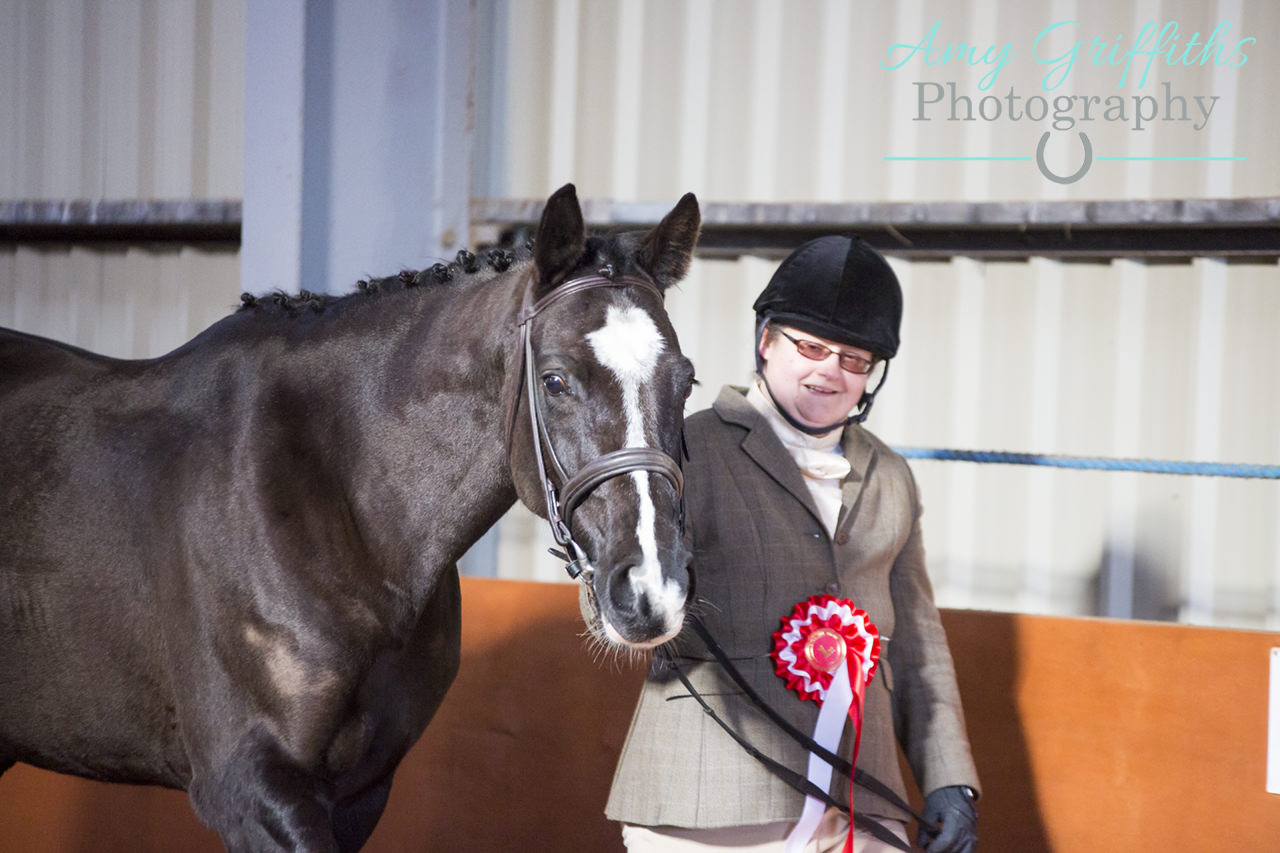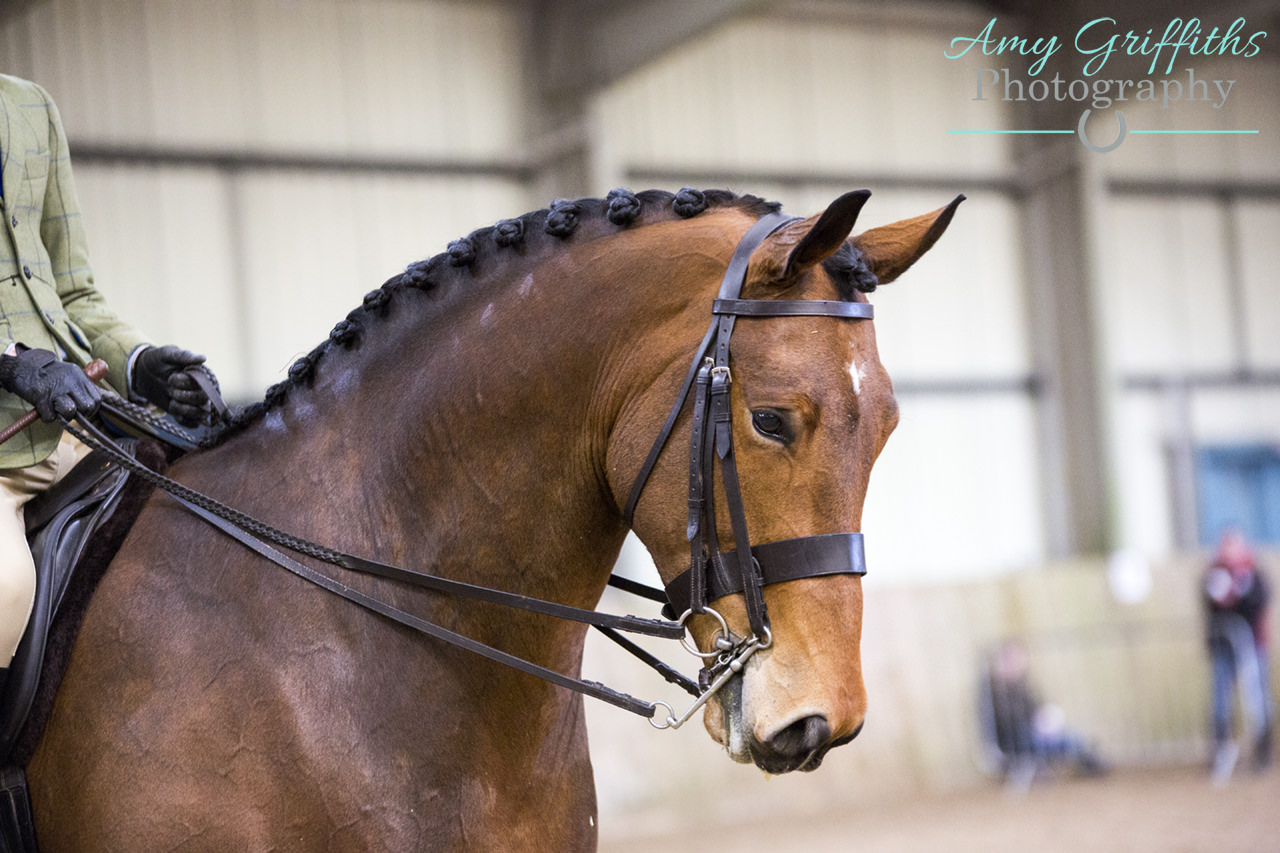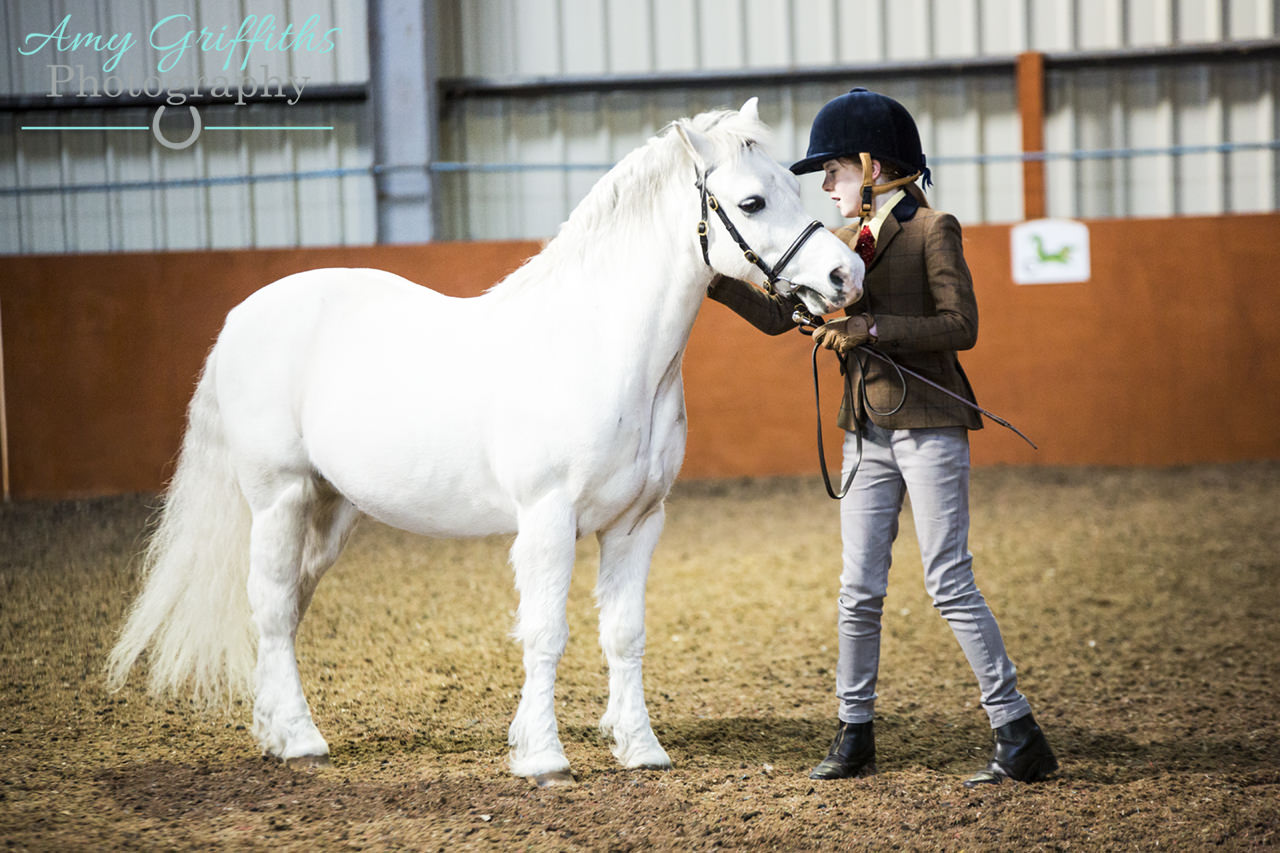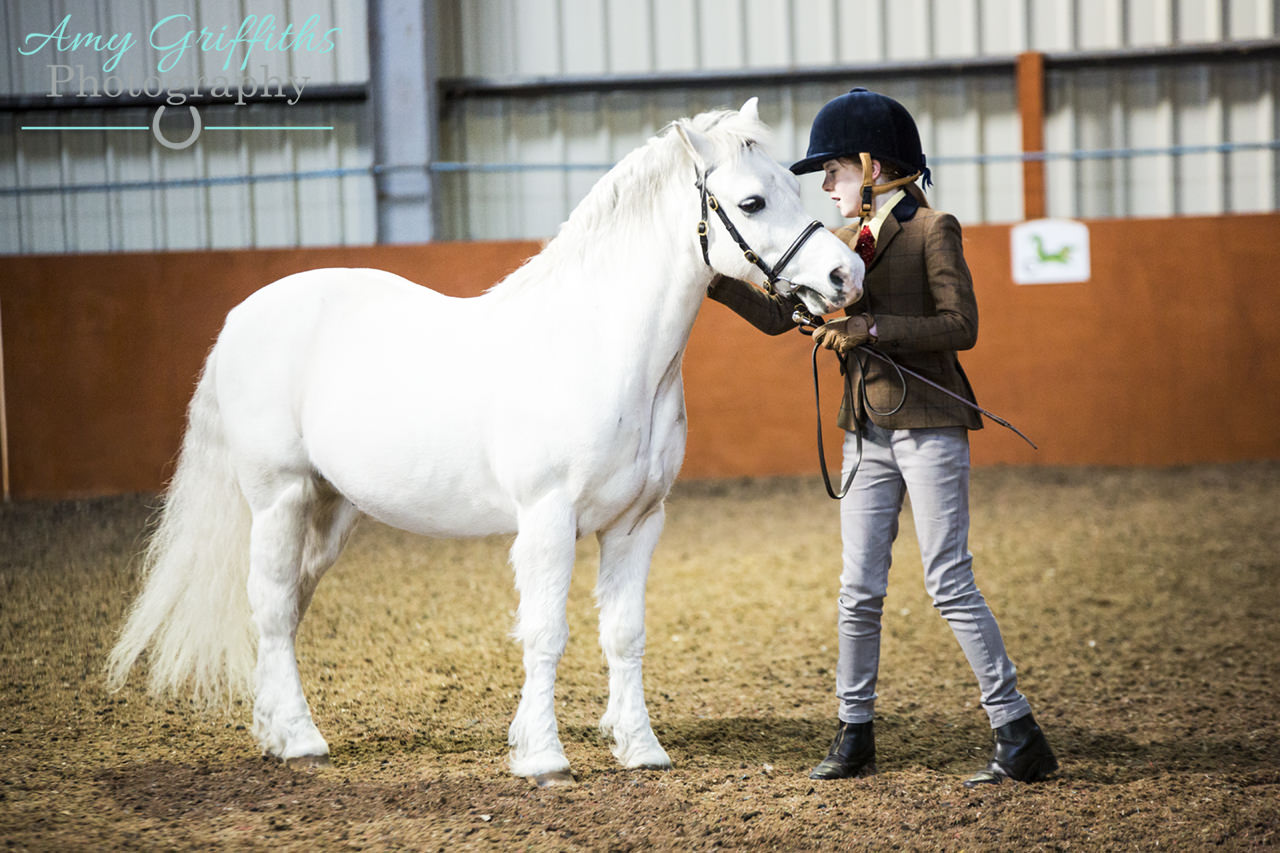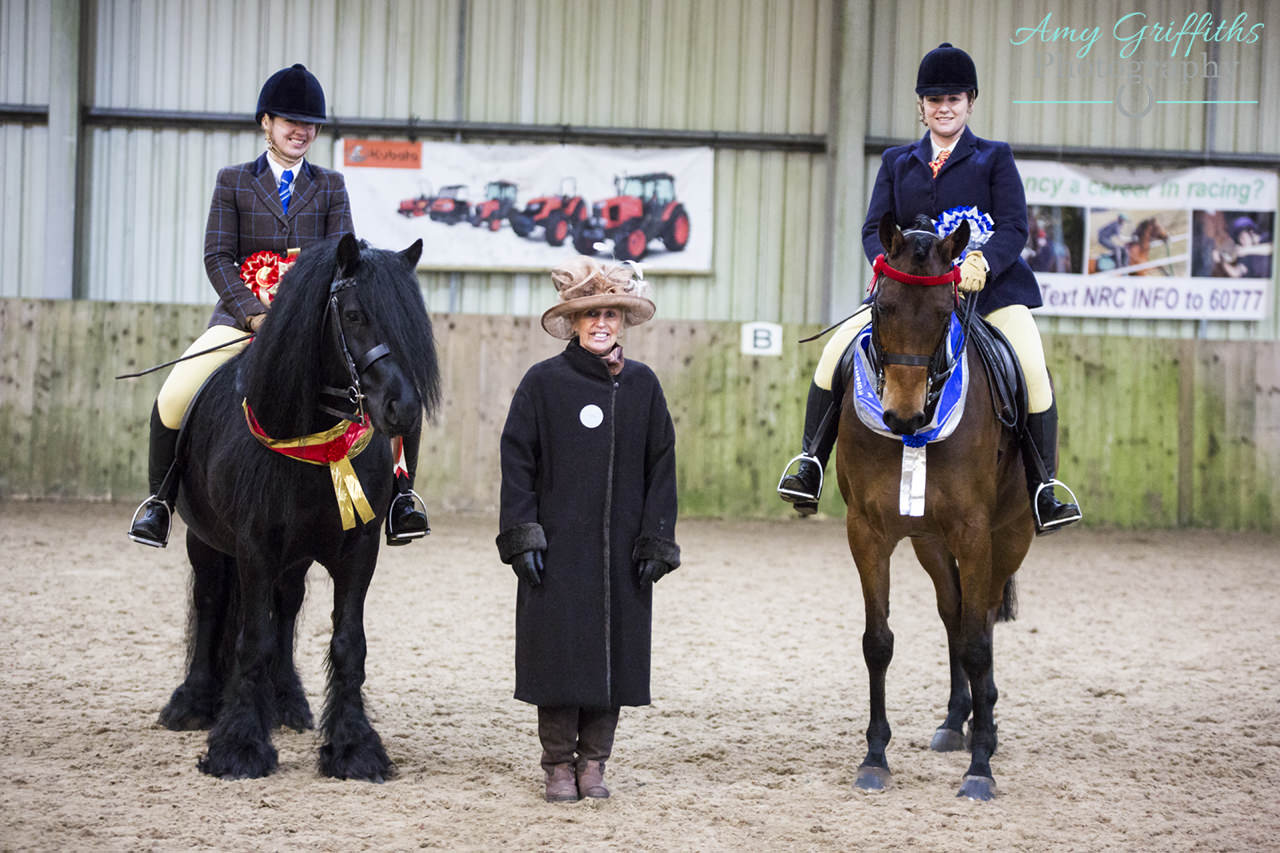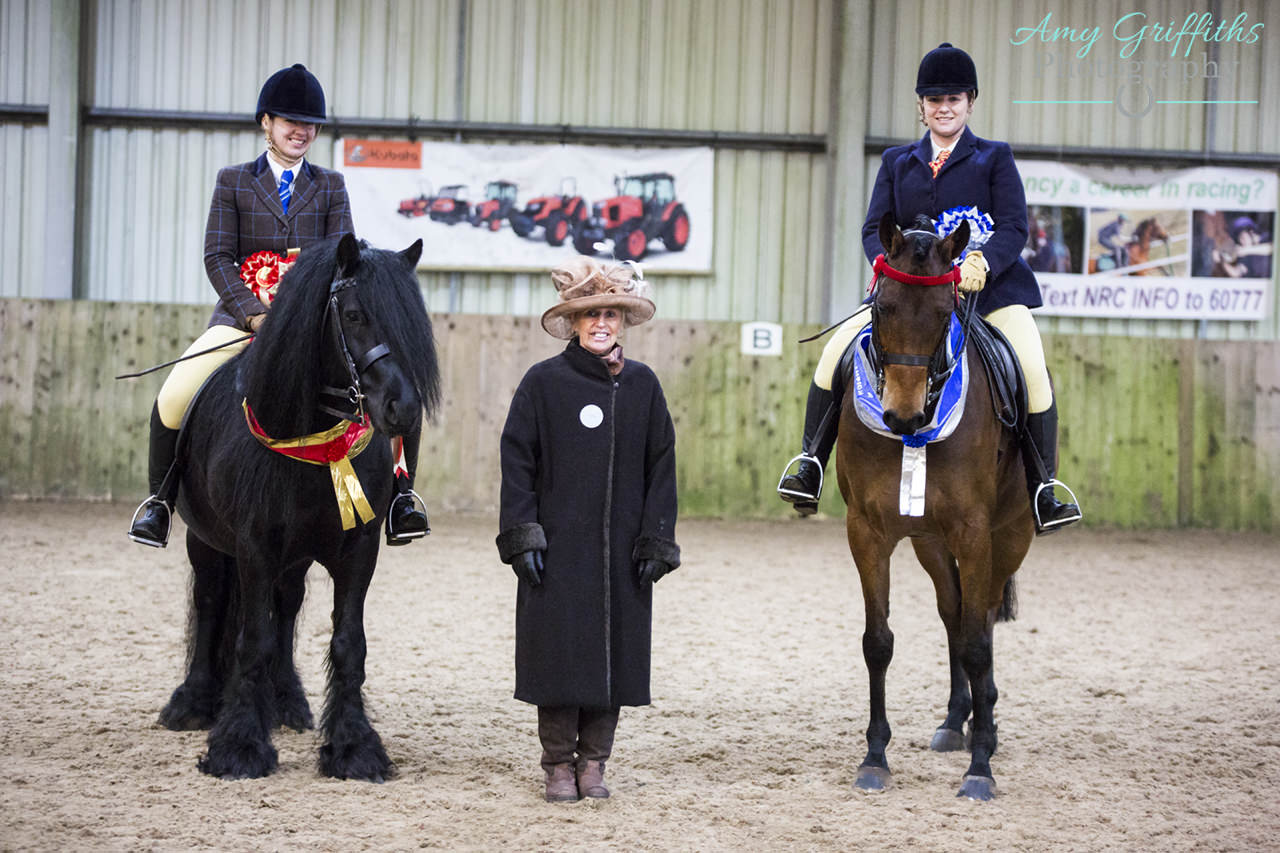 Open Champion & Reserve Open Champion
At every show we give away a £5 voucher which can be used on our prints, personalised products or digital files. This weeks winner is this super cute pony, so cheeky and I would LOVE to have this pony in my stables at home for trials driving! It doesn't help that I have a weakness for feisty ponies with 4 white socks! To redeem all you need to do is drop me a message and I can send you a voucher code to use on the website!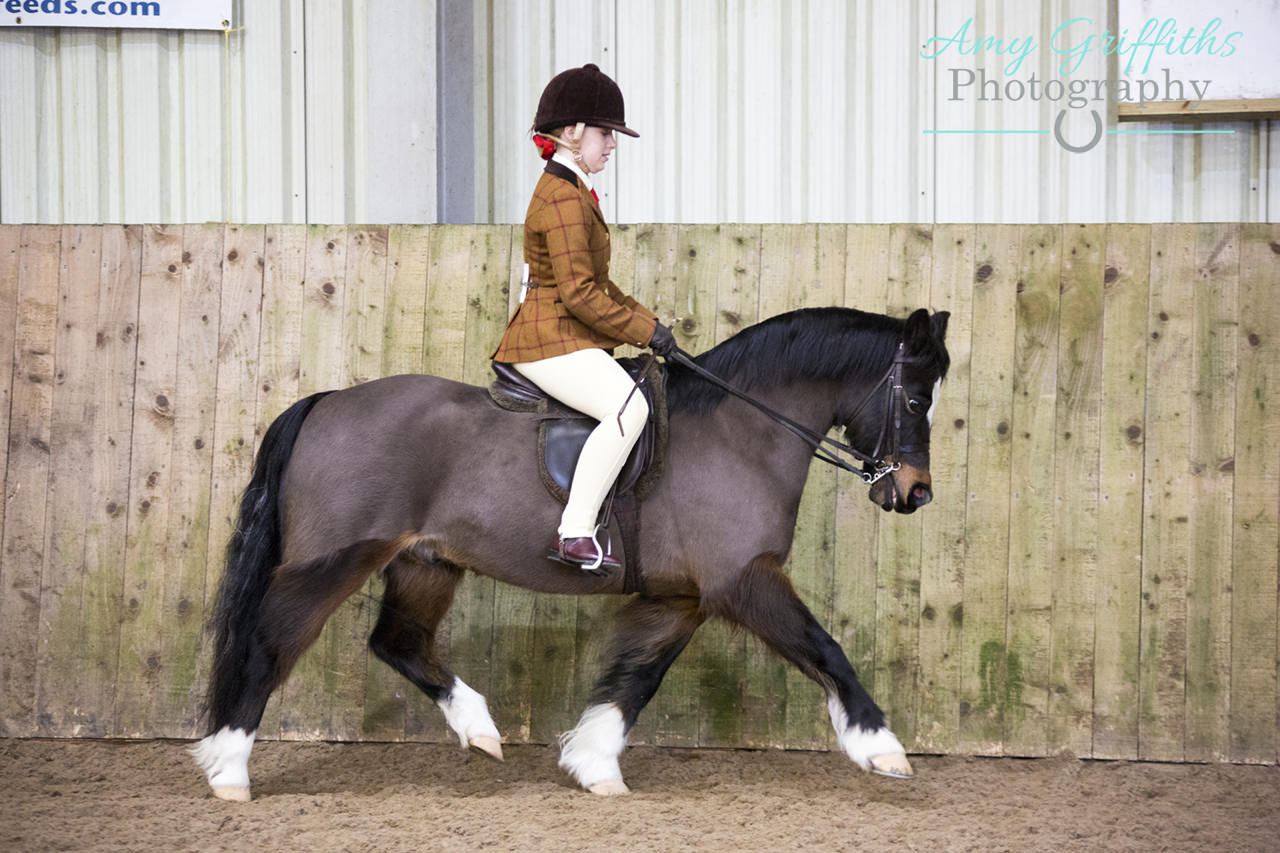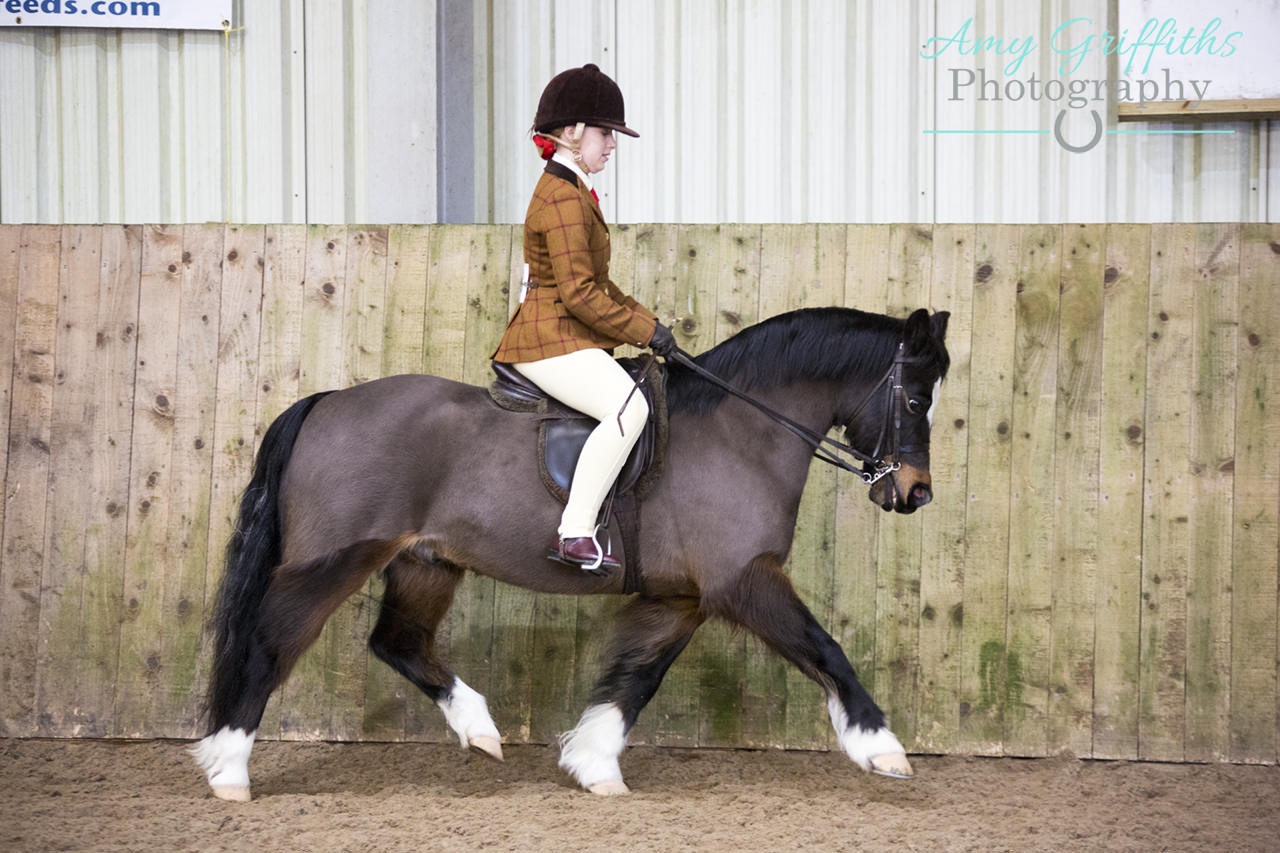 The images can be found here: http://amygriffithsphotography.co.uk/event-images/gallery/patrington-mill-winter-series-february-nrc/
---