Equistars Summer Championship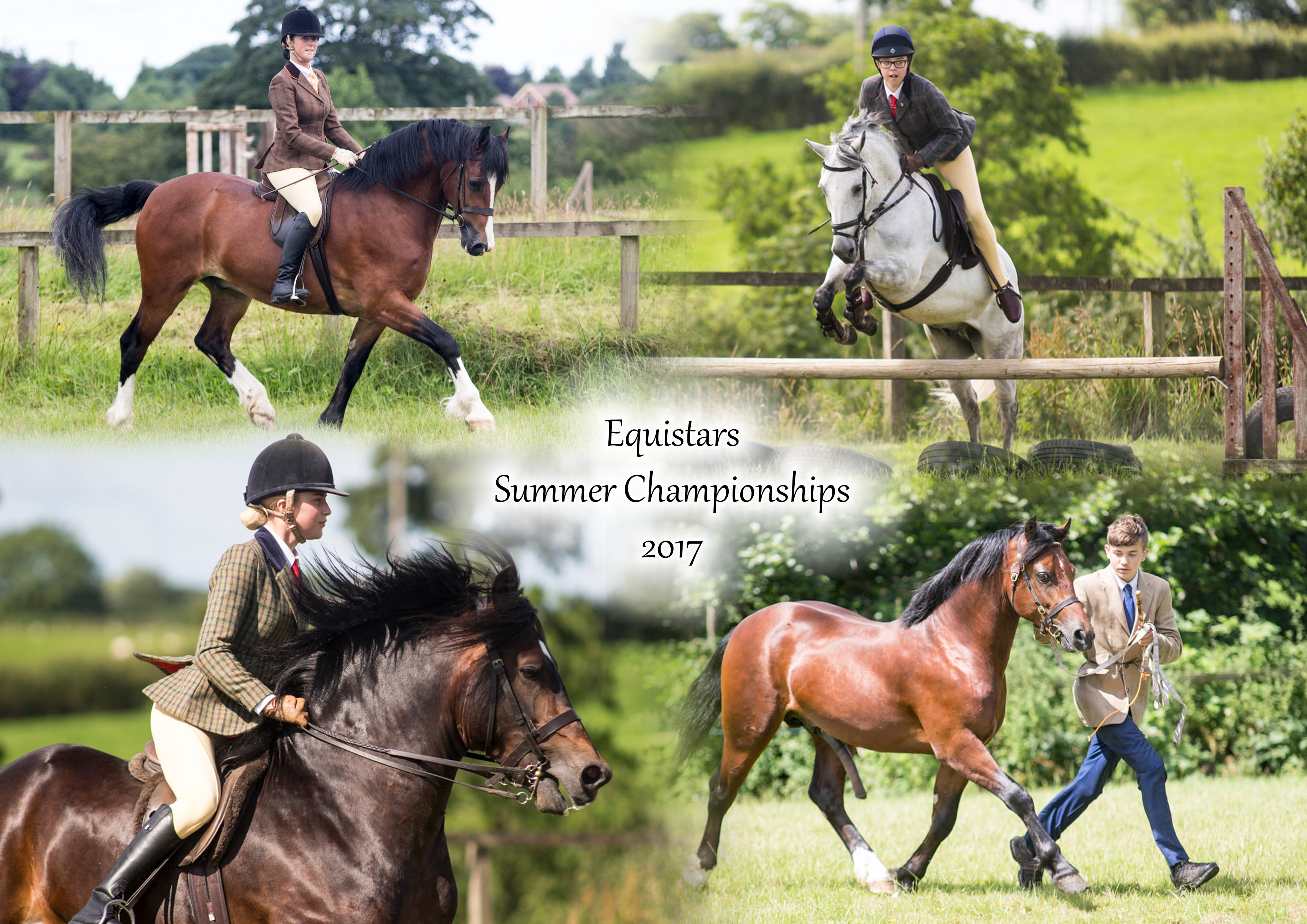 A huge thank you to Laura and team for inviting us to Equistars Summer Championships. I've seen lots of competitors post on Facebook following other shows hsoted by these guys and they always look brilliant, so I was really excited to be asked to take photographs at the Summer Show. I'm also really looking forward to heading over to Croft Top on the 3rd September to provide the event photography for the British Masters with the same organisers!
Sorry this review is very belated, we didn't finish uploading the images until 2am on the Monday and time has just completely escaped me since then! The 4am start and 5 hours driving on the Sunday was completely supported by energy drinks!
This show is as brilliant as competitors make it out to be- an inhand ring, ridden ring, working hunter ring and even a children's ring! The first three rings were on lovely grass rings which made for some beautiful images thanks to some glorious sunshine! The working hunter course was brilliant, there was even a bank to jump down (which some horses handled in a more dramatic manner than others!).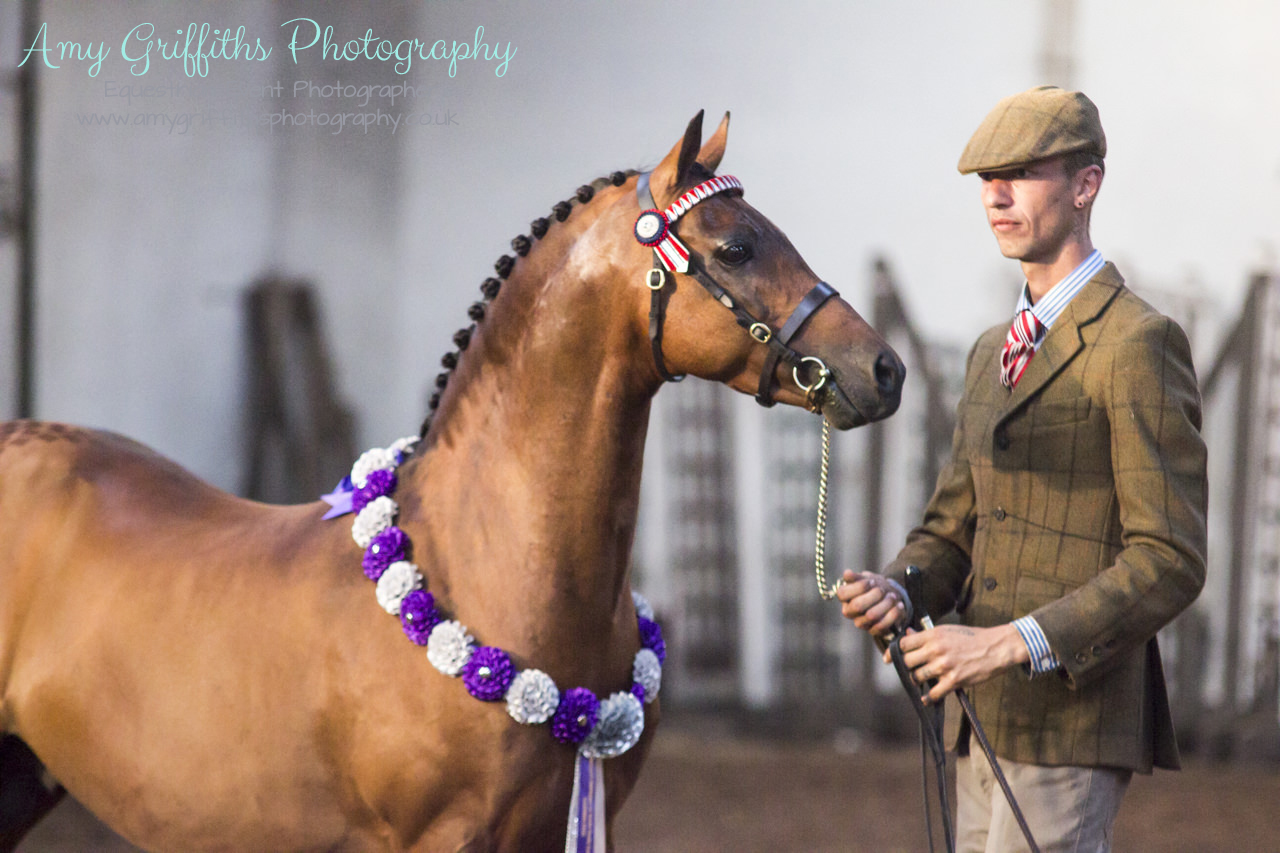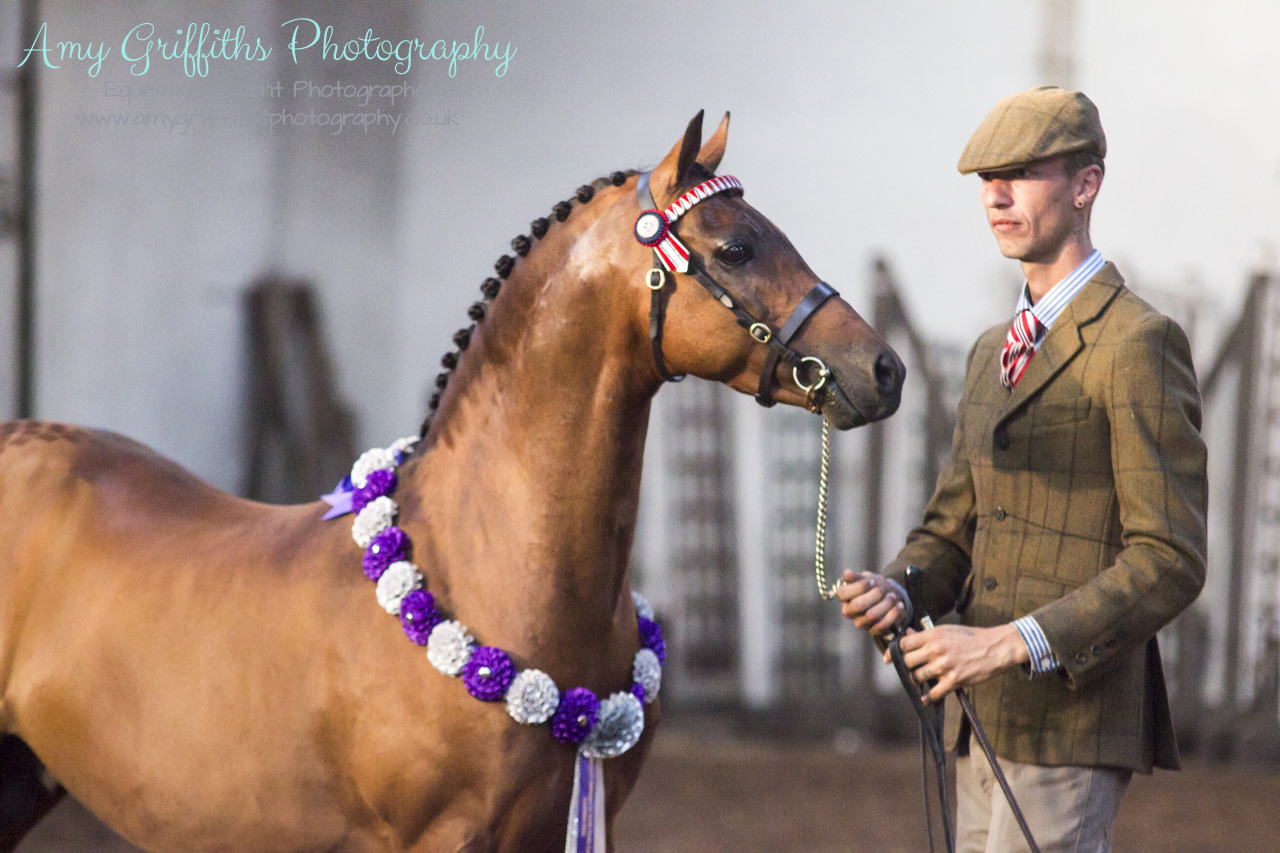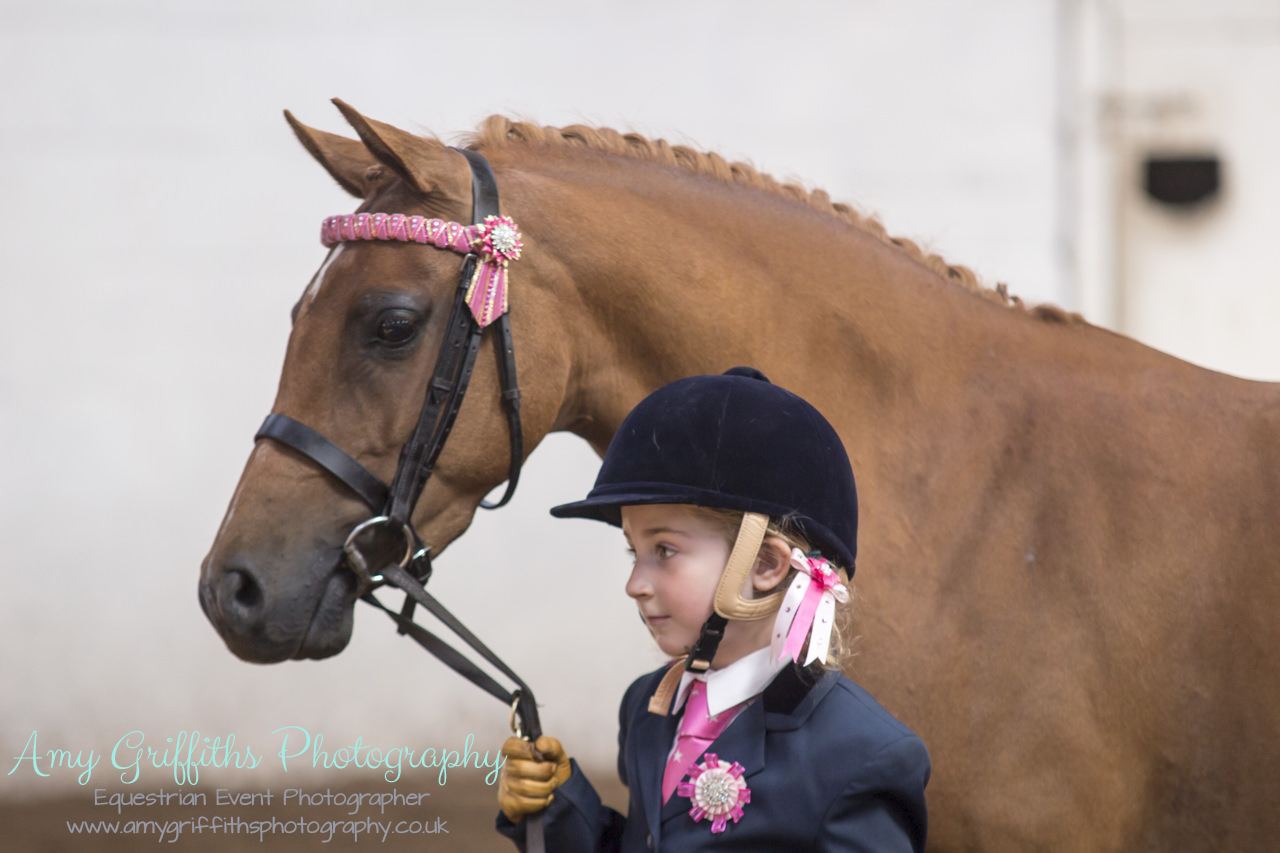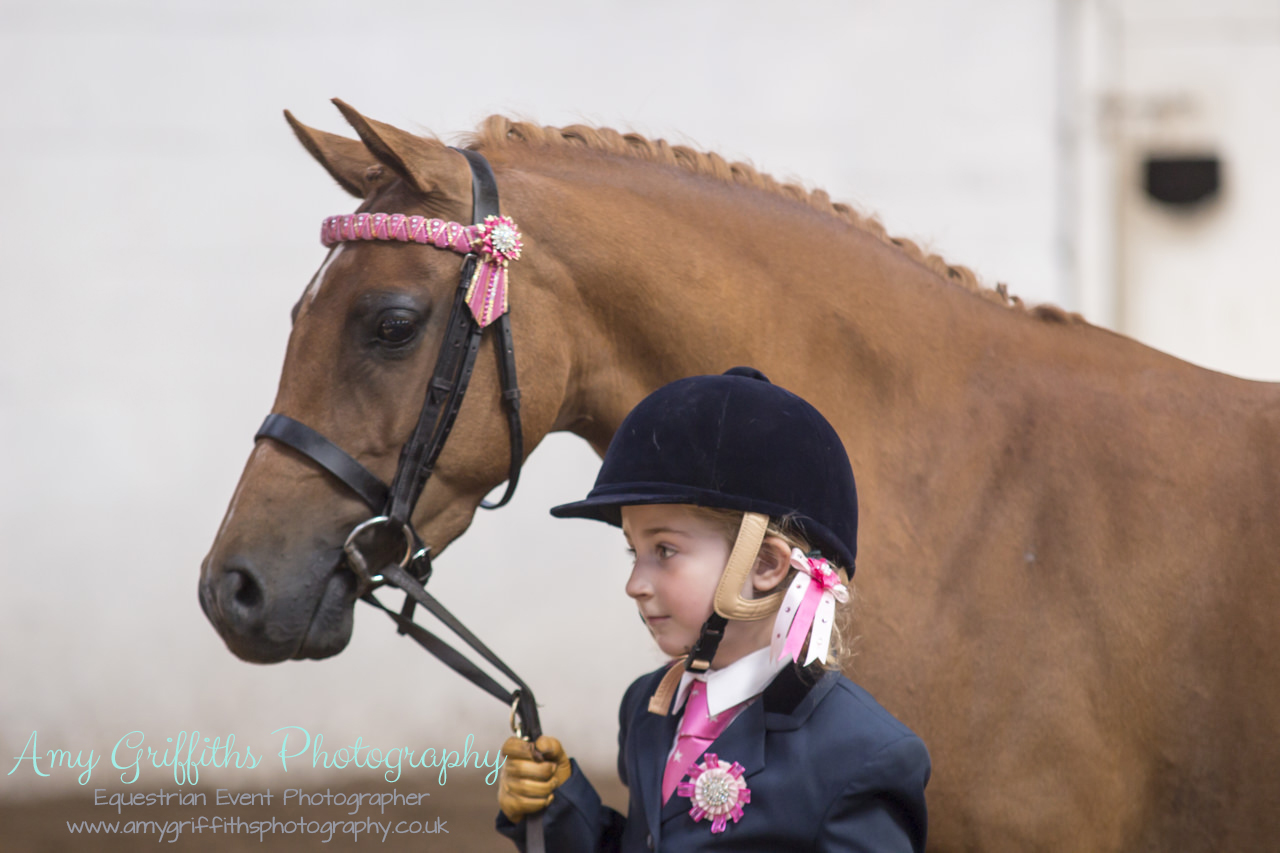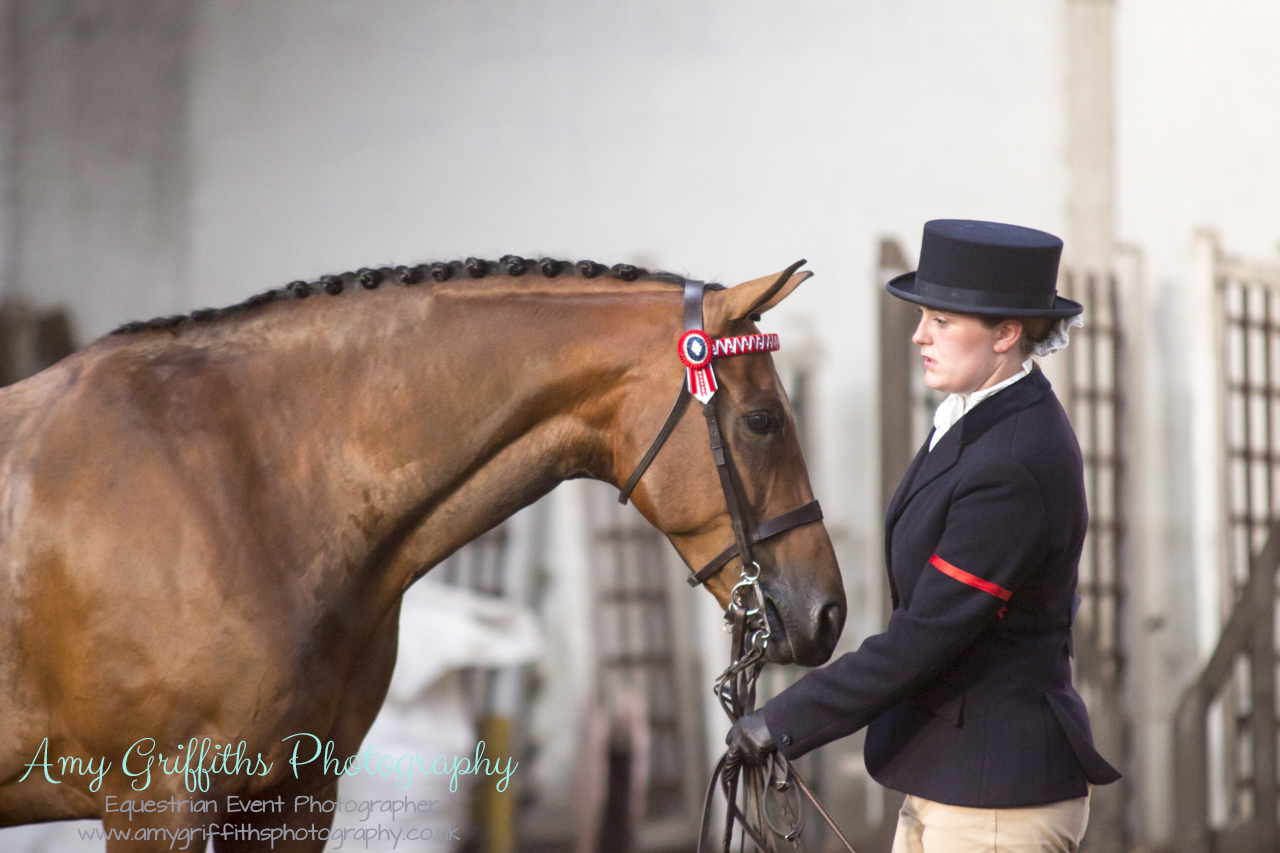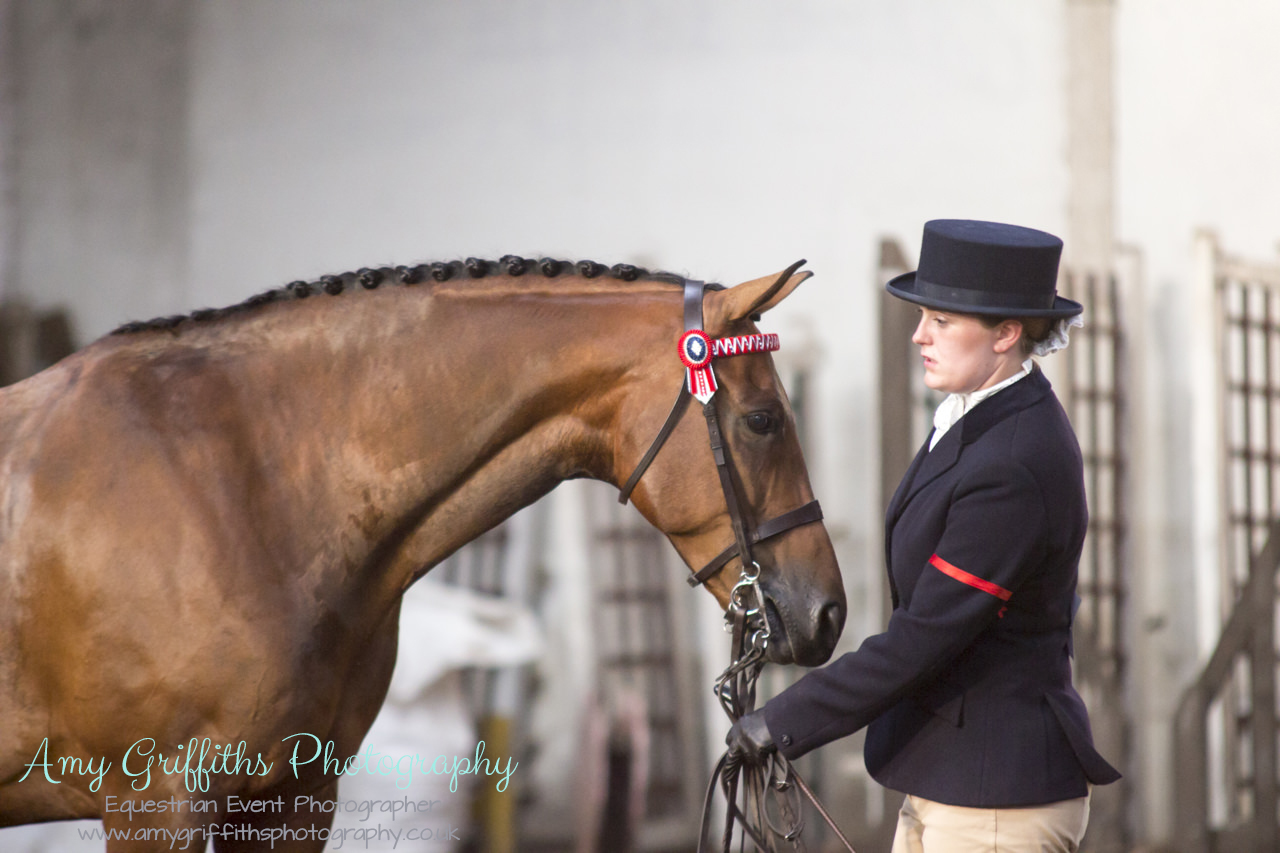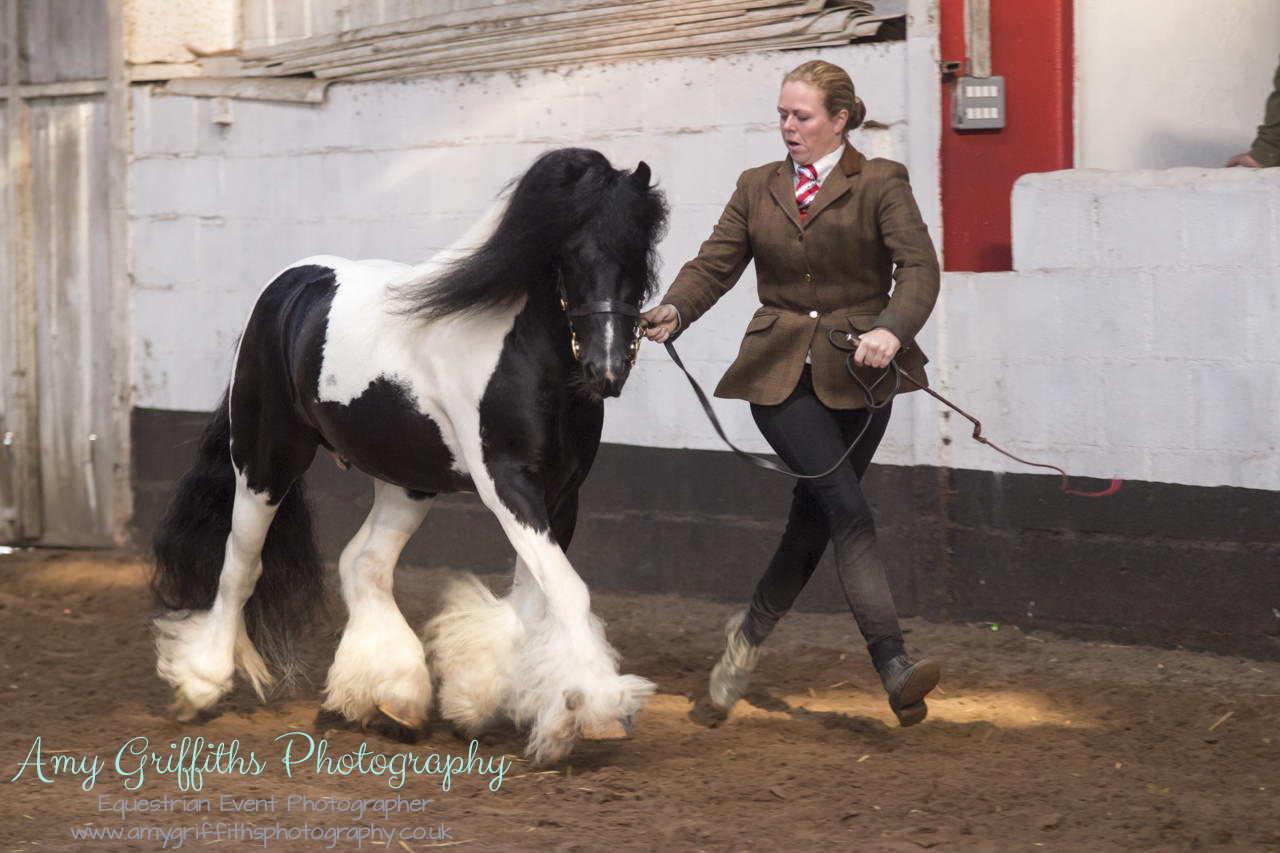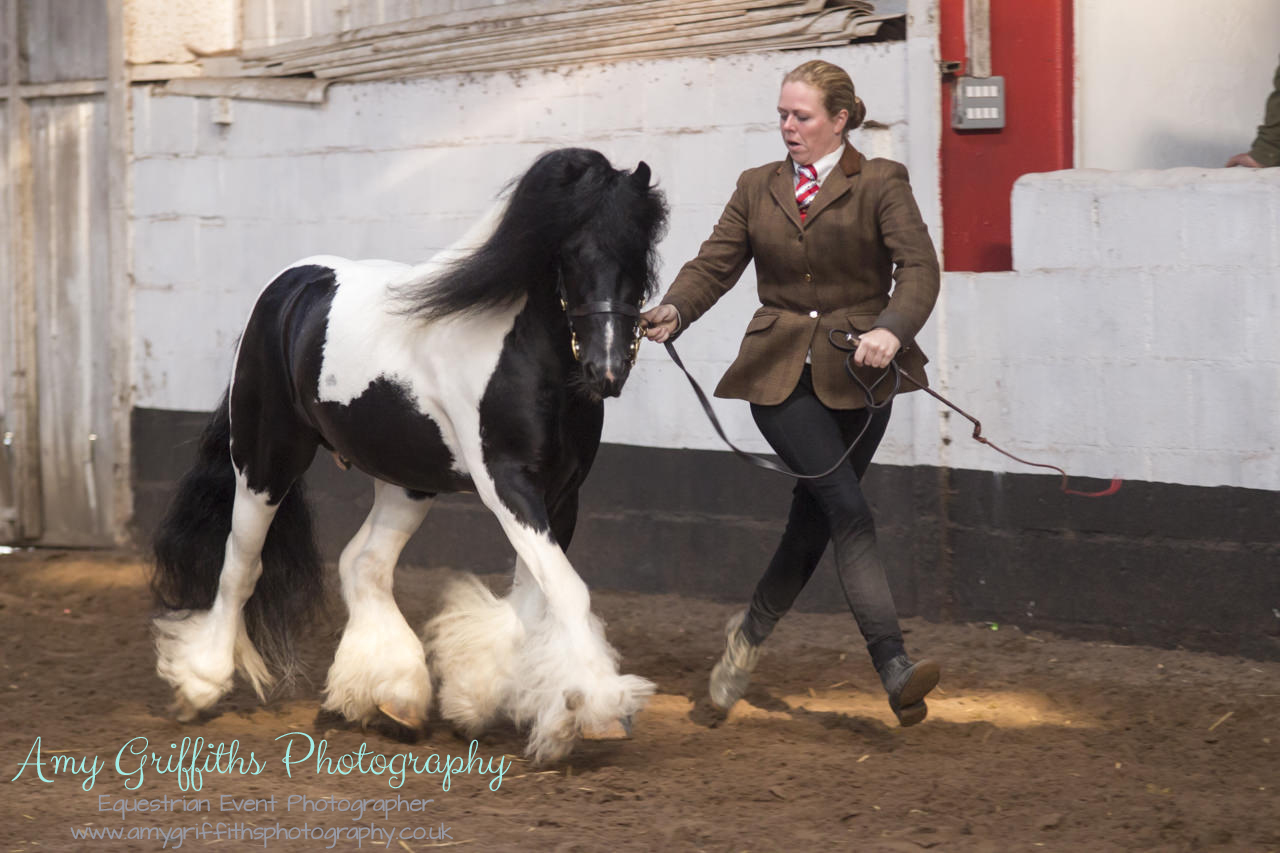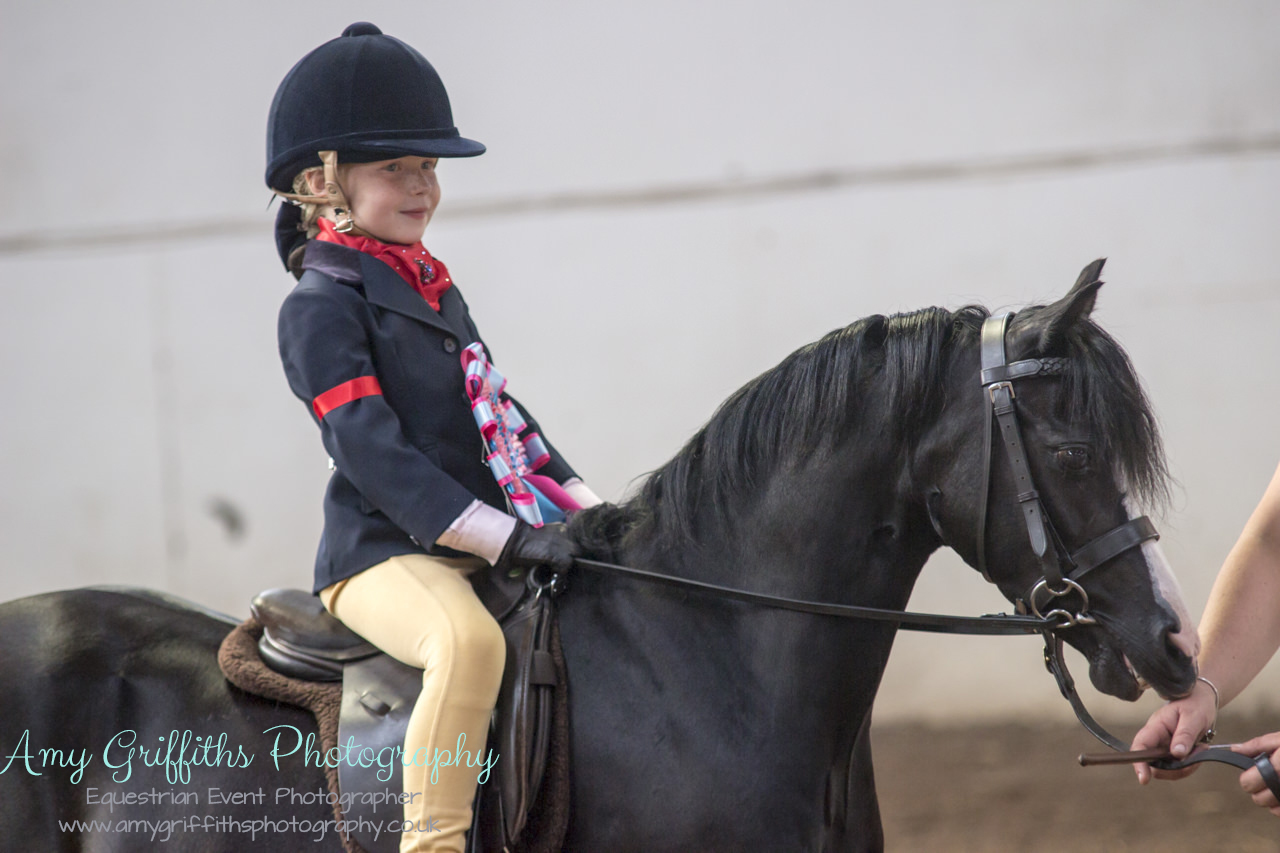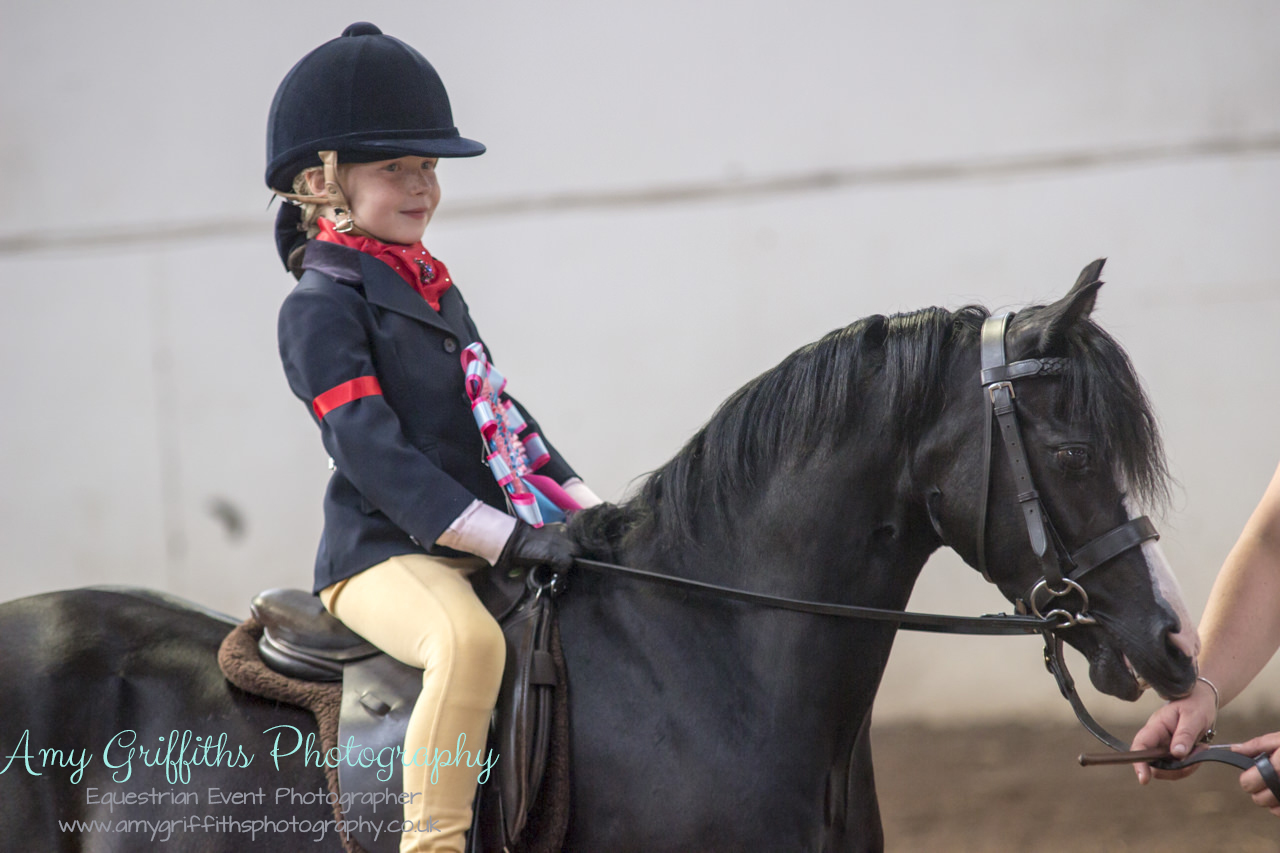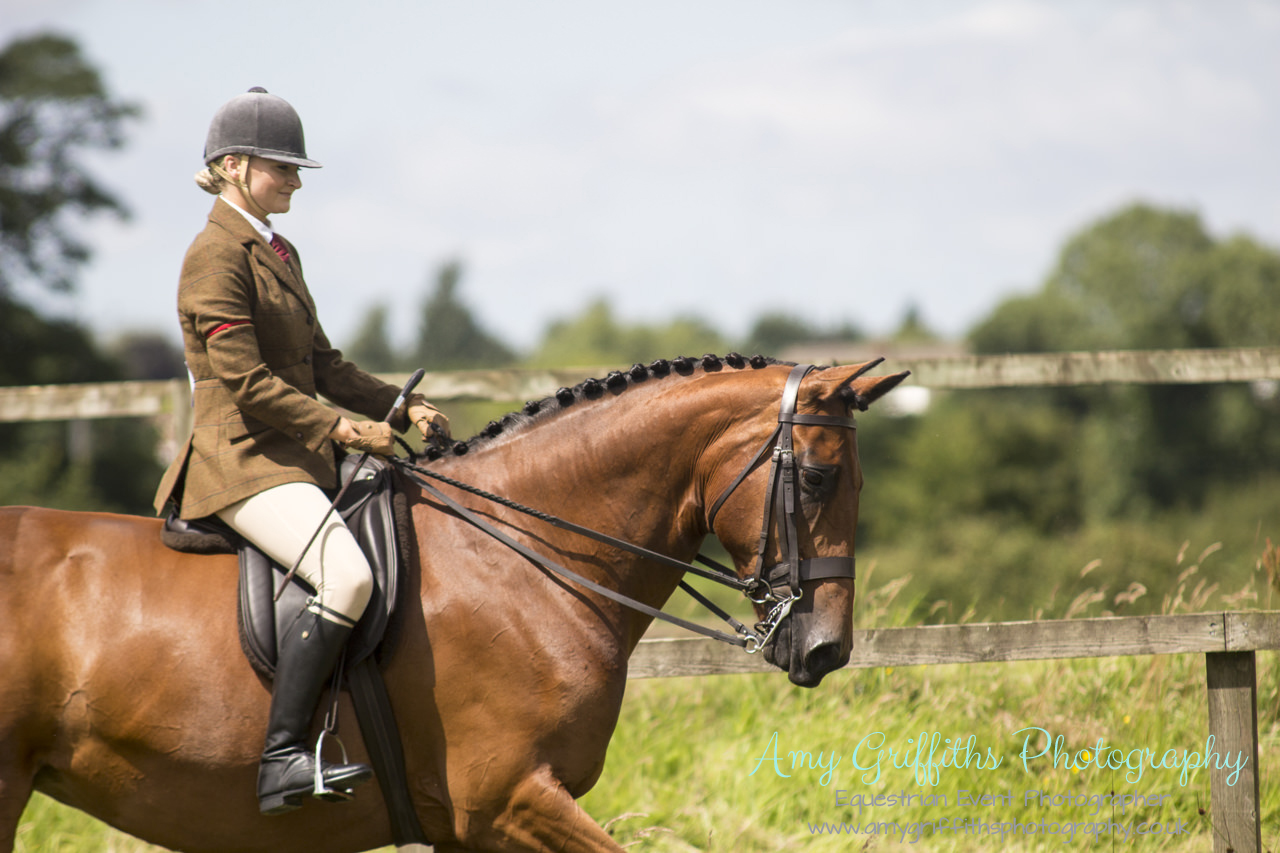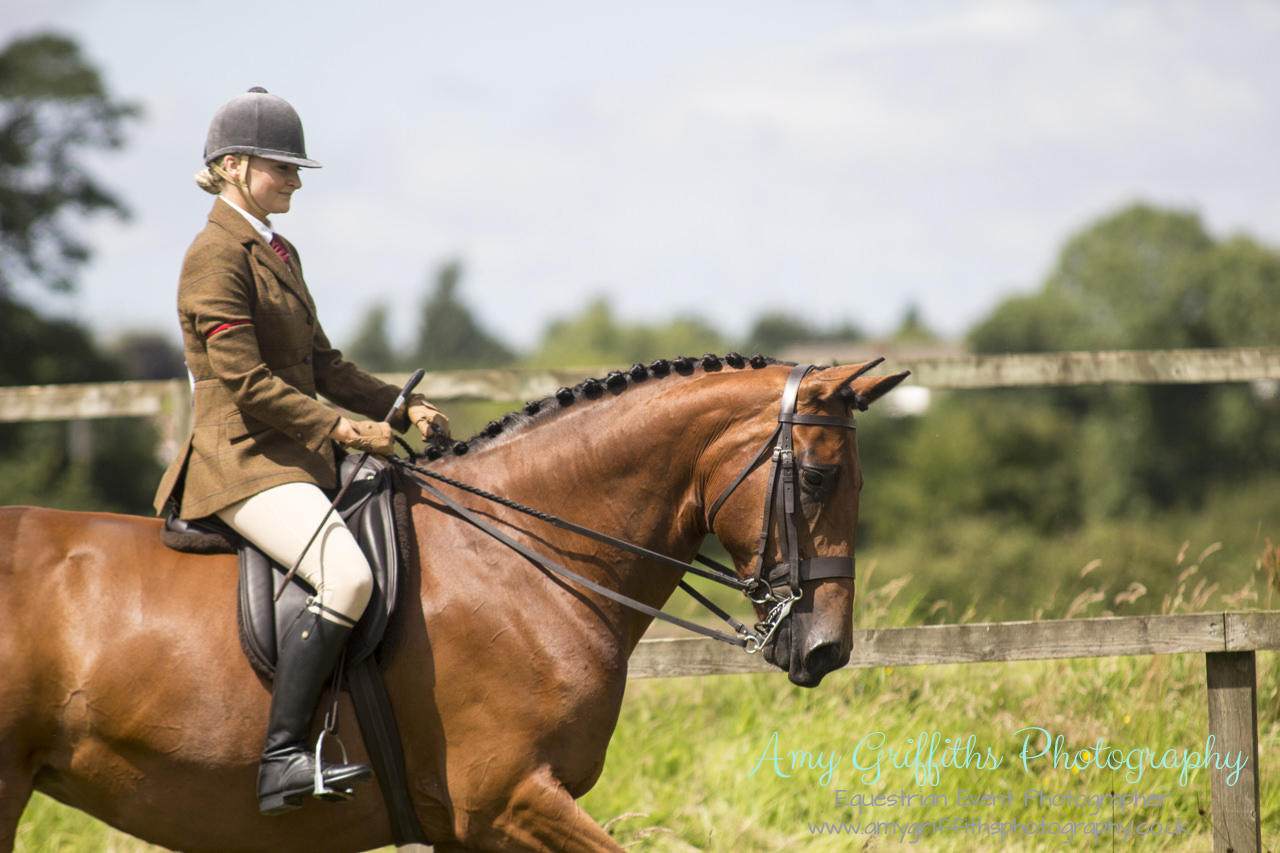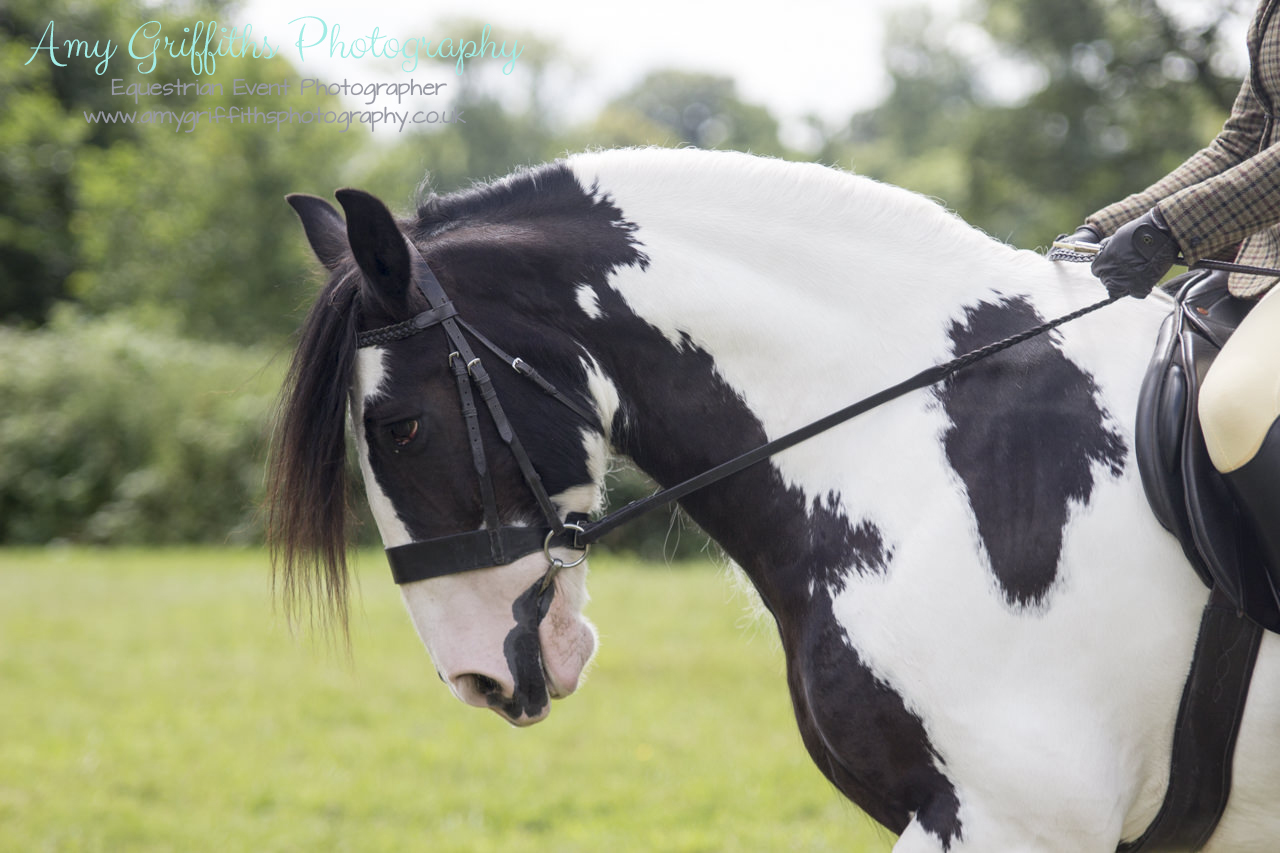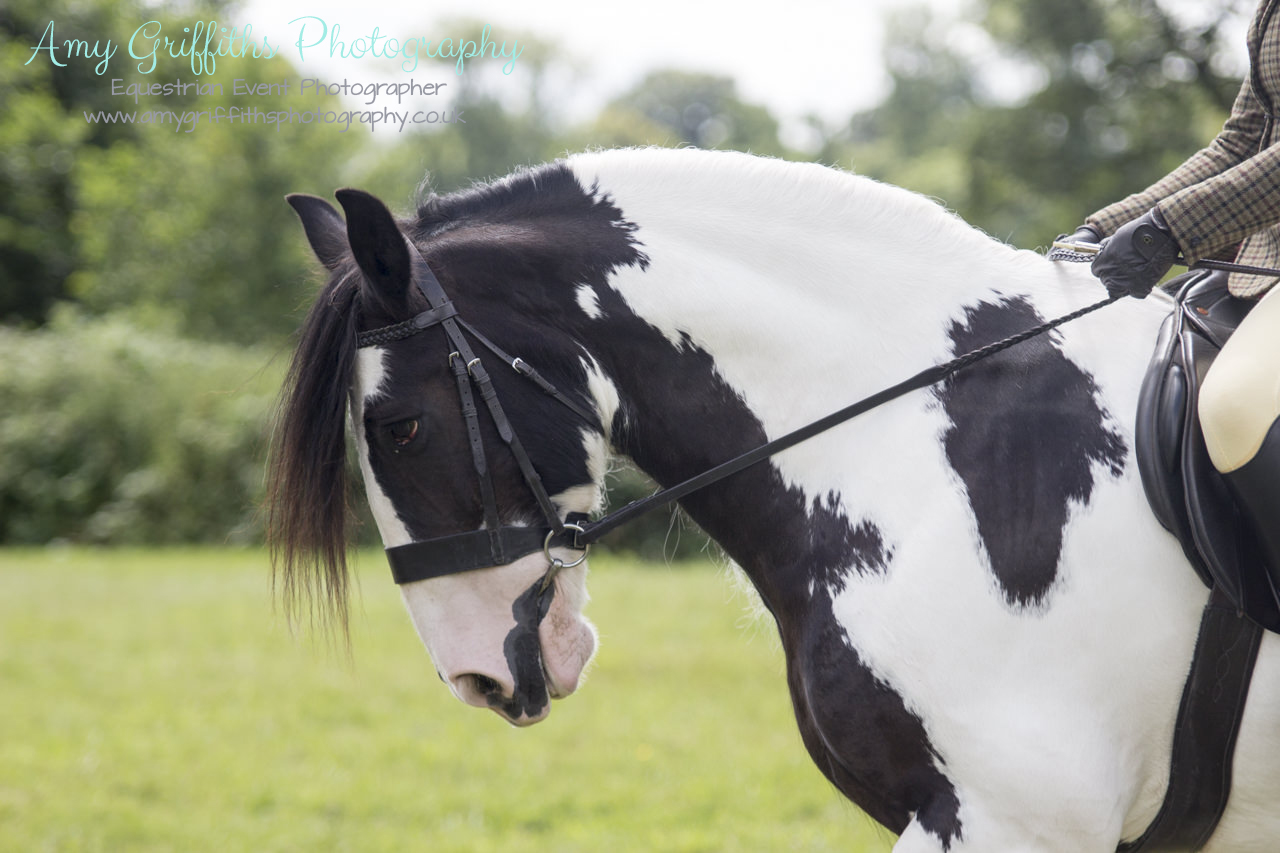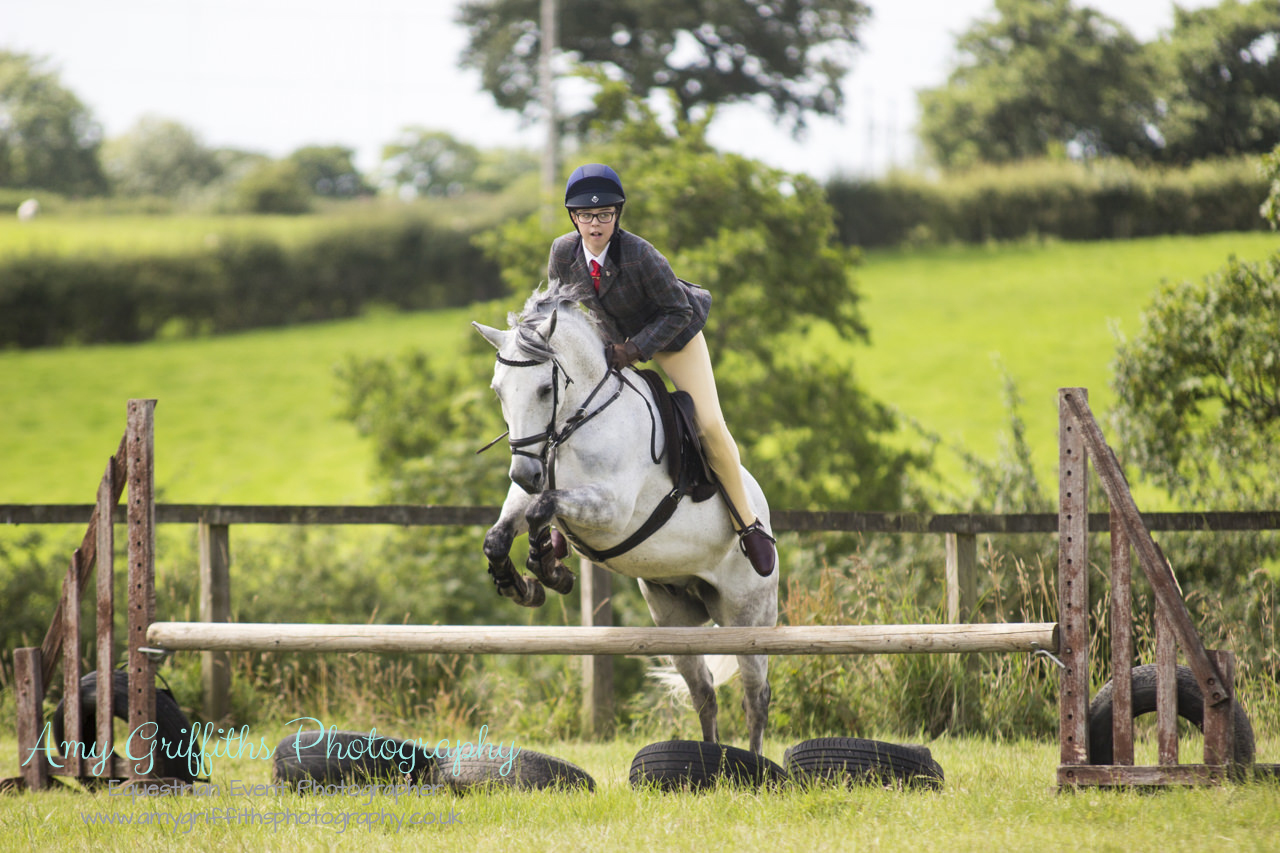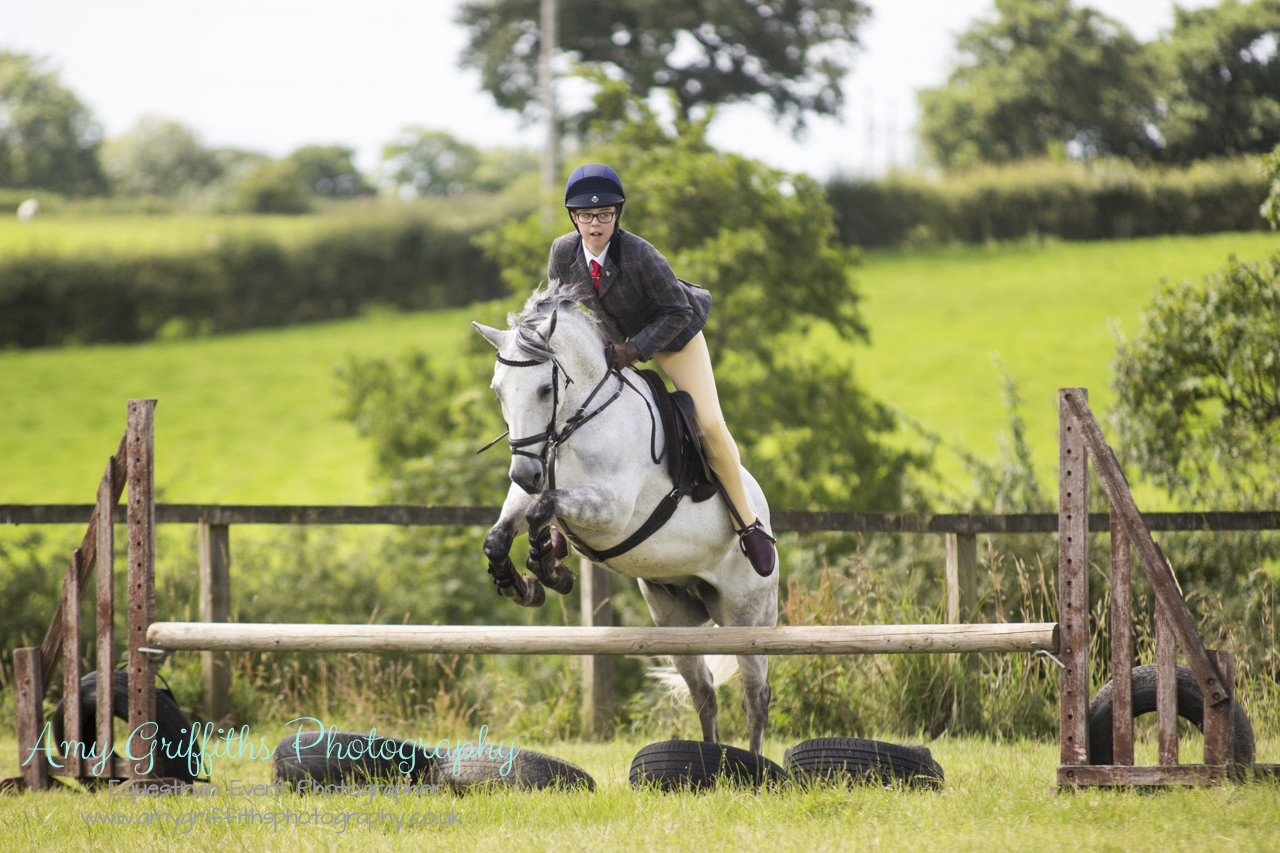 The children's ring was in the indoor arena, with an area sectioned off at the bottom of the arena for parents to be close to hand! The children's classes included the normal lead rein and first ridden classes along with some more relaxed have a go off the lead rein classes followed by novelty classes and most importantly gymkhana games (so much fun!). Equistars is the perfect environment for any children from more confident jockeys to those wanting to have a go.
It was really lovely to see one of our sponsored riders Grace Bateson and her superstar pony Autumn. These two are both improving in leaps and bounds each time we see them and are now rapidly progressing into the First Ridden Classes!
Thank you everyone who has already purchased prints, remember if you have purchased you are eligible to join our loyalty scheme where you receive a voucher and also a free personalised gift.
At every show we give away a £5 voucher, the winner from Equistars is this combination. This pony was as cheeky as he is cute and had a huge personality for such a little pony- definitely one of my favourites! Our vouchers can be used against a free high resolution digital image, prints or even our personalised products. Just message us your email address to claim and we will add credit to an account for you.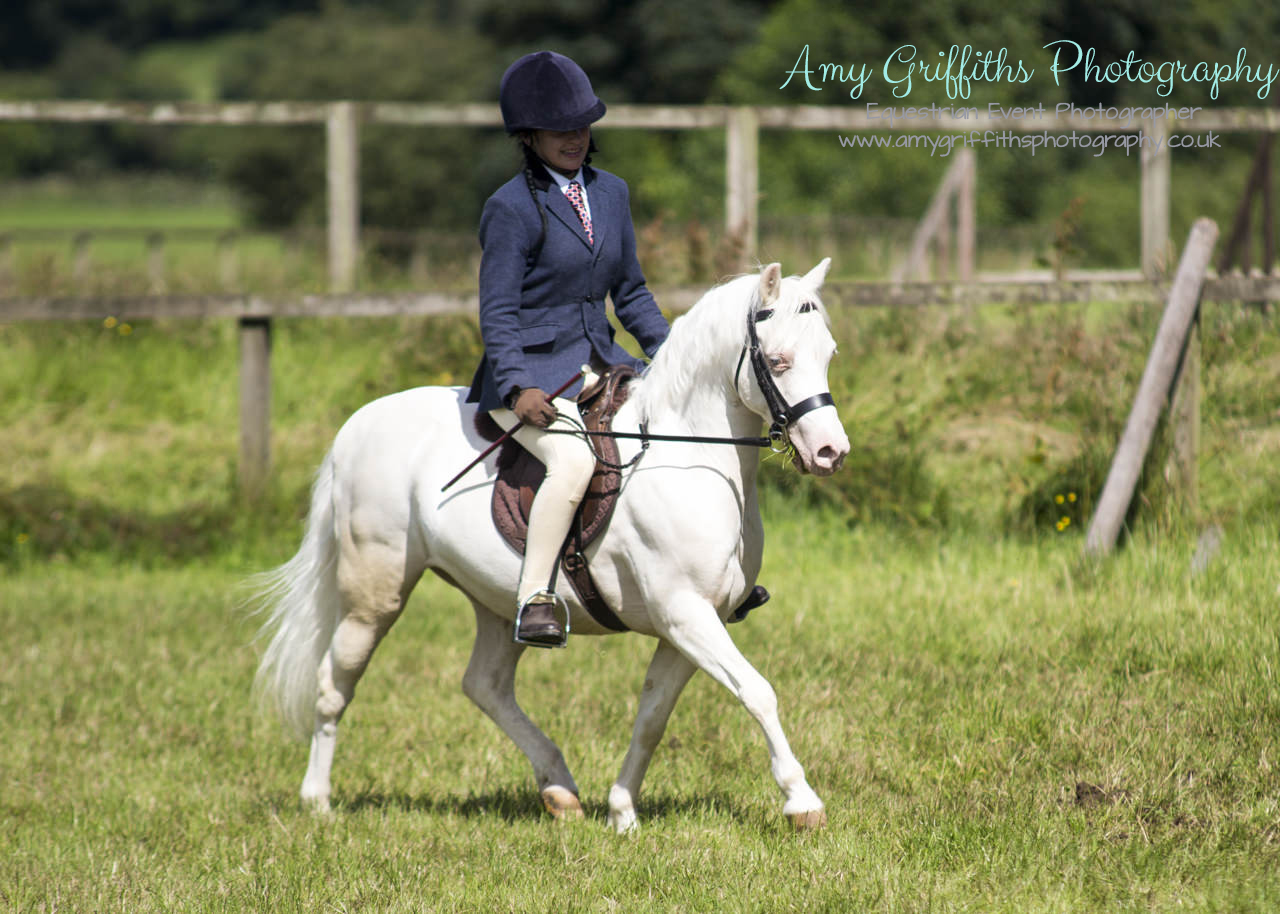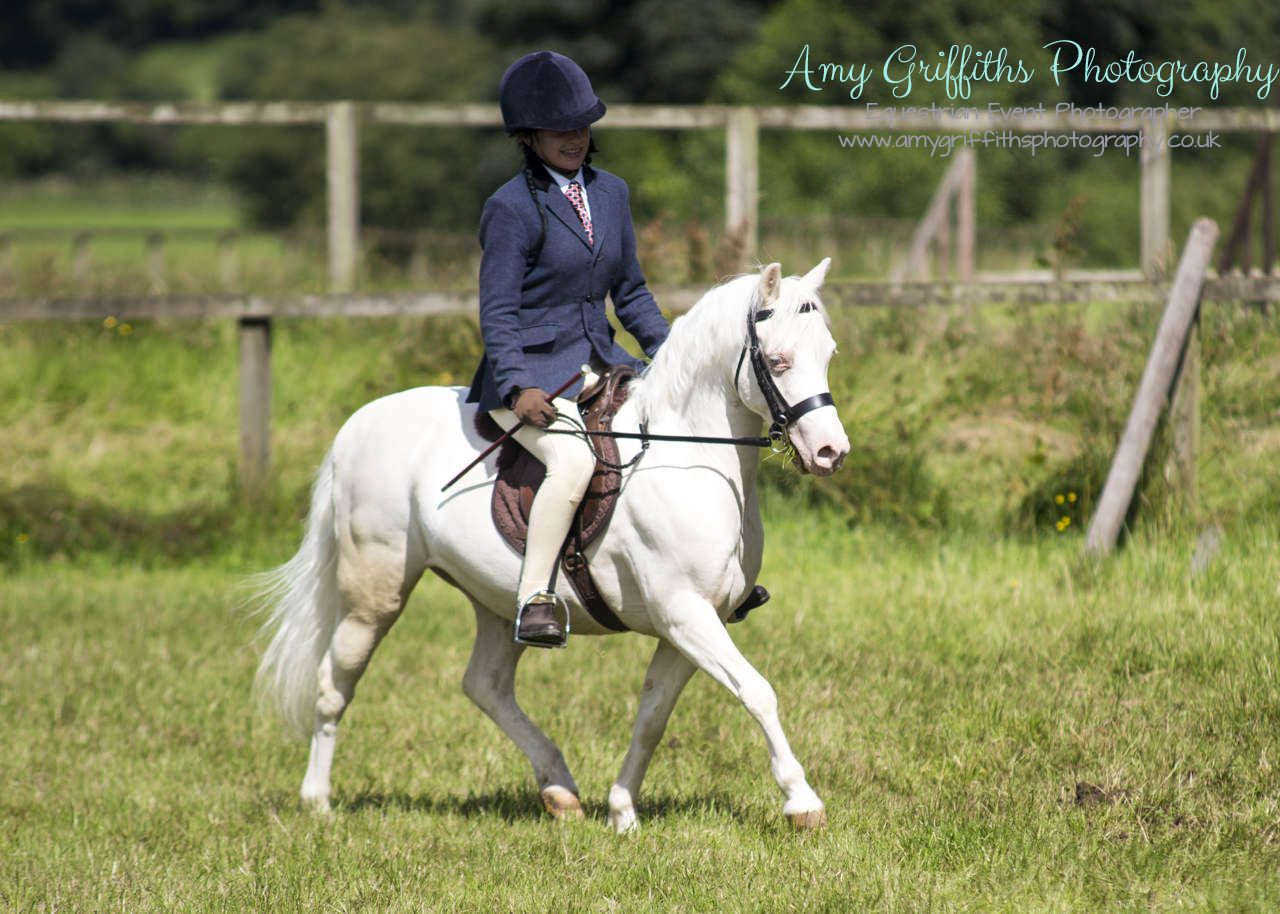 Images are available at the link below: www.amygriffithsphotography.co.uk
All of our personalised products can be found here: www.hoofprintsltd.co.uk
---