Warley Cross Stables Mid Summer Show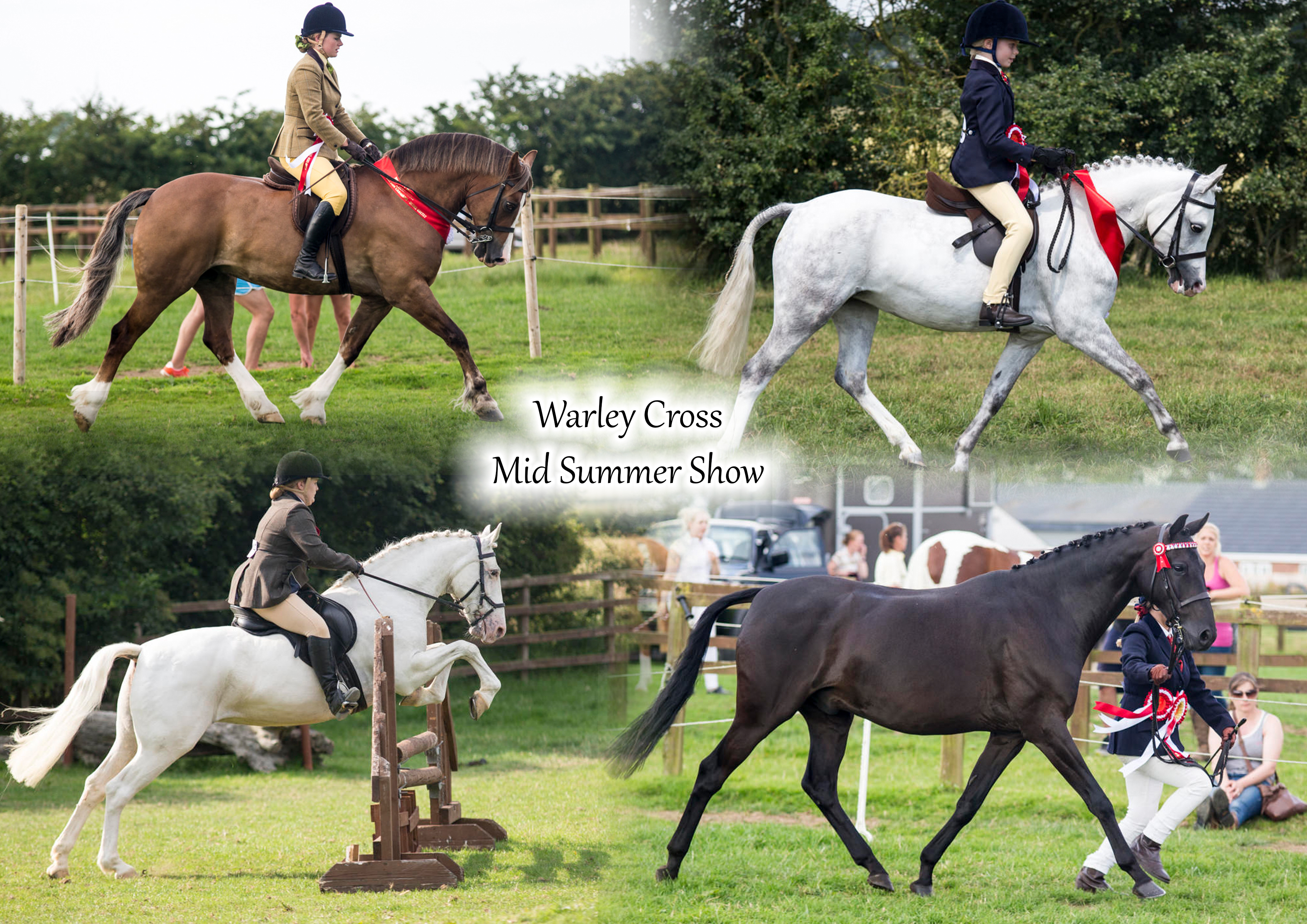 It was our first time being invited to Warley Cross Stables, although we seem to be ending up at that side of Yorkshire a lot this year with East Riding Country Fair, Hornsea Show and Patrington Mill!
We were very warmly welcomed and what a lovely show it was! It was so lovely to see so many people congratulating each other. The judges were really lovely, they definitely went above and beyond the call of duty offering advice, guidance with a large side of moral support!
There are 3 rings at the Warley Cross Mid Summer Show; ring 1 had a variety of ridden classes which filled the time table for the day. Ring 2 was inhand classes followed by some fantastic fun classes- the highlight definitely being the fancy dress! Ring 3 was novice ridden classes, lead rein classes and then working hunter! Definitely something for every one!
Congratulations to everyone who competed, especially the Overall Supremes- the Supreme was the winner of the Ridden Mountain and Moorland and then Ridden Champion; Reserve Supreme was winner of the Pleasure Pony and Working Hunter Champion and Reserve Supreme won the Inhand horse class and was Inhand Champion (all 3 combinations also picked up rosettes in other classes!).
If you purchased prints yesterday (or if you do online) and would like to join our loyalty scheme please sign up on our website- you get a free personalised gift(!)
I still have the folder on our laptop with images to print so I can stamp off any that you have purchased already.
At every show we give away a £5 voucher, this can be redeemed against prints, our personalised products or you can even get a free high resolution digital image.
The voucher from today I'm passing on to this little lady- this combination are so cute and what a determined little jockey! If you would like to redeem please send me a Facebook message or email and I will add the credit onto an account for you to use.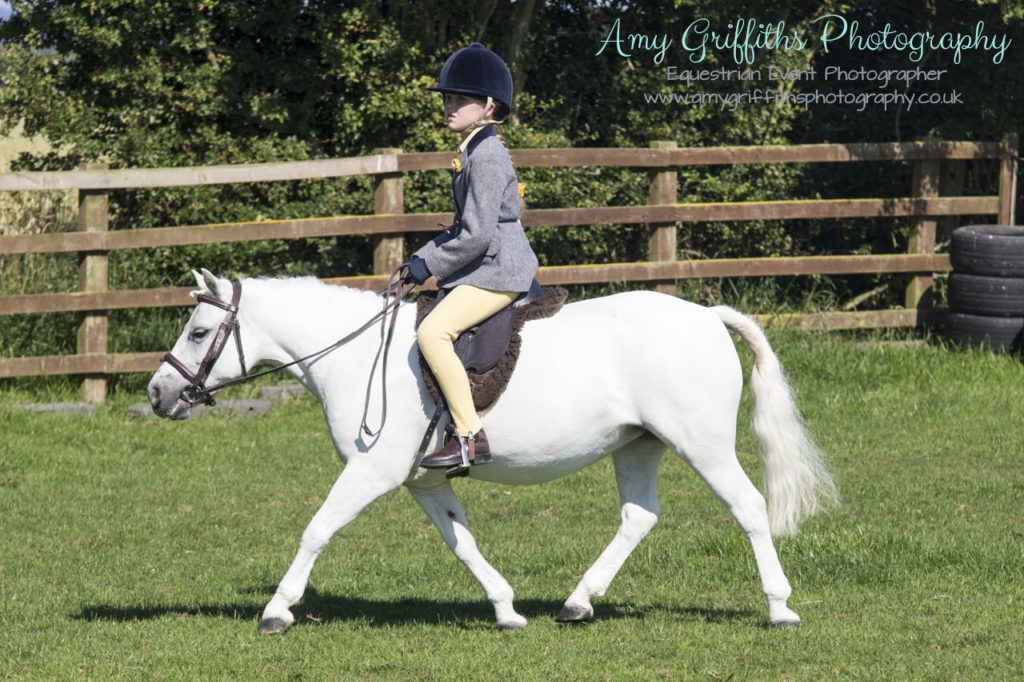 Below are a selection of low resolution images which can be used on social media or saved from this post. As always, please don't screenshot or save images with fill sized watermarks on from the event galleries: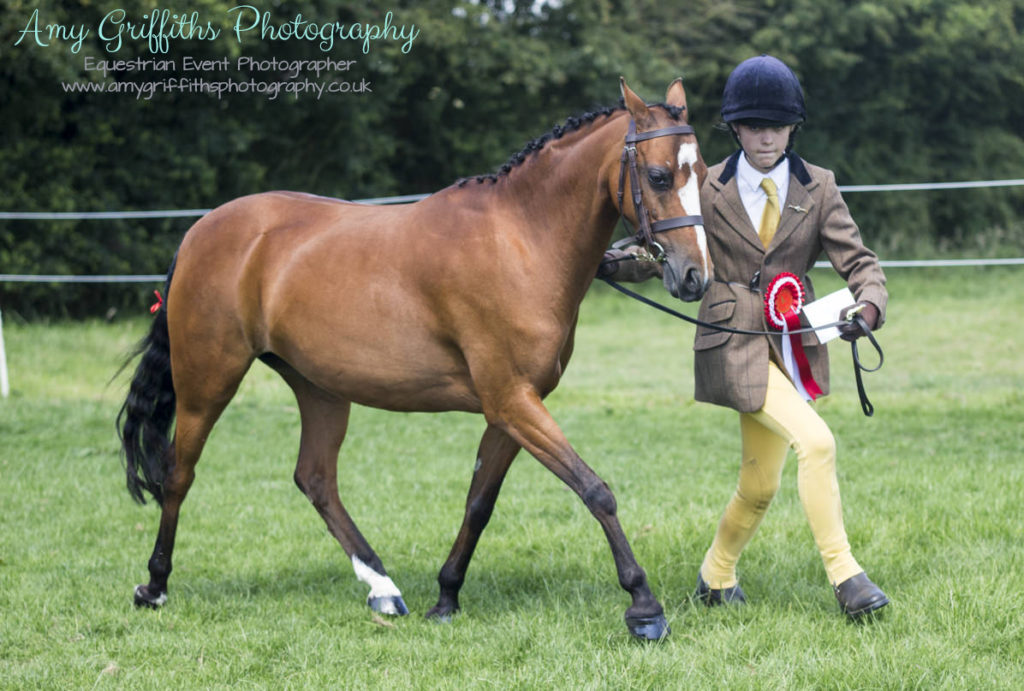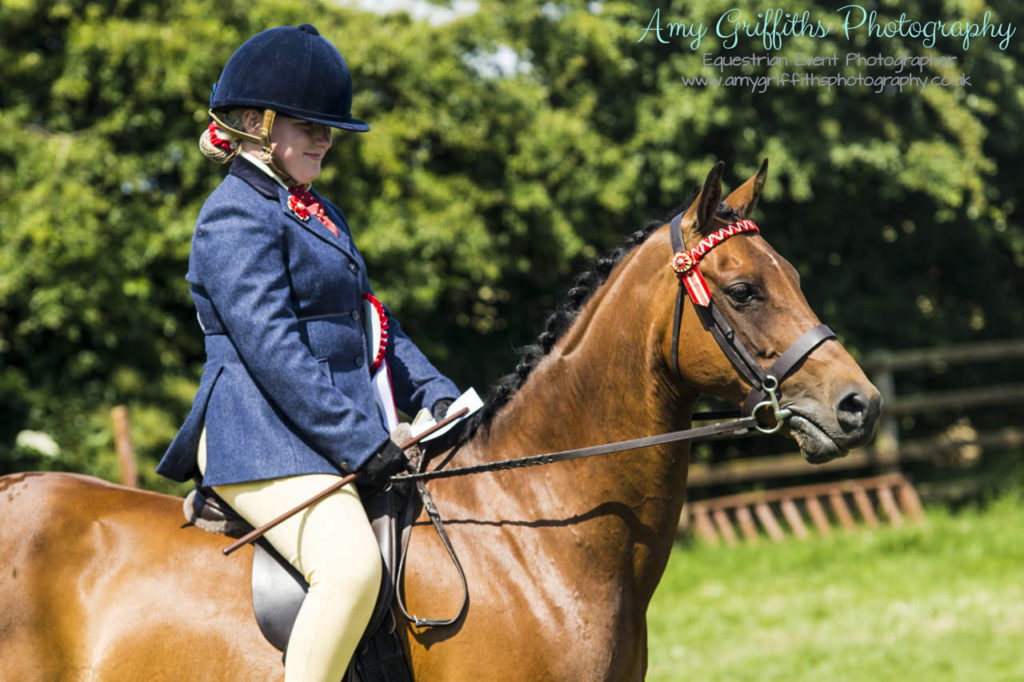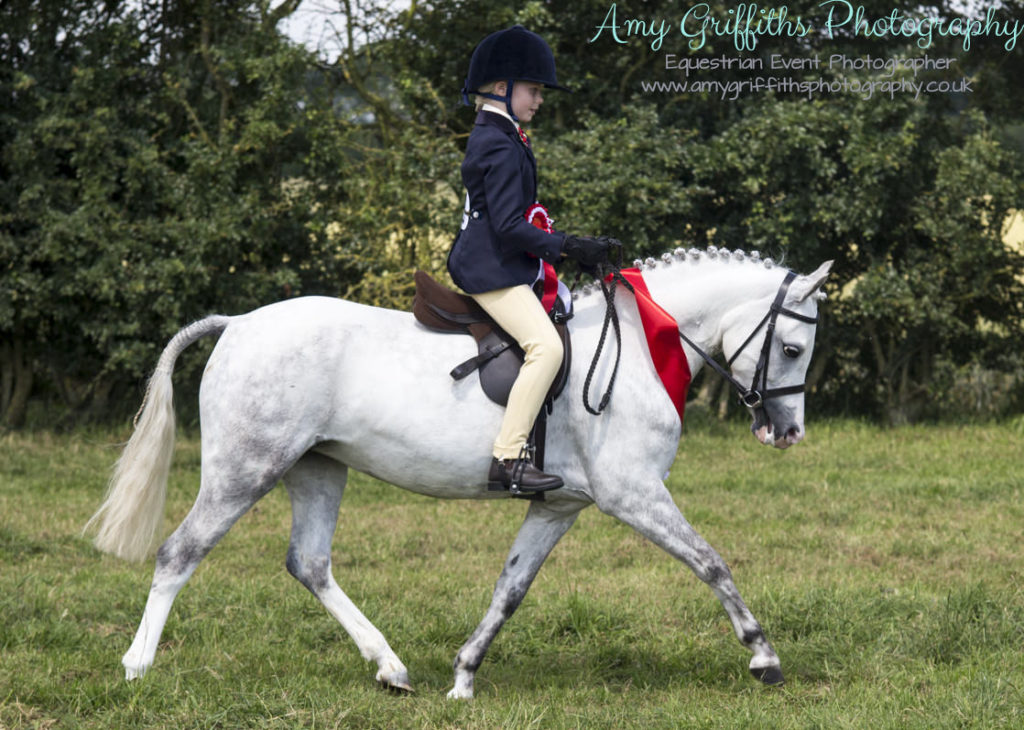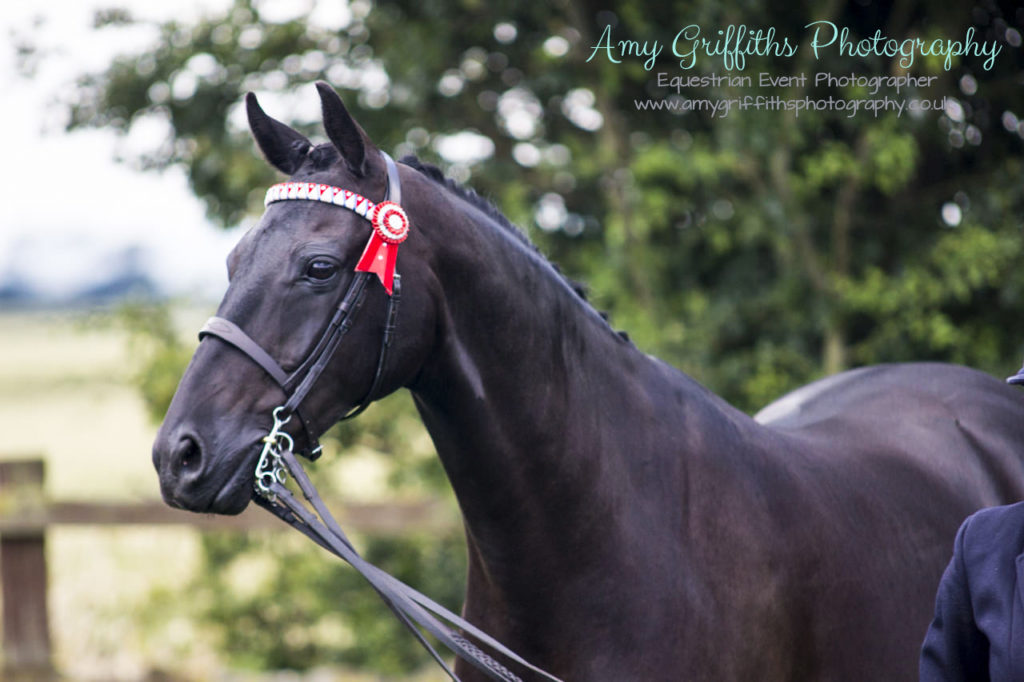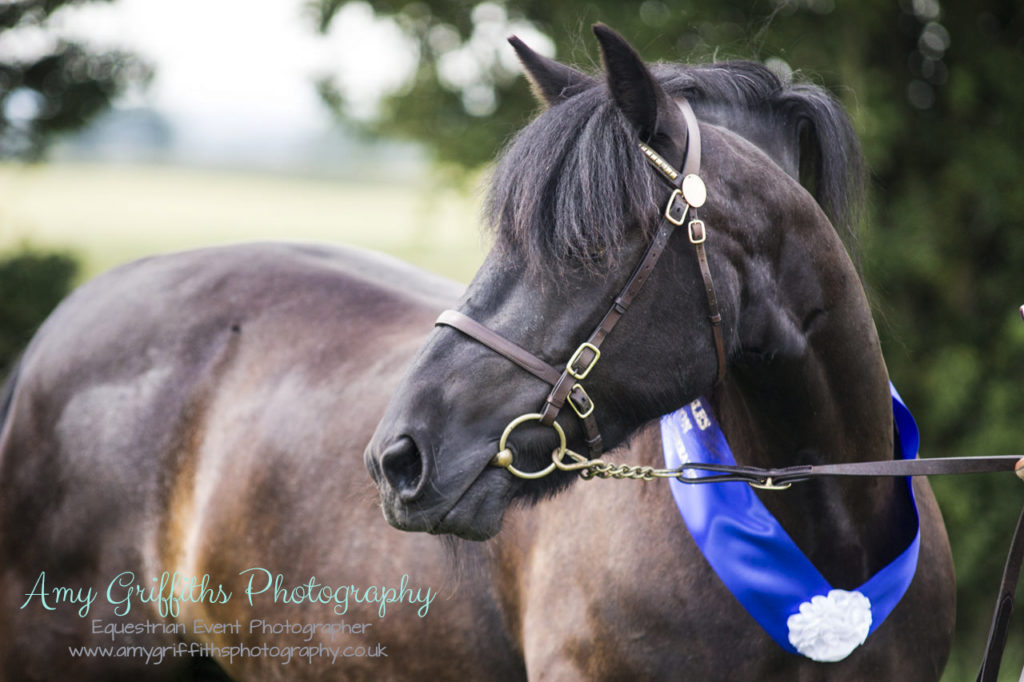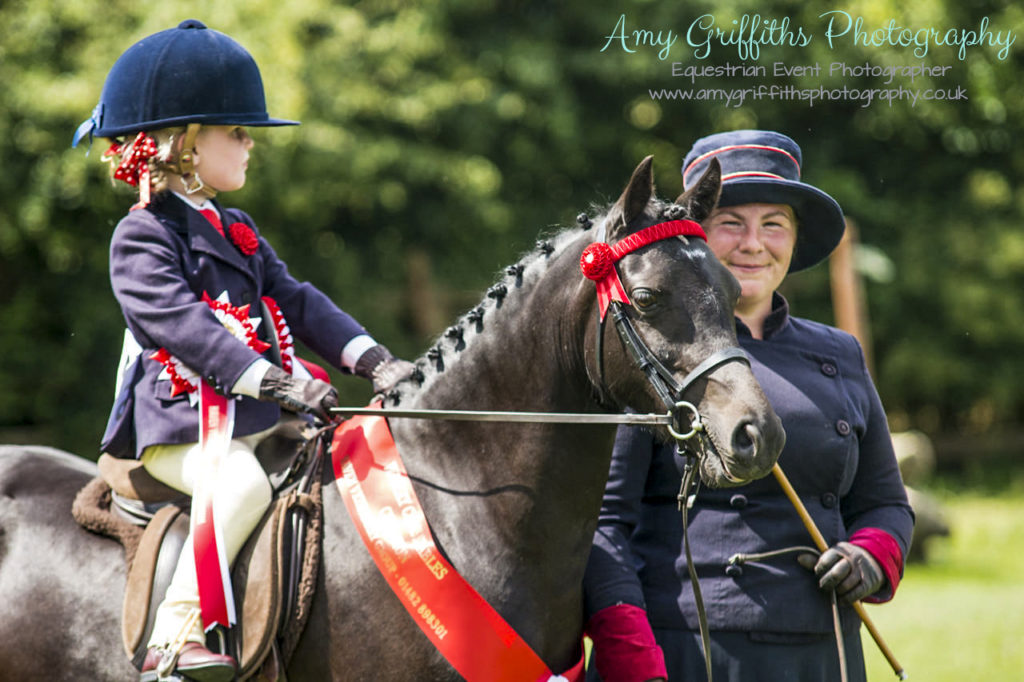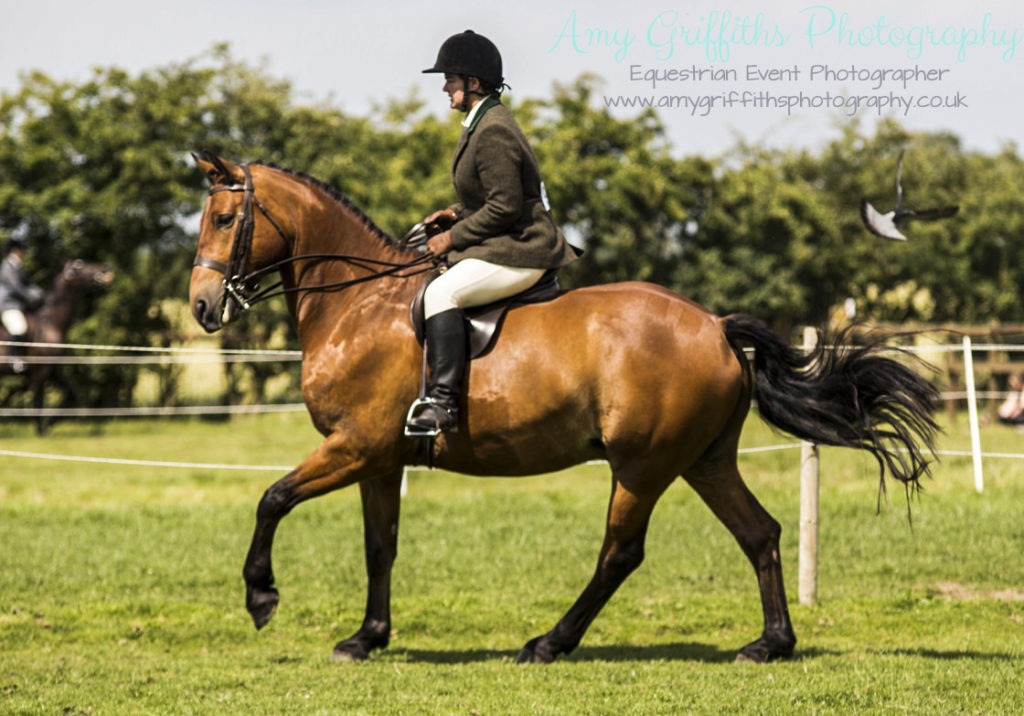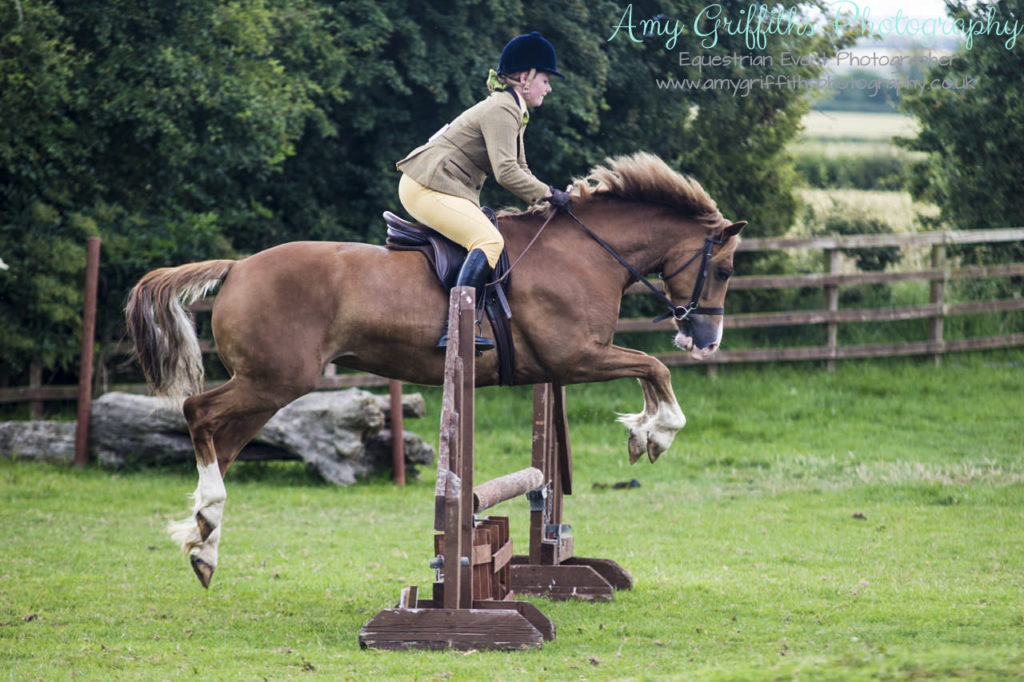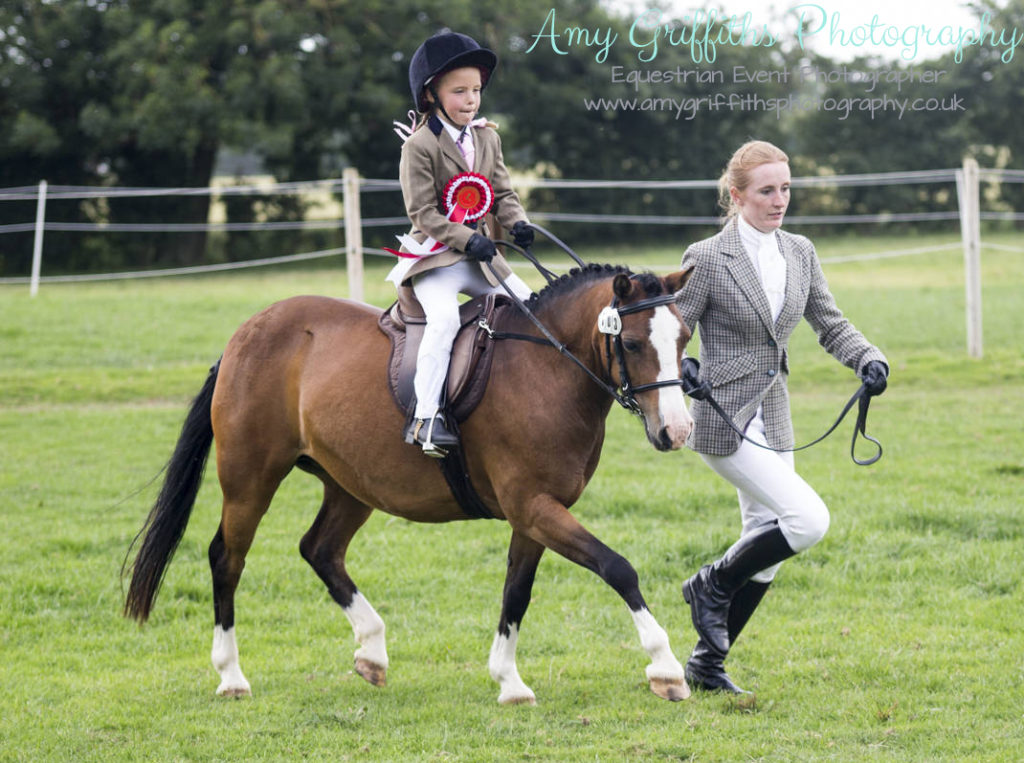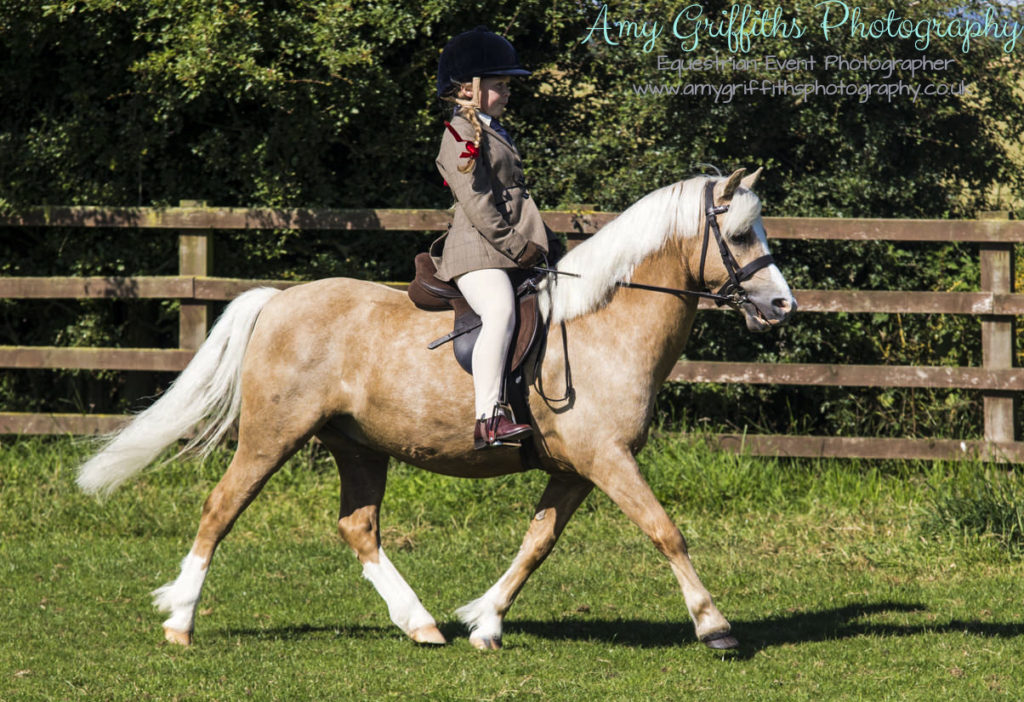 Link to all event images:
www.amygriffithsphotography.co.uk
Link to more information of our personalised products:
---