Equestrian Life Championships Friday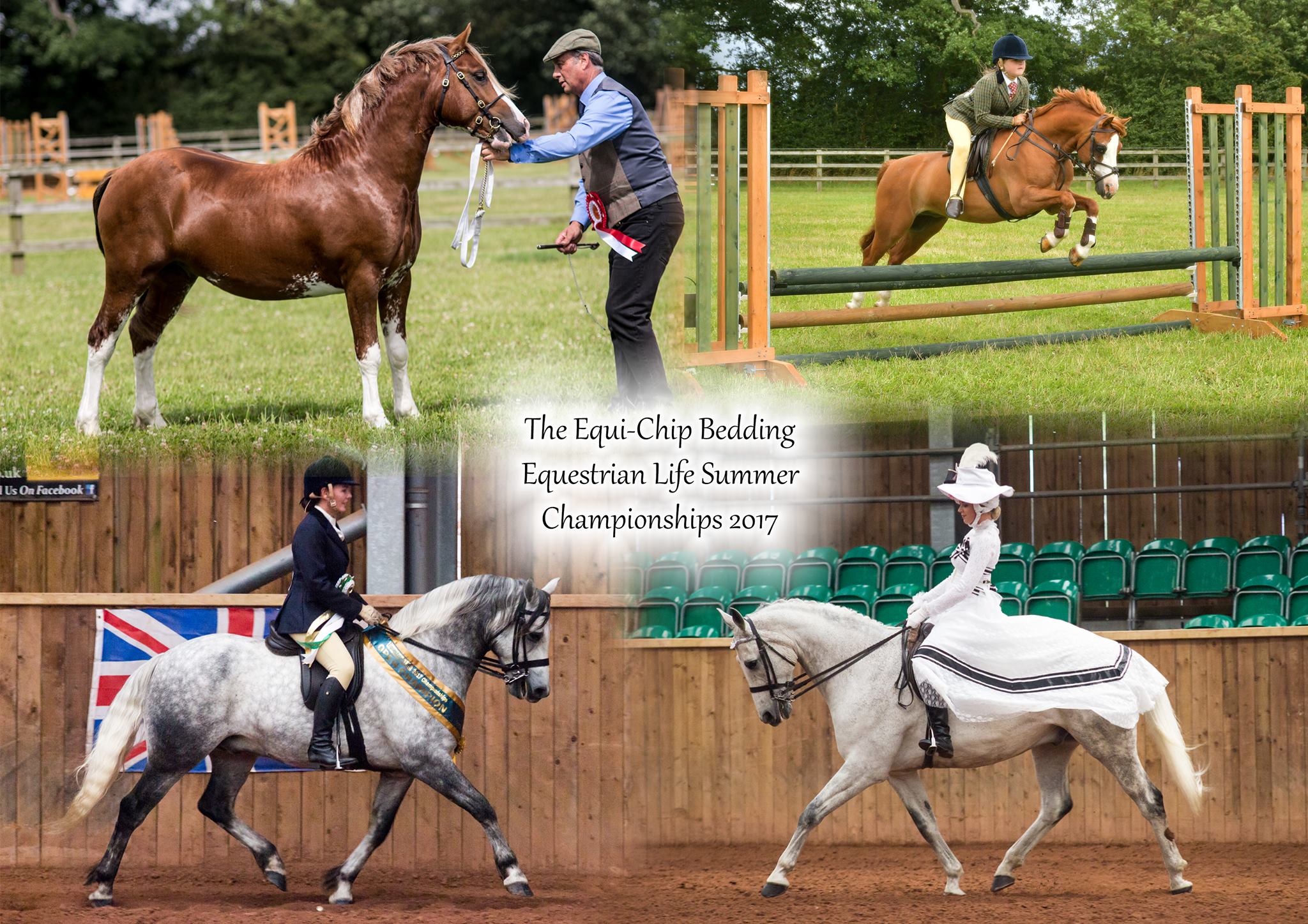 I was so excited to be invited by Zoe to cover the Equestrian Life Magazine Championships this year. The championships were based at Oakridge arena, it's quite simply the most beautiful venue we have ever attended. Everything is completely immaculate and the facilities are incredible. Luckily everything on the Friday night took place indoors as the rain was absolutely torrential!
Due to a prior booking we could only attend on the Friday & Saturday, we were really sad to pack up and leave knowing we were missing the last day of the pony party on Saturday evening. However, this post is to primarily talk about the Friday, an evening performance consisting of dog classes and concours classes. I wasn't jealous of any of the 3 judges on Friday- their jobs were made very hard by some fantastic entries. The dog show entries ranged from chihuahuas to dobermans with almost everything in between. The classes ranged from  Best Puppy to Best Trick, I'm pretty sure at one point the boxing gloves nearly came out between the two judges for 'The dog the judge would most like to take home'.
The dog show was followed by a dog championship where the champion- a beautiful doberman and reserve- the red King Charles Spaniel were both awarded amazing rosettes as well doggy sashes (which are amazing)!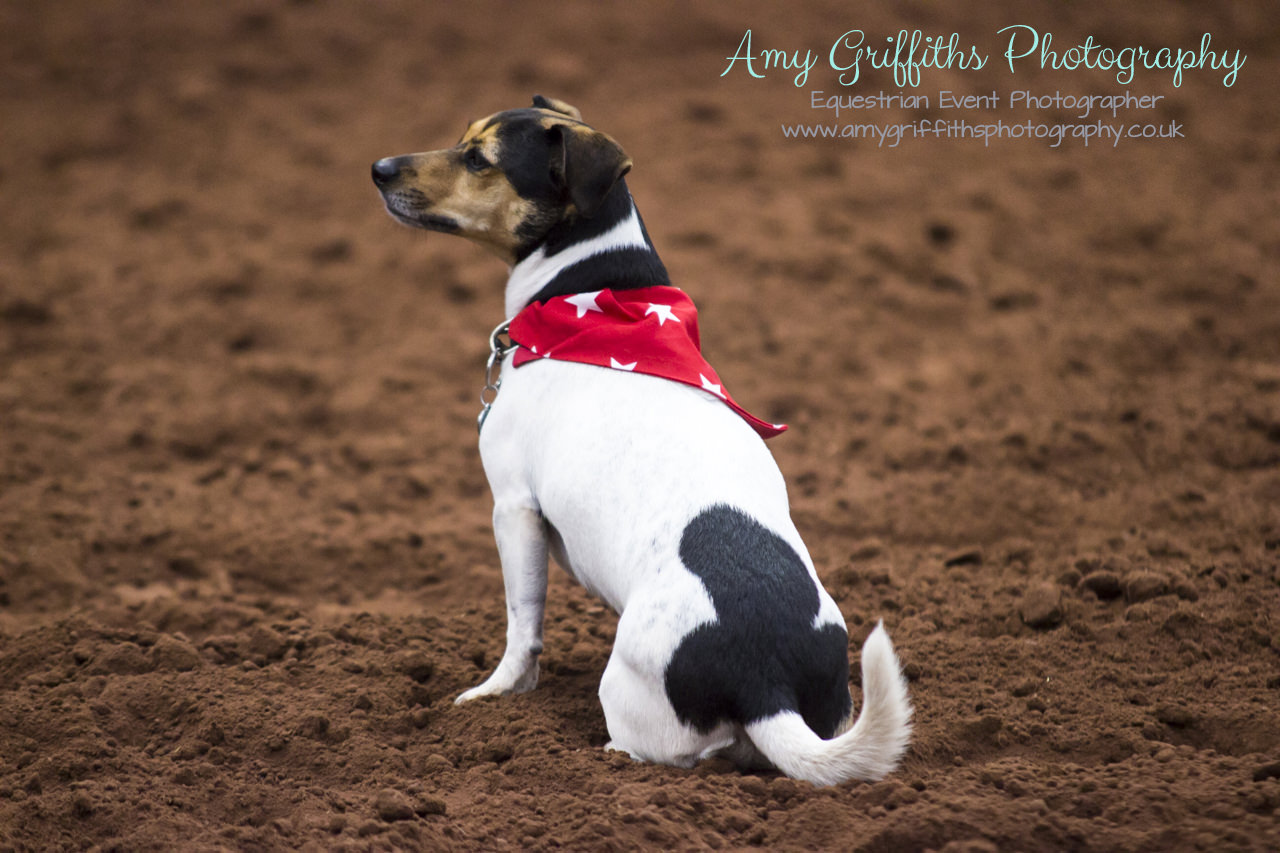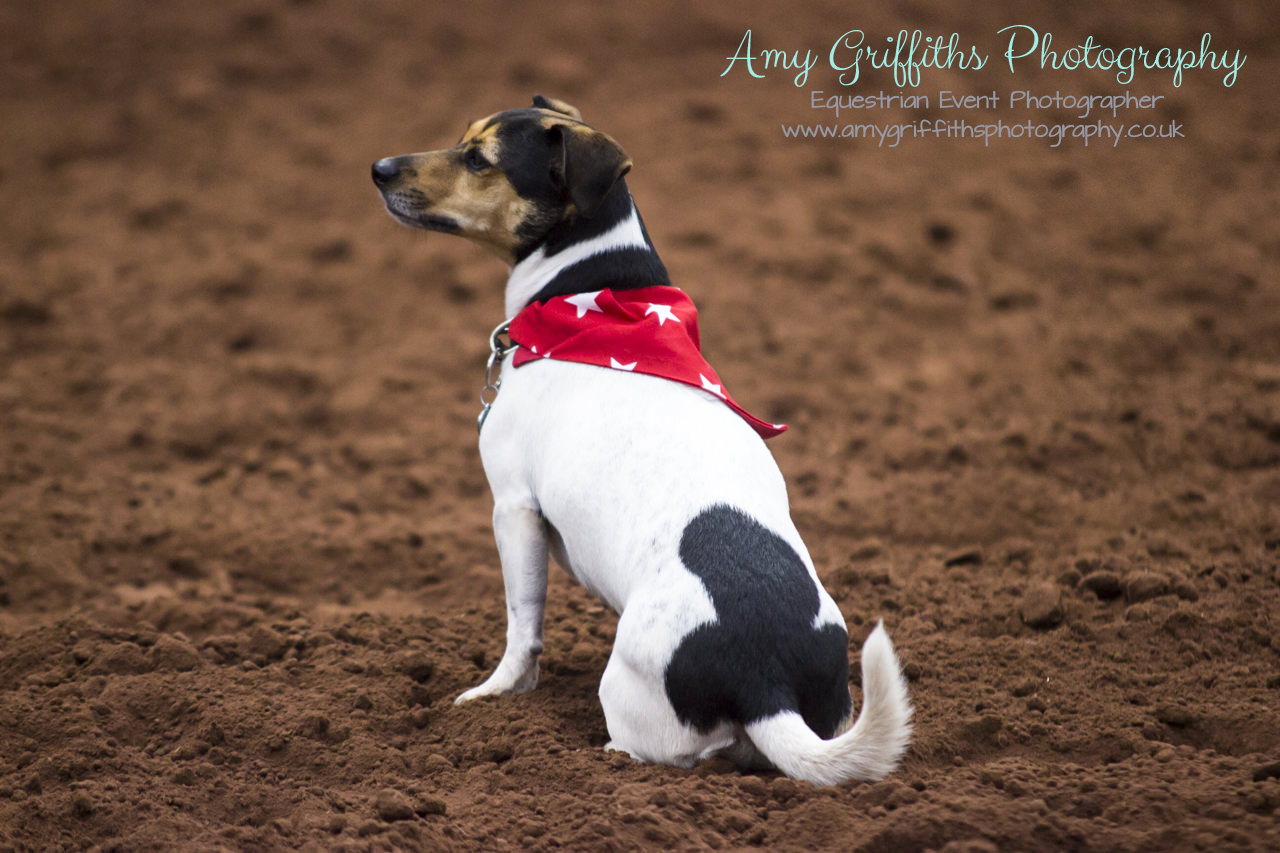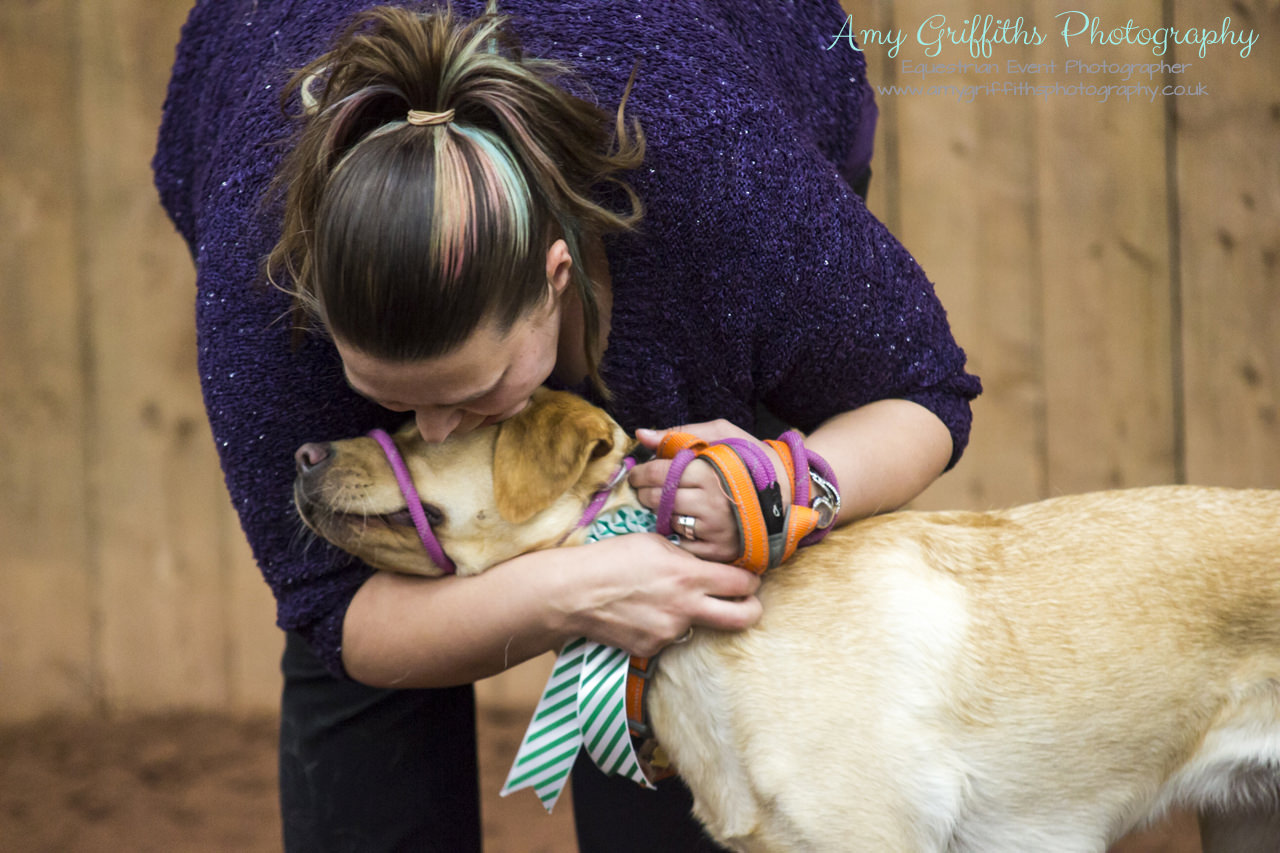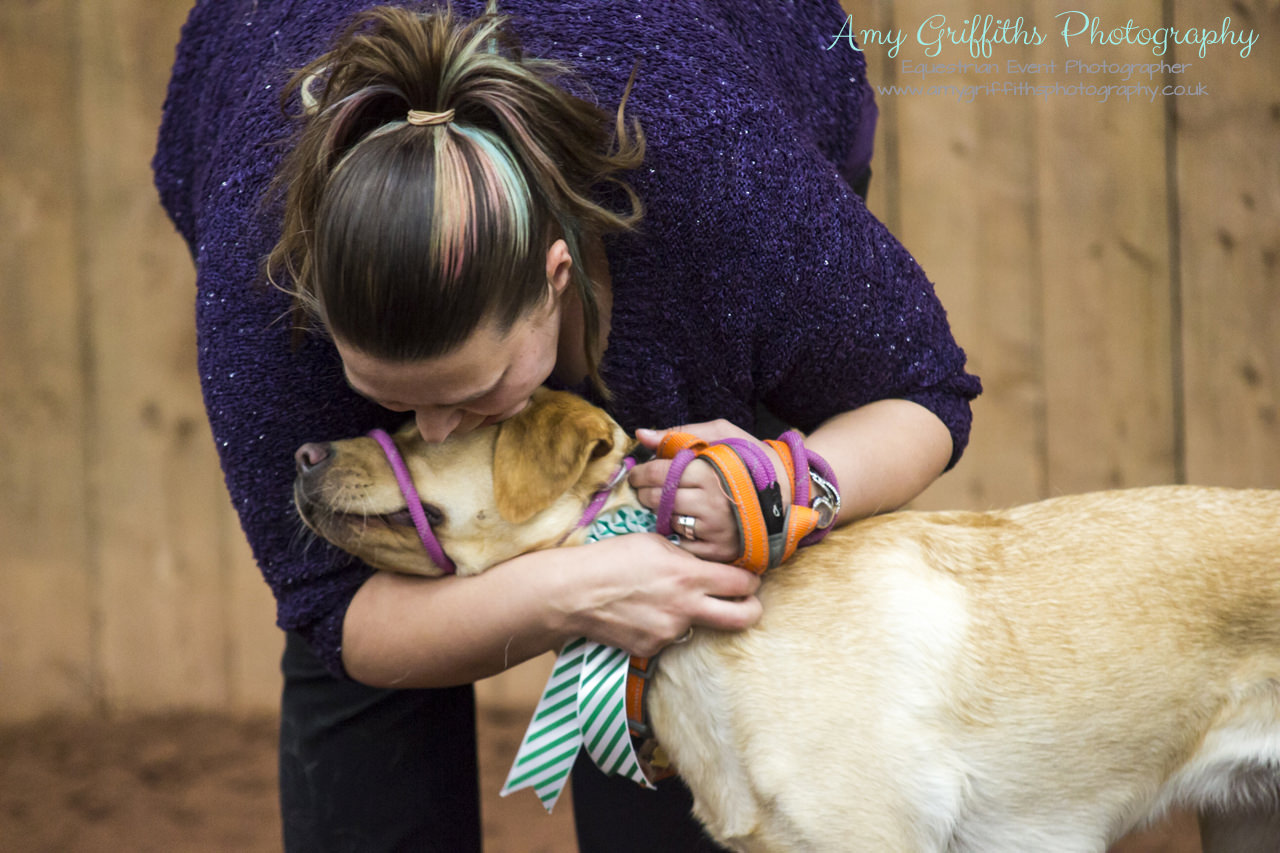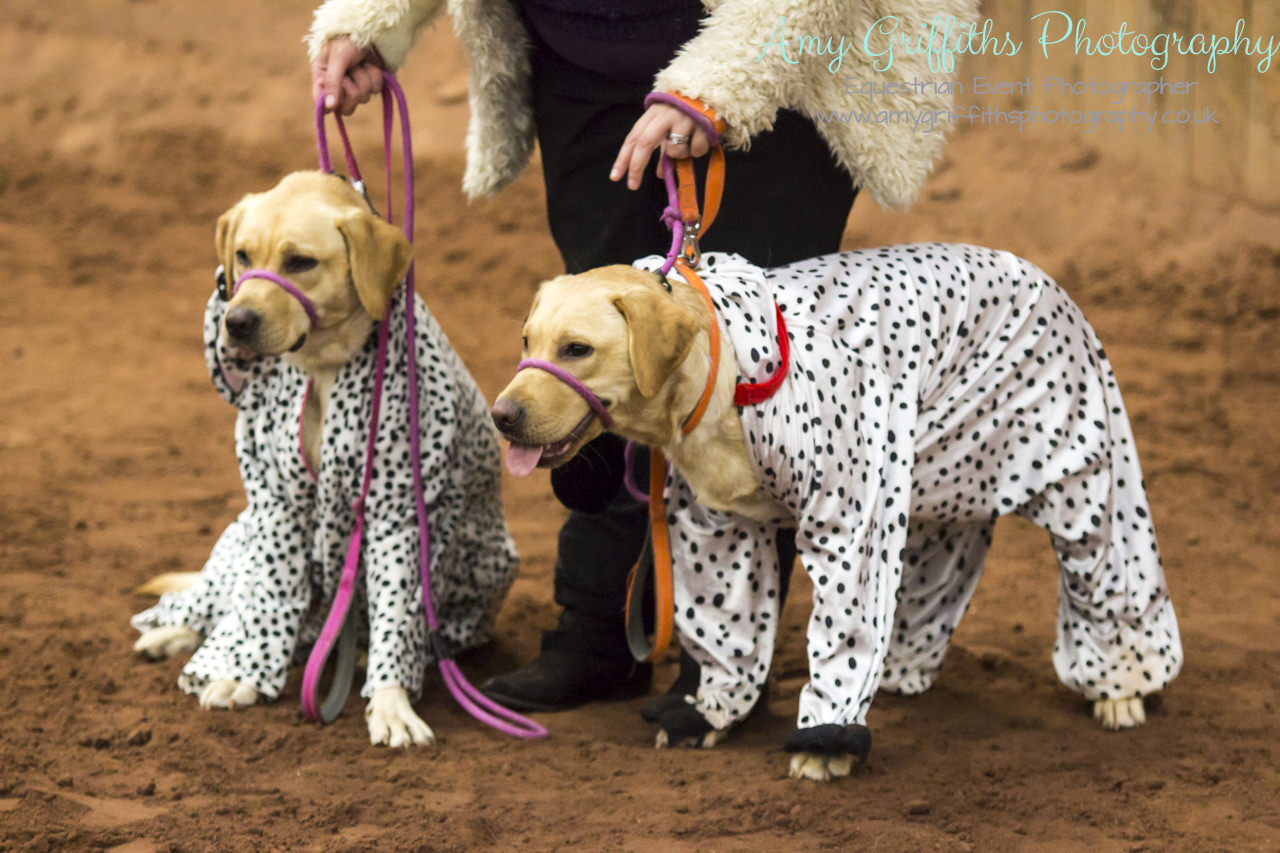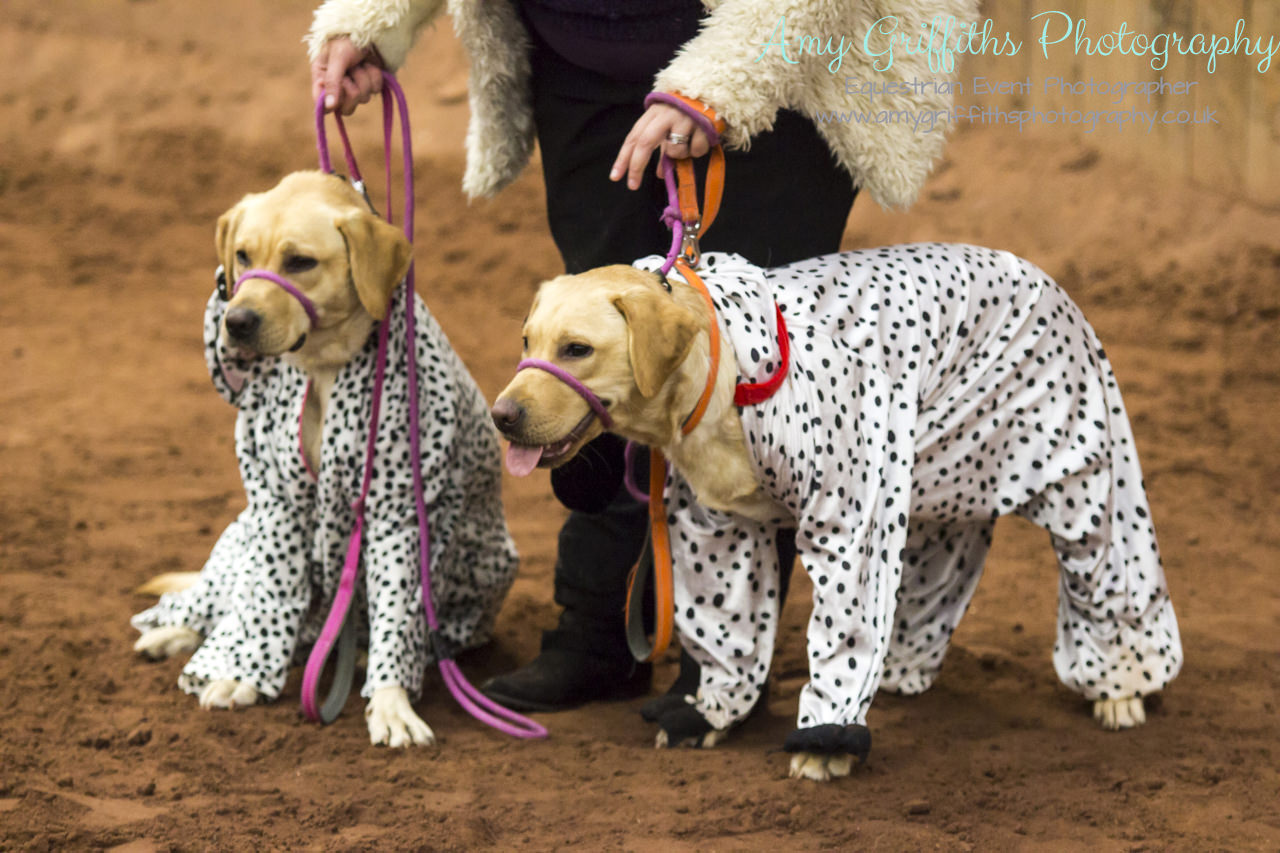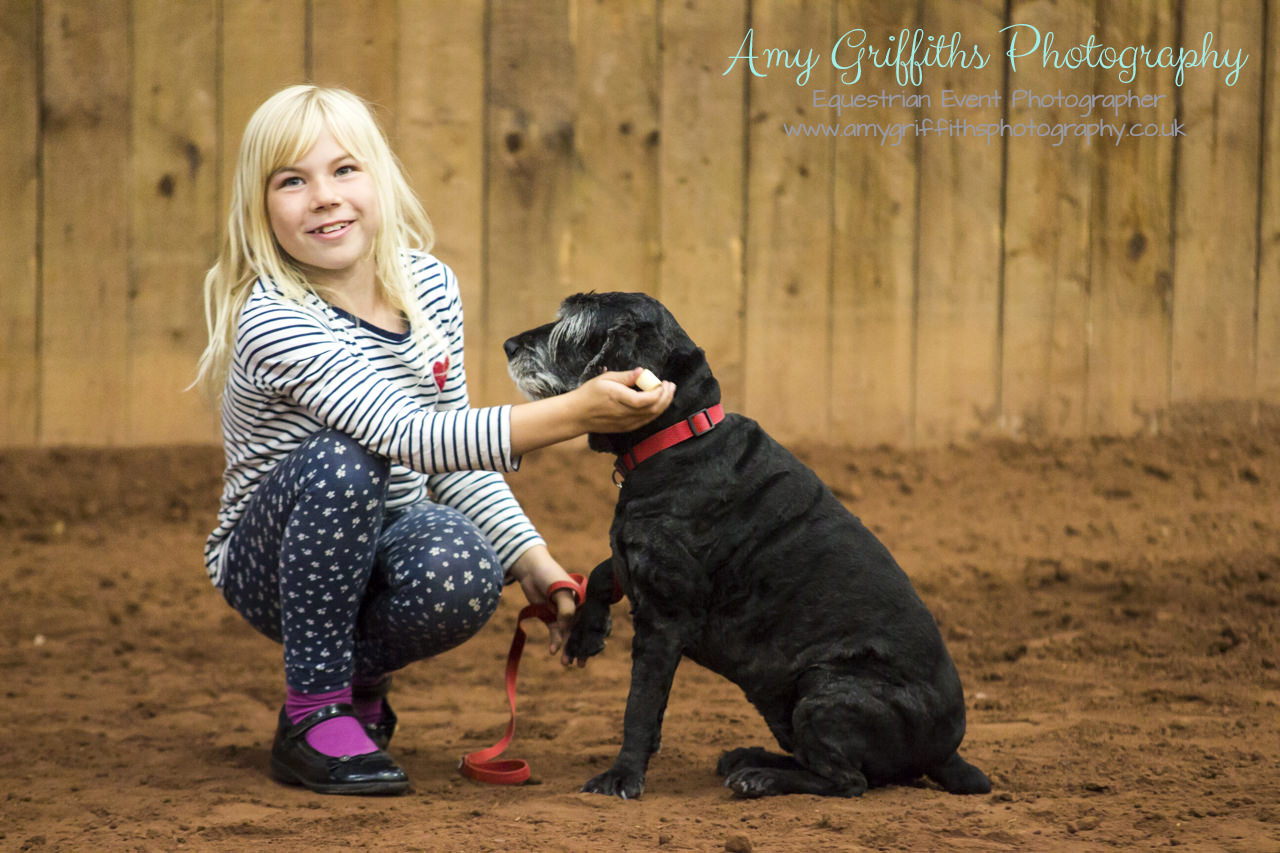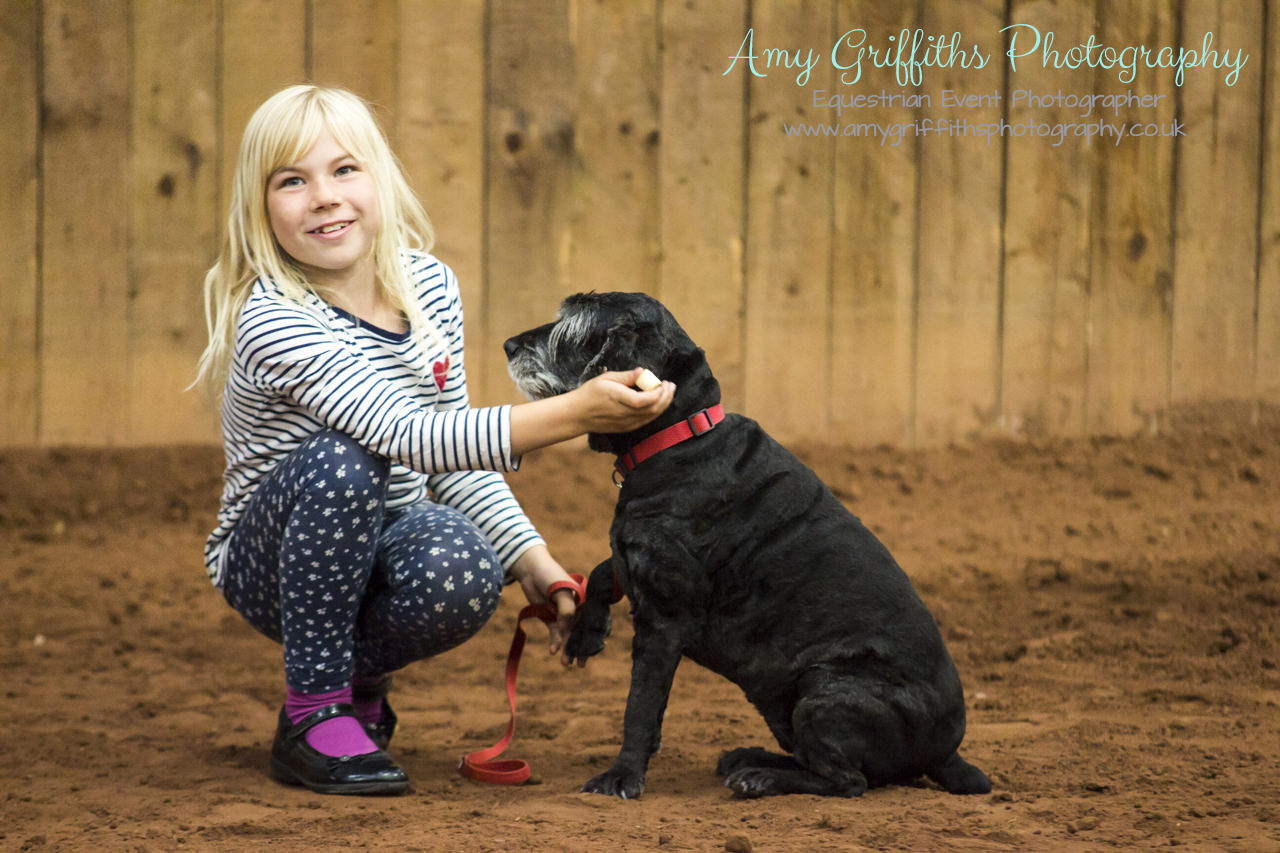 The Concours D'Elegance classes, sponsored by EJ's Rosettes followed the dog show. Despite the sideways rain competitors arrived in the arena with beautifully turned out horses as well as wearing their stunning outfits.
The Overall Champion was a very lovely dartmoor in a simple but elegant dress, reserve was the winner of the Traditional Concours class. As a bonus, the evening performance finished at a reasonable time and we were invited to attend the Oakridge Barbeque! The restaurant at Oakridge offers the most incredible food and the barbeque was no exception, amazing quality and soo delicious!
Below are a selection of low resolution images which can be used on social media but are not suitable for printing
As always, please refrain from screenshotting/saving images in the albums which have copyright across them: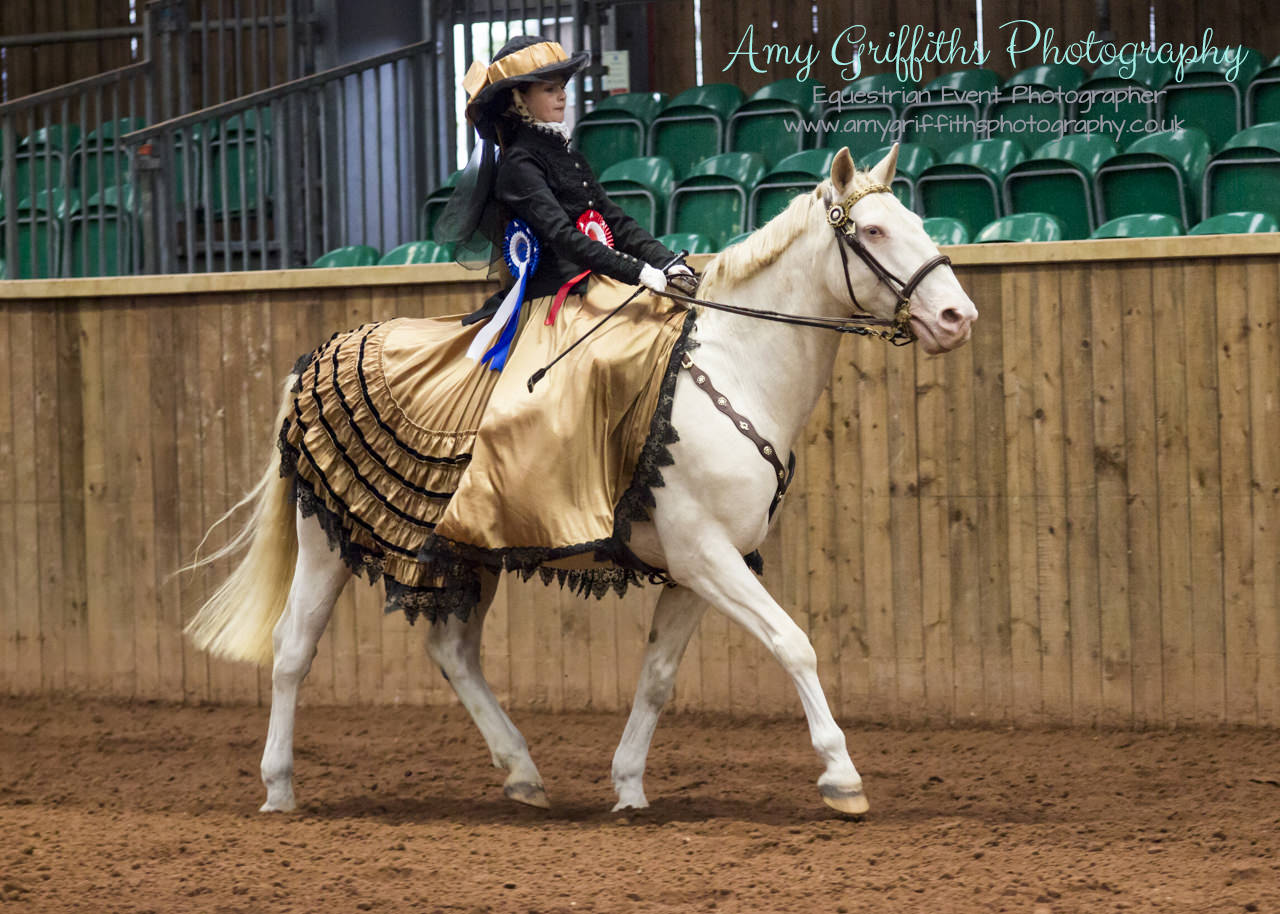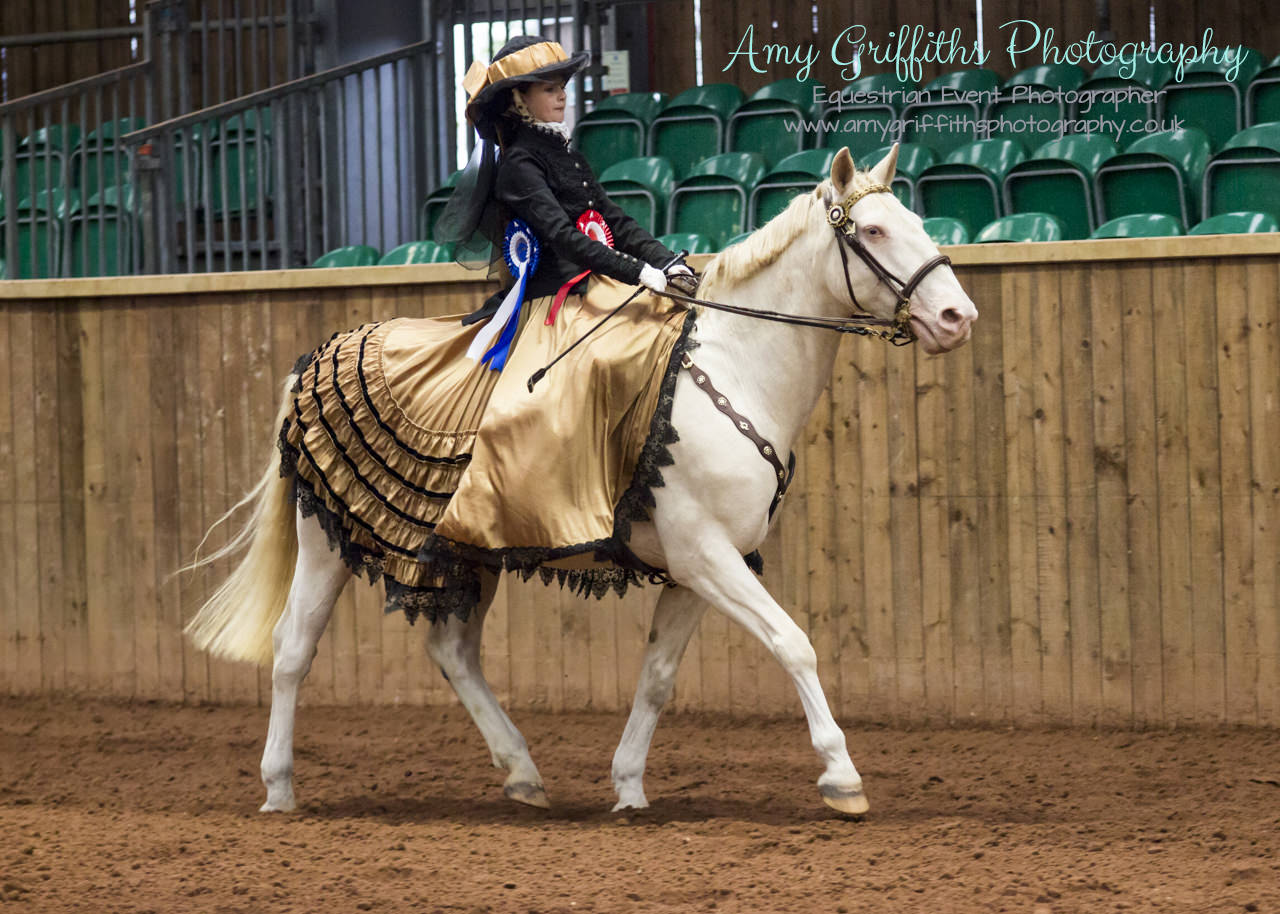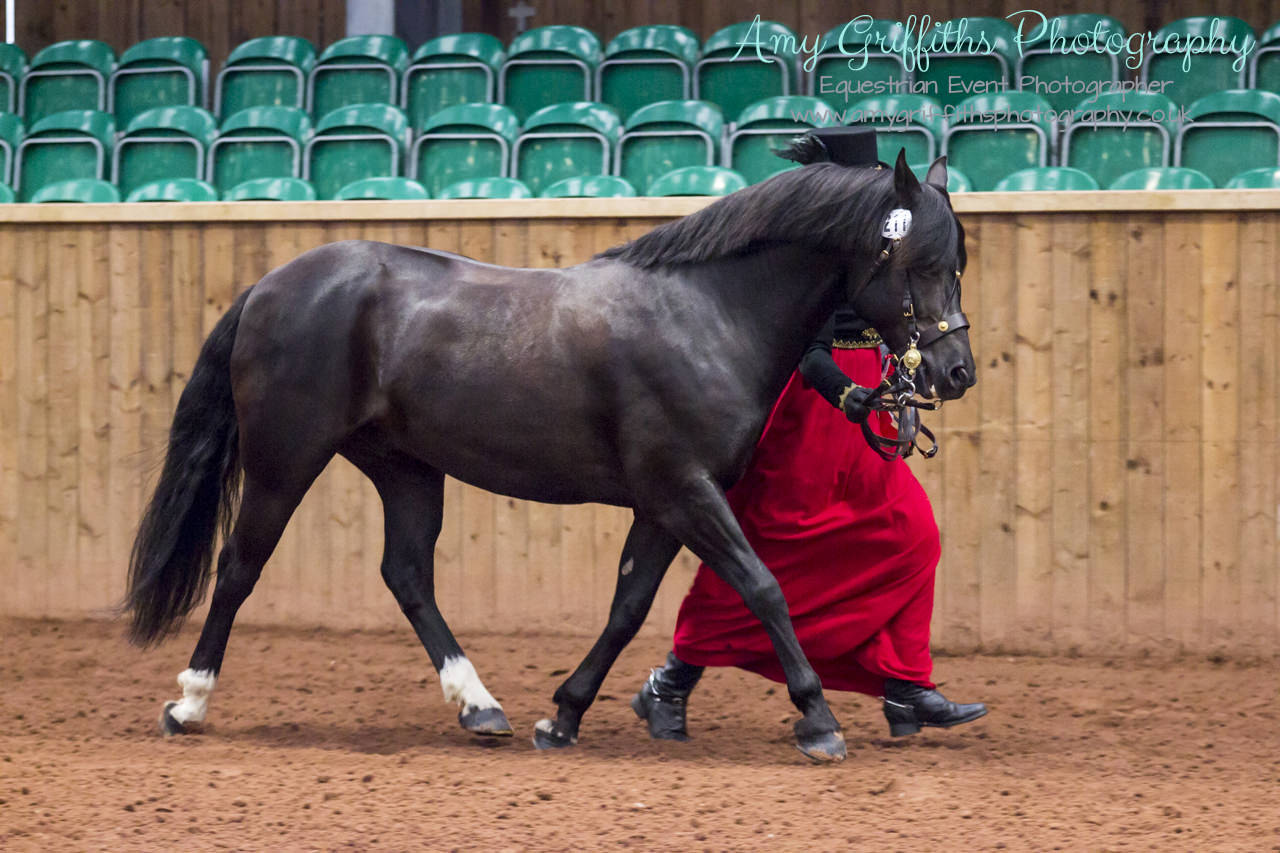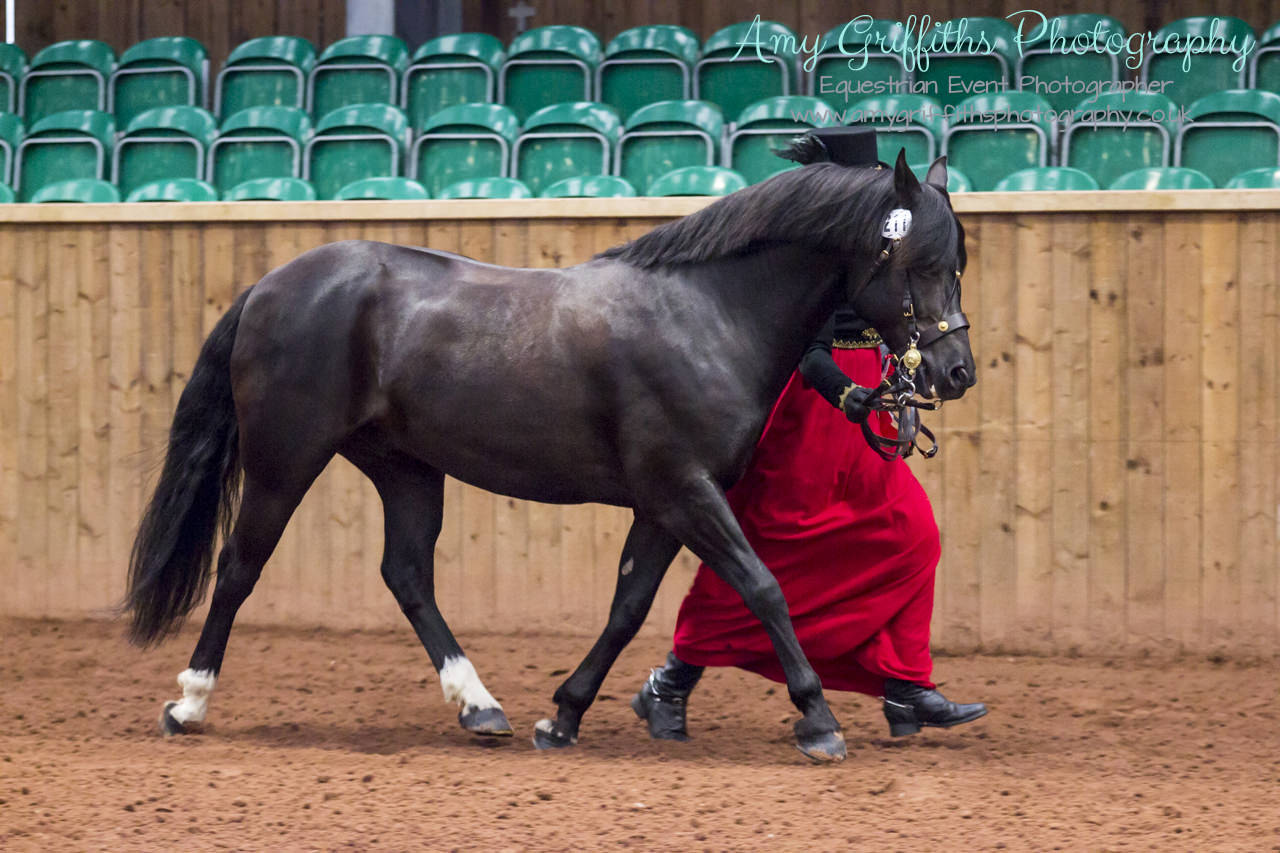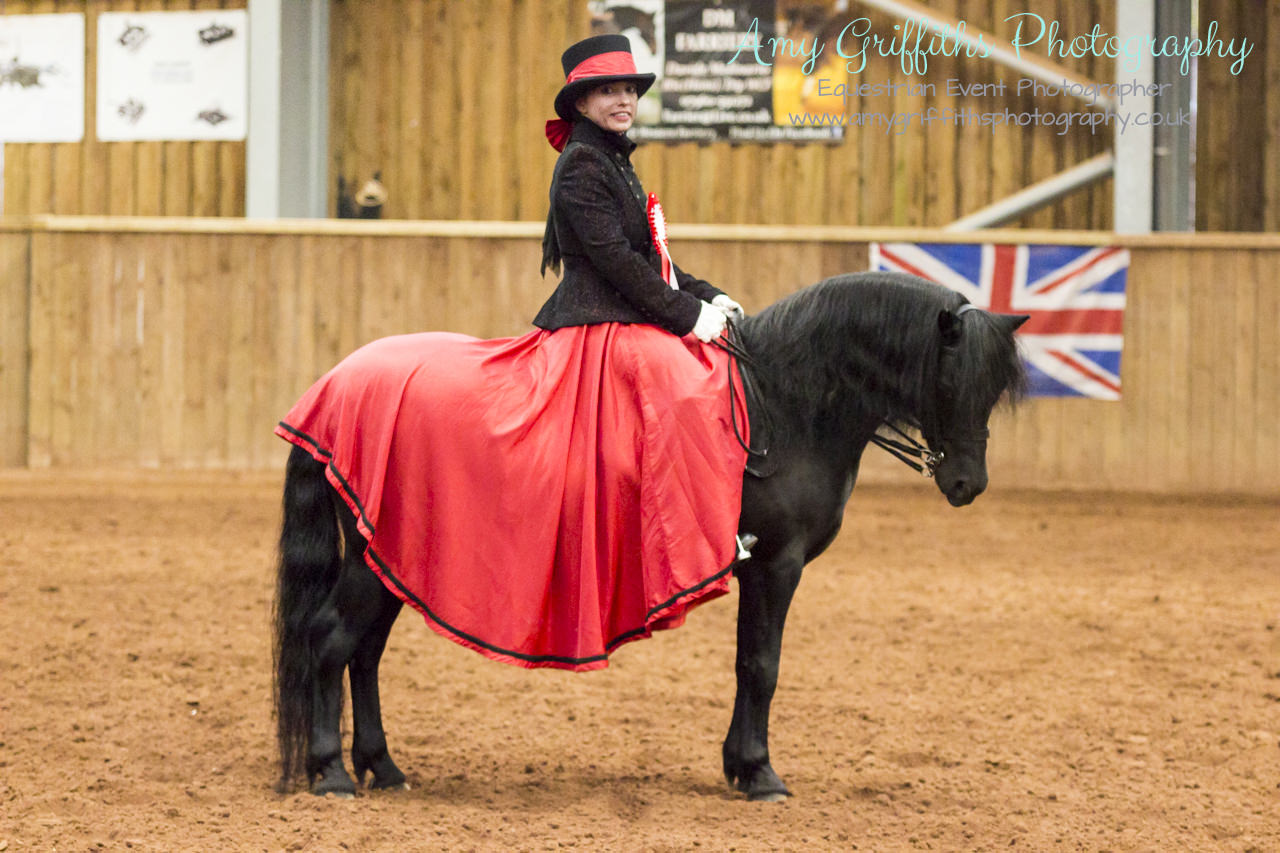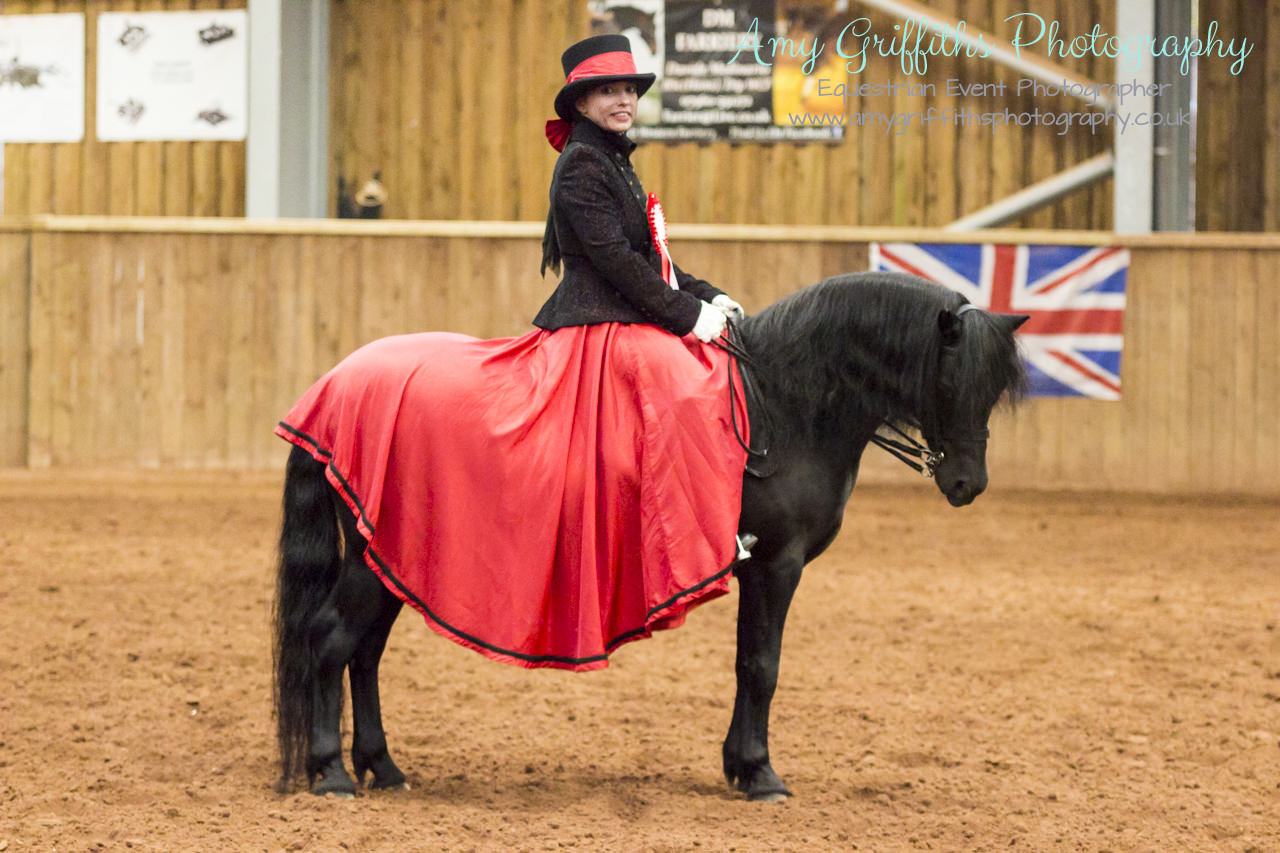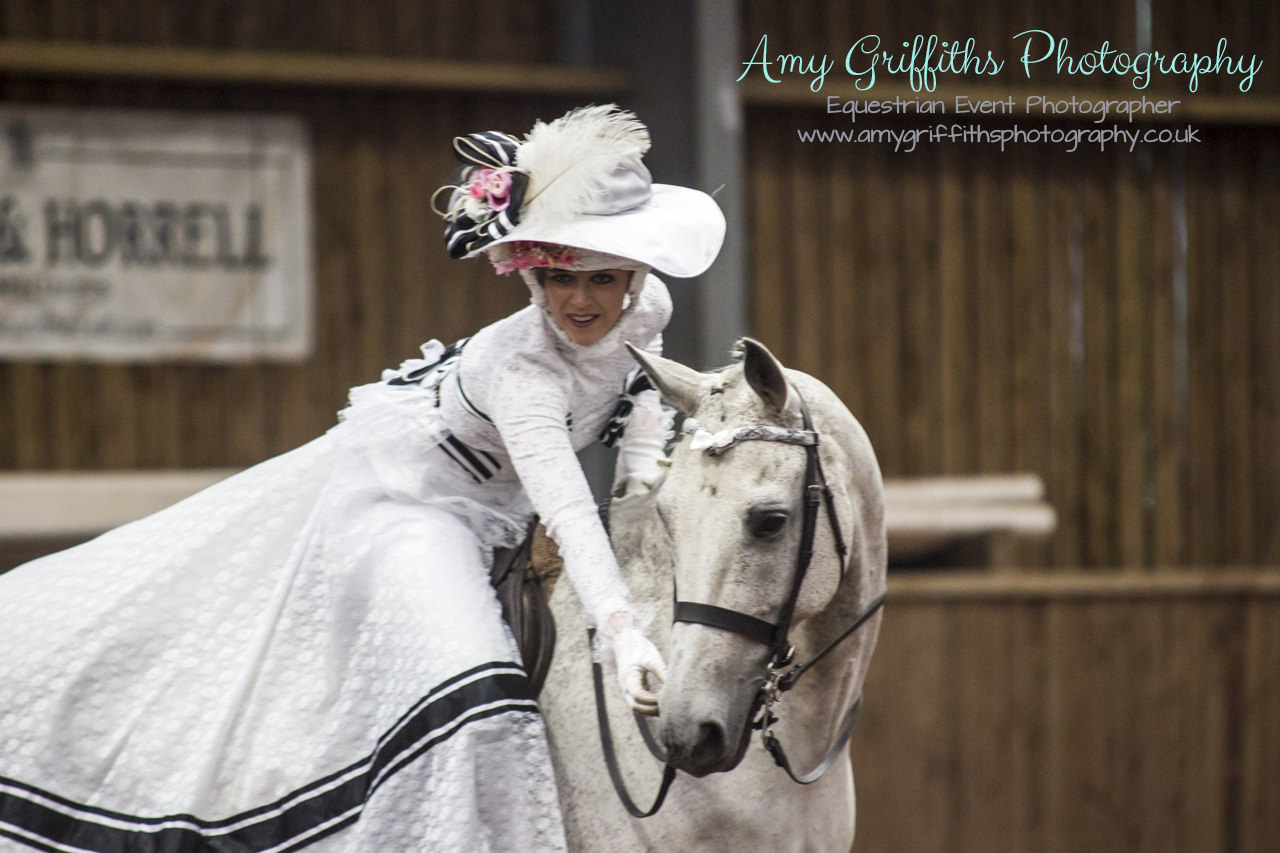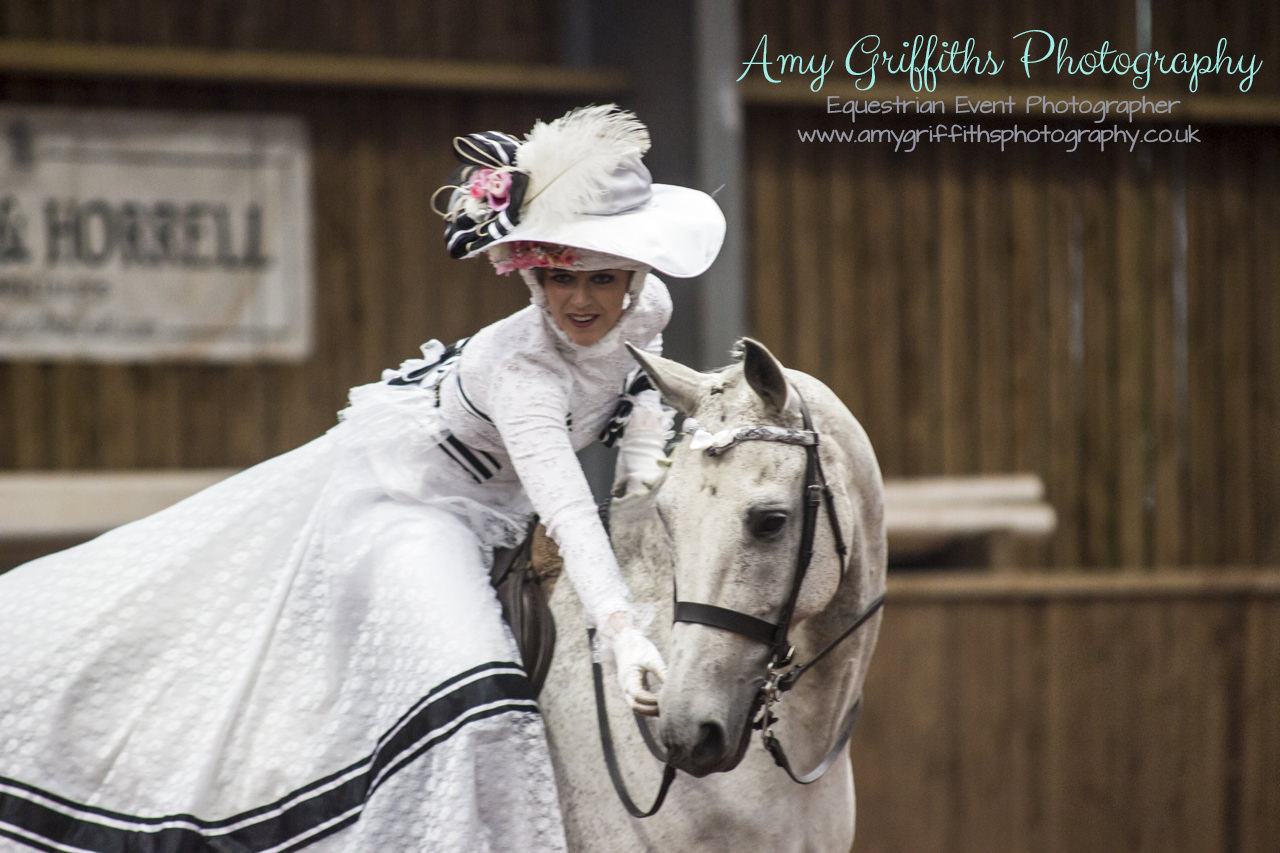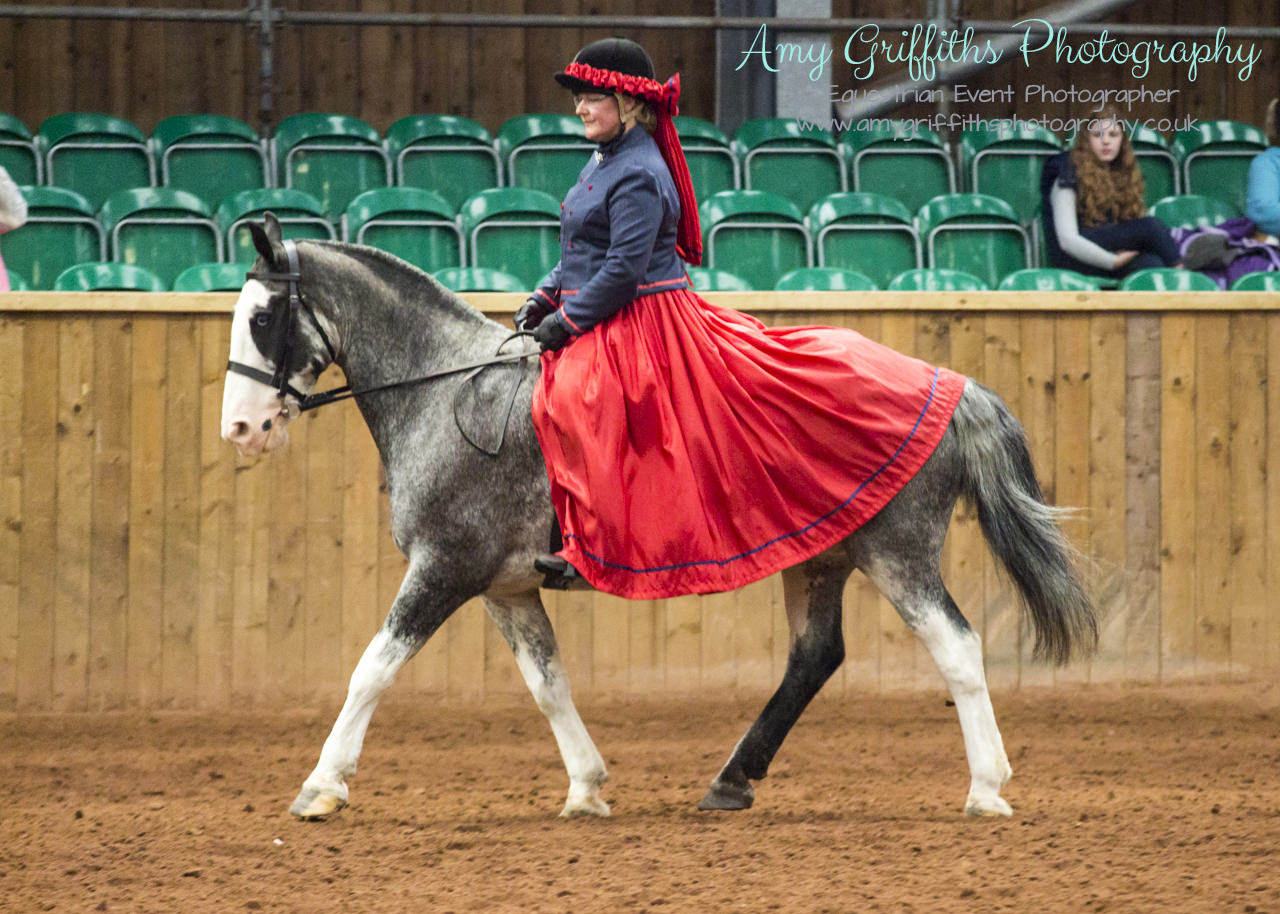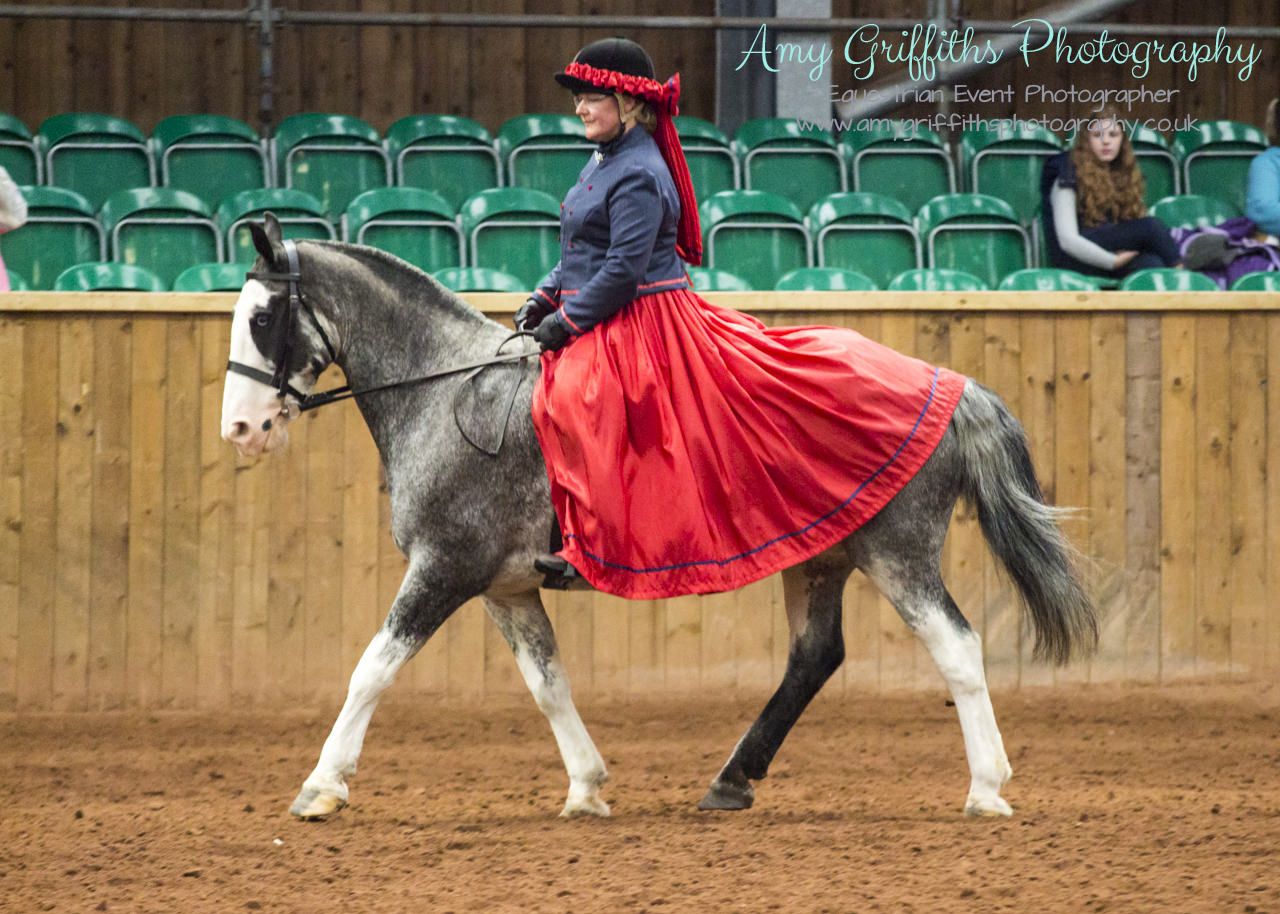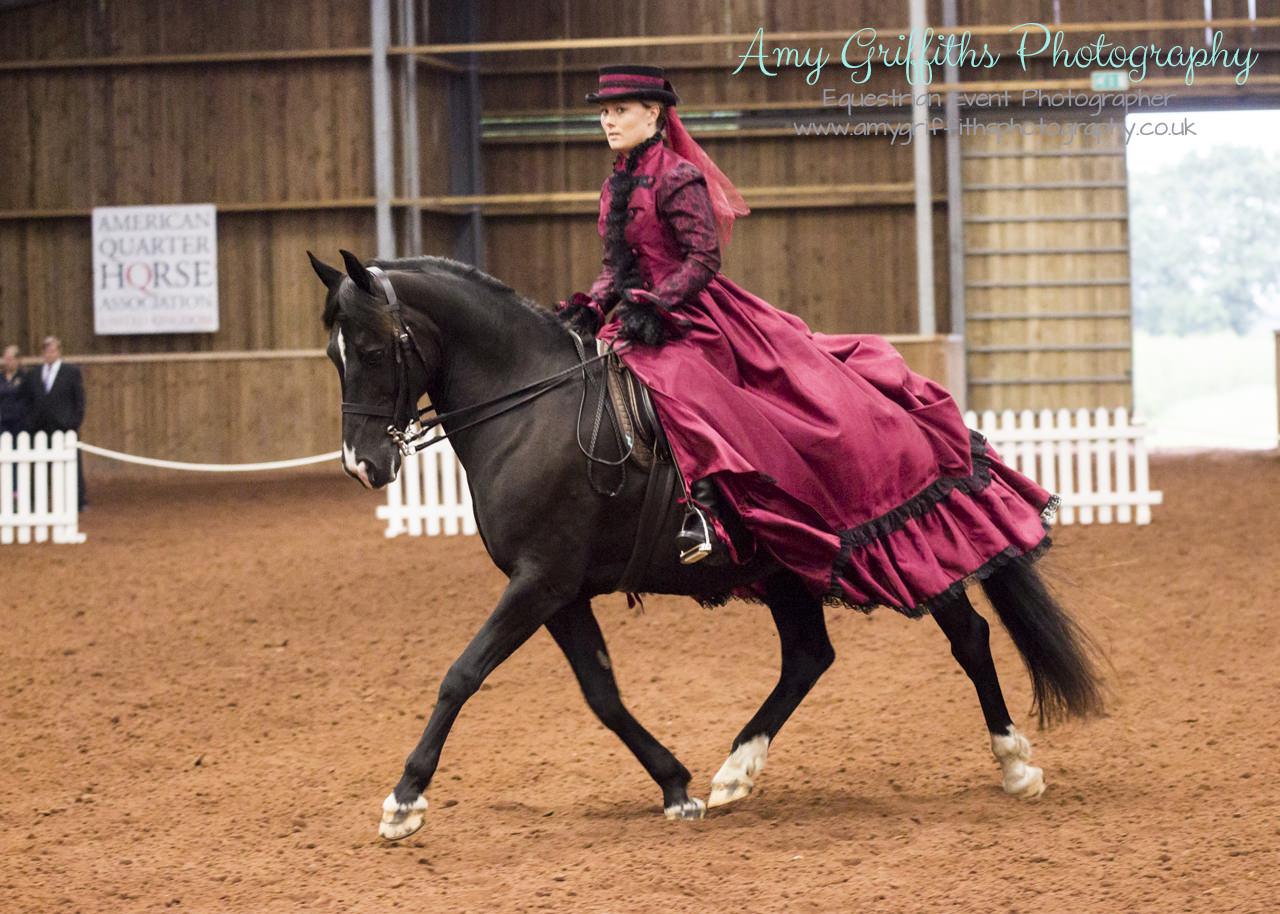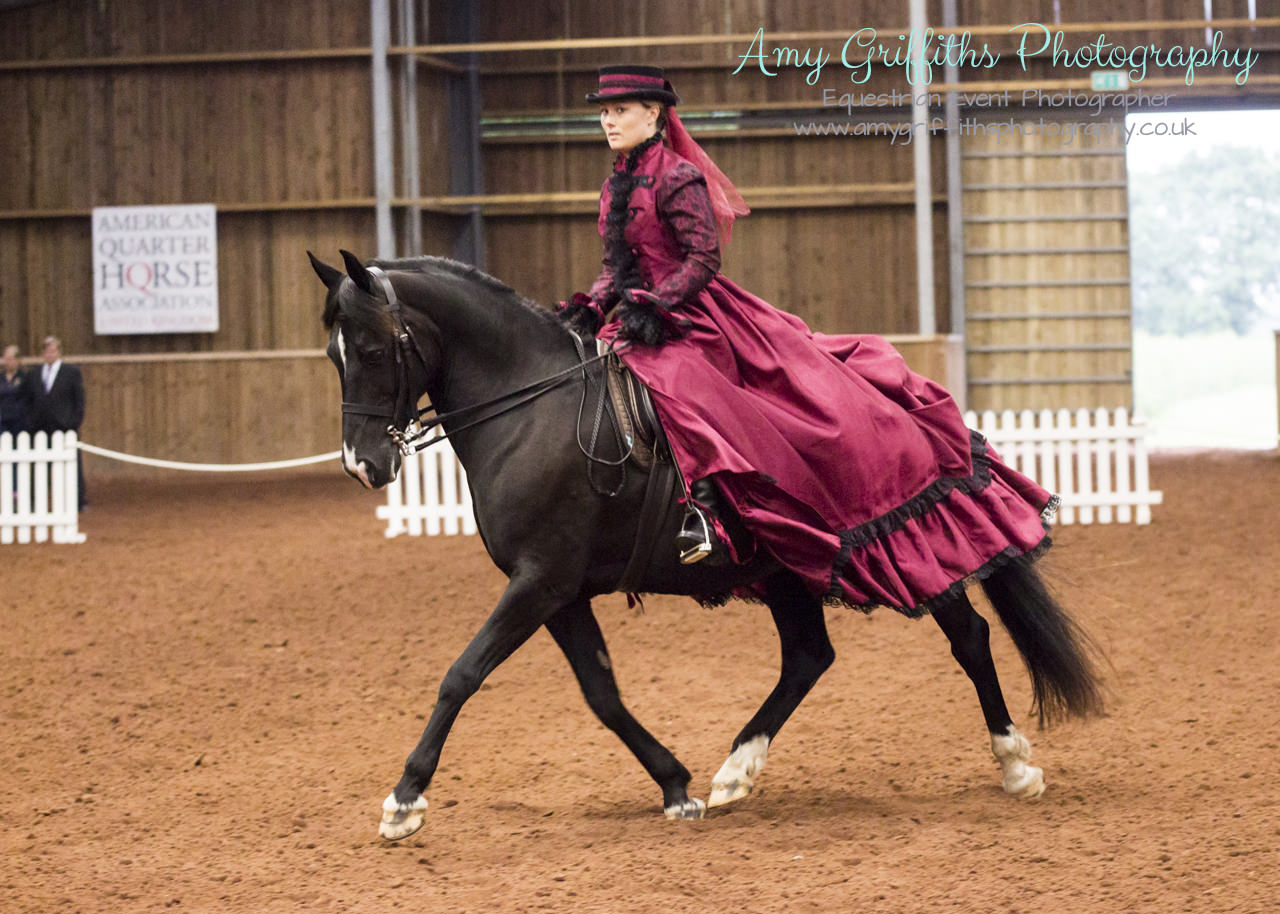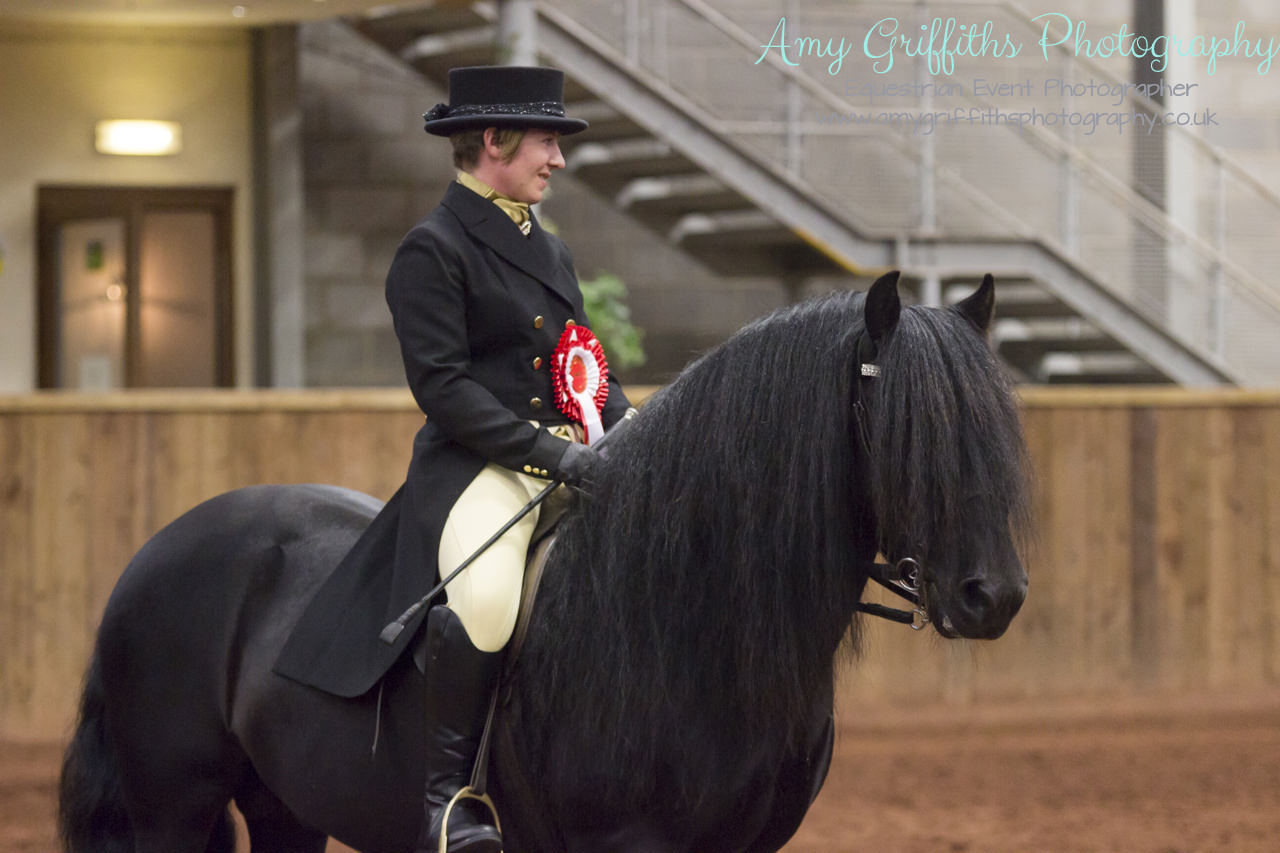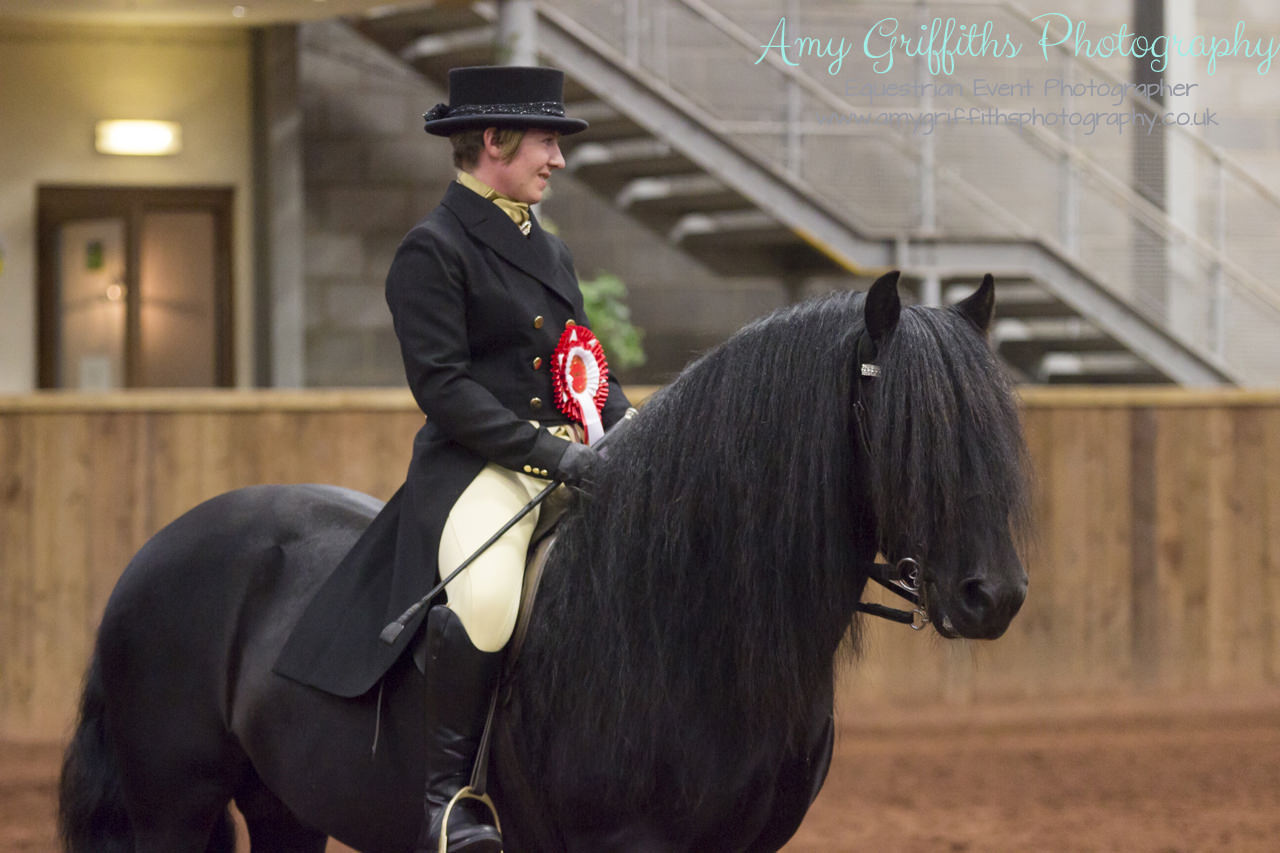 At every show we give away a £5 voucher which can be used on getting a free of charge high resolution digital file, against prints or even our personalised photo products. If you send us a message with your email address we can open an account with the credit already on there for you to use at your leisure.
Equestrian Life Championships Friday winner is this super cute duo- what can I say, I'm a sucker for a grey and they looked so beautiful in purple!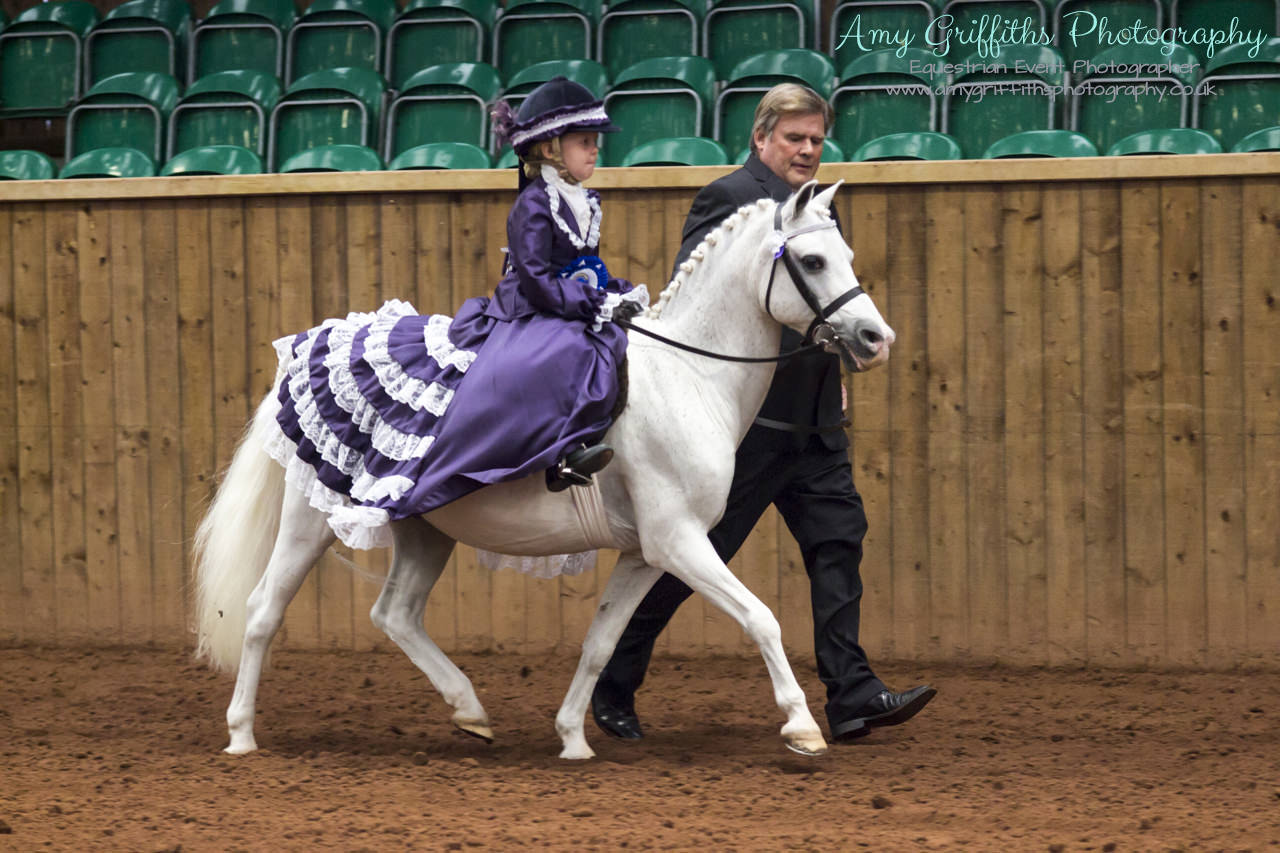 All of the days images can be found here: www.amygriffithsphotography.co.uk
All of our personalised items can be found at: www.hoofprintsltd.co.uk
---