Equestrian Life Championships- Saturday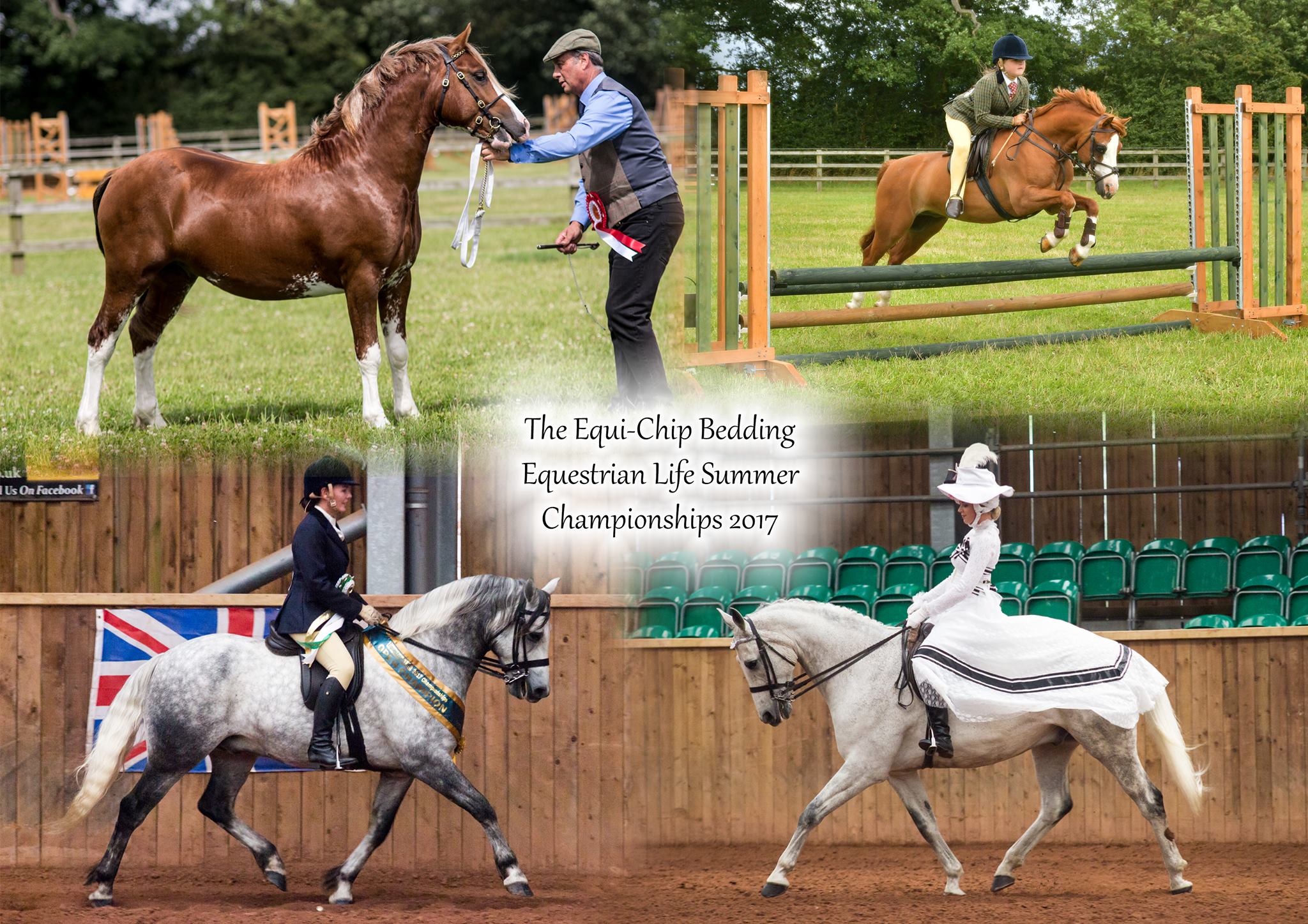 After the completely dreadful weather on Friday evening, we were quite relieved to see the sun shining on Saturday morning! We were incredibly lucky and the weather stayed beautiful for the whole day.
Saturday was a much physically busier day for us with 5 rings, 4 showing rings (3 outdoor and one indoor) as well as a Working Hunter Ring. We were very lucky to have Jodie Trafford from Trafford Photography working with us on the Saturday who was a total life saver and took some stunning images for us, mostly based in Ring 4 & Ring 5.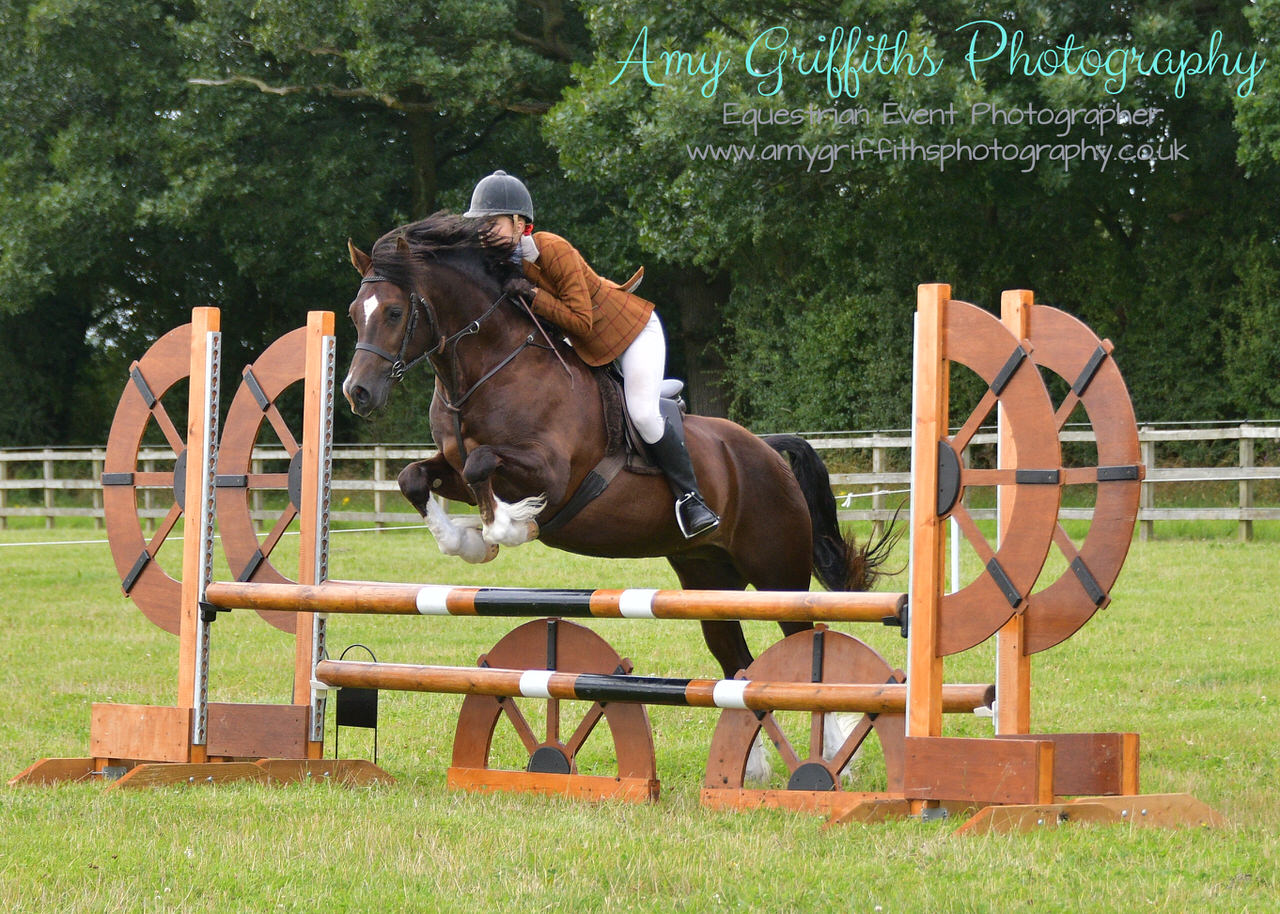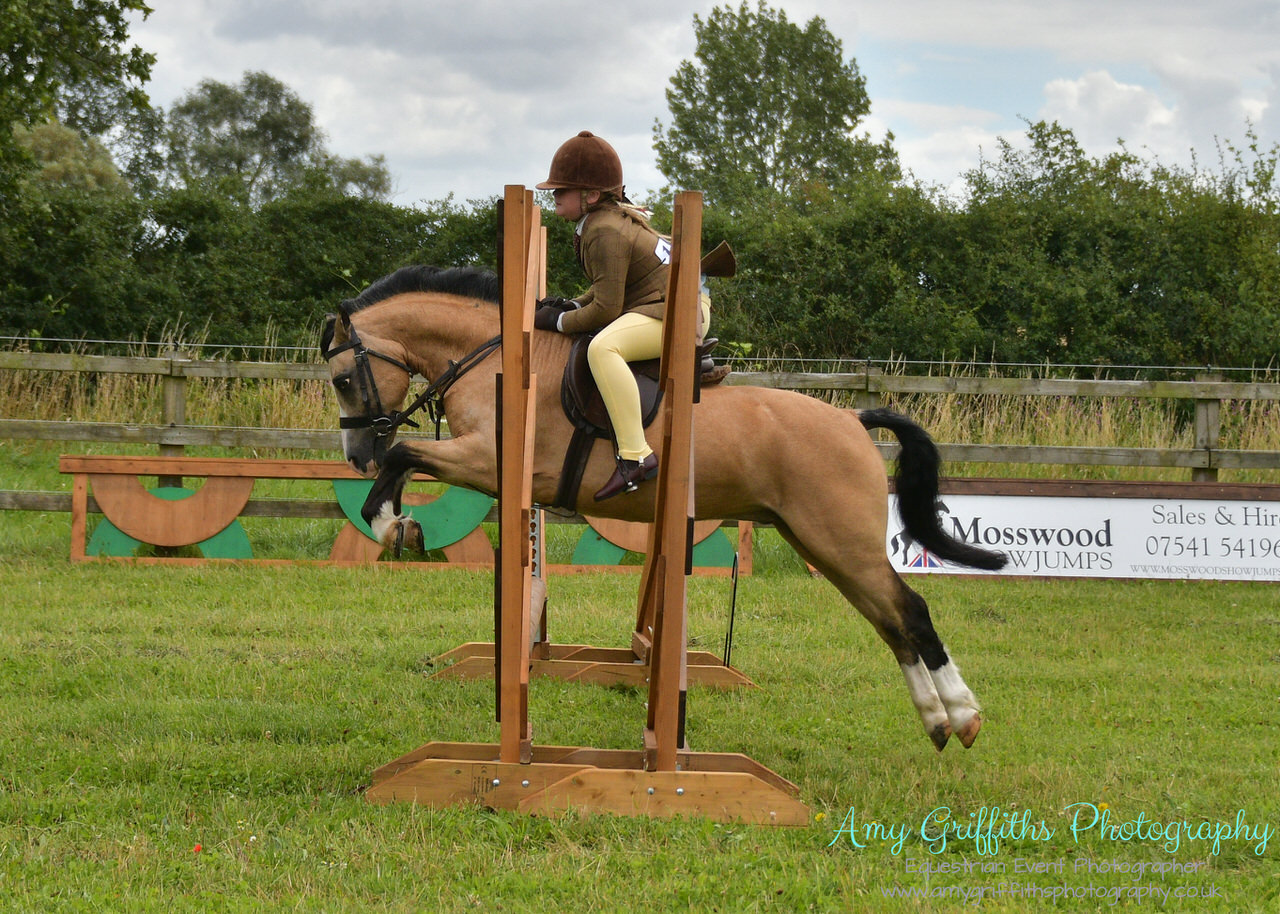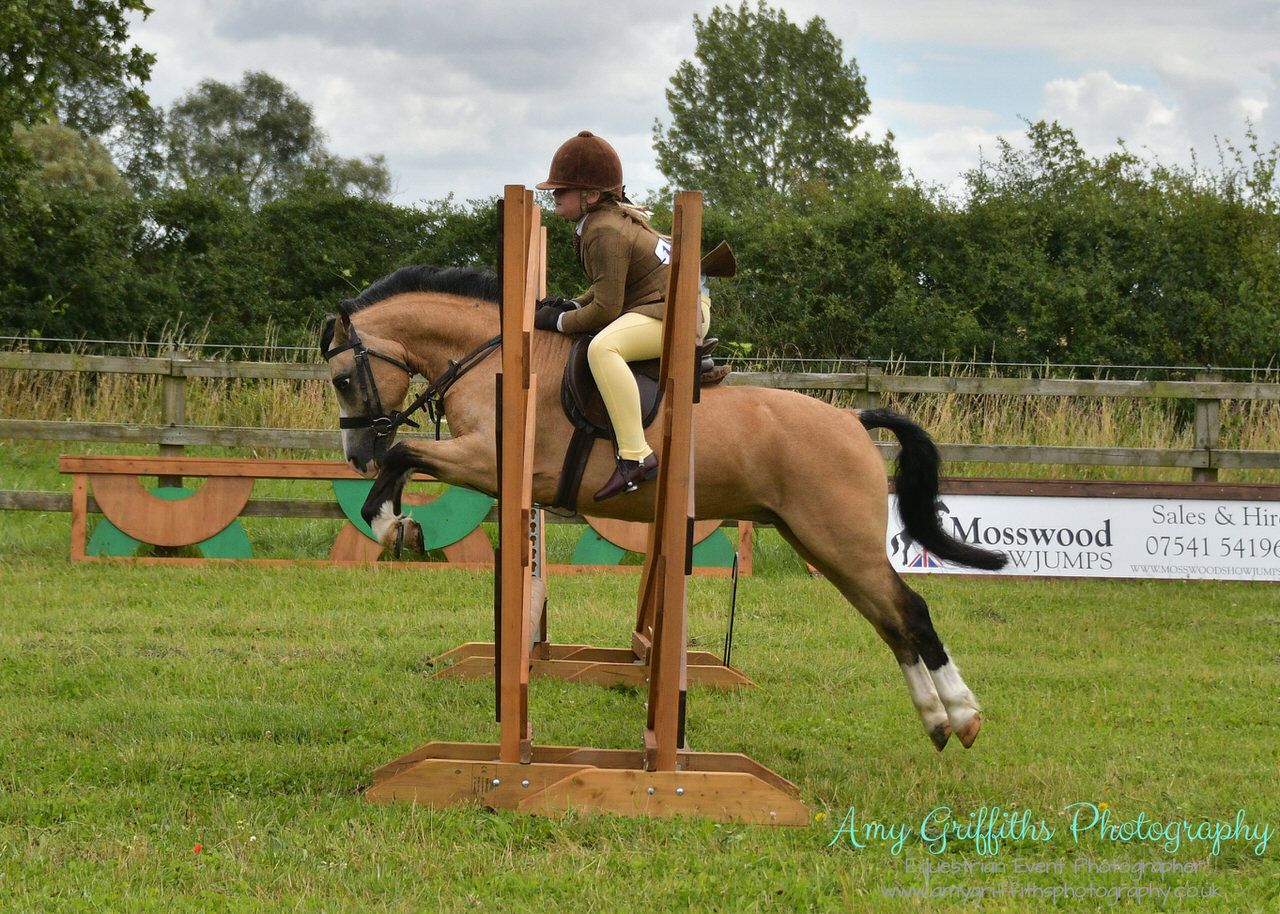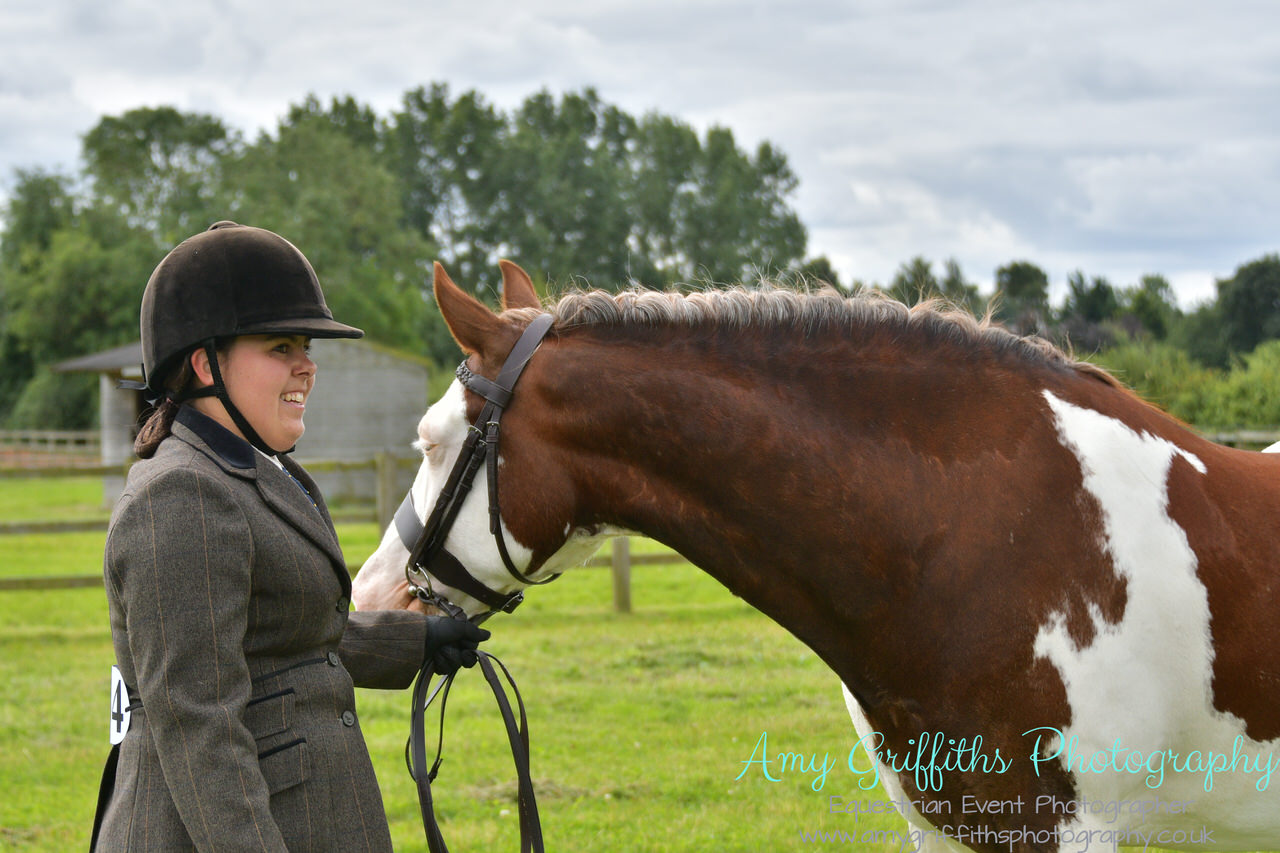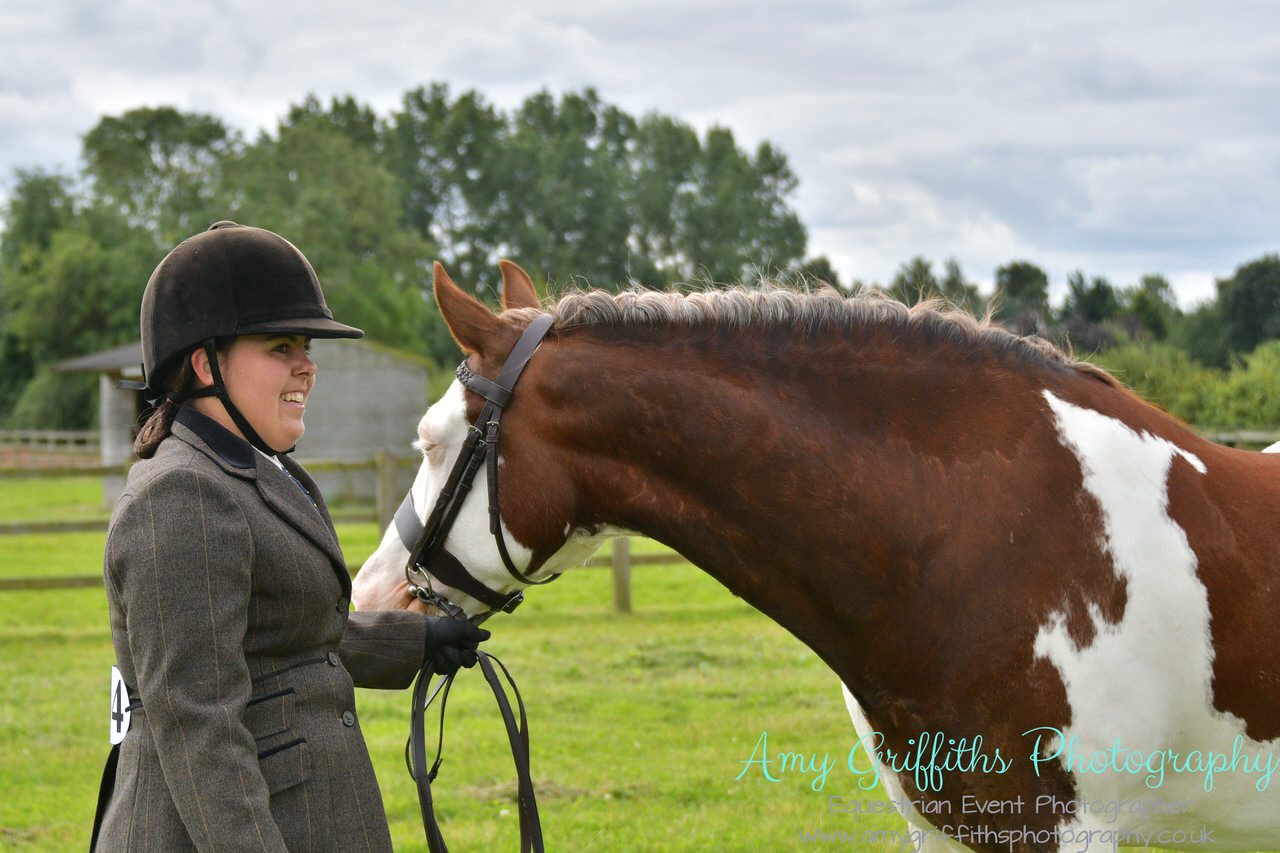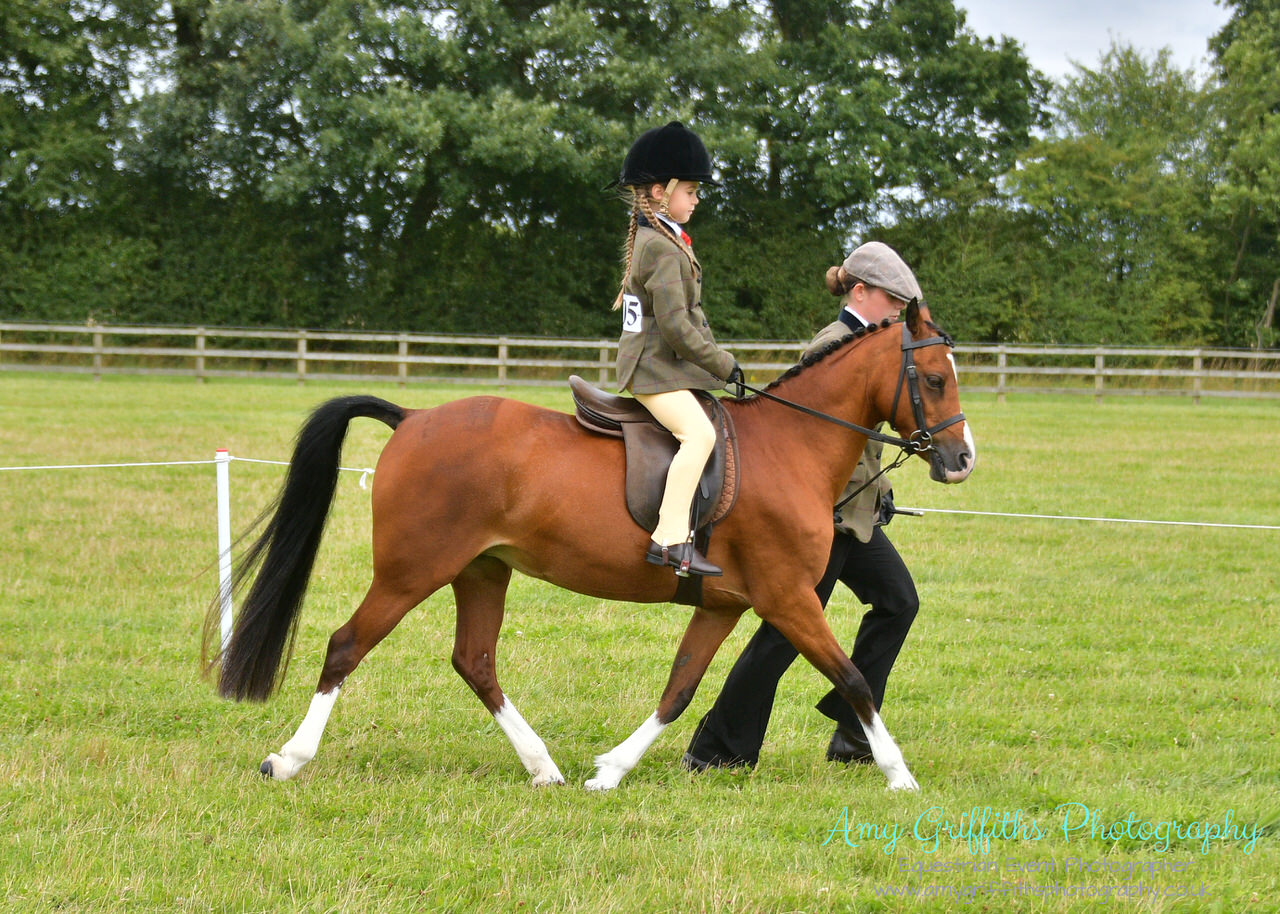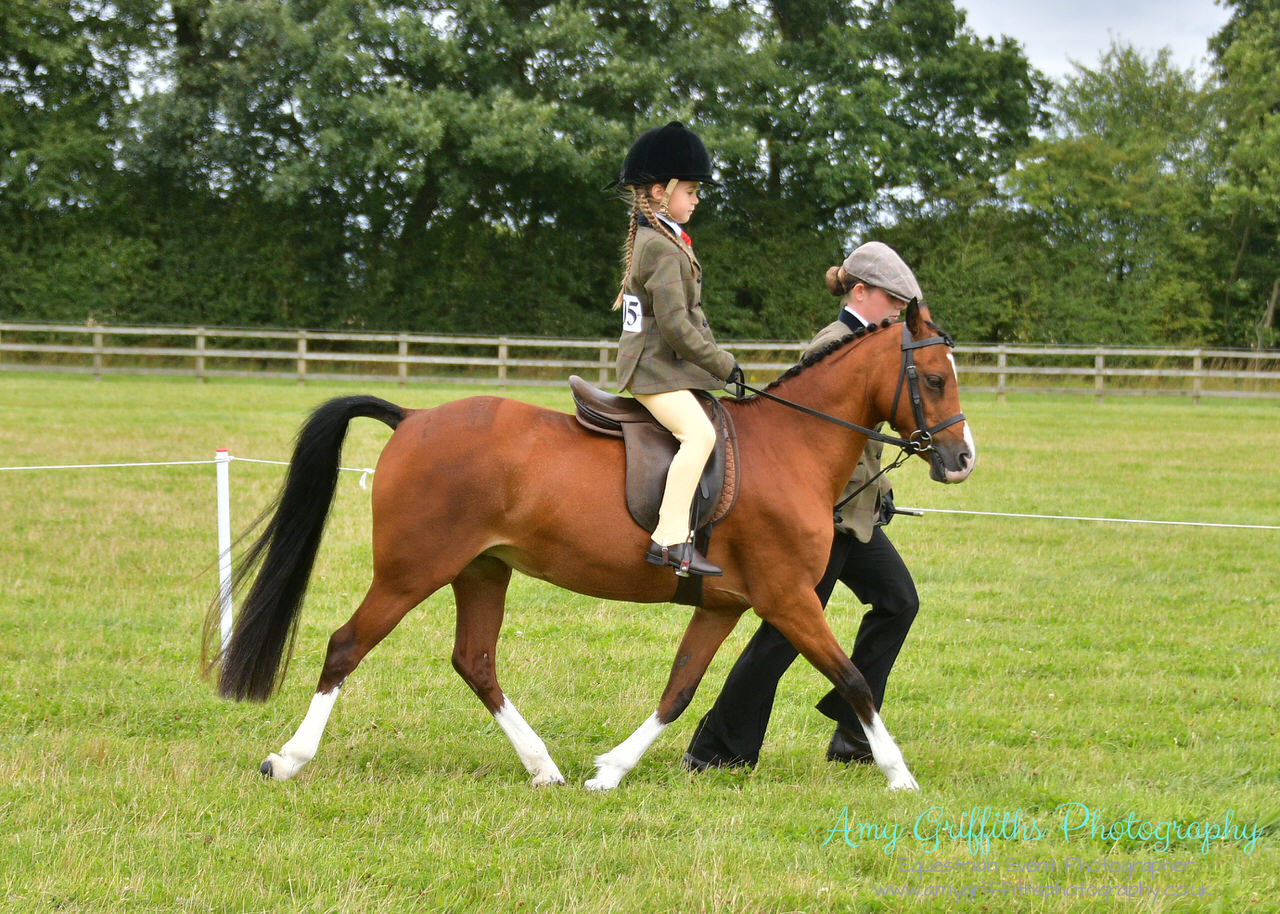 We saw some absolutely beautiful entries over the Saturday, I think the lead rein classes were probably the busiest of the weekend. But there were some stunning animals in all of the classes.
All of the championships were held in the evening performance and were run very efficiently. The choices of music were so gorgeous, when the young handlers trotted in to 'You've got a friend in me' I couldn't help welling up. It was so obvious that time and care had been put in to ensure the evening performance was special for all competitors with different music for each classes.
The rosettes and sashes were completely out of this world with stunning 'cone style' rosettes embellished with some serious bling! There were also some lovely prizes donated by some very generous sponsors.
We are really pleased to be booked for the Equestrian Life Championships 2018 where we will be covering all three days! It is a little later than this year and is 31st August- 2nd September again at Oakridge Arena, we can't wait for more information and hope to see the same people as this year as well as lots of new faces too!
If you want to have a look at the winners Equestrian Life Magazine also Live Streamed the championships from their Facebook page! Finally, don't forget to pick up next months Equestrian Life Magazine to see if you have made it in to the next issue 🙂
All of the images posted on our blog are low resolution images which you are welcome to use as you wish, including on social media
I hope you enjoy them:
The Novice Supreme :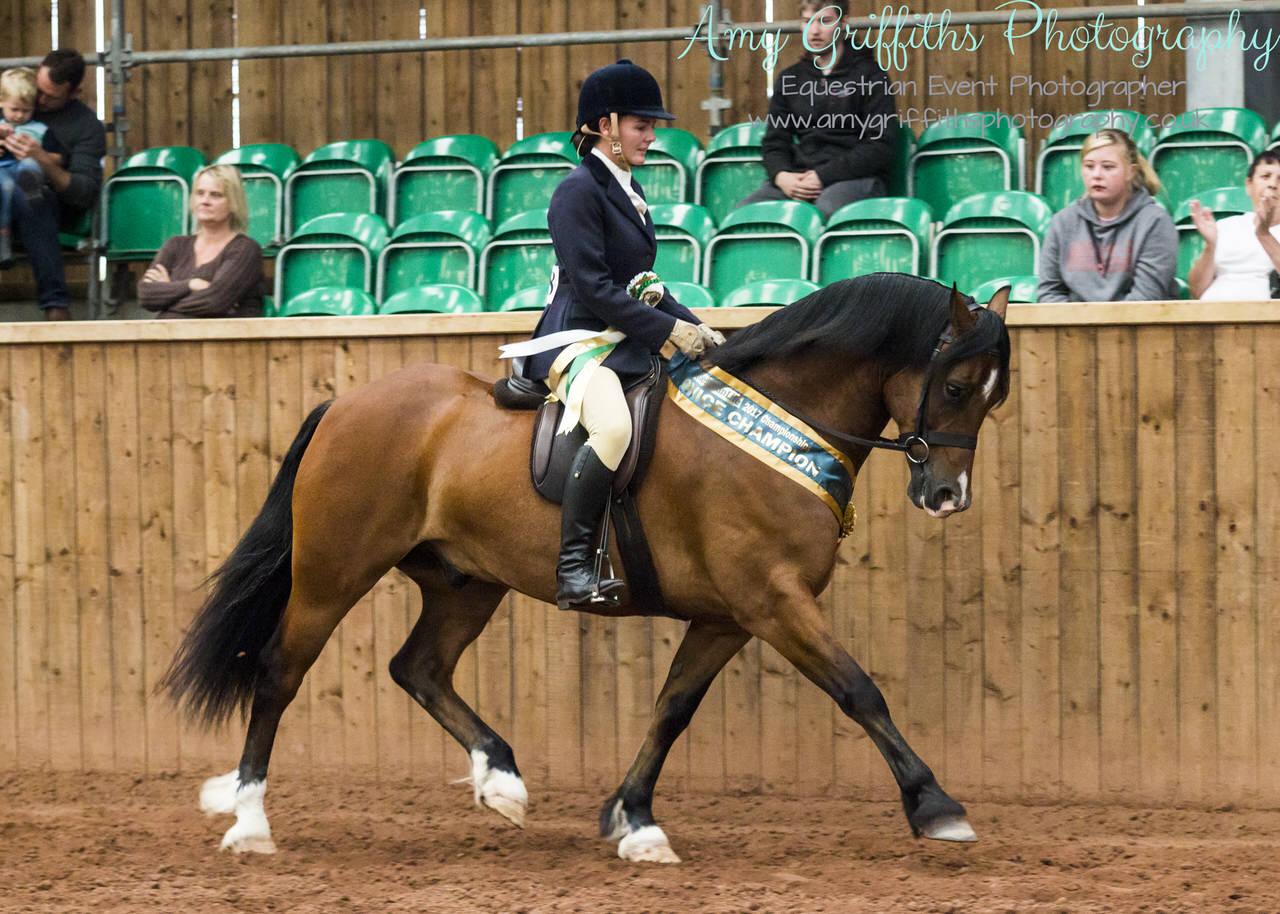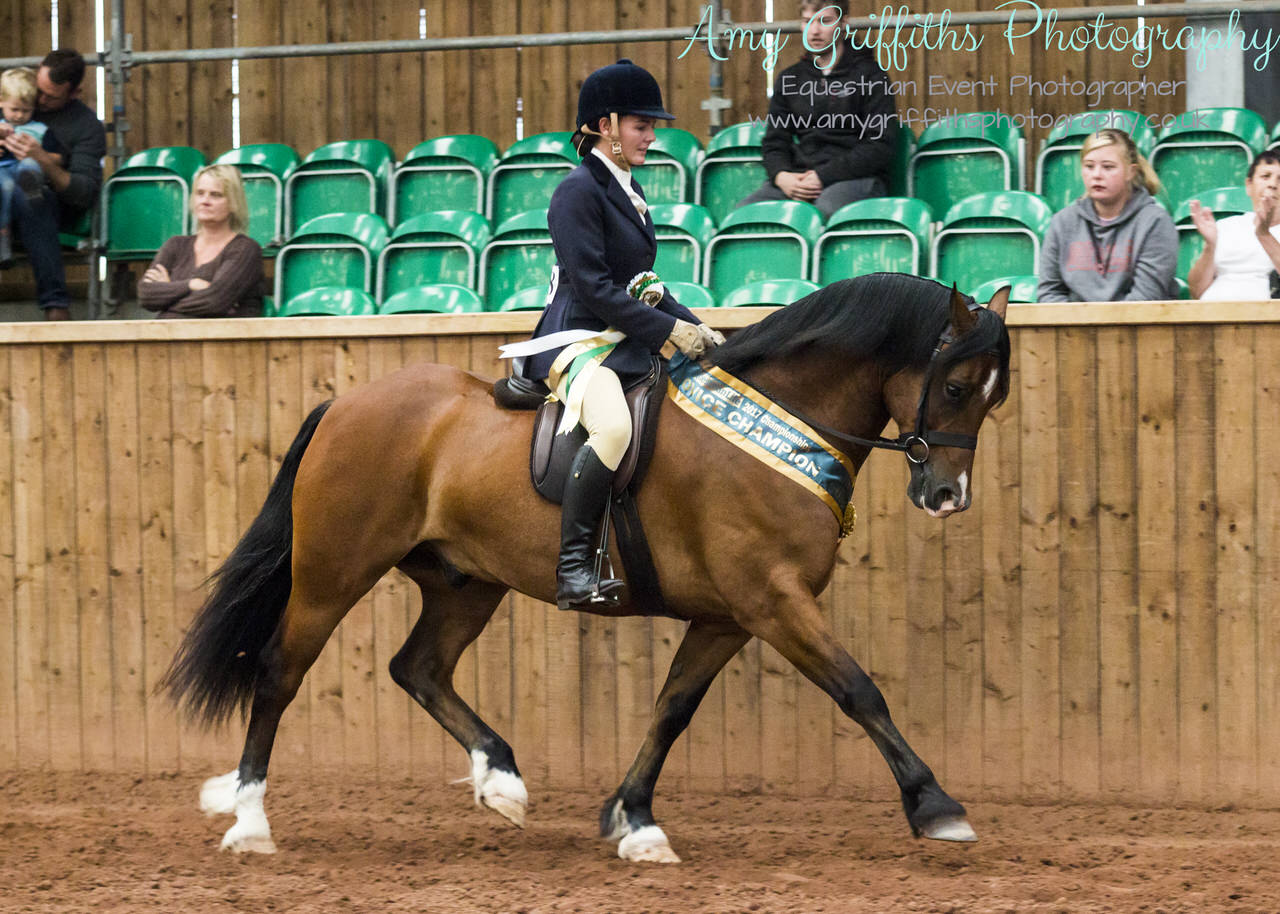 The Reserve Novice Supreme: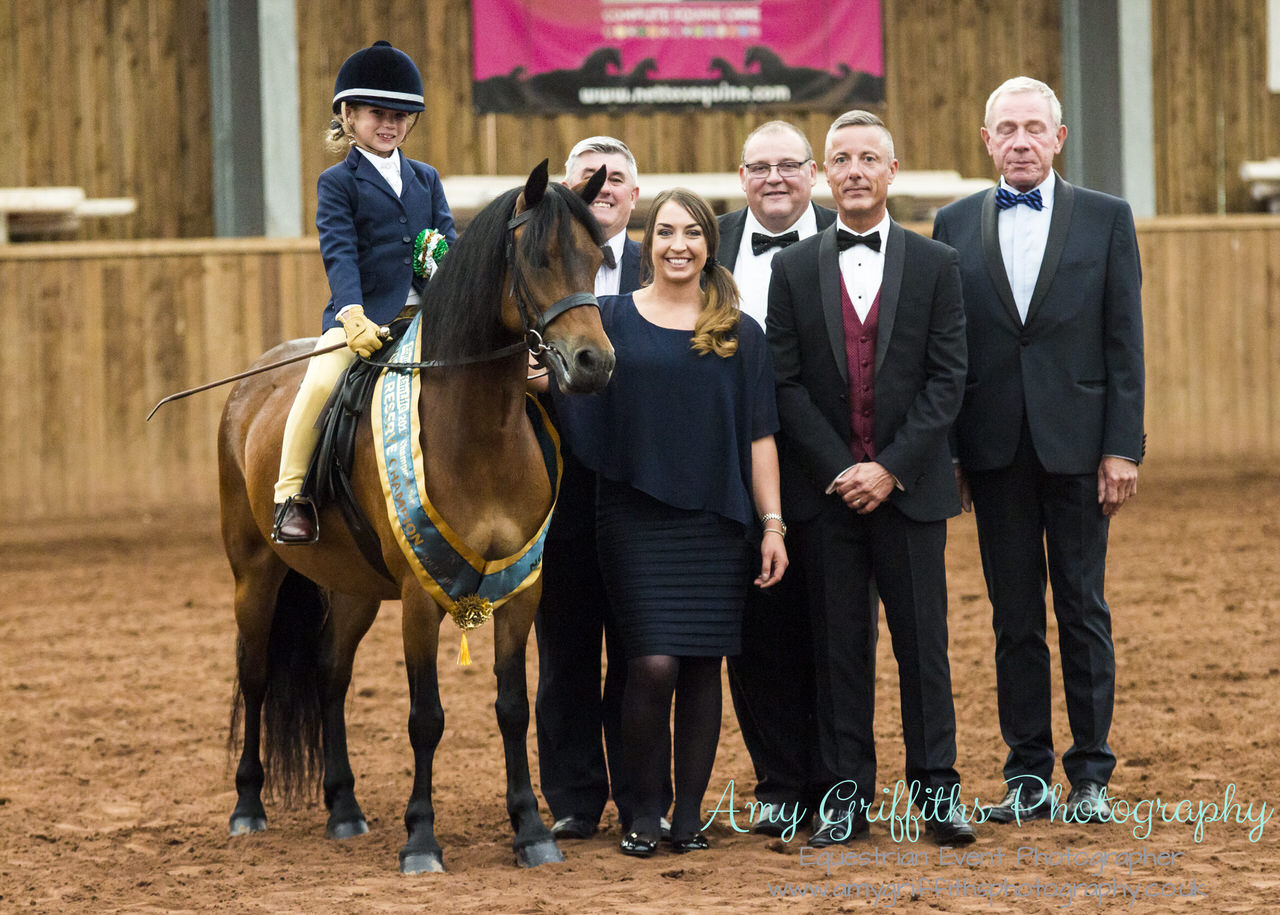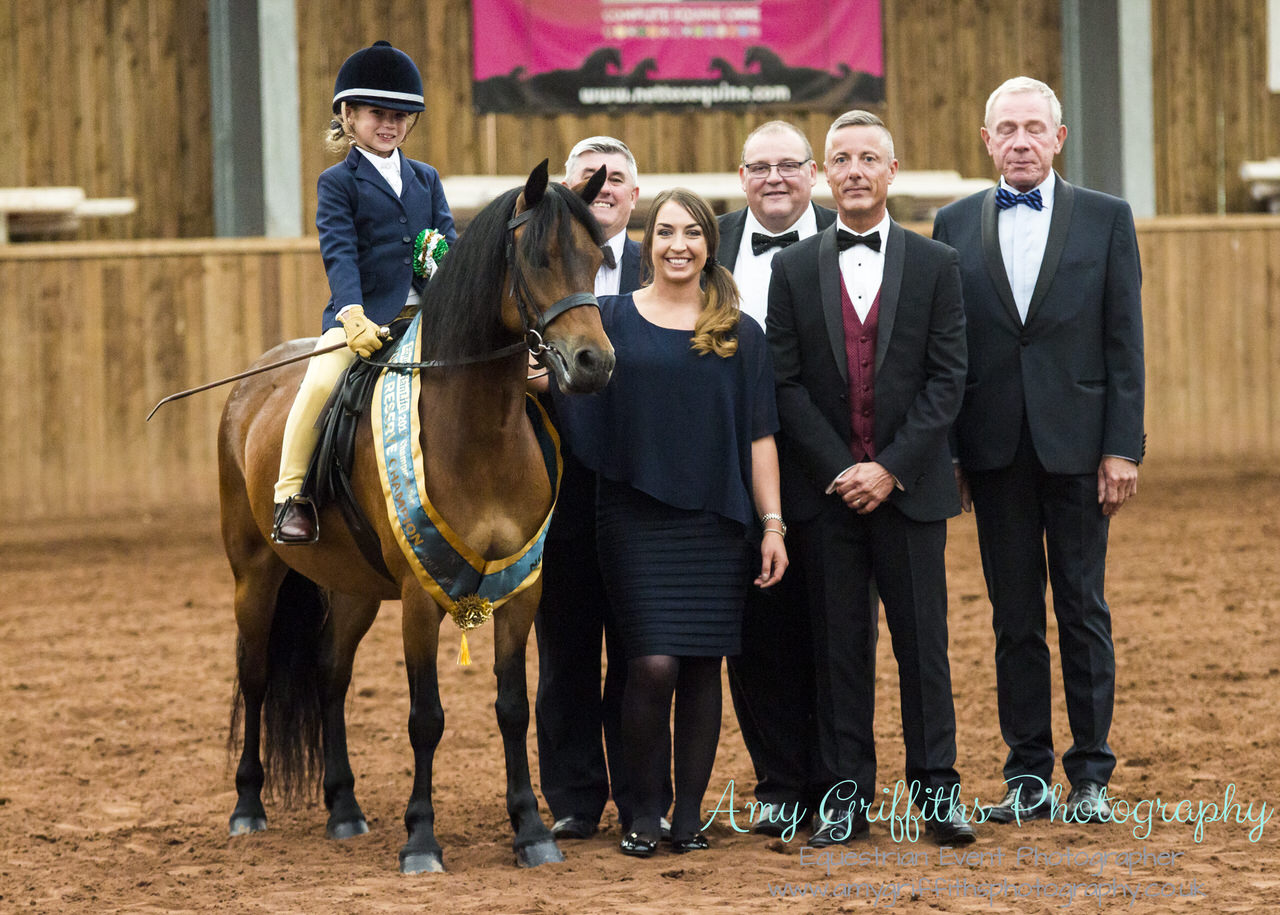 The Overall Supreme for Saturday: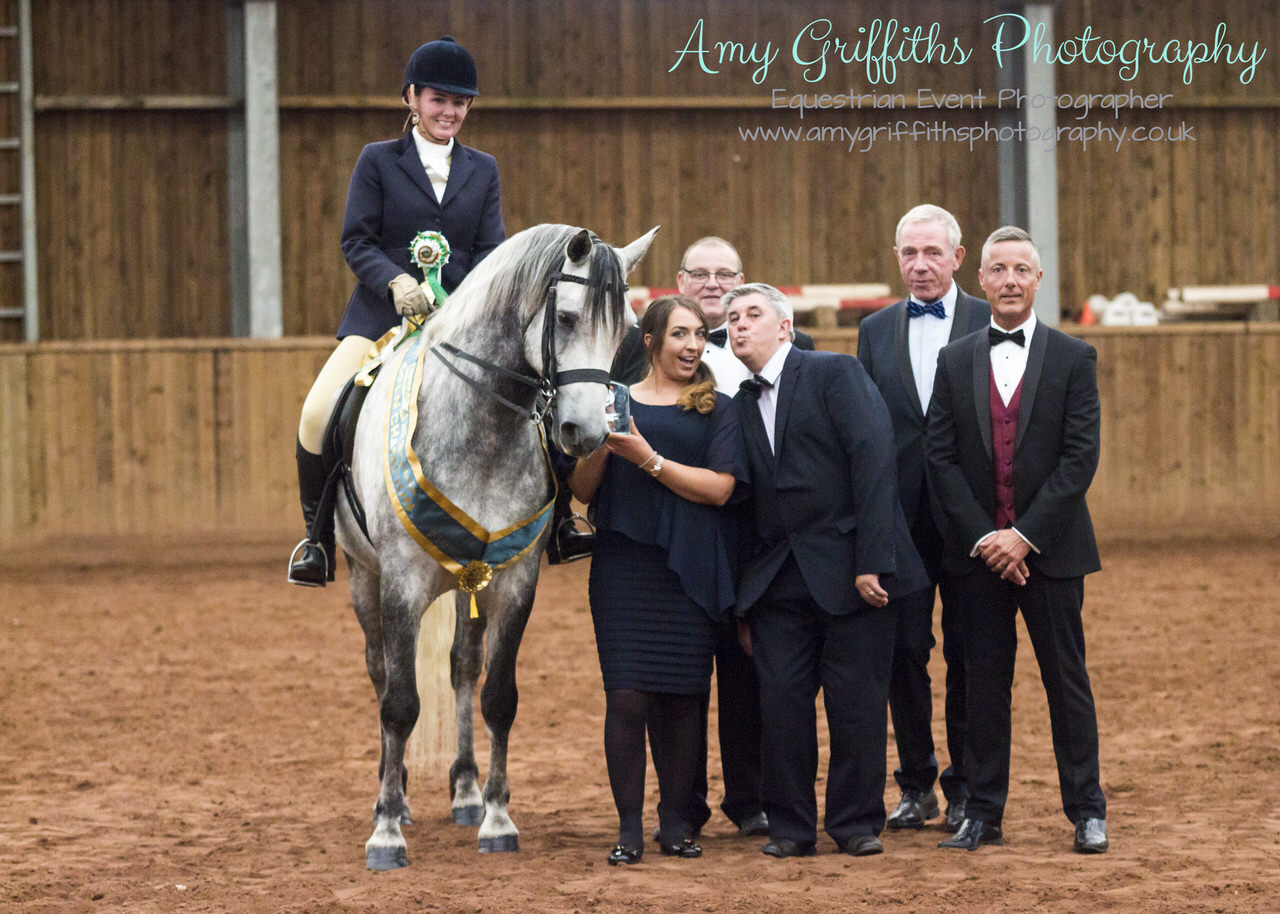 The Overall Reserve Supreme for Saturday: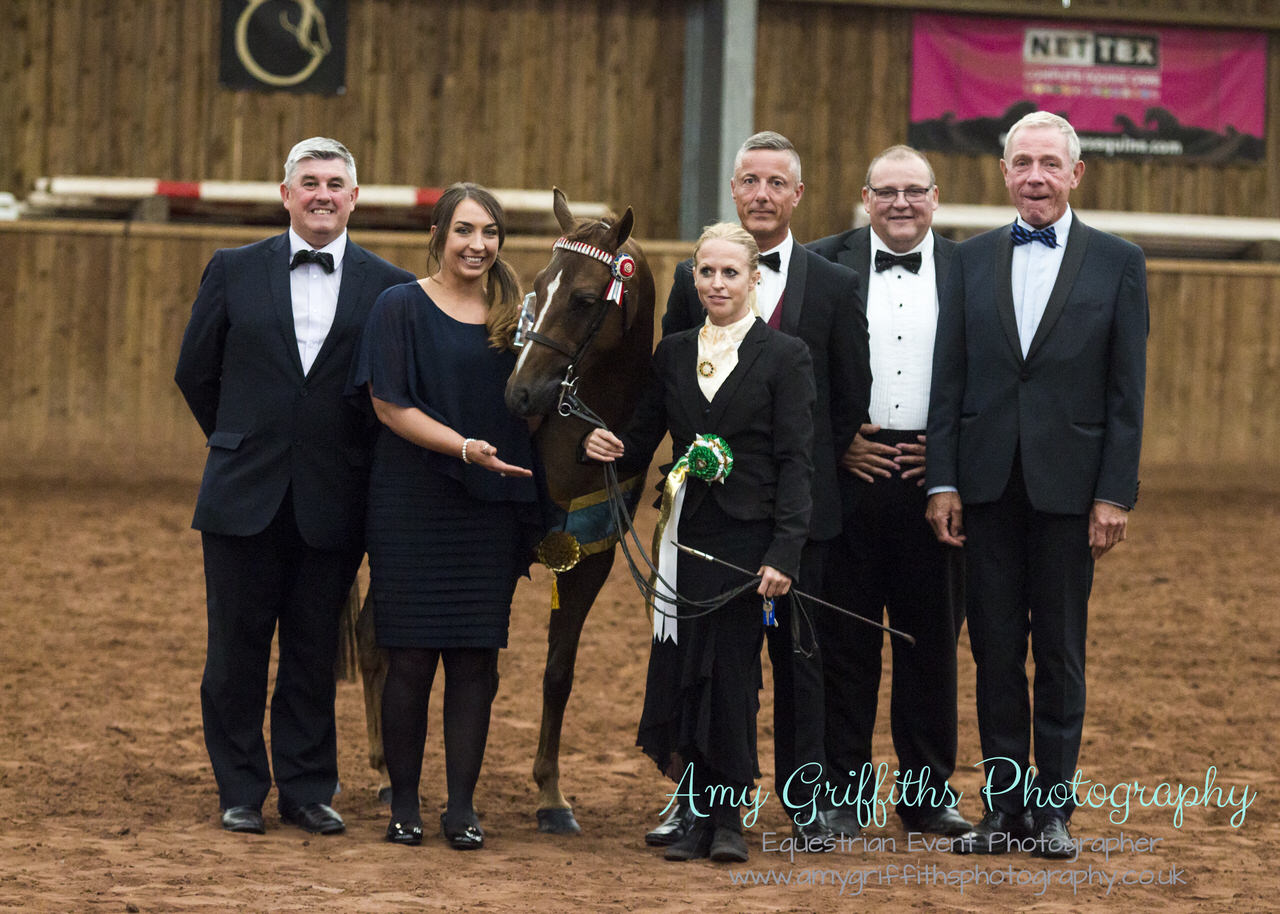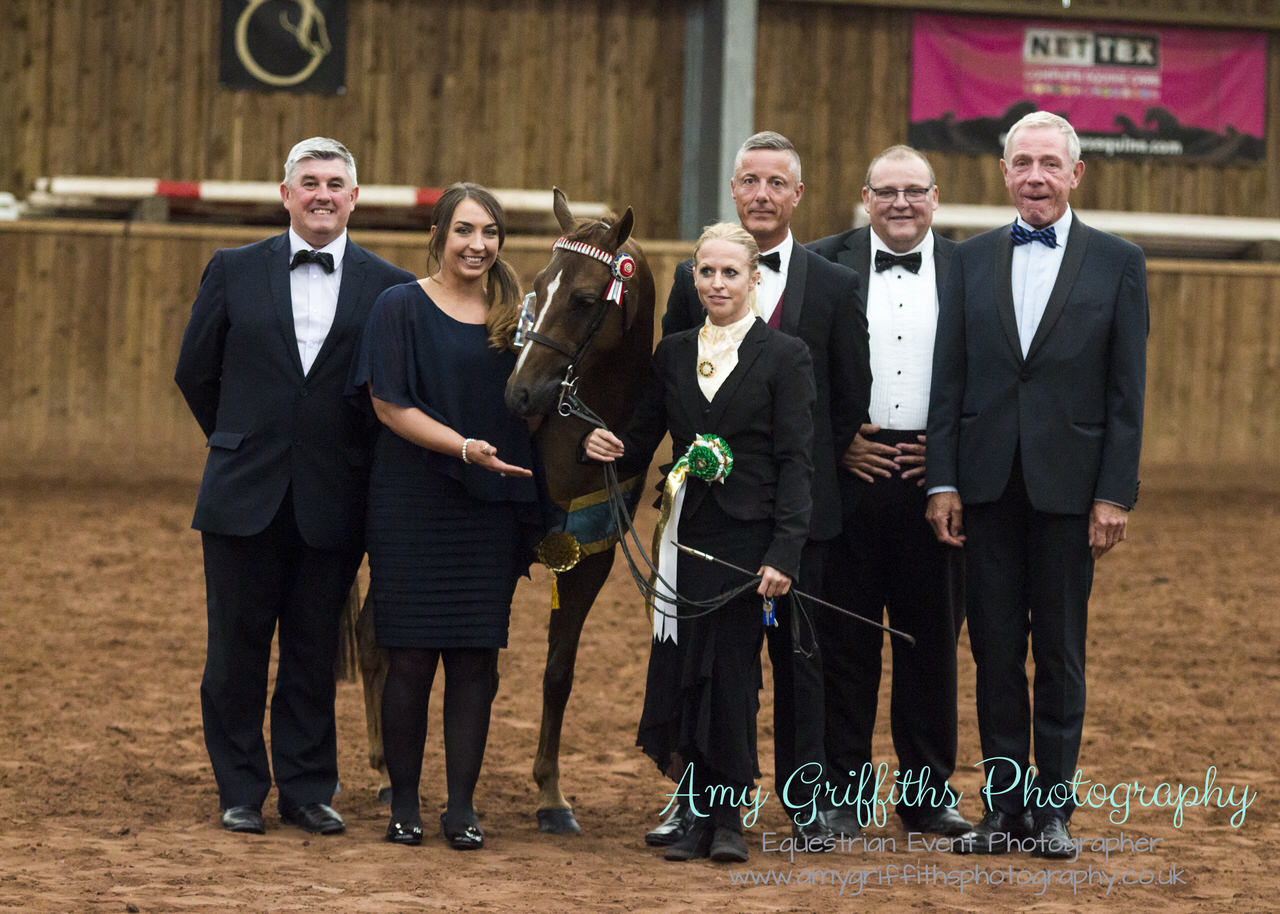 Every week we give away a £5 voucher, this can be used against anything from a free high resolution digital file, to prints or even from our personalised products from any event he have been to (or even an event in the future!).
This weeks winner is this gorgeous pair, we saw these two at Ecclesfield Riding Club earlier this year which was an Equestrian Life Championships qualifier. This young lady turns her pony out beautifully and I was really pleased to see them with a red rosettes beating adults in the part-bred class!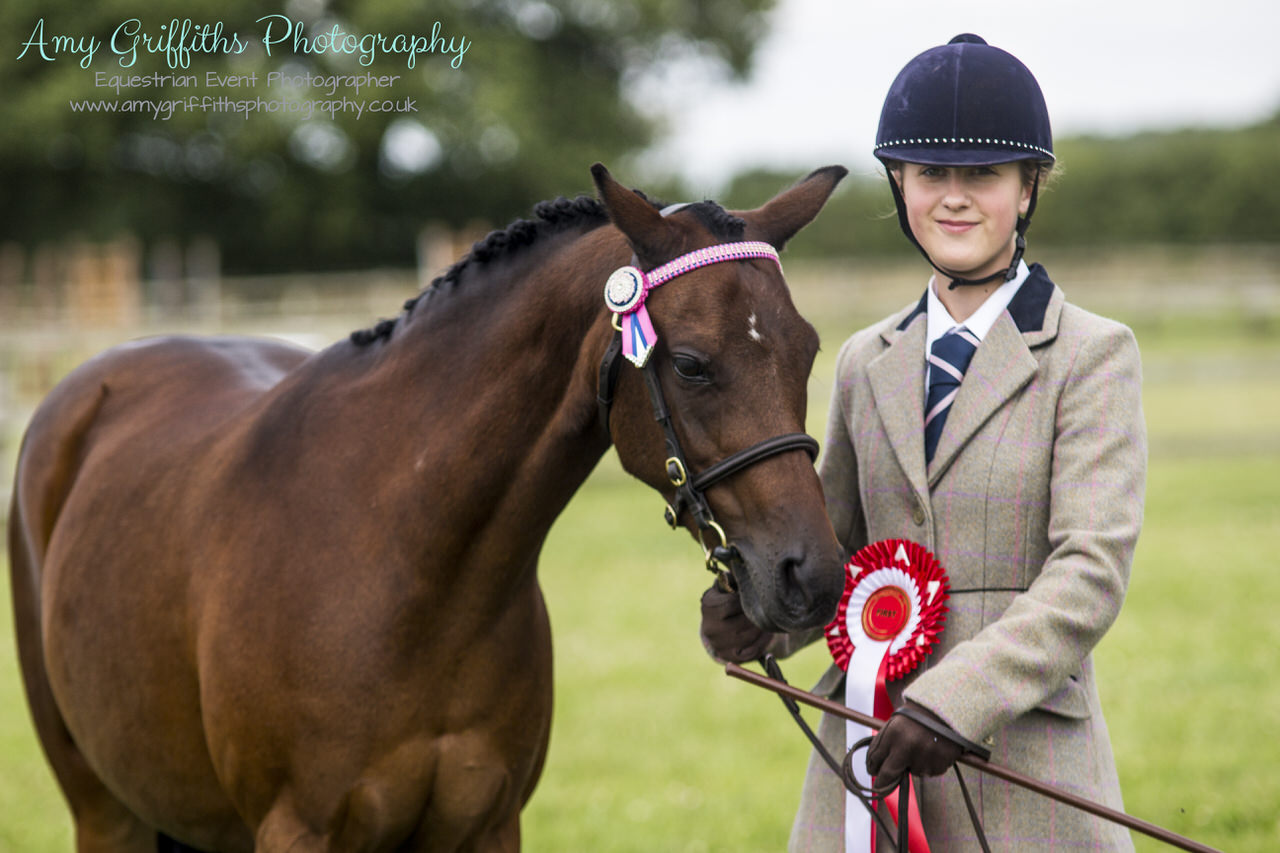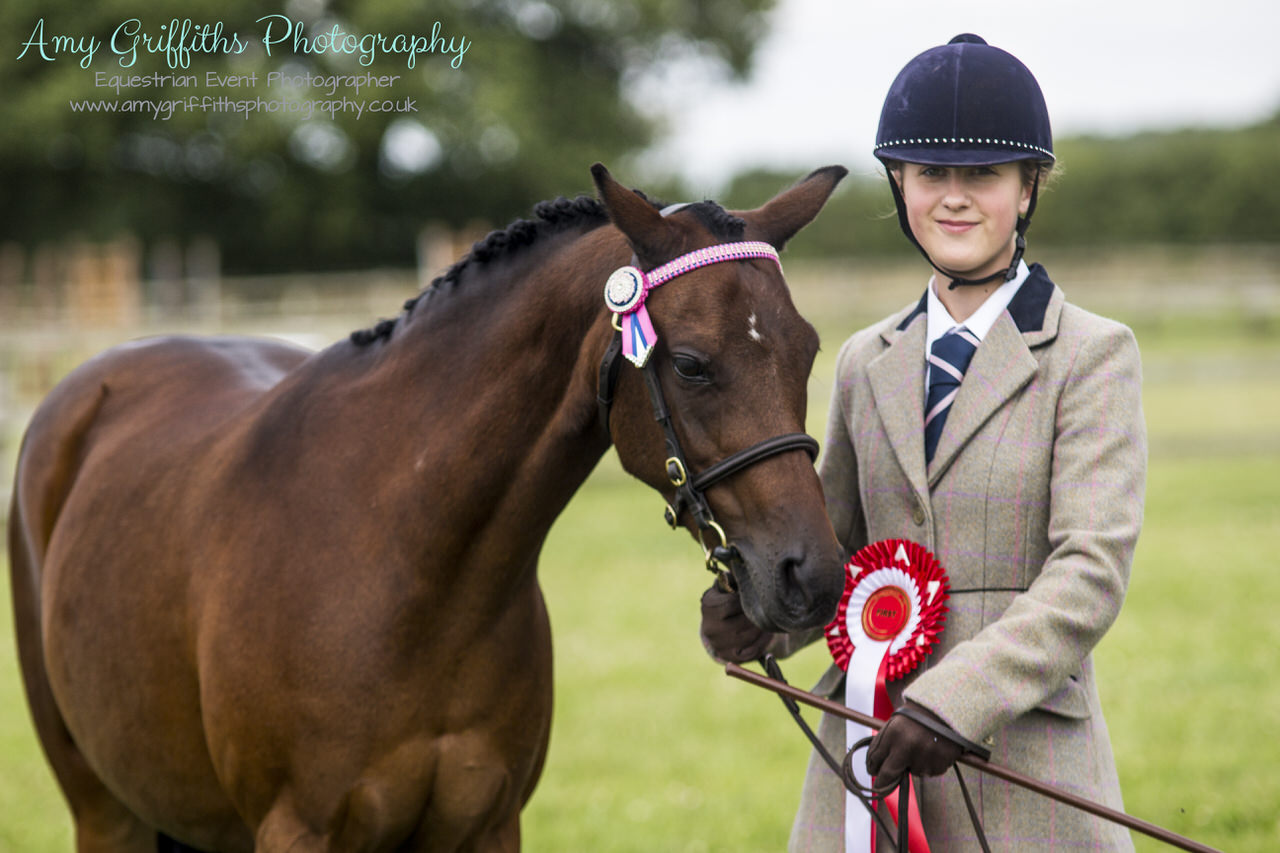 I've also chosen a second voucher winner as this little pony is an incredible 32 years old! What a credit to his owners, he even went on to win the Veteran Championships despite being the oldest horse in there (I think!):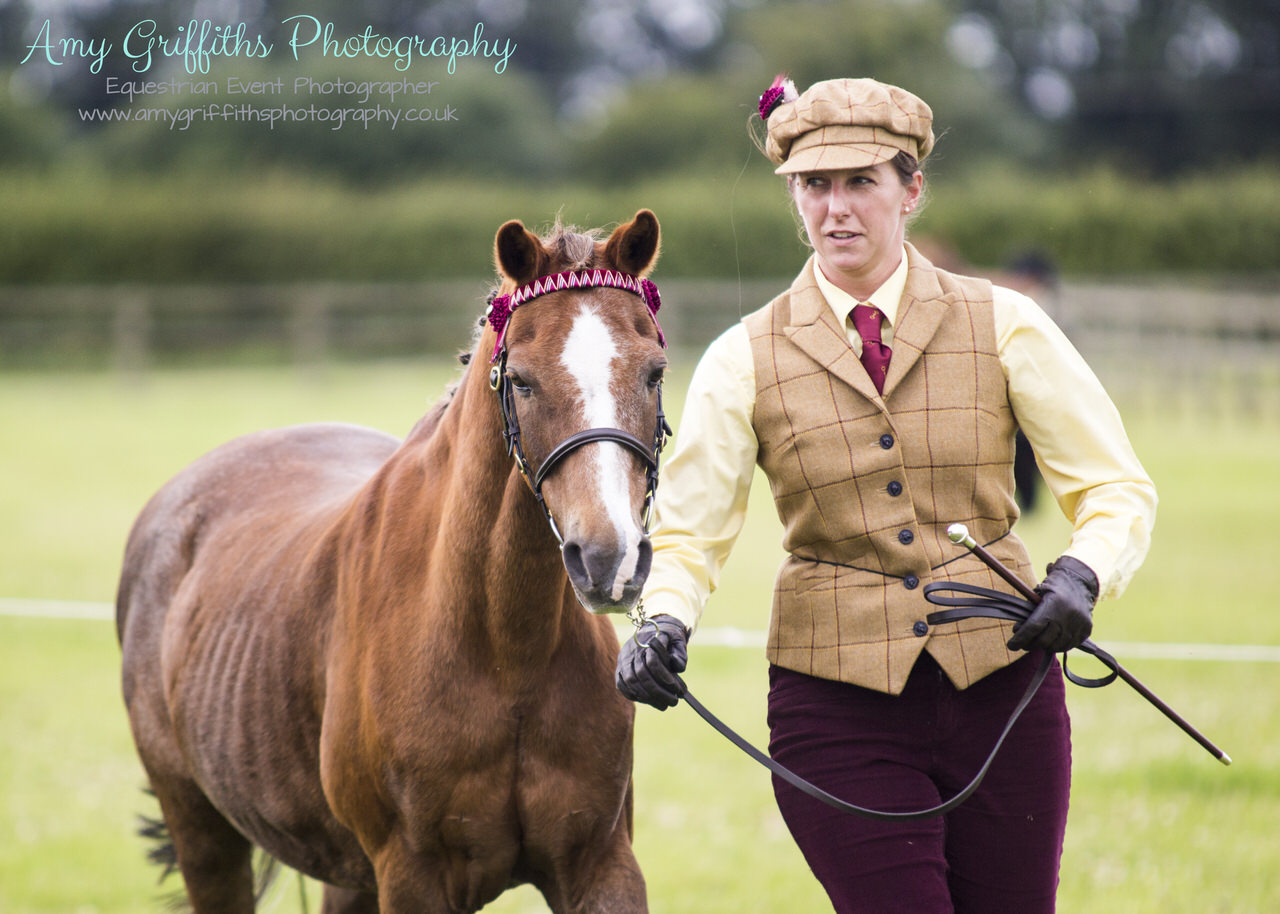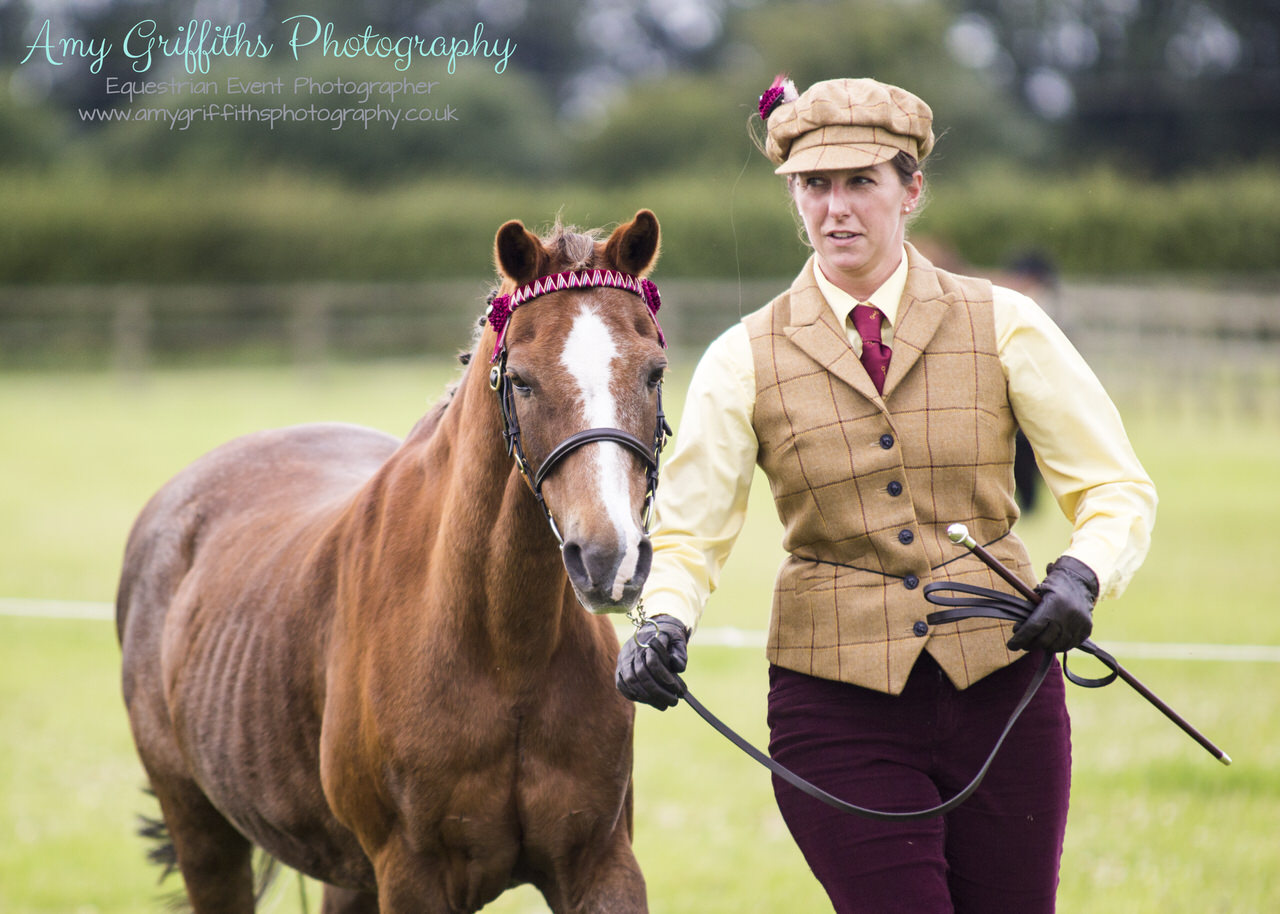 Link to the event images:
www.amygriffithsphotography.co.uk/event-images/
More information on our personalised products:
www.hoofprintsltd.co.uk
---