Crain Syke Jump Cross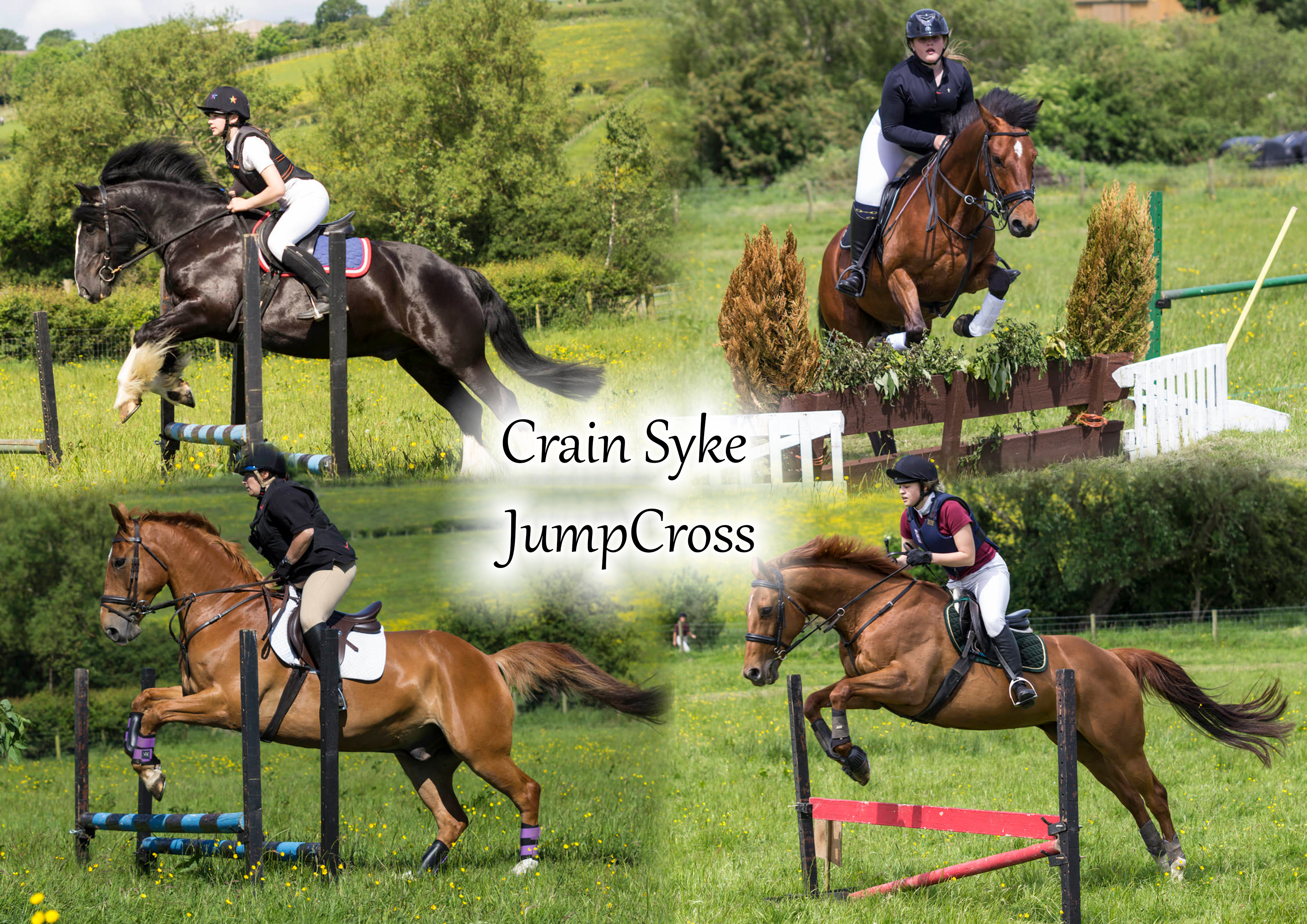 Hello! My name is Katie, this is my first time writing a blog for the Amy Griffiths photography website. I have been helping Amy for some time at a couple of the bigger shows to help her photograph all of the rings. But today was my first solo venture. I spent a very enjoyable day at the first of the summer Jump X series at Crain Syke Farm in North Rigton.
The Farm is situated in the shadow of Almscliffe crag, which provided a idyllic background for photographs. It was a really lovely, picturesque venue to spend the day.
The day started off with the 50cm class and finished with a 90cm class. There really was something for everyone. It was really a pleasure to see new and nervous combinations having a go and gaining confidence throughout the day as the classes progressed.
The highlight of day had to be the lovely supportive atmosphere of everybody that was there today. A lot of hard work had gone into the preparation for the day and it really paid off. The whole day went well, I think that everyone that came away learnt something.
Please find below some Social Media Resolution Photographs of the day!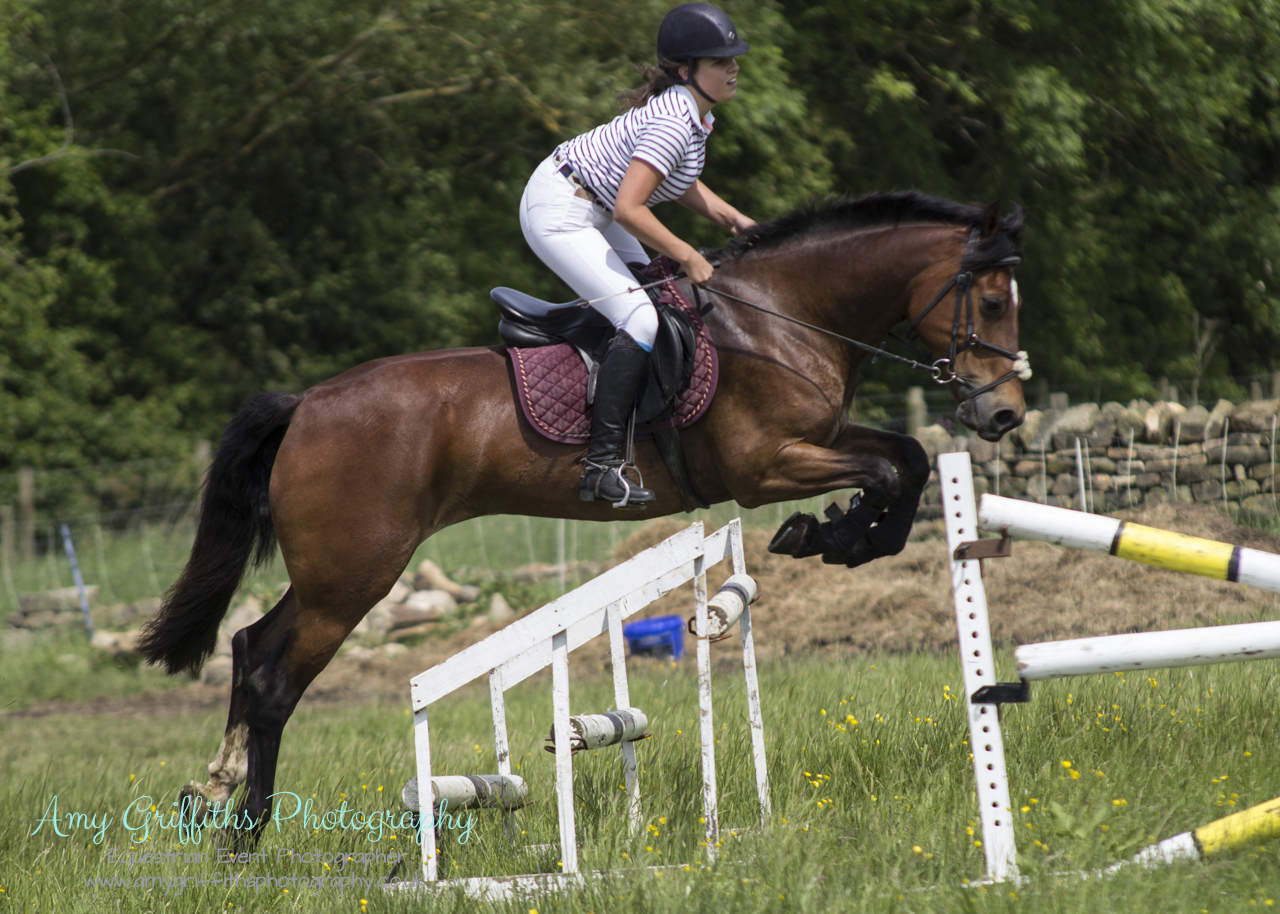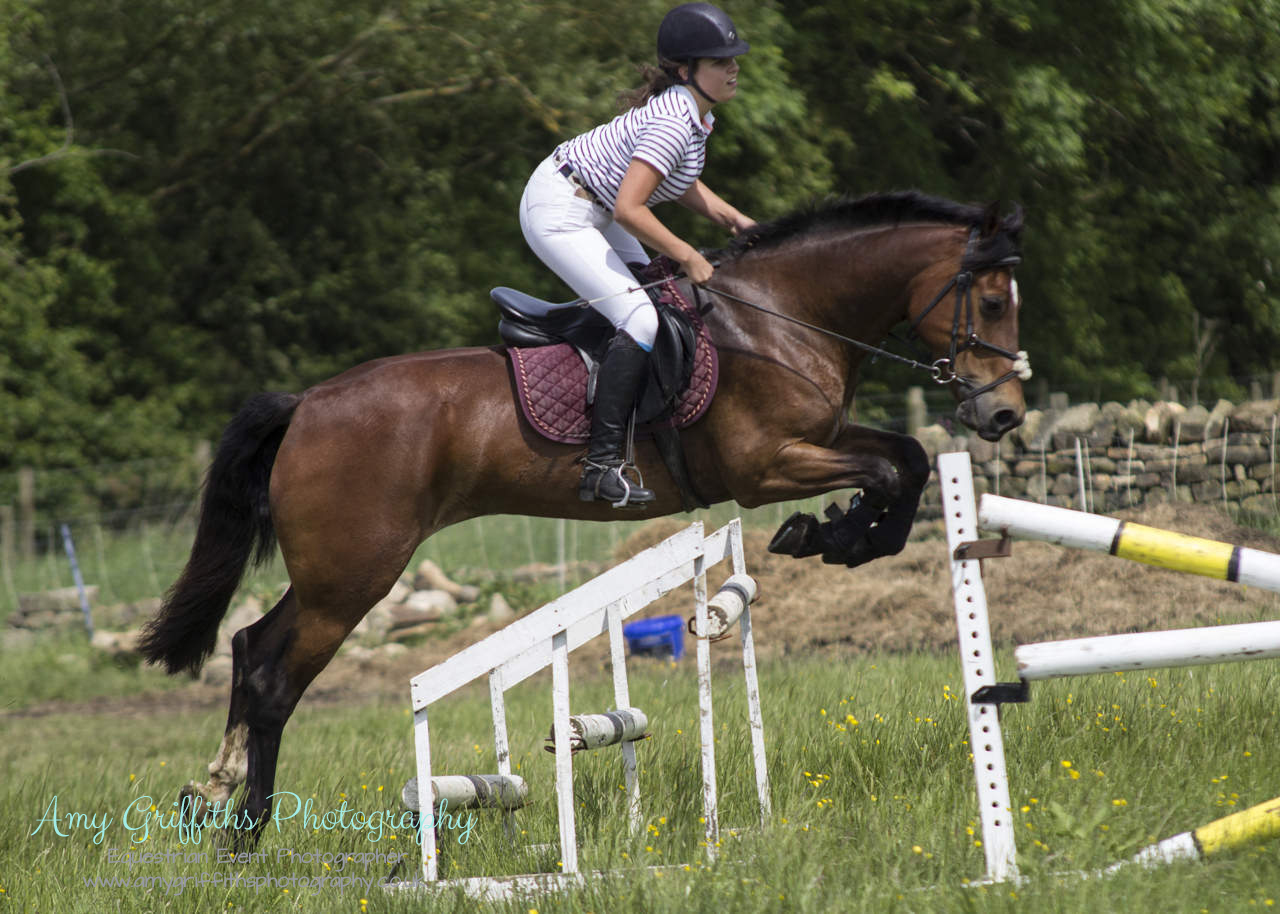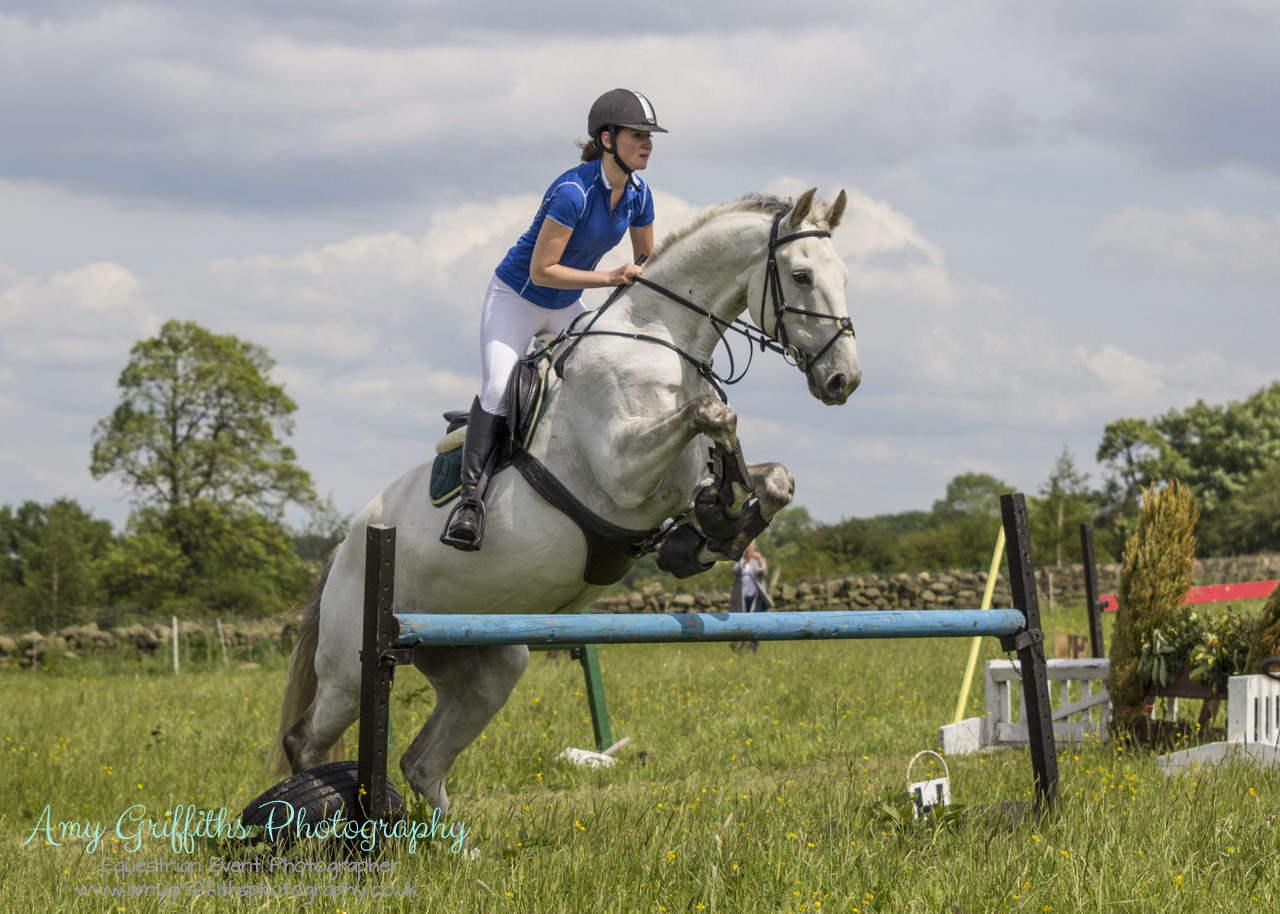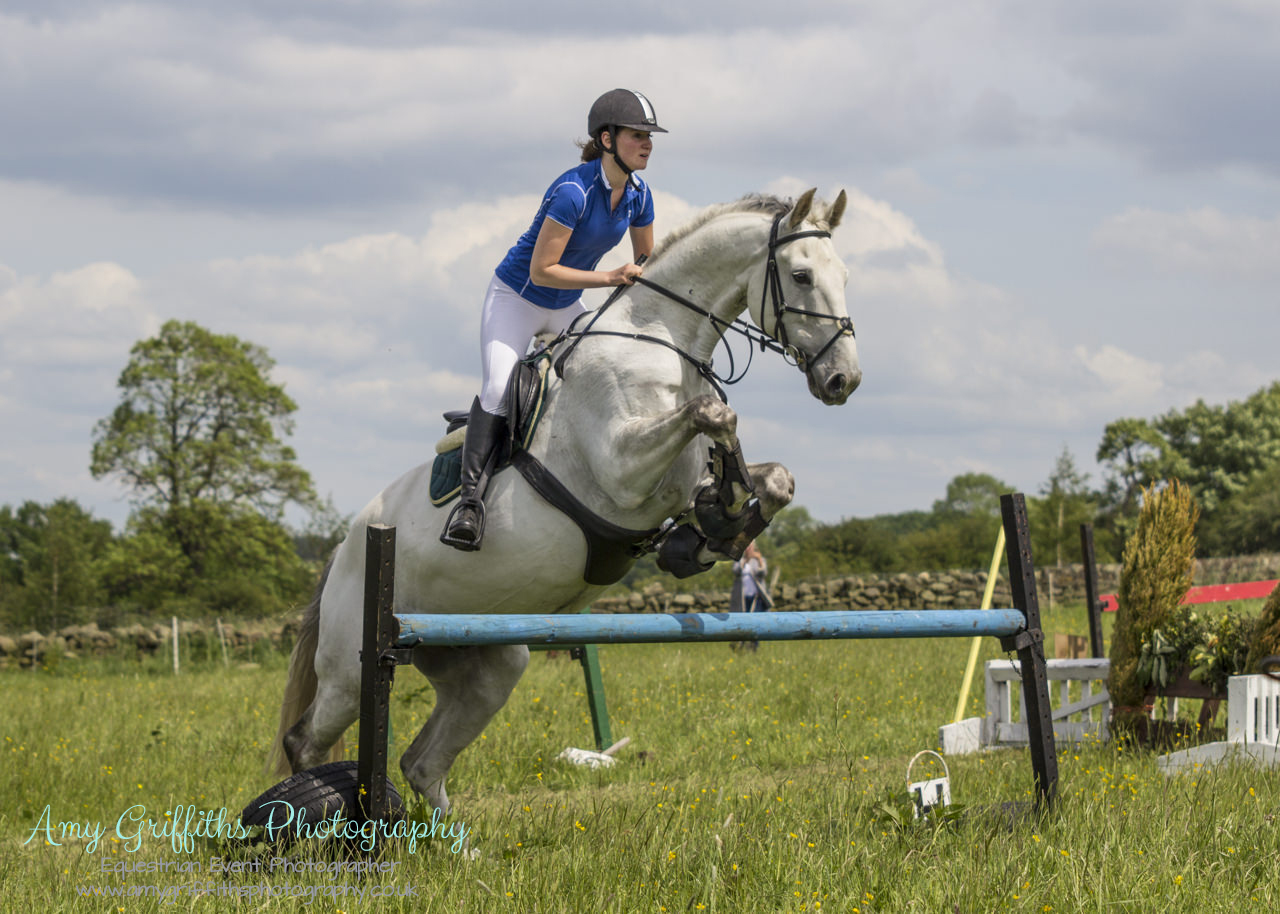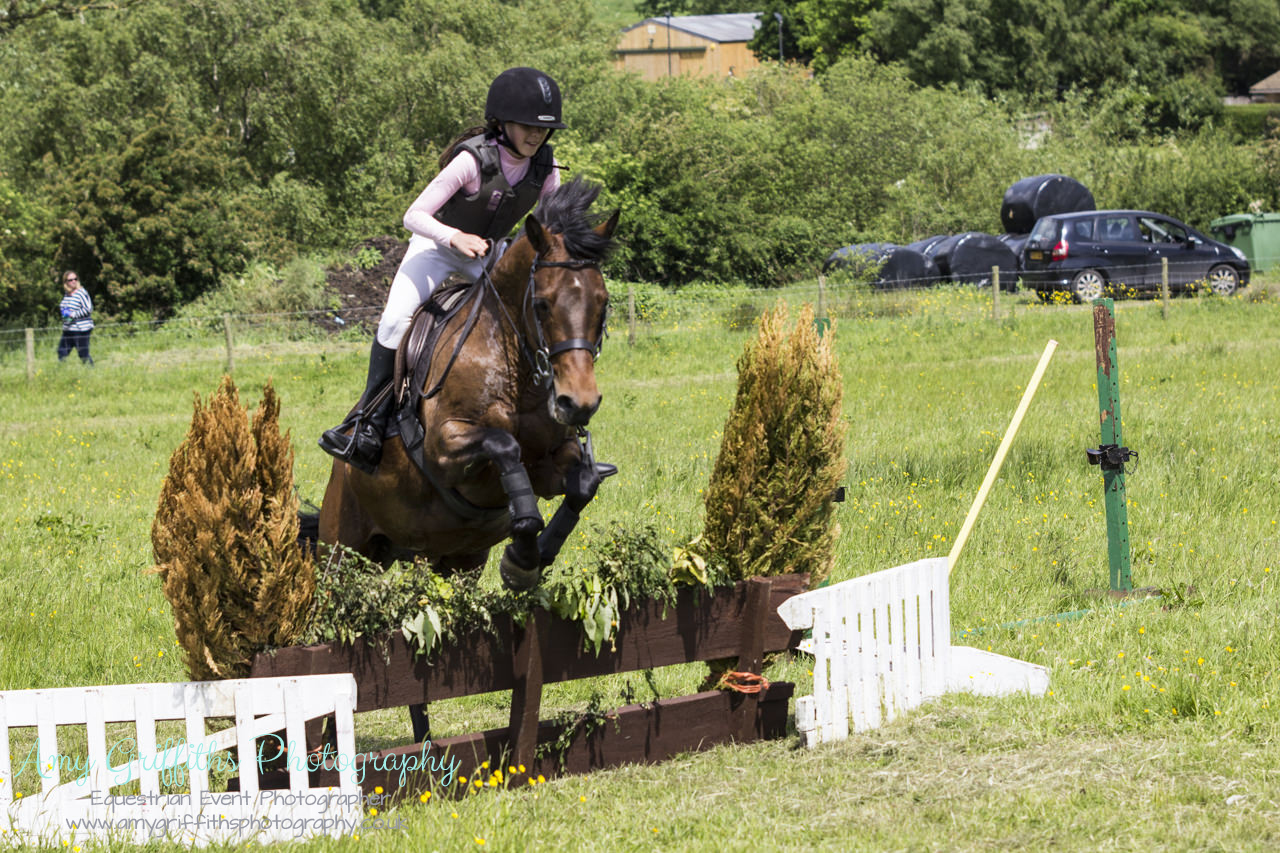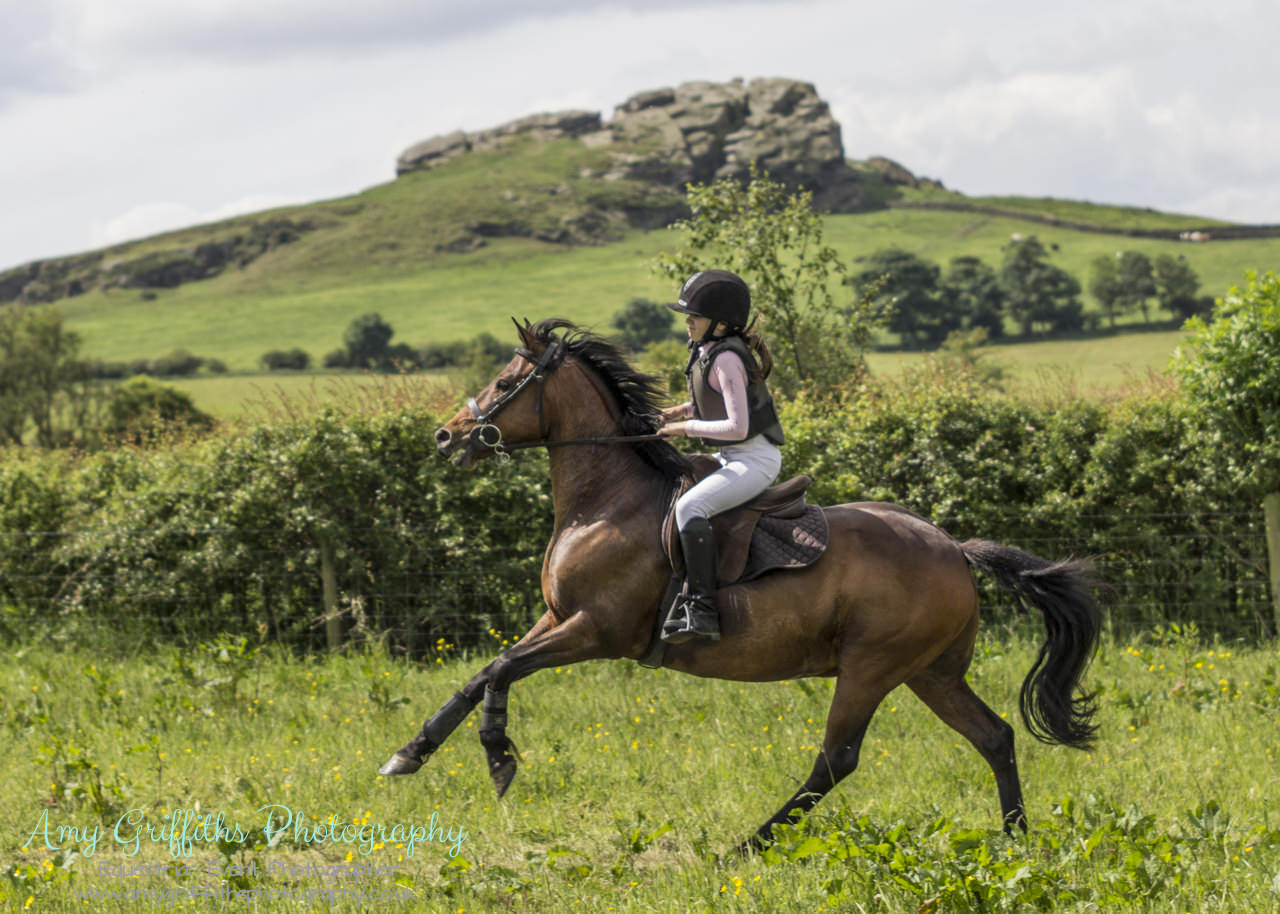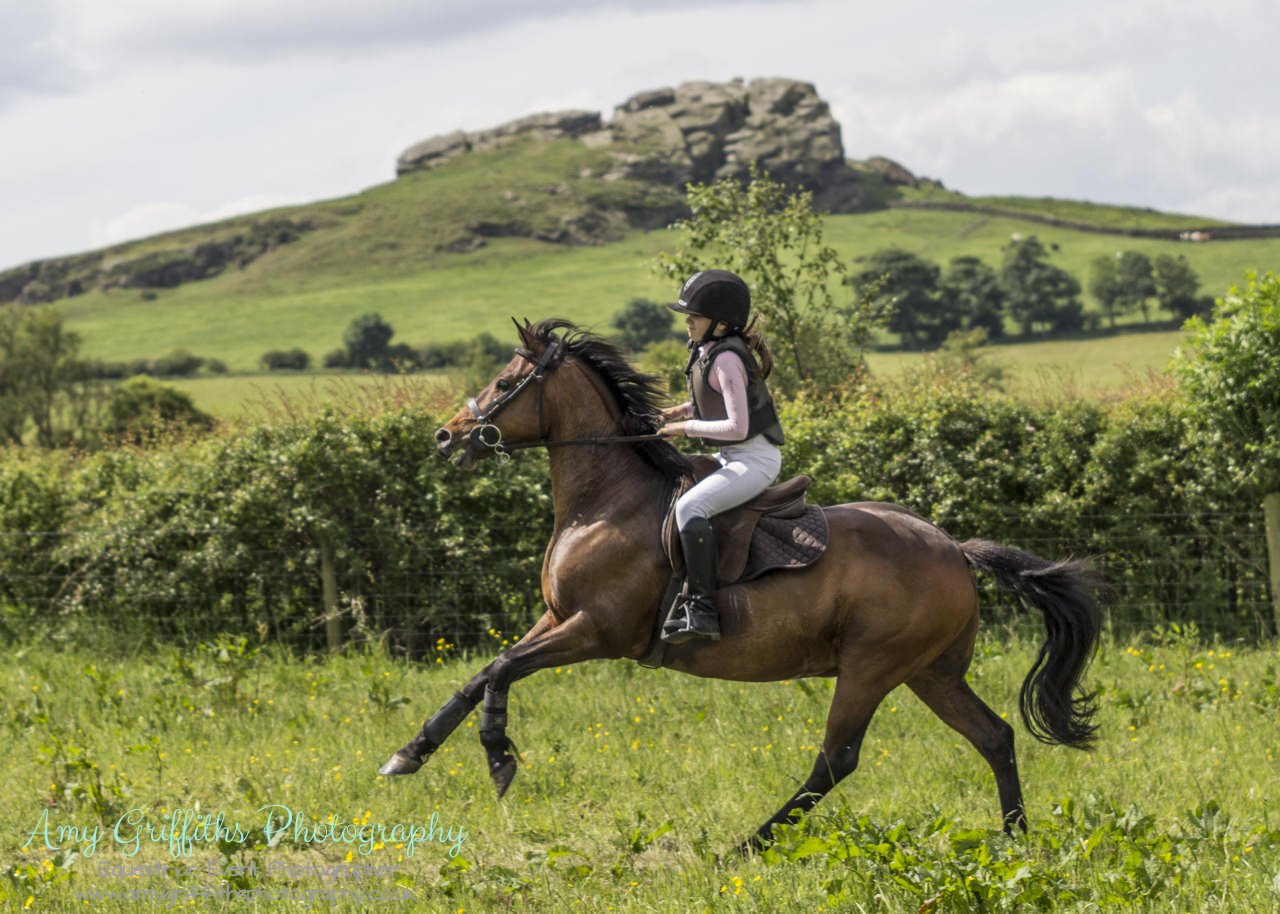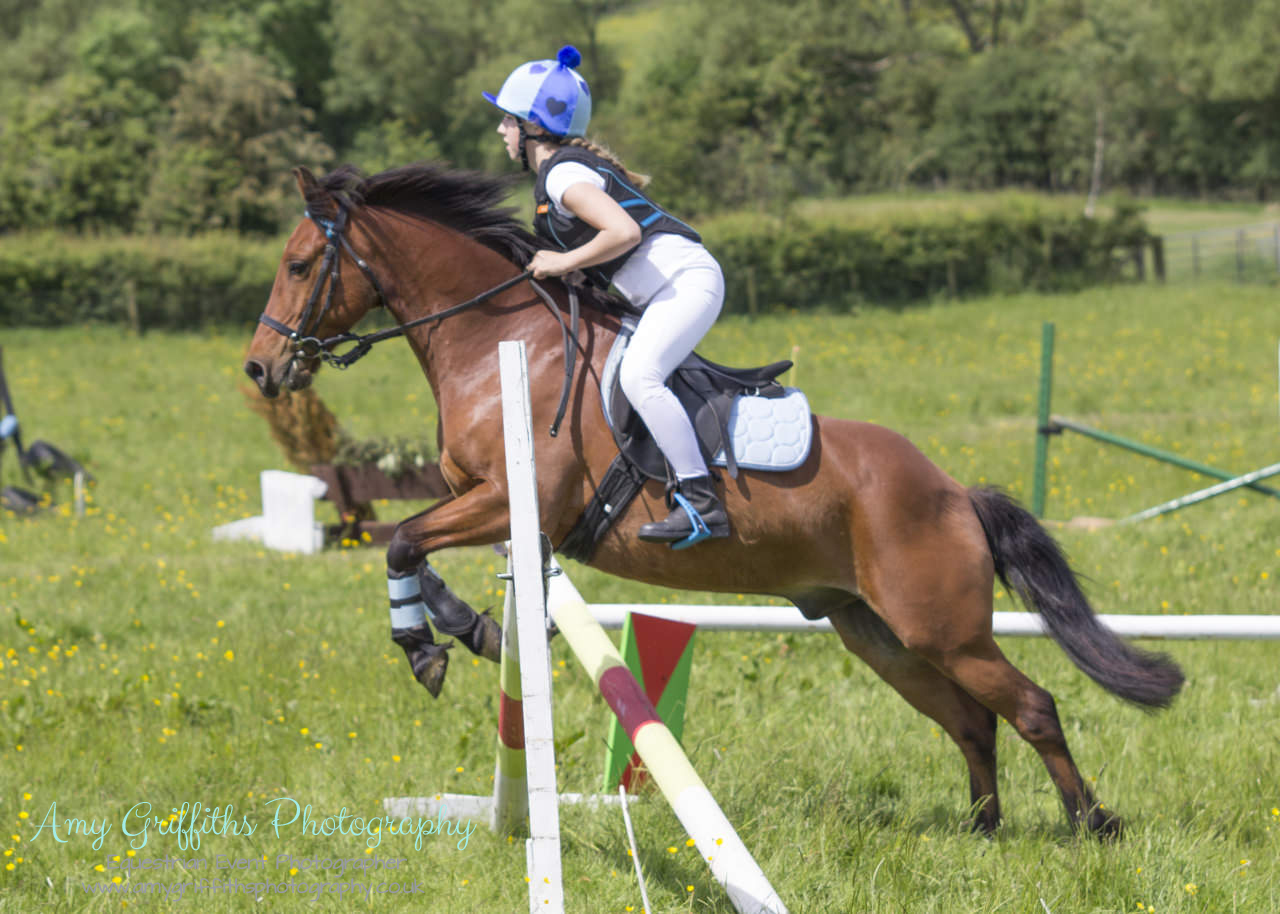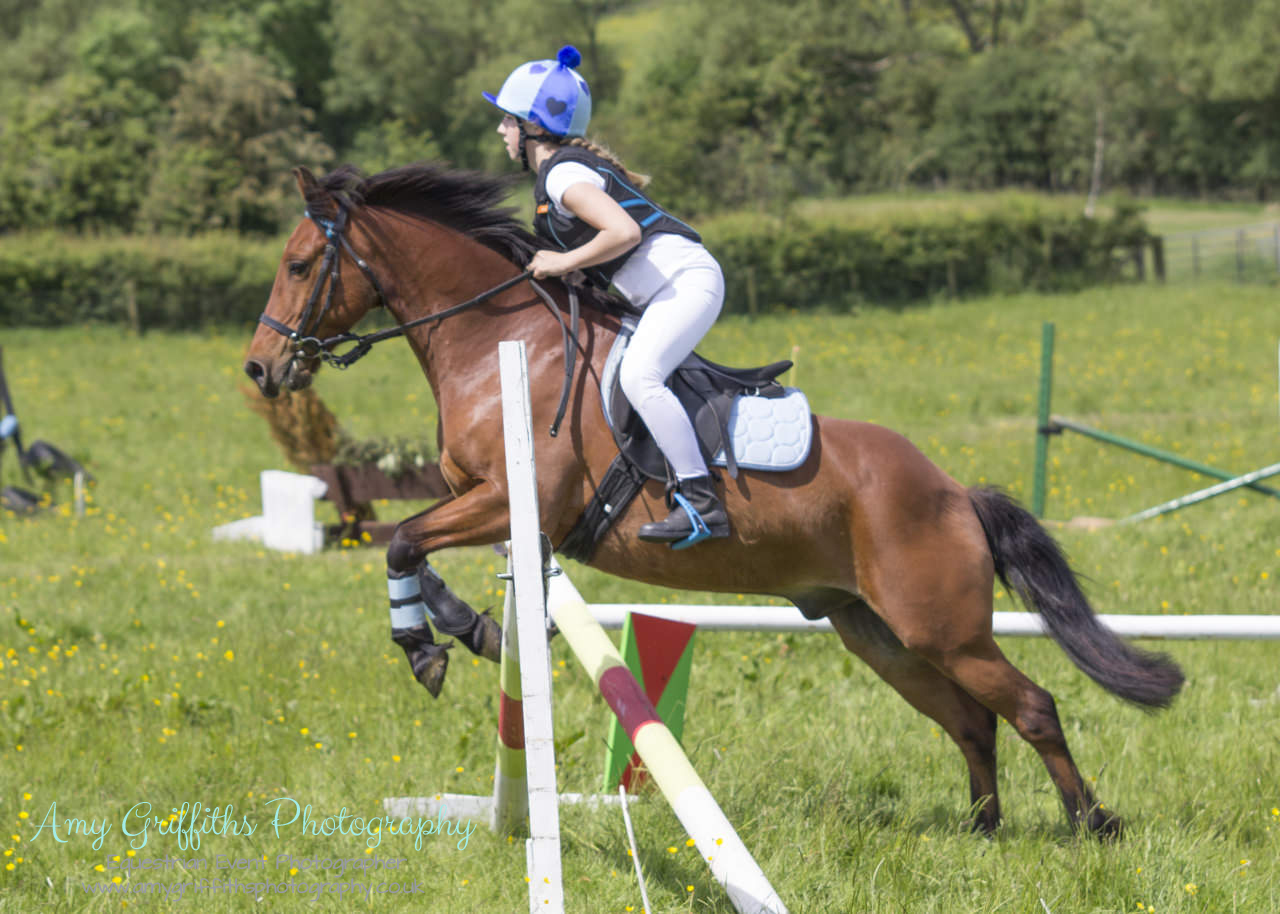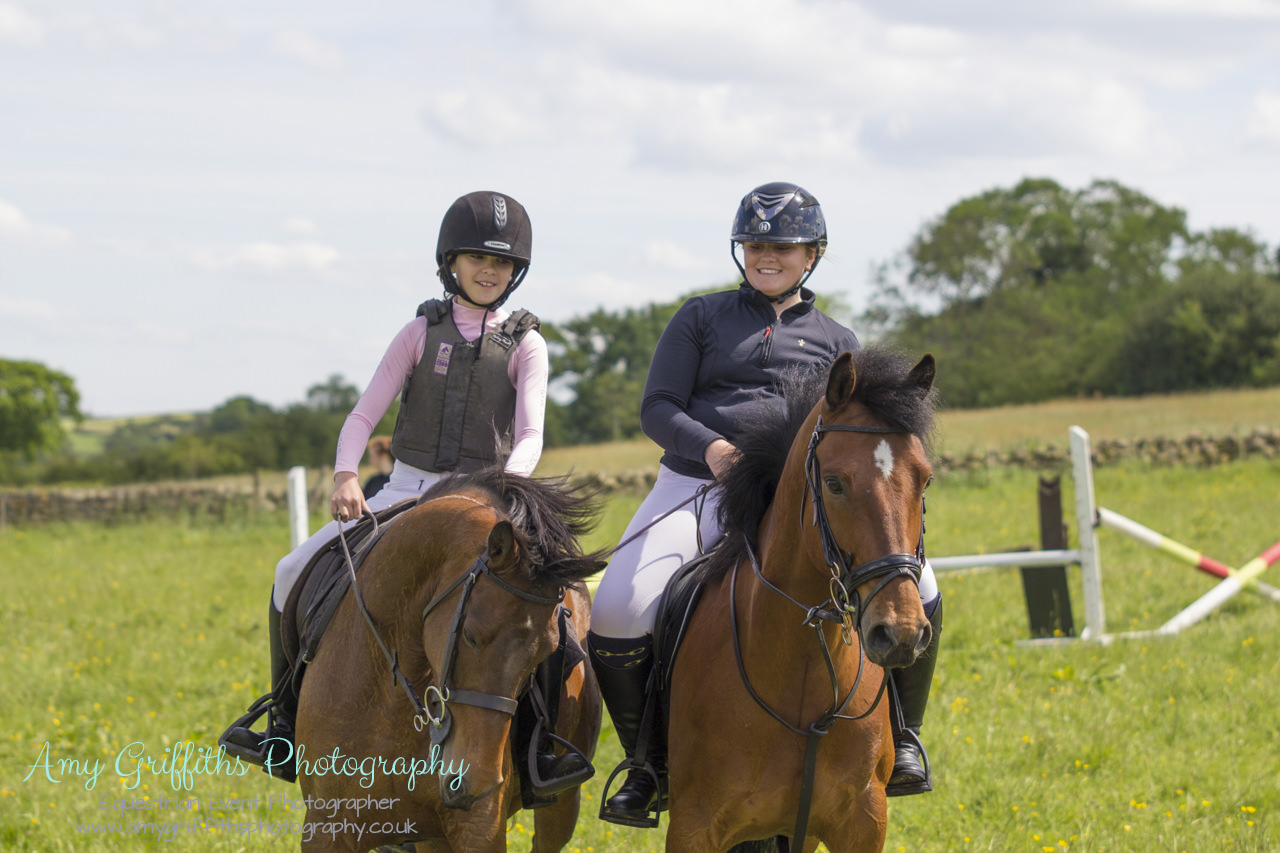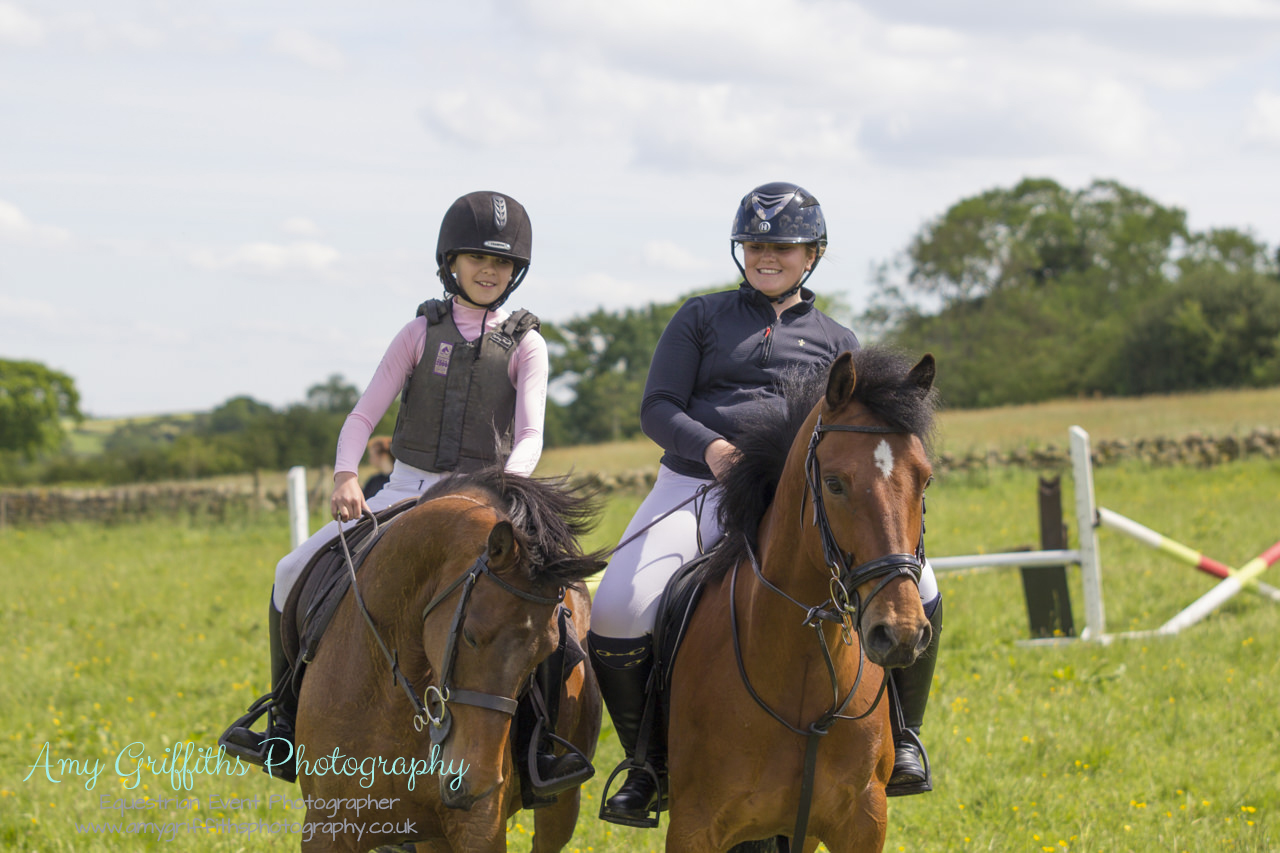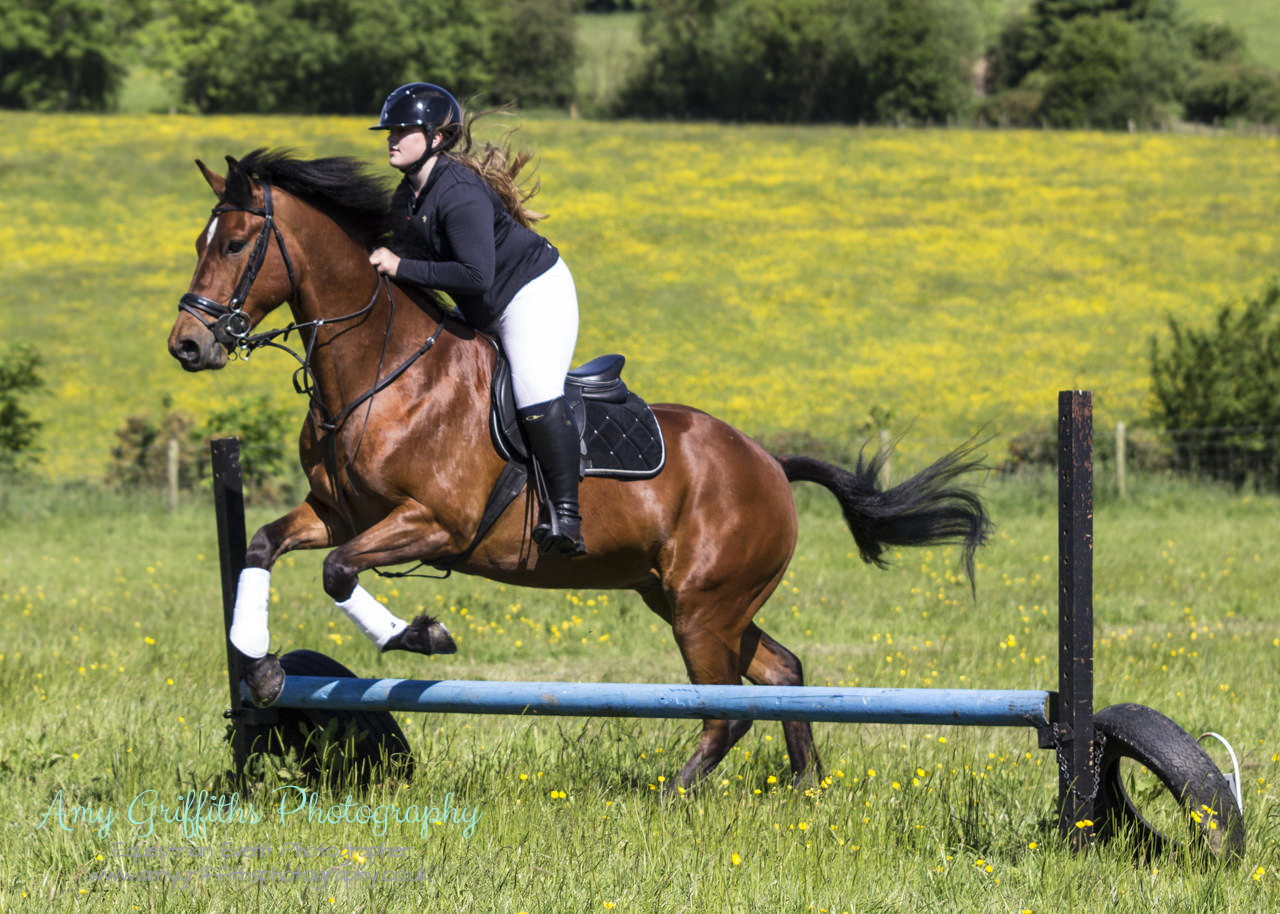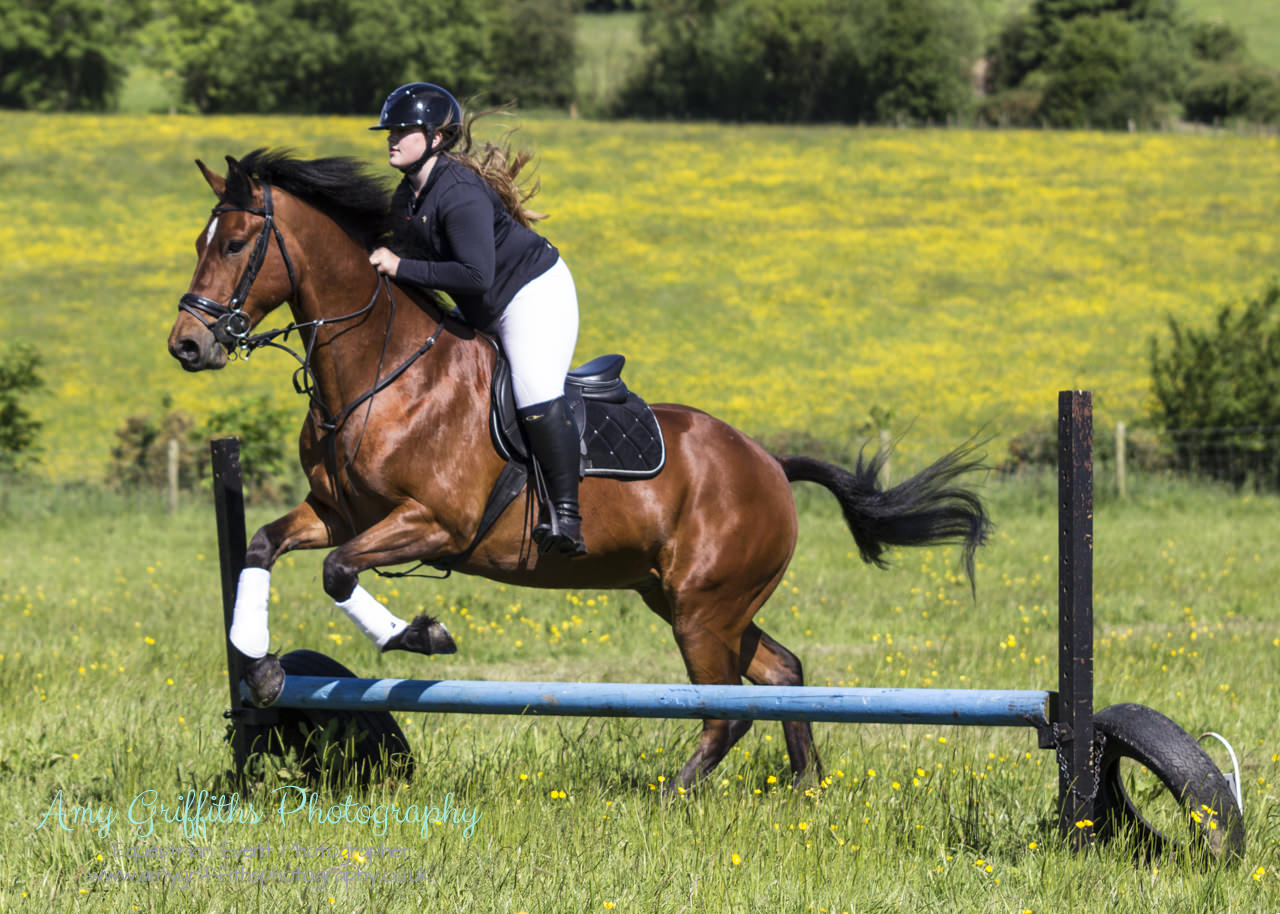 At every event Amy Griffiths Photography attends, one competitor is awarded a £5 voucher that can be redeemed against any personalised hoof prints products (which Amy does herself – and I can assure you are gorgeous!), photo prints or a high resolution file. I have decided to award it to the combination pictured below. You did a brilliant job sticking with a cheeky pony and it was great to see you getting over all the jumps.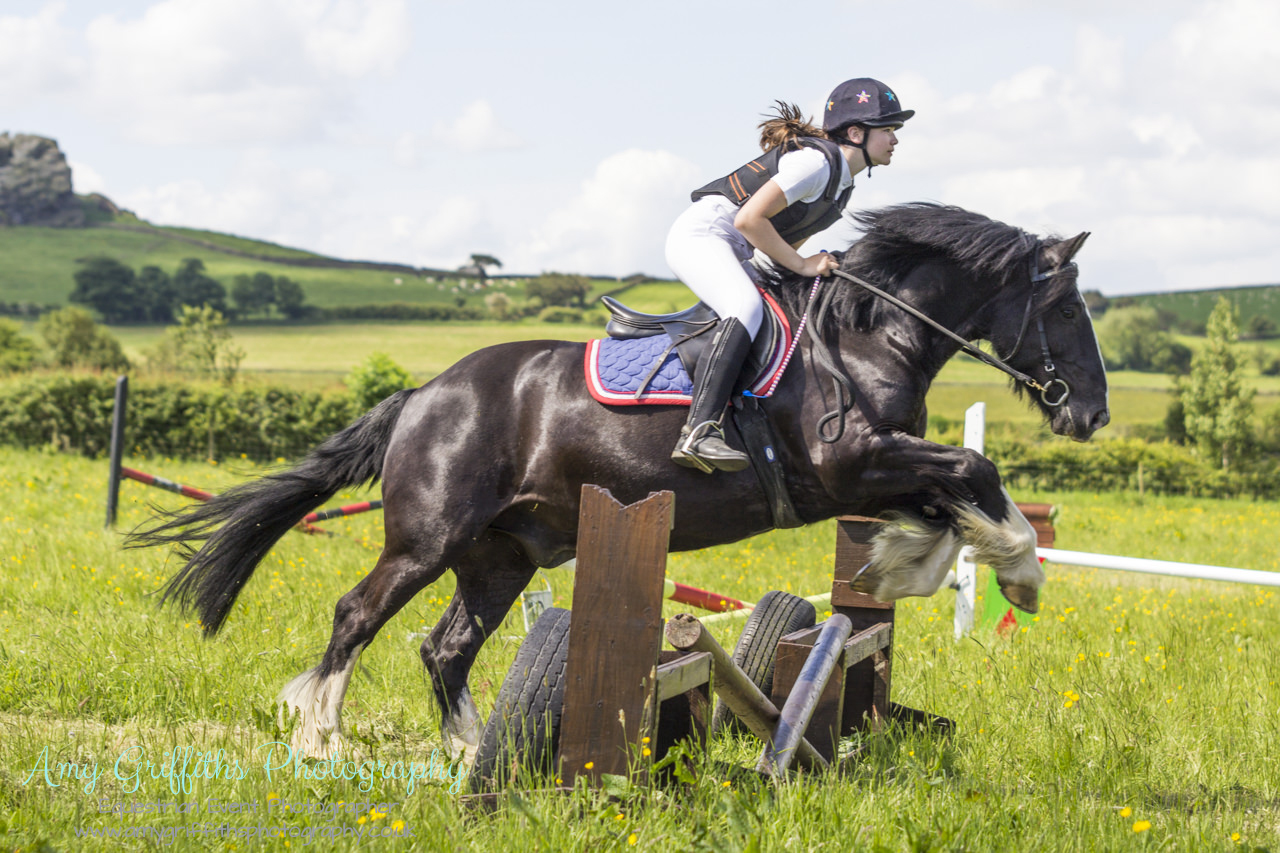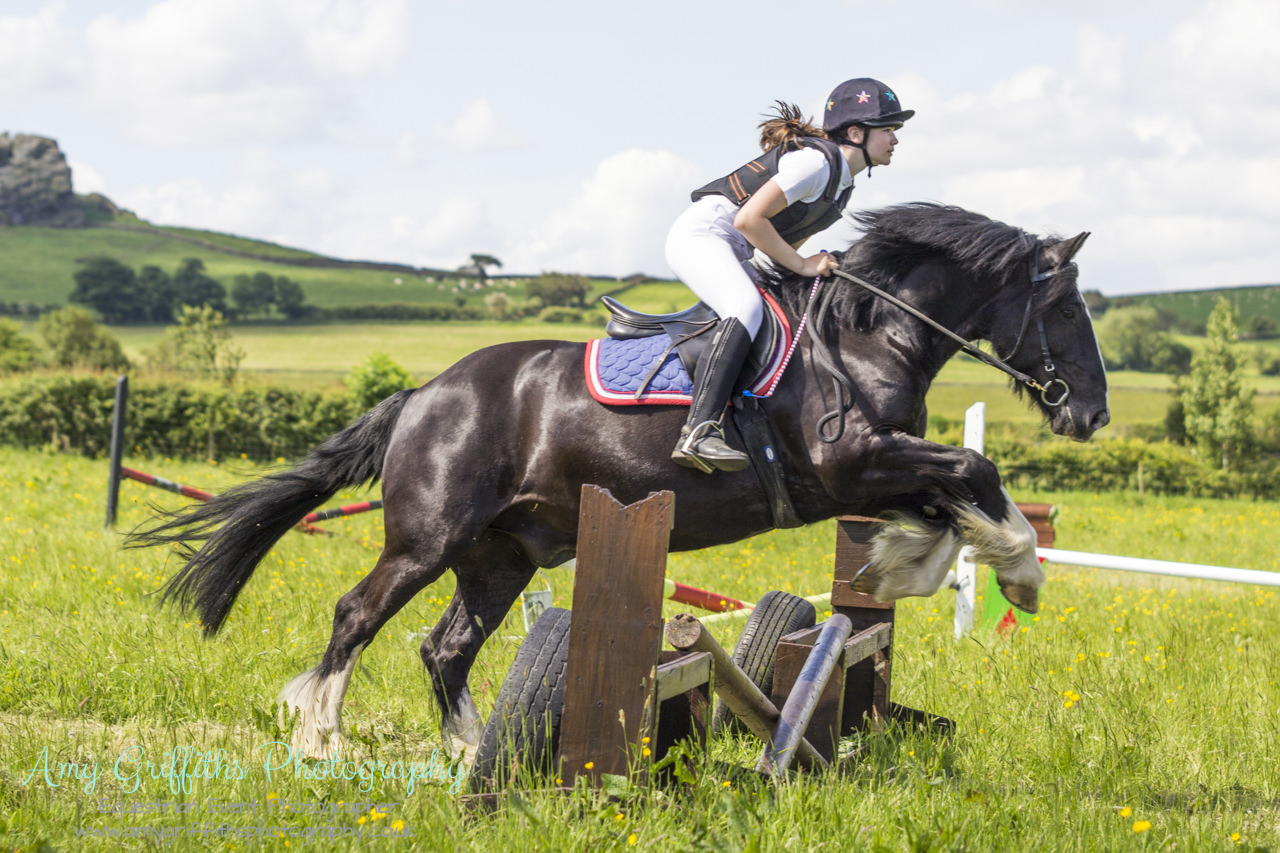 And finally a massive thank you to Ciara for organising the day and for having me. It was really great to be a part of such a friendly and fun event.
All images can be found at: amygriffithsphotography.co.uk
All HoofPrints personalised products can be found at: www.hoofprintsltd.co.uk
---