Askwith Show 2017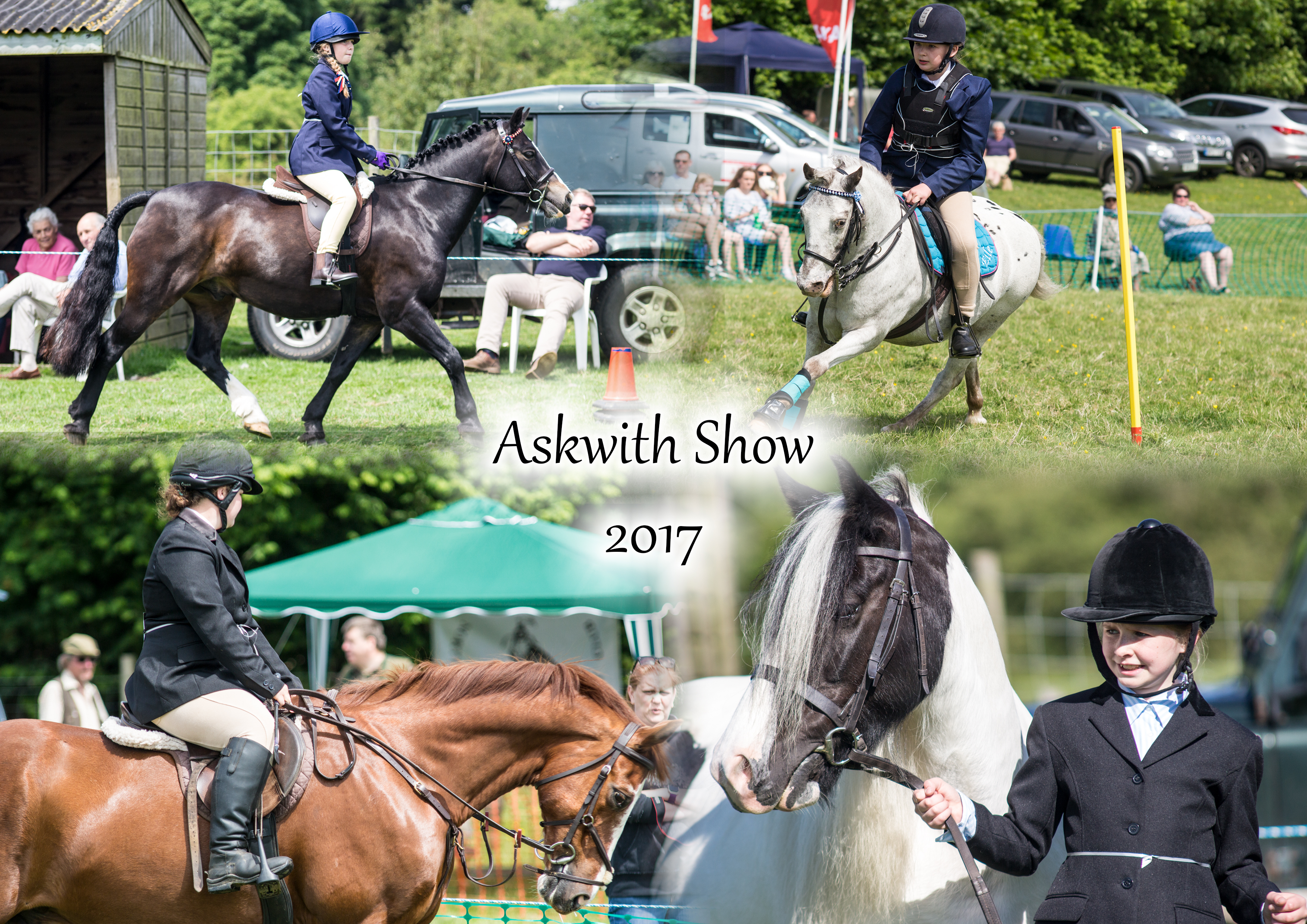 A new show for us and as a bonus, it's only half an hour down the road! On arriving at the venue we couldn't believe our luck! Askwith Show is the most picture perfect village show. The showground is tucked behind a hamlet of houses in the Askwith Village, which is just past Otley in West Yorkshire.
The showground itself has the most incredible background with the views of the Otley Chevin. We were also blessed with the most stunning weather and every horse just gleamed- which posed some difficulty in the Best Condition class for the judge!
There was a lovely range of horse and pony classes which made it feel like a lovely 'old fashioned' show. Best condition inhand, Chase Me Charlie, Handy Pony, Pony the Judge Would Most Like to take home, Ridden Coloured, Equitation, Bonny Pony and of course an exciting array of gymkhana games!
The atmosphere is perfect for beginners and nervous riders, it's essentially advertised as a novice show and it was brilliant to see the classes entered in the spirit intended.
Pictured are some low resolution images from the day, you have permission to download these to use on social media. As normal please refrain from screenshotting any watermarked images on our website.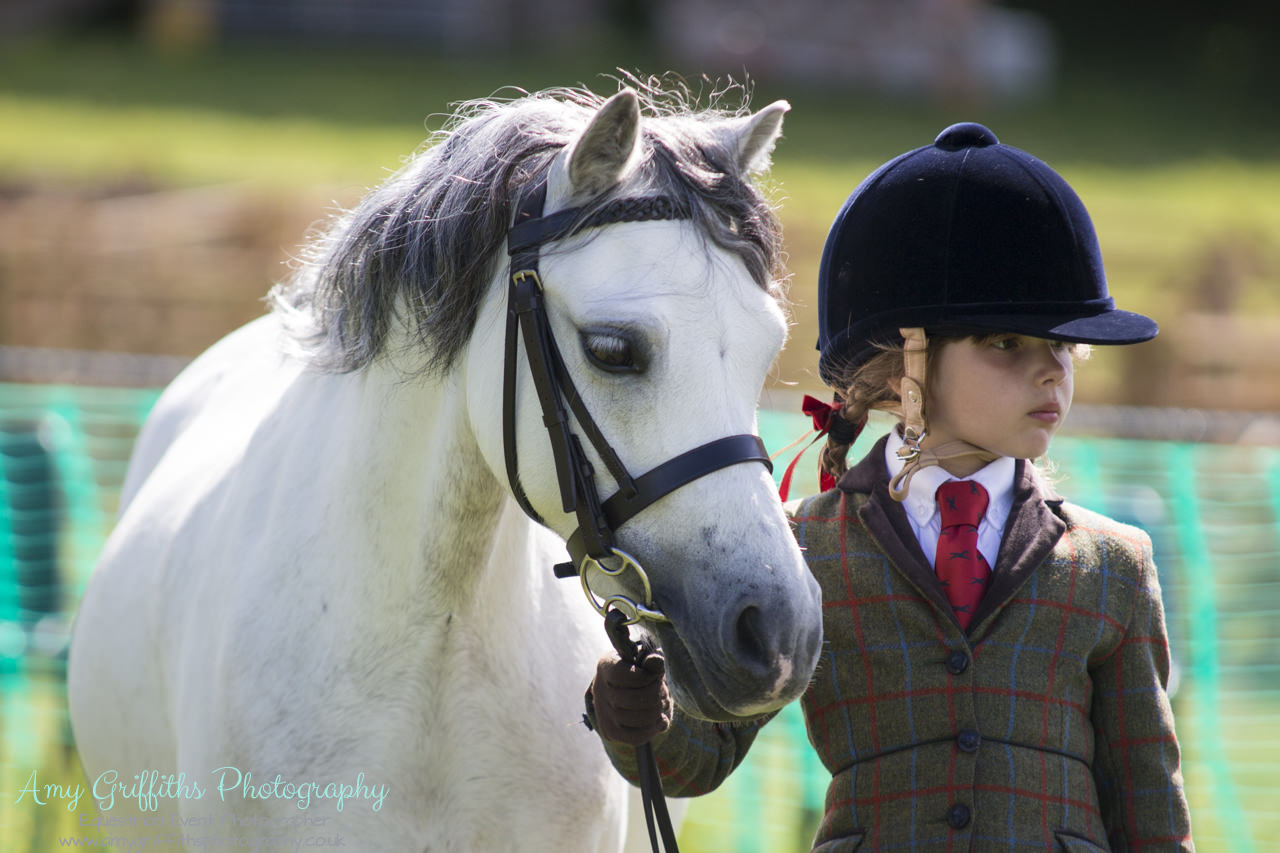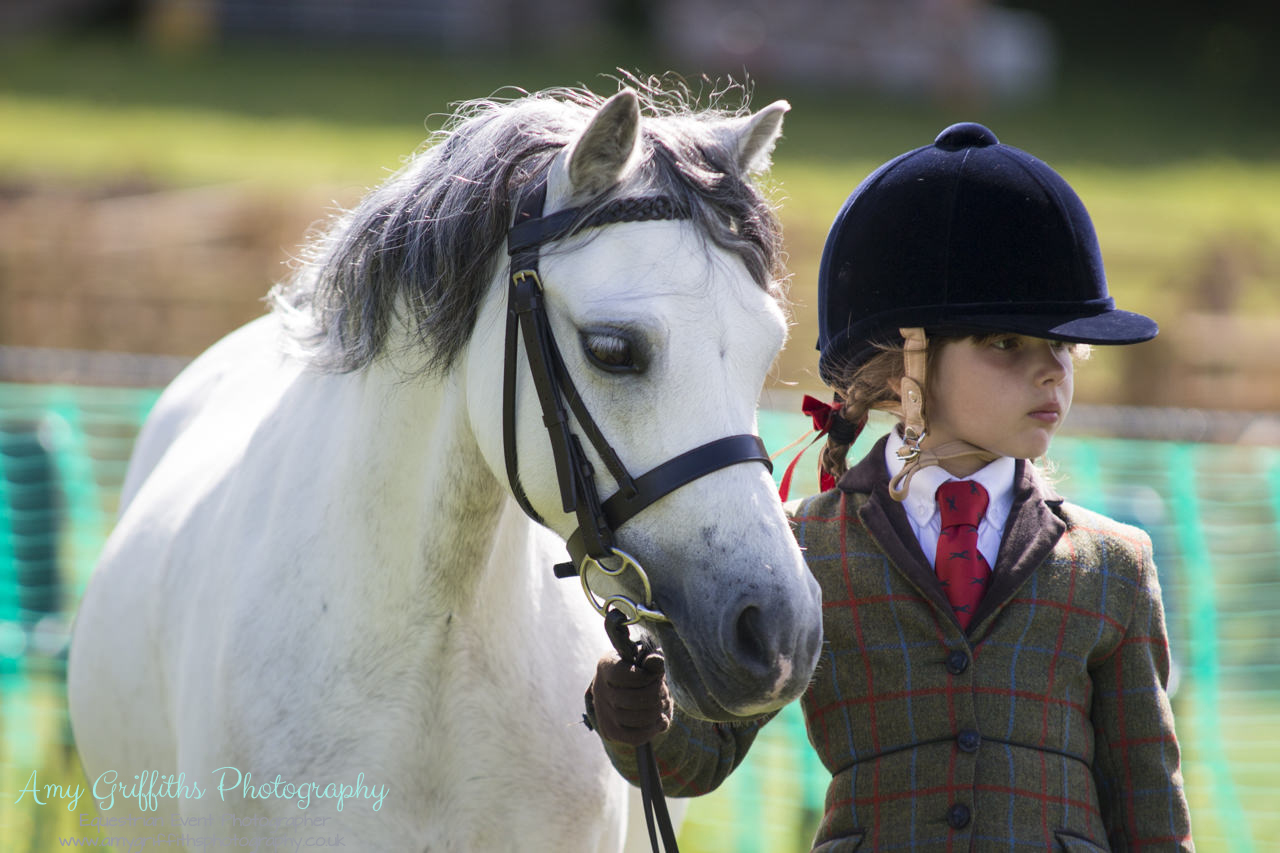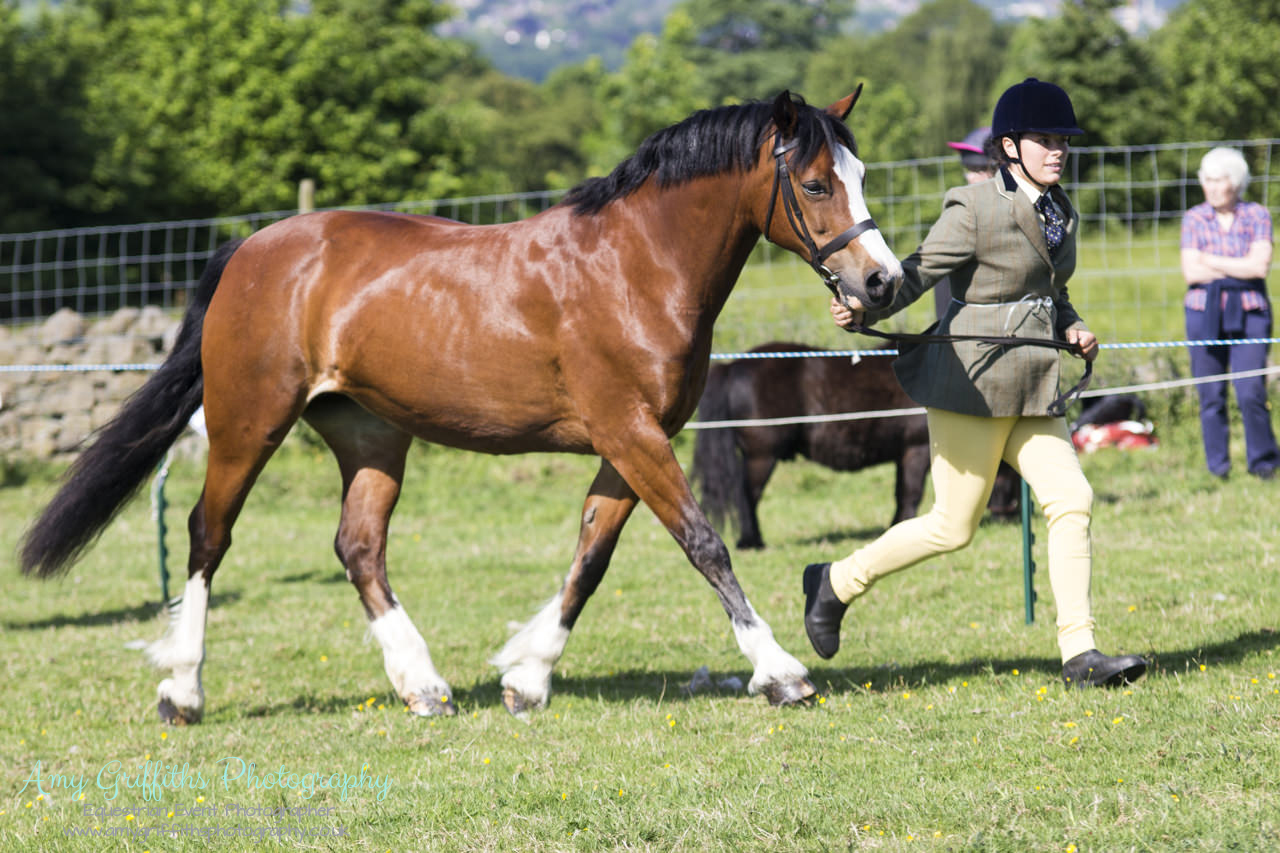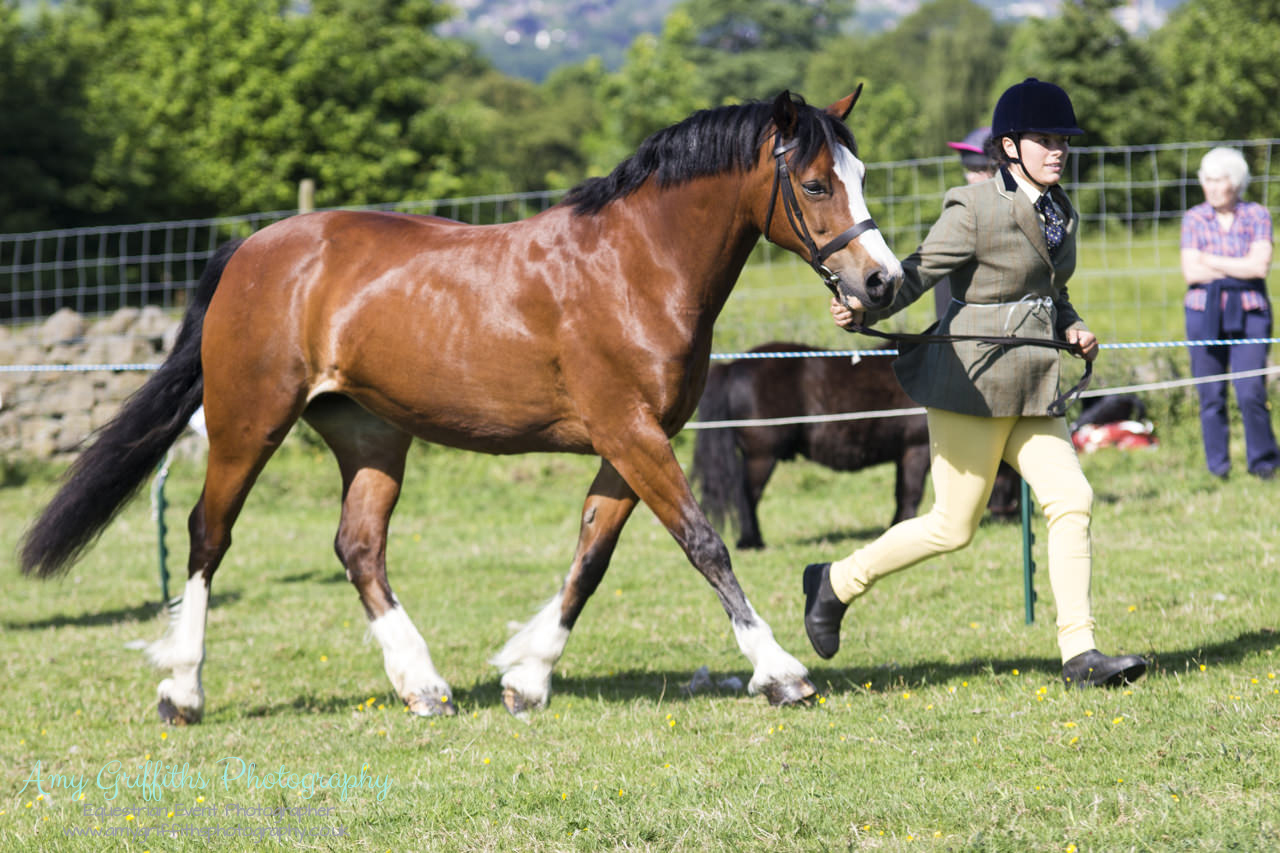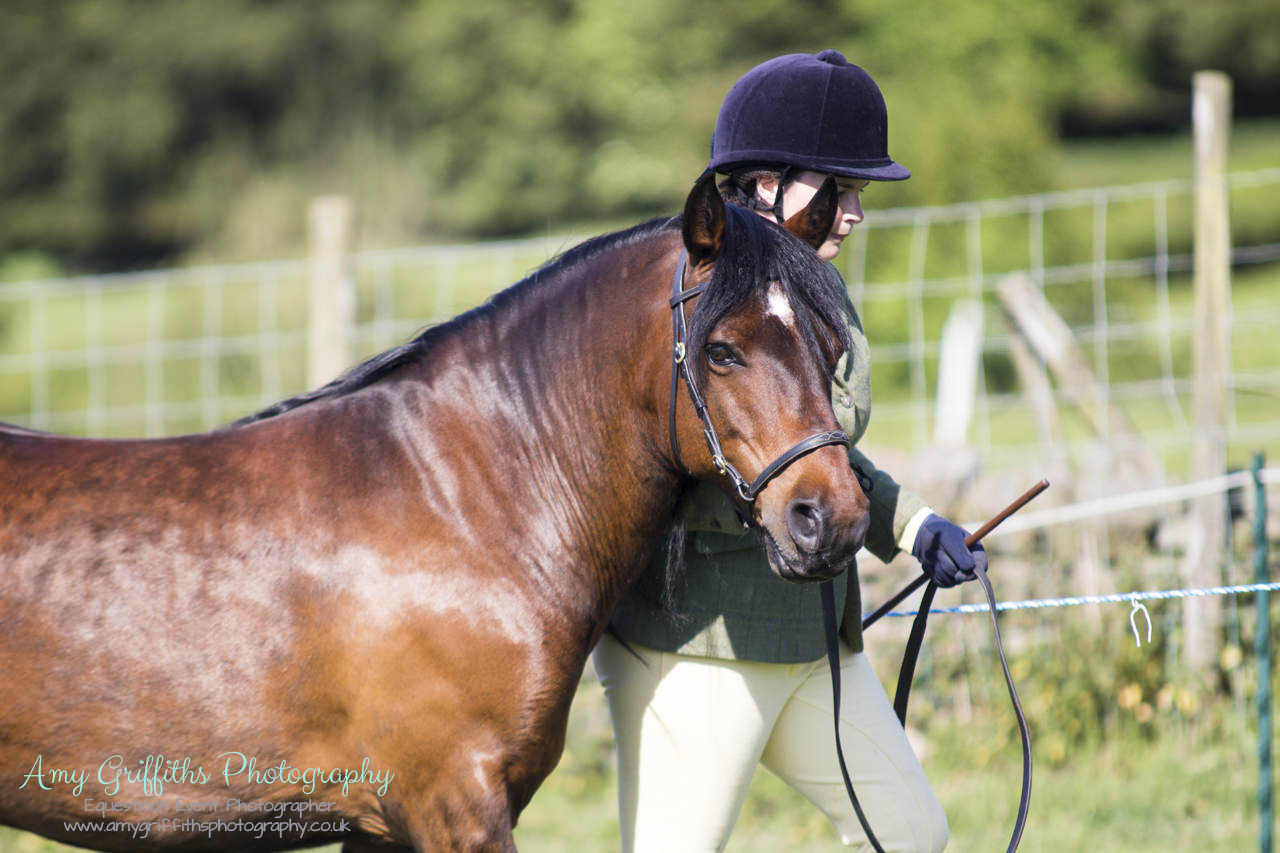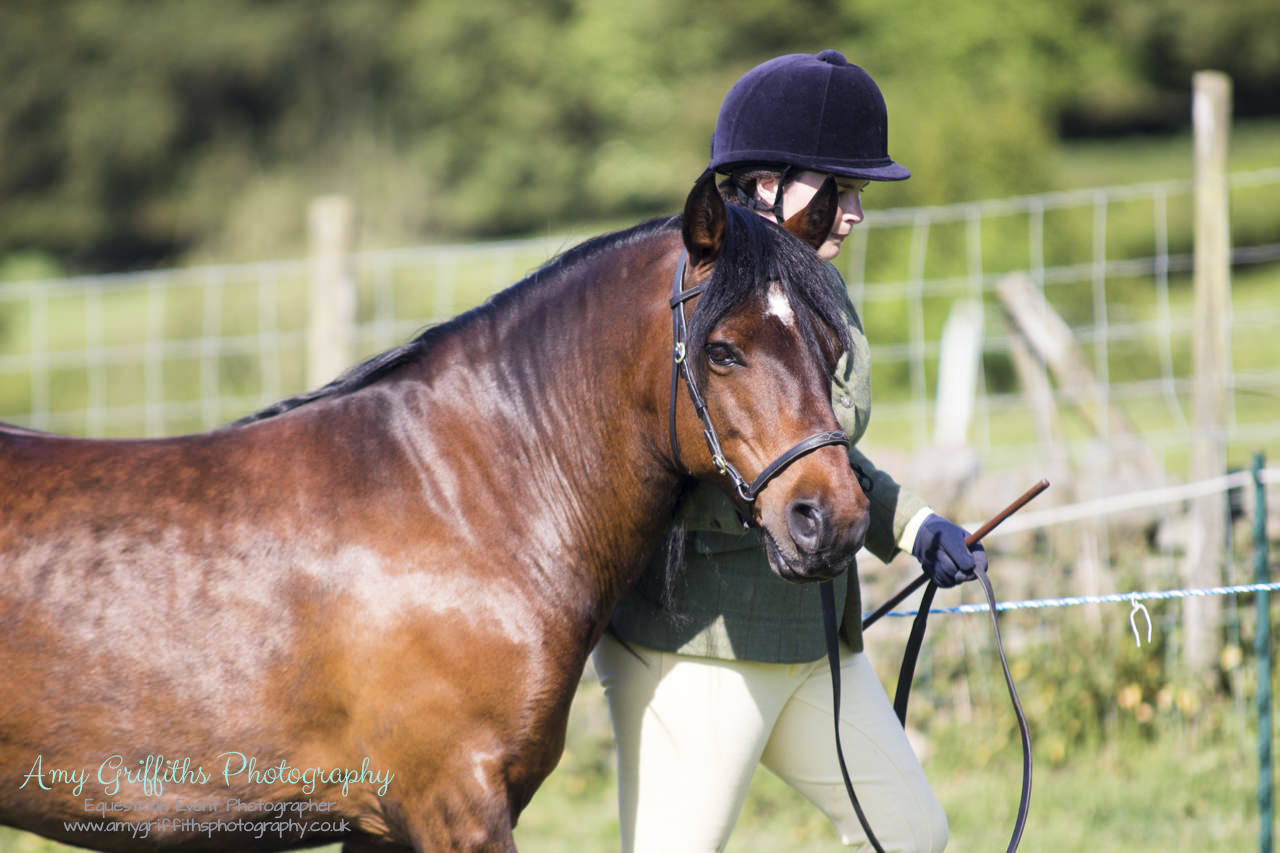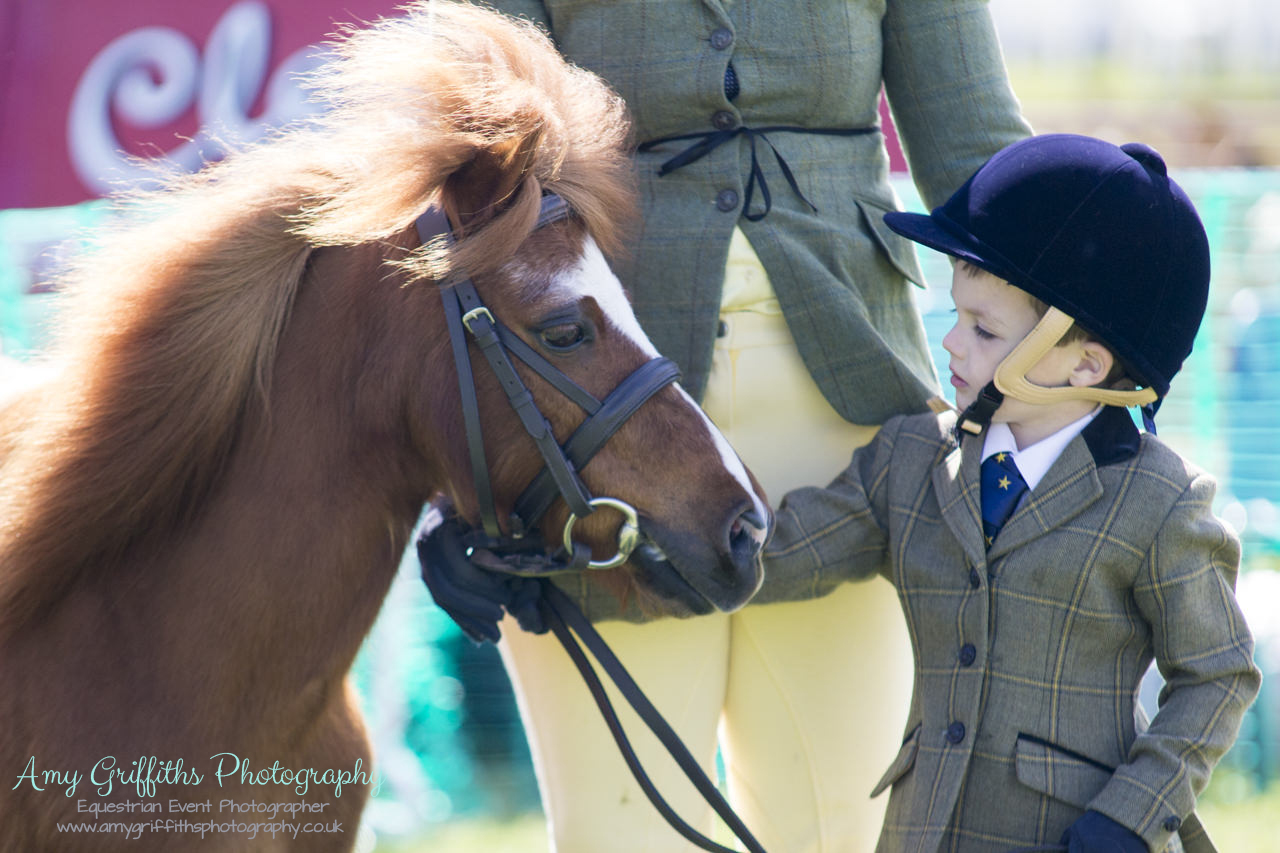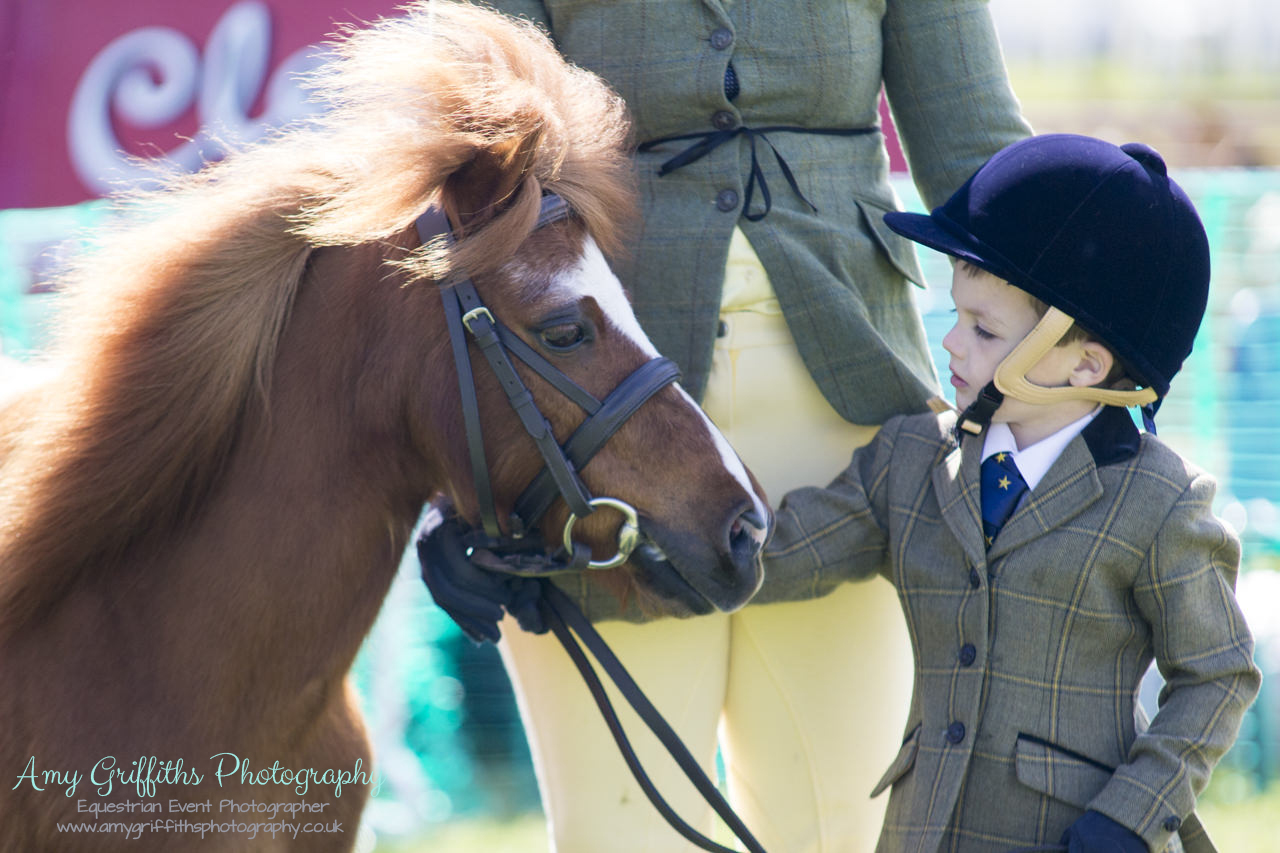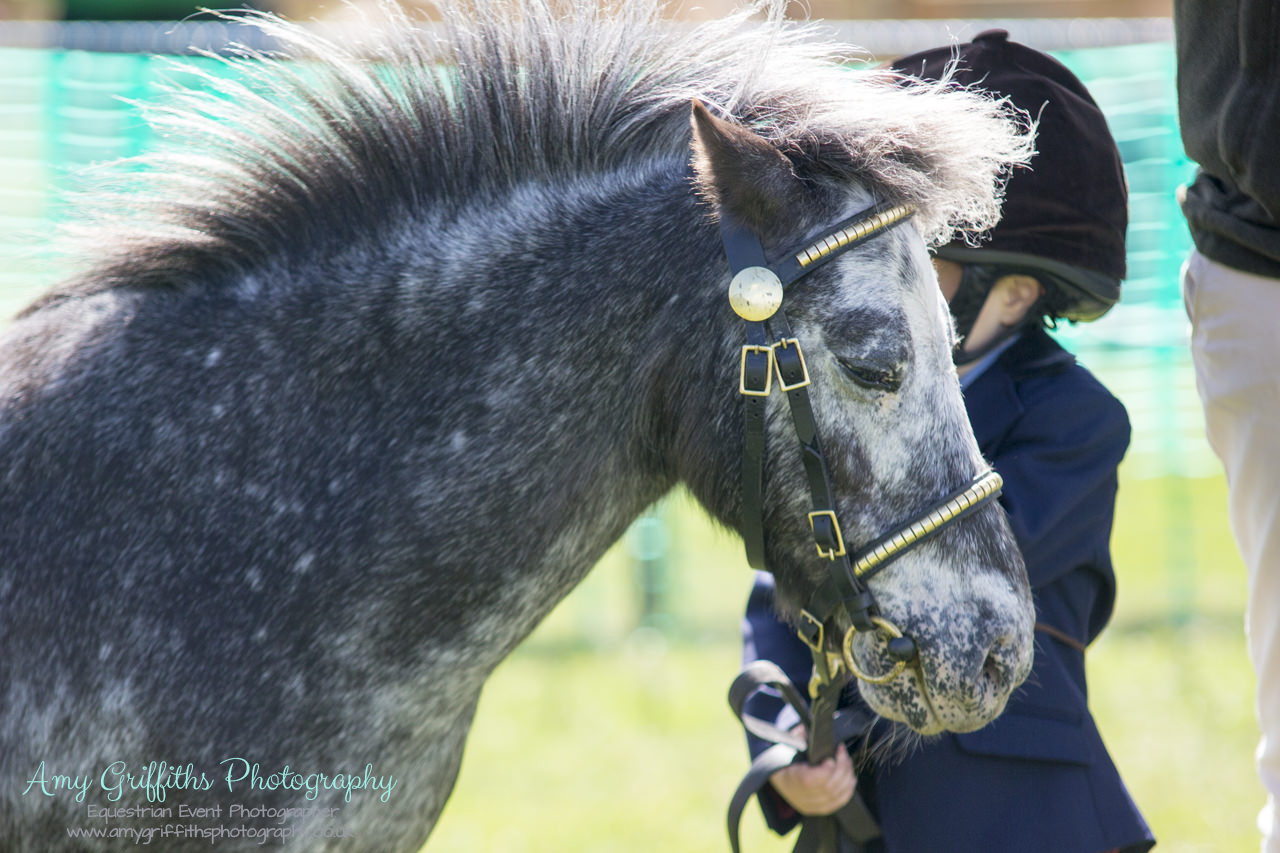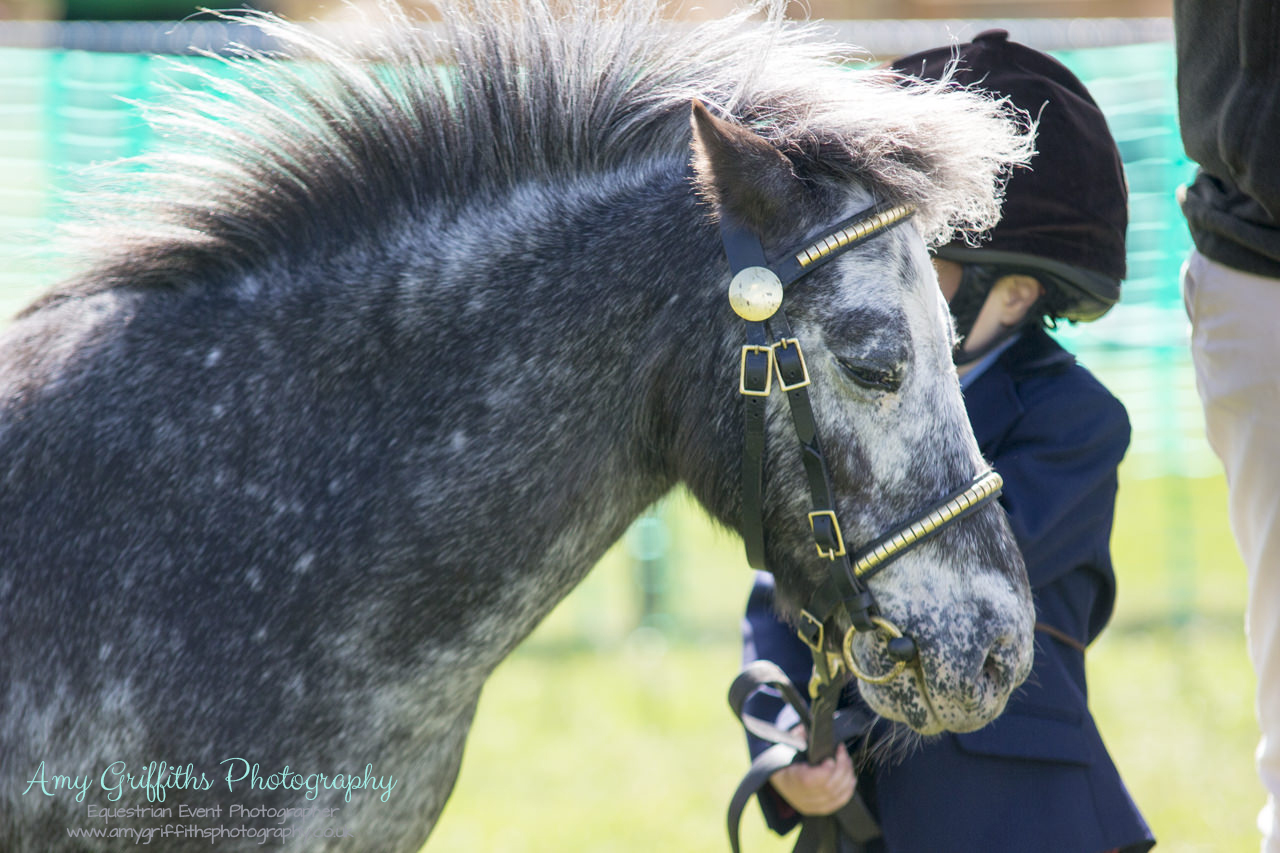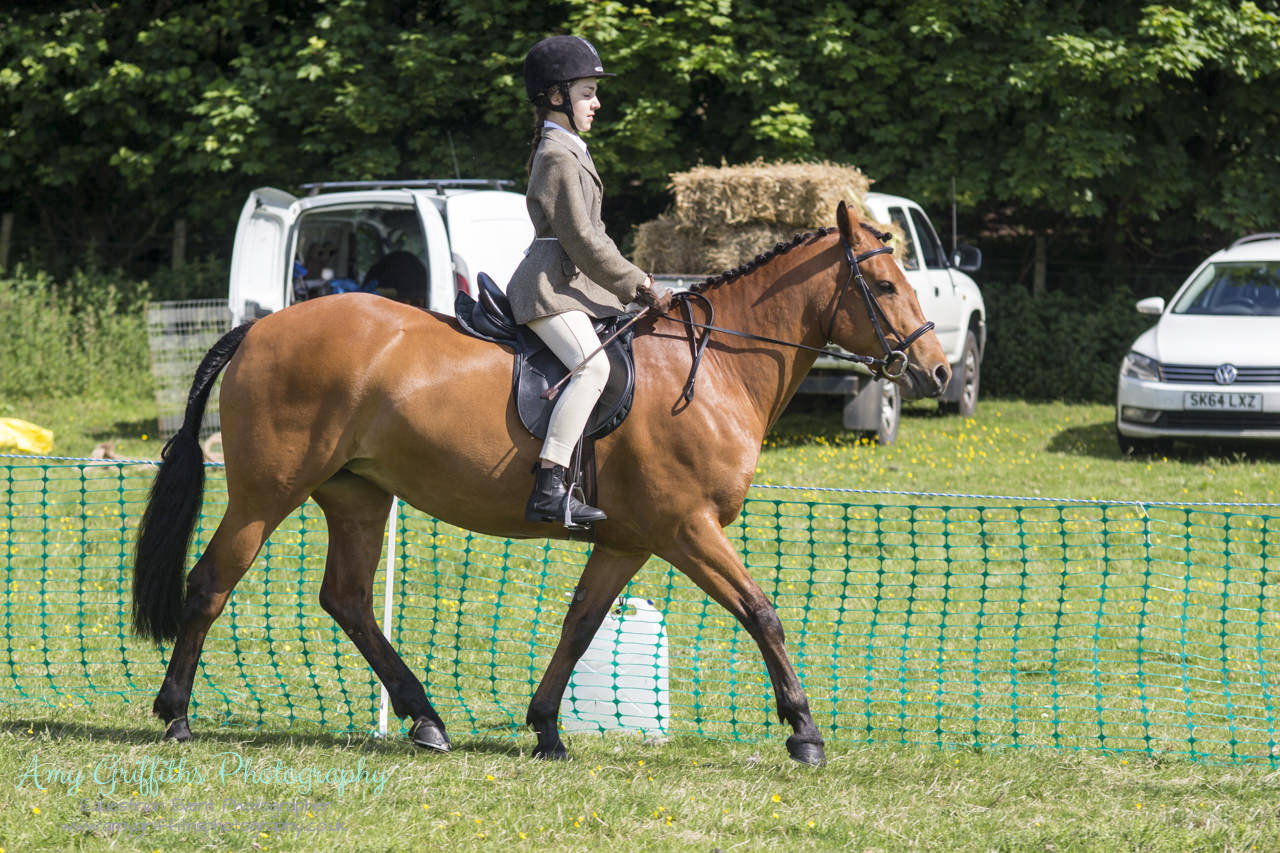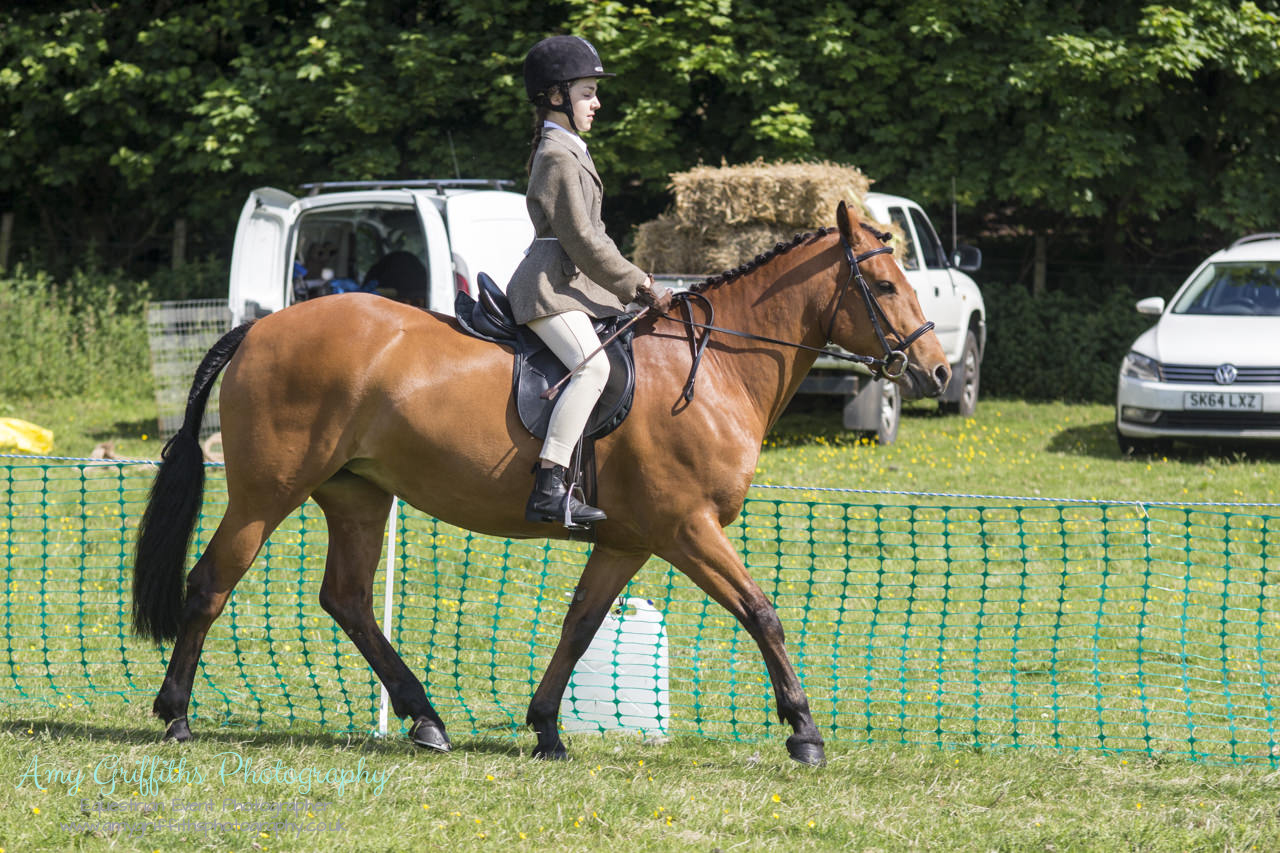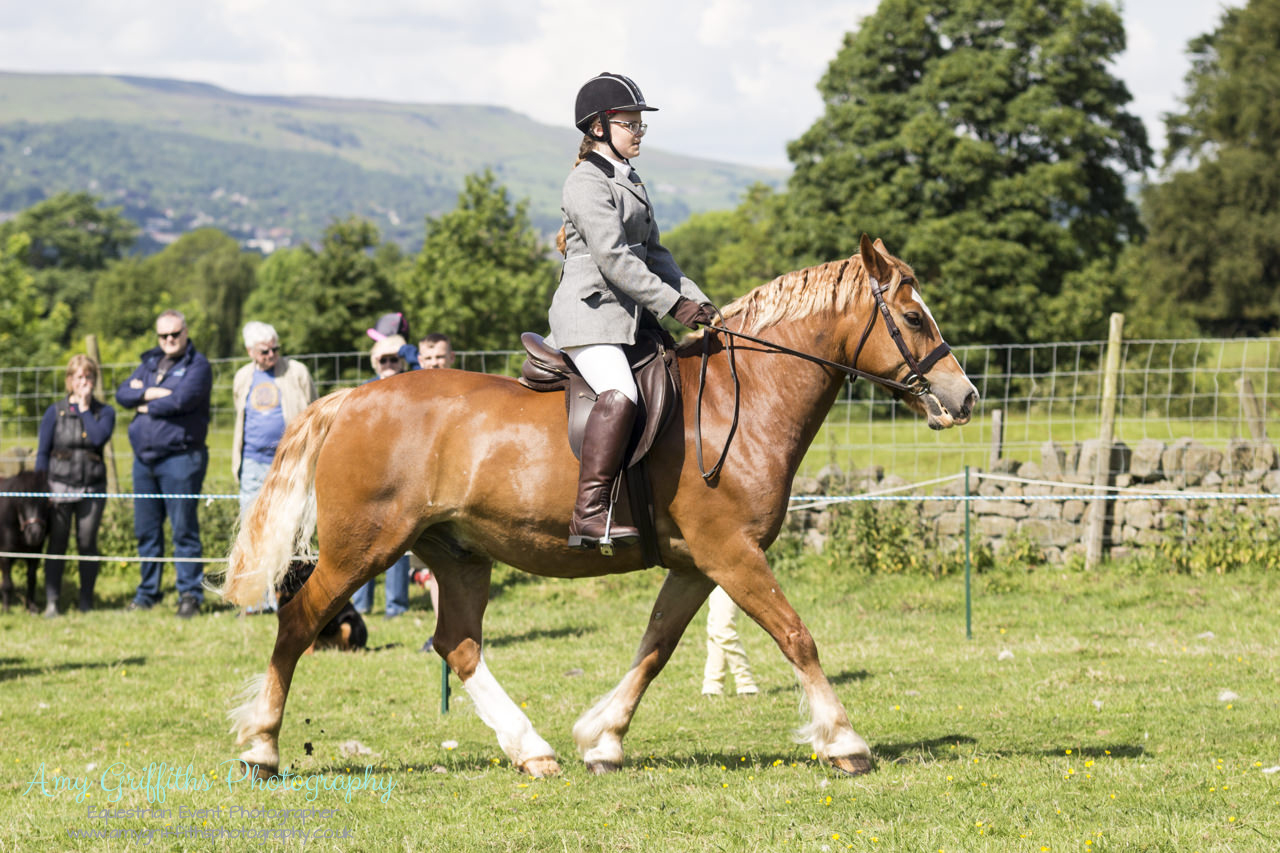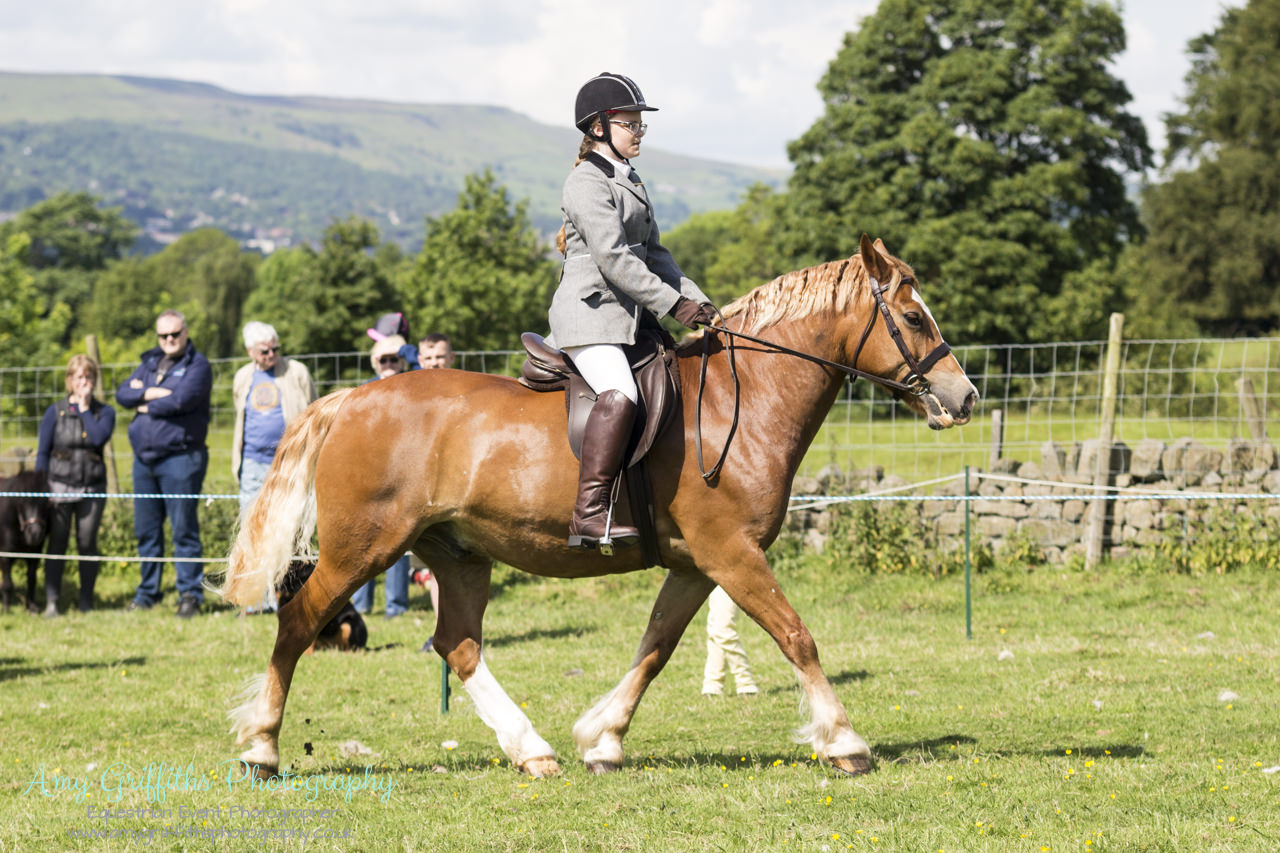 As there was a break in the main ring I also took some photographs from a few of the other attractions! The Airedale Beagles, The Wharfedale Terrier Racing, The family dog race and David & Joanna Falconry demonstration.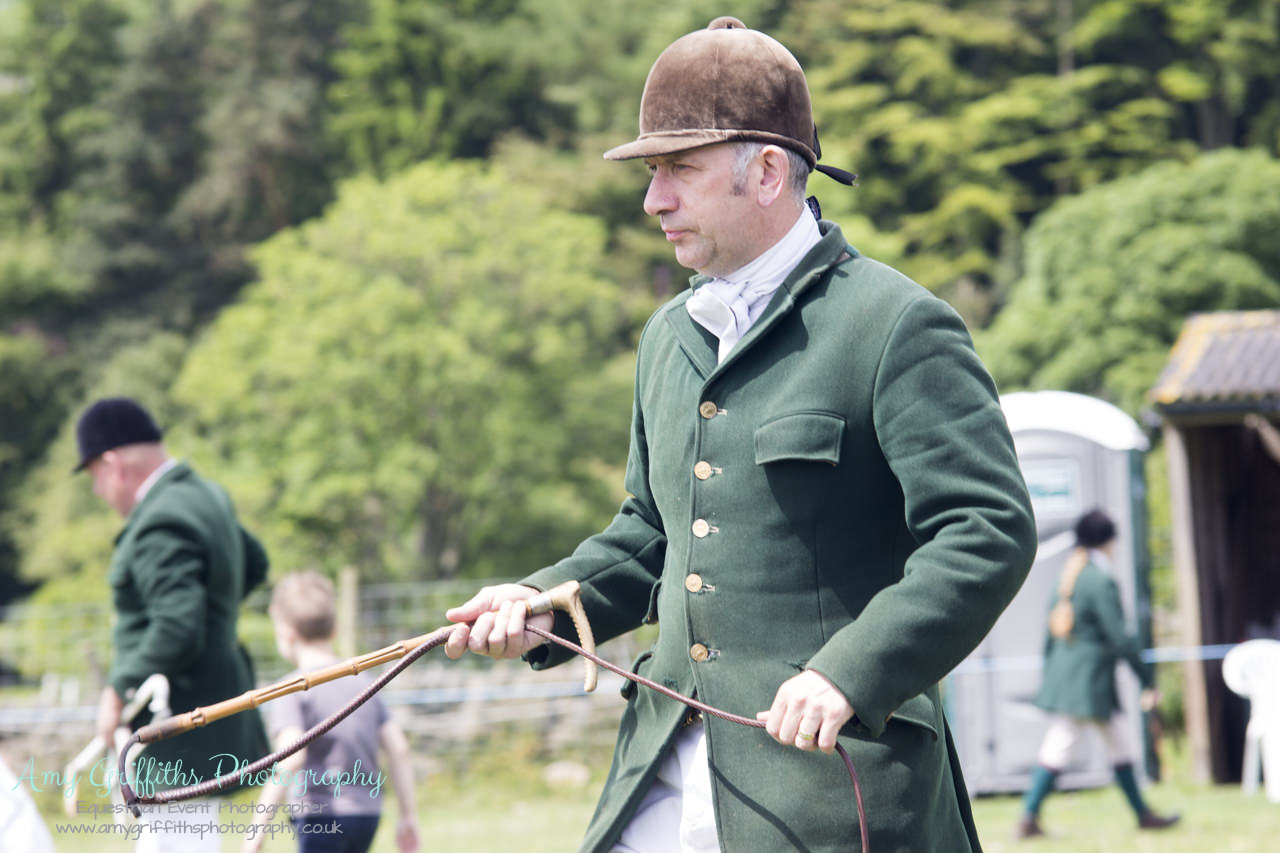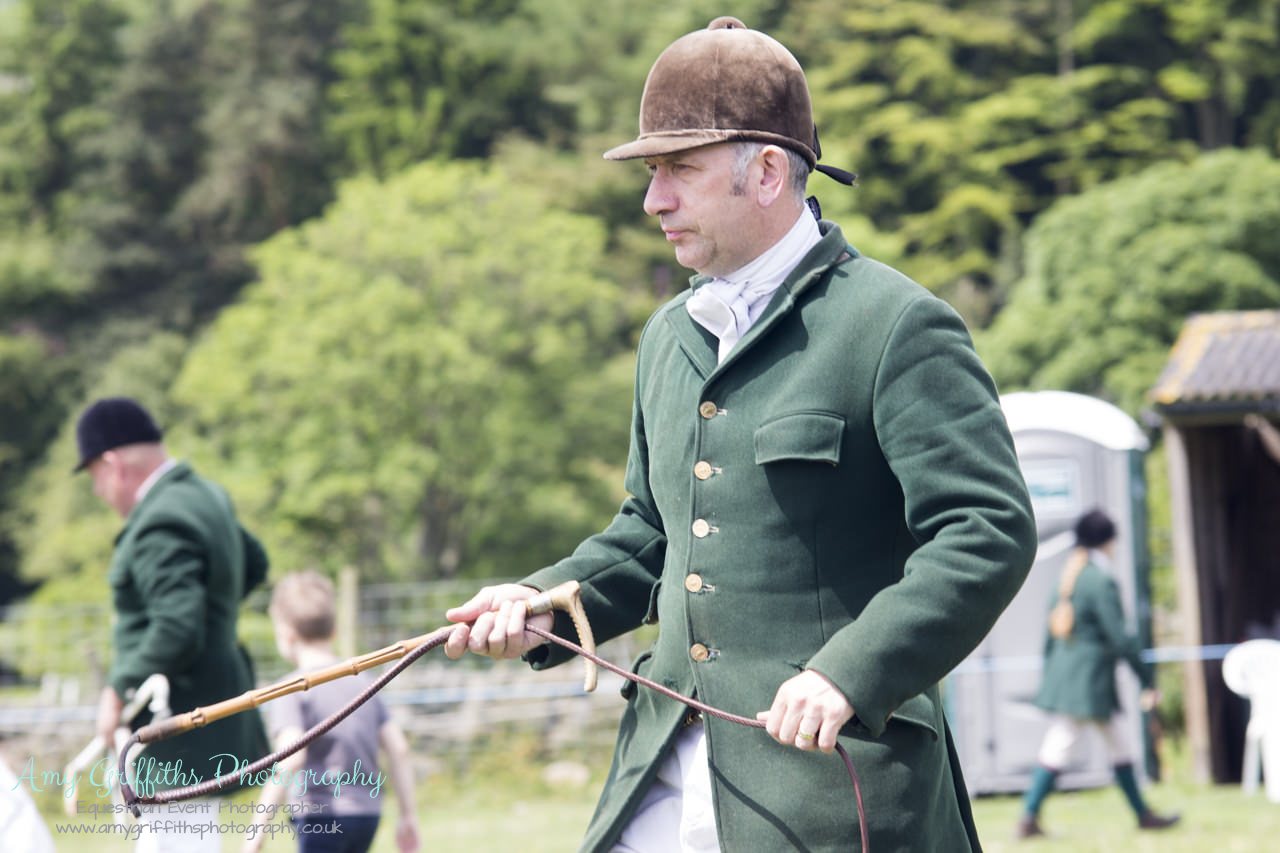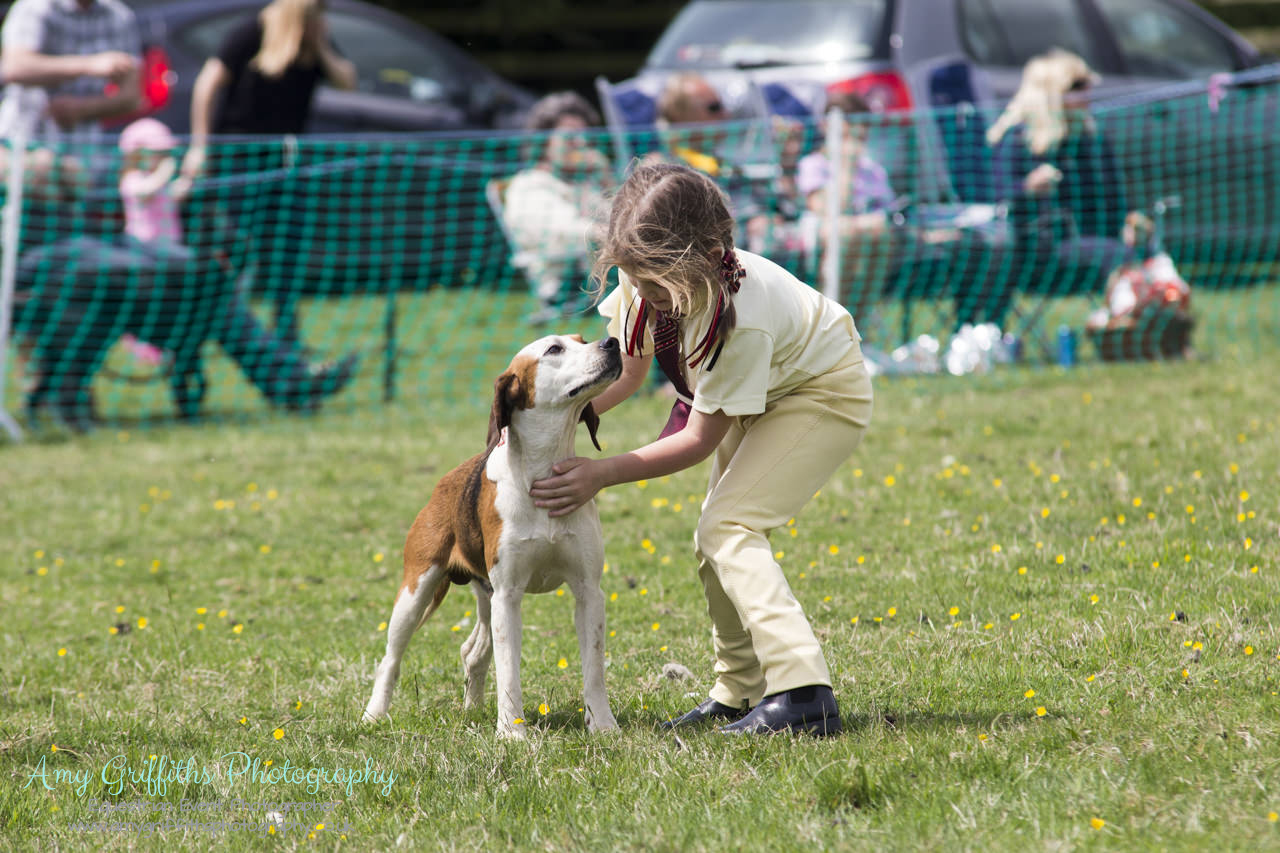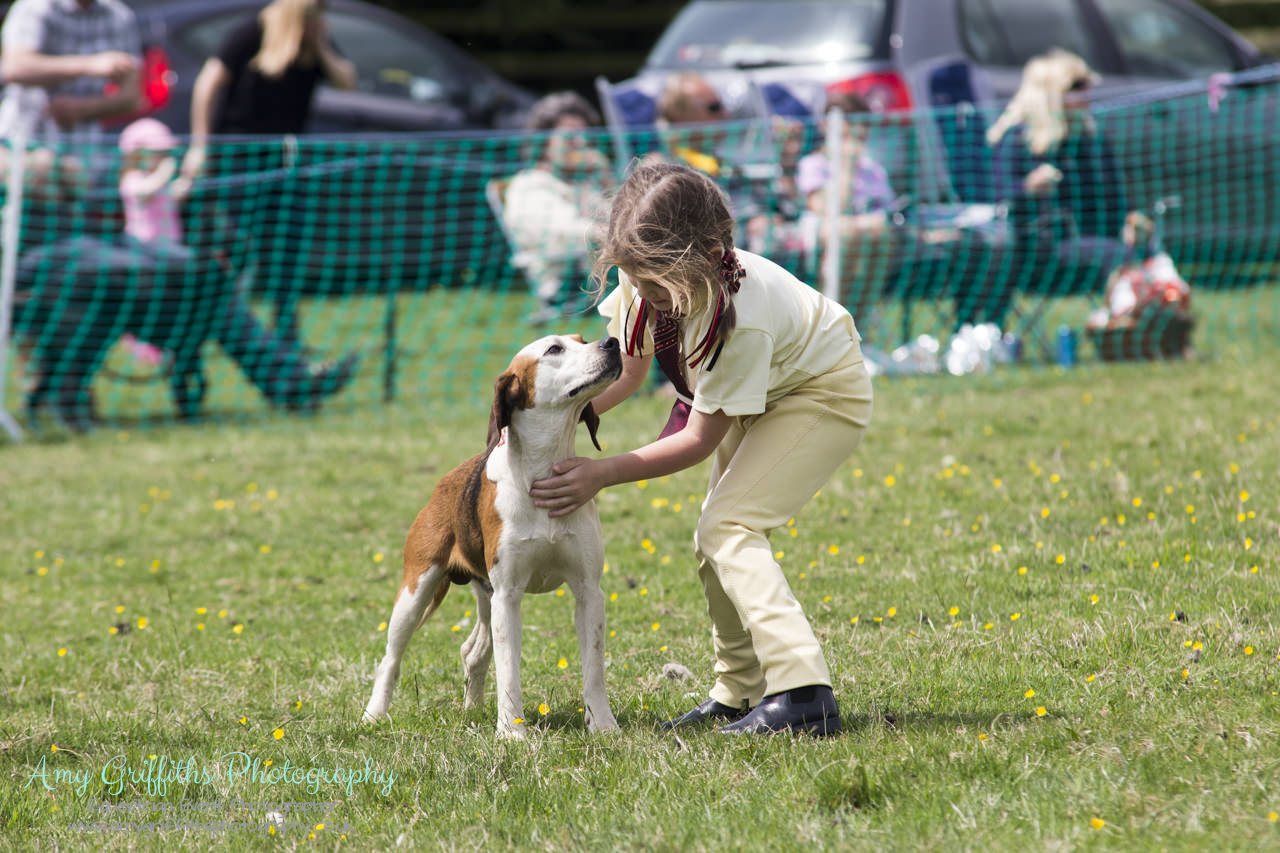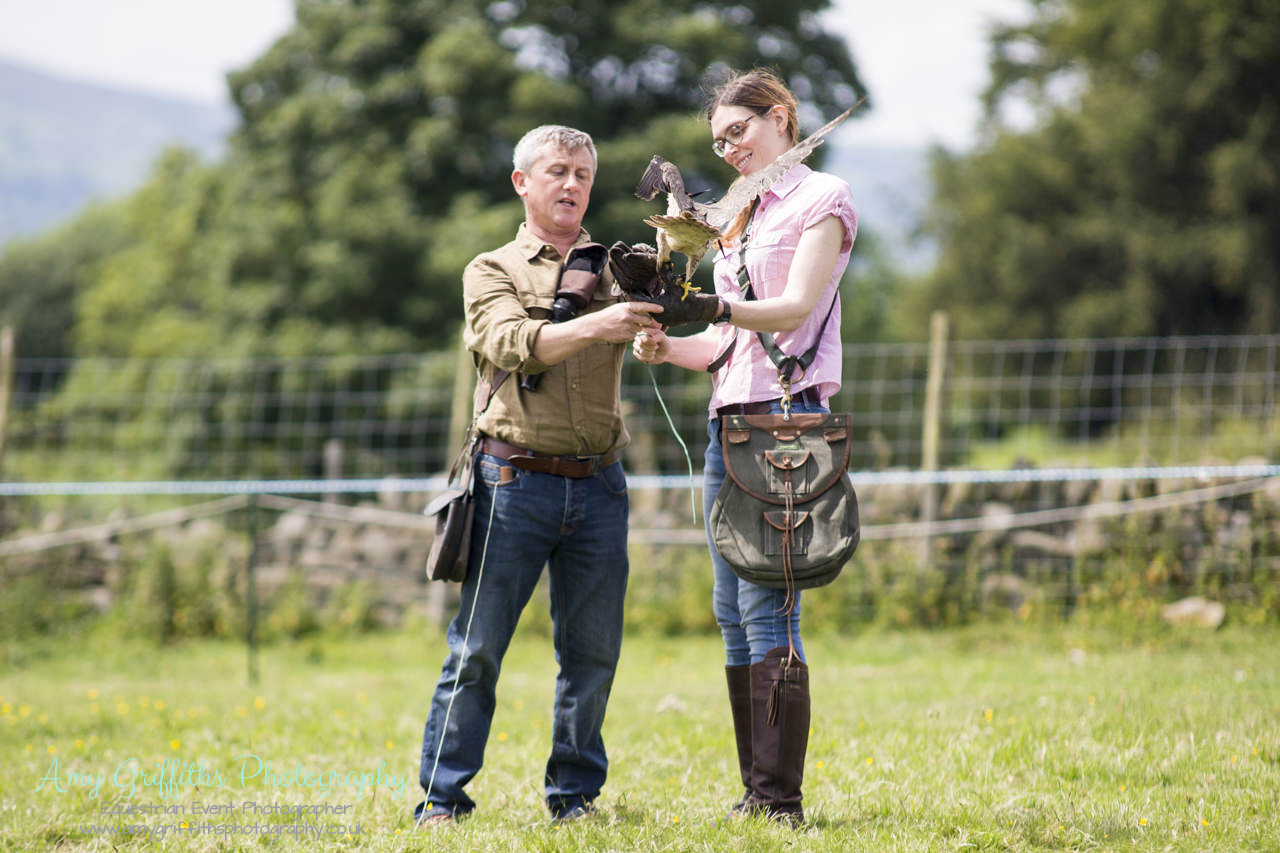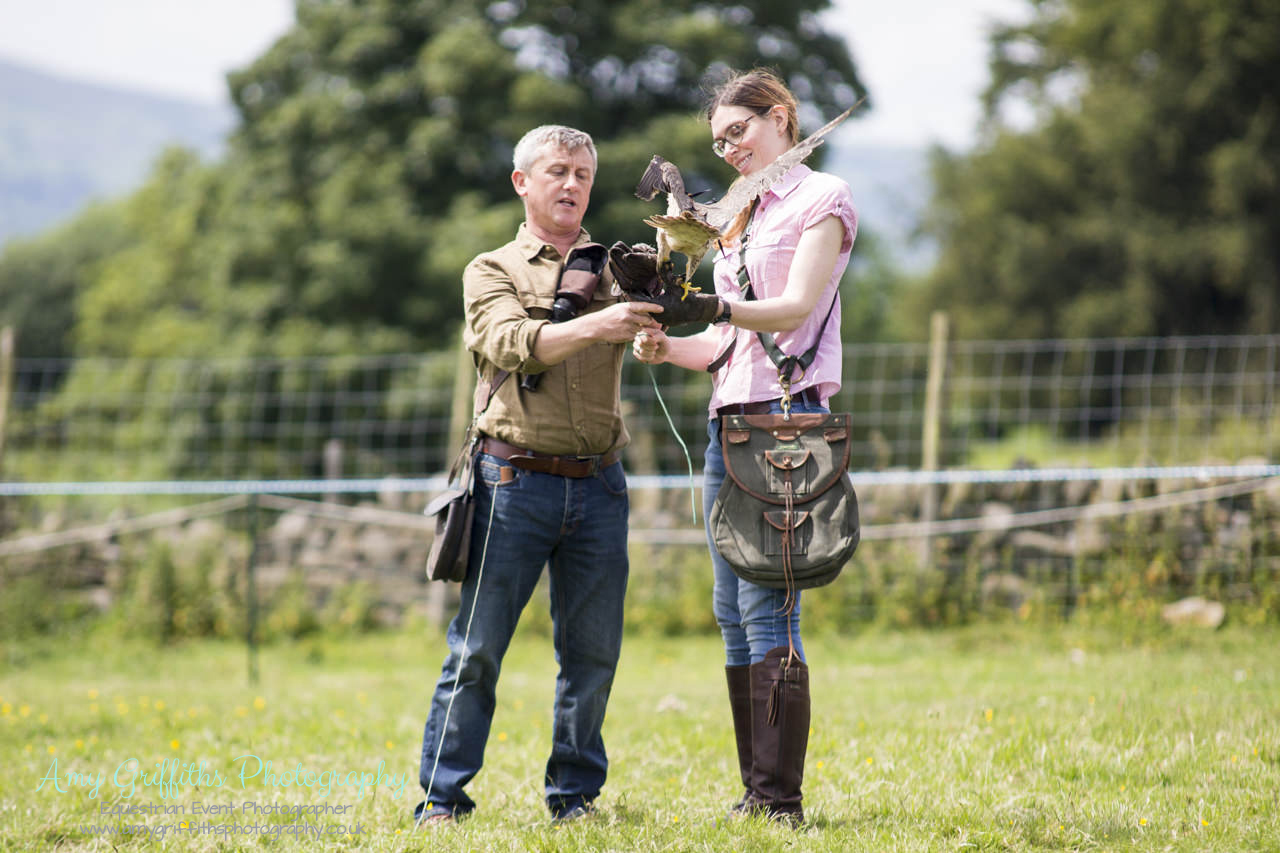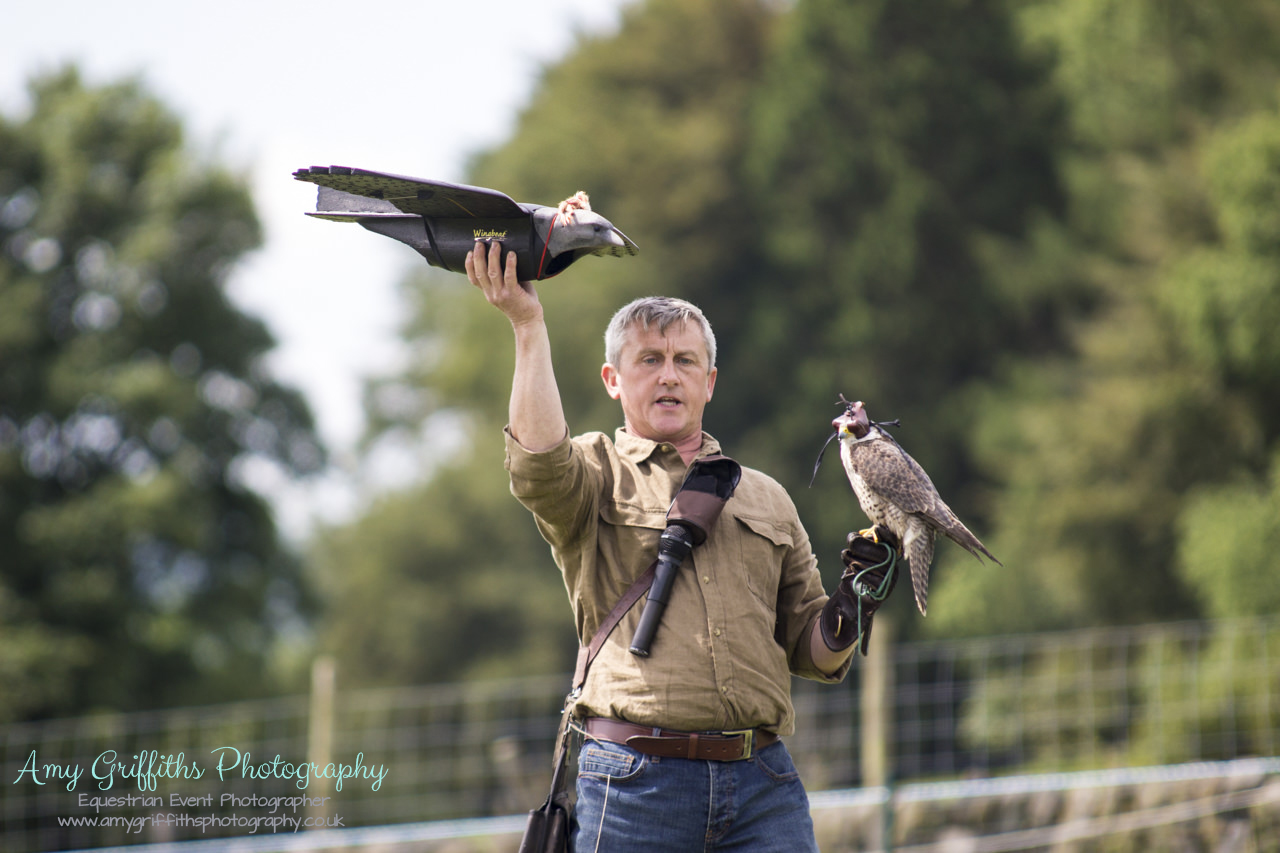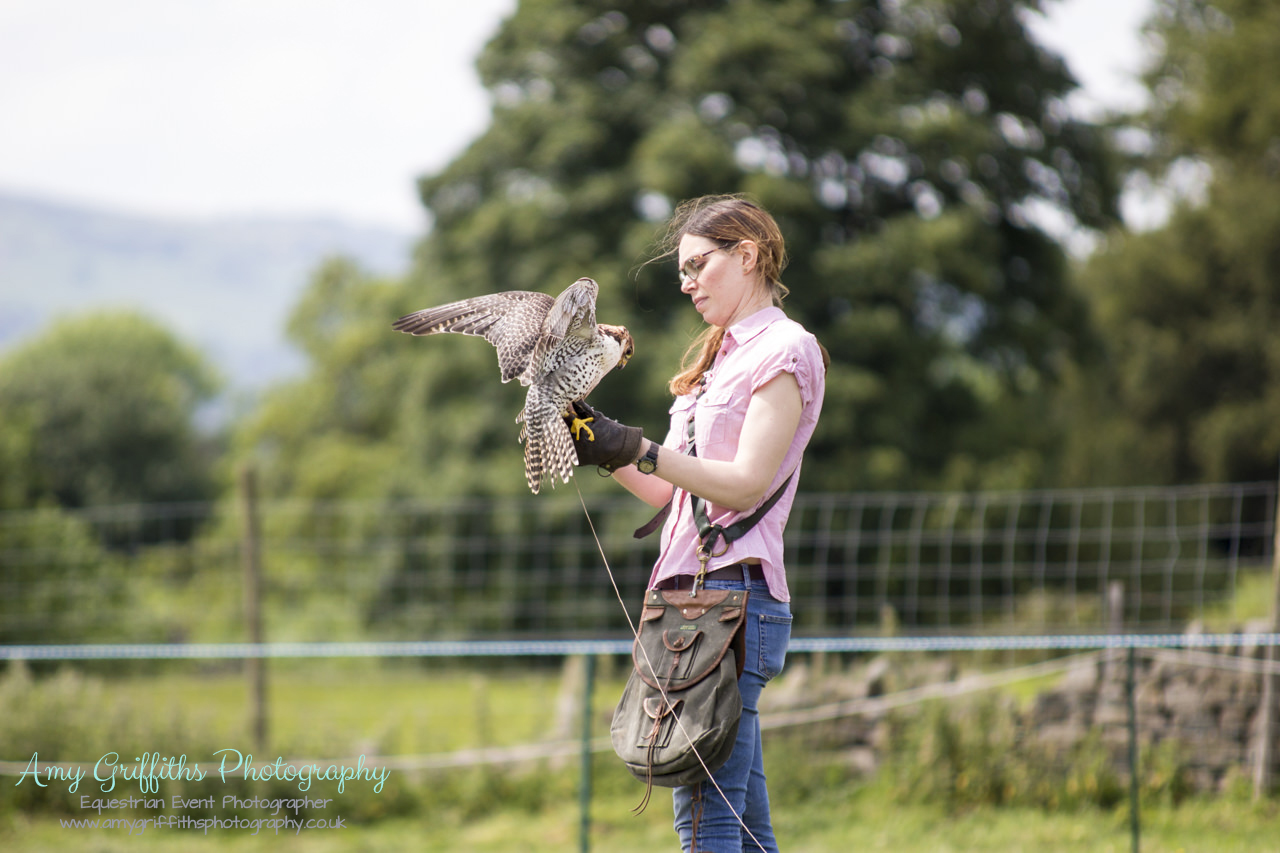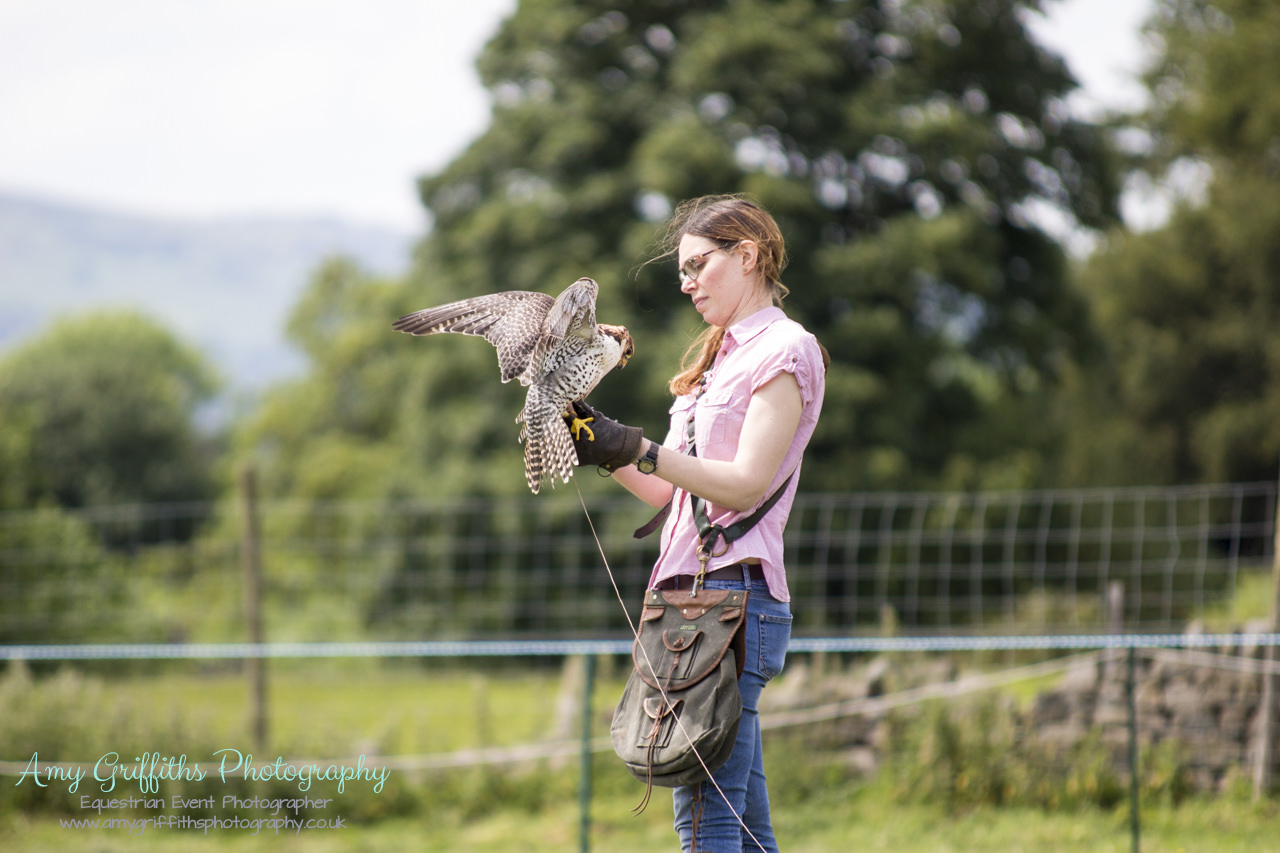 The Terrier Racing was definitely a personal favourite! Pictured is Spud- who appears to be a bit of a legend at Askwith Show! Not only was the commentator very familiar with him, his name was also mentioned all around me in the crowd! Apparently, although Spud is totally obsessed with chasing and catching, he isn't the biggest fan of squeezing through the bales at the end (which is essential in order to win the race)! Despite a few cheeky moments in the first couple of runs, he ended up coming 2nd in the final!!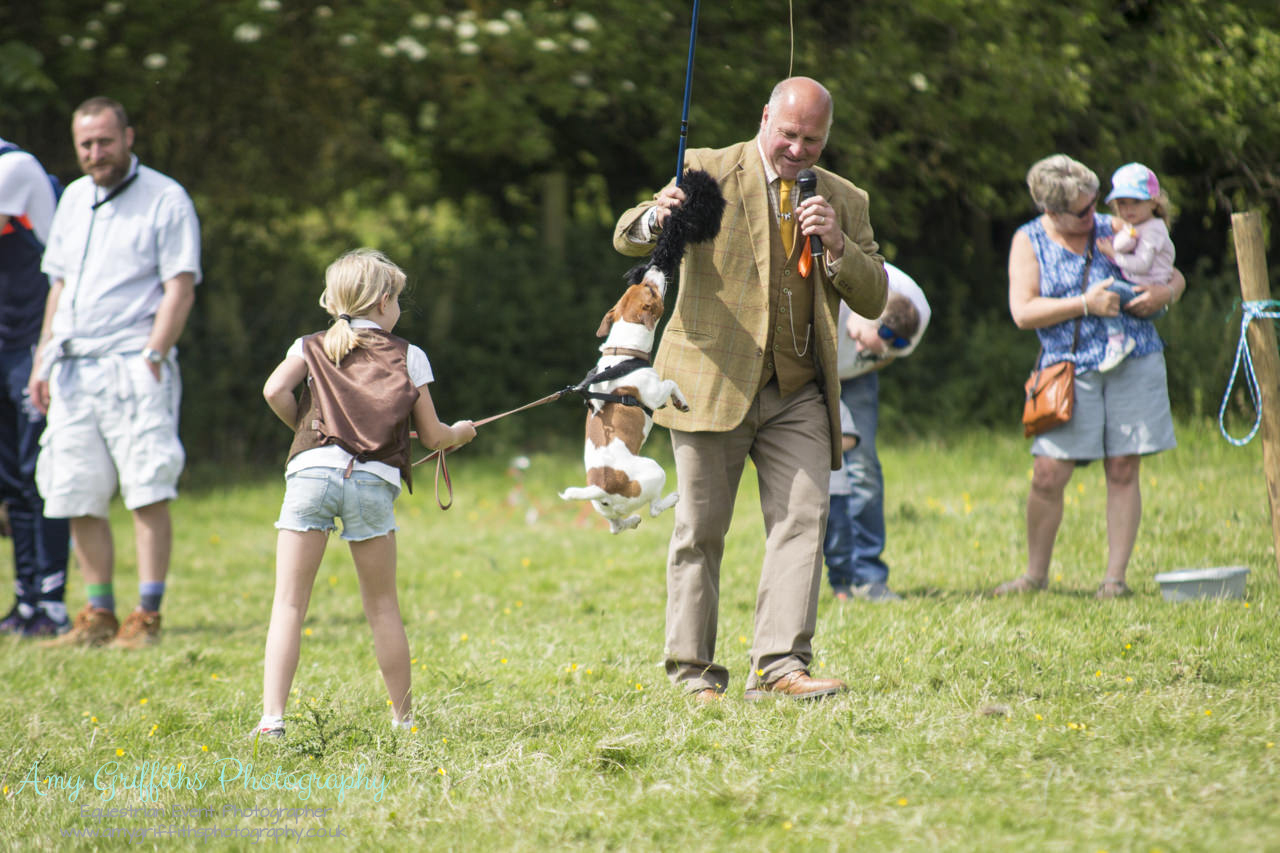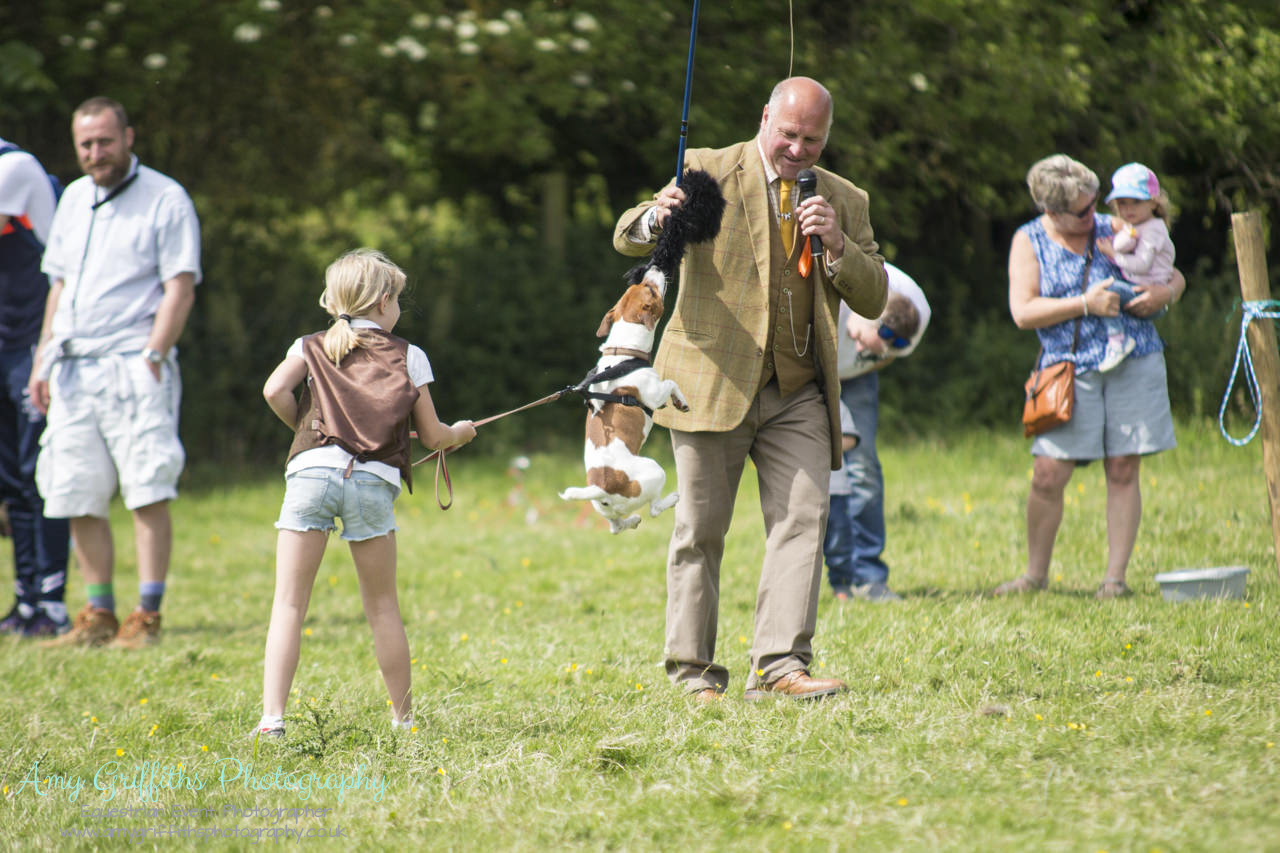 The terrier racing also made amusing entertainment as they are so unpredictable! Some chased, some ran riot and others decided to have a scrap!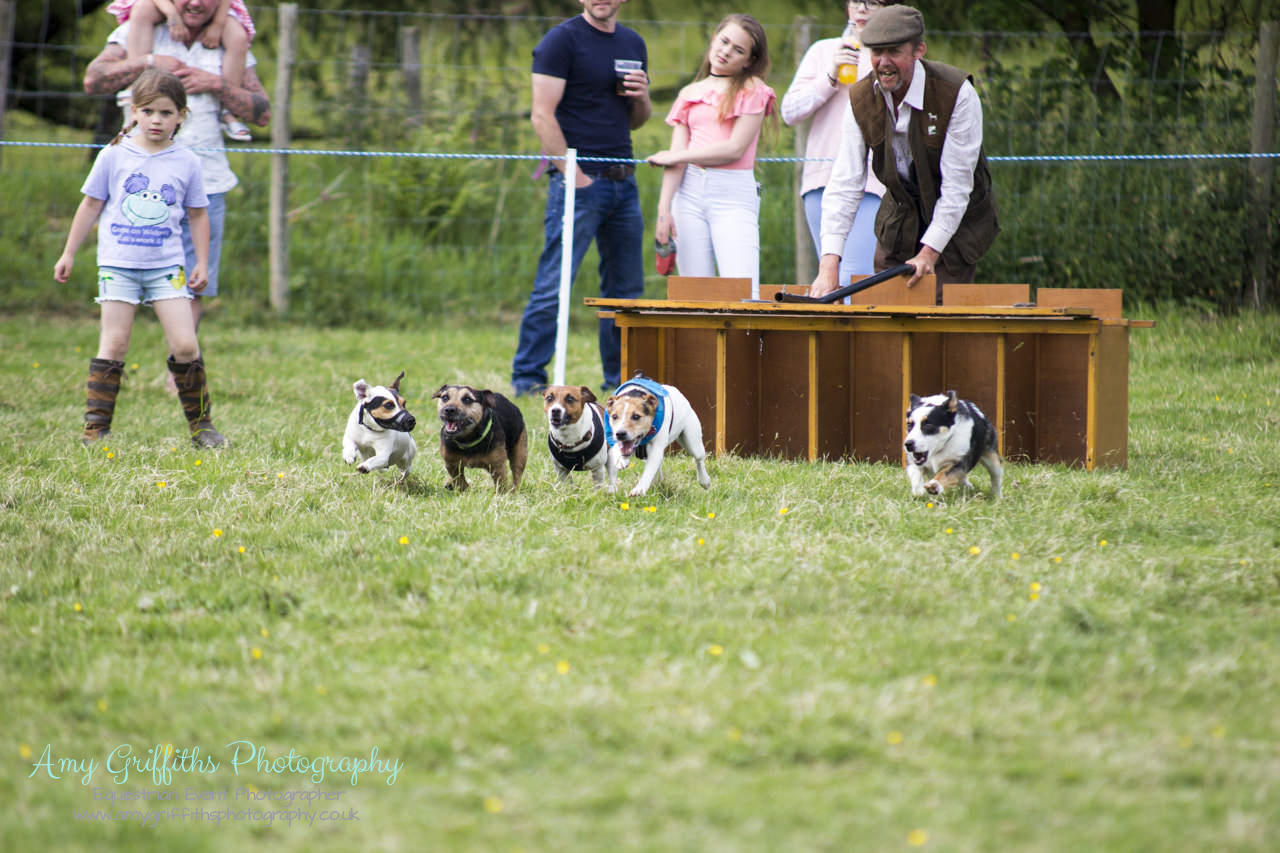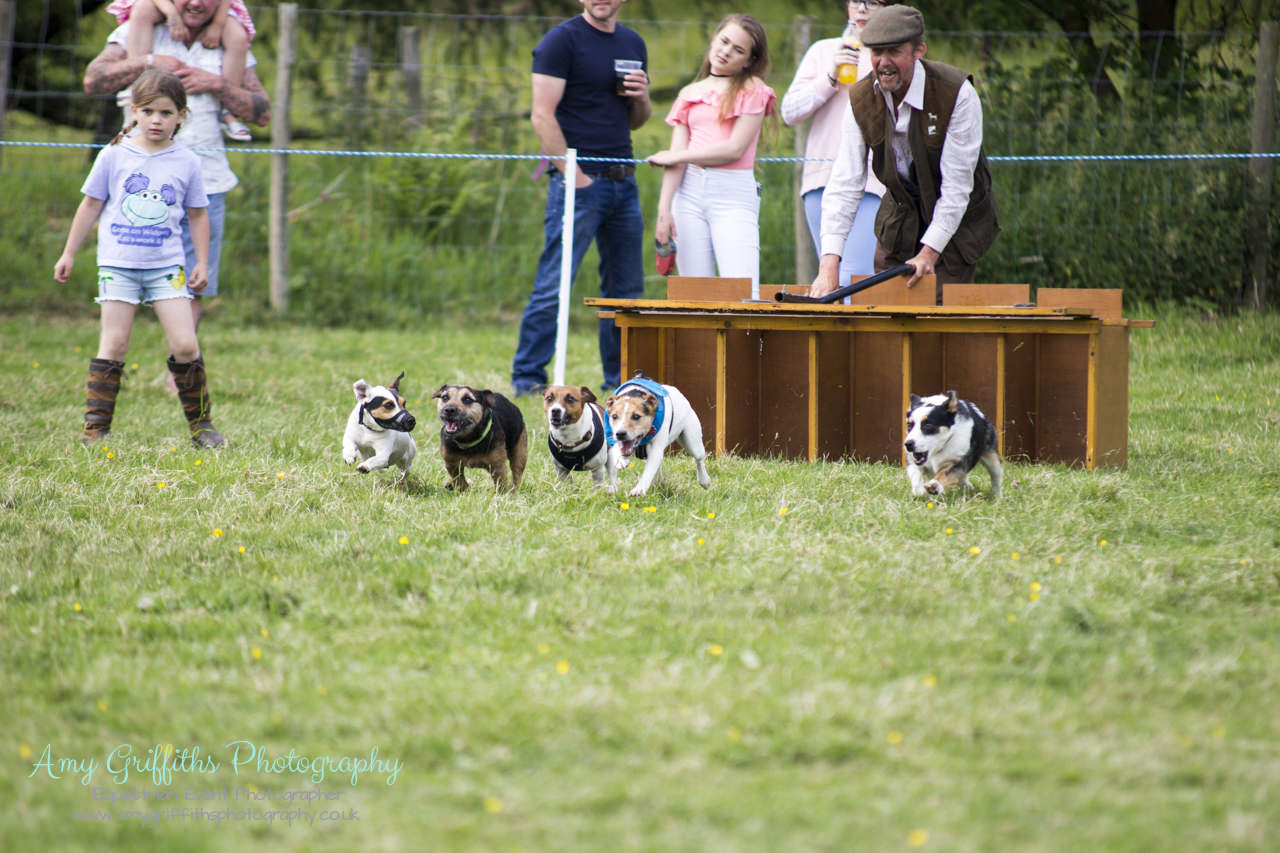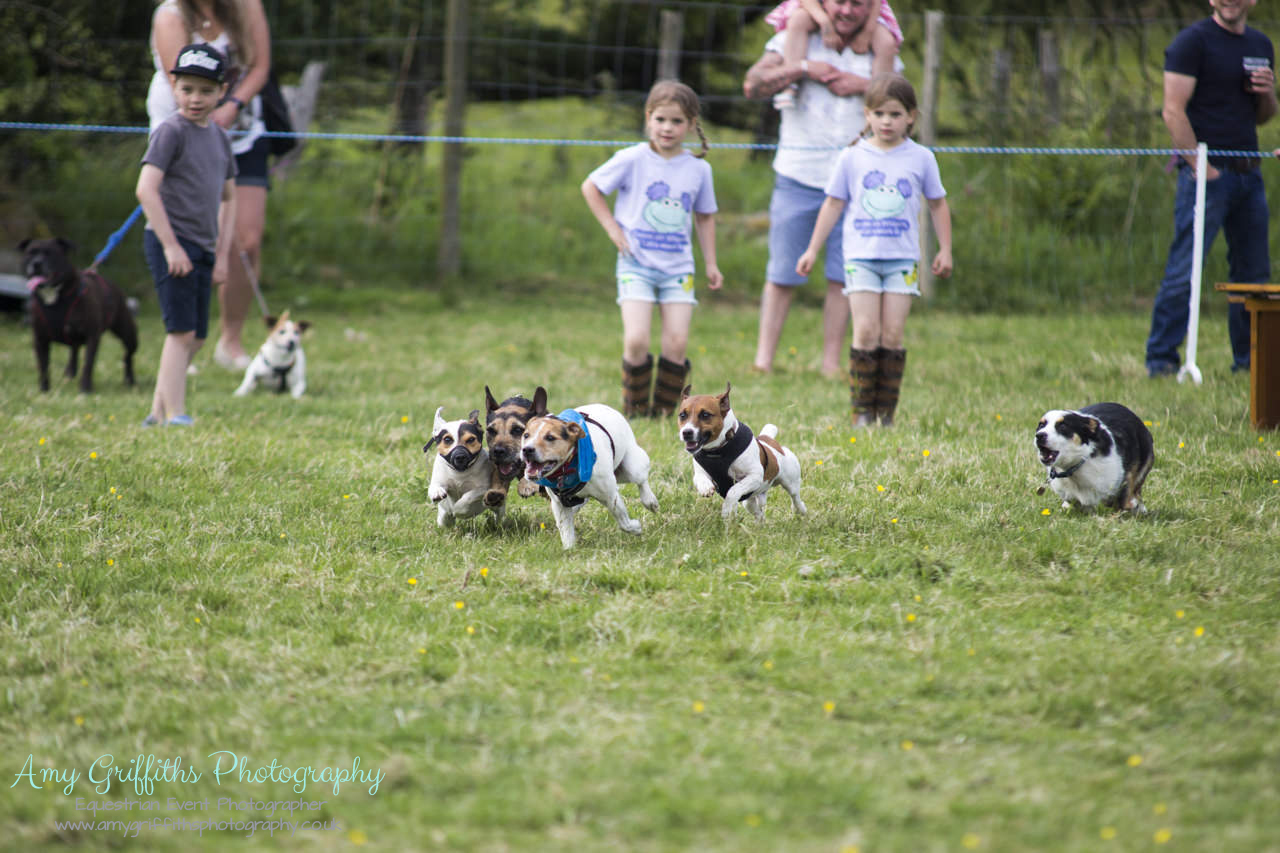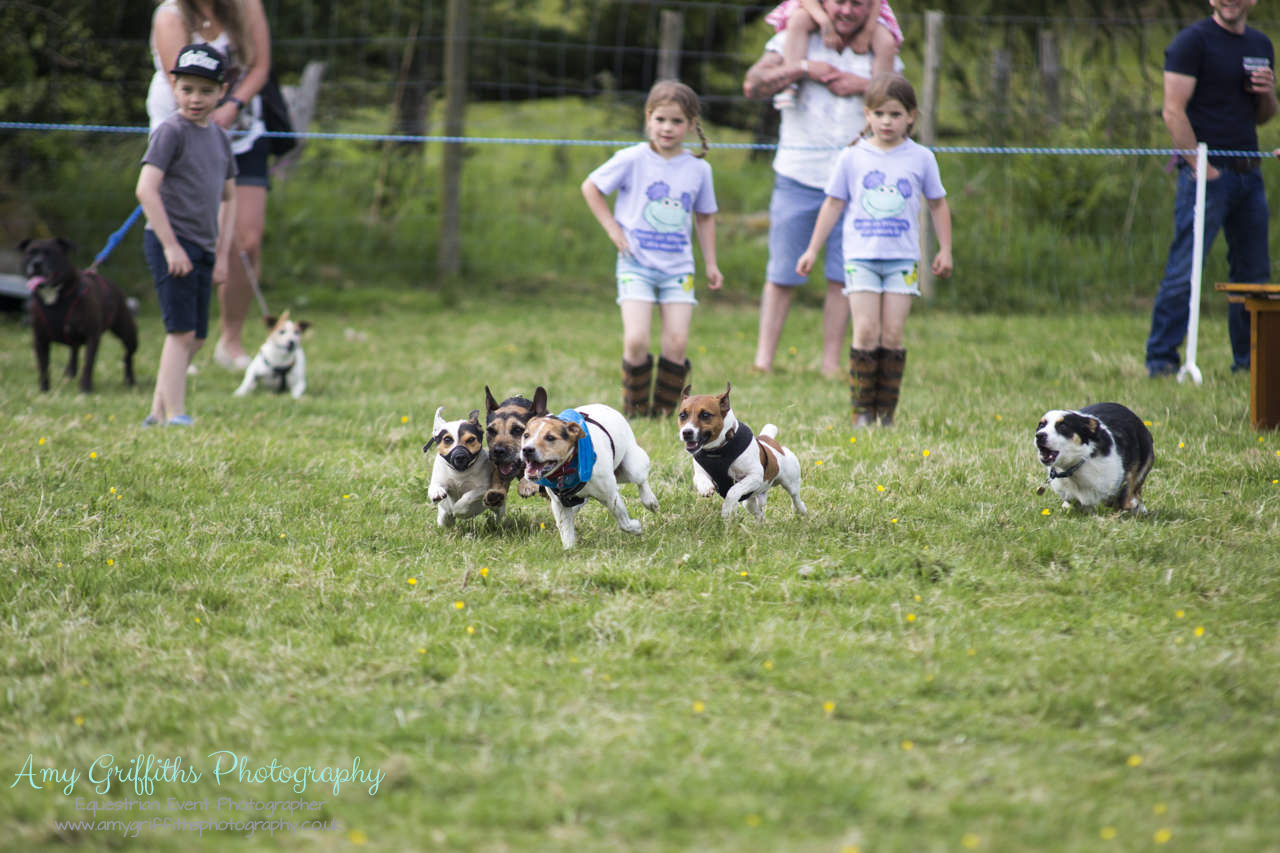 At every Amy Griffiths Photography event we give away a £5 voucher, this can be redeemed against anything storewide including prints, personalised HoofPrints products (which you may have seen at our event trailer) or even a free high resolution digital file.
Today's winner is this lovely lady on her oh so cheeky pony! We were all cheering for you when you bossed him/her around that flag race and went on to win!!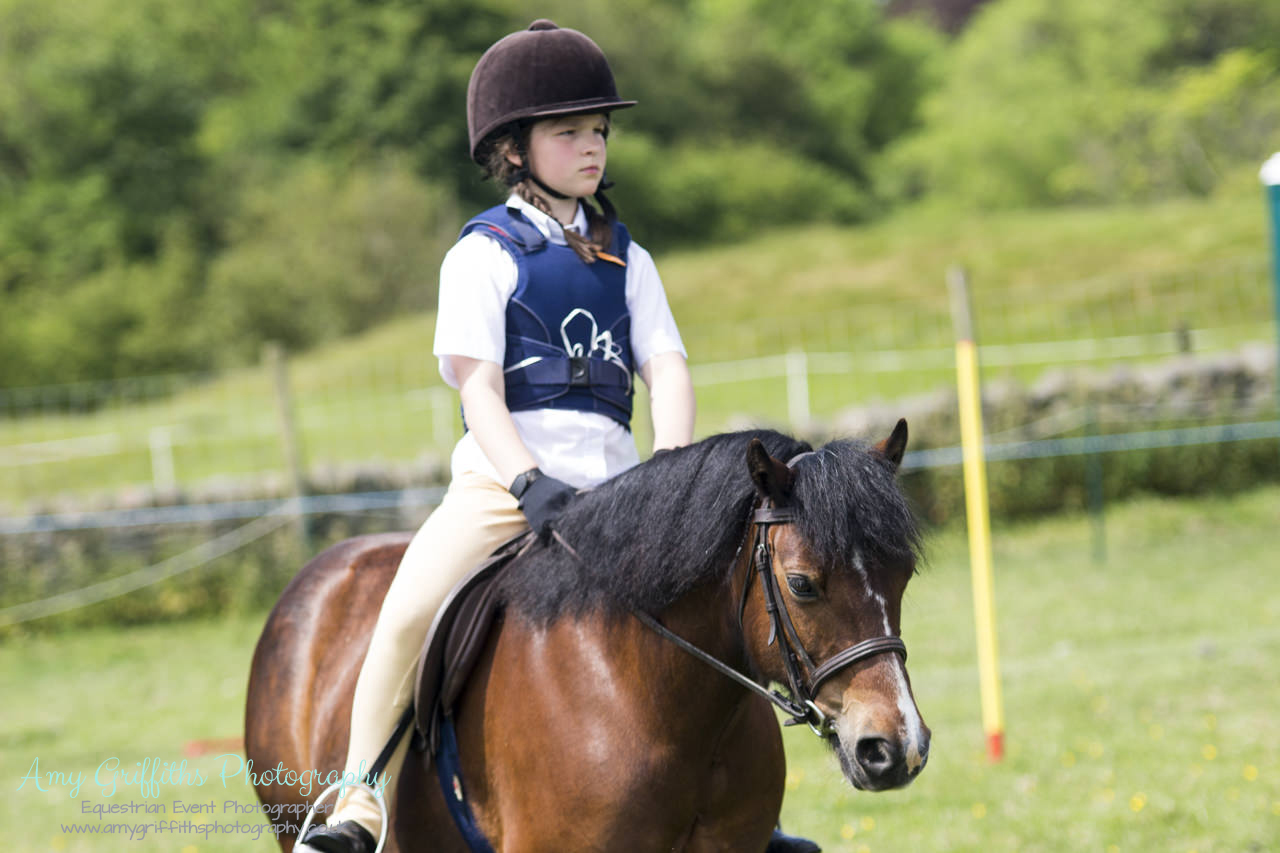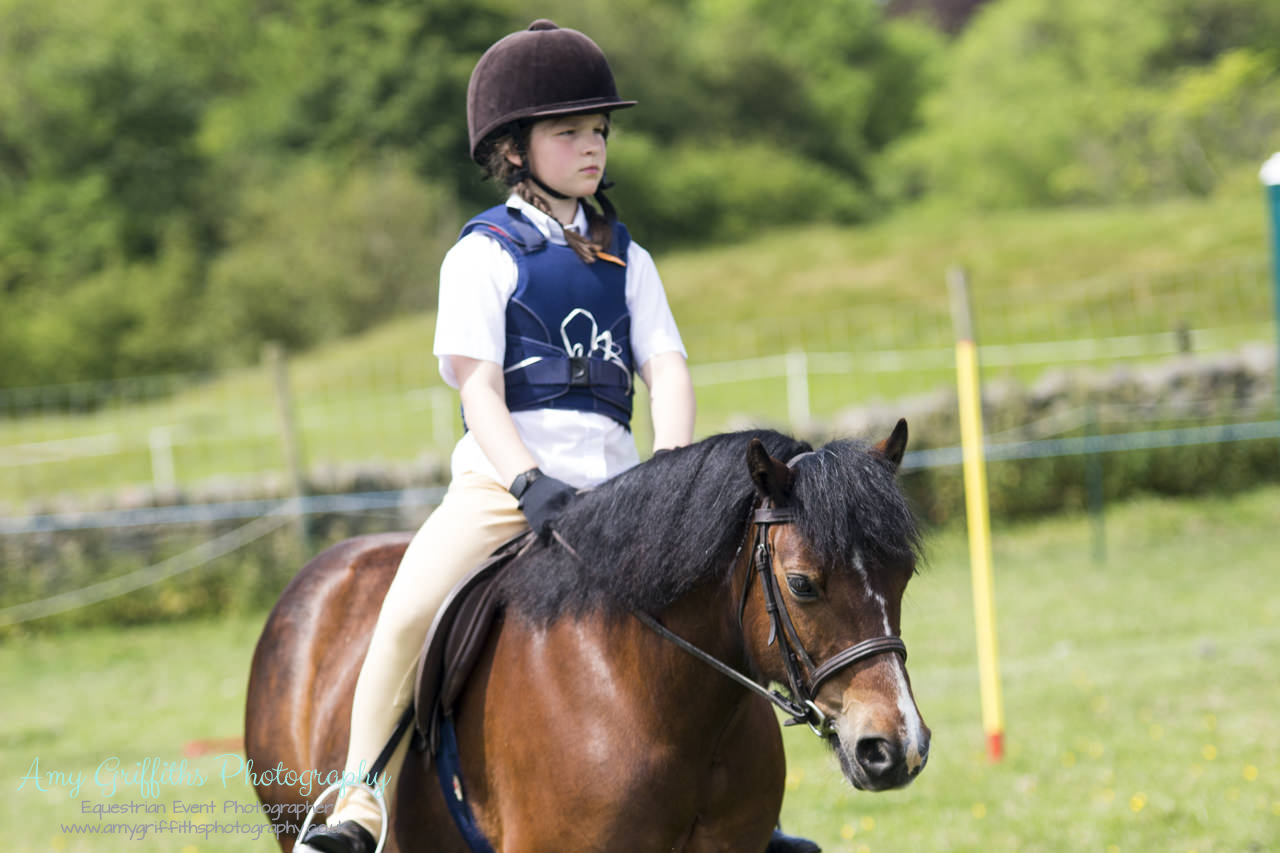 All images can be found at: amygriffithsphotography.co.uk
All of our personalised products can be viewed at: hoofprintsltd.co.uk
---