Honley Show 2017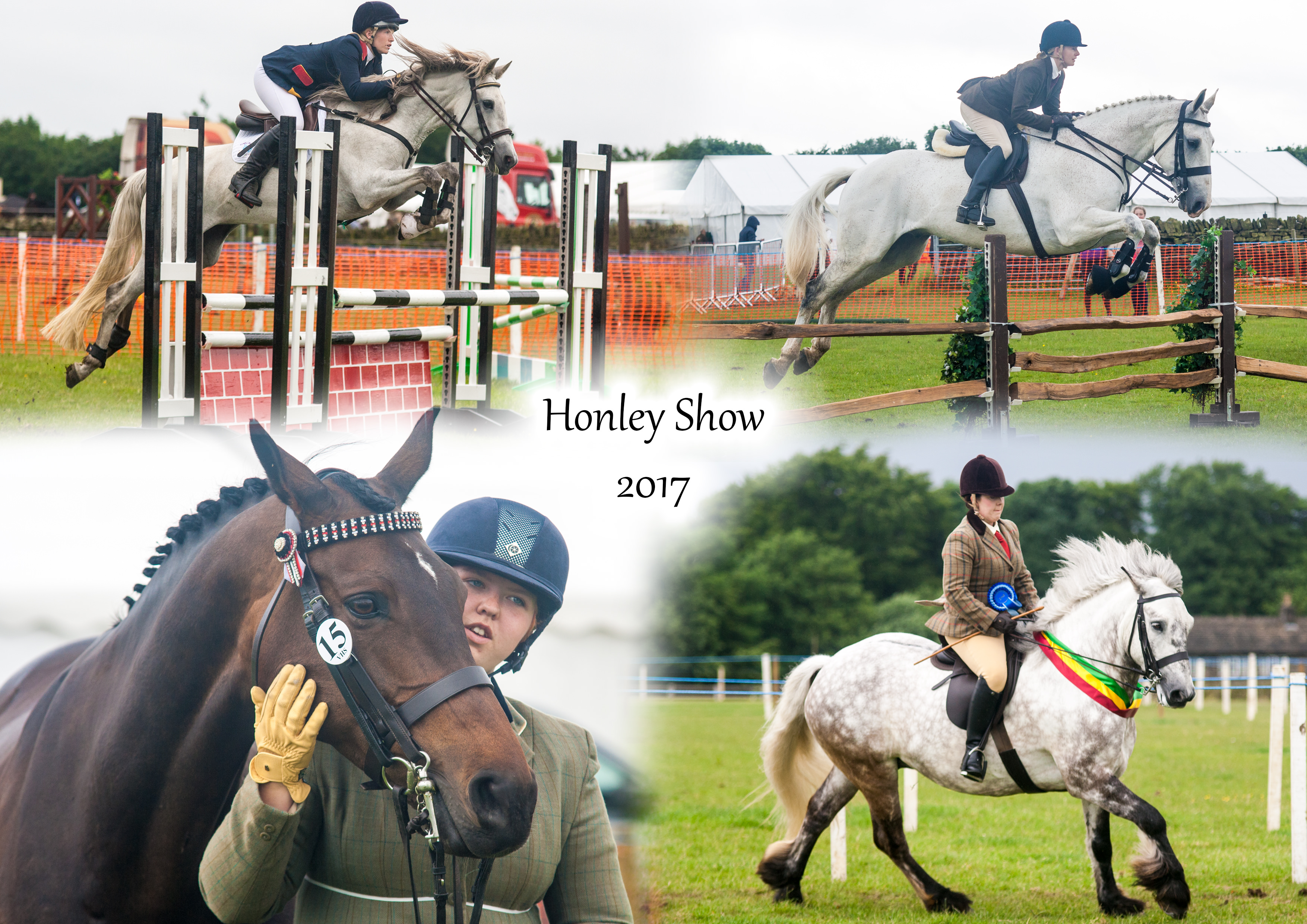 It was our first time attending Honley Show, the showground is approximately 15 minutes away from Huddersfield in West Yorkshire. In every direction on the showground there are stunning views, however due to the weather- the views could actually be mistaken for the coast at a glance!
All week the weather has been completely miserable and unfortunately, the morning of Honley Show was no exception! However, we were pretty lucky and the rain actually stopped a little later in the day. Despite the weather, the ground in the horse rings was actually pretty good! Much better in fact than the pedestrianised areas of the show, which definitely looked worse for wear by the end of the day.
There is so much going on at Honley Show in the horse section alone! We didn't get chance to visit the trade stand area or anywhere else in the show but the equine classes were affiliated to several societies. There were classes for CHAPS, VHS, TGCA and also an Olympia Semi Final Qualifier for Highlands. There was also a dedicated showjumping ring with classes running all day. In addition to this the working hunter ring had classes from nursery stakes to open working hunter.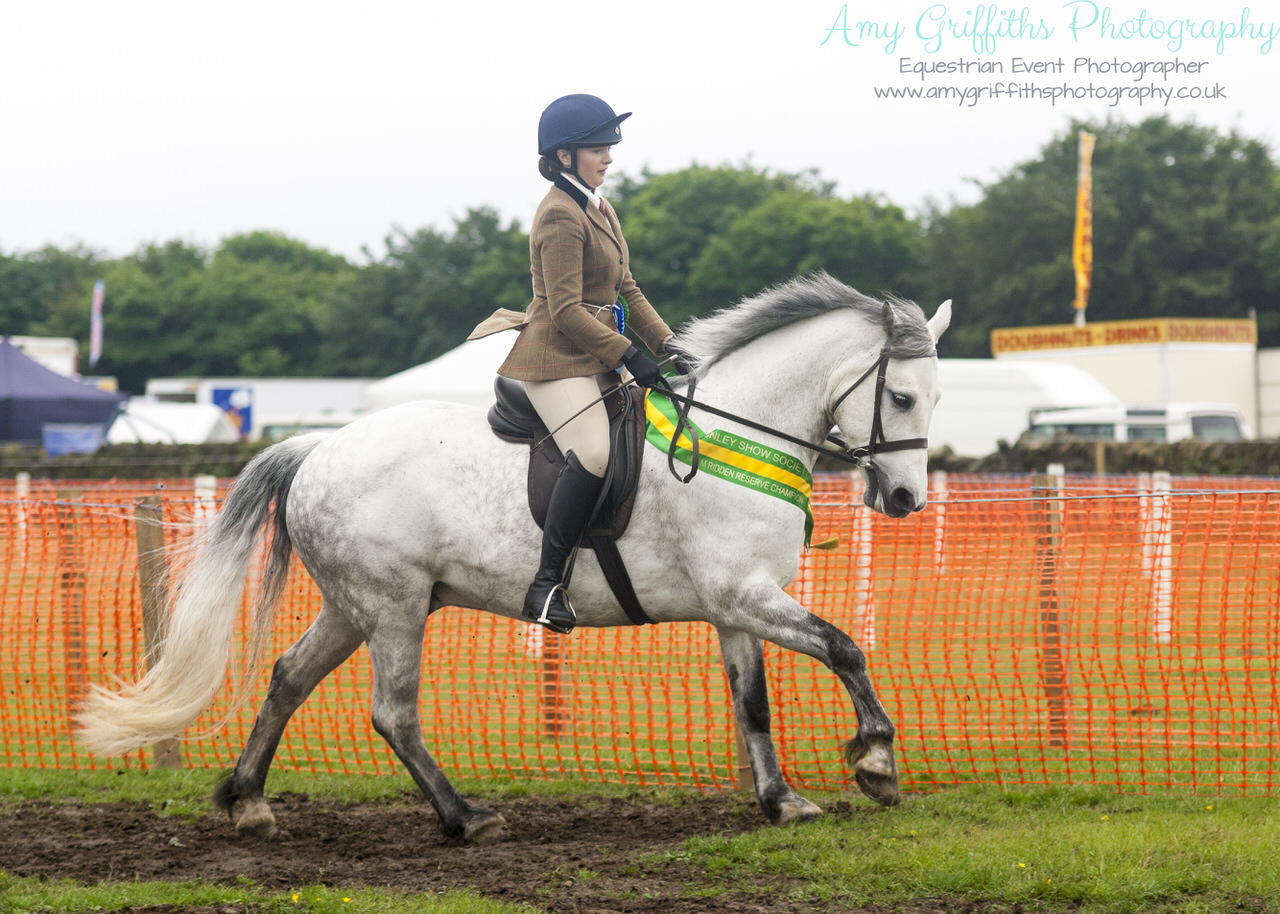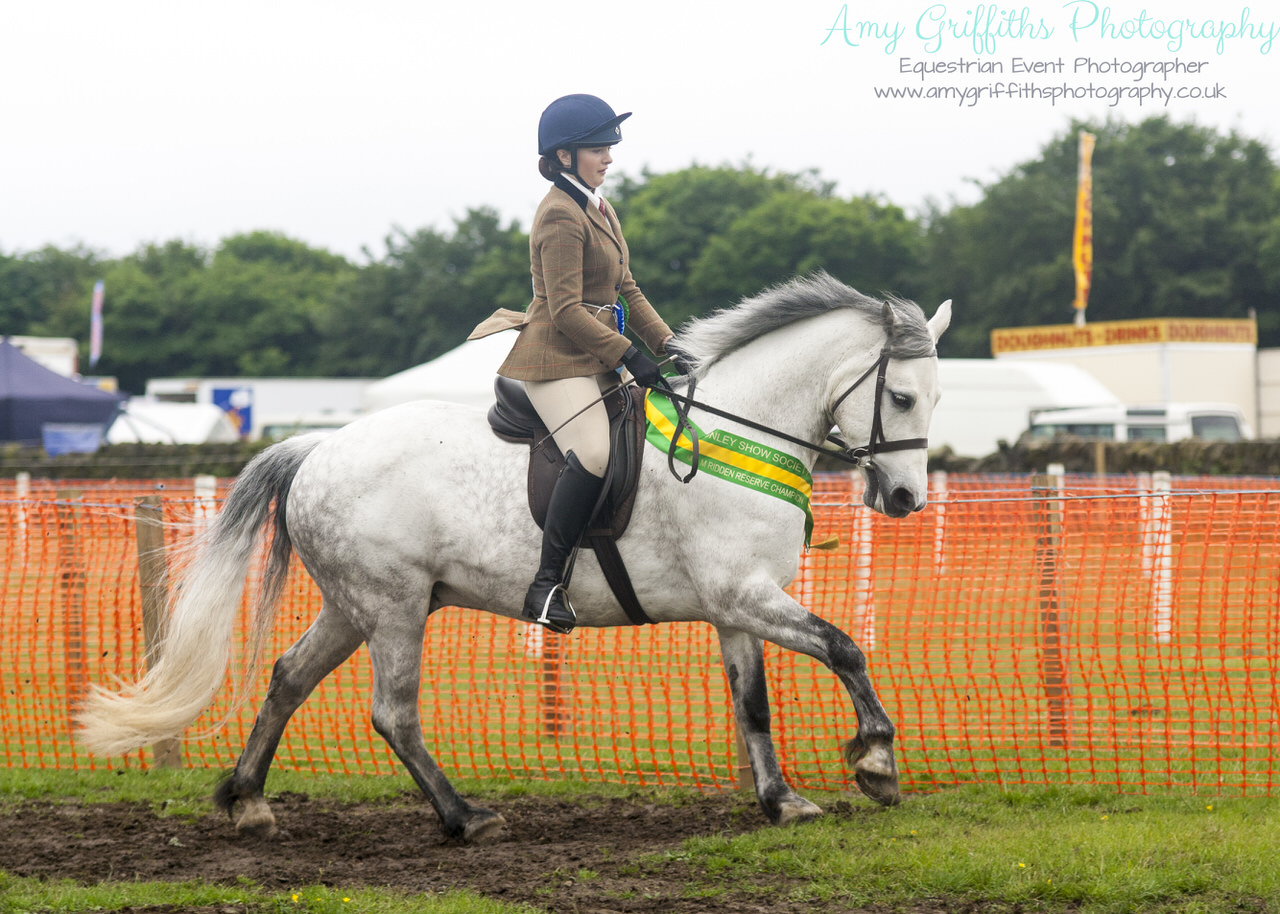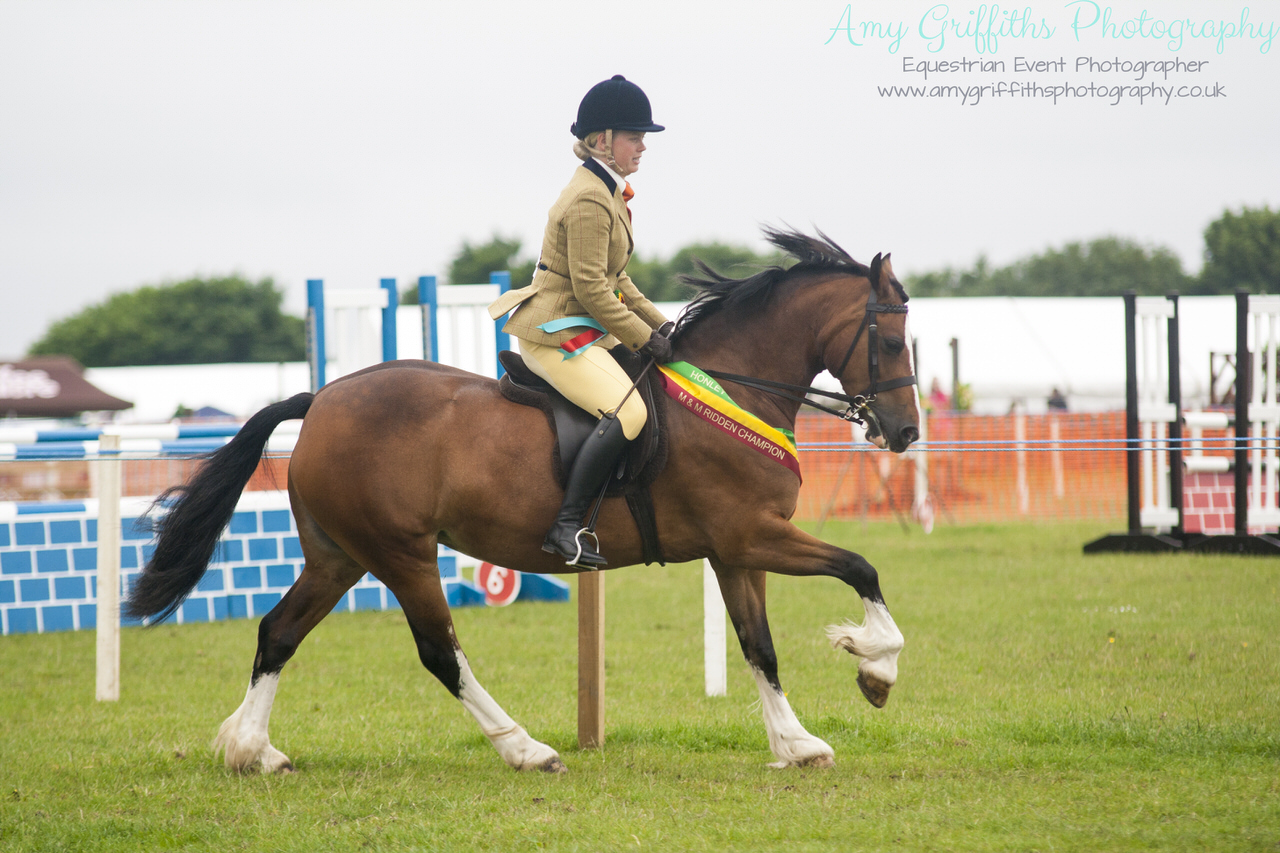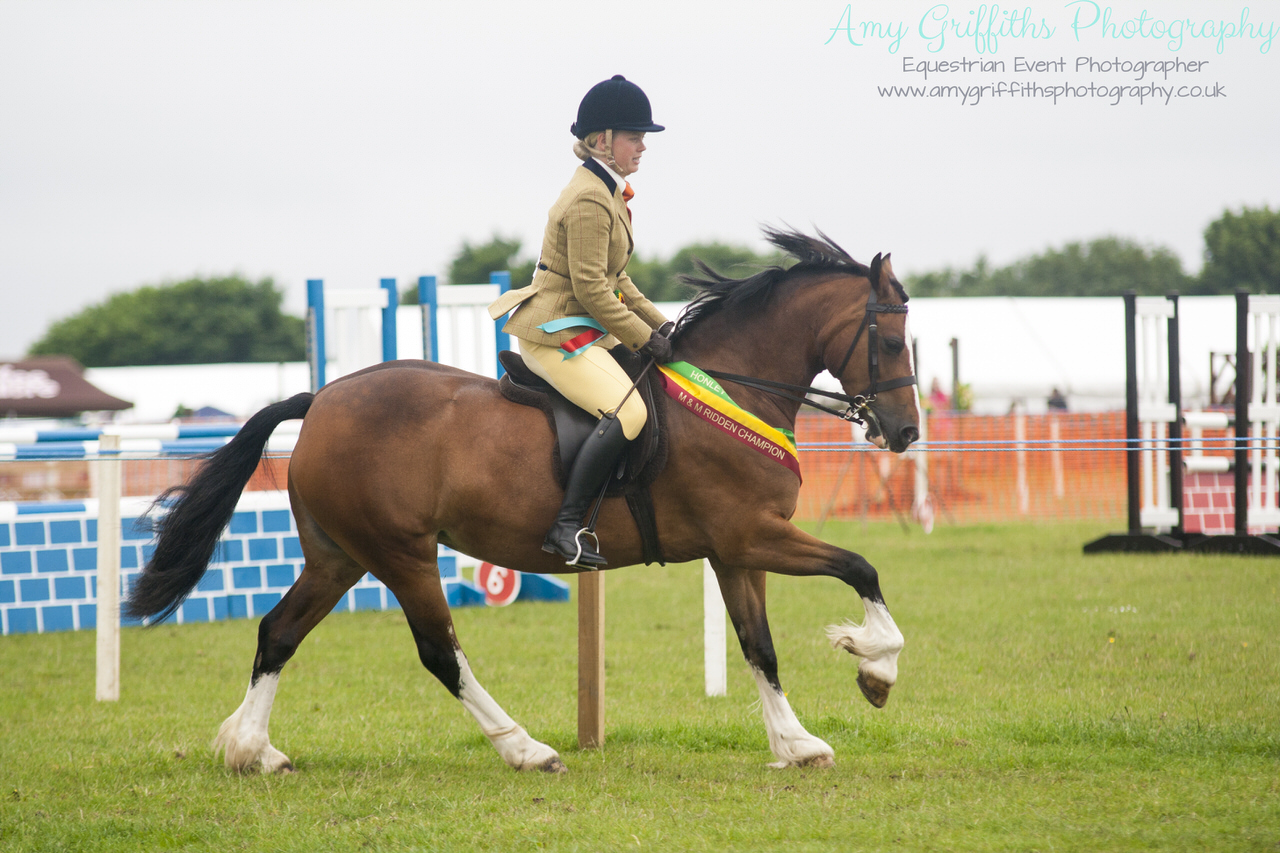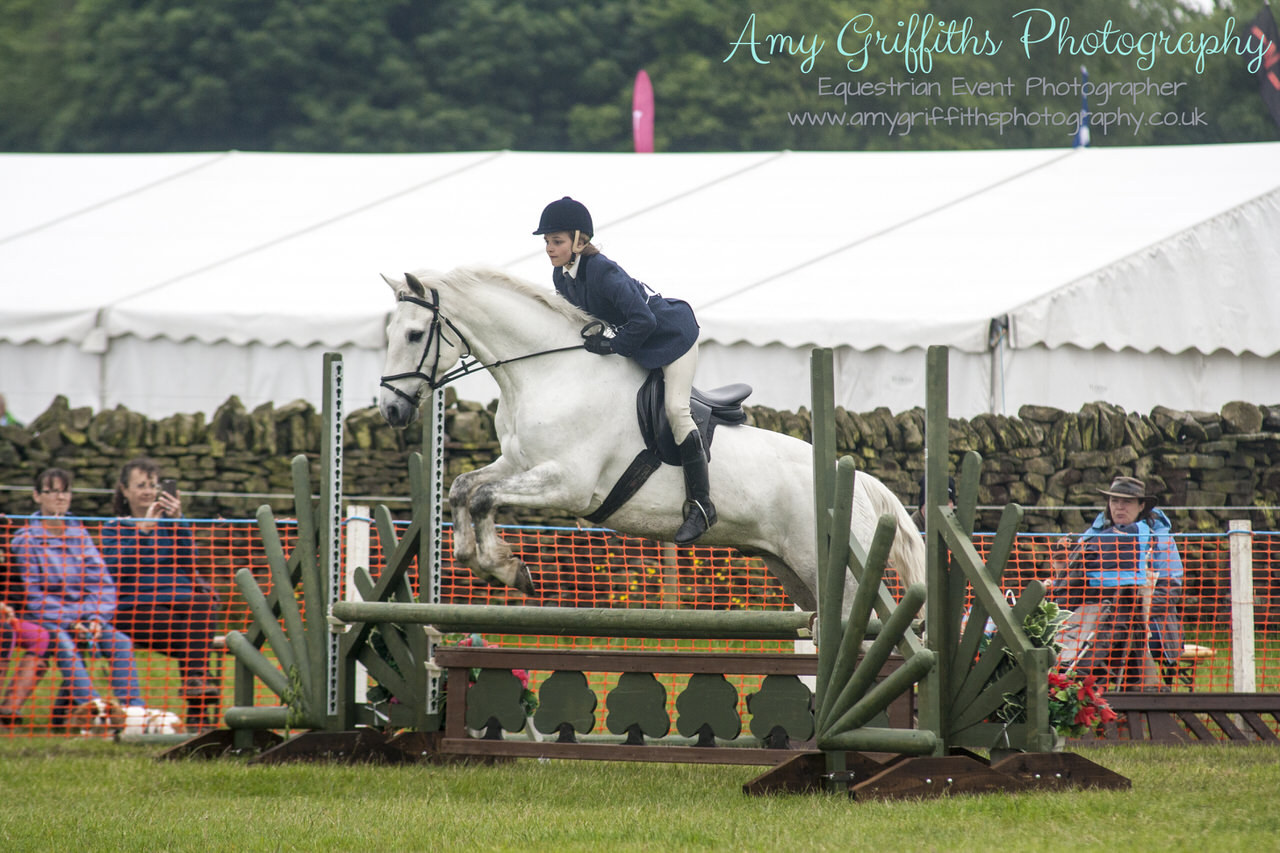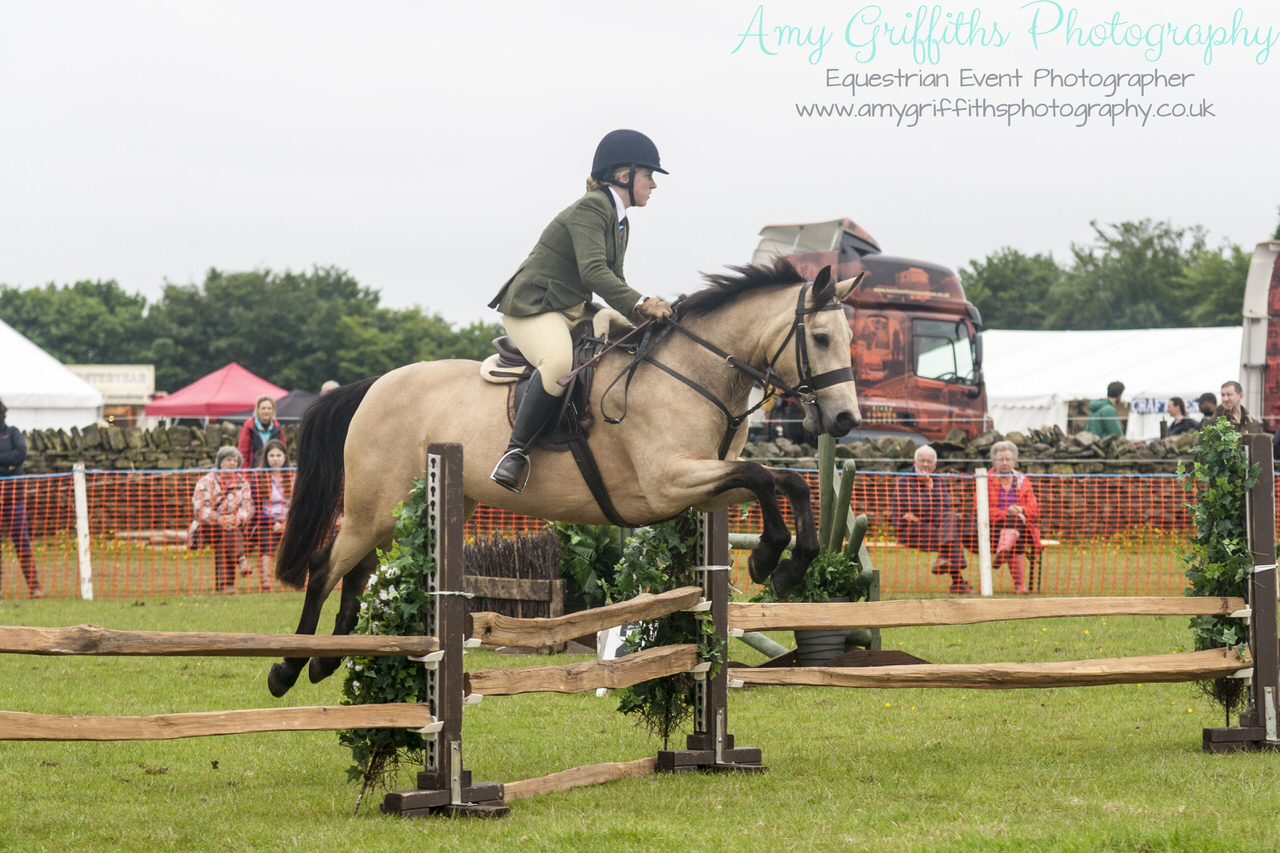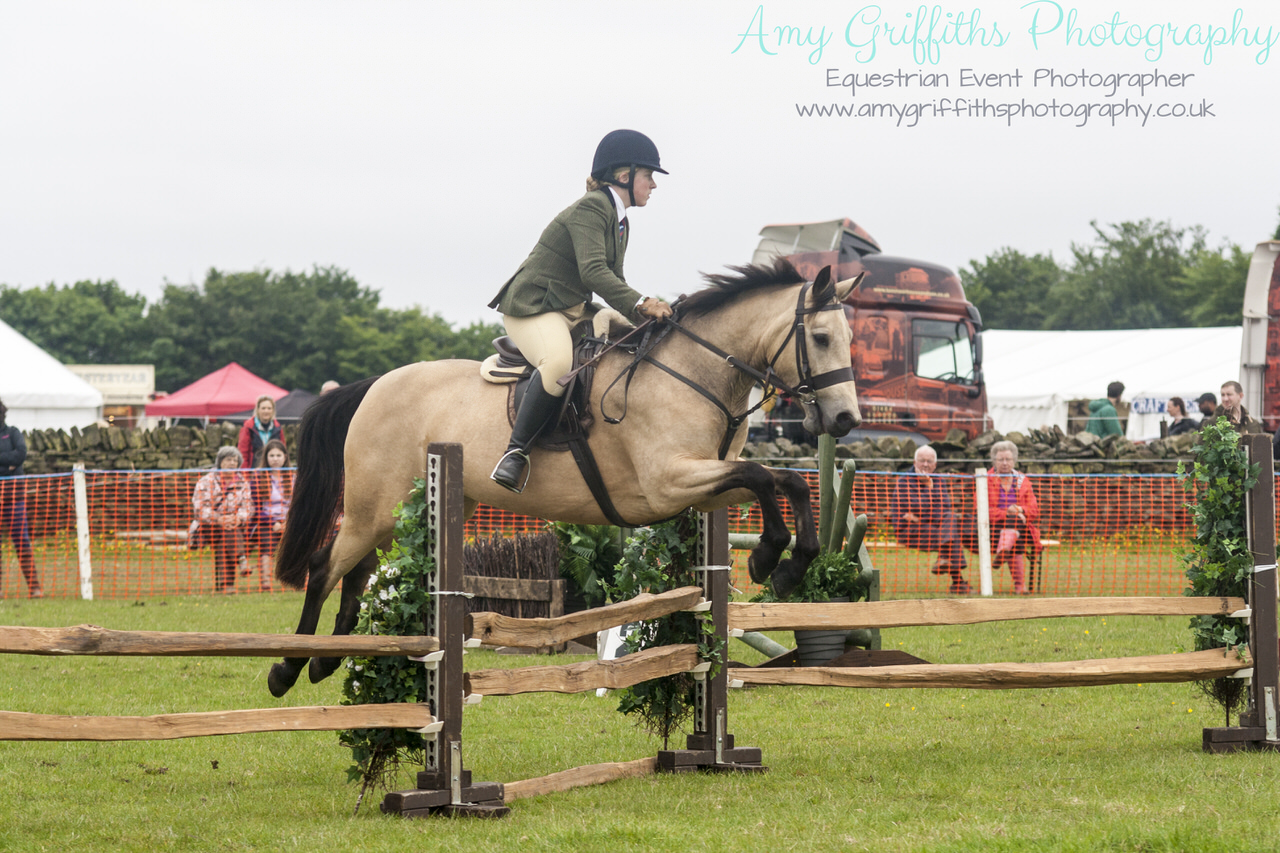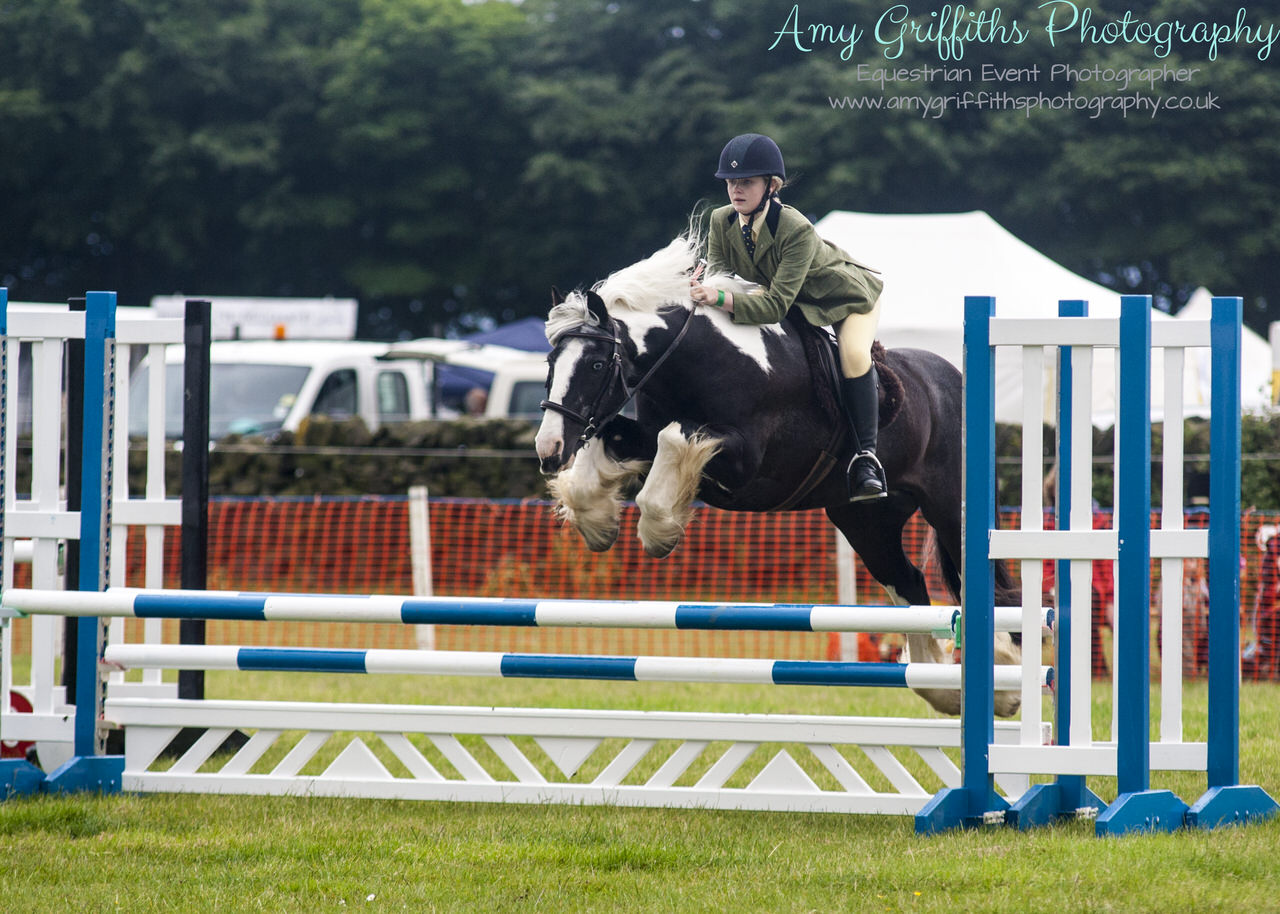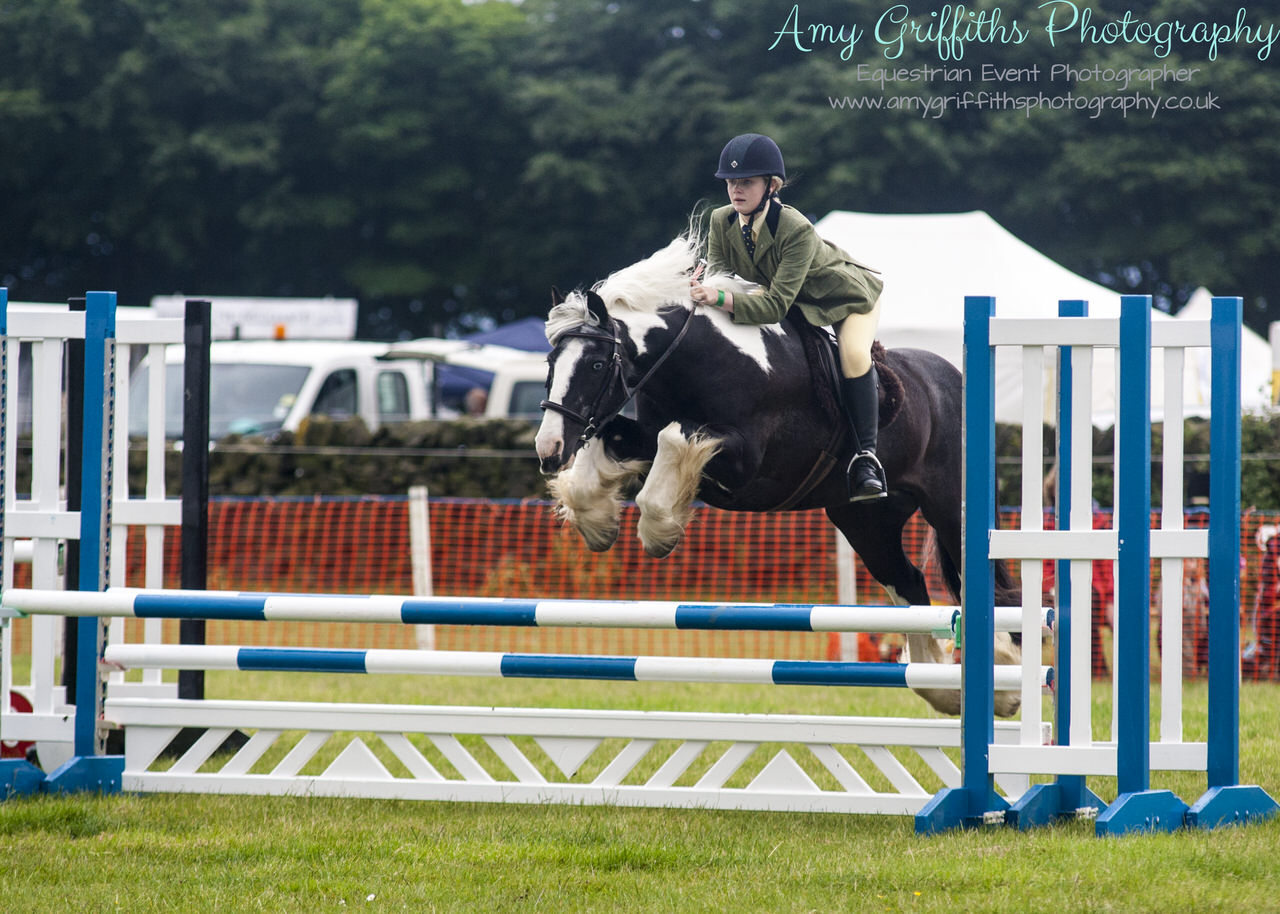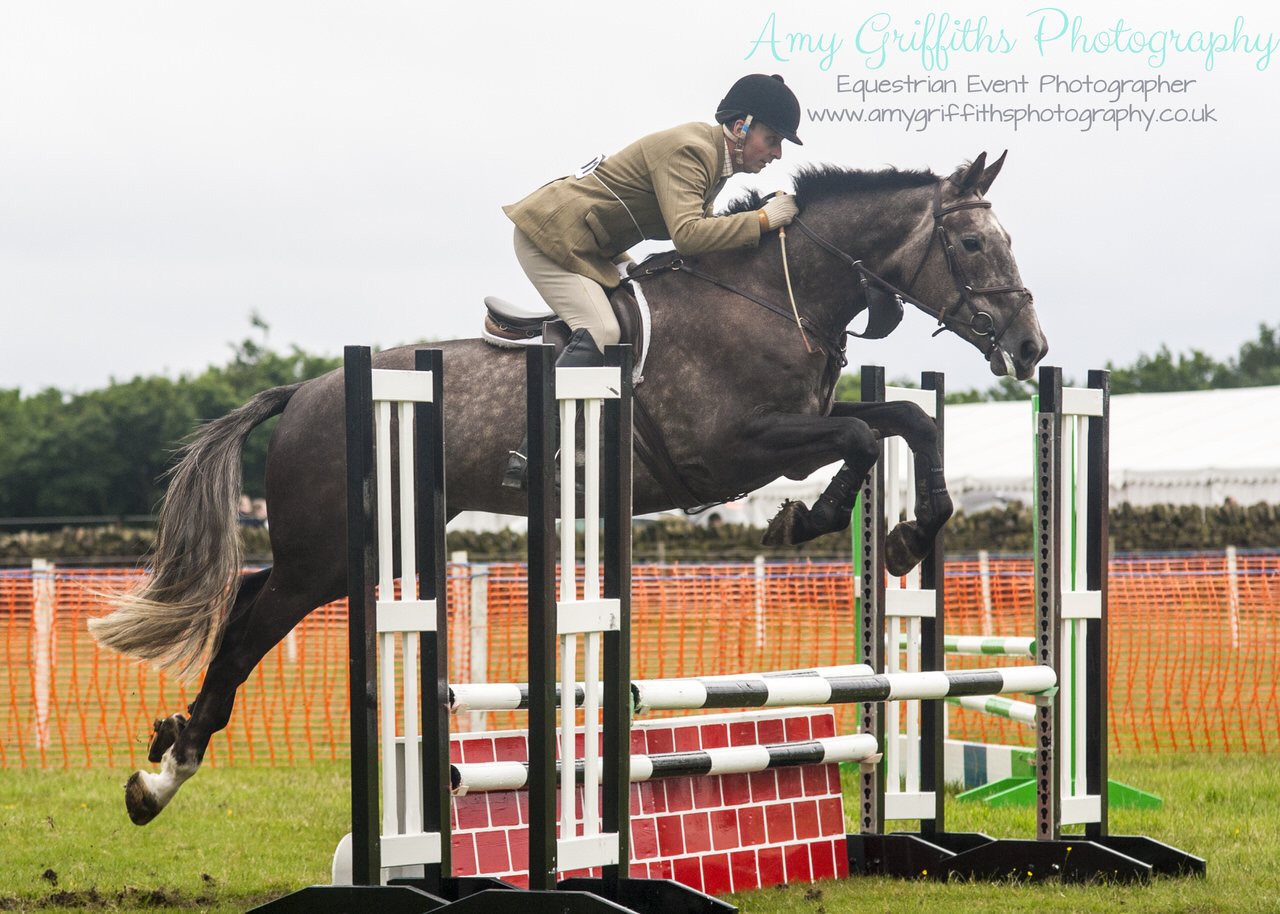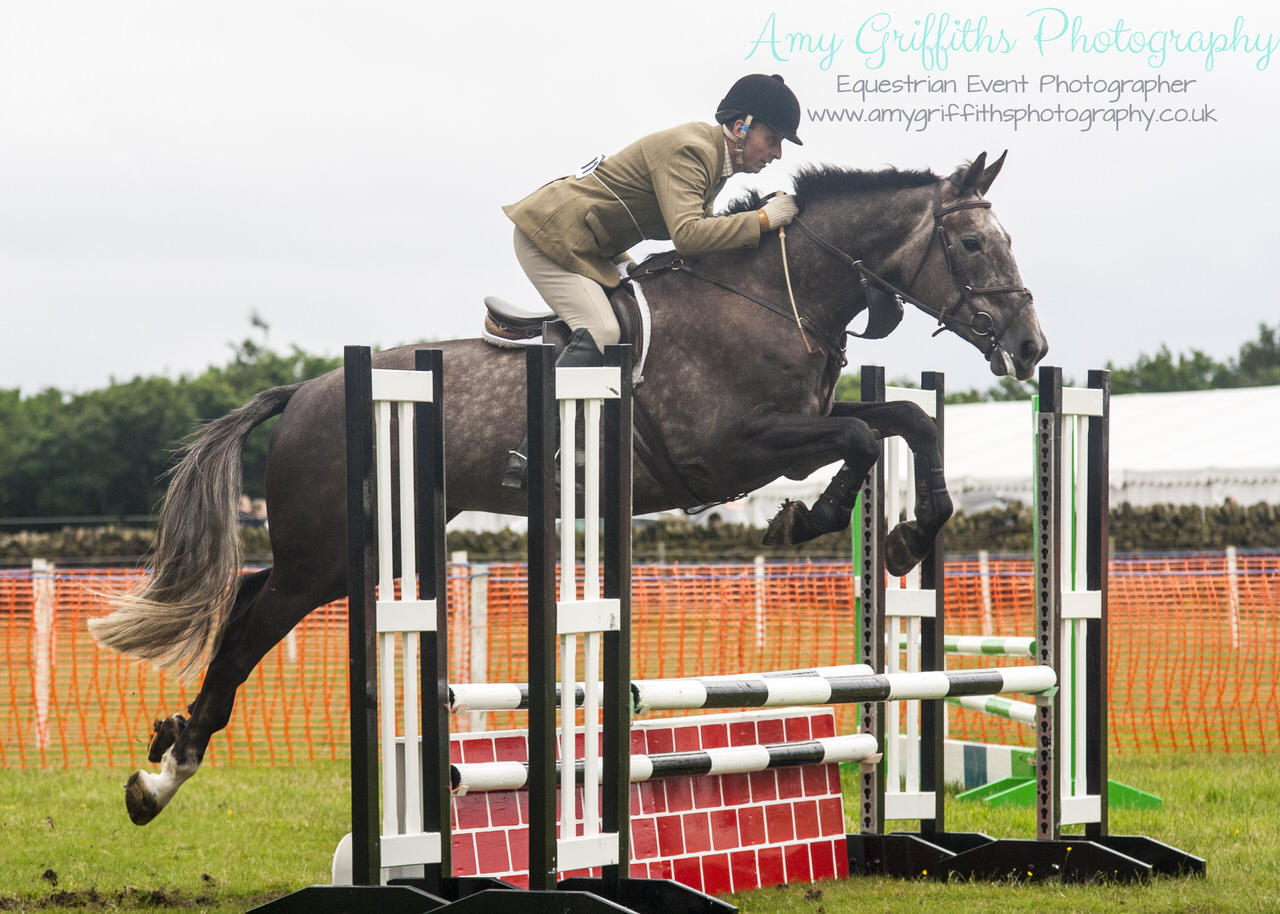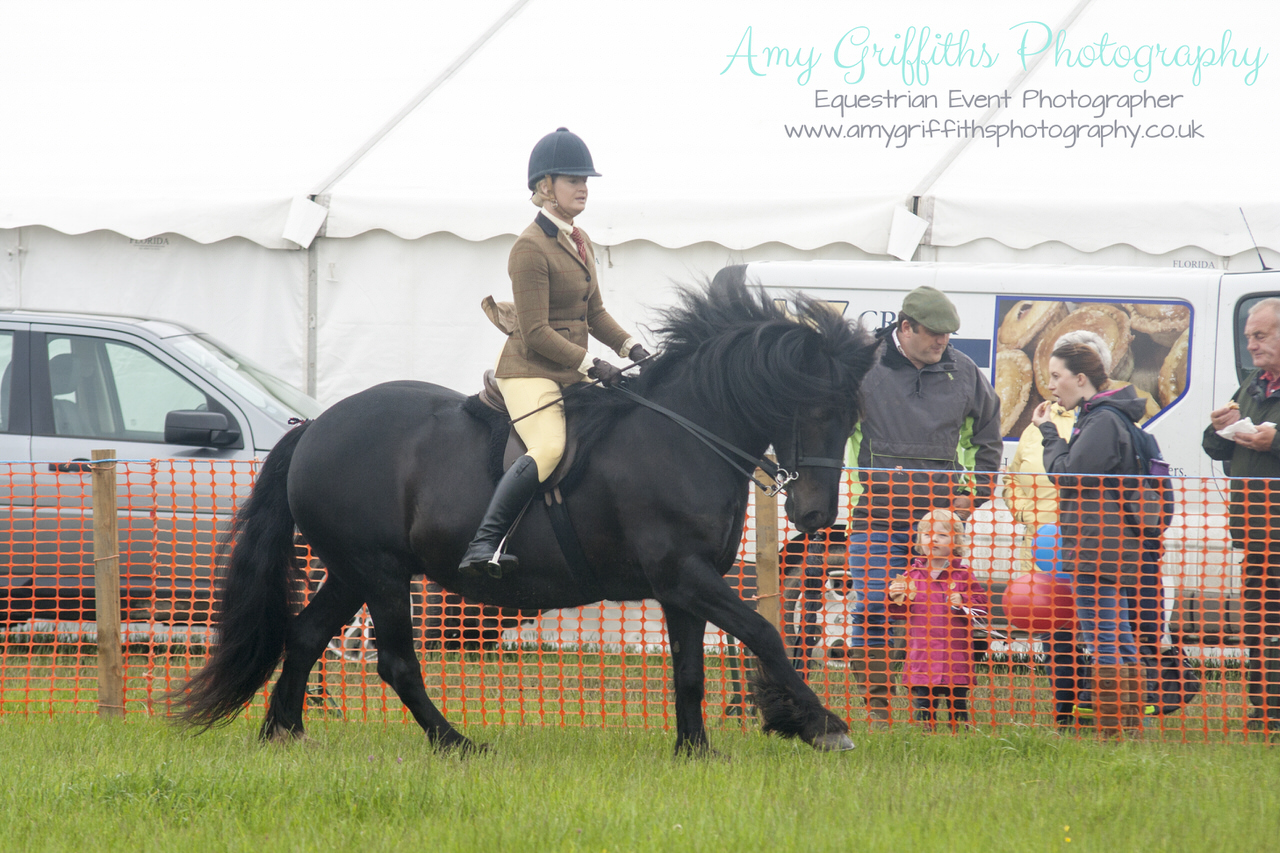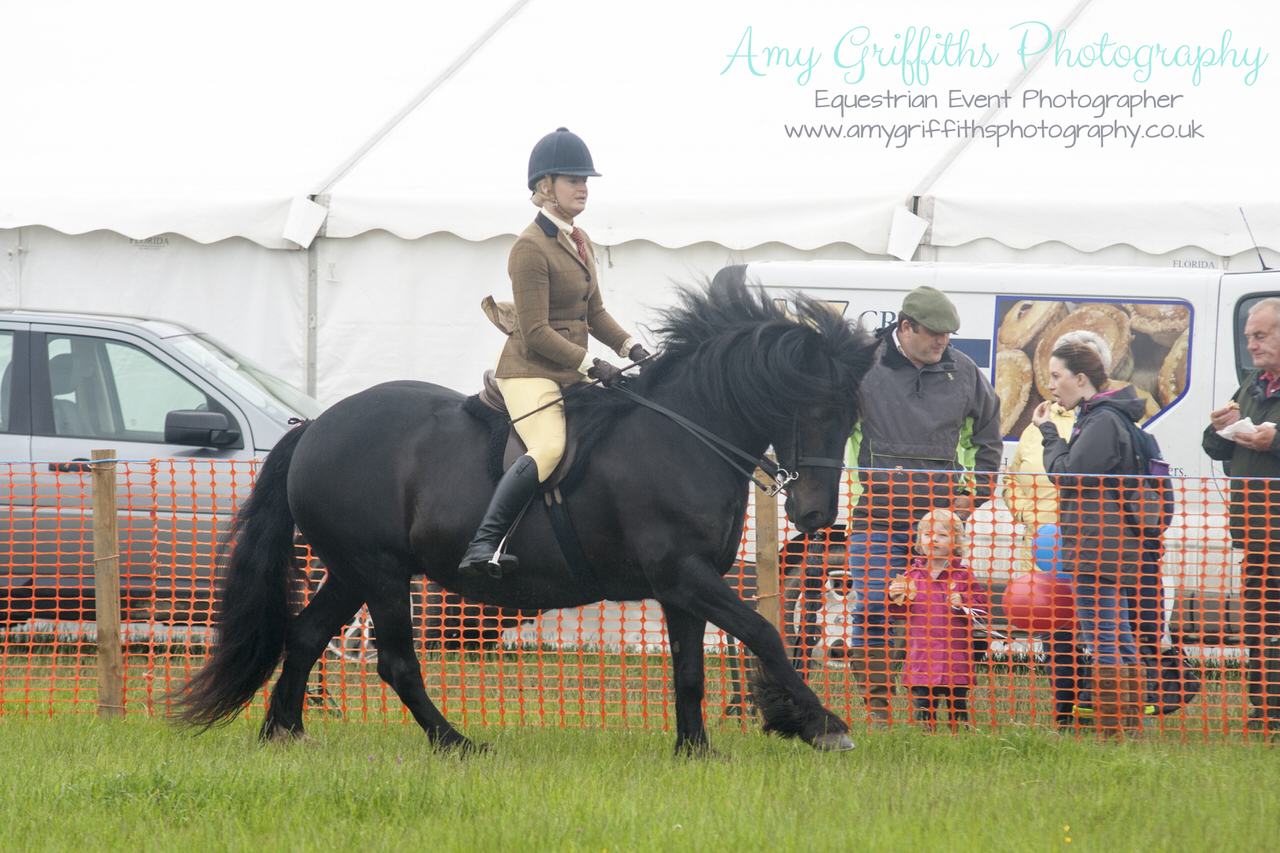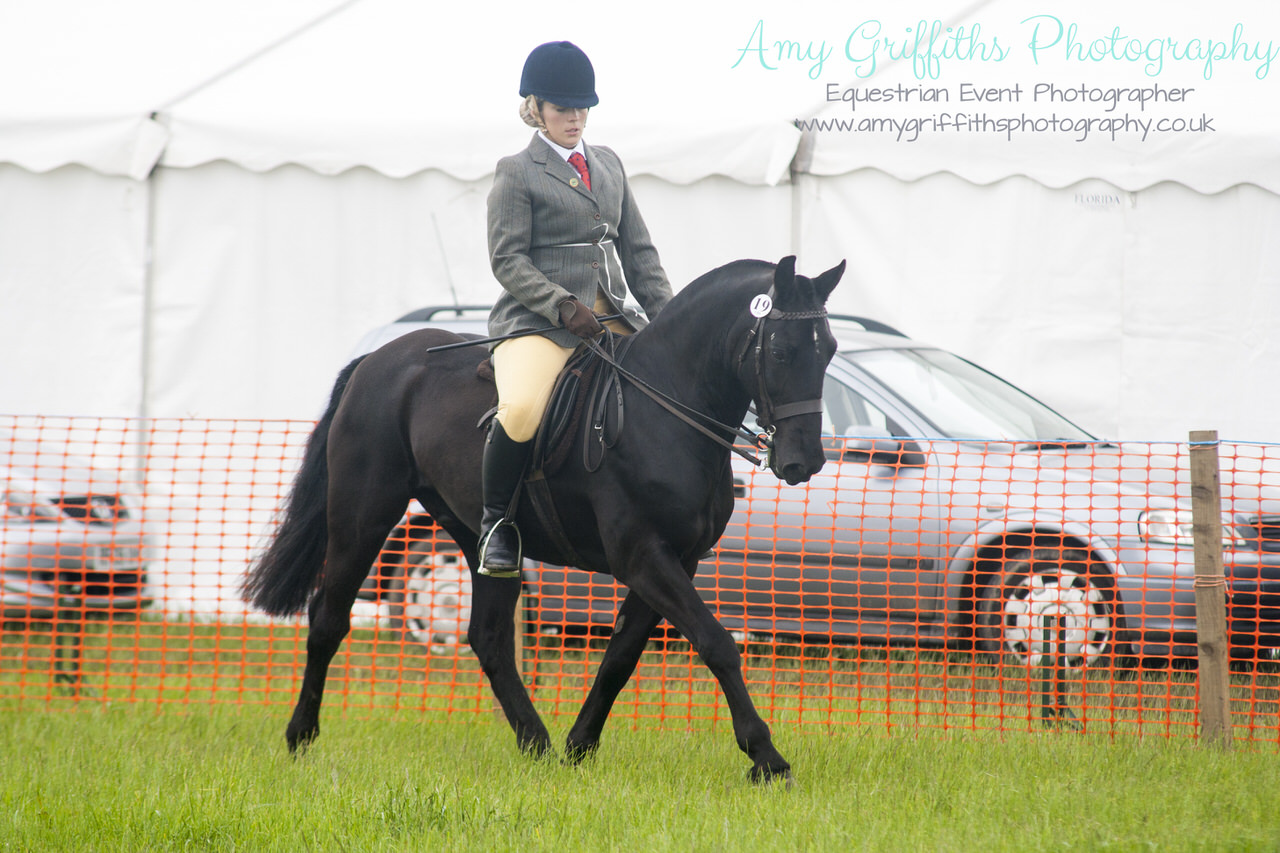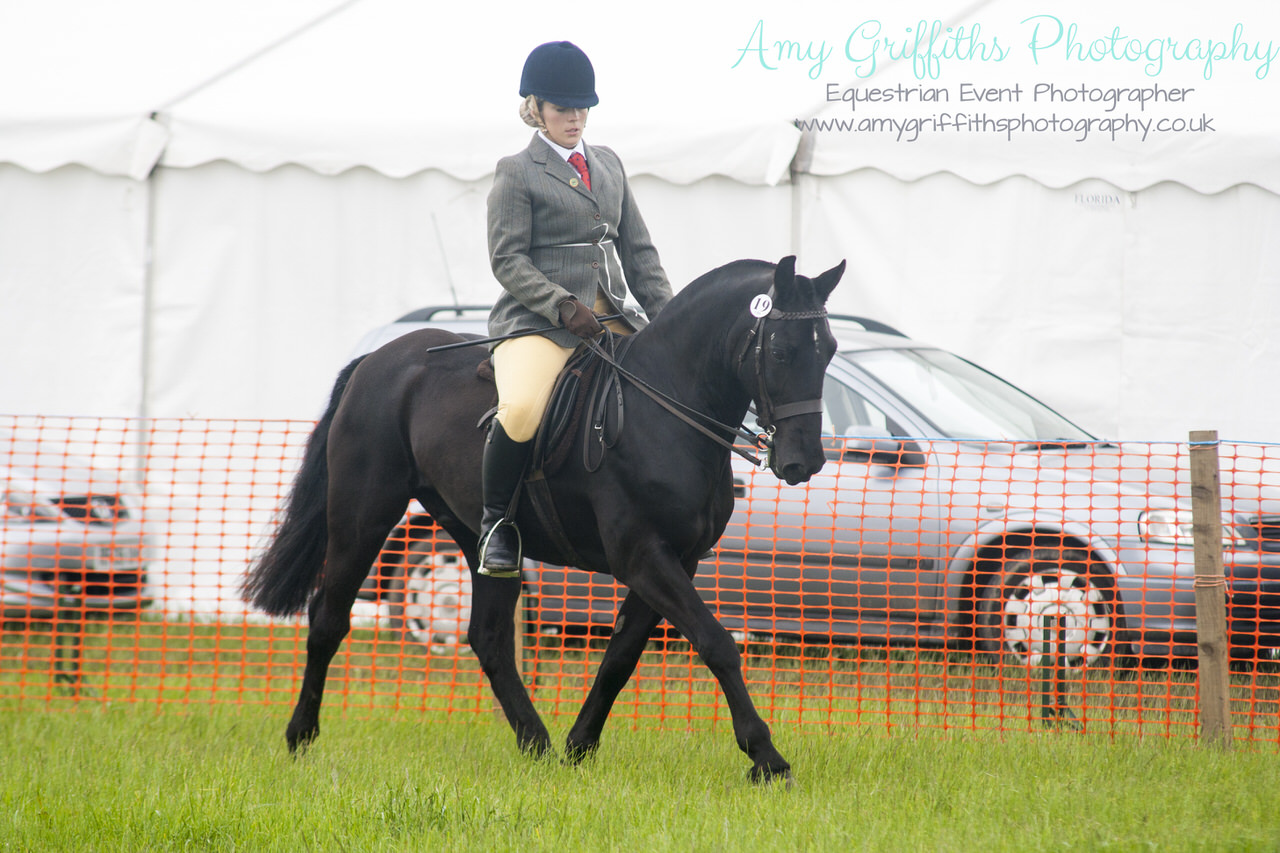 Also thank you to the lovely shire horse people for allowing me into your world.


Another lovely addition to the show is the donkey classes! There was such a variety in sizes, from my fairly limited knowledge of donkeys, I believe the champion and reserve were Miniature Mediterranean Donkeys. But there was also a ridden donkey- these two were so beautifully turned out, a million miles from your typical seaside donkey. I'm also informed that the winner of the veteran donkey has retired from his/her job as a nativity donkey (awwww)!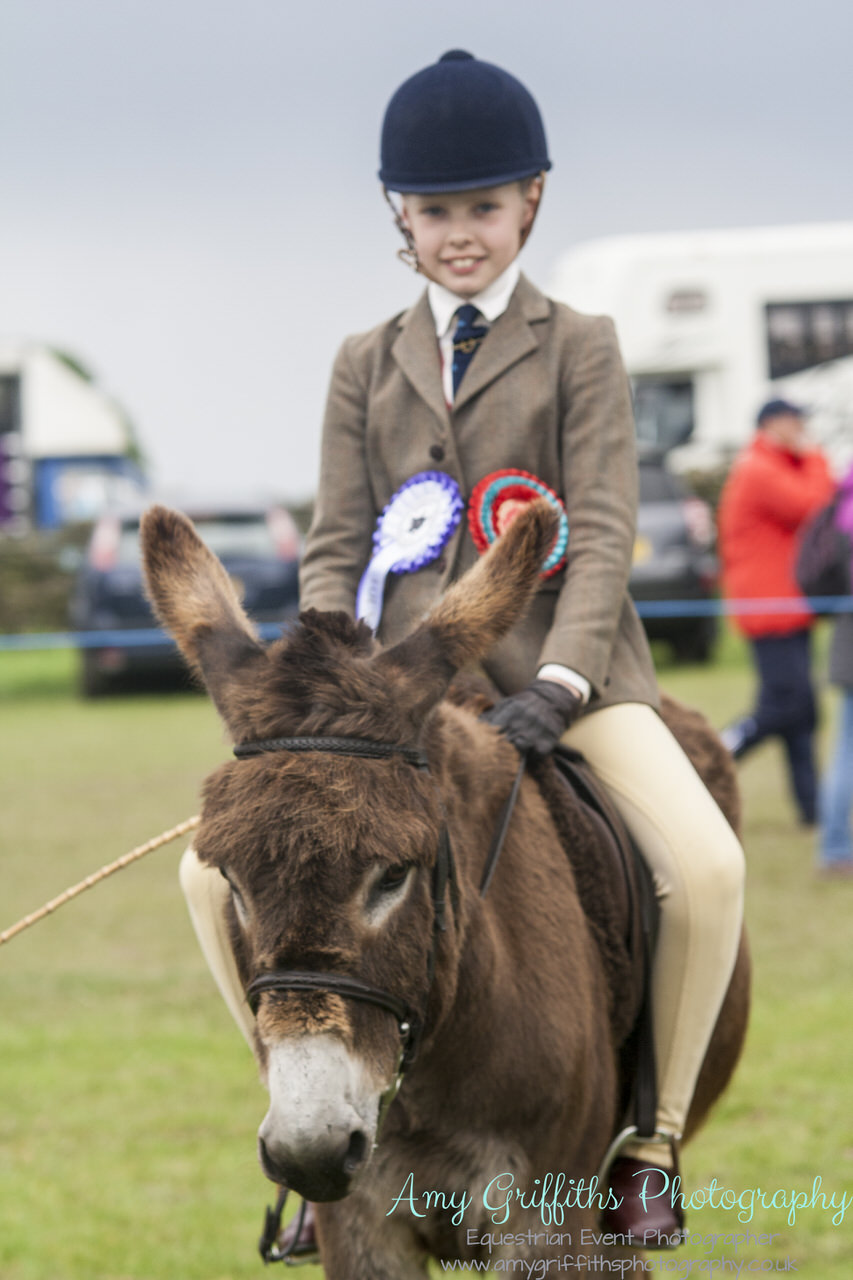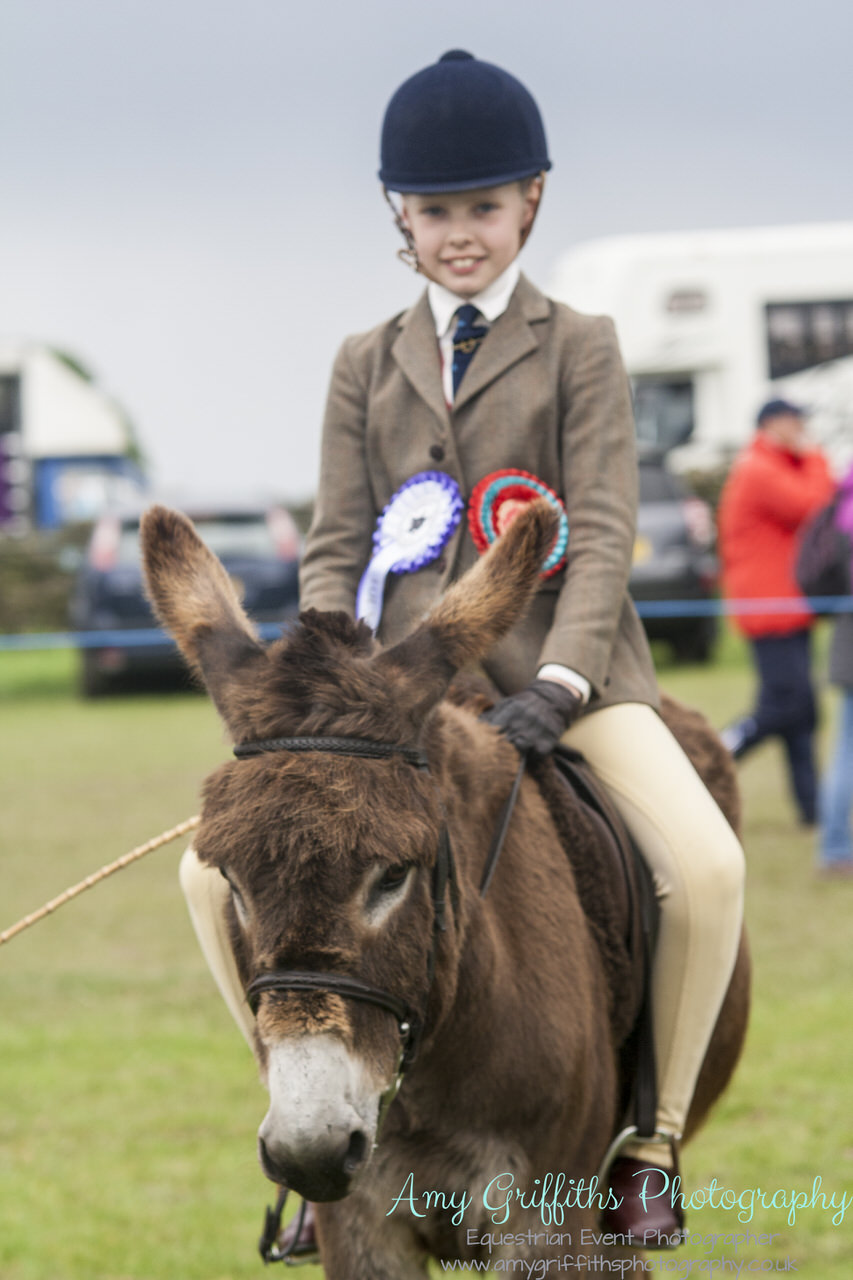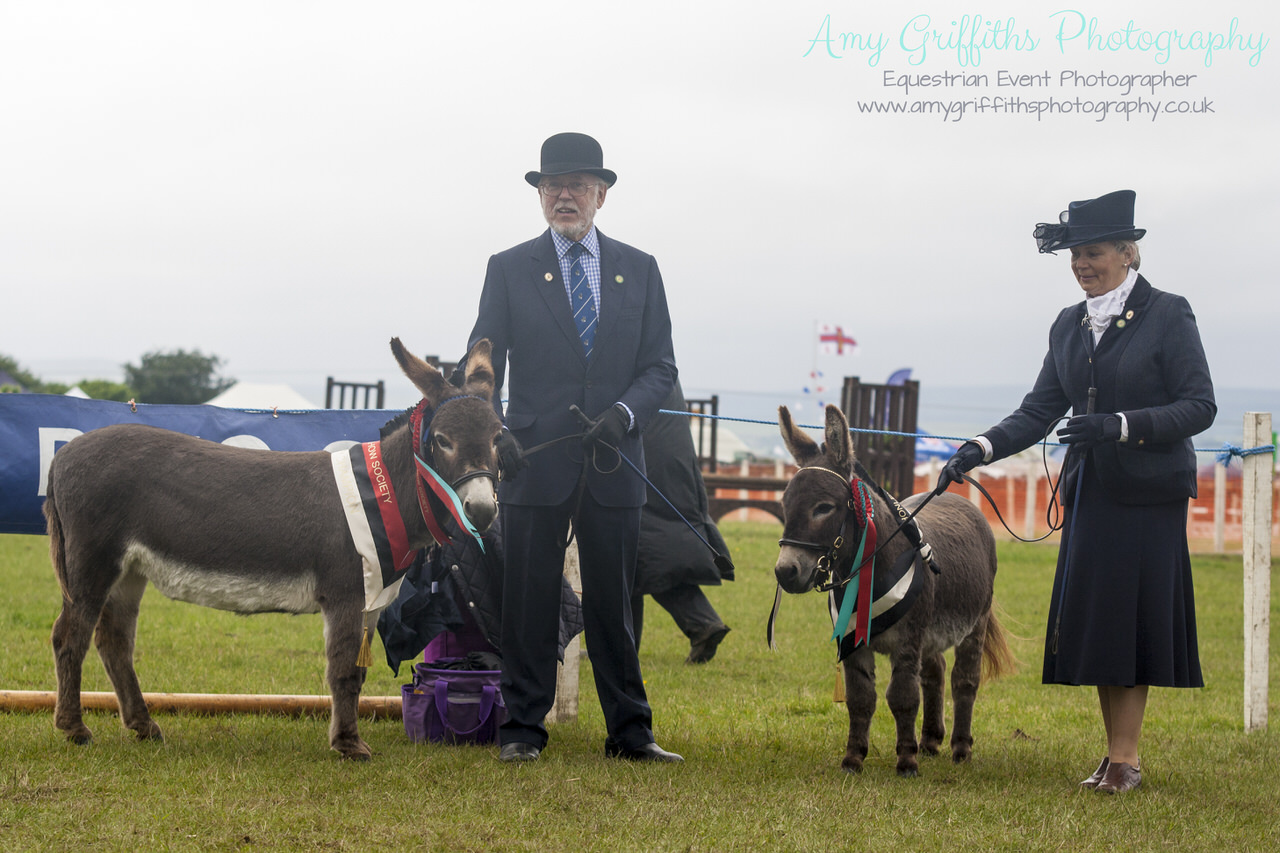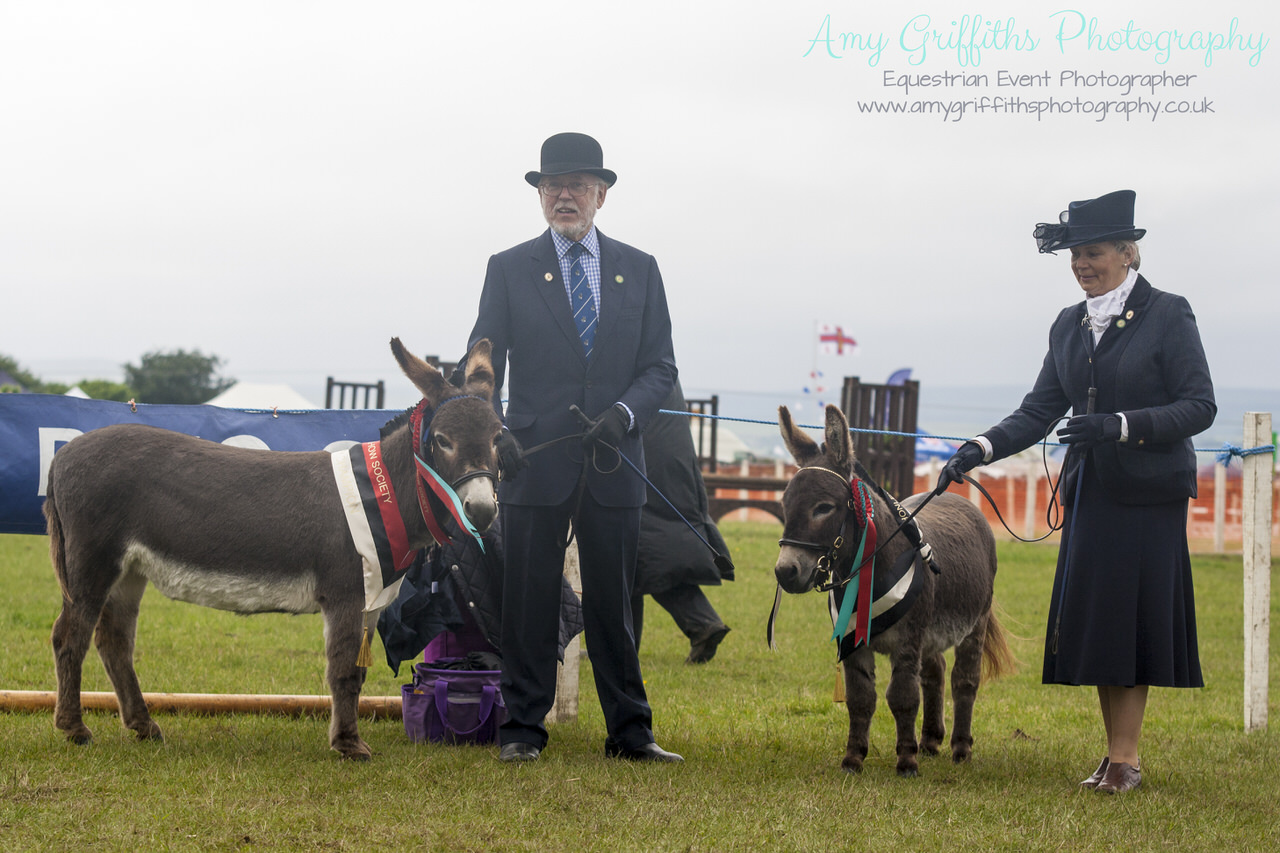 Every time we go to a show we give away a £5 voucher which can be used against anything on our website; HoofPrints personalised products, prints or even a free digital image. The winner from Honley Show is this lady and her very enthusiastic horse- they were so much fun to photograph.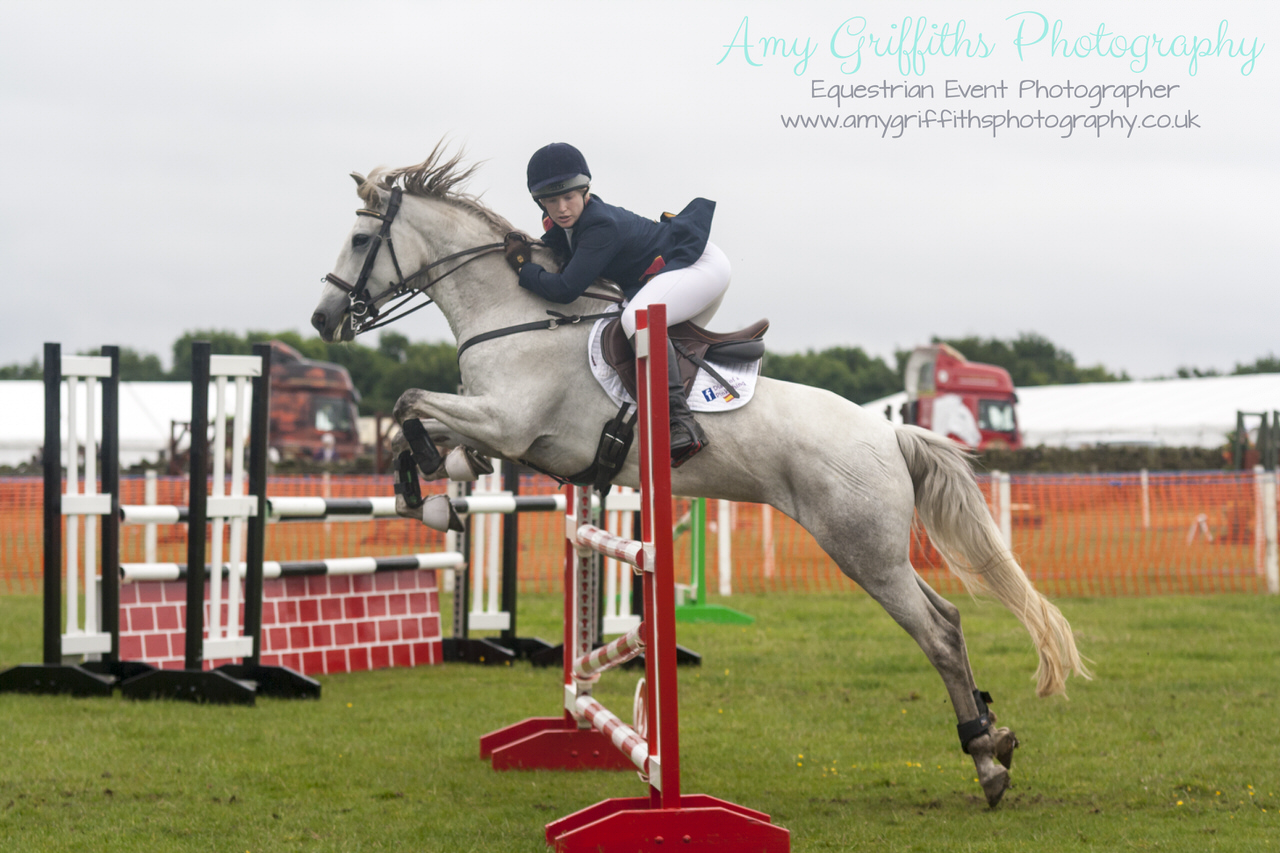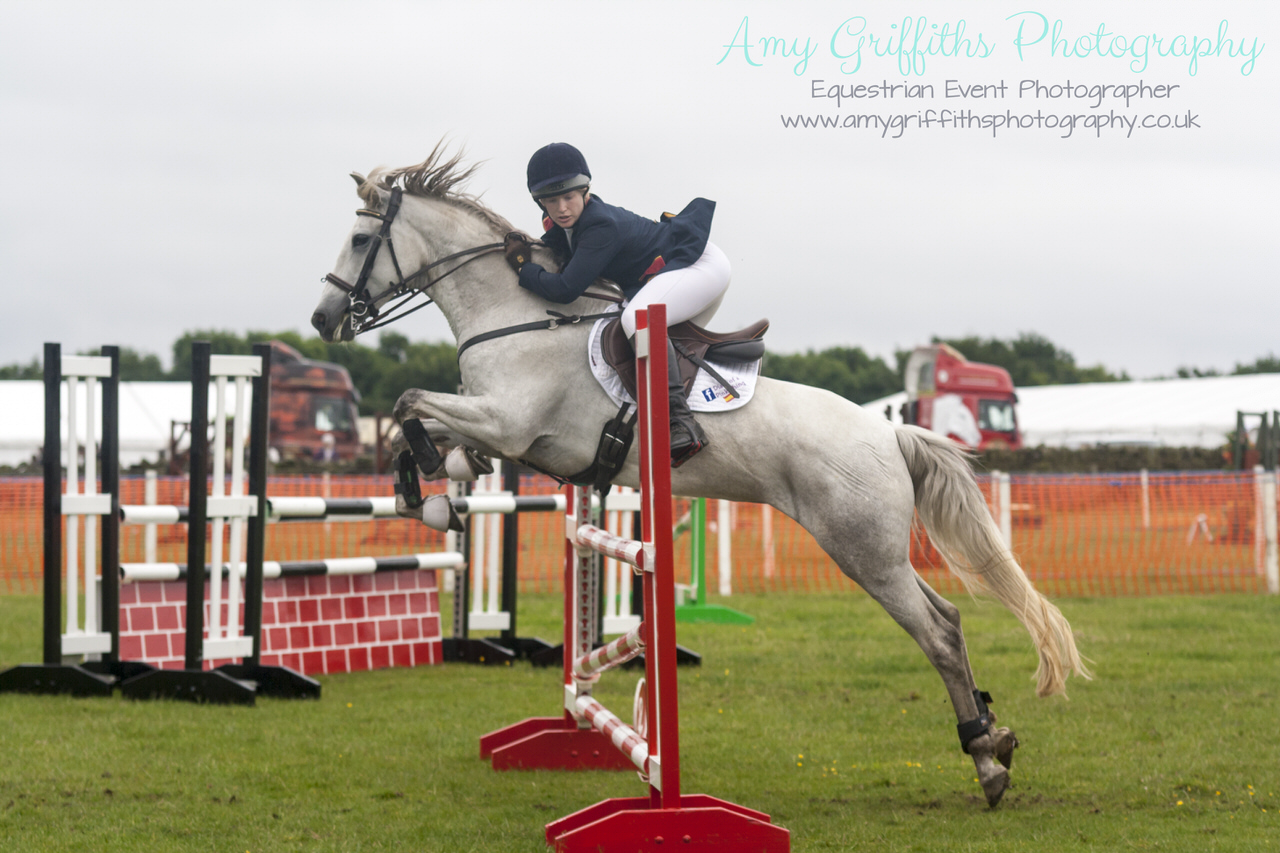 As always the images can be found at
www.amygriffithsphotography.co.uk
If you are interested in finding out more about any of our personalised products, information can be found at
---