Amy Griffiths Photography- Loyalty Packs!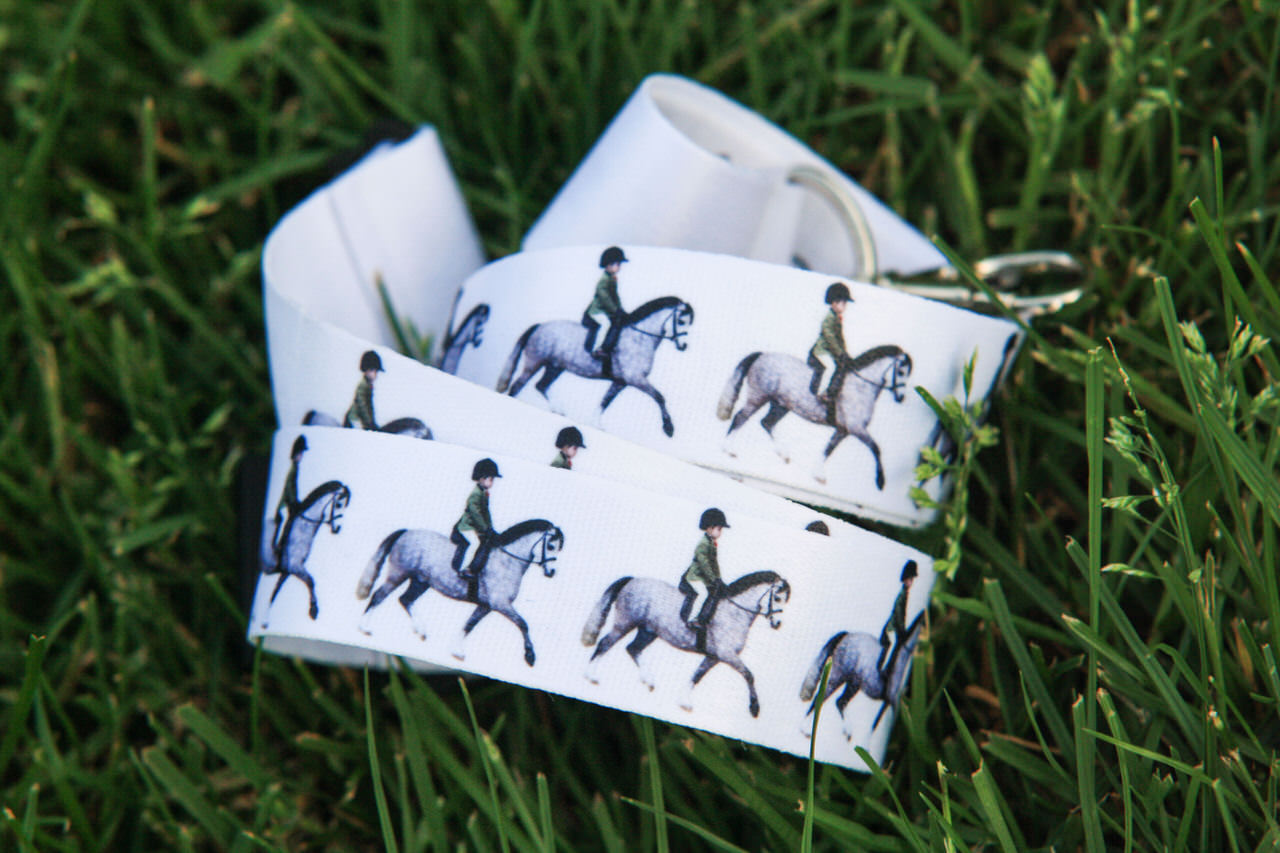 I'm super excited to talk to you about this!
We have so many wonderful customers that I really wanted to start a rewards scheme. I have recently made some packs together which include a few items; a 25% off voucher for www.hoofprintsltd.co.uk , an Amy Griffiths Photography Loyalty Card and a personalised lanyard!
Our loyalty cards can be redeemed either online or on the day (we will keep a track of your purchases!). When you have purchased 10 prints (from June 2017 to anytime in the future) you can then choose to have a mounted 8×10 background removal or montage absolutely free of charge! We will notify you when you have reached 10 prints with the information we require.
Our lanyards are a brand new HoofPrints product which we are extremely pleased with! The ponies are the size of my thumbnail- they are so cute but the amount of detail is gorgeous! These are a special extra thank you for signing up!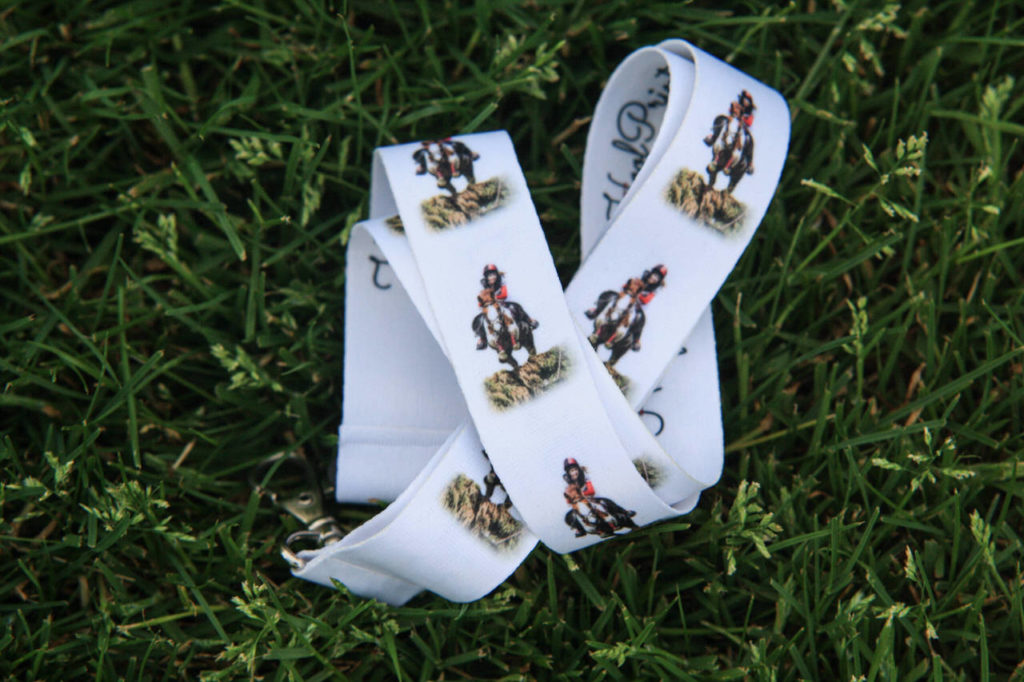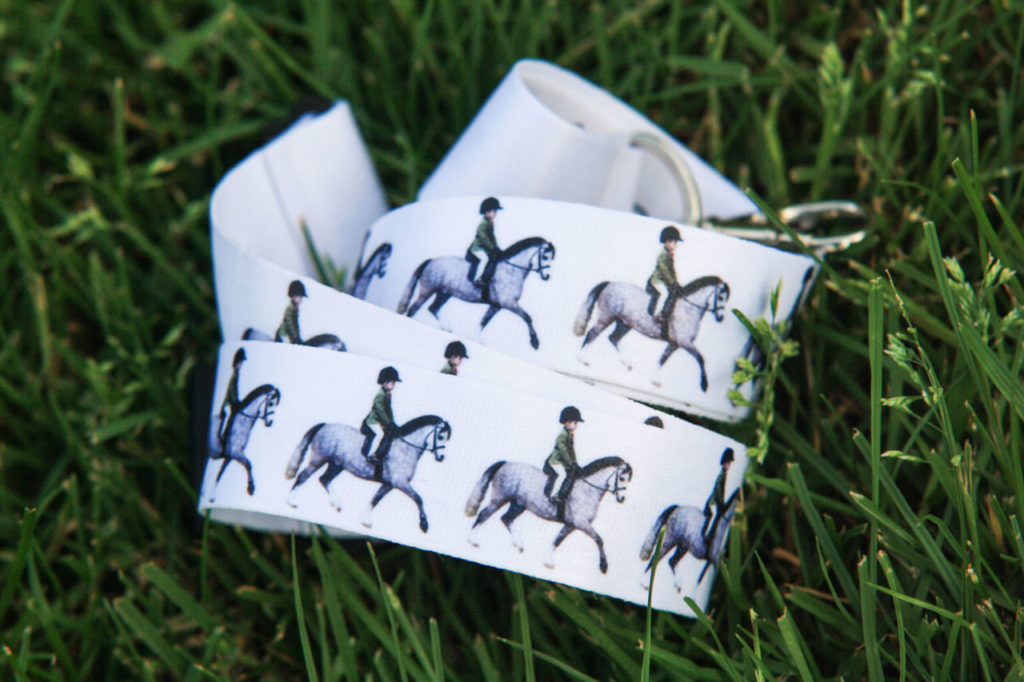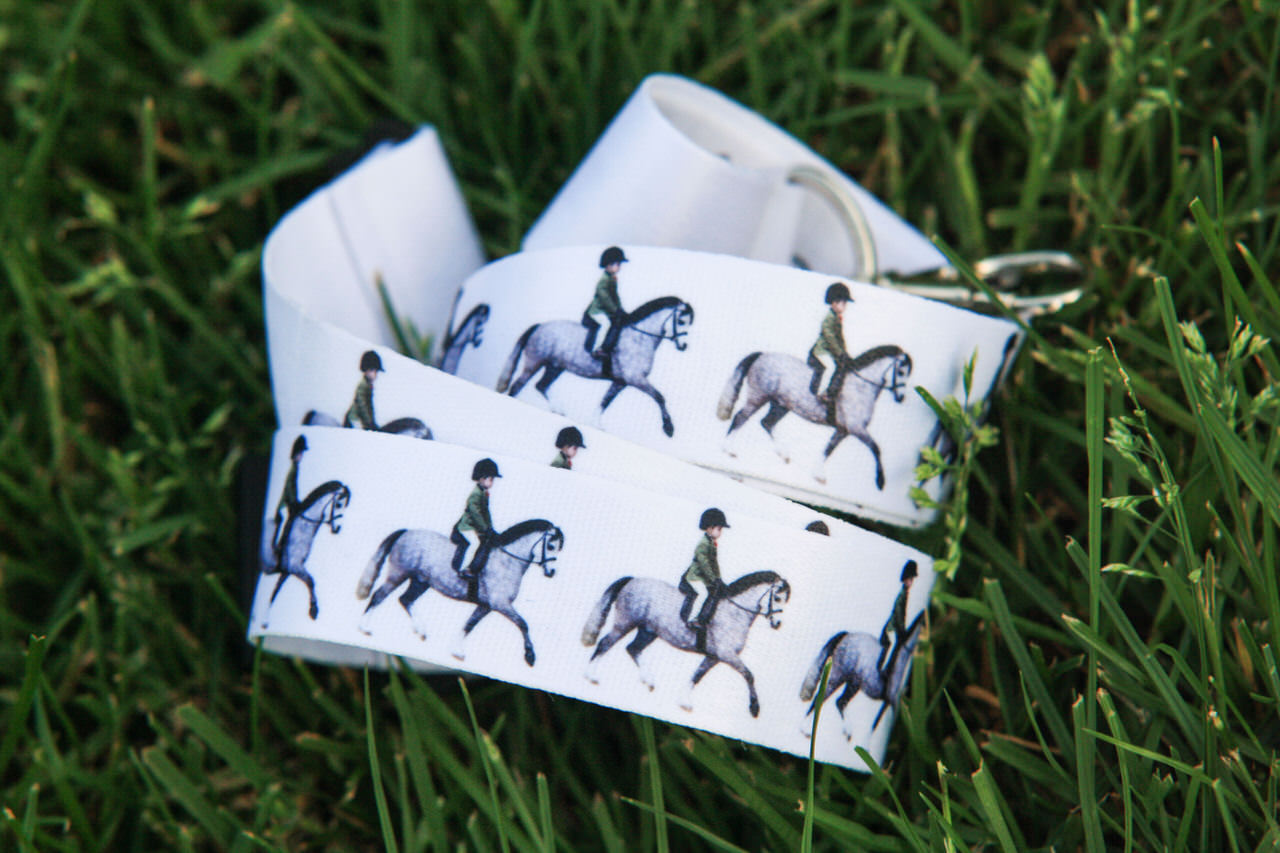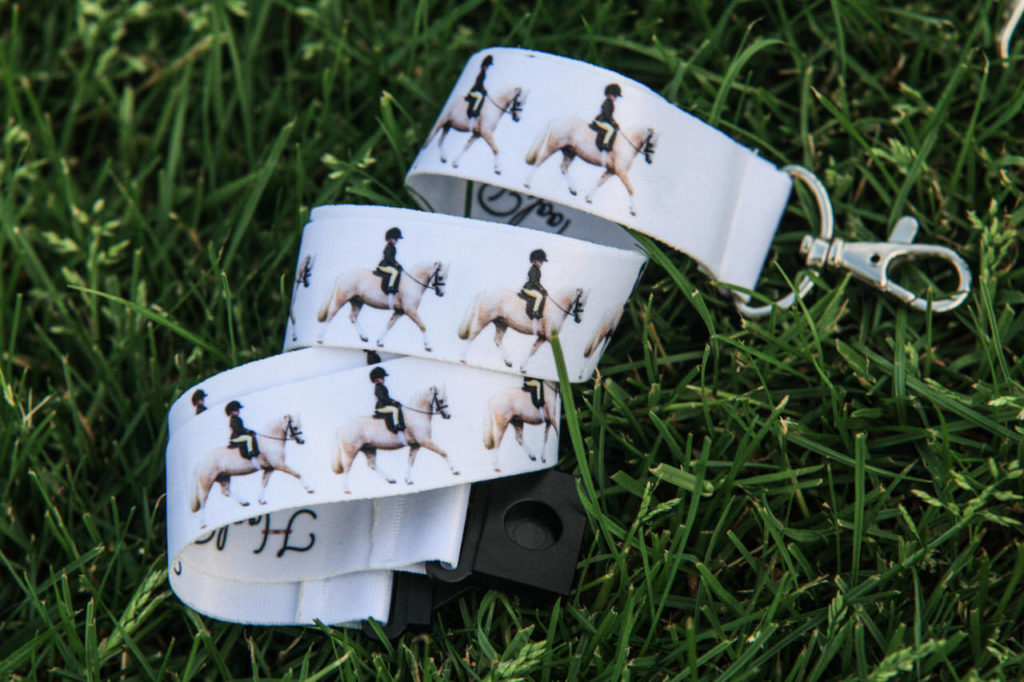 Membership is completely free of charge, all you need to have done is bought a photograph or digital image from us since 2012. There is a box in the form which requires you to add the show name so that we can source a photograph to use on your personalised lanyard!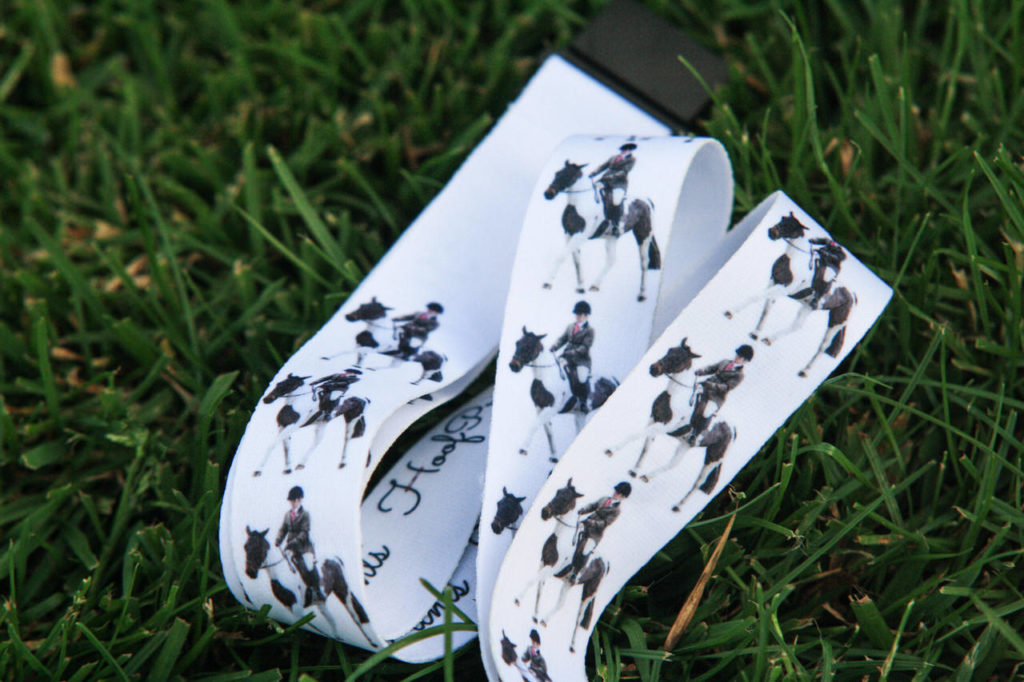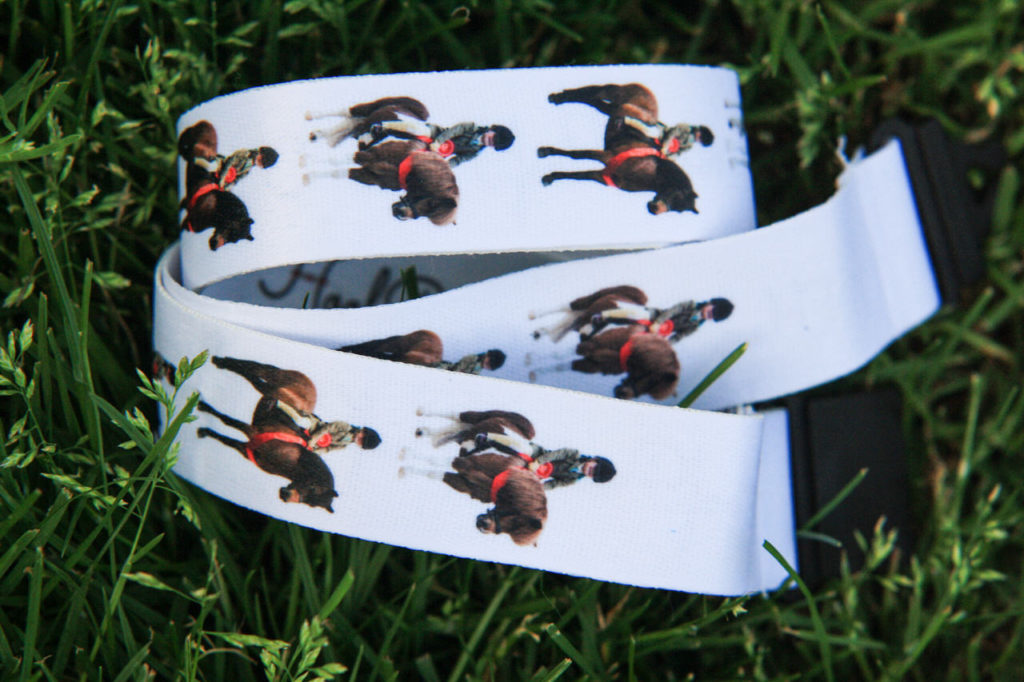 Even better we promise not to bombard you with spammy emails- just a newsletter once a month and potentially any offers or new products we have brought out.
To sign up simply go to this link here:
www.amygriffithsphotography.co.uk/loyalty-scheme-signup/
Fill in the form and it will drop into my email inbox! As long as you have entered your address as well as the show you purchased photographs at you will also receive your personalised gift!
If you have not purchased photographs from us you can still sign up after making a purchase (you're not too late!). Or for those of you who would like one but don't attend shows they are really reasonably priced and can be found at the link below!
---