Duncombe Park Country Fair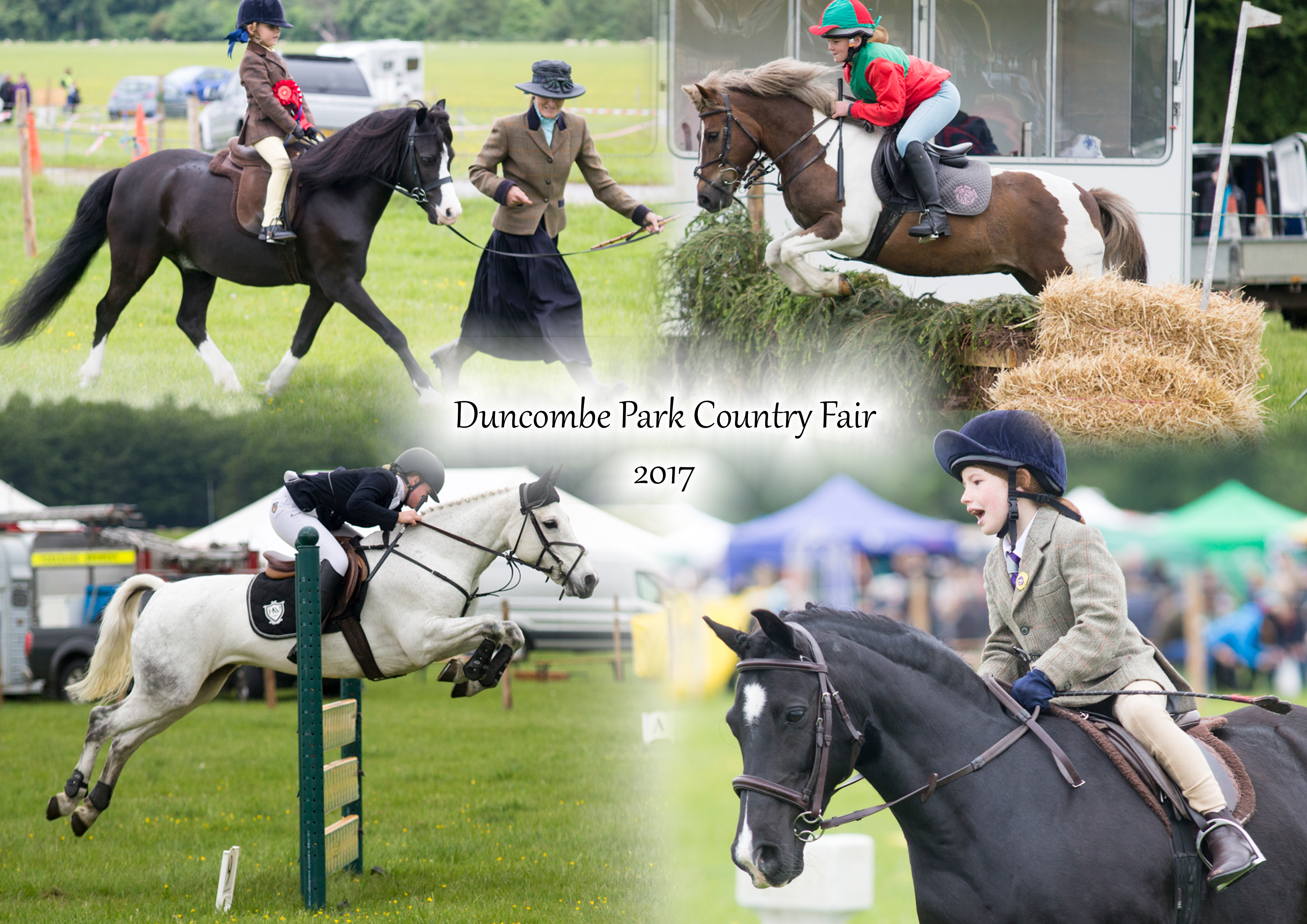 Well what a weekend! 3 shows in 3 days 🙂
I was really excited to be the official photographer for Duncombe Park- in previous years we have both competed and attended as a trade stand so I knew what we had to look forwards to!
Hosted at the stunning Duncombe Park within the estate the backdrop was just stunning for our photographs.  Duncombe Park is a Country house and estate based in Helmsley. There is so much going on at the show and there is truly something for all of the family to enjoy- whether horsey or not! We were kept too busy to enjoy the show and visit the trade stands but in previous years there have been some total gems with lots of small businesses showcasing their products.
We have captured images from the classes in all show rings (including the Main Ring) as well as covering the Sinnington Pony Club Area Showjumping Competition. The showjumping classes ranged from 40cm to 100cm. There was also a huge range of show classes from Best Thelwell Lookalike to Ridden Retrained Racehorses. There was also the infamous pony grand national which took place in the main ring.
Below are a selection of low resolution images from the day: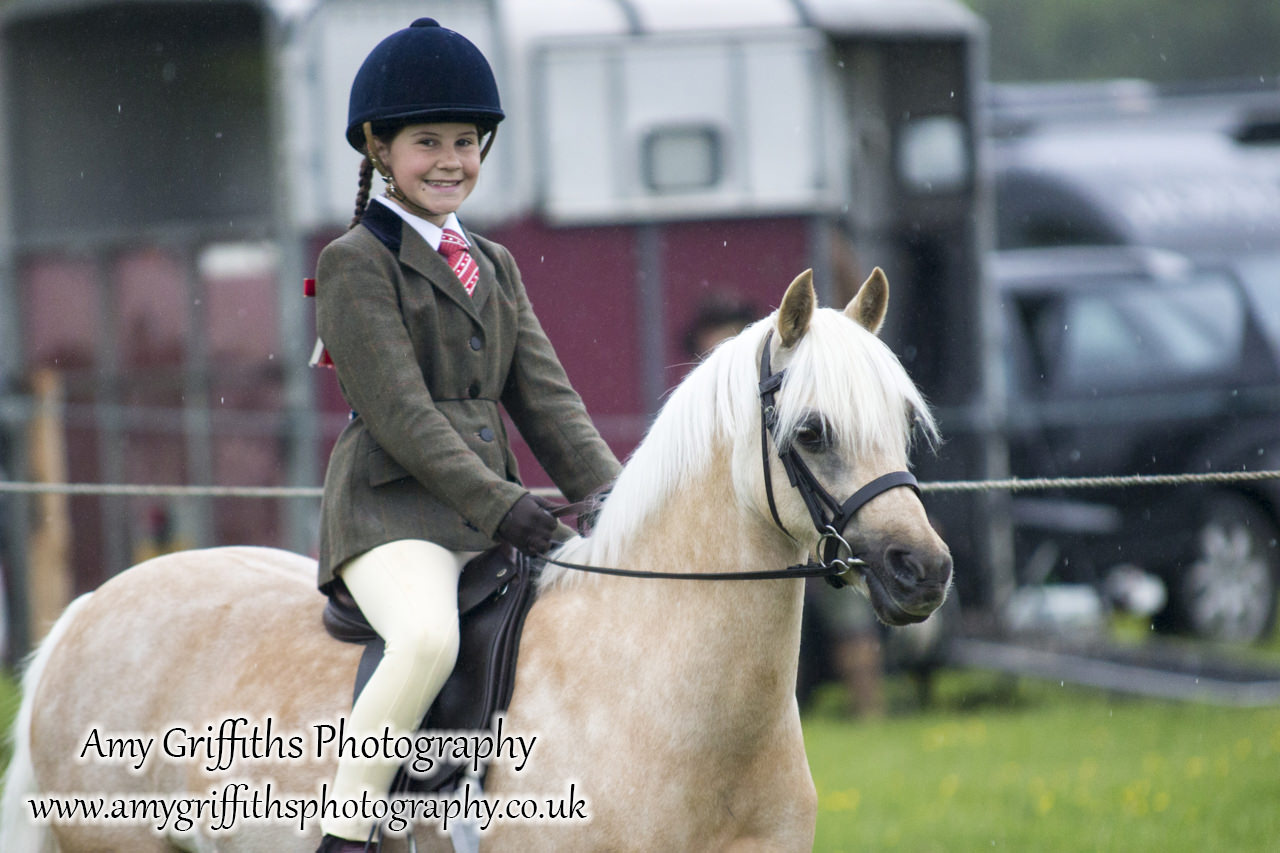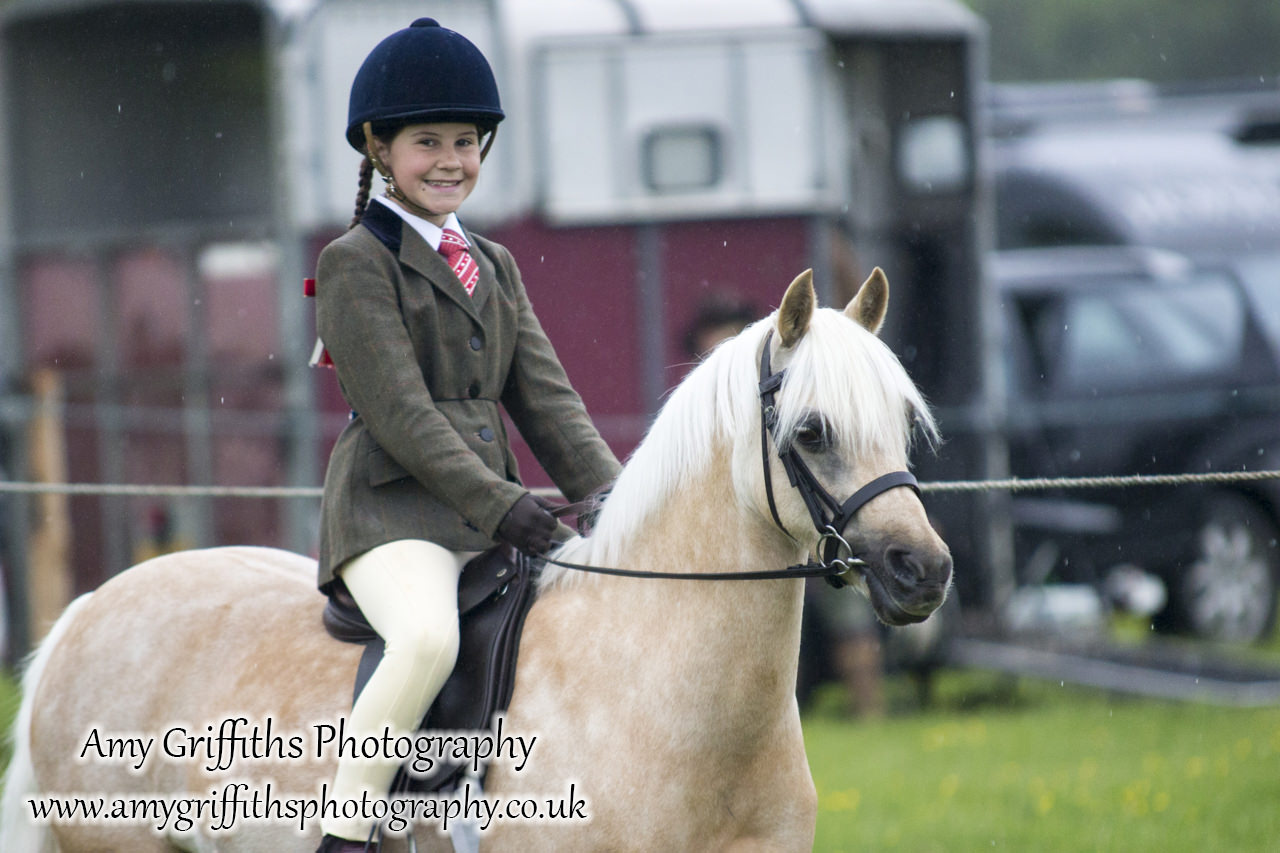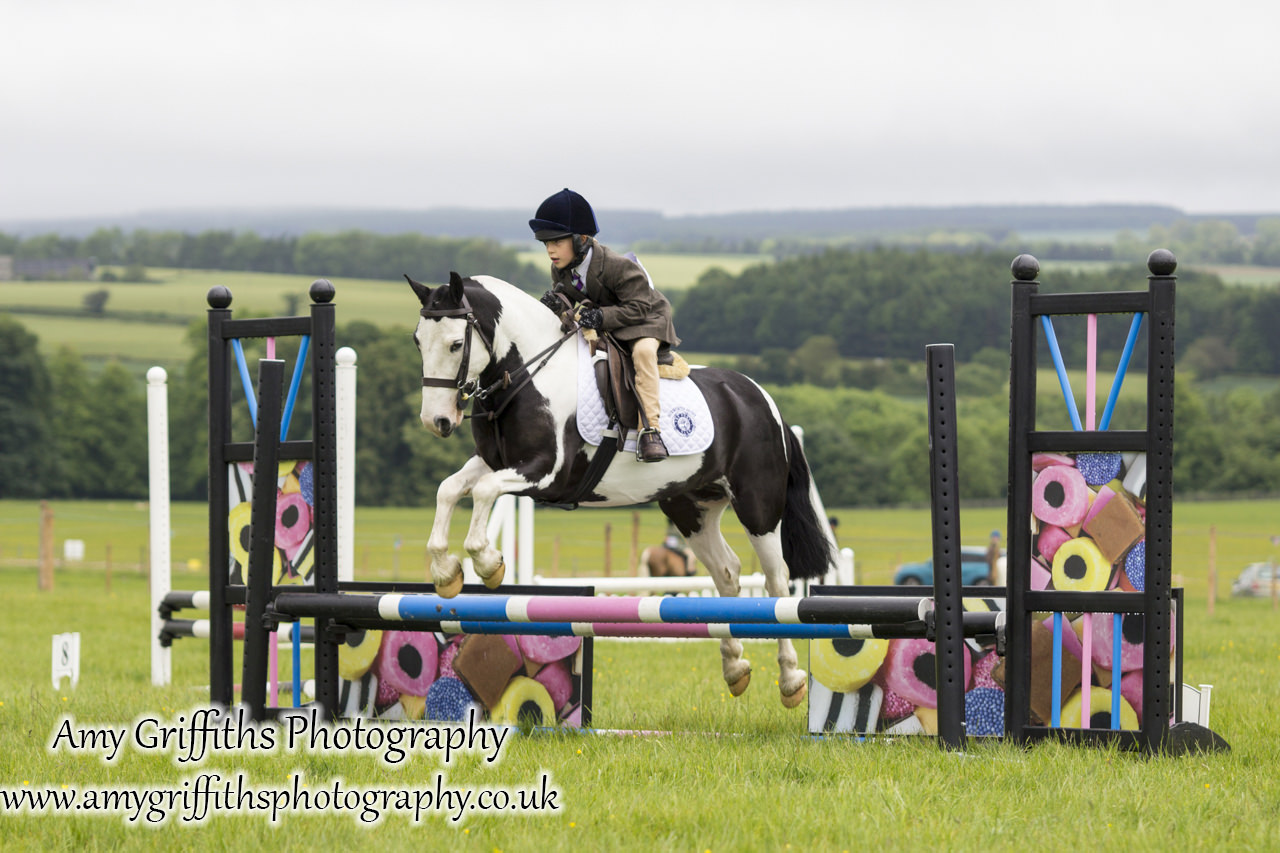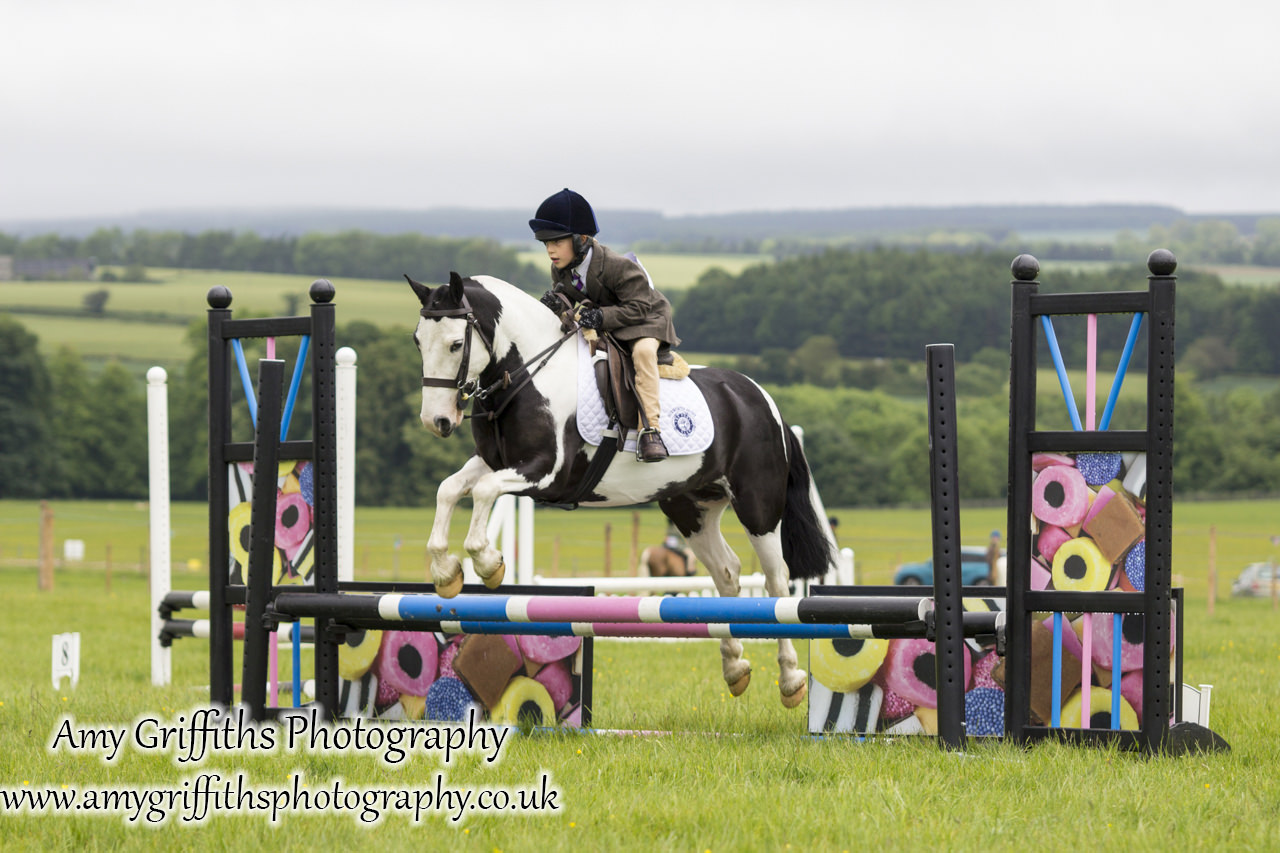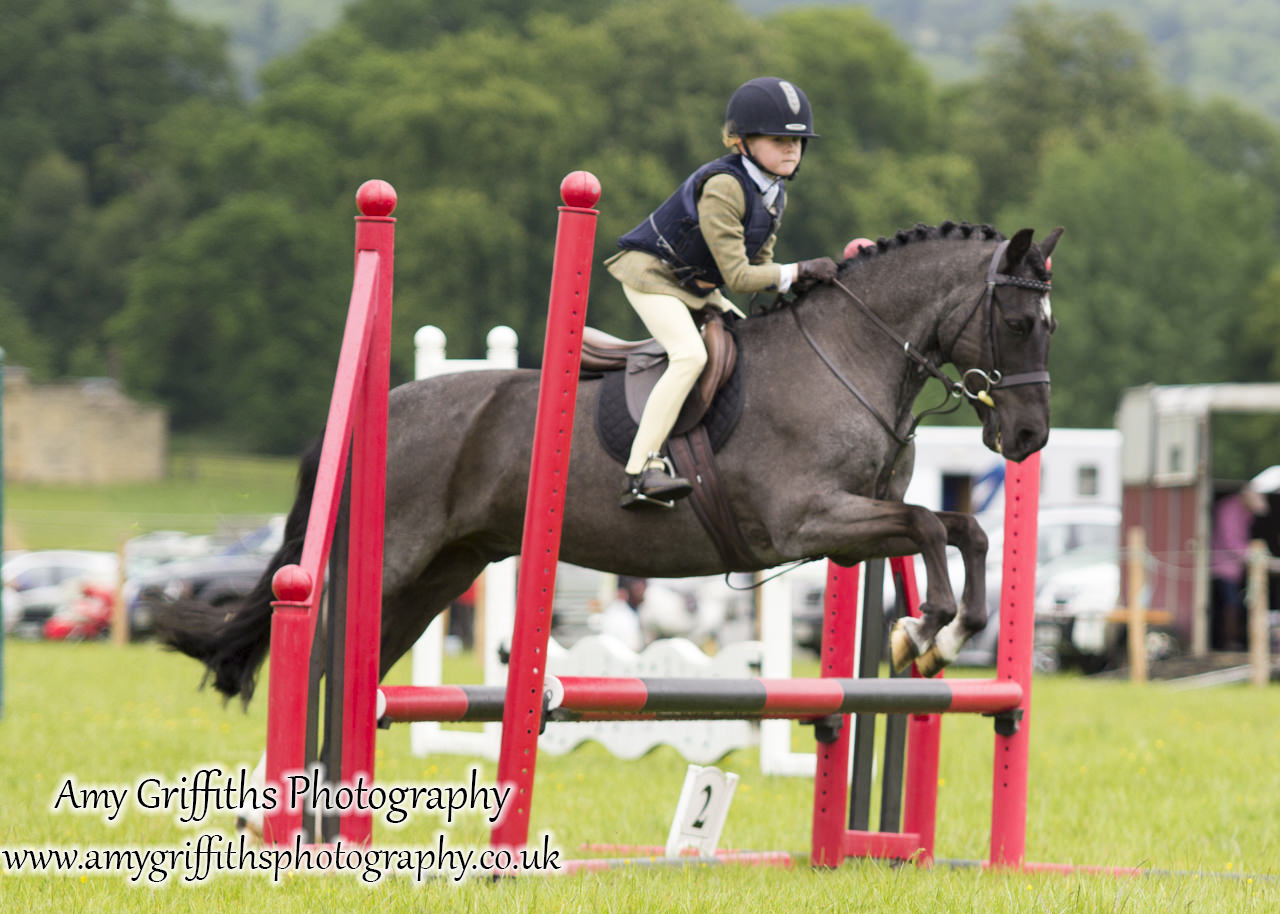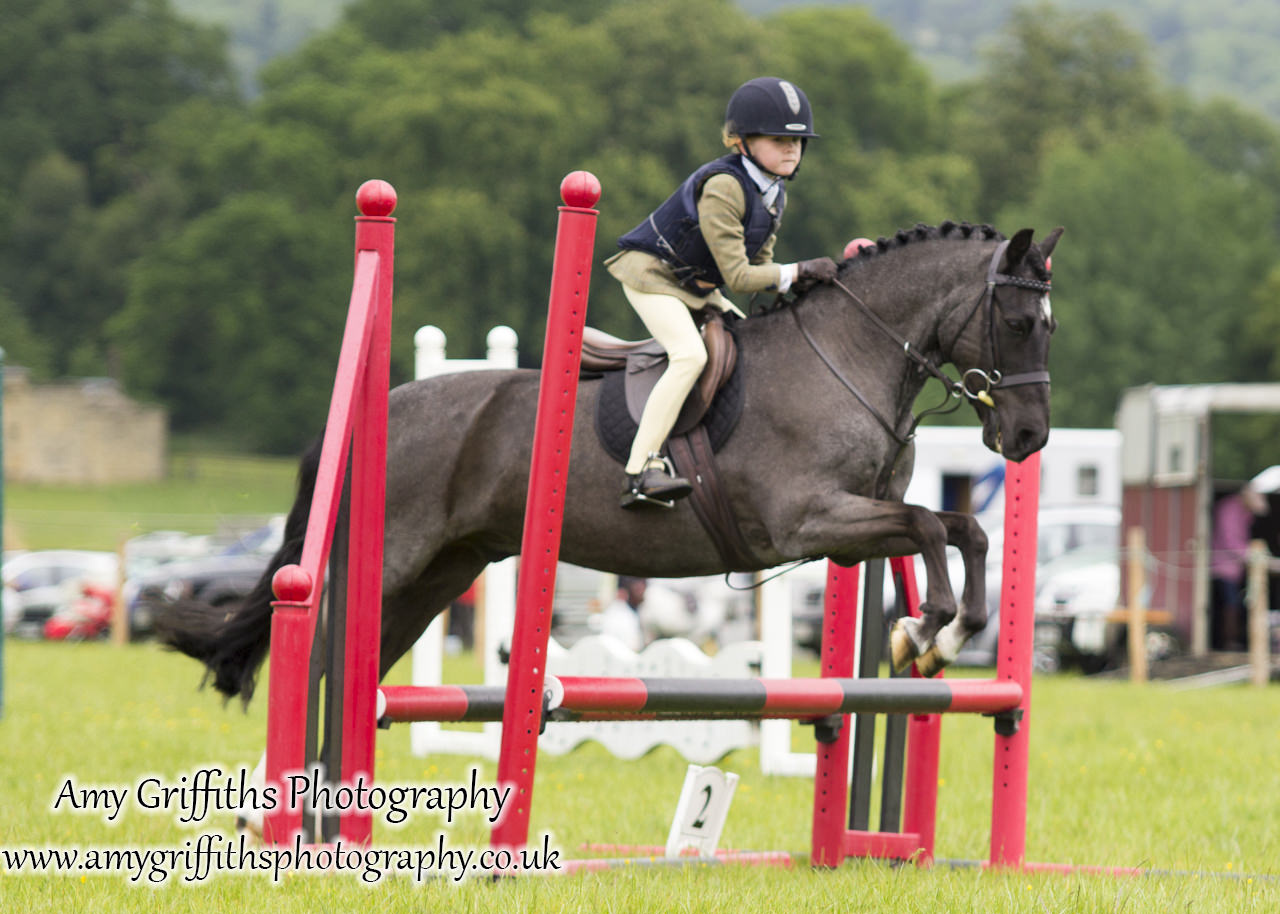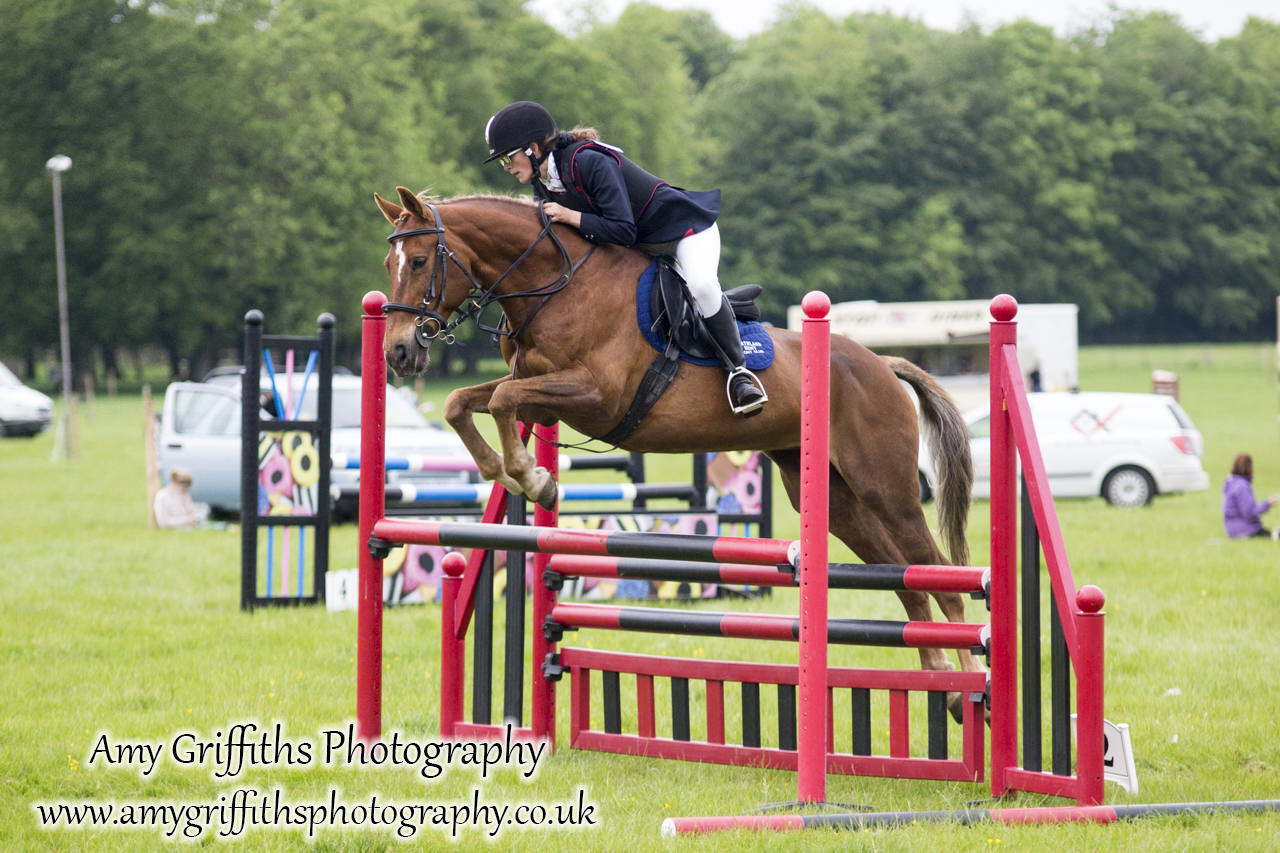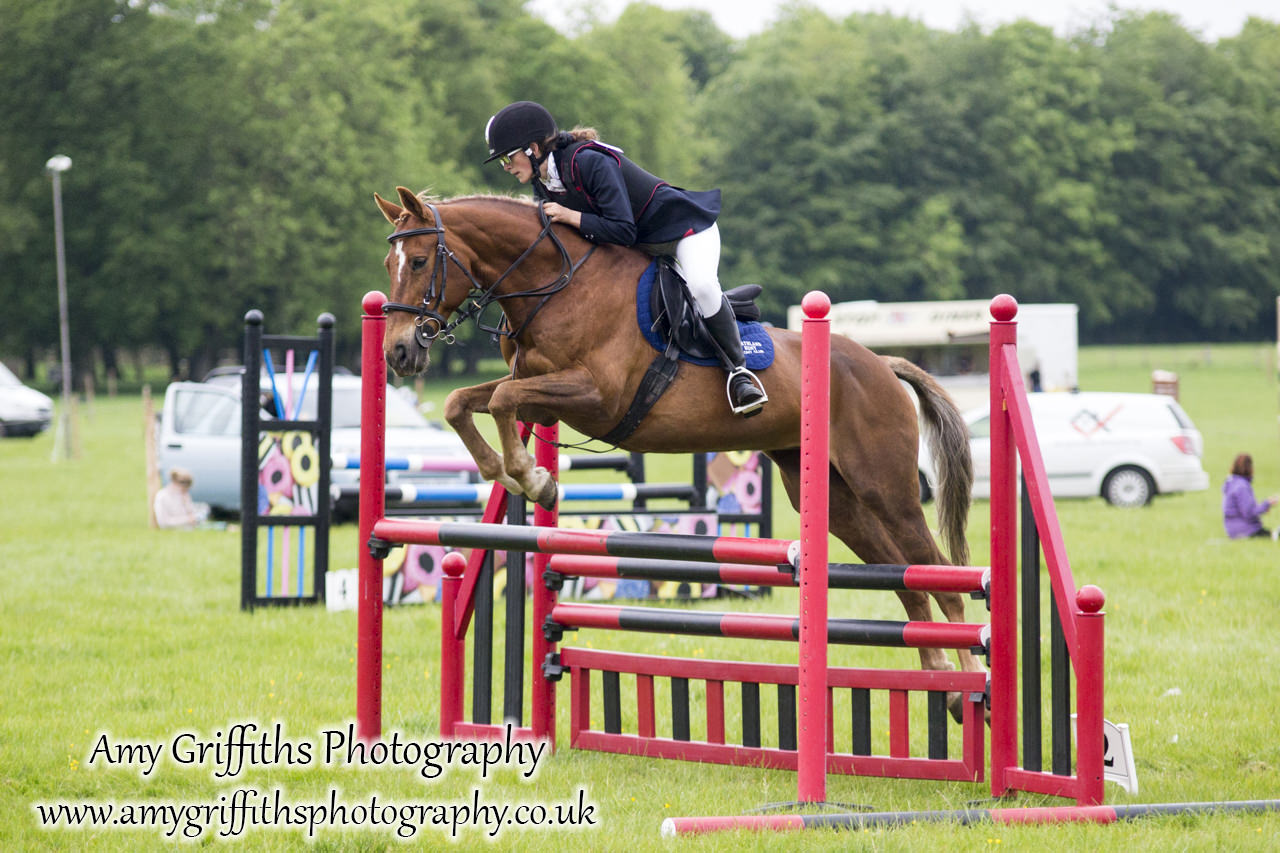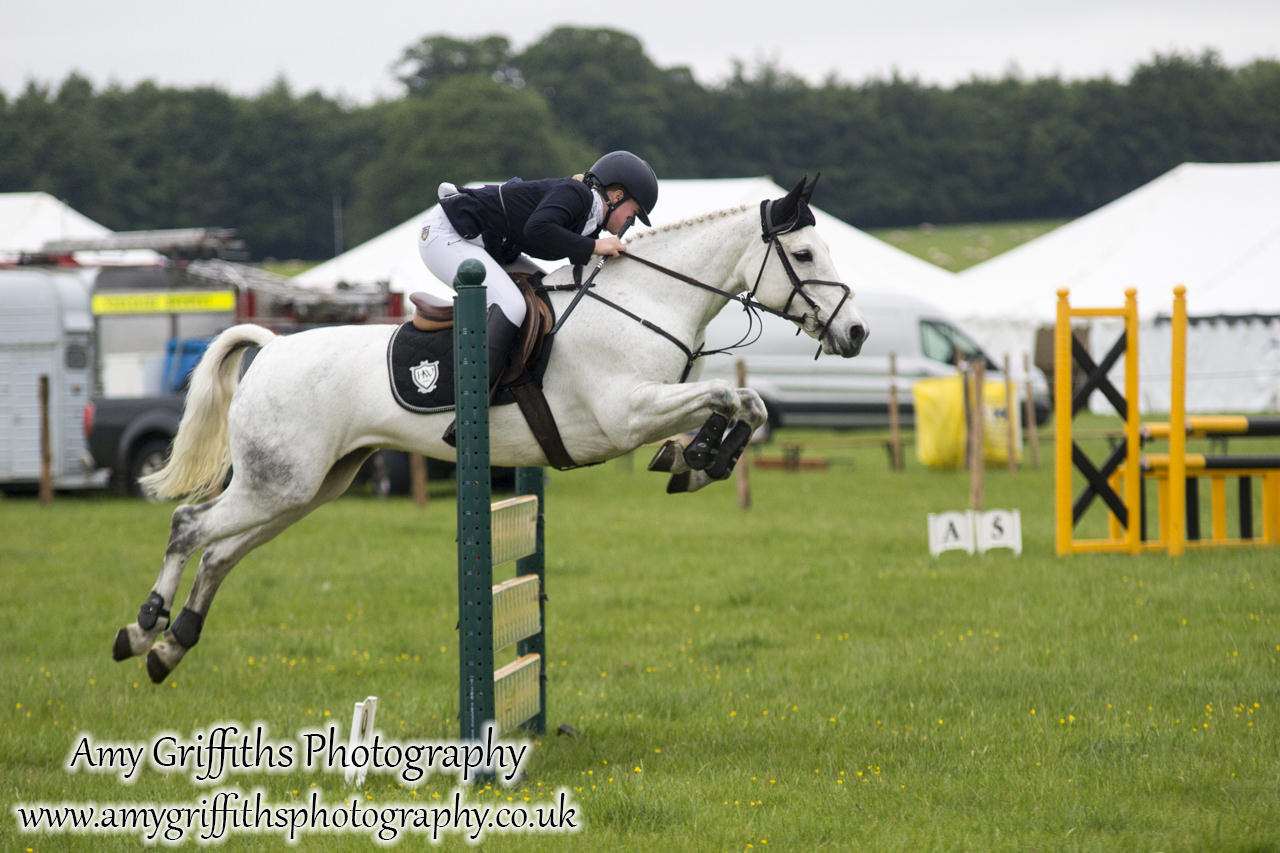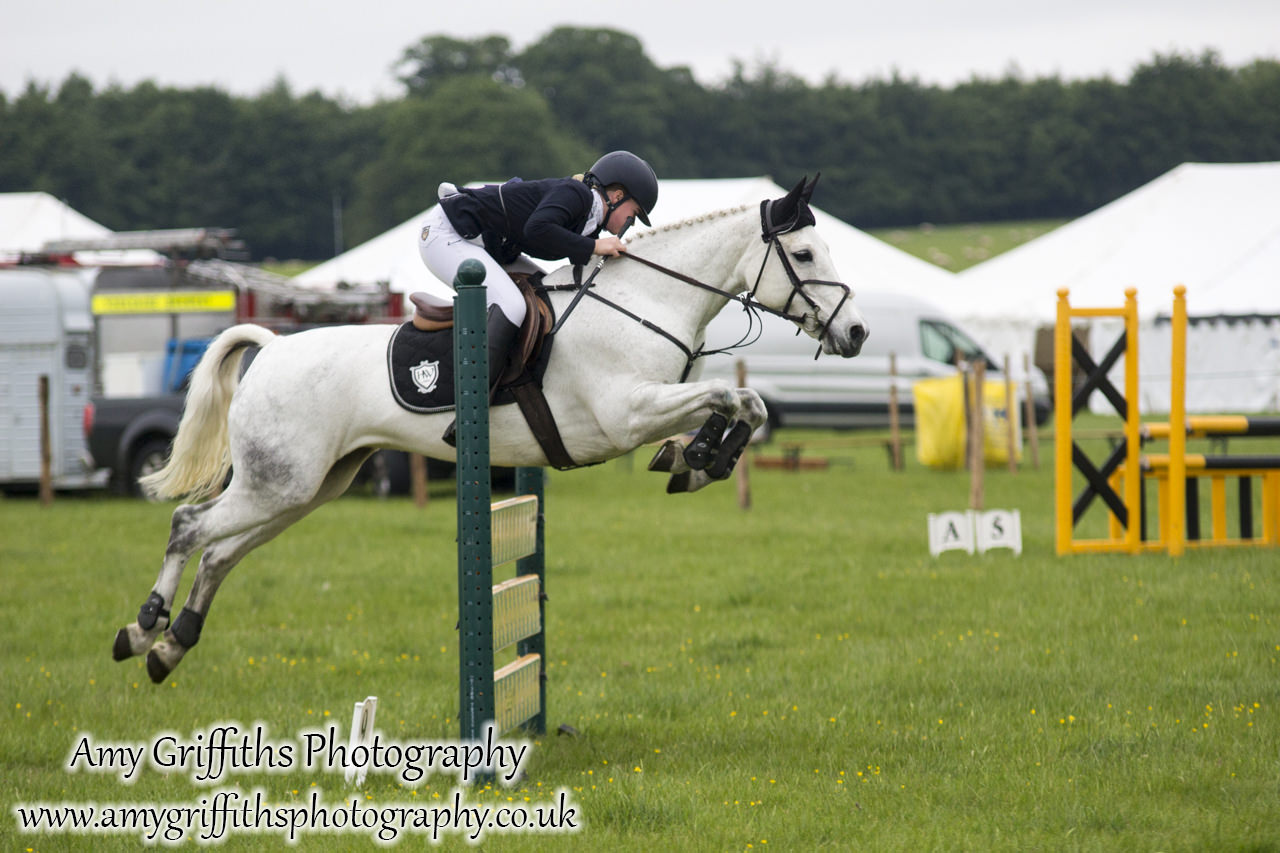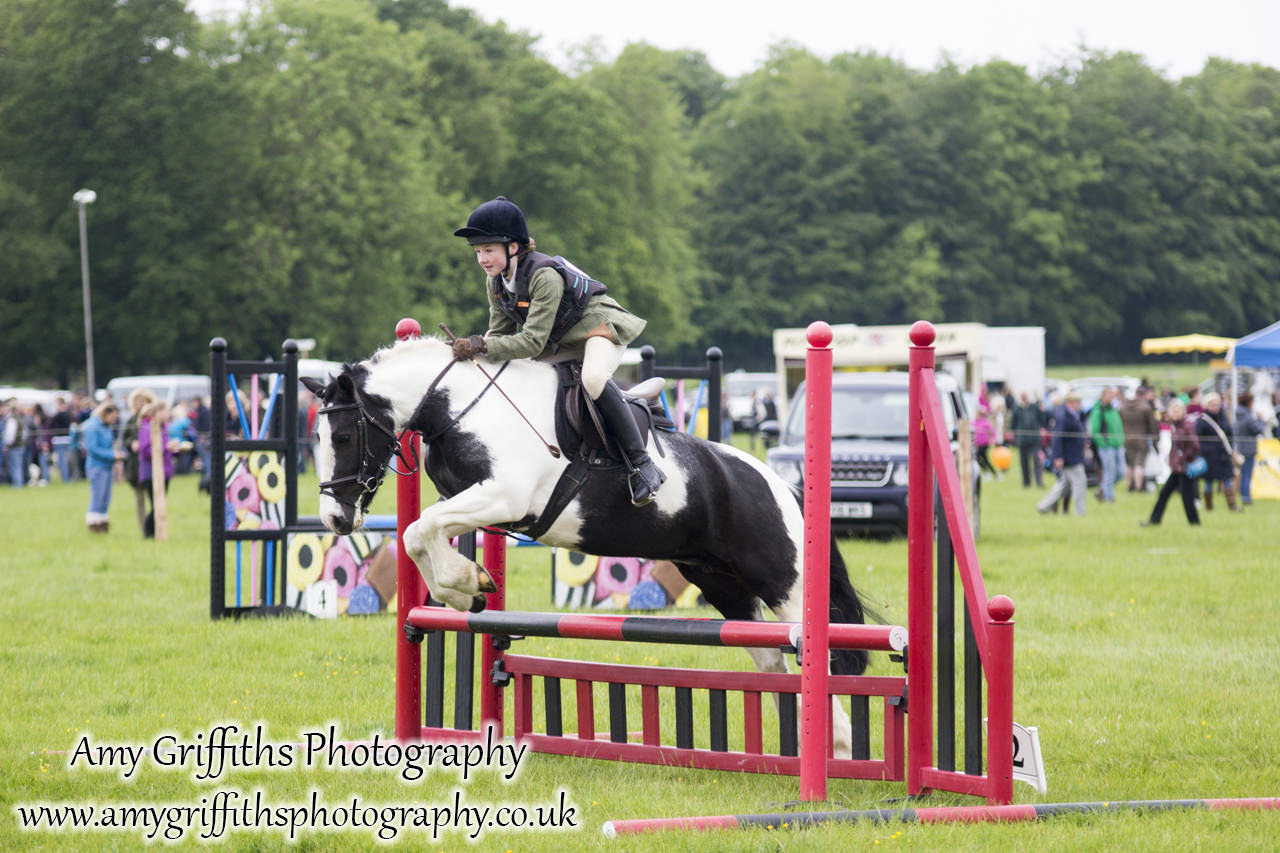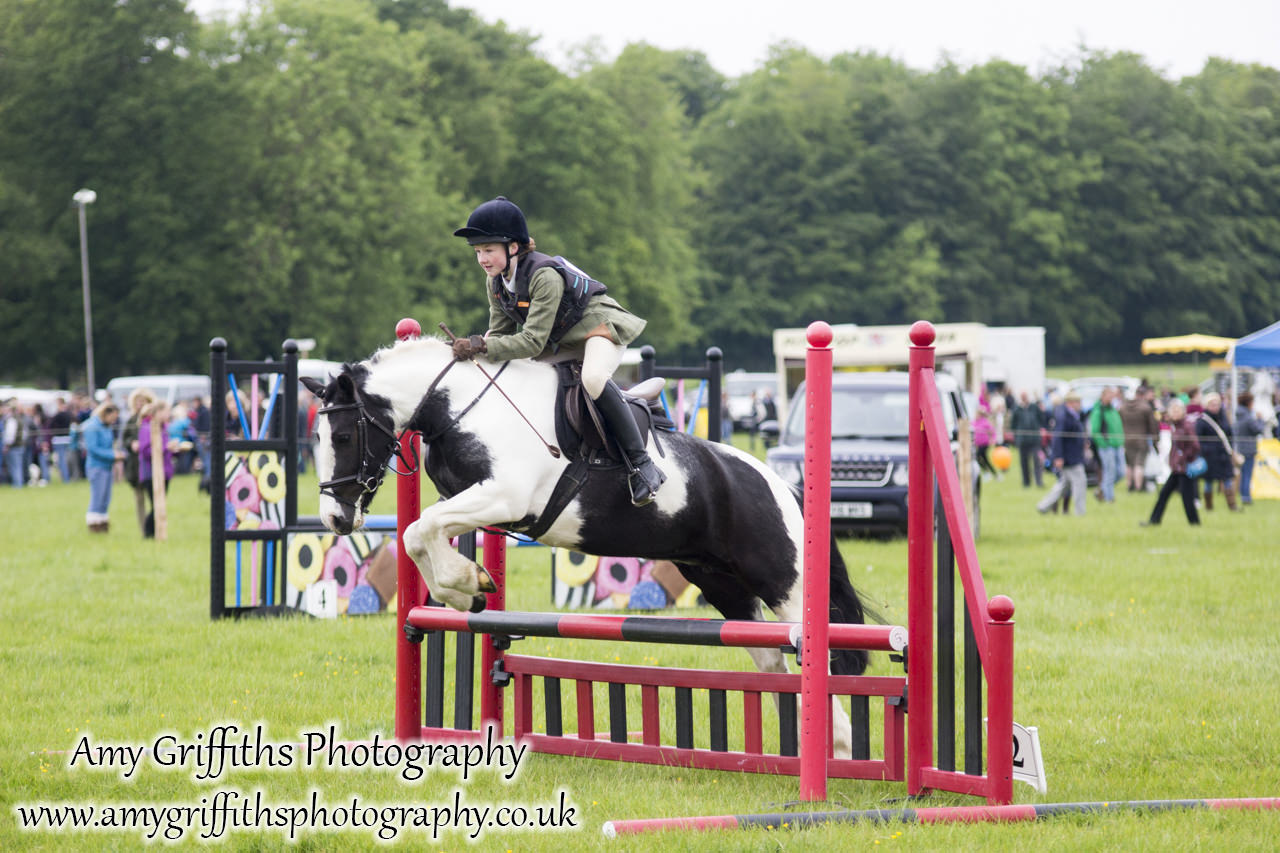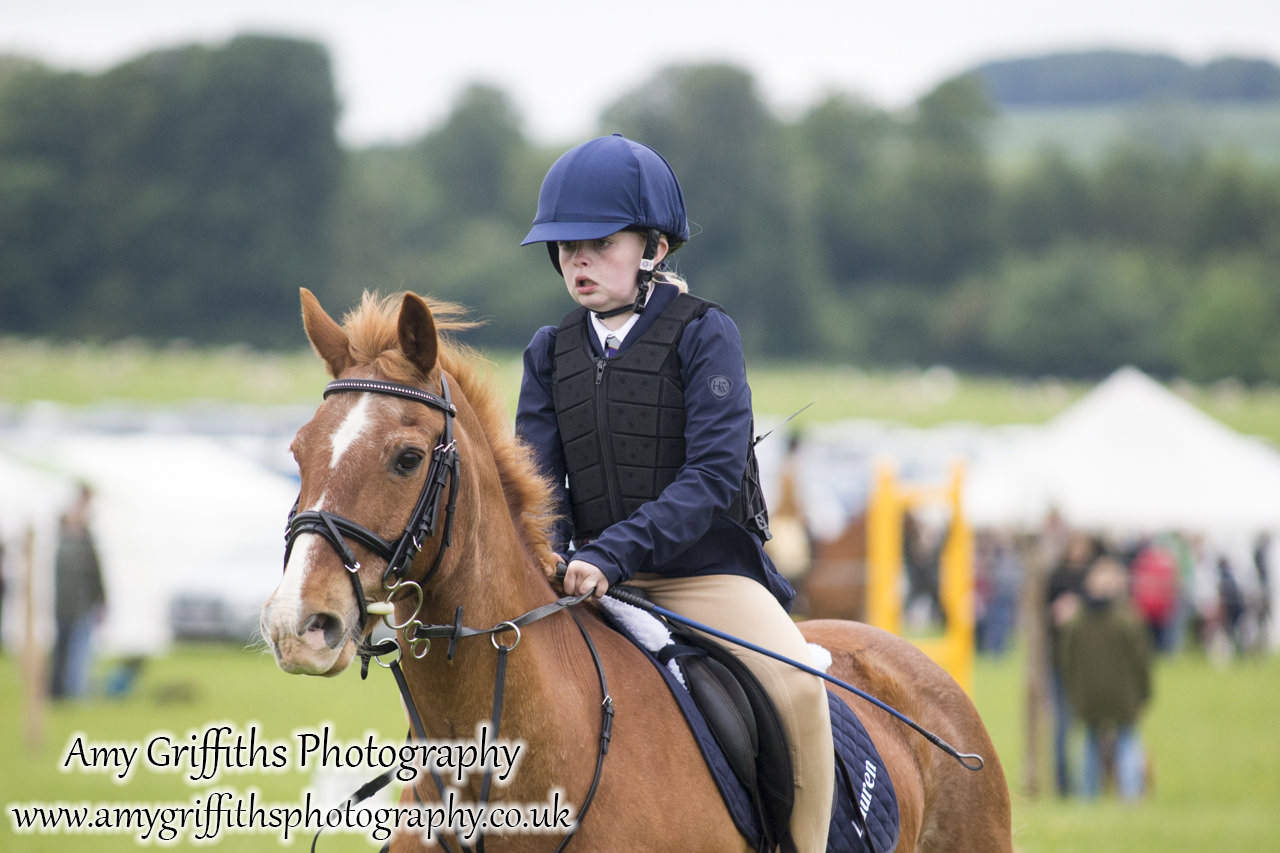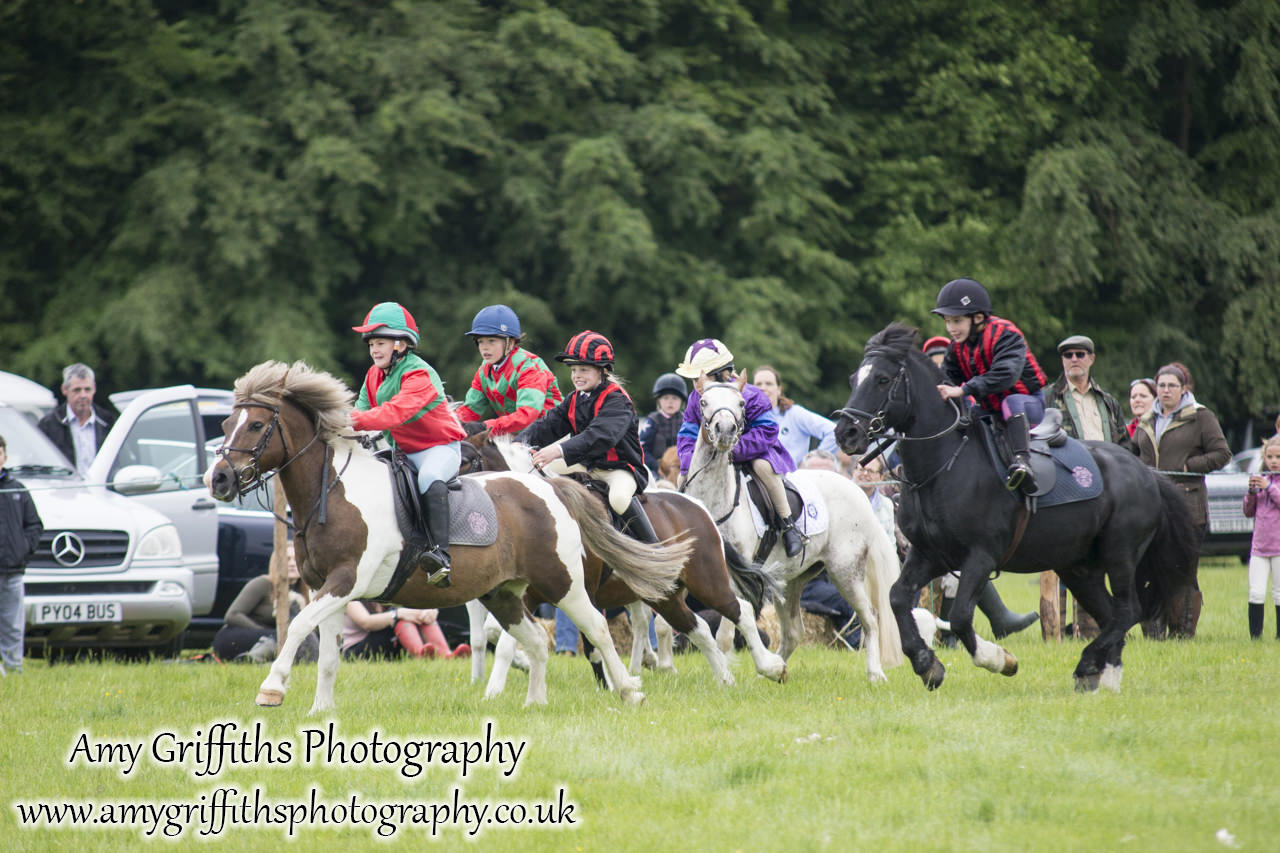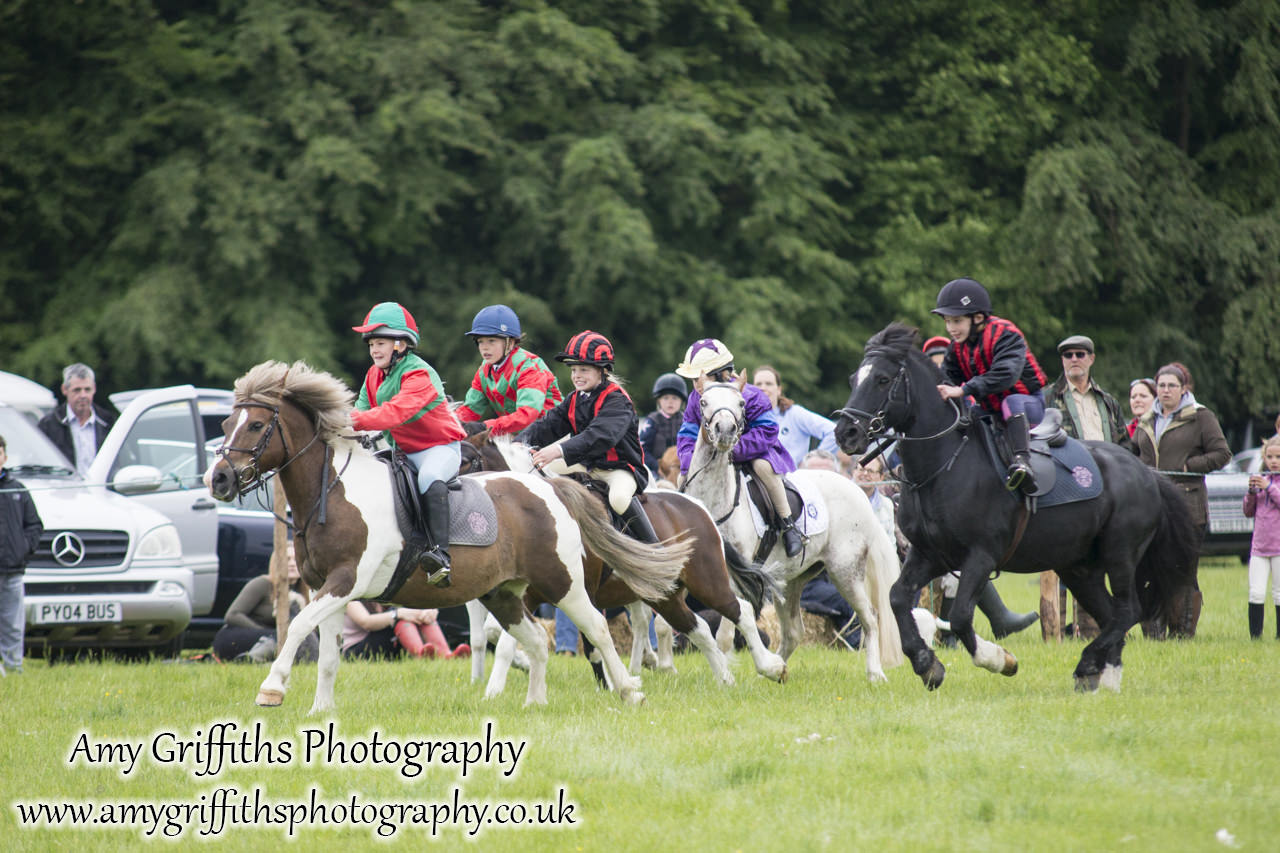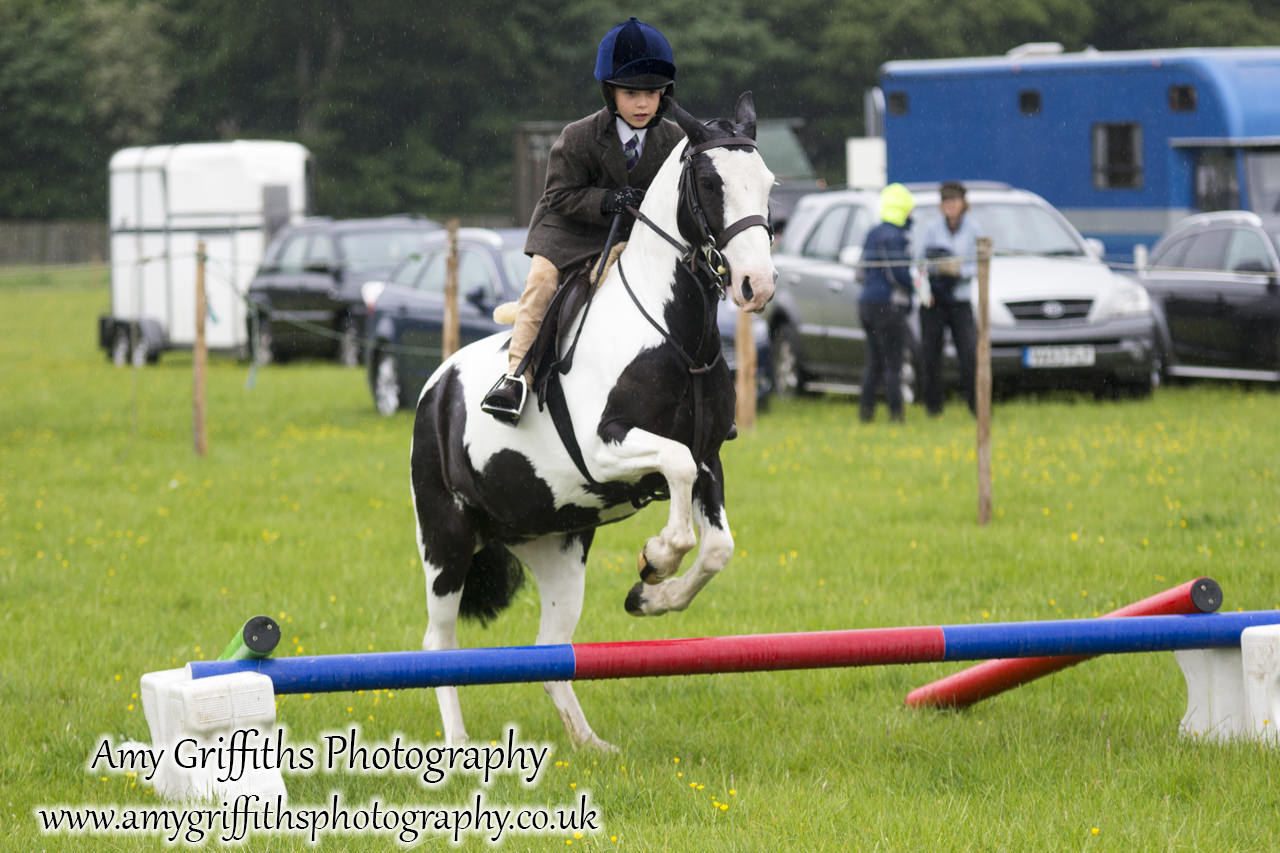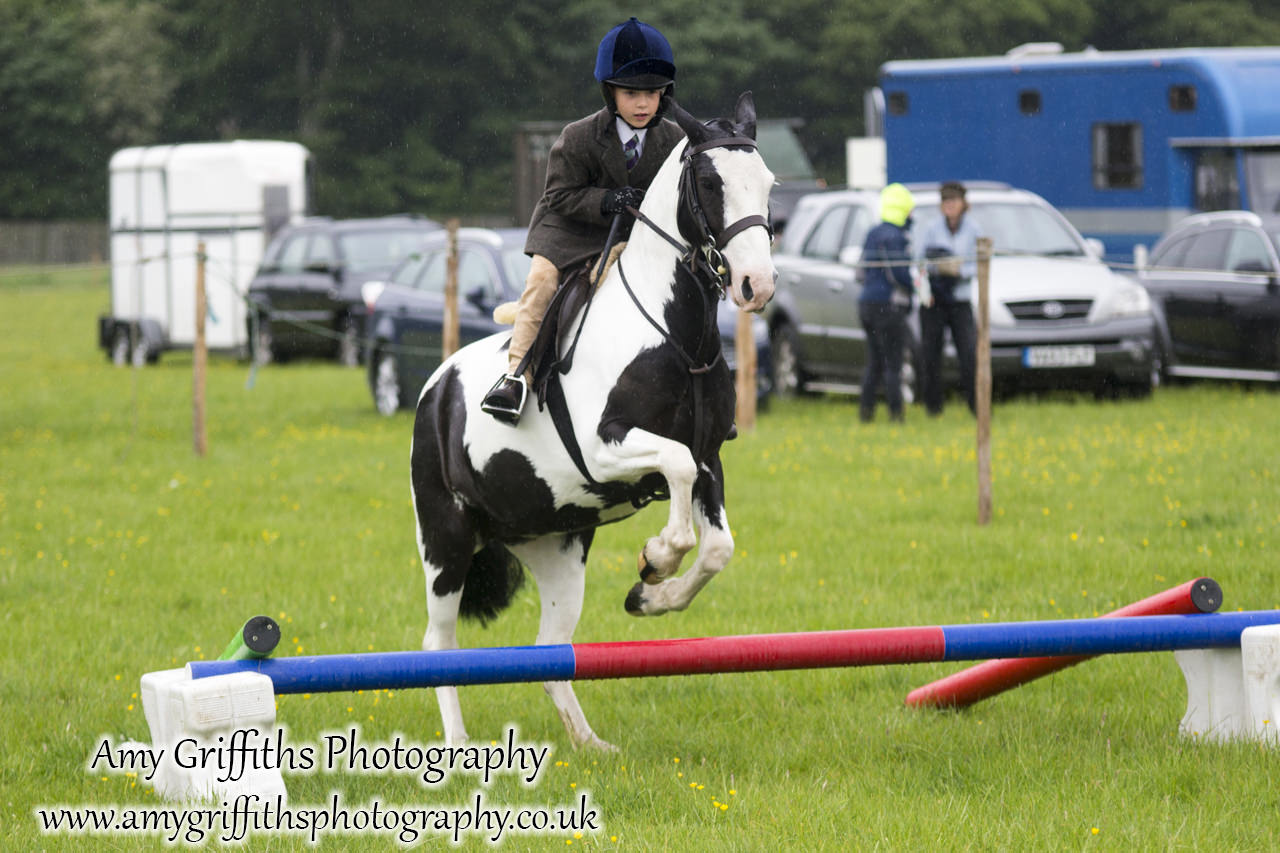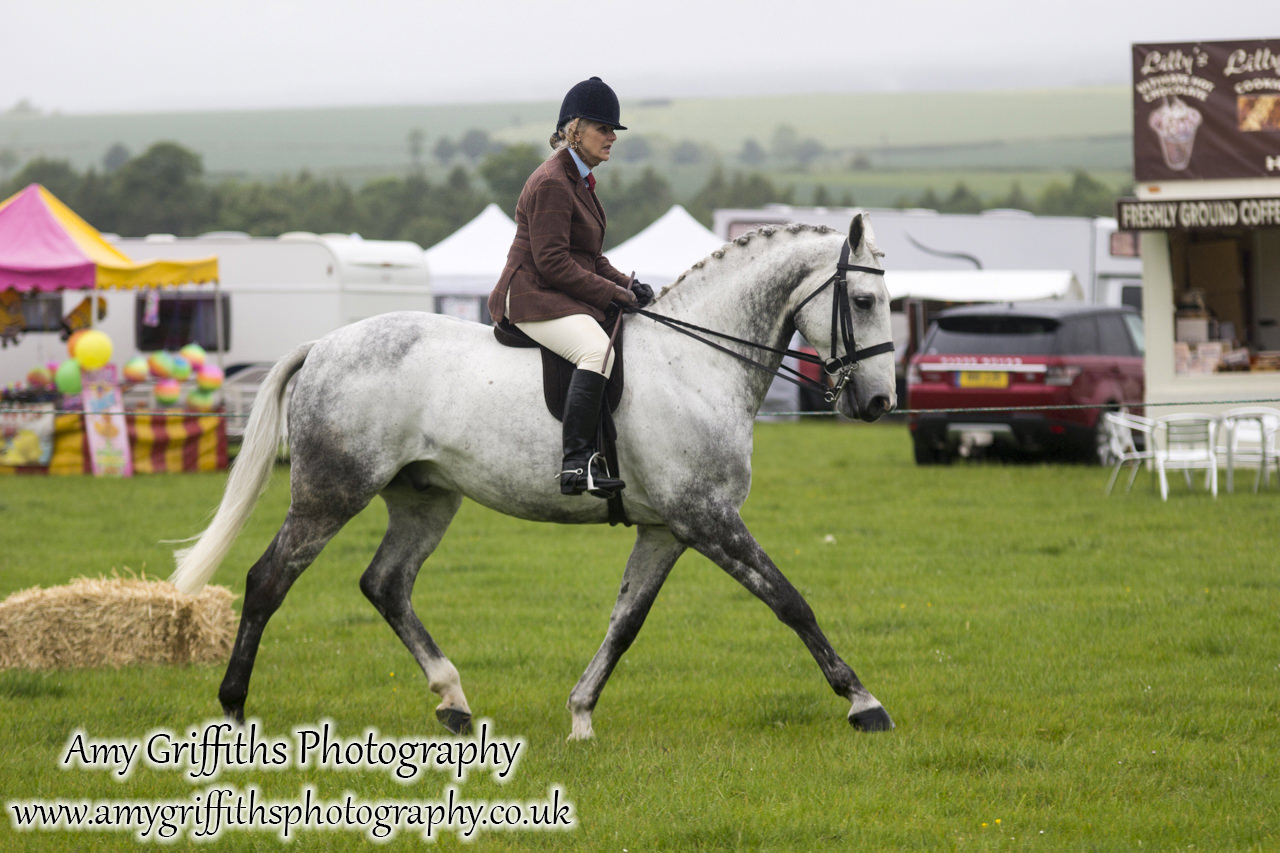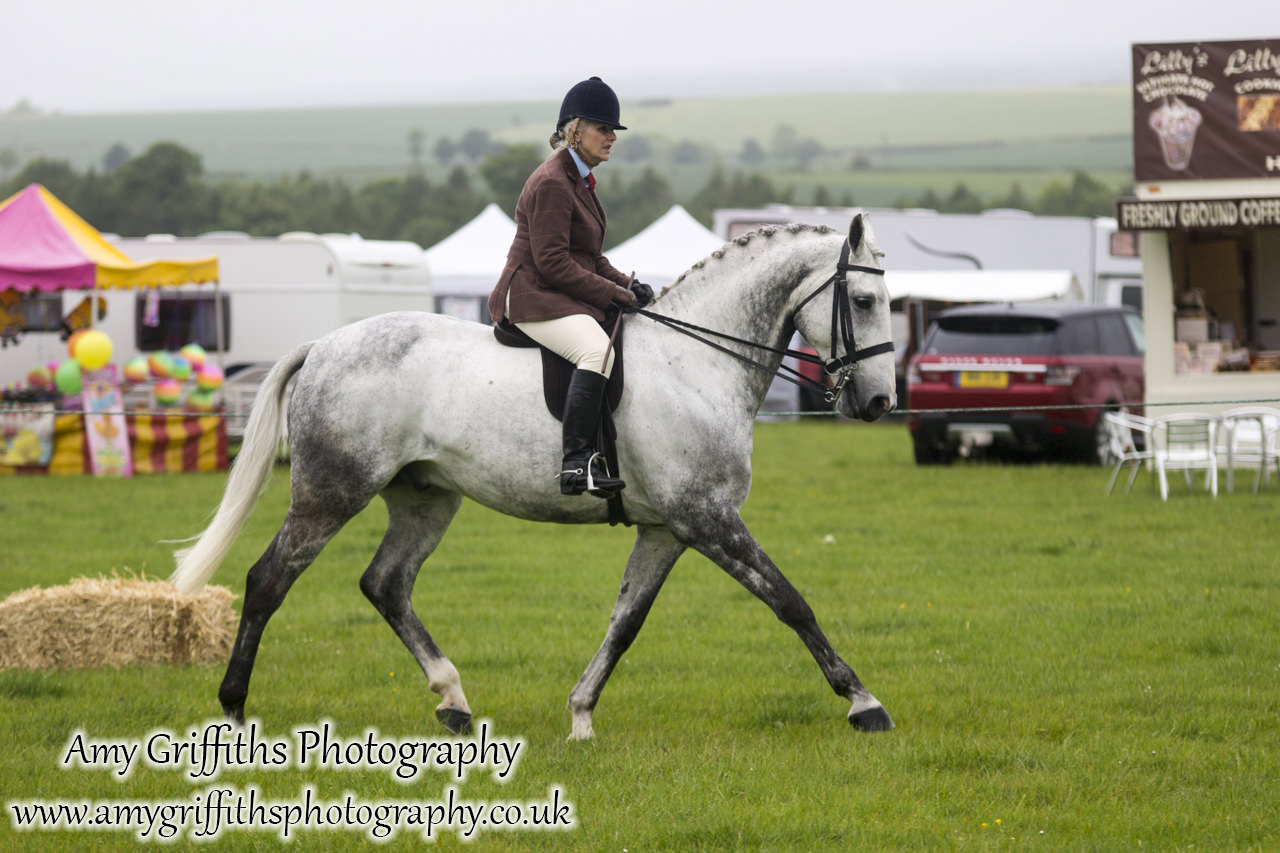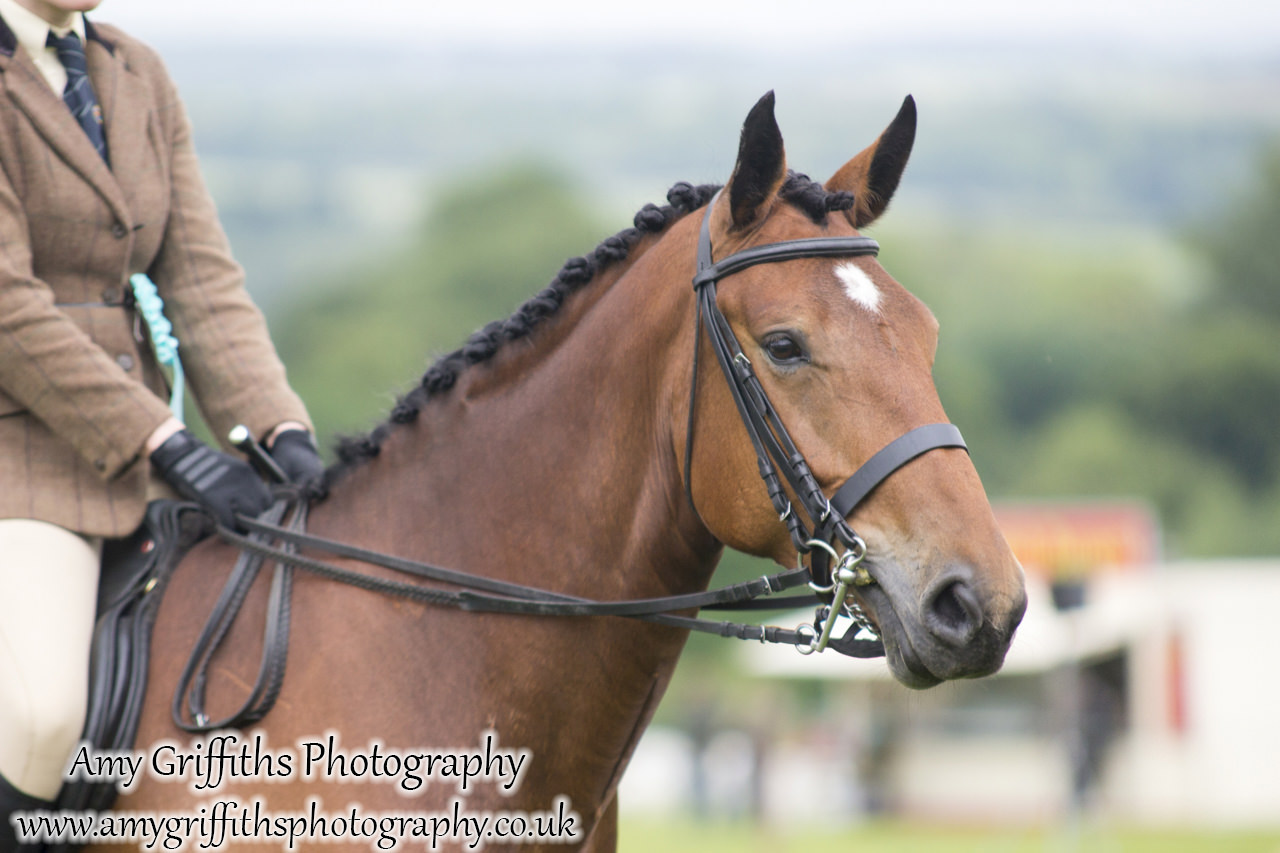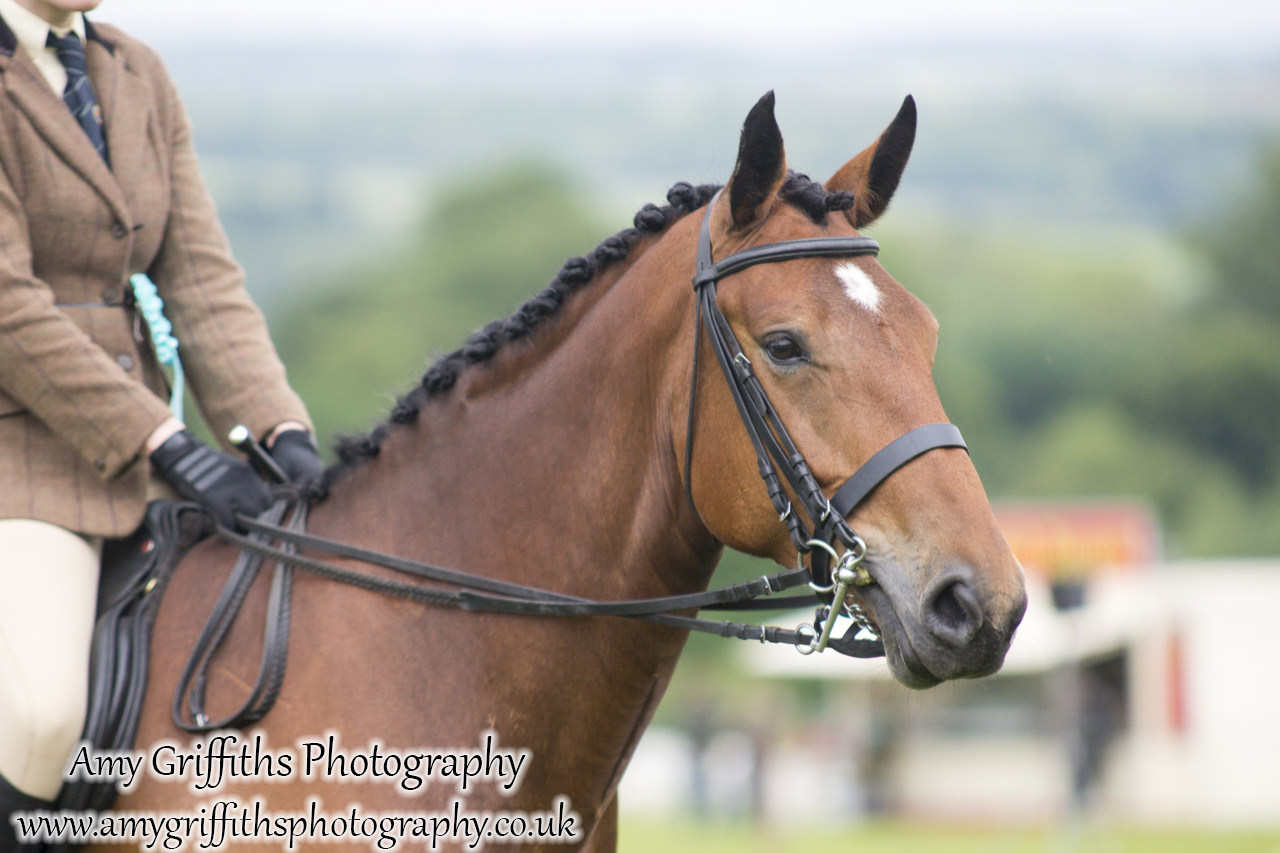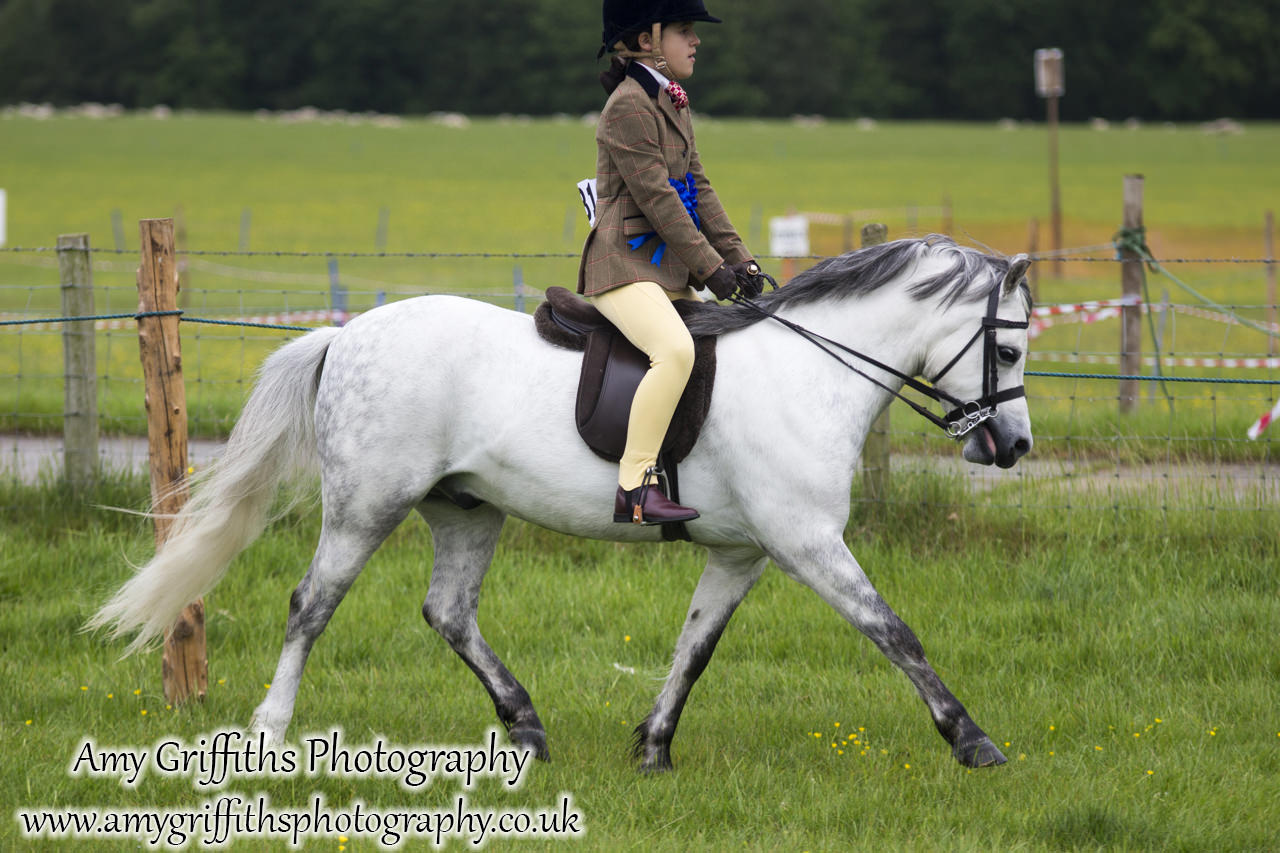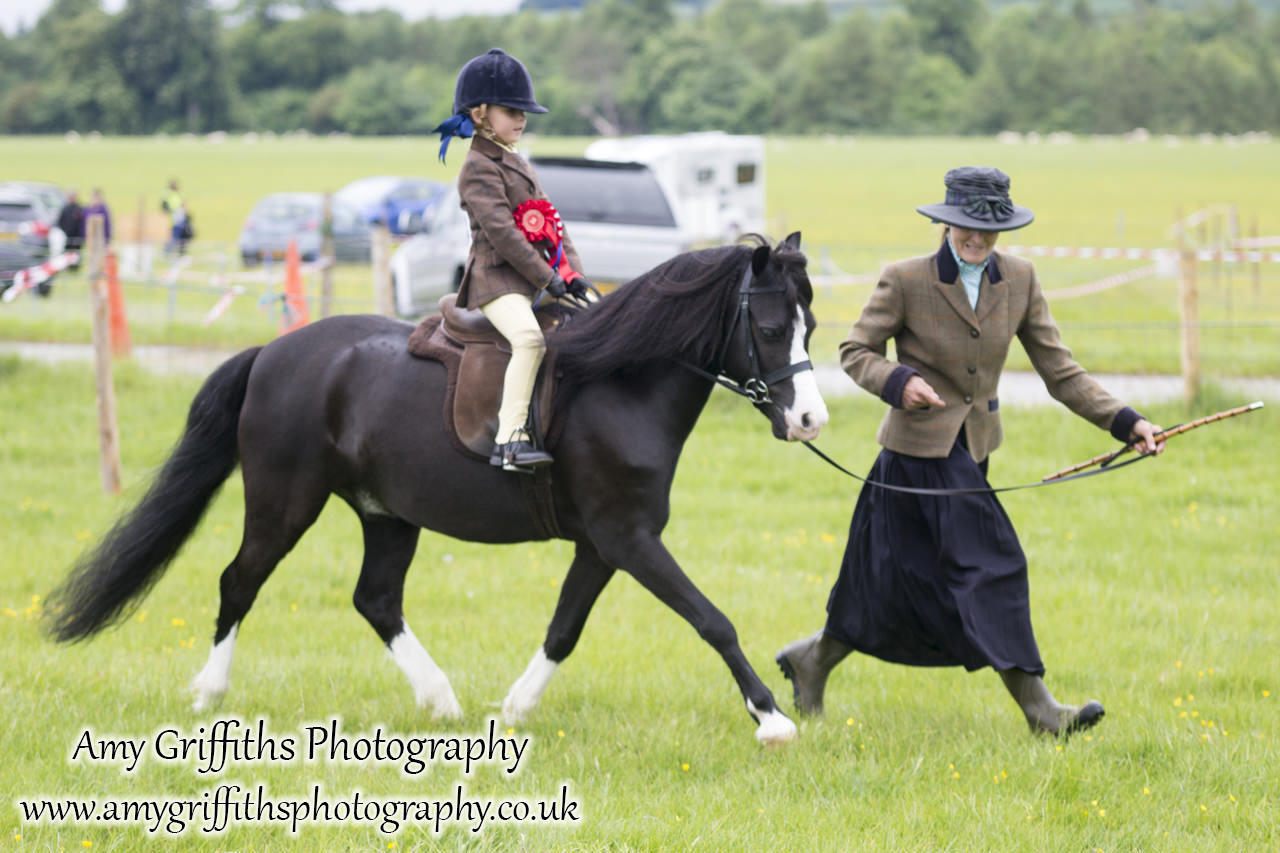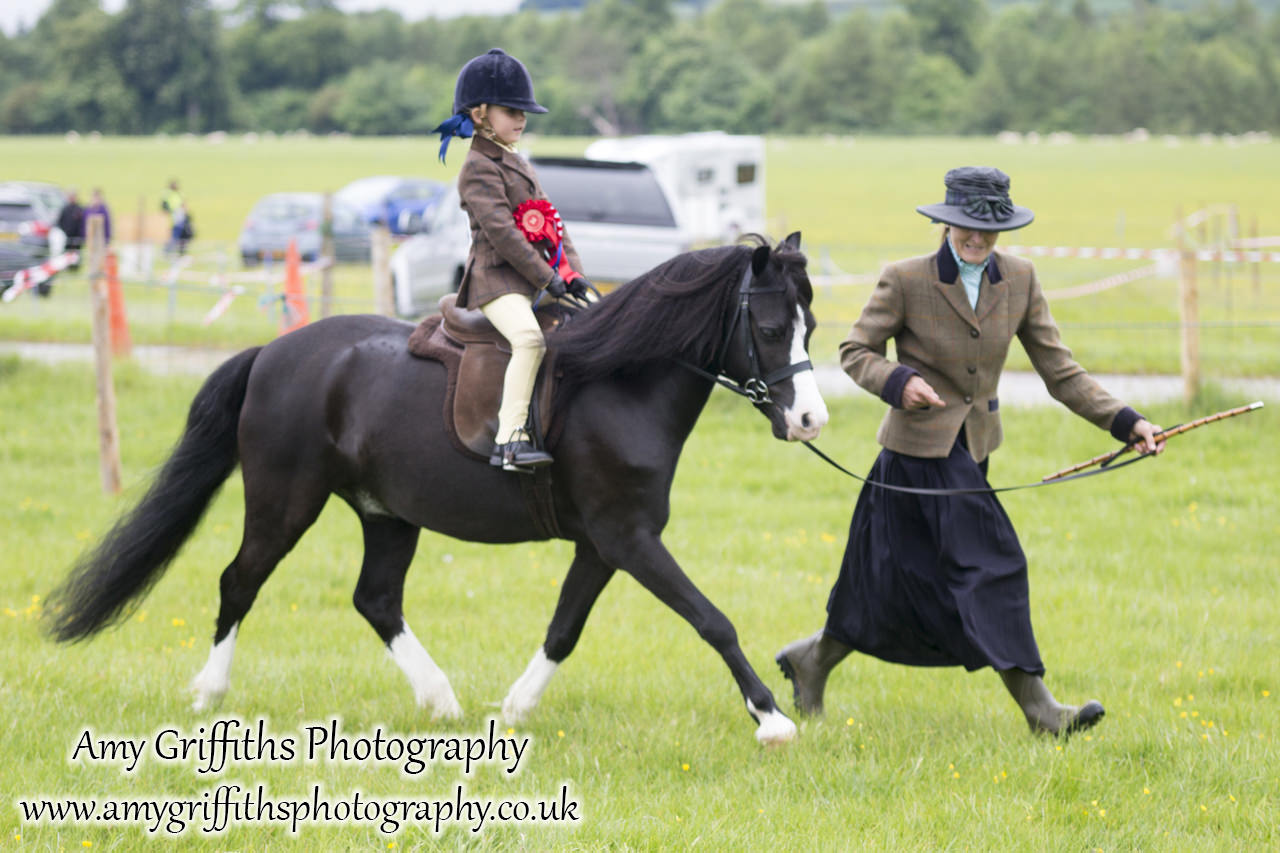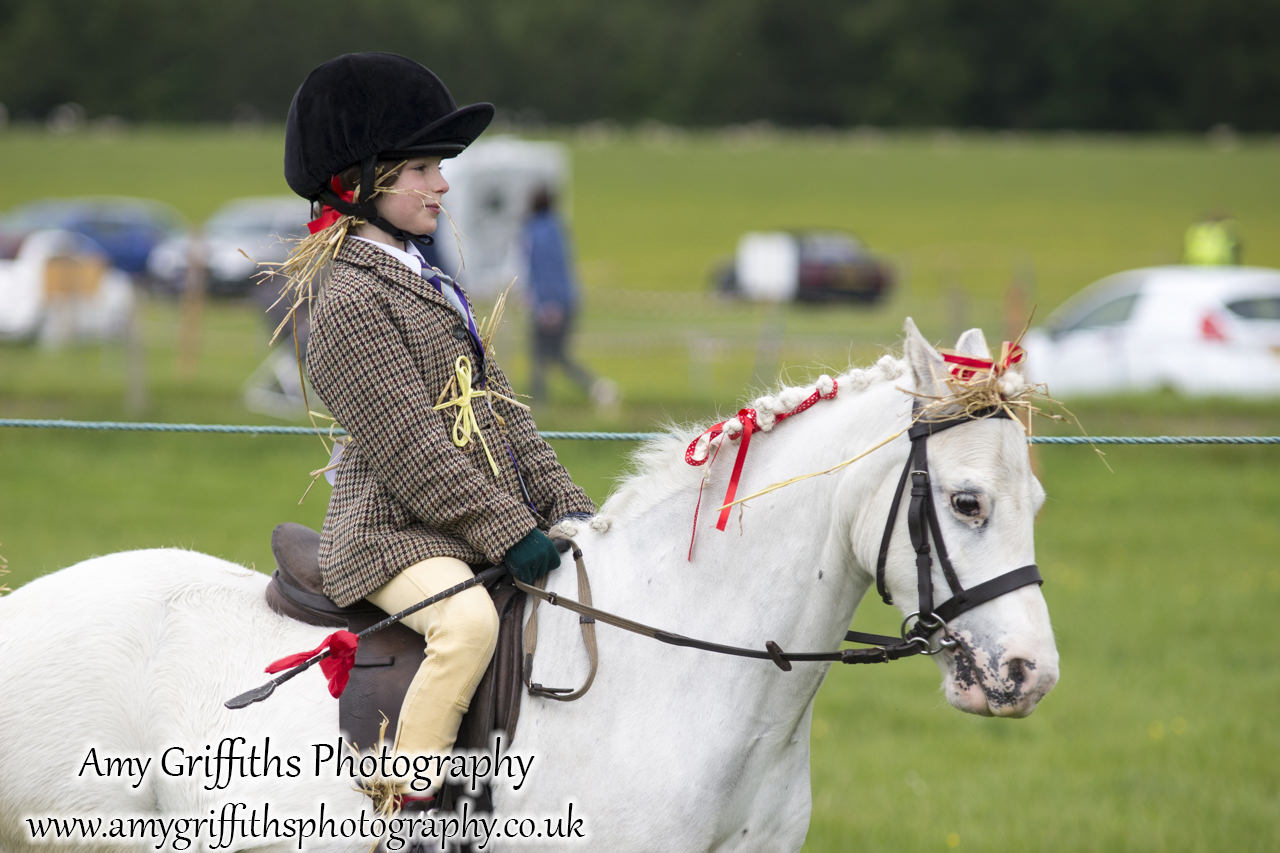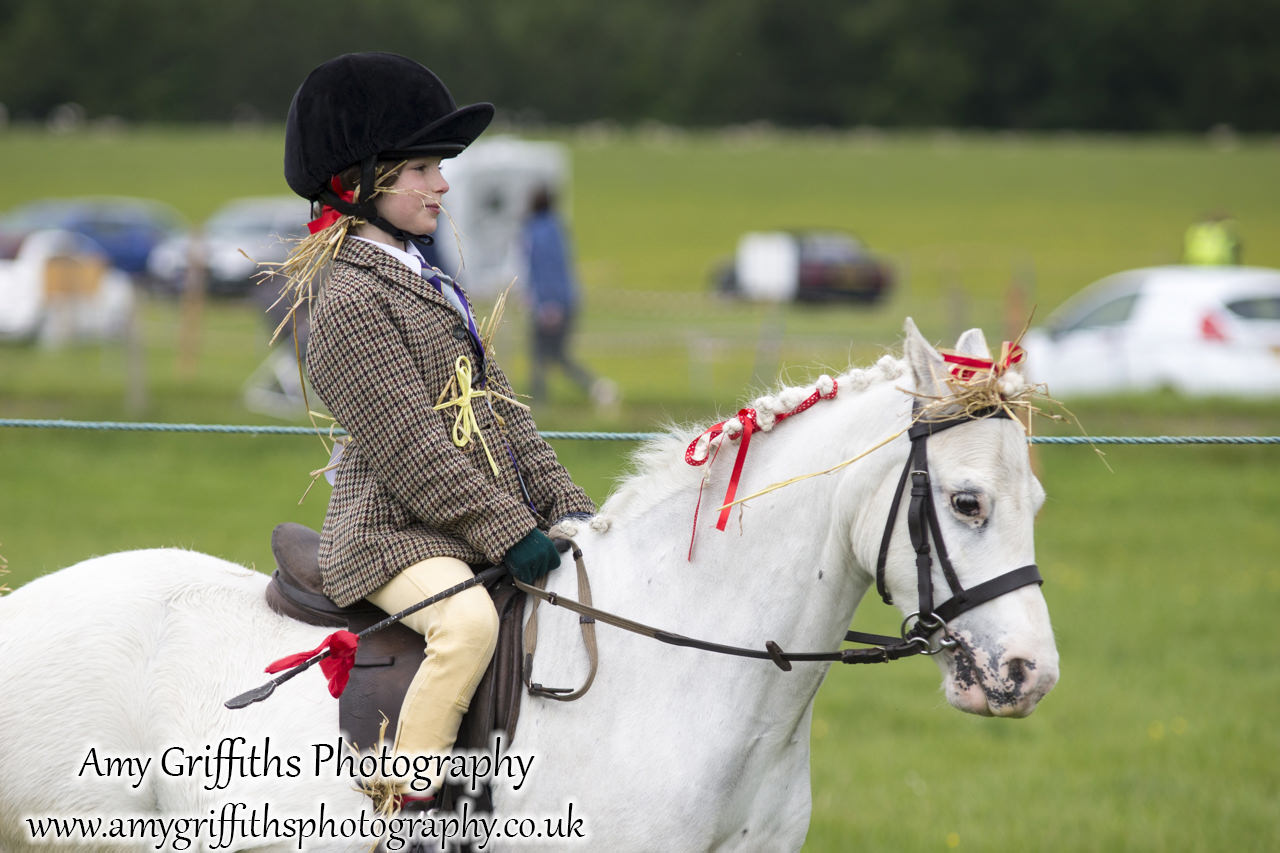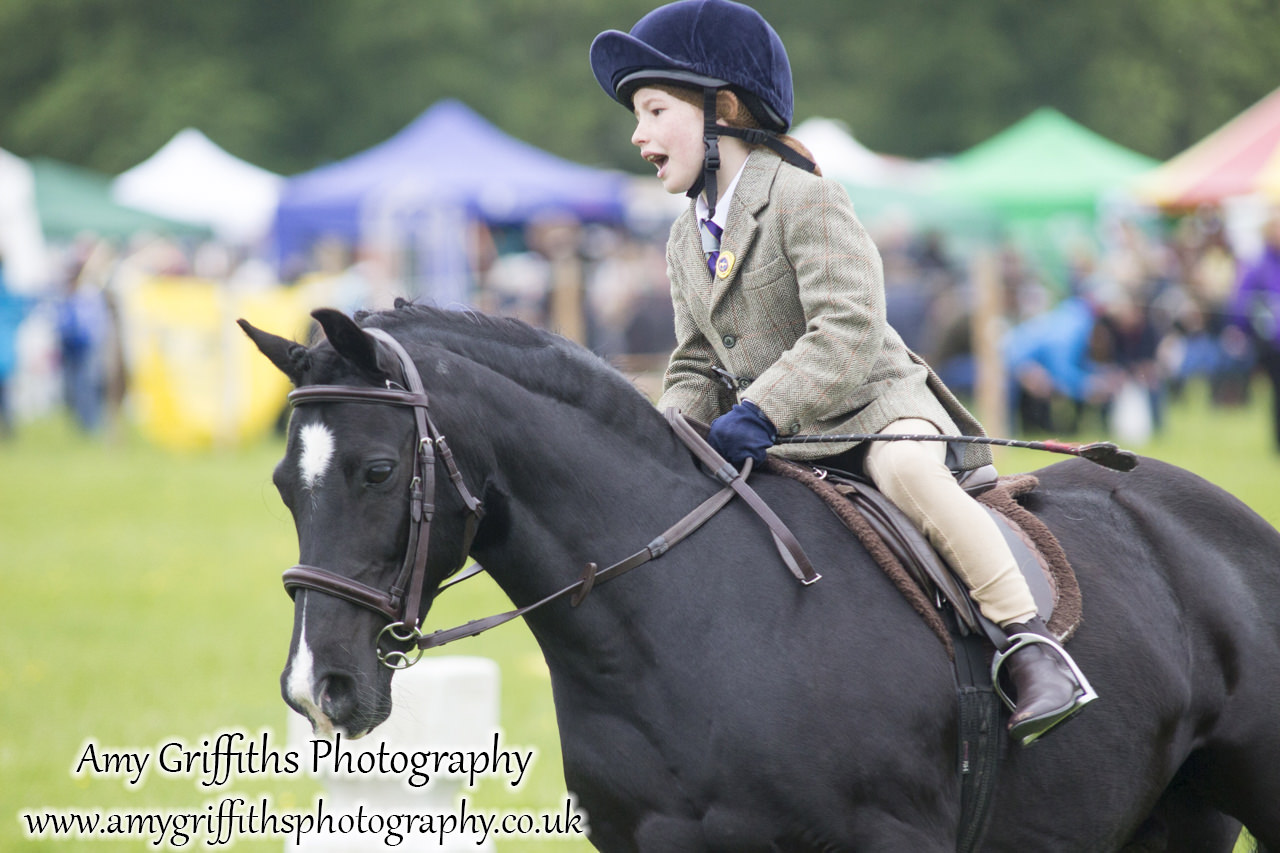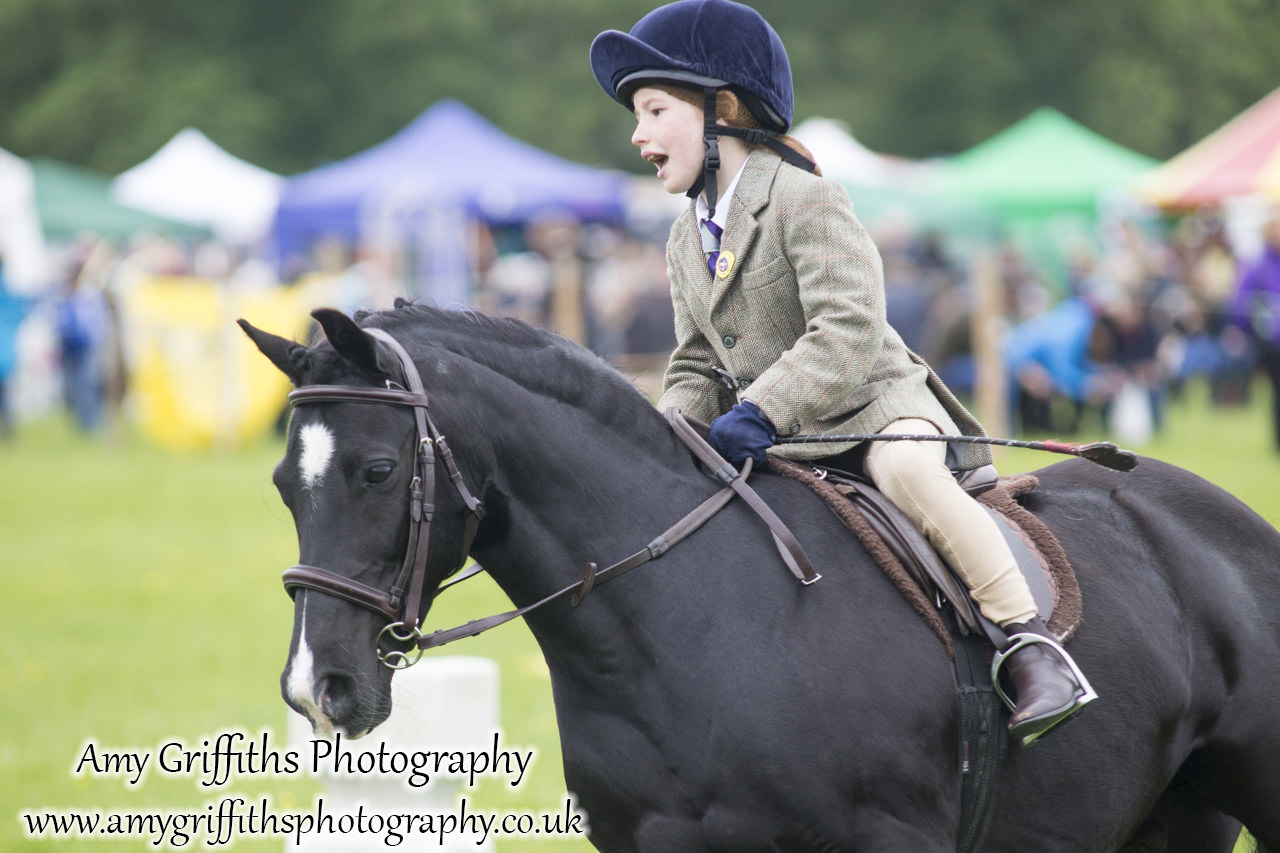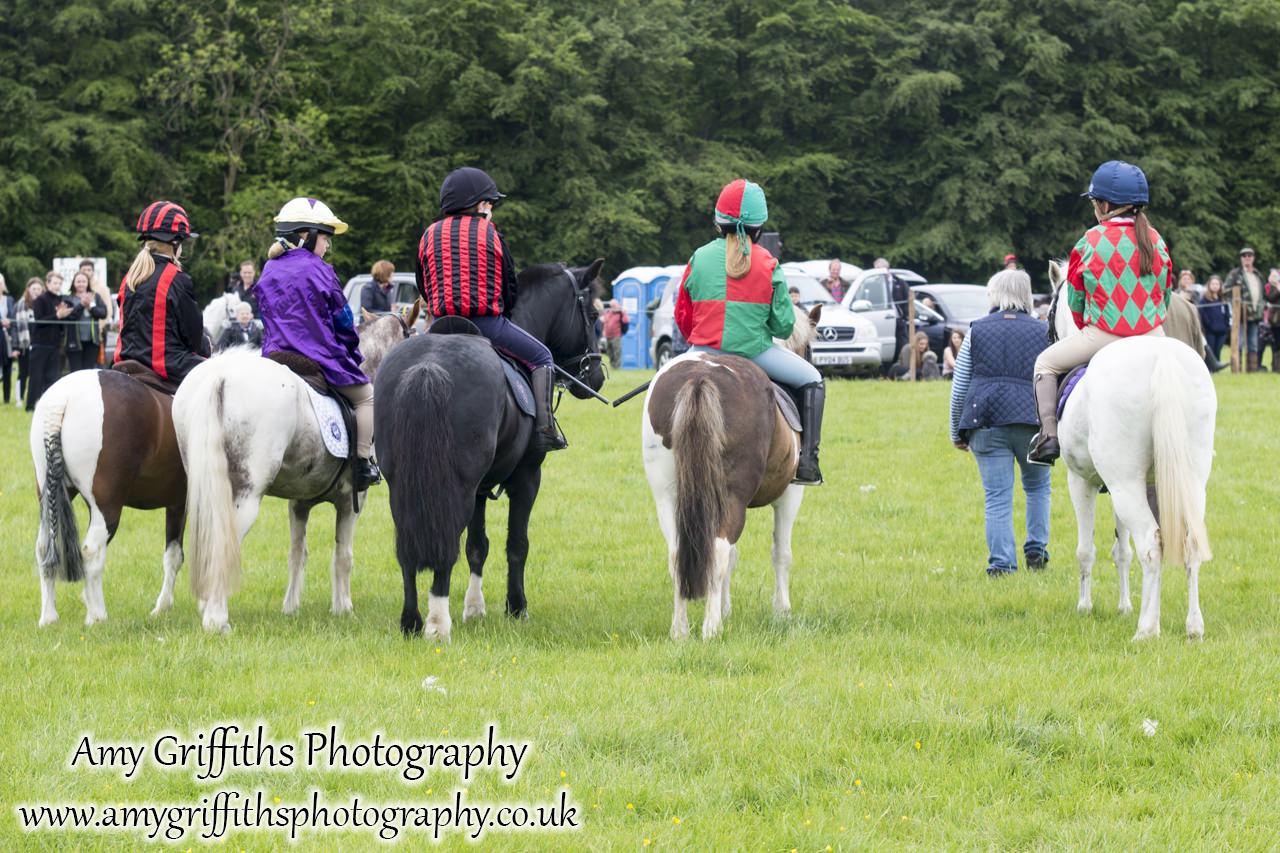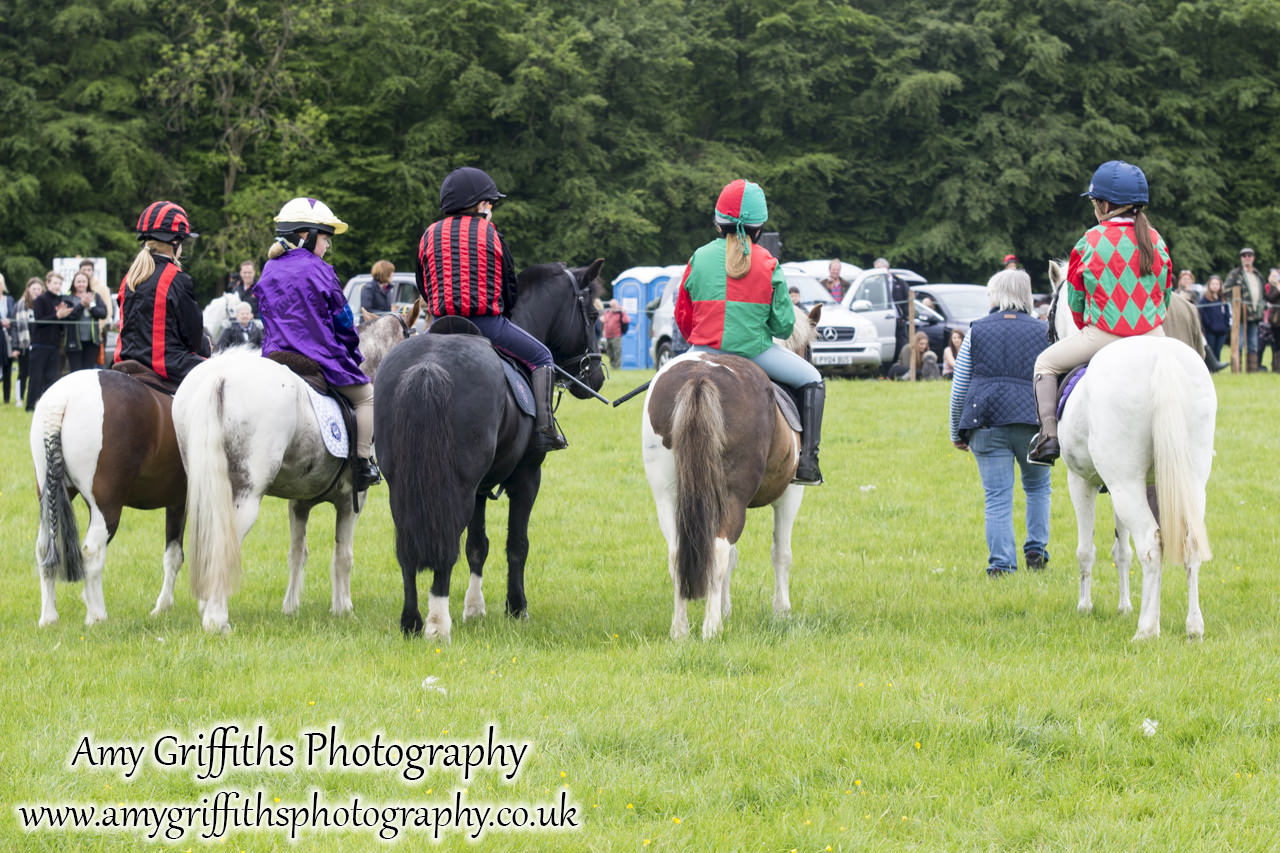 At every show we choose an individual to win a £5 voucher, this can be redeemed against any of our personalised products or even on redeeming a free high resolution digital file. To redeem your voucher simply send us your email and we will set you a website account up with £5 credit. Pictured below is today's winner who took a tumble in the first lap of the Pony Grand National, after I'd helped to herd your pony I had to go and swap my battery so missed the second attempt. However this super brave little jockey simply hopped back on board! We would love to know how you got on in the second round as the first time around you both were absolutely flying!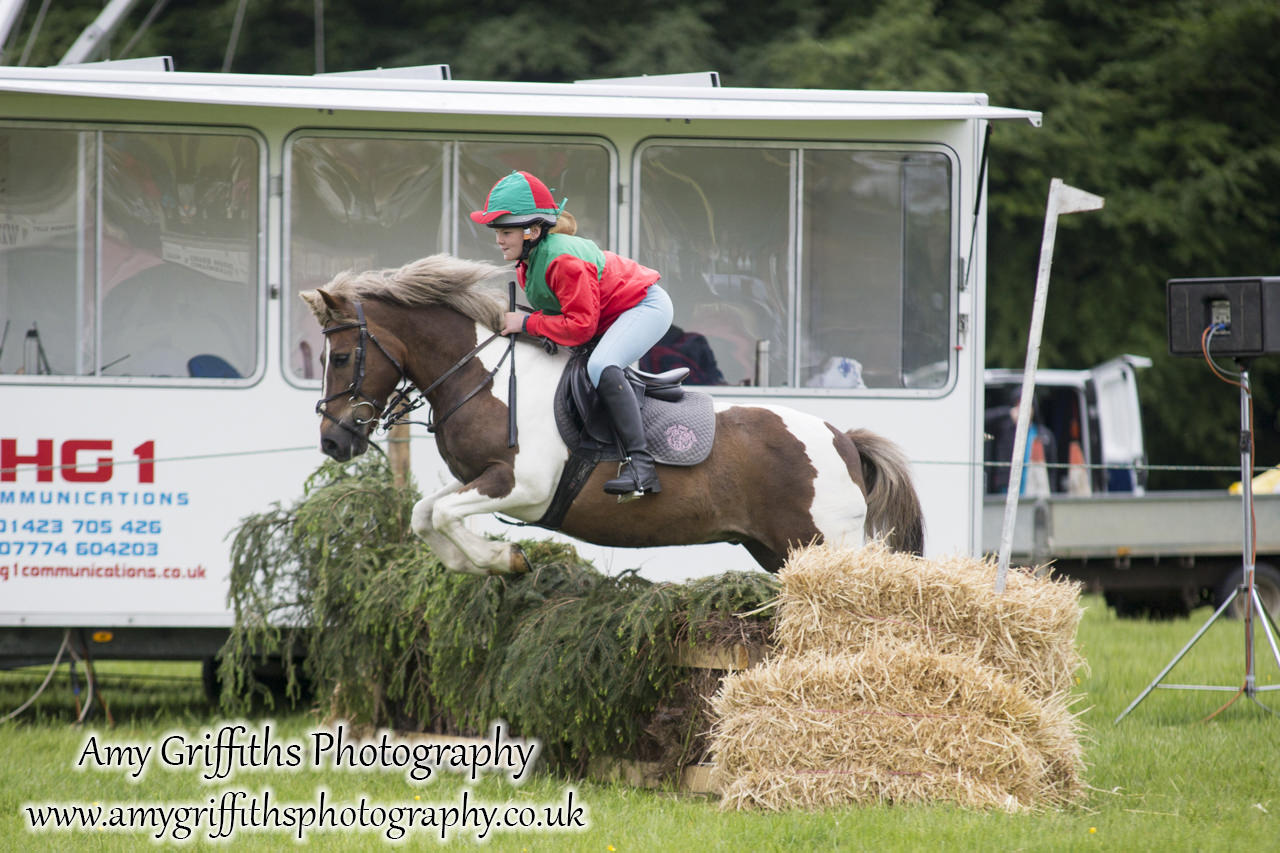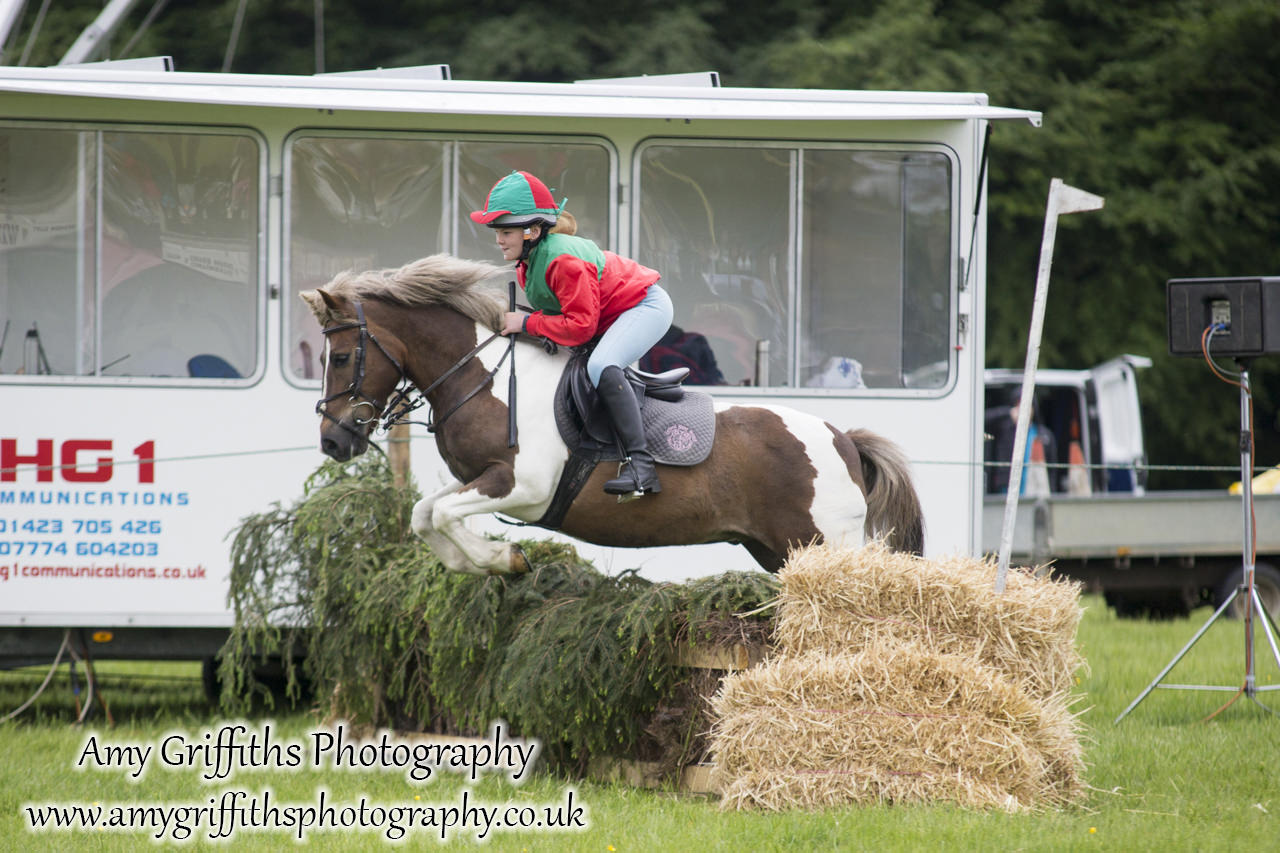 The images can be found at www.amygriffithsphotography.co.uk
Our personalised products that you may have seen in our event trailer can be ordered in the same place as prints but there is much more product information at www.hoofprintsltd.co.uk
---