Amateur of the Year Show- Day 2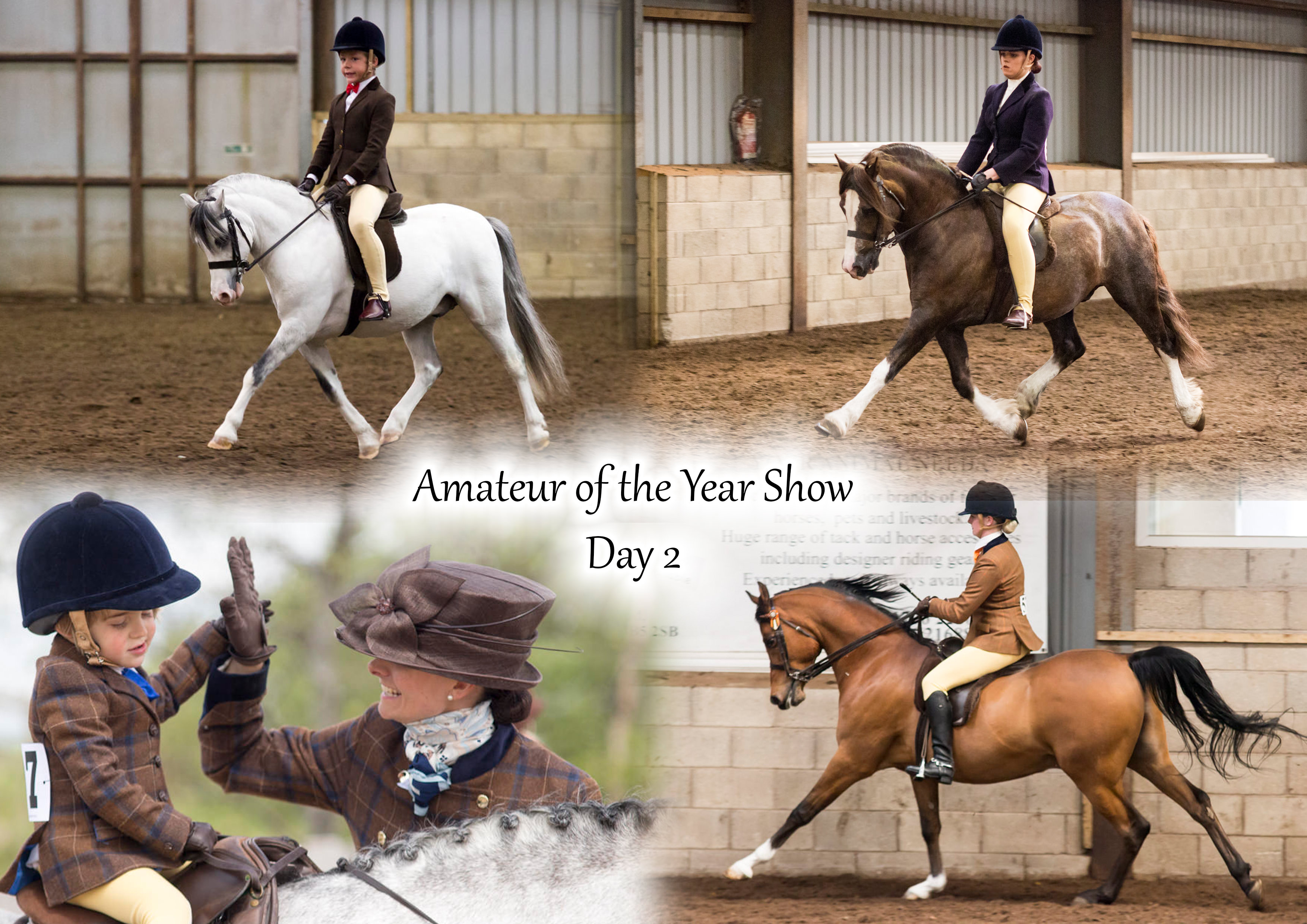 Up early and back again for Day 2! A little bit like a zombie but I had a brilliant time taking photographs of some stunning animals.
The same supportive atmosphere throughout both the day and the evening. Smiles all round from all competitors- the only sad face I actually saw was this little lady who wanted a yellow rosette but 'unfortunately' won a blue one!
Again there was a huge range of animals forward from heavy horses to sidesaddle shetlands (so cute!) with some animals of real quality.  Congratulations to all of the winners from the weekend, especially the Champions and Supremes.  Sunday was the day of the Ridden Future Stars Championship, sponsored by www.hoofprintsltd.co.uk and what a fitting championship title! All of the combinations for this championship will undoubtedly have some incredible successes in the future.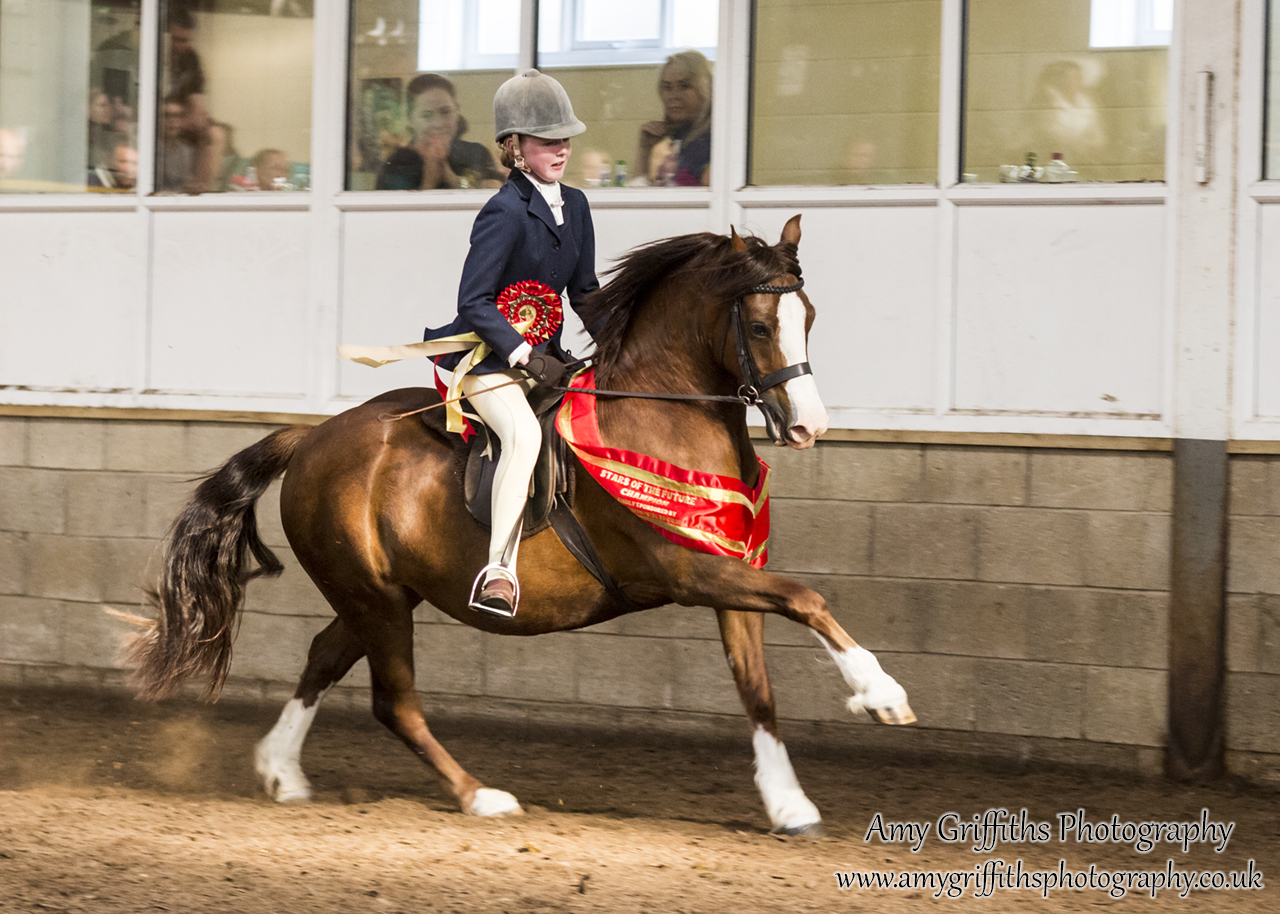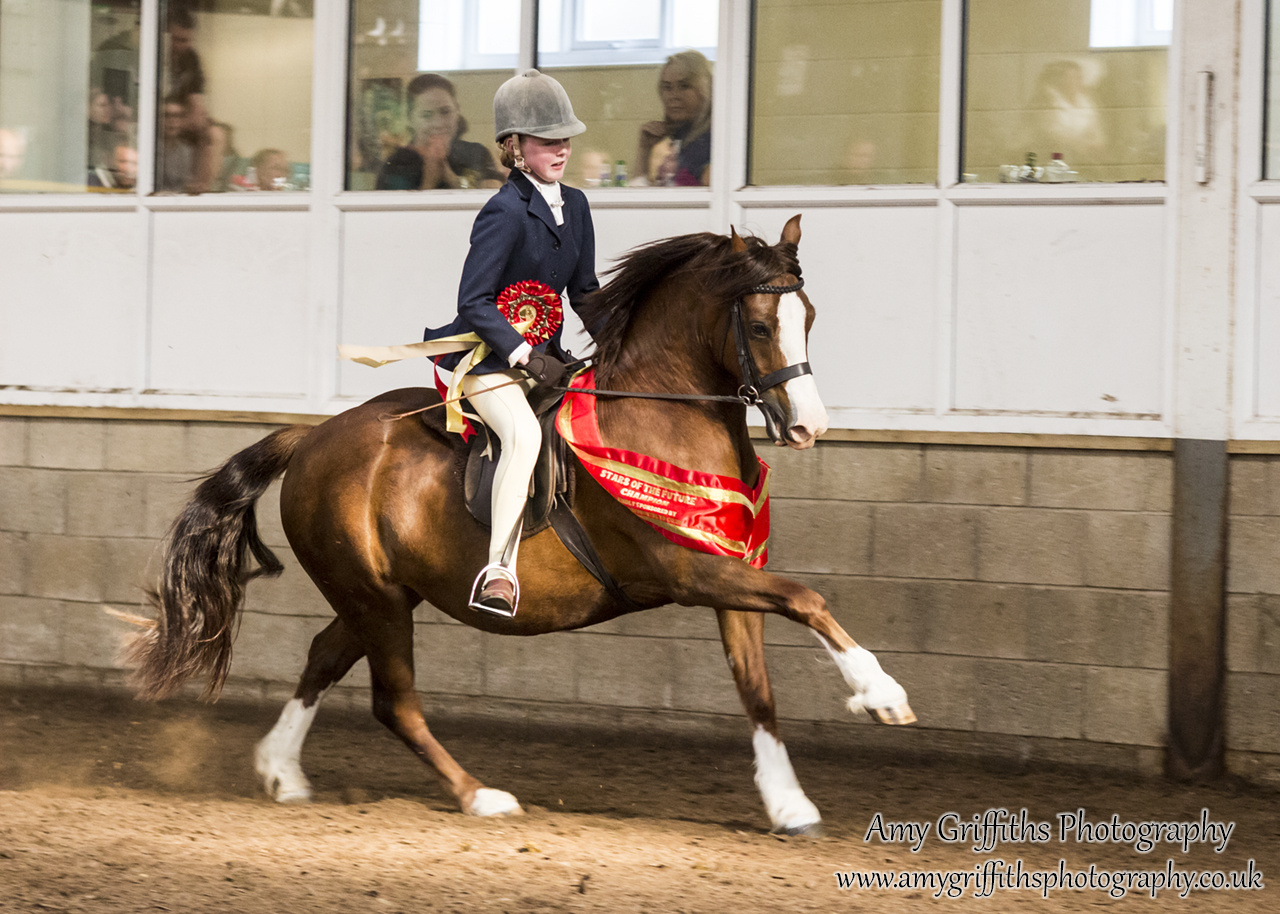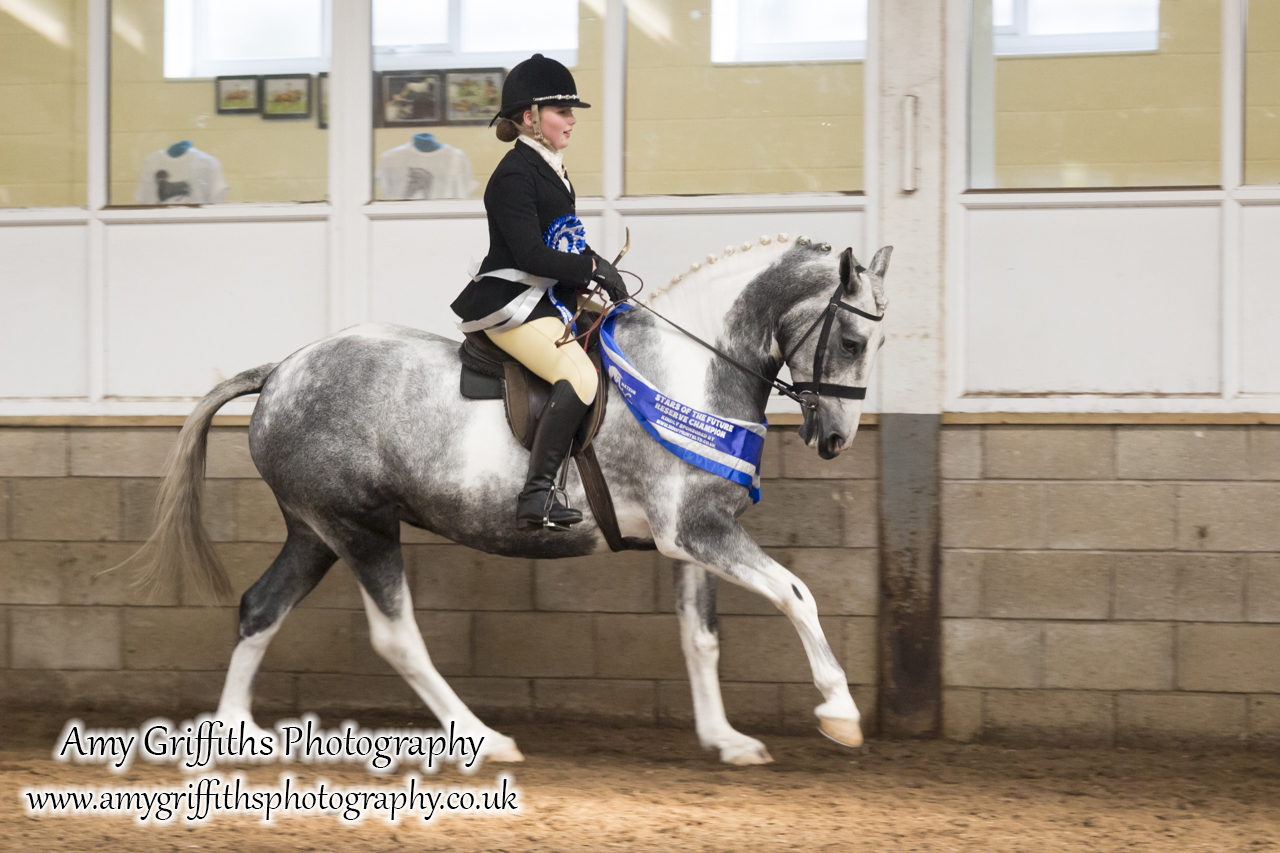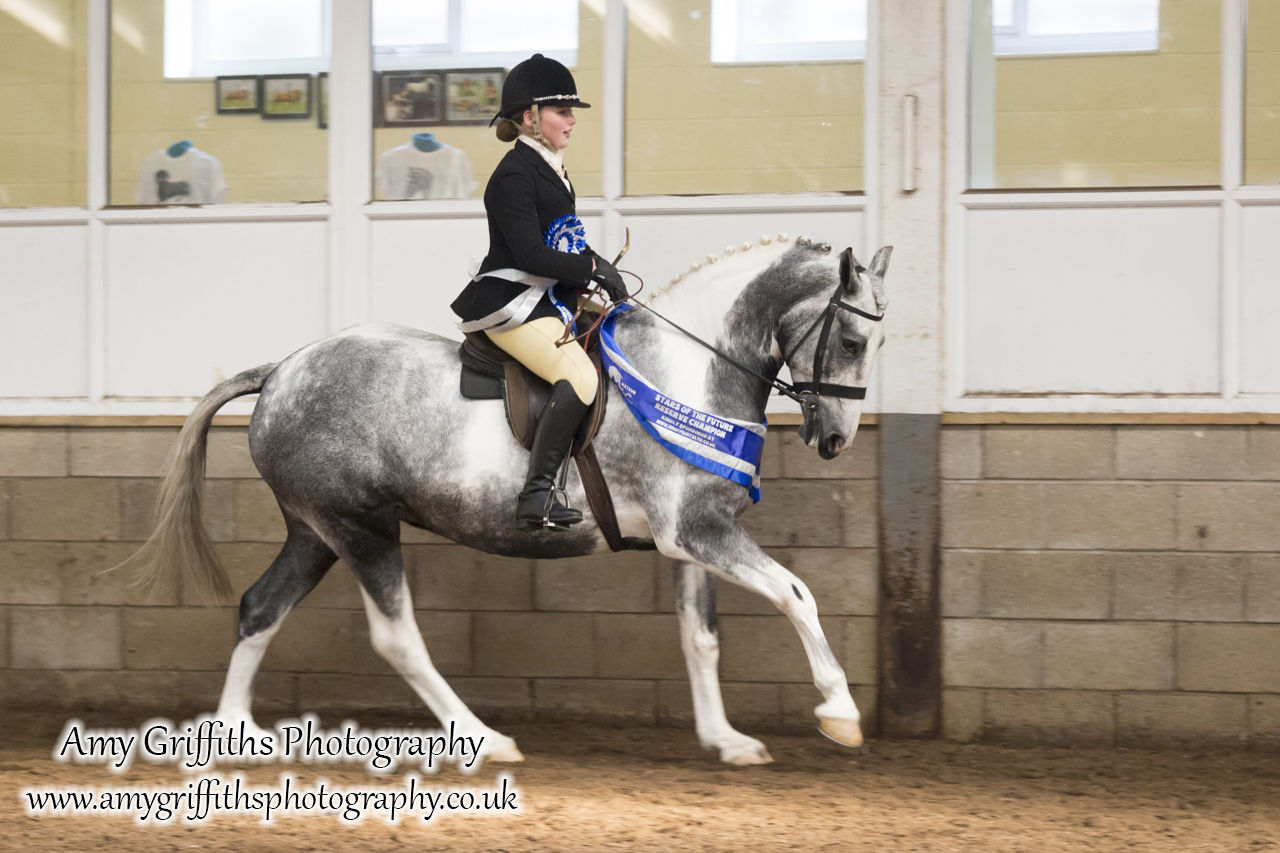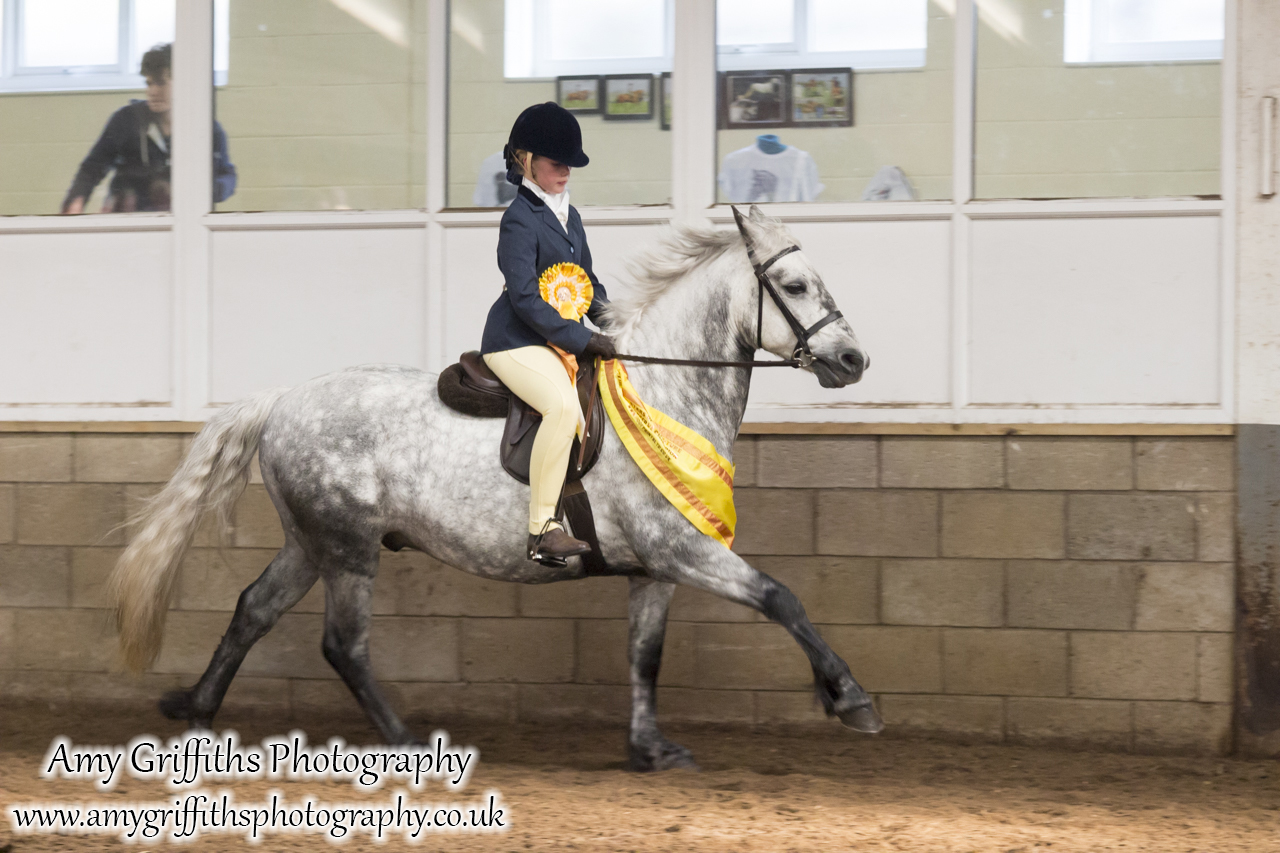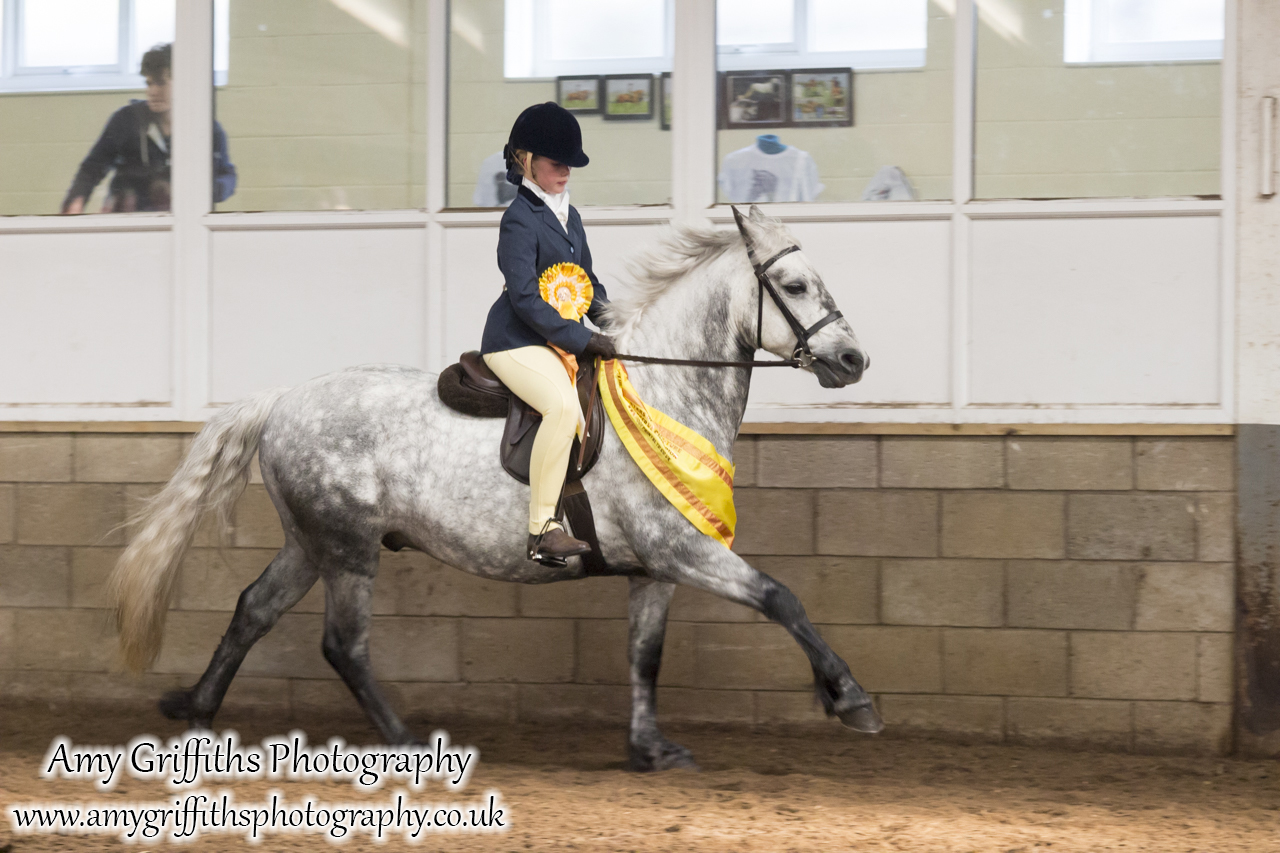 A huge thank you to Amateur of The Year Show for having us, we have met some lovely people this weekend. We are also excited to announce that we have confirmed with the organisers as the official photographer for AOYS next year which is to be held at Croft Top on the 5th-6th May 2018.
Below are a few images from the day: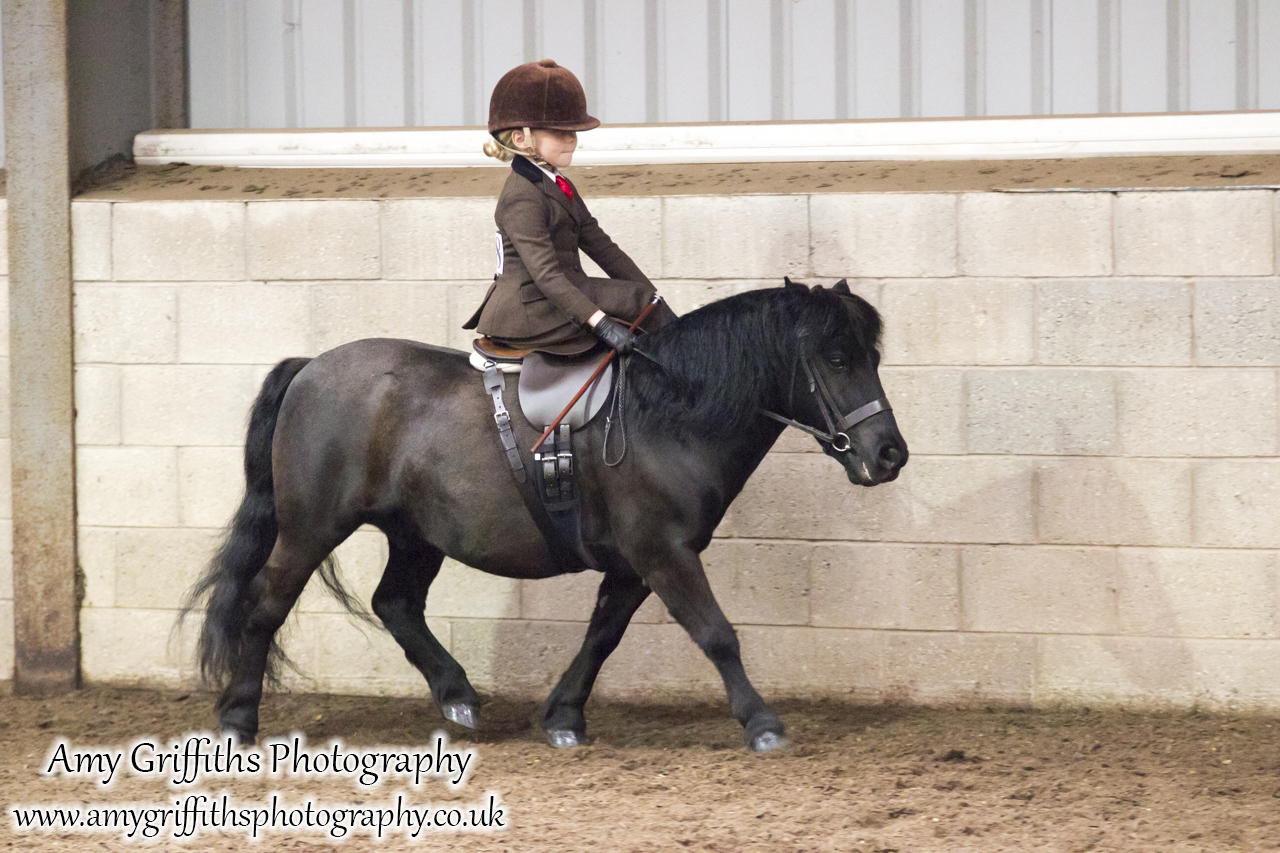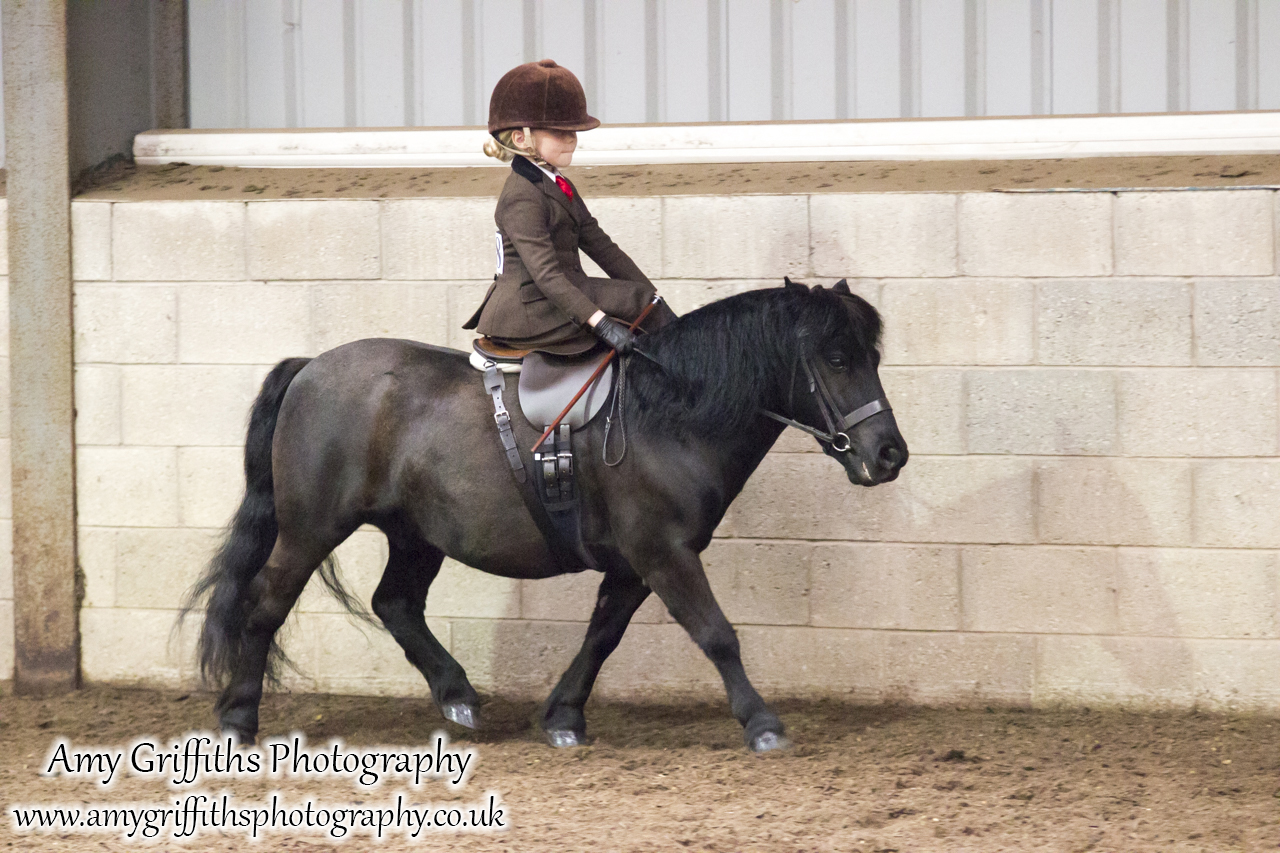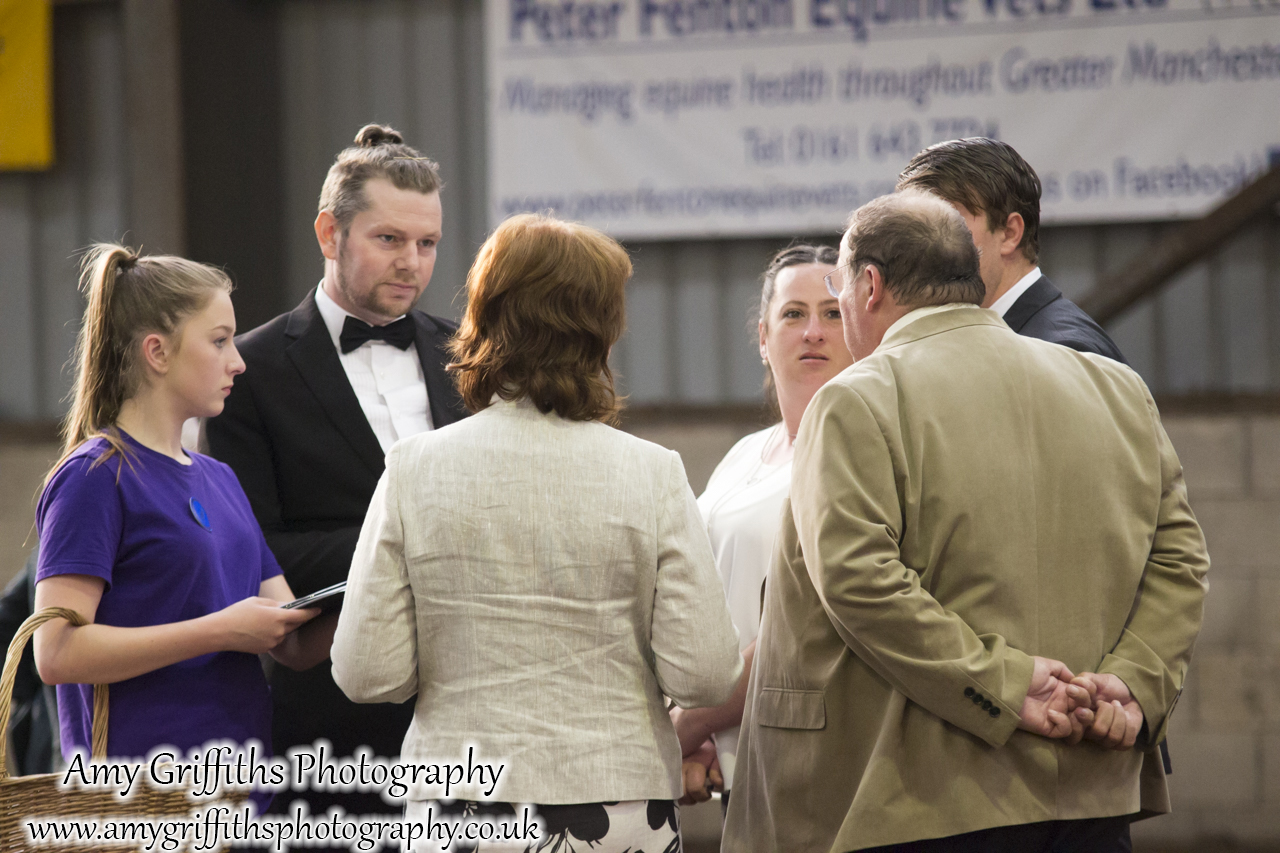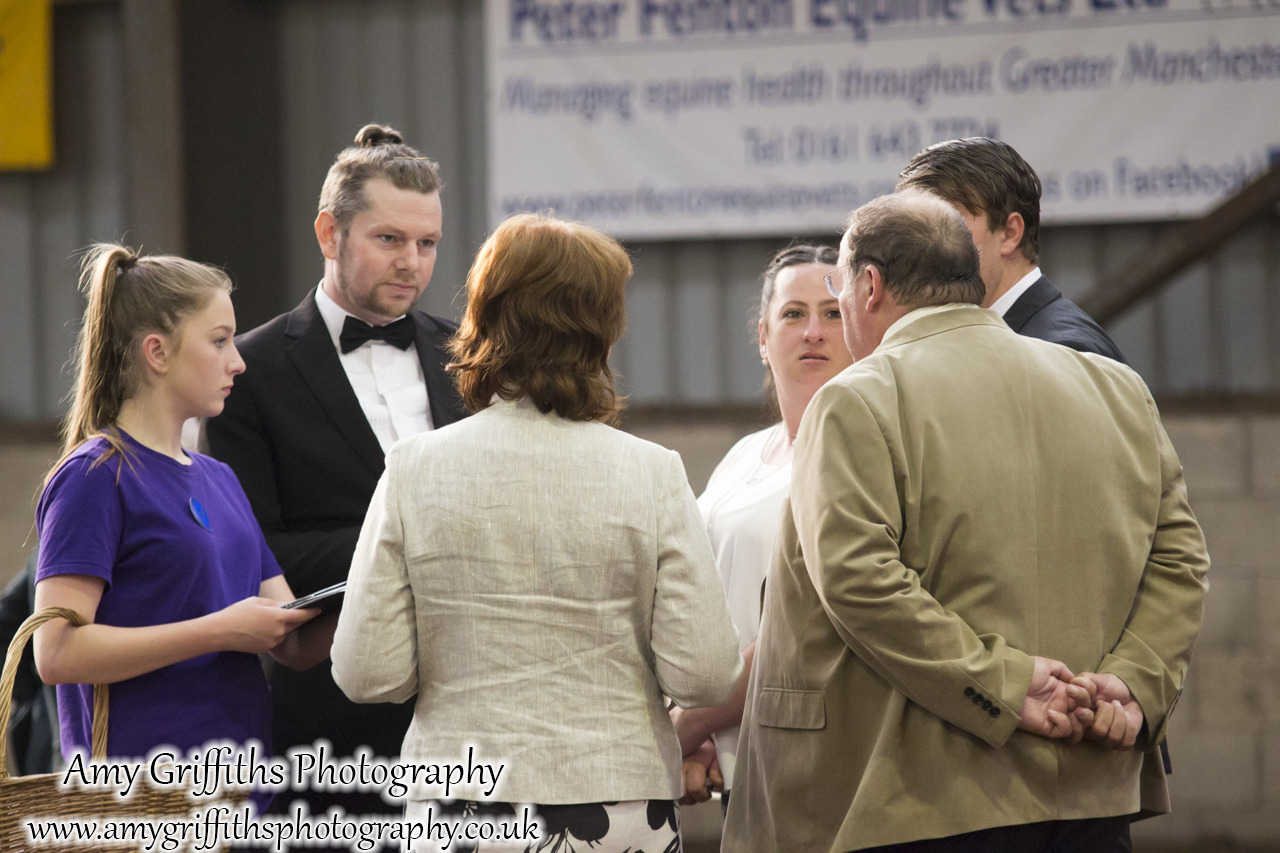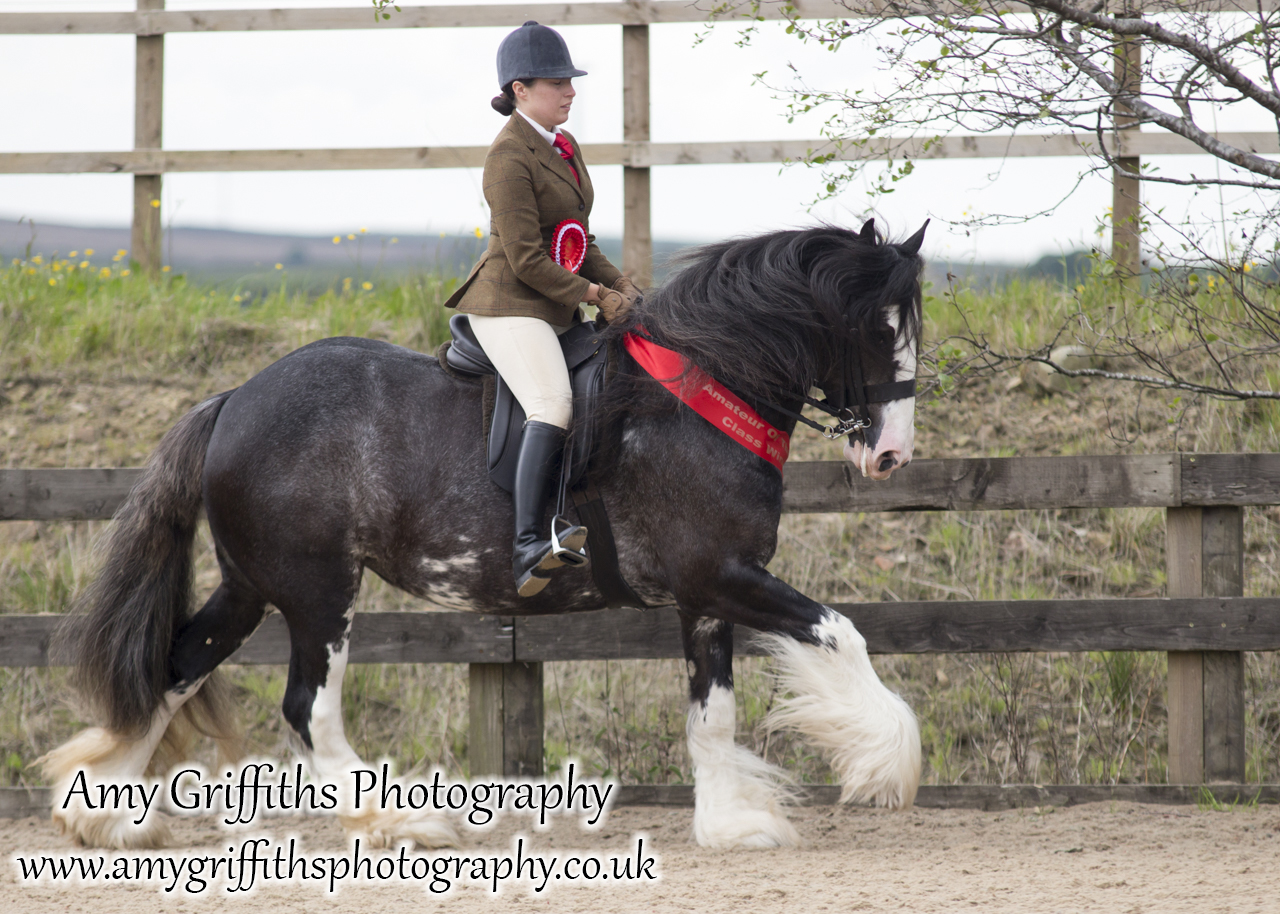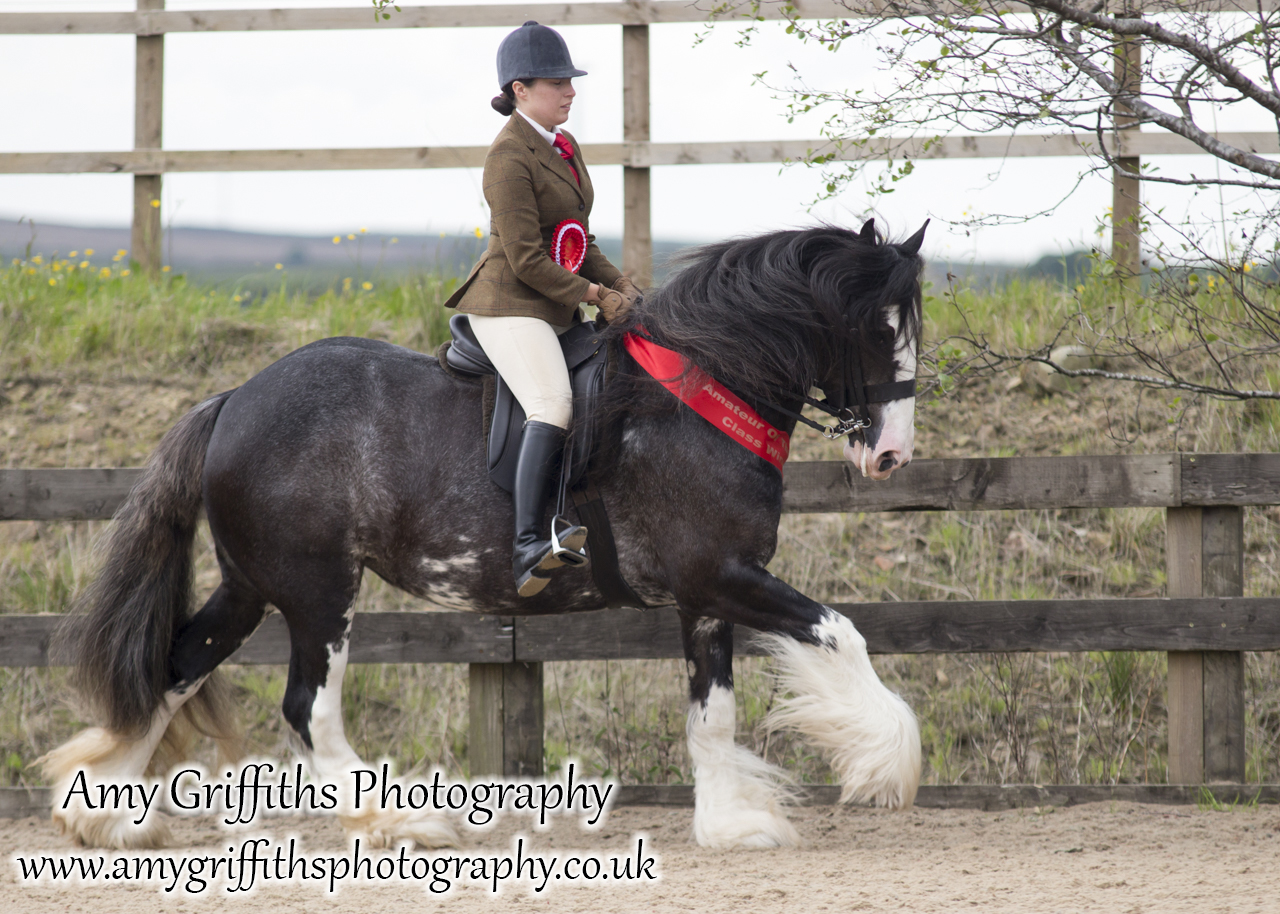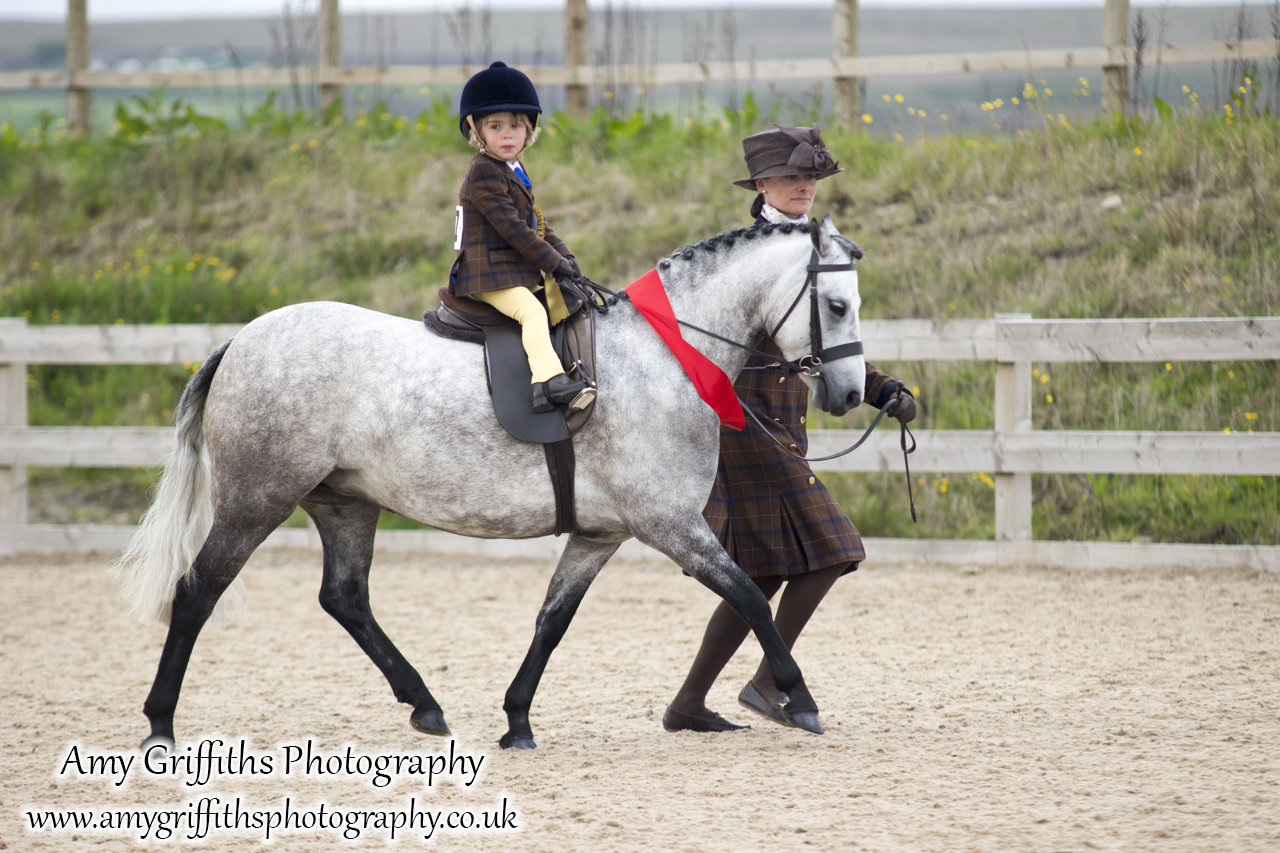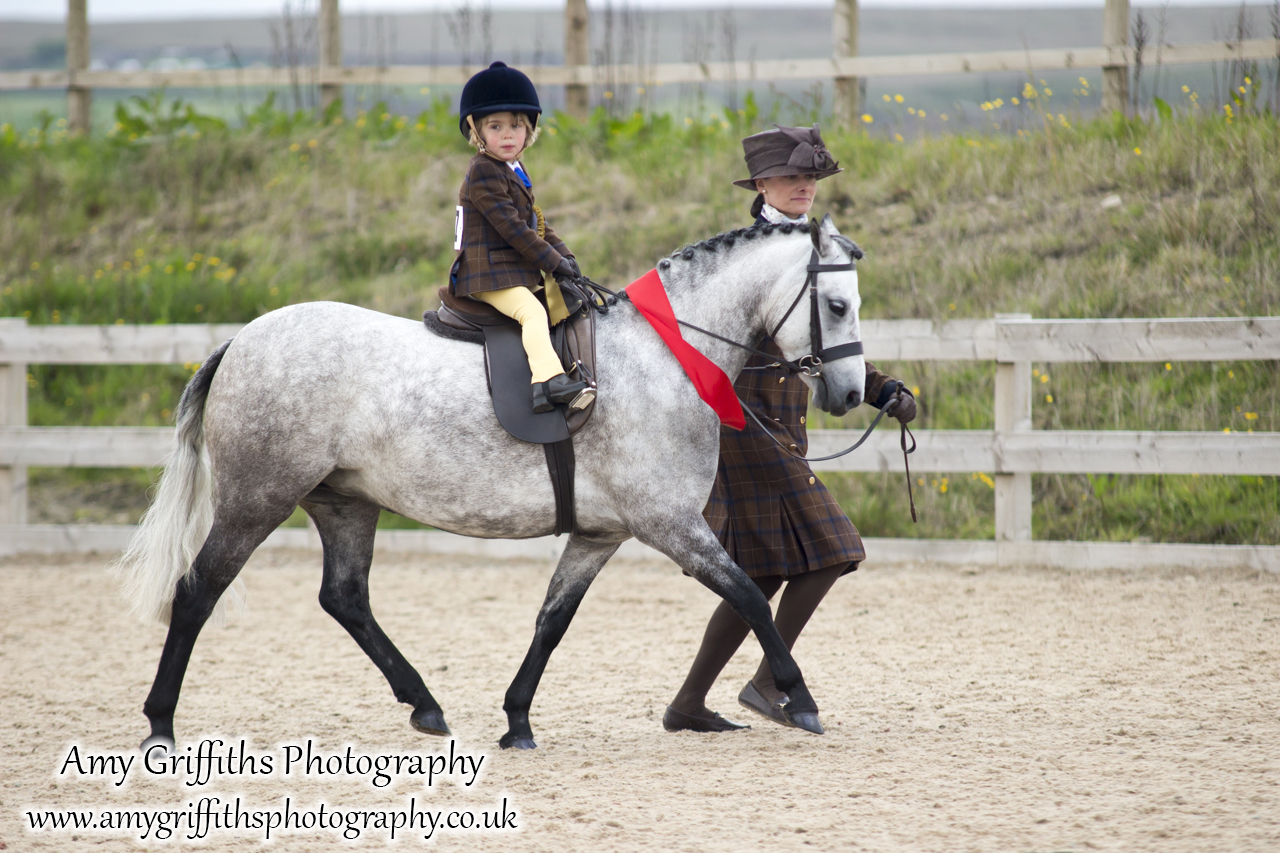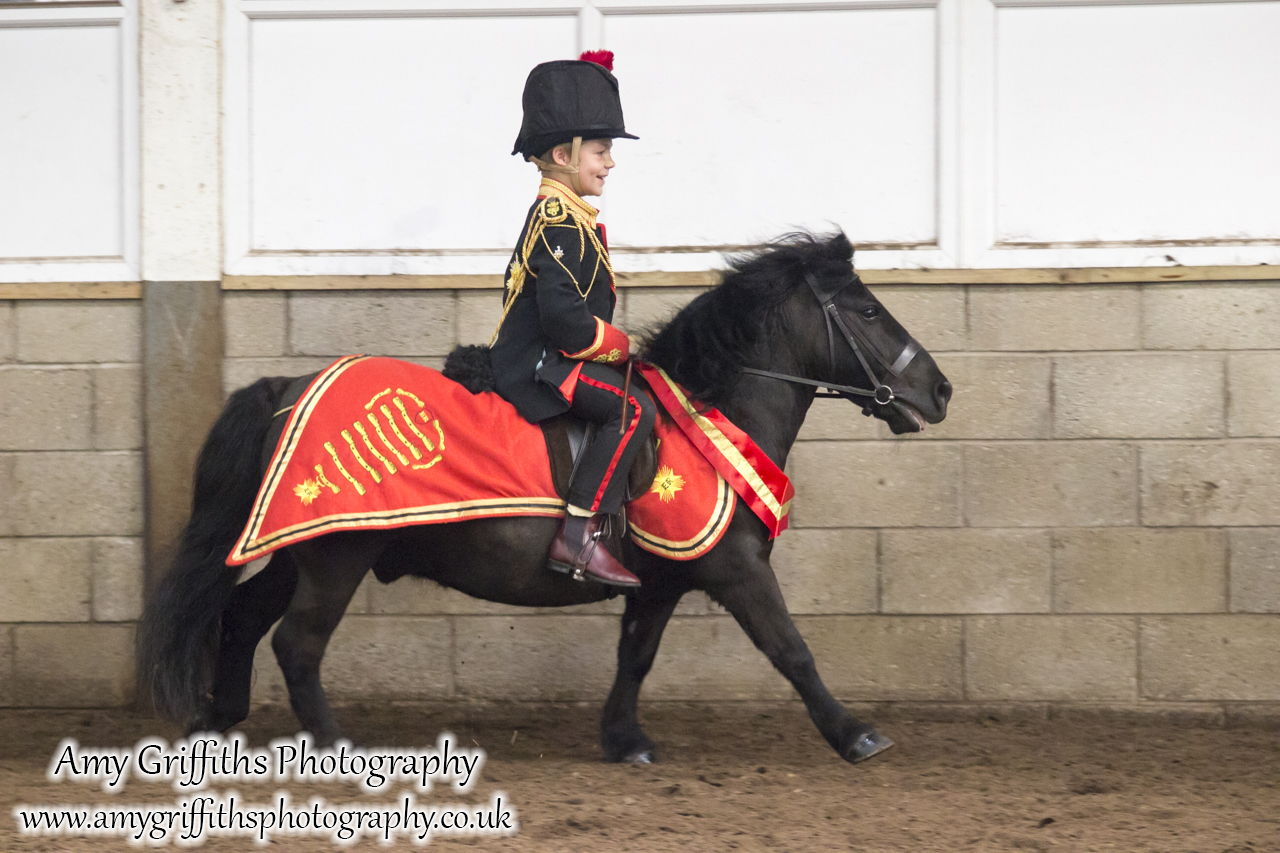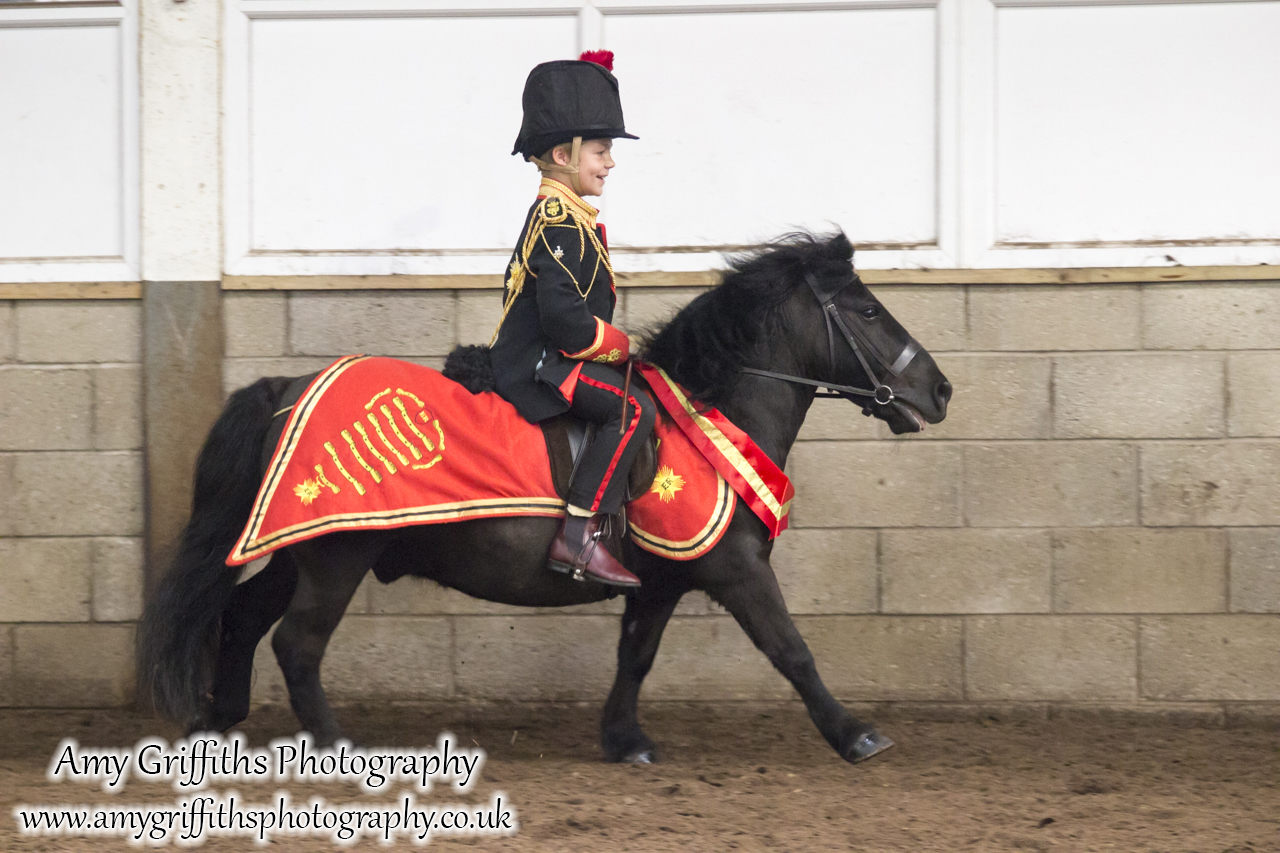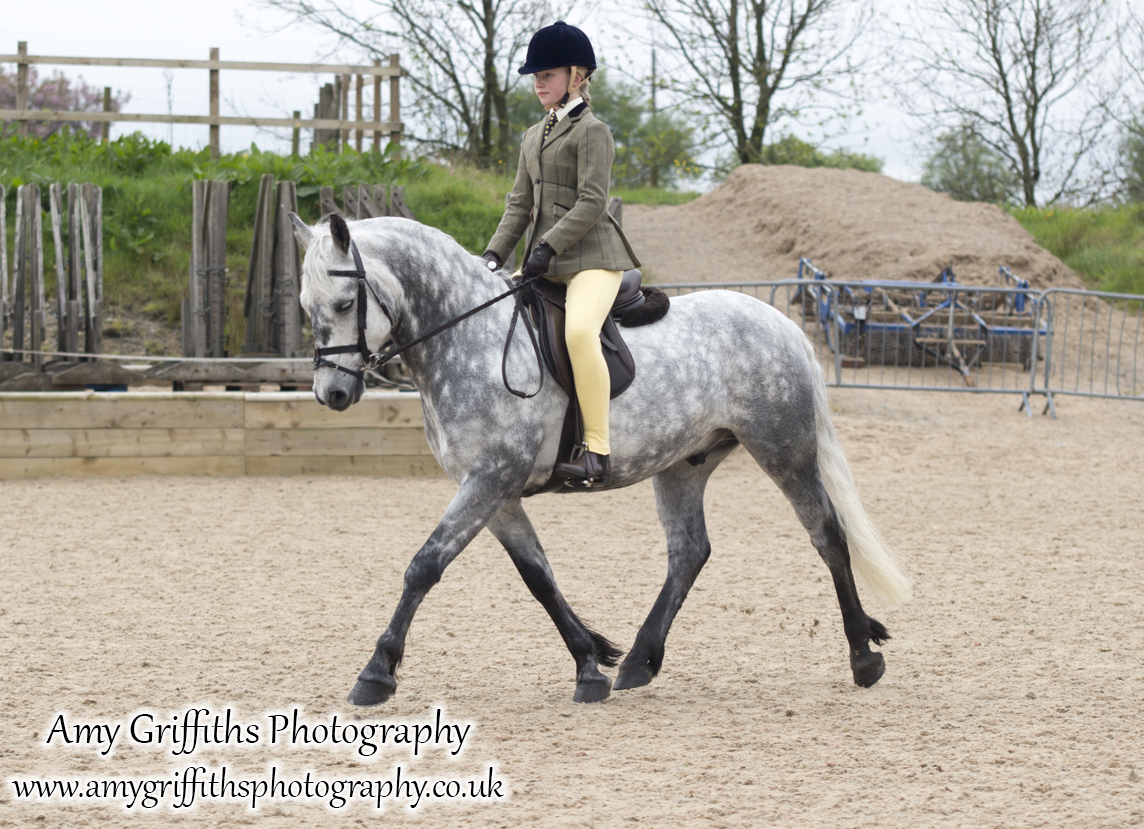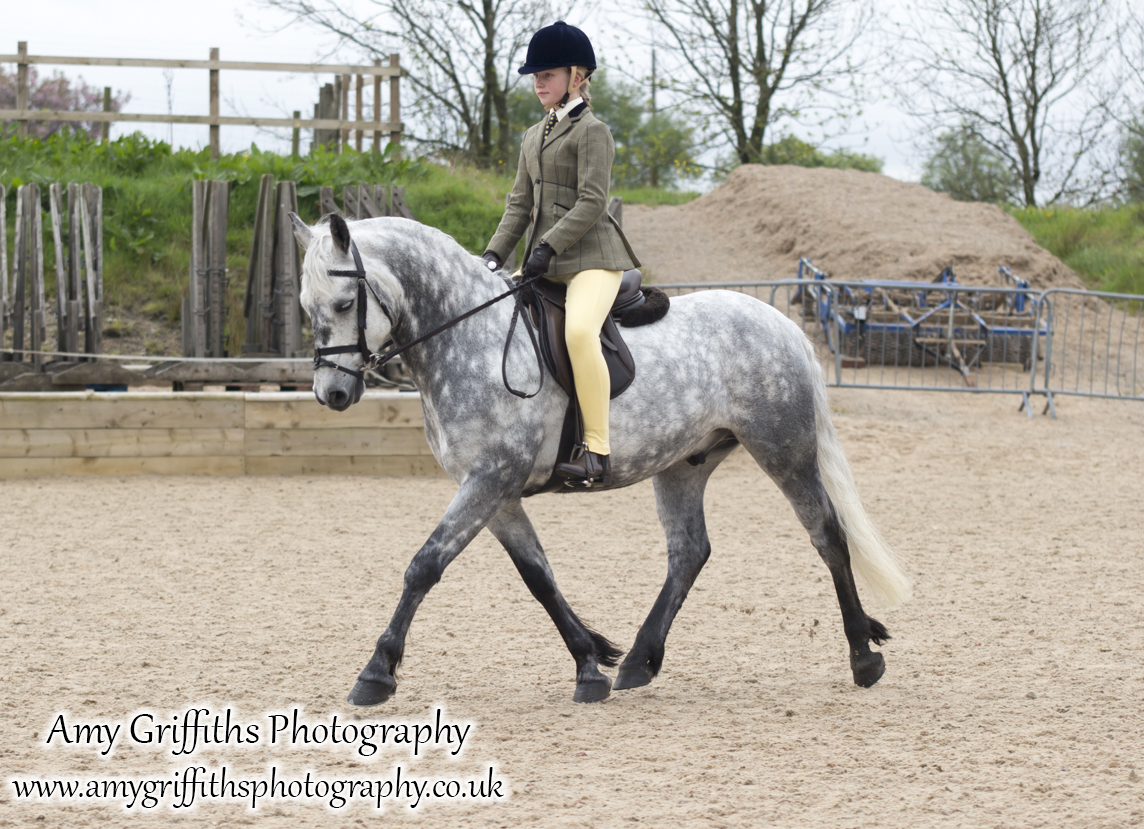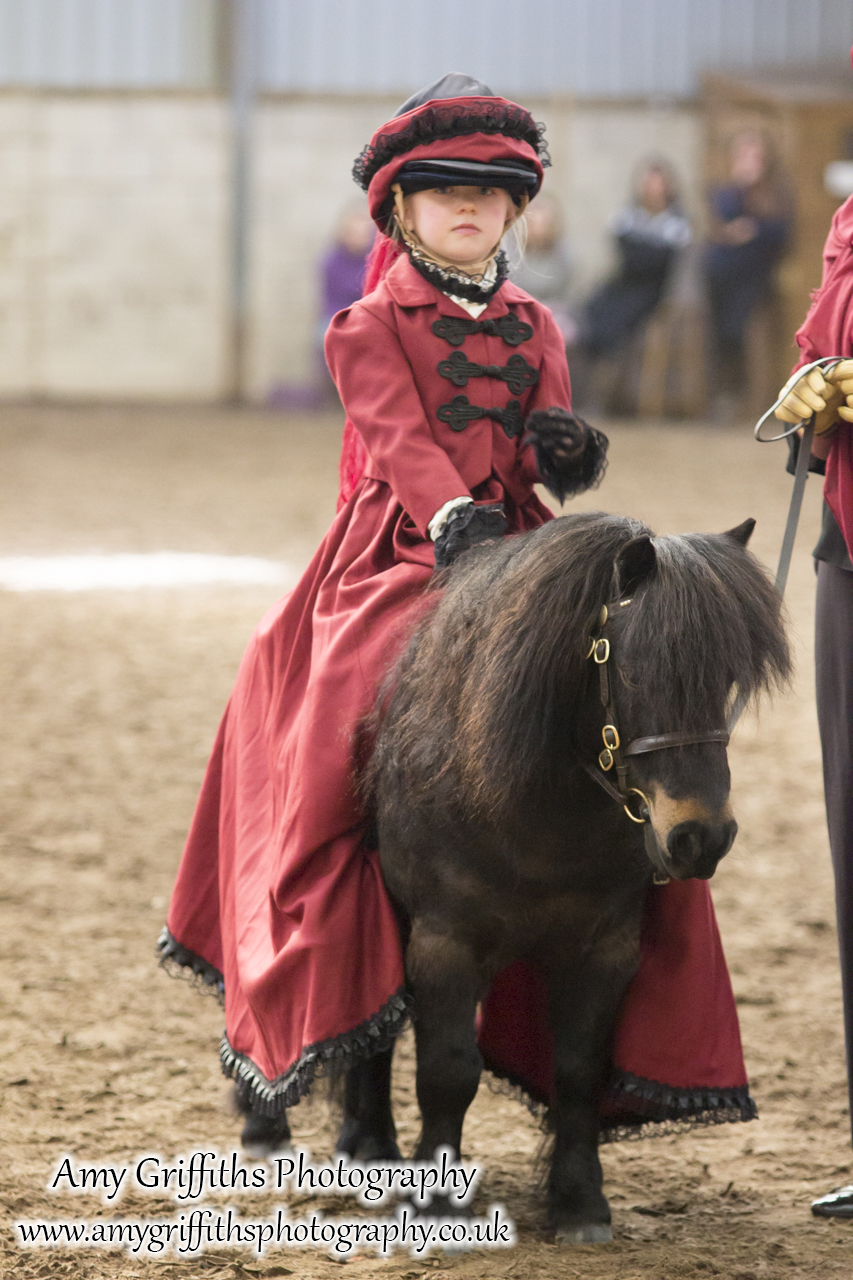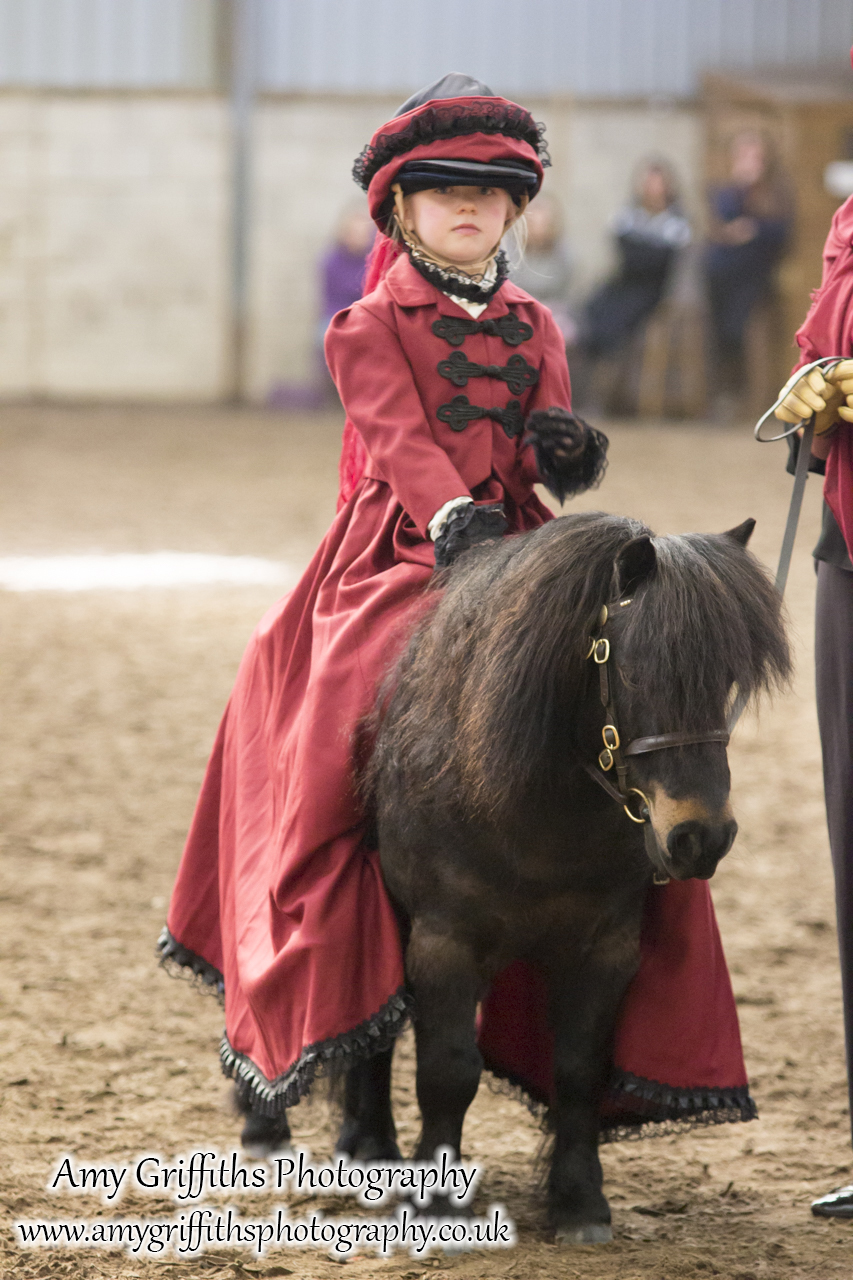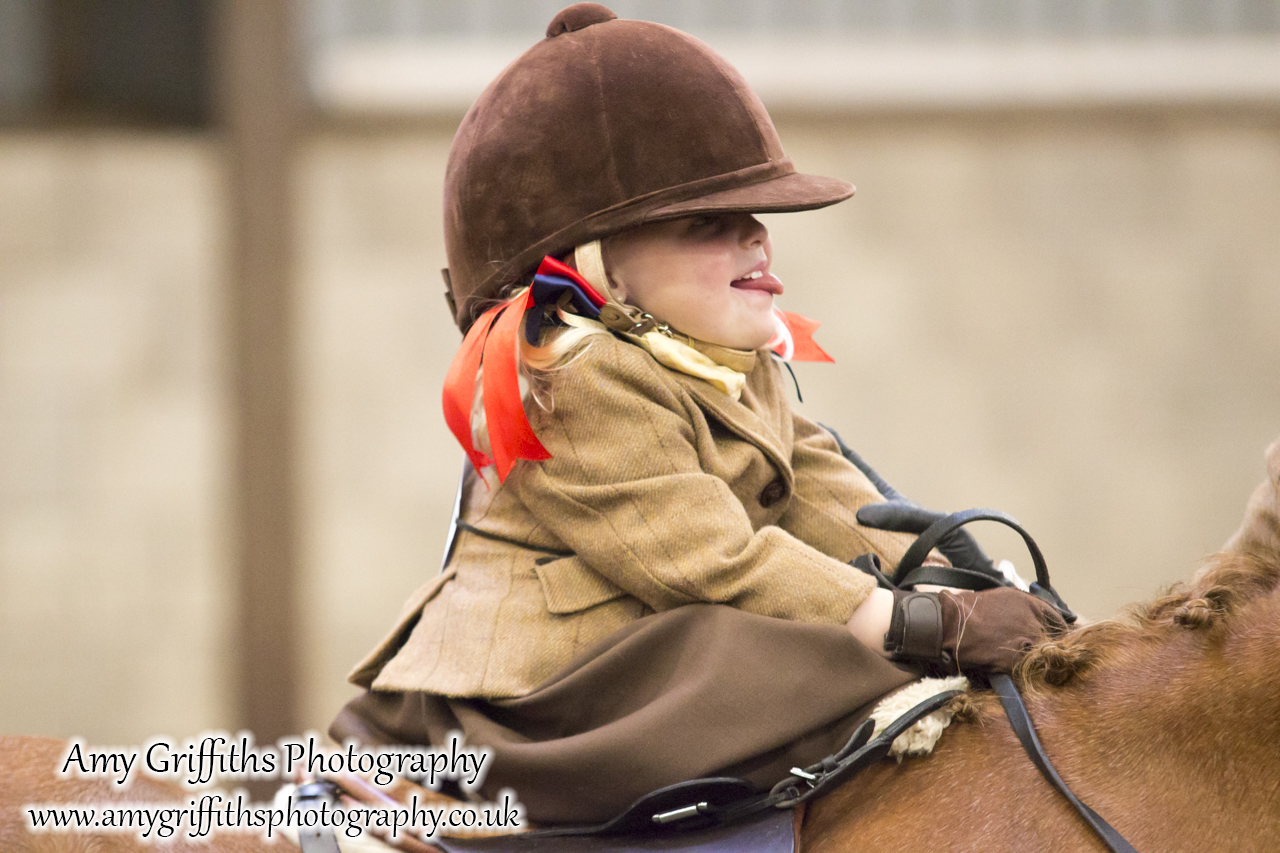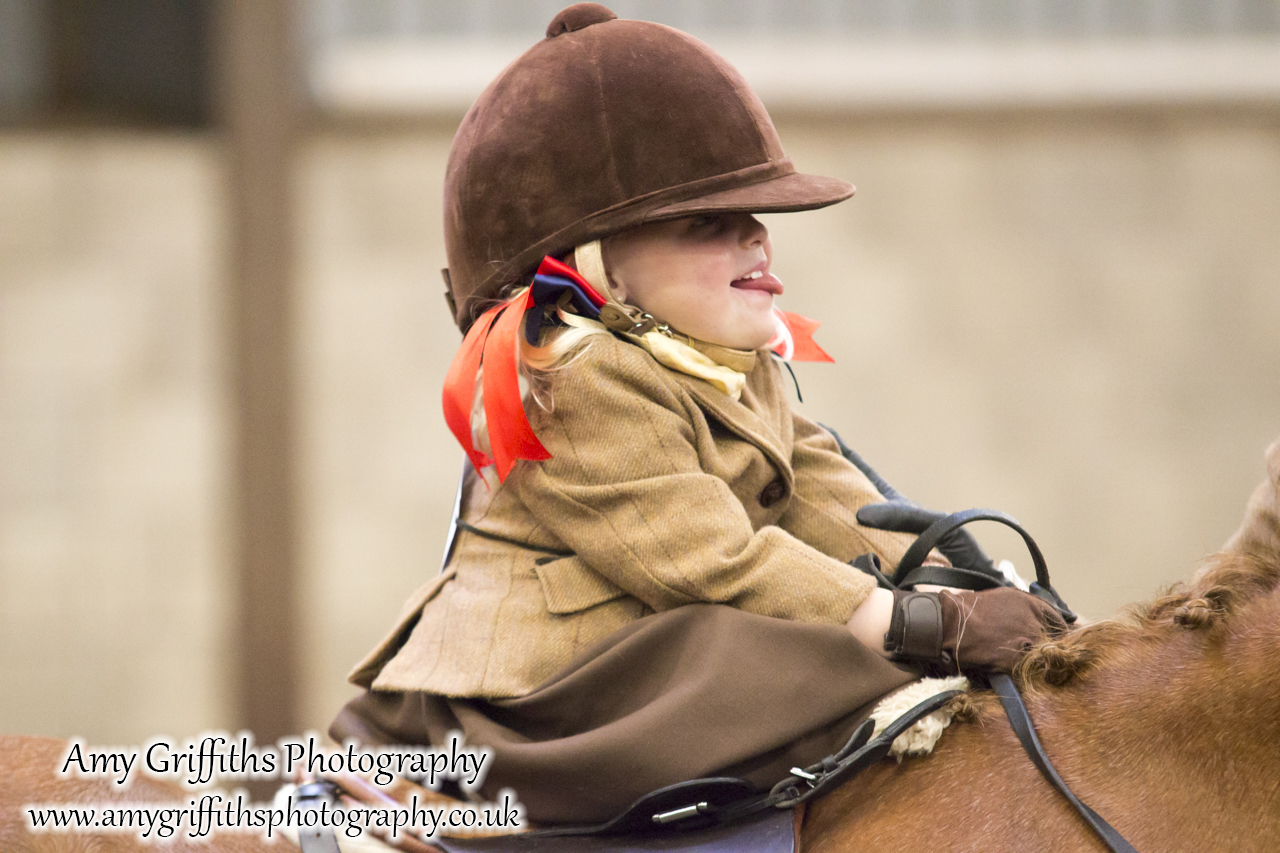 At every show we giveaway one £5 voucher which can be used against prints, our personalised products or even a free high resolution digital file. Today's winner is this lady and her incredibly photogenic horse who actually posed every time  I pointed my lens in his direction!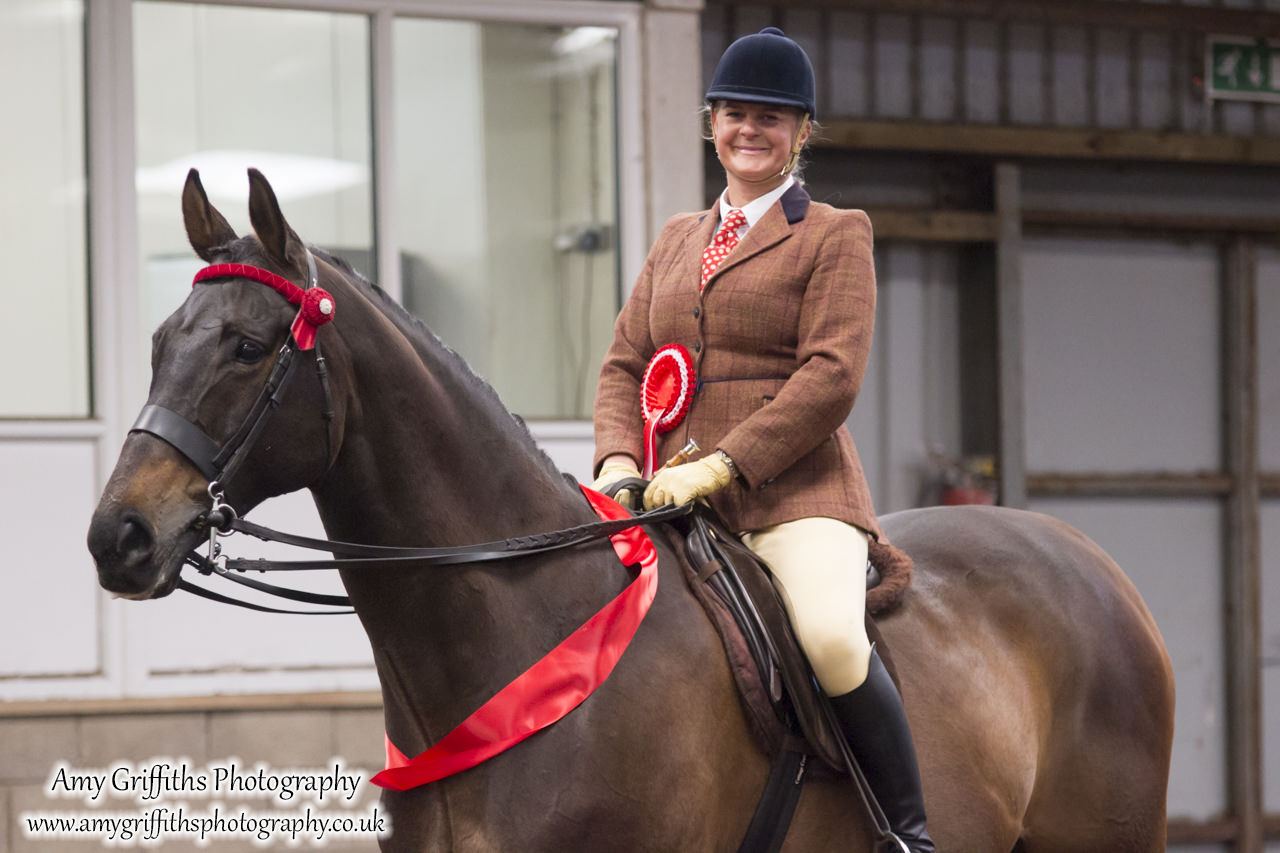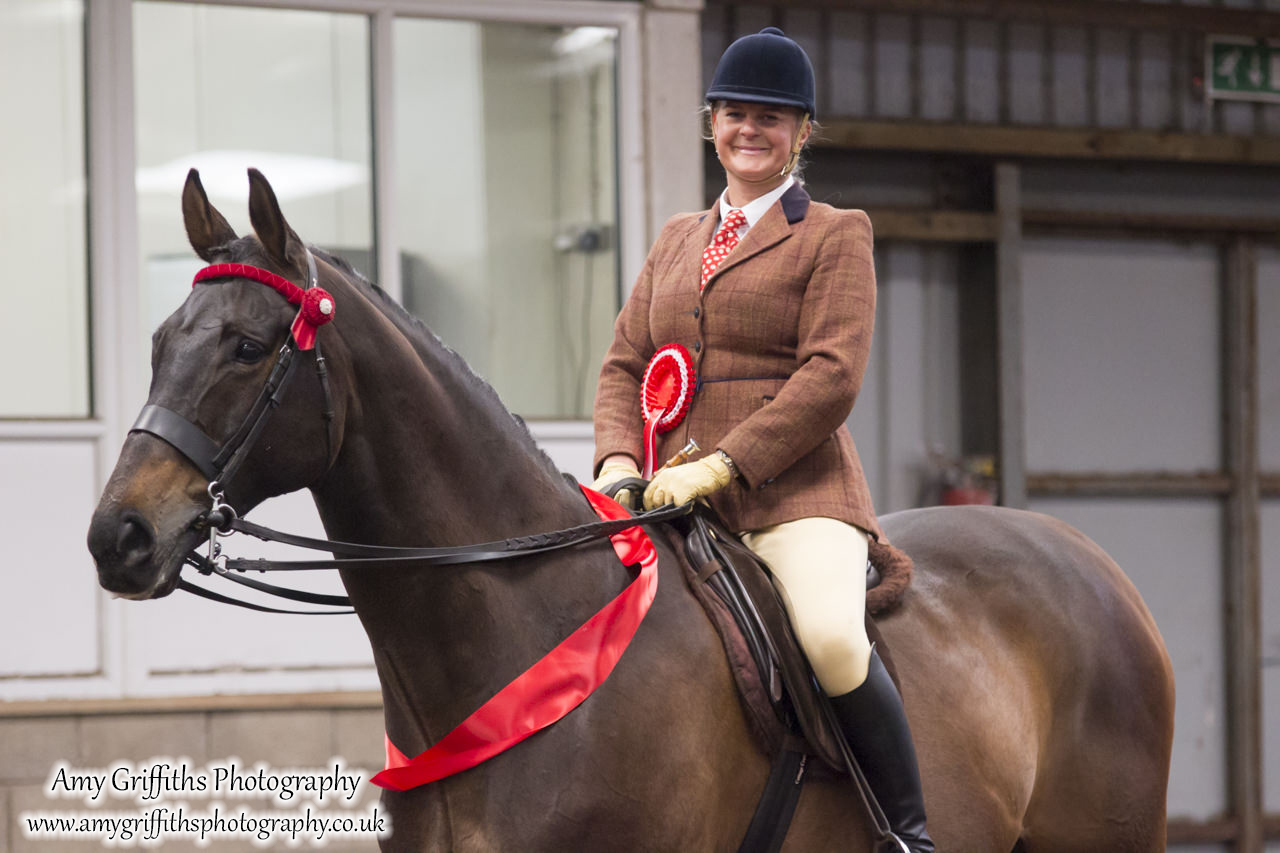 All of the images can be found at: www.amygriffithsphotography.co.uk
All of our personalised products can be found at: www.hoofprintsltd.co.uk
---